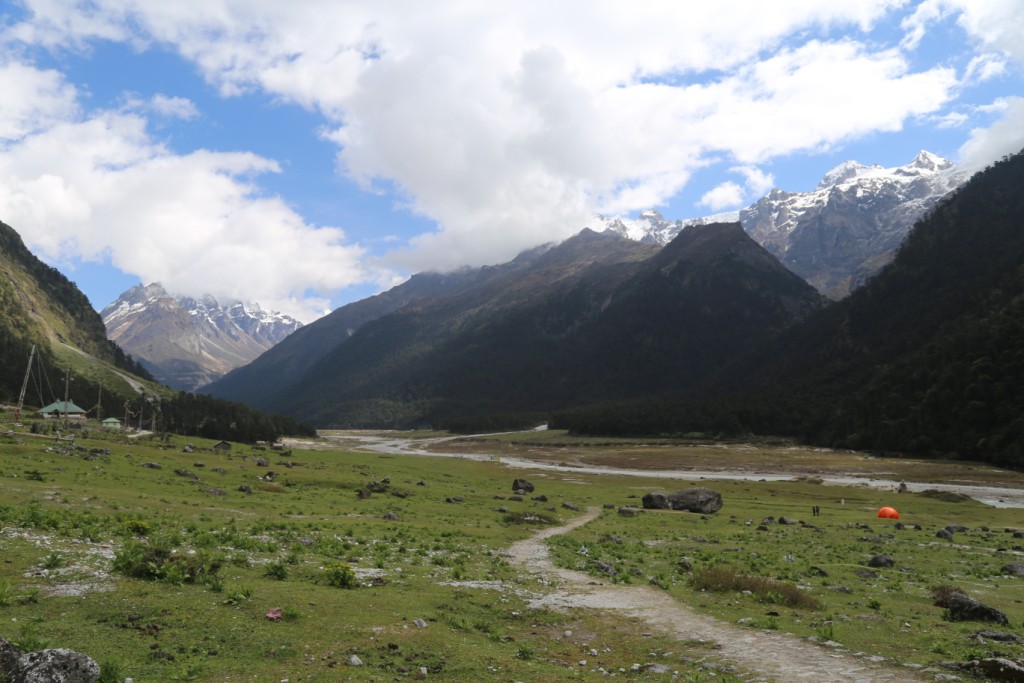 Visit Breath-Stopping Places That One Should Never Miss In The Sikkim-Darjeeling-Gangtok Tour Package
Sikkim and Darjeeling are two of the best states in India that are bustling with natural beauty, rich culture, and history. A lot of tourists often compare the two in their efforts to figure out which one is more worth visiting, but why do that if you can actually explore both?
Even if you have limited time and budget, it is still possible to visit Sikkim and Darjeeling by booking a customized Sikkim Darjeeling Gangtok tour package from a reputable travel portal. You can see the breathtaking sites of these two states without breaking the bank. Need ideas for a 1-week tour? Here you go:
Things to do in Sikkim
Paragliding in Gangtok - fly with a pilot and watch the serene beauty of the state from up above. This adrenaline-rushing activity is indeed perfect for thrill-seekers.
Rafting on Teesta river - paddle your way through the powerful current of Teesta, which is surrounded by deep forests. This activity is suitable for beginners and expert rafters because the river offers grade II to IV rapids.

Visiting cultural and historical sites - Explore Sikkim's culture and heritage by visiting monasteries and architectural attractions. Get ready for a trek though, as most of them are perched on the top of hills. Nevertheless, your tour is going to be filled with panoramic views that you don't want to miss.