darjeeling
Darjeeling, nestled among the rolling mountains with the glistening Mt Khangchendzonga towering over the blue sky, is fondly called the "Queen of the Hills". It provides a perfect gateway for those seeking to be in harmony with nature.
The place is adorned with colonial architecture and Buddhist monasteries and is the perfect place to satisfy the curious traveller. You can immerse yourself in the exquisite scenery of the Himalayan ranges of Sikkim, Bhutan, Nepal, and Tibet with piping hot, freshly brewed Darjeeling tea as your companion!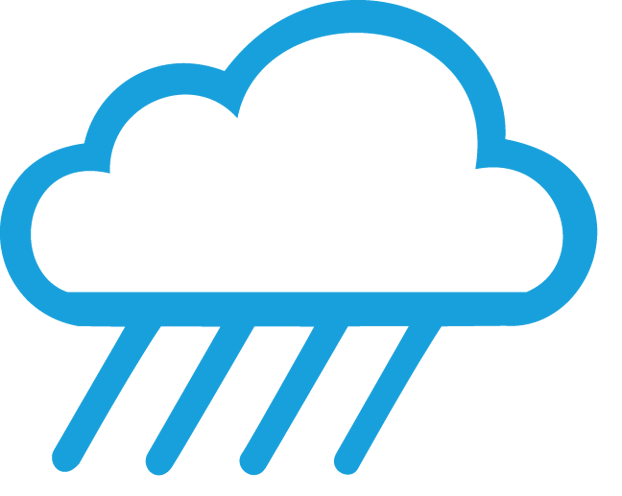 Monsoon

Summer
winter

Kinema

Gyathuk

Tongba

Hindi

Nepali
English
By Air
The nearest airport is Bagdogra, near Siliguri, 96 km from Darjeeling. Bagdogra Airport is 3 hours by road from Darjeeling.
By Rail
The nearest railway station to Darjeeling is New Jalpaiguri, which connects the city with all the major parts of the country. It takes 3 hours to travel to Darjeeling. 

By Bus
There is a regular bus service from Siliguri to Darjeeling. Shared and reserved taxis are also available.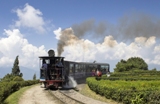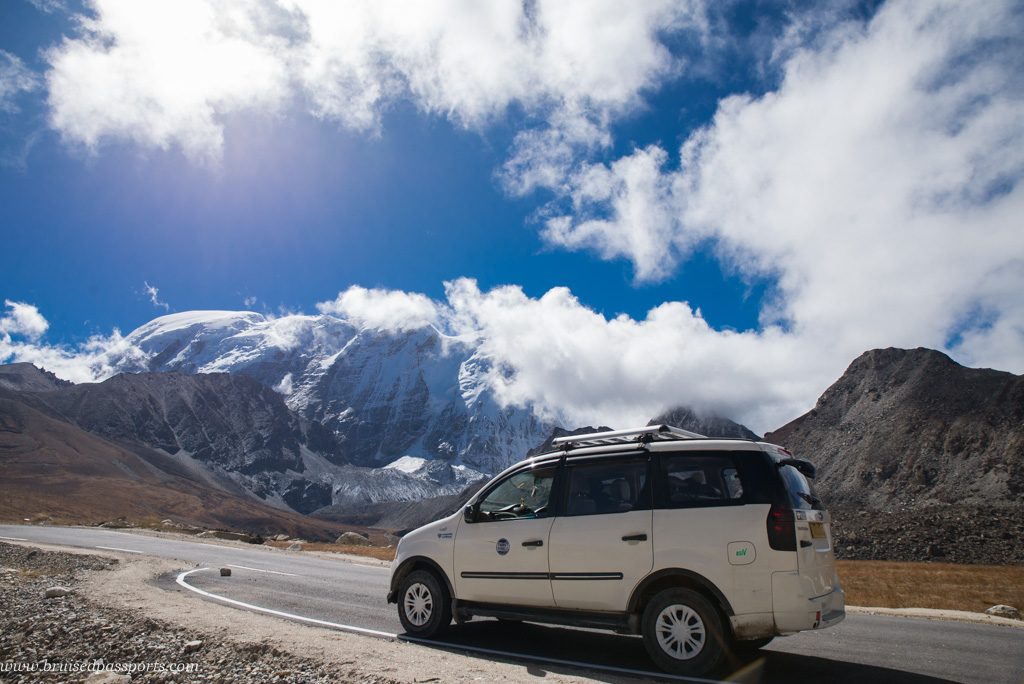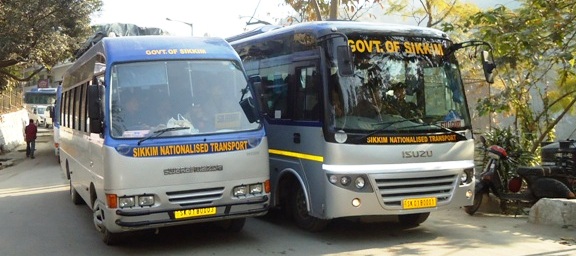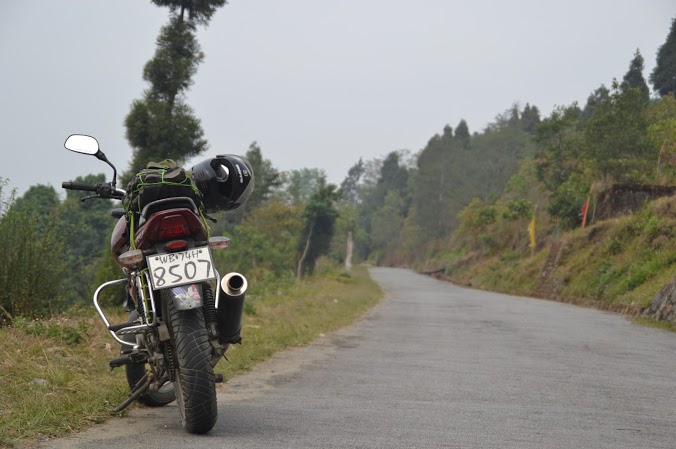 Darjeeling is a small town and the wonderful climate favors walking around the town and is an extremely enjoyable way of getting around. For longer trips, taxis are readily available at taxi stands.
You will find different modes of transport facilities to explore Darjeeling. The most economical way is to flag a shared taxi. Rides are INR- 10/- for short distances and INR- 20/- for longer distances.
You can also take the most famous Darjeeling Toy Train Joy Ride from Darjeeling to Ghum and back covering a total distance of 14 kms. It passes through Batasia Loop, where a war memorial to the the Gorkha soldiers has been built.
TEESTA TEA & TOURISM FESTIVAL – NOVEMBER/DECEMBER
In this festival one gets a chance to taste and cherish the fragrance of the world famous Darjeeling tea. There is a spread of different varieties of tea, and fairs are organized to promote this. Toy train rides and food stalls selling traditional local food are added attractions of this fest. 

FULPATI – OCTOBER
Fulpati means an assortment of flowers, leaves, and fruits of different plants considered auspicious. Linked to Durga Puja and marking the seventh day of Dashain, this predominantly Nepali festival is celebrated by Lepchas and others with processions and dancing. 

DARJEELING CARNIVAL – NOVEMBER
The main feature of this carnival is rock and band music in English, Bengali, and Nepali by local talents. This lasts for 10 days and also includes photography exhibitions, recitation of poetry by different groups, and car rallies. Local and traditional food stalls are set up at the Mall. It goes without saying that this legendary carnival is the epicenter of different cultural communities coming together and breaking the barrier between different communities and tribes who dwell in this hill station.

MAGHE SANKRANTI – JANUARY
This day marks the beginning of the Nepali month Magh, and this festival welcomes the spring season and beckons it to bring to the people of Darjeeling good weather and fortune for the rest of the year. On this day, the locals eat Tarool, a combination of various types of edible roots.

Tip 1:
Darjeeling is a very safe place to visit. You need not worry about anything. It is very safe for solo traveler and as well as travelers in a group.
Tip2:
For Indians, voters/Aadhaar card would be the best identity document to carry for verification. To travel in Darjeeling, foreigners do not need an inner line permit. 
Tip 3:
If your plan includes a high altitude place such as trekking to Sandakphu, you should watch what you eat and drink. Heed the advice of your guide while trekking.
Place 1
If you visit Darjeeling and you miss out on visiting Mall Road, well, you certainly missed out on something big. You can get anything and everything you want to shop right here. Be sure of having enough time on your hands for visiting this market.
Place 2
Chowk Bazar also attracts tourists in large numbers. Fresh green vegetables will make your soul light up. You will find exotic rugs, handwoven textiles, fur caps, brassware, brilliantly carved boxes, masks, and silverware.
Place 3
Batasia Loop market gets its name as a result of its location. The street shopping destination is located on Ghum and Darjeeling's loop line. If you are an avid shopper who is aware of bargaining tricks, then this is the right place for you. You can shop heap fulls without burning a hole in your pocket.