sikkim
Sikkim surprises many with the variety of experiences it has to offer to travelers and its inhabitants. Sikkim is adorned with colorful Buddhist monasteries in the west, lush green valleys in the north, religious stupas in the south, and the urban hustle-bustle in the east. From every corner, Sikkim offers spectacular views of the Khangchendzonga range. The snow-covered mountains, terrace farming, and organic vegetable gardens are not only a visual treat but they also invigorate one's soul by their beauty. One of the best ways to immerse yourself in the unique cultures of the most 3 dominant tribes--Lepchas, Nepalis, and Bhutias--is to opt for a homestay experience.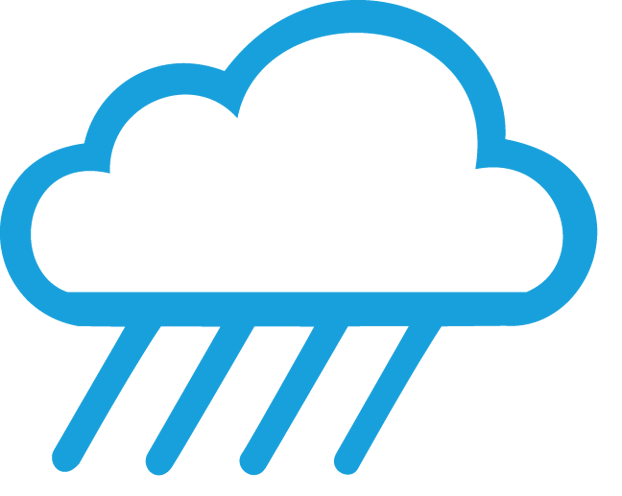 Monsoon

Summer
winter

Kinema

Gyathuk

Tongba

Hindi

Nepali
English
By Air
Sikkim now has its own airport in Pakyong. The Pakyong Airport is 30 km away from Gangtok town. However, flight schedules can be disrupted due to weather conditions as it's situated at 4500 feet. The next nearest airport servicing Sikkim is at Bagdogra (Siliguri). It takes 4 hrs from Bagdogra to reach Gangtok.
By Rail
The only railway station nearest to this state is the New Jalpaiguri Railway Station in West Bengal. It takes 4 hrs to travel to Gangtok.

By Bus
Sikkim is connected to Siliguri, West Bengal through NH 10. Sikkim Nationalised Transport (S.N.T.), a government run transport, provides bus services.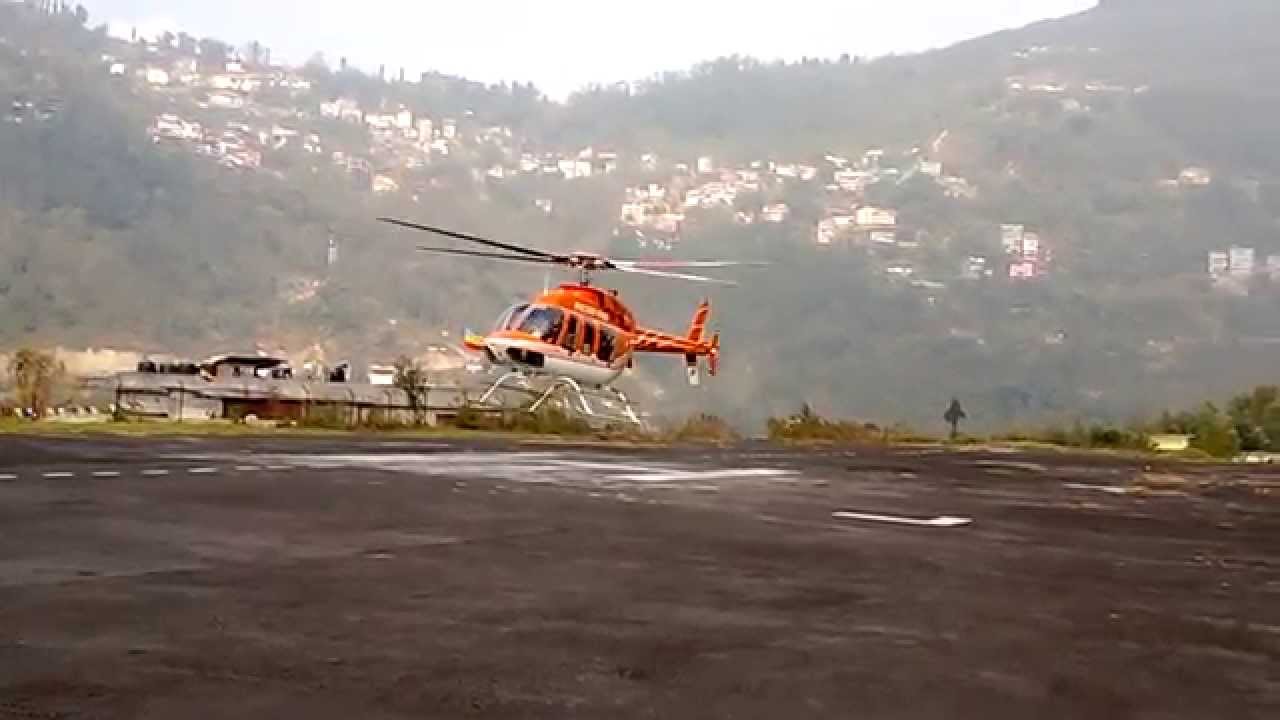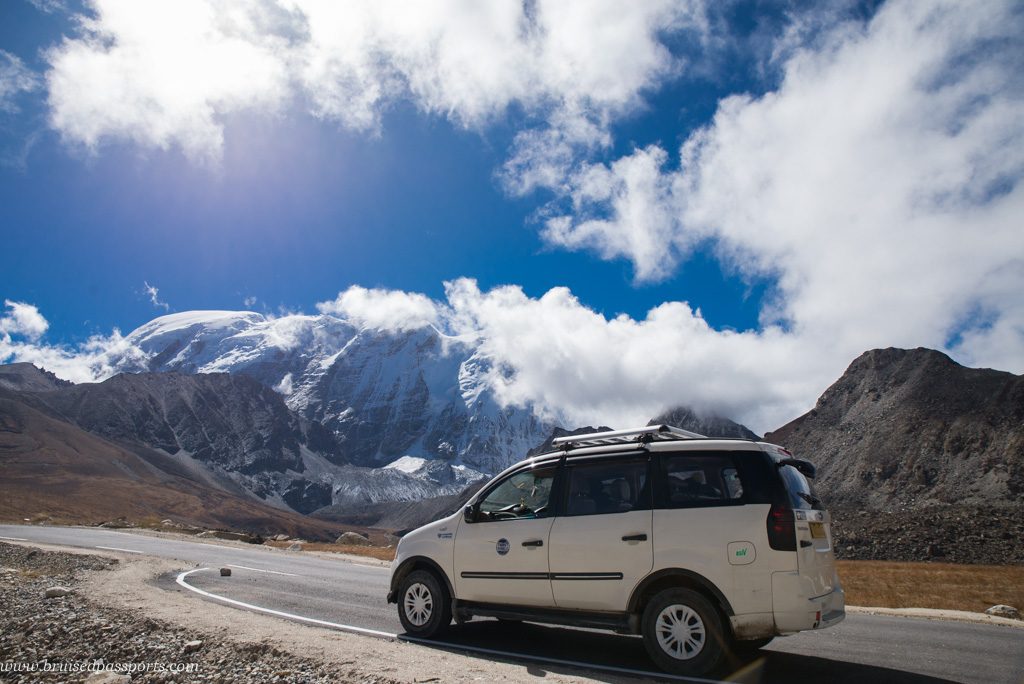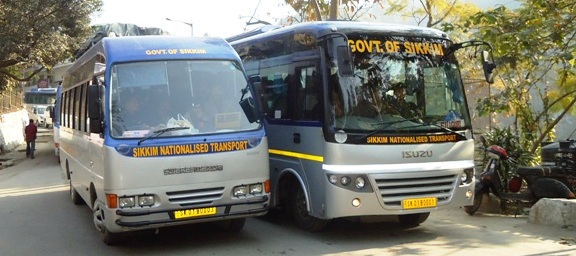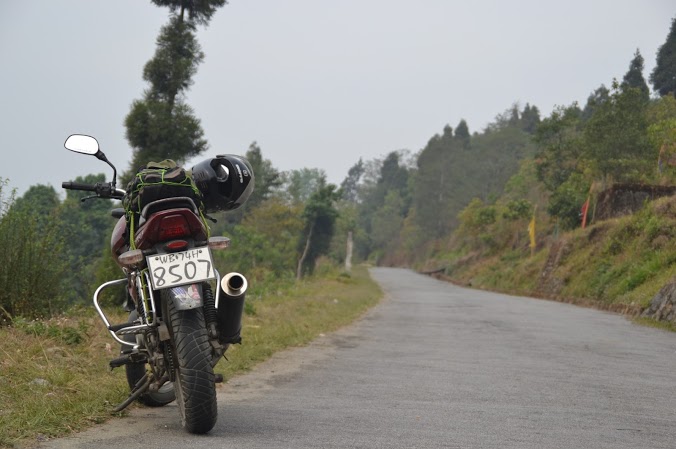 Most journeys in Sikkim are done by bus or cabs. There are different modes of transportation to explore Sikkim. Sikkim Nationalised Transport (S.N.T.), a government run transport, provides bus services in and around the state. There are shared cabs connecting Siliguri, Nepal, Bhutan, and the four cardinal districts within Sikkim as well. 
A joy flight with Pawan Hans Helicopter can also be arranged with prior bookings. For a more personal tourist, hiring private cabs ranging from Alto, Wagon R., Tata Sumo, Xylo, and Innova is also possible. Motorbikes and mountain bikes are both available for rent in Sikkim.
KAGYET CHAAM - DECEMBER
It is a popular Buddhist festival. The celebration is marked by masked monks performing rigorous dance moves symbolizing the destruction of all the evil and negative forces, thereby bringing in peace and prosperity for one and all in the upcoming new year.

RED PANDA WINTER FESTIVAL - JANUARY
It is one of the most awaited cultural events in Sikkim. The 9-day long carnival, mostly held at the Titanic Park of M.G. Marg in Gangtok, is a fiesta of culture, celebrations, and ethnic food that brings together both locals and tourists. 

PANG LHABSOL – SEPTEMBER
It is celebrated on the 15th day of the 7th month of the Tibetan calendar corresponding to late August/early September. Chaam (masked dance), which is the main part of this festival, is unique and done exclusively in Sikkim at two monasteries: Tsuklakhang (Gangtok) and Rabong monastery.

LOOSONG/NAMSOONG – DECEMBER
Lossong, celebrated all over Sikkim, marks the end of the harvest season at the end of the tenth month of the Tibetan year. This festival is marked by traditional masked dances. 

MAGHEY SAKRANTI – JANUARY
It is celebrated every year in Jorethang with great enthusiasm by the local people. A cultural program is also held at the fair, and you can taste different cuisines of Sikkim. The fair is quite fun to visit. 

Tip 1
Sikkim is one of the safest states in India. It has been ranked third in safety. It is also one of the safest regions for solo women travelers, so there is nothing to worry about when planning a visit to Sikkim. 
Tip 2
Sikkim is divided into several restricted areas. For Indians, voter's /aadhaar card would be the best identity document to carry for verification. For foreigners, it is mandatory to get an Inner Line Permit.
Tip 3
If your travel plan includes a visit to a high altitude place such as Gurudongmar, Zero Point, you should watch what you eat and drink and plan on eating plenty of complex carbohydrates including whole grains, fruits, vegetables, and legumes.
Place 1
Do not forget to take back the famous black cardamom organically grown here and world-famous Temi tea and other varieties of tea from M.G. Road.
Place 2
The local handicrafts can be picked up from the Government Institute of Cottage Industries. Several curio shops in M.G. Marg offer great ranges of Tibetan wall hangings, wooden carvings, books, and Buddhist statues. Bakhu (traditional Bhutia dress) and other traditional dresses are also available.
Place 3
Lall Market offers a plethora of bamboo artifacts, woven artifacts, dresses, shawls, and knitted garments. Organic vegetables and Himalayan fruits are also available. Bargaining is advised.