nepal
The snow-clad mountains, yaks, sherpas (major ethnic group naive to the region), and monasteries are some of the main attractions Nepal has to offer for mountain lovers and tourists alike. The rugged Everest, the Annapurna's cozy comfortable resorts, Nepalese cuisine, bungee jumping points, paragliding, kayaking, and mountain biking awaits you. The capital city of Kathmandu has a collection of tourist spots that promise to make your visit a worthy affair. Nepal has some of the world's best cafes and bakeries. Nepal is a place to quench your thirst for outdoor treks and picturesque views.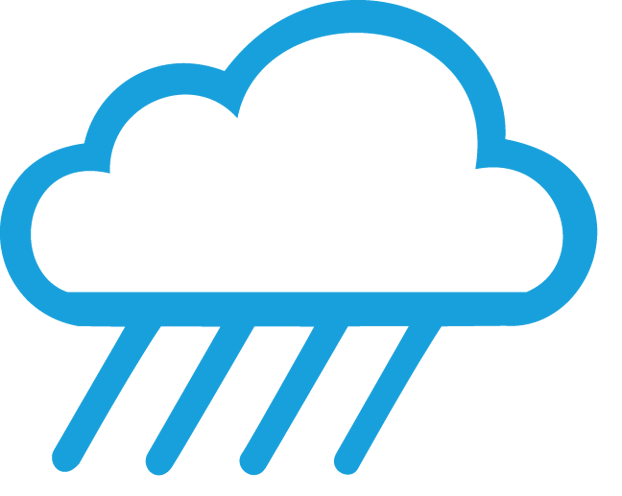 Monsoon

Summer
winter

Pulao

Jhol Momo

Kinema

Hindi

Nepali
English
By Air
Nepal's Tribhuvan International Airport is the main entry point for those arriving by air and is located just outside of the ring road in Kathmandu. The airport serves as the hub for Nepal Airlines, which flies from various destinations in India, as well as Bangkok, Doha, Dubai, Hong Kong, and Kuala Lumpur.

By Rail
There is no easy access to Nepal by train. Internal train network is limited to a few kilometers of train network in Janakpur.

By Bus
The Sunauli-Bhairawa border crossing is the closest to Varanasi, the Raxaul-Birganj crossing to Patna and Kolkata, and Siliguri- Kakarbhitta to Darjeeling. The Banbassa-Mahendrenagar border crossing, in the extreme west of Nepal, is the closest to Delhi. The Bahraich-Nepalganj border is the one closest to Lucknow, the easiest destination by air or train from Delhi.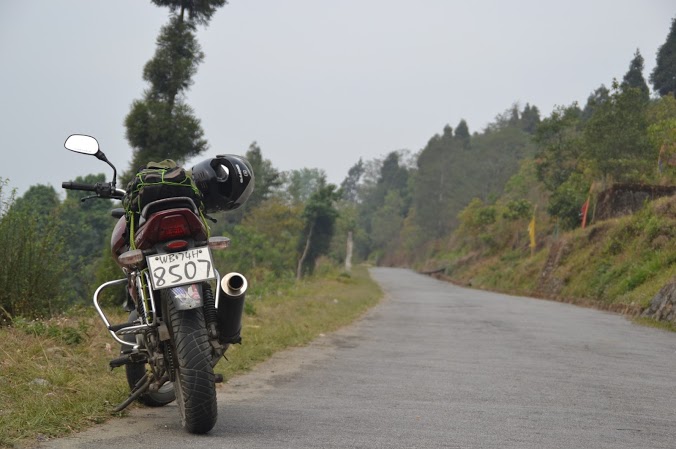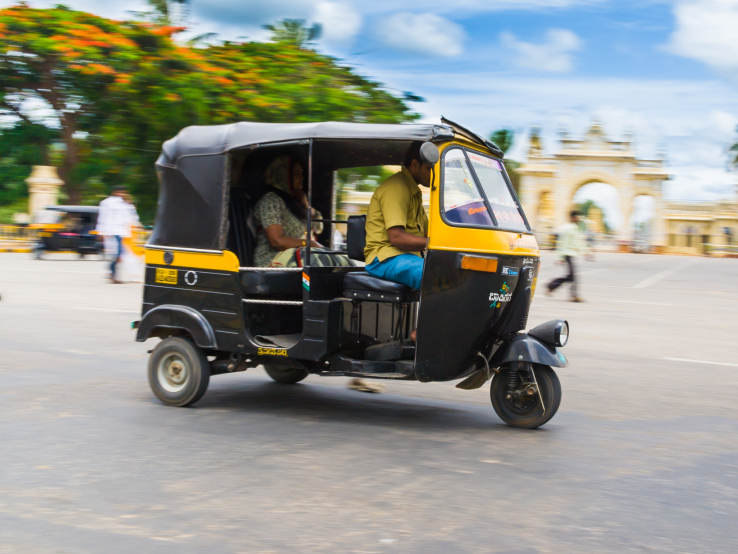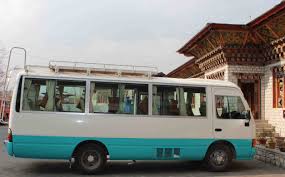 There are now many airlines offering frequent domestic flights to major cities in Nepal, which indeed is the most convenient way to travel around Nepal. They have domestic airports in different parts of Nepal, namely Bhadrapur, Janakpur, Khandbari, Bhojpur, Pokhara, Bharatpur, Jomsom, Itahari Bishnupur, Gadhimai,Tikapur, and Siddhicharan. You can also travel by the local bus. However, it can be a bit confusing, but they are affordable. The bus can be crowded at times. Rickshaw/tempo is good for short jaunts if you don't have much luggage and don't mind being bounced around a bit. There are two types of taxis: "private," which pretty much run from the airport to your hotel and "shared taxis," which don't leave until they are full. 

DASAIN - SEPTEMBER/OCTOBER
It is a 15-day-long national festival of Nepal. It is the longest and the most auspicious festival in the Nepalese annual calendar. In general, the holiday season of Dashain is a celebration of "the triumph of good over evil." Homes are cleaned thoroughly and decorated ornately. This is meant to be a gesture to the Hindu "mother goddess" to come down and bless the home with good luck. It will be one of a kind experience to be in Nepal during Dashain.
TIHAR - OCTOBER
Tihar or commonly known as Diwali (festival of lights) is celebrated in October or November. This festival lasts for 5 days, and people worship Laxmi – the goddess of wealth. The festival ends with Bhai Tika – brothers' day, when his sisters worship him for his long and healthy life to safeguard the lives of his sisters.

Did you know that gambling is not illegal in Nepal? People largely gamble during this festival.
INDRA JATRA - AUGUST/SEPTEMBER
This 8-day festival, named after Lord Indra- the God of Rain and also the King of Heaven, is celebrated by both the Buddhists and Hindus in Nepal in August/September. People perform classical dances like elephant dance and lakhe – a very popular dance of a masked man.
LHOSAR - FEBRUARY
Lhosar (Tibetan New Year) falls in February. The Buddhist monasteries are decorated in colourful prayer flags attracting the crowd. People welcome the new year by performing traditional dances, feasts, and family gatherings. Nepalese wear new clothes and exchange gifts.
GHODE JATRA (FESTIVAL OF HORSES) - MARCH/APRIL
This is a festival that holds no religious aspect. A grand horse parade takes place at Tundikhel. Several tricks are performed in front of the royal family.
BUDDHA JAYANTI - MAY
Buddha Jayanti is the birth anniversary of Lord Budhha in the month of May. Pay homage to Lord Buddha, pay a sacred visit to Buddha's birth place in Lumbini, chant prayers, and burn butter lamps.
GAI JATRA - AUGUST
Gai Jatra is an annual affair in the month of August. This is one of the most popular festivals in Nepal as it is full of humour, satire, comedy, mockery, and shades of sadness too at the same time. As per the tradition, the family mourns the death of their ancestors. 
TIJI - MAY
This auspicious festival is celebrated in the Upper Mustang region of Nepal in May. However, as it is a lunar festival, the dates differ every year. The monks of Chhode Monastery perform a religious dance every year in Lo-Manthang, over three days. This is accompanied by many rituals.
Tip 1
Nepal is a country of never-ending peace and love. Nepalese are one of the most helpful and simple people. You can travel freely without any worries.
Tip 2
Look for freshly-cooked food, and avoid anything that has already been cooked.
Tip 3
Be familiar with the symptoms of altitude sickness when trekking, and follow the guidelines for safe acclimatization.
Place 1
Thamel is distinguished by its narrow alleys crowded with various shops and vendors. 
Place 2
Bhaktapur is a place to buy pottery. Most of the shops can be found along the streets in Bhaktapur.
Place 3
The Traditional Craftsman's Colony in Patan is a famous center for Nepalese handicraft.