mizoram
Mizoram is a mountainous state nestled in the southern tip of the north-east region of India. Mizoram is covered with verdant forests dominated by thick bamboo groves, teeming with vibrant wildlife; sheer cliffs; and breath-taking waterfalls. The entire region of Mizoram is dotted with unique places/landmarks of myriad folklores and picturesque villages with houses built on stilts. Mizoram is a land of dramatic seas of morning mists that enfold islands of hills and peaks. Mizoram is the land of the Highlanders, or the Mizos. For anyone looking for a quiet holiday or outdoor activities in pristine and peaceful setting, Mizoram is a destination worth your while.
Standing aloof from the adjacent plains of Assam and the other neighboring states, Mizoram remains…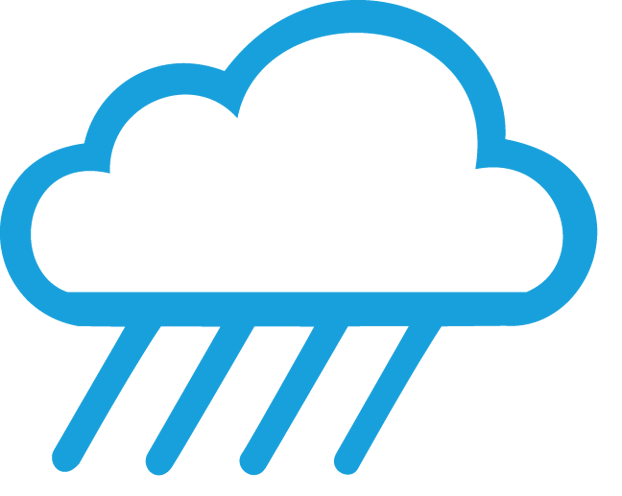 Monsoon

Summer
winter
Sanpiau

Bai

Rep

Hindi
English

Mizo
By Air
Aizawl, the capital of Mizoram, is air-linked daily by major airlines from Kolkata and Guwahati. It is also connected to Imphal by air. The airport Lengpui is only 30 kms from Aizawl.

By Rail
At present there is no direct rail link but to the state Bairabi, on Assam Mizoram border.  The nearest railhead is in Silchar in Assam, 184 kms from Aizawl.
By Bus
National Highway 54 connects Aizawl with the rest of the country through Silchar. Buses, taxis, and Sumo services are available from Silchar to Aizawl (6-8 hrs). Night services are also available. Aizawl is also accessible by road from Shillong (420kms) and Guwahati (520kms).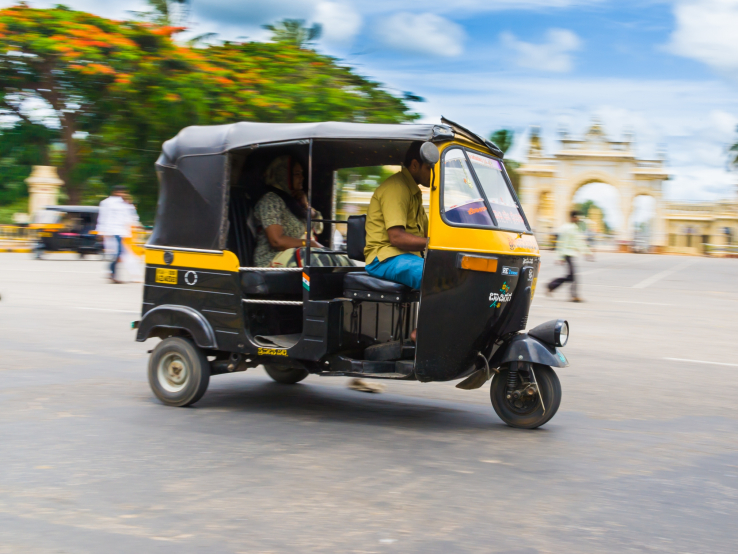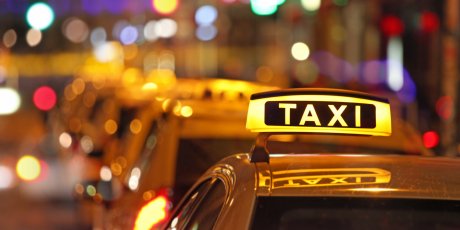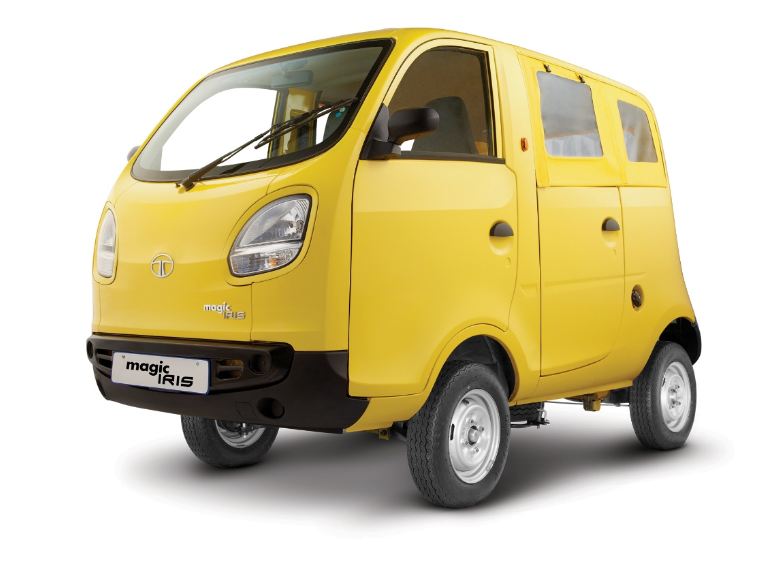 Aizawl lies on a mountain ridge, so roads to different places run more or less parallel to the mountain side along elevation contours. This means if you need to go vertically up or down, it may be faster to take a foot path than to go by road. Nonetheless, foot paths are steep and the city is quite large, so to go places that are significantly far, you will need a car.
There are numerous buses routes that connect various places and most will run through the town centre (Dawrpui - North to South and Civil Hospital South to North). Bus fares vary and it's best to ask the conductor. However, a relatively short trip of 1 km costs around Rs 5 (Jan 2012). 
There are nearly 5000 taxis licensed to ply the roads in Aizawl and are readily available. There is a taxi firm called Sure Taxis that offers a radio taxi service, and they find and negotiate rates on your behalf and dispatch taxis to your location; they don't charge anything to you. 
Chapchar Kut
Chapchar Kut Some of the most colorful renditions of the traditional Chapchar Kut (Spring Festival) are the ones organized by the Young Mizo Association (YMA), which has spearheaded the revival of old cultural traditions in Mizoram. Each major village has a YMA branch, so it is possible to make a trip to this famous festival in all its traditional Da Lam dance pageantry.  
Thalfavang Kut
Thalfavang Kut The State celebrates the festival of Thalfavang Kut every November. This festival is in the process of being completed in the coming of harvest.  This period of leisure and free time has been a period of celebration and relaxation. This festival also depicts the cultural heritage and the traditional games of the Mizos. It has given an opportunity for the community to come together and renew old bonds.

Tips 1
Before entering Mizoram, travelers need to carry their original passport and visa, with the restricted area permit, to travel to a few places where permits are required. Domestic tourists need an Inner Line Permit.  
Tips 2
As Mizoram is in the northeast region of India, it has an entirely different culture and cuisines from other places in India as well as other places within northeast states too. Do take basic food safety precautions while travelling to different places within this region. 
Tips 3
While going for adventurous sports (like mountain biking and trekking), available in different places in Mizoram, always seek guidance of an expert guide. 
Place 1 
Take home the Mizo hat (Khumbeu) made with bamboo & leaves as a souvenir. Traditional handlooms, shawls, bags, and bamboo handicrafts are available in Bara Bazaar in Aizawl.
Place 2
If you're interested in local produce, there are a number of places that sell fresh ingredients. In Aizawl, some of the famous markets are New Market, Ritz Market, and Bazar Bungkawn.
Place 3
 Handlooms are available in various places but the best place to get them is from Champhai.