Showing 2 results for Bhutan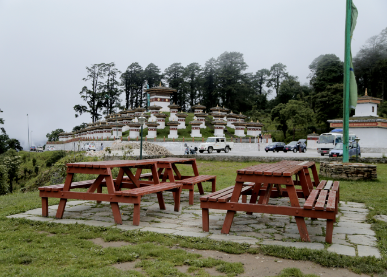 Majestic Bhutan
DURATION: 6 days, 5 nights

LOCATION: Bhutan
Bhutan is known to the world as the "Land of the Thunder Dragon". Bhutan is not only astonishing but an incredible country to visit. Plan your visit here to see the rich culture, it is home to various scholars, artists, and noted craftsmen. Take a tour to this fantastic place, Bhutan is a diverse paradise covered with dense forests inhabited by exotic wildlife. This territory should be explored at least once by travelers.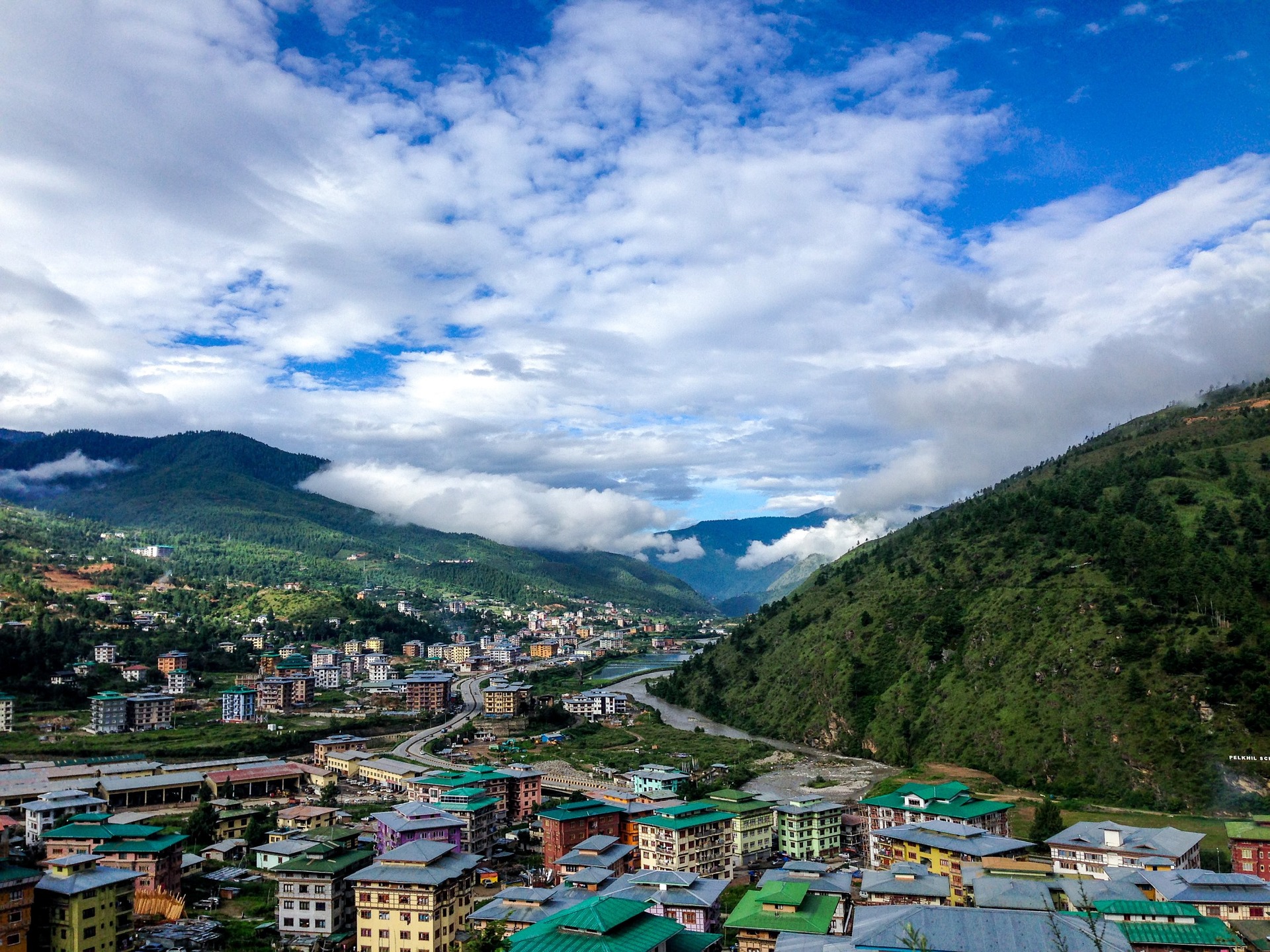 Bhutan – The Land Of Happiness (March)
DURATION: 7 days, 6 nights

LOCATION: Bhutan
What has been hidden for centuries, this is your opportunity to finally unravel the mysterious Buddhist kingdom called Bhutan, known for its monasteries, fortresses (or dzongs), and dramatic landscapes that range from subtropical plains to steep mountains and valleys. High Himalaya peaks such as Jomolhari are popular trekking destinations. An attractive hike is to Paro Taktsang Monastery (also known as Tiger's Nest), which clings to the cliffs above the forested Paro Valley.
Trip departure dates: 3rd March, 10th March, 17th March, 24th March