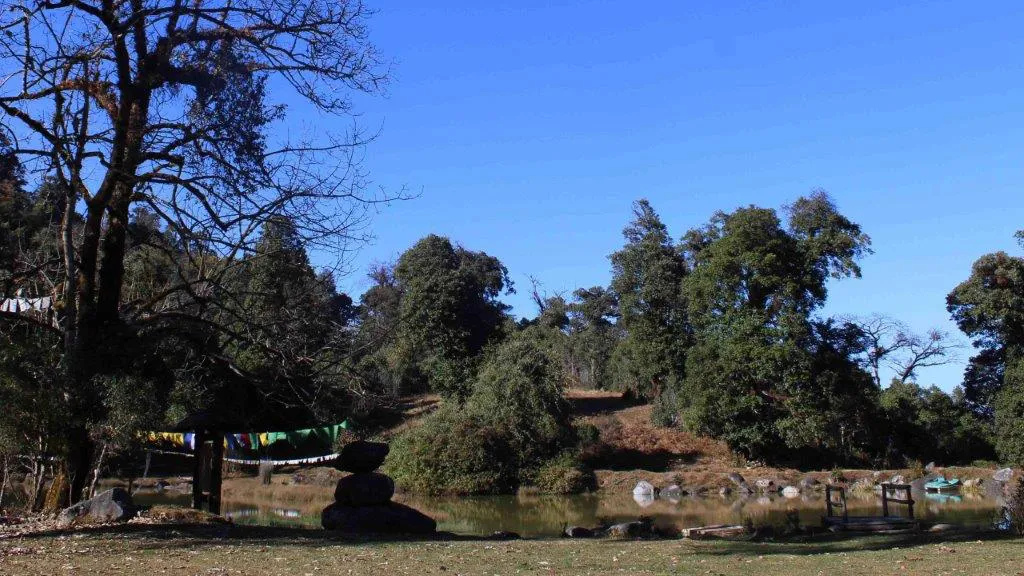 Trending
Lampelri Royal Botanical Park: Your getaway en route to Punakha
13 January 2020 |

Sonam Dargay
Located on the northern bank of the Brahmaputra River, the Orang National Park is part of the Darrang and Sonitpur districts of Assam. Sprawling across an area of 78.81 sq. kms, it was declared a National Park on 13 April 1999, though it was established as a sanctuary in 1985. Often referred to as the mini Ka....
Orang National Park
13 January 2020 | Nikita Baruah
Situated at the foothills of the mighty Eastern Himalayas, Manas National Park is a densely forested area at an average elevation of 85m above sea-level. Sprawling over an area of 2837 sq. km, it offers unique biodiversity and landscape. It acquired the status of a Biosphere Reserve in 1989 and was declared a....
Manas National Park
13 January 2020 | Nikita Baruah
Read Our Latest Blog
Find one of the highest altitude placed lake in the world: PHOTO ESSAY
18 February 2020 |

Ruth Bhutia