nagaland
Nagaland is a state where life is one long festival! There's always something happening in this beautiful state. It is home to 16 major tribes and other subtribes. Just imagine the diversity in its culture, food and cuisines, festivities, and living.
Nagaland is a land that represents unimaginable beauty beaded perfectly for a breathtaking and incomparable experience. It is blessed with a moderate, calm, pleasant climate throughout the year. Wish to go on a vacation? Pack your bags and come to this serene, tension-free state to experience this natural abode to paradise!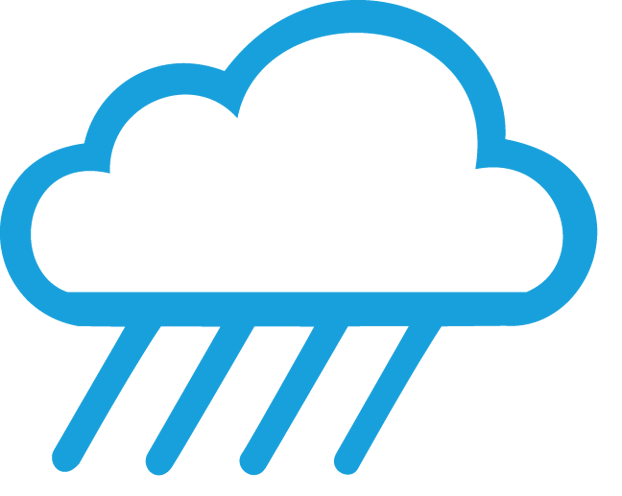 Monsoon

Summer
winter

Pork & Rice

Naga Thali

Smoked Pork

Hindi

Assamese
English
By Air
Nagaland has its own airport at Dimapur, which is about 74 km from Kohima. The airport was built during World War II. Indian Airlines provides daily flights from Kolkata to Kohima.

By Rail
The only railway station in Nagaland is Dimapur railway station. Nagaland falls under the North-East Frontier Railway of the Indian Railways. The railway station is also well connected to Kolkata, Guwahati, and the rest of the country.

By Bus
Direct buses also run daily between Guwahati and Kohima. Nagaland State Transport, plying from Dimapur, is one of the most popular bus services in Nagaland.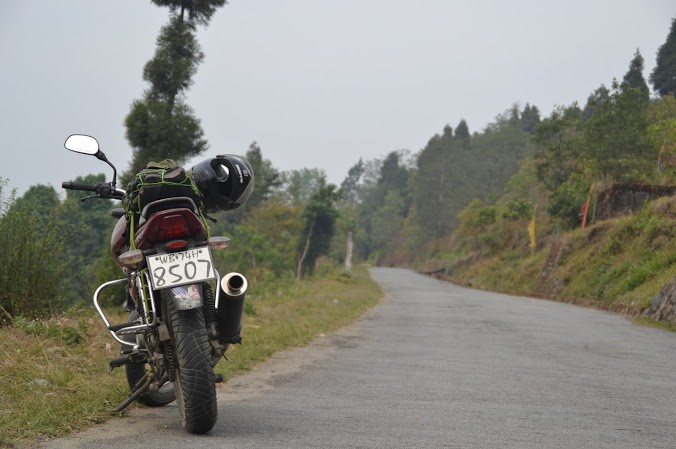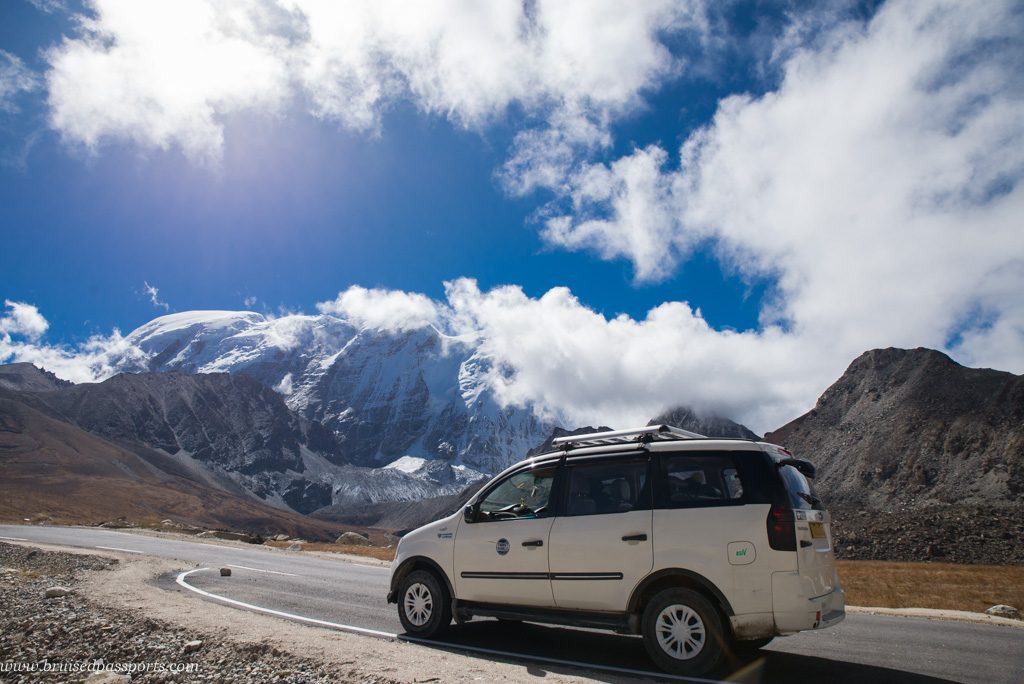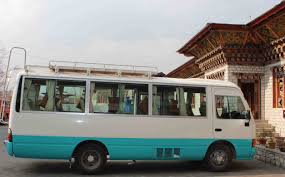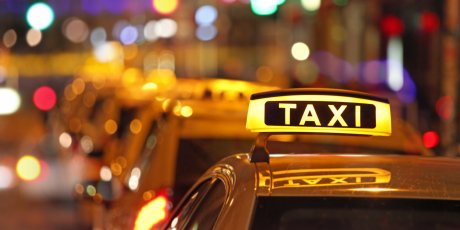 Nagaland is well connected by different means of transport- air, rail, and roads. Nagaland has an elaborate network of roadways. Nagaland State Transport, plying from Dimapur, is one of the most popular bus services in Nagaland. There are many Volvo bus services running in Nagaland.
Mini coaches and taxis help travelers reach various destinations in and around Nagaland. You can also get a share taxi in front of the Dimapur railway station and reach Kohima by lunchtime. 
However, the roads are not smooth all the way through. Be prepared for a bumpy yet memorable journey around Nagaland.
HORNBILL FESTIVAL - DECEMBER
The Hornbill festival is an annual festival celebrated across the entire state. Hornbill is a large and colourful bird commonly found around the state. This week-long festival starting on 1st December every year features the tribal traditions, costumes, culture, and food of this region. This is a great opportunity for visitors to learn about the tribal population and their specific characteristics.
MOATSU FESTIVAL- MAY
The Moatsu fetsival of the Ao tribe is another farming festival observed in the month of May after sowing of the crops. Both men and women adorn themselves with best clothes and jewellery to perform various dances, sing songs, drink, and compose warrior songs.
YEMSHE FESTIVAL - OCTOBER
The Yemshe festival in Nagaland is celebrated by the Pochuri tribe. Being one of their most important festivals, the Pochuri tribe wait anxiously all year round for this time when they come together and celebrate this festival with fun and frolic.
NGADA FESTIVAL - DECEMBER
It is believed that during this festival, the spirits of the dead visit their graves and the homes of their relatives. Ngada festival is one of the popular festivals of Nagaland. The festival is mainly celebrated by the Rengma tribe of the state. The 8-day long festival is celebrated towards the end of November or in the beginning of December every year with lots of joy and merrymaking. 
Tip 1
Nagaland is ranked first all over India as the safest state for women. Without hesitation, you can book your trip to Nagaland!
Tip 2
There are very good hospitals in Kohima, and every village has a public health centre so you don't have to worry about healthcare/ hospitals.
Tip 3
Always remember to carry a first aid kit. And always seek good guidance from your expert guide.
Place 1
The cane baskets of Khonoma village are particularly well known for their intricate weaving. 
Place 2
Tseminyu and Ungma villages are well known for aluminum and steel vessels, which have long replaced the simple clay pots.
Place 3
The Diezephe Craft village in Dimapur district is a good place to find excellent woodcraft.