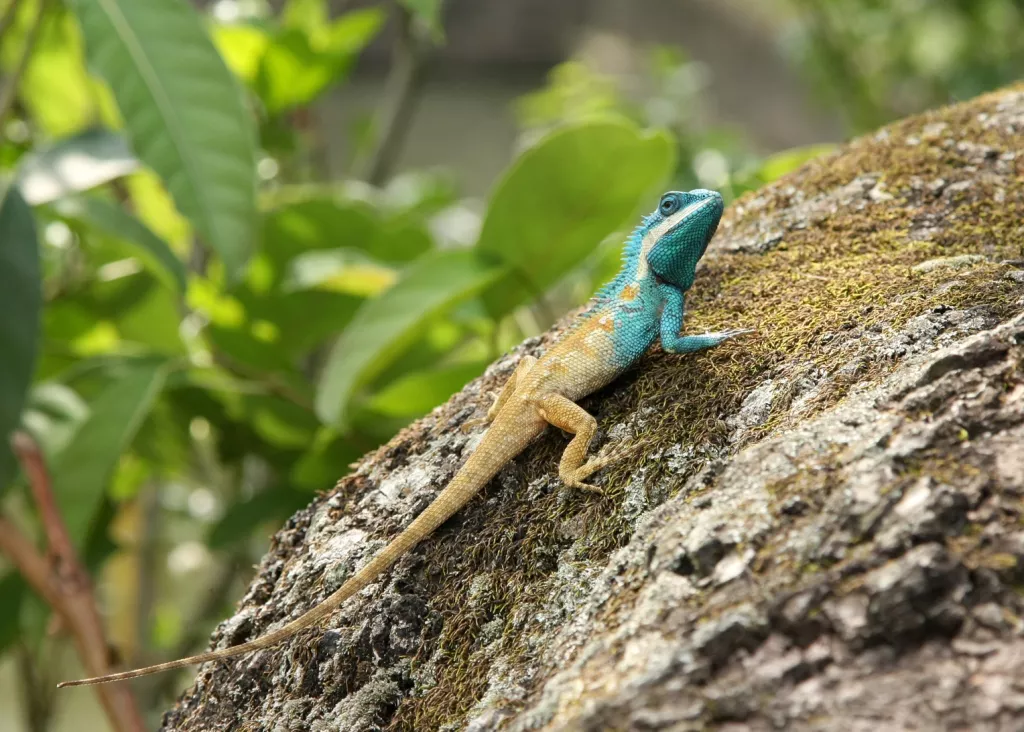 Picnic at Santhei Natural Park
Leisure
Easy
1 Days
This scenic park surrounds a water reservoir and is a popular picnic spot. You can enjoy a relaxing day here amidst picturesque surroundings, visit the Orchid farm nearby, and pick up some interesting handicrafts made by local artisans at the shops outside the park. Best time to visit this park in Andro, Manipur is in Oct and Nov.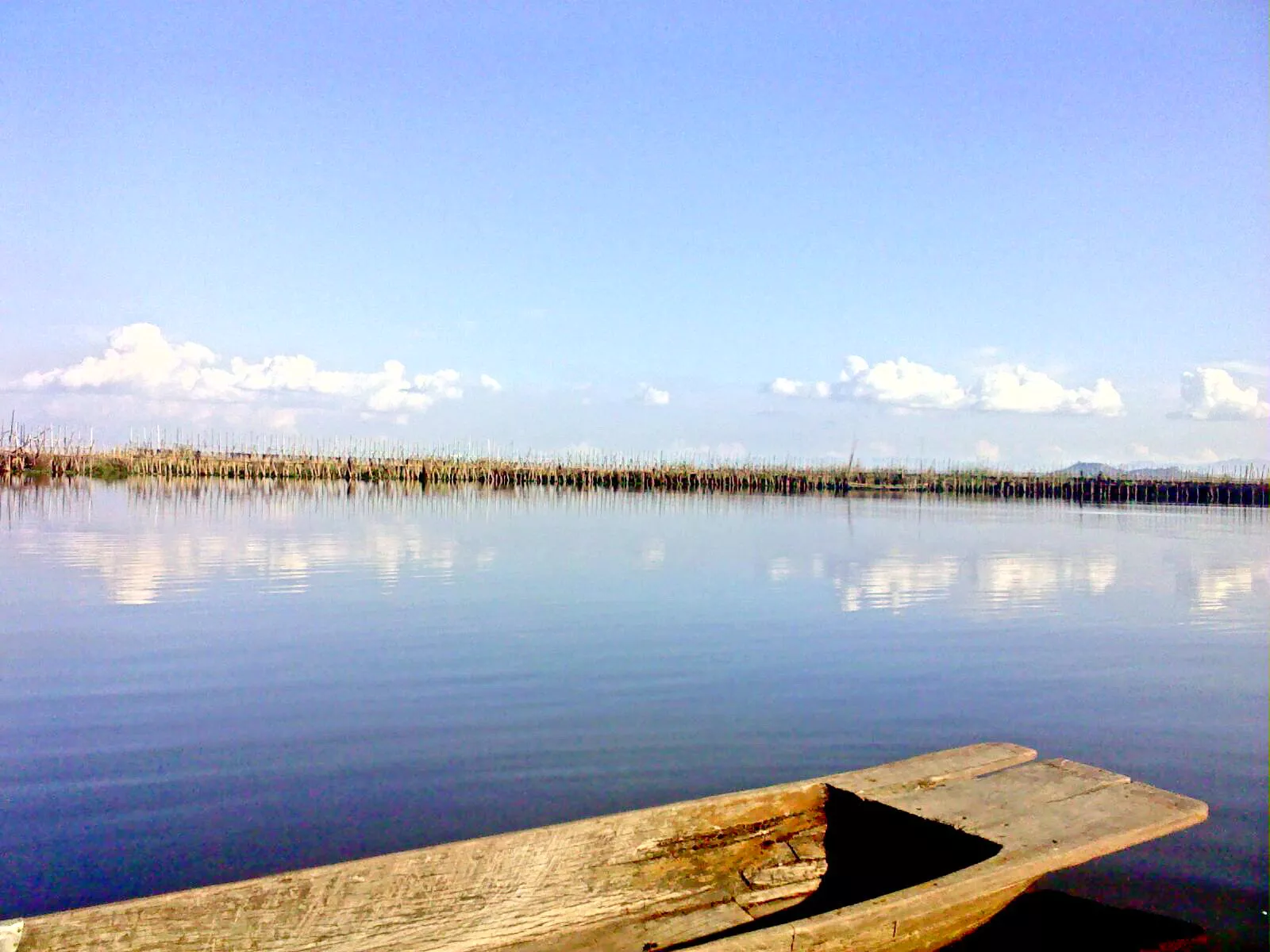 Boat ride on Loktak Lake
Leisure
Easy
1 Days
A boat ride within the pristine beauty of Loktak Lake is an amazing experience. The extended lake is also a fish farm and has the world's only floating national park. One boat carries 6 people and the ride takes half an hour. The best time to visit Loktak Lake, Manipur is between Feb-Mar.
Visit Selloi Langmai Ecological Park
Leisure
Easy
1 Days
The park is built on a hill and surrounded by evergreen trees. The trail inside the park is guided by trees, which change color every season. The park's manicured garden offers relaxation amidst the goodness of nature. At the end of the park is the famous Rose Garden. The best time to visit Selloi Langmai Ecological Park, Manipur is between Sep-Apr.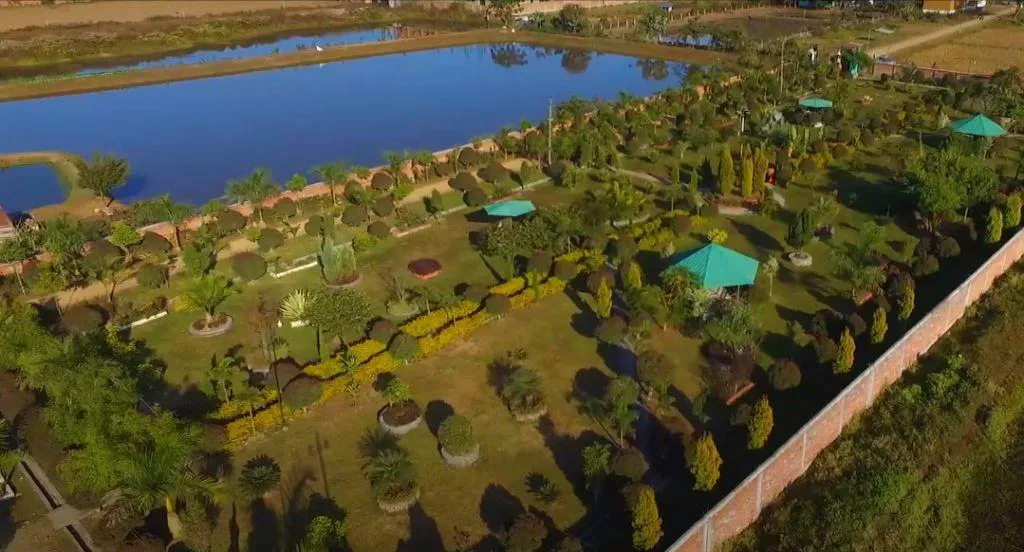 Witness the near extinct Kombirei flower at Kombirei Garden
Leisure
Easy
1 Days
Treat your eyes with rare flowers that are exclusively found in this park. Kombirei Garden was established with the main objective of preservation and cultivation of the 'Kombirei' flower or iris. This endangered indigenous flower of the state has gone extinct from other parts of Manipur and can be found only in this garden. You can book a shed here and enjoy a picnic. The best time to visit Kombirei Garden, Manipur is in March.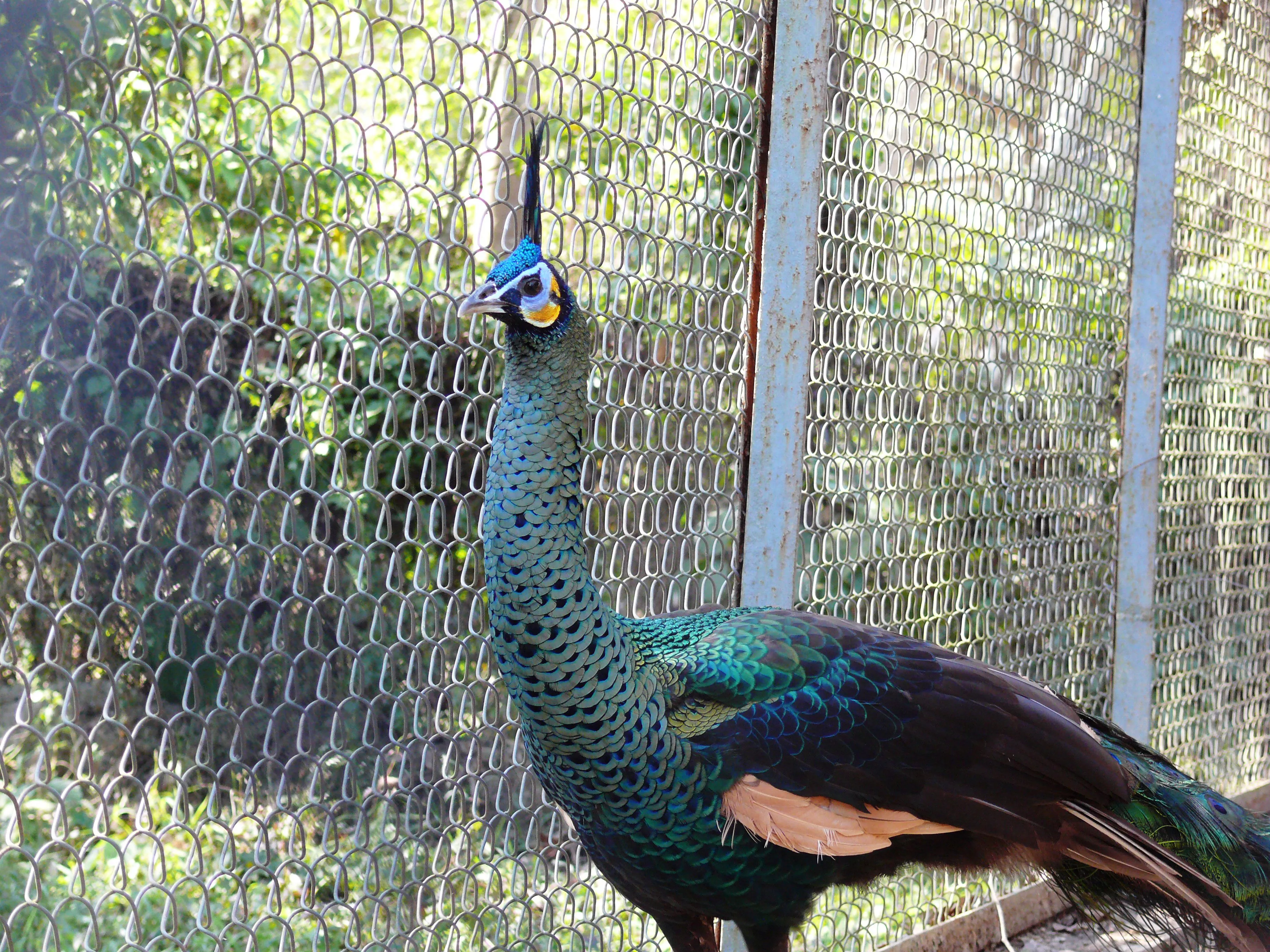 Visit to Manipur Zoological Gardens
Leisure
Easy
1 Days
Manipur Zoological Gardens in Lamphelpat, Imphal, is surrounded by beautiful hills and is home to more than 400 species of animals and birds. Here you can spot Eld's deer, Hoolock Gibbon, Himalayan bear, Flying squirrel and more. It specialises in the preservation of rare species of birds such as Nongin. Best time to visit Imphal, Manipur is between Oct-Apr.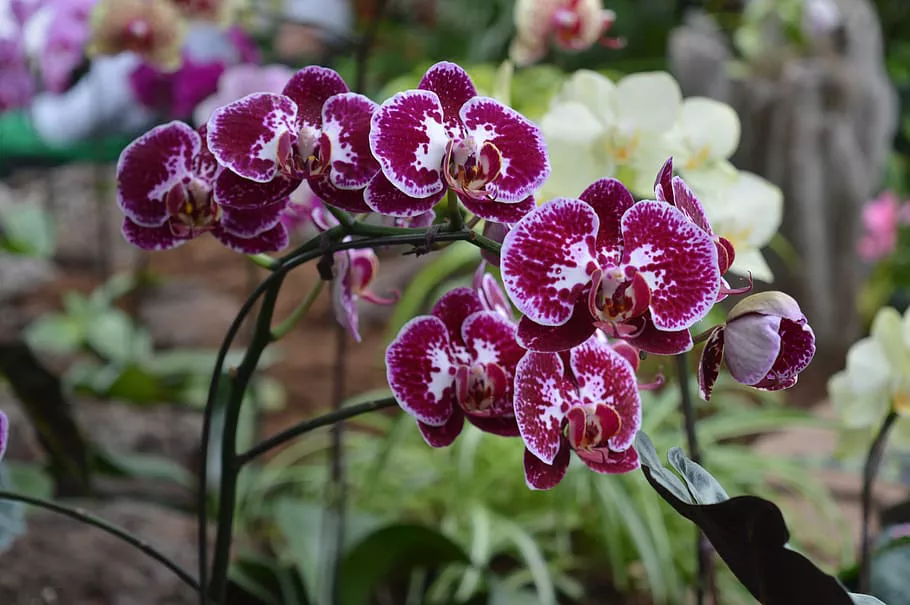 Leisure walk in Khonghampat Orchidarium
Leisure
Easy
1 Days
This exquisite orchid garden in Mantri Leikai, West Imphal, has around 200 varieties of orchids including many rare species. As you walk through the lush, tropical orchid forest, your senses will be pleasantly enticed. Adding to the surrounding foliage and colorful flowers is a fresh, sweet hypnotic fragrance in the air. This is a truly mesmerising experience for nature and flower enthusiasts. Spring is the best time to see the orchids in full bloom. Best time to visit Imphal, Manipur is between Apr-May.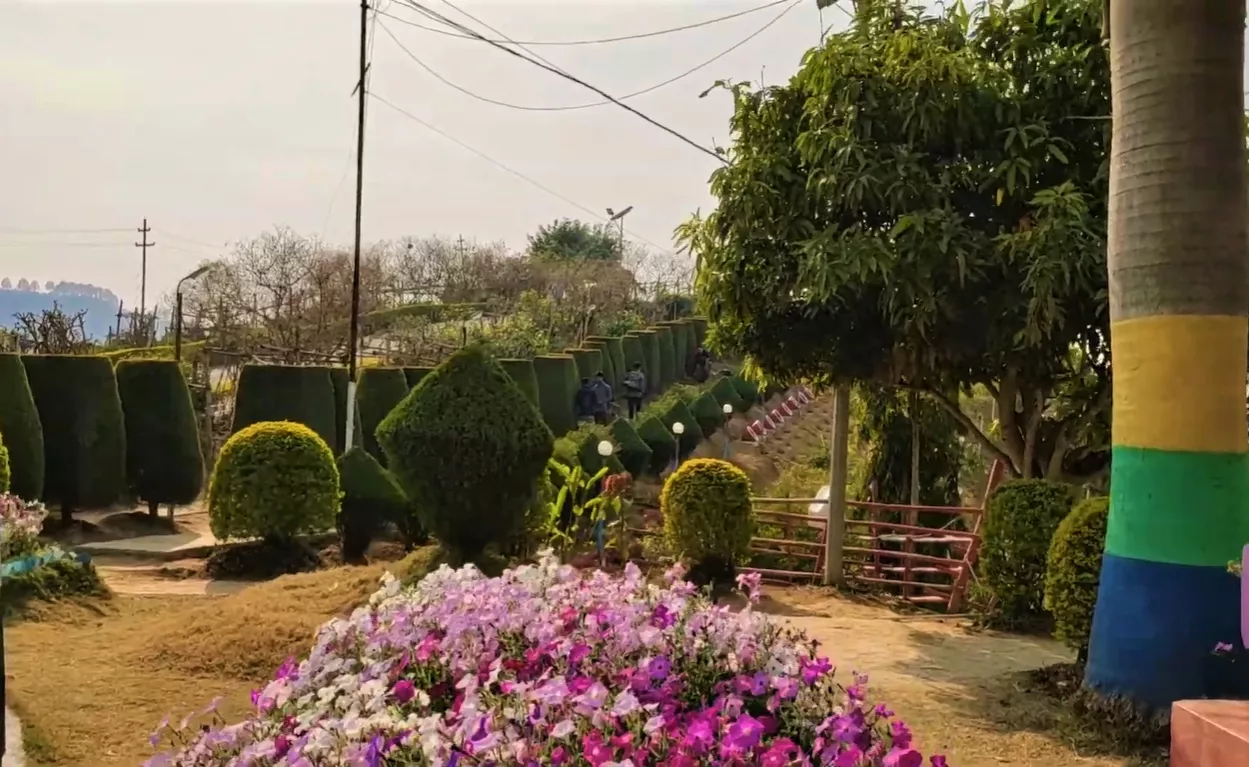 Visit Kaching Garden for captivating city views
Leisure
Easy
1 Days
This beautiful garden is situated on top of a hill and has many attractions within it. Apart from the immaculately landscaped park, there is a rose garden, a Mahadev Temple, and statues of Hao Sampubi and Ibudhou Pakhang Laiseng (serpent deity). There's also a restaurant inside. If you're looking for great city views, this is the place to be. The best time to visit Kaching Garden in Manipur is between Sep-Apr.