Showing 2 results for Nepal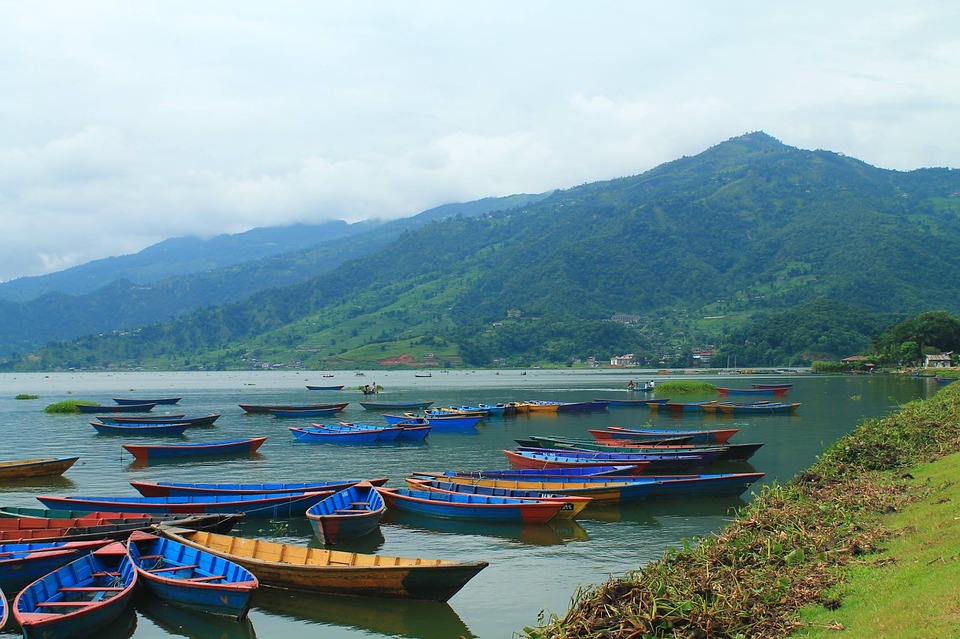 Experience Tranquil Nepal
DURATION: 5 days, 4 nights

LOCATION: Nepal
Nepal is bounded in the north by China (Tibet) and in the south by India. It
is well known as one of the best destination in the world for enjoying the real beauty of nature. Many people come to visit Himalayas in Nepal, every year to experience incomparable beauty of nature and varied ancient culture.
tmslogoimg_36.png
TourGenie
Ticket Booking, Transport, Accomodation, Guide, Permit, Hiking, Sight Seeing,
Provided by:
TourGenie
INR 21180/- per person on twin sharing
Tiji Festival
DURATION: 7 days, 6 nights

LOCATION: Nepal
Teji festival is celebrated in the Upper Mustang region of Nepal in the month of May. Spread over 3 days, the monks of Chhode Monastery perform a religious masked dance; a spectacle not to be missed. Even the Mustang Royal family and all the villagers of the seven provinces of Upper mustang (Lo Chhodun) participate in this sacred dance followed by some rituals. From monasteries to palaces and the Tiji Festival, this package offers an immersive experience into the heart of Nepal's culture.

tmslogoimg_36.png
TourGenie
Ticket Booking, Transport, Accomodation, Guide, Permit, Hiking, Sight Seeing,
Provided by:
TourGenie
INR 61500 per person on twin sharing