arunachal pradesh
Arunachal Pradesh is a mysterious and relatively unexplored land of the Eastern Himalayas, with the beautiful Gori Chen range and Kangto peak towering above the unending carpet of pine tree tops. Arising somewhere from the Assam plains along the Tibetan border, it is entirely a hilly state that lies on the mighty Himalayan and Patkoi ranges and is famously referred to as 'nature's treasure trove'. It is endowed with rich biological and cultural diversity. It has limitless beautiful landscapes, trekking trails, and water sports that need to be explored. If you are seeking to step into a world of extraordinary beauty and discover experiences found nowhere on earth, Arunachal Pradesh is the place for you.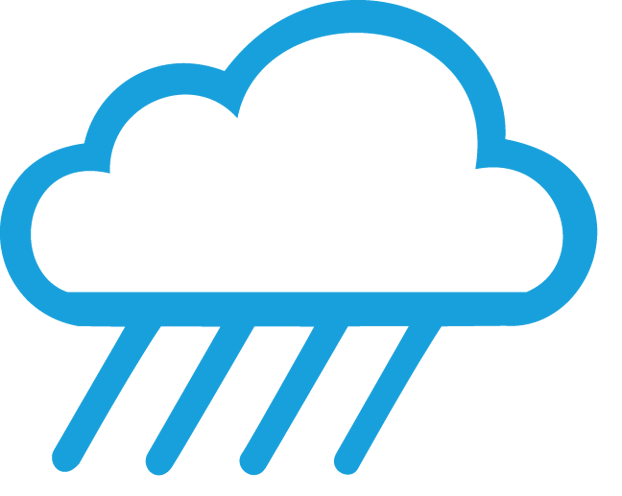 Monsoon

Summer
winter

Apong

Pork & Rice

Pulao

Hindi

Assamese
English
By Air
The only two airports in Arunachal Pradesh are in Guwahati and Dibrugarh. Dibrugarh Airport is the closest if you are travelling to Passighat and Lokpriya Gopinath Bordoloi International Airport, Guwahati is the closest if travelling to Itanagar and Bhalukpong.
By Rail
Naharlagun railway station is the only railway station of Arunachal Pradesh. It is hardly 10 kilometers from Itanagar. It connects Assam, West Bengal, Bihar, Uttar Pradesh, and Delhi.

By Bus
Arunachal State Transport runs buses daily from Guwahati to Bomdila and Itanagar. Shared vehicles are also available from most parts of Arunachal Pradesh.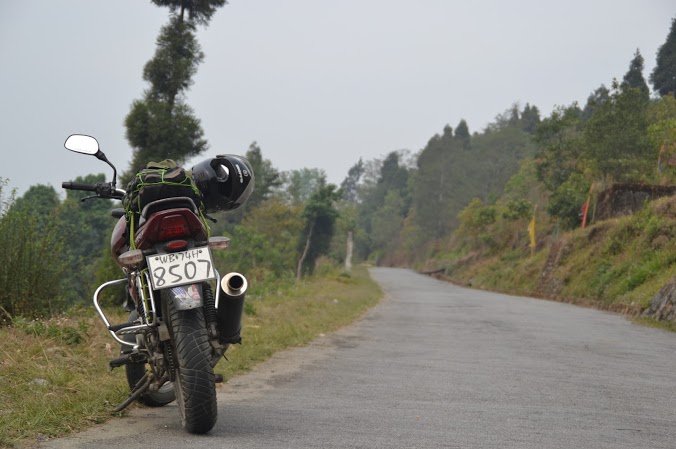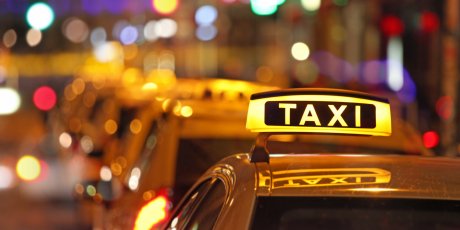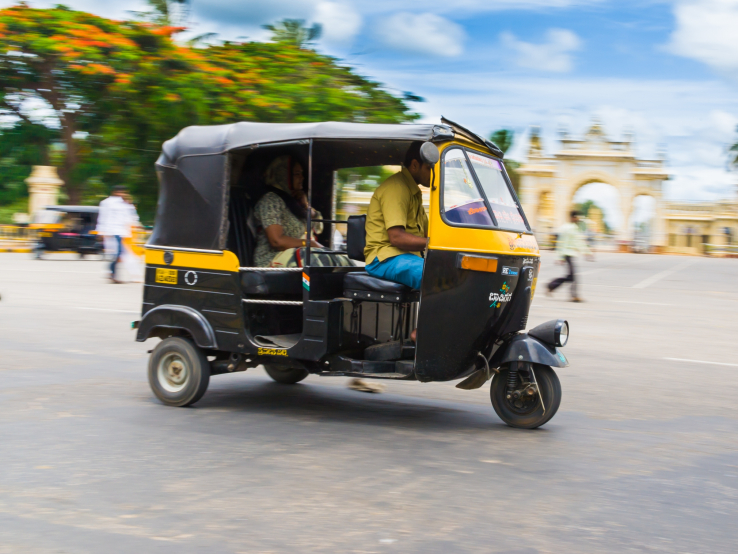 The main mode of transport is shared Sumo taxi. Each shared taxi has a capacity to carry 10 people. It should be noted that the road network in Arunachal is not overly developed, and it is often not possible to move directly from one village to another. You will often have to return to the plains of Itanagar, Pasighat, or even Tezpur (Assam). 
However, you need not worry too much because you also have an option to rent a private taxi and explore this giant green patch, India's wildest and least explored state, on your own. The lush green river gorges and ragged mountains are eventually paving a way for globe-trotters to explore. The people are friendly and helpful and can communicate in Hindi and English very well. 
Arunachal Pradesh has limitless beautiful landscapes, water sports, and trekking trails that need to be explored. Step into God's land.
SIANG RIVER FESTIVAL - DECEMBER
It is one of the most popular festivals in Arunachal Pradesh and is an attempt to promote ecotourism in the state. It offers a lot of adventure and fun activities such as elephant races, traditional boat races, food festivals, folk dances, cultural shows, hot air ballooning, and para gliding. There is also an exhibition of a local model house. 

PANGSAU PASS WINTER FESTIVAL - JANUARY
This is a modern day winter festival that started in the year 2007. This festival is celebrated in Nampong, which is situated in Changlang district of Arunachal Pradesh. People celebrate their extravagant ethnicity by performing folk dances and singing folk songs. Additionally, handicraft and handloom articles from different parts of the state are put up for exhibition at this festival.
Festival dates - 20th to 22nd January

ZIRO FESTIVAL OF MUSIC - SEPTEMBER
This festival is Arunachal's own version of the Sunburn Festival. Ziro Festival of Music is the biggest outdoor music festival in the state and is the most happening event of the year. It is a 4-day festival where music lovers enjoy live performances by international and national artists.
Festival dates - 27th to 30th September

NYOKUM - FEBRUARY
It is a 2-day festival in which the Nyishi tribe enjoys singing, dancing, and gathering together. Men and women hold hands and form a circle to perform a traditional dance. The major rituals are performed by the high priest, and prayers are offered to the spirits to bring tranquility and prosperity to each household.

LOSAR FESTIVAL - FEBRUARY
Tawang is among the most popular tourist attractions in northeast India, and visiting it during a festival is indeed the ideal time. The local deity is also worshipped by the Monpas for the welfare of the society and the people.

Tip 1
Before entering Arunachal Pradesh, travelers need to have Inner Line Permit and/or Protected Area Permit.
Tip 2 
You will find some of the friendliest people in Arunachal Pradesh, which makes it the safest state. You can walk freely without any hesitation or concern. 
Tip 3
Try to abstain from the local delicacies if you don't have a strong stomach as their food can be really spicy.
Place 1
The Government Handicraft Emporium is the best place for purchasing shawls, carpets, handcrafted bags, local tribal dresses etc. 
Place 2
Old Market is the main market of Tawang. It is a place where you can find almost anything, be it traditional apparel, local delicacies etc.
Place 3
Pasighat Market offers some daring food delicacies to take back home, for example dried rat (literally).