manipur
Manipur ('Jewelled Land') sits amid rolling hills stretching to India's border with Myanmar. It is in the north-eastern part of the country and is listed among one of the most beautiful places of India. It's a place of great geographical and cultural variety. The state offers endless enjoyment and pleasure with its exotic landscape, undulating hills, green valleys, blue lakes, and dense forests. The Keibul Lamjao National Park in Manipur is the only floating national park in the world. Manipur is well-known in the whole country for its classical folk dance called Raas.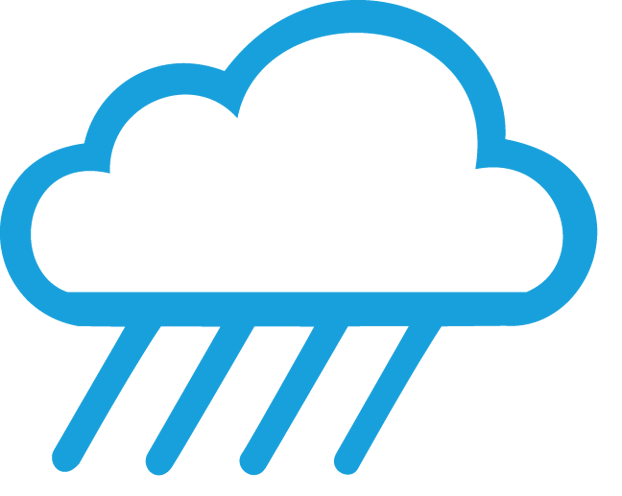 Monsoon

Summer
winter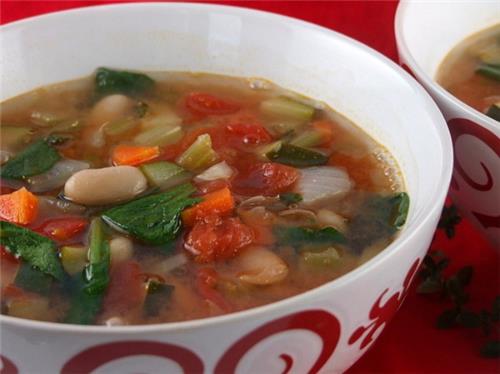 Chamthong or Kangshoi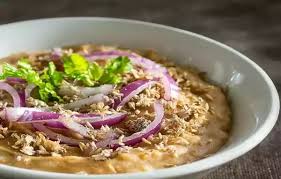 Erumba

Hindi
English
By Air
The only airport you will find in Manipur is Imphal Airport, which has regular flights to Aizawl, Bengaluru, Delhi, Kolkata, and Silchar. It is 8 km from the main city center. It is the only international airport in Imphal (Manipur).
By Rail
Manipur has only one railway station, that is, Jiribam railway station. This is the first railway station in this state. This rail is also linked from Assam.
By Bus
Daily regular buses work from Guwahati, Assam, through National Highway 39 to Imphal, Manipur. Although, there is no direct bus available to Imphal from Guwahati, you can board a bus till Dimapur or Kohima and can take another bus to Imphal from there.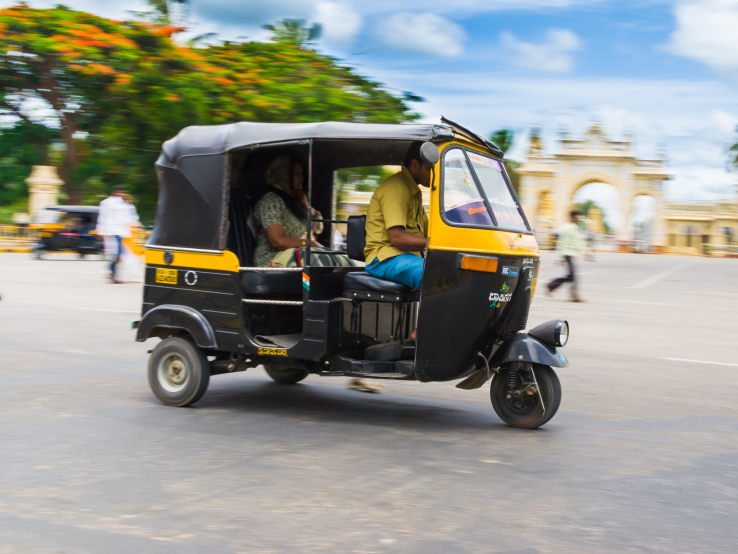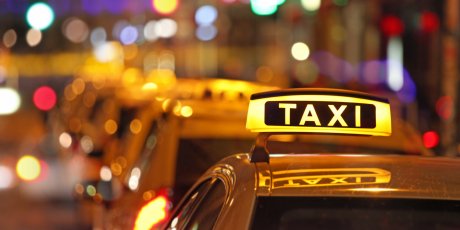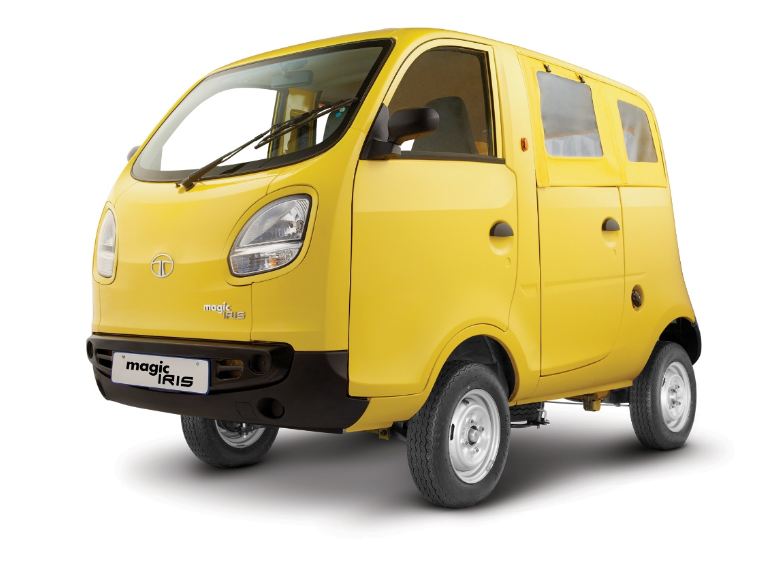 There are many transport services in Manipur such as buses, autos, taxis, and small vans called Tata magic. Autos are widely operated and are the main form of transport in Imphal. Buses are available aplenty in Imphal and are a cheap mode of transport within the city. Tourists can travel to several Imphal tourist places quickly and conveniently by private and government-run buses. 
Cabs run regularly in Imphal. The fare depends on the distance covered and also at what time of the day do you hire one. If you are travelling during night, taxi is the most reliable option but it will be slightly expensive than what is generally charged during the day. 
A relatively new concept in Imphal, you will see small vans (popularly known by the name of Tata magic in Imphal) that run on shared basis. These taxis run on fixed routes within the city and are quite similar to shared autos. Although they are expensive, these vans are a comfortable option to explore the city. 
Cheiraoba Festival - March/April
This is one of the most popular festivals of Manipur. This is also known as Spring Festival in Manipur. During this festival, people dress up in traditional outfits, visit friends and relatives, exchange greetings and gifts, and cook local delicacies. The regional goddess Sanamahi is also worshipped during Cheiraoba Festival. The key attraction is that people climb up Cheiraoching hill top located in Imphal during this festival. Local folks believe that climbing this hillock signifies the rise of human civilization

Sangai Festival - November
This festival strives to showcase and promote the best of what the state has to offer to the world in terms of art and culture, handloom, handicrafts & fine arts, indigenous sports, cuisines & music, eco & adventure sports, as well as the scenic natural beauty of the land. It runs from 21st to 30th November. 
Kut Festival – November
It is one of the most bright and colourful festivals in Manipur. Kut Festival in Manipur has gradually evolved as a celebration for peace, harmony, communal ties, and friendship. Also known as Chavang-Kut or Khodou, this festival is meant to celebrate the generous food stock of the year. People offer thanks to gods for the bountiful produce by singing and dancing.
Chumpha Festival - December
It is observed by the tribal community of Tanghul Nagas. Chumpha is one of the popular Manipur festivals, celebrated for 7 days after the harvest. People celebrate with merriment at social gatherings with friends and families, particularly on the last three days. The festival ends on the 7th day with a grand rally in the village. In this festival women actively participate in all the rituals. 
Tips 1
Before entering Manipur, travelers need to carry their original passport and visa, with the restricted area permit, to travel to a few places where permits are required.  
Tips 2
As Manipur is in the northeast region of India, it has an entirely different culture and cuisines from the rest of the India. Do take basic food safety precautions while travelling within this region. 
Tips 3
While going for adventurous sports (like rafting and trekking), always seek guidance of an expert guide. 
Place 1 
Manipur Handlooms and Handicraft Development Corporation Sales Emporium
You will find some unique and valuable collection like Lanshingphee blanket, bamboo artifacts, colorful mats, Tangkhul scarf and scarf. 
Place 2
Ema Bazaar 
You will find almost anything and everything at the Ema bazaar; you will find mostly local products. This market is the only market which is run by the woman. 
Place 3
Stone Carving 
Another market where you will find very interesting Manipur special products one cannot stop from buying. All the products like wonderful souvenirs, bowls, grinders, plates, candle stands are carved out of stone and it is very beautiful and worth buying.