Tripura

The beauty of the erstwhile kingdom of Tripura stems from the splendor of its natural and cultural heritage. There are neither great mountain peaks, nor major rivers in Tripura yet its verdant expanses and rich forest land have had a great attraction for visitors for centuries. Tripura offers a plethora of delightful attractions in its cavalcade of historic places, rock cut carvings, sculptures, Buddhist and Hindu holy places, wildlife sanctuaries, and tribal people. Poet laureate Rabindranath Tagore found its pollution-free, eco-friendly environment, pleasant climate and tranquility the perfect retreat to compile some of his works here. Blending into the hills and valleys, the villages are a tapestry of rich ethnic traditions.

The beauty of the erstwhile kingdom of Tripura stems from the splendor of its natural and cultural heritage. There are neither great mountain peaks, nor major rivers in Tripura yet its verdant expanses and rich forest land have had a great attraction for visitors for centuries. Tripura offers a plethora…
Pressure:
Humidity:
Wind: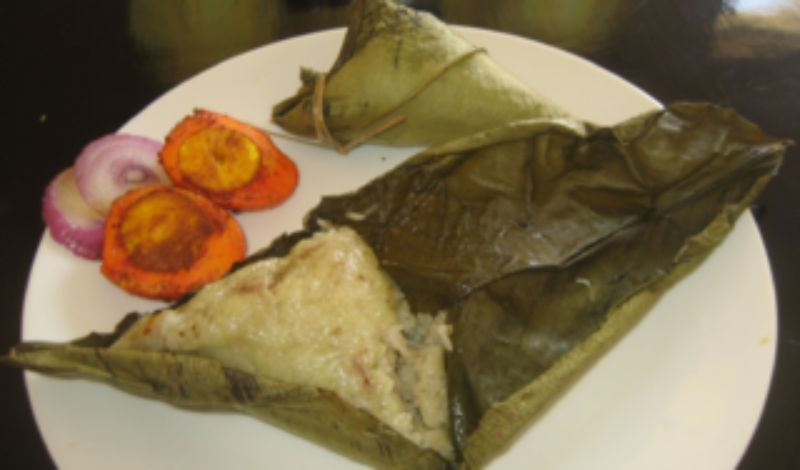 Bhangui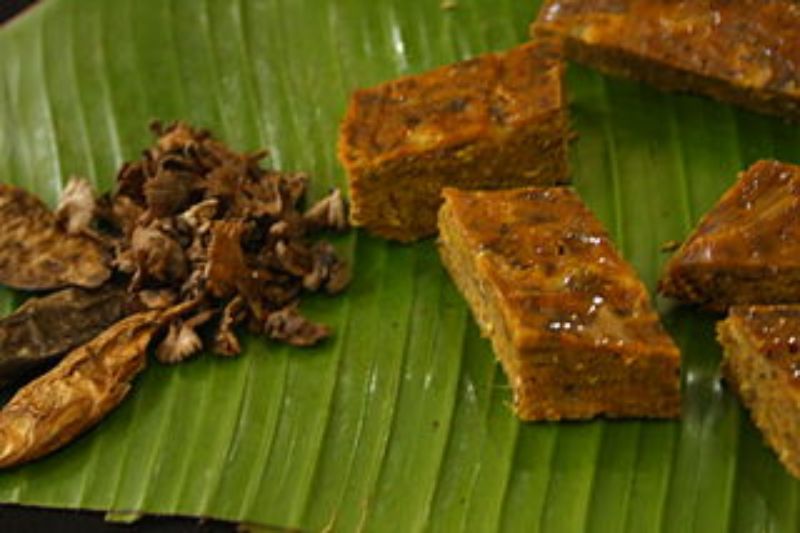 Kosoi Bwtwi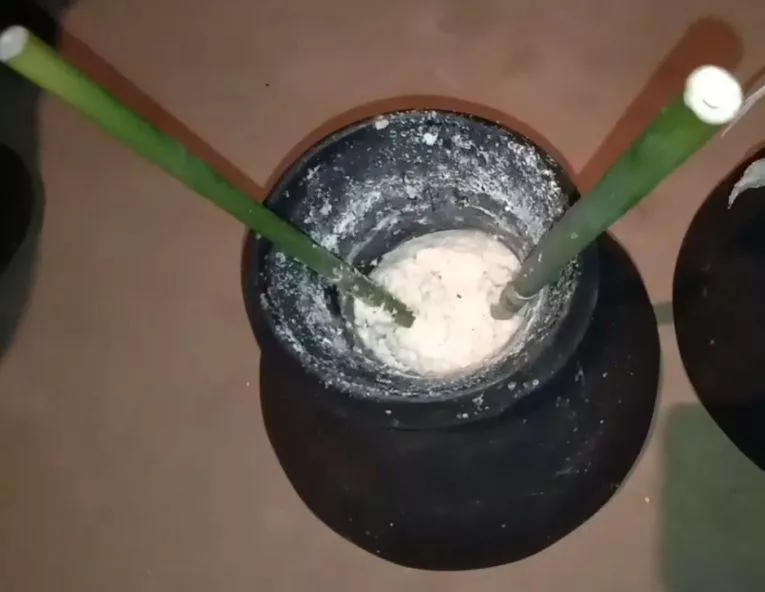 Chuwak

Bengali
English
Manipuri
By Air
The only airport in Tripura is in Agartala. It is connected to most of the major cities in India and is in the process of being upgraded to an International Airport.

By Rail
Agartala is connected with important junctions like Guwahati, New JalpaiGuri, Sealdah, and Anand Vihar at New Delhi by some express train like Tripura Sundari Express, Kanchanjangha Express and also other important places of the country.  Apart from passenger trains, ply upto Agartala and Udaipur. Some local trains also run in between Udaipur and Dharmanagar. Agartala railway station at Badharghat is the main junction of the state.

By Bus
Tripura is connected by road with Guwahati via Shillong by national highway no. 44. Good luxury coaches, both of private travel agencies and public sector Transport Corporation including tourist cabs, jeeps, and small segment cars of all the major automobile companies ply on this road. Agartala is 1645 kms from Kolkata, 587 kms from Guwahati, 487 kms from Shillong and 250 kms from Silchar while the distance between Agartala and Dhaka (capital of Bangladesh) is just 150 kms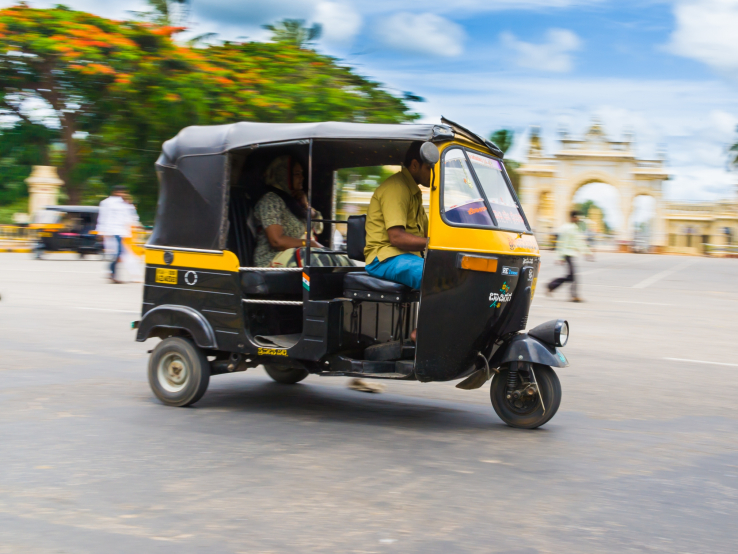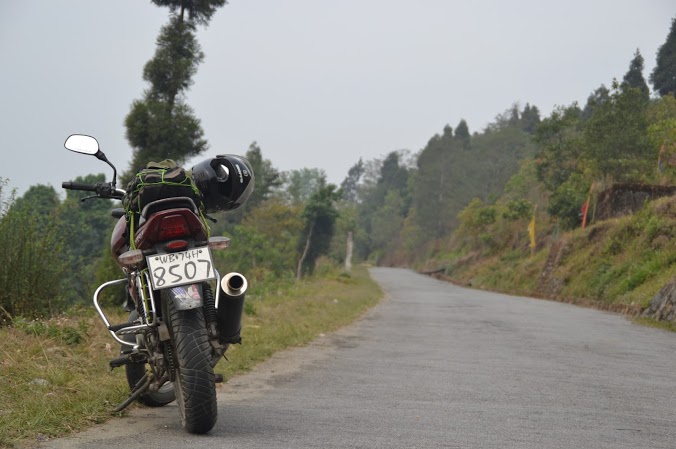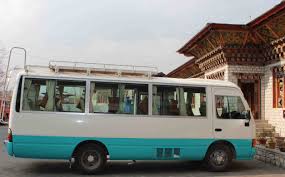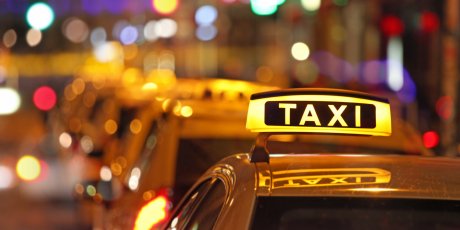 The main mode of transport is auto rickshaws. One can hire a taxi or a cab to move around the city for a day-long excursion from Battala syndicate. There are several travel agents who put up cars for hire as well as car rental companies which provide cars on a per hour basis. Jeeps and SUVs are the most common public carriers, whereas cars and vans are usually used for private hire.
Bus
Buses are one of the main modes of transport within the city, with local buses available for long routes as well. Government city buses ply through 7 routes in the city with fares ranging from INR 5 to 10.
Rickshaw
Paddle/Cycle rickshaws operate within the city limits with fares from Rs 5/- to Rs 25/-. Autorickshaws/Tempos are also available on certain designated stands with a rear seating capacity of 4 persons. These also ply to and from the airport.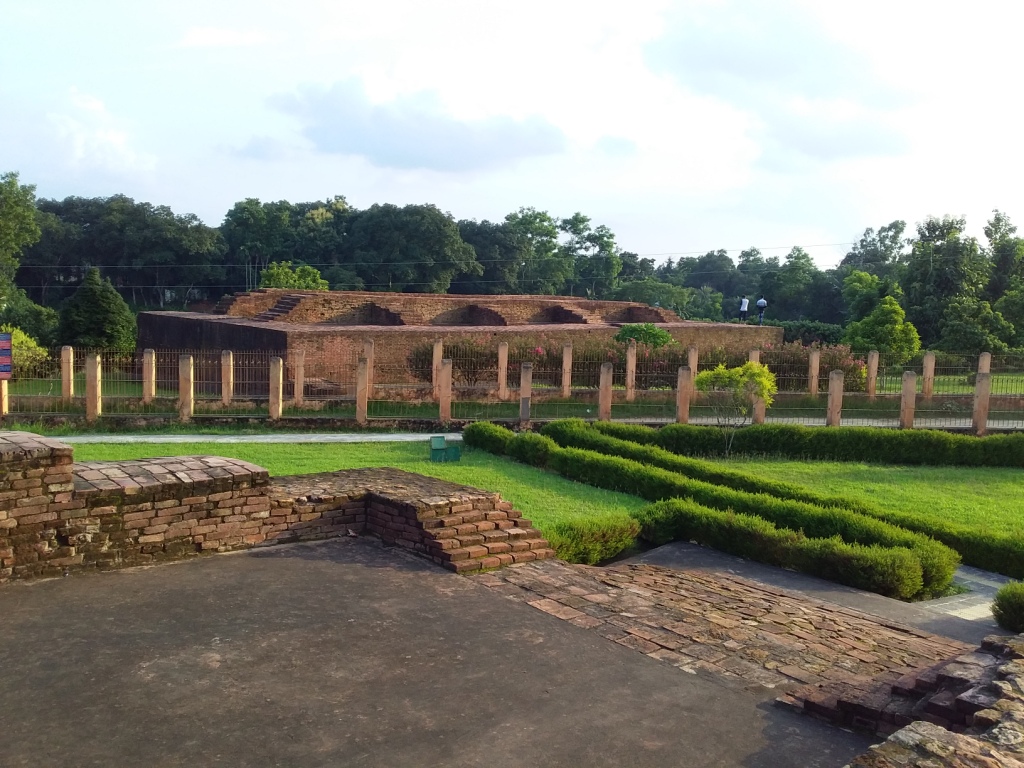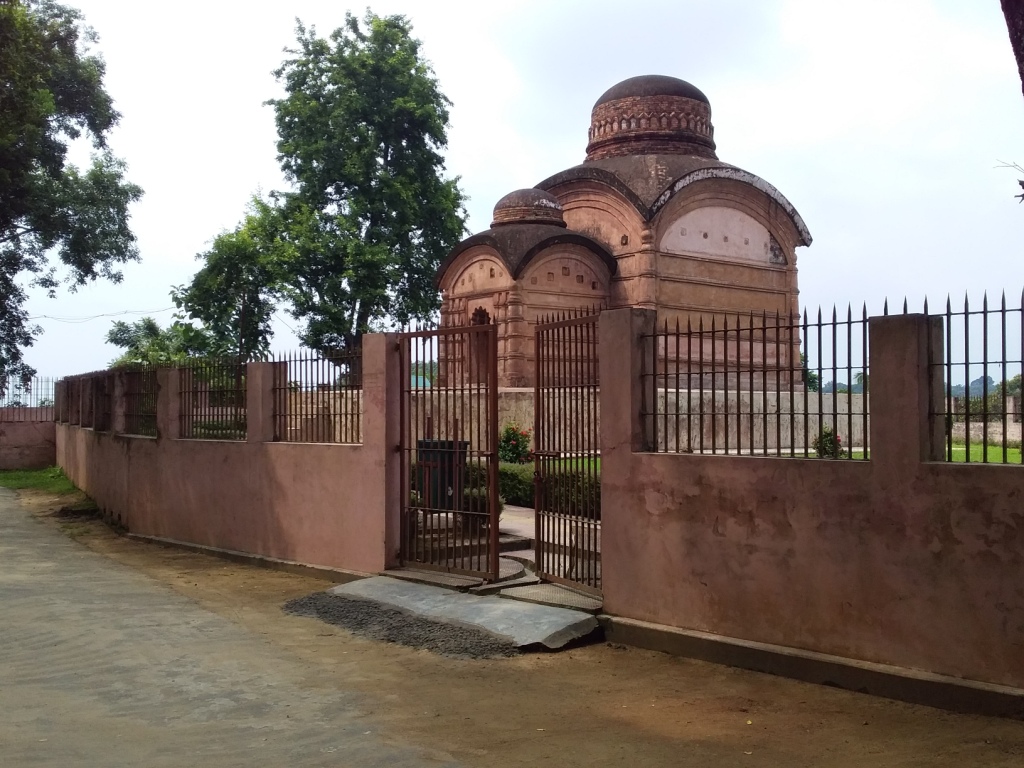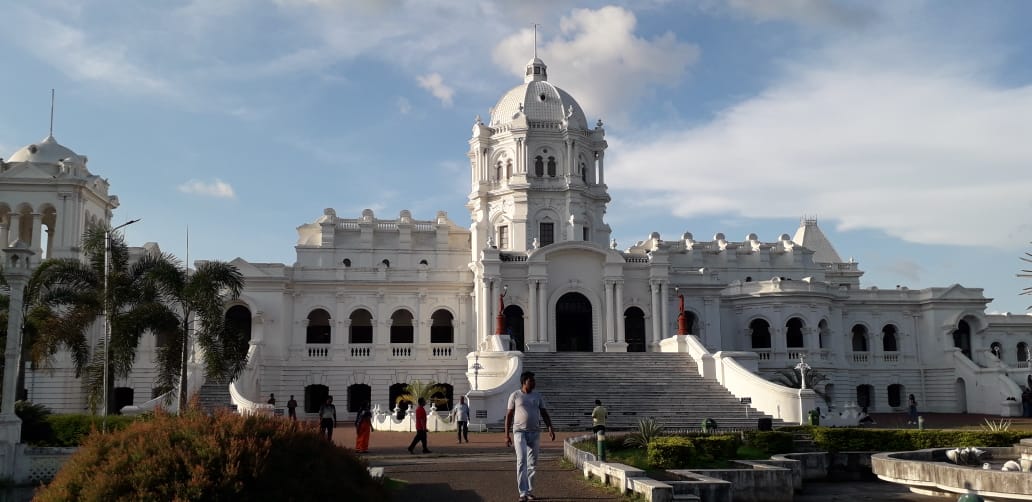 itineraries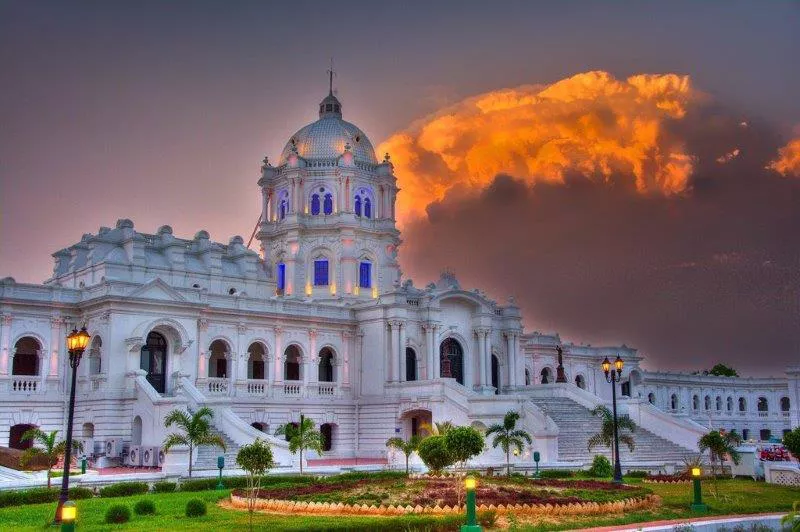 Tripura
10 Days | 9 Nights
Tripura Mizoram Manipur & Nagaland Tour
Discover the tribal crafts and culture of Nagaland or take home exquisite bamboo and cane souvenirs from Mizoram. Enjoy the marionette-like Manipuri Dance of the Land of the Jewels, Manipur or explore the princely traditions of Tripura, the second smallest Indian State.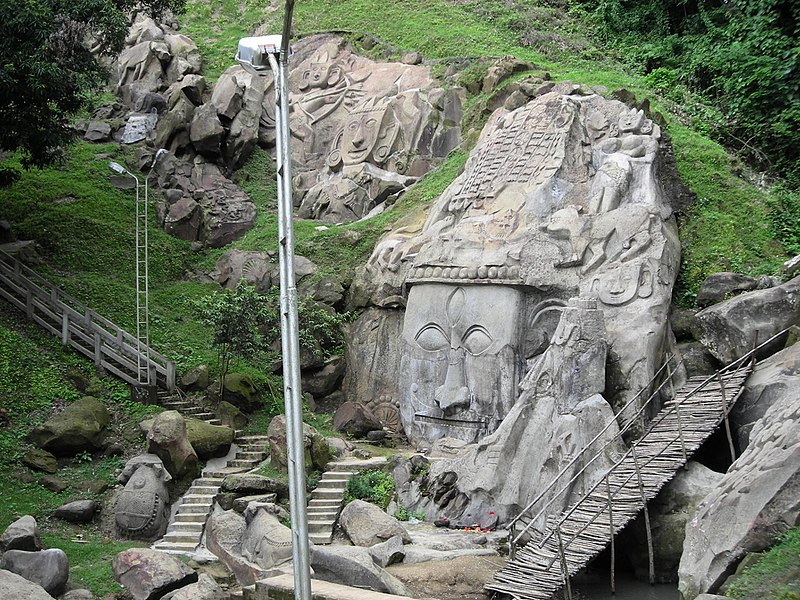 Tripura
6 Days | 5 Nights
Explore Tourist Places of Tripura
This tour package will take you on a journey through Tripura, one of the seven sister states of Northeast India. Visit museums and temples and archaeological sites as you soak in the rich heritage and culture of the state.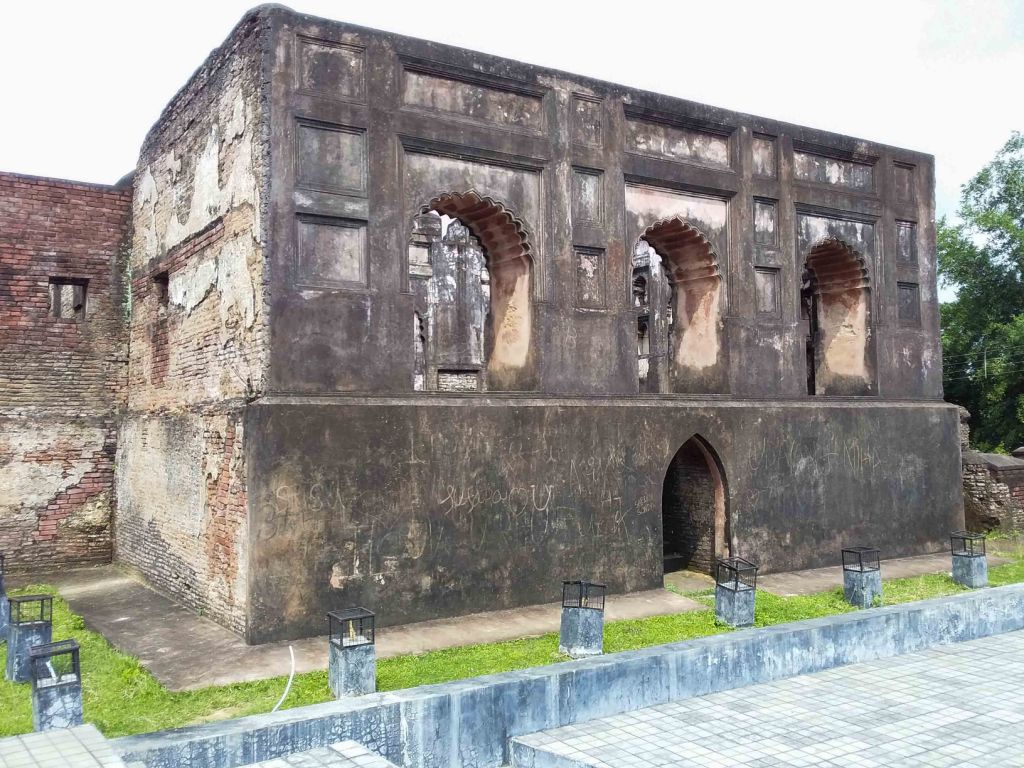 Tripura
8 Days | 7 Nights
Explore Tripura Tour Package
In this tour package you will visit tourist places in the state of Tripura, namely Agartala, Vanghmun, Kailashahar Kamlasagar and Udaipur. A holiday to Tripura can be planned throughout the year. In this package you will be visiting on of the most famous tourist places, the Unakoti Archaeological Site.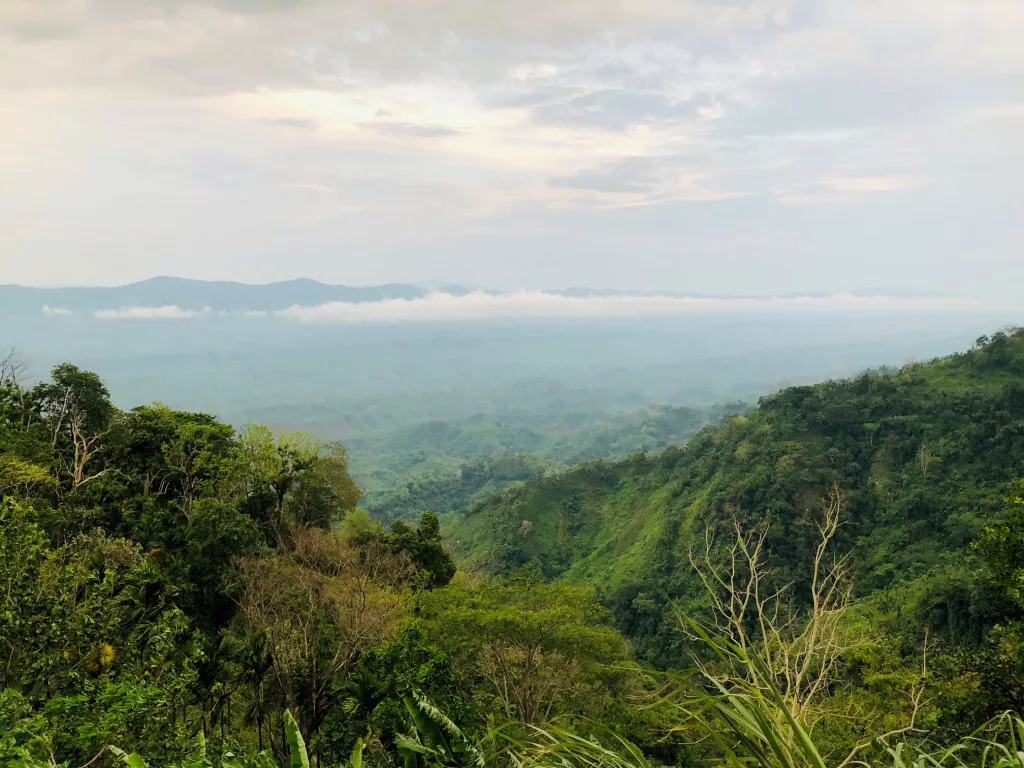 Visit to Jampui Hills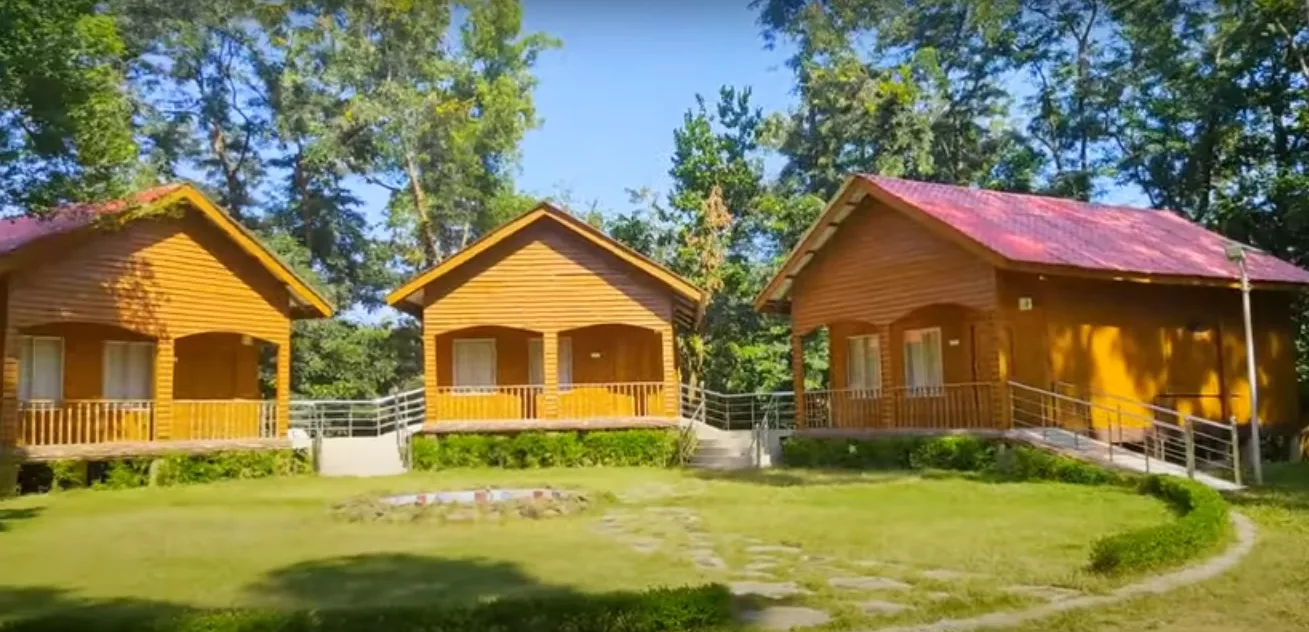 Leisure Tour to Tepania Eco Park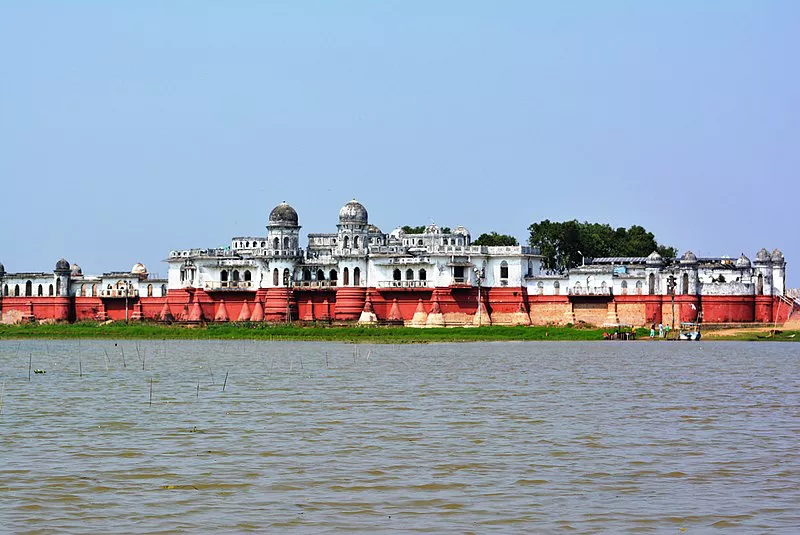 Visit to Neermahal Palace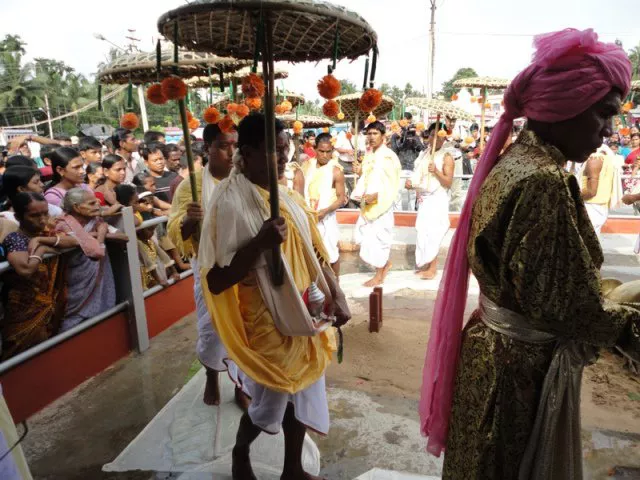 Date coming soon
KHARCHI PUJA
Both tribal and non tribal communities celebrate the 7-day of Kharchi Puja festival with great vigor.  The 14 goddesses are worshiped in July every year at Agadala Garia Puja.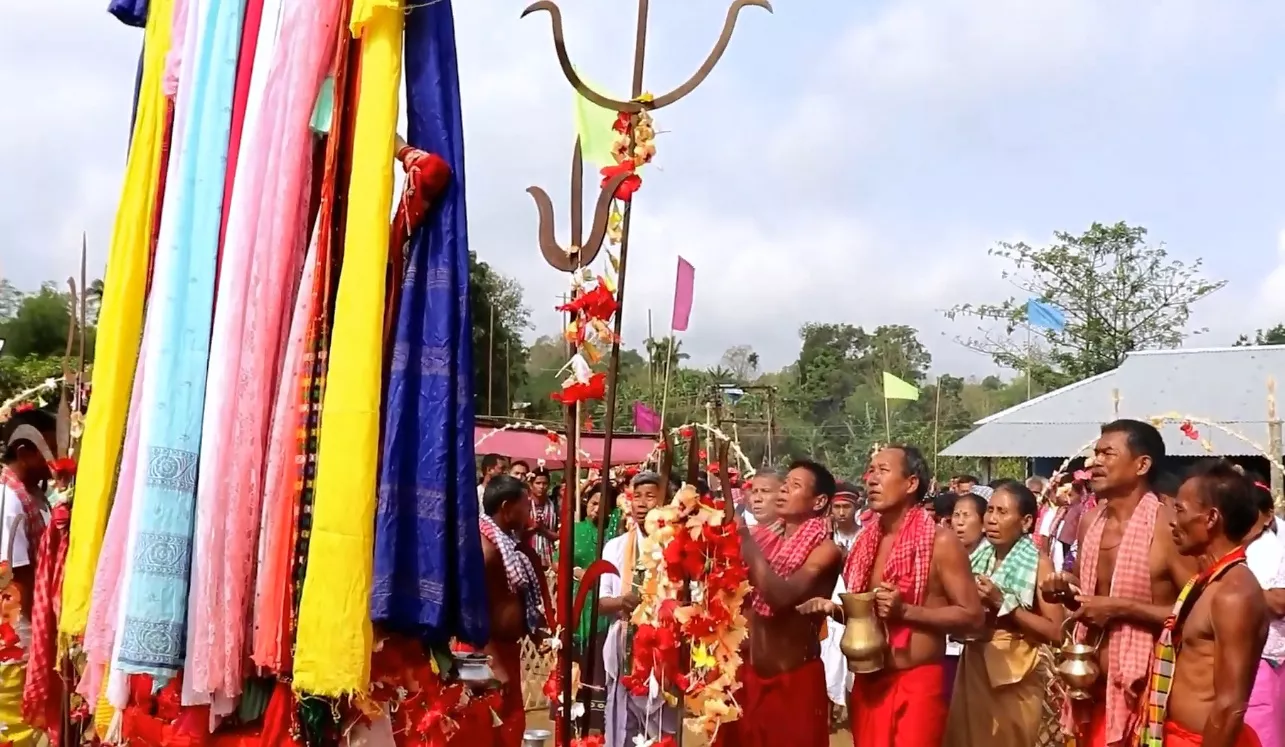 Date coming soon
GARIYA PUJA
The tribal people of Tripura celebrate Garia Puja on the seventh day of the month of Baisakh, which is in the month of April. The puja ends with dancing and singing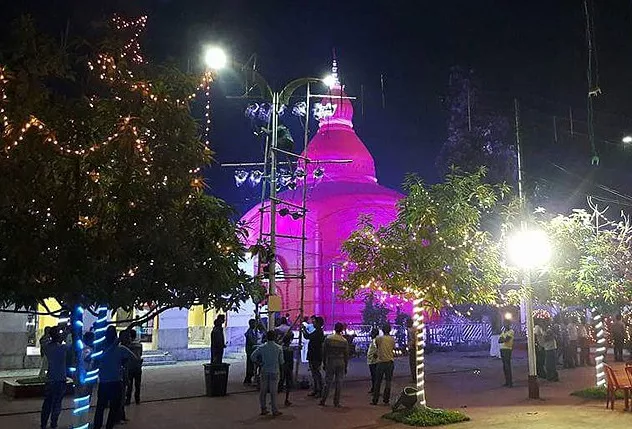 Date coming soon
DIWALI
Diwali is celebrating with great enthusiasm in Tripura, but its celebrations are most colorful at the Tripura sundari Temple near Udaipur.  A big mela is followed by a cultural program during mid-Kartik (October-November).
Pous Sankranti - The great Pous Sankranti Mela, held at Tirthamukn, attracts hosts of devotees from different places in Tripura's Neighboring State as the Gomati River becomes the focal point of a Sankranti on 14th January. Thousands of people from all tribal & non tribal communities hailing from different places in Tripura converge on Tirthamukh, the birth place of the river to take a holy dip.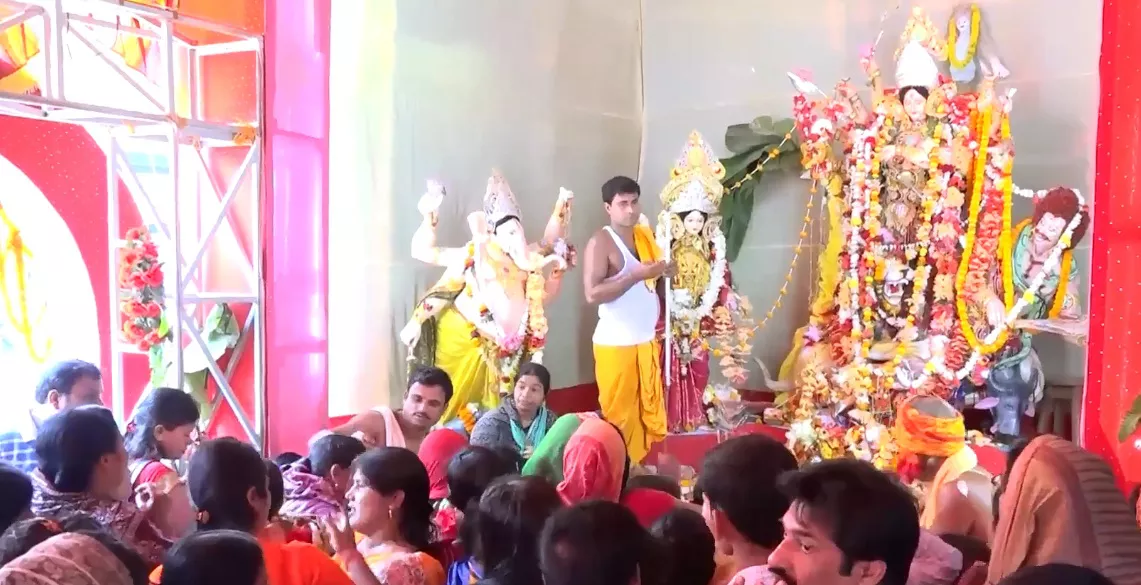 Date coming soon
ASHOKASTAMI FAIR
Unakoti is the delightful venue of the annual Ashokastani fair held in March/April 
Durga Puja - The Goddess Durga is celebrated in the state for 4 days during September/October with pomp and gaiety.  Shopping sprees and fun mark the occasion. Large pandals, lavishly decorated, are raised for the Durga puja at different places in the city.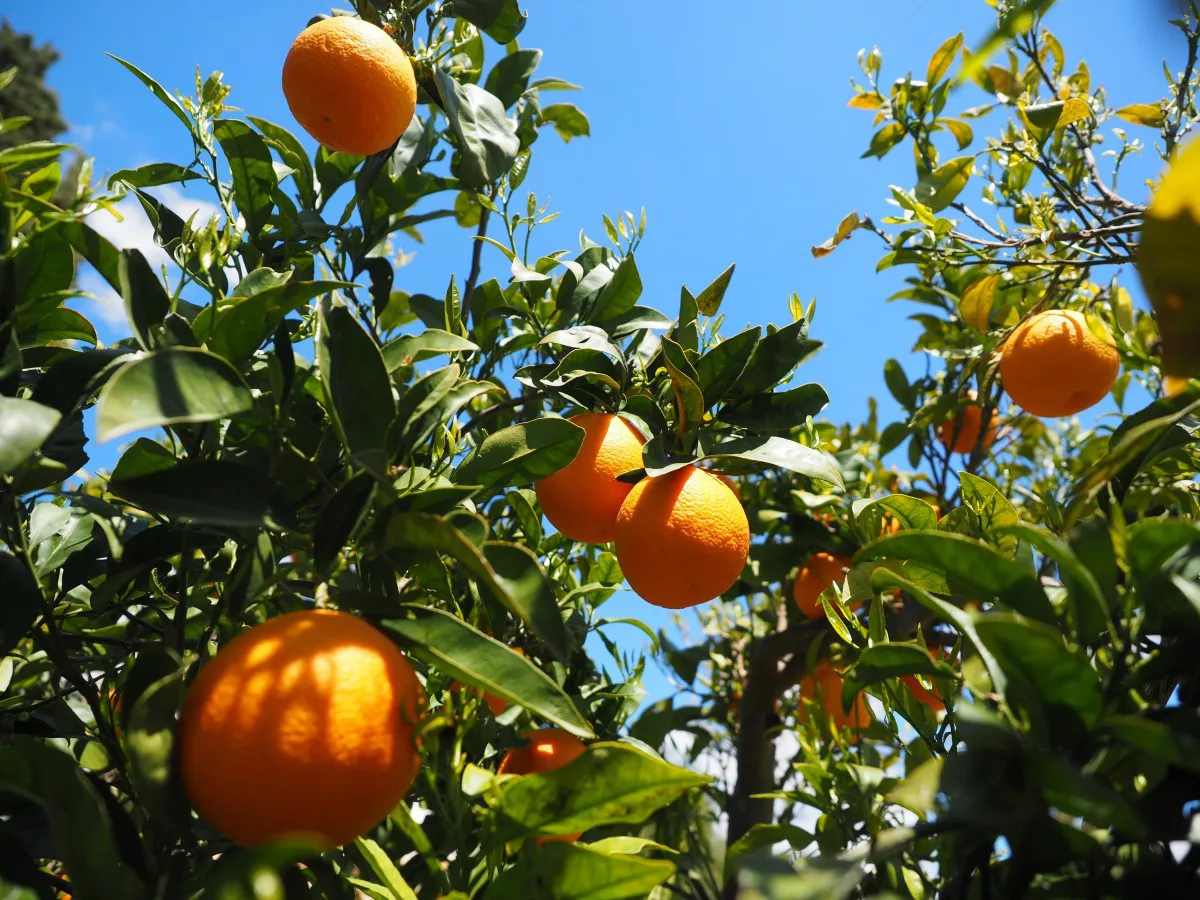 Date coming soon
ORANGE & TOURISM FESTIVAL
The orange harvest is the scene for the colorful Orange & Tourism Festival held every year on the Jampui Hills during the month of November.  Jampui Hill is the only hill station in Tripura where the succulent fruit grows so bountifully.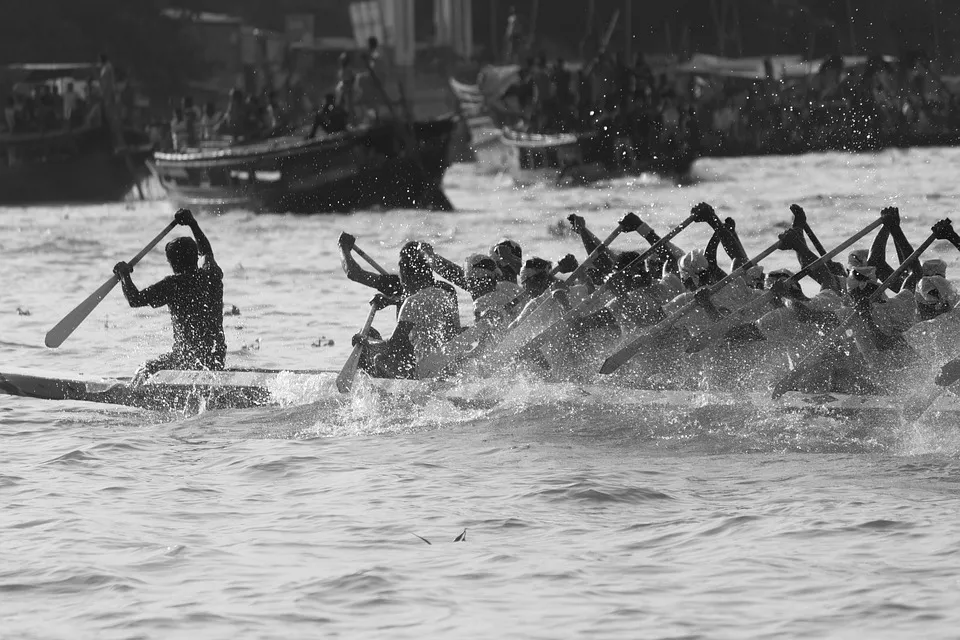 Date coming soon
BOAT RACE
The Rudrasagar Lake will become an activity of the colorful Boat Race organized annually by the Information Cultural Affairs & Tourism Department

‹
›
travel tips
TIP
1
Tripura has many historical sites, so to avoid the crowd while exploring such sites, choose to visit these places at around lunch time. 

TIP
2
Carry drinking water and stay well hydrated. Tripura has hot and wet summers. It is also advised to carry face wipes.

TIP
3
Carry some change or coins while visiting popular religious temples. If you feel like giving something, you can use them. But also keep your wallets and purses safe.  

TIP
4
Learn some phrases in the local language also try to get lost purposely. Sometimes wandering around can help you discover amazing places. However be careful and stay safe.