Home
»
Packages
» Nagaland
Showing 2 results for Nagaland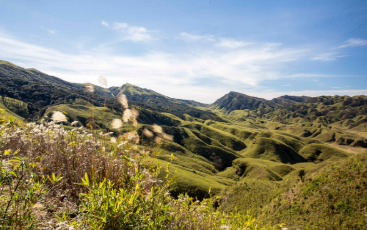 Dzukou Valley Trek-Nagaland Tour Package
DURATION: 5 days, 4 nights

LOCATION: Nagaland
Dzukou Valley is one of the most beautiful places in Nagaland. This valley is well known for its natural environment and seasonal flowers. Enjoy the solitude of the place and connect with your natural surroundings with this easy trek. 
tmslogoimg_36.png
TourGenie
Ticket Booking, Transport, Accomodation, Guide, Permit, Hiking, Sight Seeing,
Provided by:
TourGenie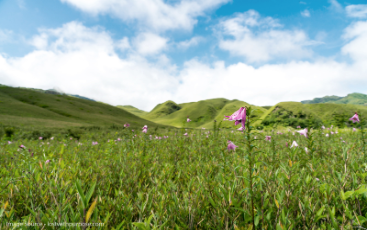 Dzukou Valley And Japfu Peak Trek
DURATION: 7 days, 6 nights

LOCATION: Nagaland
Though Dzukou Valley is millions of years old and absolutely desolate, this trek will take you across emerald green hills and pristine valleys. The valley is home to amazing varieties of lilies and rhododendrons, apart from several bird species. The trek is easy to moderate and the best time for trekking is winter season.

tmslogoimg_36.png
TourGenie
Ticket Booking, Transport, Accomodation, Guide, Permit, Hiking, Sight Seeing,
Provided by:
TourGenie