Assam

Assam, the land where you sip the best flavors of tea, dip your feet in its mighty rivers, and relax. It is famous throughout the world for its tea; the Kaziranga National Park that conserves the endangered Indian one-horned rhinoceros; Muga silk, which is solely produced in the state; colorful festivals; beautiful temples; and exotic biodiversity. You can witness and experience spectacular landscapes, hospitable locals, exotic cuisines, and artistic heritage. 
Assam is a mixture of wildlife and complex ethnicity.  Spend your holidays in Assam and take back home some of the most wonderful memories to cherish. 
Assam, the land where you sip the best flavors of tea, dip your feet in its mighty rivers, and relax. It is famous throughout the world for its tea; the Kaziranga National Park that conserves the endangered Indian one-horned rhinoceros; Muga silk, which is solely produced in the…
Pressure:
Humidity:
Wind:

Jolpaan

Mangsho Jhol

Masor Tenga

Hindi

Assamese
English
By Air
Assam is well connected with Delhi, Bangalore, and other major cities of India through major airlines. Guwahati's Lokapriya Gopinath Bordoloi International Airport is the most accessible airport. 
By Rail
You can travel to Assam with ease as there are direct train services from Kolkata, Mumbai, and all the other major metropolitan cities to Guwahati, the rail hub of Assam. There are two railway stations in Assam: one is Guwahati railway station and the other is Dibrugarh railway station.

By Bus
Guwahati is connected to the states of Bihar, Jharkhand, and West Bengal through National Highway 31, while National Highway 37 connects Guwahati with almost all the major cities of Assam. Highways are well-maintained, giving you a smooth, relaxing ride.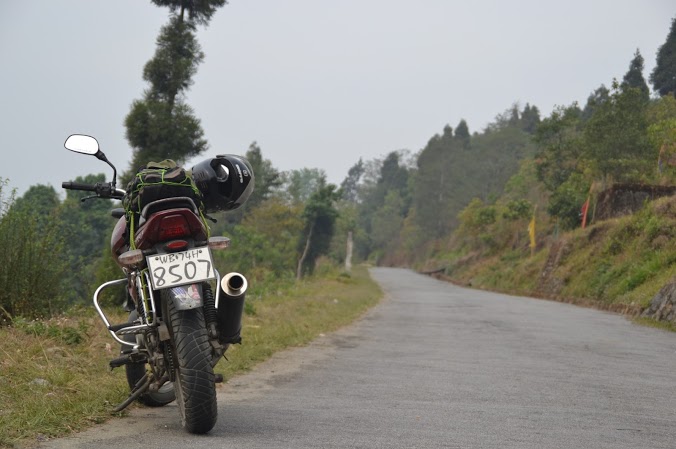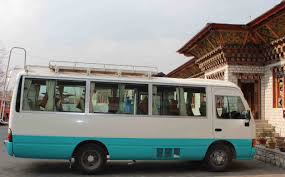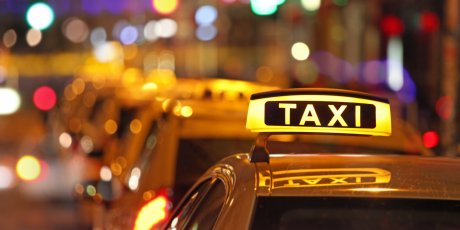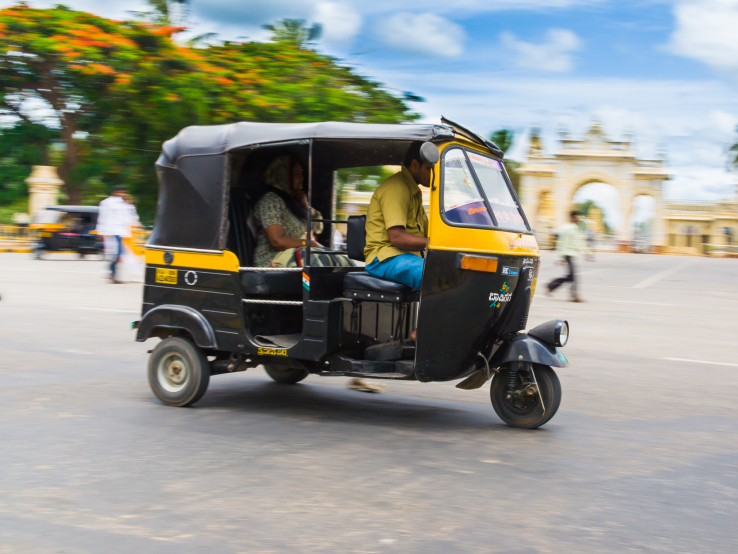 Buses are the most common medium of travel in Assam for travelling in and around Assam. They are generally well maintained, clean, and comfortable. There are regular bus services connecting important places within Assam and to neighboring states. Guwahati is very well connected with the adjoining cities and states through the bus service. The three nodal points of Adabari, Paltan Bazar, and ISBT Guwahati, provide bus services to towns and cities in Assam and adjoining states.
Cabs are also a good option for travelling inside Assam and to the surrounding regions as well. In major cities and even small towns, private taxis are available for rent for local travel as well for inter-city travel. Taxis can be also rented on a daily basis. For a traveler, it is easier to hire a taxi from the main town to different parts of Assam.
You can also get around different places in Assam in a mountain bike. The alluring scenery, good roads, and helpful Assamese people – what better start to a holiday!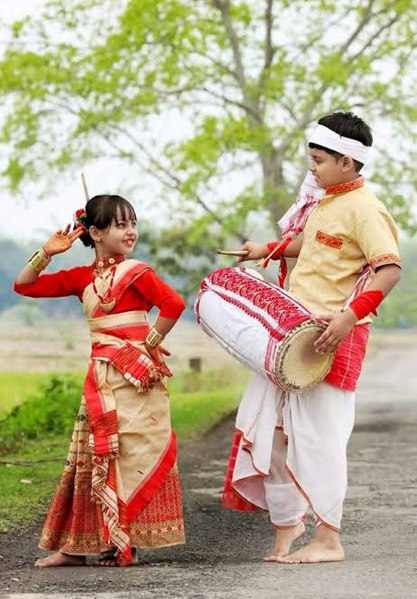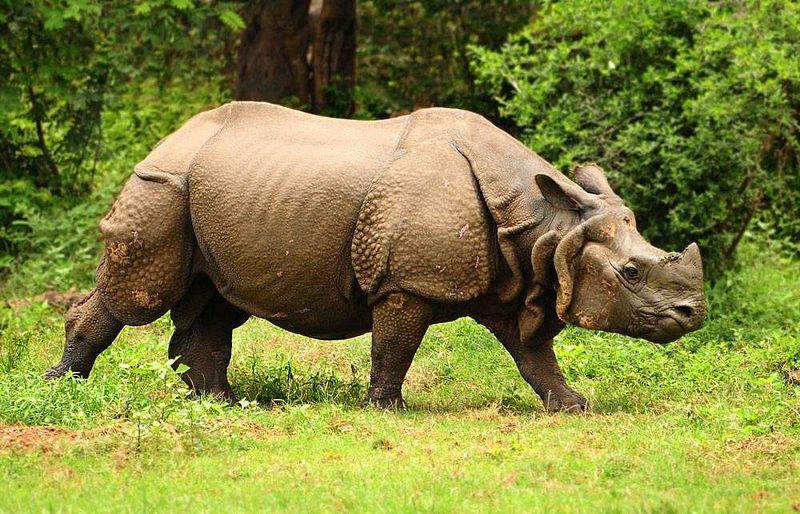 itineraries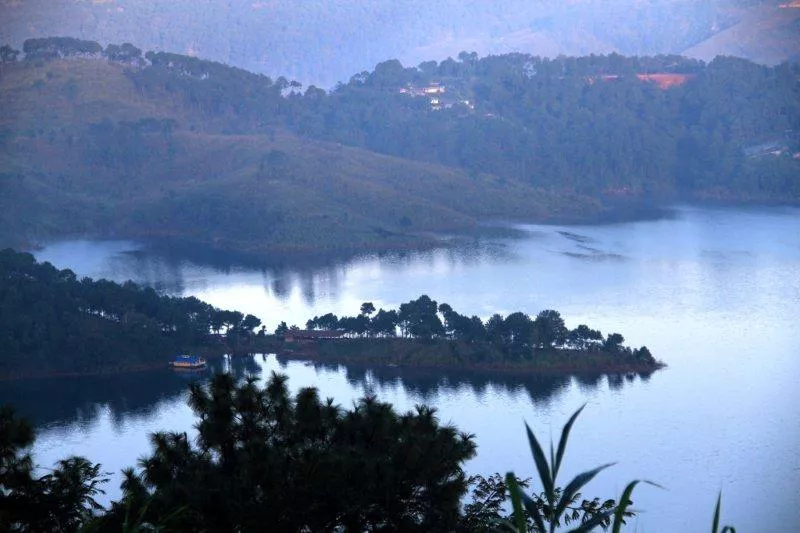 Assam
8 Days | 7 Nights
Explore Guwahati to Shillong
Explore the fascinating states of Assam and Meghalaya in this tour package that will give you the best of both worlds. Visit Meghalaya & Assam famous places in this package.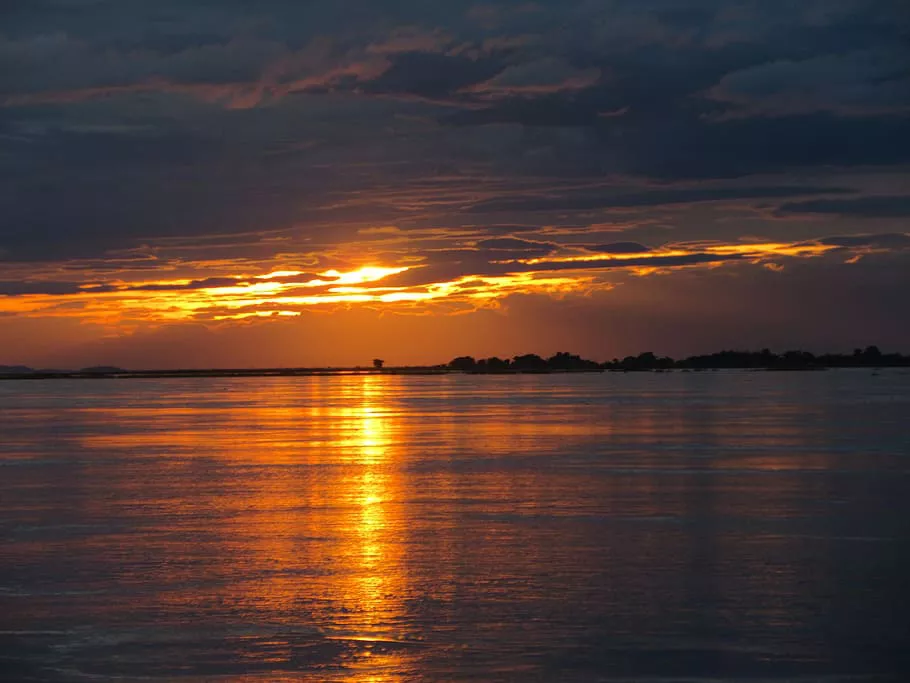 Assam
6 Days | 5 Nights
Cachar Hills Tour
Enjoy the pristine Cachar hills of and the second largest river valley in Assam – Barrak valley – visit the not so well known sites related to revolt of 1857 in Assam, Shon Bill is the second largest seasonal wetland in Asia, to Jatinga where birds commit suicide. A very unique and intriguing place.
Assam
7 Days | 6 Nights
Explore the Jungle-Manas-Nameri- Kaziranga
In this package, you can witness the wildlife and birding tour spanning three national parks in Assam - namely, Kaziranga, Manas, and Nameri. This route is nature's treat for wildlife enthusiasts and is created to give you a thrilling experience. Enjoy early morning nature walks & elephant safaris as you get a chance to sight…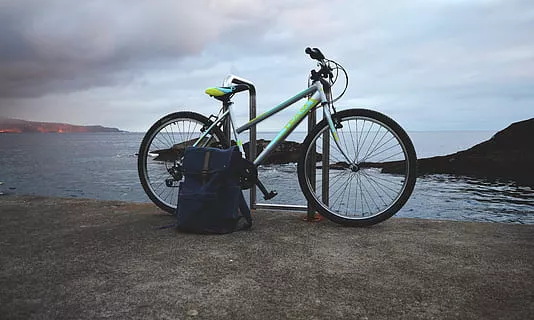 Cycling in Majuli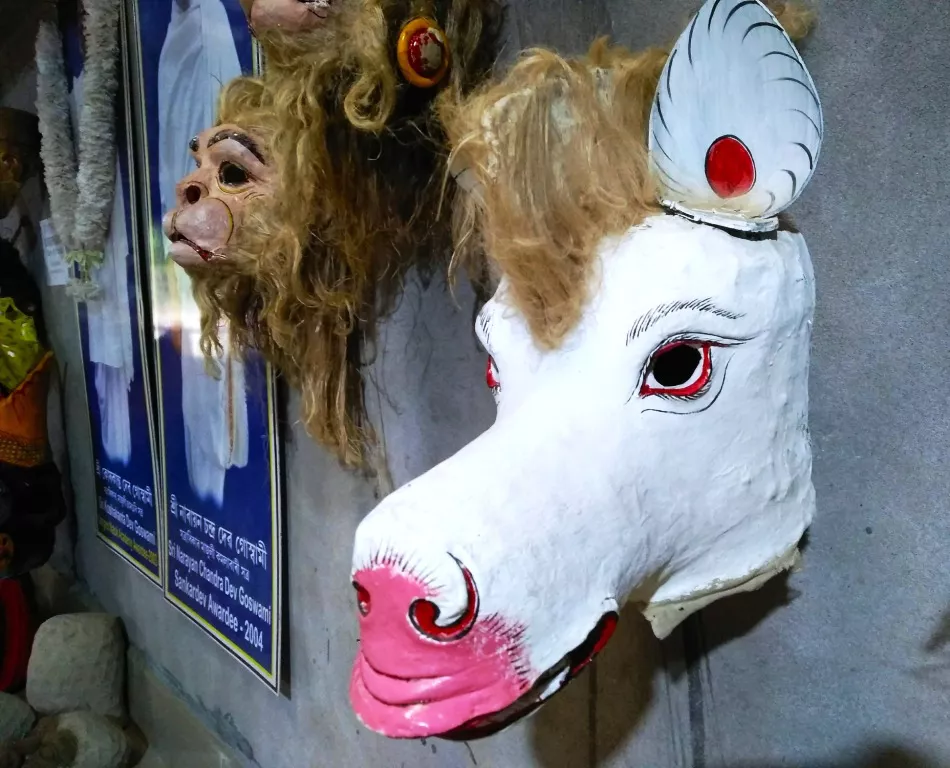 Witness mask-making at Natun Samaguri Satra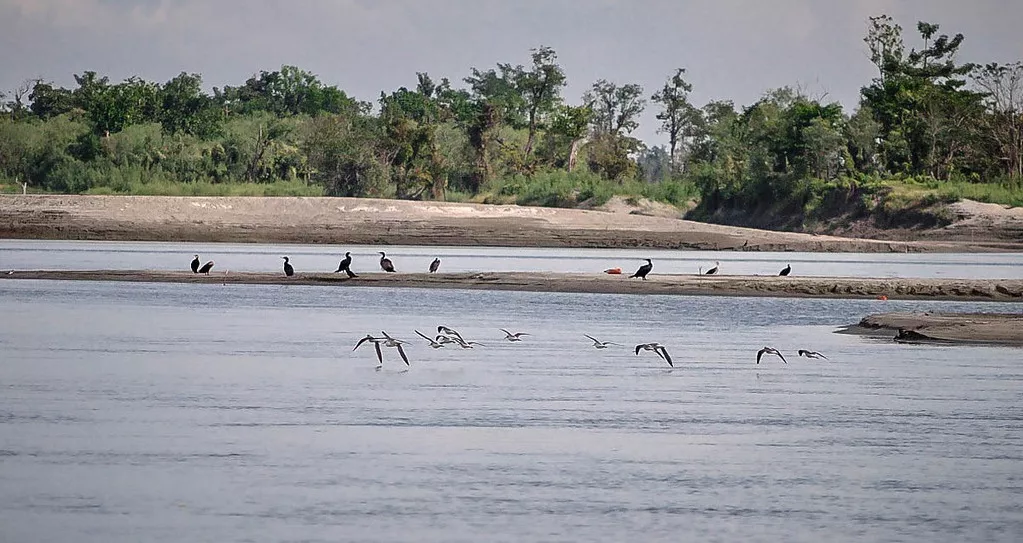 Boat safari in Dibru Sikhowa National Park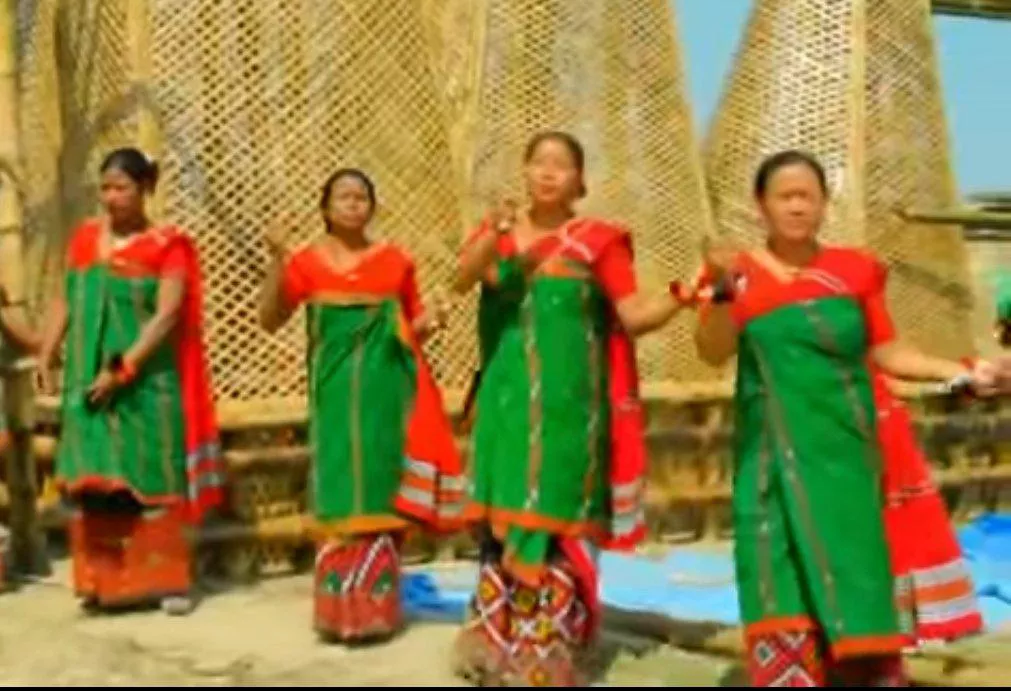 NOVEMBER
MAJULI FESTIVAL
Assam in India is famous for Majuli, the largest river island in the world. The Majuli Festival provides lot of opportunities to the people out there. During the festival, special events like cultural programs and exhibitions are organized.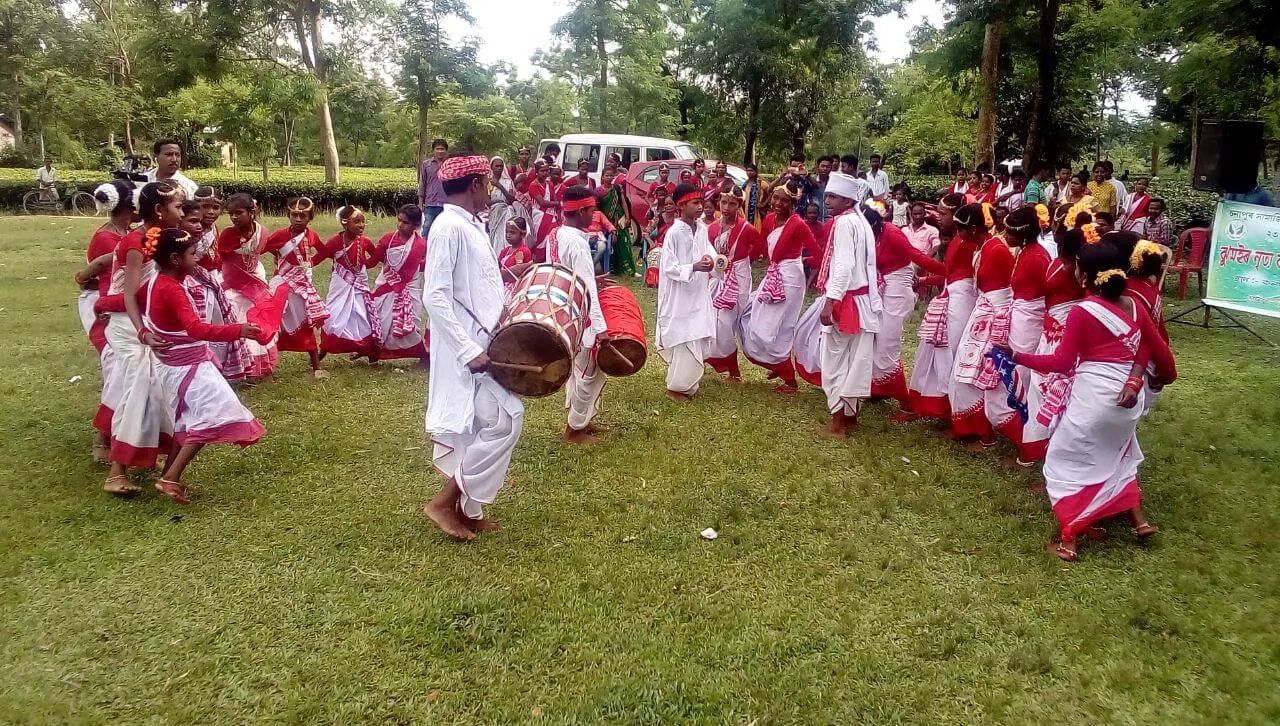 NOVEMBER
TEA FESTIVAL
Tea Festival of Assam Tourism is a good mix of tea, music and enjoyment, which is annually held in the month of November the tea city of Jorhat. Visiting this festival is a great experience, from getting to taste different kinds of tea, journey through the tea gardens, to Jorhat Golf course, jungle safaris, angling, river rafting and romantic River Cruises. It's ideal for excursions to Majuli the largest river island in the world.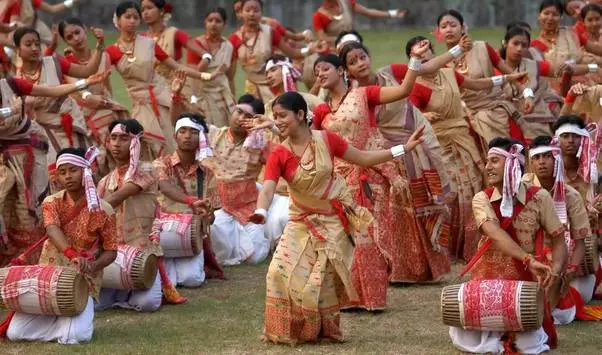 JANUARY
MAGH BIHU (BHOGALI BIHU)
The Magh Bihu festival of Assam is celebrated with great fervor by its entire populace. Characterized by merrymaking and feasting, this festival marks the end of the harvesting season when there is abundance of everything. It is the best time to experience the colorful culture of Assam.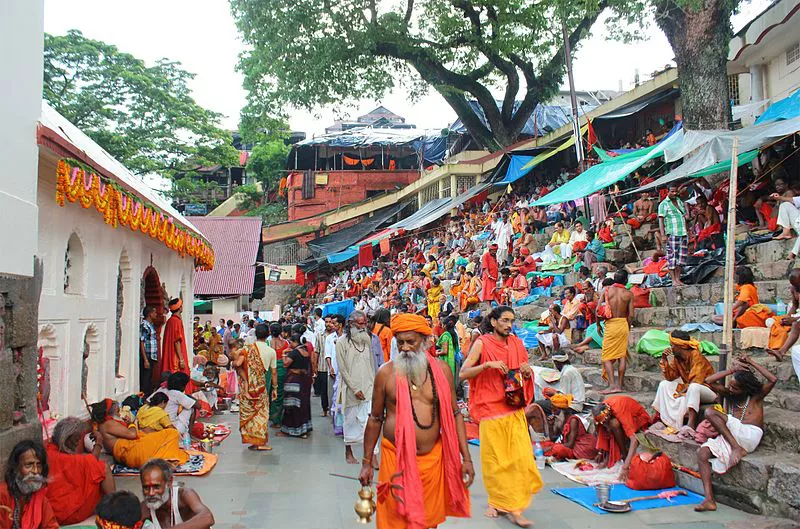 JUNE
AMBUBACHI MELA
The Ambubachi Mela is celebrated in  Guwahati.  The Ambubachi Mela is the most important festival of the Kamakhya Temple of Guwahati. It is believed that the presiding goddess of the temple, Devi Kamakhya, the Mother Shakti, goes through her annual cycle of menstruation during this time stretch.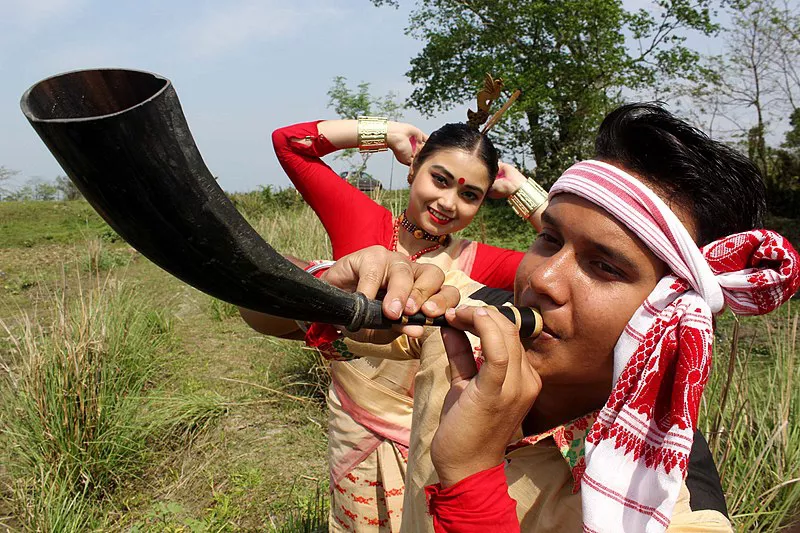 APRIL
BOHAG BIHU
The Bohak Bihu, also known as "Haat Bihu", marks the beginning of the Assamese new year and the coming of Spring. The Rongali Bihu festival is a part of the Bihu Festival of Assam that continues for seven days. Apart from the feasts and other features, the main attraction of the festival is Bihu dancing, during which visitors are served with rice beer.
AUGUST
Deodhani
This festival is held in connection with the Manasa Puja (worship of the Serpent Goddess). This is celebrated in the famous Kamakhya Temple in Guwahati, Assam. It is believed that taking part in this festival bestows the dancers with powers from goddess Kamakhya.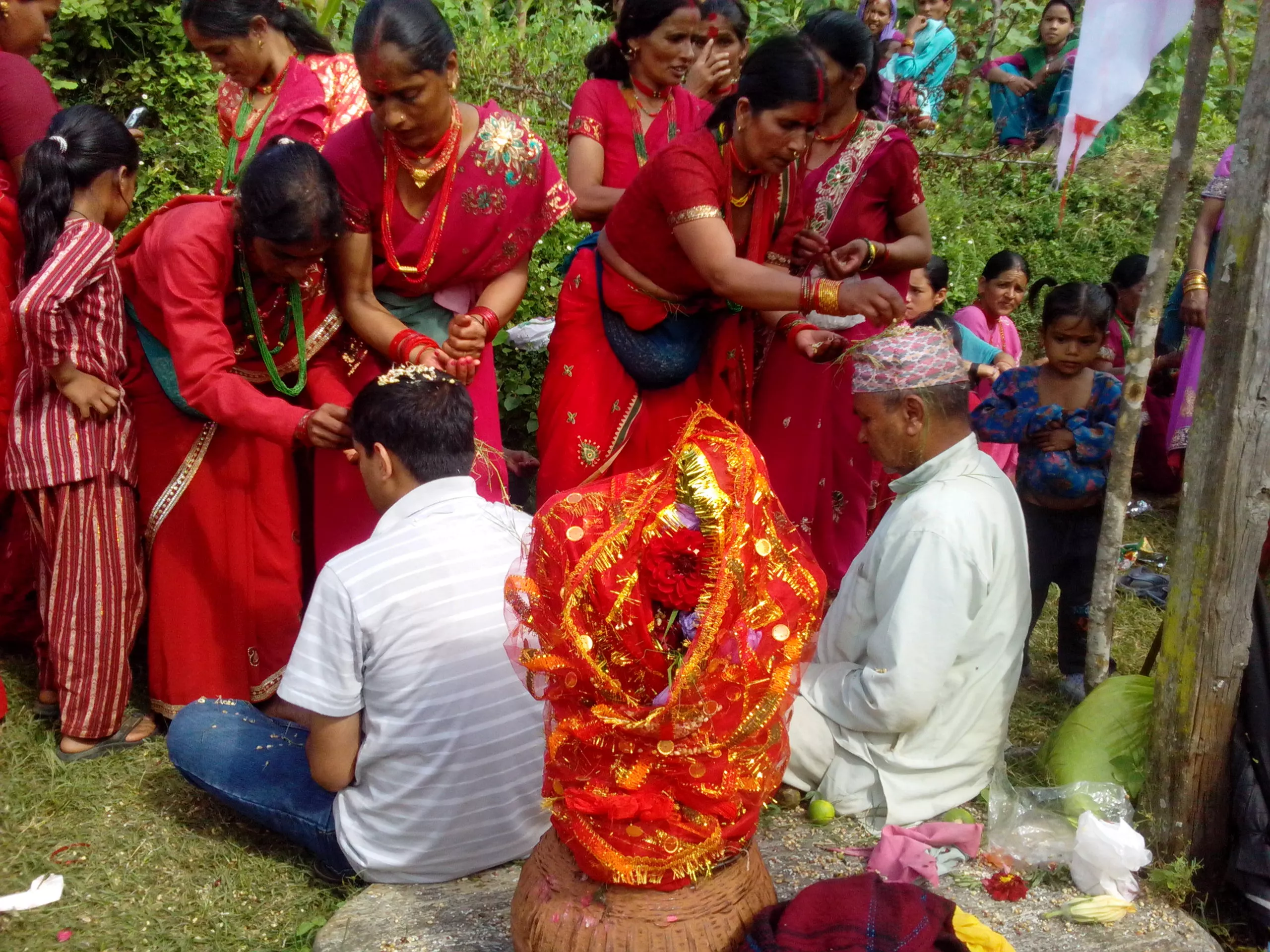 FEBRUARY
Kaziranga Elephant Festival
The Kaziranga Elephant Festival is held annually to spread awareness about the need to preserve Asiatic elephants. During this period, large crowd flocks to Assam to view the beautiful elephant procession, which is part of the festival.

‹
›
travel tips
TIP
1
While taking commuting vehicles from prepaid taxi and auto stands, negotiate the fare. They will mostly give you some discount. Plus taking commuting vehicles is preferable.

TIP
2
If you are travelling during summer, always carry some drinking water, face wipes, and a folding or hand fan.

TIP
3
It is advised to carry travellers' cheques and cards instead of a lot of cash while traveling to crowded areas to be safe.

TIP
4
It is preferred to move or stay with other tourists in a group, if the touring trip is somewhere away from the city.