assam
Assam, the land where you sip the best flavors of tea, dip your feet in its mighty rivers, and relax. It is famous throughout the world for its tea; the Kaziranga National Park that conserves the endangered Indian one-horned rhinoceros; Muga silk, which is solely produced in the state; colorful festivals; beautiful temples; and exotic biodiversity. You can witness and experience spectacular landscapes, hospitable locals, exotic cuisines, and artistic heritage.
Assam is a mixture of wildlife and complex ethnicity. Spend your holidays in Assam and take back home some of the most wonderful memories to cherish.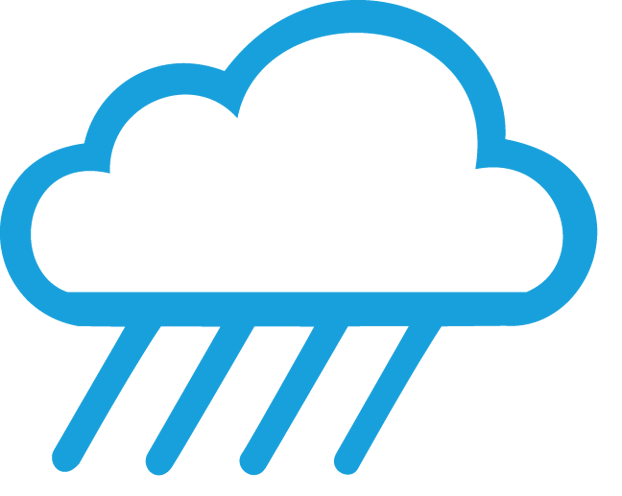 Monsoon

Summer
winter

Jolpaan

Mangsho Jhol

Masor Tenga

Hindi

Assamese
English
By Air
Assam is well connected with Delhi, Bangalore, and other major cities of India through major airlines. Guwahati's Lokapriya Gopinath Bordoloi International Airport is the most accessible airport. 
By Rail
You can travel to Assam with ease as there are direct train services from Kolkata, Mumbai, and all the other major metropolitan cities to Guwahati, the rail hub of Assam. There are two railway stations in Assam: one is Guwahati railway station and the other is Dibrugarh railway station.

By Bus
Guwahati is connected to the states of Bihar, Jharkhand, and West Bengal through National Highway 31, while National Highway 37 connects Guwahati with almost all the major cities of Assam. Highways are well-maintained, giving you a smooth, relaxing ride.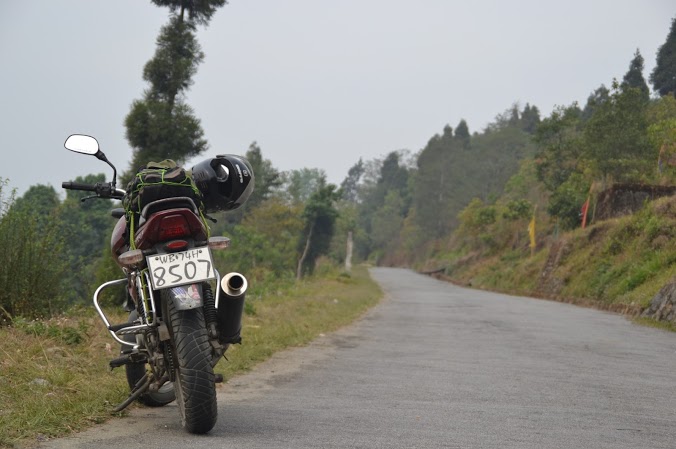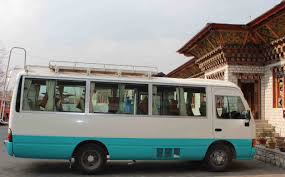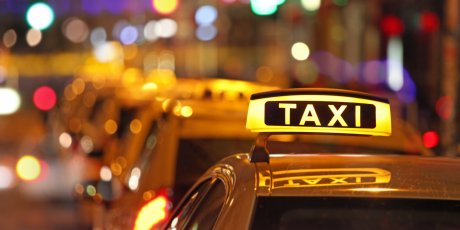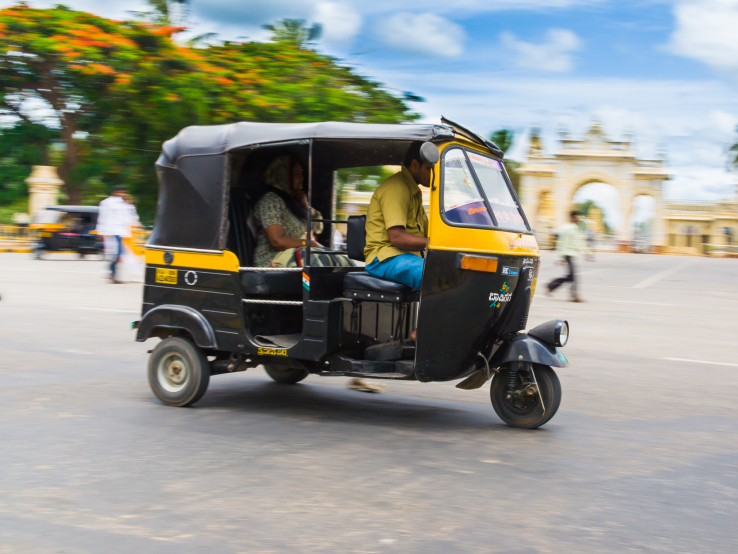 Buses are the most common medium of travel in Assam for travelling in and around Assam. They are generally well maintained, clean, and comfortable. There are regular bus services connecting important places within Assam and to neighboring states. Guwahati is very well connected with the adjoining cities and states through the bus service. The three nodal points of Adabari, Paltan Bazar, and ISBT Guwahati, provide bus services to towns and cities in Assam and adjoining states.
Cabs are also a good option for travelling inside Assam and to the surrounding regions as well. In major cities and even small towns, private taxis are available for rent for local travel as well for inter-city travel. Taxis can be also rented on a daily basis. For a traveler, it is easier to hire a taxi from the main town to different parts of Assam.
You can also get around different places in Assam in a mountain bike. The alluring scenery, good roads, and helpful Assamese people – what better start to a holiday!
MAJULI FESTIVAL - NOVEMBER
Assam in India is famous for Majuli, the largest river island in the world. The Majuli Festival provides lot of opportunities to the people out there. During the festival, special events like cultural programs and exhibitions are organized.

ELEPHANT FESTIVAL - FEBRUARY
The State of Assam organizes one of the largest elephant festivals in India for the purpose of conservation and safeguard of Asiatic elephants. It is held in Kaziranga National Park. It is definitely worth visiting!

MAGH BIHU (BHOGALI BIHU) - JANUARY
The Magh Bihu festival of Assam is celebrated with great fervor by its entire populace. Characterized by merrymaking and feasting, this festival marks the end of the harvesting season when there is abundance of everything. It is the best time to experience the colorful culture of Assam.

AMBUBACHI MELA - JUNE
The Ambubachi Mela is celebrated in  Guwahati.  The Ambubachi Mela is the most important festival of the Kamakhya Temple of Guwahati. It is believed that the presiding goddess of the temple, Devi Kamakhya, the Mother Shakti, goes through her annual cycle of menstruation during this time stretch. 

BOHAG BIHU - APRIL
The Bohak Bihu, also known as "Haat Bihu", marks the beginning of the Assamese new year and the coming of Spring. The Rongali Bihu festival is a part of the Bihu Festival of Assam that continues for seven days. Apart from the feasts and other features, the main attraction of the festival is Bihu dancing, during which visitors are served with rice beer.
Tip 1
There is no imminent threat in Assam. The Assamese are known to be very helpful and welcoming.
Tip 2
Assam is a confluence of heritage; multifaceted races; colorful, enthusiastic festivals; and a rich culture of its people, which makes it one of the safest states to travel in India. 
Tip 3
Always carry your own personal medical kit when going on hikes or river cruise.
Place 1
Paan Bazaar offers the best street shops in Assam. Here you can shop for Mekhla Chador, the traditional Assamese dress. 
Place 2

At Paltan Bazaar you can buy furniture; home décor items in clay, wood, and bamboo; tribal costumes; and jewelries.
Place 3
Dona Planet has everything from discount stores to local markets and upscale shopping streets.