Meghalaya

Called the "Abode of Clouds", Meghalaya is a cool, serene mountain state that separates the Assam valley and the Bangladeshi plains. This hilly northeastern region is home to Cherrapunjee and Mawsynram- the wettest places on this planet (Cherrapunjee receives the highest rainfall). Don't be surprised to see two set of landscapes; one that consists of the lush green, rain-fed forests and the other with barren land due to erosion. 
You will be amazed to witness waterfalls around every nook and corner in Meghalaya; they are a great place for camping and fishing. Delve in the mysterious by visiting the unexplored caves of Meghalaya. For those caught with wanderlust who wish to seek calmness with beautiful landscapes, this abode of clouds is waiting for you.
Called the "Abode of Clouds", Meghalaya is a cool, serene mountain state that separates the Assam valley and the Bangladeshi plains. This hilly northeastern region is home to Cherrapunjee and Mawsynram- the wettest places on this planet (Cherrapunjee receives the highest rainfall). Don't be surprised to see two…
Pressure:
Humidity:
Wind:

Jadoh

Pitha

Pumaloi

Hindi
English

Garo
By Air
Umroi airport, located around 35 Km from Shillong, is the only airport in Meghalaya where commercial flights operate from. However, there is limited number of flights operating from this airport. Hence, you can also fly to Lokpriya Gopinath Bordoloi International Airport in Guwahati and then enjoy a 3 hours 30 minutes drive to Shillong. 
By Rail
Mendipathar is the first and only railway station in Meghalaya, a hilly state. Mendipathar - Guwahati Passenger is the only train from the station that runs on a daily basis. Guwahati railway station is the nearest railway station situated at a distance of 105 Km from Shillong.

By Bus
Shillong is connected with Guwahati by NH 40. Various modes of transport including shared taxis, buses, and private cabs go through this route. The roads are good, so you can enjoy the journey without worrying about potholes.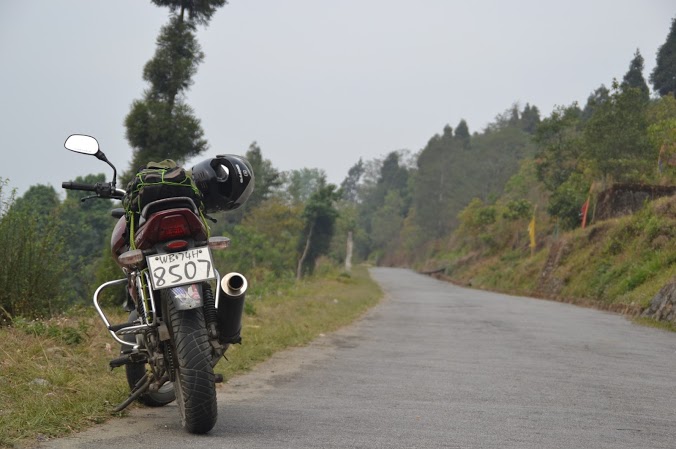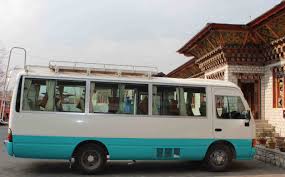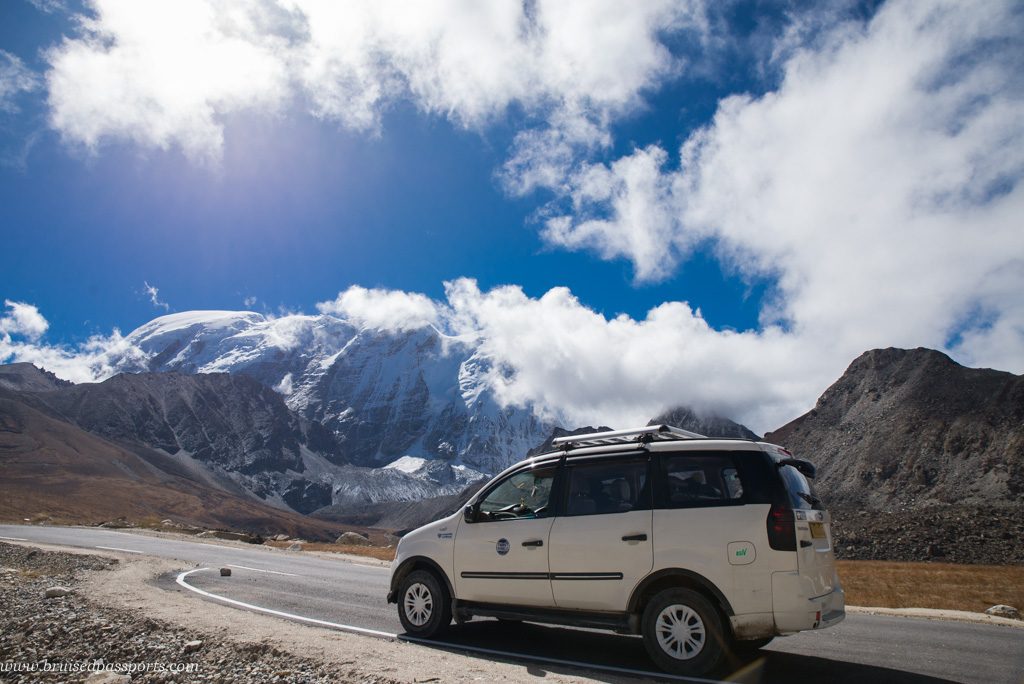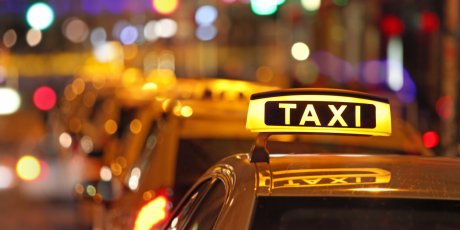 Government and private buses ply from the surrounding states to Shillong from various places like Guwahati, Tripura, Mizoram, Dimapur, Agartala etc. You can travel by local non-AC buses and share Sumos, which connect several parts of Meghalaya and other destinations of northeast. 
However, if you are looking for ease and comfort, you can also hire a taxi for a day and cover your destination. However, chisel your bargaining skills if you are planning to hire a taxi on the spot. You will have to negotiate if you want to explore other least visited tourist sites.  
Best advised to book a taxi before hand for travelling so that you won't have any trouble searching for a suitable taxi at the right price.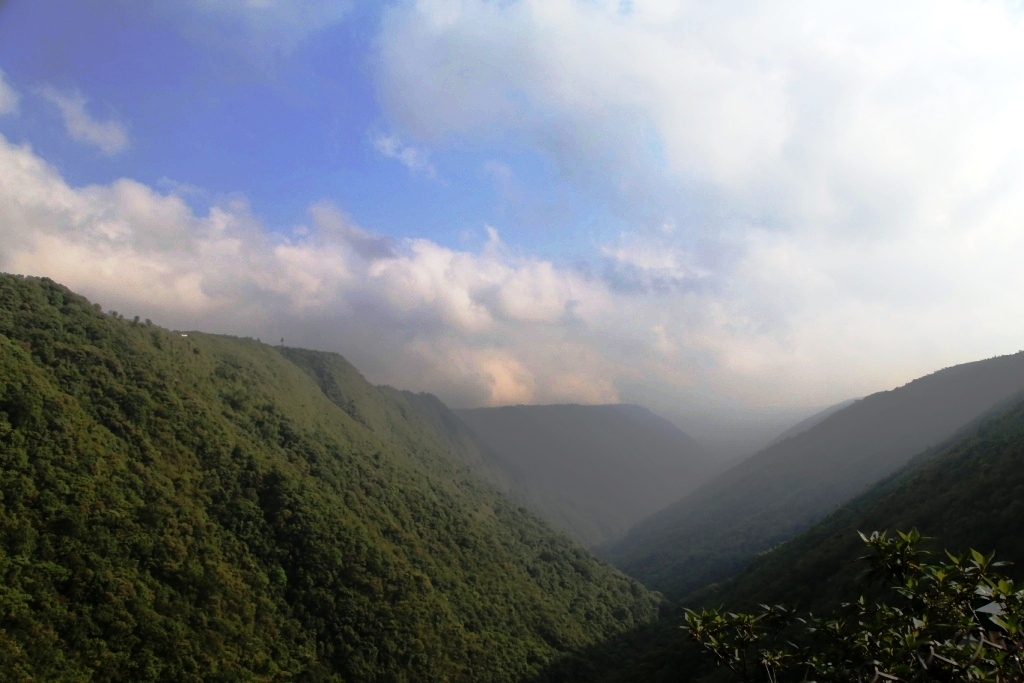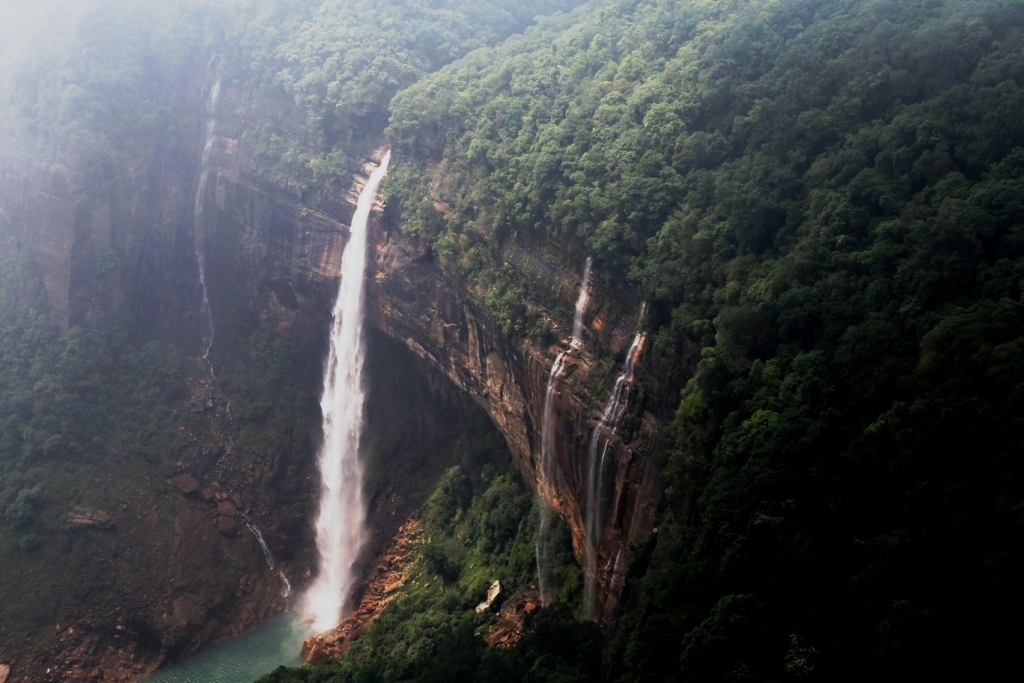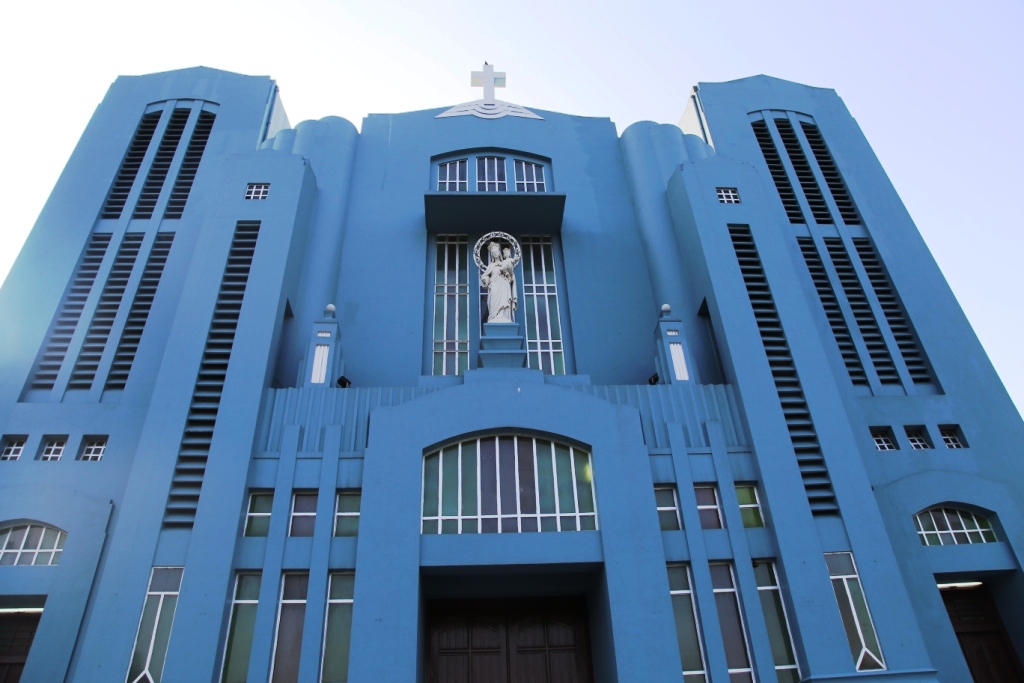 itineraries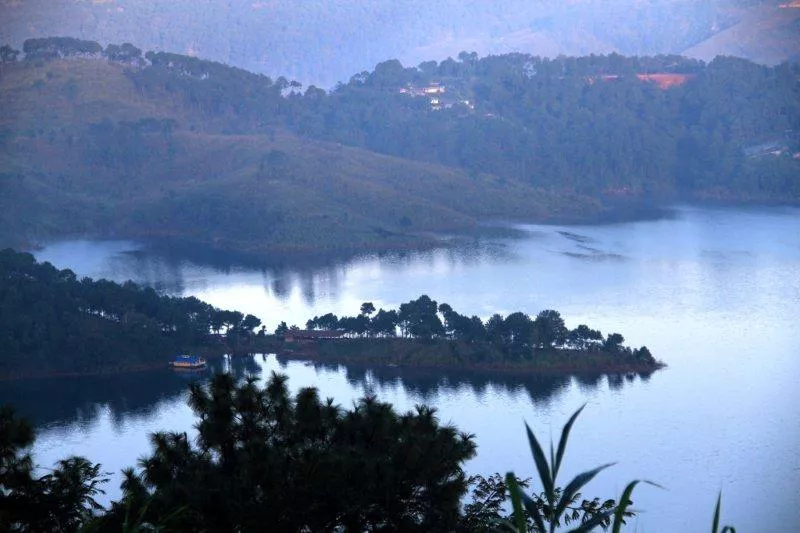 Assam
8 Days | 7 Nights
Explore Guwahati to Shillong
Explore the fascinating states of Assam and Meghalaya in this tour package that will give you the best of both worlds. Visit Meghalaya & Assam famous places in this package.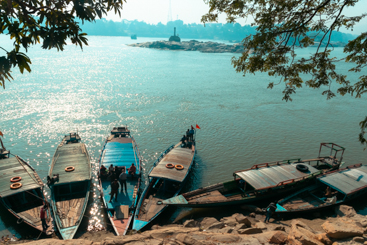 Meghalaya
5 Days | 4 Nights
Explore West Jaintia Hills-Meghalaya
Jaintia Hills is a sparsely populated mountainous region—part of the Meghalaya plateau. It generally receives heavy rainfall and is densely forested. This land of undulating hills is rich in mineral deposits and there are plenty of activities. The package to Jaintia Hills is ideal for adventurers and explorers.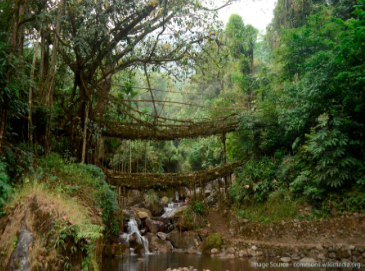 Meghalaya
6 Days | 5 Nights
Dawki River Camp Meghalaya Tour Package
A small border town in the Jaintia Hills in Meghalaya, besides being a trade hub it is also famous for its tourism scene, experience a boat ride in its famed Umngot River and enjoy the nearby sights and sounds. This place is hub full of adventure, starting from camping and all the activities to do…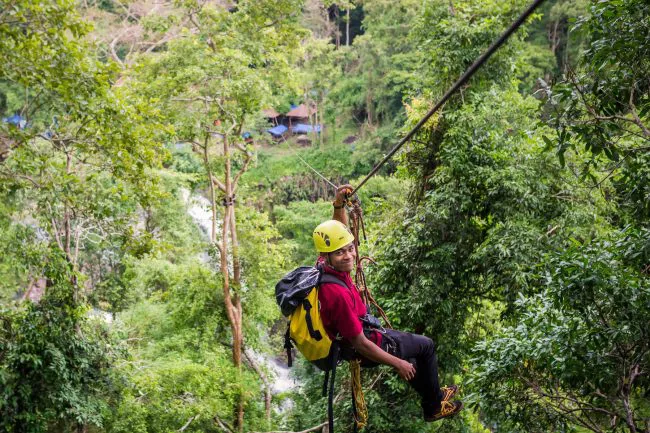 Ziplining in Cherrapunjee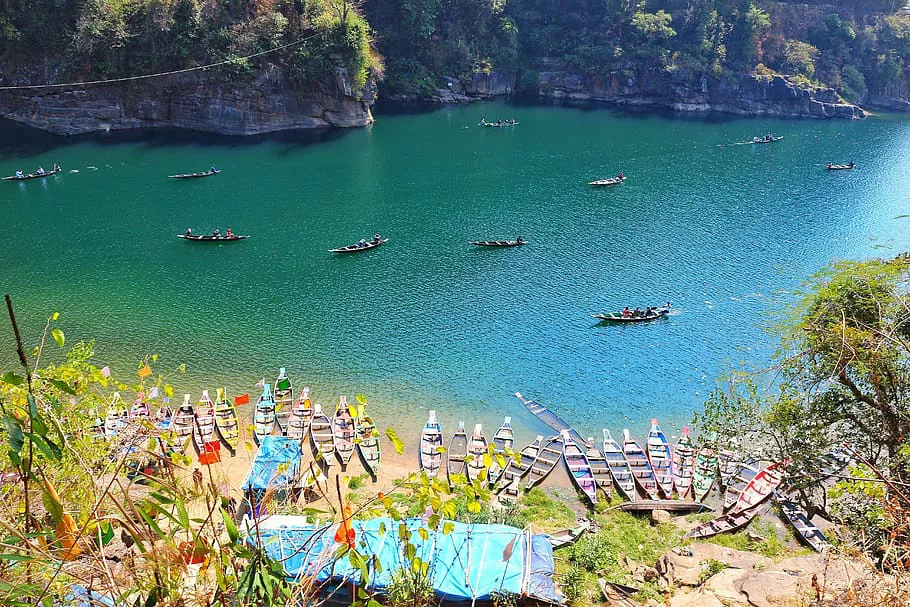 Boating in Dawki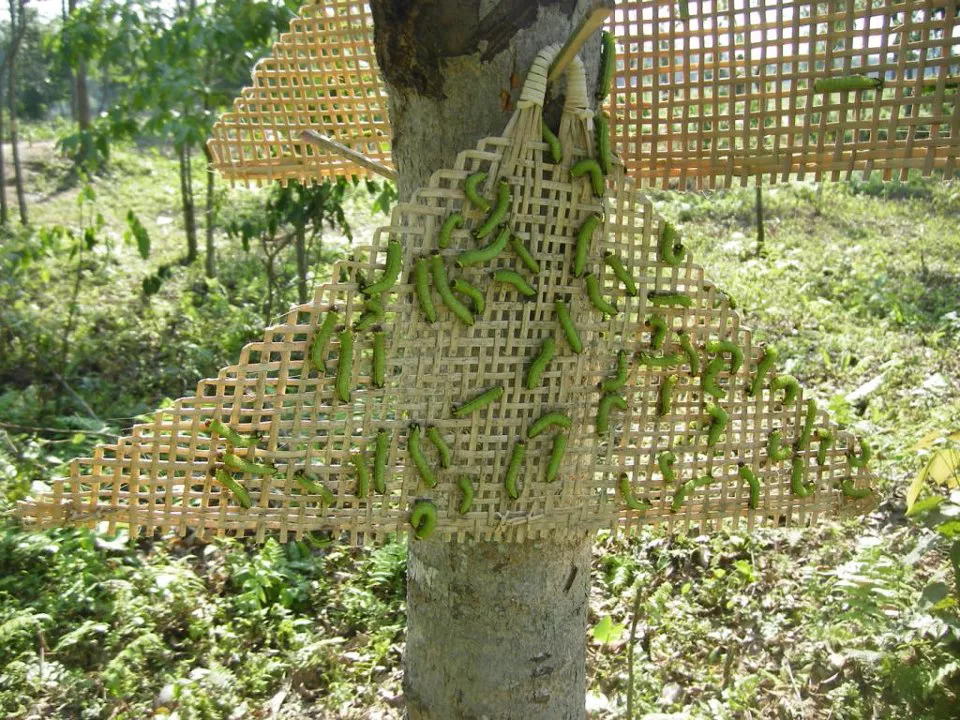 Silkworm farming at Umden Village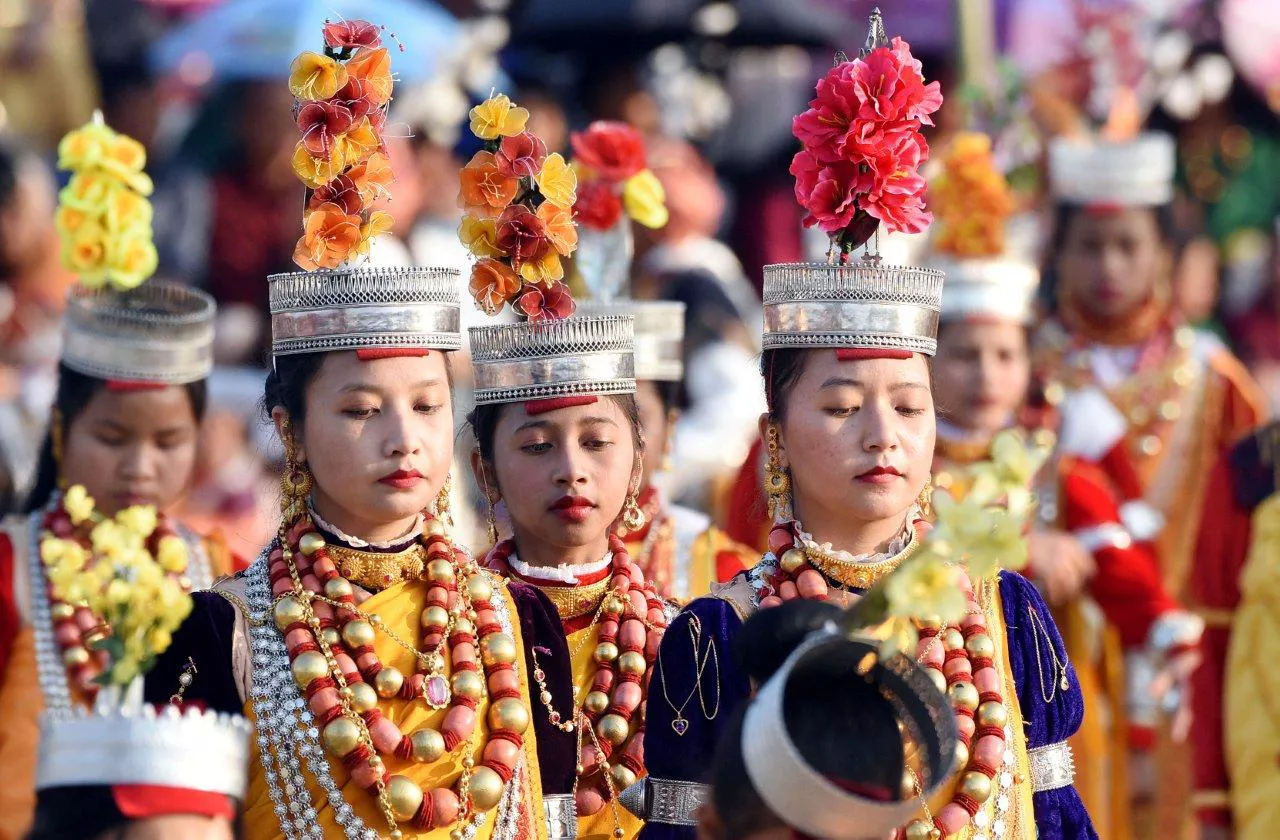 APRIL
SHAD SUK MYNSIEM DANCE
In every religious ritual of the Khasi tribe, the grand finale is the performance of a dance, a thanksgiving dance called "Shad Phur", which is now called "Shad Suk Mynsiem". The religious rituals or ceremonies might concern certain families, clans, or villages.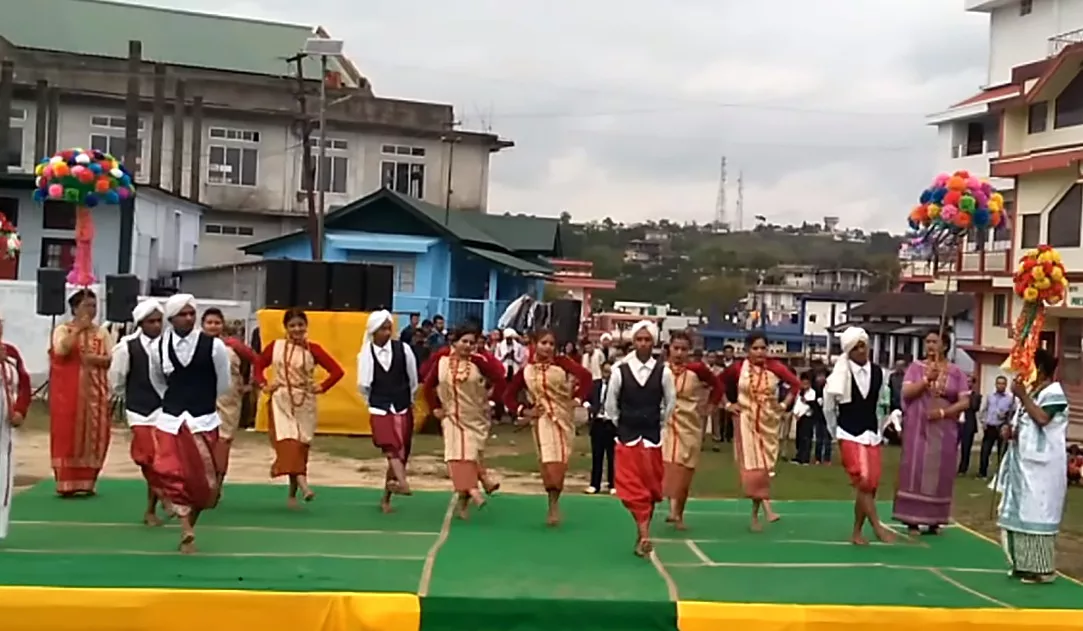 APRIL
CHAD SUKRA
Pnar people believe that a farmer can start sowing the seeds on his land only after the festival is over. The festival is observed to invoke God, the Creator, to protect their crops from all forms of natural calamities besides ushering in peace and harmony among the people.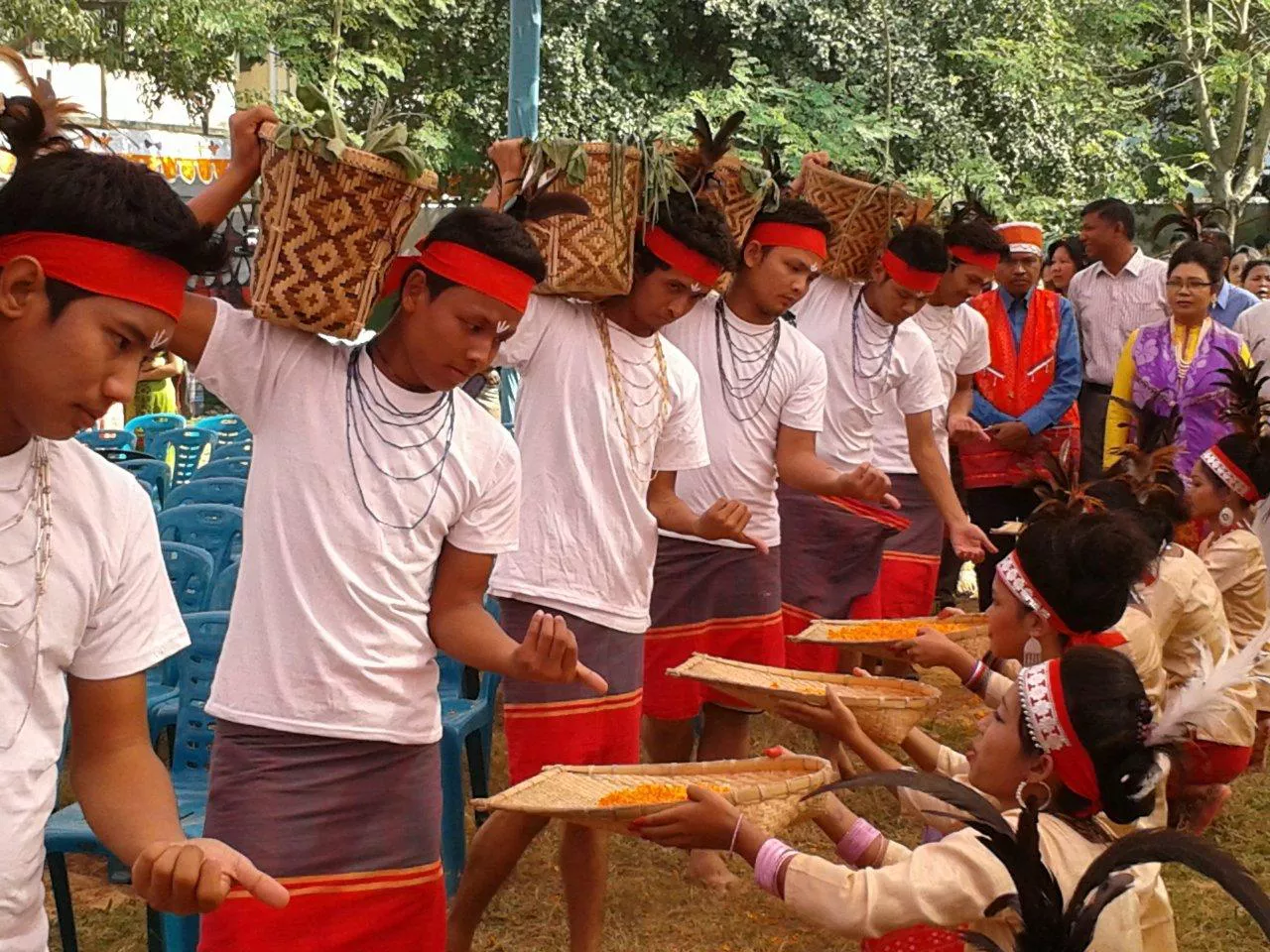 NOVEMBER
WANGALA FESTIVAL
The Wangala is a Garo post-harvest festival that marks the end of the agricultural year. It is an act of thanksgiving to the sun god of fertility, known as Misi-A-Gilpa-Saljong-Galapa. A nagara (a special drum used for calling the people on solemn occasions) is beaten.


JULY
BEHDIENKHLAM FESTIVAL
Behdienkhlam is celebrated in the month of July for good health, property and bumper harvest. The people here invoke the gods for a good harvest after sowing for new crop, and rituals are also conducted to avert evil. The festival will go on for three days.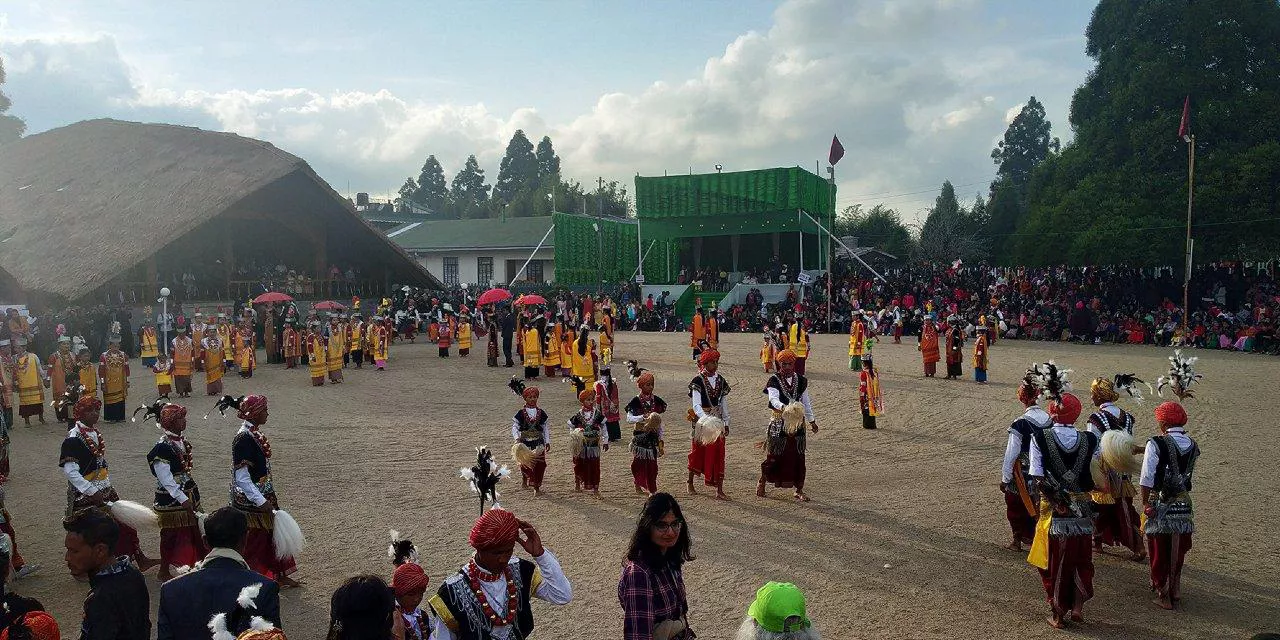 NOVEMBER
NONGKREM DANCE
The 5-day Nongkrem festival in November is celebrated by the Khasi tribe as a harvest thanksgiving. Nongkrem or the goat killing ceremony is an important festival of the state. People wear traditional costumes, perform dances, and play music to celebrate the day.

NOVEMBER
CHERRY BLOSSOM INTERNATIONAL FESTIVAL
The entire state becomes a live stage for music, dance, and other performances. The festival features a number of events such as a guided night walk beneath illuminated cherry blossoms, a fashion show, live music gigs, and a variety of stalls showcasing the region's cuisine, art and craft, and wine.It last for  10 days. It's a wonderful festival celebrated with great enthusiasm.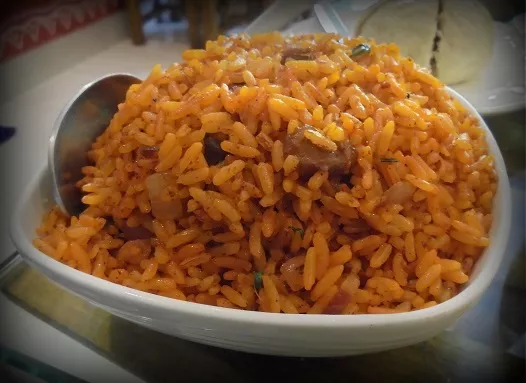 December
Ka Bam Khana Shnong
This is a village community feasting festival celebrated by the khasis. A colorful ceremony of bringing wholesome pigs by pony cart, decorated with colorful paper streamers and escorted by a group of musicians playing drums and pipes, is the highlight of the festival.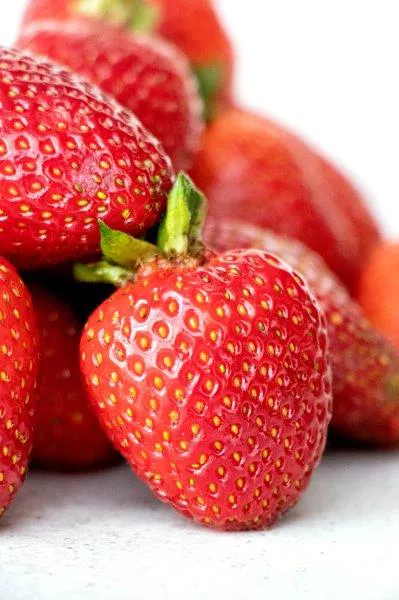 Feburary
Strawberry Festival
On Valentine's Day, people flock to Umsning and Sohliya villages in the Ri-Bhoi district to enjoy lush and sweet strawberries. The festival is not only meant for enjoyment but aims to support local farmers.
‹
›
travel tips
TIP
1
Meghalaya has recorded the heaviest rainfall on earth. It is mandatory to carry a raincoat or maybe a waterproof poncho and rain cover for your bag. These are comfortable while traveling than carrying an umbrella.

TIP
2
Carry a pair of sports shoe or walking shoes. You will have to walk a lot and comfortable shoes are must. Also do not forget to carry slippers. Slippers are great to put on when it rains.

TIP
3
Leeches are common in wet regions, so tuck your pants into your socks or wear double layered socks. Carry powder, odomos, or dettol and apply it to repel them. 

TIP
4
Even in summer the temperature drops down sometimes and becomes really cold. So do not forget to pack a good jacket or warm clothes with you.