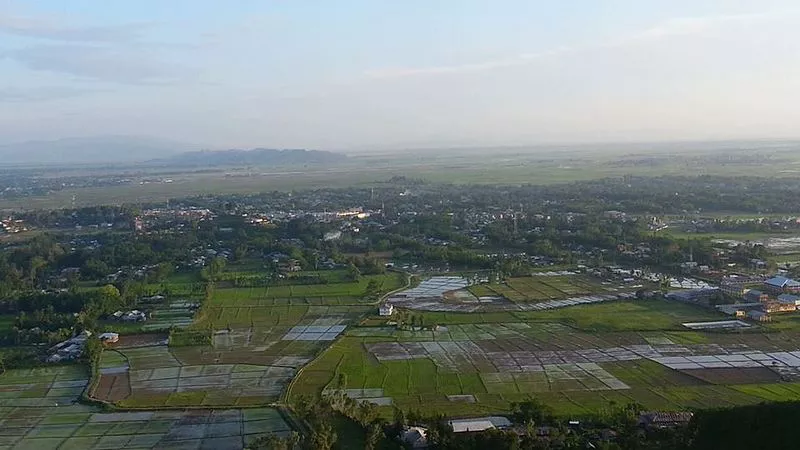 Known for its historical significance as the last war of Manipur's independence was fought between the Manipuri and the British soldiers here. The battle of Thoubal was the last stand ofManipuris's against the forces of Col Grant known as The Tamu Column.

---
Place of Interest / Things to do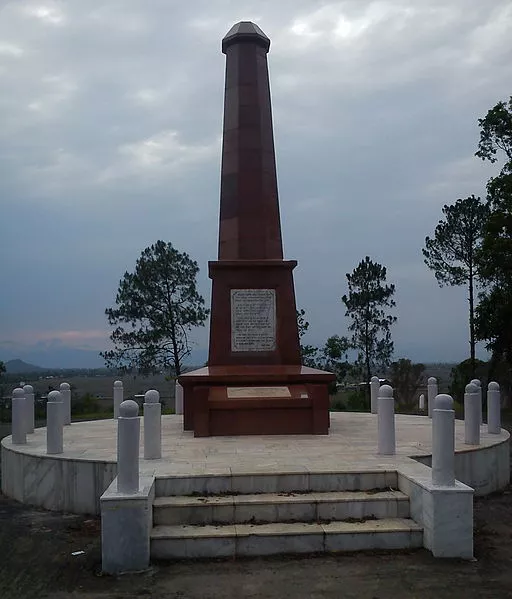 Khongjom War Memorial Complex
Khongjom War Memorial Located 36 kms. from Imphal on the Indo-Myanmar road has an important historical significance. It was here that Major General Paona Brajabashi, one of the great warriors of Manipur proved his valour against the superior might of the invading British Army in 1891. The memorial is a tribute to the Manipuri Meitei heroes who sacrificed their lives while fighting British forces. The beautiful complex houses a memorial monument, 3 lion statues, green lawns, and clear ponds and is considered one of the best war memorials in India.

Kakching Garden at Uyok Ching
A beautiful artificial garden on the way to Moreh, it has many exotic native flowers, herbs, orchids, etc. and is a must-visit for any tourist.