Bhalukpong is a great place for nature lovers and adventure seekers. The city is blessed with natural scenic charm. Bhalukpong is inhabited by various tribes celebrating different cultures and religions. Some of the important places of interest to visit in Bhalukpong include Pakhui Wildlife Sanctuary, which boasts of several endangered species including Bengal tiger, great pied hornbill, white-winged wood duck, elephants, leopard and sambhar and Orchard Research Center, a wonderland for orchid lovers.   
Check out some amazing Arunachal Pradesh Tour Packages.
---
Place of Interest / Things to do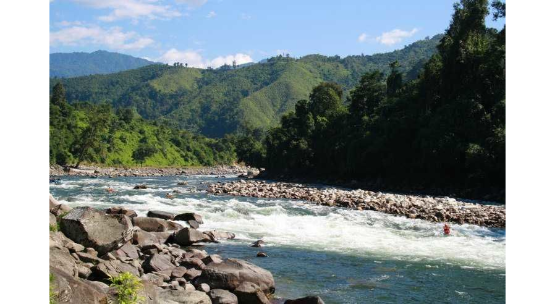 Bhalukpong Fort
Bhalukpong Fort was constructed around the 10th century, and though now in ruins, it stands for the culture and ancient glory of the place. It was built by king Bhaluka on the banks of Bharali River. Apart from the fort's remains, important remains of Bana, grandson of King Bhaluka, are also preserved here.

Tipi
Tipi is located 5 kms from Bhalukpong. It is one of the most famous tourist destinations thanks to the Orchidarium here. Tipi Orchidarium has over 50,000 varieties of orchids. The Orchid Glass House, located at the centre of the Orchidarium, is a feast for your eyes. The orchids are wonderfully displayed in hanging baskets and some in pots. You can also go rafting and fishing here.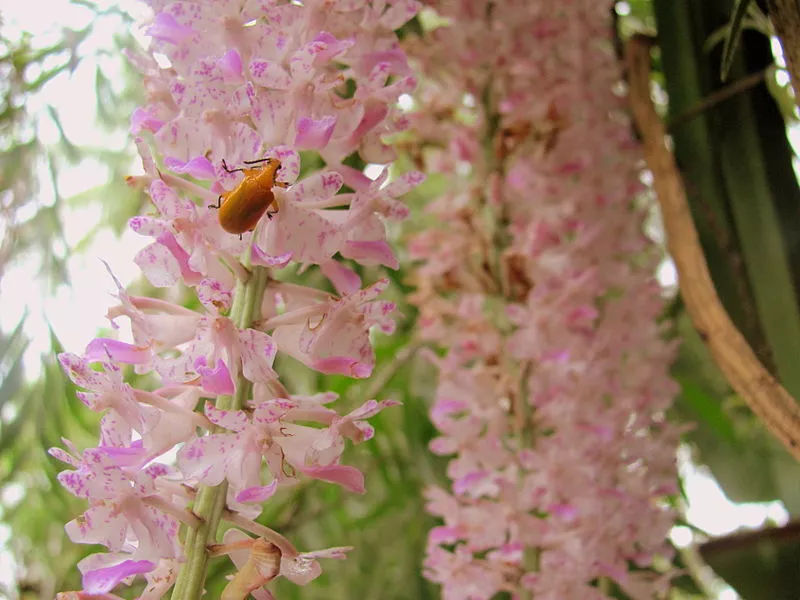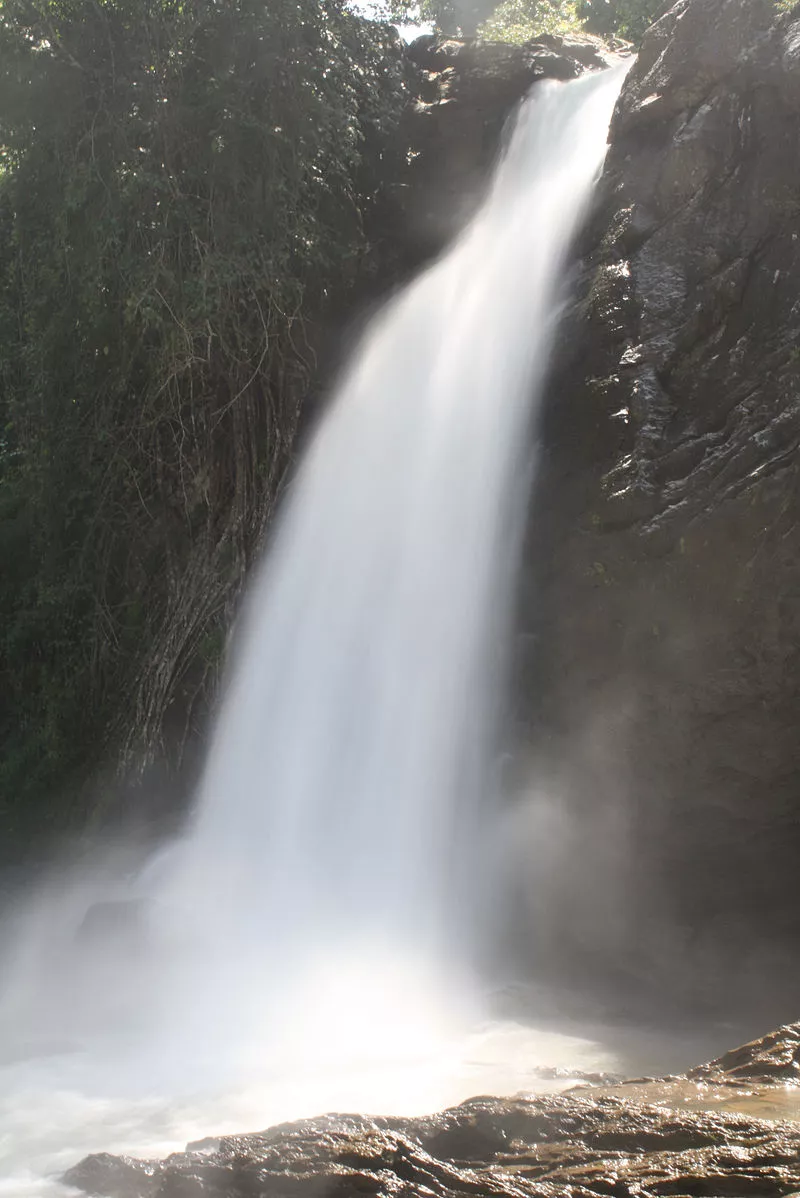 Lumum Falls
The waterfall was also named as LUMUM Waterfall and is really a beautiful place of enjoyment with friend and relative and even with eh family members. The place is hardly five kilometer form the Bhalukpong check gate on way to Tawang.