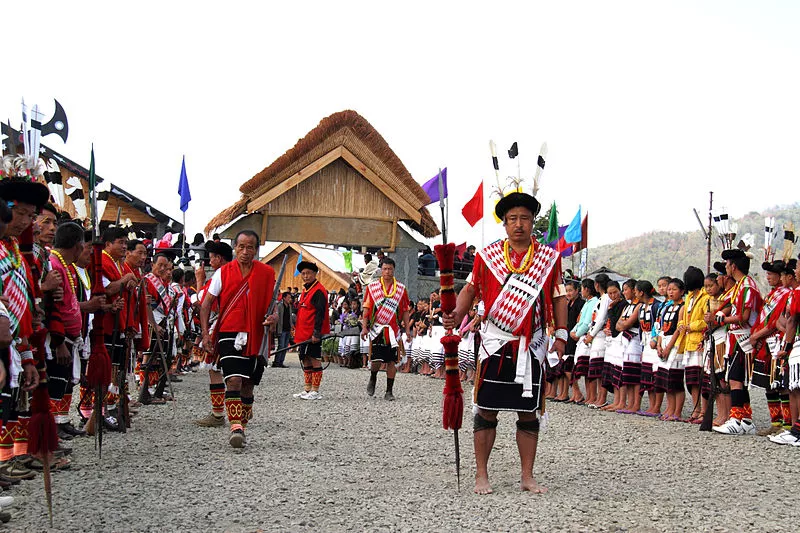 This village which is 41 km from Kohima is chosen by the Tourism Department for the promotion of the common Angami Sekrenyi festival celebration during February 25-27 every year. Sekrenyi is a festival of purification and revolves around rituals and ceremonies of cleansing the village well. It is believed that the purified water washes away the diseases and misfortunes. Thereafter begins the celebration of the festival, which includes singing, dancing and feasting throughout the day. The village has a conserved area where one can trek and get an exhilarating experience. A recently refurbished Museum inside the village offers an extensive ethnographic collection including wood carvings, musical instruments, textiles, handicrafts traditional artifacts, jewellery and archaeological finds.

While the village itself seems quite traditional, it does offer basic comforts for its guests. So when you book one of these huts, you can expect a room done up in a way that showcases Naga history, traditions and ancient myths. The huts are spread out well enough to offer some privacy and each is based on a different theme.
---
Place of Interest / Things to do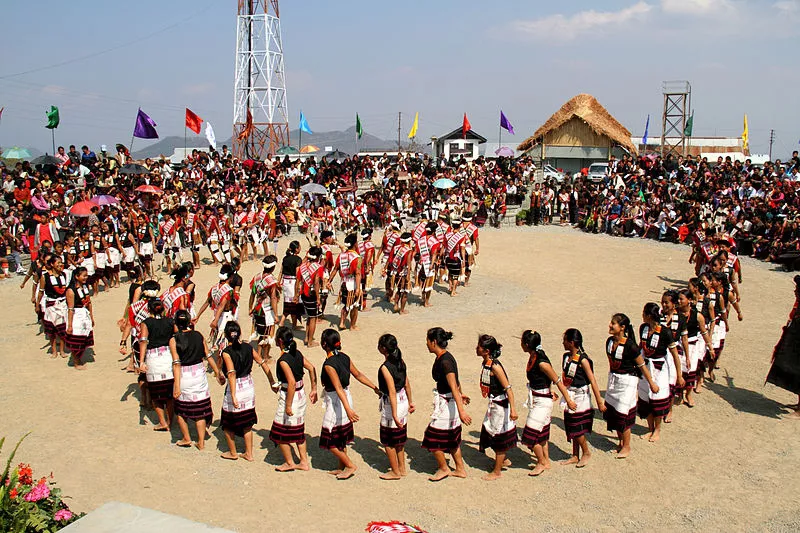 Longsa
A picture postcard village, some 29 kms away from Mokokchung town, is hugely popular for its deep rooted cultures and traditions. It was recognized as a Green village in 2006 and is the only Ao village on the other side of Dikhu river. Places to visit are Koralong stone, Dikhu green zone along with the one of the oldest church in Asia, watch towers for a brilliant bird eye view of the village and,
Mt Tiyi
Nature trail leading to the peak of Mount Tiyi offers breath taking views of many places. Rhododendrons and other wild flowers is an eye catching to the leisurely more adventurous.