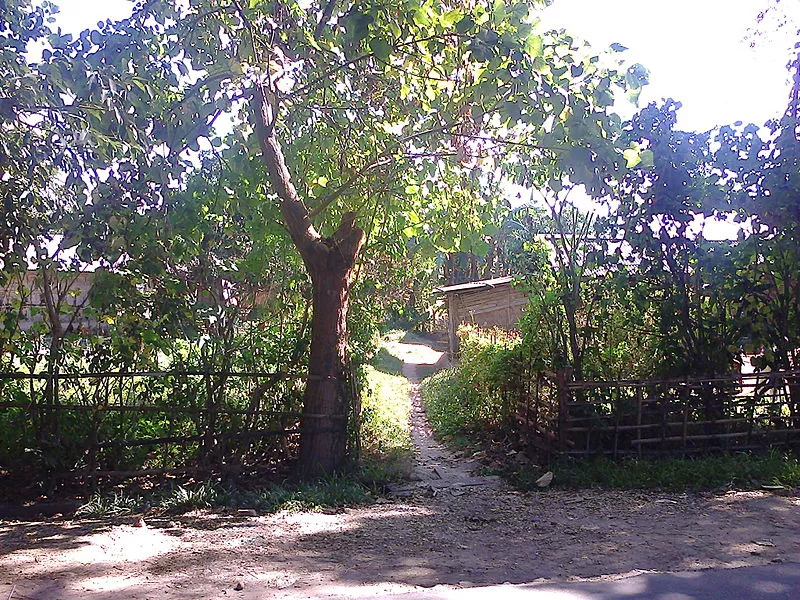 Diezephe is a village near the town of Dimapur which has come into lime light recently as a handicraft commercial hub of Nagaland. The village is 20 kilometers from the city of Dimapur. The village has taken a significant place in craft export to other states in recent times. The Tenyimei community is the primary inhabitants of the village and is known for their excellent craftsmanship, with deft woodcarving, bamboo and cane work and other forms of handloom and handicrafts products.
---
Place of Interest / Things to do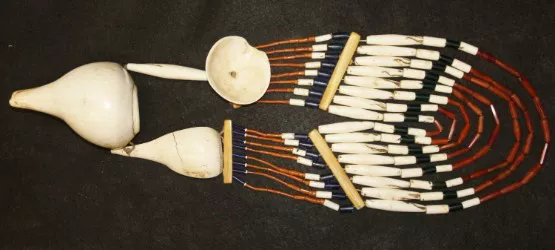 Craft Village
Located 13 km from Dimapur, Diezephe Craft Village houses weavers and craftsmen, deft in the arts of woodcarving, bamboo and can works. Under the guidance of the Nagaland Handloom and Handicrafts Development Corporation Limited, this village has taken significant in these crafts, in the recent times. A community common workshop is opened for any artisan from the village for use of space, tools and machines for a nominal fee. It's worth a visit as lots of unique handloom and handicraft products are available under one roof.
Nagaland Zoological Park
This is a unique place to find animals and birds from the area in enclosed space. The park is situated in an area of 176 ha with rolling plateau and low lying areas suitable for aquatic birds. The park was started with objective to develop and inculcate a sense of caring towards the flora and fauna of the region. It also wants to serve as a conservation center for the fauna of the North East in general and Nagaland in particular.