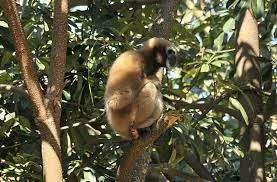 Lunglei is a town in Sothern Mizoram and is also the headquarters of Lunglei district. It is an ideal town for nature lovers for exploring the surrounding areas which are rich in flora and fauna. The entire town is settled around the river Nghashih, a tributary of the River Tlwang. The name Lunglei means Bridge made of Rock, because of a presence of a huge rock in the middle of the river, which can be used as a bridge. There are quite a few protected areas for flora & fauna around the town.

---
Place of Interest / Things to do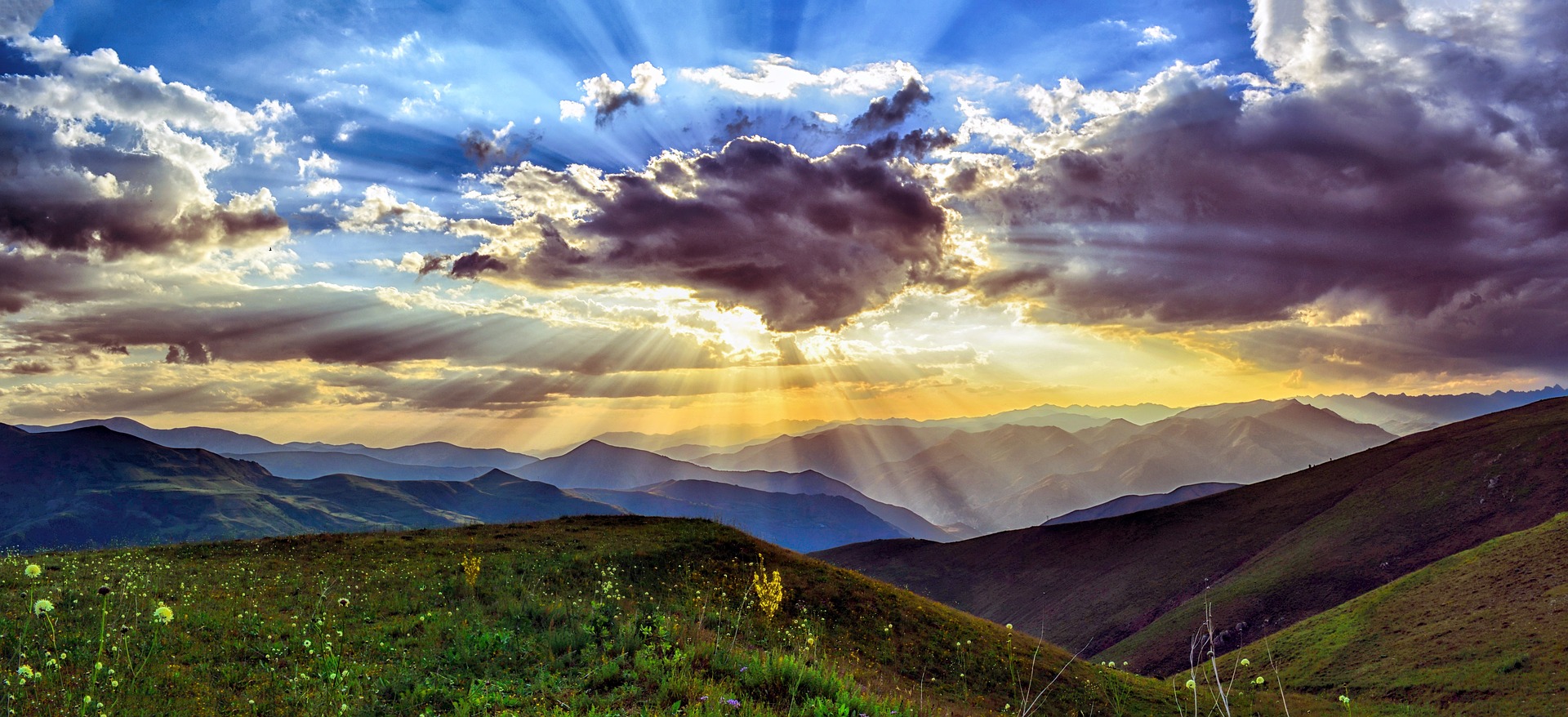 Khawnglung Wildlife Sanctuary
This is located in the district of Lunglei and is located around 170km from the capital city Aizawl. Covering an area of 41 sqkm this place is famous for its lovely forests and the wildlife. The animals found here are the barking deer, sambar deer, leopard, wild boar and the hoolock gibbon.

Saza Wildlife Sanctuary
This is in the district of Lunglei to the west of Mizoram. This 15 sqkm expanse of land also has the best kind of species of flora and fauna. This sanctuary has the rhesus monkey, leopard, barking deer and many varieties of birds.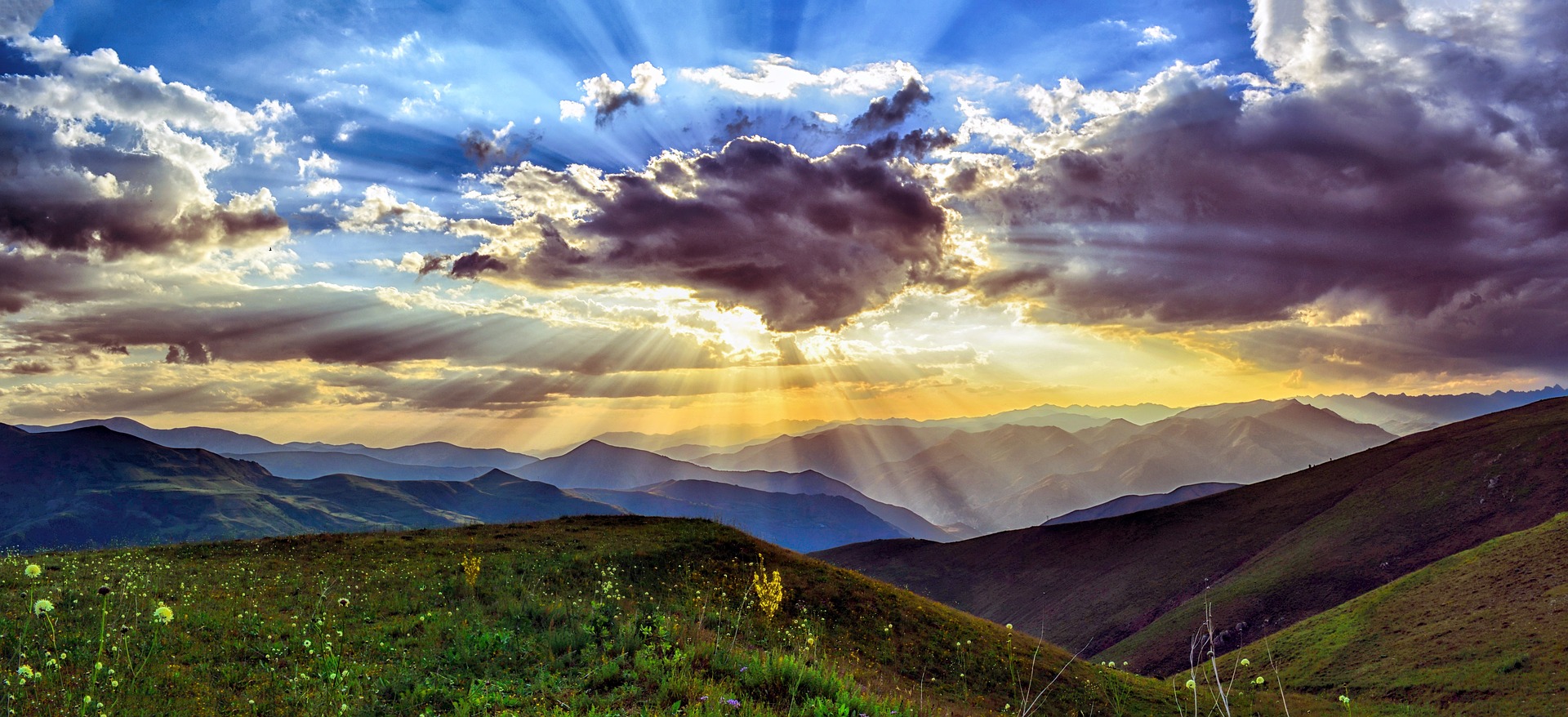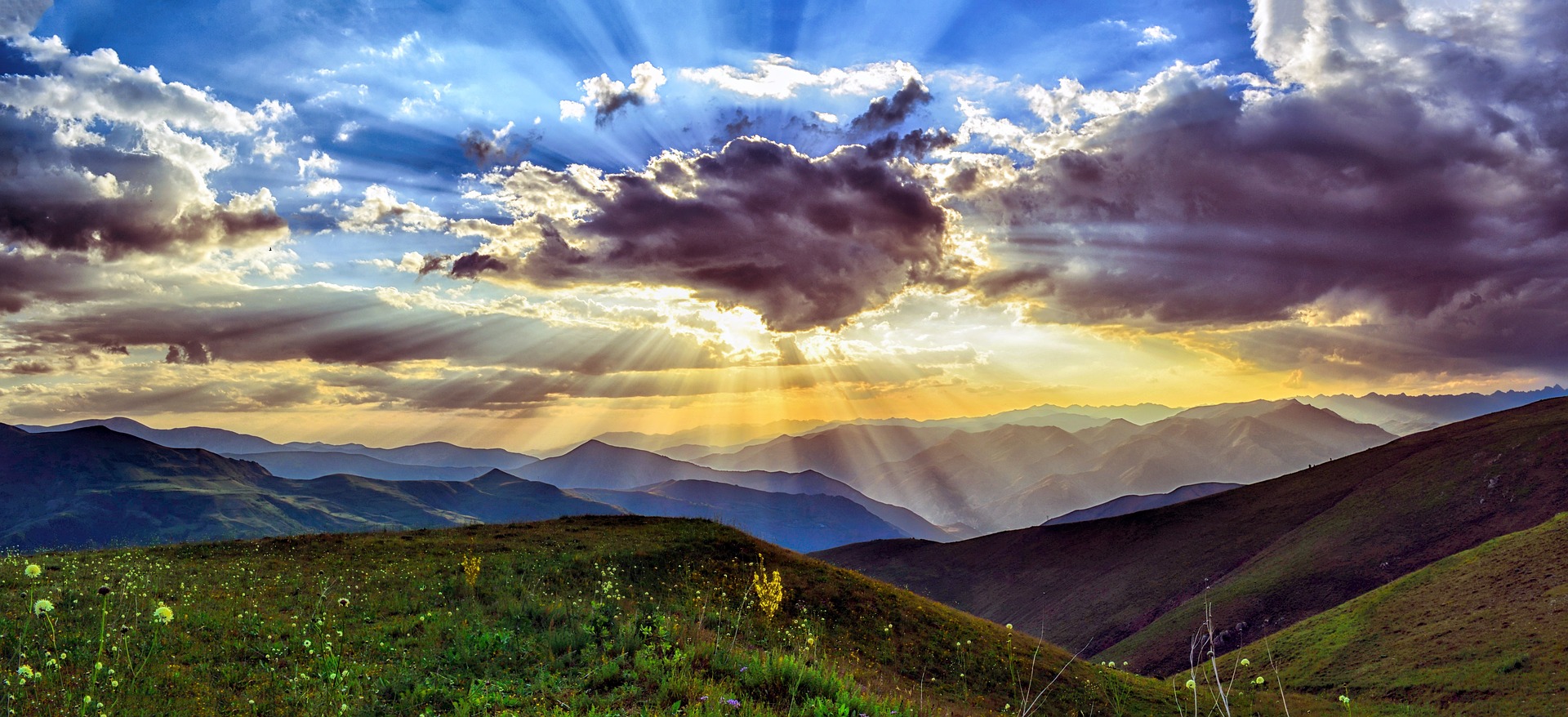 Thorangtlang Wildlife Sanctuary
This is situated in the Lunglei District at Thorangtlang. It can be reached while coming from Aizawl through the village of Thenzawl. It is situated around 240km from Aizawl. Covering an area of 50 sqkm this is actually a passage between India and Bangladesh for the elephants. The sanctuary has wildlife like the elephant, leopard, tiger, gaur or the Indian Bison, sambar, wild dog, sloth bear, barking deer, leaf monkey, hoolock gibbon, rhesus macaque, giant squirrel, slow lorris, jungle cat, porcupine and many kinds of birds. October to March is the best time to visit this sanctuary.