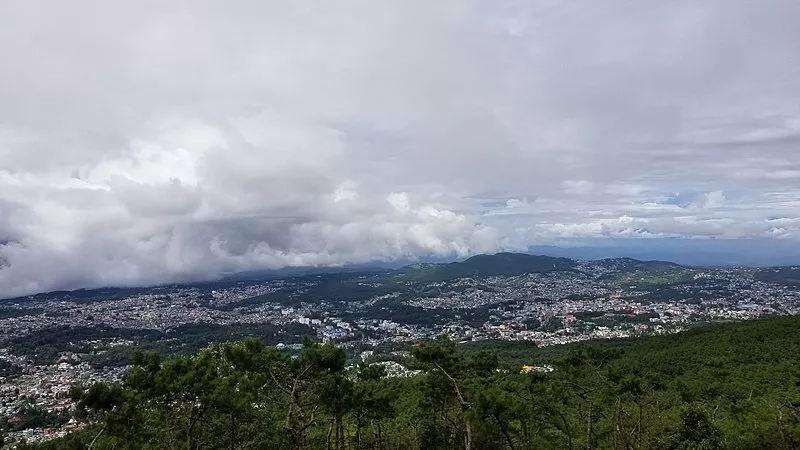 Located at a distance of 10 km southwards of the main city, Shillong Peak is the highest point of Shillong and offers panoramic views of the city, the waterfalls, the Himalayas, the lush green surroundings as well as the Bangladesh plains. The peak has an impressive height of 1962.
---
Place of Interest / Things to do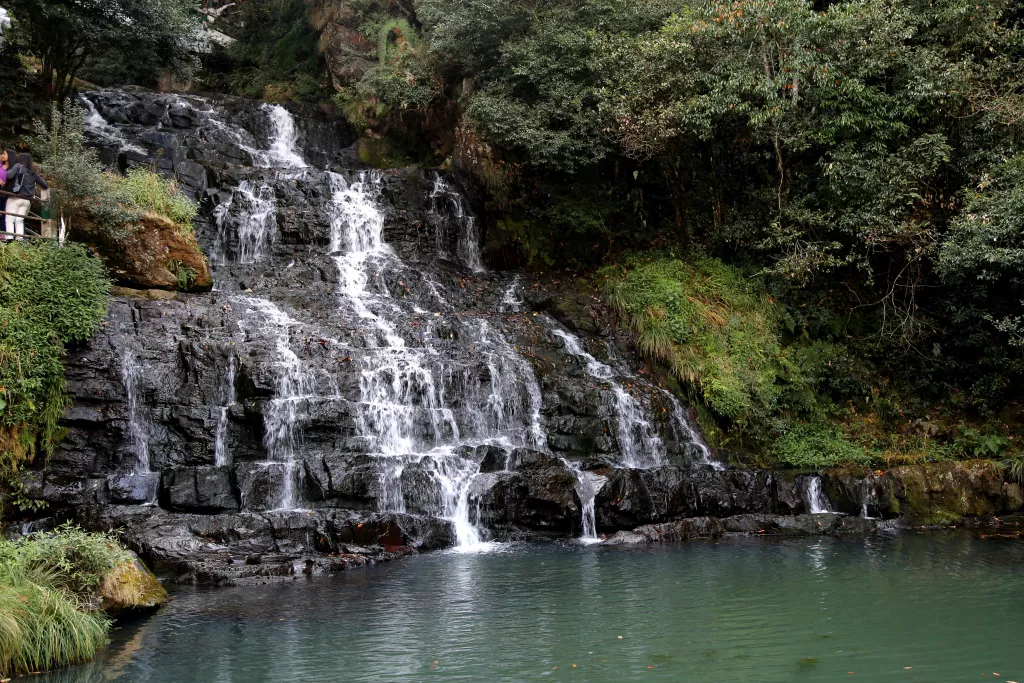 Elephants Falls
Elephant waterfalls is just a few minutes drive away from the Shillong Peak. It is a 2-tiered rugged waterfall that lies right amidst thick greenery before finally reaching a small lake. The two successive falls stream down from the mountains on rocky steps creating a foam effect.

Capt. Williamson Sangma State Museum
For those interested in ethnic tribal culture and tradition this Govt. Museum under the control of Art and Culture Department offers insights to the lifestyle of the people. It is considered as one of the centre for studies into our history and culture as well as for preserving our rich cultural heritage that is now undergoing tremendous pressure in the face of contacts with various cultures both from the East and the West.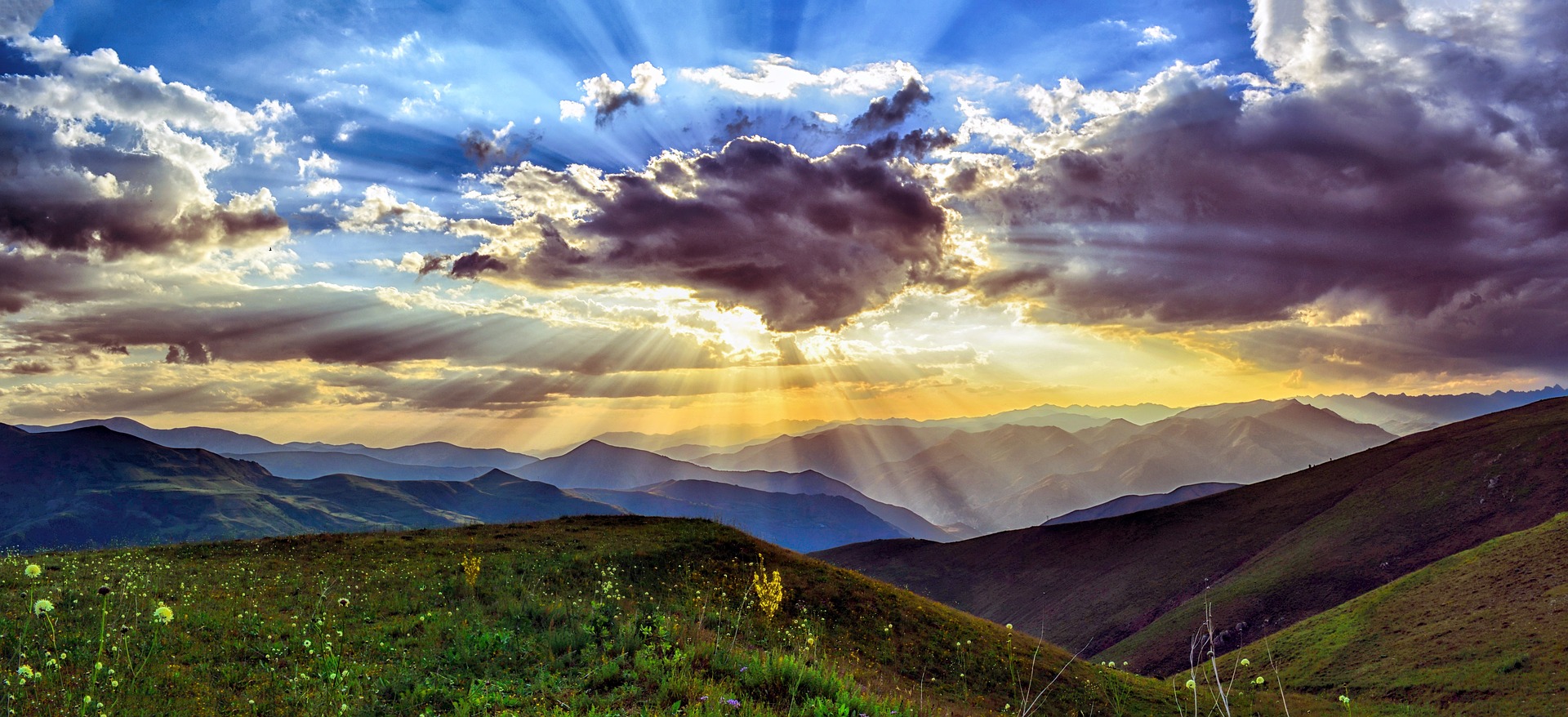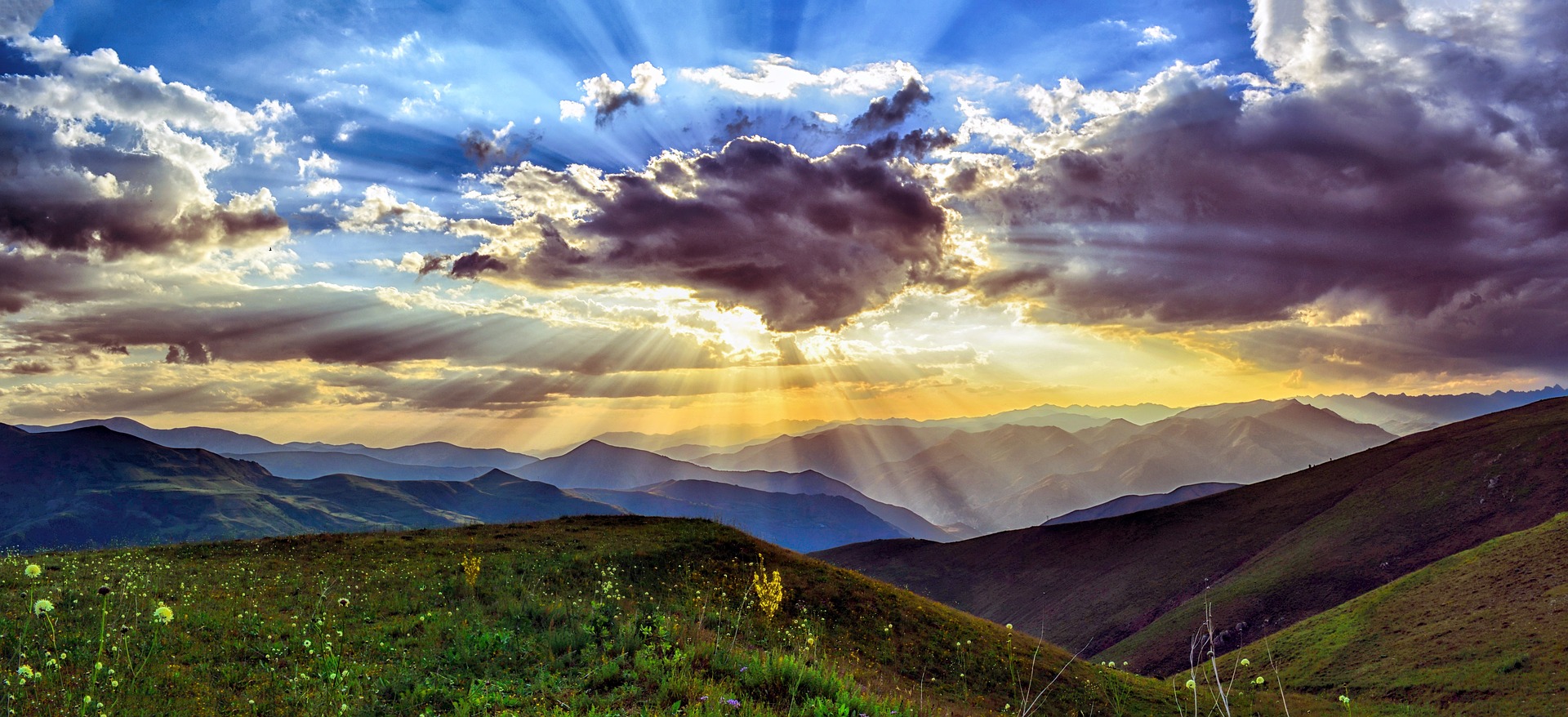 Don Bosco Museum
Institution combining a museum with a research and publication centre, for promoting and preserving the rich cultural heritage of North East India -a unique fusion of all the sister states under one roof. With seven stories, 56,000 square feet of floor space and 15,154 square feet of display wall space, it ranks among the top 36 or so cultural centers of its kind in the Salesian world. DBCIC contains seventeen galleries displaying cultural artifacts and paintings. It offers study and research facilities throughout its specialized library of 10,000 volumes, a media hall and a conference hall. It is frequented by school students and older research students and anthropologists, since this area of India is an anthropologist's paradise.