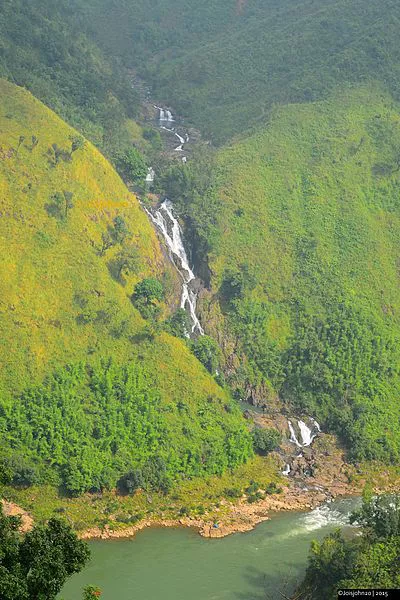 Located on the hilly crescent-like saddle, at the foot of the Nokrek peak, in the West Garo Hills district, Sasatgre village is accessible by a jeep able road from Oragitok village which lies on the Tura-Asanangre-Williamnagar State highway. Sasatgre has been blessed by nature in so far as orange plantations are concerned and the village is surrounded by healthy, dark green orange bushes, which are highly productive. The village now falls on the periphery of the Nokrek Gene Sanctuary-cum-Biosphere Reserve.
---
Place of Interest / Things to do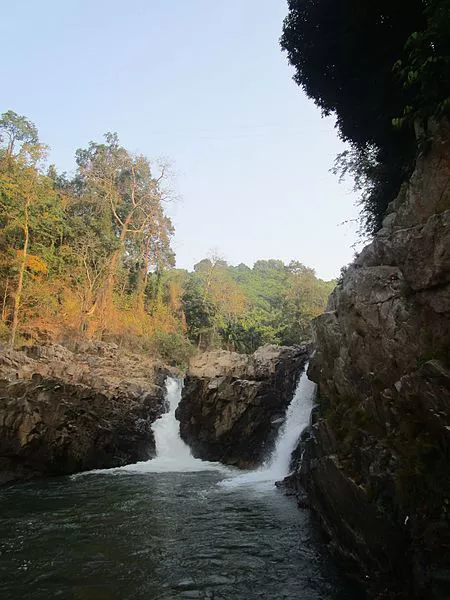 Pelga Falls
Pelga falls located at the distance of 7 kms from Tura has become increasingly hot spot for anglers and picnickers in recent years. The tourism department developed this place by constructing a footpath and view point. A typical traditional Garo bamboo bridge constructed over Ganol river is another added attraction.
Tura Peak
A beautiful and majestic hill stands on the eastern side of Tura at a height of 872 m above sea level overlooking the town of Tura. Local legend has it that the peak provides a sacred shelter or abode to the 'Gods' and it is also claimed that Tura was traditionally known as Dura, but due to mispronunciation by the British gave it the present name of Tura. The Tura range has been declared a reserve forest with an observatory, a Cinchona plantation and a tourist bungalow located at its vicinity. A magnificent view of the lower Brahmaputra valley as well as the golden yellow plains of Bangladesh can be seen all year round from the peak. A foot-track or path developed during the British Raj is still in existence and can be used by tourists and adventurers alike to reach Tura peak with ease and comfort.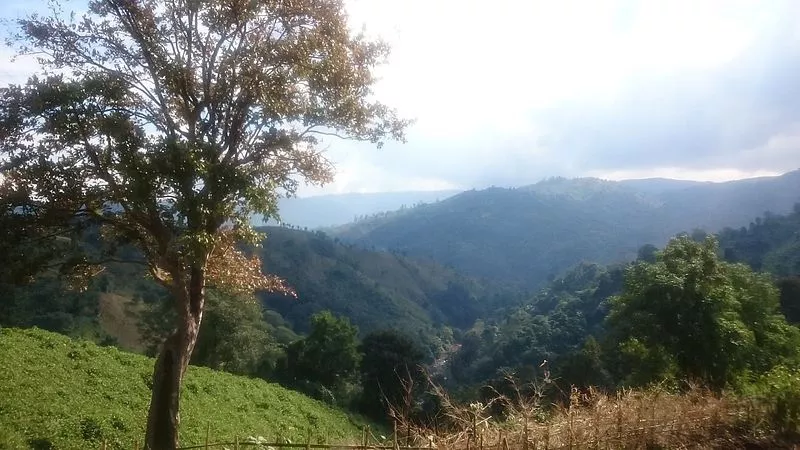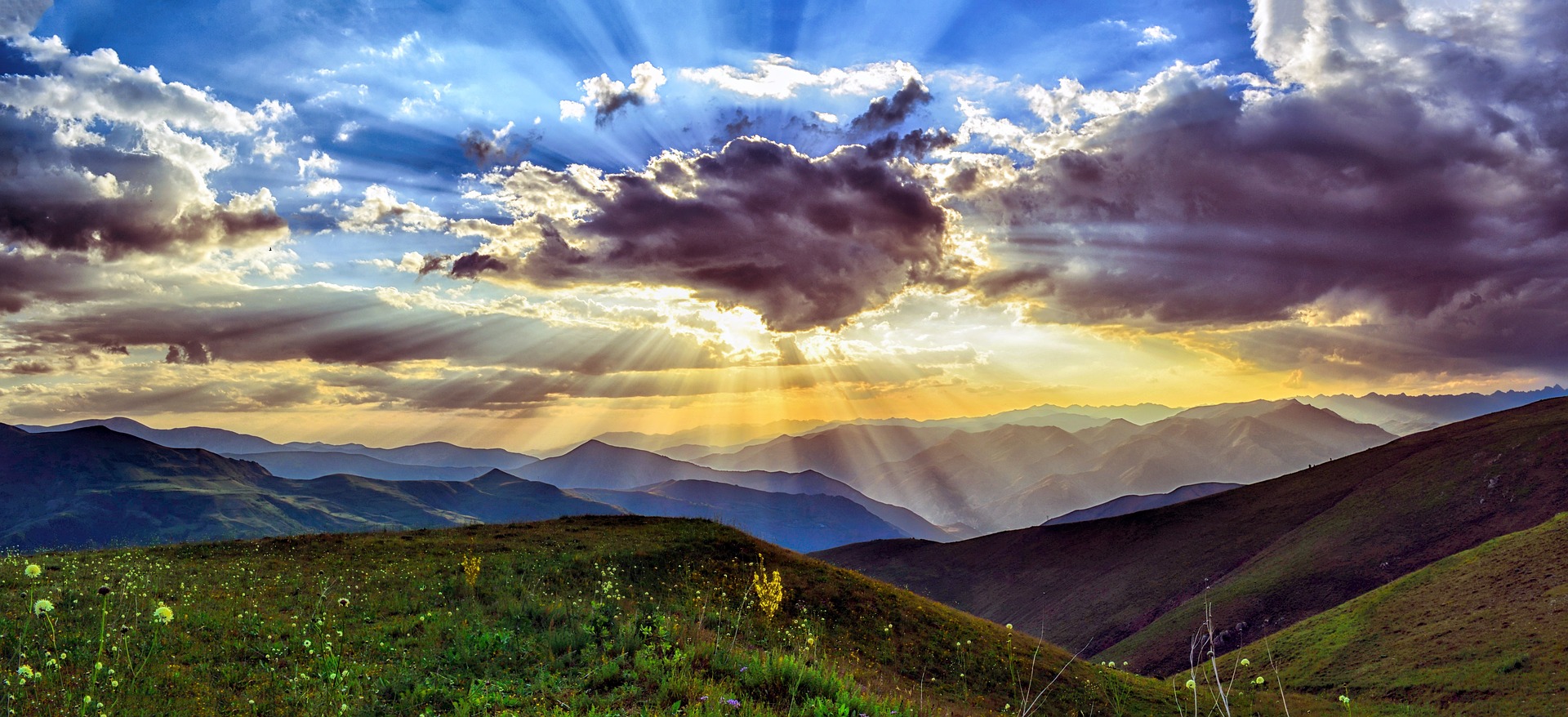 Chibragre
Lying at the confluence of Ganol and Rongram rivers, just 9 kms from Tura on the Tura Guwahati road is an ideal picnic spot.