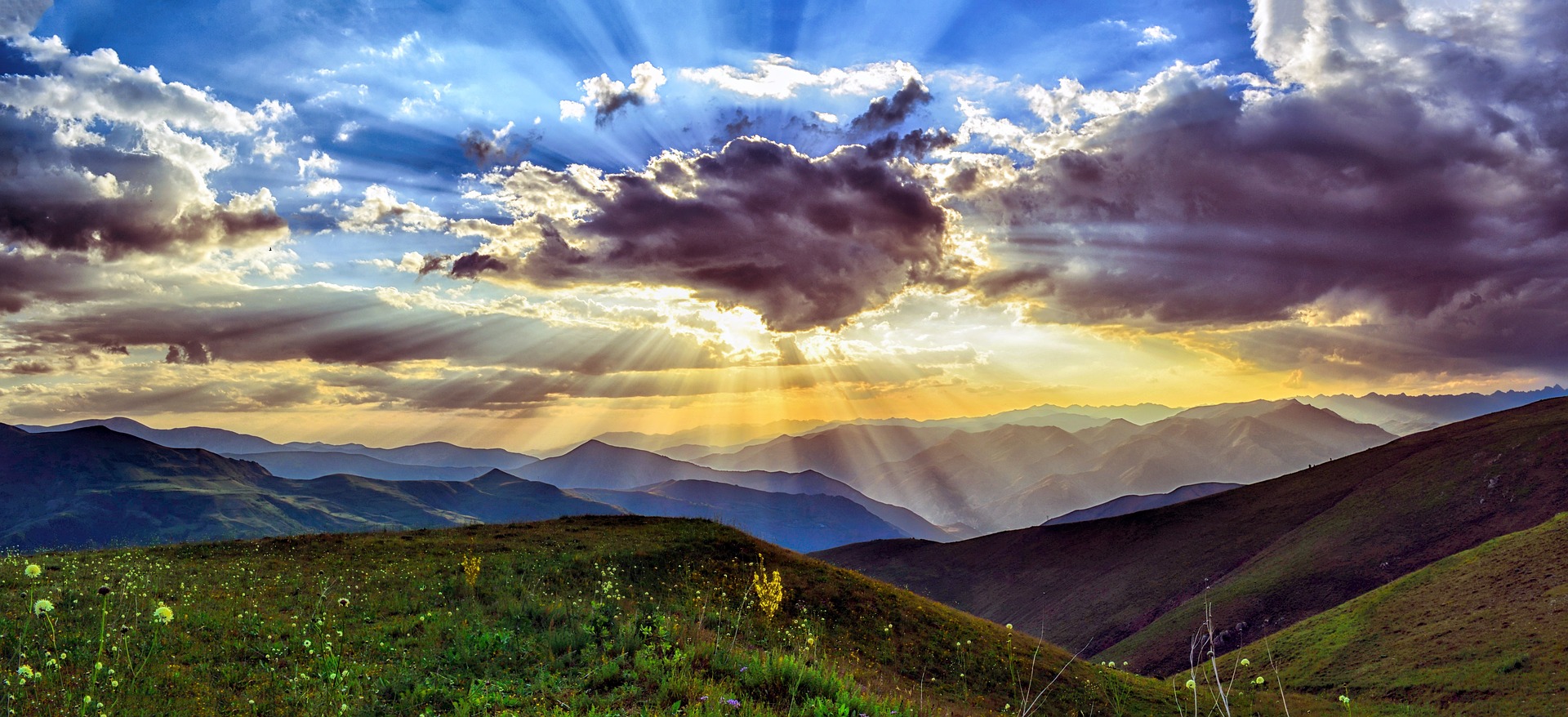 Mawlynnong/Mawlynnong Village located in the East Khasi Hills of Meghalaya, also referred as 'God's own garden' has won the acclaim of being the cleanest village in Asia in 2003. The village known for its cleanliness is located around 90 kms from Shillong and is a community based eco-tourism initiative. The community has made collective effort to maintain the ambience of a clean village. The village offers picturesque natural beauty, a trek to the living root bridge at a neighbouring village Riwai. The village also offers a sight of natural balancing rock, a strange natural phenomenon of a boulder balancing on another rock. The adage "Neighbours envy, owners pride' is apt for Mawlynnong as it has earned the distinction of being one of the cleanest villages in Asia, a fact that every Mawlynnong villager is proud of and other villagers are envy of.
---
Place of Interest / Things to do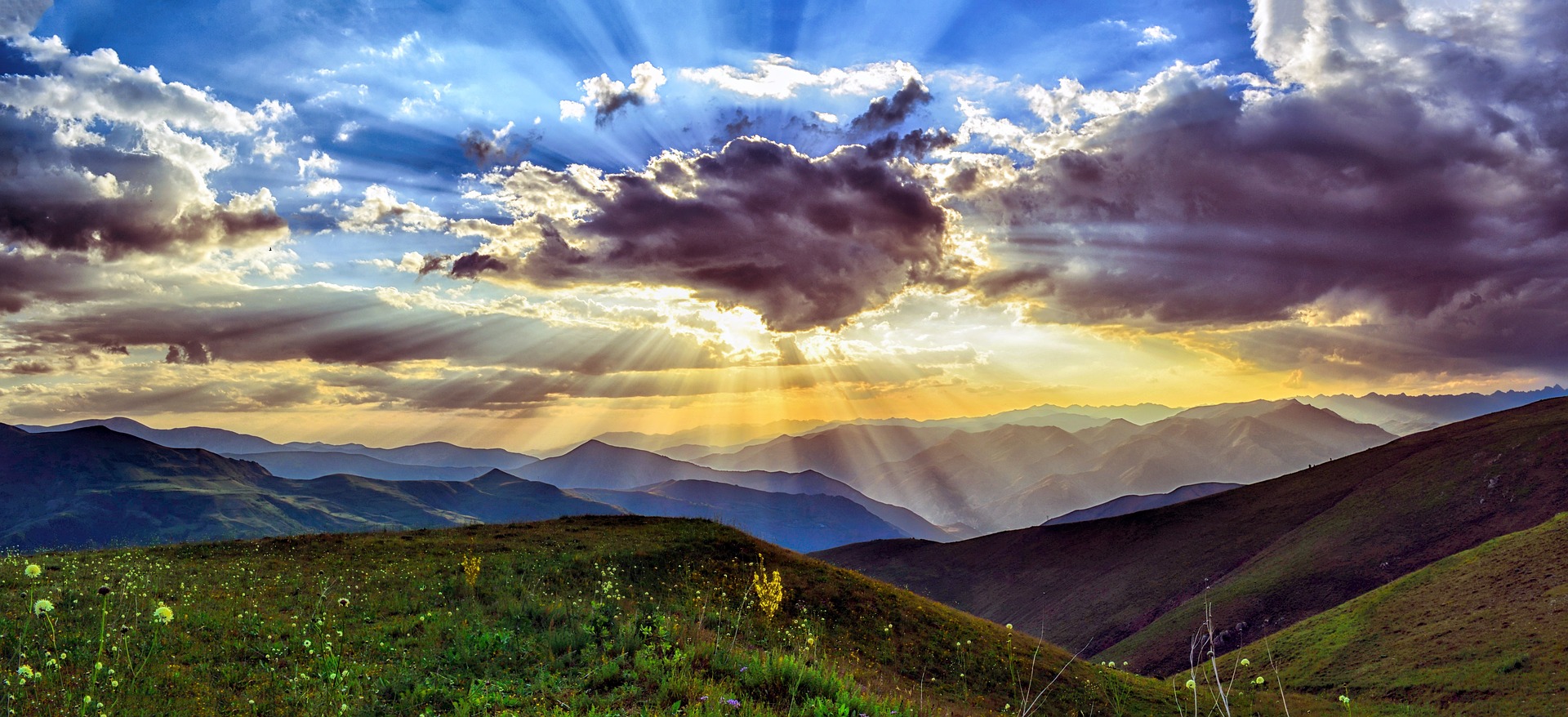 Kyllang Rock
A massive dome shaped single rock of granite locally called Lum Kyllang is situated 12 kms from Mairang. It has a girth of more than 1000 ft and stands tall at a height of 5400 ft above sea level. It is believed to have magnetic powers as it is said no one falls off its top. According to Khasi legend Kyllang was a mischievous god known for his mood swings. He often challenged people and showed off his prowess by hurling down rocks. Symper, another giant rock, located at Weiloi is more calm and does to approve Kyllang's behavior and always protest his violent and destructive nature.
Balancing Rock
On the outskirts of the Mawlynnong village lies a balancing rock, a must see nature's wonder for science freaks. Enclosed within a wired fence, the spot has two stones, a huge boulder resting on a smaller stone. The structure has remained like that for ages and no cyclone or storm has been able to disturb the formation. The place, which is surrounded by bamboo plantations, is called Nature's Balancing Rock or Maw Ryngkew Sharatia, locally.