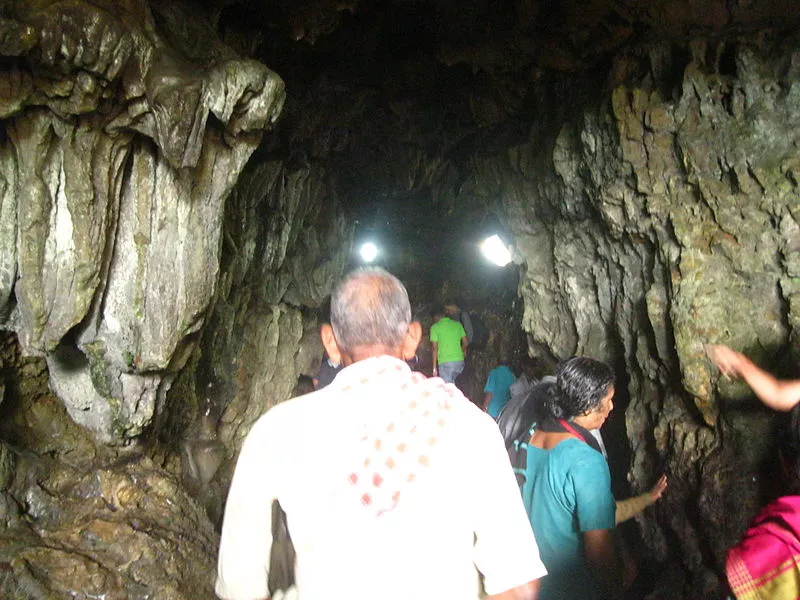 The largest Jaintia market as well as the commercial centre of Jaintia Hills, Iawmusiang derives its name from the sacred - stone within the market which was brought to its present location from the village of Nongbah. The Iawmusiang market day occurs once in an eight day circle. On this day people from the villages come here to sell their wares. Jaintia Hills is famous for its spices.
---
Place of Interest / Things to do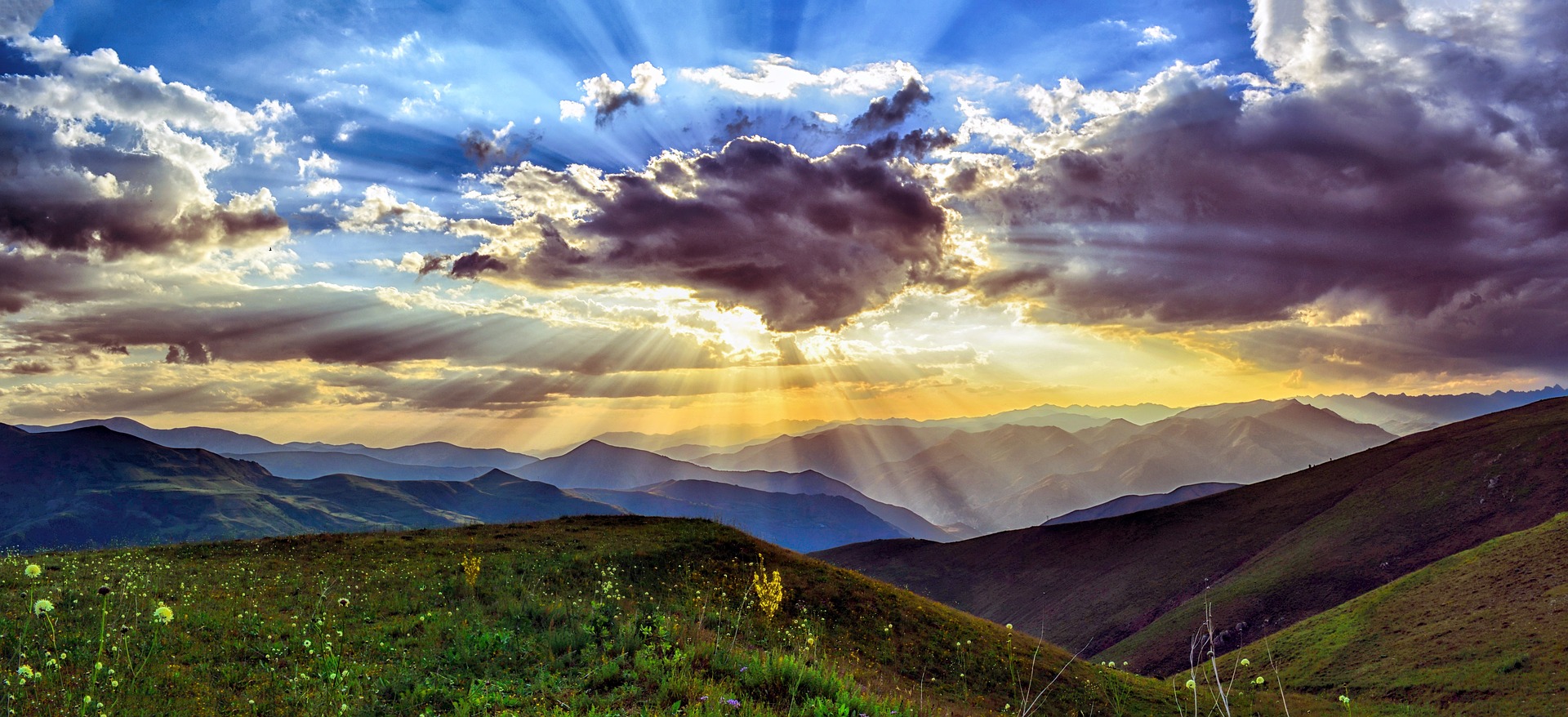 Ruparsor Bathing Ghat
On the Jowai Muktapur road approximately 8 kms. from Dawki is the Rupasor Bathing ghat. This bathing pool is hewn out of granite. The water which comes into the pool is through the curved trunk of an elephant fed by the Rupasor stream. This bathing pool was used by Royalty, believed to have been constructed by U Mar Phalyngki and U Luh Lyngskor Lamare under the direction of the Jaintia King. The pool measures nineteen and a half feet in length, fifteen feet in breadth and five feet deep. To the West of the pool there used to be changing rooms for the royal family.

U Lum Sunaraja
Near Umkiang village on top of the hill there is a deep lake believed by the locals to be the spot where old and aged elephants go to die by plunging themselves into the deep pool. It is also believed that valuable ivory of the dead elephants are guarded by huge serpent so that nobody can take away the tusks.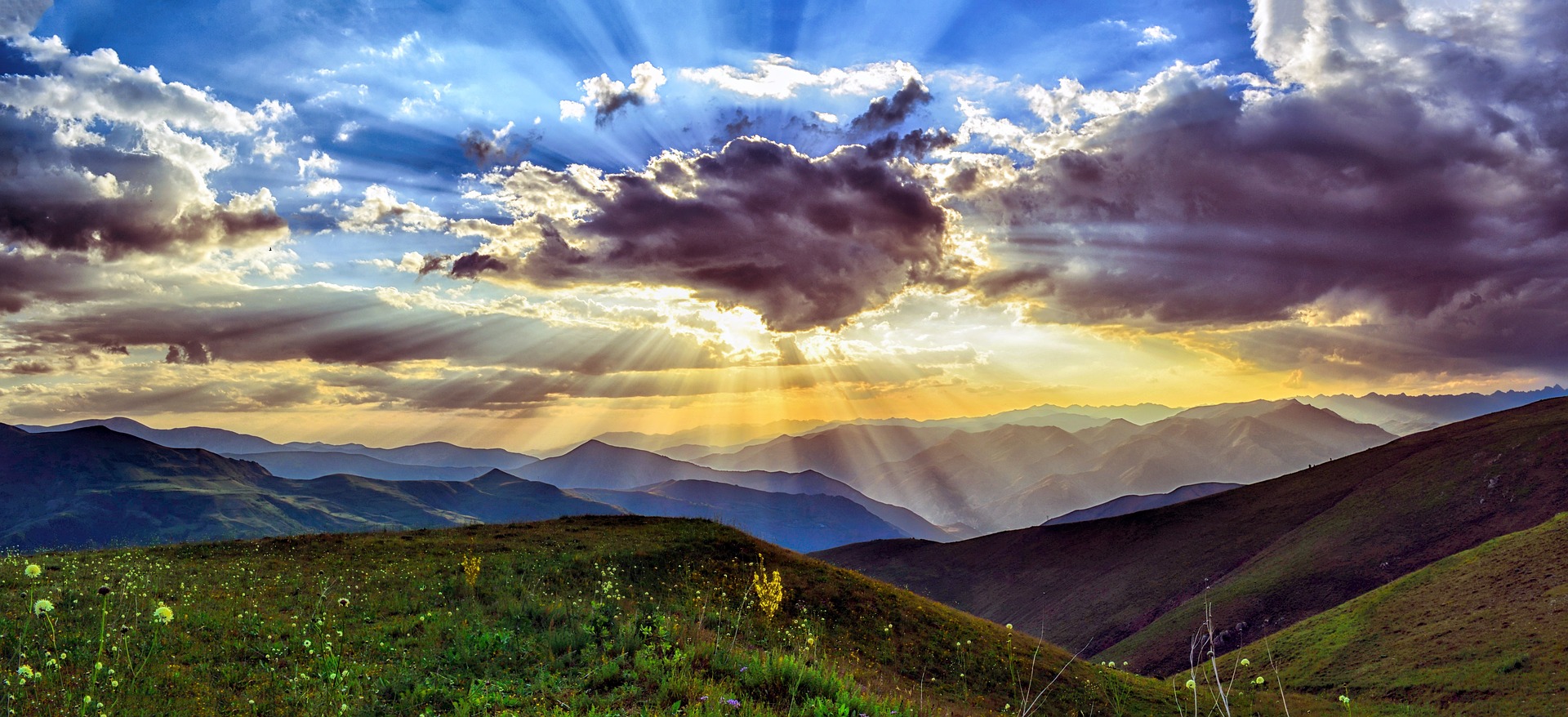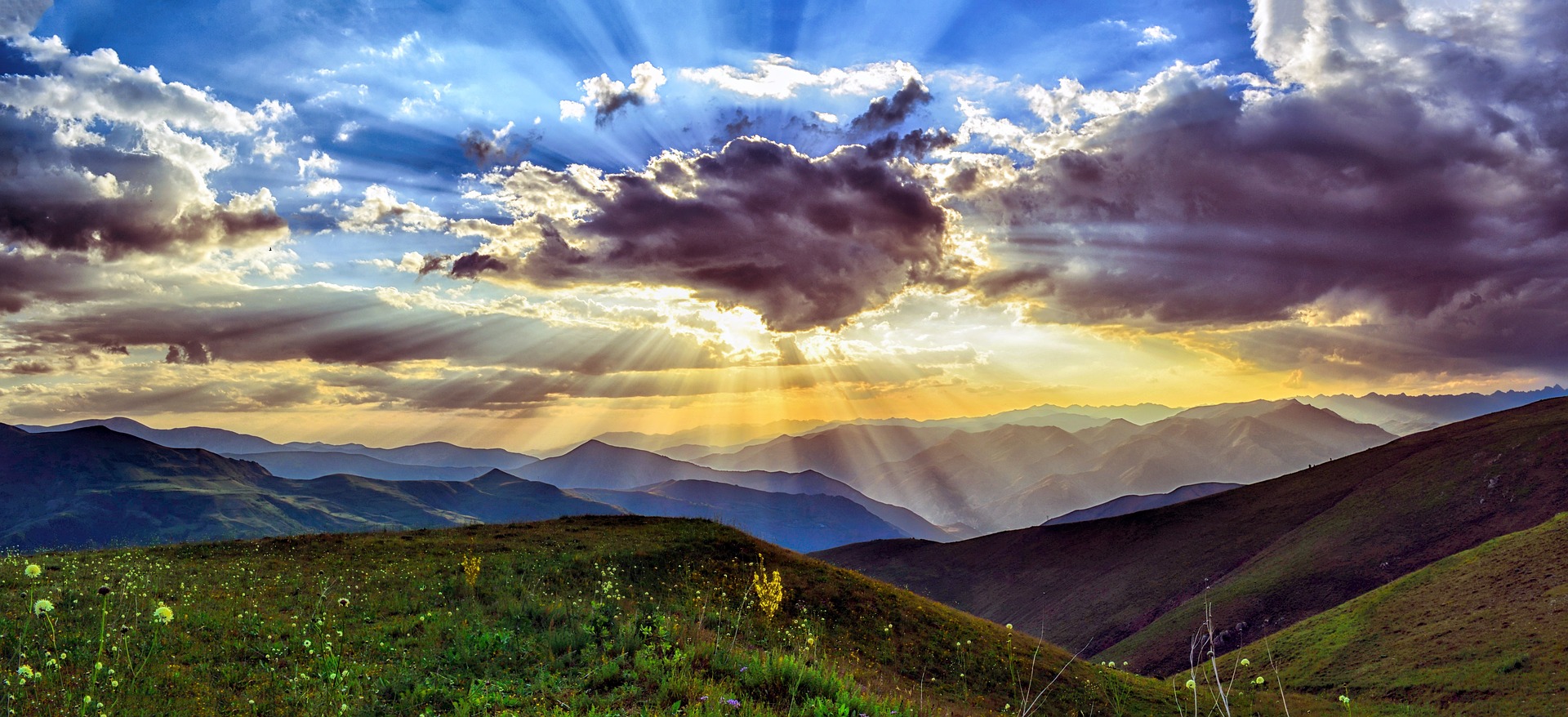 Umlawan Cave
The sleepy hamlet of Lumshnong village came into lime-light recently when it has been confirmed that the Umlawan cave situated in this village is the longest and also the deepest in the sub-continent. The Umlawan cave is inter­connected with two other caves namely Kot-Sati and Umskor caves. The total length of these caves is more than 21 kms and about 100 m in depth. This place is 60 kms east of Jowai. Dotted across the entire district there are numerous caves and caverns with spectacular stalagmites and stalactite formations. Till now only a few of these caves have been explored and surveyed.