Hailed as the wettest place on earth, the torrential rains and the mystic scenery, unveiled among wispy clouds, imparts a surreal feeling. The place impresses with its gushing waterfalls and deep gorges. You will also get stunning views of Bangladesh. Cherrapunjee's oranges and honey are famous, and you can pick up fine handwoven baskets from Sohra market.
Check out some amazing Meghalaya Tour Packages.
---
Place of Interest / Things to do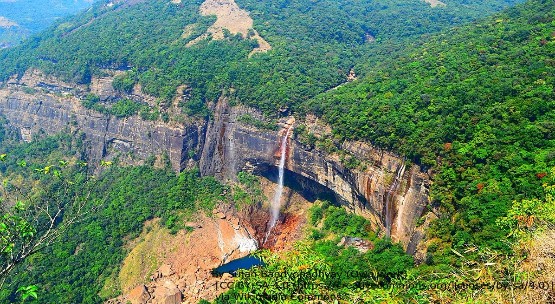 Nohkalikai Falls
Settled a few kilometers away is the pristine Nohkalikai waterfall. The picturesque beauty and the height of the fall will surely leave you mesmerized. These falls create a thrilling and magical ambiance.

Time taken from Cherrapunjee: 19 mins
Mawsmai Caves
The Mawsmai Caves are a major crowd puller that leaves tourists spellbound. These limestone caves have the distinction of being the only caves in Meghalaya that are lit enough to enable tourists to enjoy the natural formations in awe.   

Time taken from Cherrapunjee: 1 hr 51 mins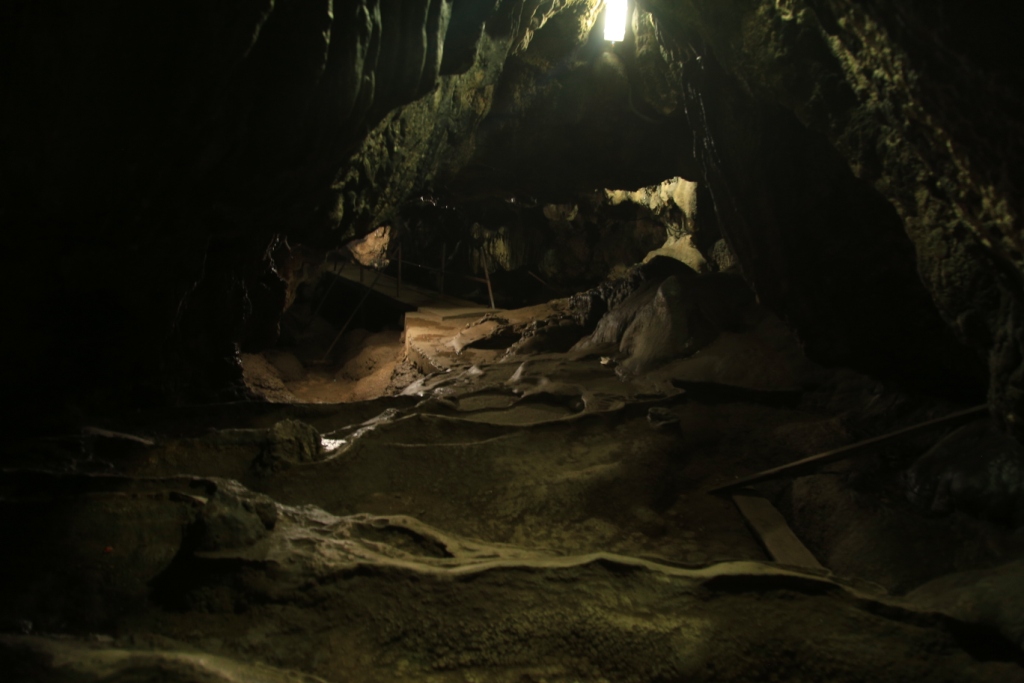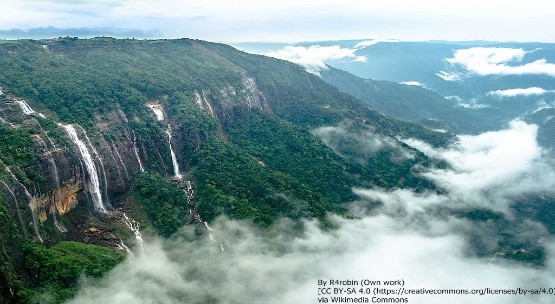 Seven Sisters Waterfall
With seven waterfalls cascading down side by side – the Seven Sisters waterfall is a heavenly sight to behold. If you are lucky and the clouds clear off, nothing beats this natural beauty. The best time to visit this place is between July and September.