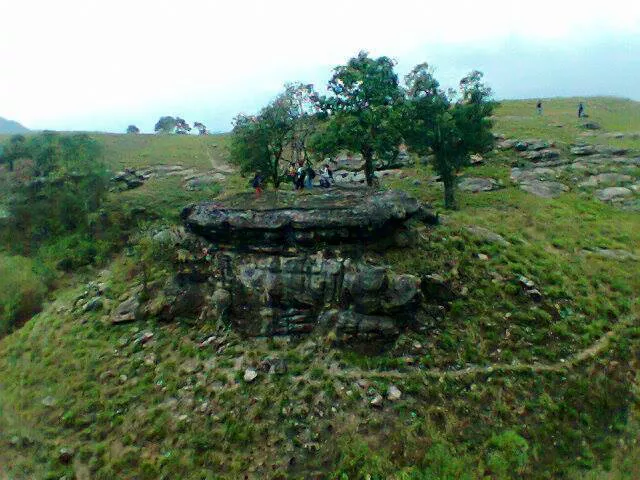 Balpakram has been declared a National Park some years ago. This place is about 220 sq kms in area and is 167 kms from Tura. This place is not only of mythological importance but also the natural habitat of many rare and exotic animals and plant life. It is also believed to be the original home of the rare citrus plant Me-mang Narang. Balpakram is exquisitely beautiful when ground orchids are in bloom. The best time to see is from April to mid June. There is the guest house at Hattisil at the entrance to Balpakram run by the Forest Department.

---
Place of Interest / Things to do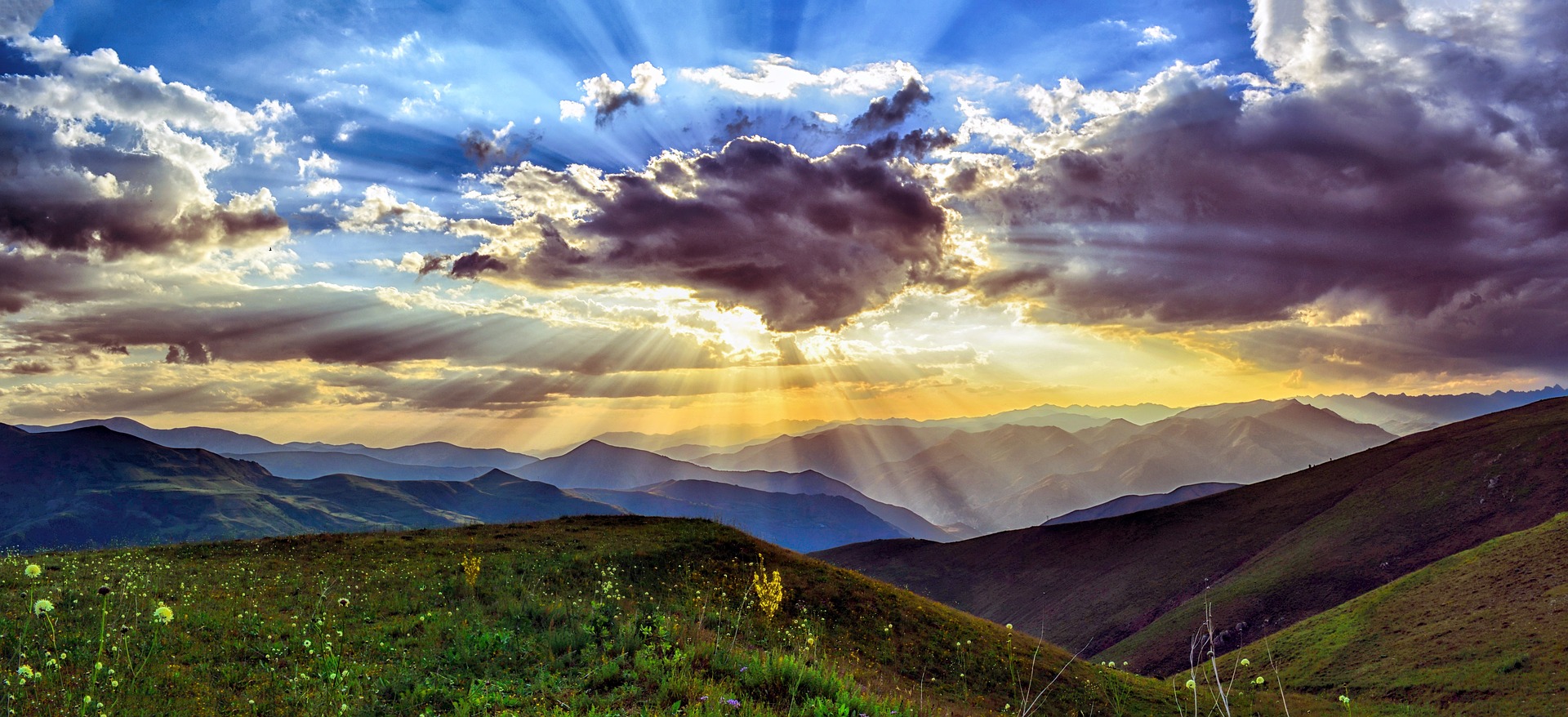 Darga of Hazrat Shah Kamal Baba
Dargah of Hazrat Shah Kamal Baba stands right at the Indo-Bangla border, alongside the Dalu-Mahendraganj - Mankachar border road in West Garo Hills. It is popularly known as Pirsthan or Dargah and has been a symbol of communal harmony since centuries. The Dargah is also characterized by a continuous traditional annual Urs (prayer-fair) that has existed since the pre-partition of East Bengal and held at the Pristhan, close to Mahendraganj, West Garo Hills. People from across the state and neighboring states pour in hundreds to seek blessings from the Peer Baba at his shrine. The Pirsthan is also known for the presence of a stone believed to be of Devi Kamakhya of Mankachar, Assam.
Bhaitbari
This small sleeping hamlet of Bhaitbari came into national focus when ruins of ancient kingdom dating back to 4-8 A.D. were discovered here a few years ago. This place is just 8 kms from Phulbari near Assam border and in nearer via plains road along Assam border and is nearer via plains road along Assam border.