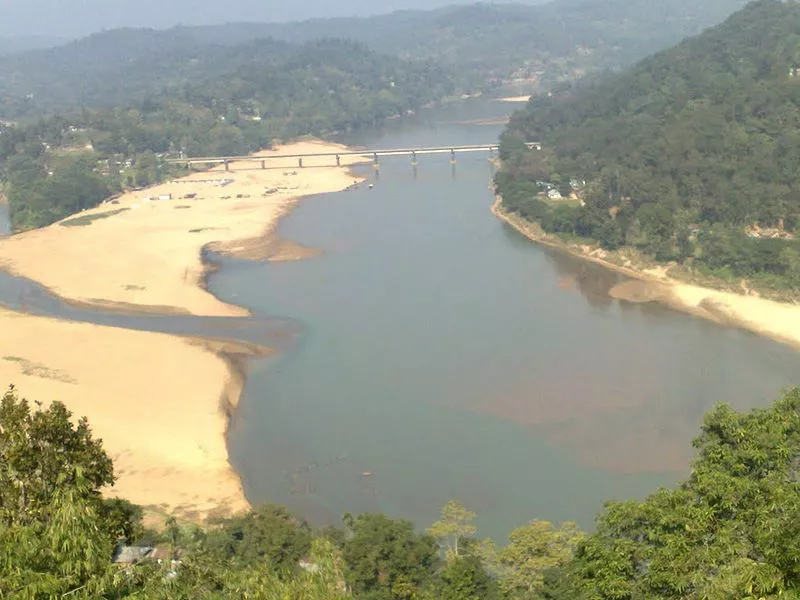 Baghmara the head quarter of South Garo Hills District is a fast growing township. It is situated on the banks of Simsang river on the international Bangladesh border. Nearby just below the picturesque Dilsa hill, the State Tourism Department has constructed a Tourist bungalow. b Legend has it that the town was originally called Barokar and got renamed Baghmara (bagh: tiger and mara: killed) when Bong Laskar, a militiaman, killed a tiger by crushing its jaw.
---
Place of Interest / Things to do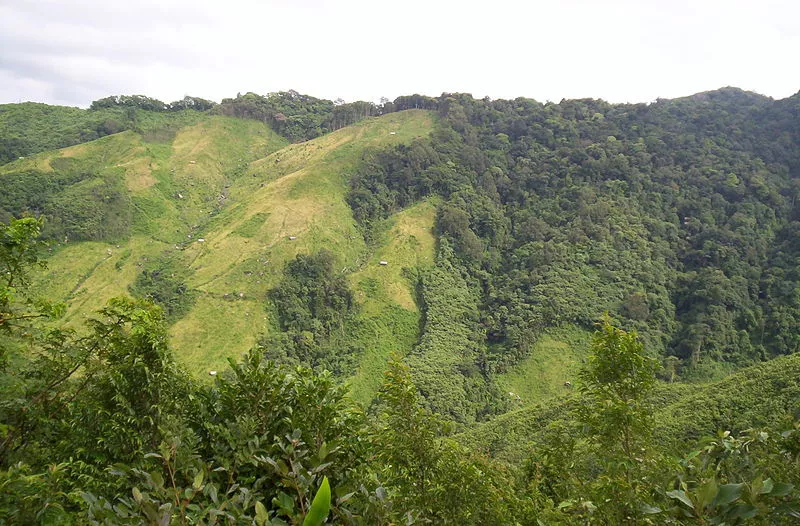 Baghmara Reserve Forest
At a distance of about 4 kilometers from the main town of Baghmara, this thick forest is inhabited by langurs, birds of different species, elephants, etc. Many tourists have reported sighting herds of elephants as they travel from Baghmara to Balpakram National Park via Baghmara Reserve Forest.
Nengkong
14 kms north of Baghmara is the well known caves Tetengkol, which balwakol measuring 5,33kms in length is one of the longest cave in the Indian Sub-continent. The other cave is Dobakkol Chibe Nala almost 2kms long and another, a little over 1 km long called Bok-bak dobakkol are also in the vicinity of the area.