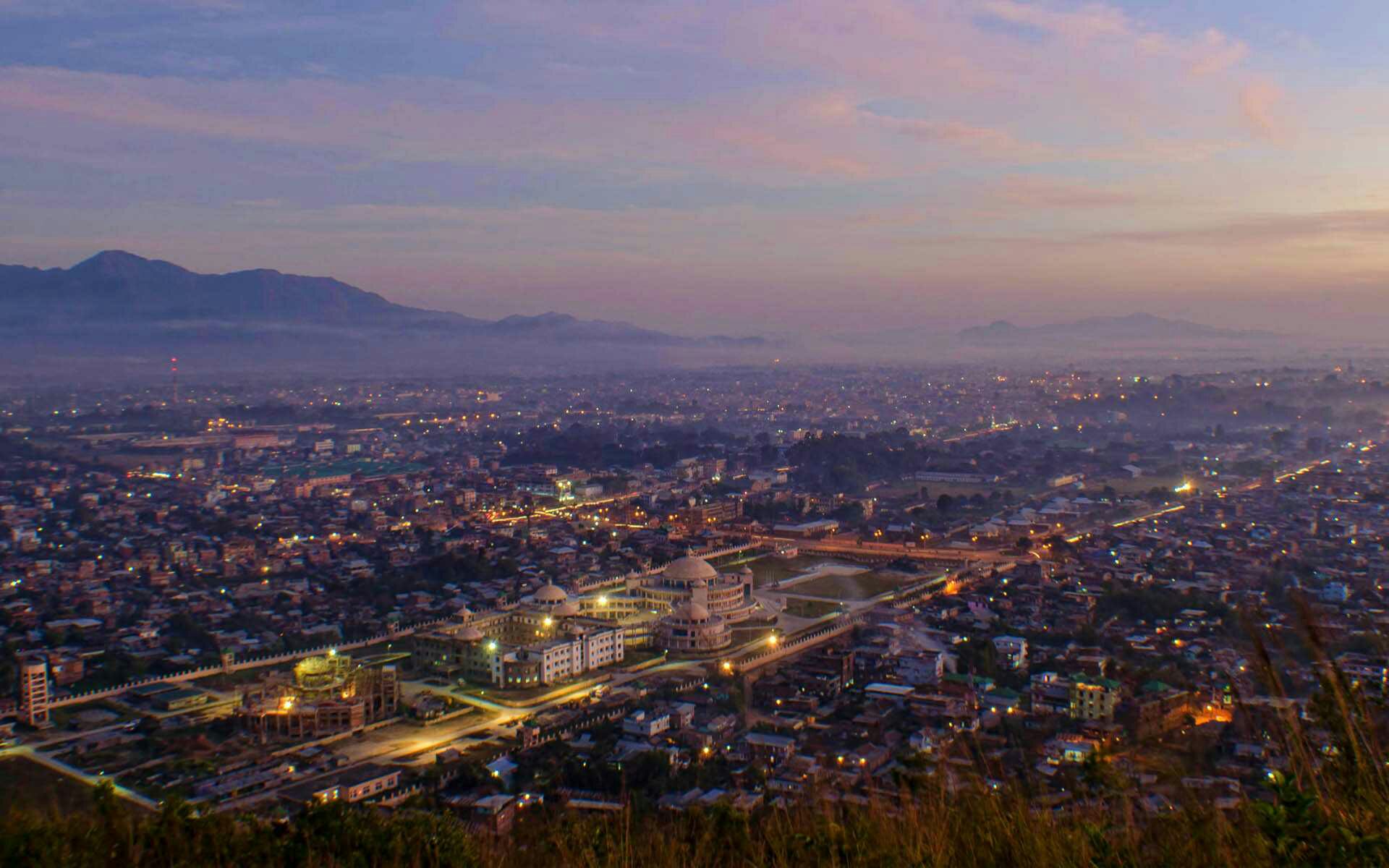 Imphal is the capital of Manipur and is located in the Manipur River valley. Imphal is surrounded with charming natural beauty and enjoys a pleasant climate. Historically, it was once the seat of the kings of Manipur before it fell under British rule and also the site where Anglo-Indian forces achieved victory over the Japanese in WWII. 
---
Place of Interest / Things to do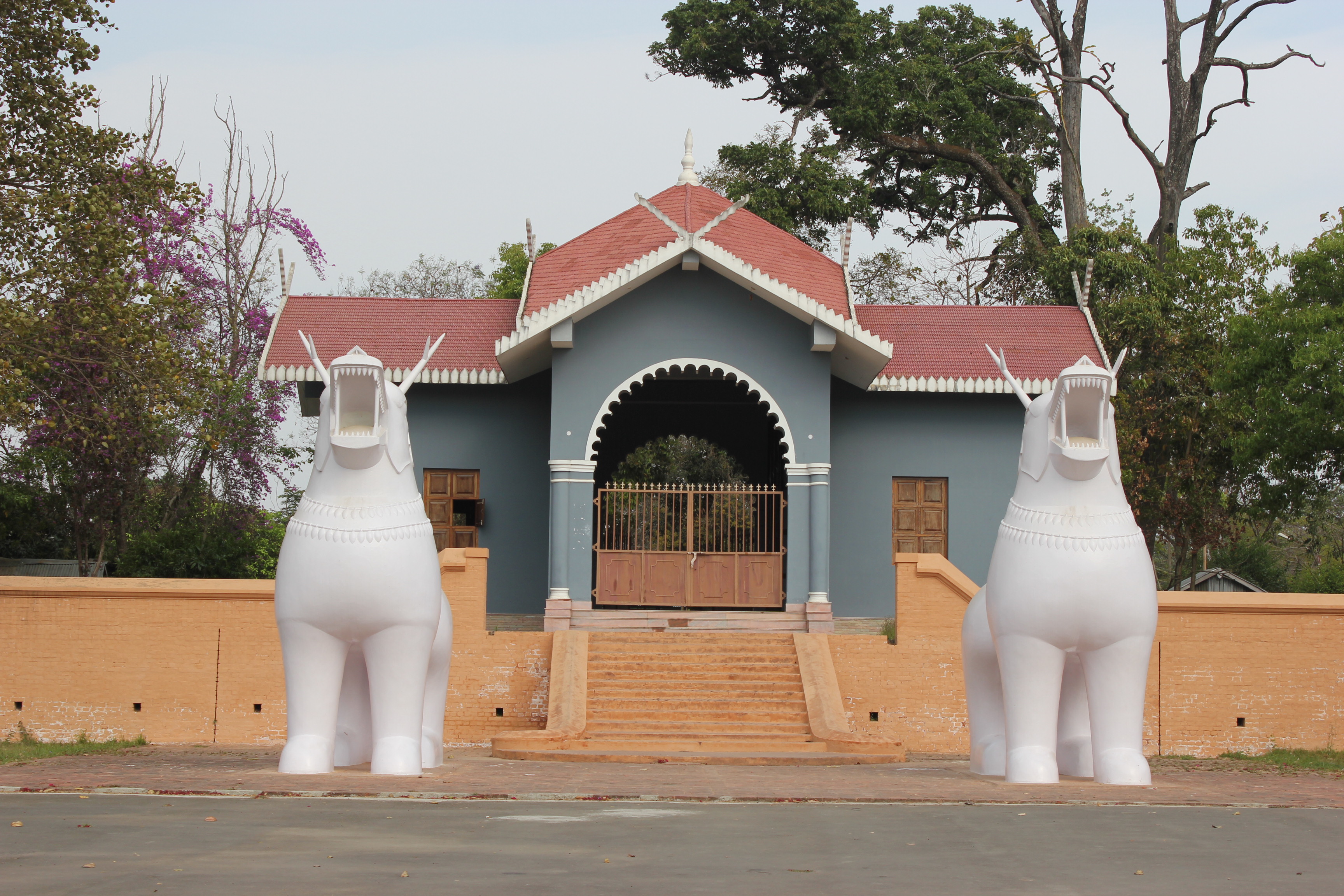 Kangla Fort
Kangla Fort is witness to the history of Manipur. Kangla was the ancient capital of Manipur, and many kings governed from Kangla Fort. The fort grounds once housed a number of temples as well as burial grounds, which now lie in ruins. However one can visit Kangla Museum and see other historical monuments situated inside the fort.

Khongjom War Memorial Complex
Khongjom War Memorial is situated on the Imphal Moreh National Highway. The memorial is a tribute to 3 Manipuri Meitei heroes who sacrificed their lives while fighting British forces. The beautiful complex houses a memorial monument, 3 lion statues, green lawns, and clear ponds and is considered one of the best war memorials in India.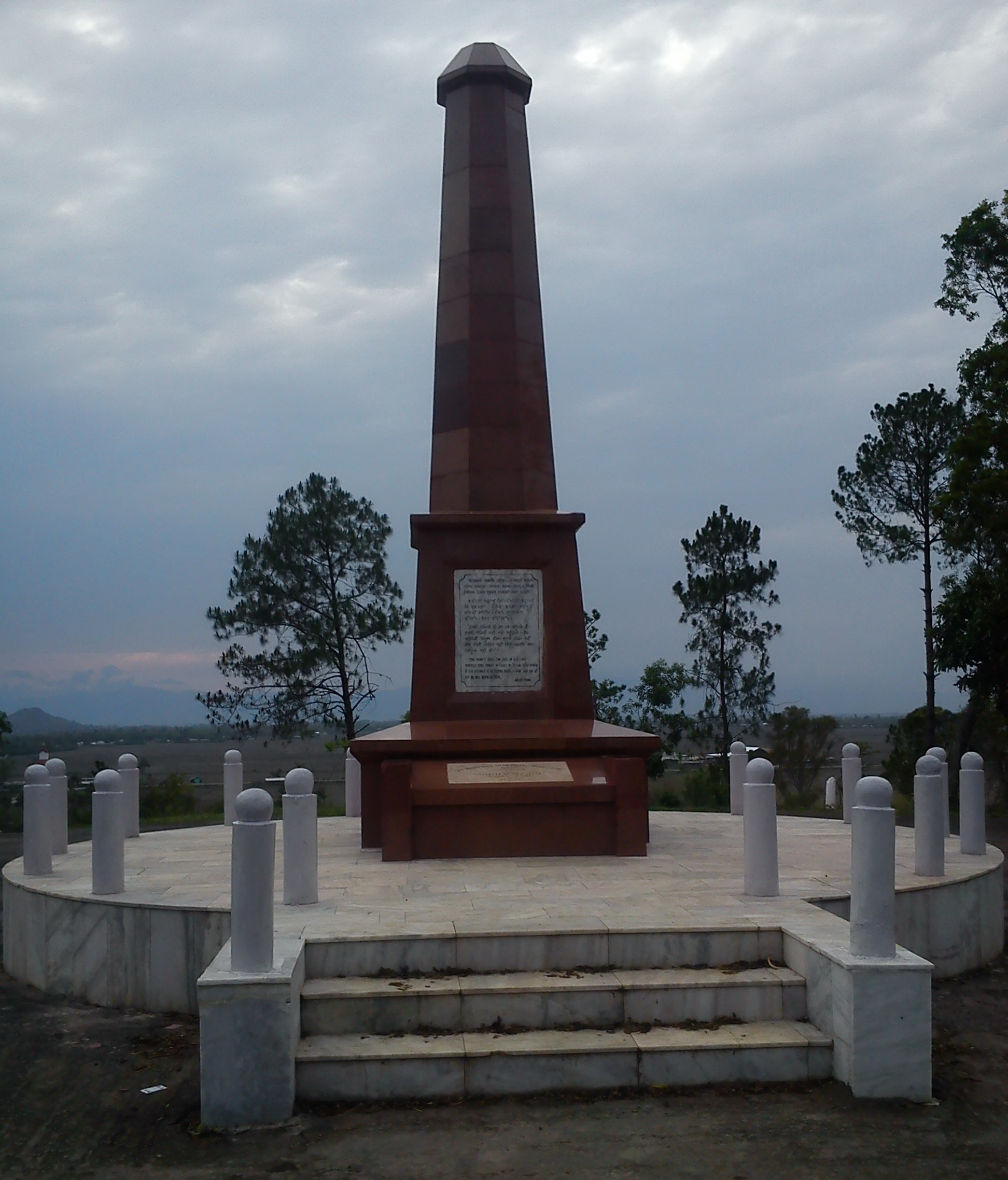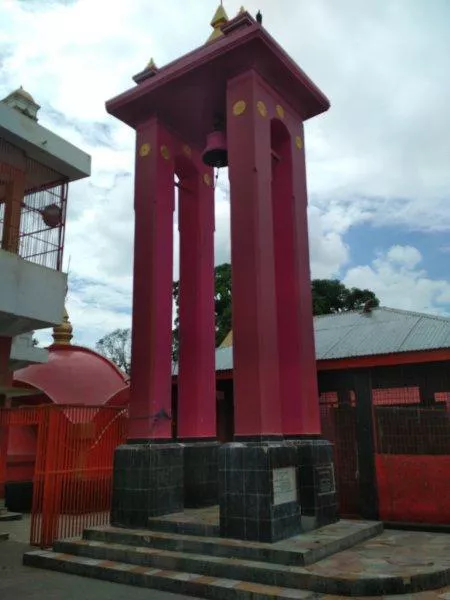 Hanuman Thakur Temple
The temple is situated in Imphal on the bank of the Imphal River amongst the groves of Mahabali forest. It was built by King Garib Niwaj in the year of 1725 AD. The temple was built in bricks and later a cement coating was given to the entire structure. In front of the temple the Mandapa has been constructed which has shadowed the structure of the main temple. The temple is a hut -type of Bengal style.
Sanamahi Kiyong Temple
The Sanamahi Kiyong Temple at Nongmaijing Hills, Imphal East is the abode of Lainingthou Sanamahi, the ancient deity of the Meitei. It is a centre of the followers of Sanamahism in the State of Manipur. The temple attracts religious tourists from other Meitei's residing in the other north eastern states and also by others from communities like Kabui and Zeliangrong residing in Manipur, Myanmar, Assam, Tripura and Bangladesh.