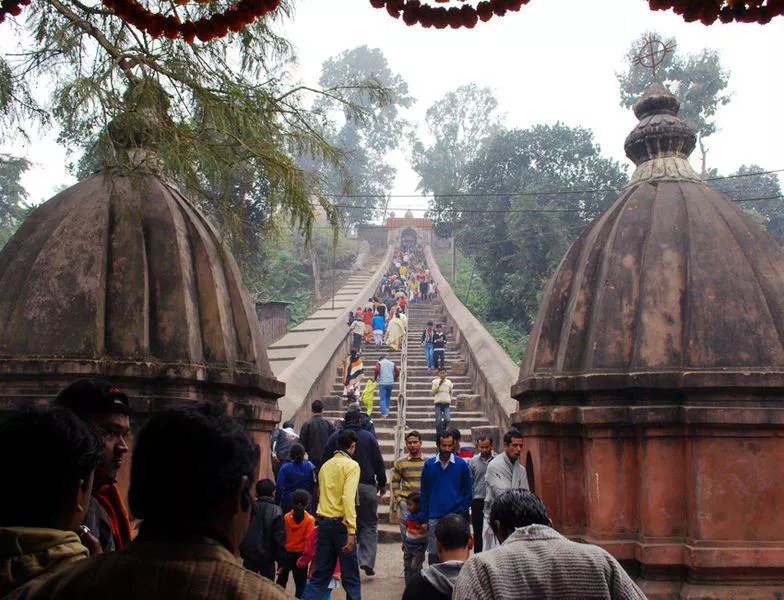 Sheer divinity is the identity of Hajo. Situated at a distance of about 24 kms from Guwahati, Hajo can rightly be called the pilgrimage city of Assam. Dotted with a number of Hindu temples, Hajo invites everyone to taste the flavor of utmost spirituality. Among the famous Hindu shrines in Hajo are Hayagriva Madhab Temple on Manikuta Hill, Kedareshwar Temple, and Ganesha Temple. On the other hand, Muslims also revere Hajo as a holy place and come here to pay homage at Powa Mecca. Buddhists see Hajo as a pious place where Lord Buddha attained Parinirvana. Hajo or precisely Sarthebari is famous for its bell metal items. When you are there, make sure you buy at least one souvenir. Whether you believe in religion or not, you will love to see this holy destination in Assam, which definitely has the capability to change your perspective towards spirituality.

---
Place of Interest / Things to do
Hayagriva Madhava Temple
Hayagriva Madhava Temple is situated on the Monikut hill.As per the Kalika Purana composed in the 11th century CE in Kamarupa talks about the origin of this form of Vishnu and his final establishment in the hill of Monikut, where the present temple is located. The present temple structure was constructed by the King Raghudeva Narayan in 1583. Some Buddhists believe that the Hayagriva Madhava temple is the place where the Buddha attained Nirvana. At this imposing temple, the presiding deity is Vishnu, worshipped in the sanctum sanctorum as an idol carved of black stone. Four other stone idols are also in worship as subsidiary deities. Another striking feature of the temple is the continuous row of elephants carved on the lowest level of the temple walls - a structure akin to the stone cut temple of Ellora.

Powa Mecca
Powa Mecca means 1/4th of Mecca, the holy Islamic place in Saudi Arabia. It is believed that the structure was built using the soil bought from Mecca and hence, the sanctity of the place has also come with it. Standing atop the Garurachal Hill, it is noted as the tomb of Pir Giasuddin Auliya, who was the pioneer of Islam in this part of the world. This mosque was built by Sujauddin Mohammed Shah in 1657 AD, during the reign of the renowned Mughal Emperor, Shahjahan.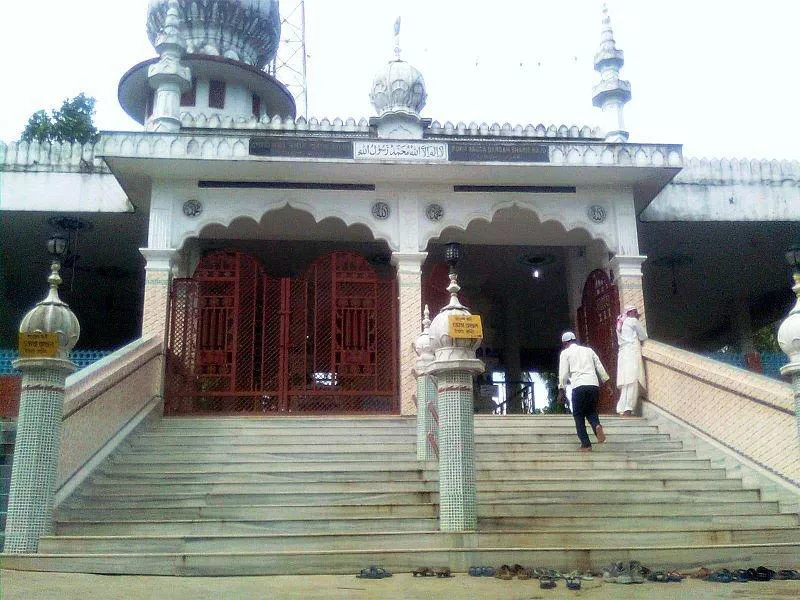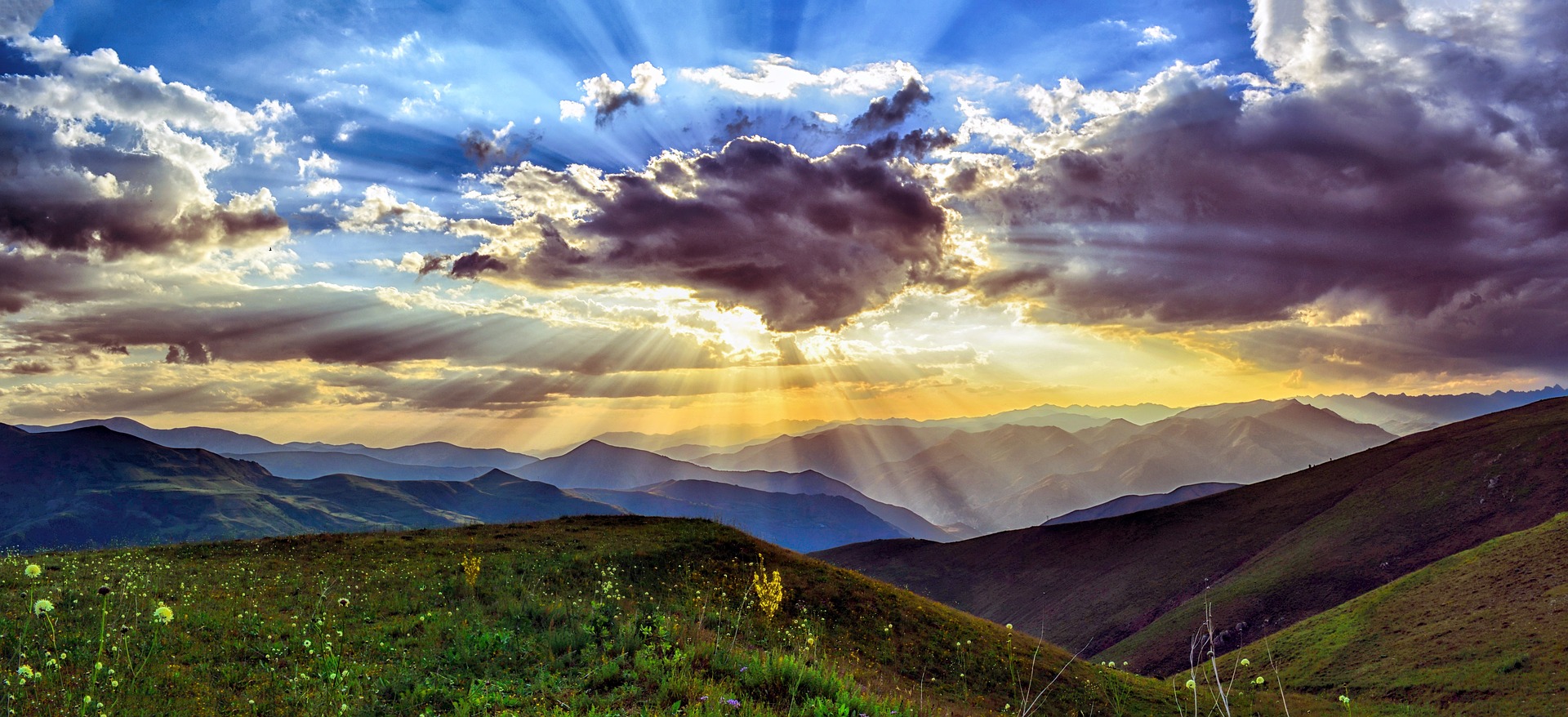 Kedareswar Temple
Located atop the Madanachala Hill in Hajo, this Shiva temple is regarded as one of the oldest temples in the Indian subcontinent. This is a well known medieval Shiva temple established in 1753 by the king from Ahom dynasty, Rajeswar Singha, according to the inscription written on the walls of the temple. The uniqueness of this temple lies in the fact that it has the rare self originated phallic symbol, or Swayambhu Linga, that too in the Ardhanariswara, or androgynous form. Historically, this is one of the most important temples in India. And therefore, apart from the religious pilgrimage, history and archaeology enthusiasts also often visit this beautiful temple of Shiva.