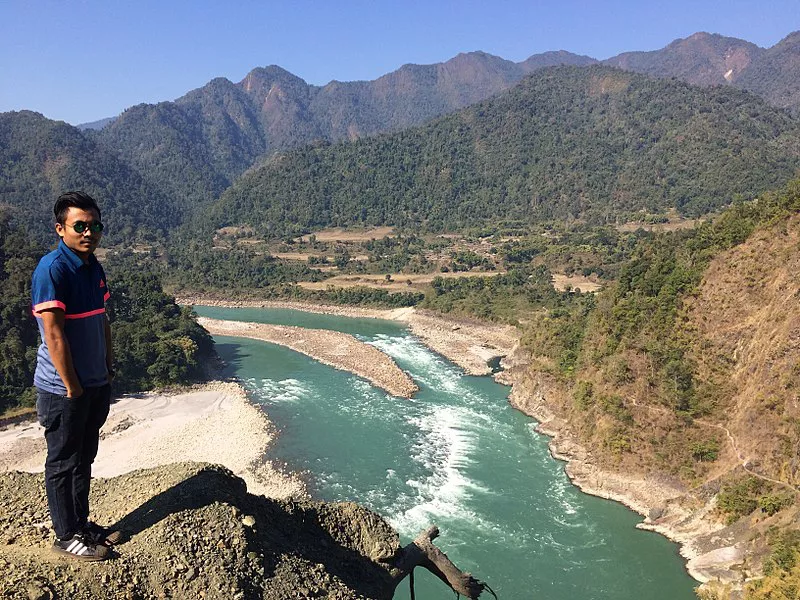 This is a village on the left bank of River Siang. It is also important historically. Noel Williamson was the assistant political officer at Sadiya in the beginning of the 20th century and wedded to the ideas of British imperialism thoroughly. He was murdered here and there is a stone epitaph bearing his name that till lies near the Siang. Within a very short time of his appointment, he toured the interiors of the north-eastern hills and very often crossed the line of his jurisdiction. In the year 1908, Williamson toured the Pasi, Gallong, and Minyong villages around the present day Pasighat.

---
Place of Interest / Things to do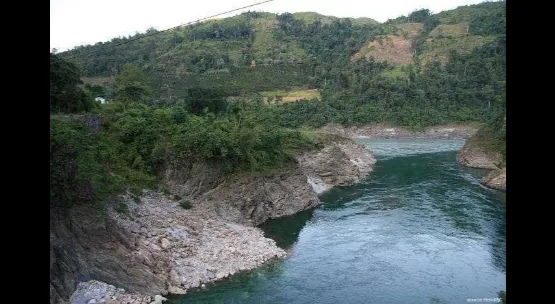 Pangin
It is located at a distance of about 60 km from Pasighat, the earlier district Head Quarter by road. The settlement is at the junction point where River Siyom meets River Siang. It is the home of the adi tribe of Arunachal Pradesh.
Pongging Hanging Bridge
Located just approximately 10 kms from Bodak village, one can trek down to Pongging village crossing the hanging bridge. The bridge is made of metal and bamboo frame and is the only way of transportation for the village.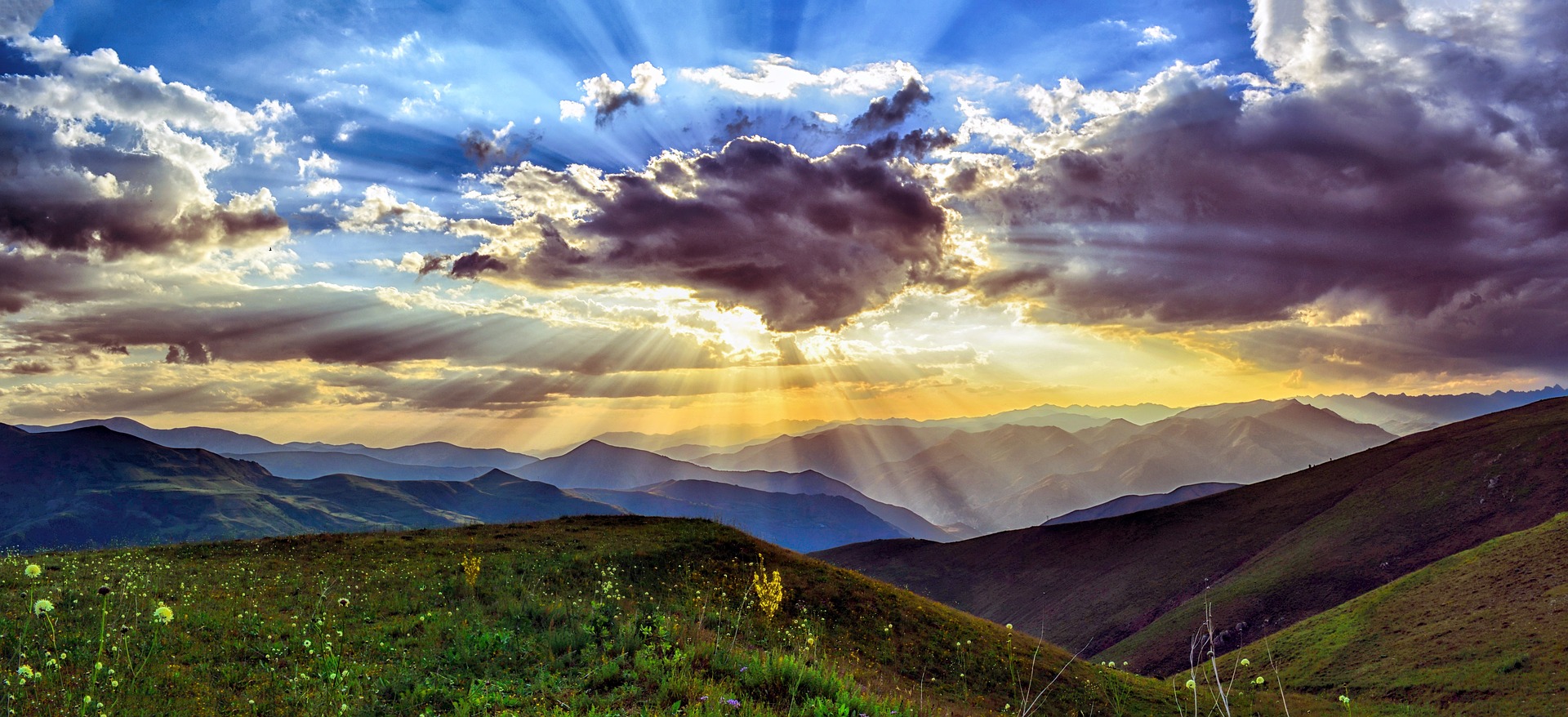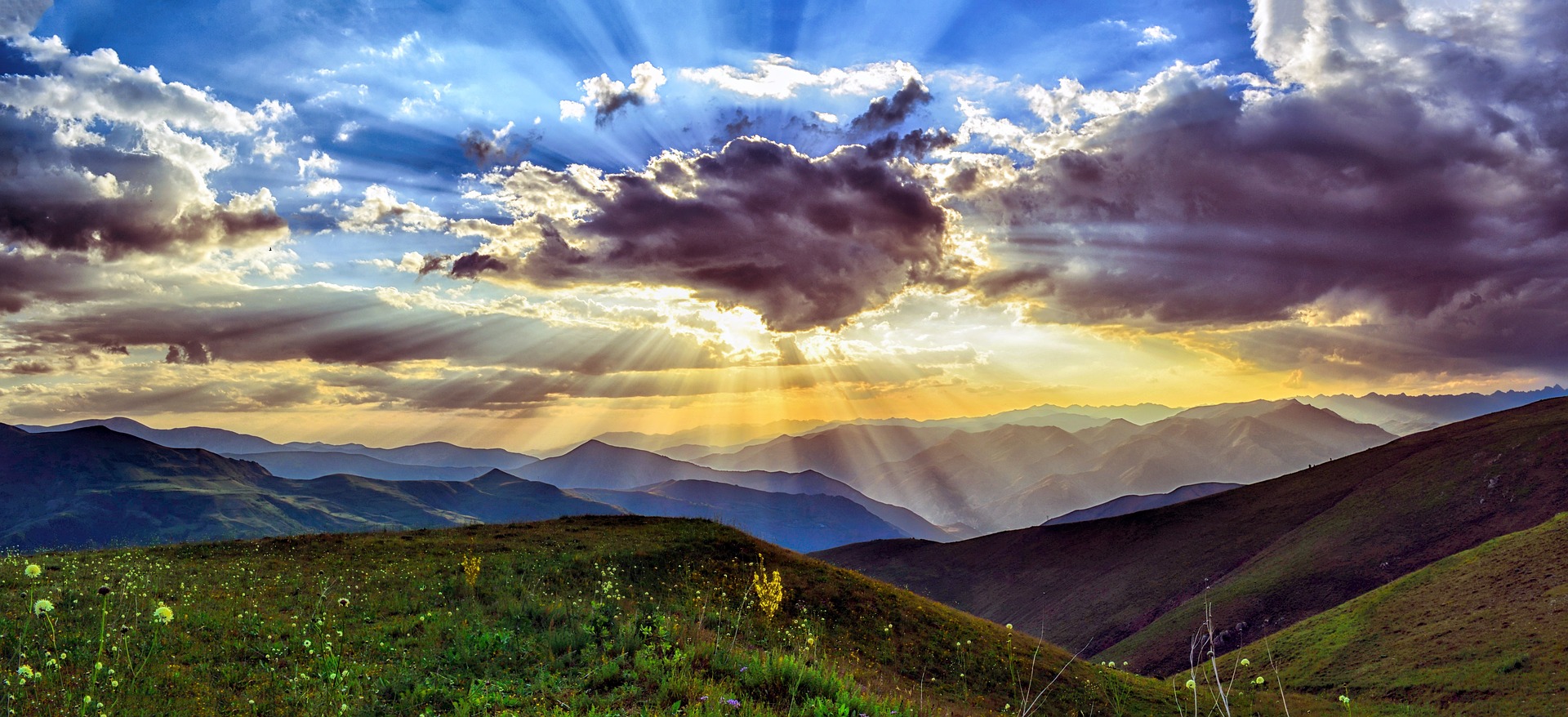 Cardamom Nursery
There is a large cardamom nursery cum plantation near the village Pangin, One can buy large cardamom from this garden.

Kekar Monying
This is a mountain cliff near Rottung and is an important historical place too. In 1911, it was here where Adi tribesmen put up a strong fight against the British.