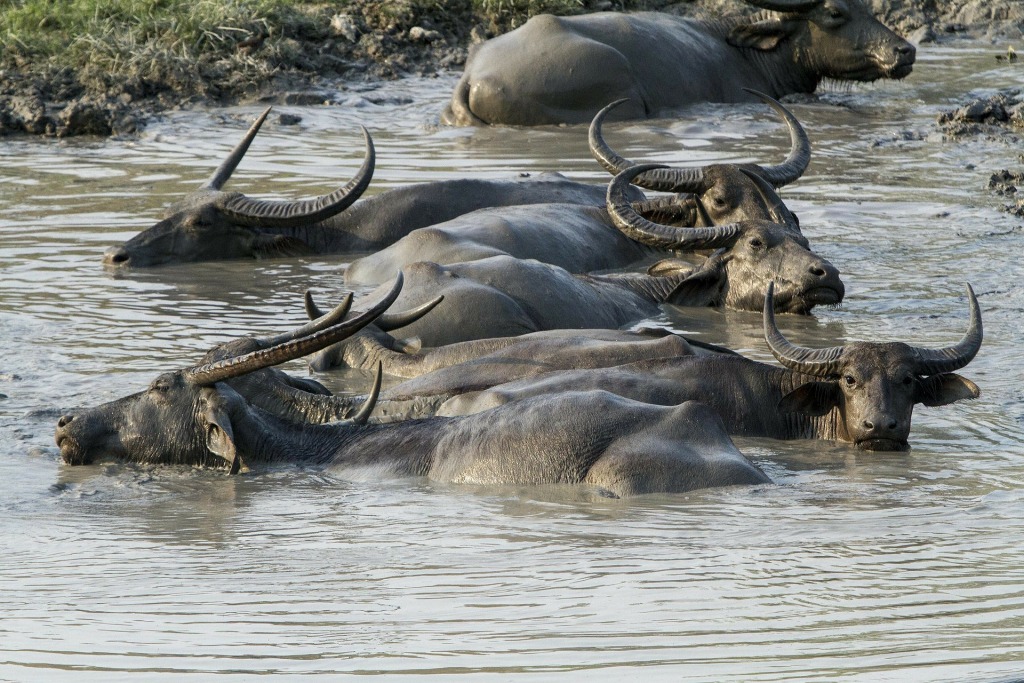 World Heritage Site - Kaziranga National Park
The well-known Kaziranga National Park is located in the Golaghat, Nagaon, and Karbi Anglong districts of Assam, India. Observing the wildlife, including birding, is the main visitor activity in and around Kaziranga National Park. Guided tours by elephant or jeep generally are available for the most part inside Kaziranga National Park depending on the season; Kaziranga National Park remains closed for visitors from 1 May to end October due to monsoon rains, which for the most part is quite significant. Hiking is prohibited in the Kaziranga National Park for the most part to avoid human-animal conflicts.
Observation towers are situated at Sohola, Mihimukh, Kathpara, Foliamari, and Harmoti for wildlife viewing, which is quite delightful. The Lower Himalayan peaks frame the Kaziranga National Park's landscape comprising trees and grass, which are interspersed with numerous ponds.
Four tourist lodges at Kohora and three tourist lodges outside the Kaziranga National Park are maintained by the Department of Environment and Forests, Government of Assam. Private resorts are also available outside the park borders.
Increase in tourist inflow has led to the economic empowerment of the people living at the fringes of the Kaziranga National Park by means of tourism-related activities, encouraging recognition of the value of its protection, which definitely is quite significant. A survey of tourists notes that 80 percent specifically found rhino sightings inside Kaziranga National Park most enjoyable and that foreign tourists actually were much more definitely likely to support Kaziranga National Park protection and employment opportunities financially, while local tourists favored support for veterinary services.
The recently set up of Kaziranga National Orchid and Biodiversity Park established at Durgapur village is the latest attraction to the tourists. It houses more than 500 species of orchids, 132 varieties of sort of sour fruits and leafy vegetables, 12 species of cane, 46 species of bamboo, and a very large variety of local fishes.
An interpretation centre is being set up at the Bagori range of Kaziranga National Park to help visitors essentially learn much more about the National Park.
Trending Blogs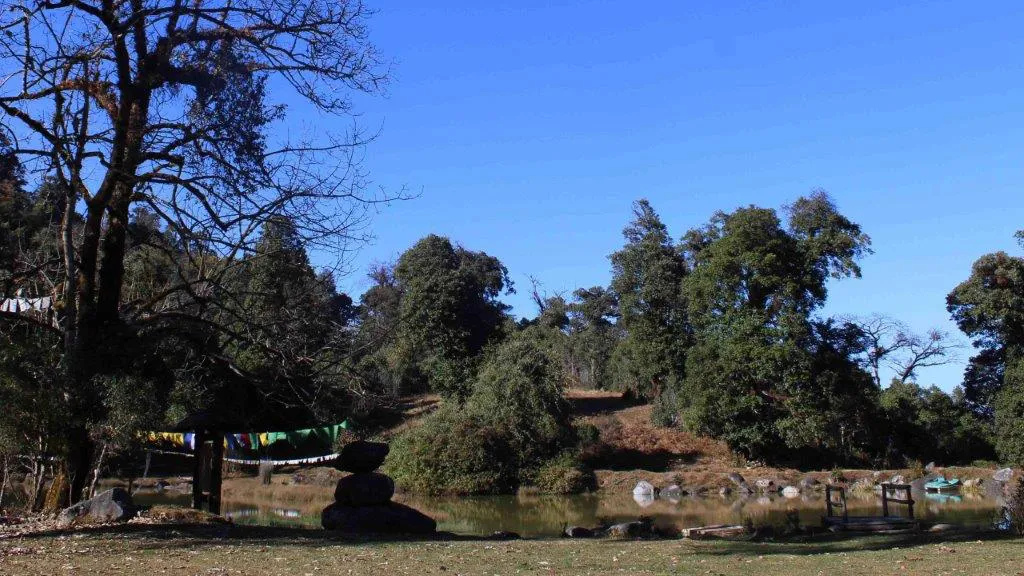 Travel Tips
Lampelri Royal Botanical Park: Your getaway en route to Punakha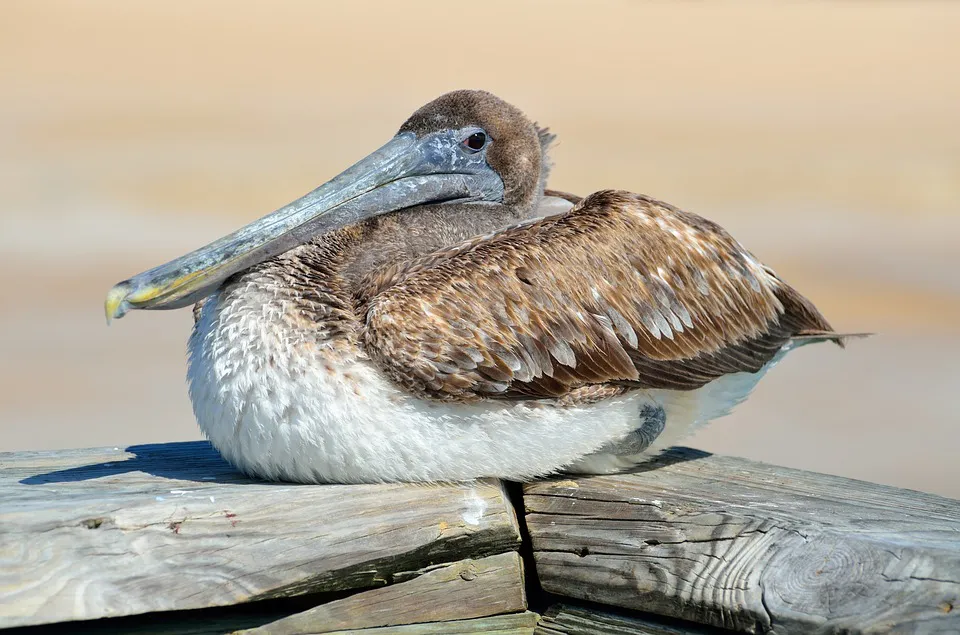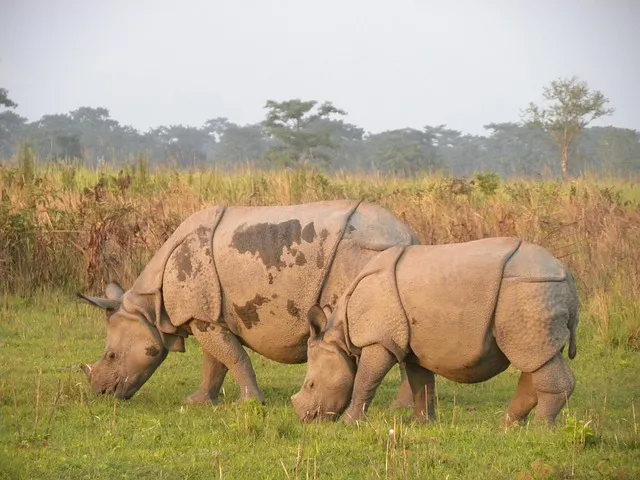 Latest Blogs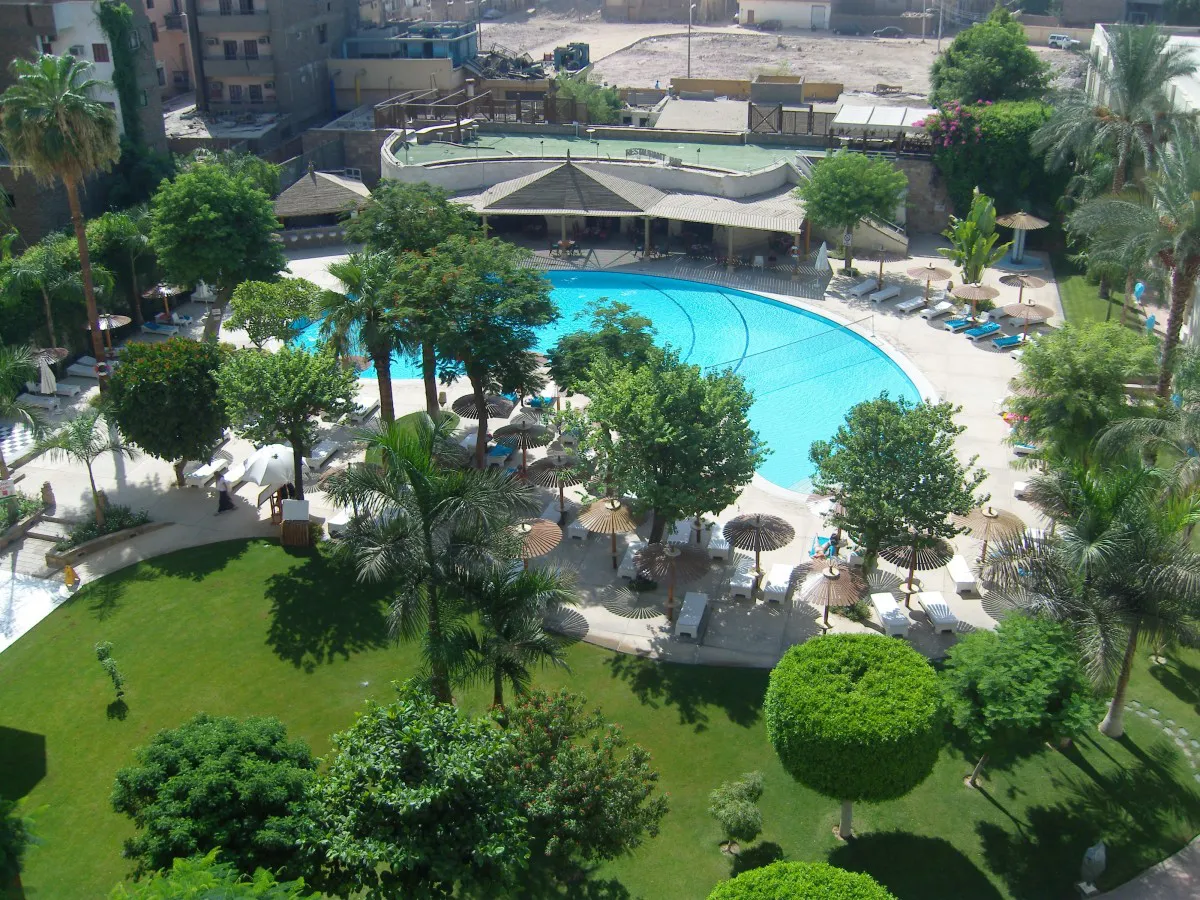 Travel Tips
Luxury All Inclusive Holidays At Affordable Rates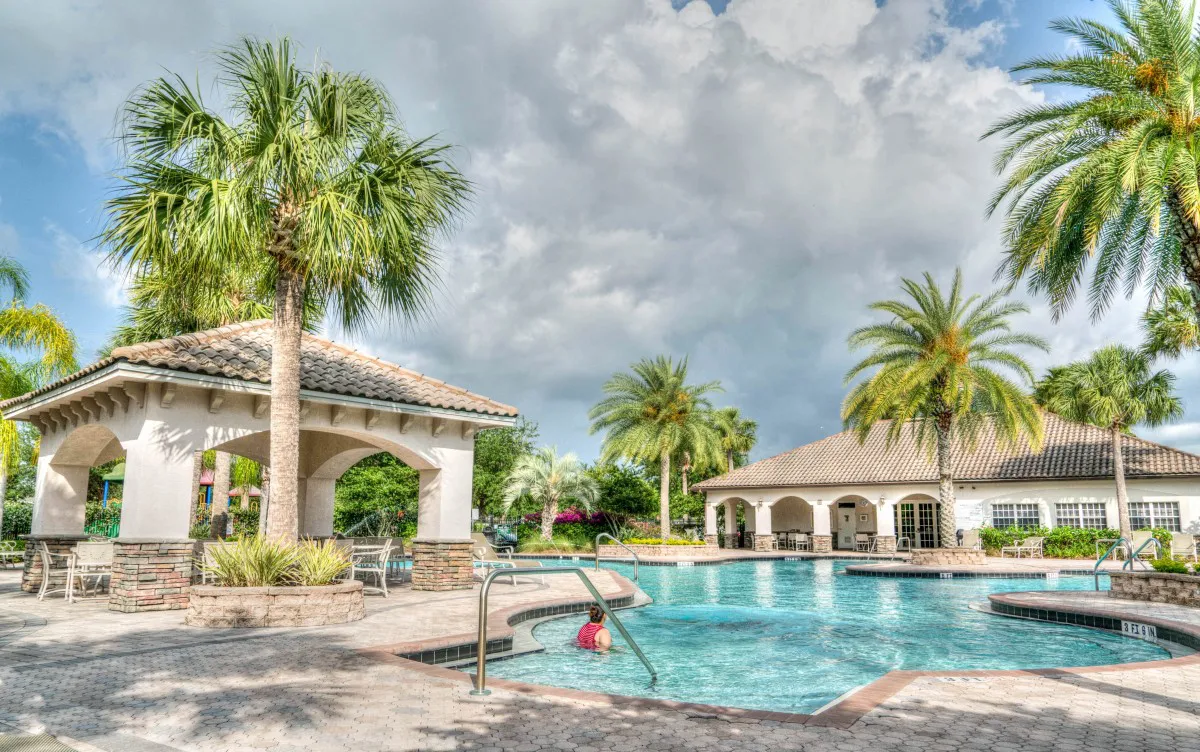 Travel Tips
Luxury All Inclusive Holidays For You And Your Family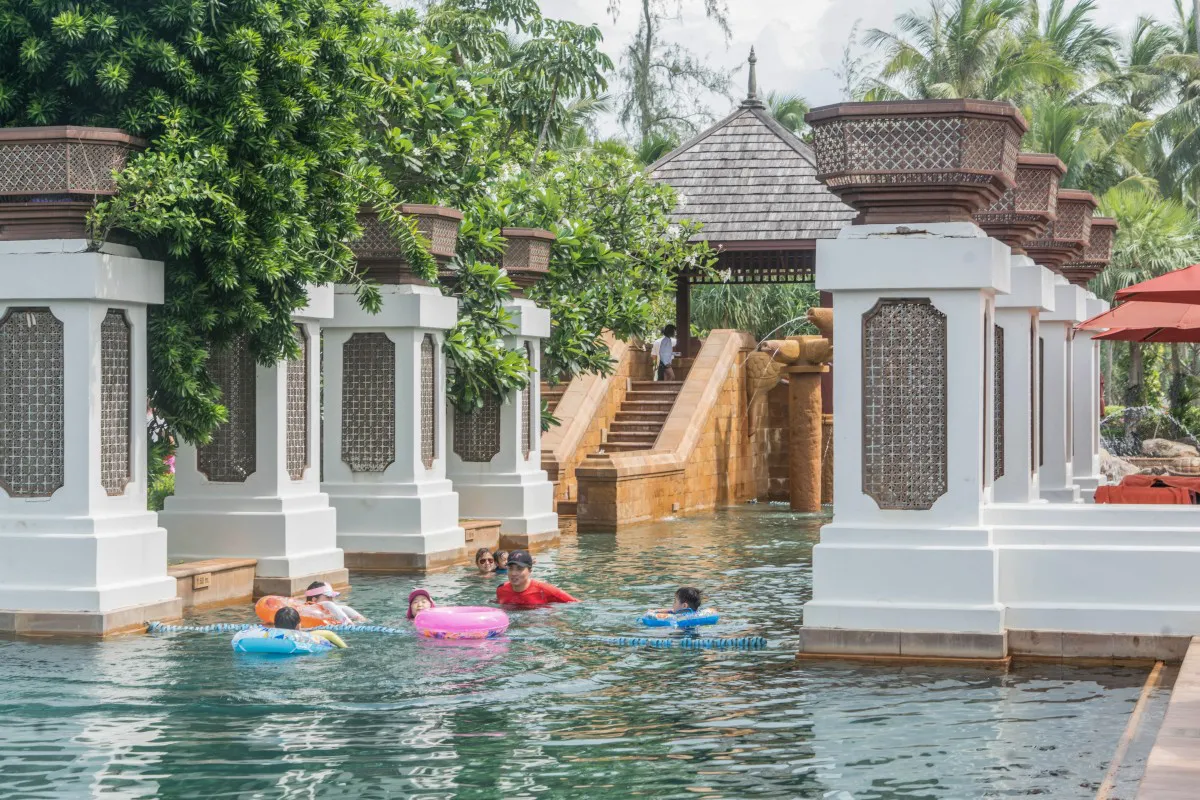 Travel Tips
Luxury Holidays For You And Your Entire Family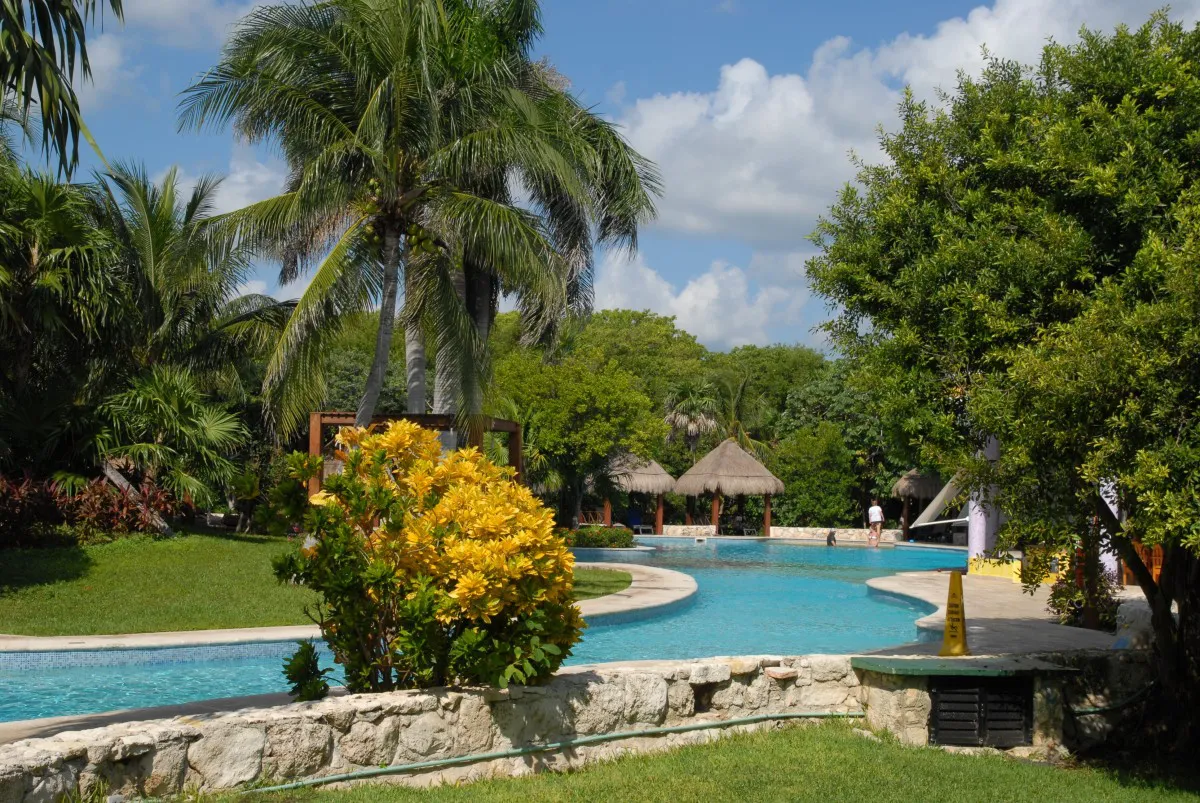 Travel Tips
For a great budget vacation go for cheap luxury holidays