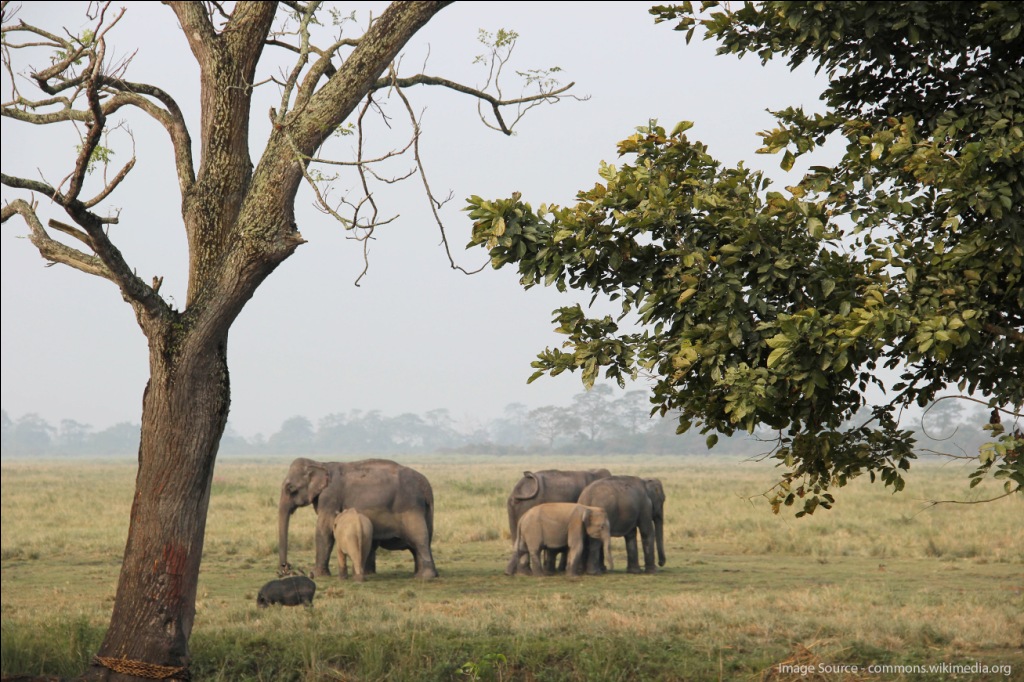 Your wildlife experience in Assam will cover two UNESCO World Heritage sites, the famous Kaziranga National Park and the beautiful Manas Wildlife Sanctuary. The Manas Wildlife Sanctuary and Kaziranga National Park are home to many rare and endangered animal species including the one-horned rhino. You will surely enjoy the amazing elephant rides and jeep safaris.
On reaching Manas, you will be amazed to see the rich biodiversity, the spectacular scenery, and natural landscape that includes a range of forested hills, alluvial grasslands, and tropical evergreen forest. You will find a good number of the wild water buffalo.
Did you know?
It is a known fact that Kaziranga is home to the one-horned rhinoceros and many elephants, but what you wouldn't know is that the dung of these animals are used to make amazing handicrafts by the locals that are then sold in the market.
Deepor Beel Lake is a permanent freshwater lake and a former channel of the Brahmaputra River. The most interesting fact about Beel Lake is that it is one of the largest beels in the Brahmaputra valley of lower Assam. Another interesting fact about this lake is that it directly or indirectly provides natural resources for the livelihood of 14 indigenous villages (1,200 families) located in its precincts.
You will enjoy your trip to Deepor Beel Bird Sanctuary if you are a bird lover. It has over 120 species of birds listed in the sanctuary, including kingfishers, fishing eagles, adjutant storks, and an abundant variety of ducks. A watch tower has been erected on the bank of the Beel Lake for bird watching and security purposes.
Kaziranga National Orchid and Bio Diversity Park, a noble initiative by Krishak Mukti Sangram Samiti (KMSS) led by Akhil Gogoi Chairman of the Orchid Park, houses a green house, photo gallery, medicinal herbal plant garden, product outlet corner, fruit garden, flower garden, rock garden, rice museum, fish pond, a nature walk, and a place for folk cultural practices.
You will also be visiting Agnigarh, which is a very interesting place in Tezpur. A circular stairway leads to the peak of the hill. This place is also quite famous for its picnic spot. There is a very famous legendary story behind this place. This renowned mythological place is connected with the romance of Prince Aniruddha and Princess Usha. Aniruddha was the grandson of Lord Krishna, whereas Usha was the daughter of Banasura, the famous Asura king and prime devotee of Lord Shiva. It is believed that Agnigarh is the very place where a fortress was built by the Asura king to keep his daughter in isolation. Agnigarh is also a place where devotees come to pay homage to Lord Shiva.
Nameri National Park is located in the foothills of the Eastern Himalayas in the Sonitpur District of Assam, India, about 40 km from Tezpur and is also the third national park in Assam. In this Park you will get to see different kinds of butterflies. Bird watching is also done here. River rafting in Nameri is done in eco camp. The rafting starts from the Jia-Bhoroli River, which passes through the park covering a distance of 15 km. You can raft in large and small boats.
Explore the wild jungles of the northeast. In all, this trip will help you get away from the chaos of your day-to-day life and bring you close to nature.
Other Stories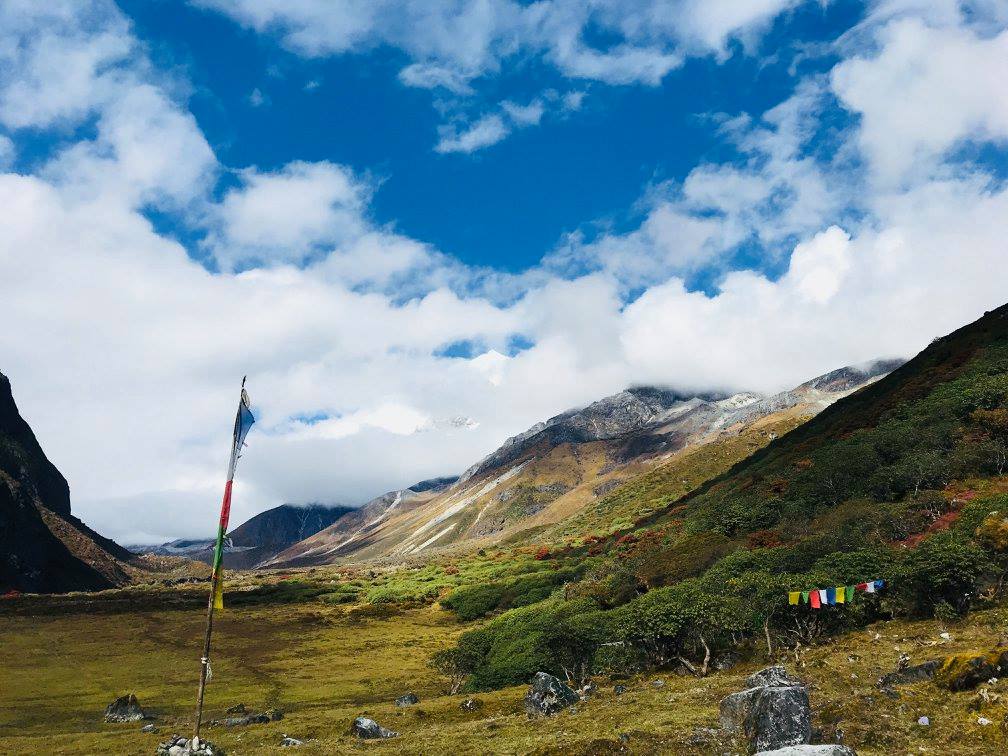 Nature
Everything you need to know about North East Honeymoon Packages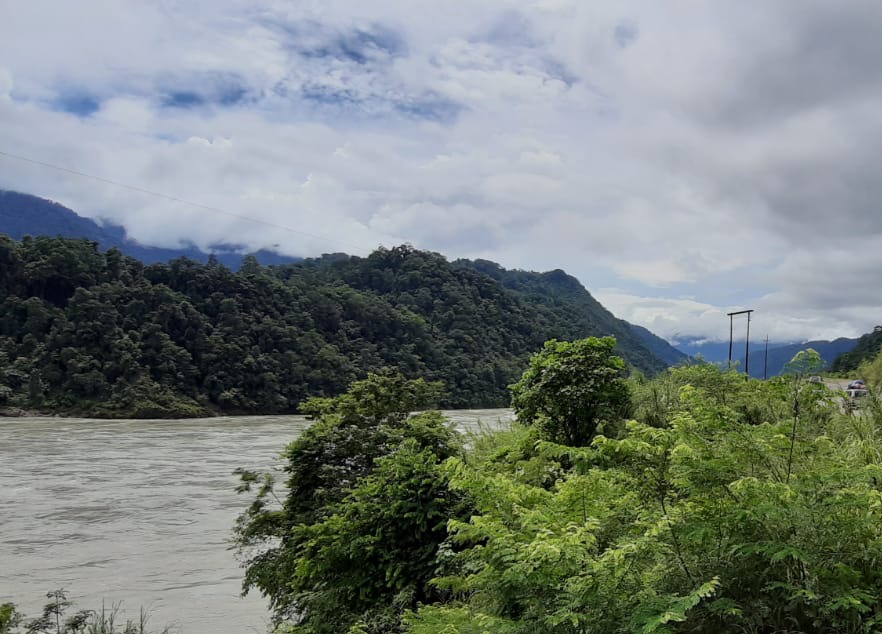 Travel Tips
5 least-explored instagrammable places of North East India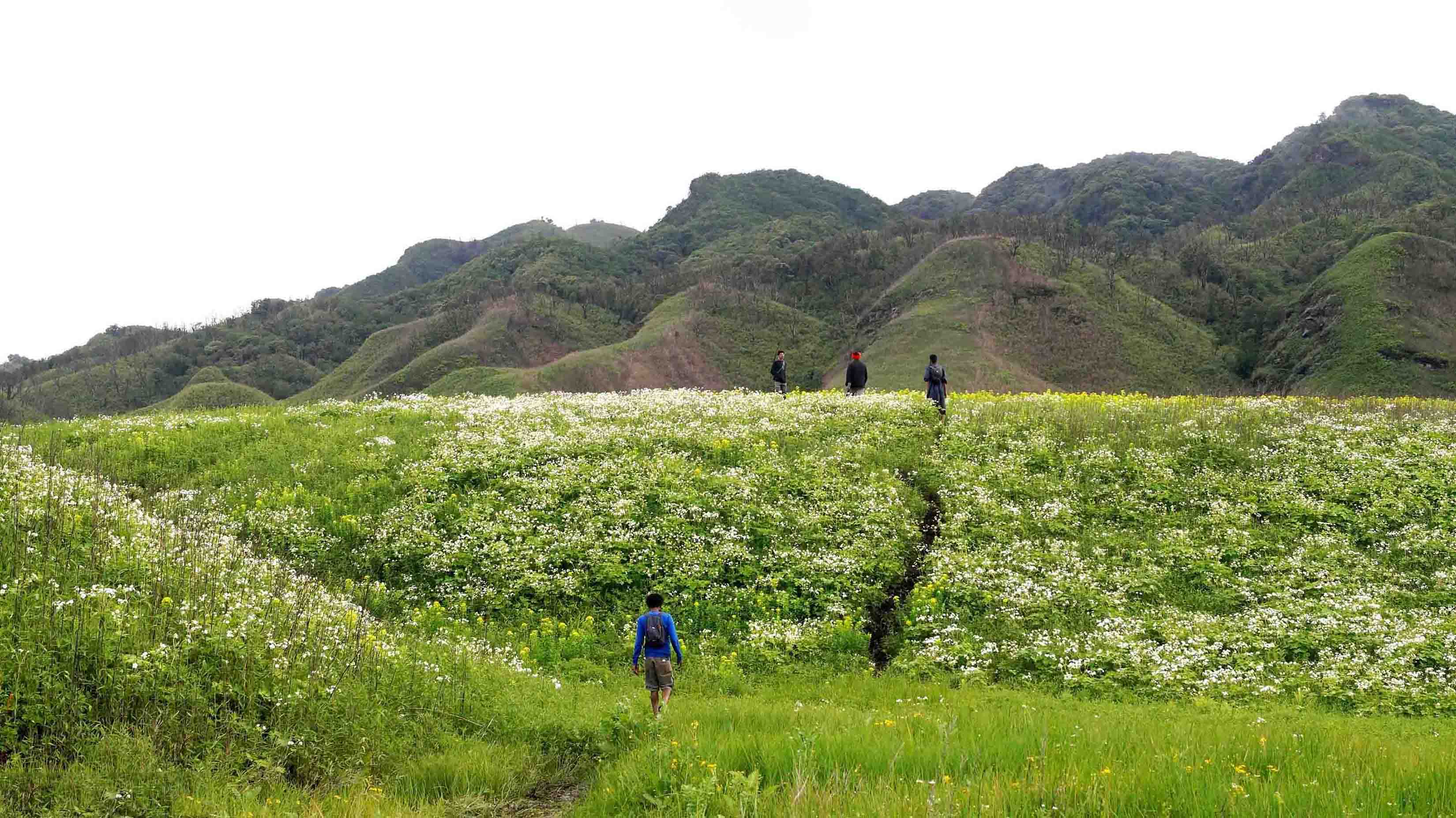 Travel Stories
THE COSMIC TALES OF 'DZÜKOU VALLEY' (Part II)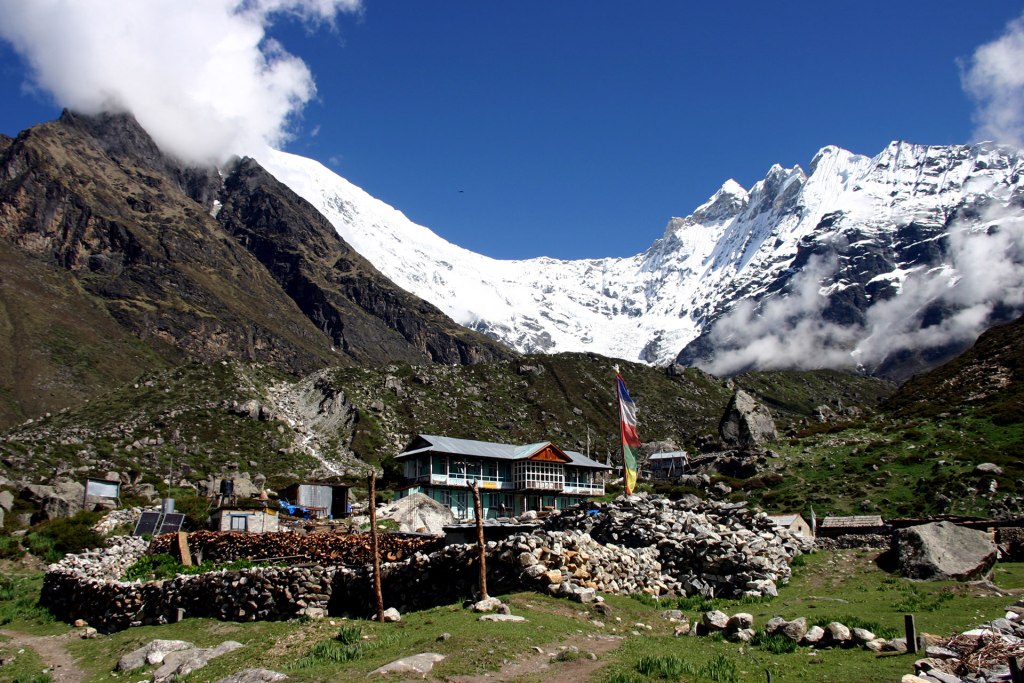 Nature
Nepal Sightseeing and Trekking Tour – Enjoying Nature with Tourgenie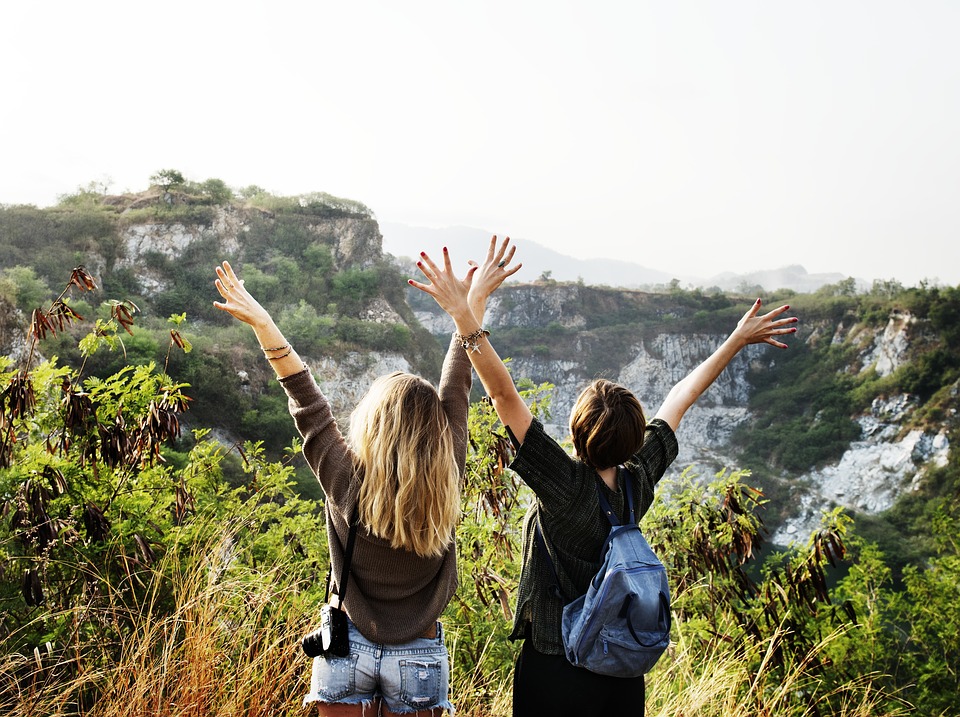 Travel Management System
Top 6 Travel Trends for 2019-20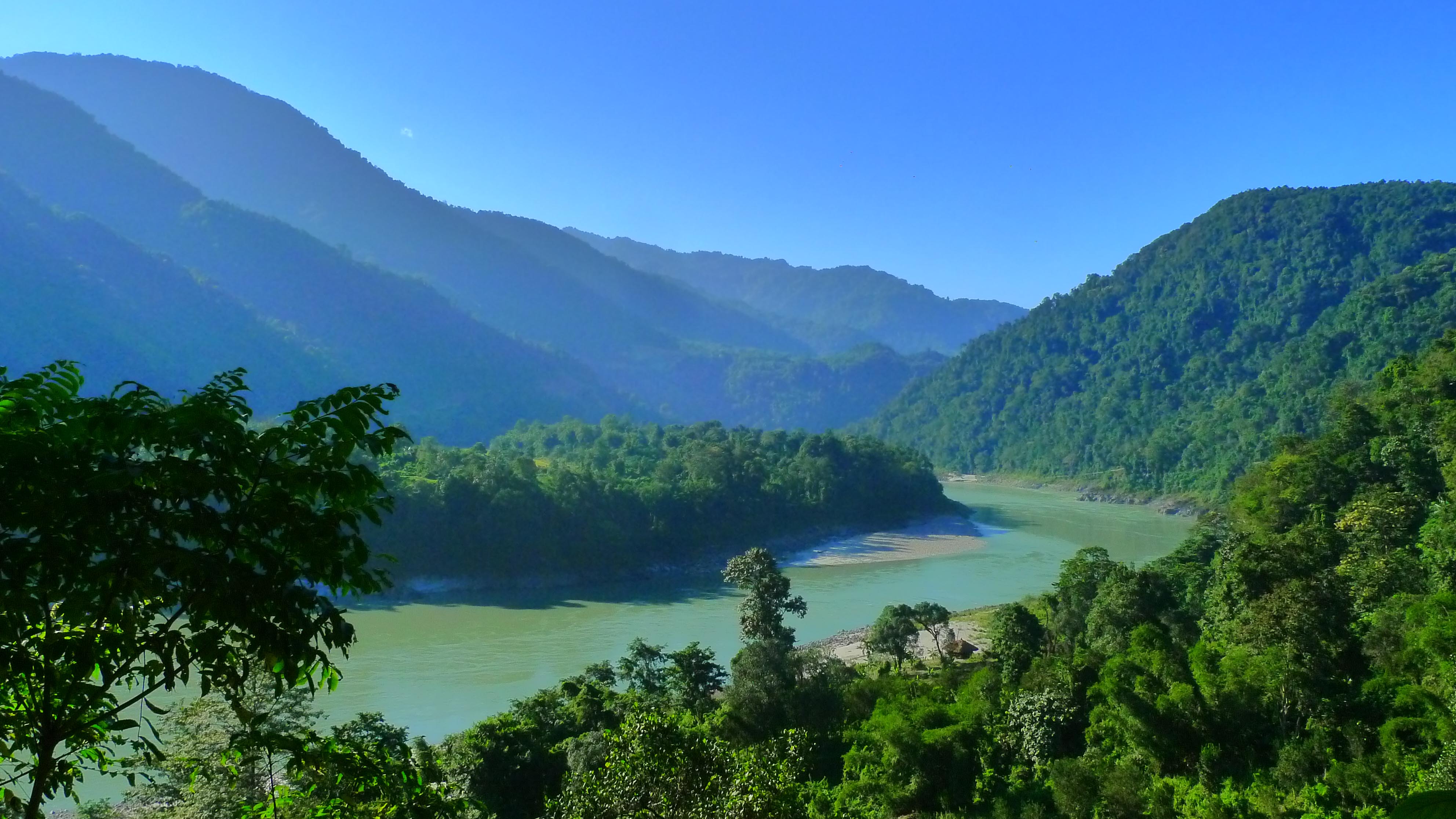 Travel Tips
Adventure Tours in India with Arunachal Pradesh Tourism Packages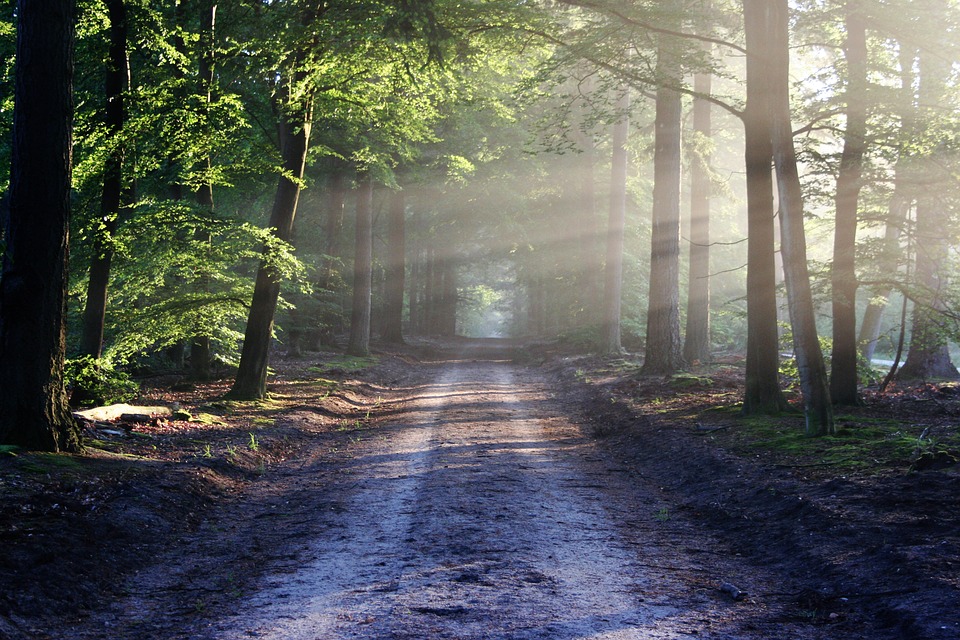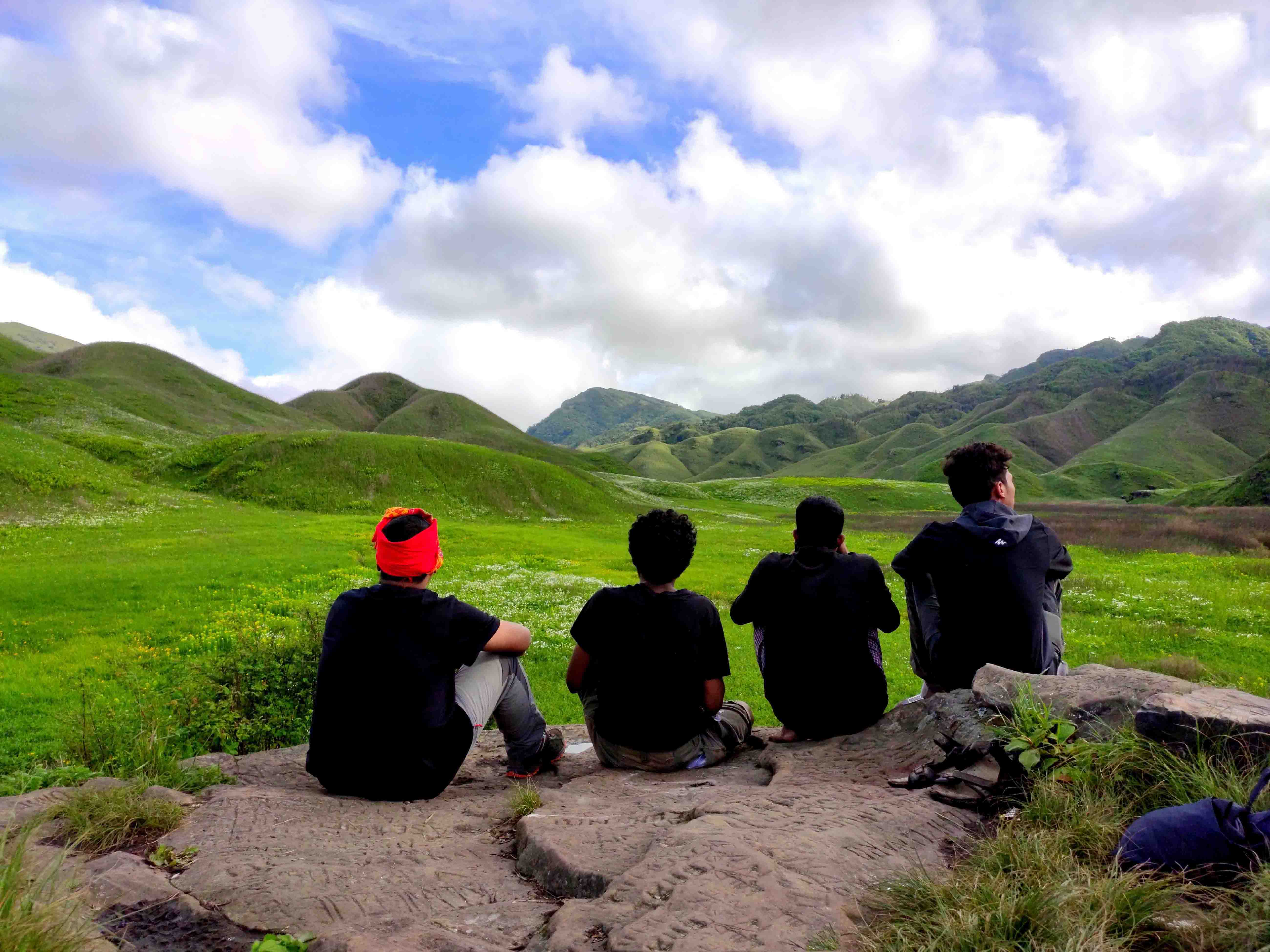 Travel Stories
Dzükou Valley: Four souls one paradise (Part I)
Travel Stories
A last-minute plan can give you a lifetime experience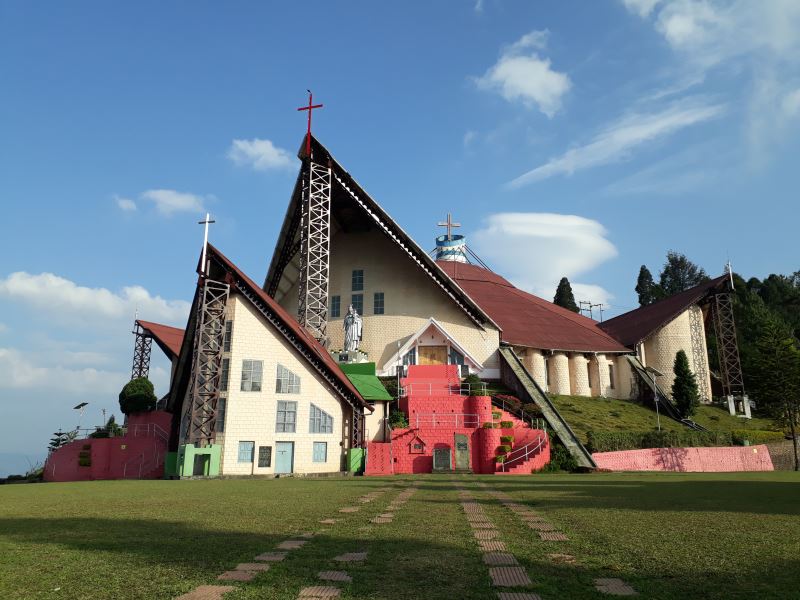 Travel Stories
A day in my life in Kohima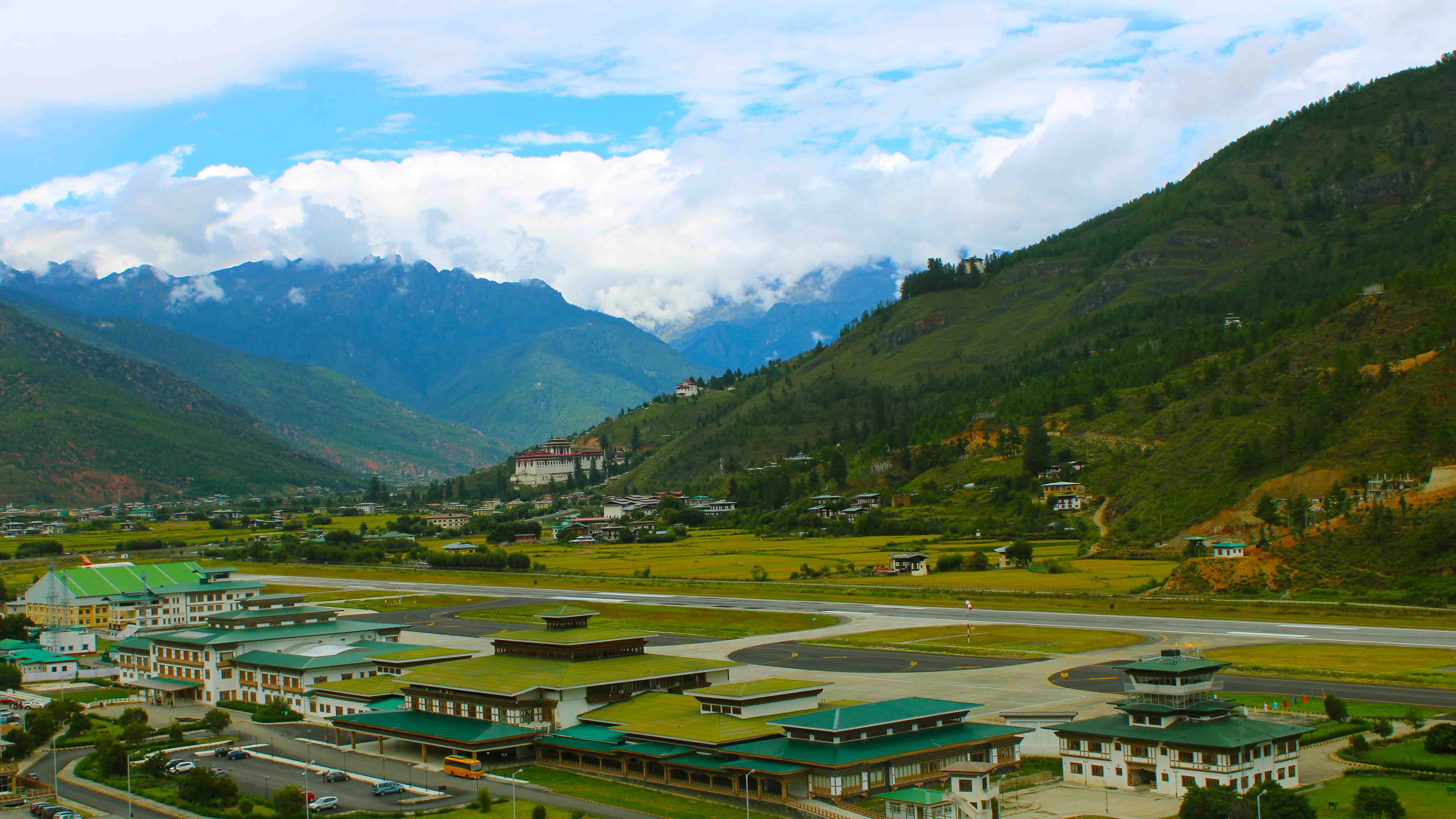 Culture
5 Best Travel Destinations in Paro, Bhutan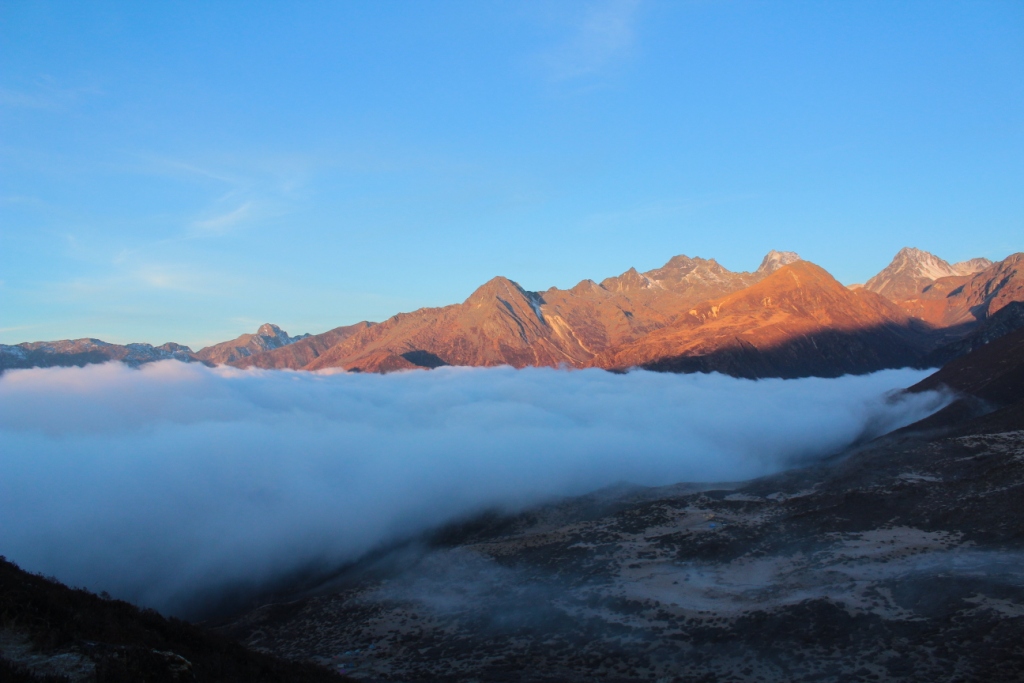 Nature
Northeast honeymoon packages: Best for adventure couples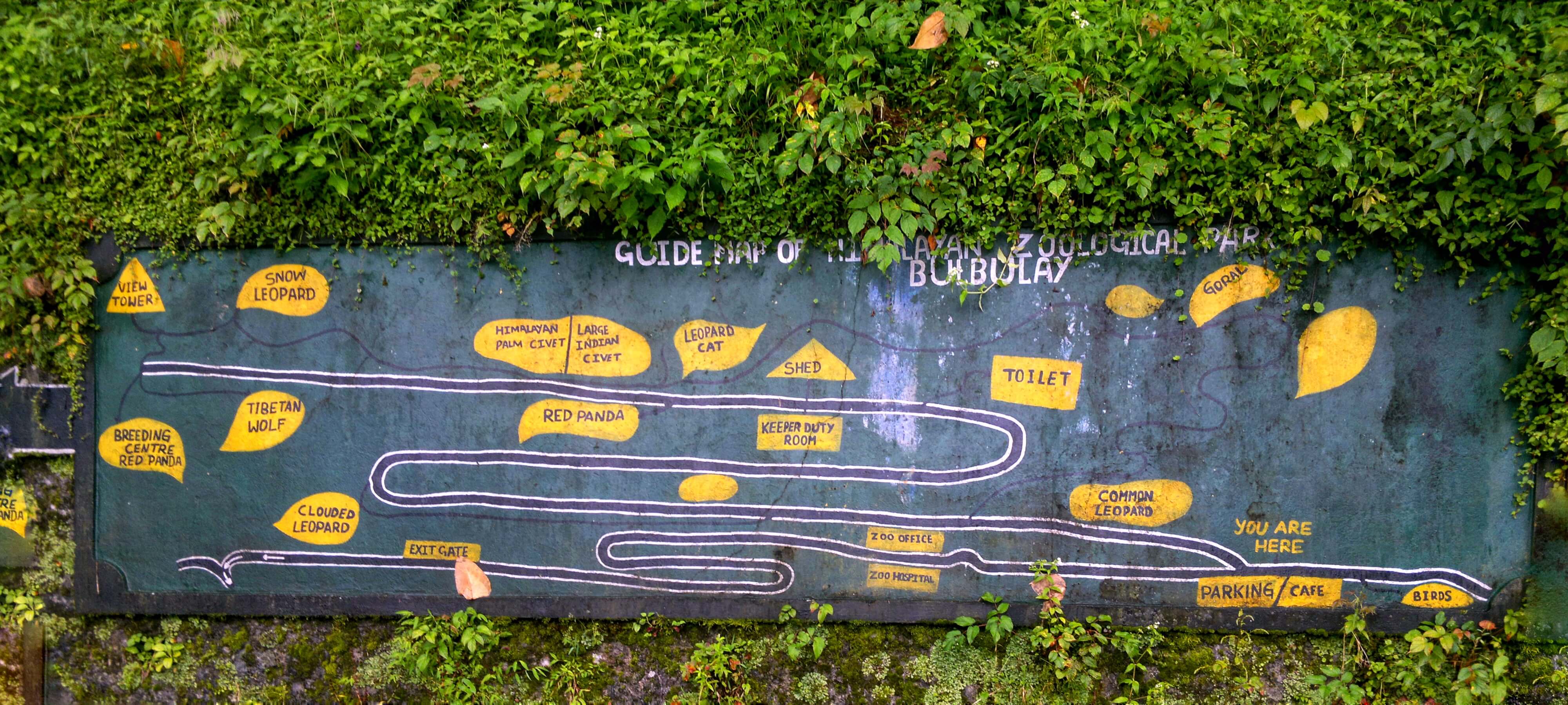 Travel Stories
Hiking towards Bulbulay Zoo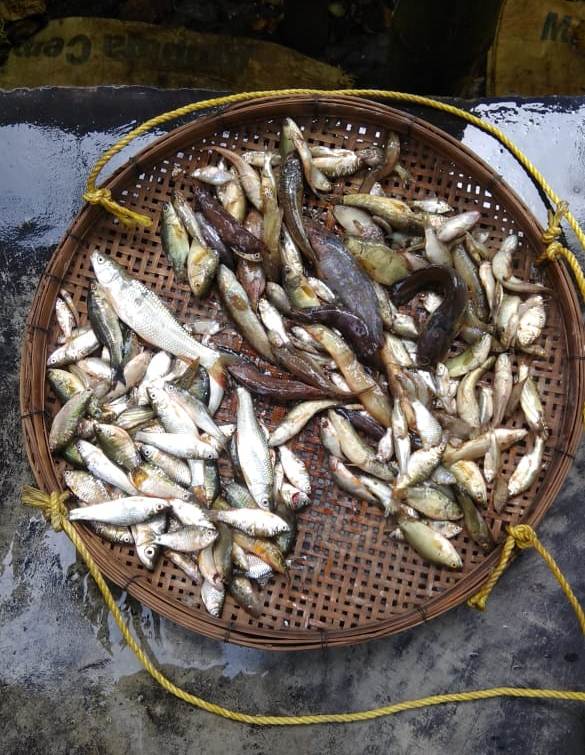 Nature
8 Awesome Spots for Fishing Enthusiasts in Northeast India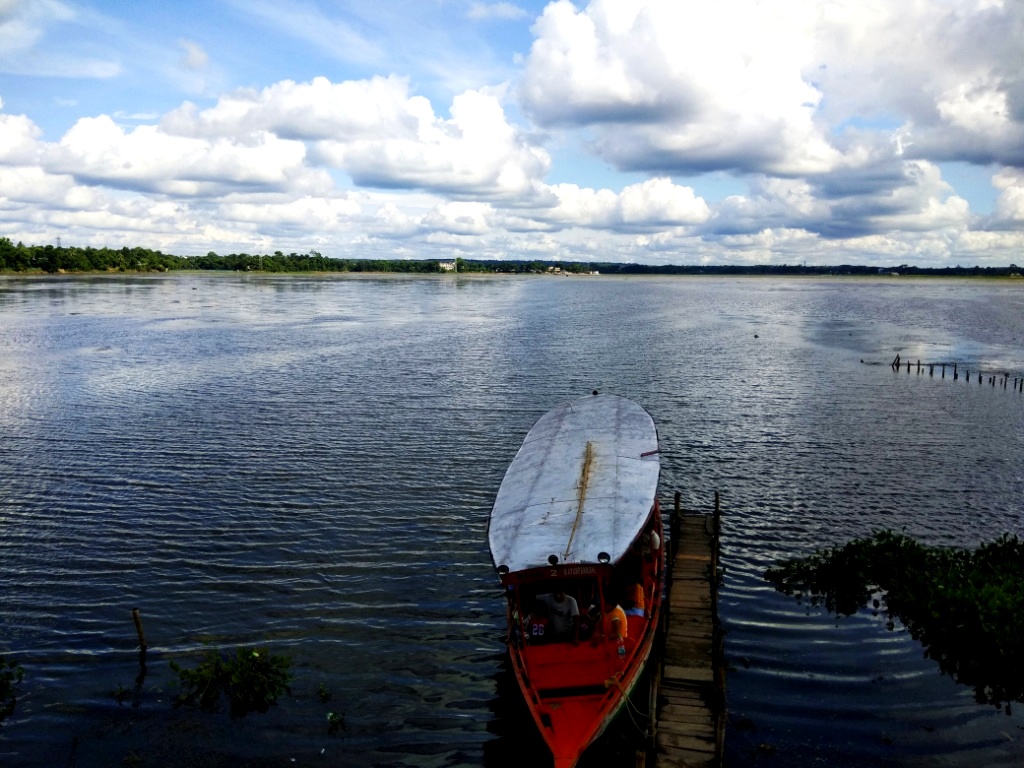 Travel Stories
Hidden Attractions of Tripura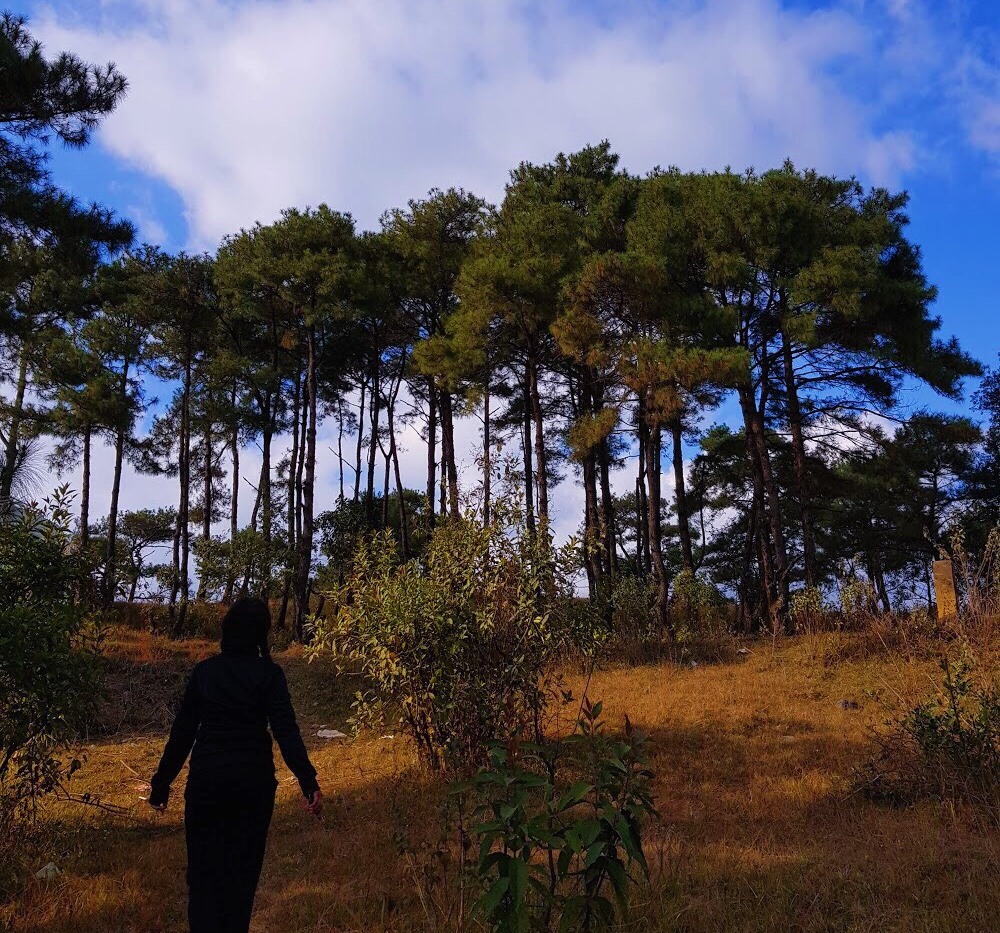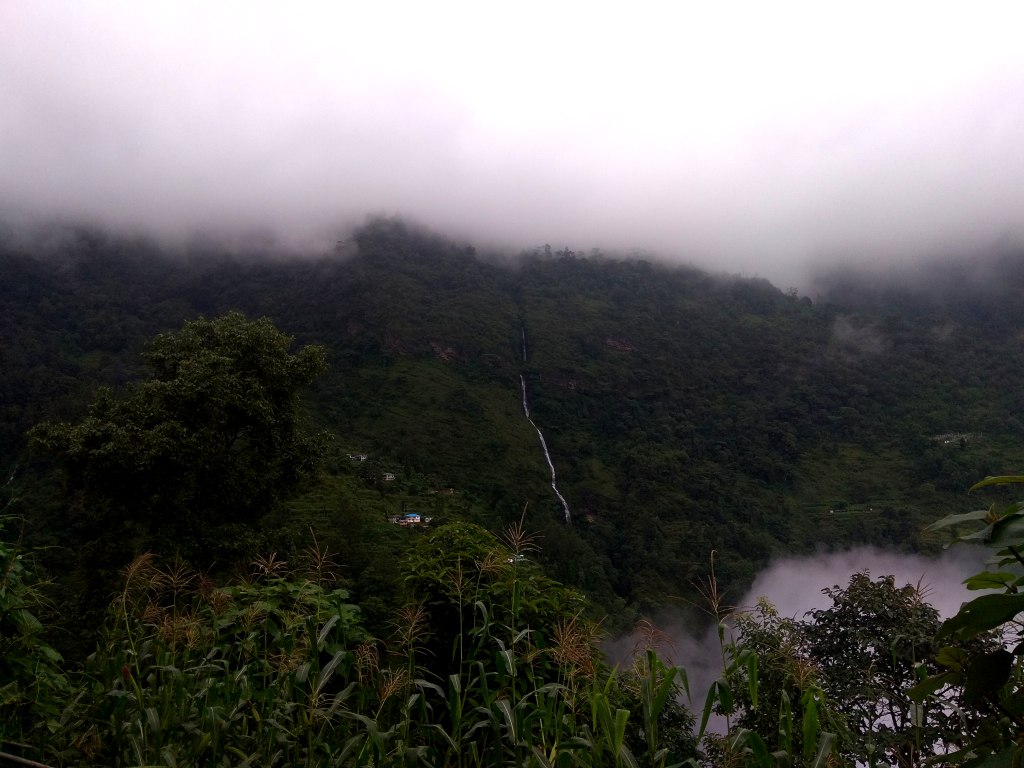 Travel Stories
Life on the foot of Tendong Hill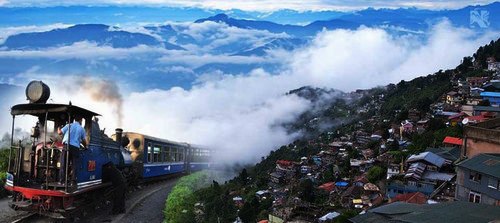 Culture
Sikkim-Darjeeling-Gangtok tour: Must-know facts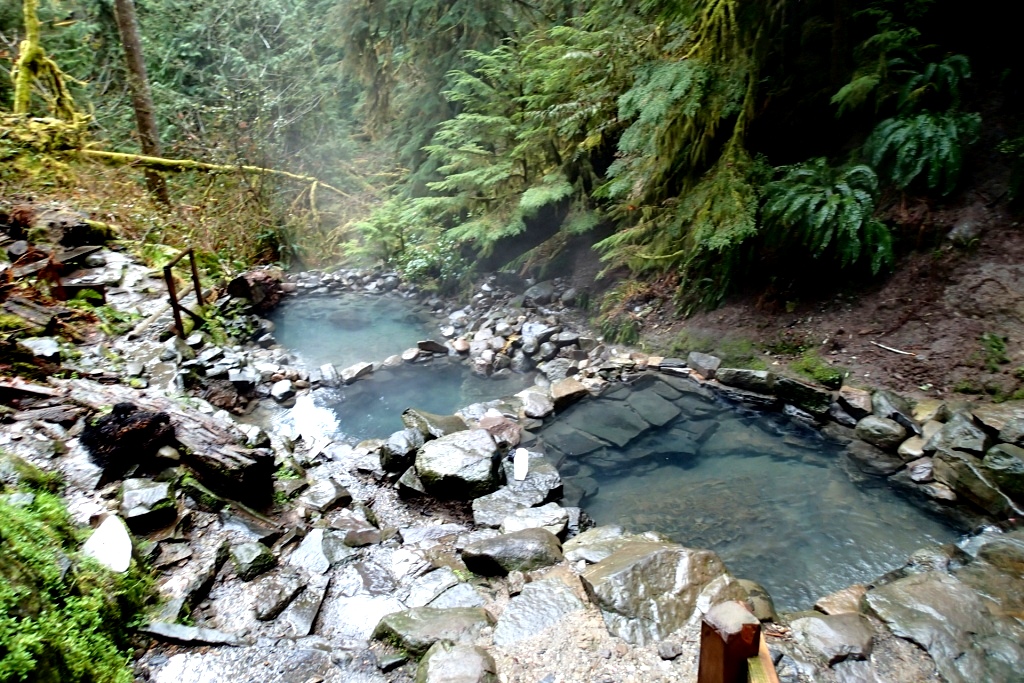 Nature
The Therapeutic Hot Springs of Sikkim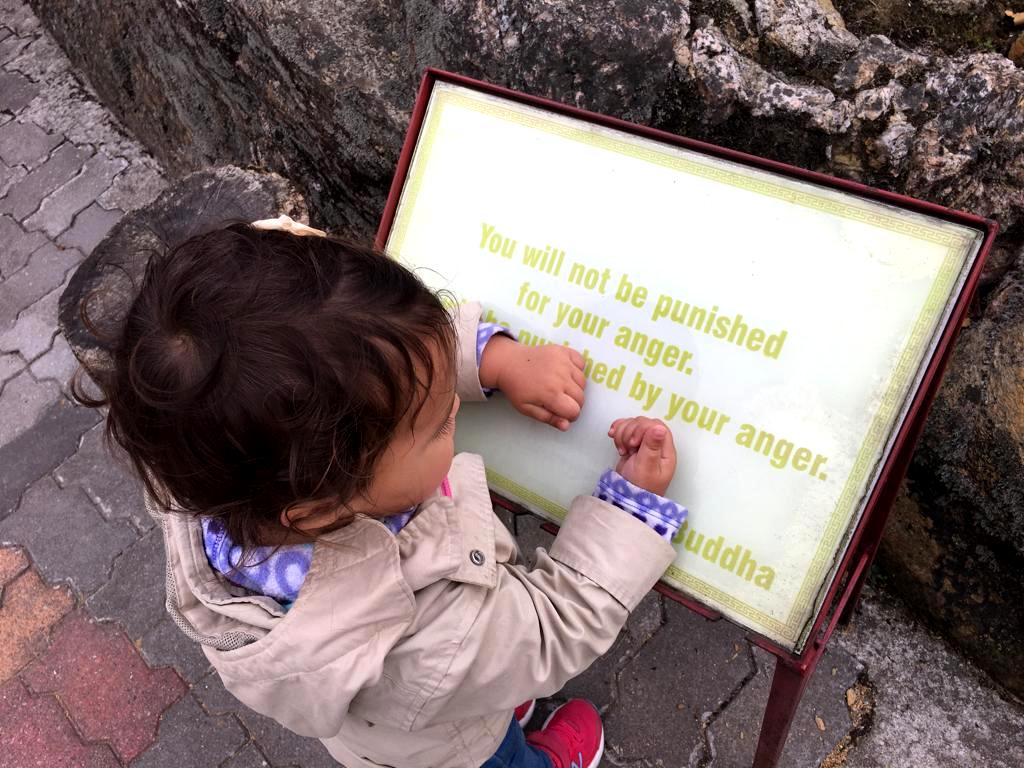 Travel Stories
PJ explores the West: How to travel in Sikkim with a toddler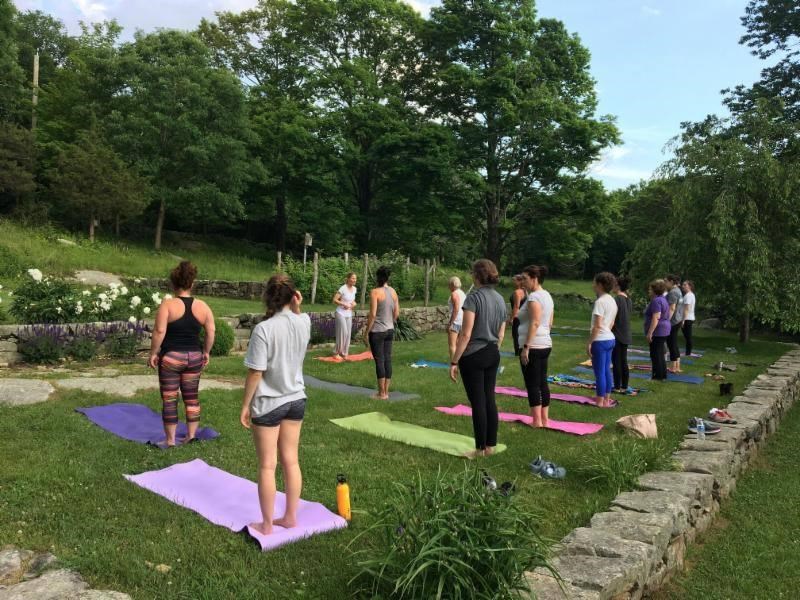 Culture
Discover Yourself through Yoga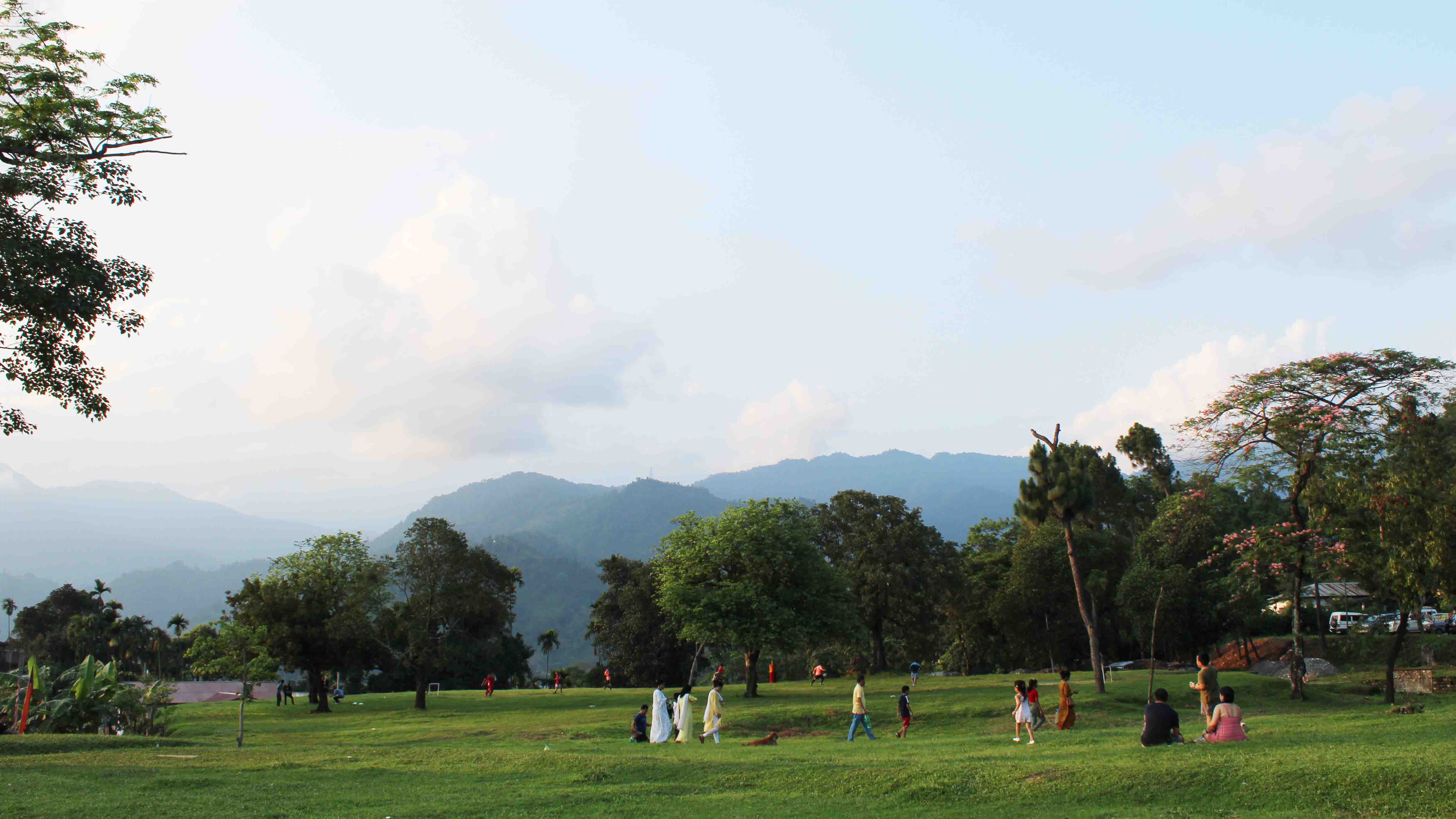 Culture
5 Reasons to Visit Kharbandi Gompa in Phuentsholing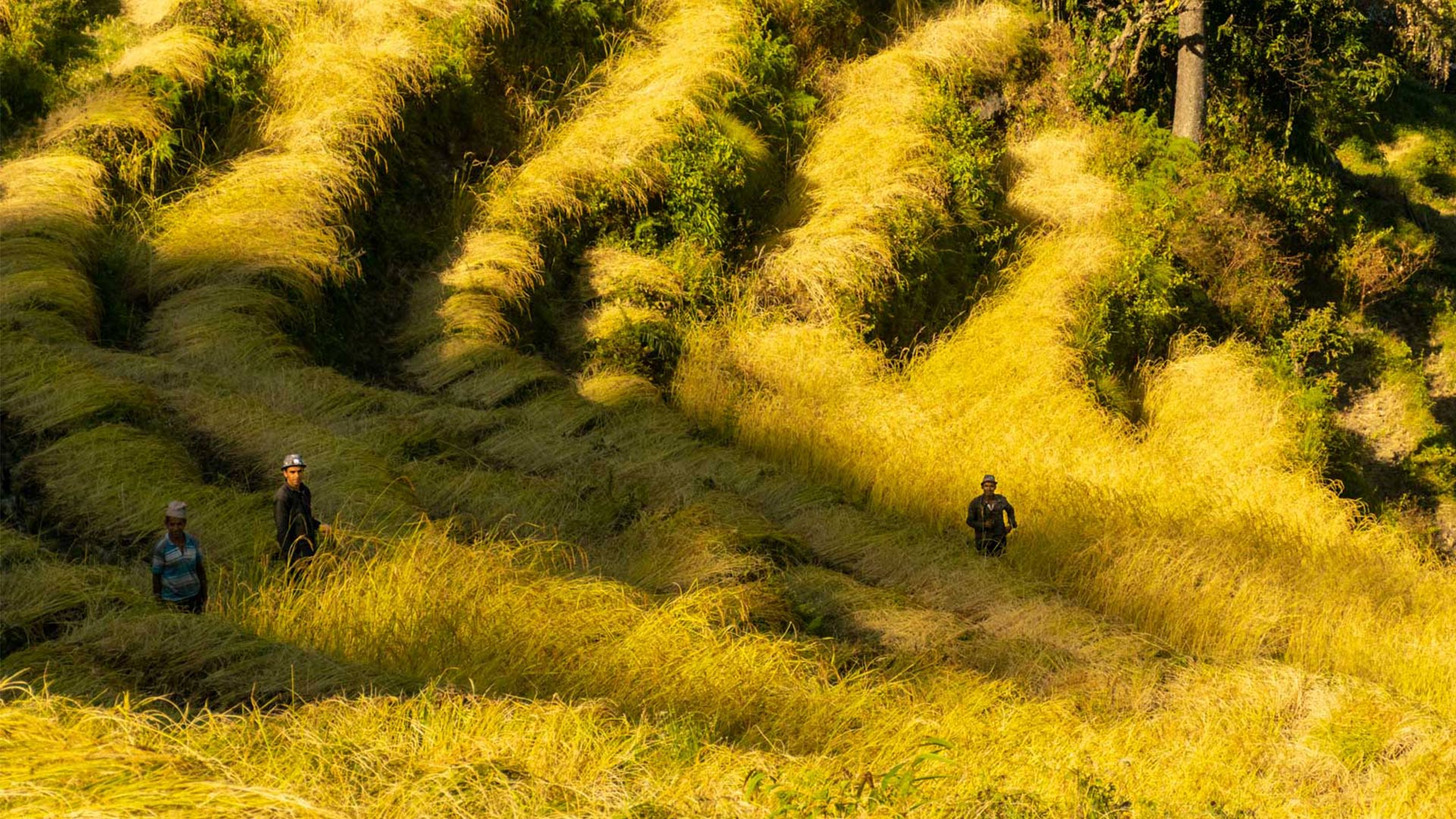 Nature
Footloose in the golden fields of Cheuribotey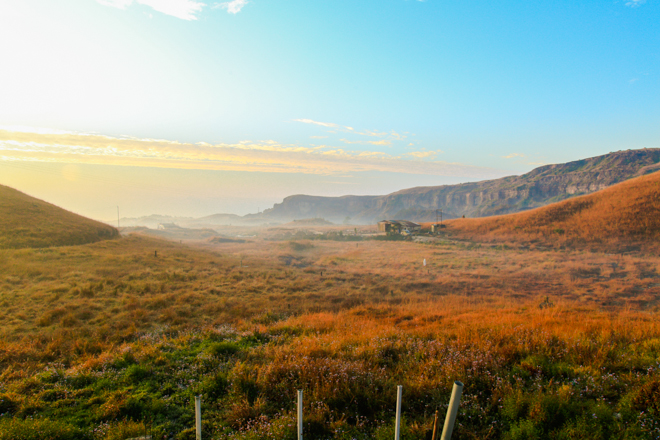 Travel Tips
Why Meghalaya should be an adventure enthusiast's next holiday destination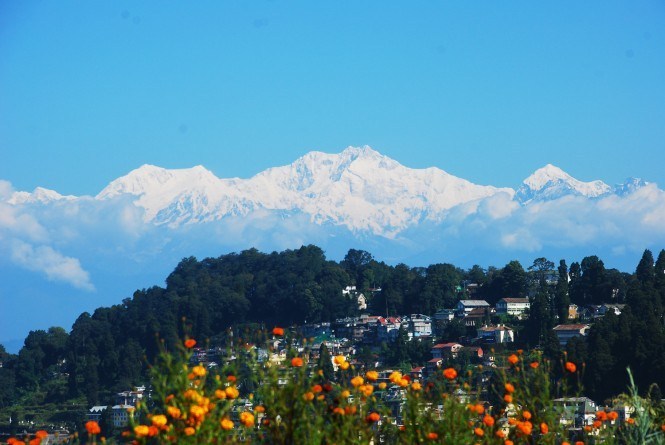 Nature
Highlights of the fascinating Darjeeling tour packages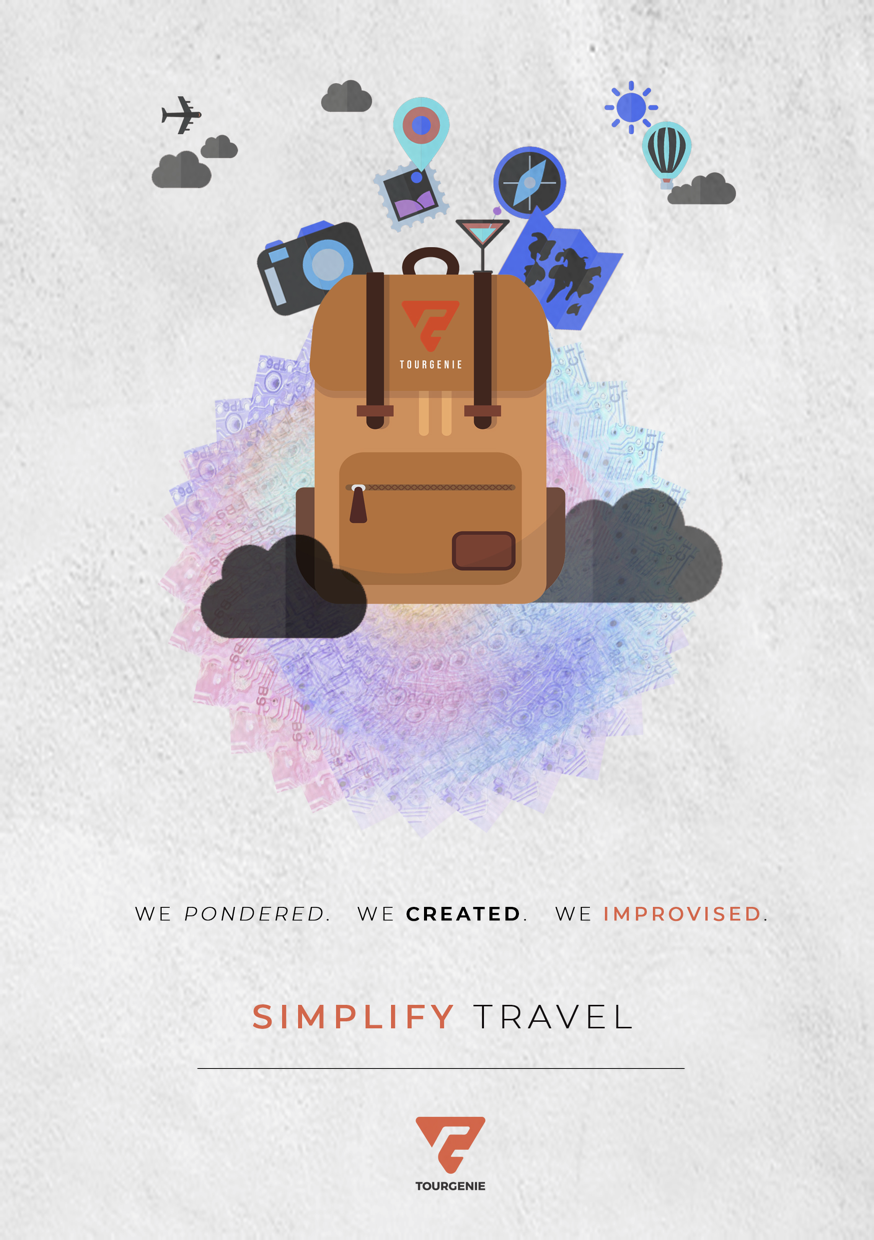 Travel Management System
Marketing for more Customers or Focusing on Conversions?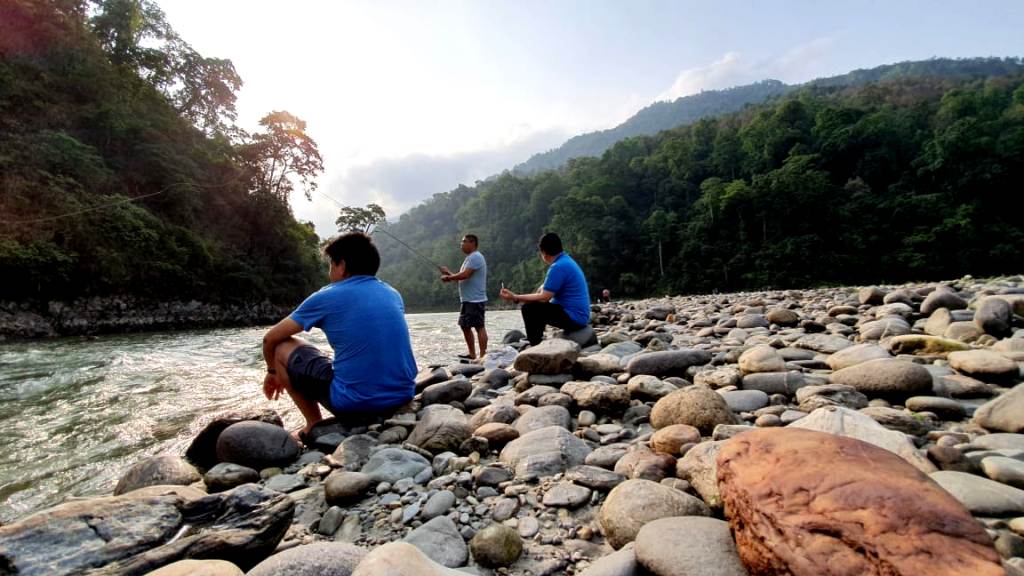 Travel Stories
Catch and release: Angling in Tribeni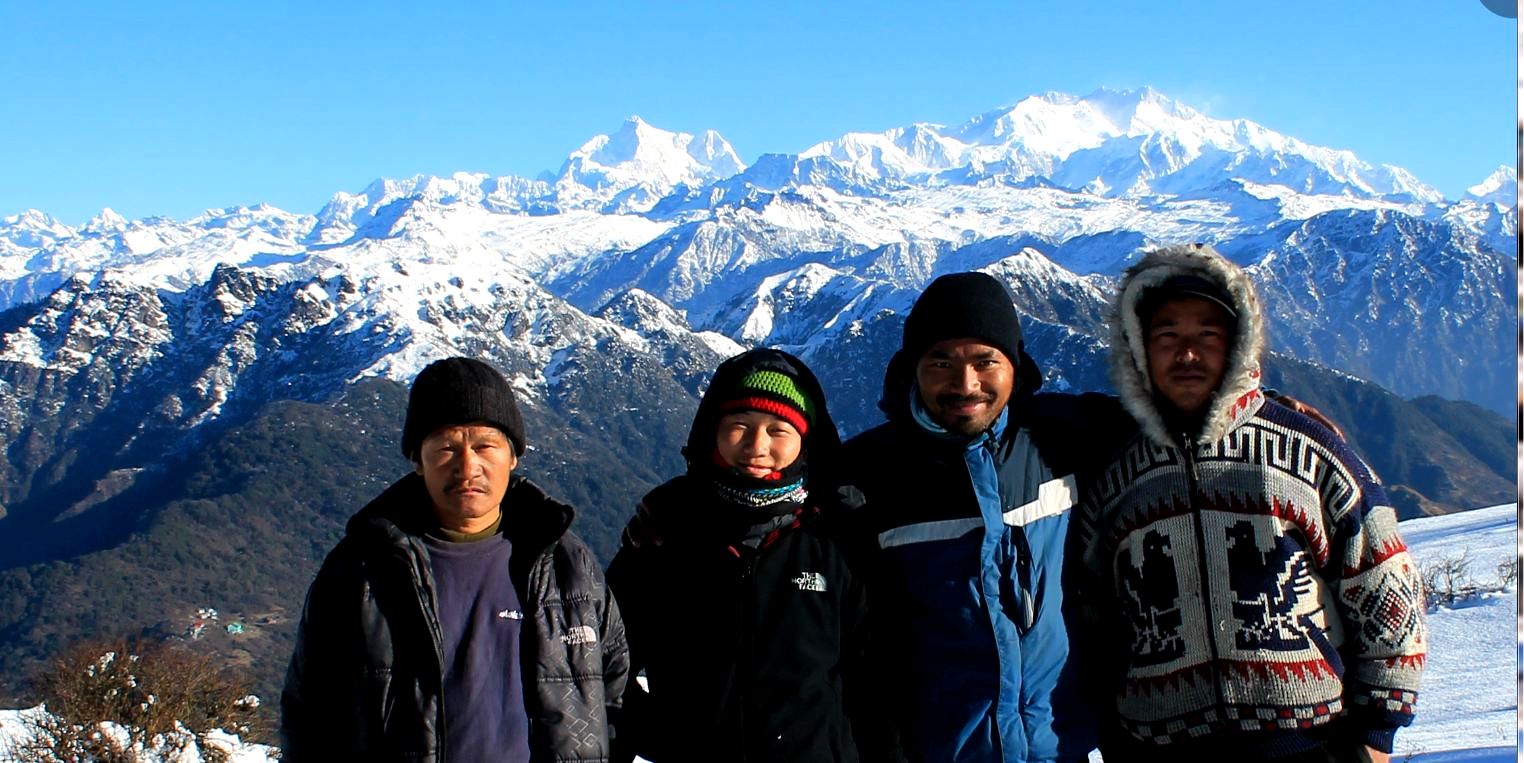 Travel Stories
Hike like a Sherpa: How to Conquer the Uttarey-Phoktey Dara Trek (Singalila Range)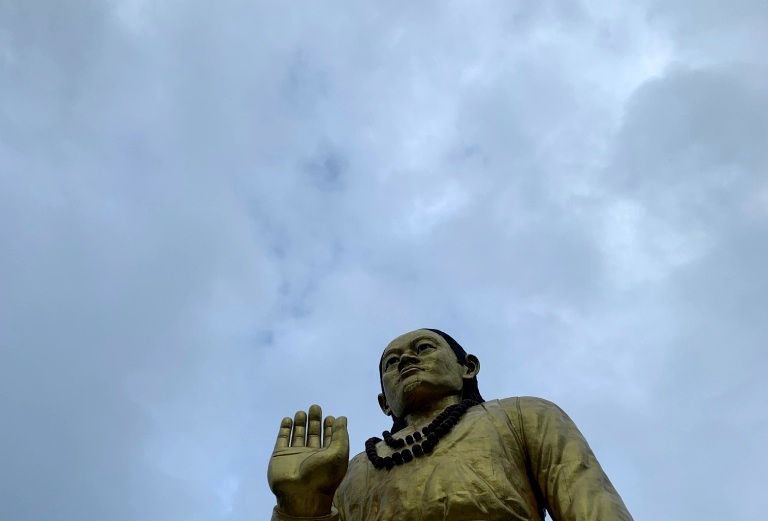 Travel Stories
THE SECOND AWAKENING LED BY SIRIJUNGA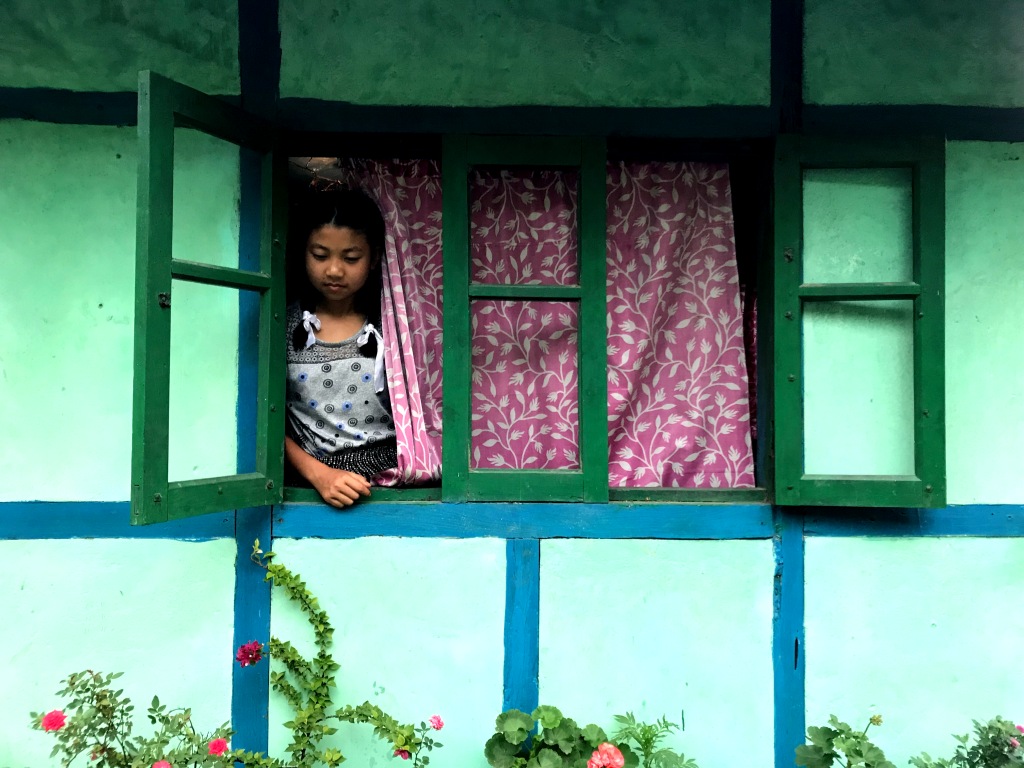 Travel Stories
Falling in love in Summer: My intimate love affair with Yangang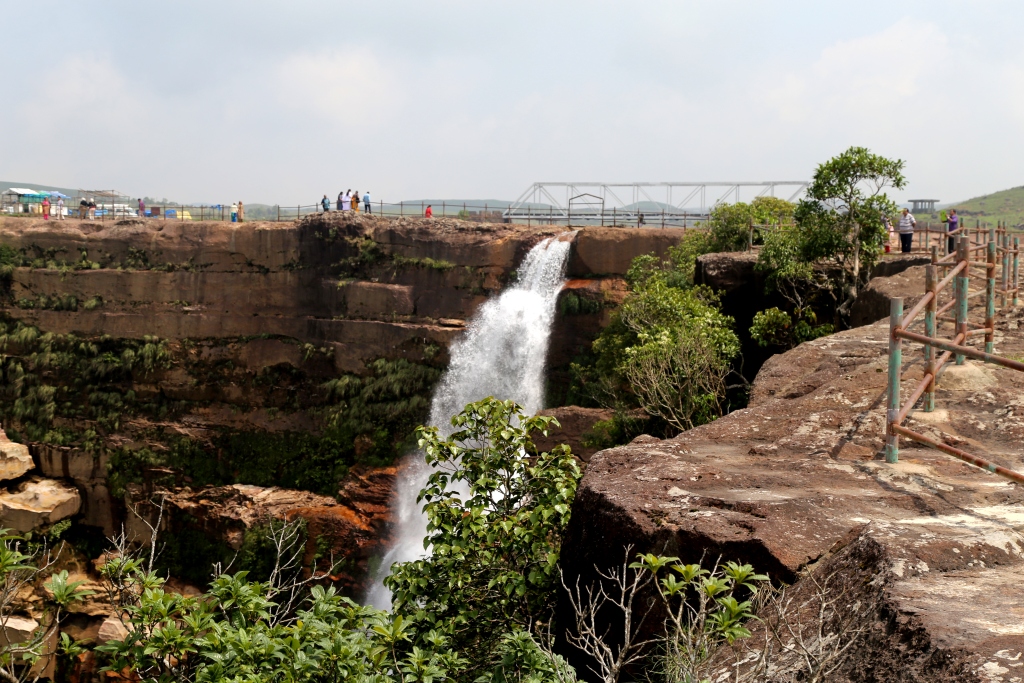 Travel Stories
Interesting tales behind Meghalaya's waterfalls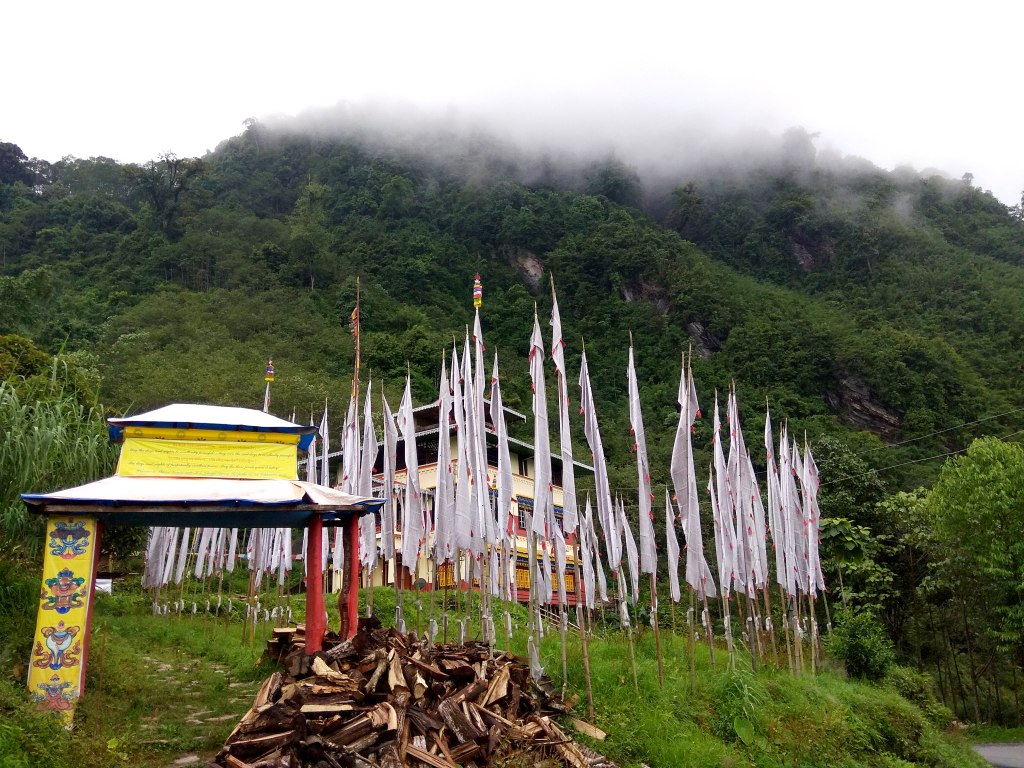 Travel Stories
7 cool things to do in Pelling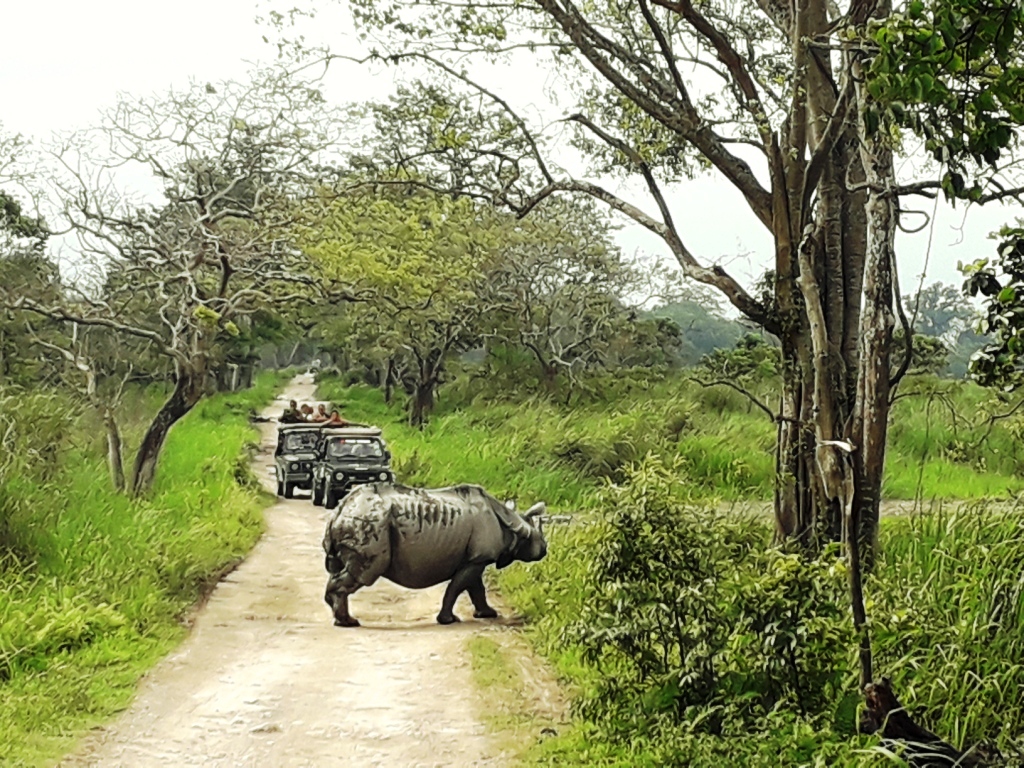 Nature
Explore the Beautiful Kaziranga Forest with Kaziranga-Majuli Fixed Departure Tours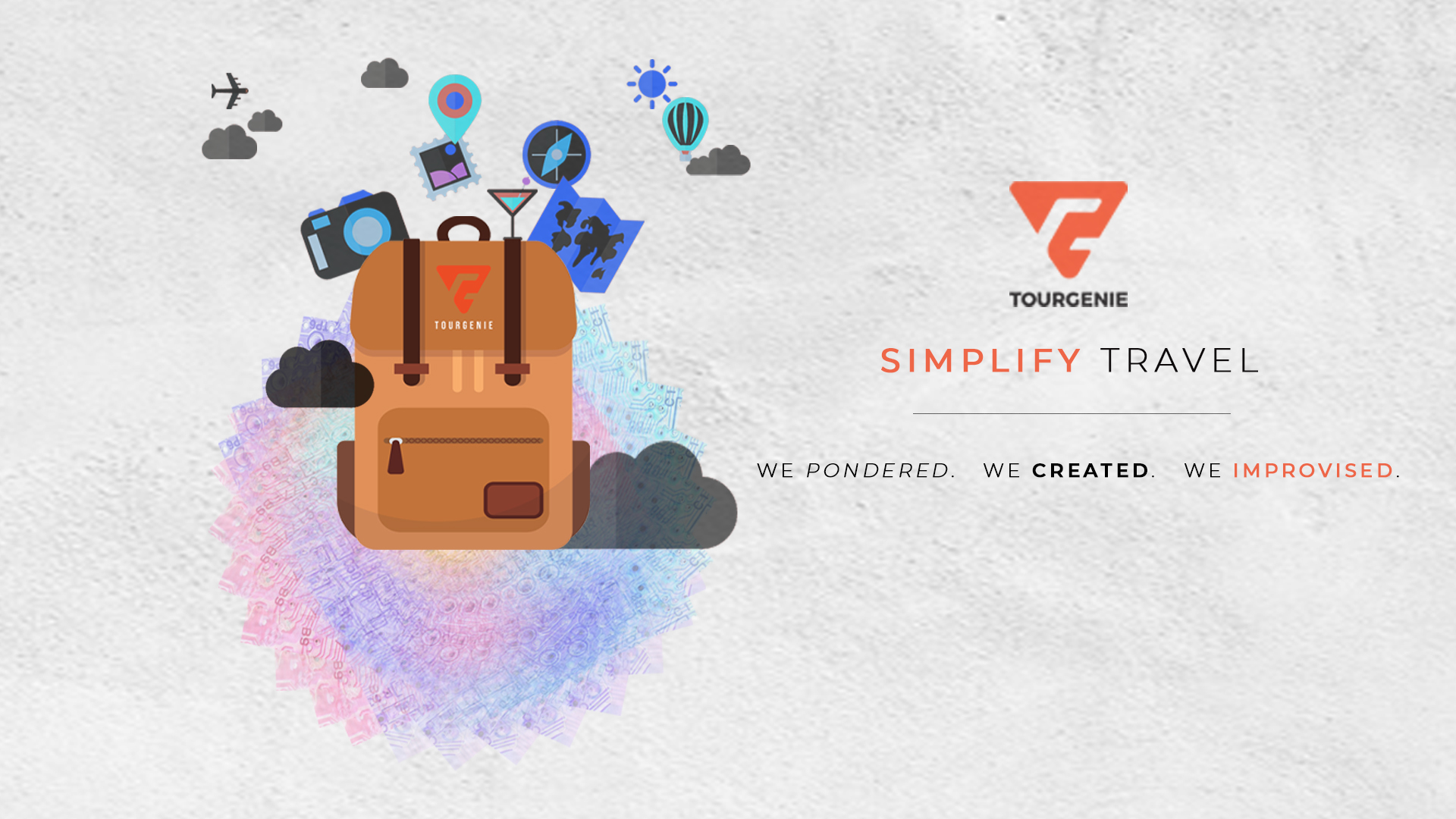 Travel Management System
TourGenie Travel Management System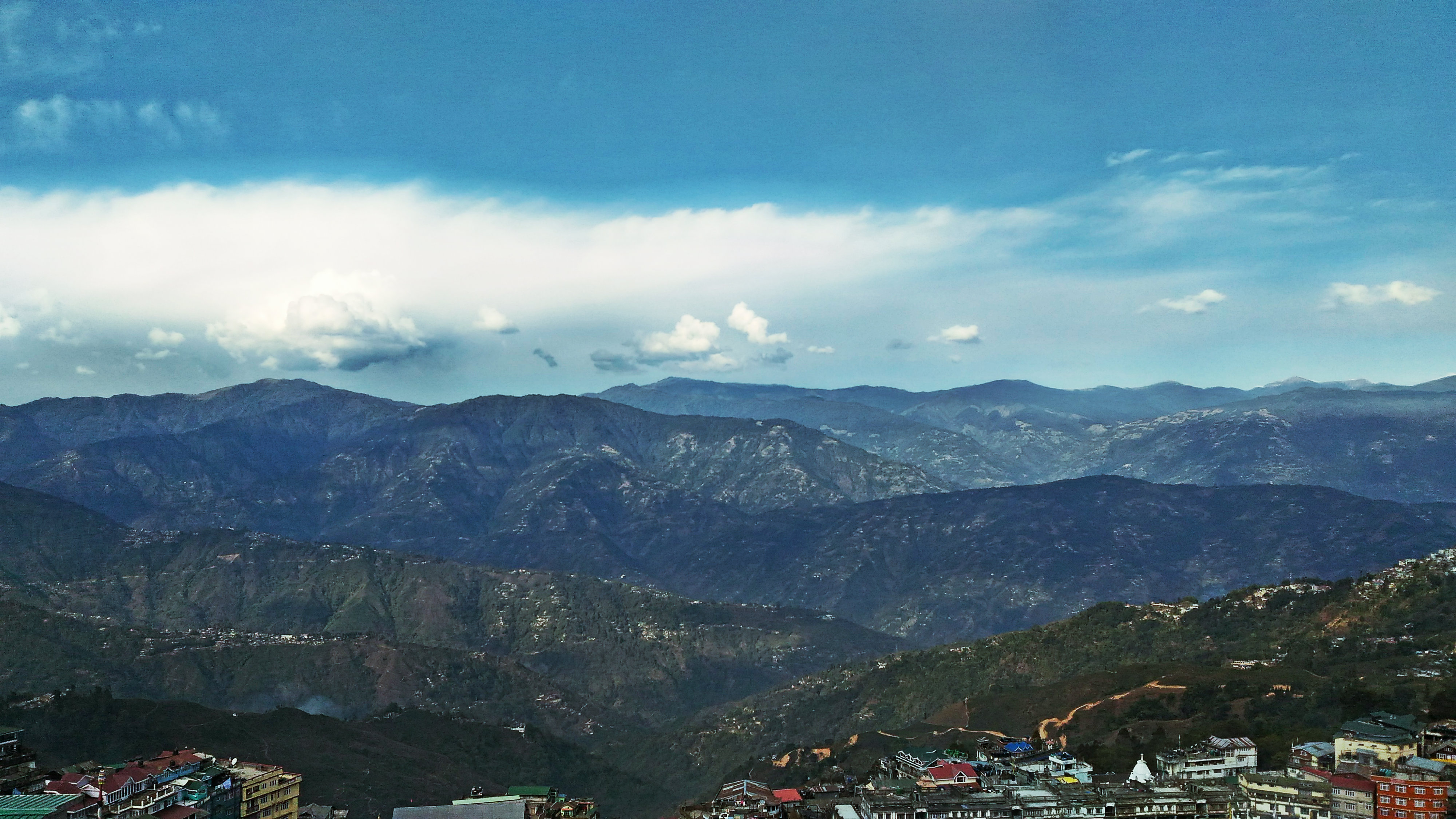 Travel Stories
Revisiting Darjeeling- A walk down memory lane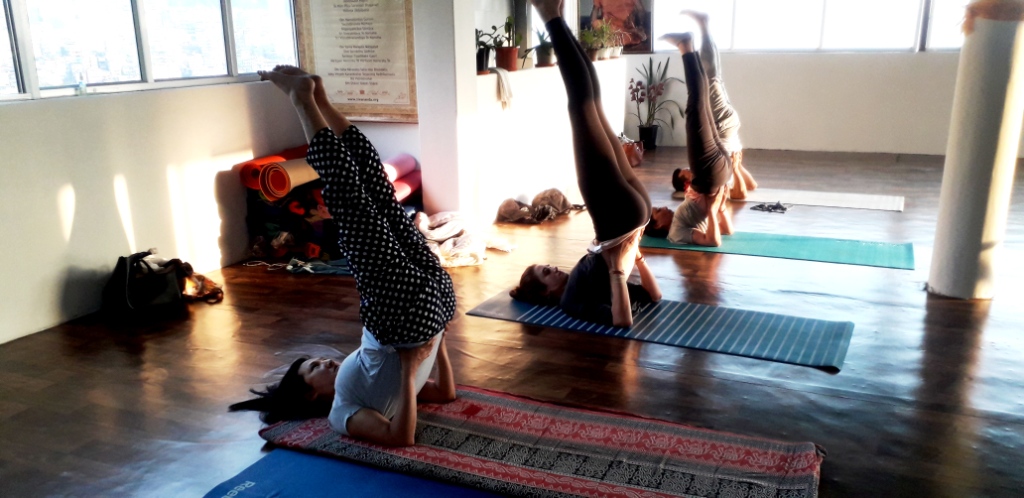 Culture
All you need to know about the Gangtok tour package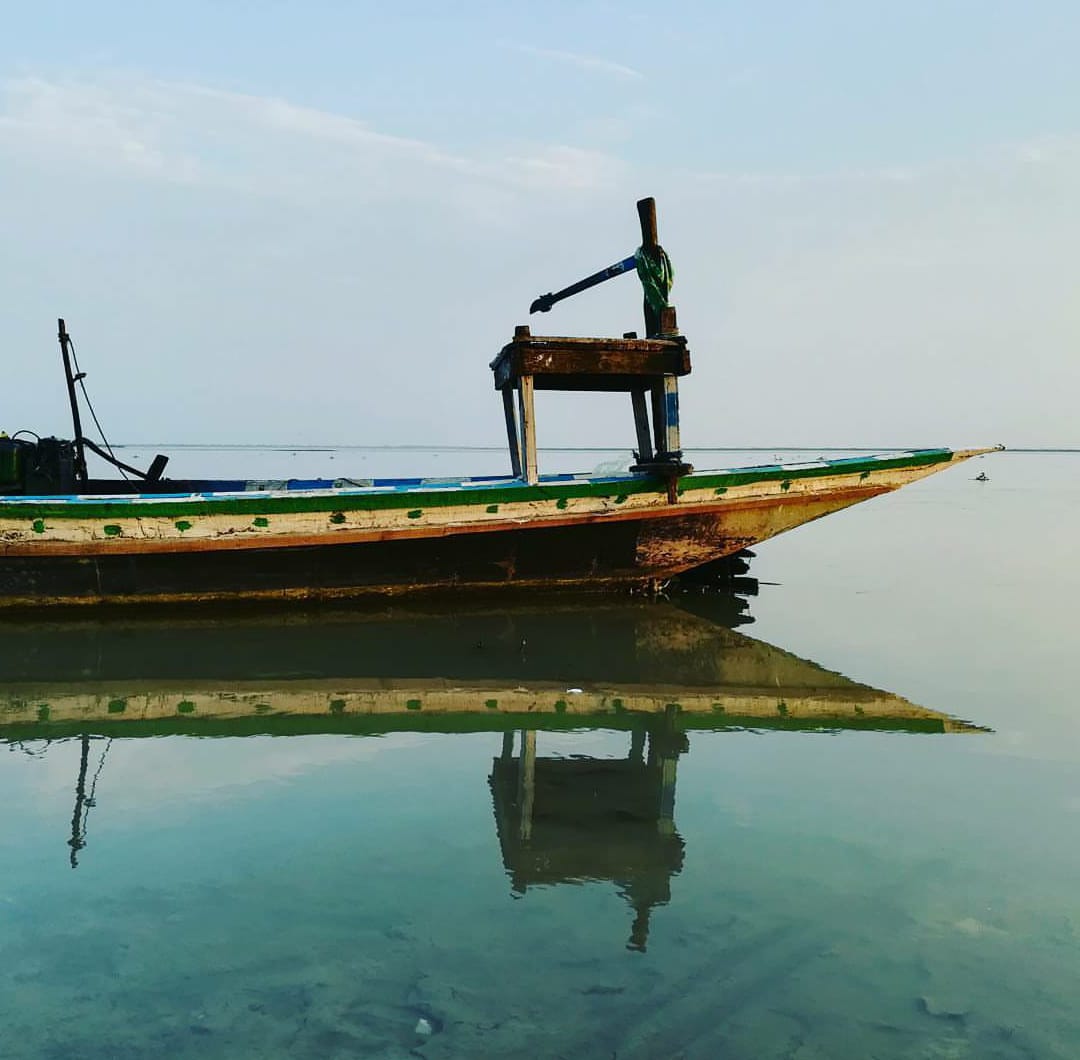 Culture
Tezpur-The city of eternal romance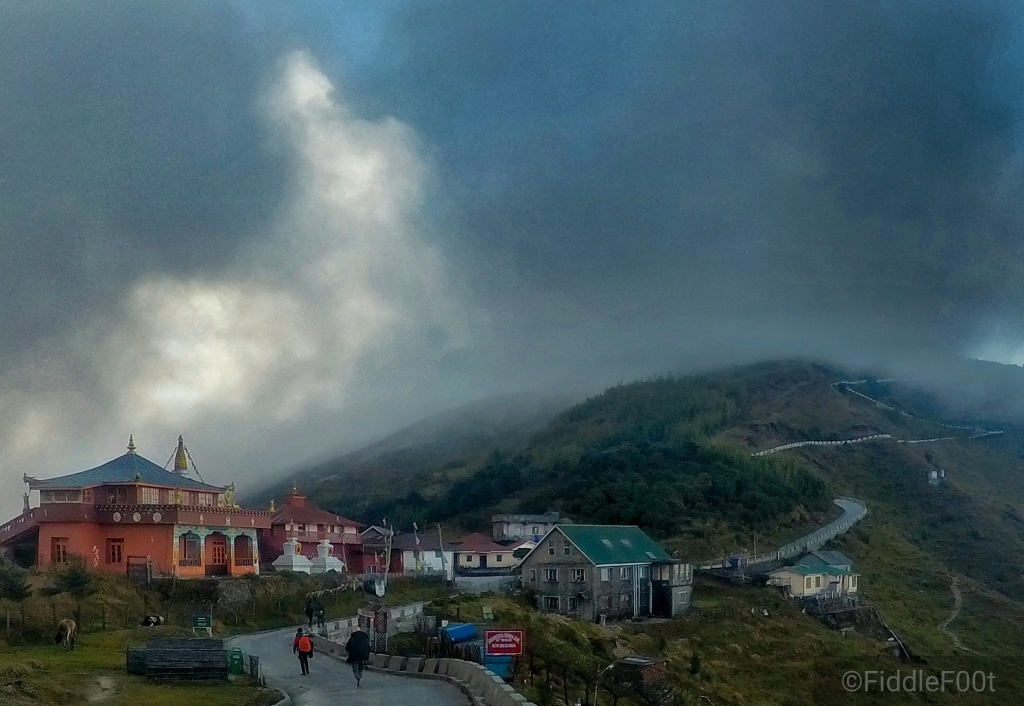 Adrenaline Rush
Sandakphu-Phalut Trek – The Journey Ahead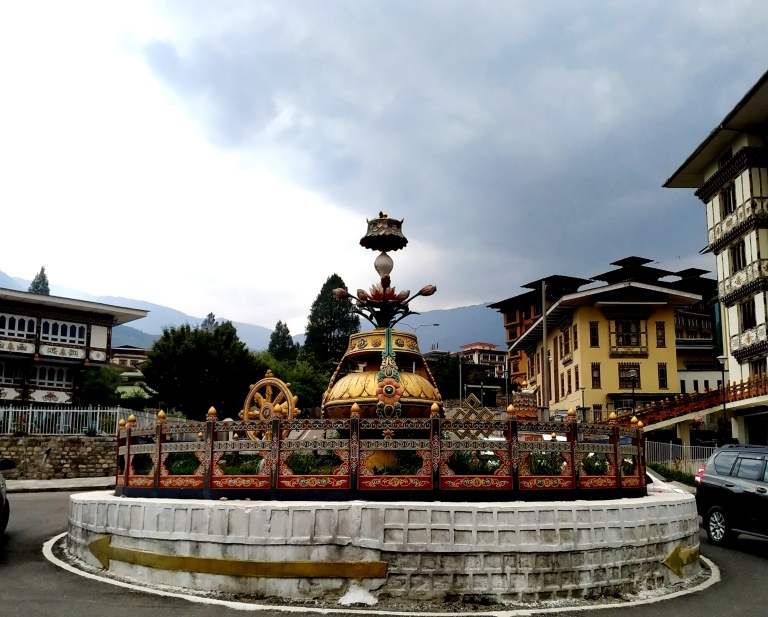 Travel Stories
5 more things to do in Thimphu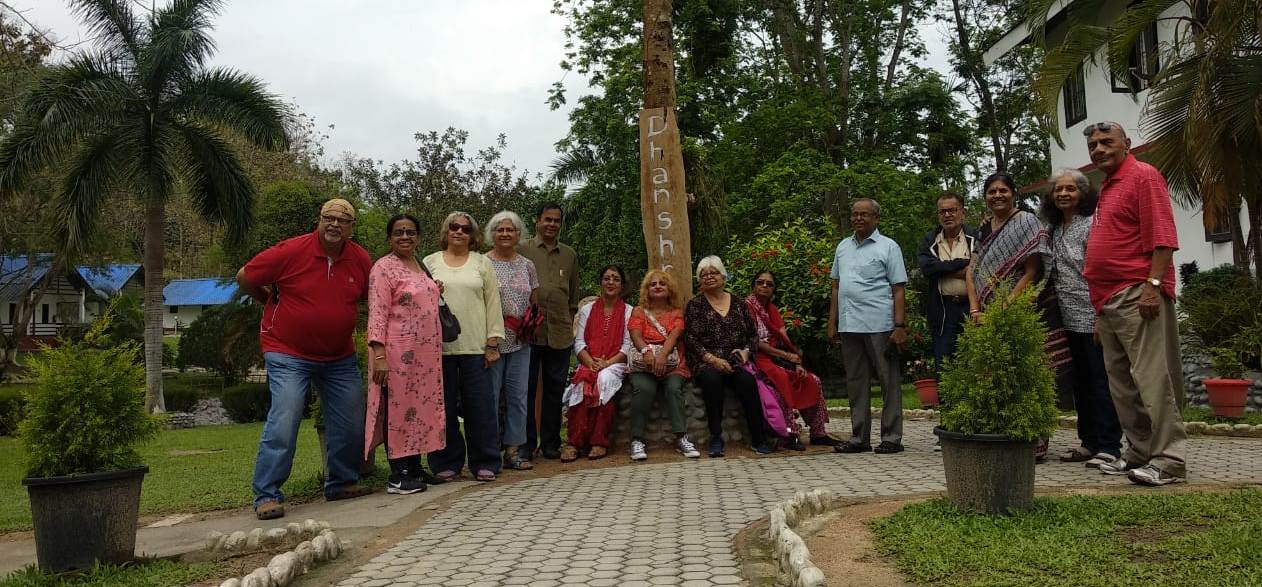 Travel Stories
Never too old to travel: Kaziranga & Sibsagar tour with senior citizens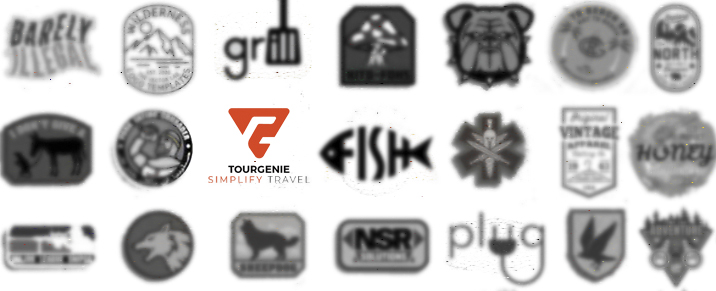 Travel Management System
The positive impact of a good company logo on your business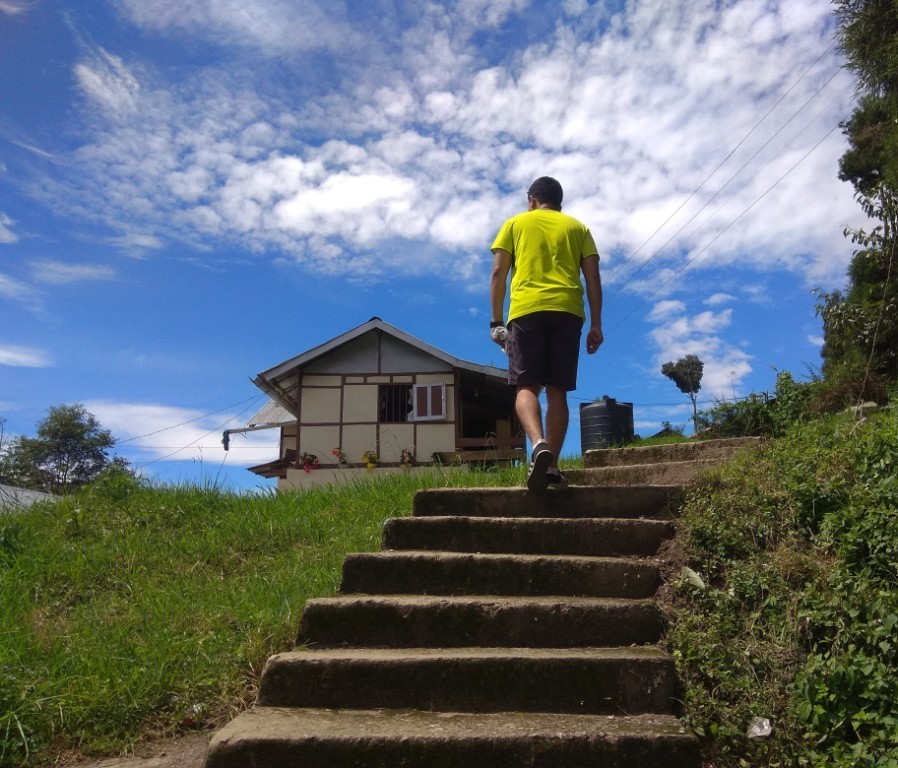 Nature
Allow Yourself to Wonder and to Wander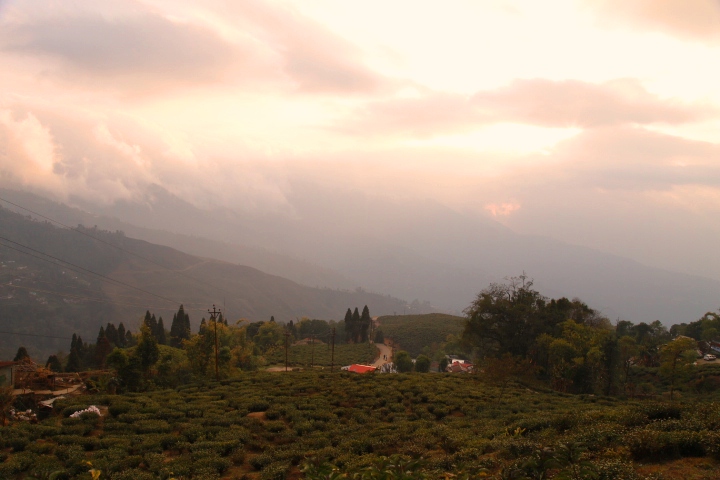 Nature
Discover a Charming Hill Town & it's Tea Gardens – Choose Darjeeling Tour Packages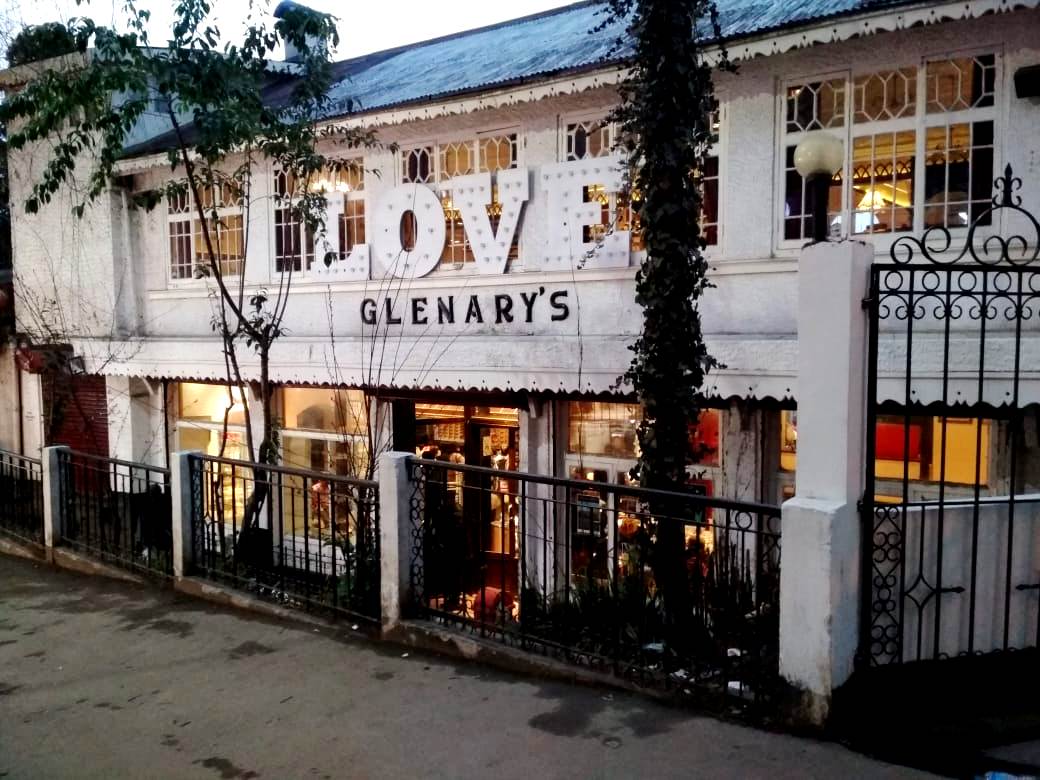 Nature
Avail North East Honeymoon Packages and Create A Memory of a Lifetime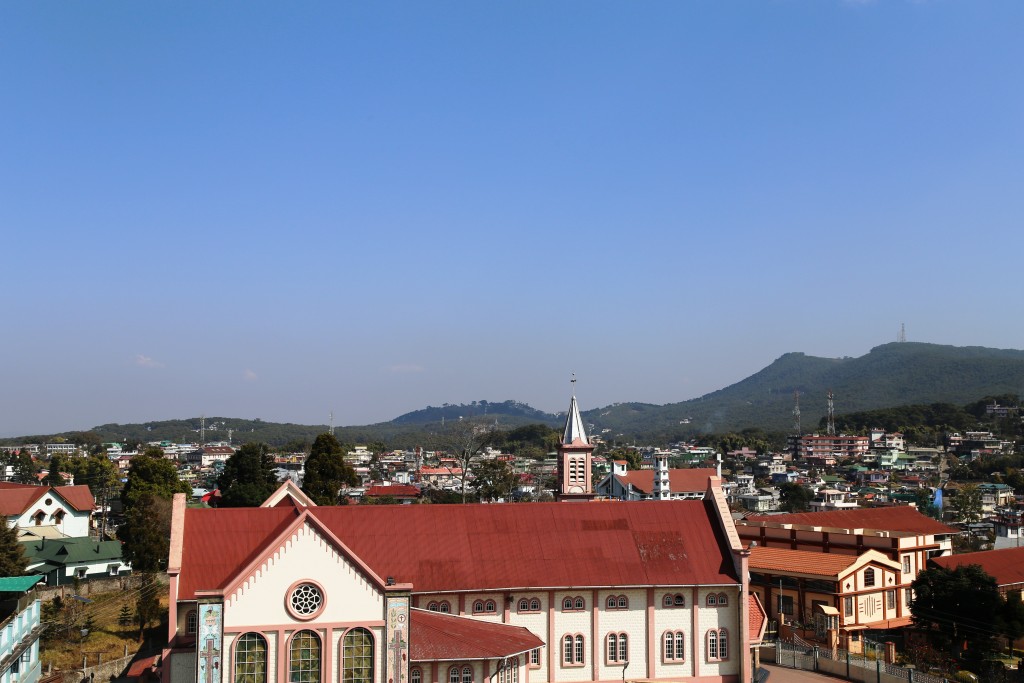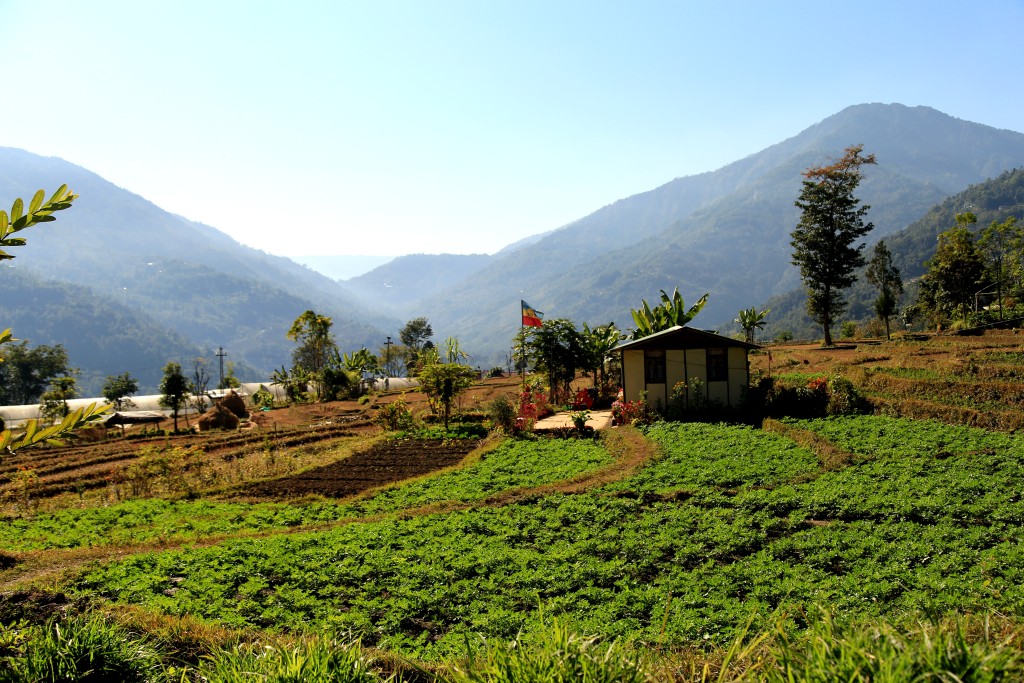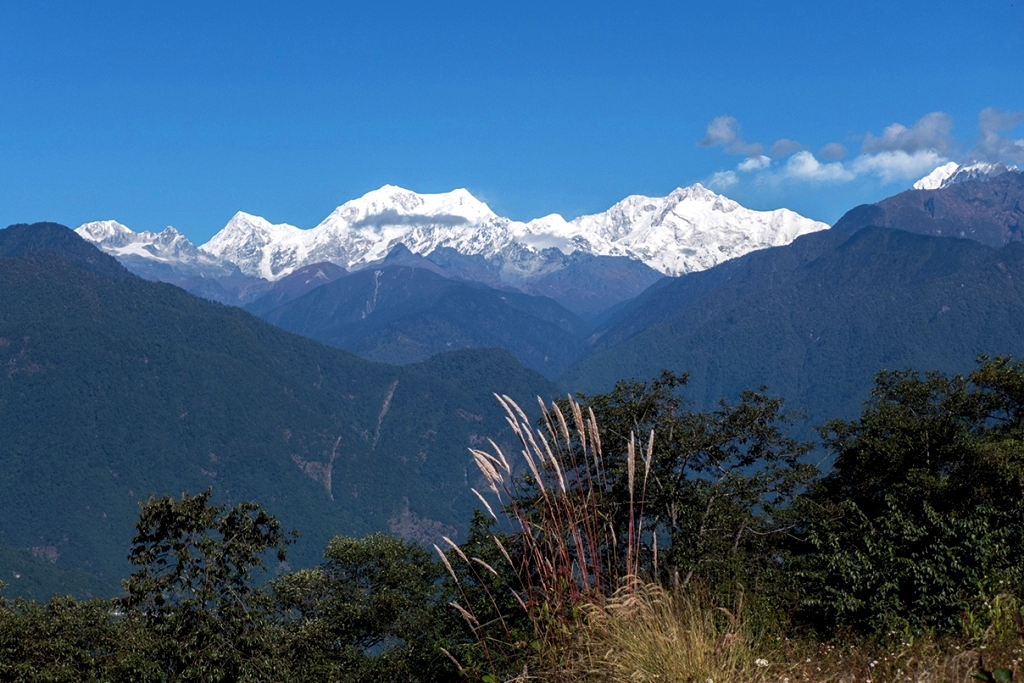 Nature
Darjeeling Gangtok Tour Package
Nature
Make learning fun with TourGenie's educational tours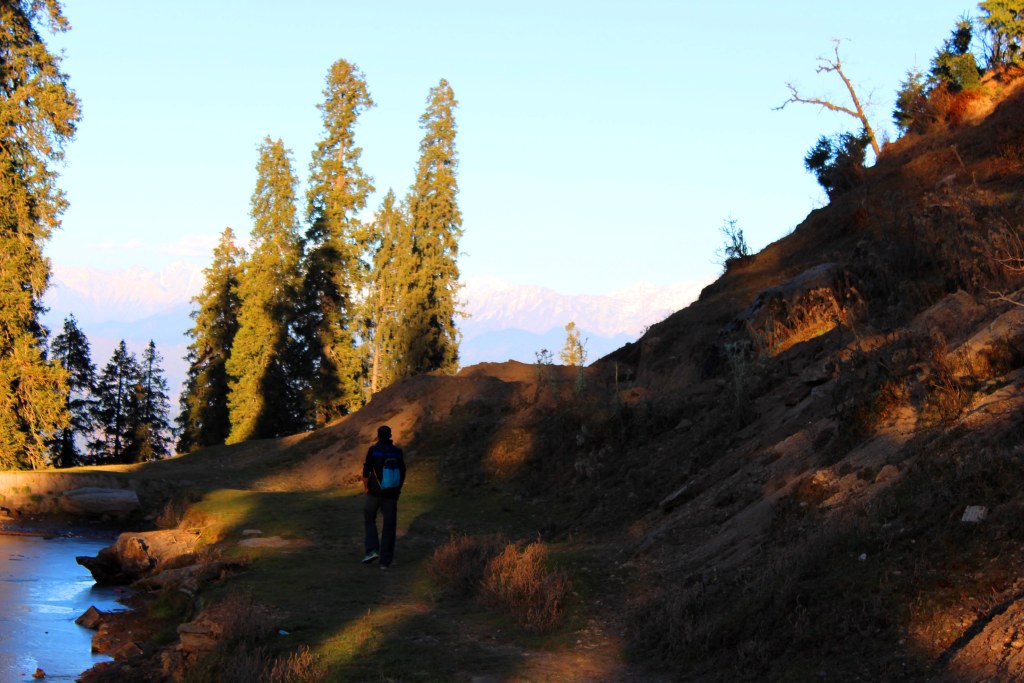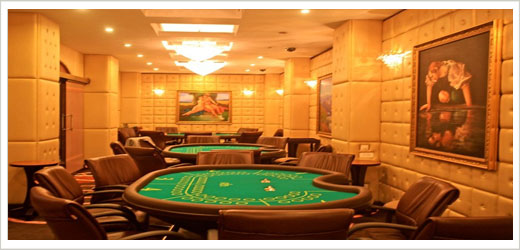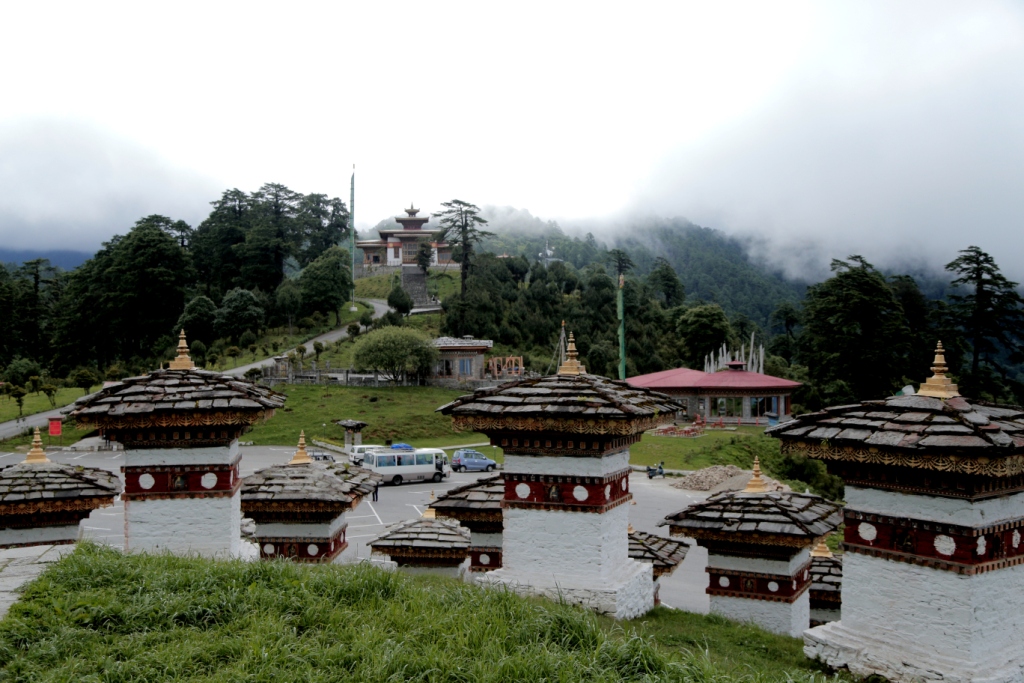 Nature
Explore Breaktaking Places for Your Honeymoon in Bhutan: TourGenie Tours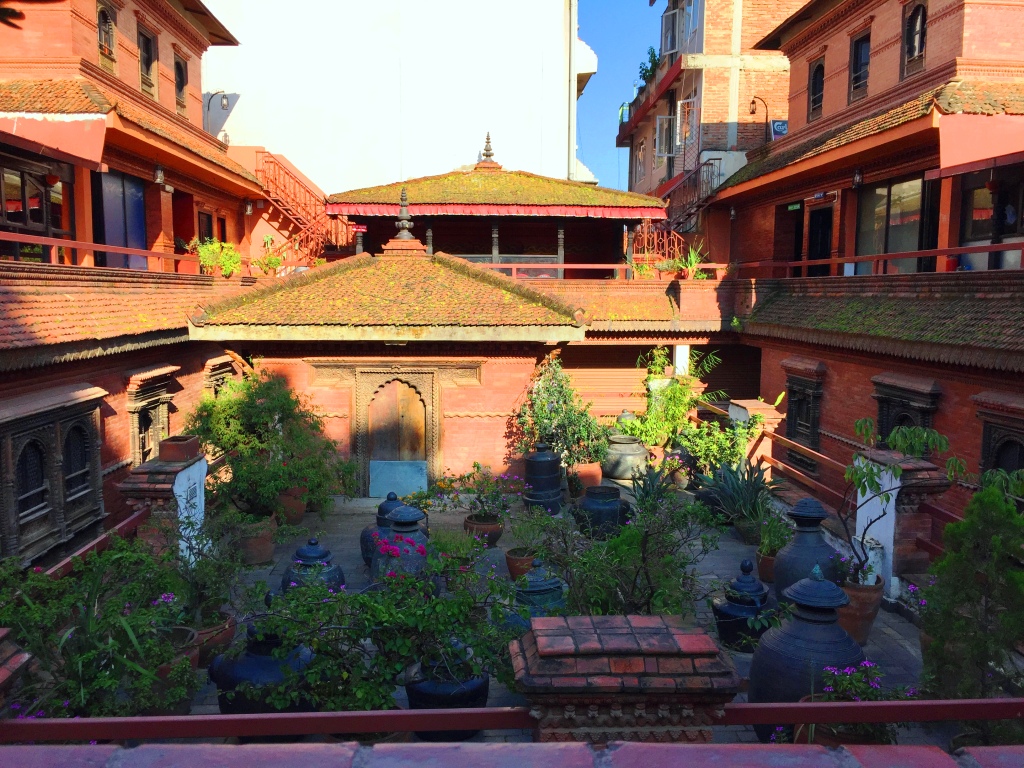 Nature
Experience Nepal Sightseeing Tour that Takes You through Different Pathways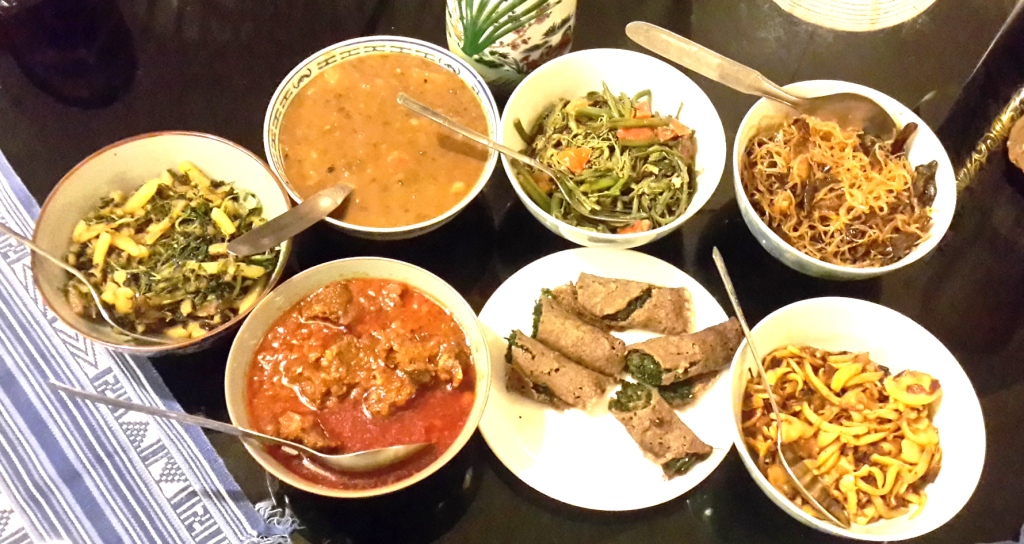 Culture
Local food and drinks of Dzongu people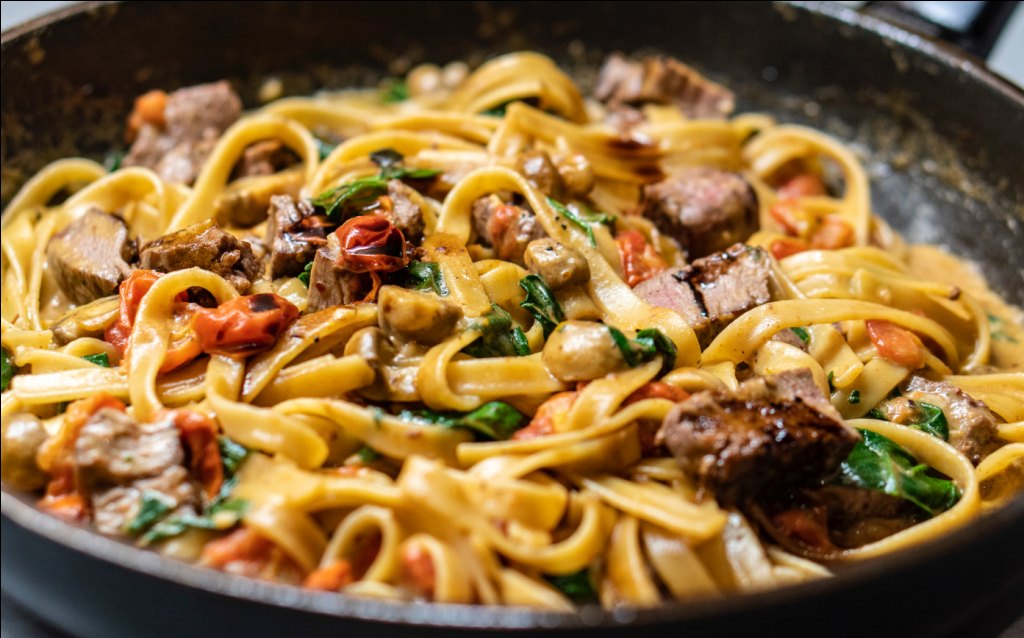 Nature
5 Foods I'm Positive You Shouldn't Miss Out in Gangtok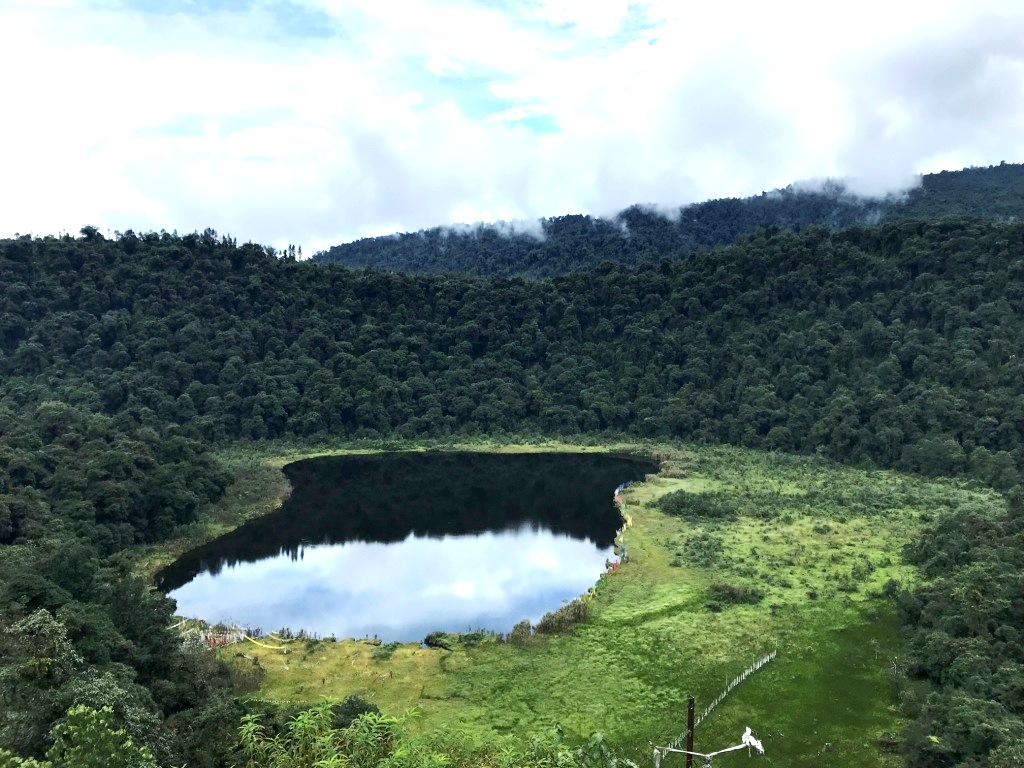 Travel Stories
Gyalshing to Khecheopalri :The calling of the lake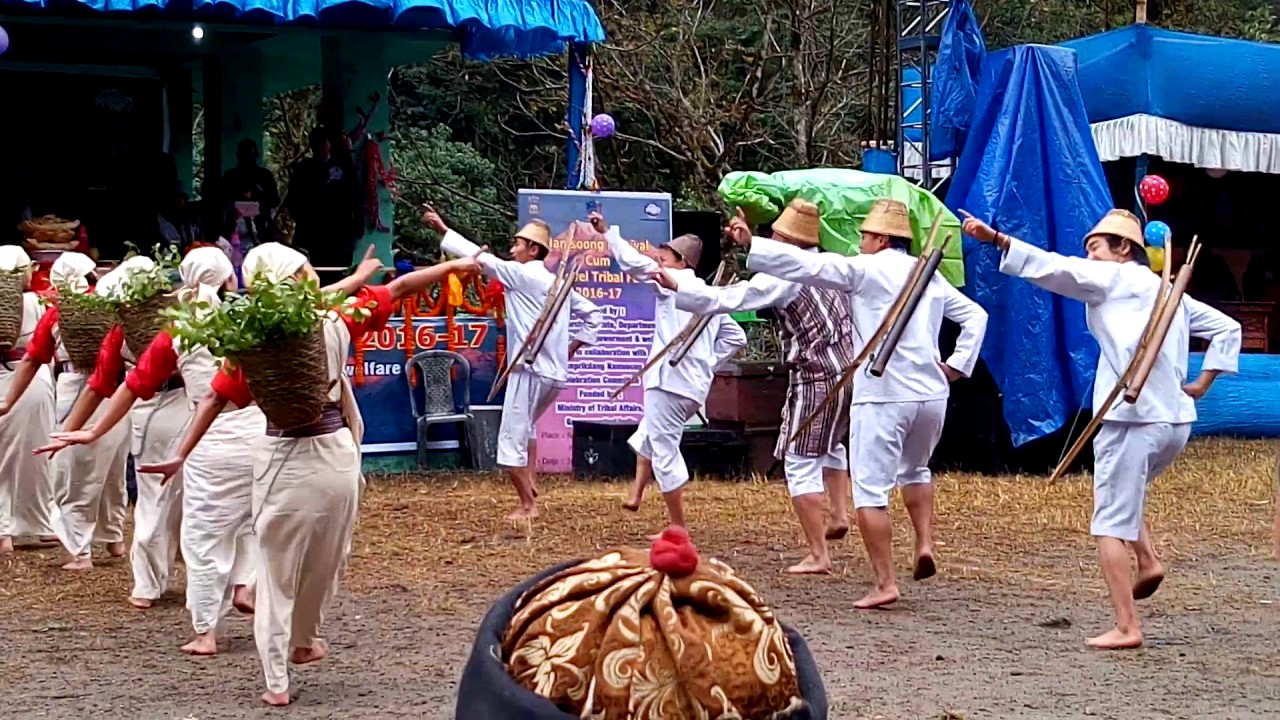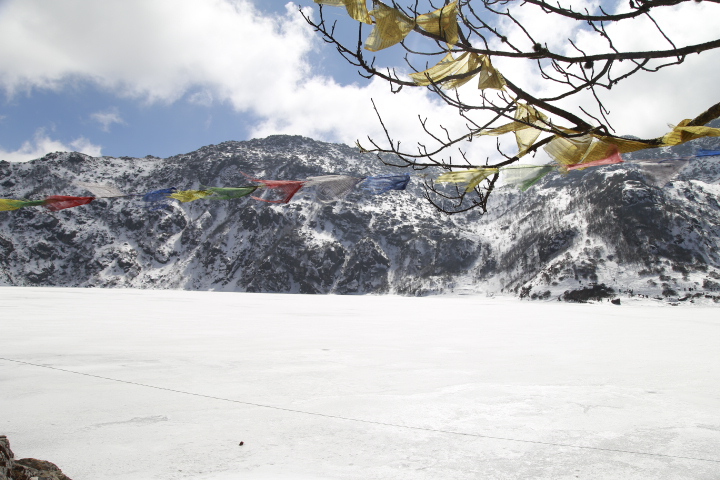 Travel Stories
Heading to 1°C: Tsomgo (Changu) Lake in a day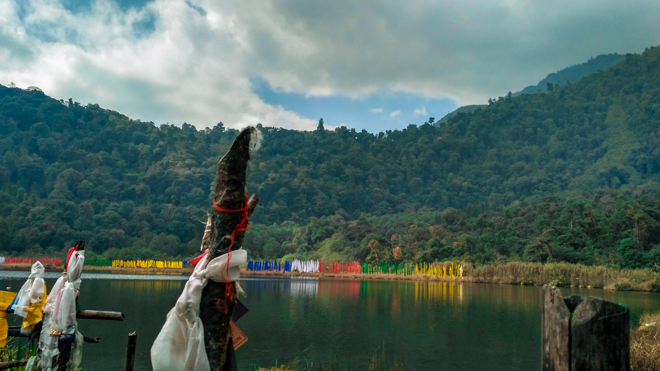 Culture
Story of Chho Lang and the curse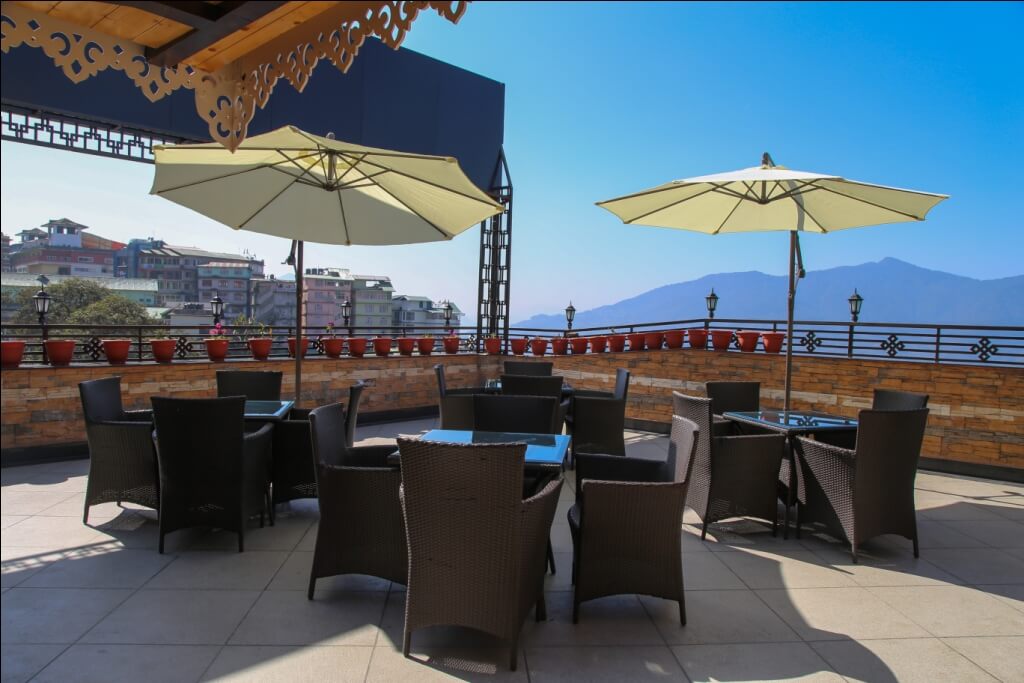 Nature
5 rooftop restaurants in Gangtok worth visiting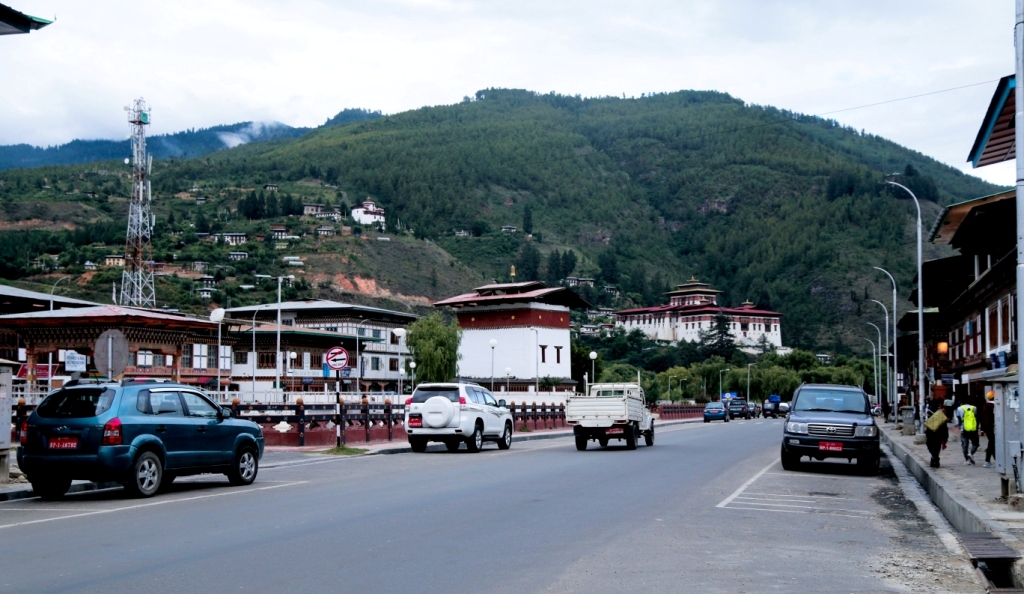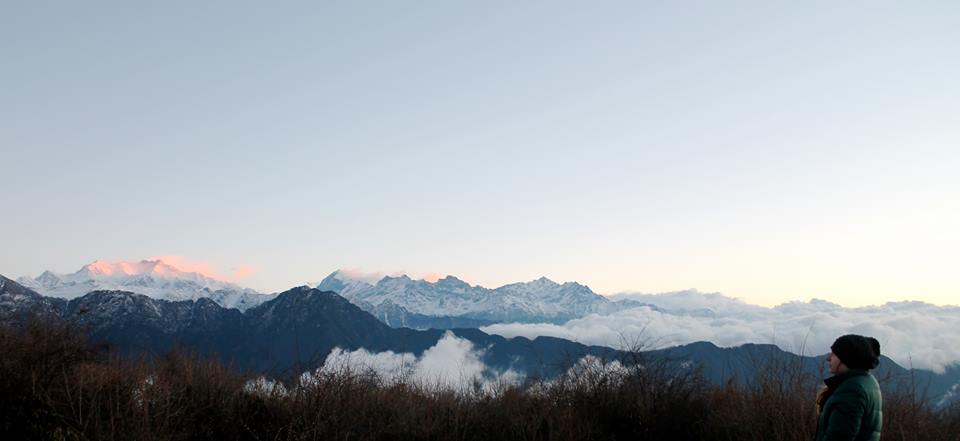 Nature
Fire on the Foothills of the Himalayas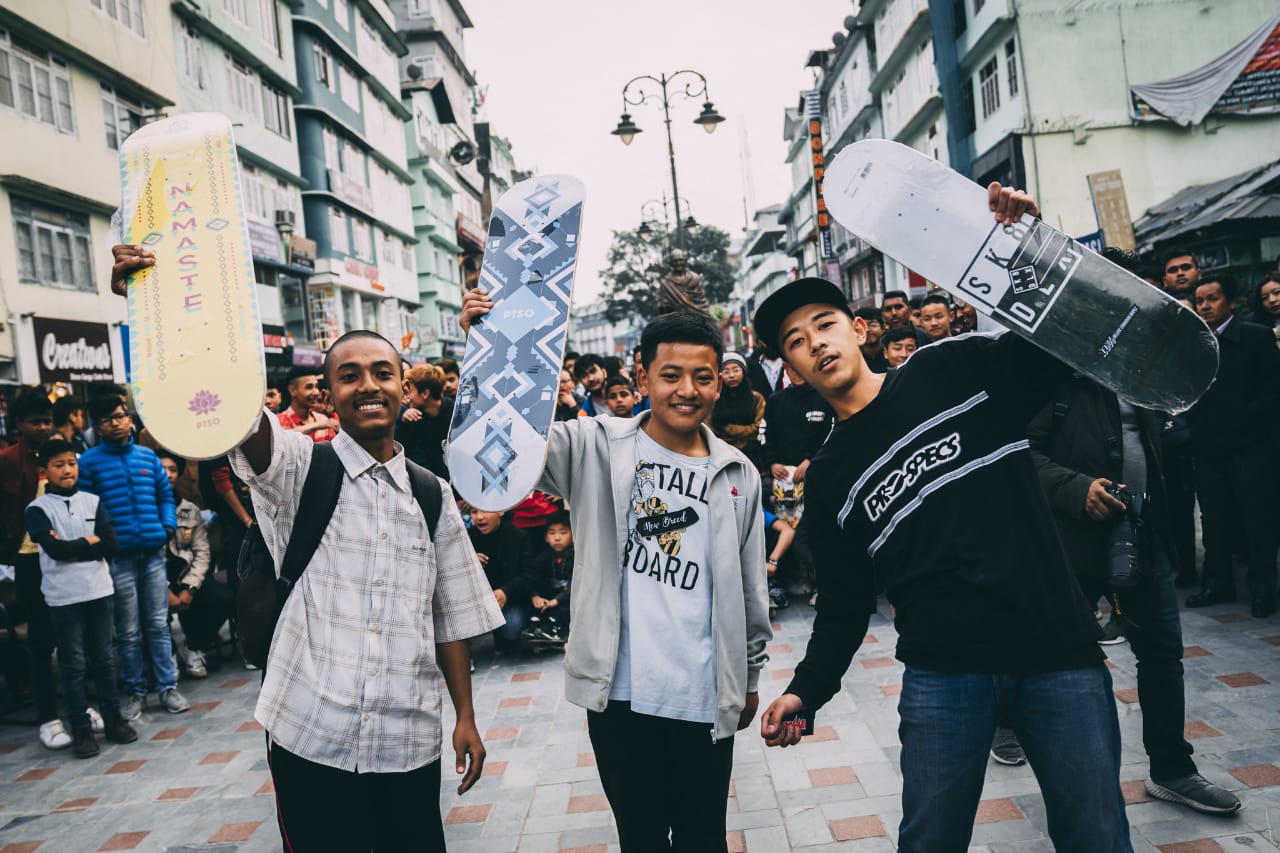 Culture
Skateboard scene in Gangtok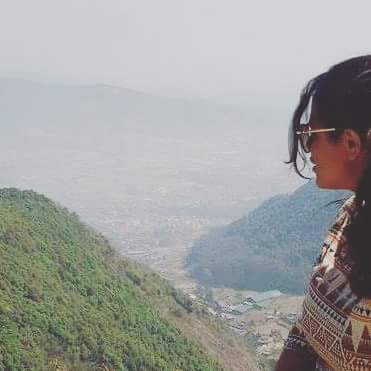 Nature
Connect to nature, yourself, and family in Chitlang, Nepal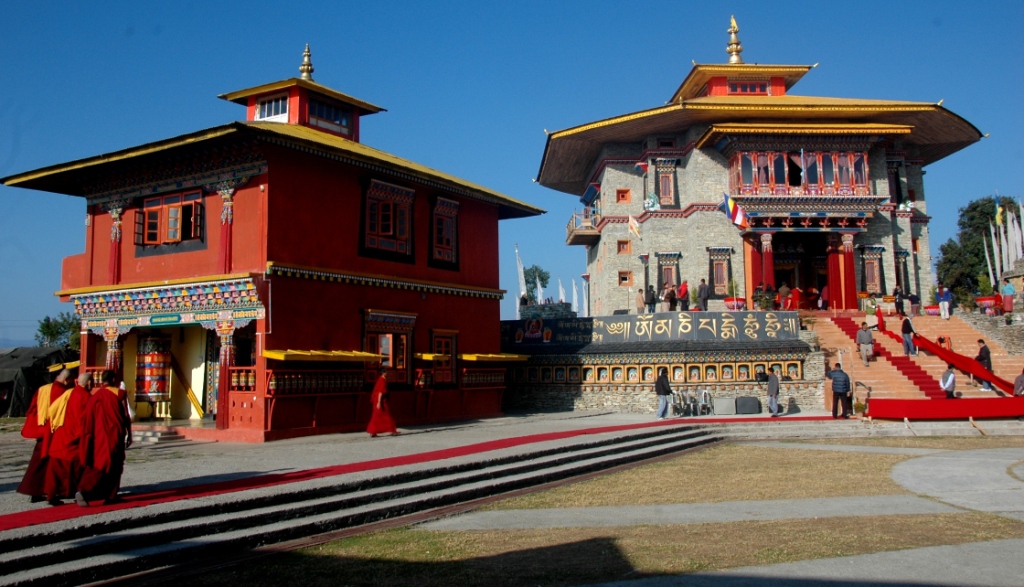 Nature
Quick guide to Buddhist symbols and what they mean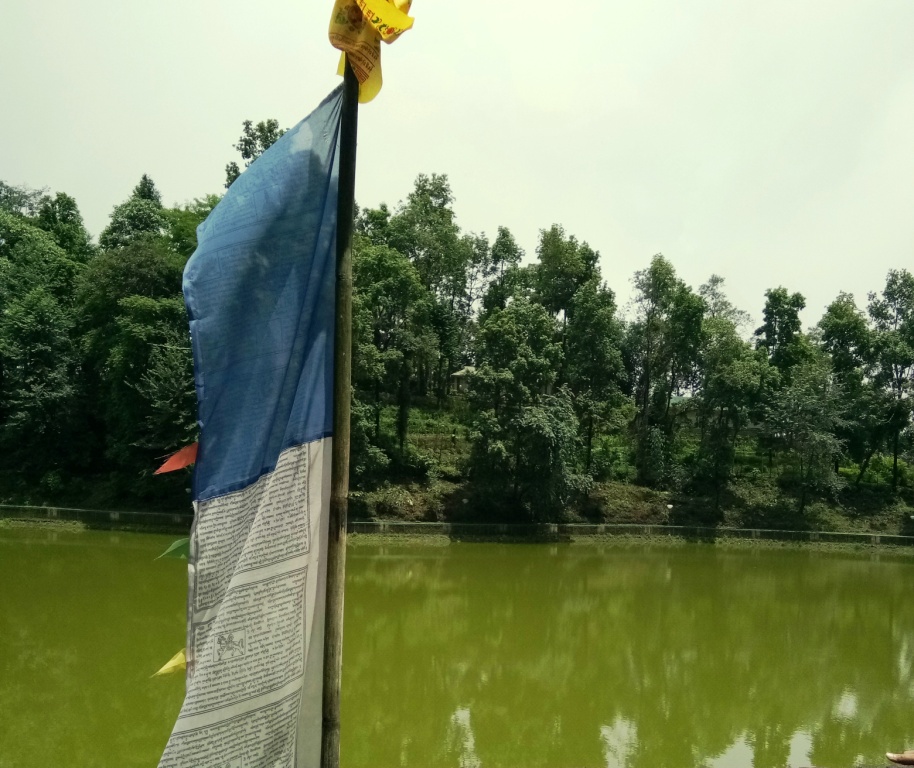 Nature
Lampokhari Lake: Green and serene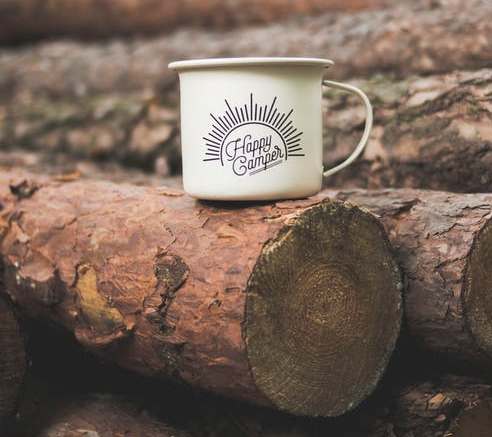 Nature
The bright side of camping in cold, dark winters
Nature
Hunters of Mad Honey: A Tale From Tangting Village, Nepal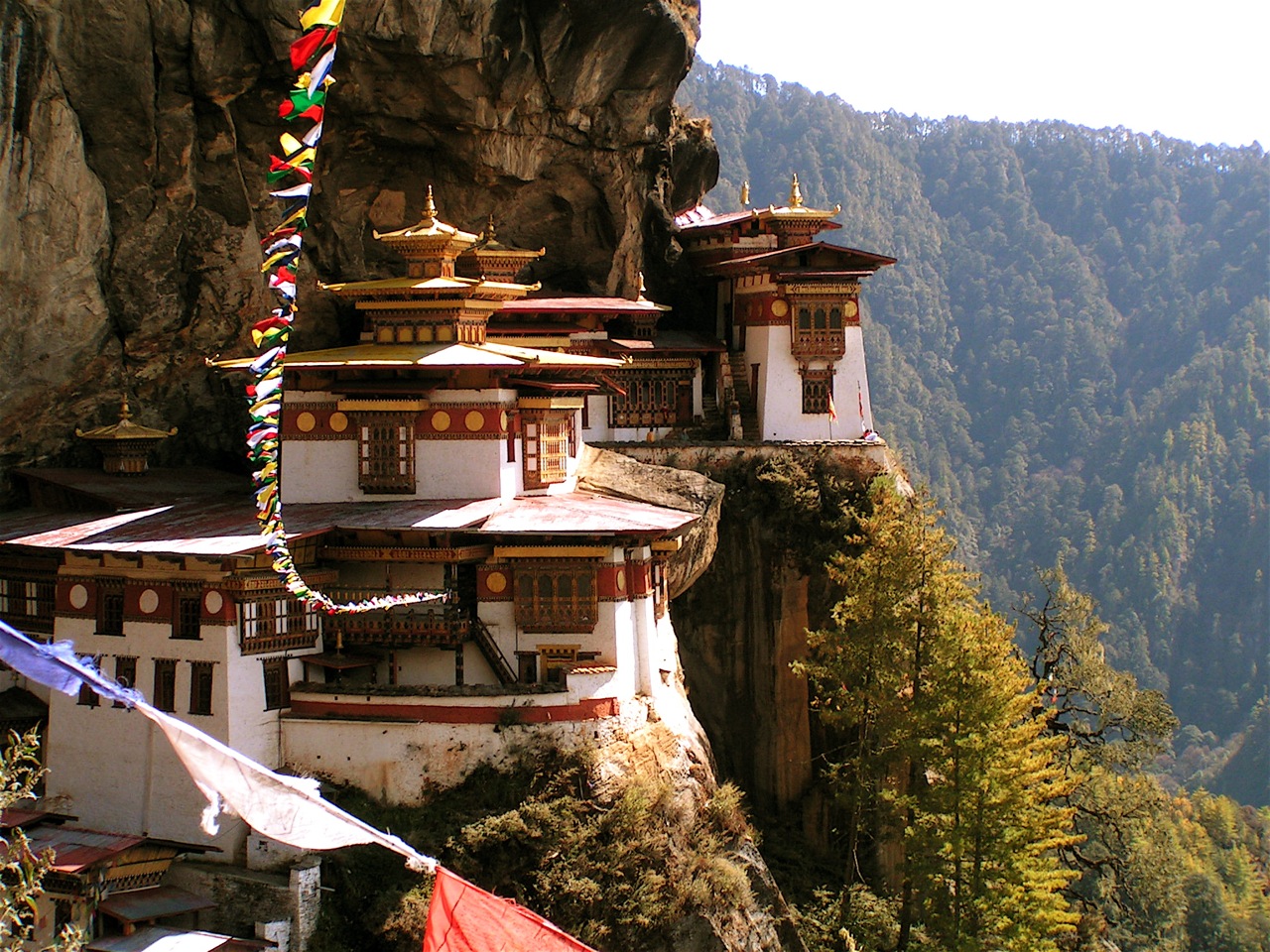 Nature
Tiger's Nest (Paro Taktshang): Must-visit Historical Site in Bhutan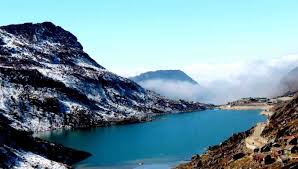 Nature
Benefits of Opting for Sikkim Darjeeling Gangtok Tour Package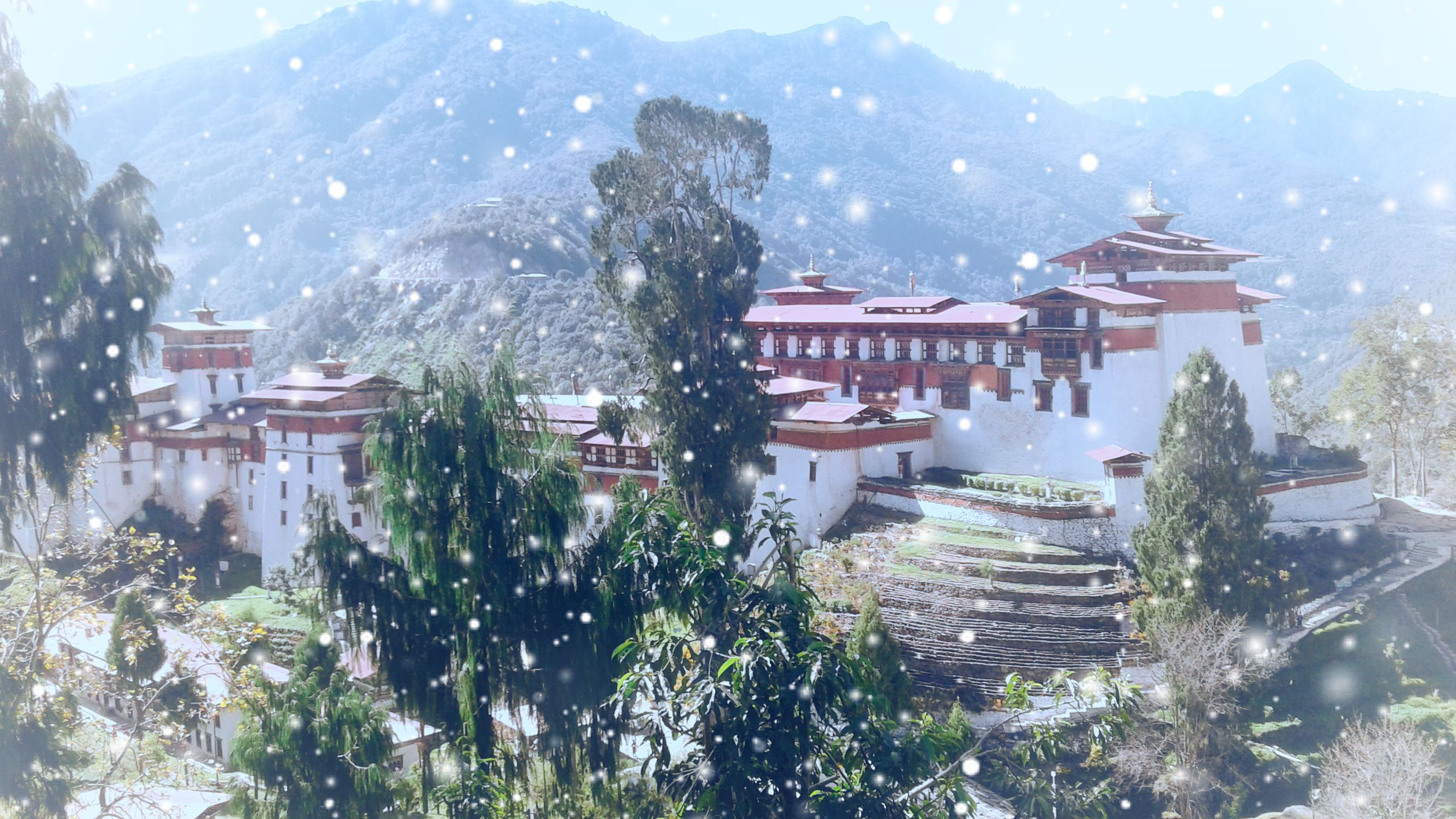 Nature
Mythical Lake- Buli Manmo Tsho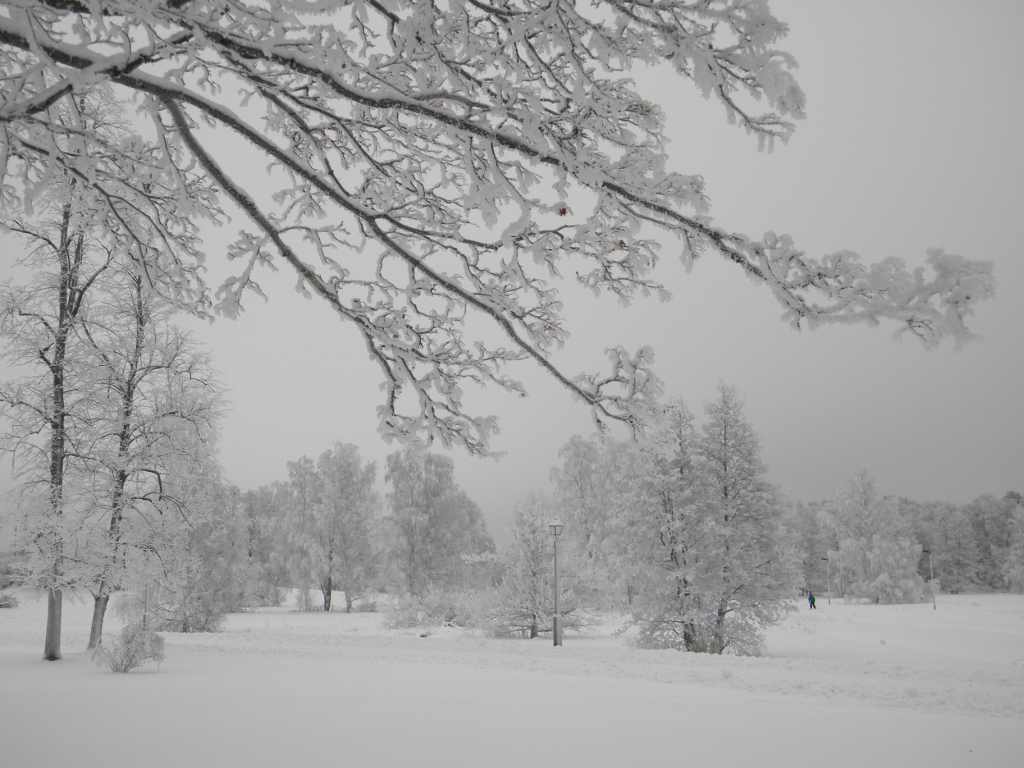 Nature
A Winter Wonderland: Sikkim in December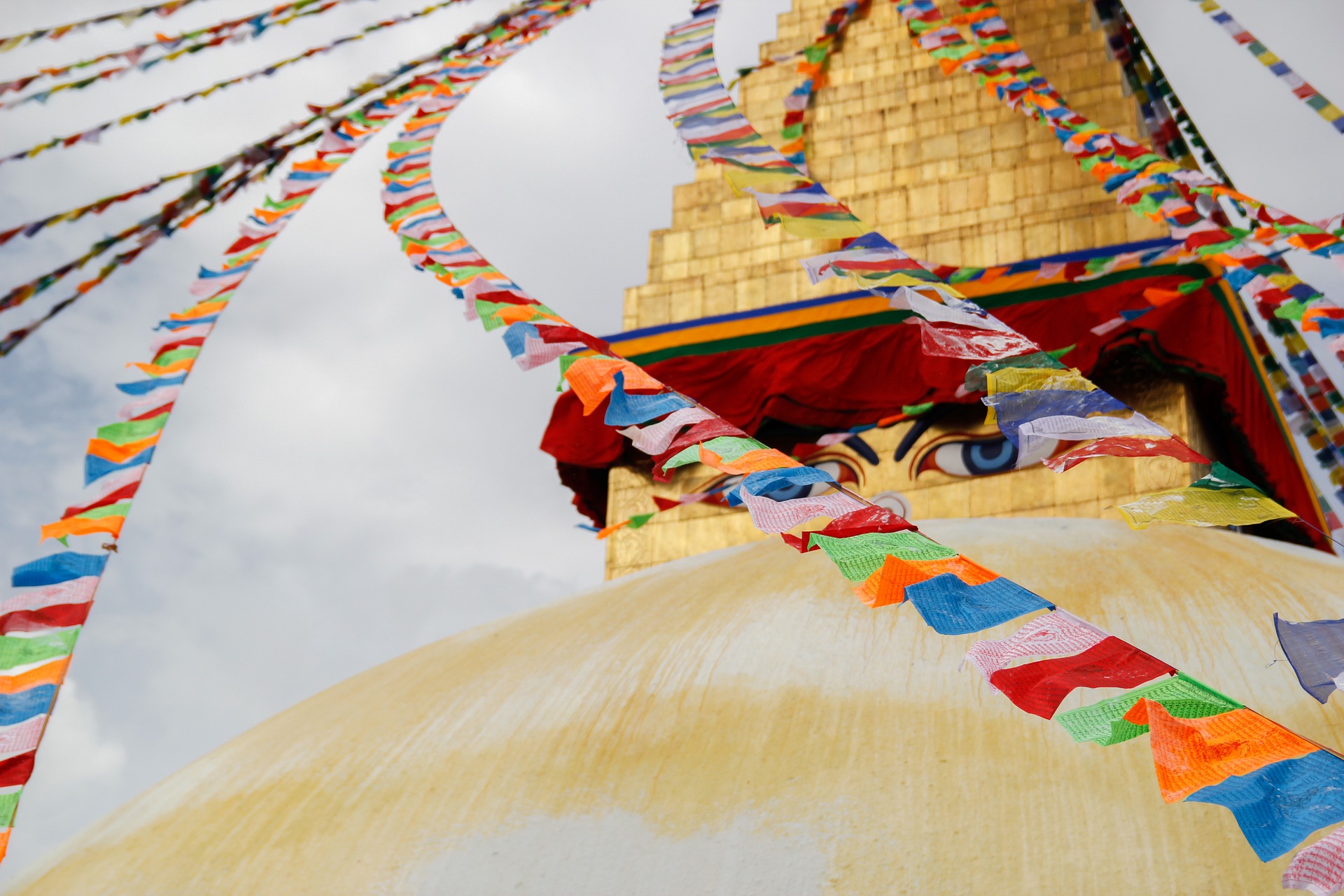 Nature
Get, Set, Explore Kathmandu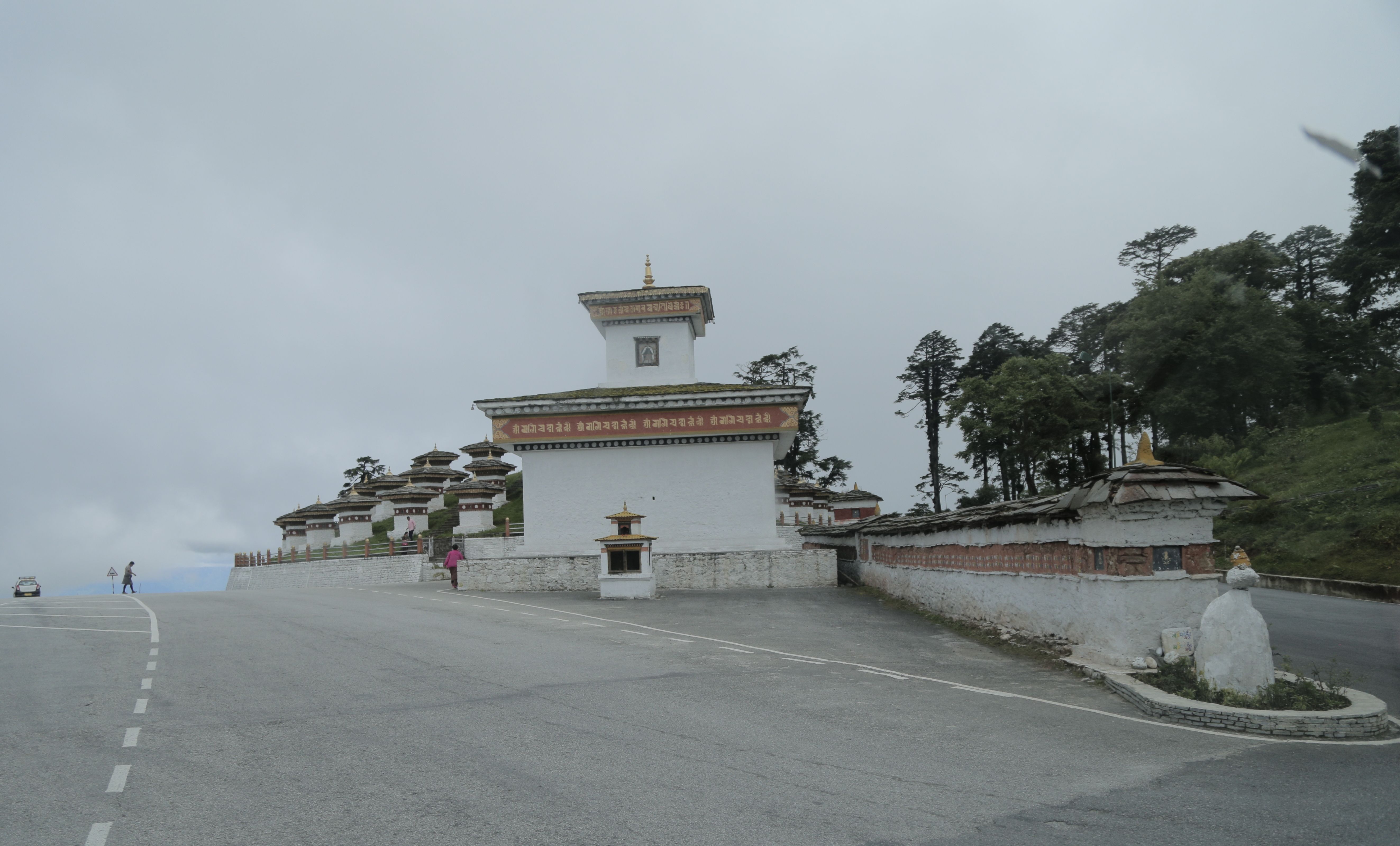 Nature
Winter Break in Bhutan: 7-day Itinerary for a Solo Traveller
Nature
Trip To Shillong With A Crazy Bunch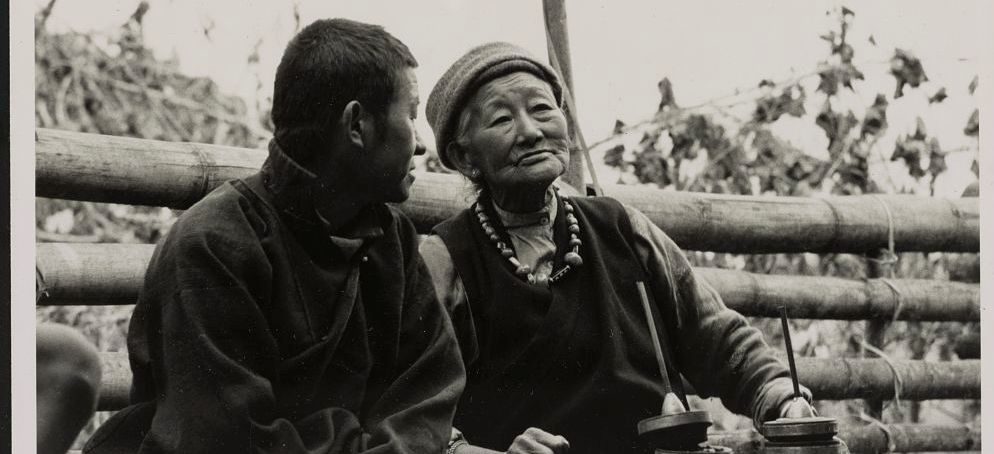 Nature
The Nature-Loving Bhutia Tribe of Sikkim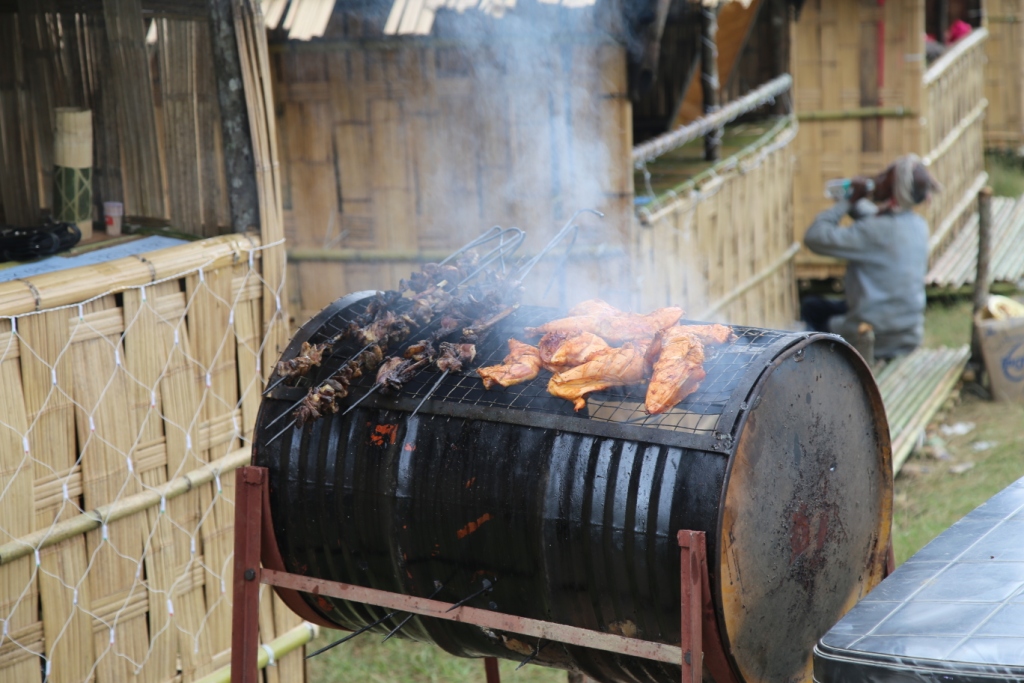 Nature
The Health 'Wise' Food of the Northeast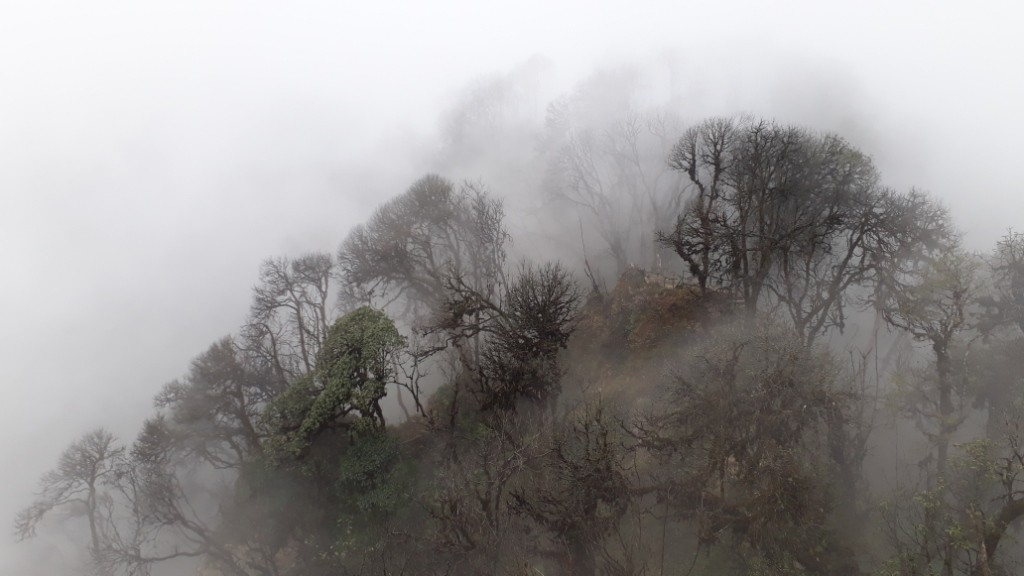 Nature
Why the Teenjurey Hike was Dreadfully Wonderful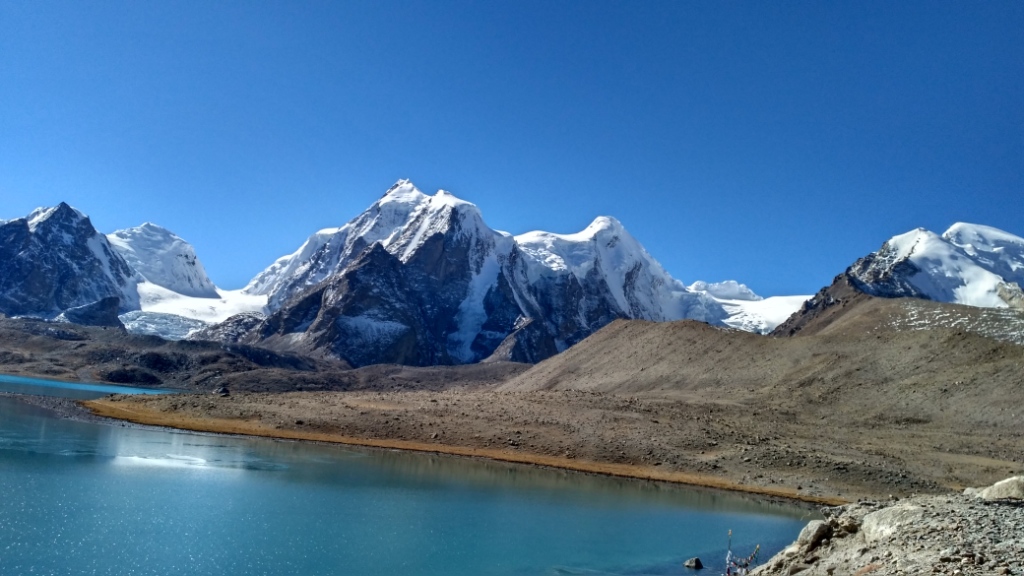 Nature
PARADISE IN SIKKIM- NORTH SIKKIM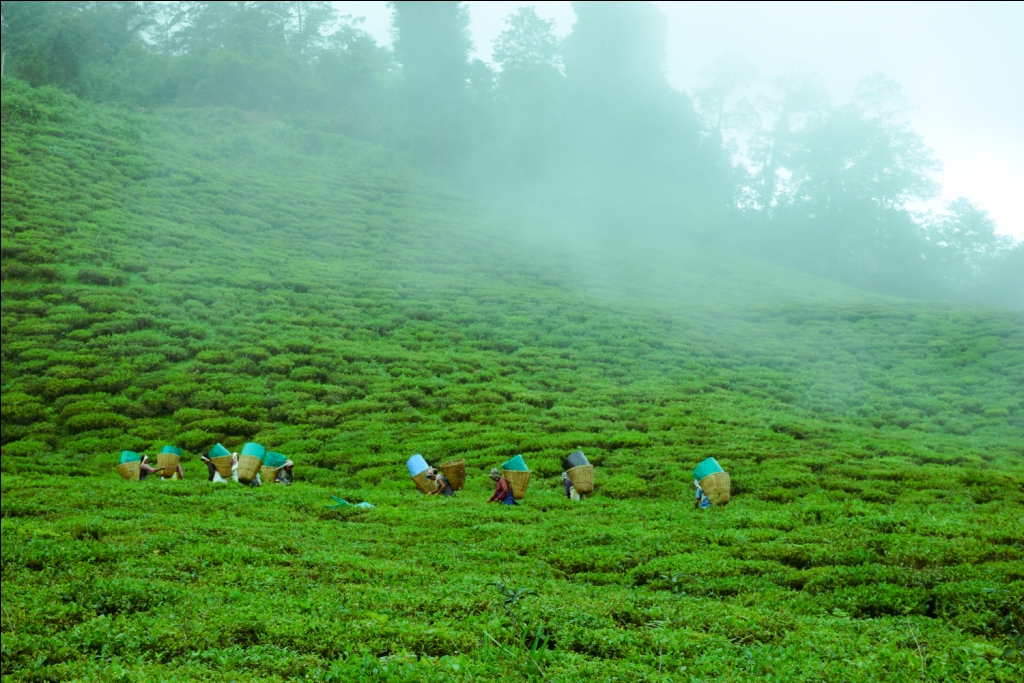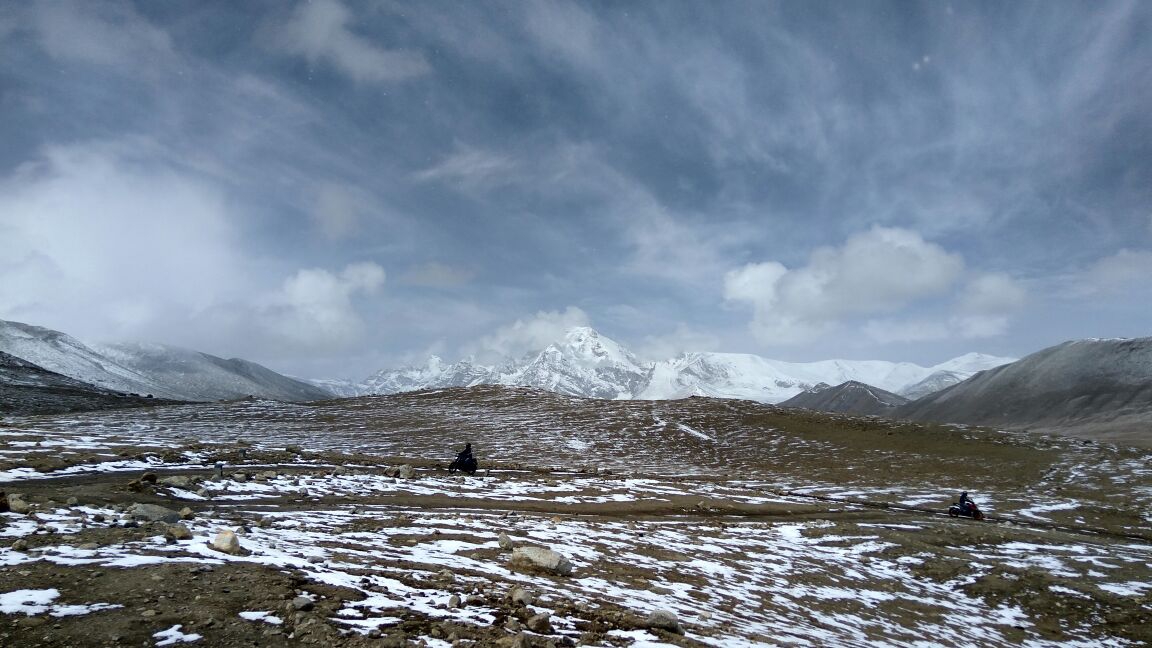 Nature
Bike Rush in Tranquil Sikkim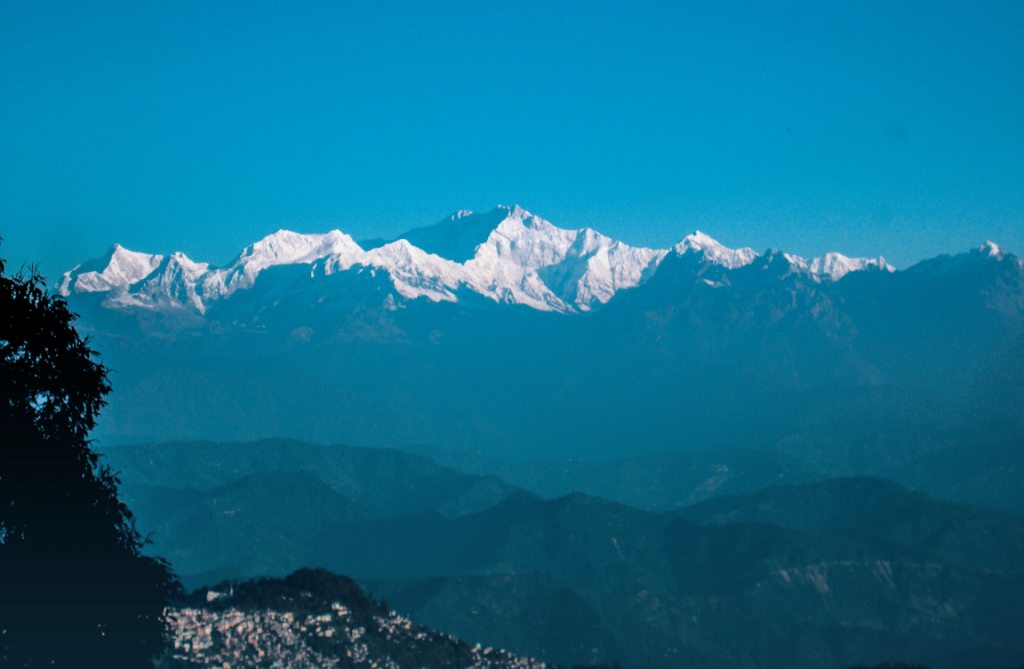 Travel Tips
5 reasons to visit Darjeeling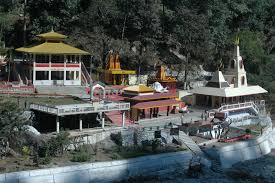 Nature
Why Choosing Northeast Honeymoon Packages is the Best Idea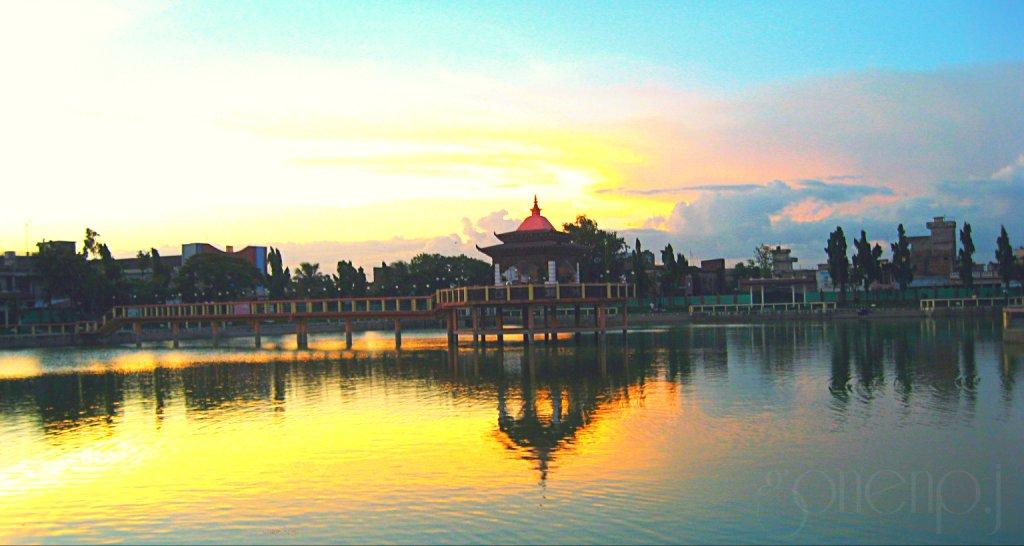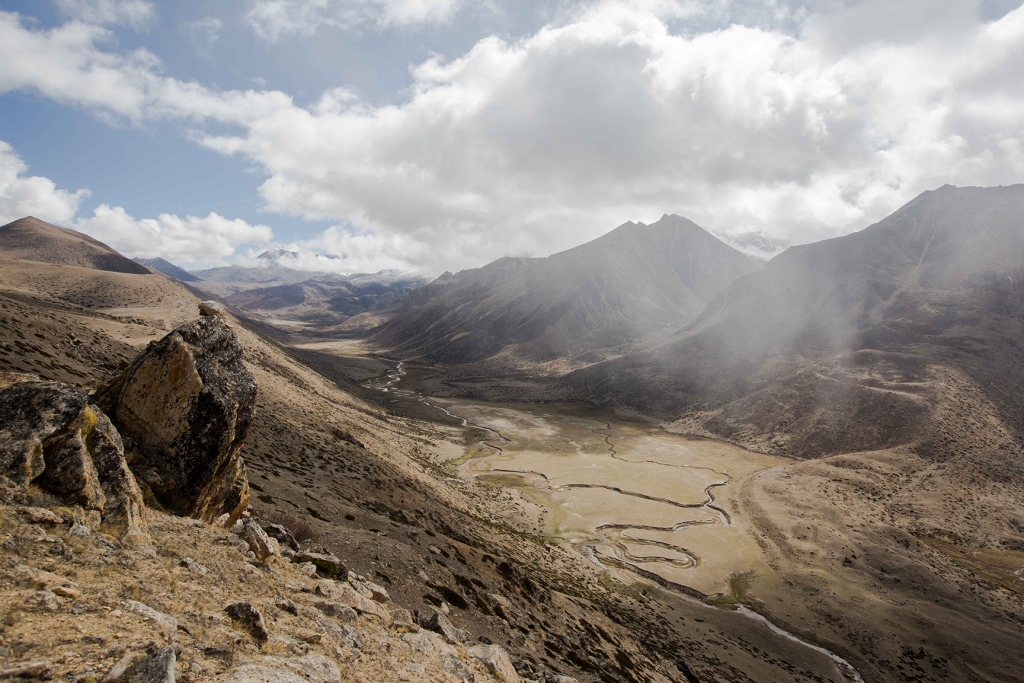 Nature
Sikkim: The Land of Unbeaten Paths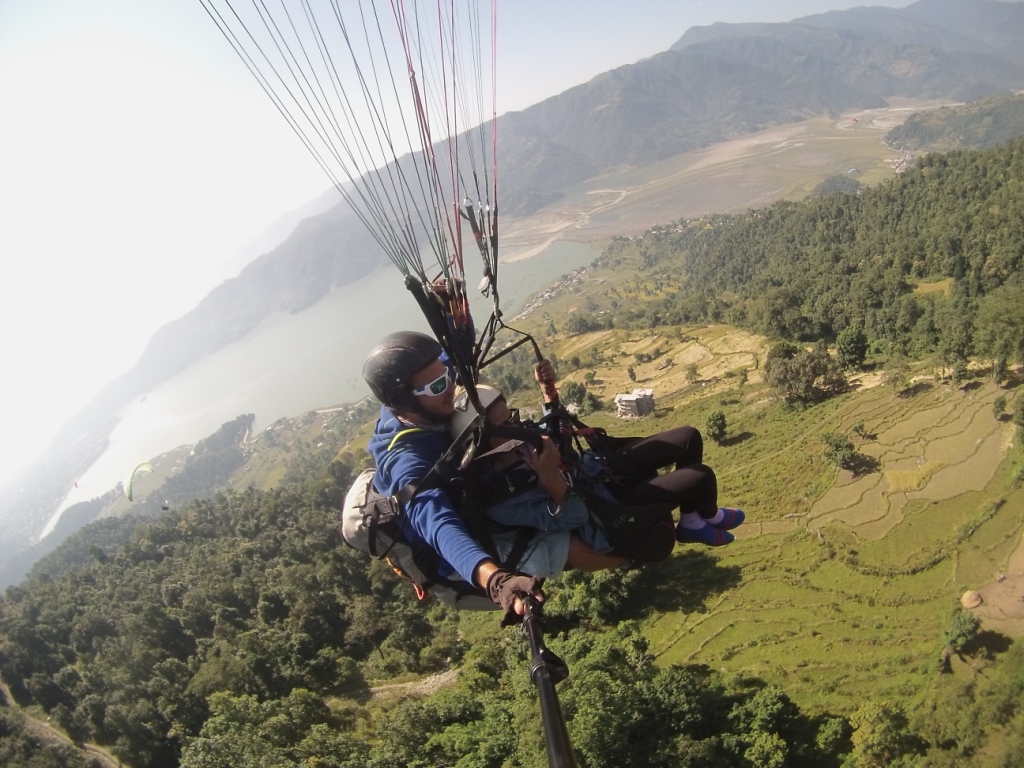 Nature
Are you an adrenaline junkie? Rush to Nepal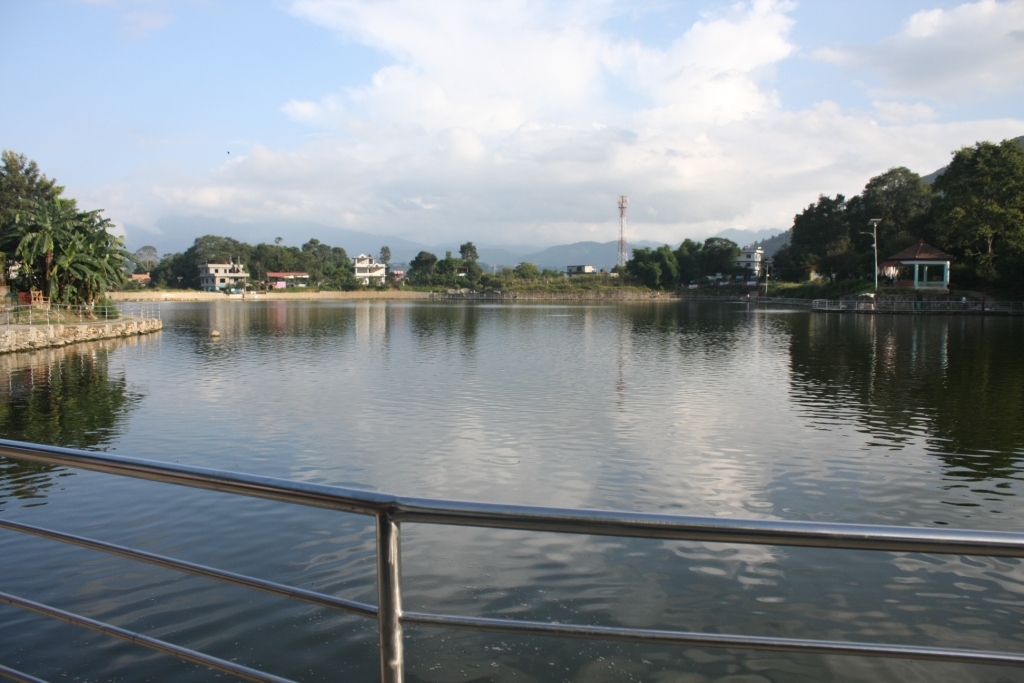 Nature
Taudaha Lake: A Sinister Beauty in Kathmandu
Culture
A Closer Look At The Traditional Fishing Methods In Majuli

Nature
A day's hike to Shivapuri Peak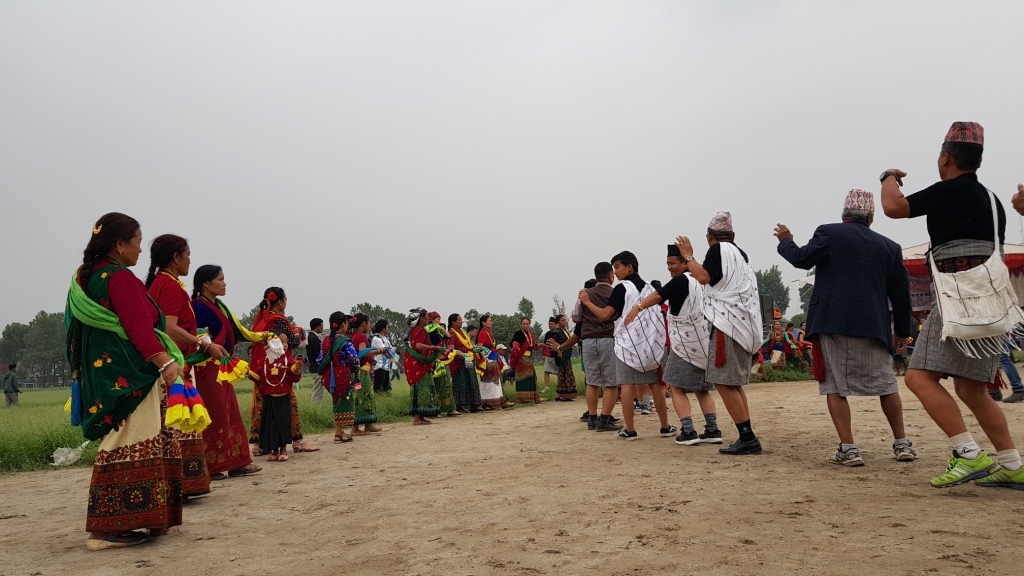 Nature
Bhume Parwa: a festival to thank Mother Nature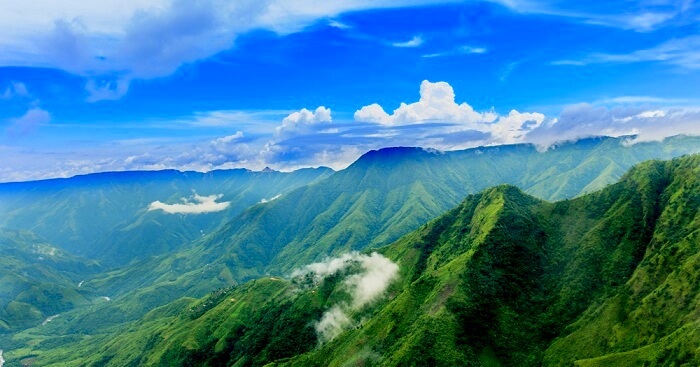 Nature
Meghalaya: A Fresh Perspective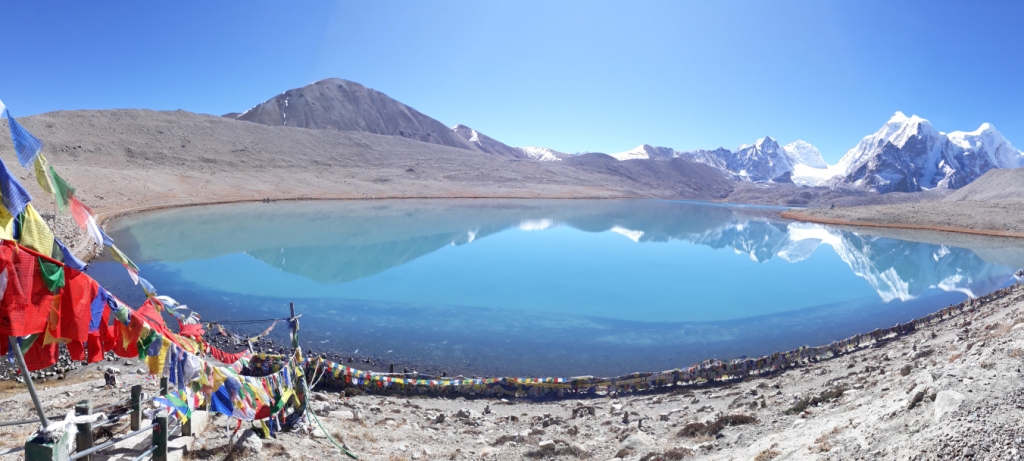 Travel Stories
Gurudongmar Lake: a breathtaking beauty both literally and metaphorically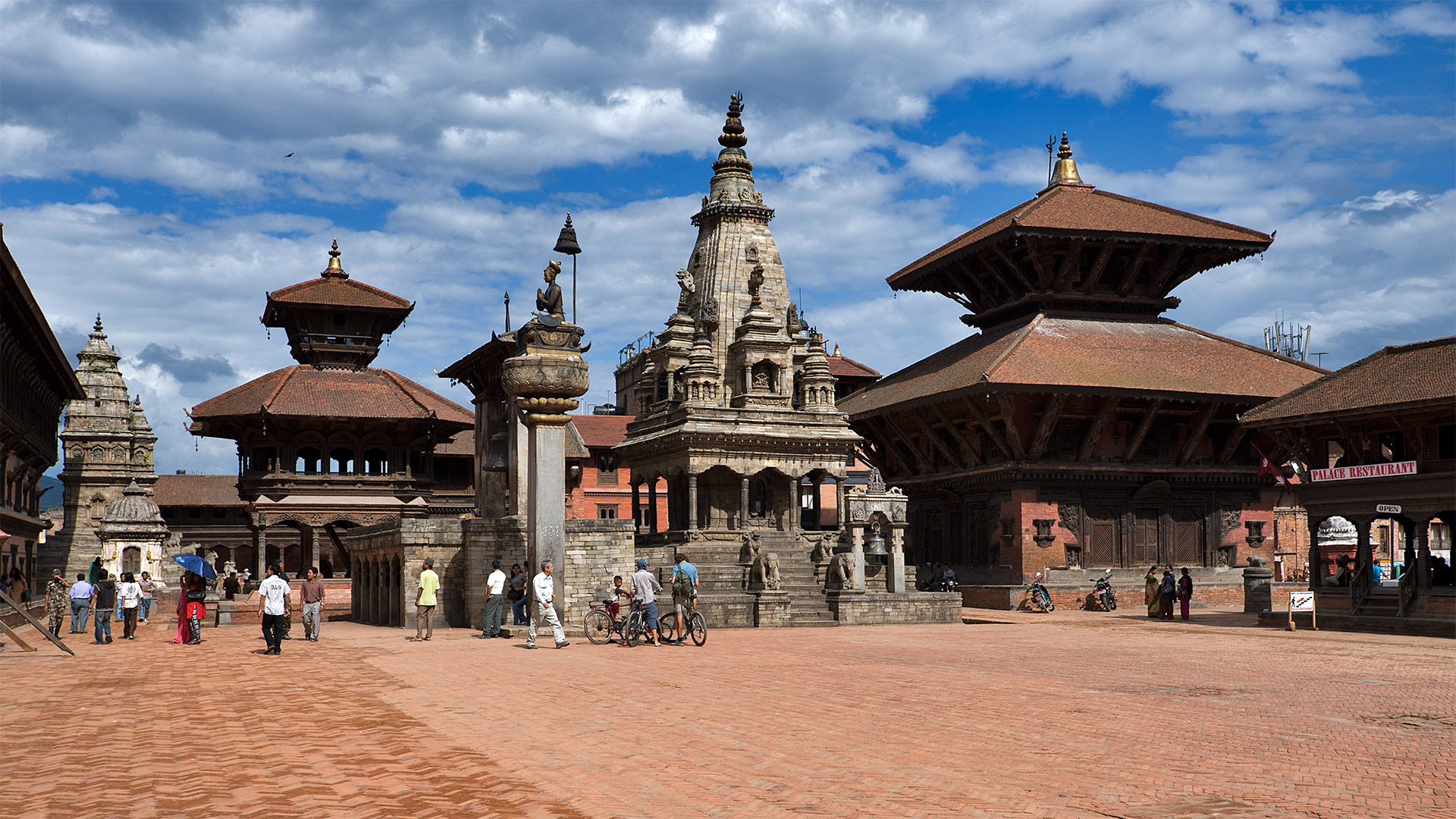 Travel Stories
Love Letter to the Streets of Bhaktapur, Nepal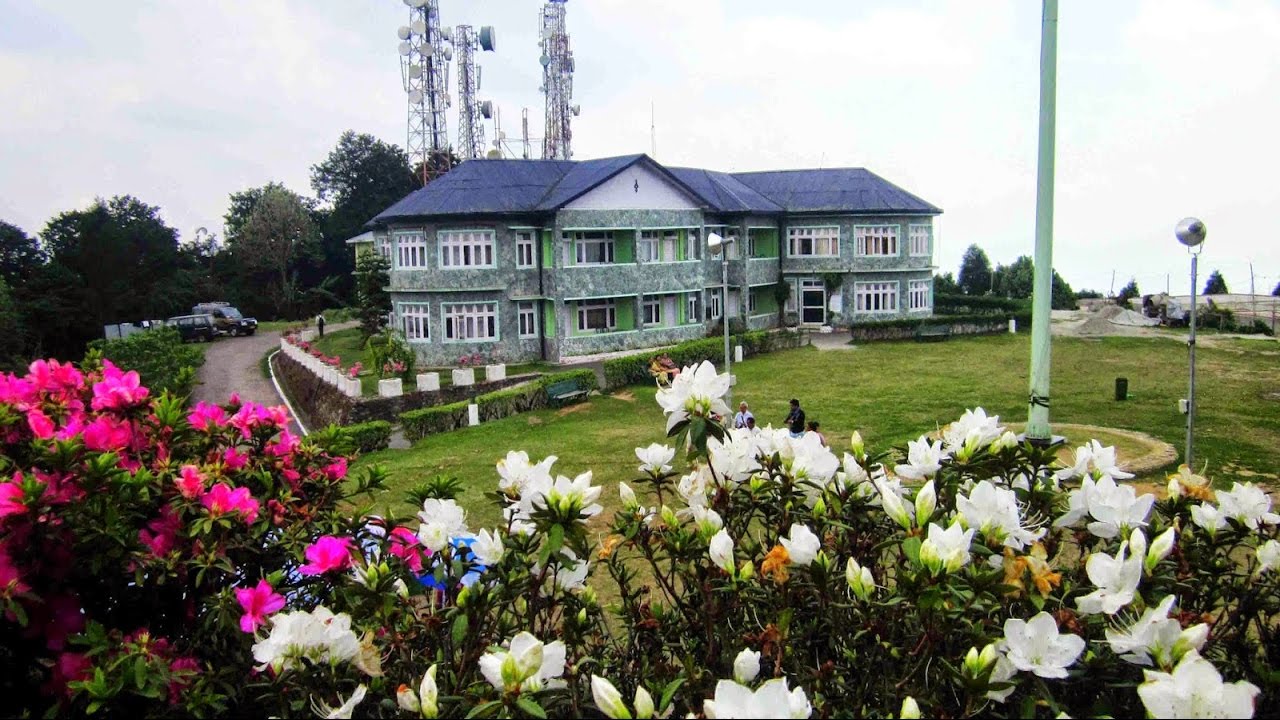 Nature
Kalimpong- An Idyllic Place For Nature Lovers and Peace Seekers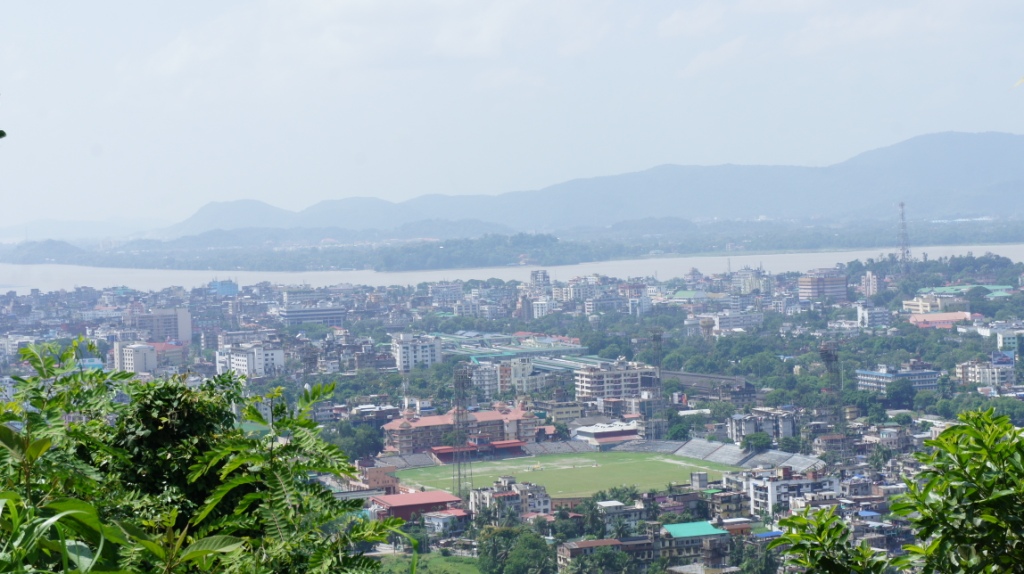 Nature
Guwahati: The City of Temples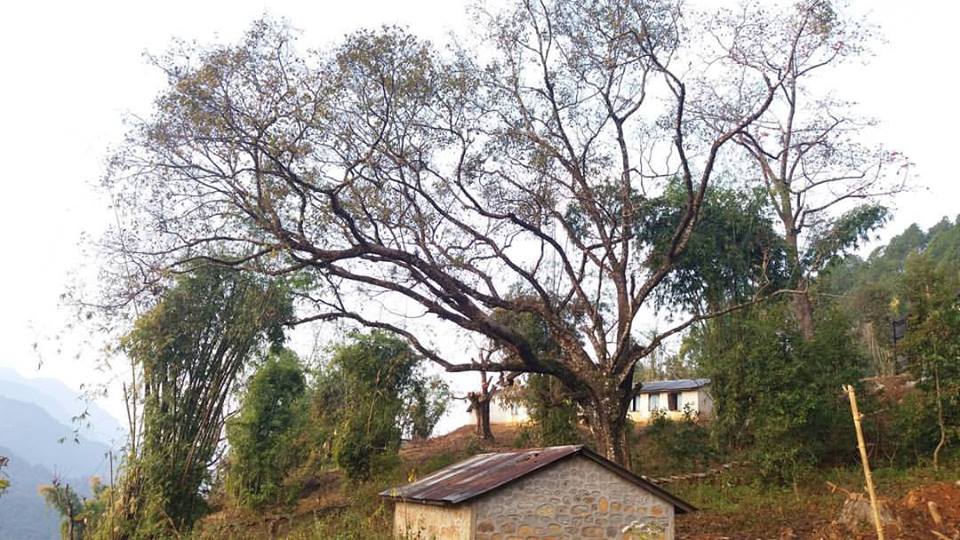 Nature
An Offbeat Trip to Parbat, Nepal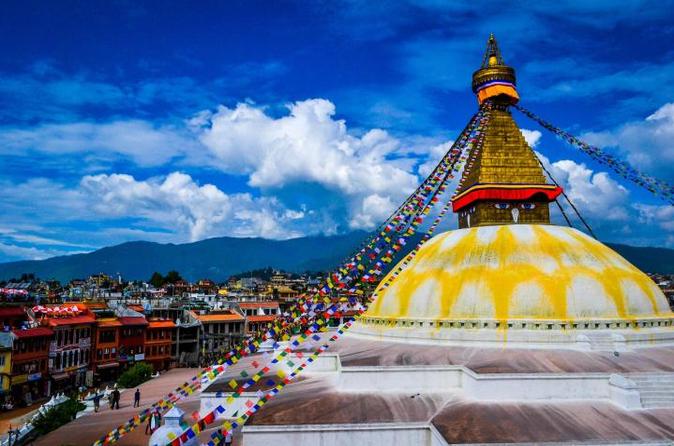 Nature
Boudhanath Stupa, Nepal: Bliss Amidst the Chaos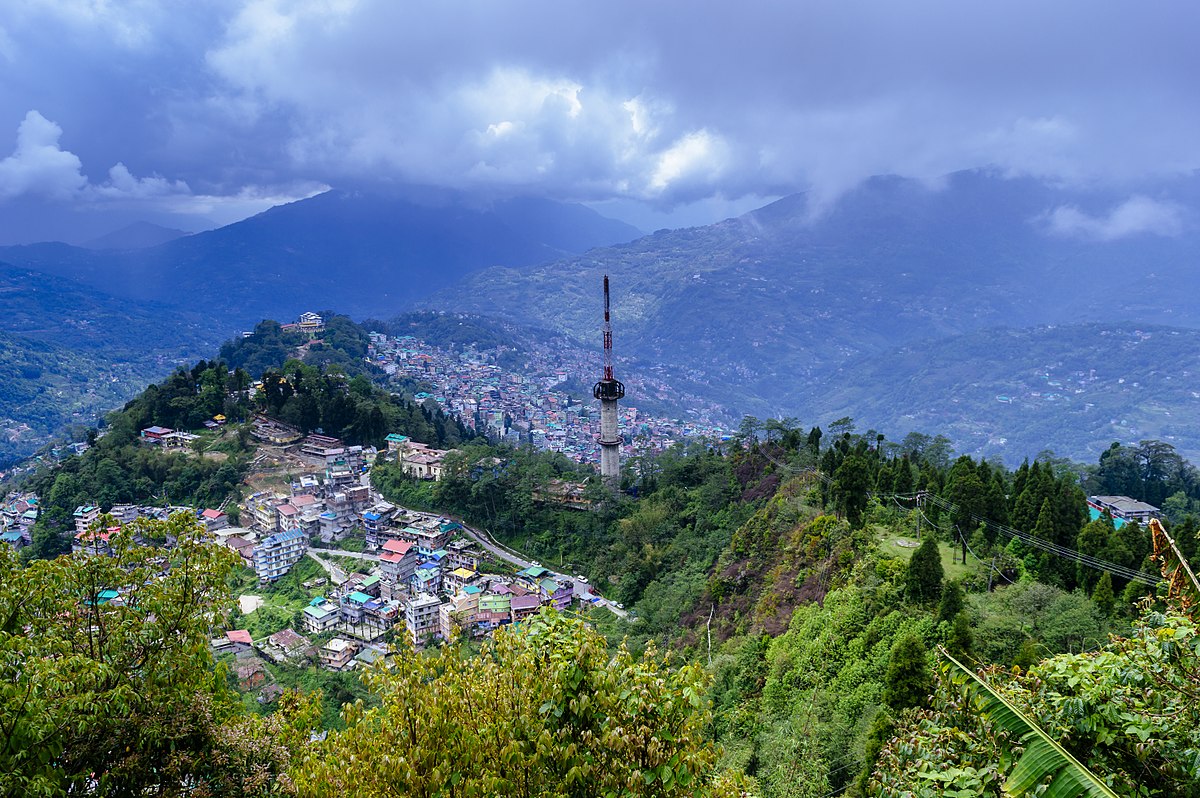 Nature
Sikkim: A land unique on its own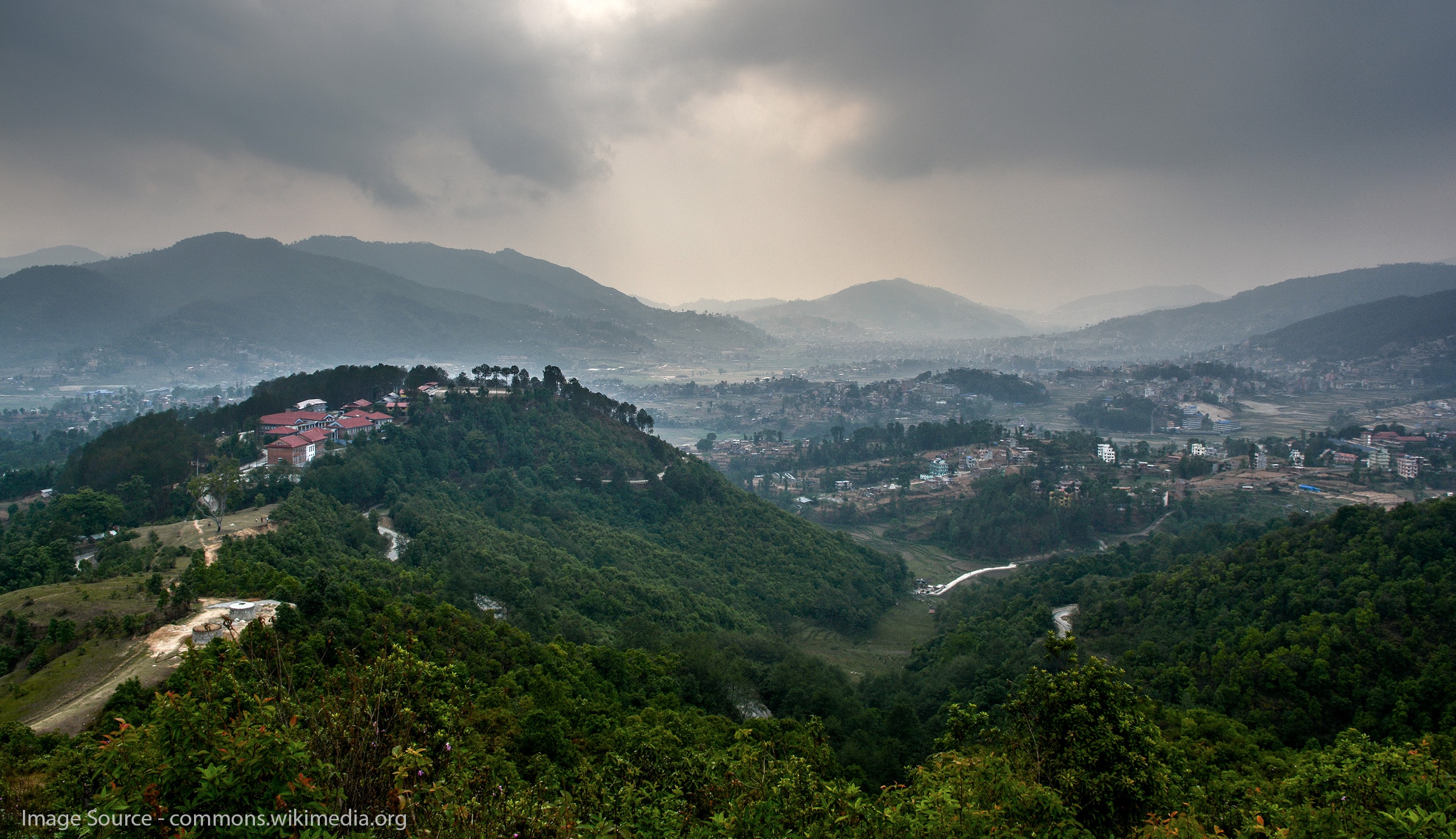 Nature
5 Things Unique to Kathmandu Valley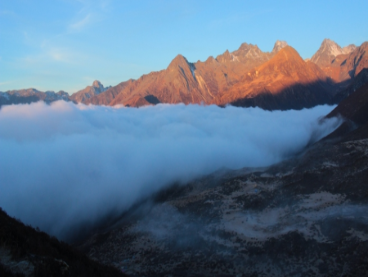 Nature
Get an Insight of the Tradition and Culture of Sikkim With Sikkim Tour Packages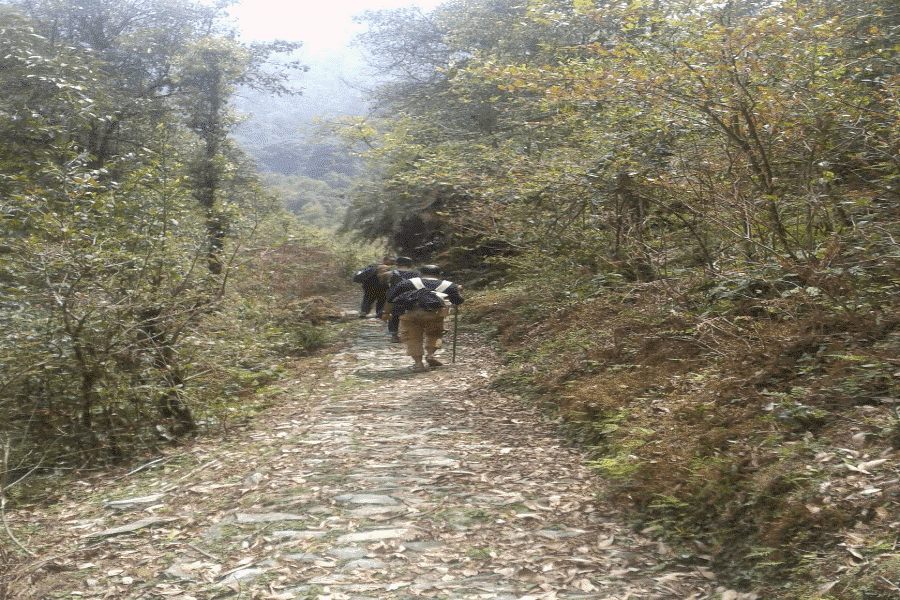 Nature
Explore the Adventurous Aspects of Sikkim with Trekking in Sikkim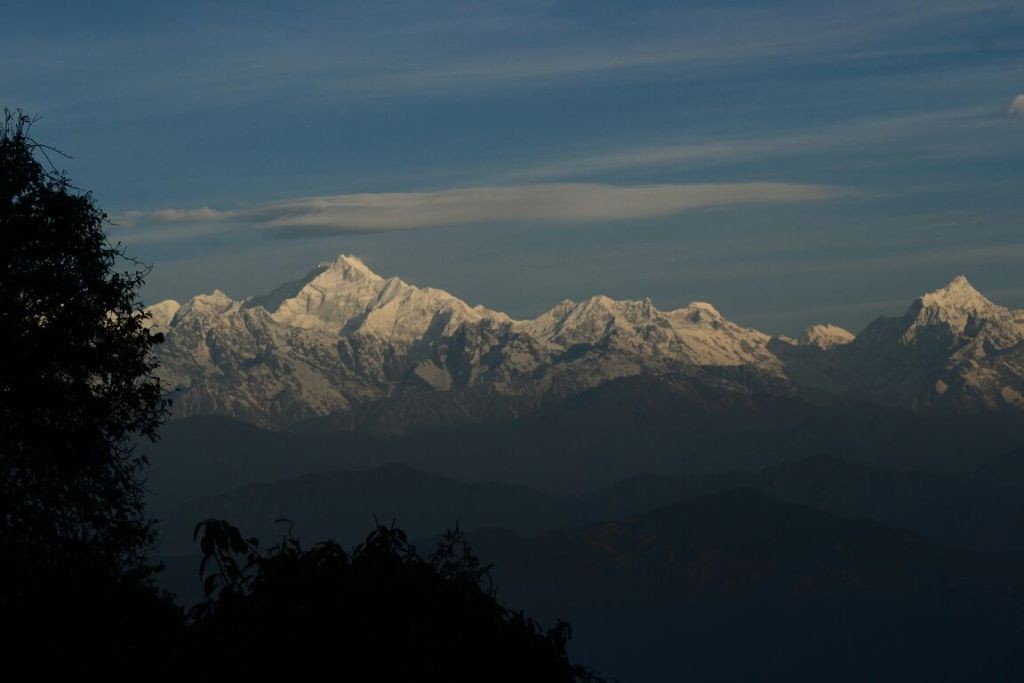 Nature
Discover Places to Visit in the Magical Land of Sikkim with the Sikkim Darjeeling Gangtok Tour Package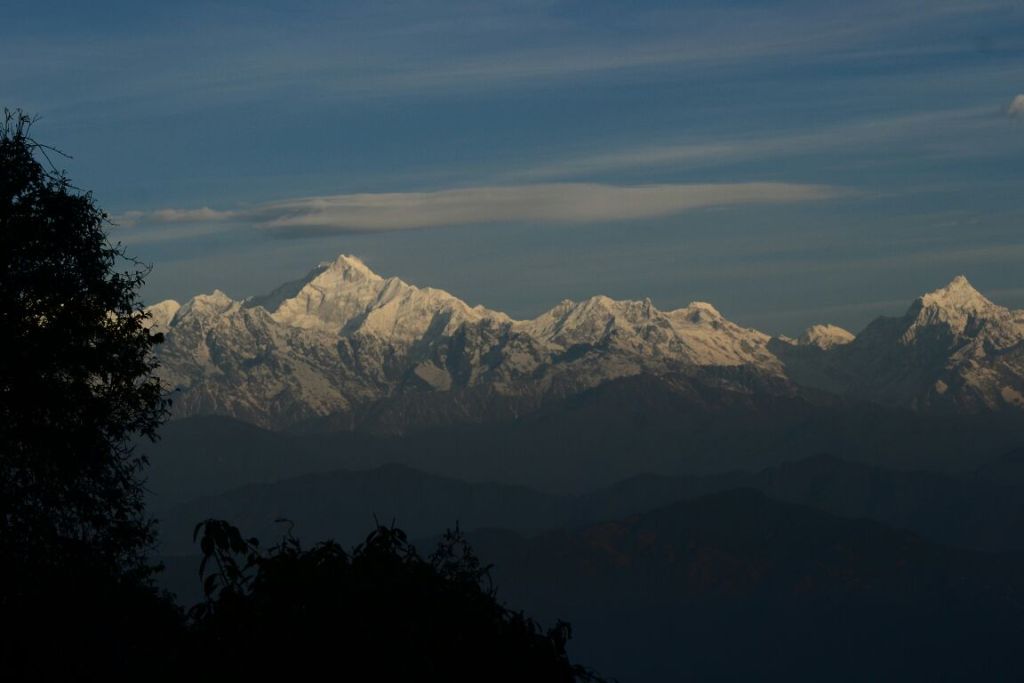 Nature
Sikkim Darjeeling Gangtok Tour Packages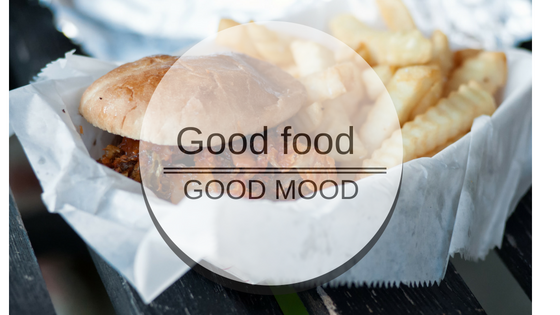 Nature
Hit These Restaurants On Your Next Visit To Gangtok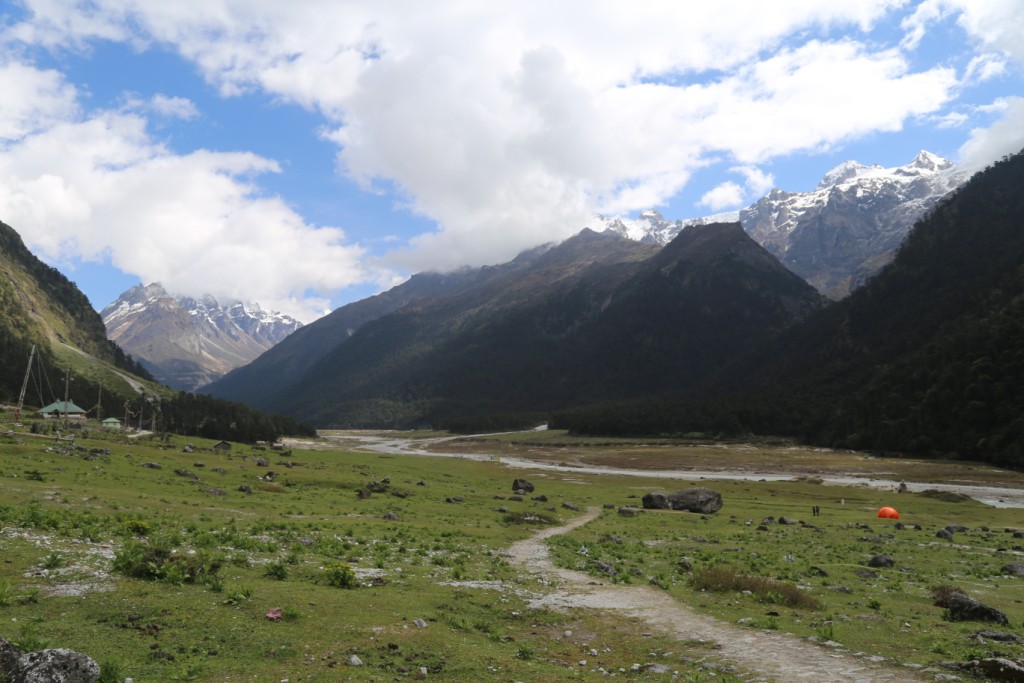 Travel Tips
Visit Breath-Stopping Places That One Should Never Miss In The Sikkim-Darjeeling-Gangtok Tour Package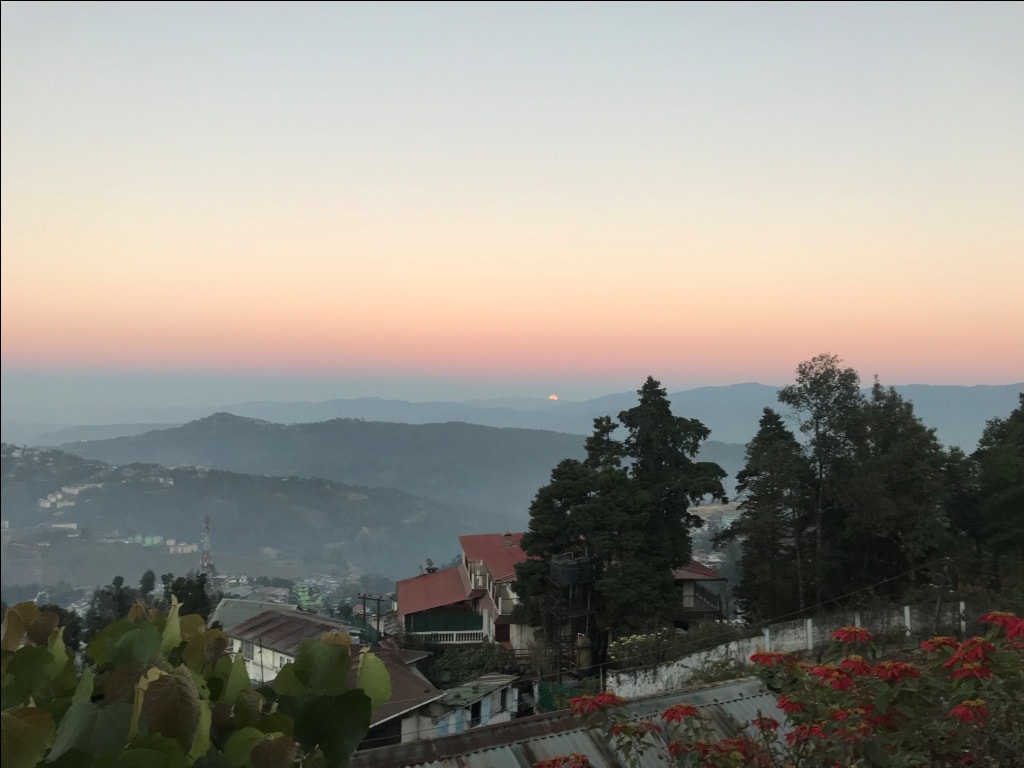 Travel Stories
Rediscovering Myself In Nagaland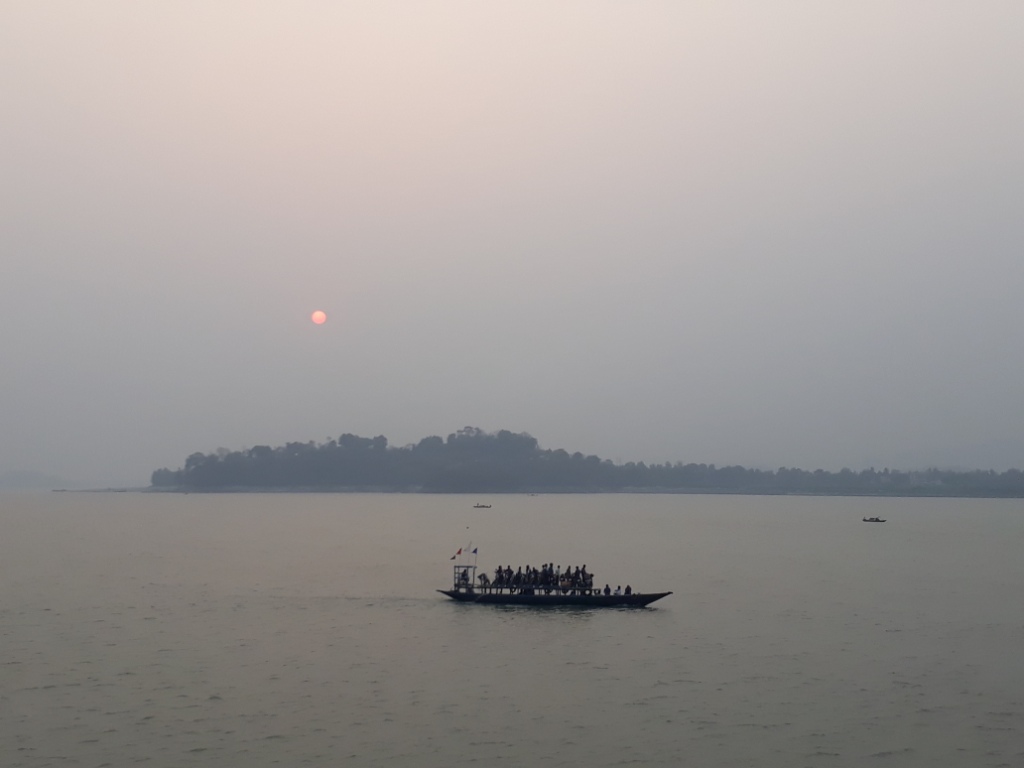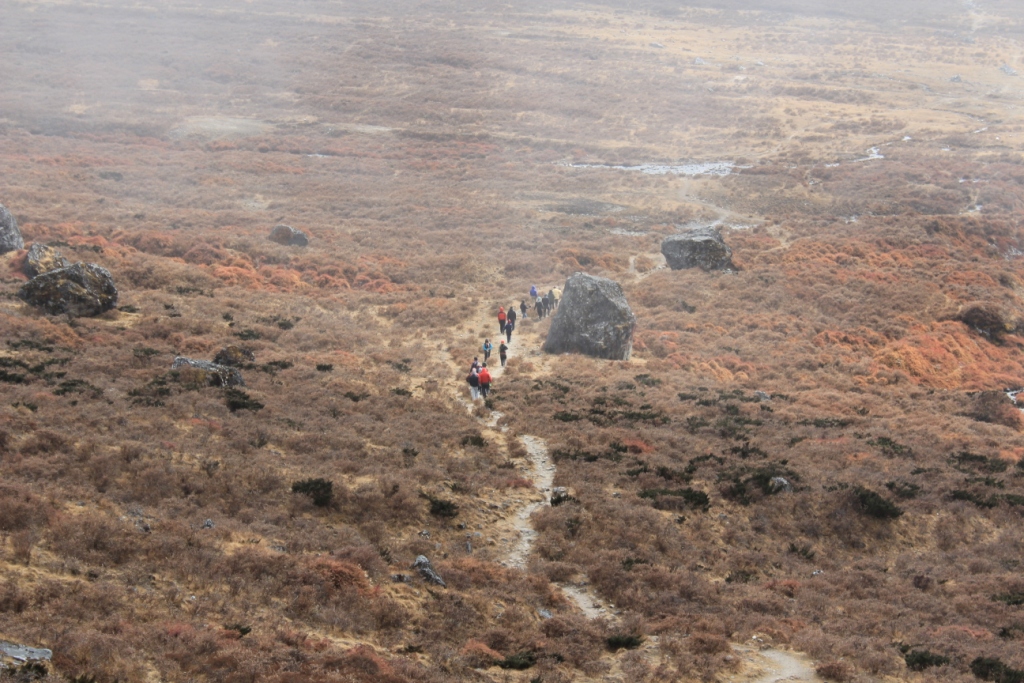 Adrenaline Rush
Get Ultimate Trekking Experience With Sikkim Tour Packages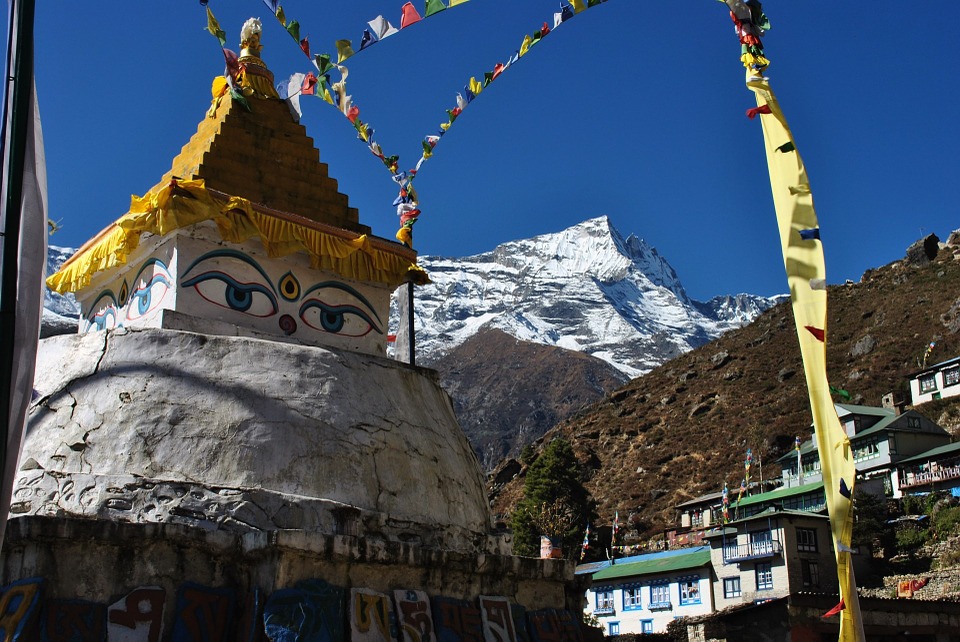 Travel Tips
Nepal Sightseeing-Know The Best Ways To Explore Scenic Views Of Nepal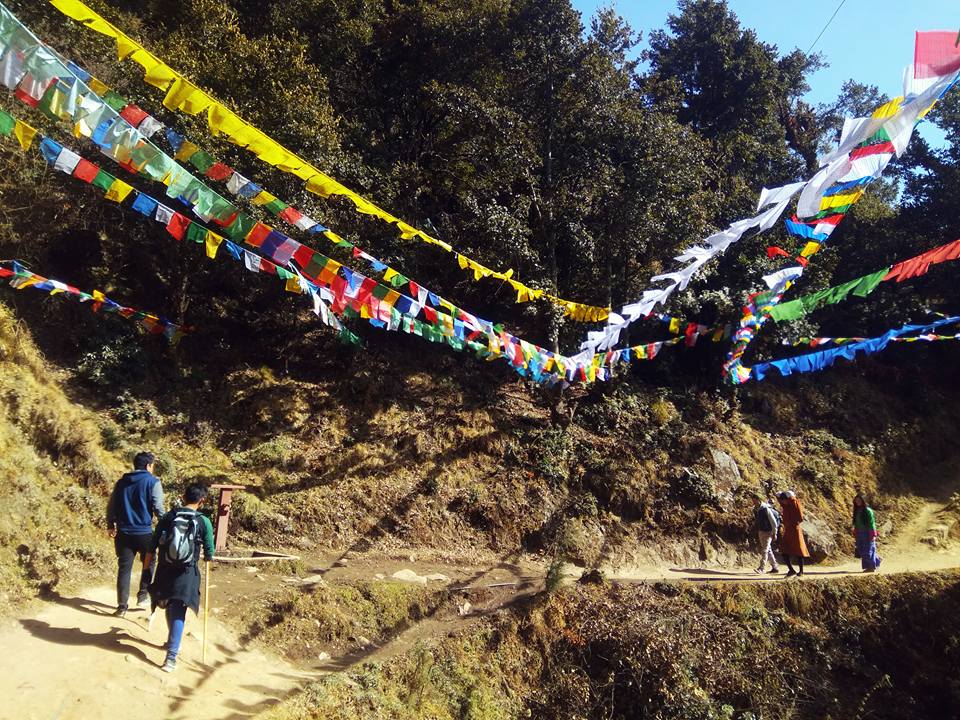 Nature
Bhutan Tour Plan-Explore The Hidden Paradise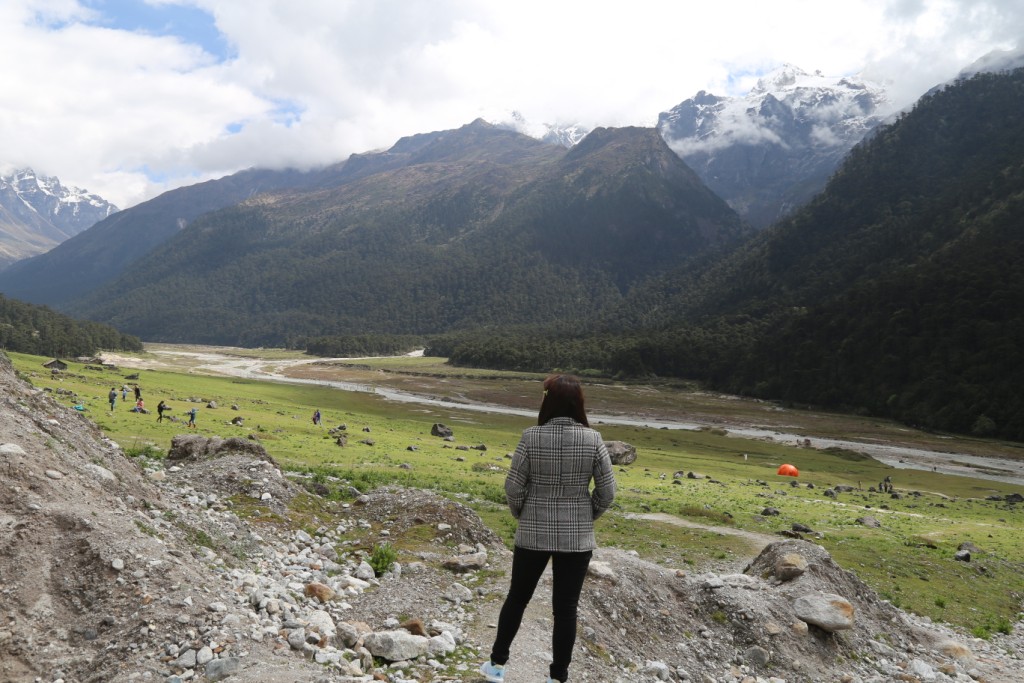 Nature
How To Choose The Best Sikkim Tour Package?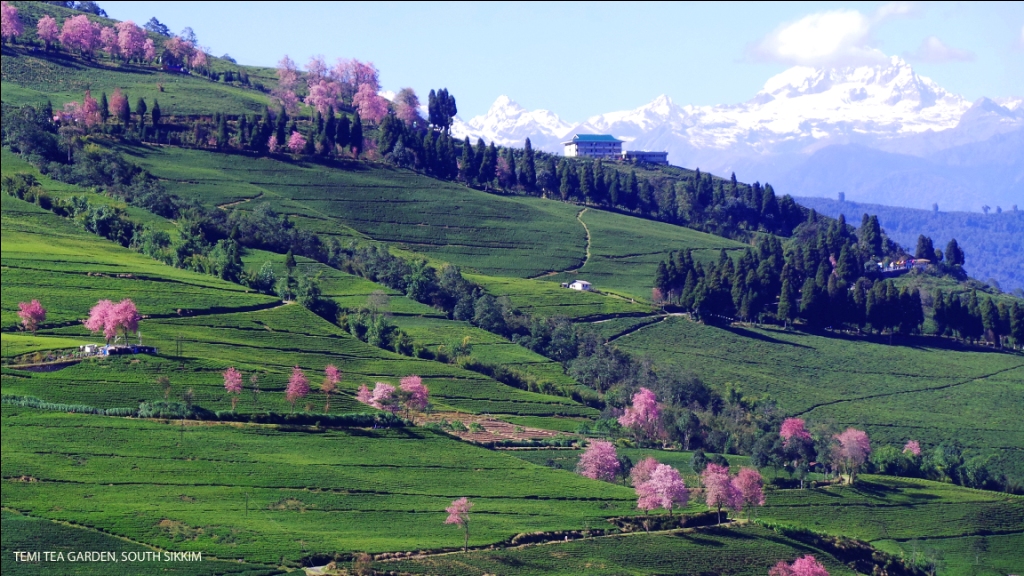 Nature
A Frog in My Garden Was a Knock Of Spring Time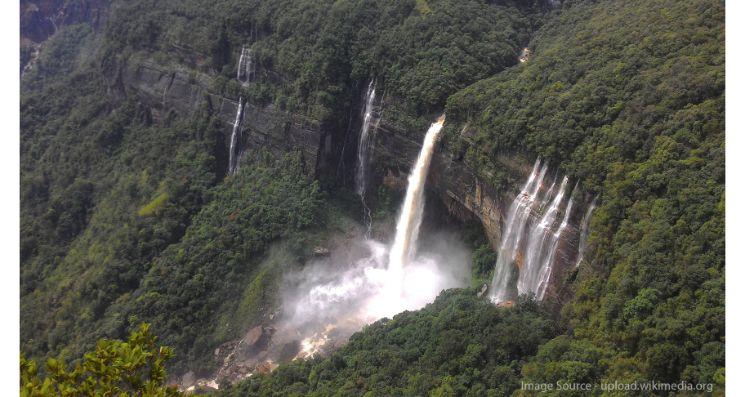 Adrenaline Rush
Explore The Beauty Of Northeast India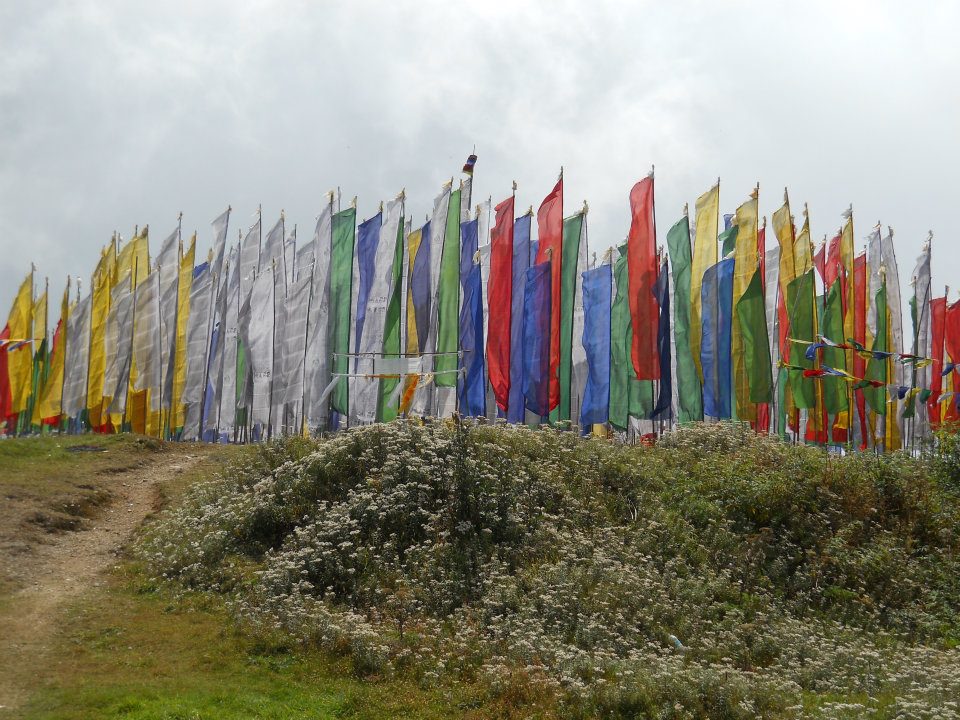 Travel Tips
Interesting Facts On Nepal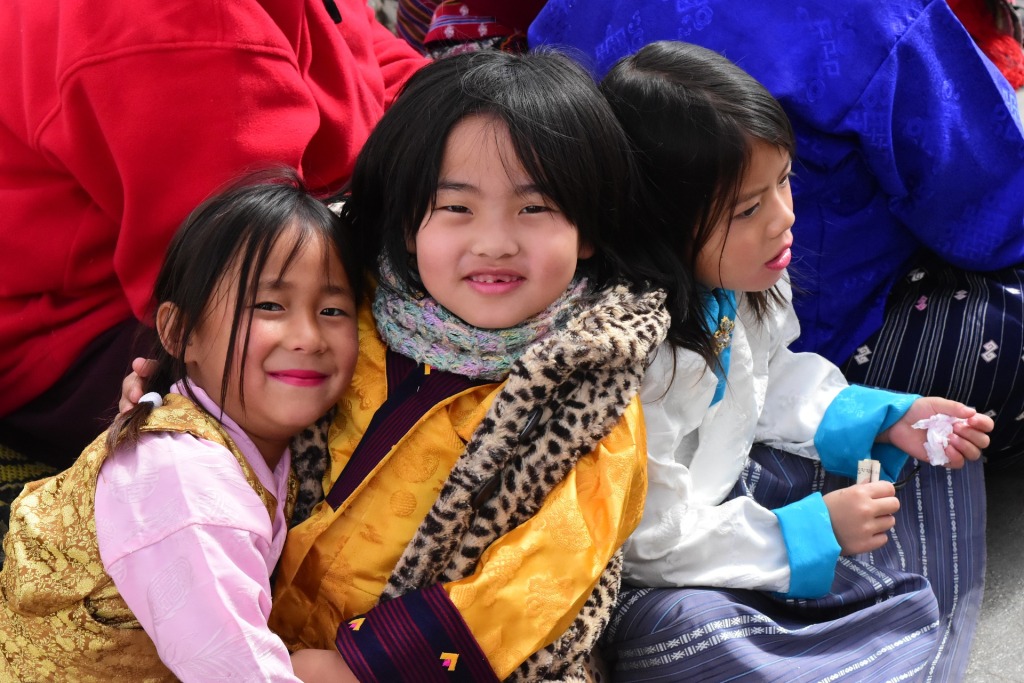 Culture
The Happiness Meter: Bhutan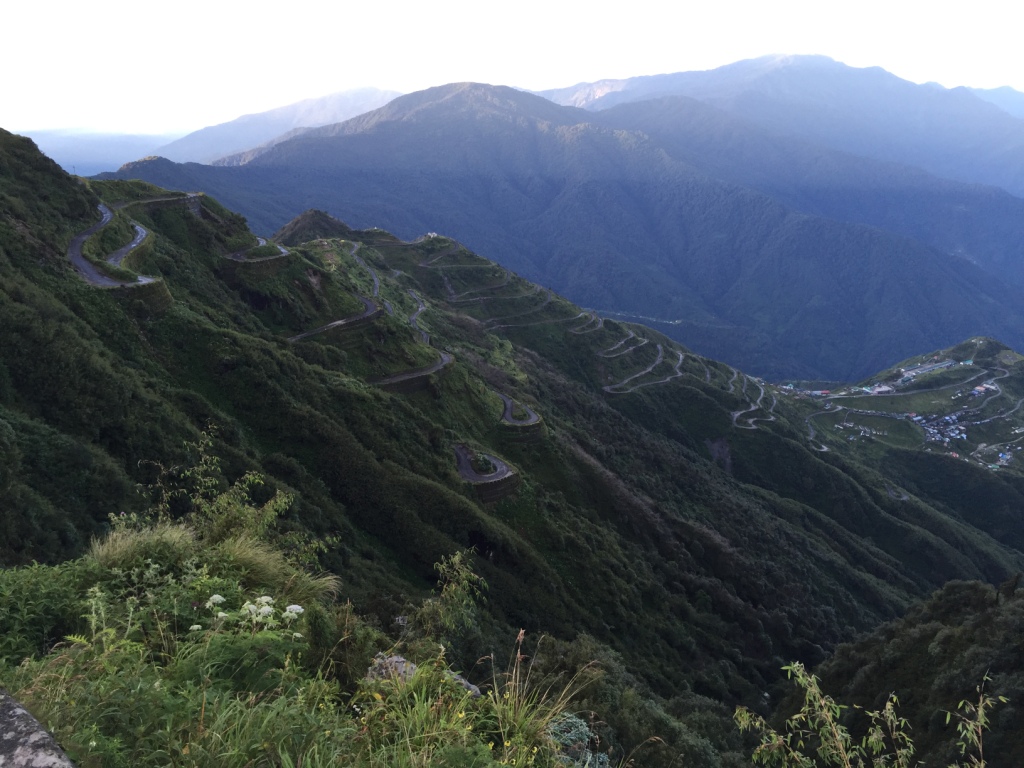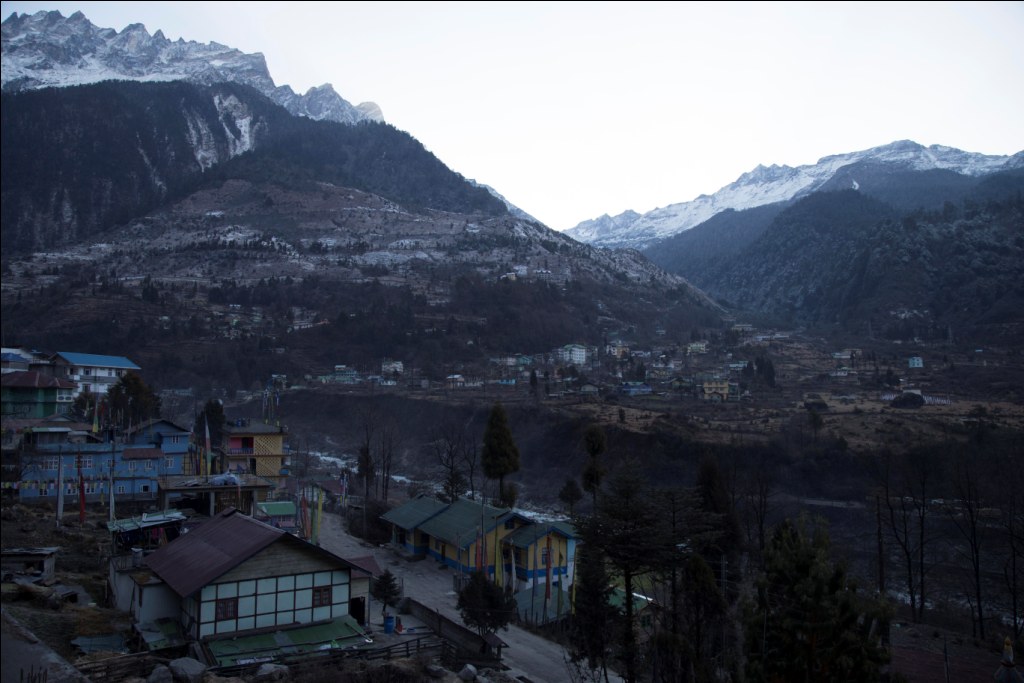 Nature
Lachung: The Picturesque Village Of Sikkim