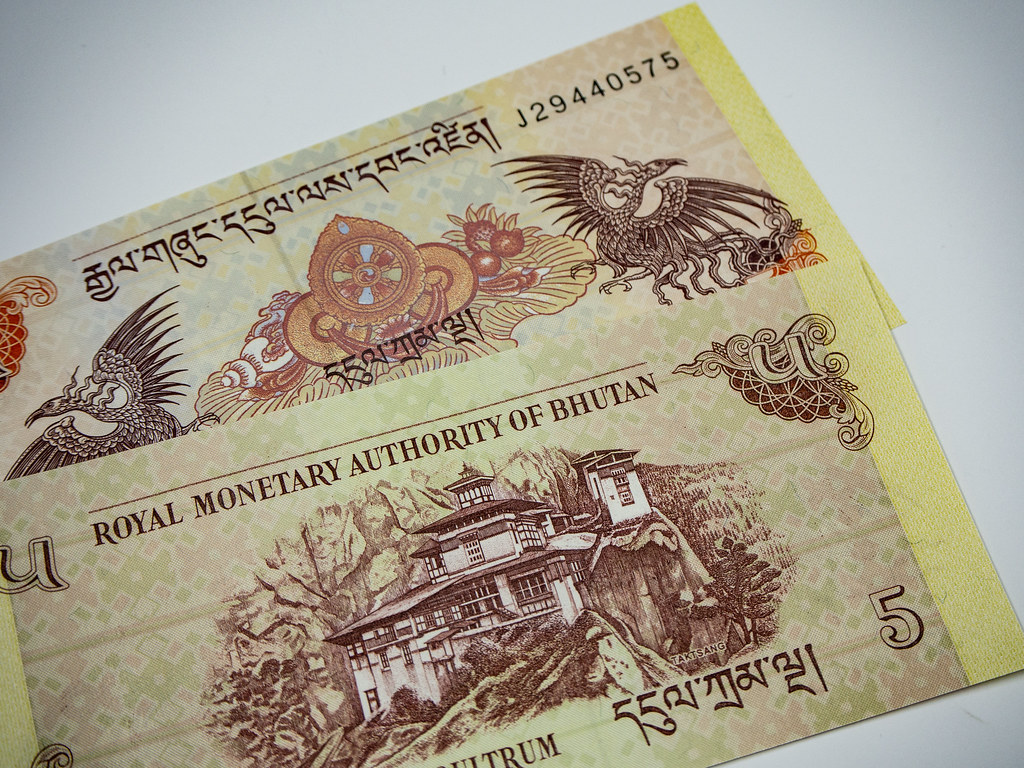 There are a number of reasons why Bhutan is so expensive. Foreignerd in Bhutan are required to submit an all-round fee $200-$250 USD per day. This may come as a shock for people who want to visit Bhutan for their next holiday, however, this fee covers many things during the course of your visit.
All Internal Taxes and Charges

One of the explanations as to why Bhutan is high-priced is that your daily fee covers the prices of all internal taxes and charges. This might seem like an awful ton of cash to pay; however, it ensures that your holiday is well taken care of and sustained.
Tourism Royalty Fee
Another reason that Bhutan is so high-priced is that a little portion of the daily fee contributes towards free education and free healthcare, while also serving towards the building and renewal of Bhutan's infrastructure. Of course, this may appear uncommon to have to contribute towards these fees since you are simply embarking on a visit there for a personal holiday, however it helps Bhutan to become more sustainable and a far nicer place to visit for you and for the Bhutanese to live.
It also helps Bhutan to develop and grow following the ideals of sustainability and ecological conservation.
Bhutan government's policy for Tourism is 'high price, low impact'. This suggests that Bhutan is using these high costs for a visit to in order to deter tourists from visiting. However, that is not the case. Bhutan does not essentially wish to stop tourists from visiting but at the same time, the government does want to try to ensure that Bhutan remains as pristine and unaffected by the impact of tourism as much as possible.
Accommodation
While you won't be experiencing four and five star accommodation for the daily fee that you pay, you will receive accommodation decent standard. What this means is that you will not have to pay any additional fee for your accommodation (unless you really wish to stay in lavish location or hotel).
Meals
Your daily fee will also ensure that you receive your meals each and every day of your visit or holiday in Bhutan. Although you may not get to taste and experience five-star level of cuisines, you're guaranteed to be well fed throughout your trip.
Tour Guide
A commissioned Bhutanese guide is additionally included as a part of the fee you pay every day to remain in Bhutan. With a well-informed guide, you'll be able to visit a lot of places while getting the best possible knowledge about Bhutan.
Internal Transport
The daily fee will also cover the prices of internal transport - however, it will not cover your flights to Bhutan so in case you need to take an internal flight, you will have to pay for it separately. There are also no direct flights or discounts available in Bhutan, so this might be another reason why the cost gets racked up and a trip to Bhutan becomes so expensive.