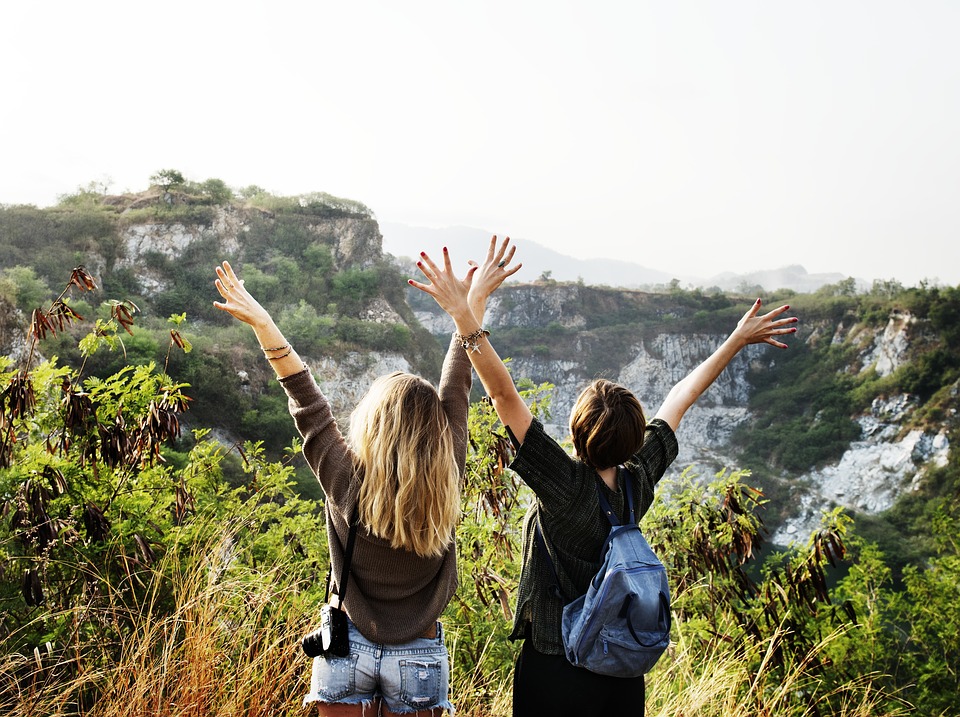 The tourism business in India is growing at a rapid pace, and everyone is trying to get a share of this booming market. We at TourGenie strongly believe that if you are working in this field, you should always be on top of your game to make the most of the opportunities that come your way.
Here is a list of top trends that we have gathered, which every travel agent should know about:

'Customisation' will continue to be the buzz of the market 
People do not want to buy ready to use packages anymore. They want more, and companies/agencies that are smart enough to explore growing trends and change their basic offerings accordingly will continue to convert more leads. What this trend also means is that people do not mind paying more for customised services.
Experience-based travel
Travel has evolved, and people no longer seek only sight-seeing but want to enjoy the entire journey. The top 5 emerging themes that travellers are looking for nowadays are: solo, eco-friendly, immersive/ cultural experiences, offbeat/adventure, travel-n-learn, and more. The great thing is that if you are in Northeast India, Nepal, or Bhutan, you can actually create packages that cover one or all of the above themes. Are you doing this already? If not, here is
how you can create and customise new itineraries under 10 minutes and share them with the world.
Off-season travelling is growing BIG
More and more travellers are opting to go on holidays during off-season owing to much more attractive prices on packages, accommodation, flights etc. It also means lesser crowds and better experience. Have you been focusing only on season times to promote yourself? If yes, then find more options to have a year-round presence for potential buyers by advertising your products and services, especially on social media or online marketplaces such as TourGenie [Watch:
how you can create a travel agency account on TourGenie].
Bite-sized trips
We have all heard that 2019 was the year of 11 long weekends, but how many of us did something about it? Weekend getaways and micro trips are becoming popular among the new breed of travellers. The demand for such trips is usually accompanied by offbeat or immersive experience requests, usually falling outside of the popular tourist spots. So do keep micro itineraries handy for that odd request that might come your way.
Destination Insights attract more customers
One thing the millennial traveller hates is buying a boring holiday package. Understanding the traveller and the destination is equally important to make the holiday interesting. Stories, folklore, festivals, and some other local events can be used to make a simple destination exciting to the traveller and at the same time promote your local destination too.
Technology is a game changer
Indians are among the top 5 users of technology in the world, and this is true even when it comes to making holiday plans and bookings. If you do not have any internet presence you might want to reconsider. Don't believe us? Just try looking around for how many people around you do online shopping and you will have your answer. It is time to make the most of technology: be active on social media, write blogs, list yourself on various platforms, market your packages, and respond quickly to queries to increase your conversion rates by 21x [
Read:
How to increase conversions
]. If you cannot do all of these, then chose a platform or online marketplace that not only eases your business operations but also gives you greater visibility and a boost to your business.
Trending Blogs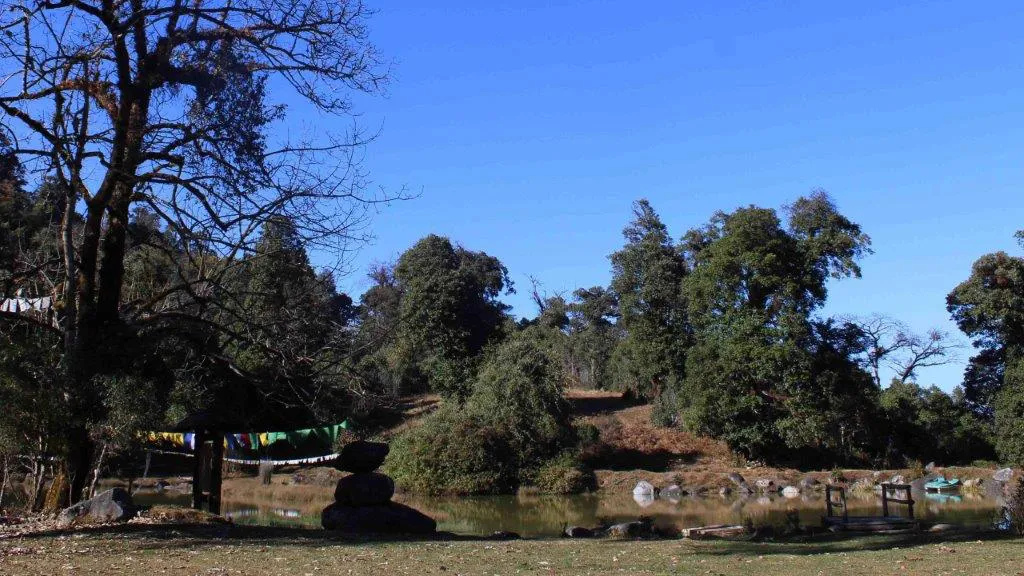 Travel Tips
Lampelri Royal Botanical Park: Your getaway en route to Punakha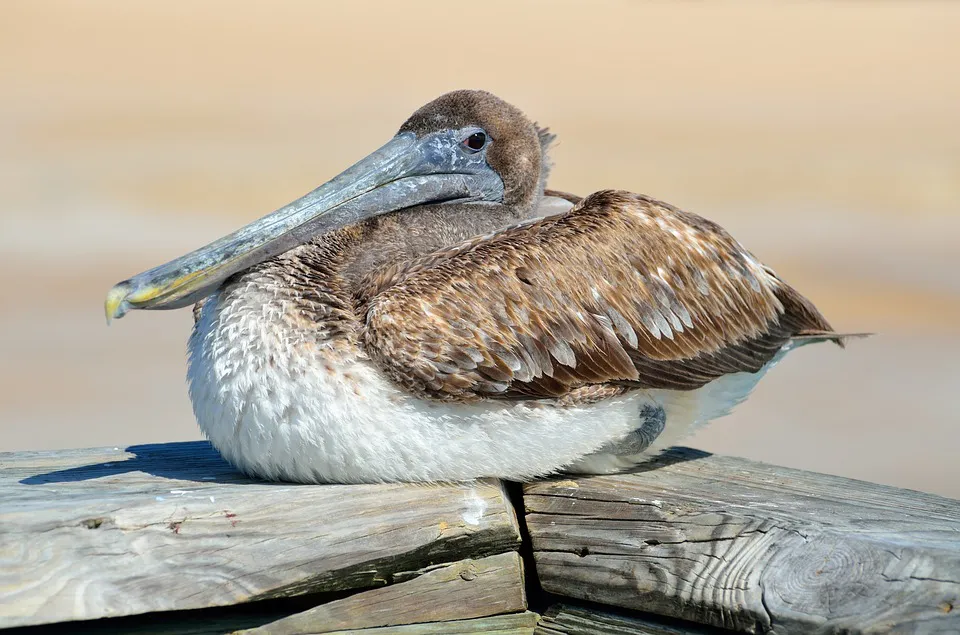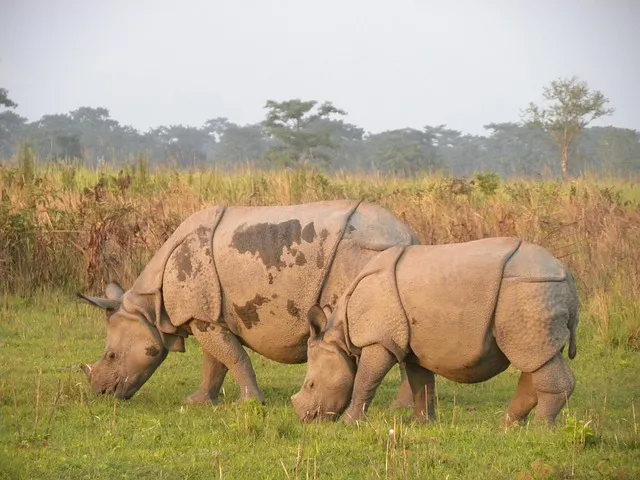 Latest Blogs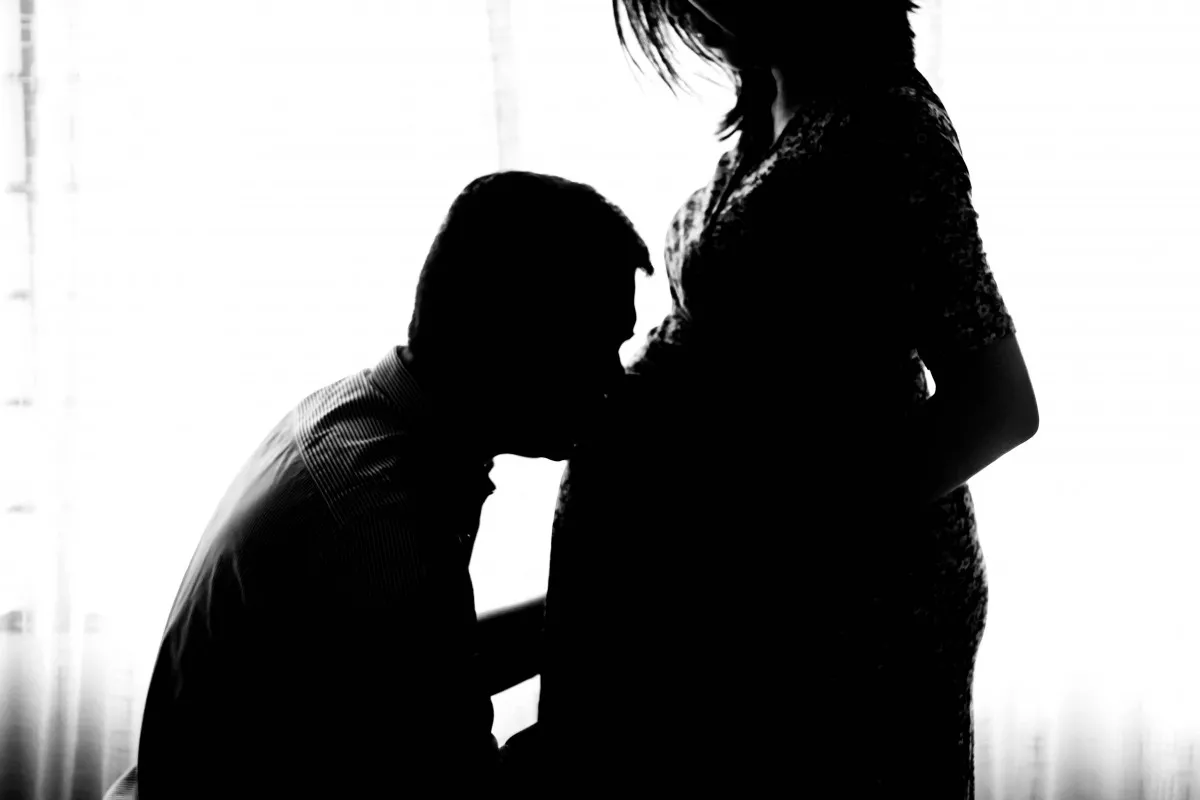 Travel Tips
Babymoon Before Or After Childbirth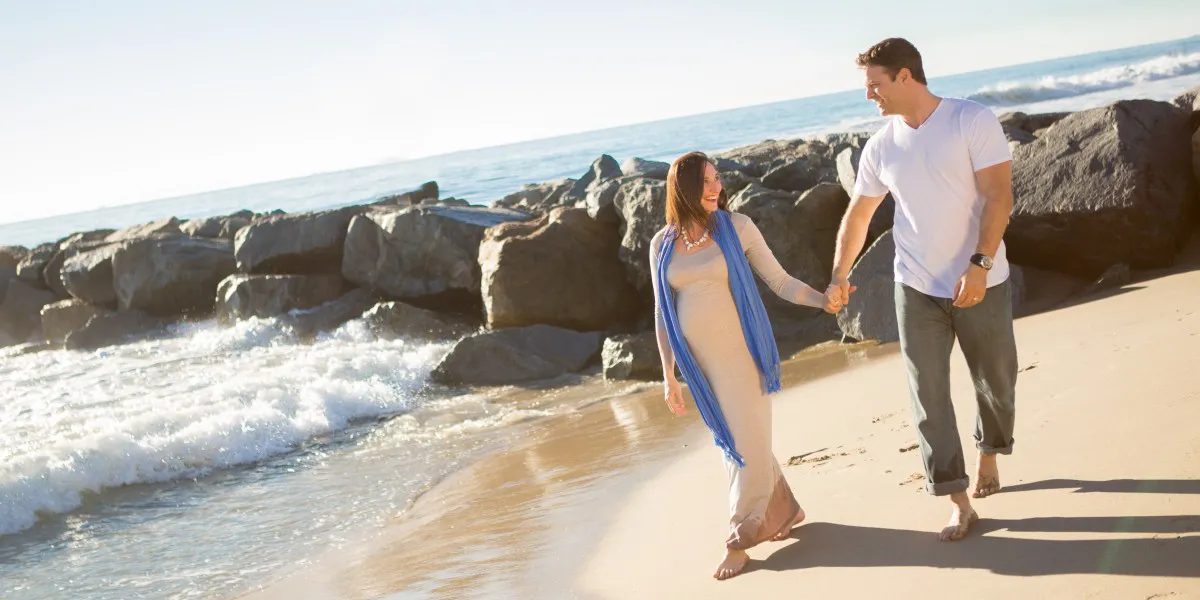 Travel Tips
Babymoon: Memories in the Making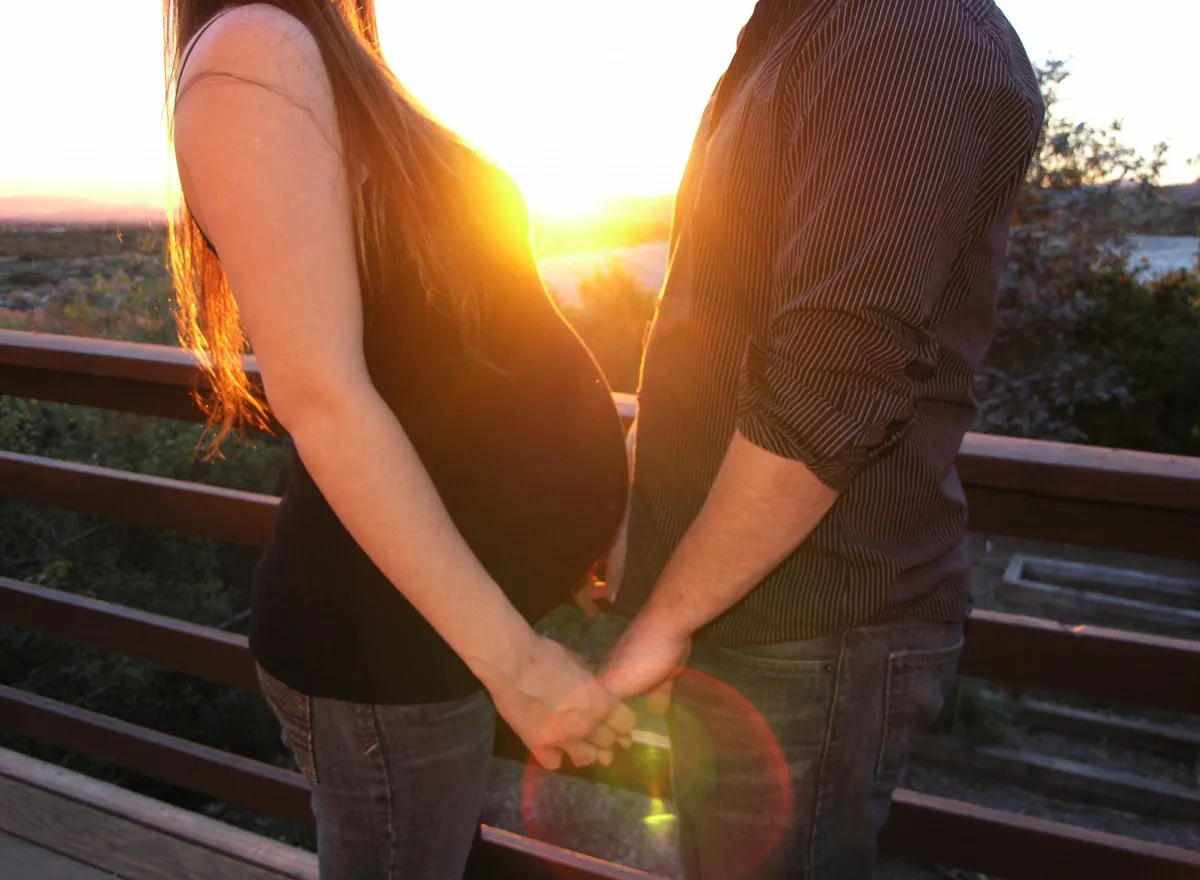 Travel Tips
Celebrate Parenthood By Going On A Babymoon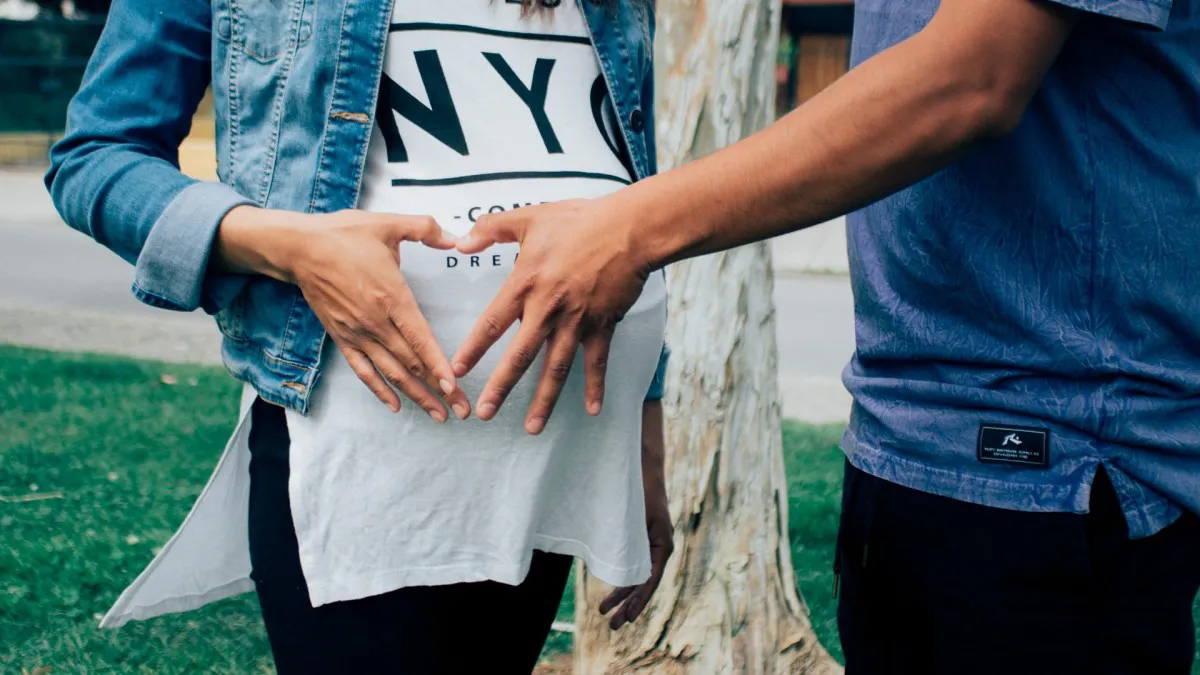 Travel Tips
The Babymoon: Making It Great