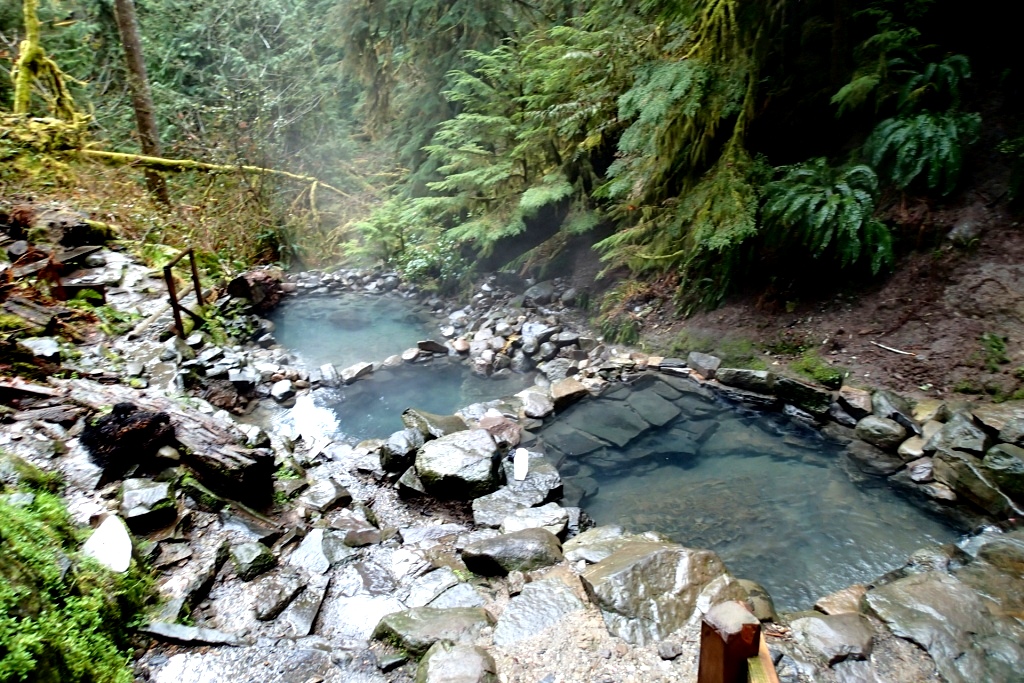 If you have ever gone dipping in a hot spring, you must have felt extremely relaxed once you got in and the 'feel-good' feeling must have lasted a long time after that too. The warmth and the therapeutic properties of hot springs make it soothing both for the soul and mind.
Sikkim, with its serene beauty, offers many different experiences to its tourists, and hot springs are one of them.
What is a Hot Spring?
A hot spring is a spring (a natural body of water) that is warmed geothermally. They are formed due to the presence of geothermally heated groundwater. This makes hot springs higher in temperature than their surrounding environment. The temperature of different hot springs varies based on many factors. Some are warm enough for a relaxing spa-like bath but some are hot at a dangerously high level.
Fortunately, the hot springs of Sikkim have just the right amount of warmth and tons of benefits. You may want to know about their benefits before basking in their warmth.
Benefits of Hot Springs
As hot springs are hot in nature, they are capable of holding more dissolved solids than cold water and as a result have a very high mineral content. When you bathe in a hot spring, you soak in the goodness of minerals like calcium, lithium, sulphur, and radium, which have therapeutic and medicinal properties.
Below are some benefits that the presence of these minerals in hot springs offer you.
Hot springs boost blood circulation
When your blood circulation is good, the cells in your body get oxygen and all the nutrients that they need. The better the blood circulation, the better equipped your brain and organs will be to make your body function due to sufficient oxygen levels.

Minerals like sodium bicarbonate and calcium present in hot springs help in improving blood flow and hence boosting blood circulation in the body. The improved oxygen flow helps in lowering blood pressure, enhancing cell growth, and promoting healthier skin.
Hot springs relieve chronic pain
Various studies have documented and published the benefits of hot springs in relieving chronic pain. Bathing in hot springs eases joint pain, swollen joints, arthritis, and other ailments that cause chronic pain.

Hot springs helps in relaxation and reduces stress
This is one of the most sought after and the immediate benefits of hot springs. Stress is one of the leading causes of many physical and mental ailments. The busy schedule and the sedentary lifestyle do little for relaxing our mind and body. Bathing in a hot spring soothes you and relaxes tensed muscles. As a result, your mood is better, you sleep well, and your immunity boosts up.
Hot springs heal skin problems and nasal congestions
Hot springs are a sweet remedy for skin problems like dryness, flakiness, itchiness, and redness. The high silica content in hot springs softens dry and sensitive skin, and the sulphur content helps in relieving skin conditions like eczema. Sulphur also acts as an effective remedy for common cold, allergies, and congestions in nose and chest.

Top Hot Springs of Sikkim
Reshi Hot Spring
Located on the bank of Rangeet River, Reshi Hot Spring is one of the most famous hot springs of Sikkim and highly noted for its religious significance and medicinal properties. It is just 25 kms from Gyalshing and is easily accessible. Reshi Hot Spring is one of the most famous hot springs of Sikkim and is easily accessible. The small huts nearby provide for an enjoyable stay, and a visit to Kah-do Sang phu, also known as 'the secret cave of occult fairies,' makes the visit to Reshi hot spring a complete one.

Yumthang Hot Spring
Yumthang
hot spring is located near the picturesque Yumthang Valley in North Sikkim. You'll reach the hot spring after a small hike from the village. The beautiful Lachung River and the overall scenic beauty of the place accompany you on the way to Yumthang Hot Spring. Being rich in sulphureted hydrogen gas, Yumthang hot spring is a therapeutic escape from the busyness of life.
Yume Samdong Hot Spring
Located at the base of the Donkia la Pass, Yume Samdong Hot Spring is just 25 km from Yumthang. The secluded place is mostly covered in snow and has more than 10 hot springs nearby. Yume Samdong Hot Spring is ideal for people who can bear the cold and who want to enjoy a dip away from the crowd.

Ralong Hot Spring
Located near
Ravangla
in South Sikkim, Ralong Hot Spring is a popular hot spring that is often visited by the locals and tourists alike. Along with its therapeutic properties, Ralong Hot Spring also has a religious significance as it is located near one of the holy caves of Sikkim.
Borong Hot Spring
Borong is a beautiful hamlet located about 17 km from Ravangla in South Sikkim. Borong Hot Spring is located near Ralong Hot Spring with a distance of just 7 km. You'll reach Borong after a 7 km drive from Ralong Hot Spring and about 40 minutes of walk downhill. As the spring is located near trekking trails, it is a favourite amongst trekkers and hikers.
Significance of Hot Springs of Sikkim
Hot springs of Sikkim are widely known for their medicinal and therapeutic benefits and are revered by the people. As most of the hot springs are considered holy and special care is taken to keep them clean and visitors are advised to do the same.
Winters are the best time to visit the hot springs of Sikkim. The months from November-February get quite cold, and bathing in the warm soothing waters of a hot spring is a pure delight.
Note: For the sake of convenience and optimal experience, there are huts present in the vicinity of most of the hot springs. You can choose to rest there. However, do keep in mind that some huts do not have bedding and food facilities.

Other Stories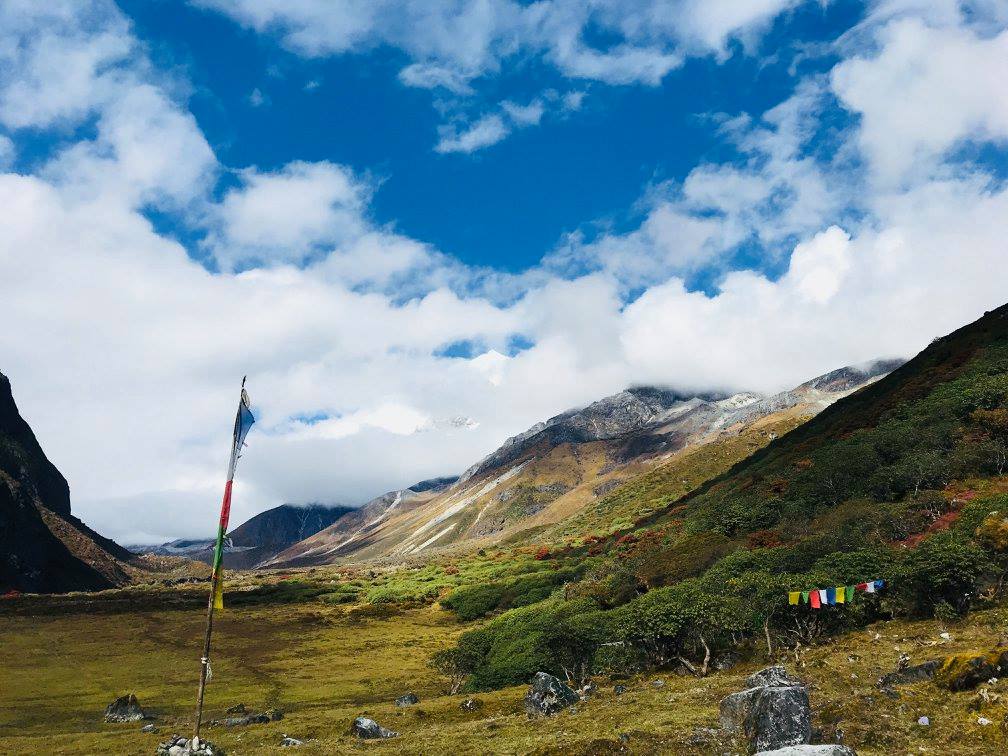 Nature
Everything you need to know about North East Honeymoon Packages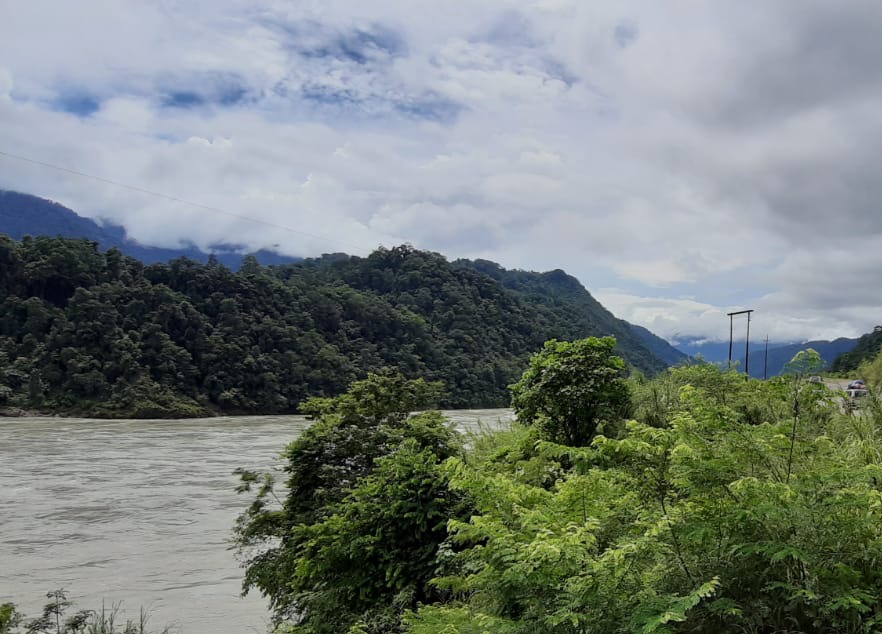 Travel Tips
5 least-explored instagrammable places of North East India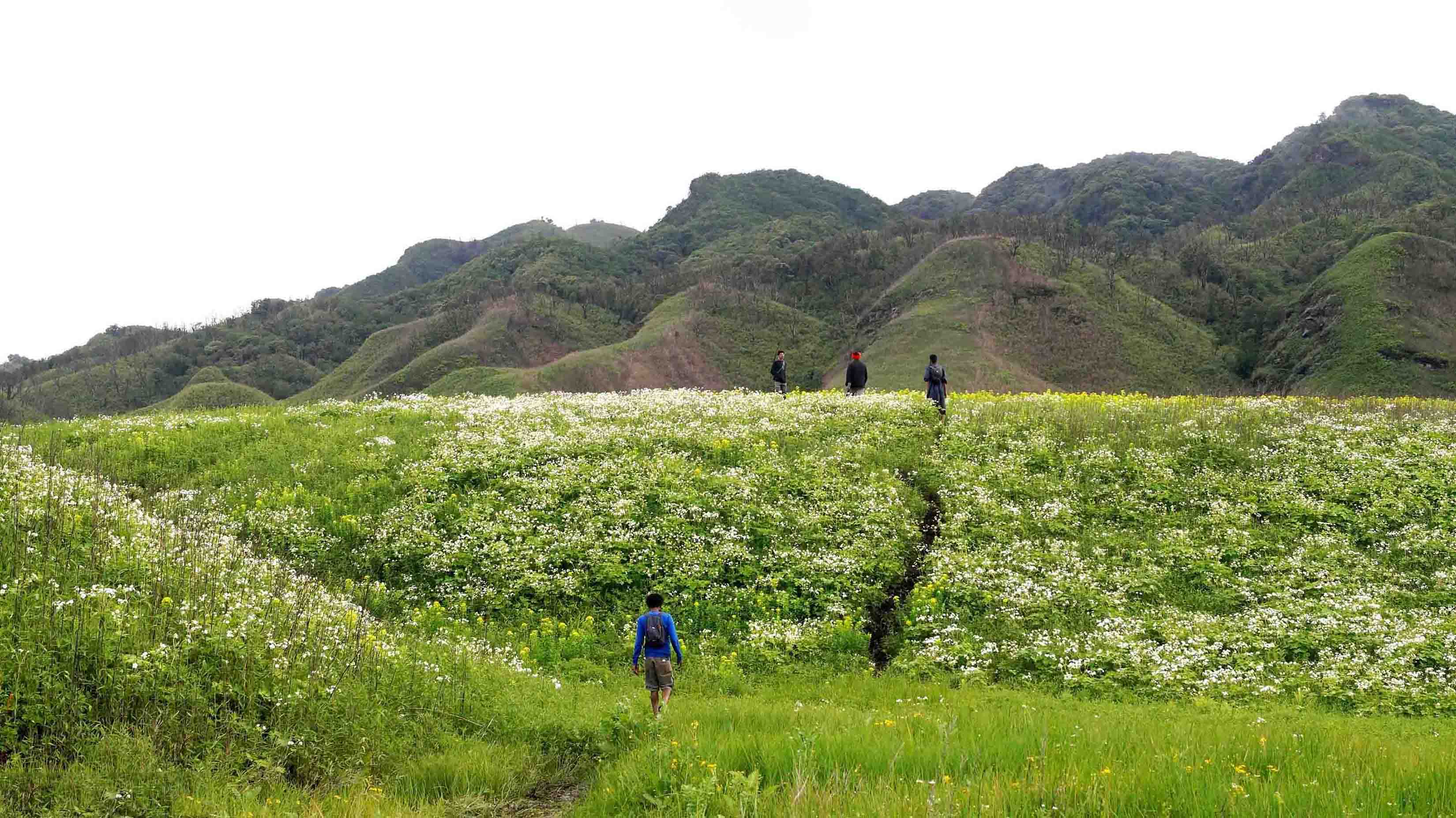 Travel Stories
THE COSMIC TALES OF 'DZÜKOU VALLEY' (Part II)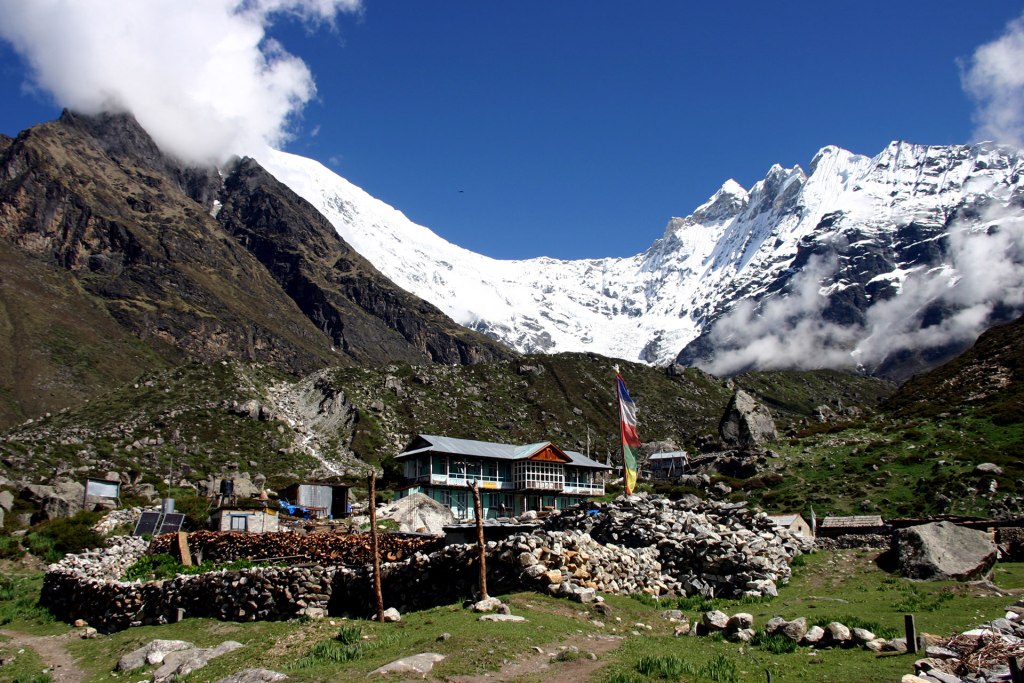 Nature
Nepal Sightseeing and Trekking Tour – Enjoying Nature with Tourgenie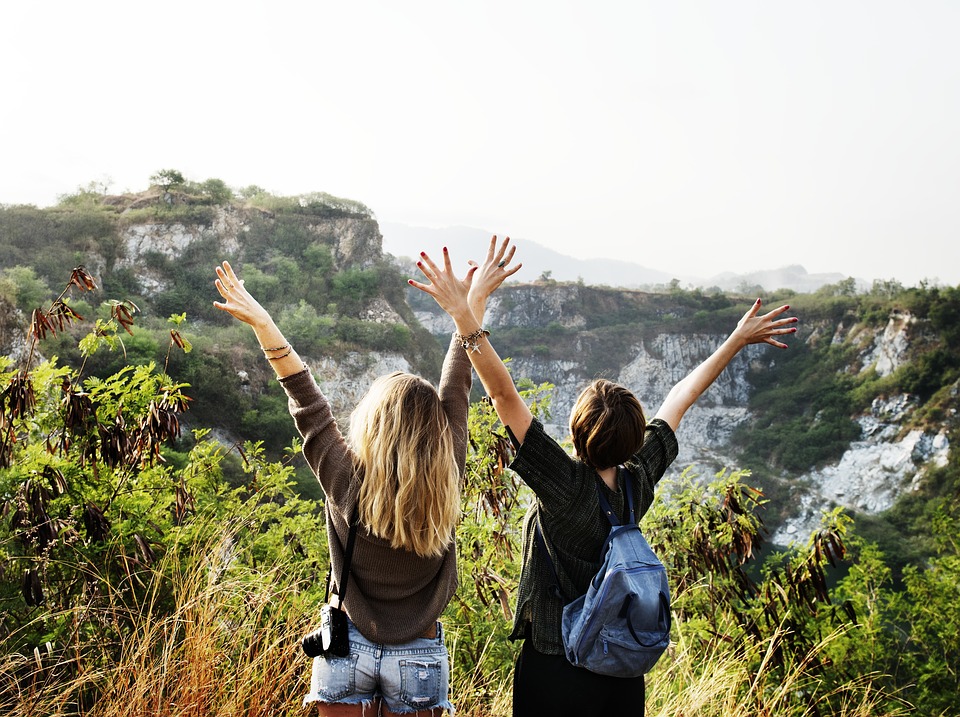 Travel Management System
Top 6 Travel Trends for 2019-20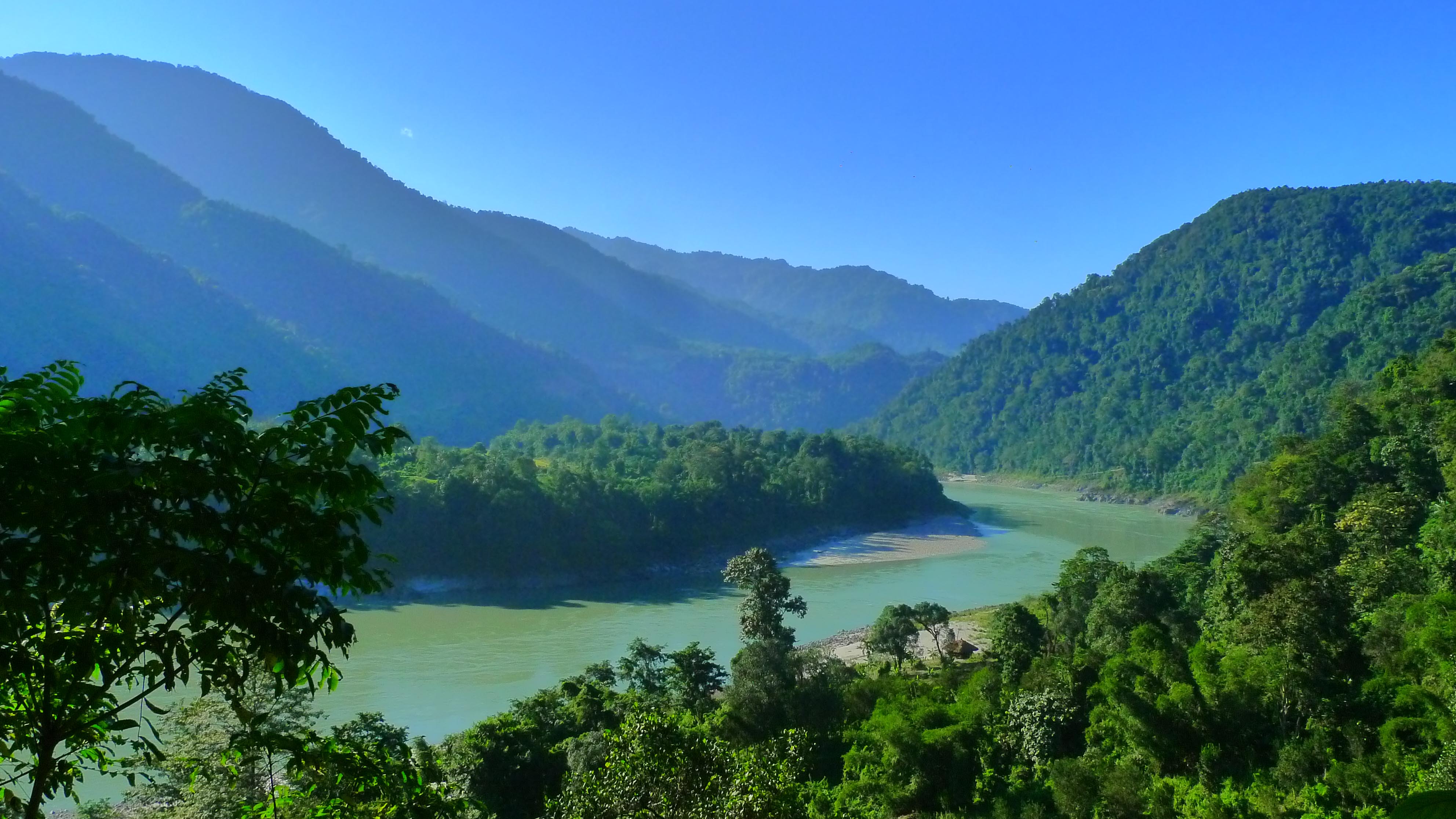 Travel Tips
Adventure Tours in India with Arunachal Pradesh Tourism Packages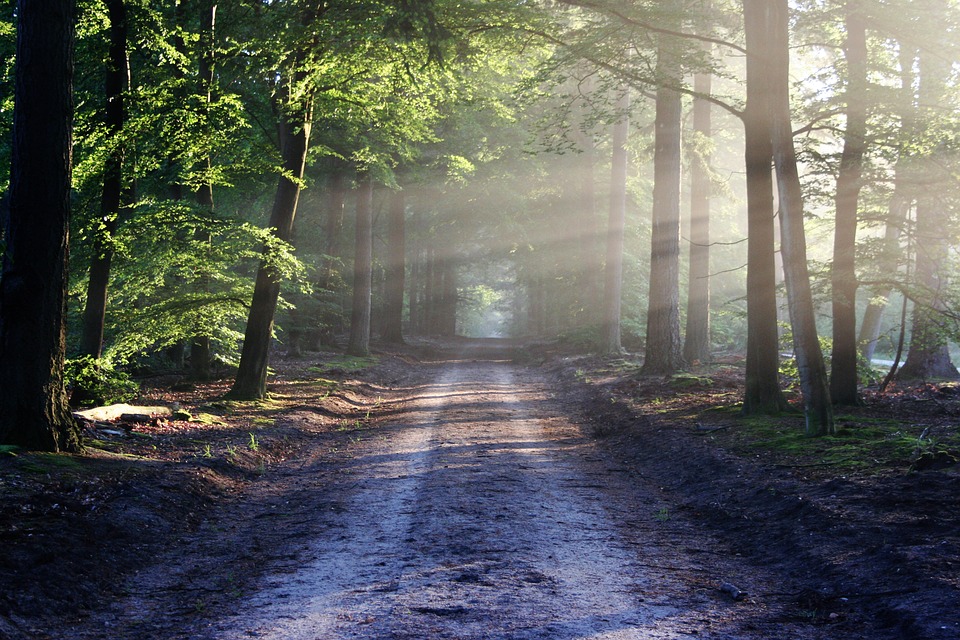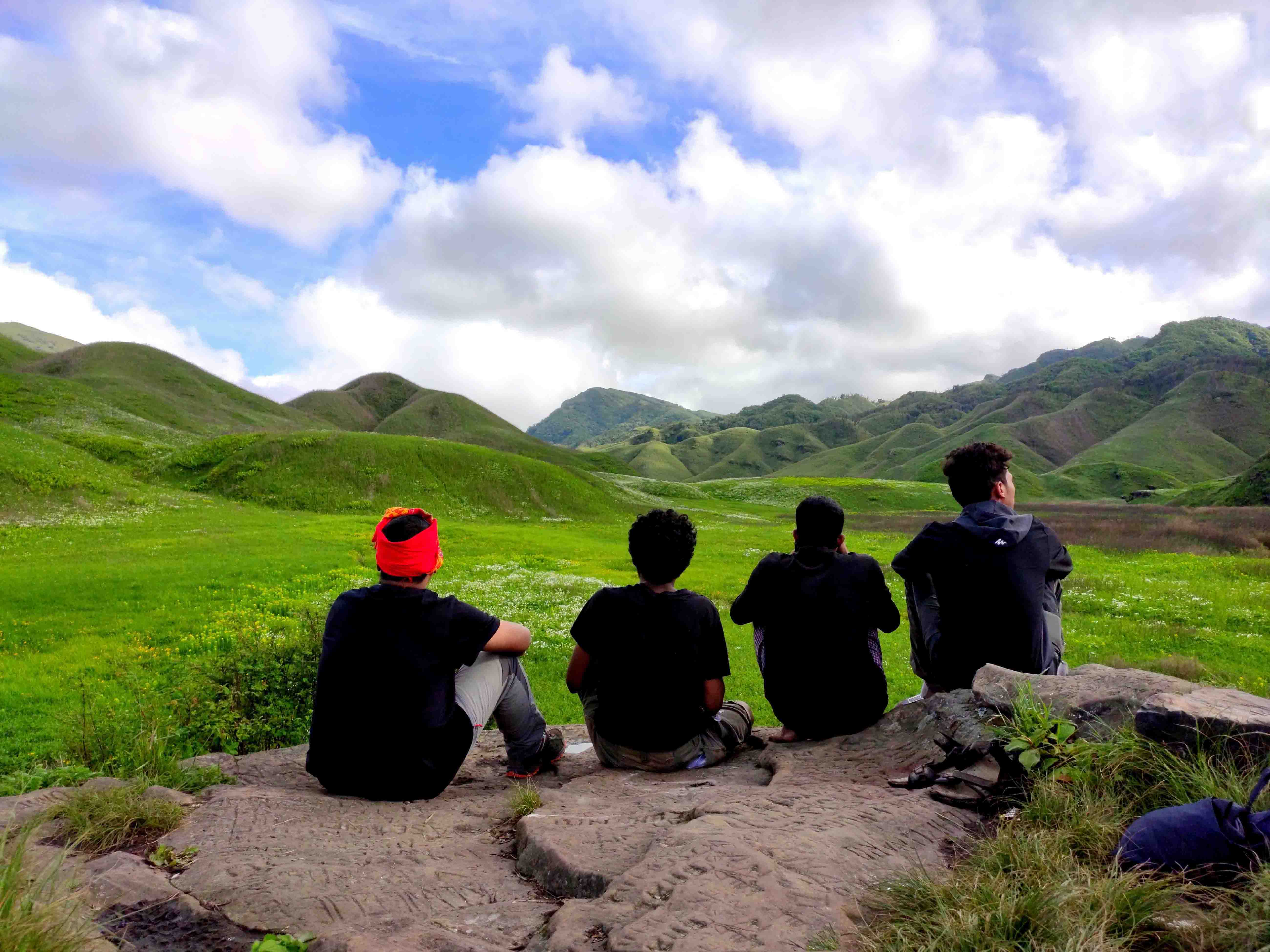 Travel Stories
Dzükou Valley: Four souls one paradise (Part I)
Travel Stories
A last-minute plan can give you a lifetime experience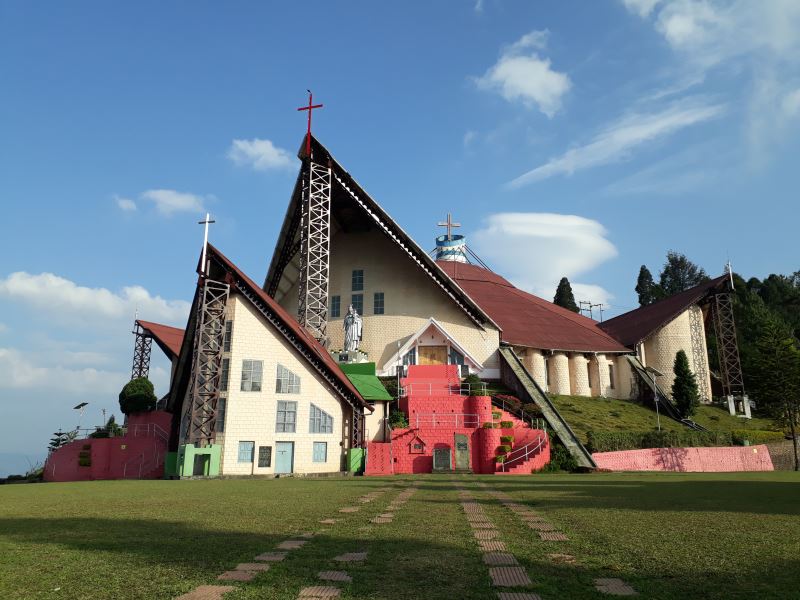 Travel Stories
A day in my life in Kohima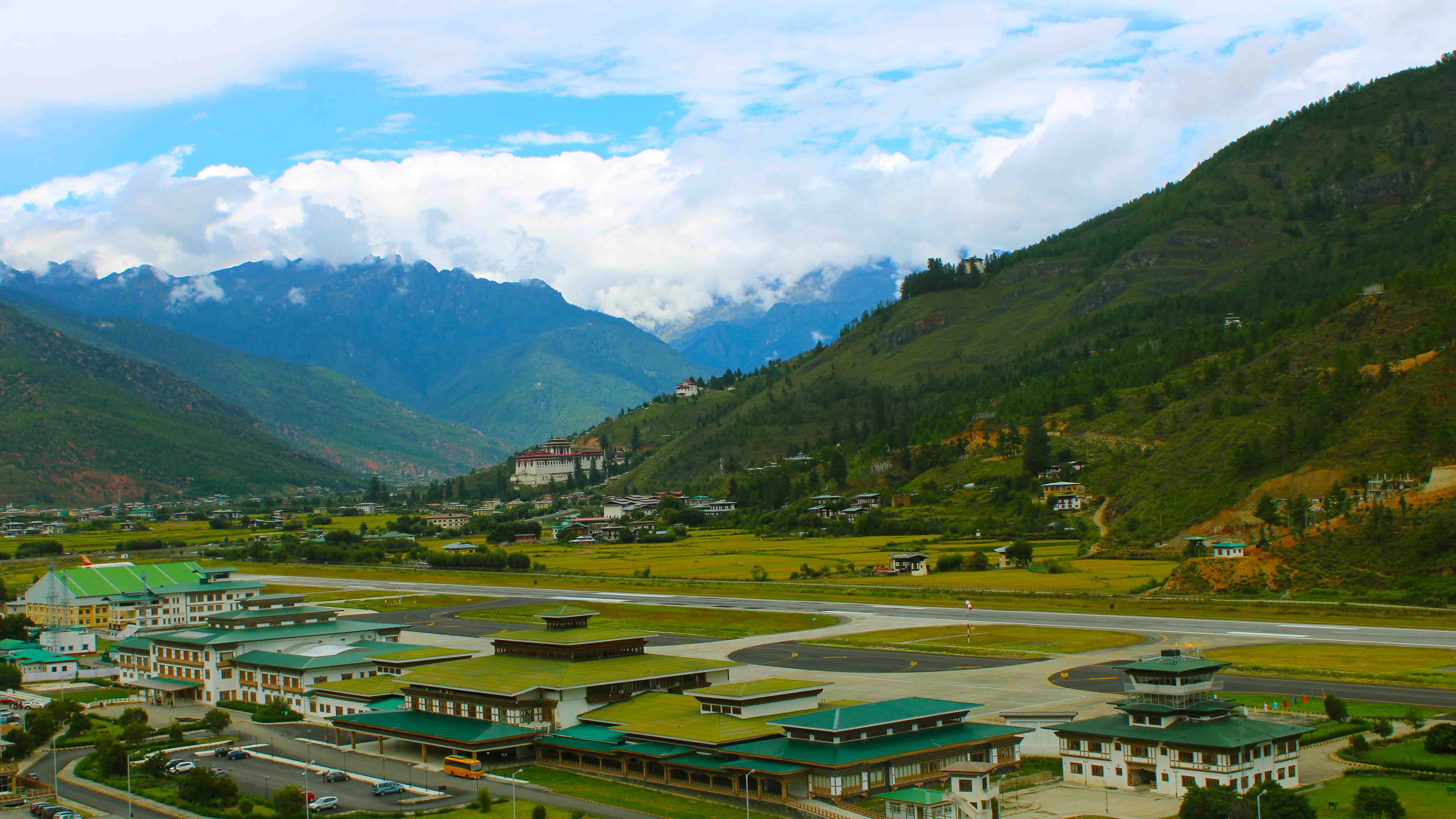 Culture
5 Best Travel Destinations in Paro, Bhutan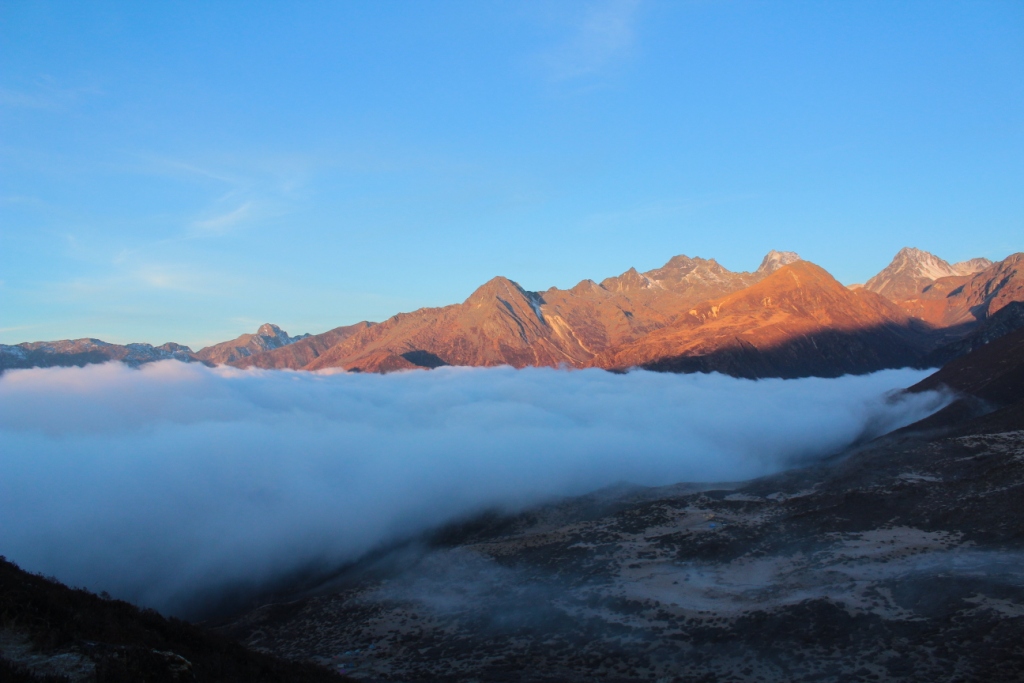 Nature
Northeast honeymoon packages: Best for adventure couples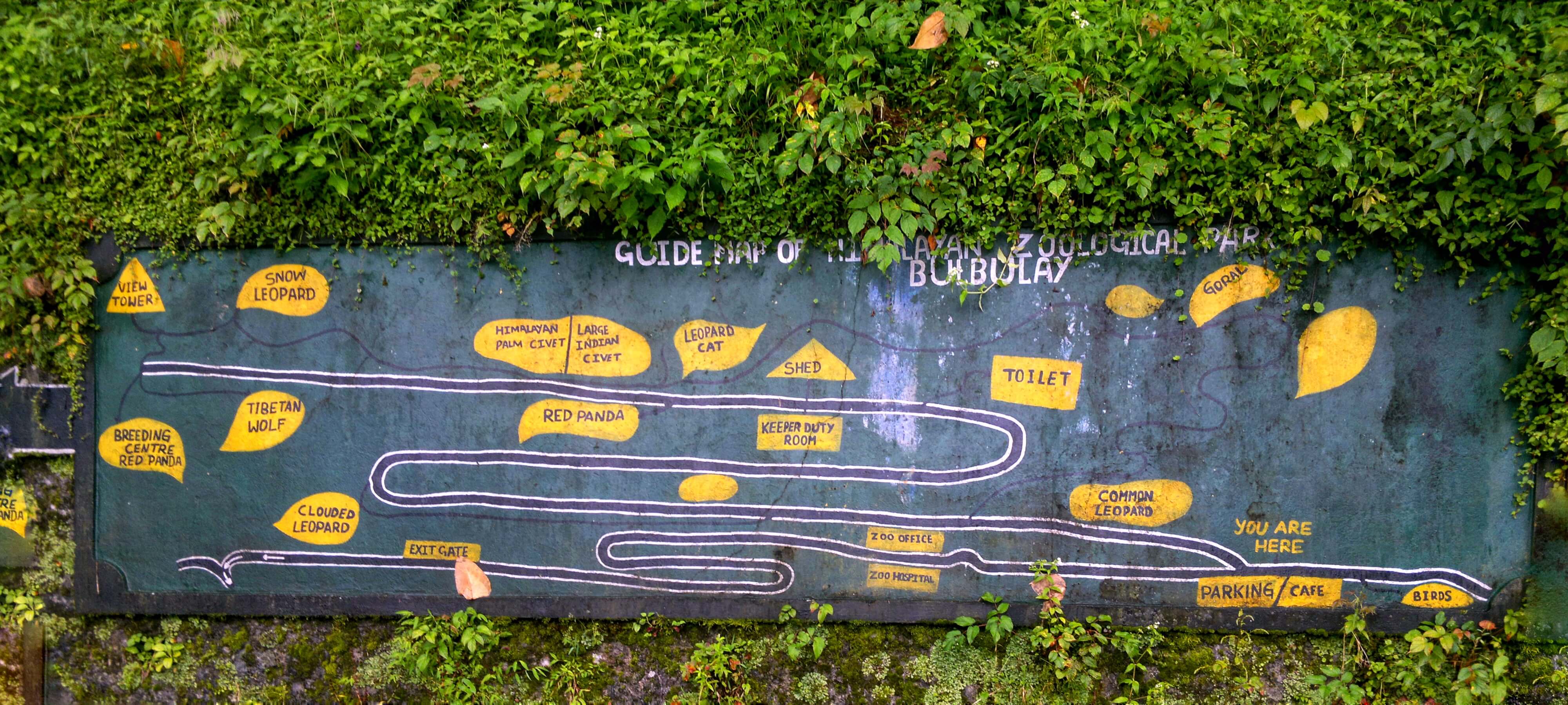 Travel Stories
Hiking towards Bulbulay Zoo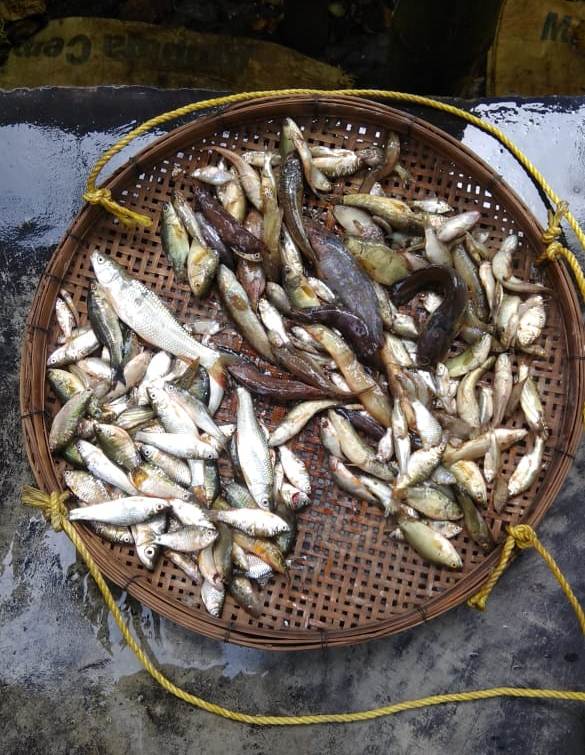 Nature
8 Awesome Spots for Fishing Enthusiasts in Northeast India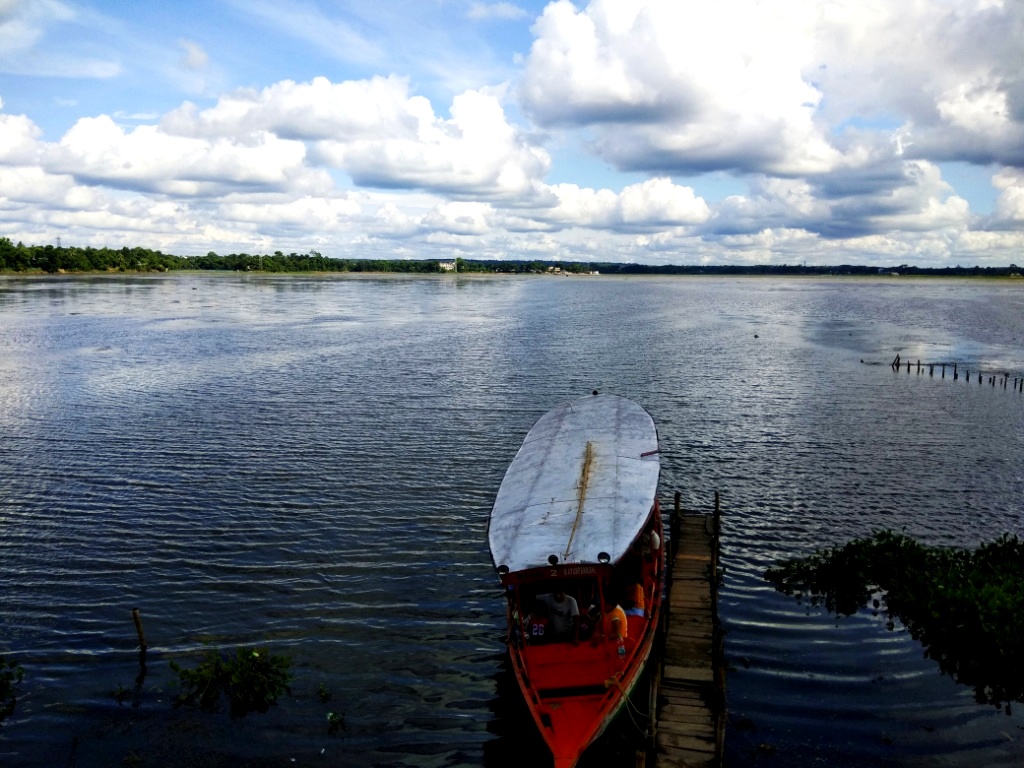 Travel Stories
Hidden Attractions of Tripura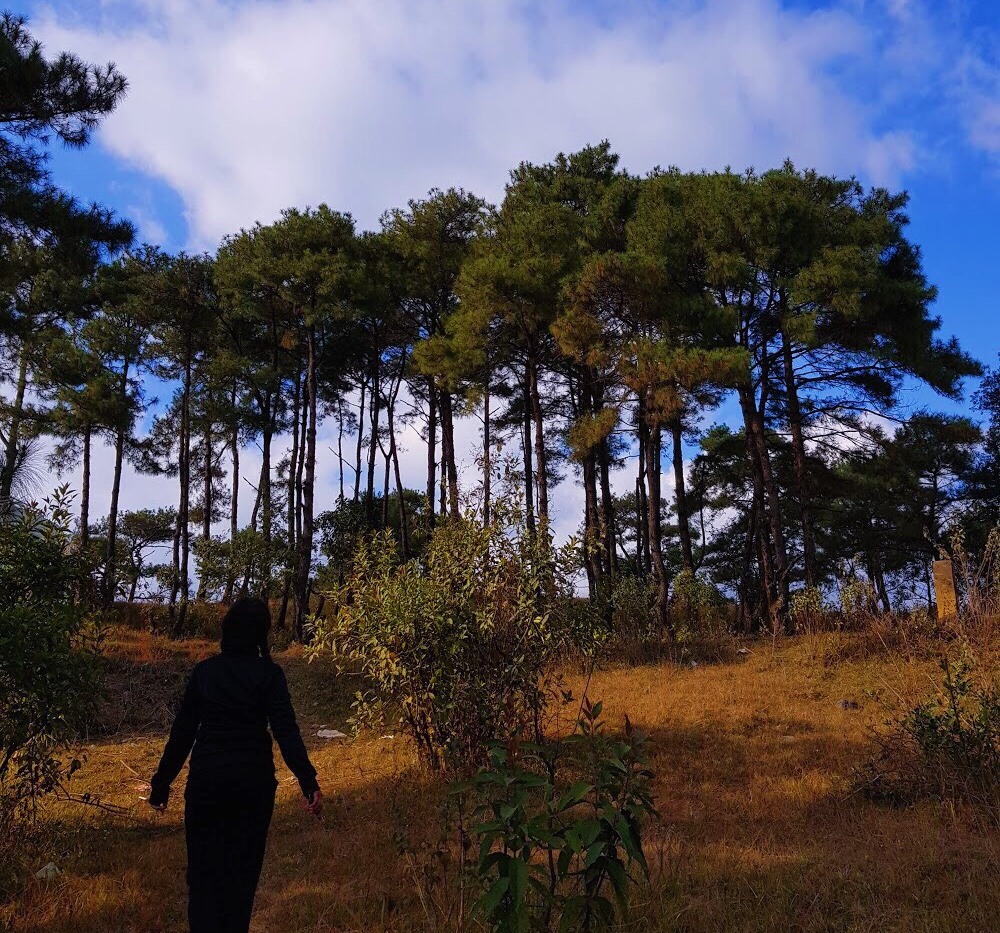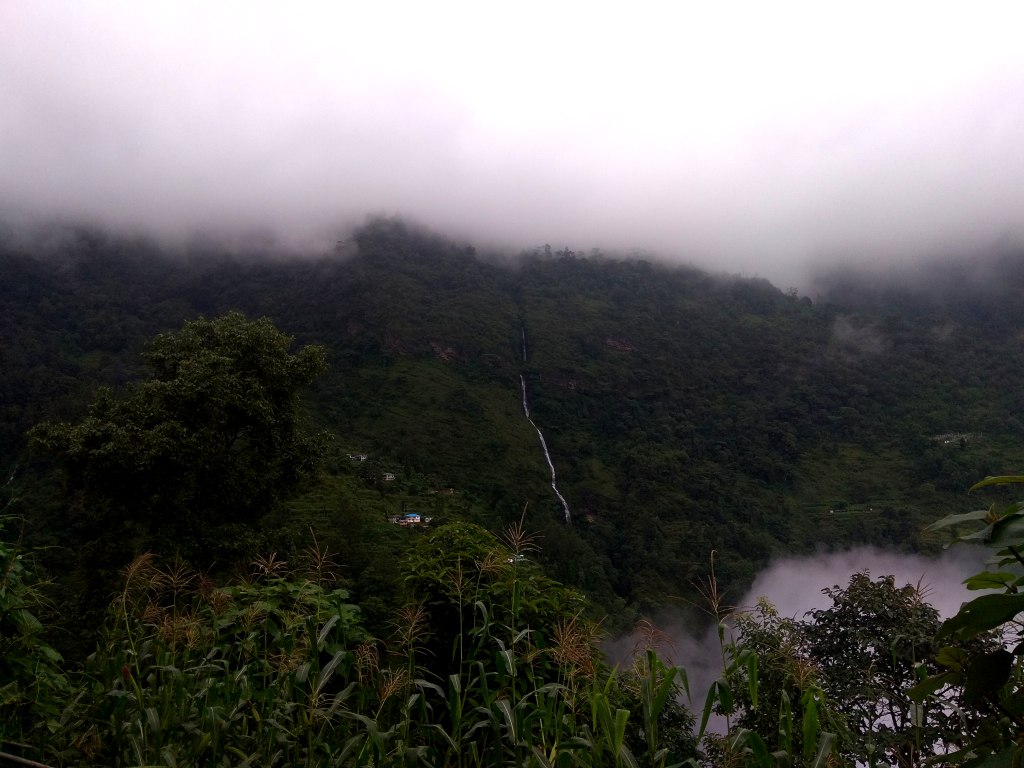 Travel Stories
Life on the foot of Tendong Hill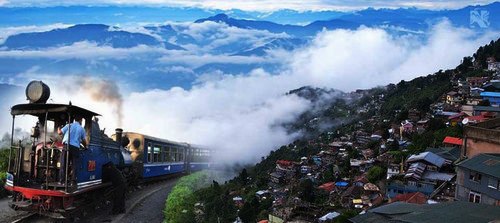 Culture
Sikkim-Darjeeling-Gangtok tour: Must-know facts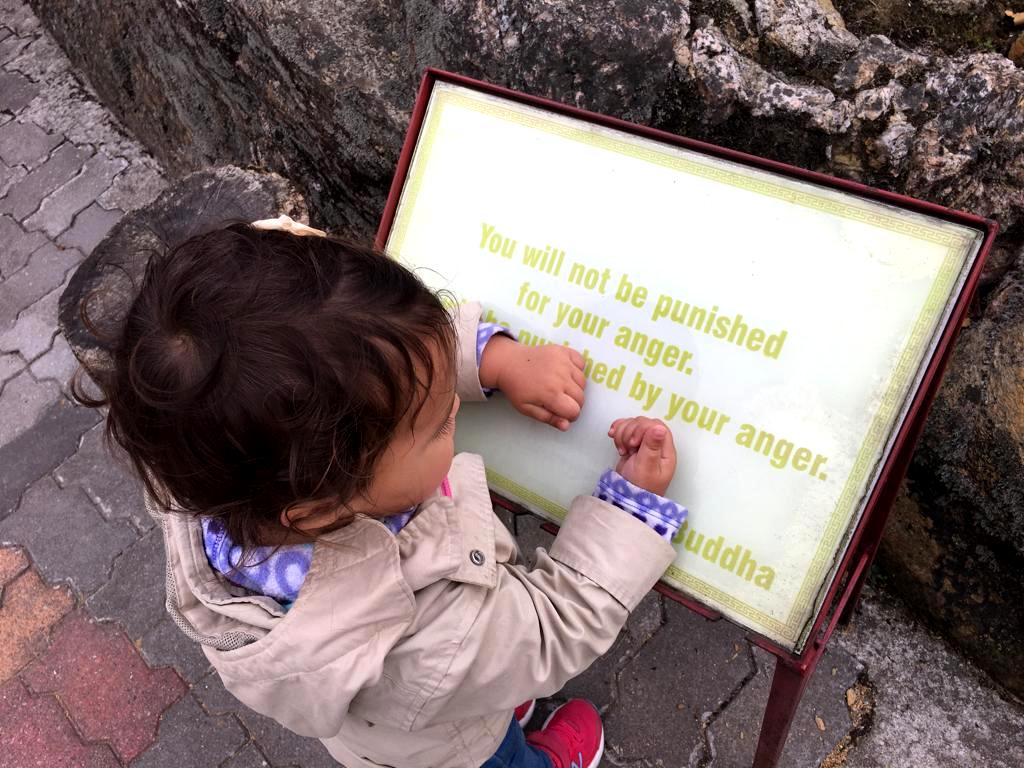 Travel Stories
PJ explores the West: How to travel in Sikkim with a toddler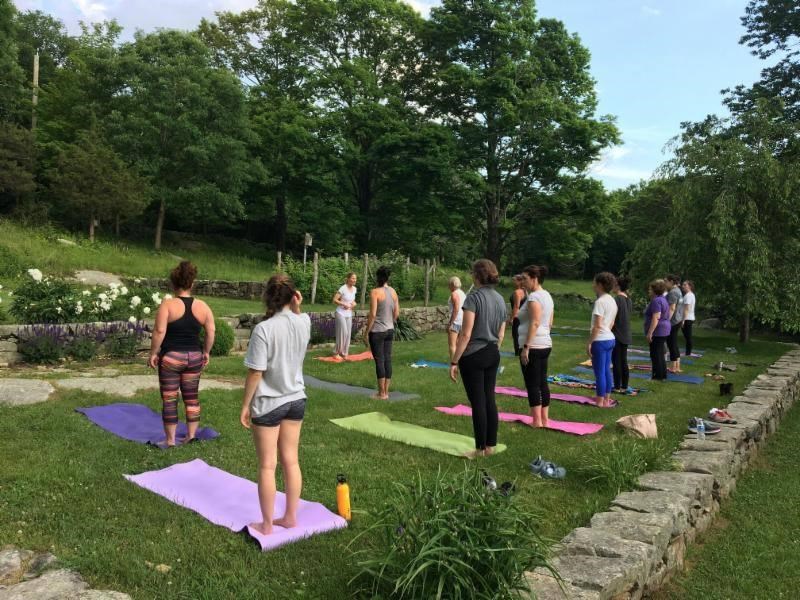 Culture
Discover Yourself through Yoga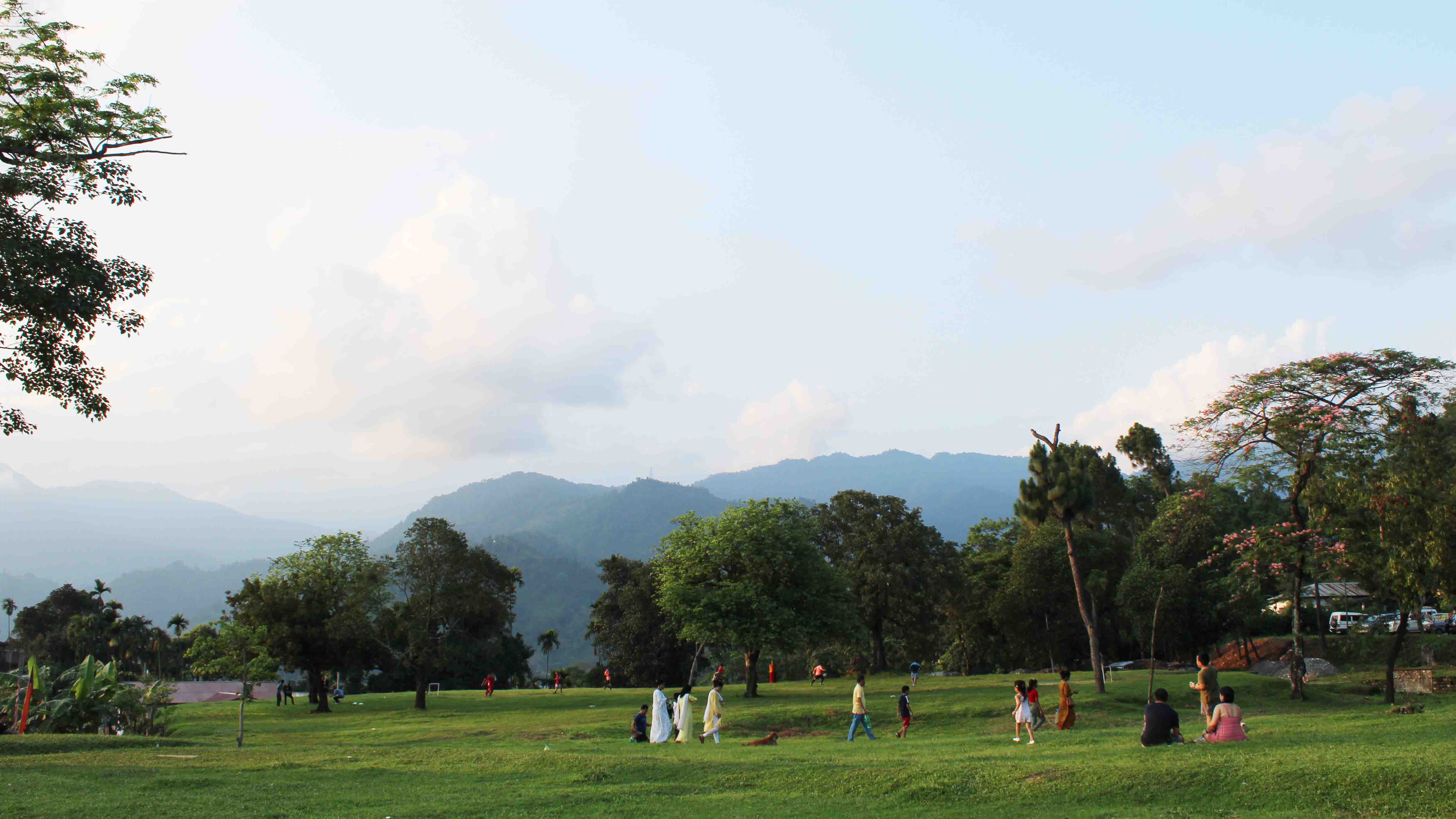 Culture
5 Reasons to Visit Kharbandi Gompa in Phuentsholing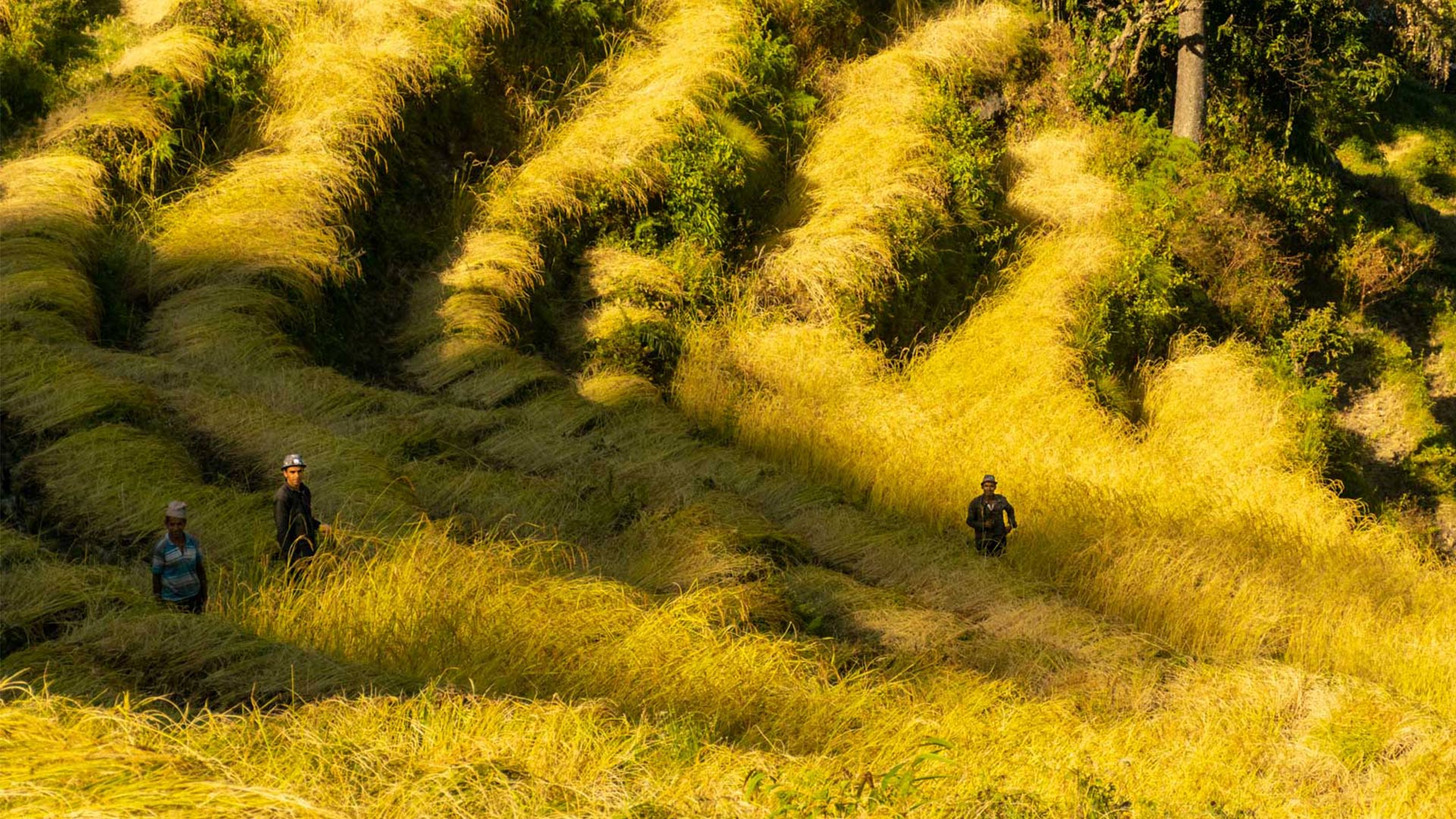 Nature
Footloose in the golden fields of Cheuribotey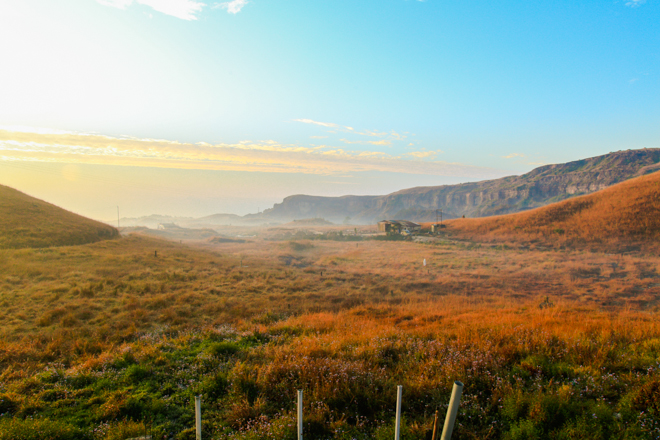 Travel Tips
Why Meghalaya should be an adventure enthusiast's next holiday destination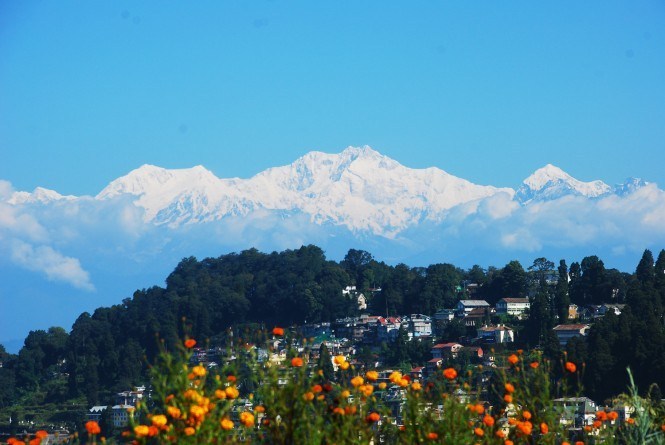 Nature
Highlights of the fascinating Darjeeling tour packages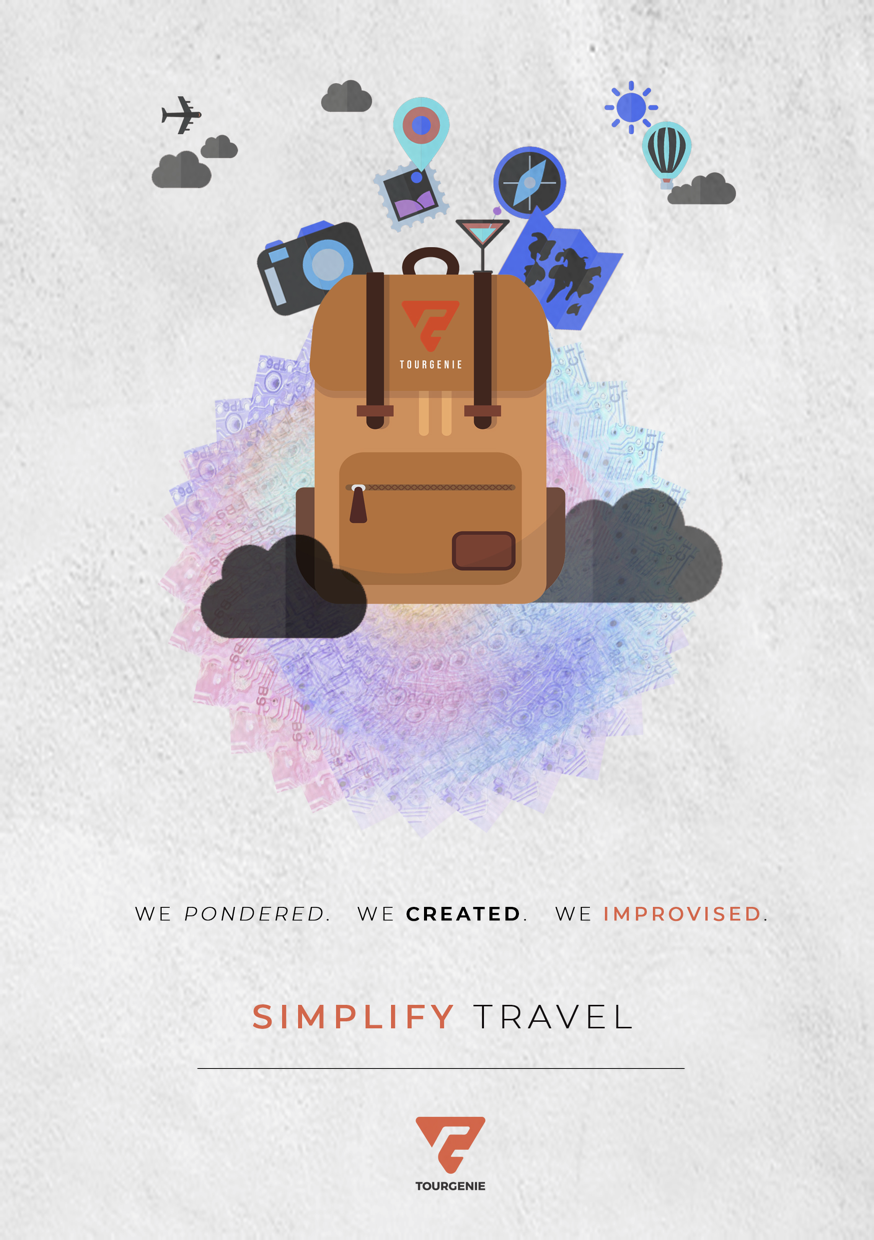 Travel Management System
Marketing for more Customers or Focusing on Conversions?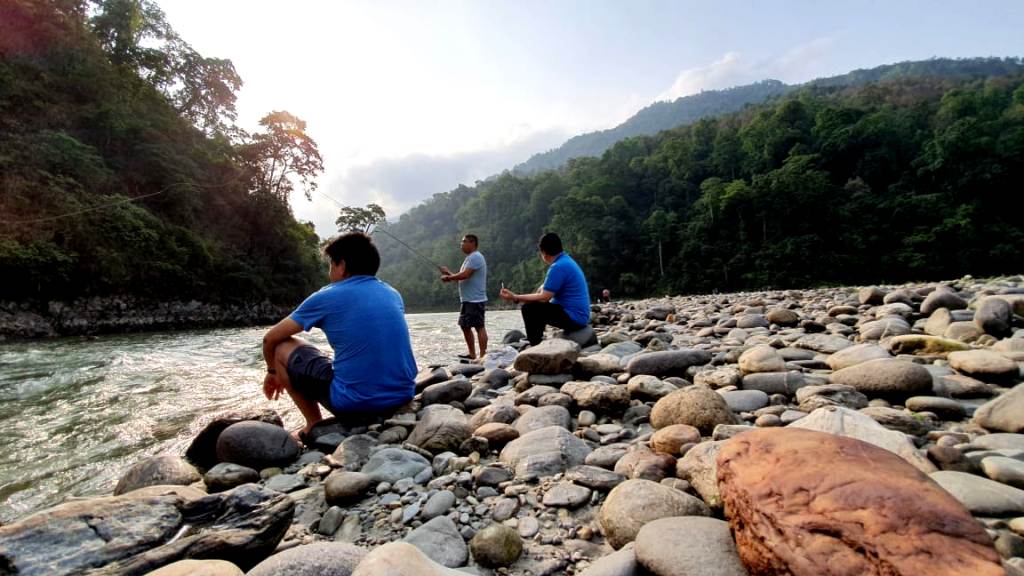 Travel Stories
Catch and release: Angling in Tribeni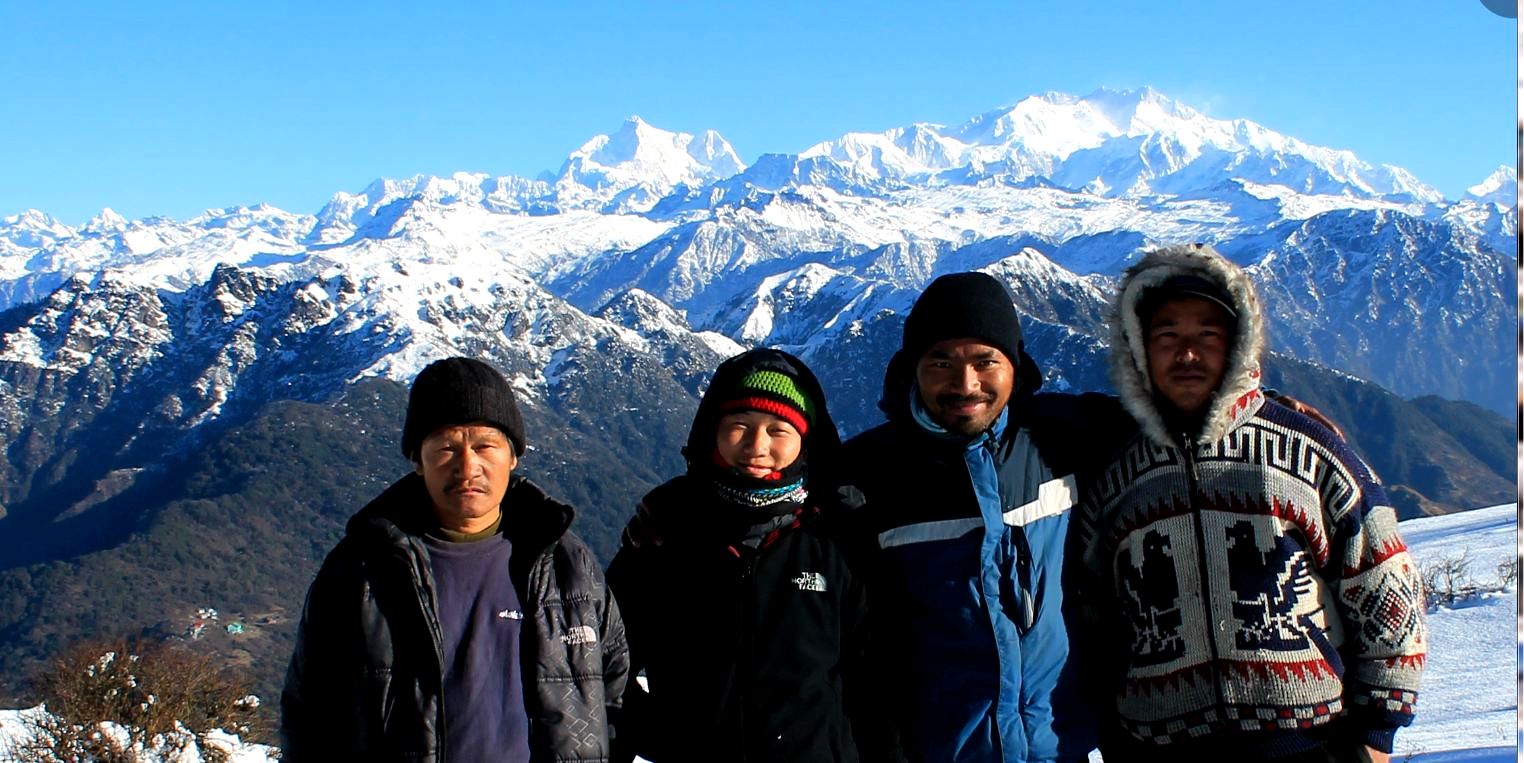 Travel Stories
Hike like a Sherpa: How to Conquer the Uttarey-Phoktey Dara Trek (Singalila Range)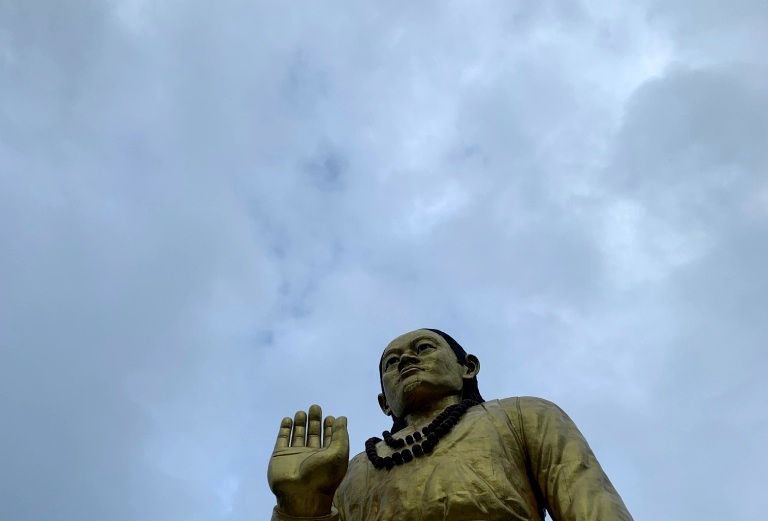 Travel Stories
THE SECOND AWAKENING LED BY SIRIJUNGA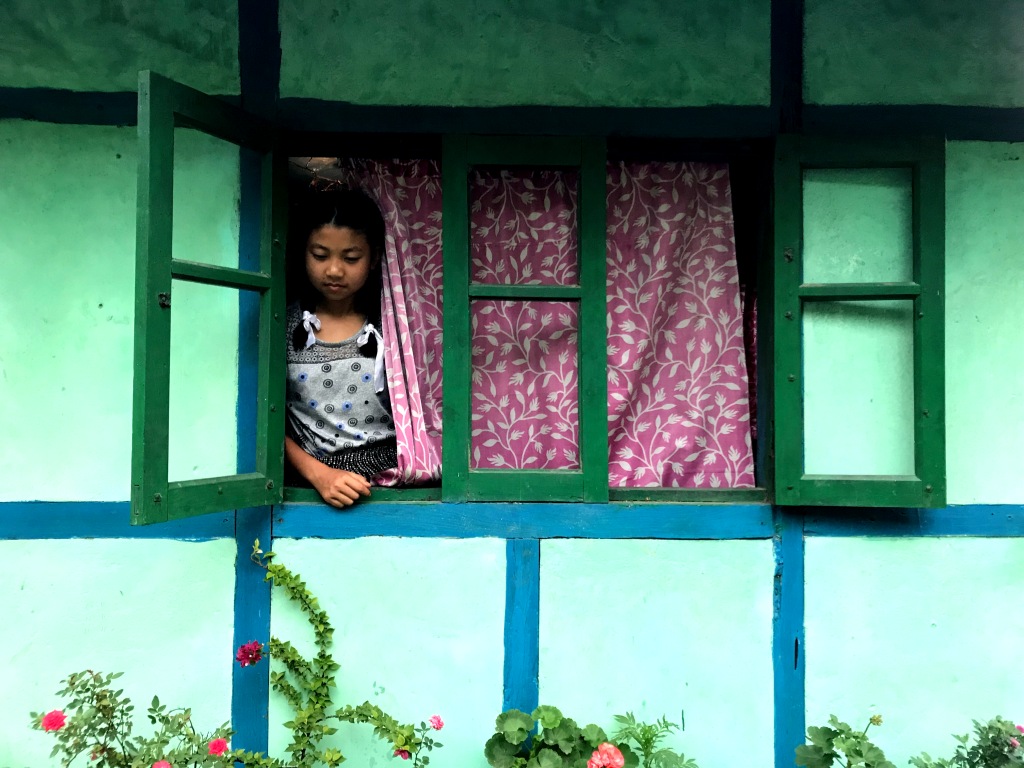 Travel Stories
Falling in love in Summer: My intimate love affair with Yangang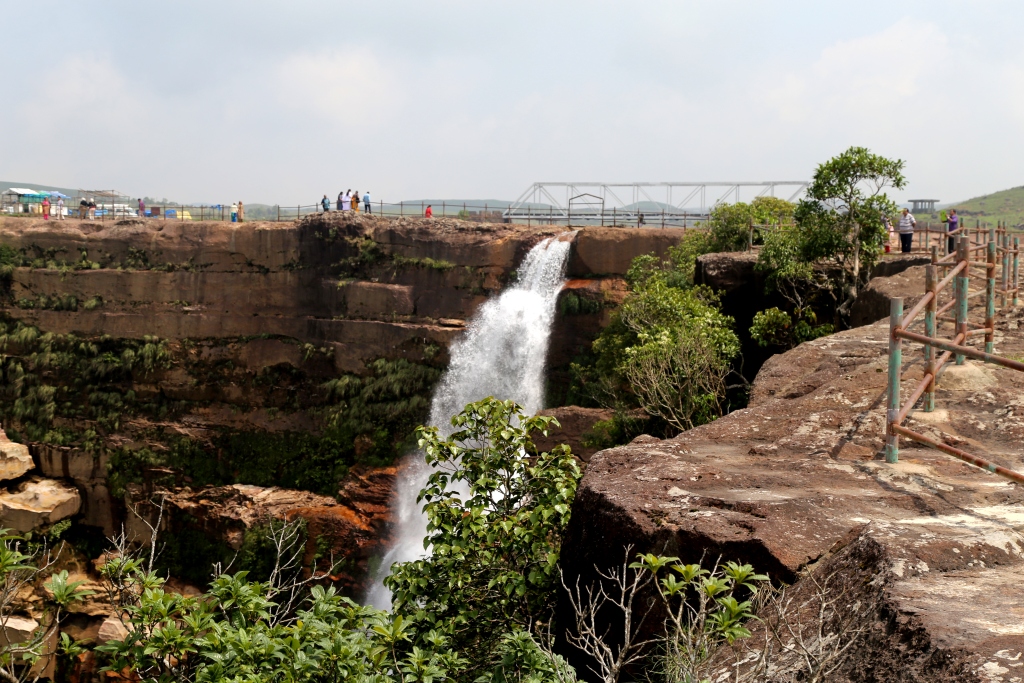 Travel Stories
Interesting tales behind Meghalaya's waterfalls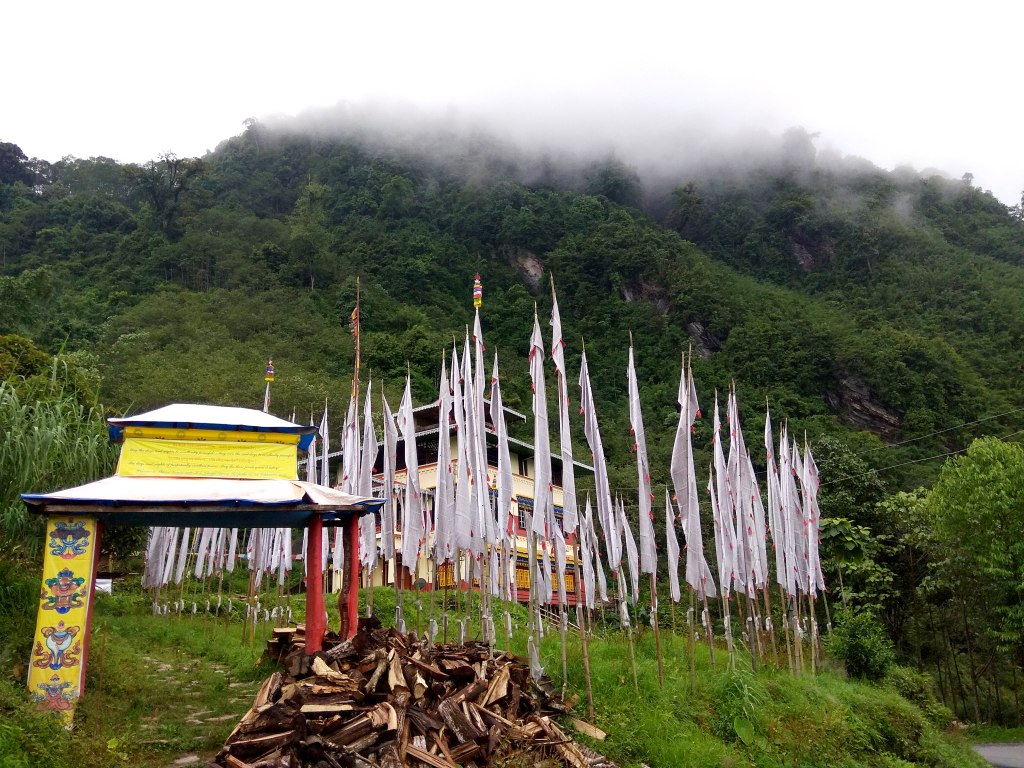 Travel Stories
7 cool things to do in Pelling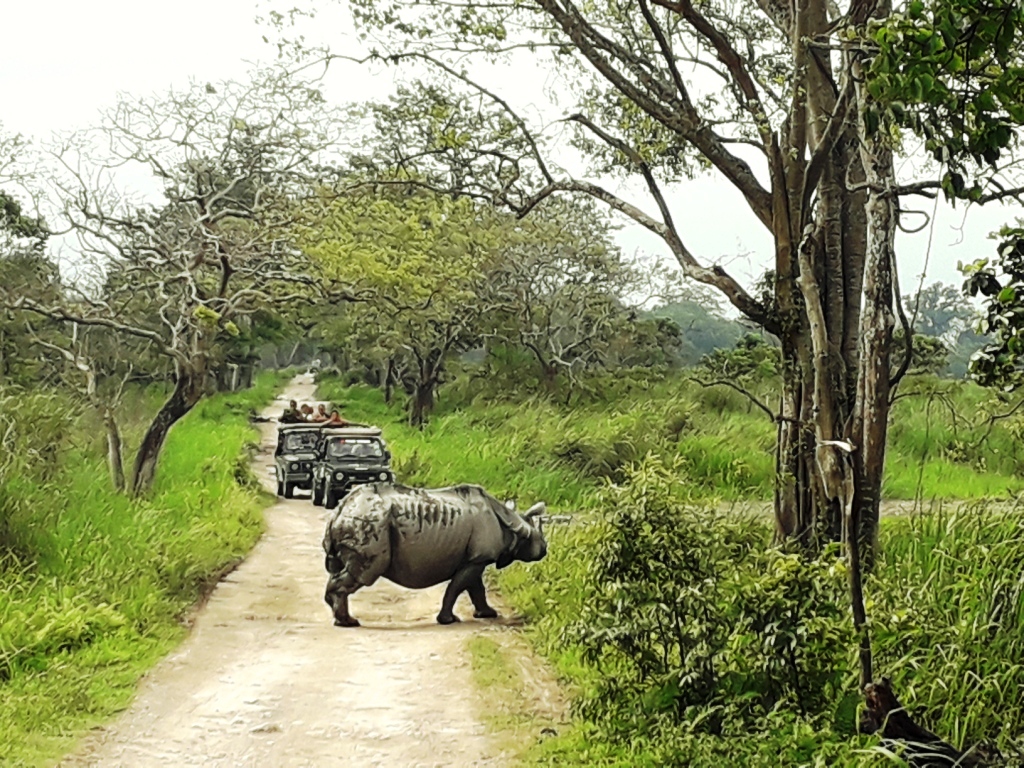 Nature
Explore the Beautiful Kaziranga Forest with Kaziranga-Majuli Fixed Departure Tours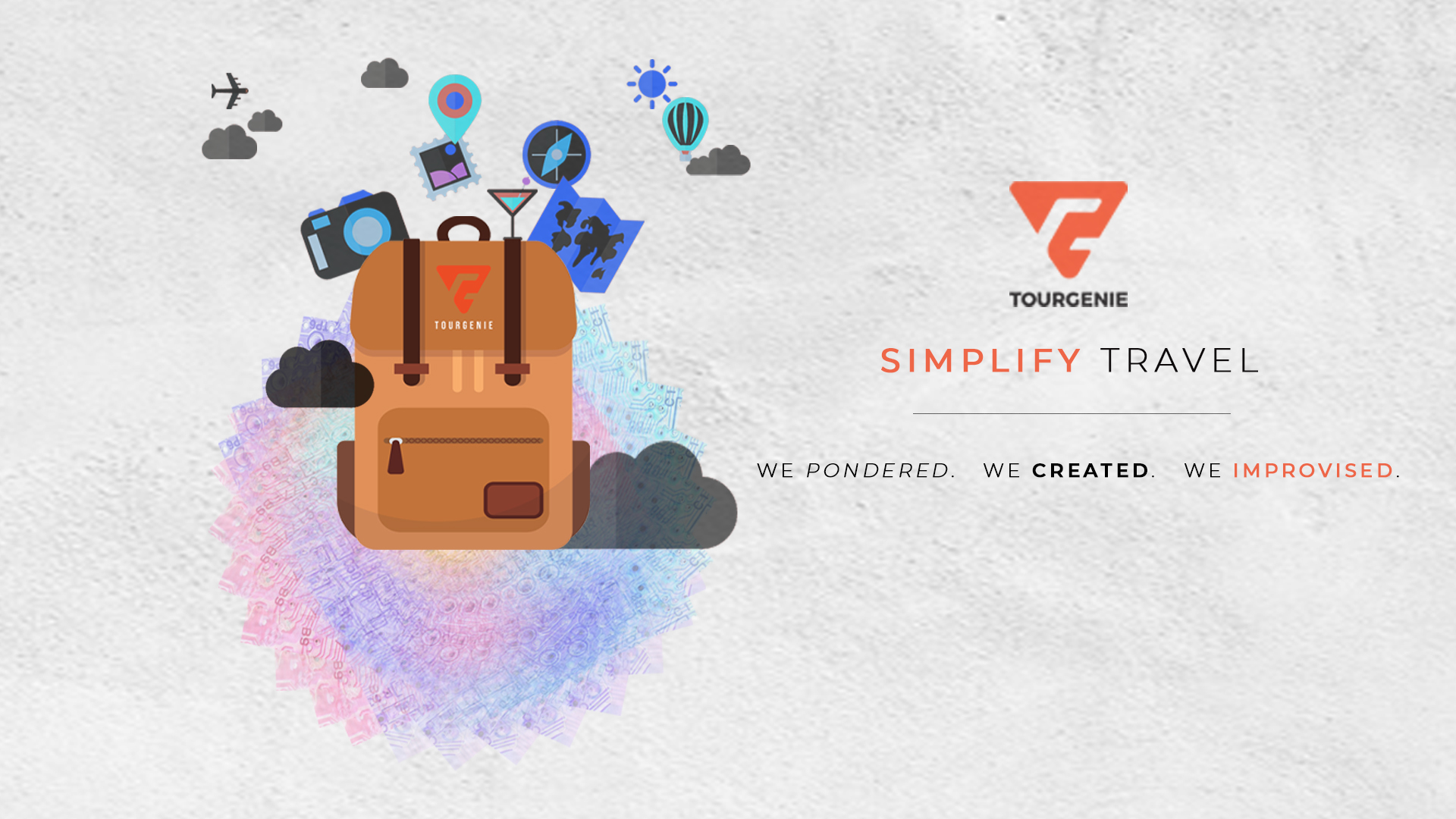 Travel Management System
TourGenie Travel Management System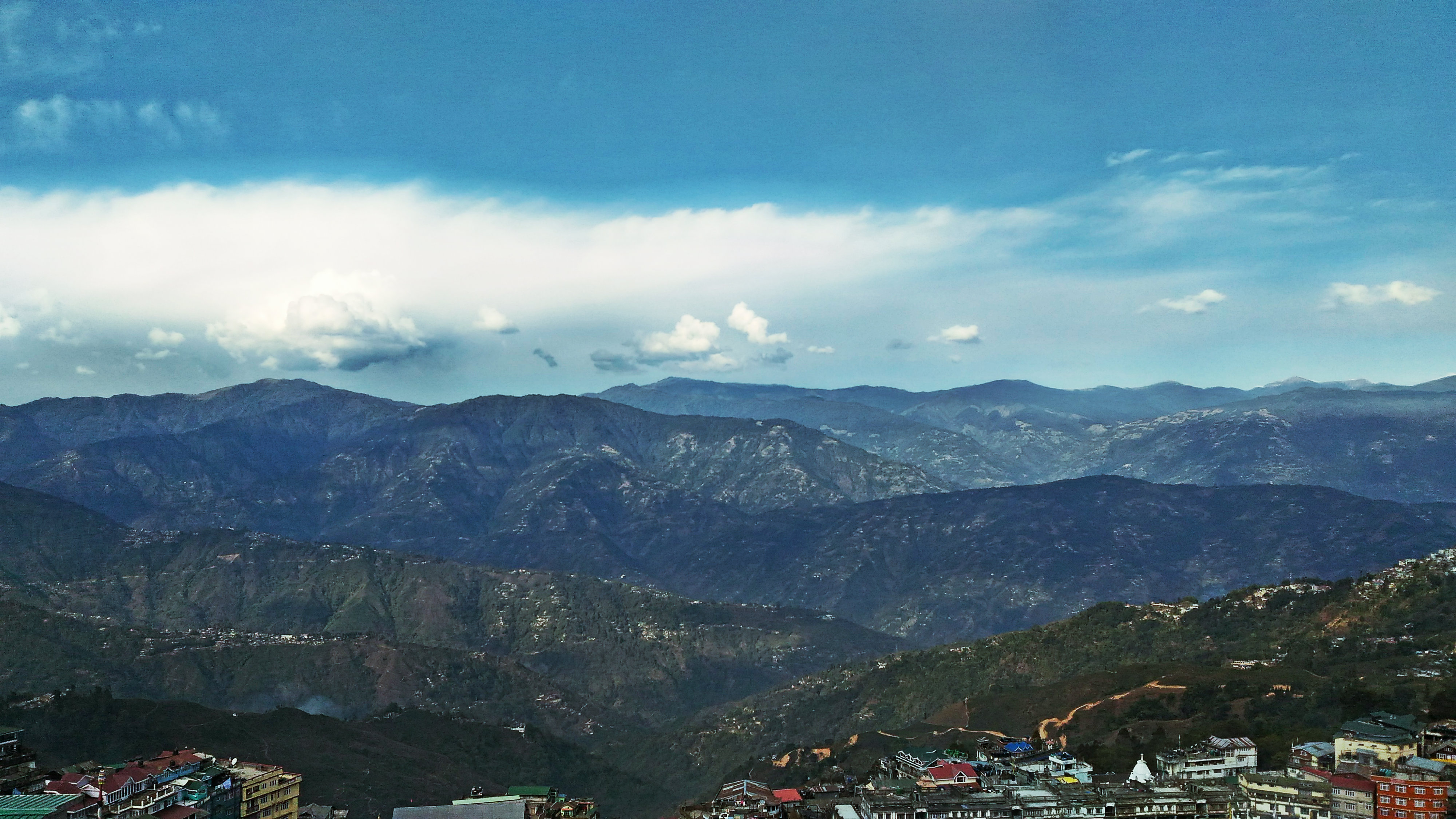 Travel Stories
Revisiting Darjeeling- A walk down memory lane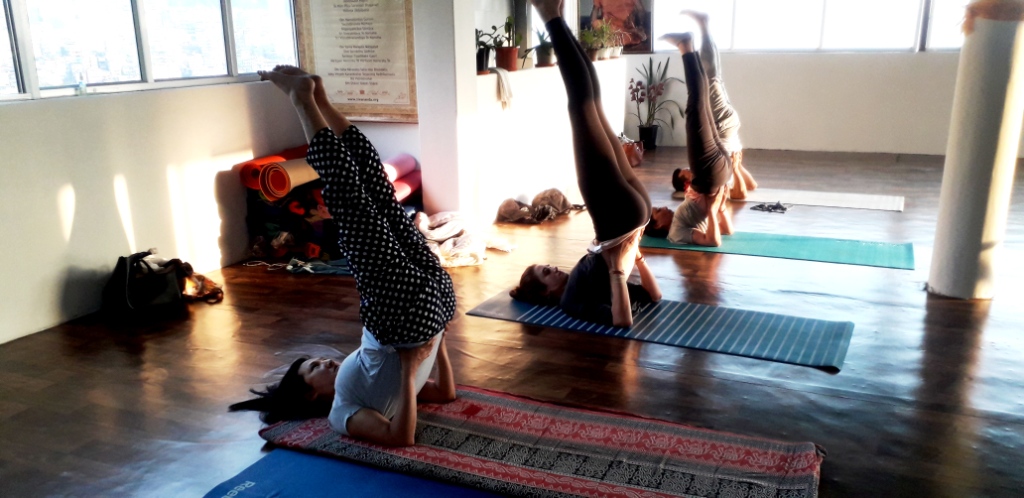 Culture
All you need to know about the Gangtok tour package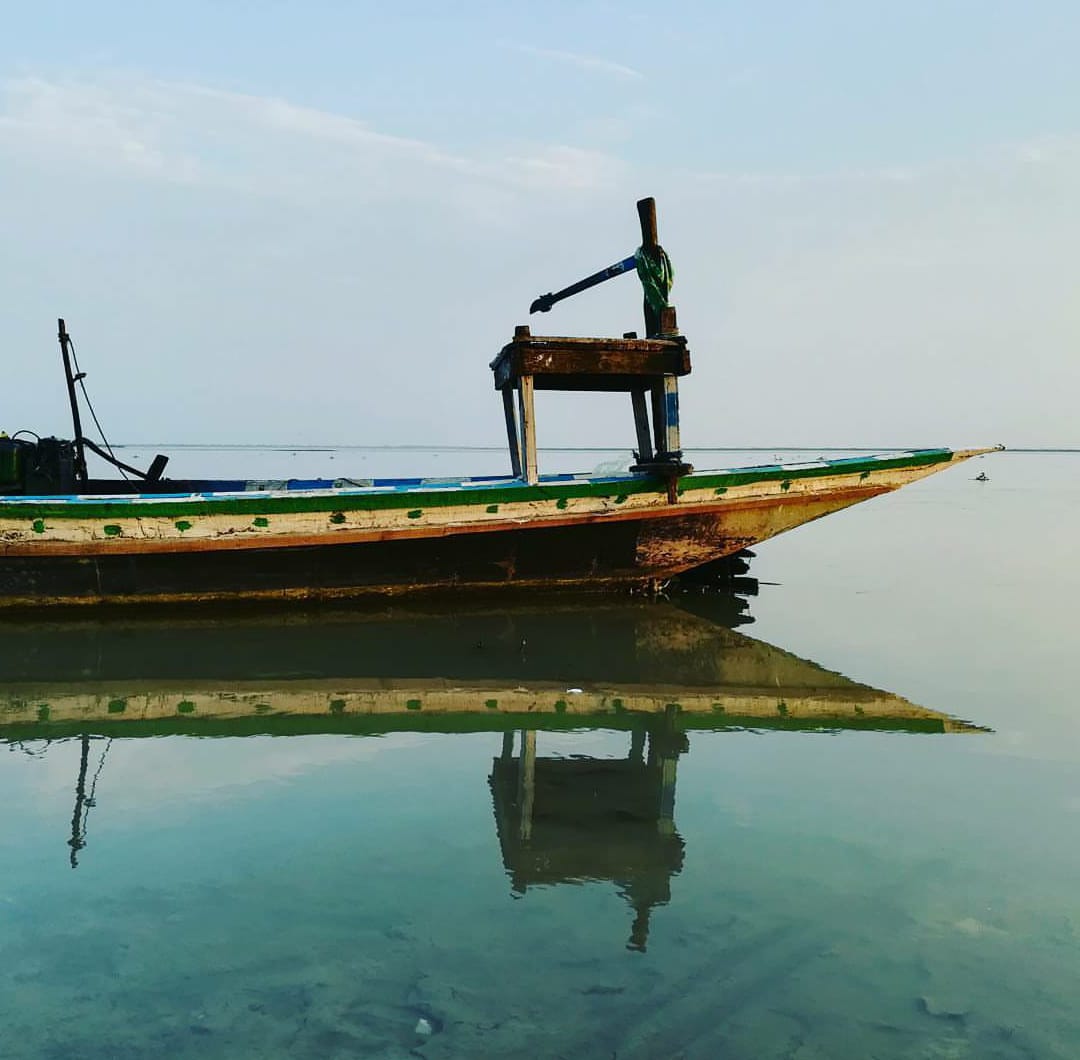 Culture
Tezpur-The city of eternal romance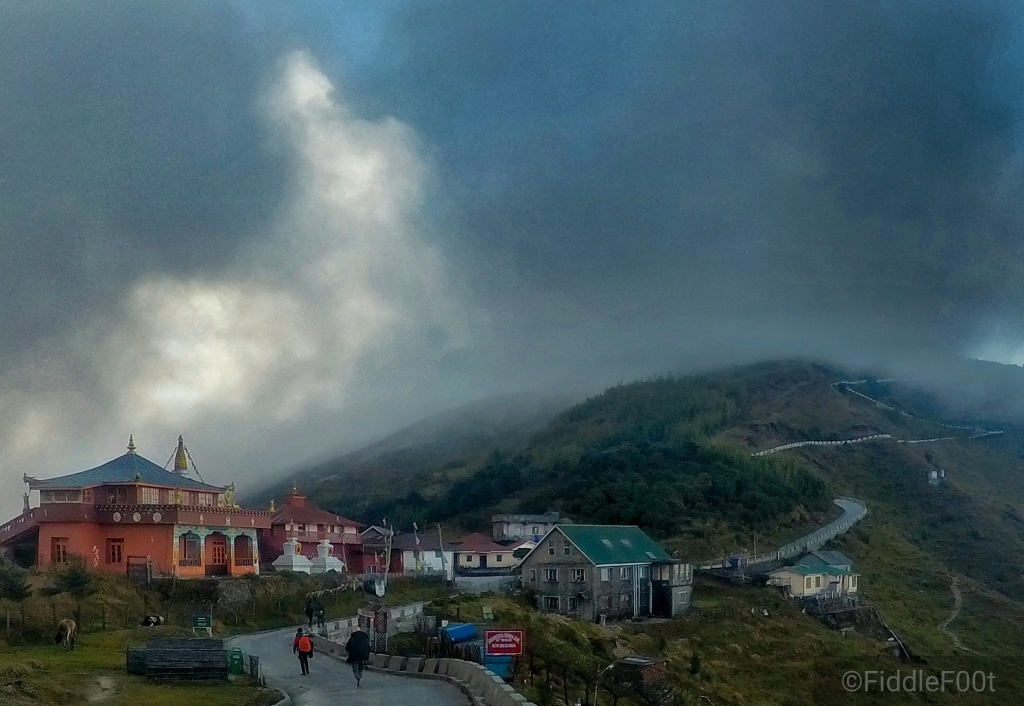 Adrenaline Rush
Sandakphu-Phalut Trek – The Journey Ahead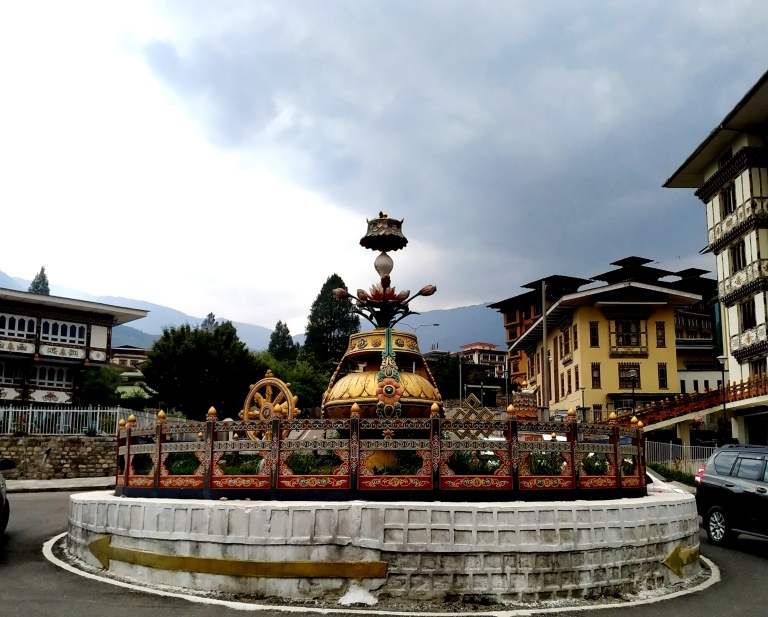 Travel Stories
5 more things to do in Thimphu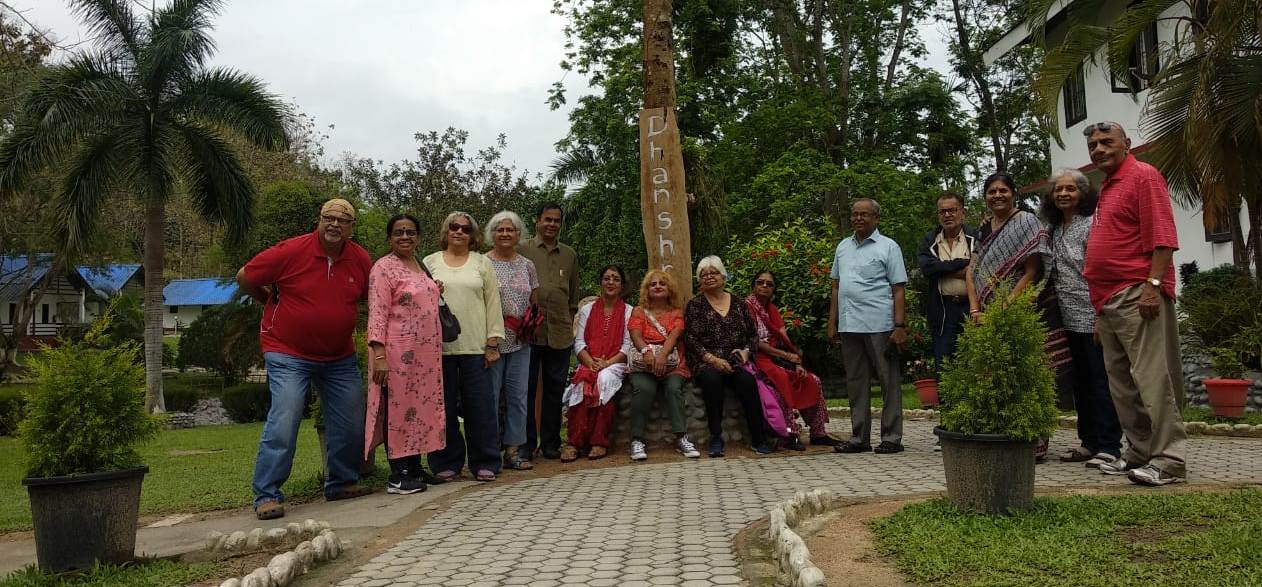 Travel Stories
Never too old to travel: Kaziranga & Sibsagar tour with senior citizens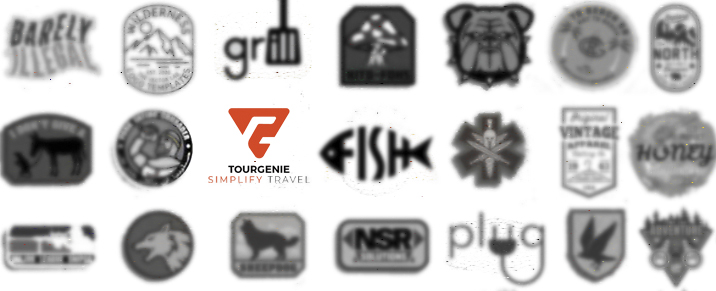 Travel Management System
The positive impact of a good company logo on your business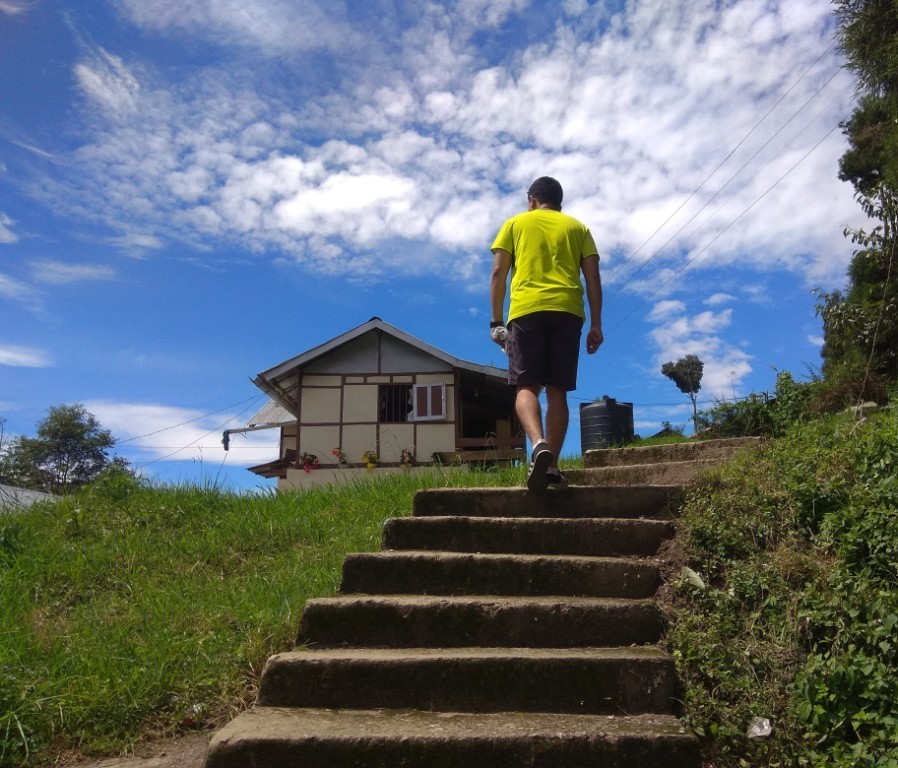 Nature
Allow Yourself to Wonder and to Wander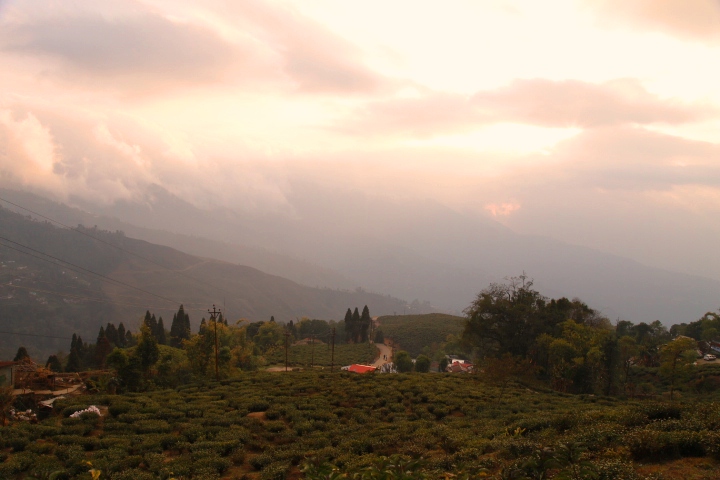 Nature
Discover a Charming Hill Town & it's Tea Gardens – Choose Darjeeling Tour Packages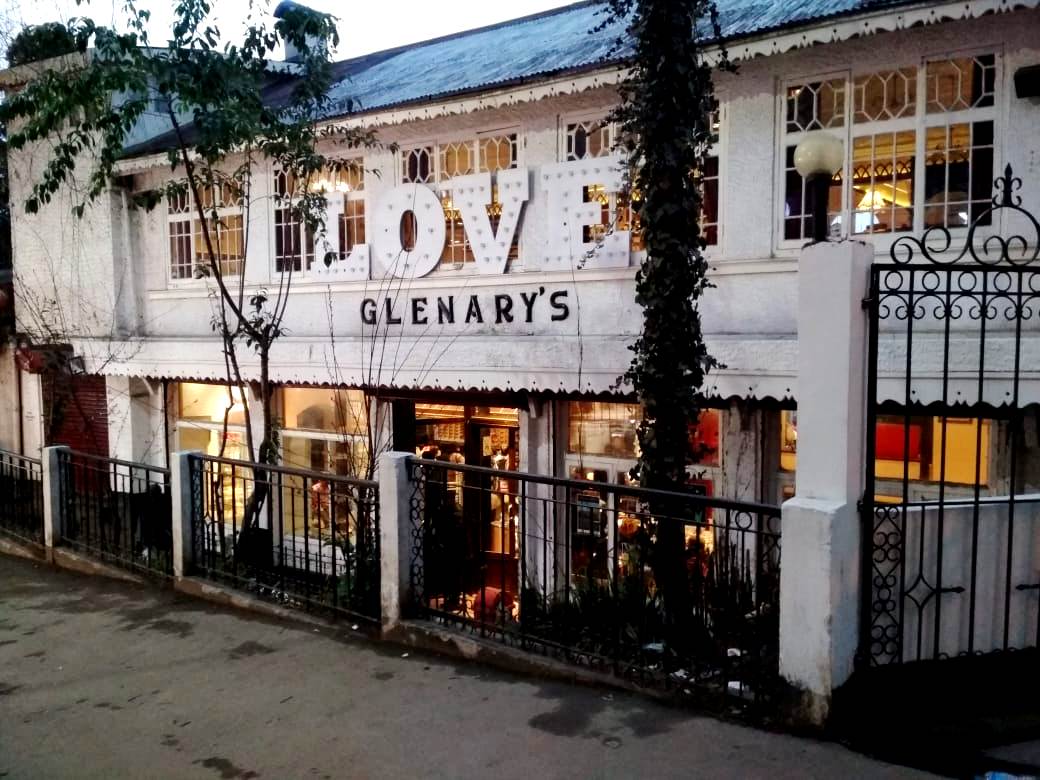 Nature
Avail North East Honeymoon Packages and Create A Memory of a Lifetime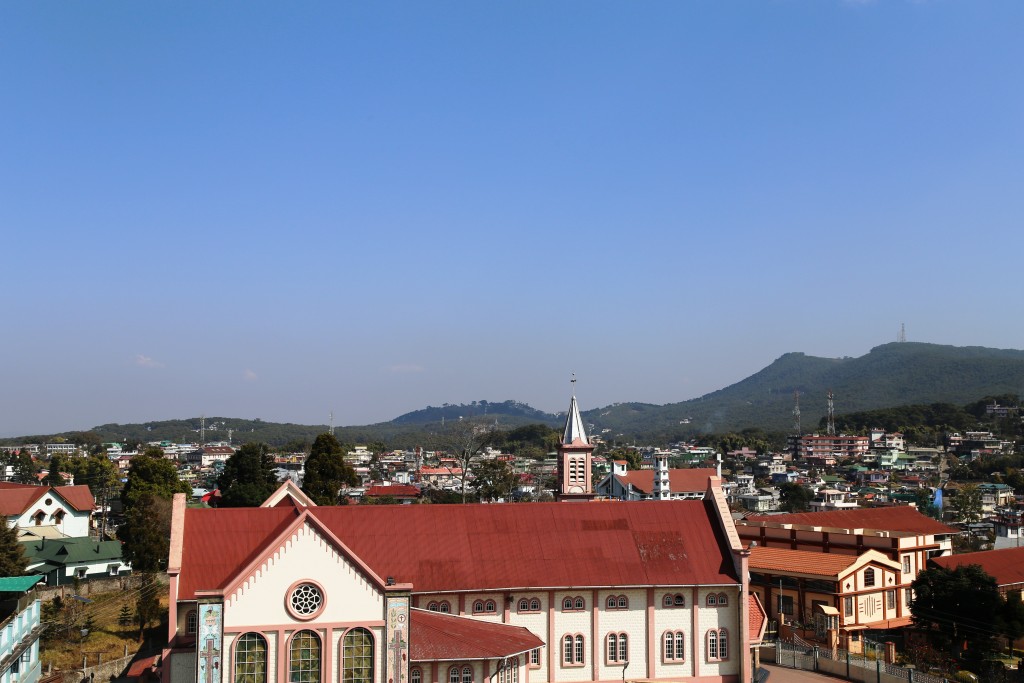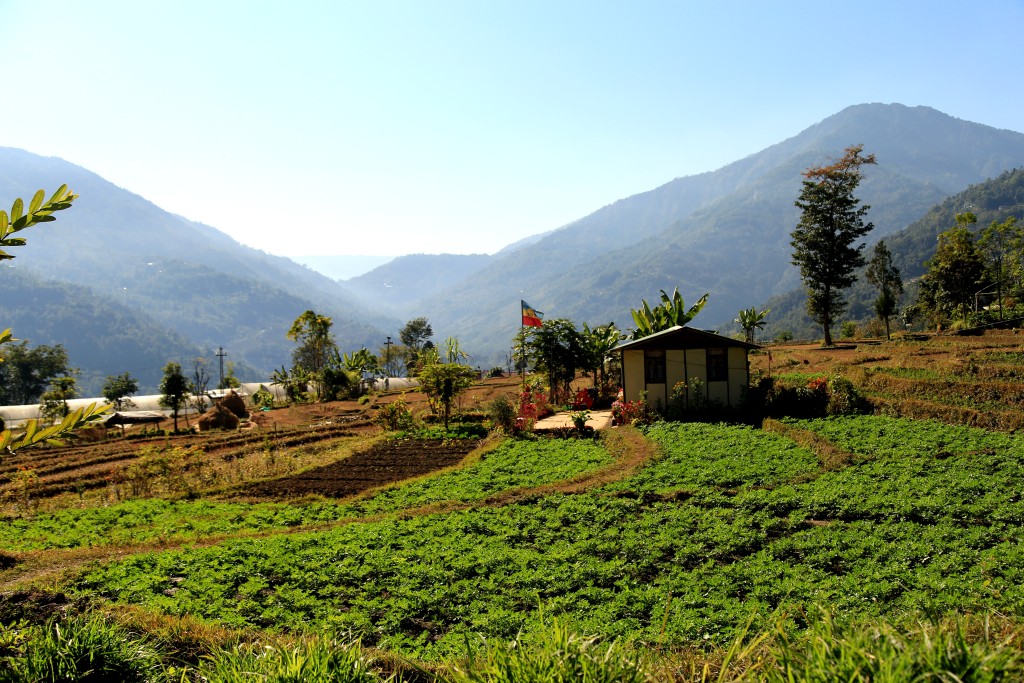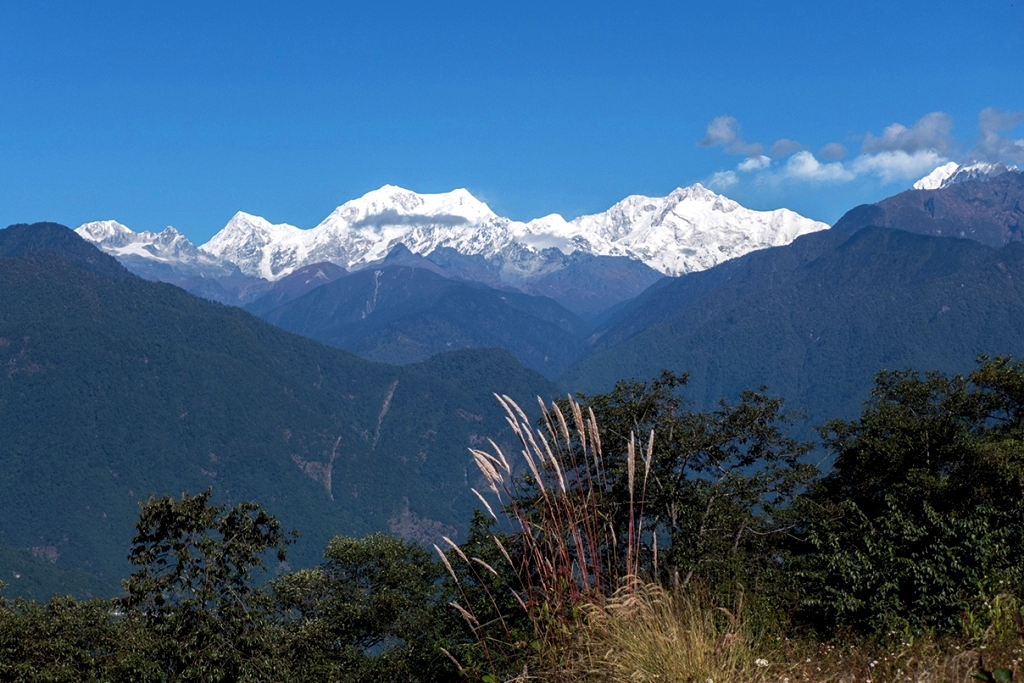 Nature
Darjeeling Gangtok Tour Package
Nature
Make learning fun with TourGenie's educational tours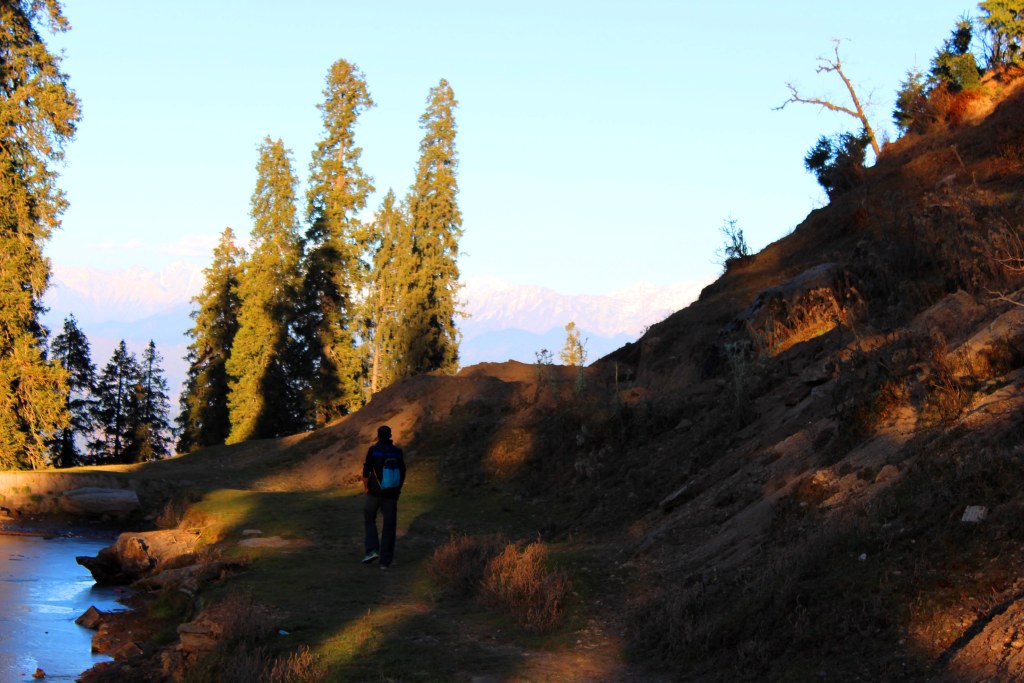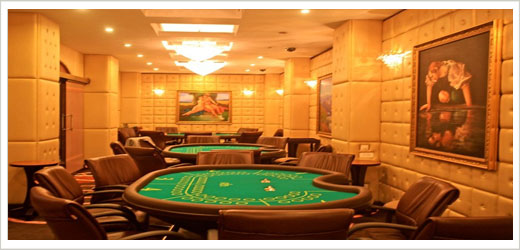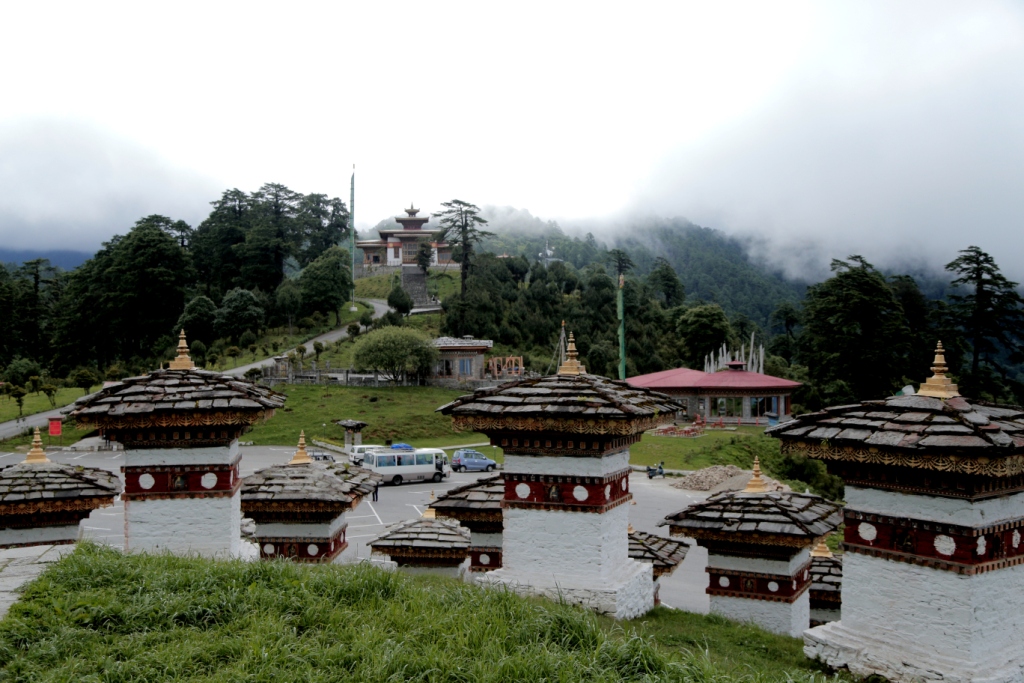 Nature
Explore Breaktaking Places for Your Honeymoon in Bhutan: TourGenie Tours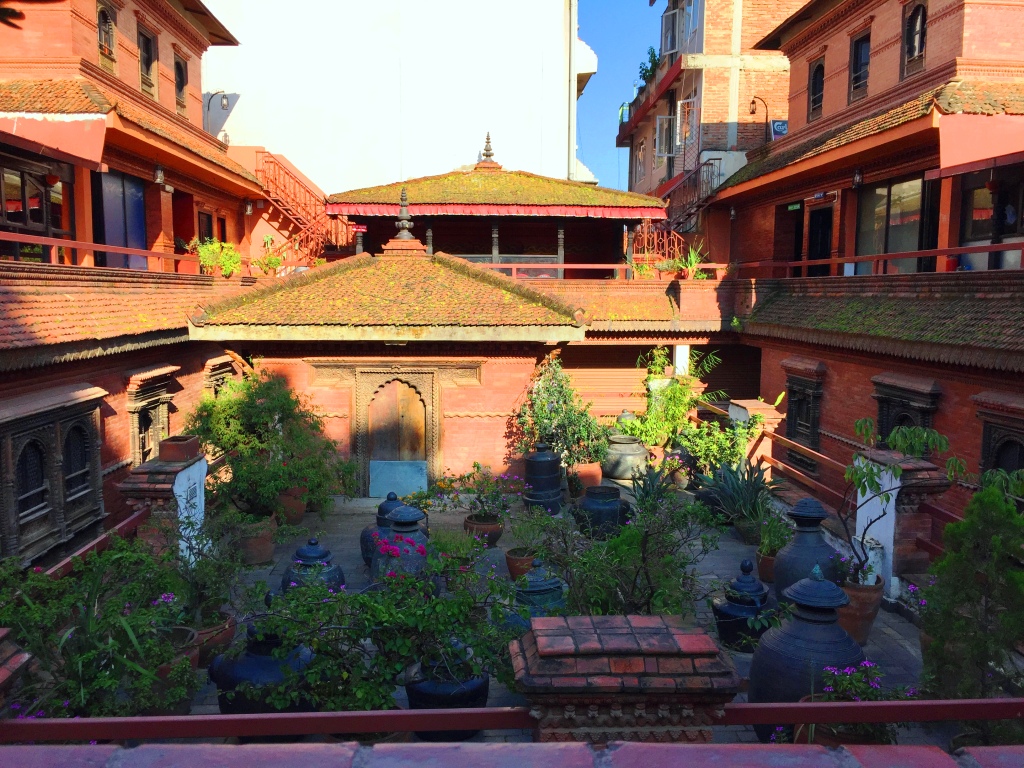 Nature
Experience Nepal Sightseeing Tour that Takes You through Different Pathways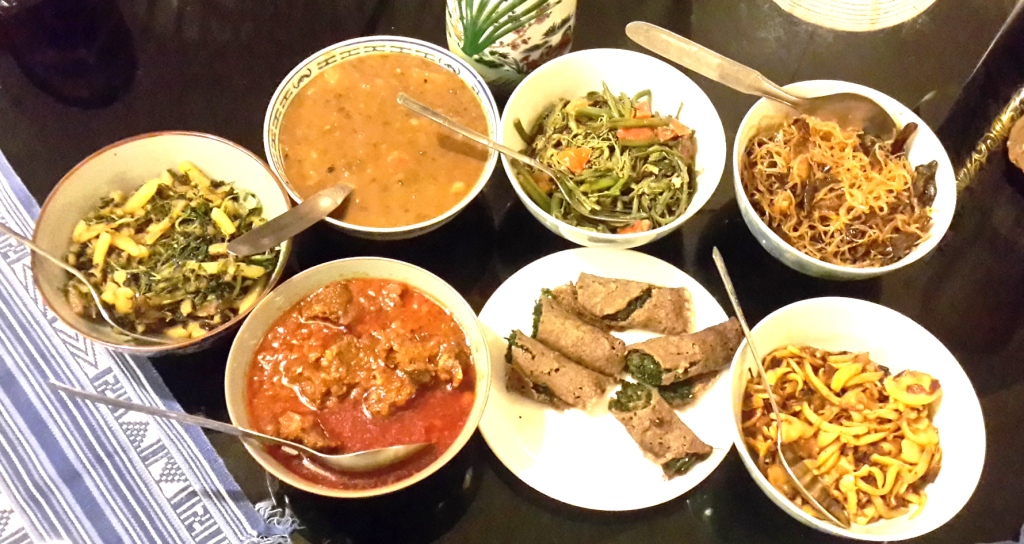 Culture
Local food and drinks of Dzongu people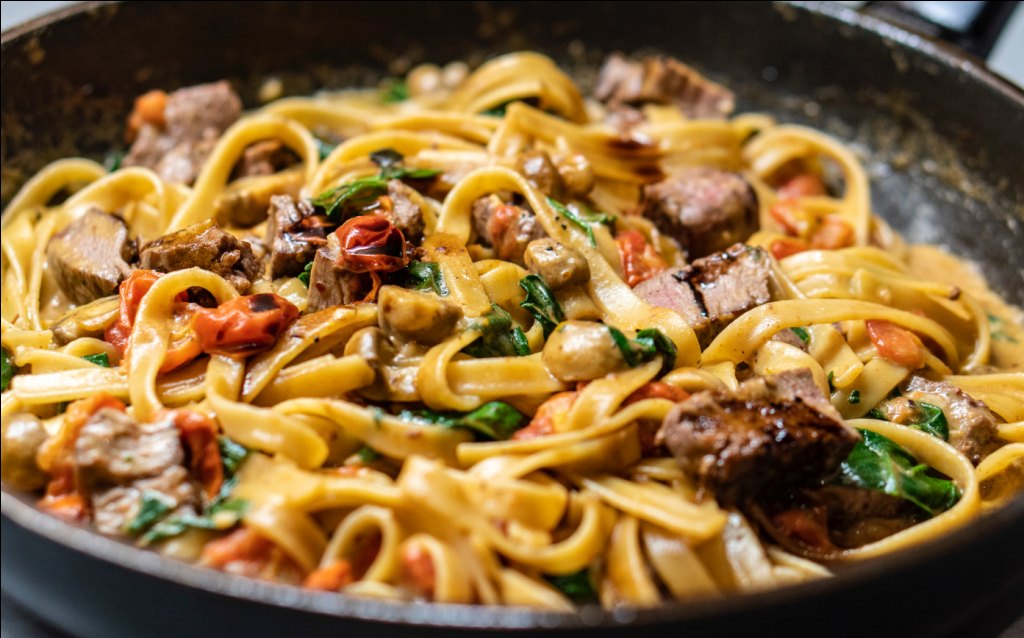 Nature
5 Foods I'm Positive You Shouldn't Miss Out in Gangtok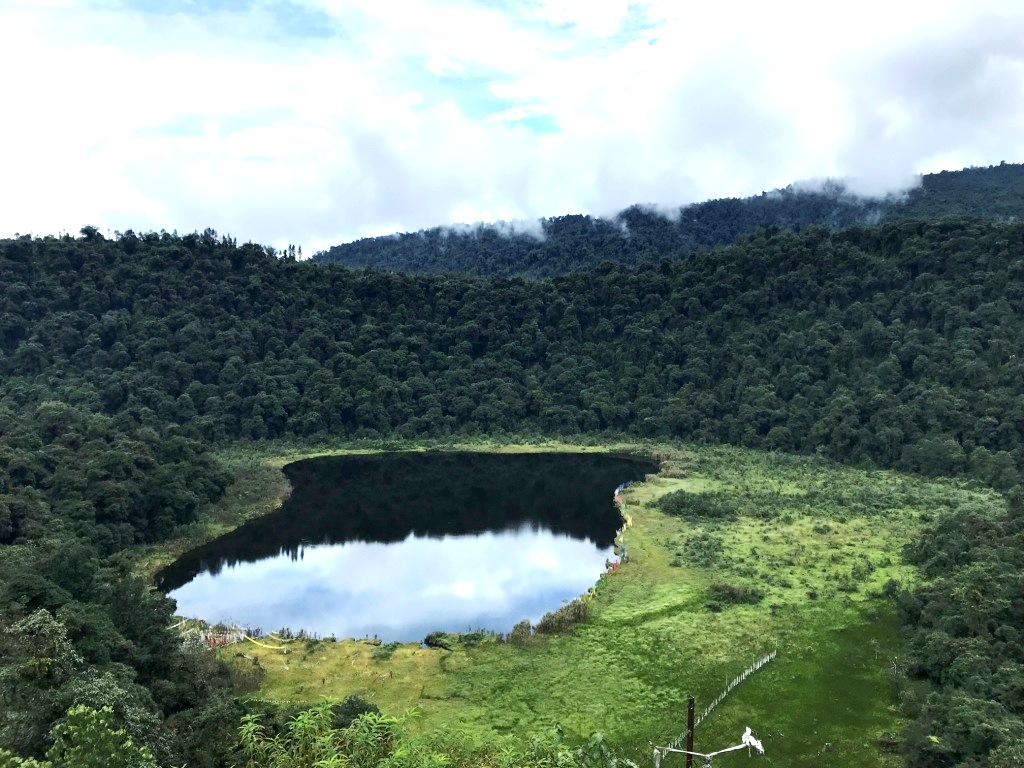 Travel Stories
Gyalshing to Khecheopalri :The calling of the lake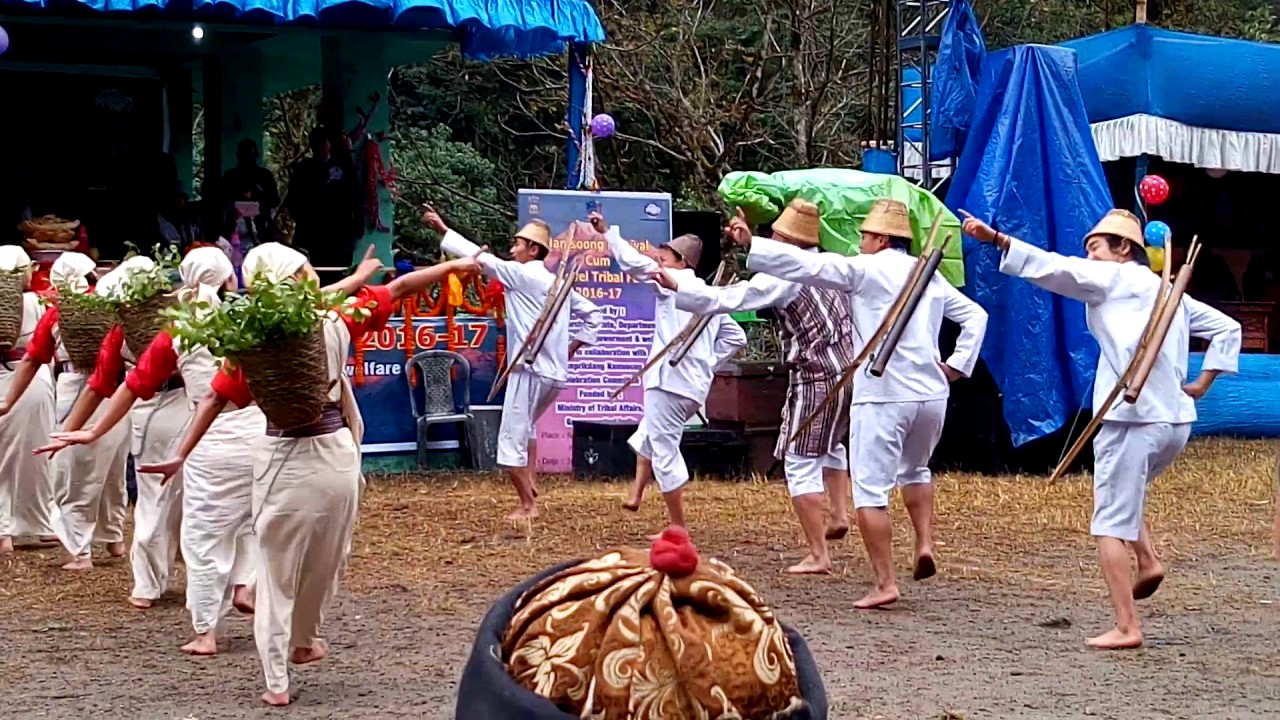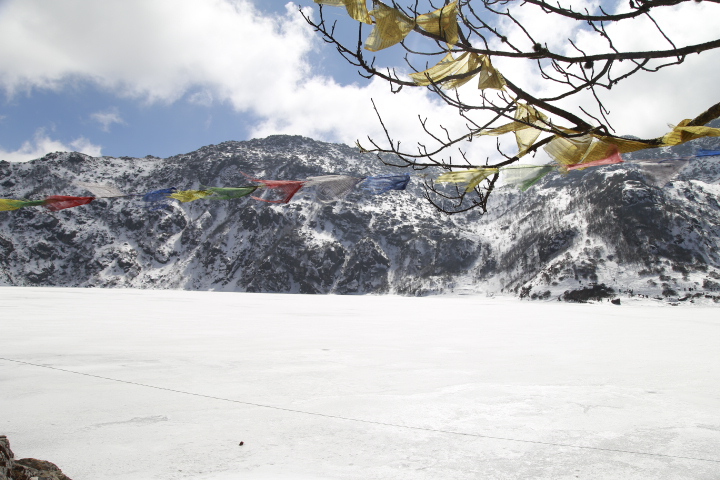 Travel Stories
Heading to 1°C: Tsomgo (Changu) Lake in a day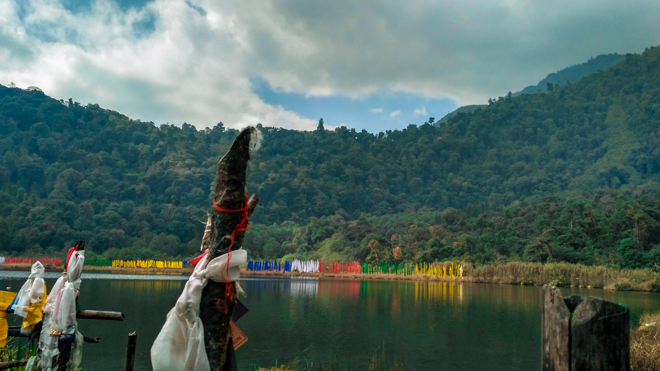 Culture
Story of Chho Lang and the curse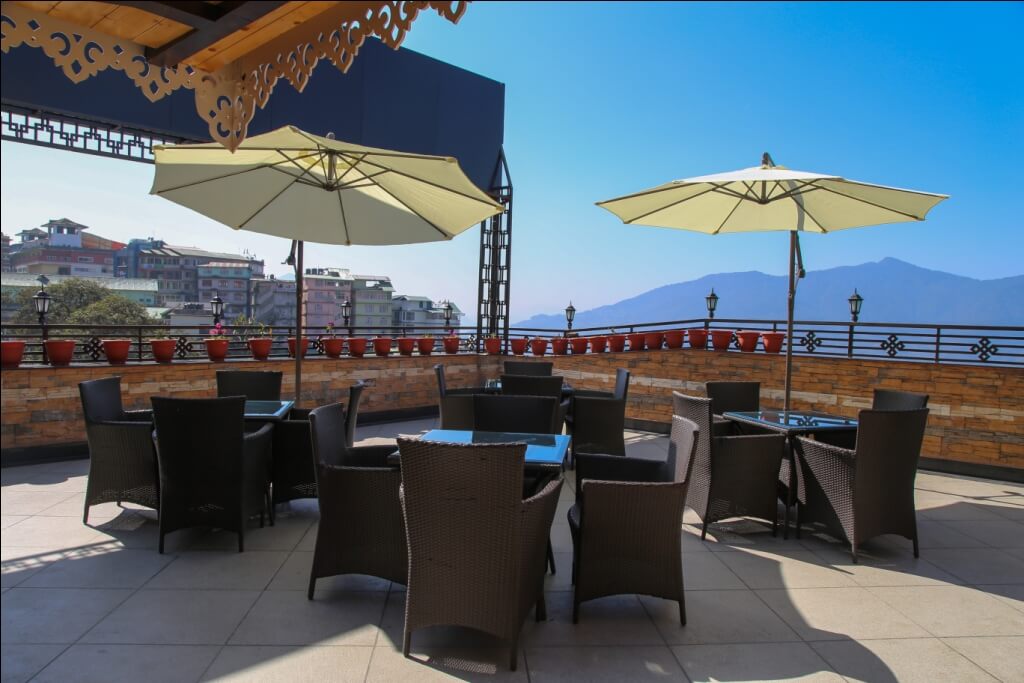 Nature
5 rooftop restaurants in Gangtok worth visiting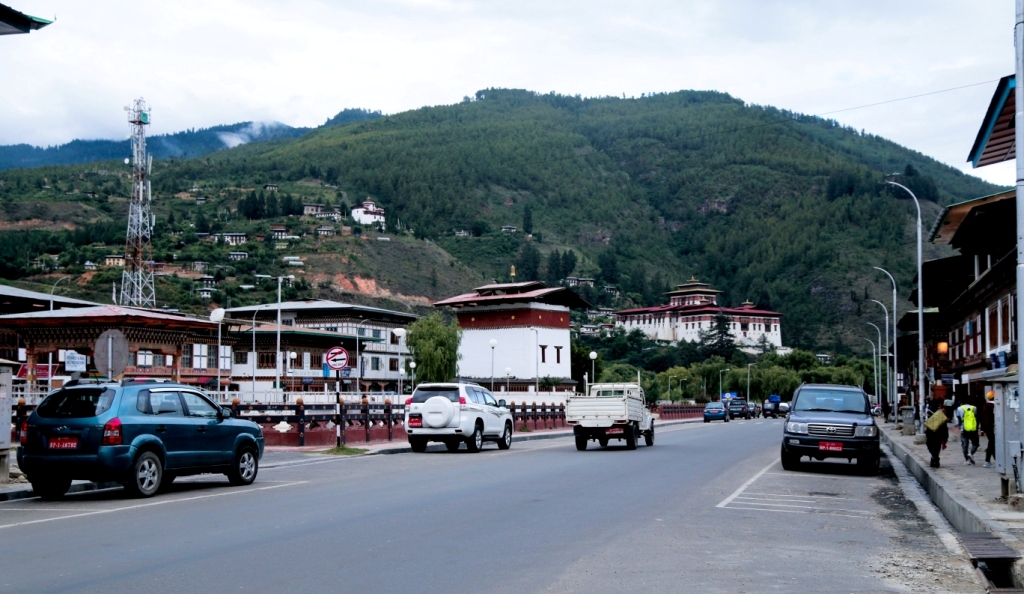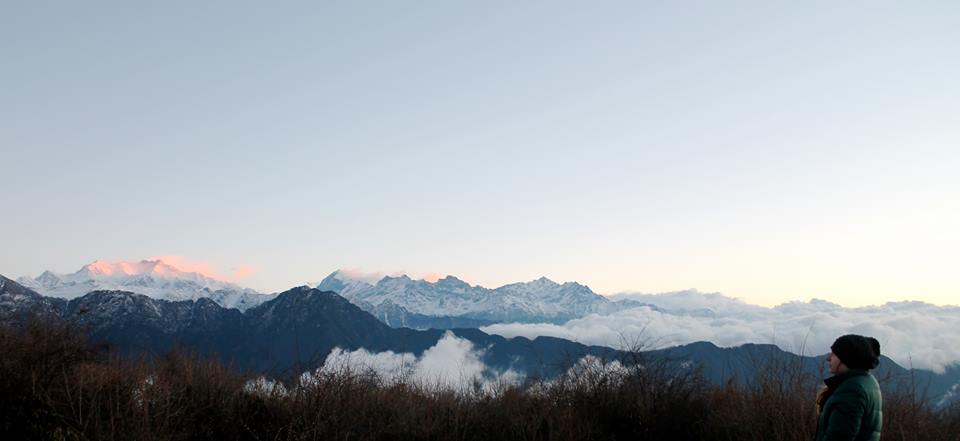 Nature
Fire on the Foothills of the Himalayas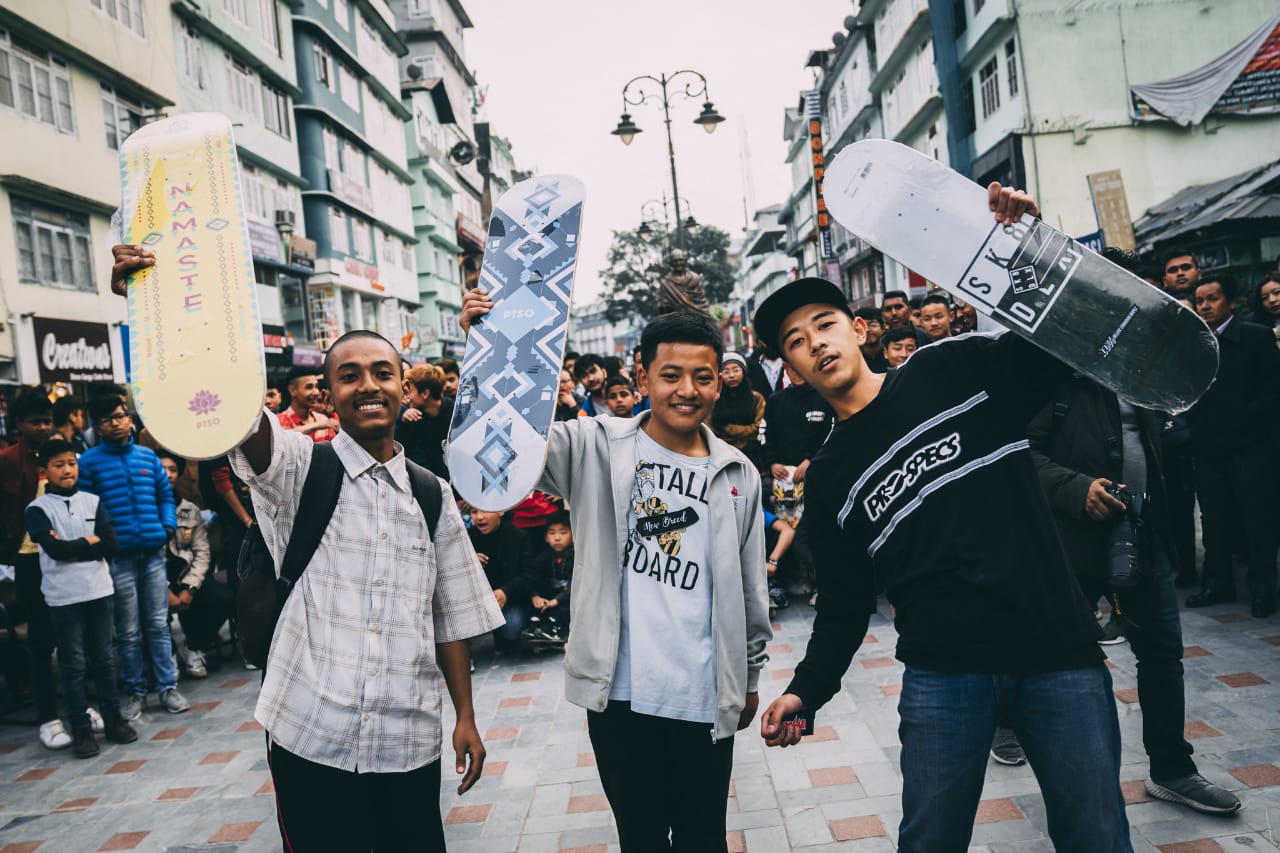 Culture
Skateboard scene in Gangtok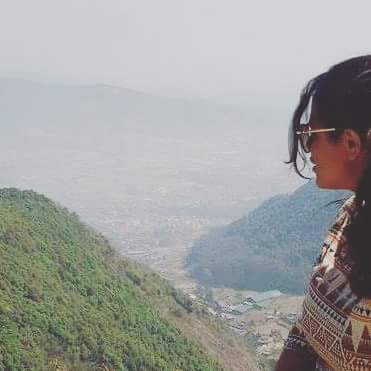 Nature
Connect to nature, yourself, and family in Chitlang, Nepal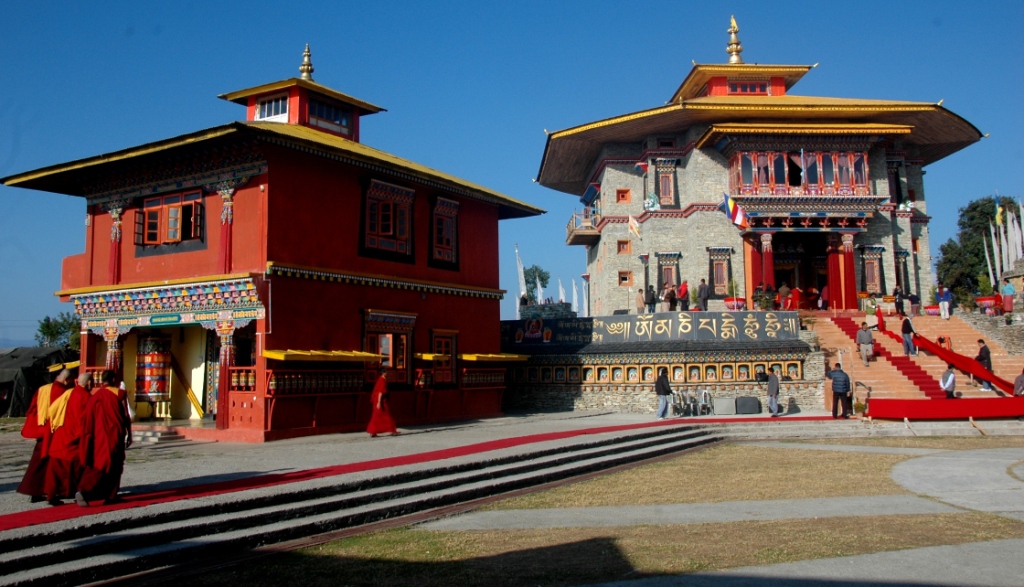 Nature
Quick guide to Buddhist symbols and what they mean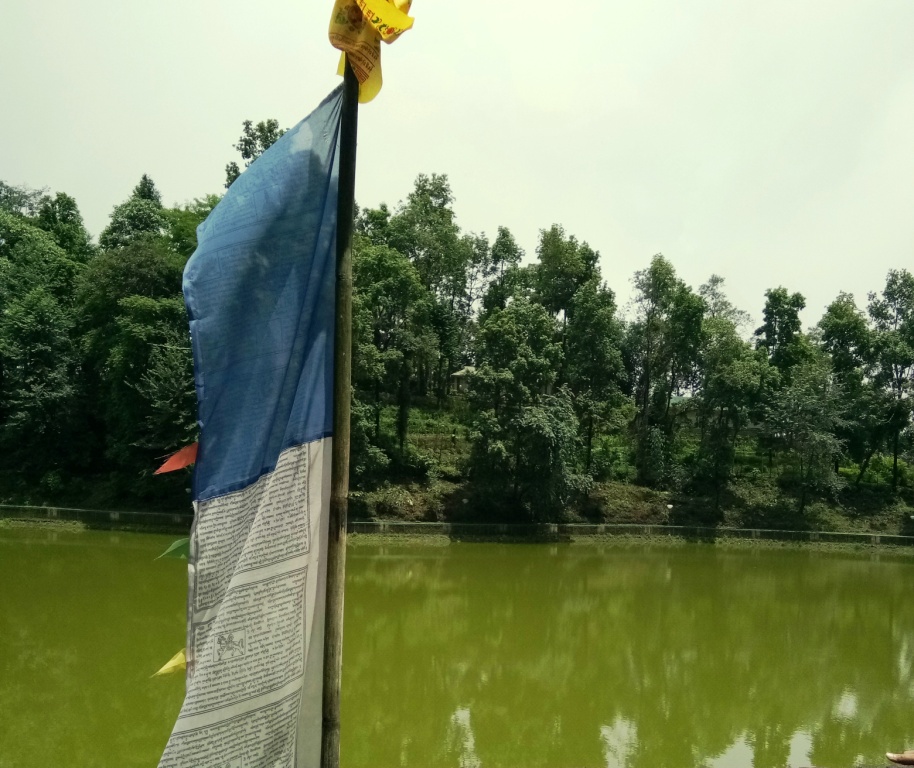 Nature
Lampokhari Lake: Green and serene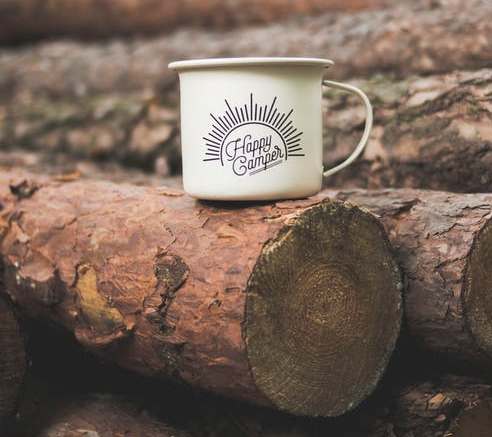 Nature
The bright side of camping in cold, dark winters
Nature
Hunters of Mad Honey: A Tale From Tangting Village, Nepal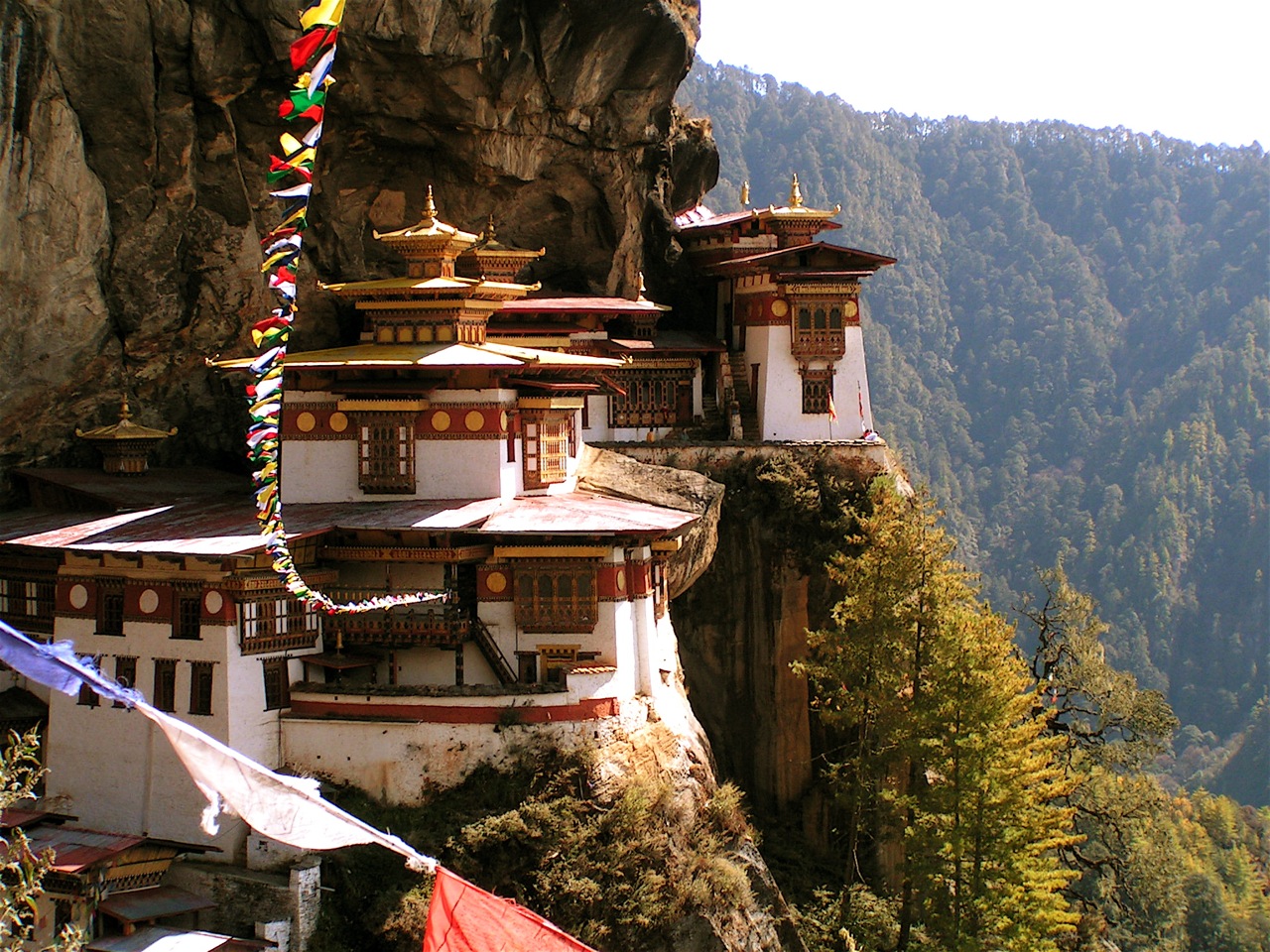 Nature
Tiger's Nest (Paro Taktshang): Must-visit Historical Site in Bhutan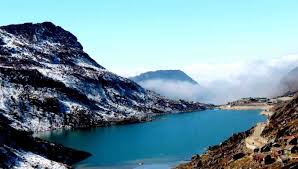 Nature
Benefits of Opting for Sikkim Darjeeling Gangtok Tour Package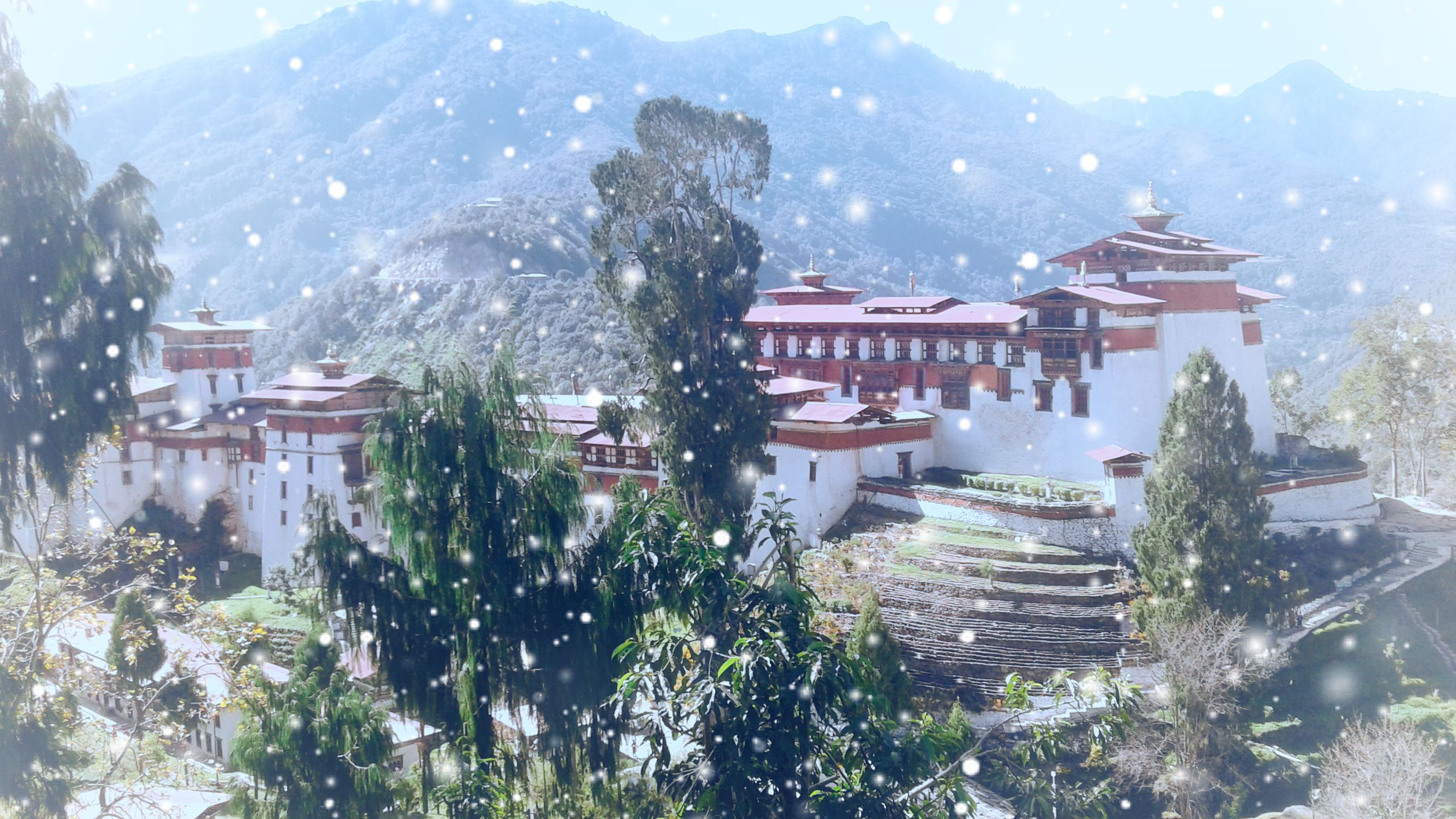 Nature
Mythical Lake- Buli Manmo Tsho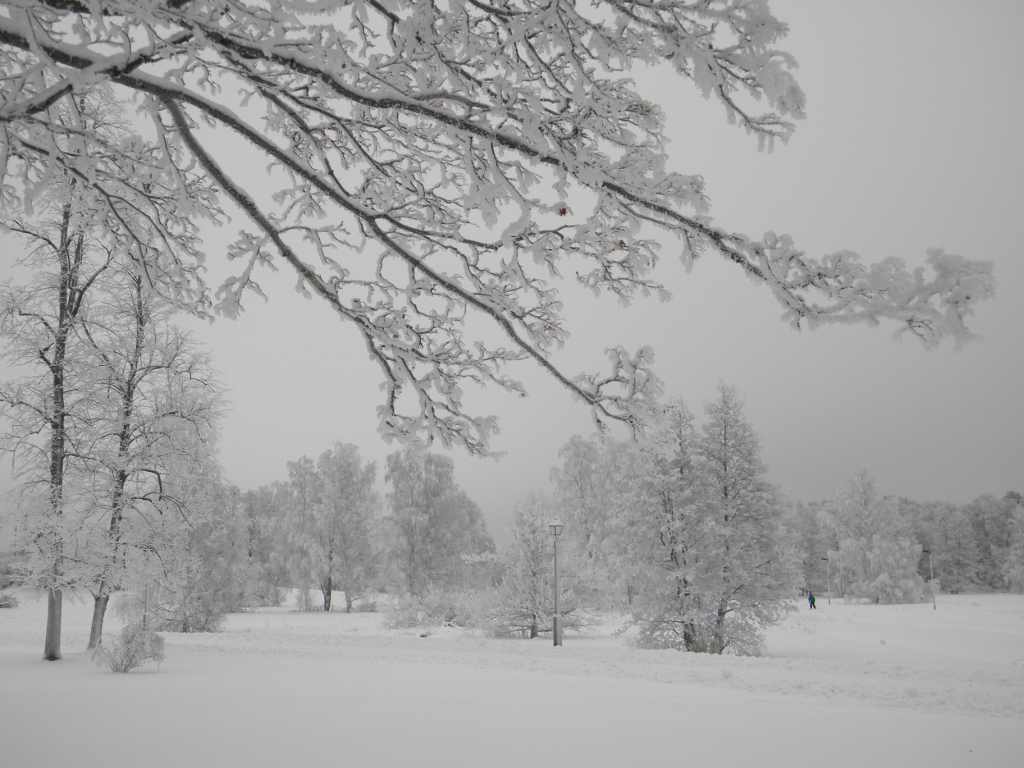 Nature
A Winter Wonderland: Sikkim in December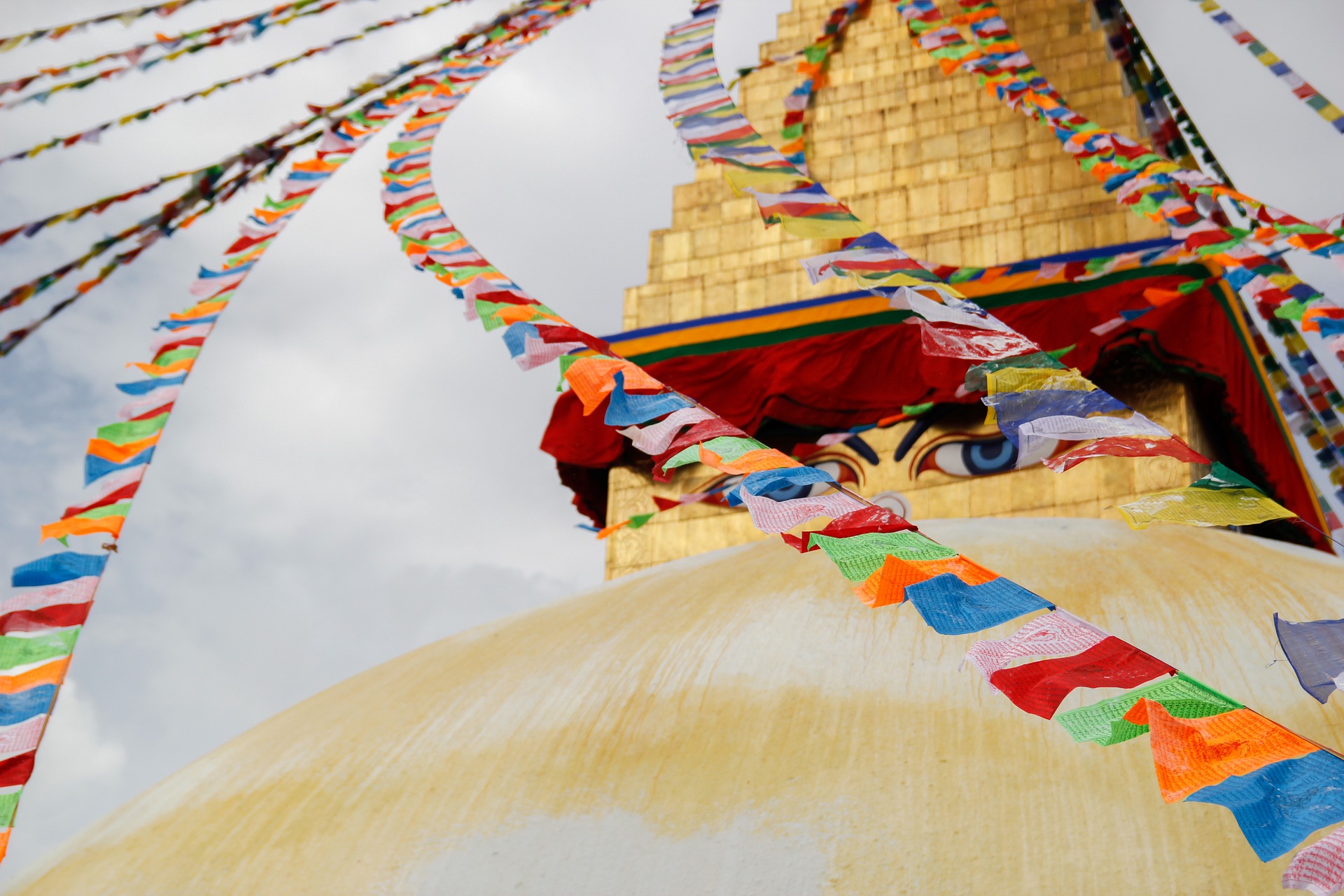 Nature
Get, Set, Explore Kathmandu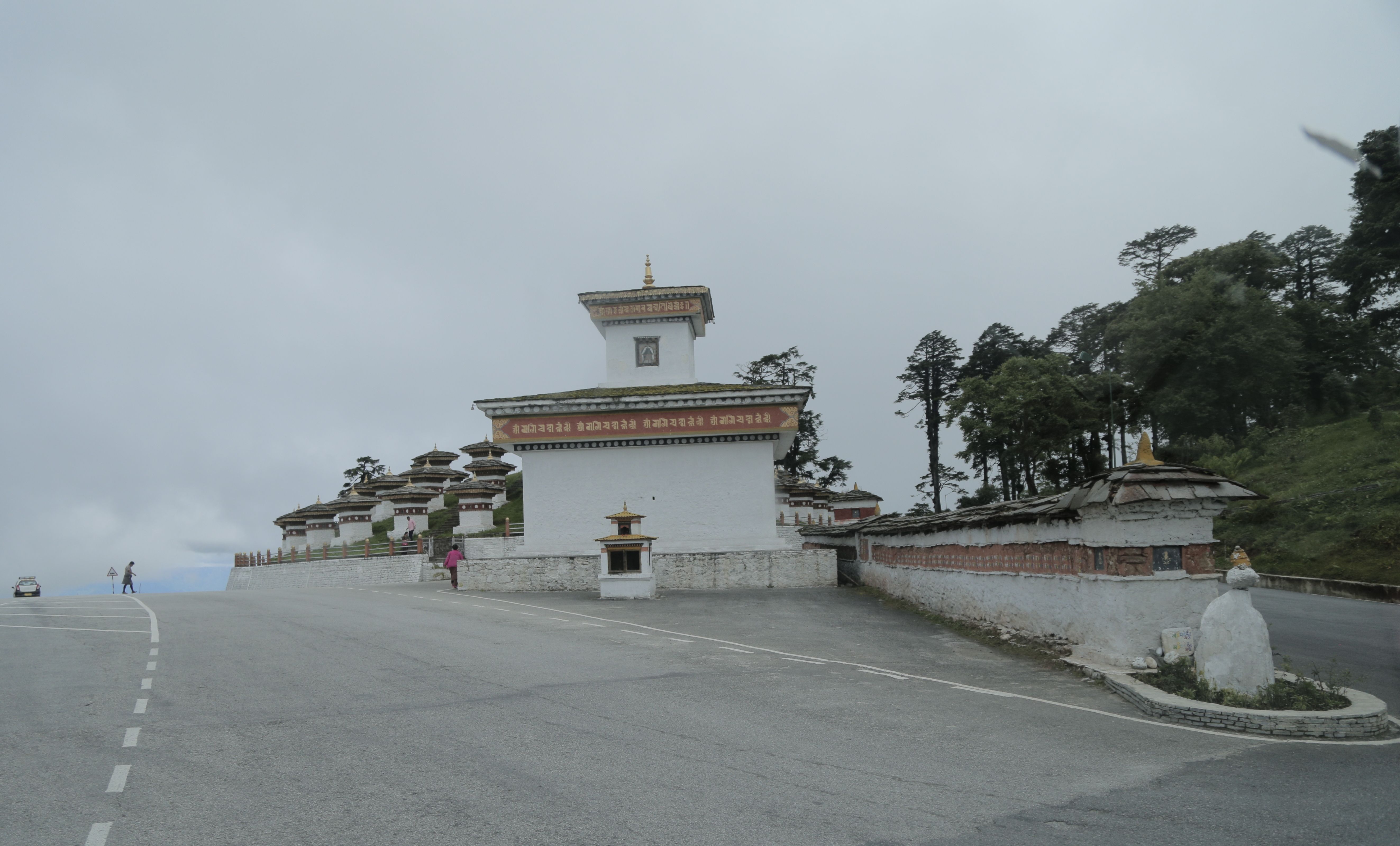 Nature
Winter Break in Bhutan: 7-day Itinerary for a Solo Traveller
Nature
Trip To Shillong With A Crazy Bunch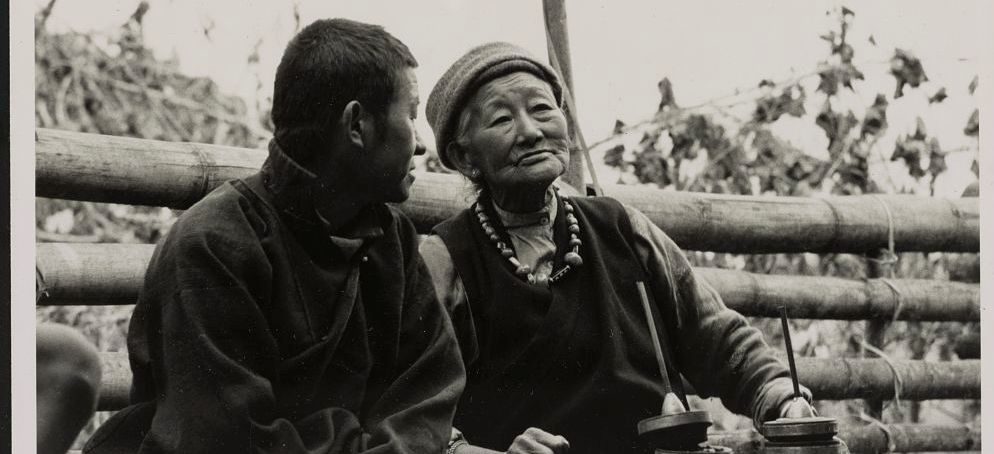 Nature
The Nature-Loving Bhutia Tribe of Sikkim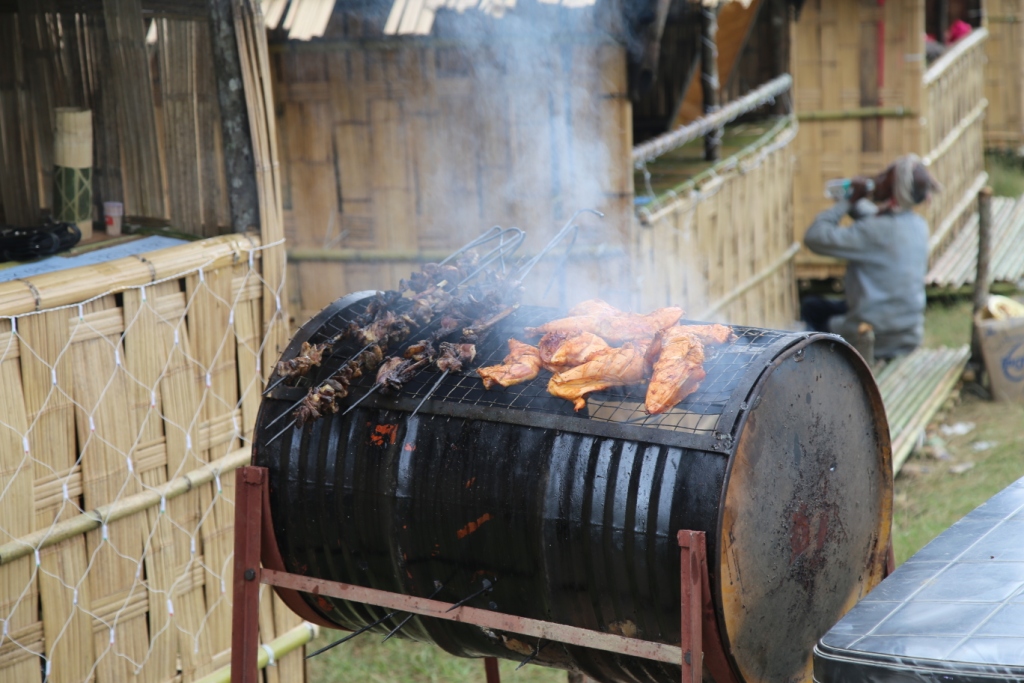 Nature
The Health 'Wise' Food of the Northeast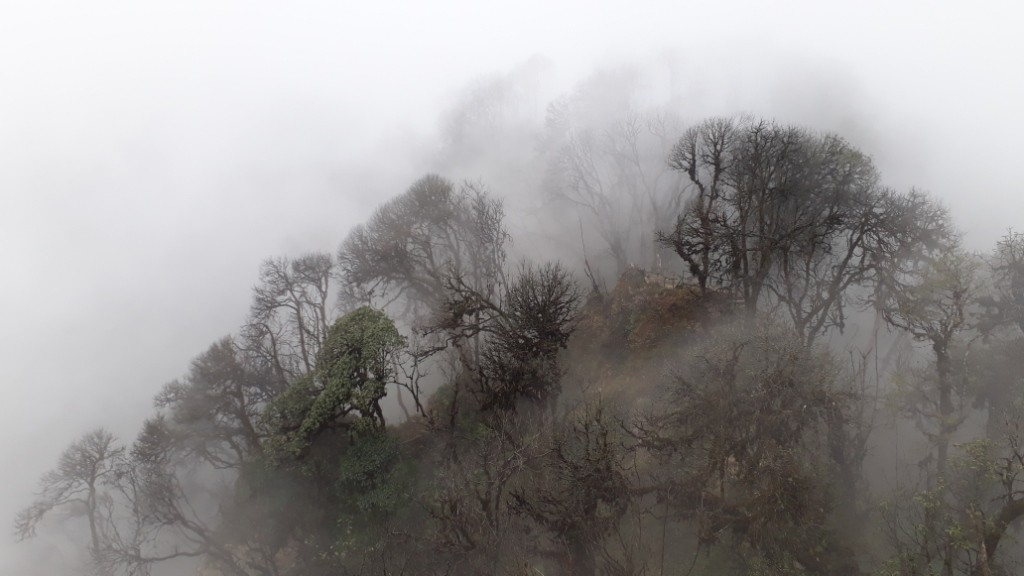 Nature
Why the Teenjurey Hike was Dreadfully Wonderful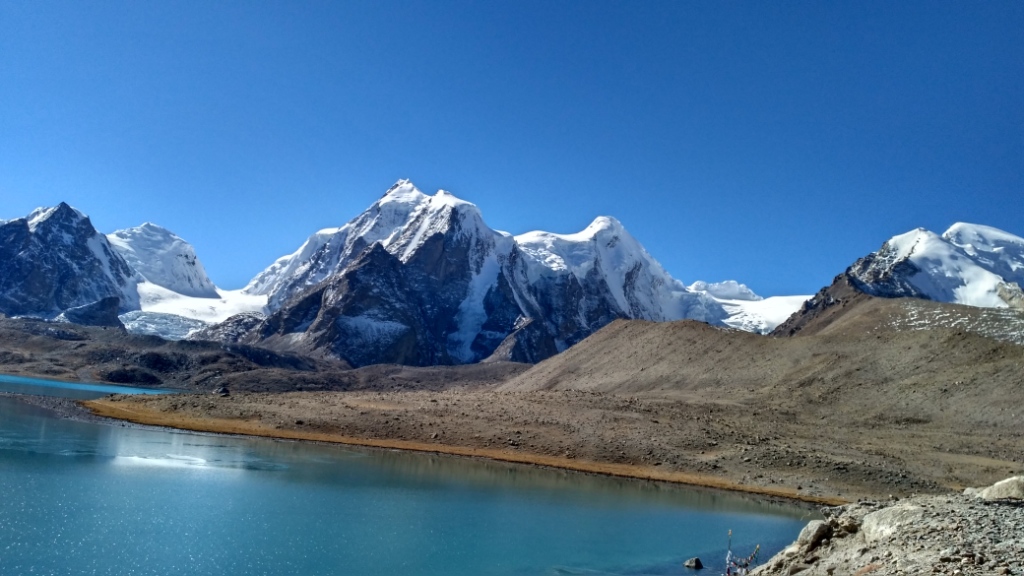 Nature
PARADISE IN SIKKIM- NORTH SIKKIM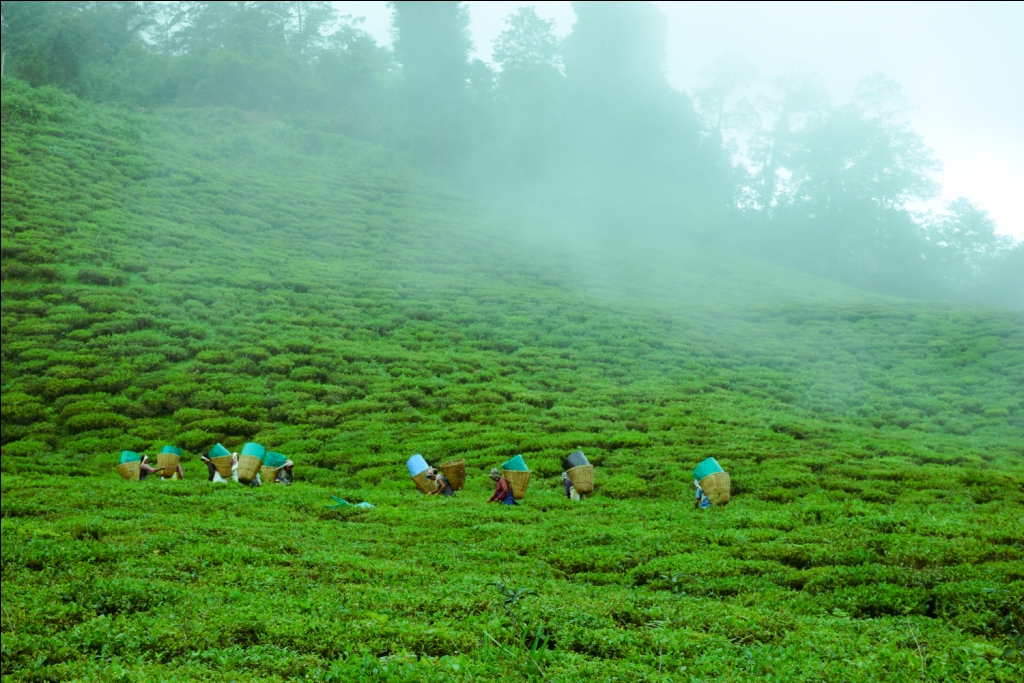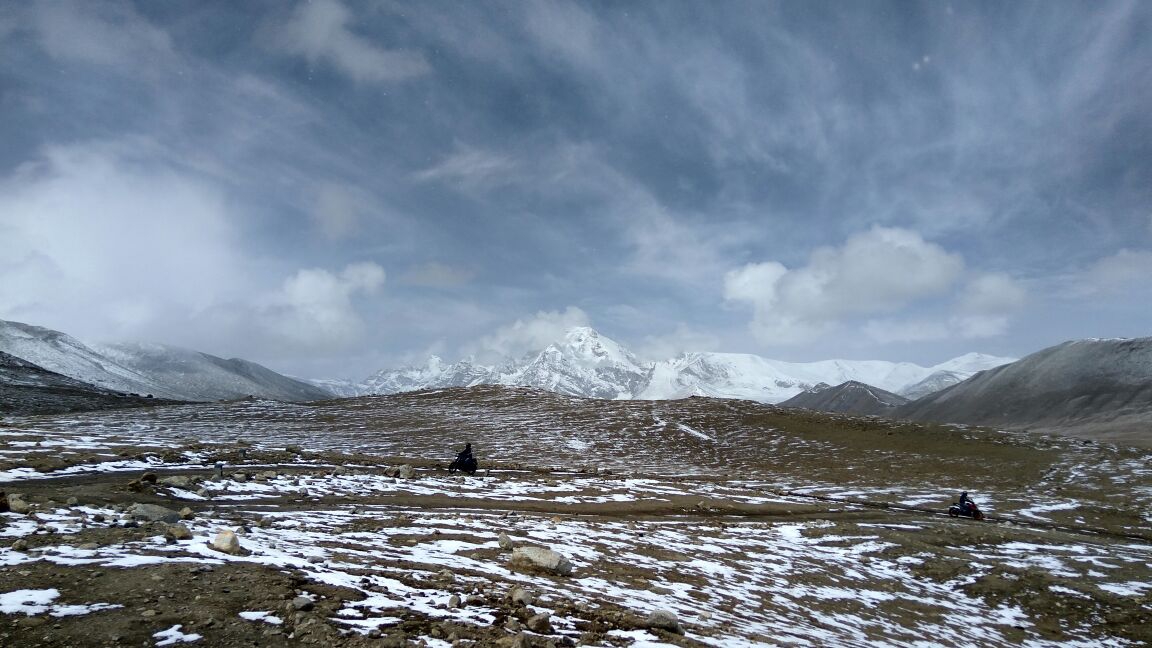 Nature
Bike Rush in Tranquil Sikkim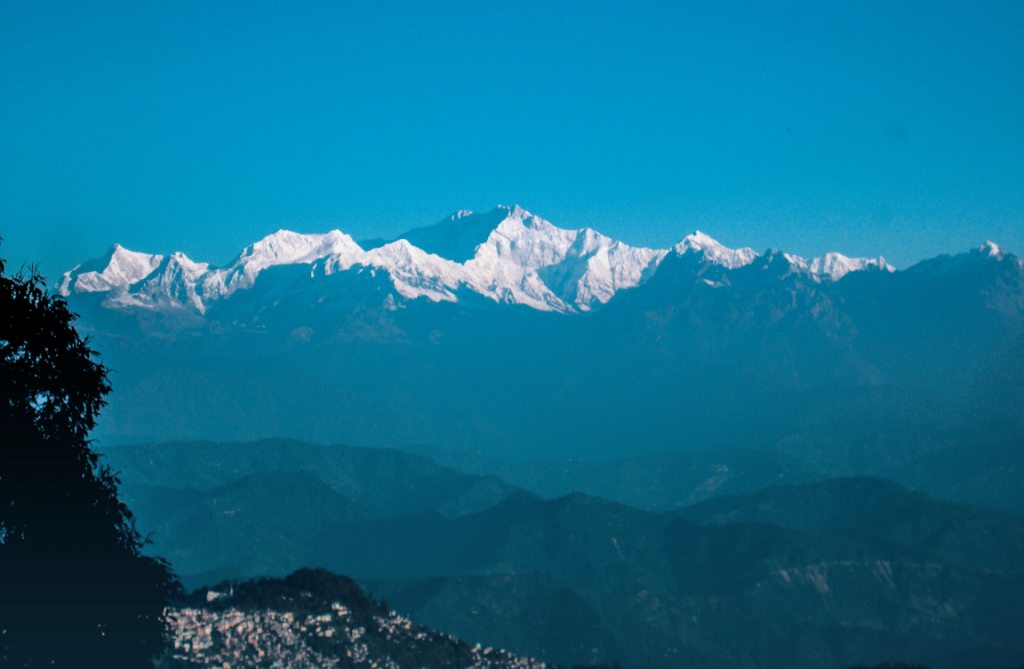 Travel Tips
5 reasons to visit Darjeeling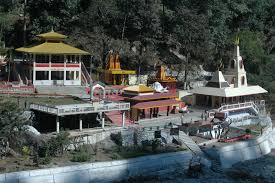 Nature
Why Choosing Northeast Honeymoon Packages is the Best Idea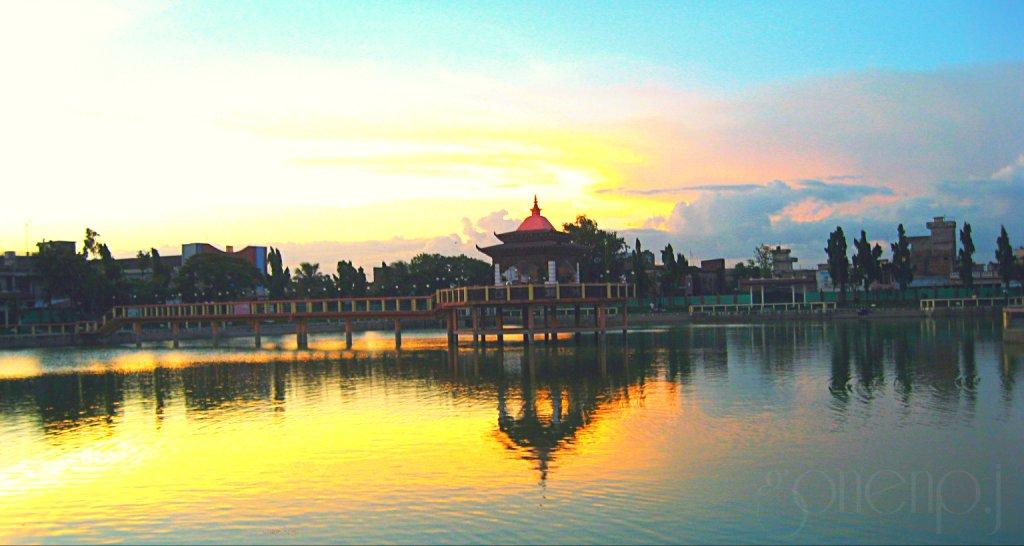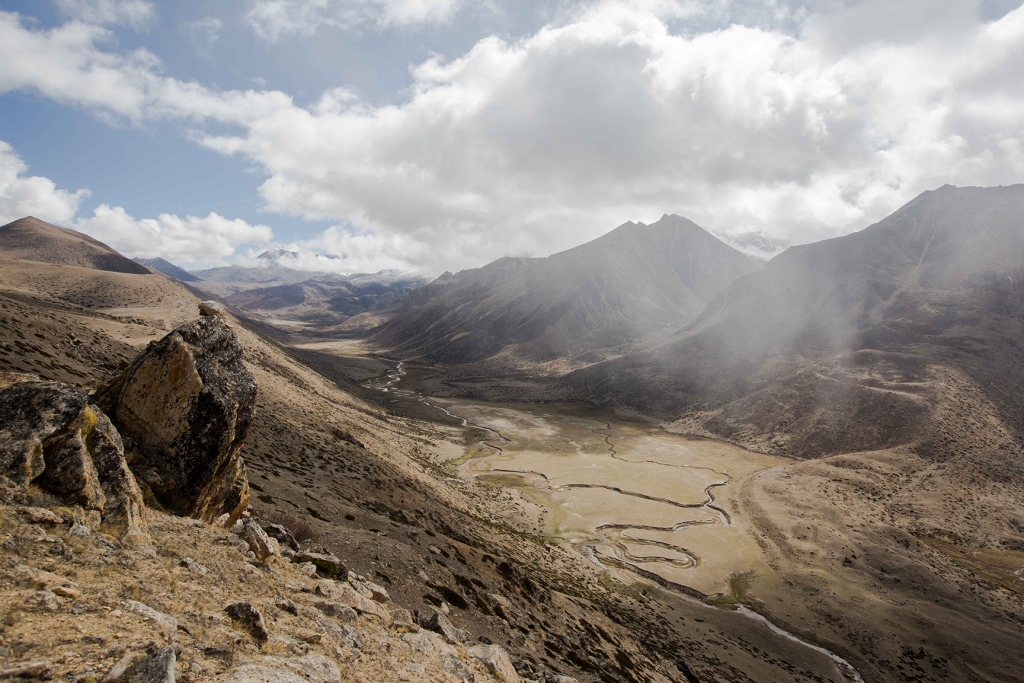 Nature
Sikkim: The Land of Unbeaten Paths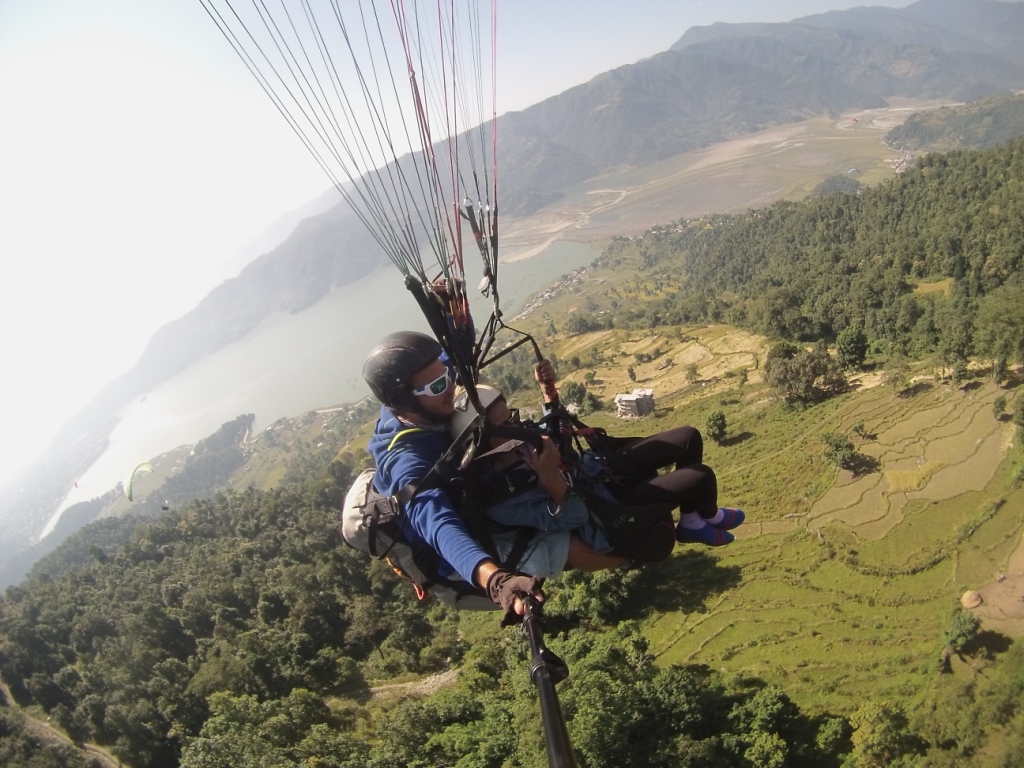 Nature
Are you an adrenaline junkie? Rush to Nepal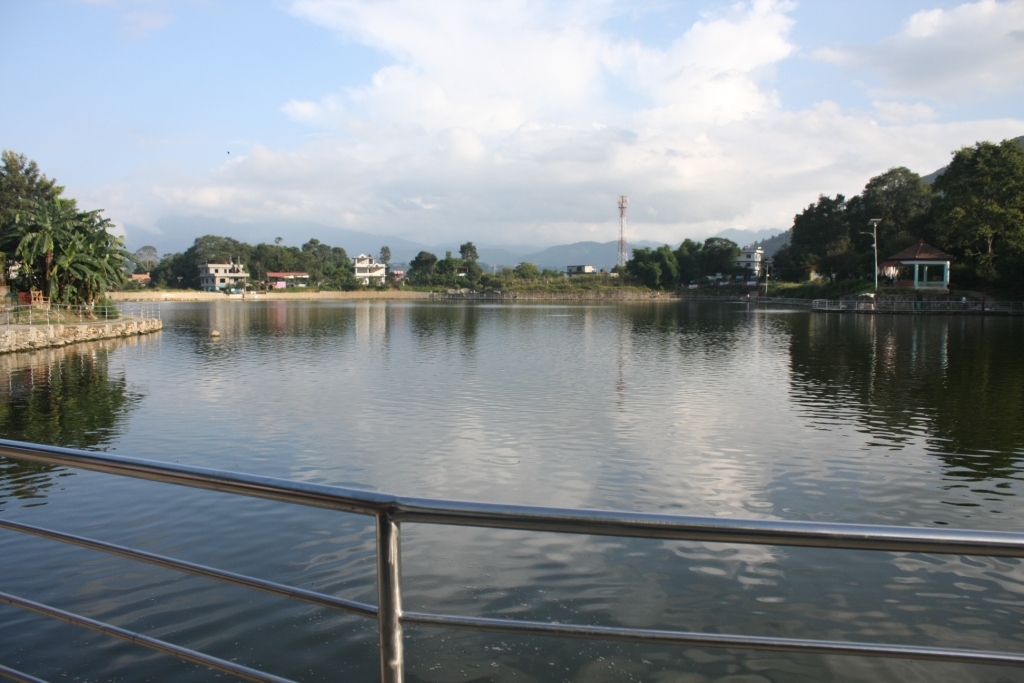 Nature
Taudaha Lake: A Sinister Beauty in Kathmandu
Culture
A Closer Look At The Traditional Fishing Methods In Majuli

Nature
A day's hike to Shivapuri Peak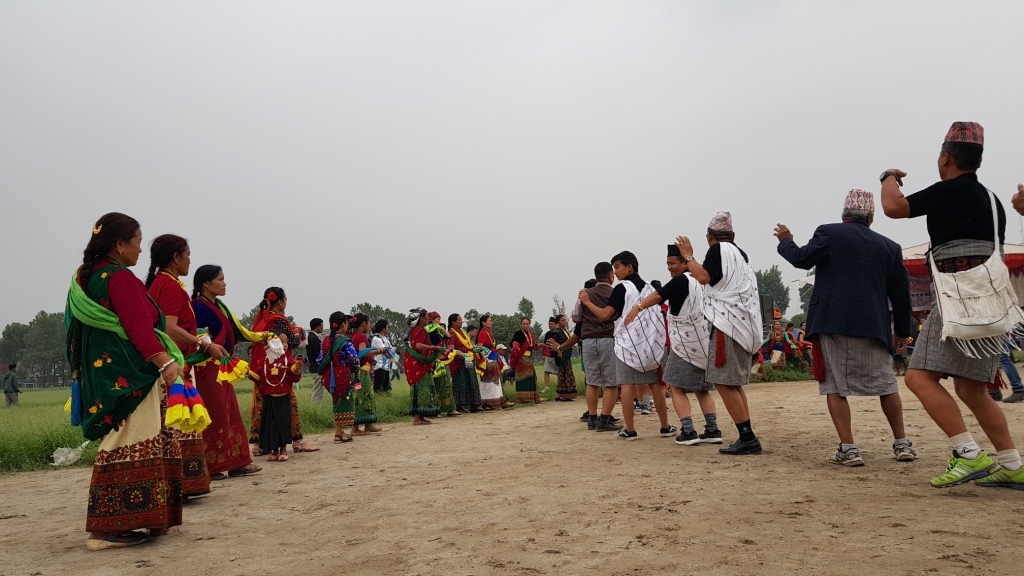 Nature
Bhume Parwa: a festival to thank Mother Nature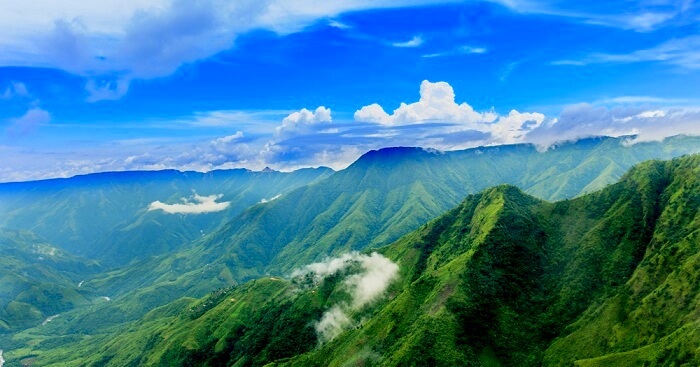 Nature
Meghalaya: A Fresh Perspective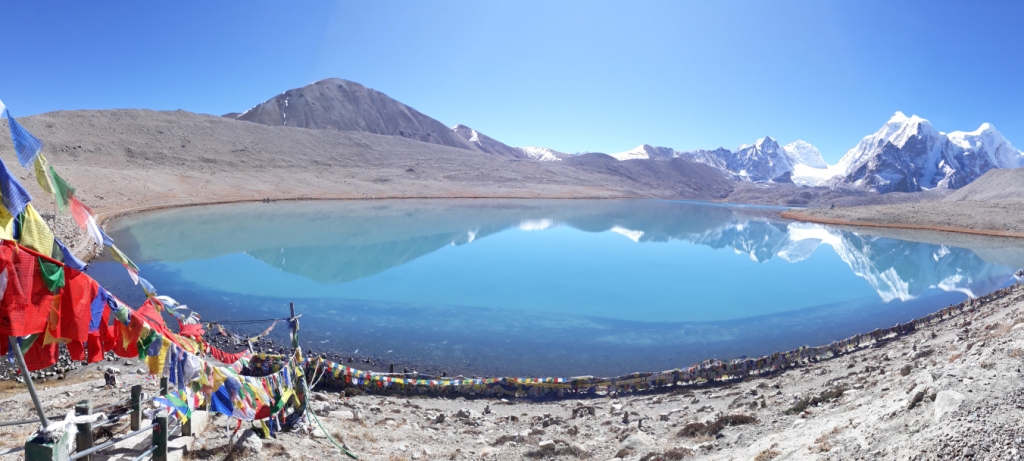 Travel Stories
Gurudongmar Lake: a breathtaking beauty both literally and metaphorically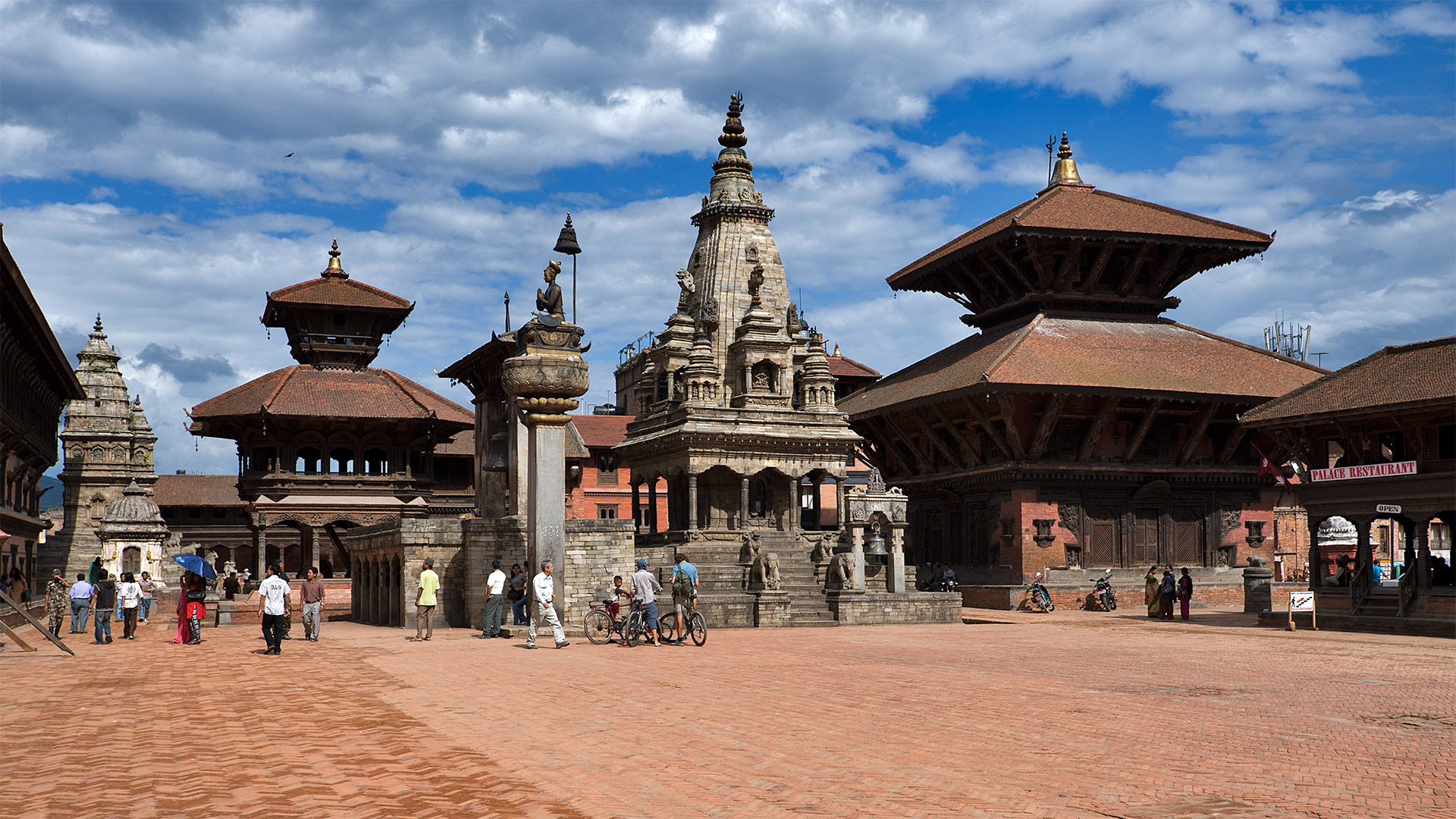 Travel Stories
Love Letter to the Streets of Bhaktapur, Nepal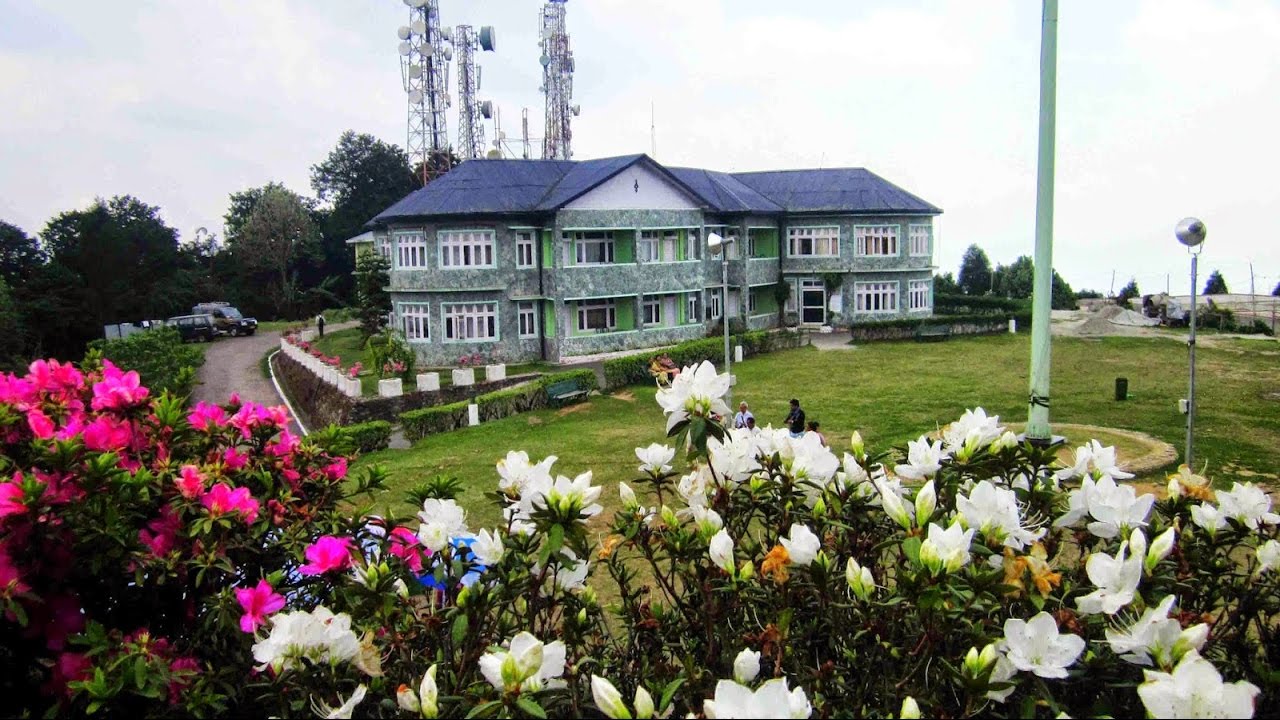 Nature
Kalimpong- An Idyllic Place For Nature Lovers and Peace Seekers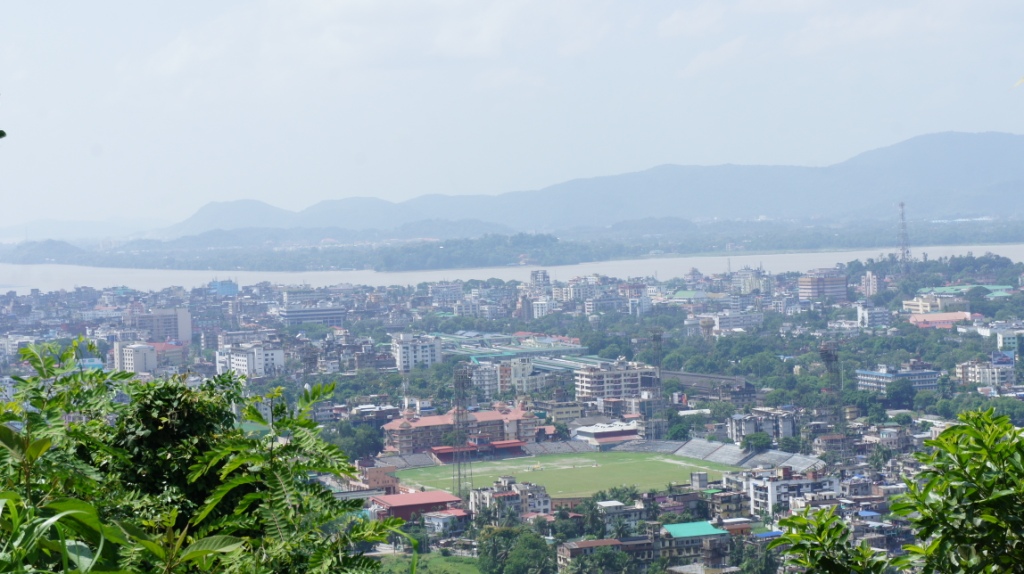 Nature
Guwahati: The City of Temples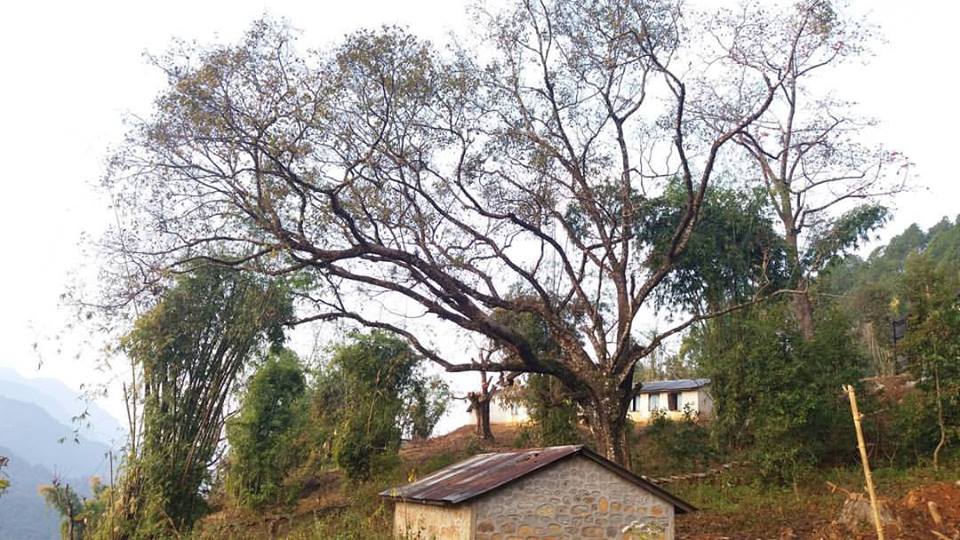 Nature
An Offbeat Trip to Parbat, Nepal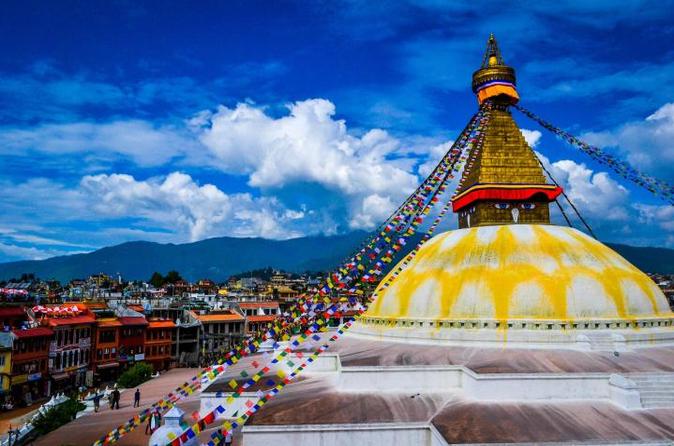 Nature
Boudhanath Stupa, Nepal: Bliss Amidst the Chaos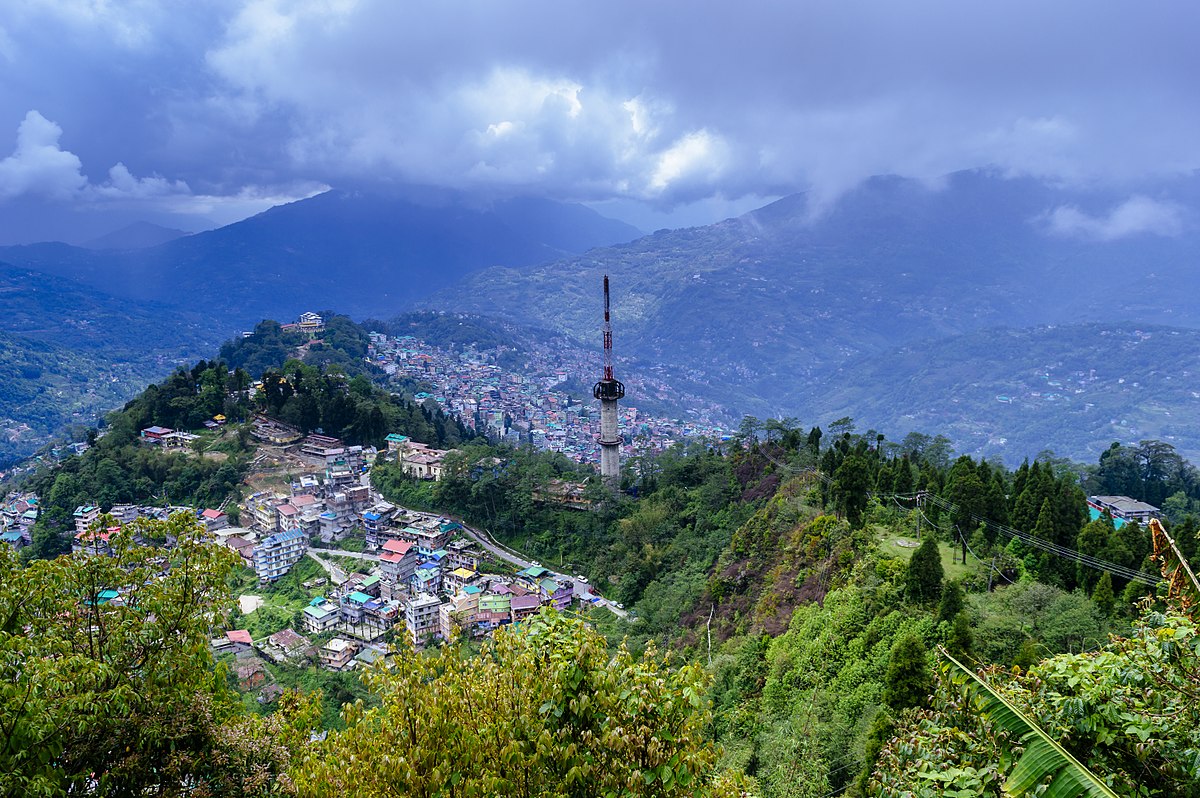 Nature
Sikkim: A land unique on its own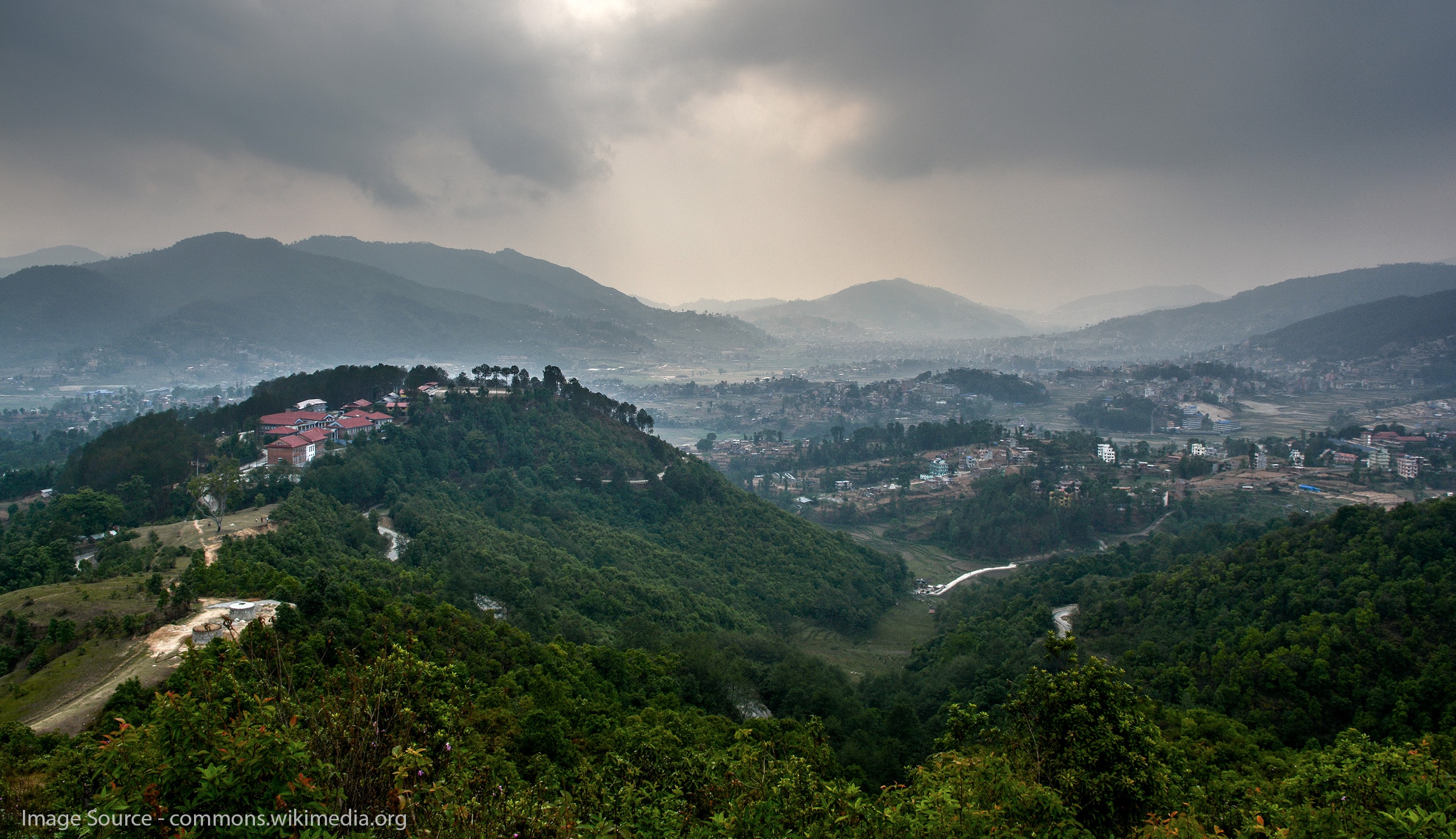 Nature
5 Things Unique to Kathmandu Valley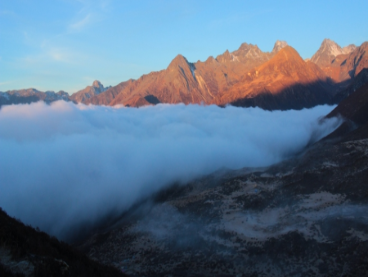 Nature
Get an Insight of the Tradition and Culture of Sikkim With Sikkim Tour Packages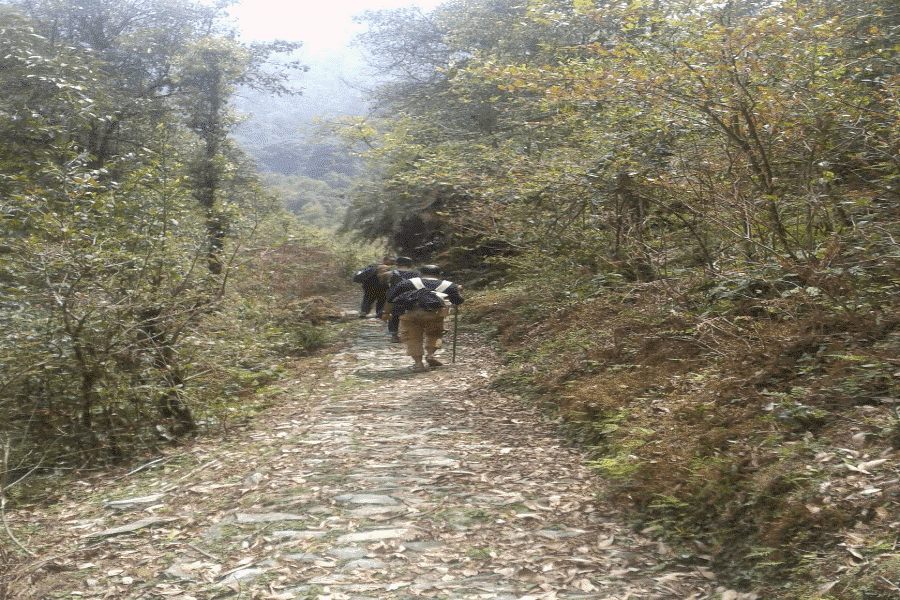 Nature
Explore the Adventurous Aspects of Sikkim with Trekking in Sikkim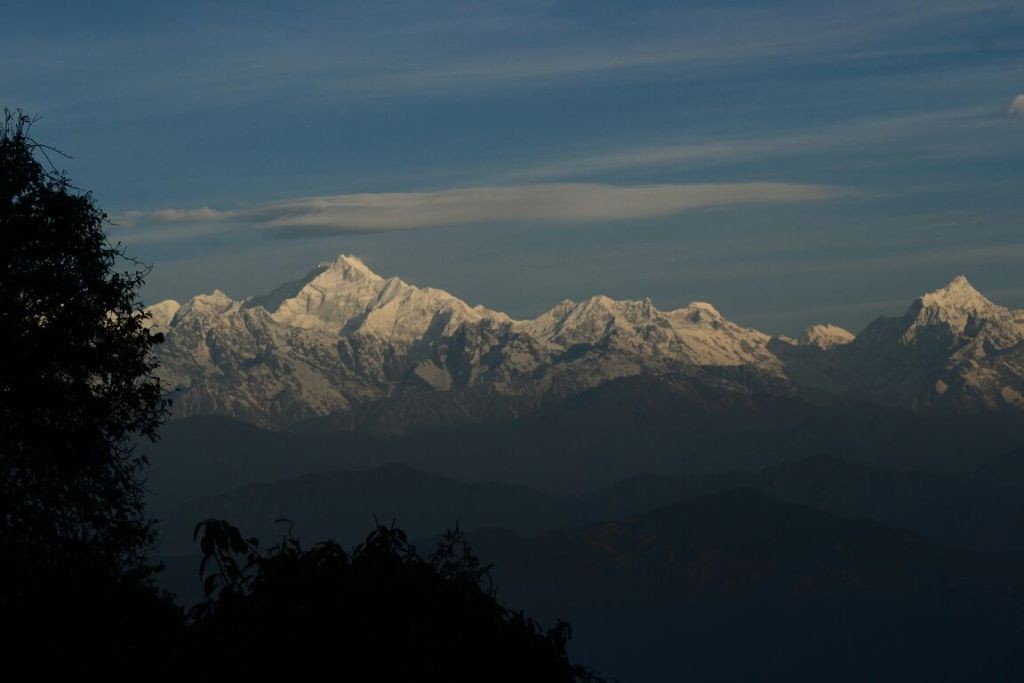 Nature
Discover Places to Visit in the Magical Land of Sikkim with the Sikkim Darjeeling Gangtok Tour Package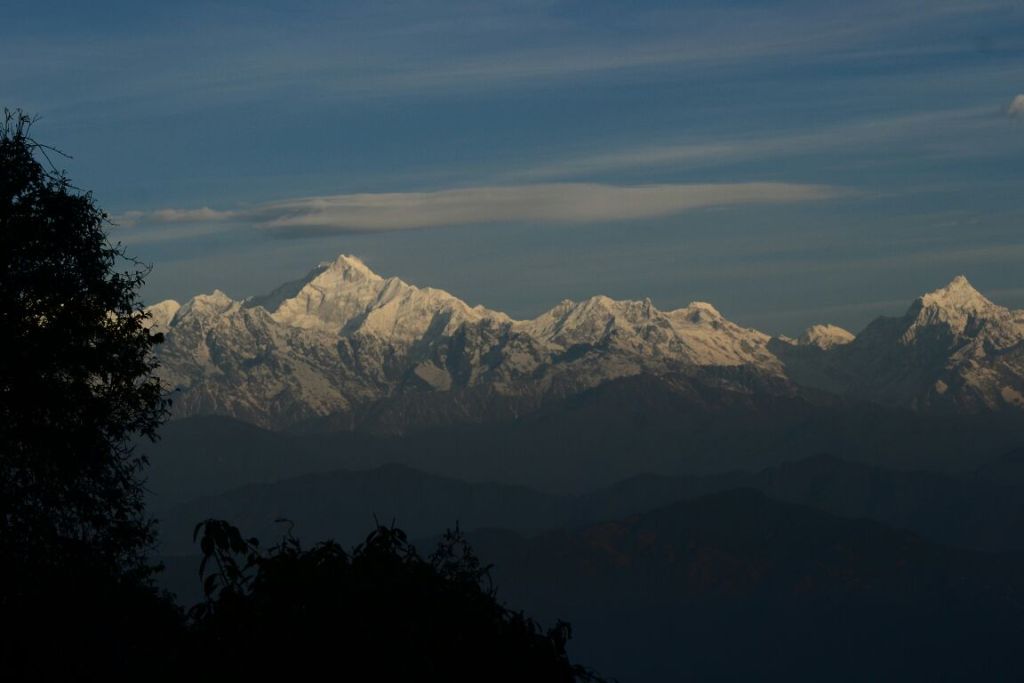 Nature
Sikkim Darjeeling Gangtok Tour Packages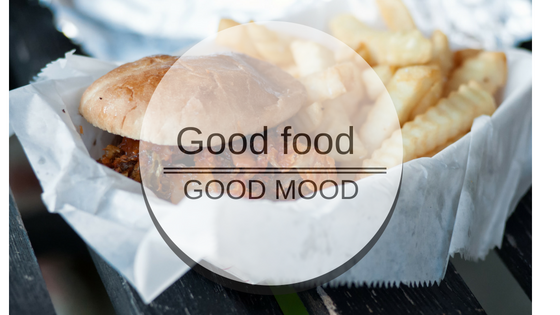 Nature
Hit These Restaurants On Your Next Visit To Gangtok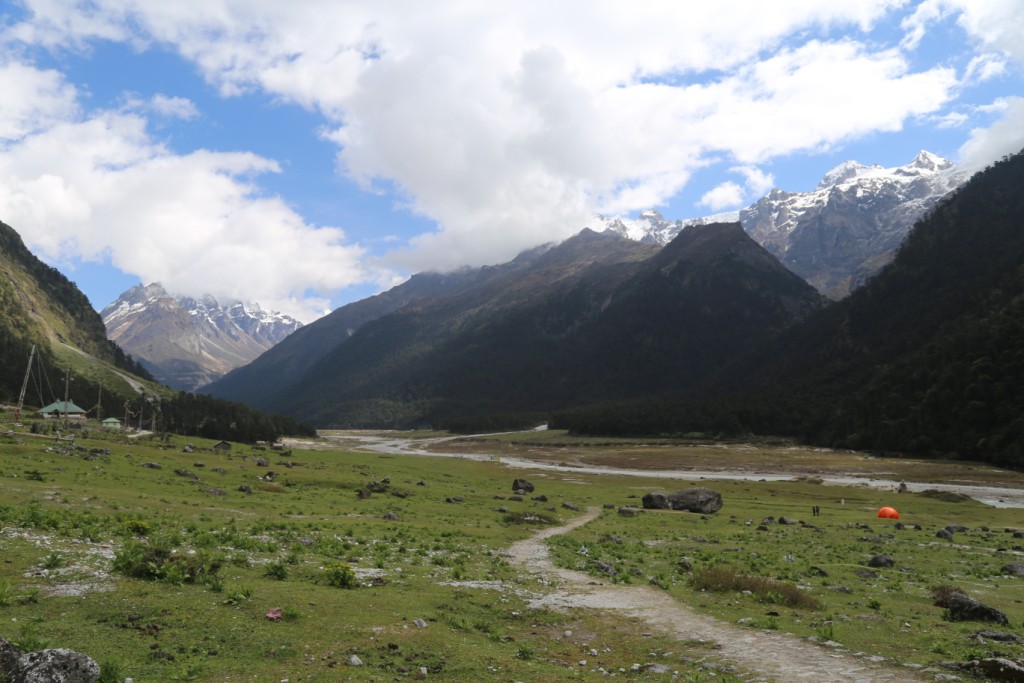 Travel Tips
Visit Breath-Stopping Places That One Should Never Miss In The Sikkim-Darjeeling-Gangtok Tour Package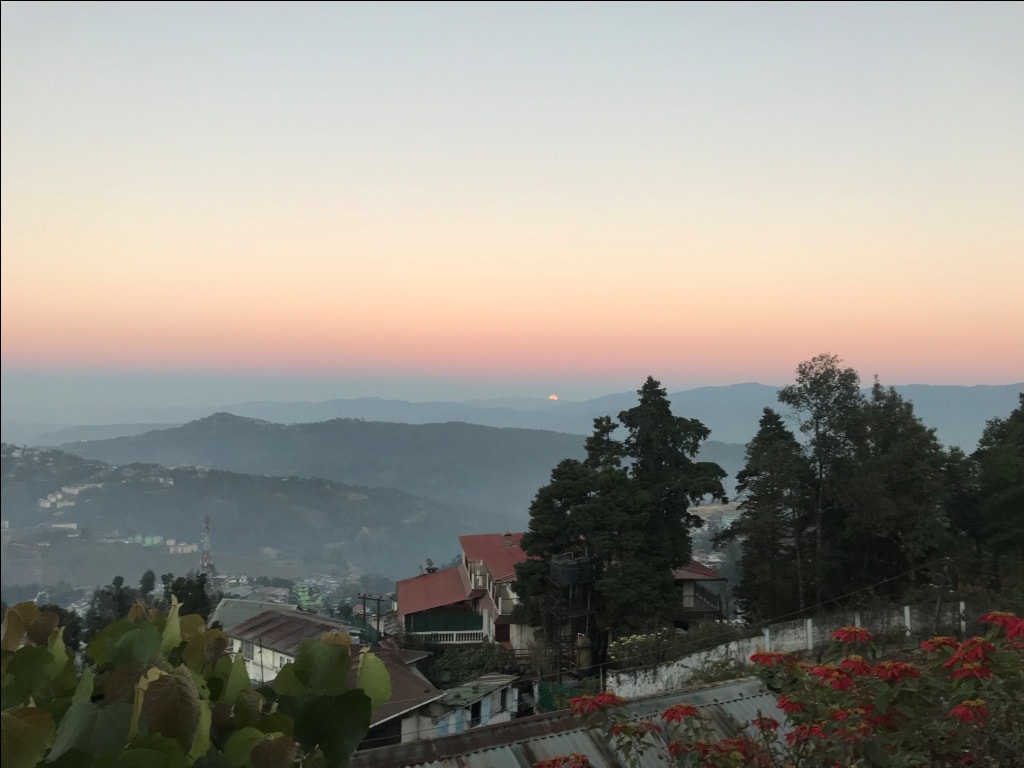 Travel Stories
Rediscovering Myself In Nagaland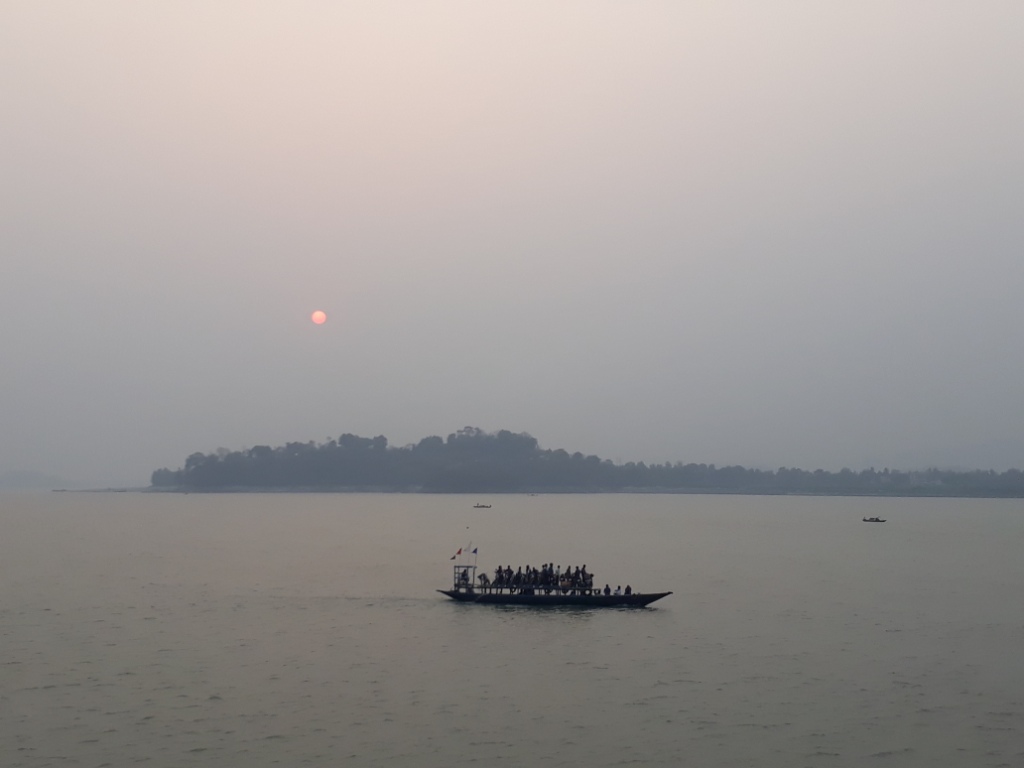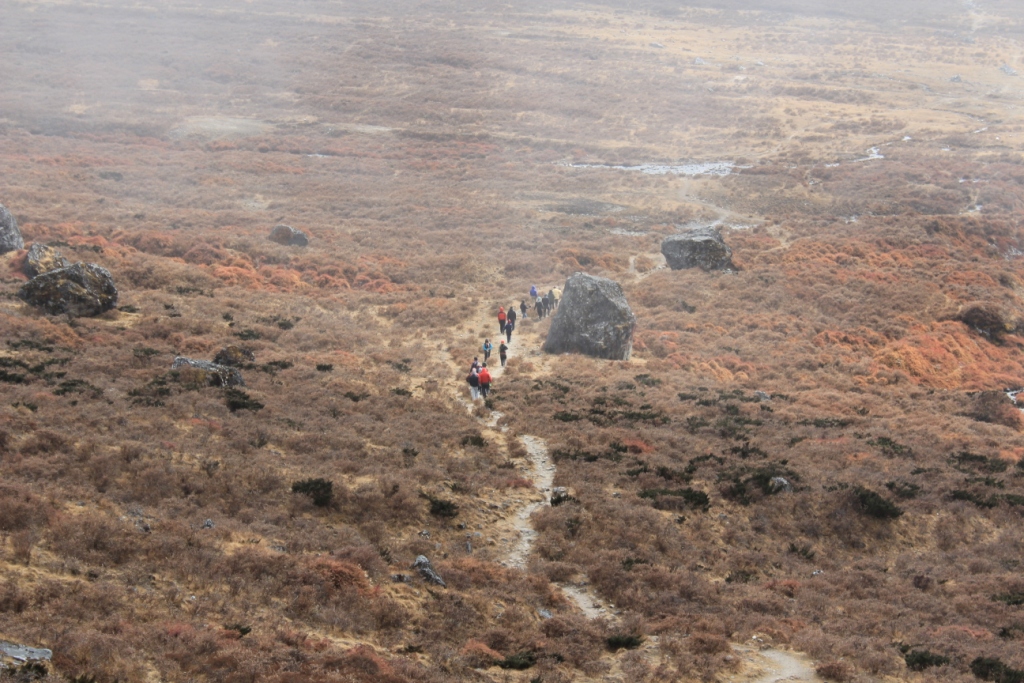 Adrenaline Rush
Get Ultimate Trekking Experience With Sikkim Tour Packages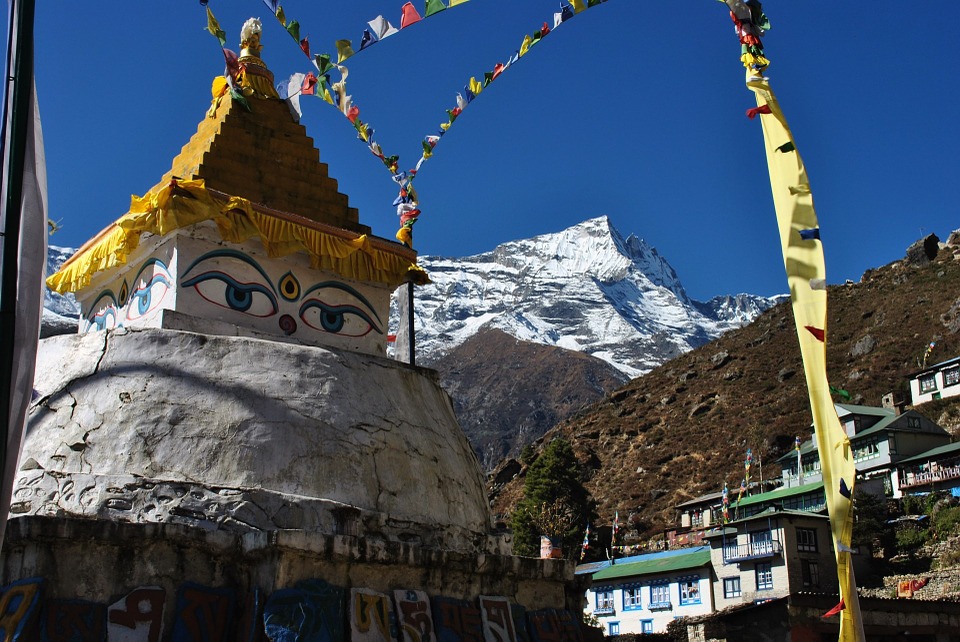 Travel Tips
Nepal Sightseeing-Know The Best Ways To Explore Scenic Views Of Nepal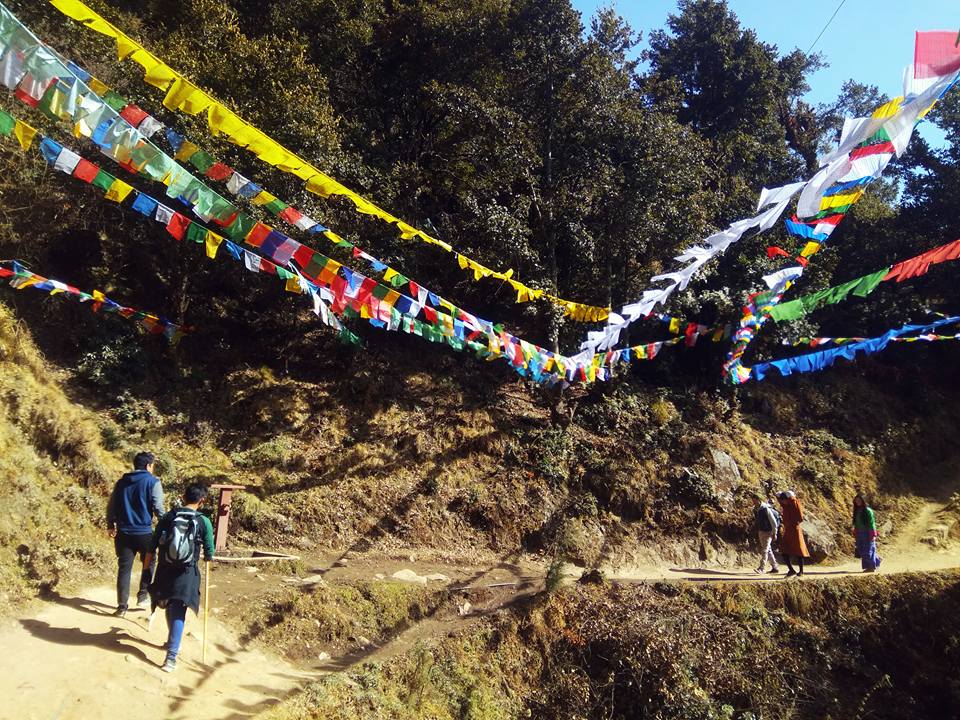 Nature
Bhutan Tour Plan-Explore The Hidden Paradise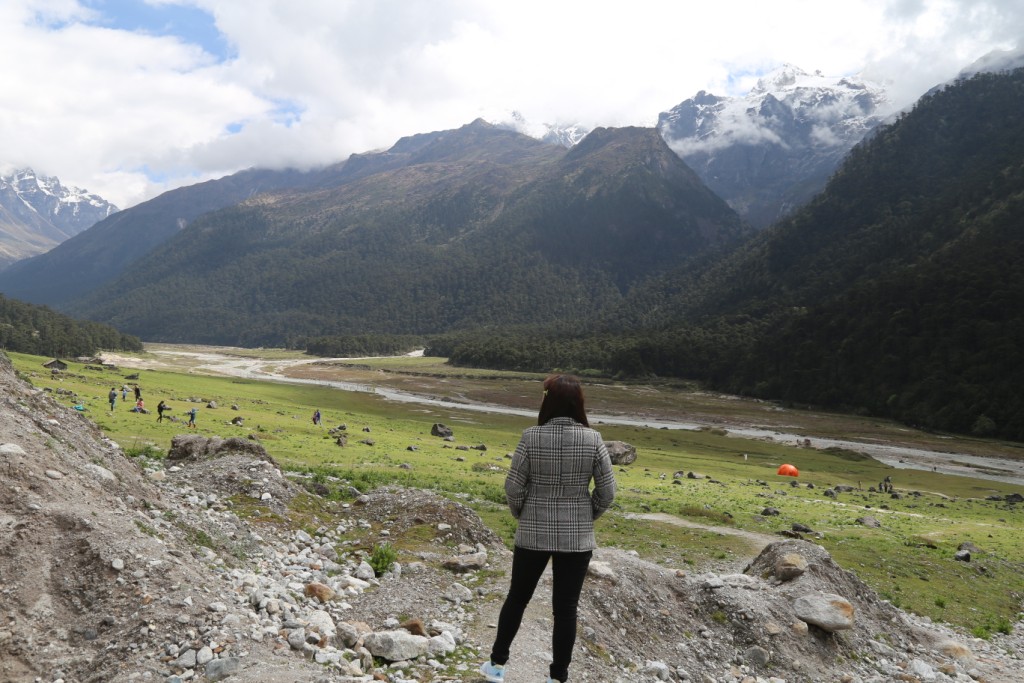 Nature
How To Choose The Best Sikkim Tour Package?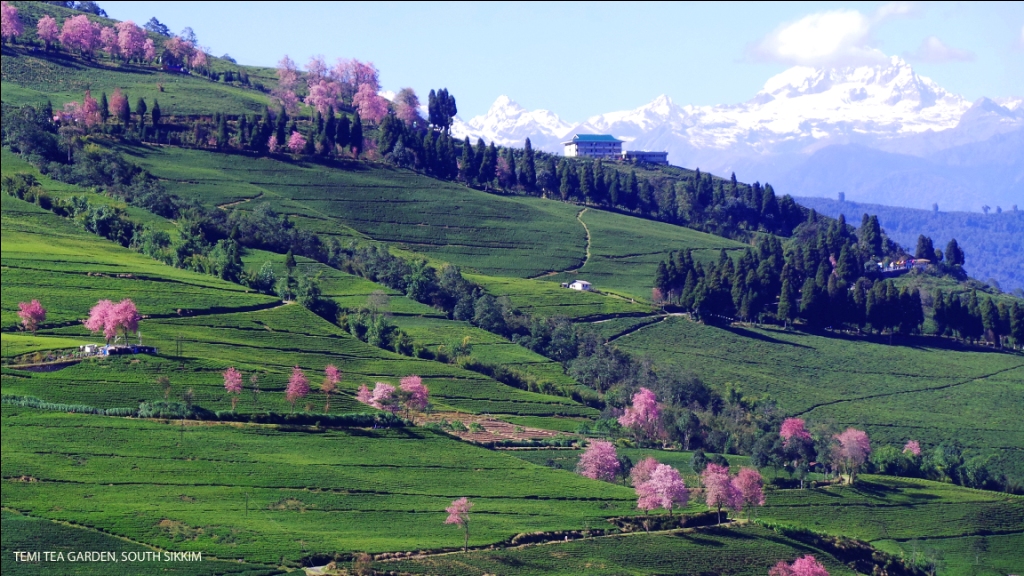 Nature
A Frog in My Garden Was a Knock Of Spring Time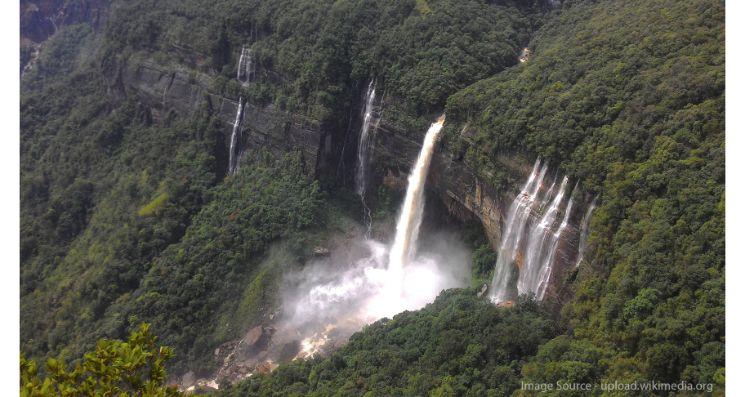 Adrenaline Rush
Explore The Beauty Of Northeast India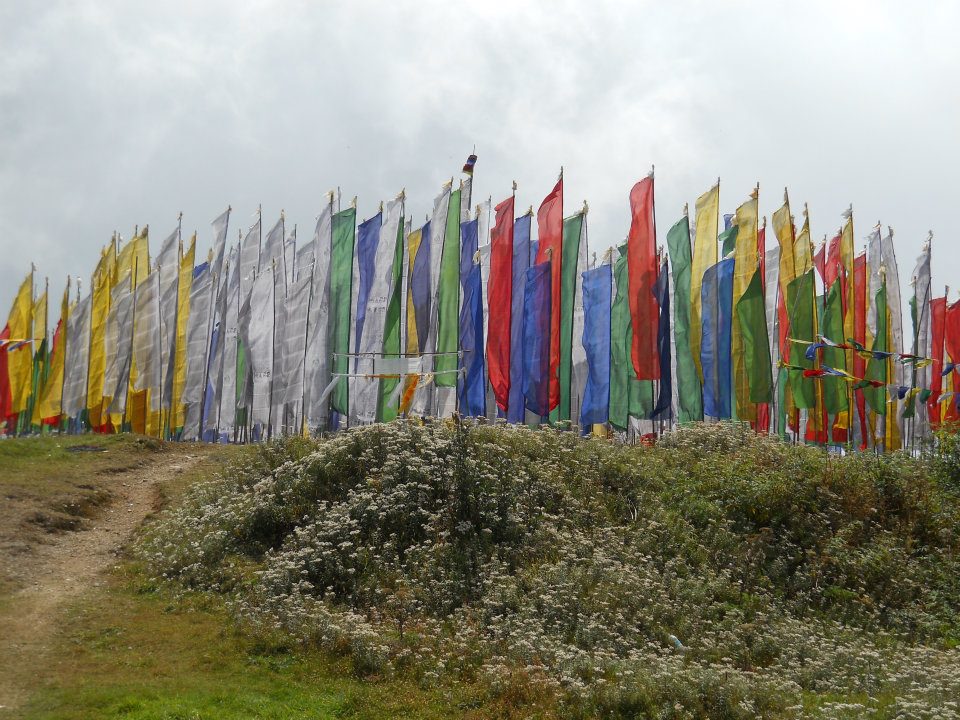 Travel Tips
Interesting Facts On Nepal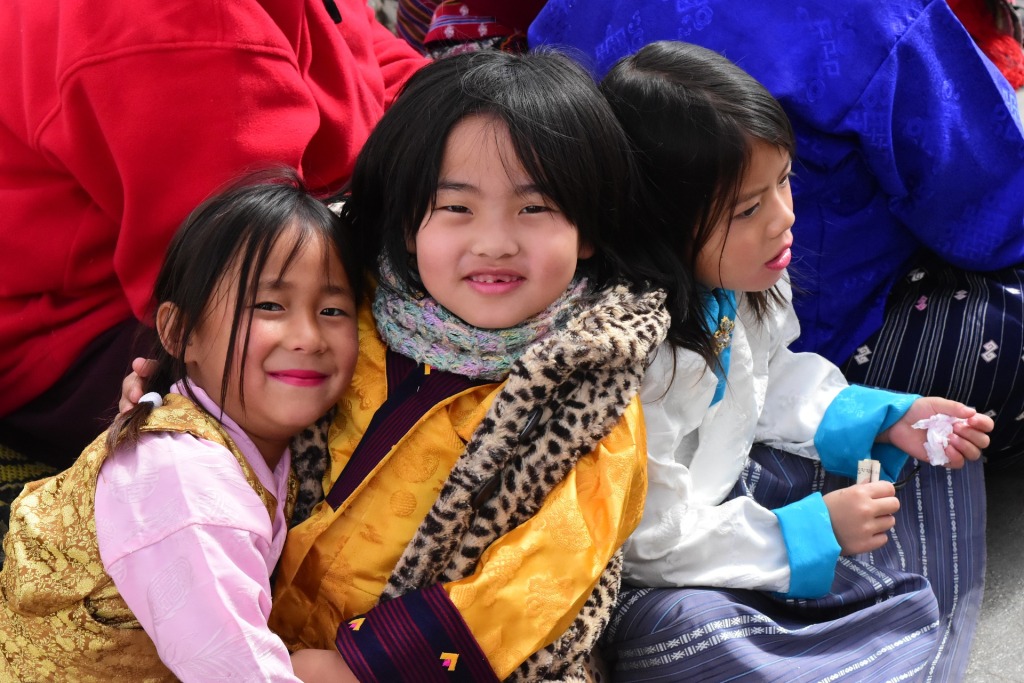 Culture
The Happiness Meter: Bhutan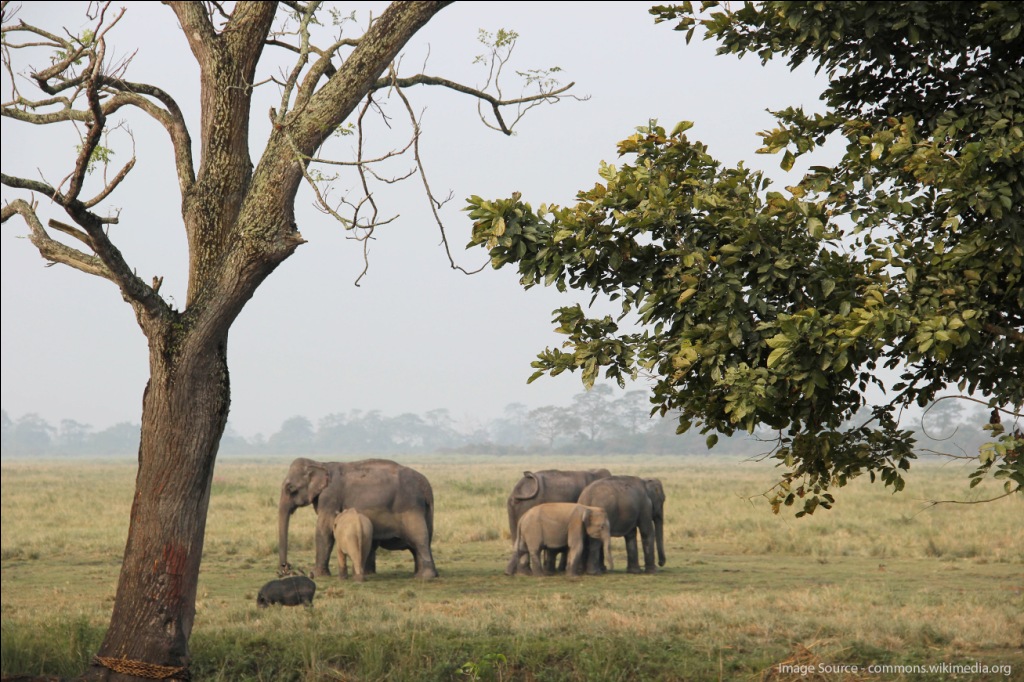 Nature
Wildlife Experience In Assam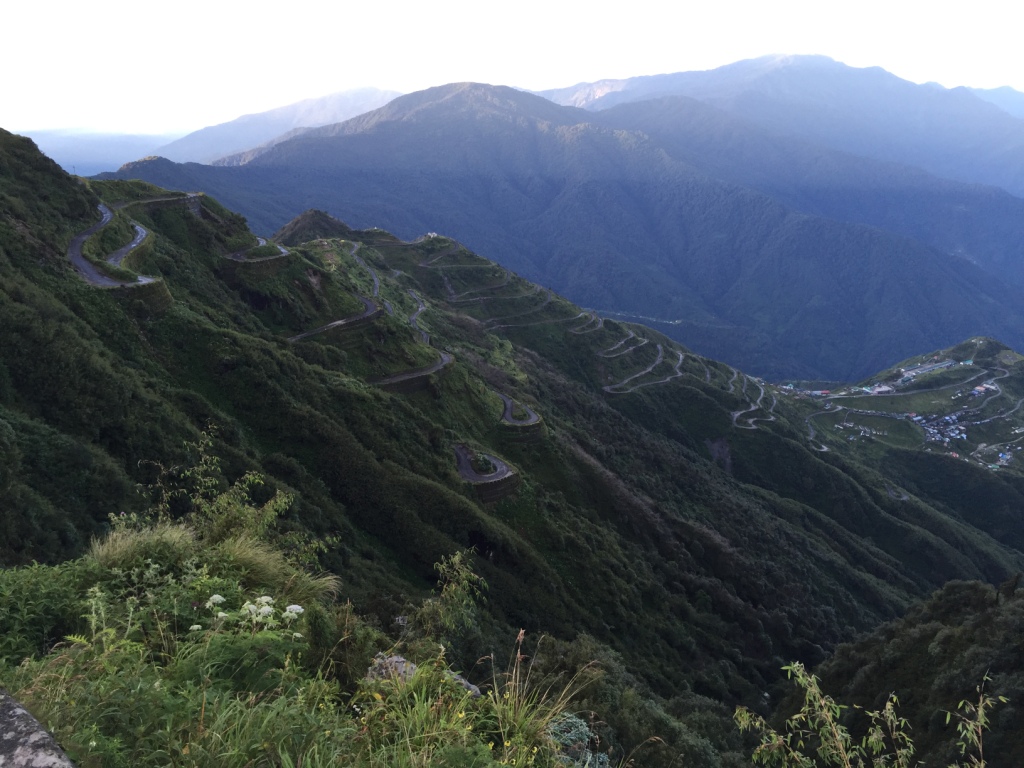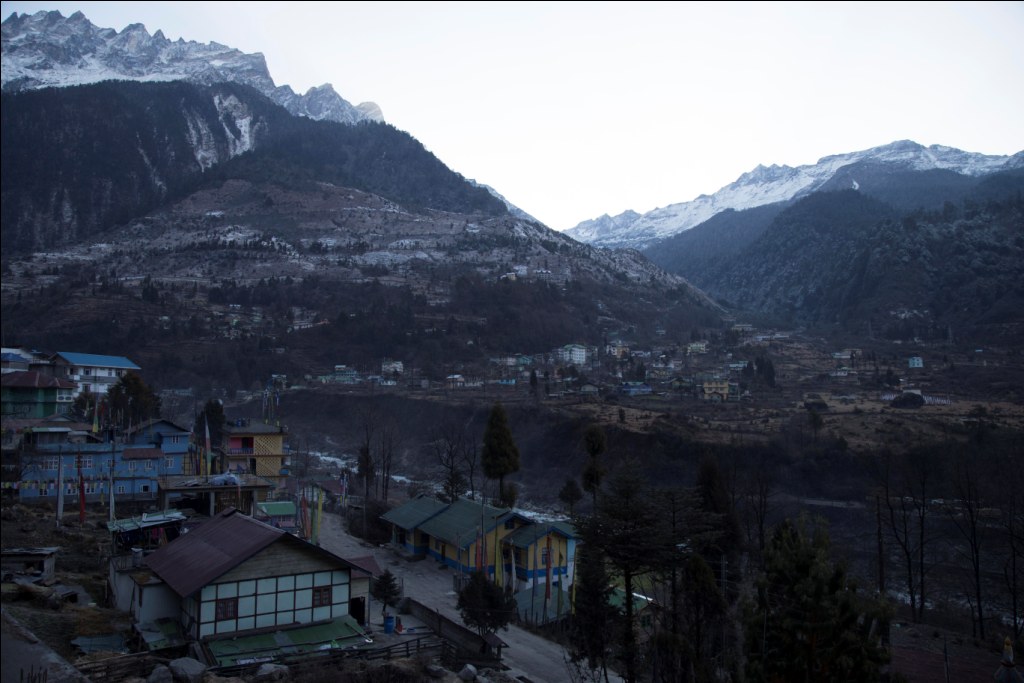 Nature
Lachung: The Picturesque Village Of Sikkim