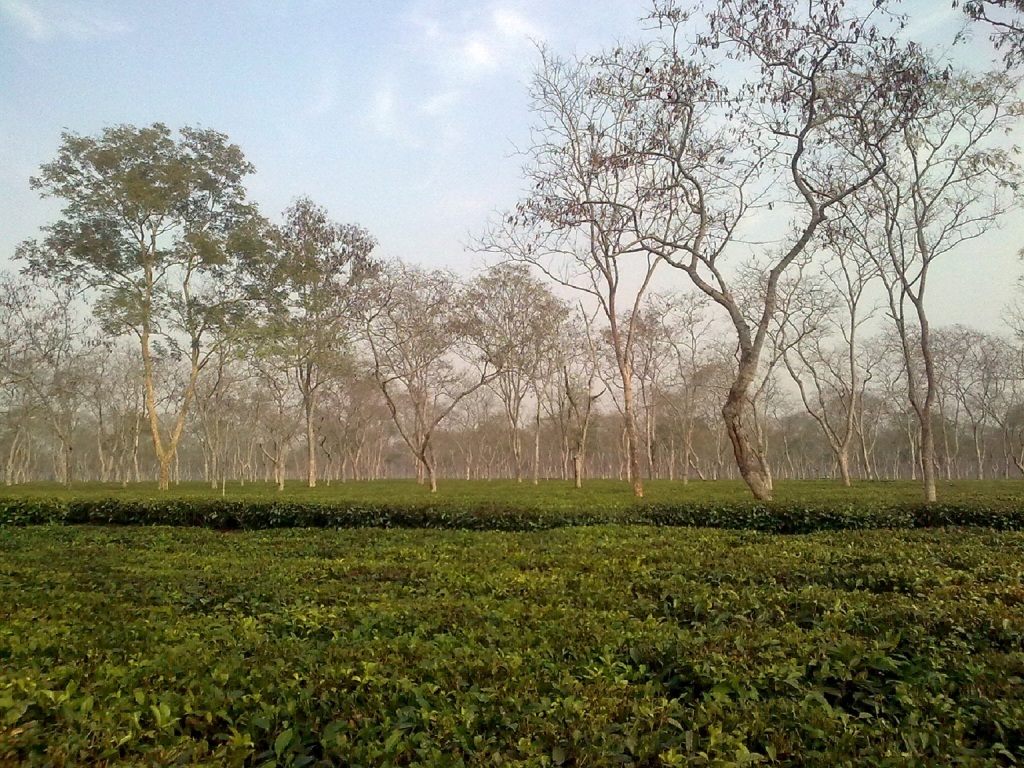 Sonitpur is an administrative district which lies in the state of Assam in India. The district headquarters of Sonitpur is located at Tezpur. Sonitpur district was created in 1983 when it was split from Darrang which is another administrative district in the state of Assam in India.
Sonitpur district has a long history starting with the rule of Kamrupa Mlechha in Assam. This was further divided into the Baro-Bhuyan rule and the Chutiya kingdom rule. The Kameng/Jia Bhorali River served as the border between the two kingdoms. Eventually, the Ahoms occupied the region during the period under the rule of Dihingia raja in the years 1505-10.
Sonitpur stands to be among the largest districts of Assam. In terms of area Sonitpur is the second largest district of Assam after the Karbi Anglong district. It is spread over an area of 5324 km2 on the northern banks of Brahmaputra which is considered the lifeline of Assam. Sonitpur district occupies an area of 5,324 square kilometres (2,056 sq mi), which is comparatively equivalent to Guadalcanal. The major rivers in Sonitpur district are Brahmaputra, Jiabharali, Gabharu, Borgang and Buroi.
Sonitpur District falls in the Tropical Rainforest temperature and climate region of Assam, (Af) in Koppen's climate classification and enjoys Hot & Wet type of temperature and climate. The temperature in the summers are hot and humid; with an average temperature of 27 °C. Rainfall in Sonitpur is generally heavy (above 3,000 mm (9 ft)) in the wet months starting from January to June. This has turned out to be both a boon and a bane for the people. A boon, for it helps provides natural irrigation to the fields and a bane, as it causes the rivers to overflow their banks and cause floods. All months have an average precipitation of at least 60 mm and the average temperature of the cold month is above 18 °C. As anyone can expect, Tropical rainforest is the vegetation in and around the city.
Trending Blogs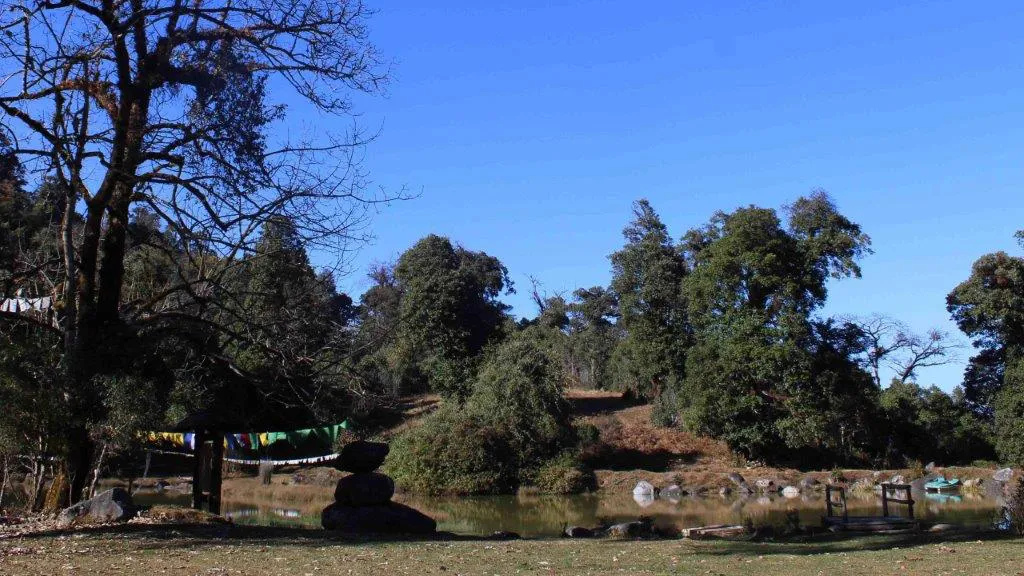 Travel Tips
Lampelri Royal Botanical Park: Your getaway en route to Punakha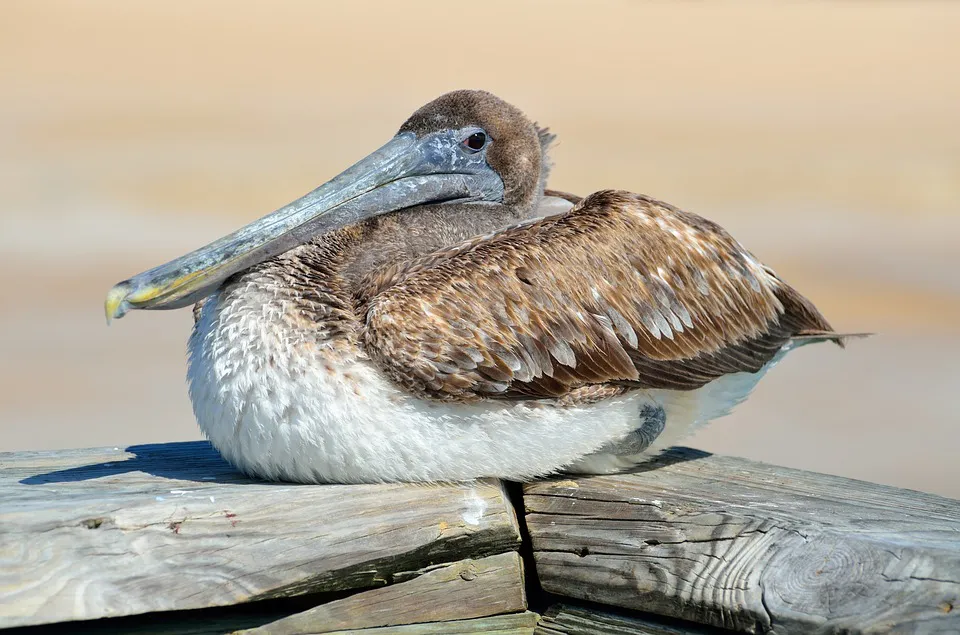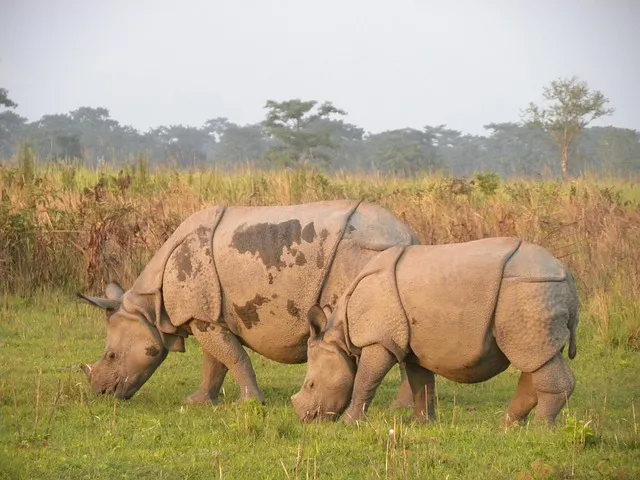 Latest Blogs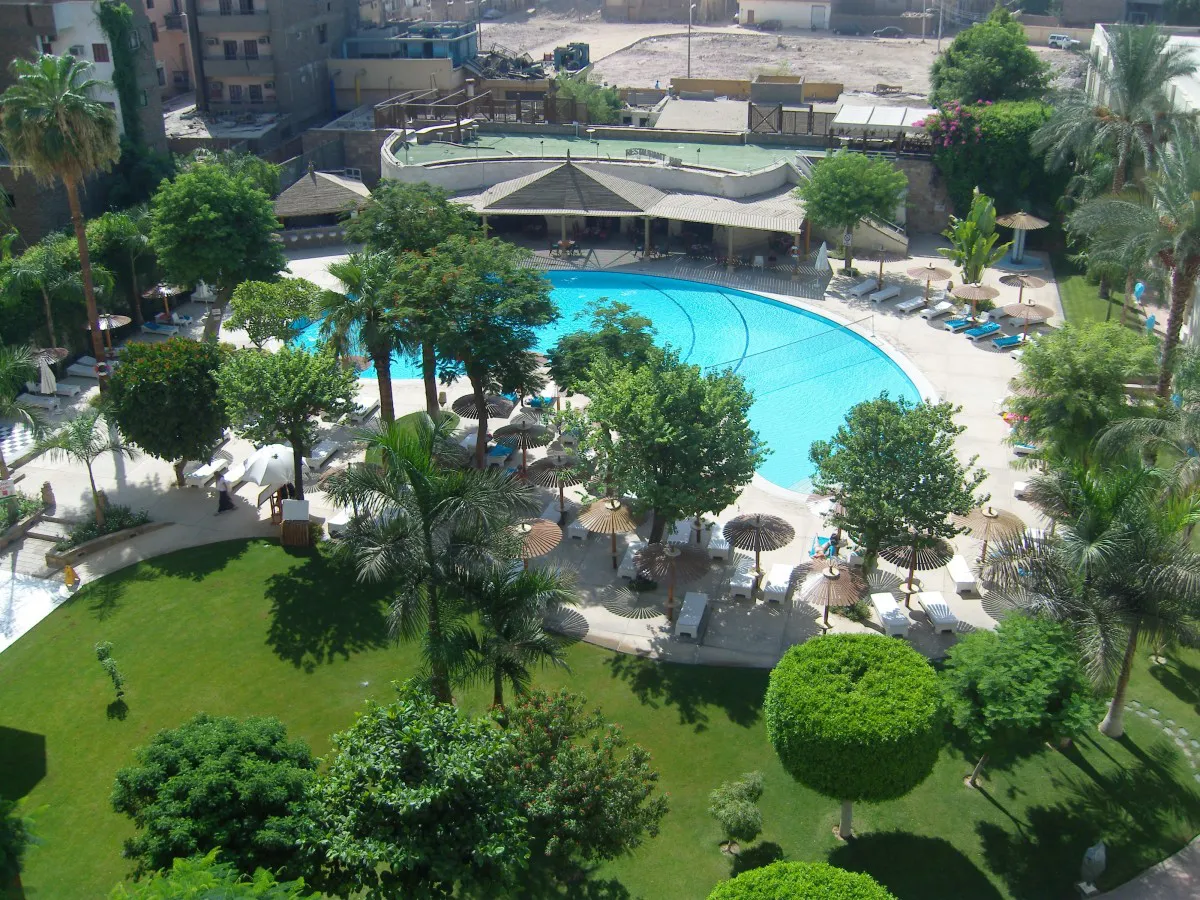 Travel Tips
Luxury All Inclusive Holidays At Affordable Rates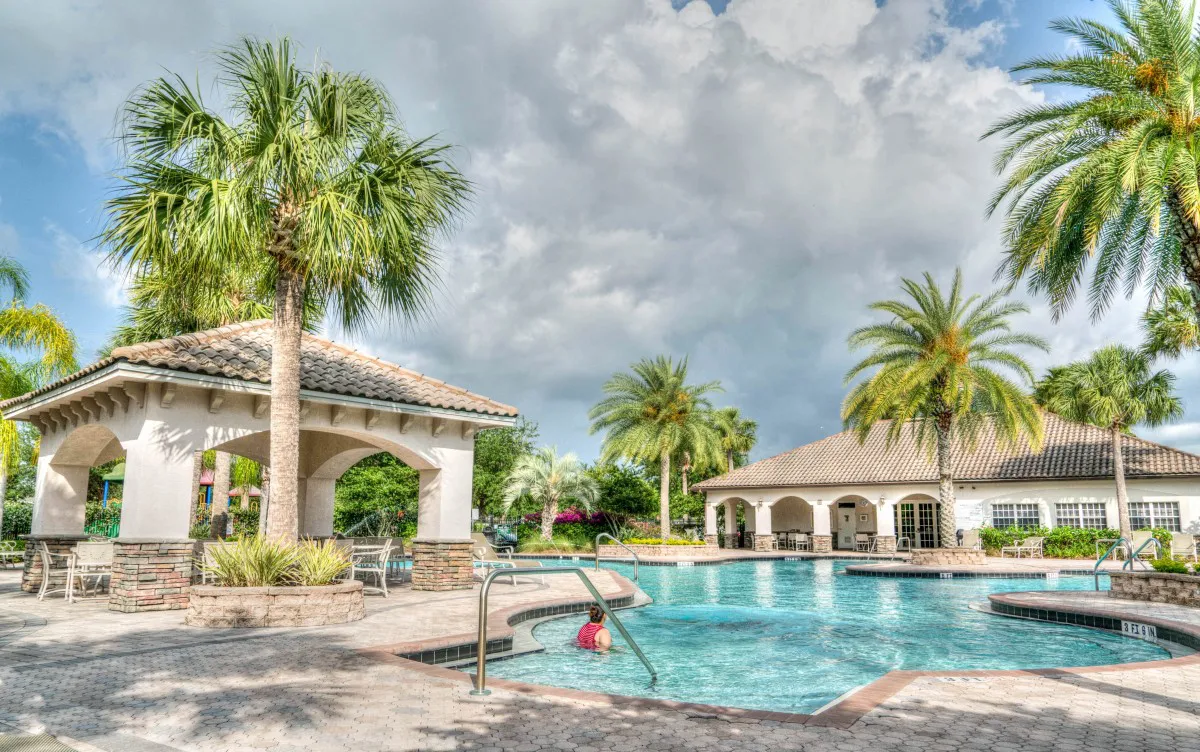 Travel Tips
Luxury All Inclusive Holidays For You And Your Family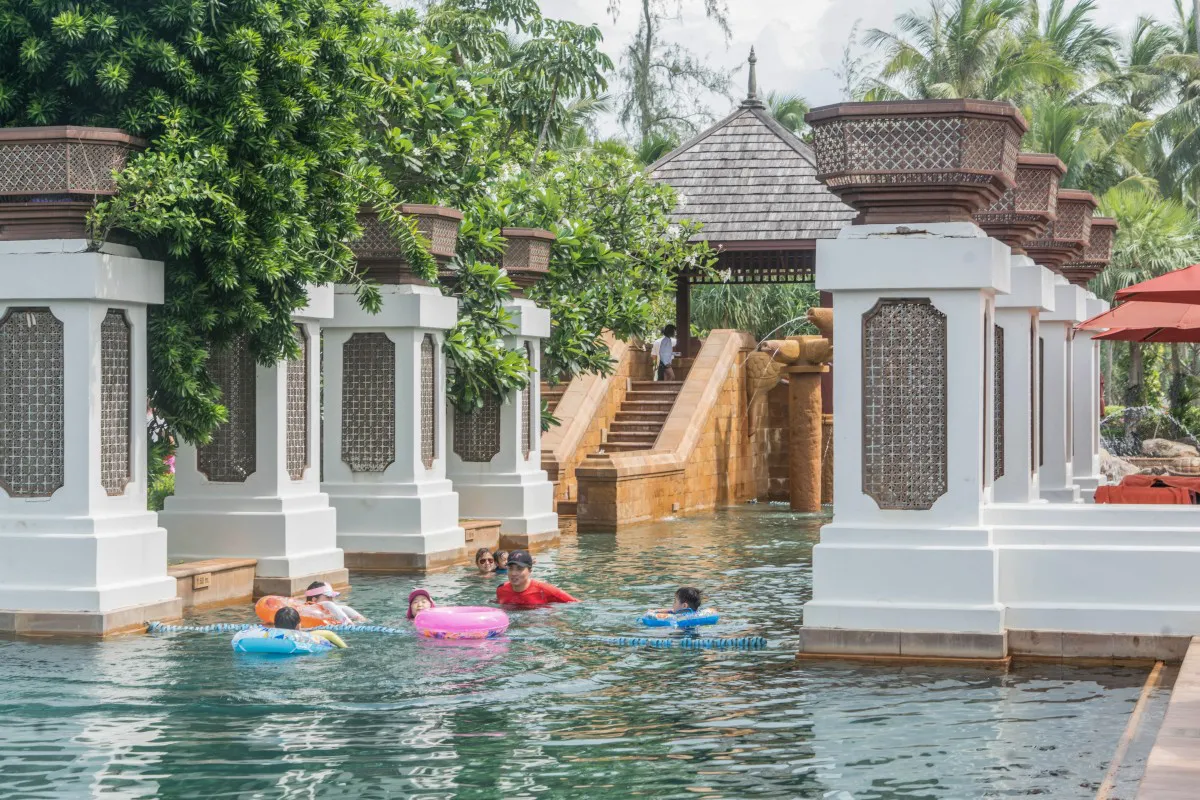 Travel Tips
Luxury Holidays For You And Your Entire Family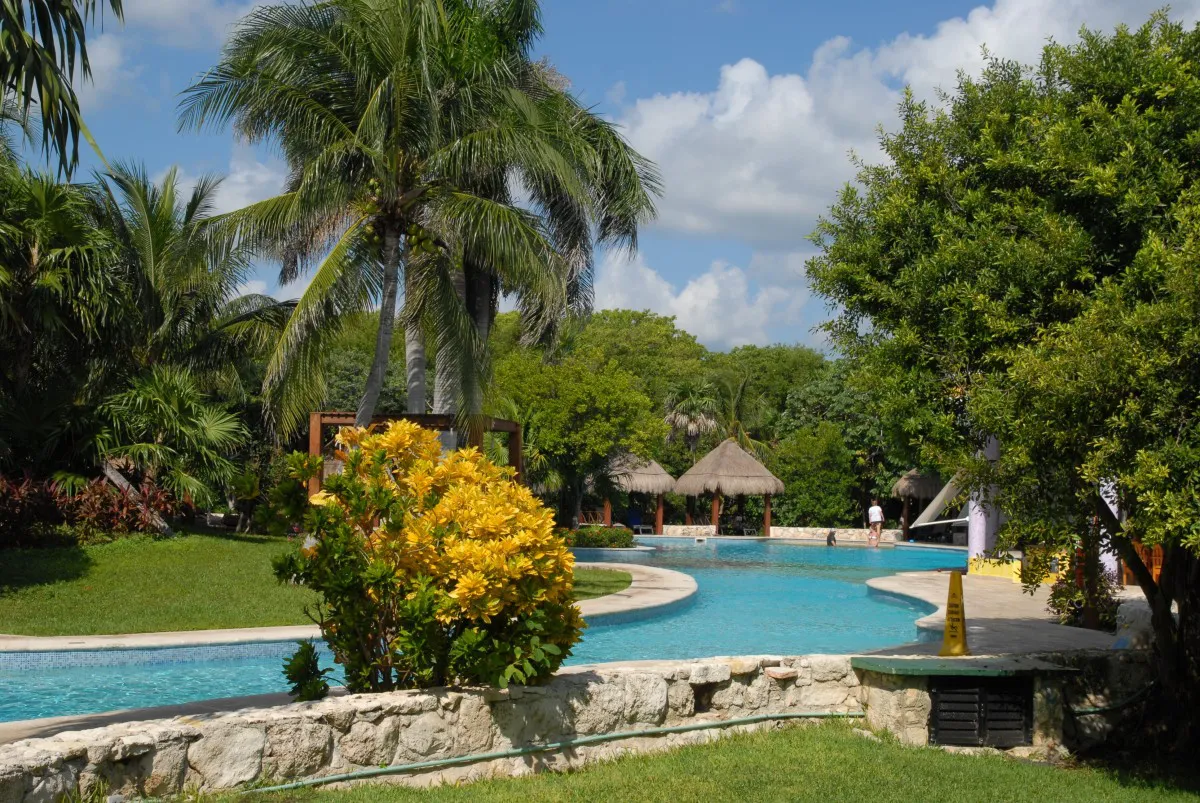 Travel Tips
For a great budget vacation go for cheap luxury holidays