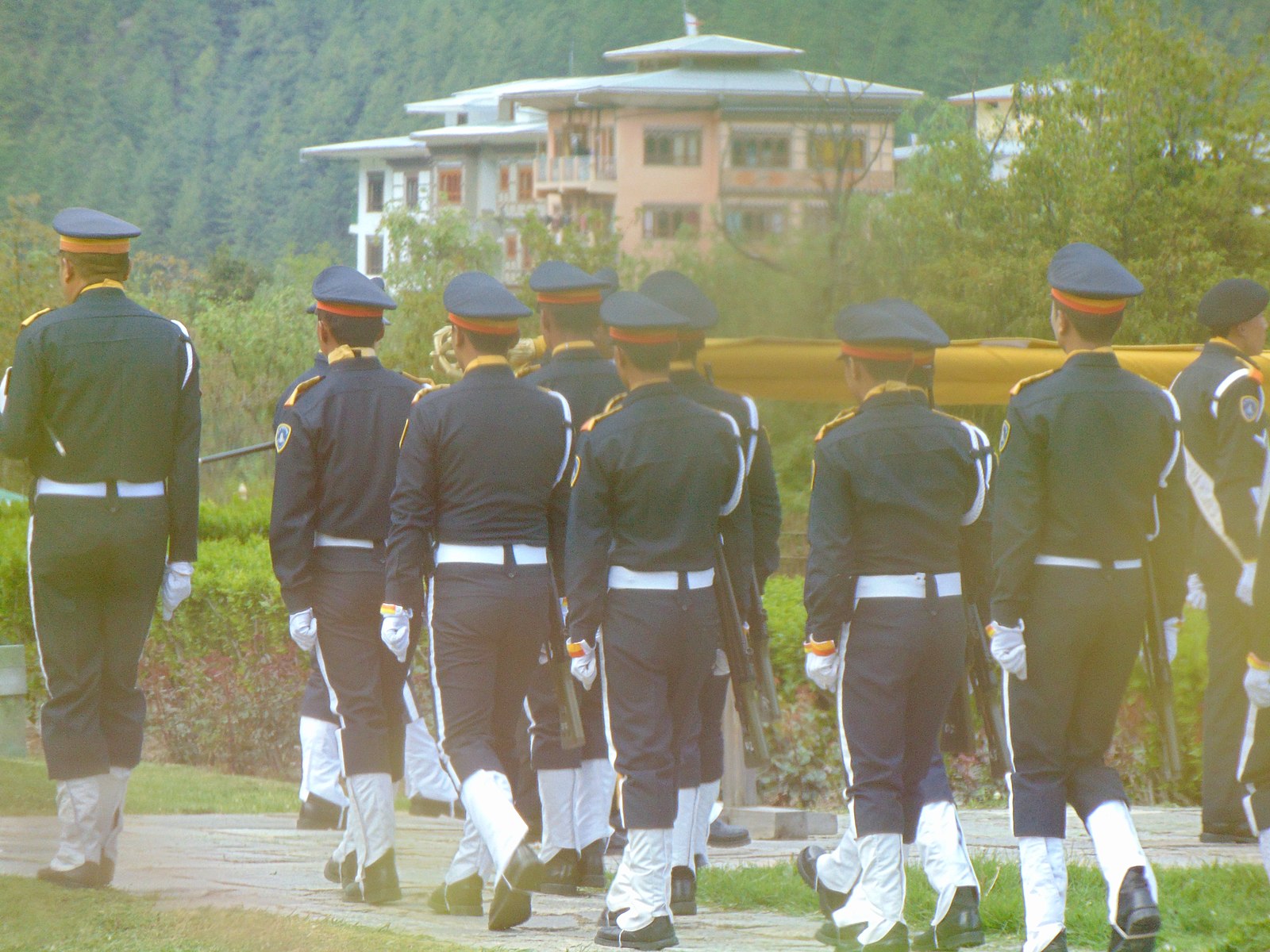 The
Royal Bhutan Army
is a division of the armed services of the Kingdom of
Bhutan
responsible for maintaining the country's territorial integrity and sovereignty against security threats. The King of
Bhutan
is the Highest Commander in Chief of the RBA. Goonglon Gongma (Lt. Gen.) Batoo Tshering is the Chief Operations Officer of
Bhutan
.
The Royal Bhutan Army comprises the Royal Body Guards (RBG), best branch of the armed forces responsible for the safety of the King, the Royal Family and Officials.
It was ordinary, but not mandatory, for one son from each Bhutanese family to serve in the army. In addition, militia may be employed during emergencies. Royal Bhutan Army may, sometimes, be called on to assist the Royal Bhutan Police (RBP) in preserving law and order.
History
With strong backing from India, the Royal Bhutan Army was formed in the 1950s in response to the Chinese seizure and successive People's Liberation Army actions in Tibet. In 1958, the royal government announced a recruitment system and plans for a standing army of 2,500 soldiers. The Indian governments had also constantly advised and stressed Bhutan to end its non involvement or isolationist policy and accept Indian economic and military aid. This was because India considered Bhutan one of the most defenseless sectors in its planned protection system in regards to China. When Bhutan acknowledged the Indian offer; the Indian Army became responsible for the training and equipping of the RBA. By 1968 the RBA consisted of 4,850 soldiers; by 1990 this had risen to 6,000. Following the increases after an anti-militant operation in 2003, the Royal Bhutan Army peaked at over 9,000 in 2007 before being reduced to 8,000 in 2008. Bhutanese officers were deployed to UNDOF as staff officers in 2015.
Trending Blogs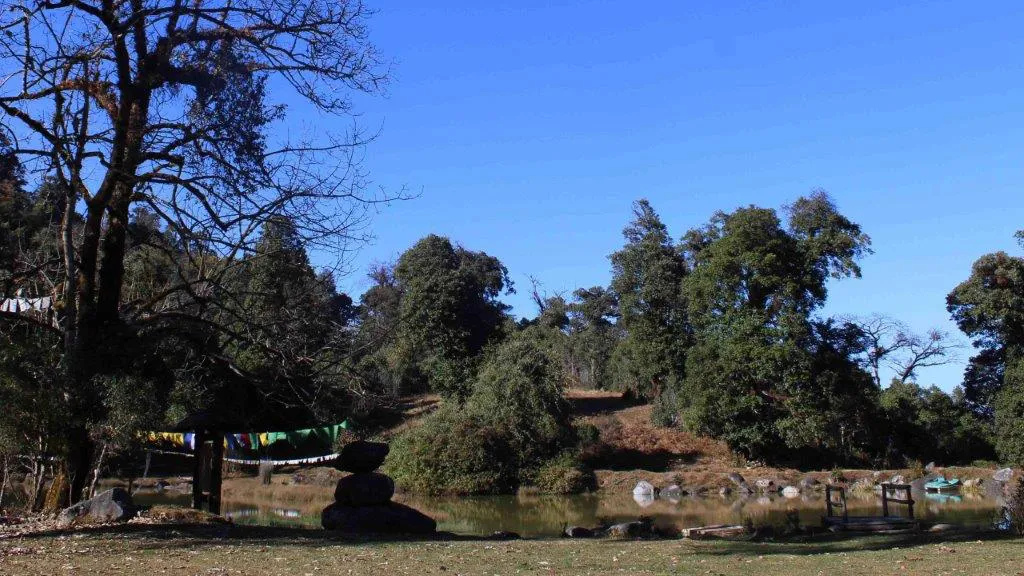 Travel Tips
Lampelri Royal Botanical Park: Your getaway en route to Punakha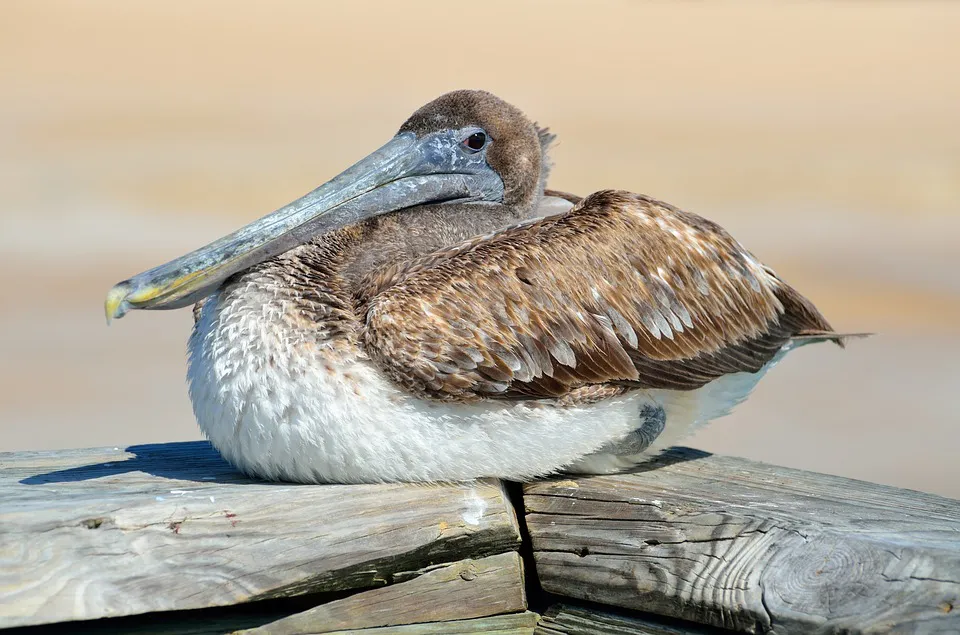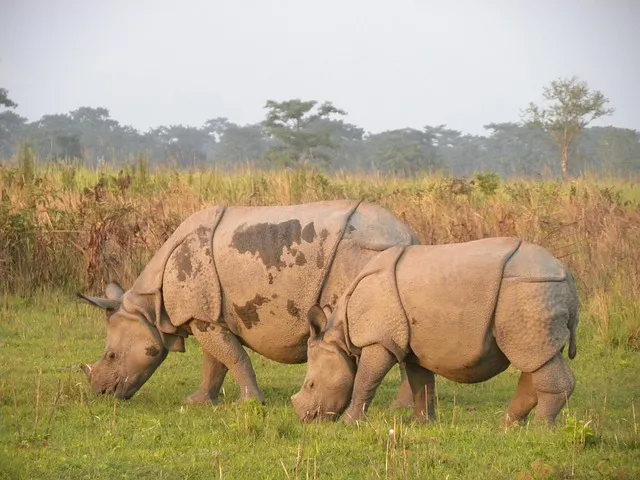 Latest Blogs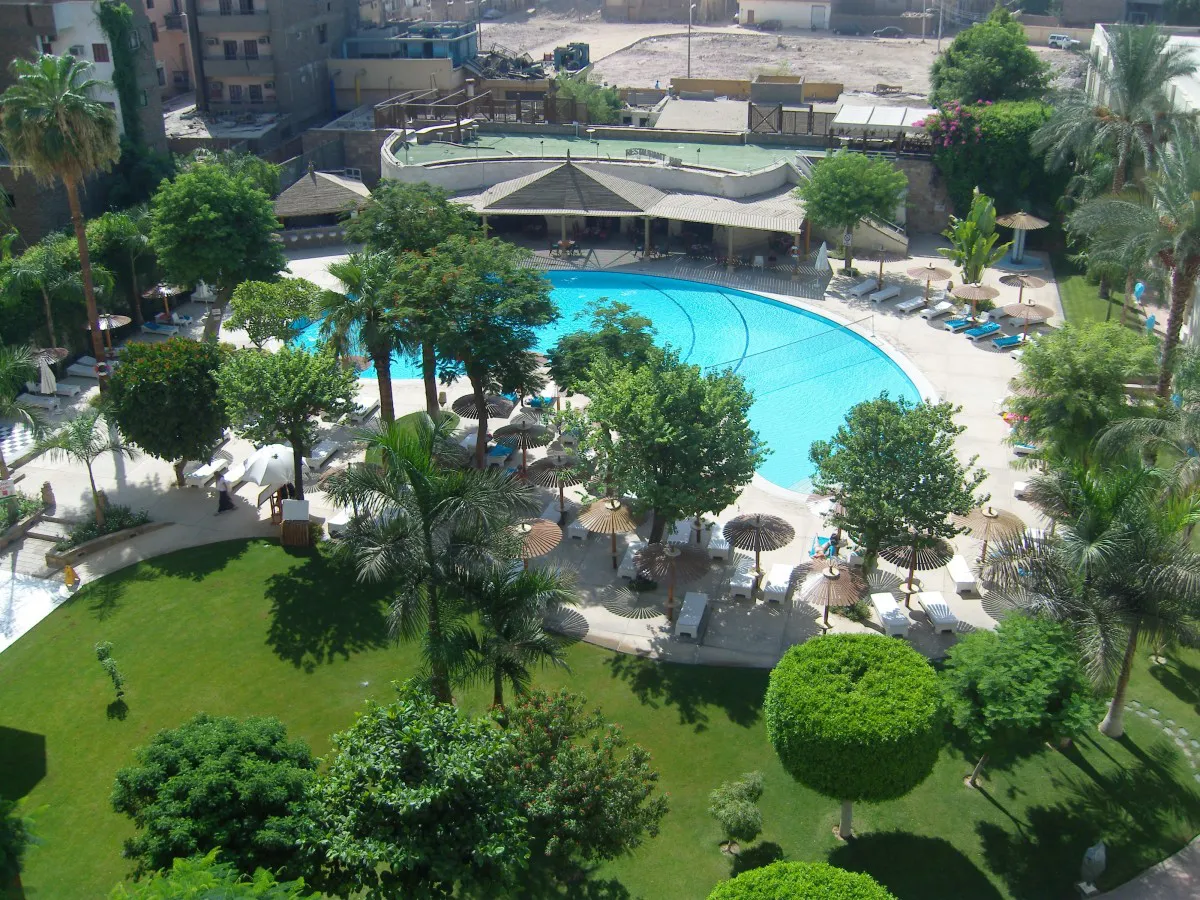 Travel Tips
Luxury All Inclusive Holidays At Affordable Rates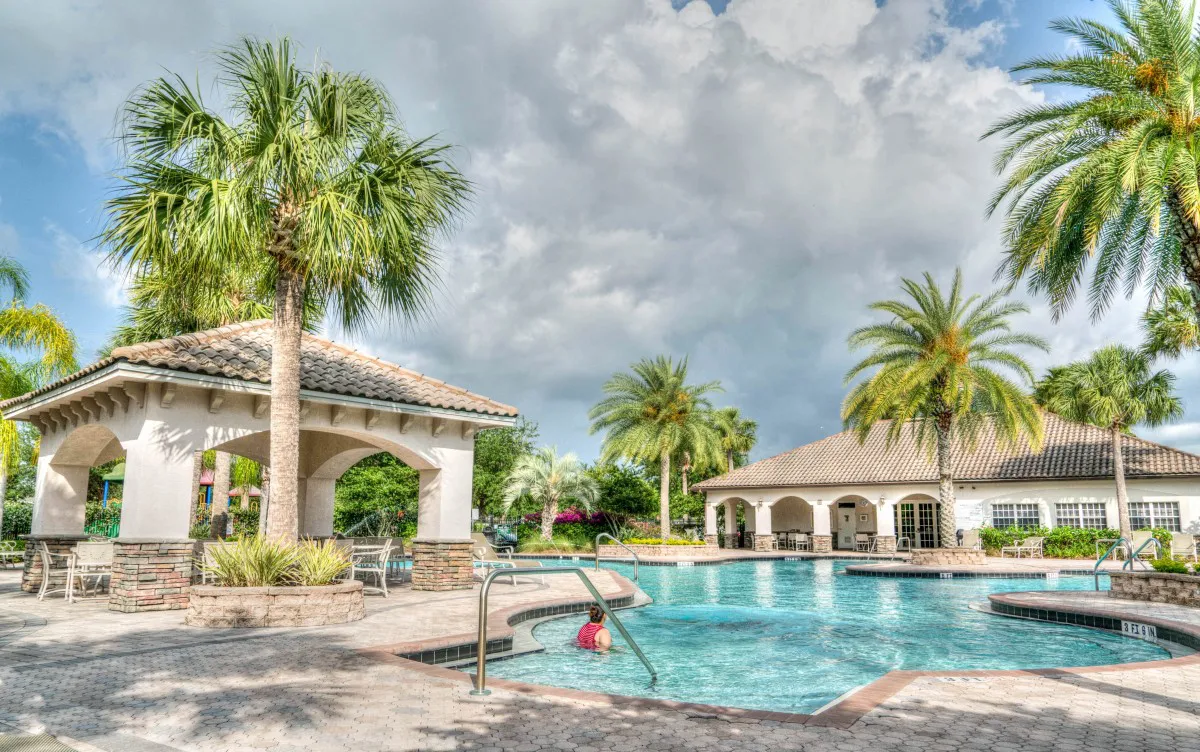 Travel Tips
Luxury All Inclusive Holidays For You And Your Family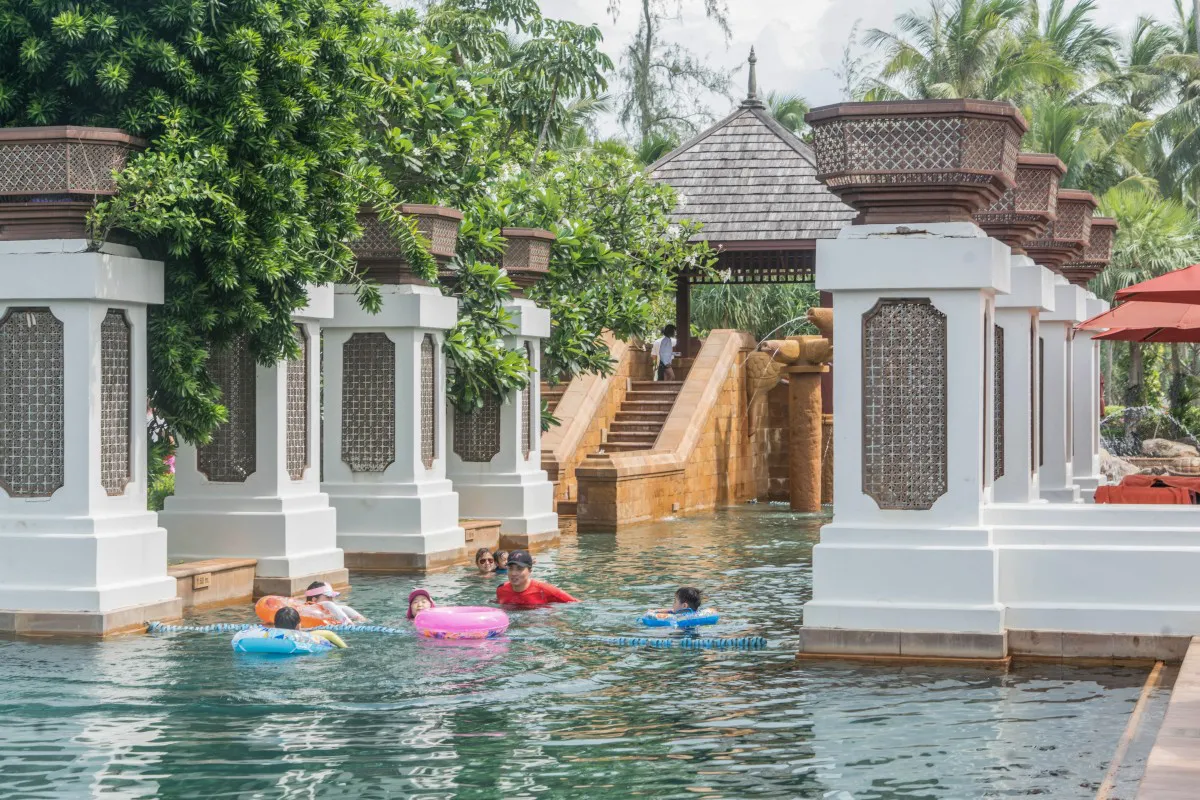 Travel Tips
Luxury Holidays For You And Your Entire Family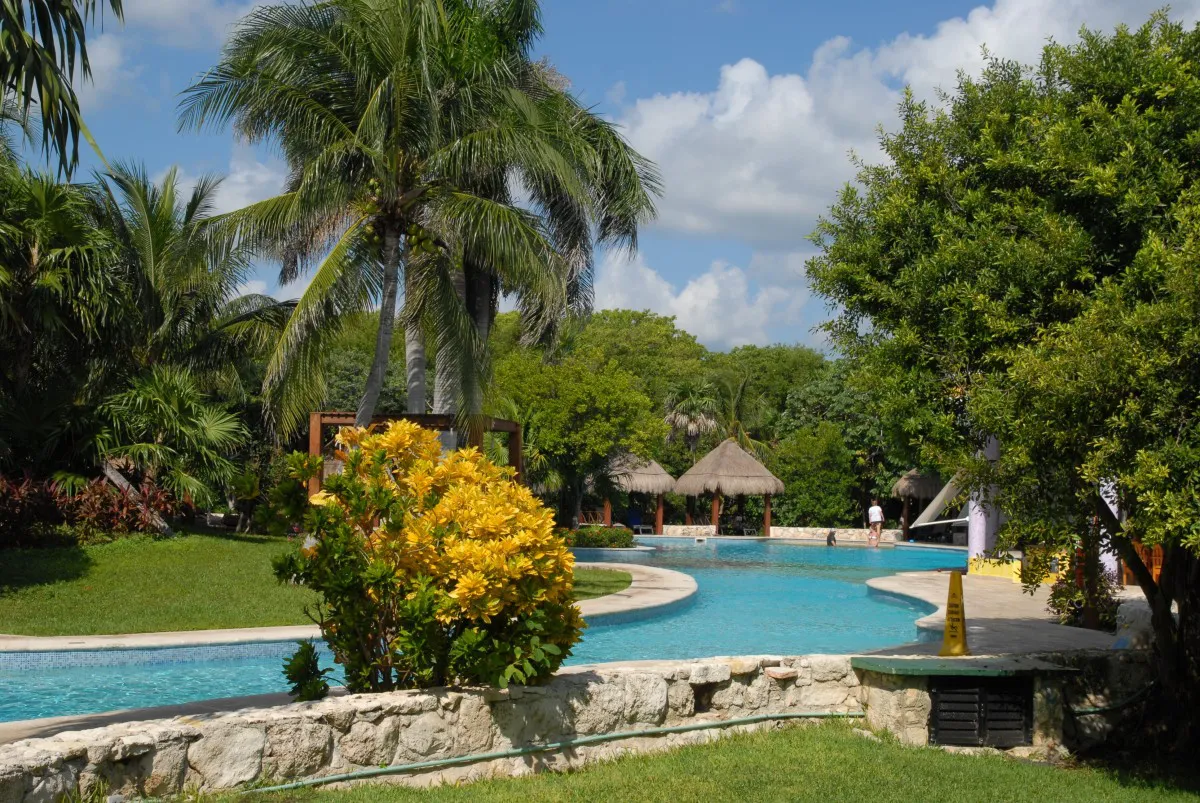 Travel Tips
For a great budget vacation go for cheap luxury holidays