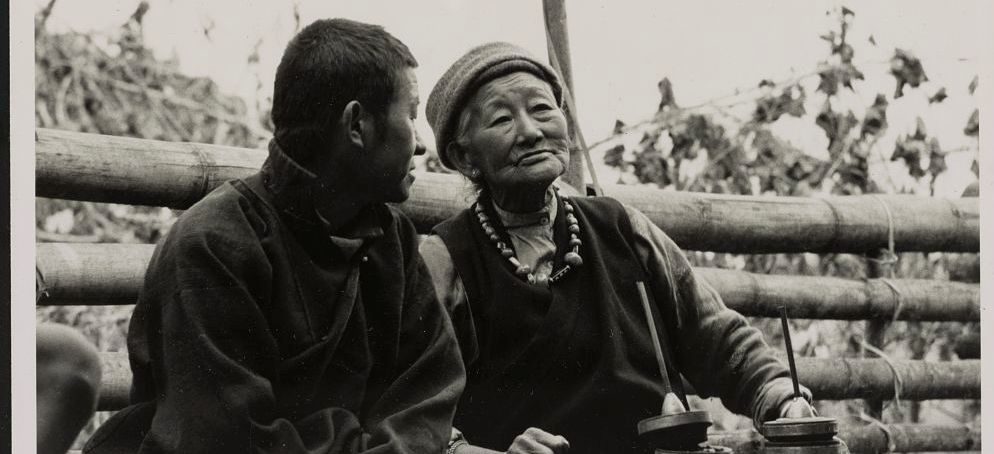 The Sikkimese Bhutia tribe is one of the 3 major ethnic communities in Sikkim; the other two being Sikkimese Lepchas and Sikkimese Nepalis. The Sikkimese Bhutia tribe is also known by the name Lhopo, meaning "dwellers of the southward" or Denzongpa, meaning "people of the Denzong."
They are divided into two groups: Tong-du-ruhzi and Beb tsen gyed, each having a number of clans; there are also a number of other sub castes. They speak and write Lhokey, also called the Bhutia language, or Sikkimese.
The Sikkimese Bhutias were mainly descendents of the early settlers in Sikkim who came from Tibet accompanying the ancestors of the first king of Sikkim. Their script, religion, dress, and ornaments have semblance with the Tibetans.
They follow Buddhism, and monks play a vital role in their everyday life: household rituals, marriages, birth ceremonies, funerals, and agricultural rites are conducted by monks from the gompas. The Bhutia marriage custom and funeral ceremonies are elaborate and expensive processes.
Sonam Losoong or farmer's New Year is the main festival celebrated by them in the month of December. Pang Lhabsol is another important festival when an energetic mask dance is performed.
Rice is the staple food. Snacks are made of either maize or rice and drinks comprise butter tea or local wine made from rice, millets, fruits etc. No meal is complete without a meat dish.
A Bhutia man's attire comprises a long-sleeved coat tied with a sash around the waist and loose pants. Above it they wear a shirt and jacket paired with shoes resembling boots. The women wear a sleeveless gho with a long-sleeved shirt, jacket, woolen cap, hair ribbon, and shoes.
Bhutias have a rich folk culture. Their song cum dance is marked with foot-tapping and graceful hand movements. Bhutias are also intrinsically nature lovers. Their country songs mostly contain descriptions of the landscape and its animals.
This tribe is famous for its weaving, wood carvings, and thangka paintings.
Trending Blogs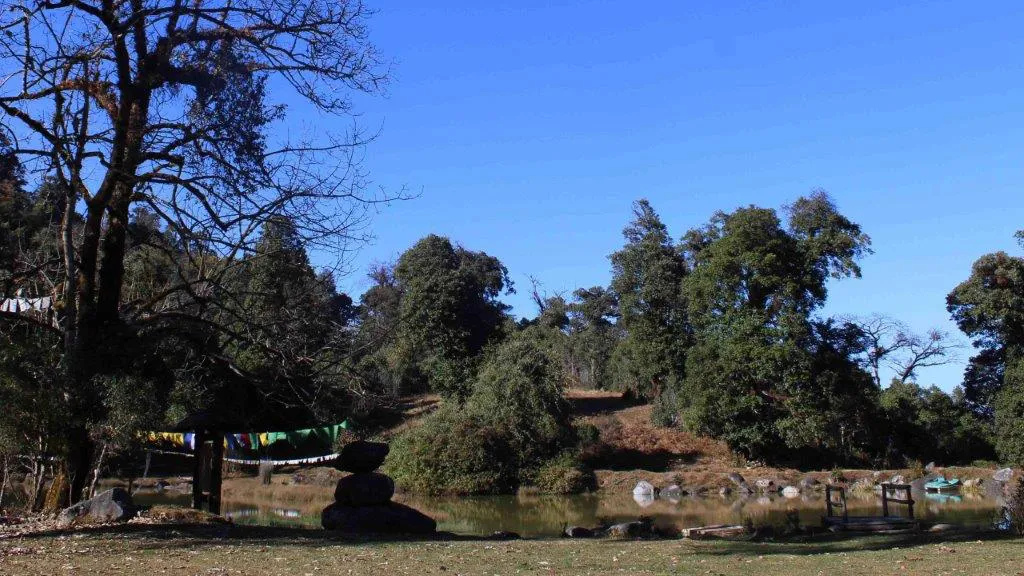 Travel Tips
Lampelri Royal Botanical Park: Your getaway en route to Punakha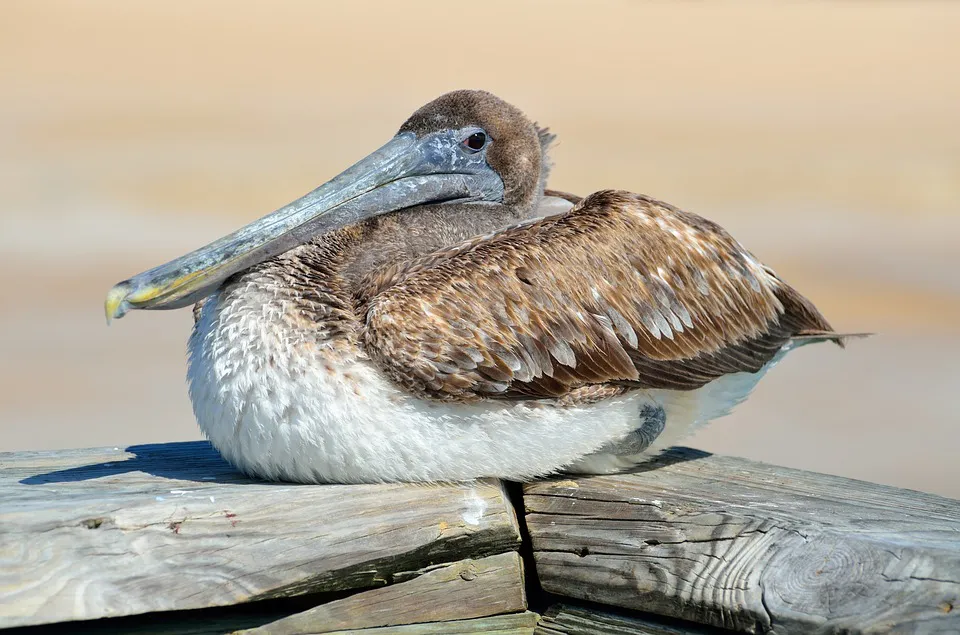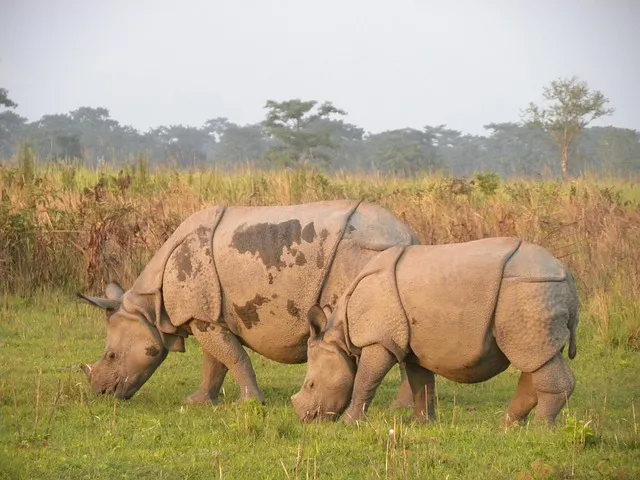 Latest Blogs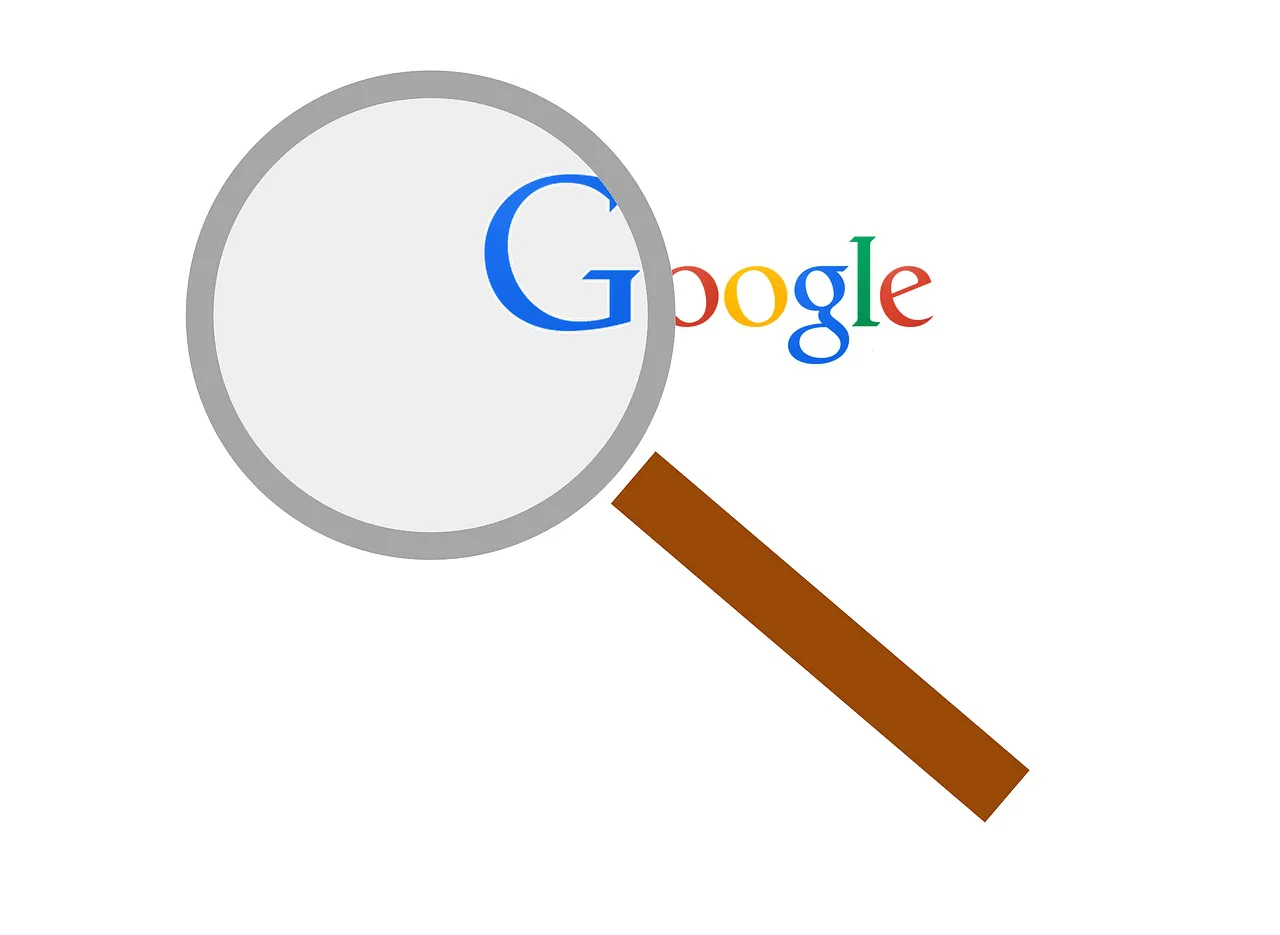 Travel Management System
Meta tag optimization results in high search engine ranking

Travel Management System
If You're Not Linking You're Losing Money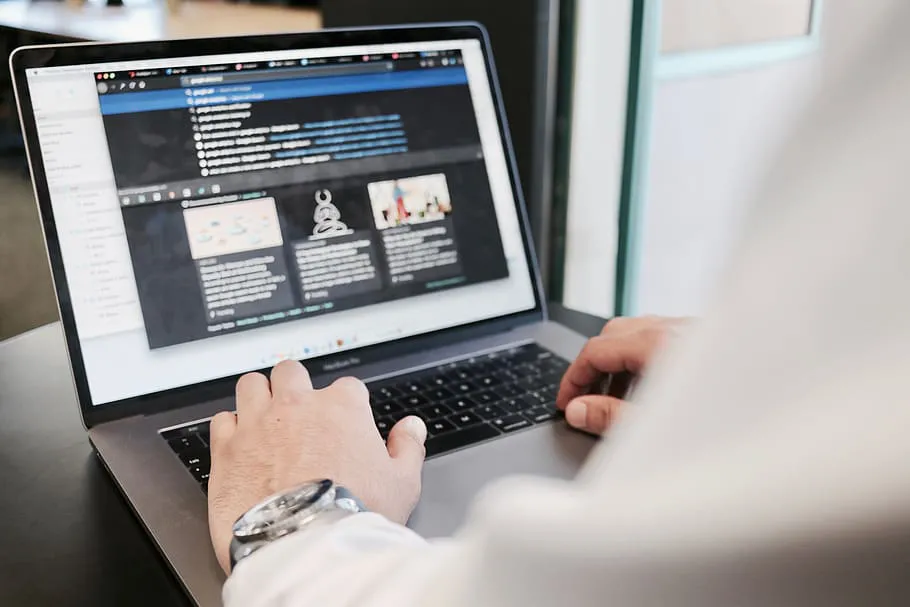 Travel Management System
Tips for Choosing a Digital Marketing Agency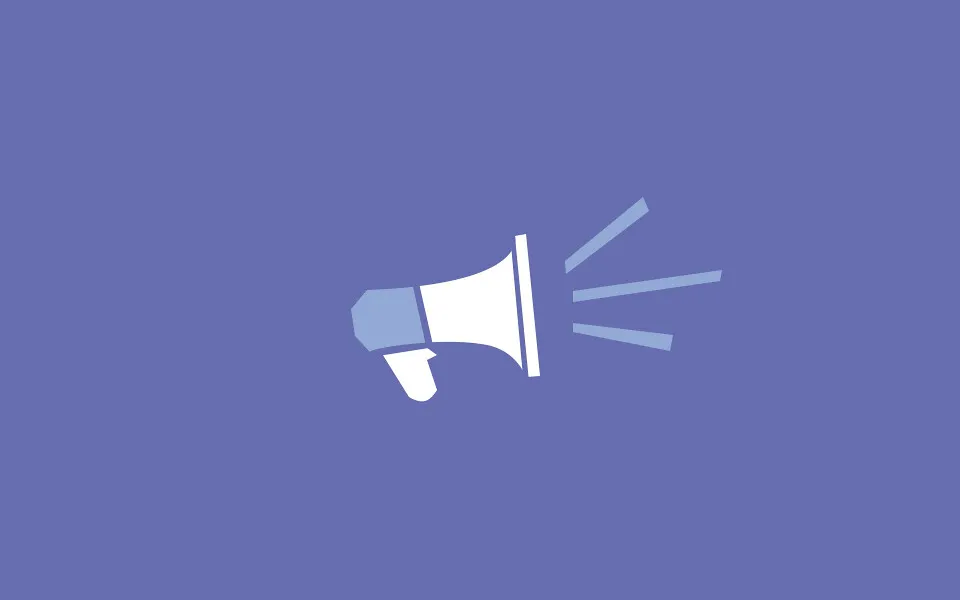 Travel Management System
Which Facebook Ad Course Is Right for You?