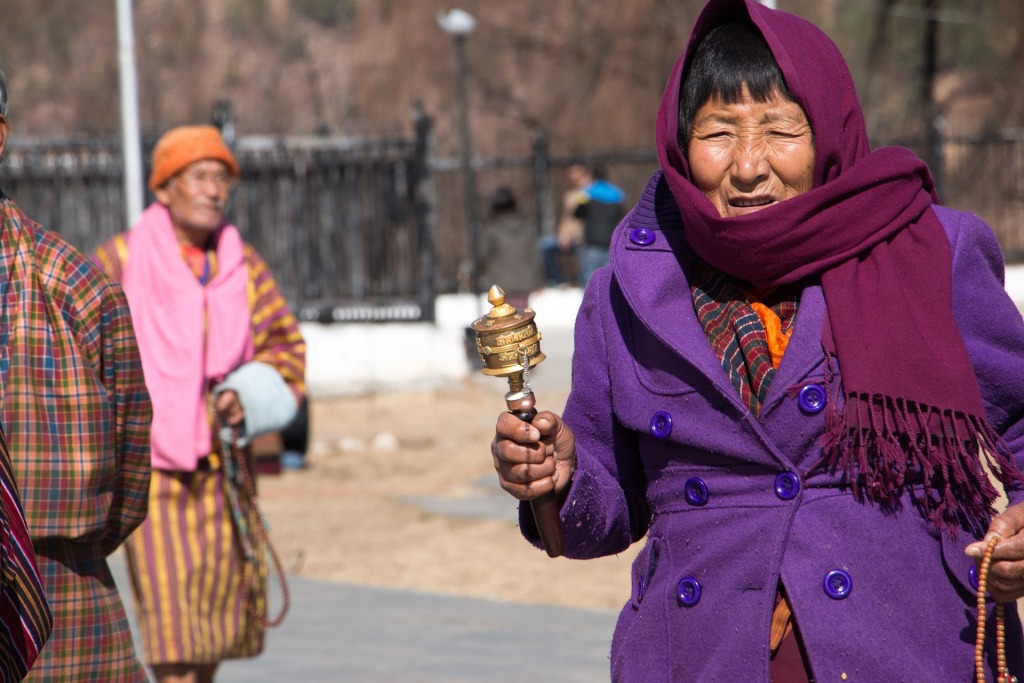 Women in Bhutan are less inclined to politics than men owing to customs and aspects of Bhutan's principles that dictate a woman's role in the household. These customs roll over to a woman's public life and can cause them to be shy and not confident in making their voice heard. This leads to a restraint of their voices in government. Bhutan has made steps toward gender equality by enrolling more girls in school as well as creating the National Commission for Women and Children (NCWC) in 2004. This program was formed to encourage and protect women's and children's rights. Bhutan also elected its first female Dzongda, equal to a District Attorney, in 2012, and its first female minister in 2013. Minister Dorji Choden is the chair for the National Bhutan Commission for Women and children and trusts that this programme can be used to "promote women into more leadership roles" which can then lead women to take on more active roles in their society. Overall there has also been a slow increase in women in power with a 68% increase in women representation from 2011 to 2016.
Economic participation
Economic growth has improved chances for women to partake in fields such as medicine, both as physicians and nurses; teaching; and administration. By 1989 nearly 10 percent of government employees were women, and the top civil service examination graduate in 1989 was a woman. During their government careers, women civil servants were allowed three months maternity leave with full pay for three deliveries and leave without pay for any additional deliveries.
Reflecting the dominance of males in society, girls were outnumbered three to two in primary and secondary-level schools. With many pro-women organizations on the rise including CSO, MBO etc. women have been seen to be contributing towards livelihoods of individual families. For instance SABAH-Bhutan tries to empower women in earning through weaving, food processing and other economic activities, thereby making women contribute in earning for the family.
Political participation
Between 2008 and 2011, employment and retention of Tshogpas, or local government council members, remained a serious issue. Difficulties range from lack of interest and lack of economic incentives to struggle in compliance and obtaining accreditation under existing election laws. The functional literacy and skills test alone left many constituencies without the minimum of two candidates, leading to lengthy delay of the local government elections of 2011, originally slated for 2008.
The first round of the functional literacy and skills test left many Gewogs with no representatives, though second round results showed a pass rate over 90%. Although women elected to office remained relatively few, more than half of voters in initial local government elections were women. In initial local-level voting in 2011, voter turnout was about 50%. This has raised the question of whether women would benefit from quotas in public service, highlighting the need to encourage further female electoral and political participation.
History
Women in the 1980s played a significant role in the agricultural work force, where they outnumbered men, who were leaving for the service sector and other urban industrial and commercial activities. In the mid-1980s, 95 percent of all Bhutanese women from the ages of fifteen to sixty-four years were involved in agricultural work, compared with only 78 percent of men in the same age range. Foreign observers have noted that women shared equally with men in farm labor. Overall, women were providing more labor than men in all sectors of the economy. Less than 4 percent of the total female work force was unemployed, compared with nearly 10 percent of men who had no occupation.
The government founded the National Women's Association of Bhutan in 1981 primarily to improve the socioeconomic status of women, particularly those in rural areas. The association, at its inaugural session, declared that it would not push for equal rights for women because the women of Bhutan had already come to "enjoy equal status with men politically, economically, and socially." To give prominence to the association, the Druk Gyalpo's sister, Ashi Sonam Chhoden Wangchuck, was appointed its president. Starting in 1985, the association became a line item in the government budget and was funded at Nu2.4 million in fiscal year 1992. The association has organized annual beauty contests featuring traditional arts and culture, fostered training in health and hygiene, distributed yarn and vegetable seeds, and introduced smokeless stoves in villages.
Trending Blogs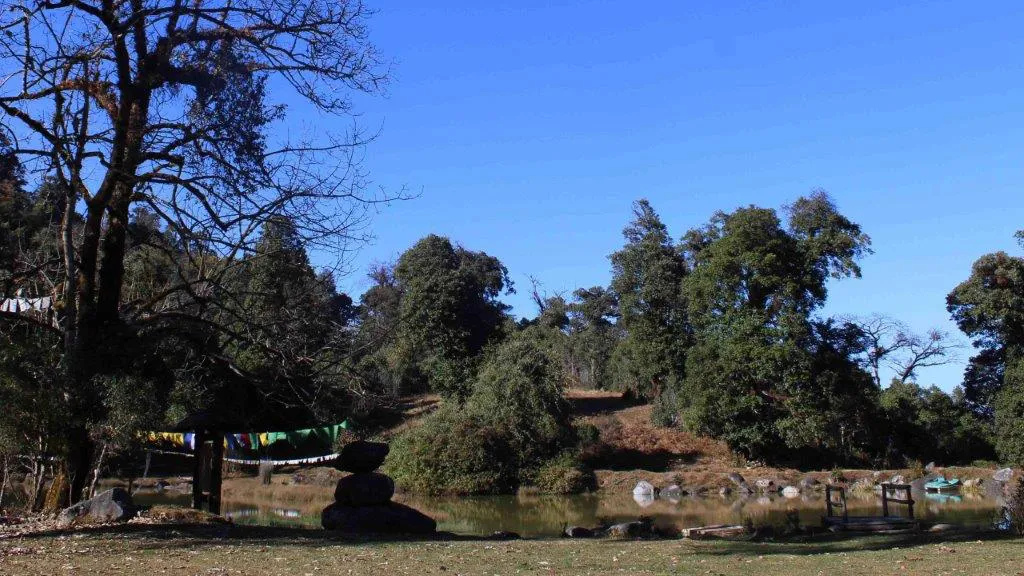 Travel Tips
Lampelri Royal Botanical Park: Your getaway en route to Punakha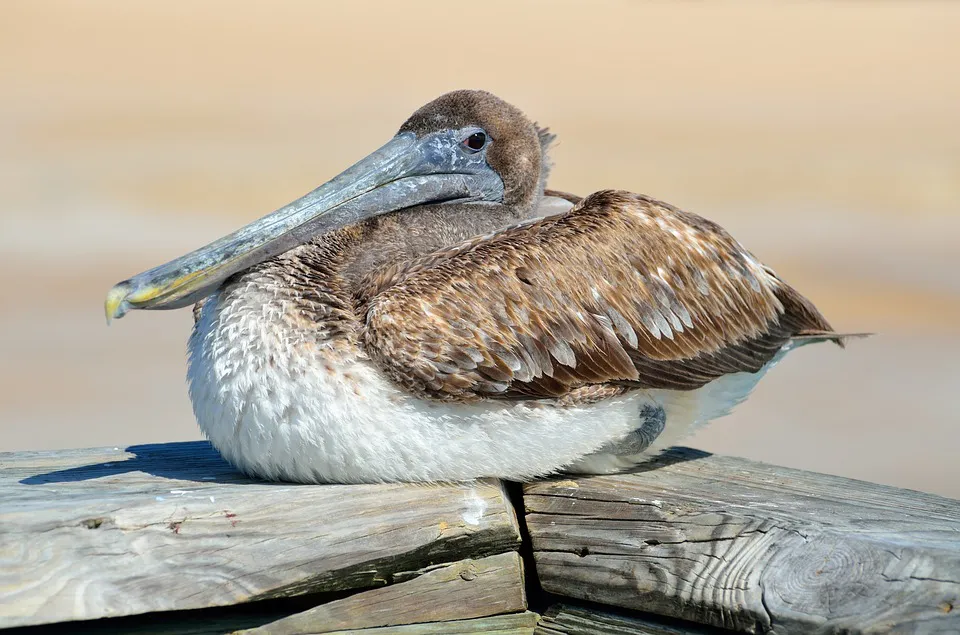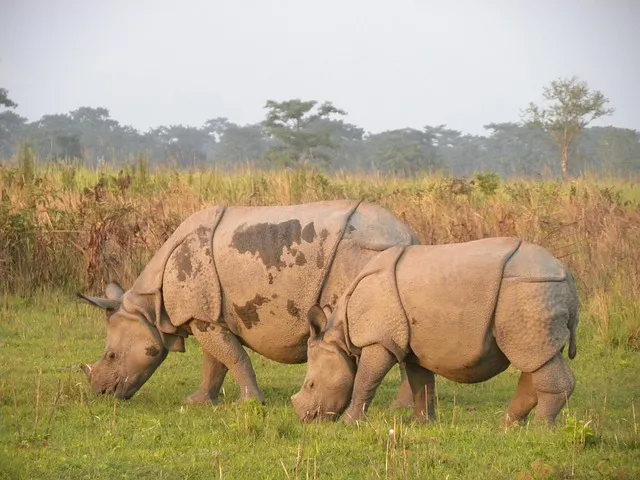 Latest Blogs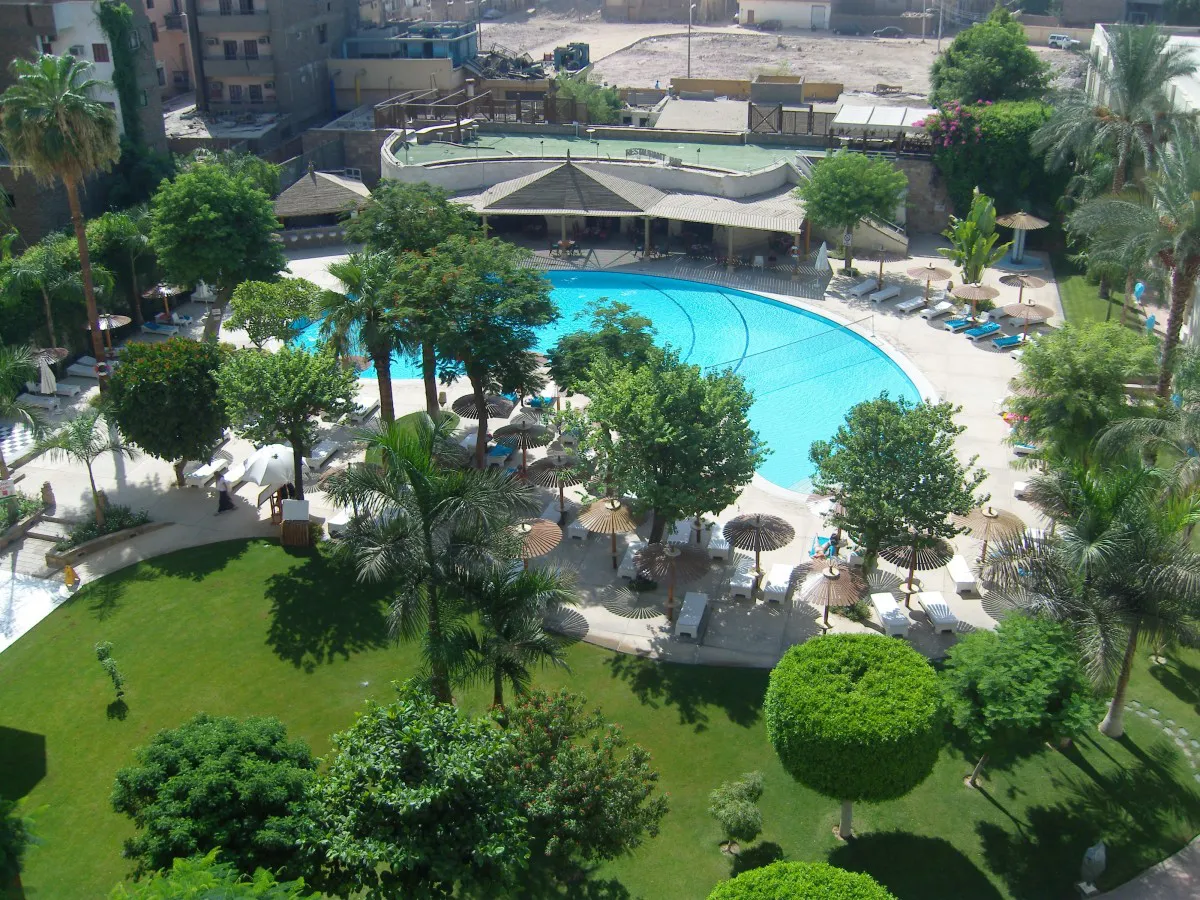 Travel Tips
Luxury All Inclusive Holidays At Affordable Rates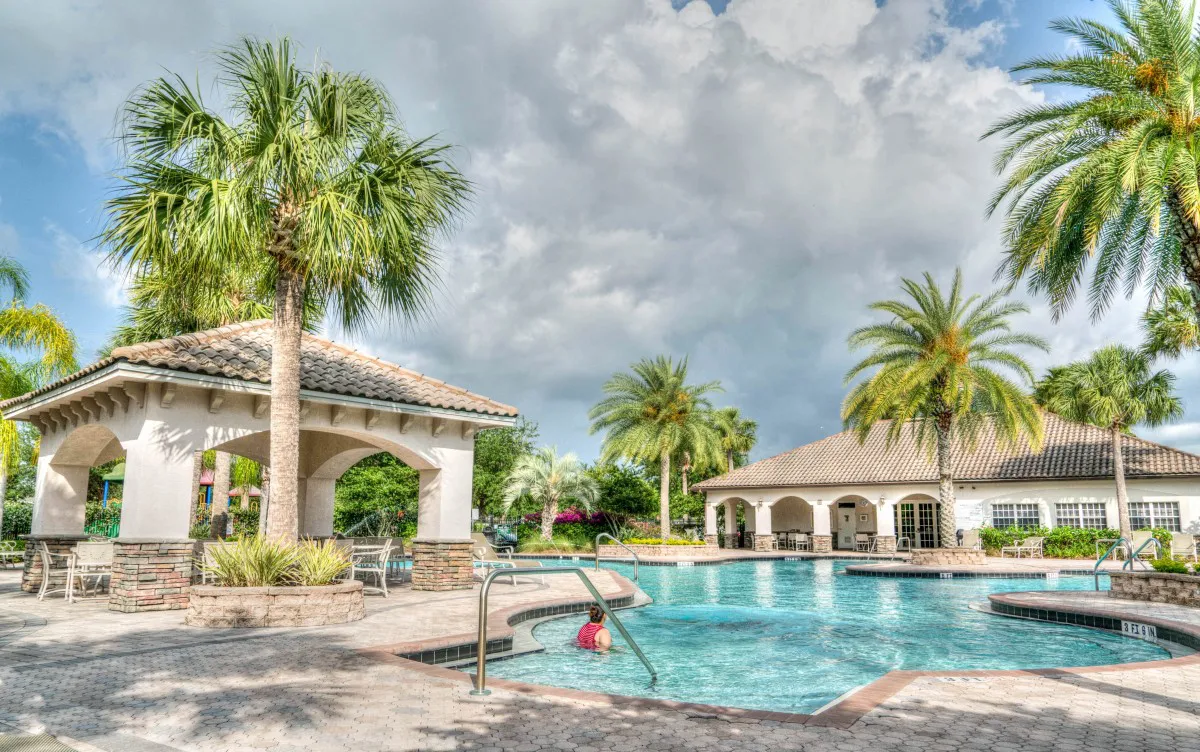 Travel Tips
Luxury All Inclusive Holidays For You And Your Family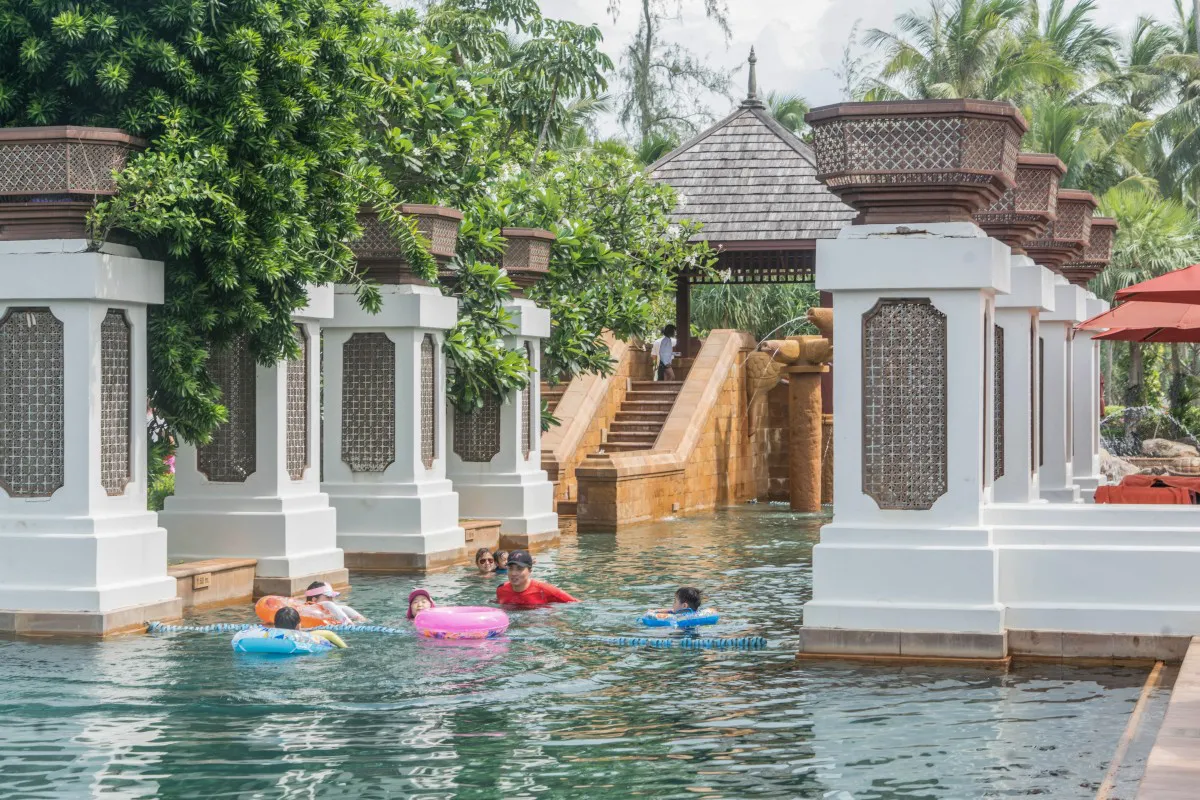 Travel Tips
Luxury Holidays For You And Your Entire Family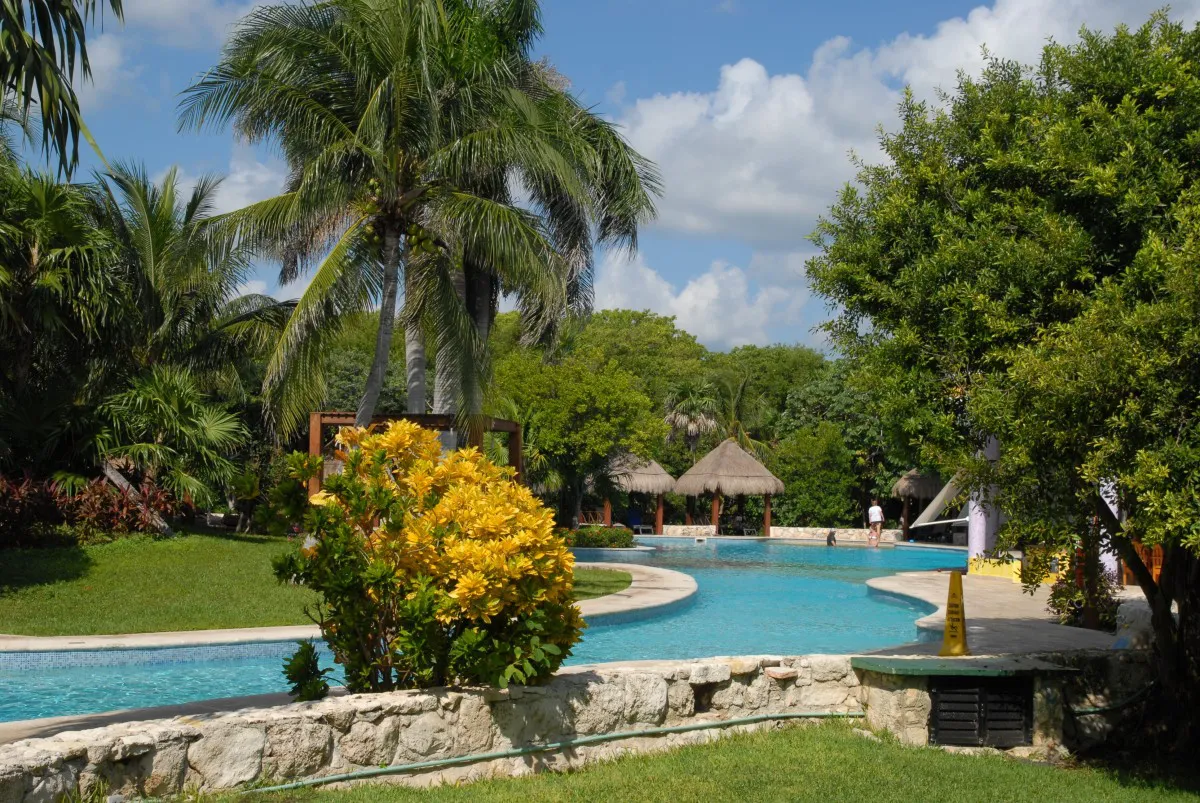 Travel Tips
For a great budget vacation go for cheap luxury holidays