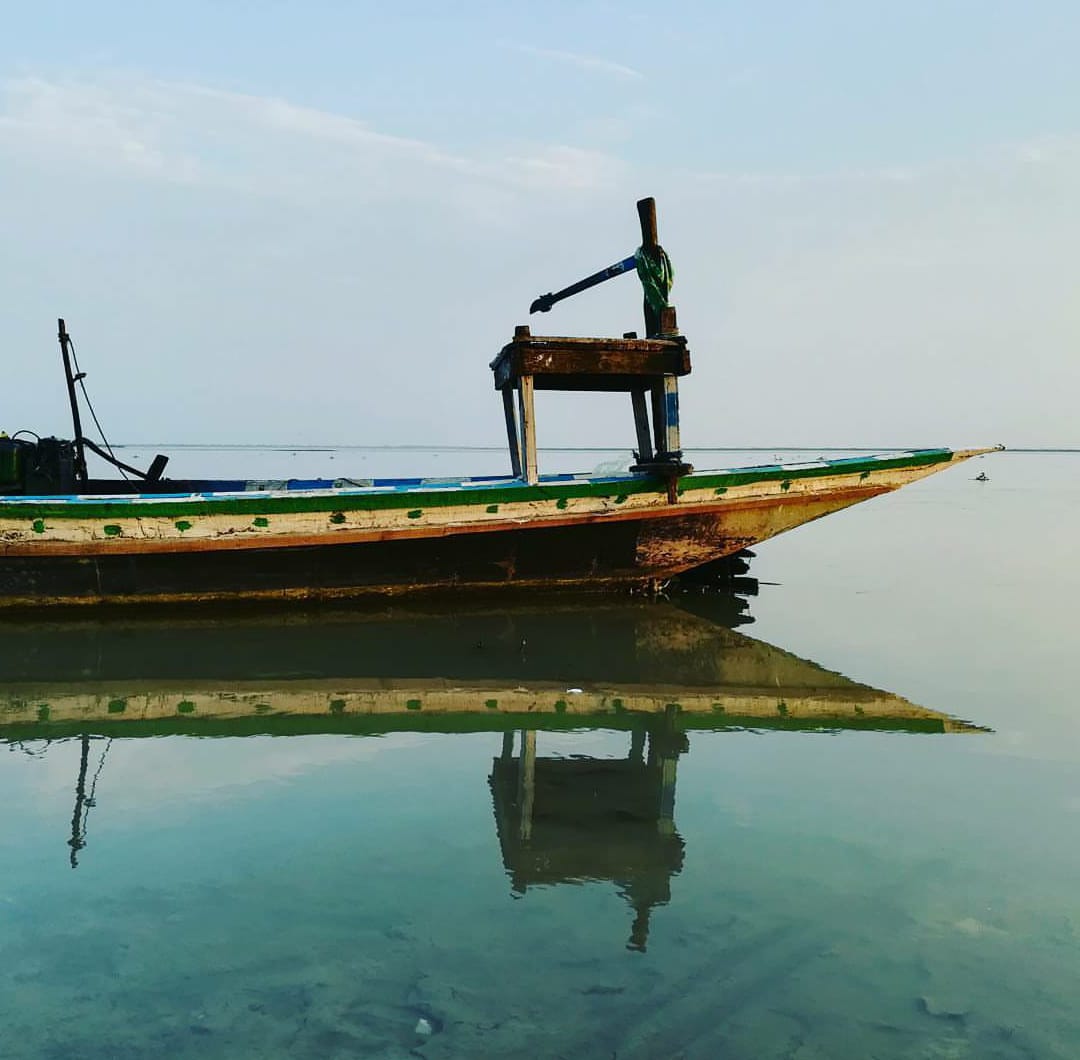 Located in the heart of Assam, Tezpur is popularly is known as the "City of eternal romance". It is a place worth visiting for travelers seeking to uncover prehistoric heritage sites while enjoying a quite vacation. Tezpur is located on the banks of river Brahmaputra and its scenic beauty is one of a kind. The city boasts a myriad of archaeological sites and numerous modern hangouts as well. Here are a few reasons why Tezpur is a must visit for all who have wanderlust:
1. Agnigarh
Tezpur is set against the backdrop of a mythical love story. It is said that King Baana's daughter, Usha, fell in love with Anirudha, the grandson of Lord Krishna. A strong devotee of Lord Shiva, Baana stood against his daughter's love for Anirudha, and hence, abducted him. On the other hand, he built Agnigarh a hidden fort on a hill that was protected by fire on its sides where he imprisoned his daughter so that she could not meet her lover again. The news reached the ears of Anirudha's father and grandfather who ran to his rescue, and hence, began the famous battle of Hari – Hara. The battle caused a lot of bloodshed, so much that the water of the river turned red. And that is how Tezpur got its name, Tez meaning blood. Today, Agnigarh is one of the most prominent tourist spots of Tezpur with a circular stairway that goes all to the top of hill. One can see the entire city and the river from the peak and witness one of the most mesmerizing sunsets of their lives.
2. Bamuni Hills

Bamuni hills is another famous tourist destination in the city that has numerous sculptural ruins that date back to the 9th and 10th centuries. It is a must visit for archaeological and mythological geeks as the place comprises of sculptures that were influenced by the Gupta style of architecture. Again, the carvings present on the walls of the Bamuni hills show the excellent architecture during the ancient times.
3. Nameri National Park

Tezpur is a good spot for people looking for a getaway amidst the nature. Located just 35 kilometers away in the foothills of the Himalayas is the 200 sq km Nameri National Park. Wildlife enthusiasts can spot elephants, tigers, leopards, Bengal fox, sambar, leopard, mouse deer, jungle cat etc. The national park is also the home of numerous rare Himalayan plant varieties. One can also indulge in several fun activities while at Nameri National Park such as swimming, river rafting and what not. Nameri is undoubtedly one of the top tourist attractions in Tezpur and is famous for being the last home to the White Winged Wood Duck.
4. Bura Chapori Wildlife Sanctuary

Another alert for all the wildlife lovers, it is the Bura Chapori Wildlife Sanctuary! This 44.06 sq km sanctuary is situated around 30 kms from Tezpur city and boasts a wide range of flora and fauna. One can even spot the one of a kind, one horned rhino in here. The sanctuary also boasts to be the favored home of numerous migratory birds such as the woodcock, Bengal florican, swamp partridge and many more.
5. Chitralekha Udayan

Chitralekha Udyan or Cole Park is the pride of Tezpur city. A park with such scenic beauty is truly rare to find. No doubt, it is one of the most favorite spots for tourists in the city. Established in the year 1906 and later renovated in the year 1996, Chitralekha Udyan's hillocks and lakes is a wonderful place to spend a quiet and cozy evening amongst nature.
6. Padum Pukhuri

Padum Pukhuri or the lake of lotuses is another prime attraction of Tezpur city. Now developed into a park, this scenic lake also has a small island that is connected to the main land by an iron bridge. One can also enjoy a ride of the toy train in a joyful evening with friends and family. The park also facilitates several water sports such as rowing and paddling.
7. Da–Parbatia

We know that Tezpur is a land of architectural ruins and Da–Parbatia is just another example that proves the brilliance of architecture that was present in ancient Assam. The door frame of this temple dates back to 600 AD which shows the excellent skills of sculpture that people living centuries ago possessed. This site is now under protection of the Architectural Survey of India or the ASI.
8. Ou–Guri Hill

Tezpur is also a favored destination for adventurers. Climbers, watch out for the Ou – Guri Hill which would definitely give you some tough challenges with its giant monoliths. Situated on the banks of river Brahmaputra, the hill's scenic beauty is one of a kind. Sunrises and sunsets are the most amazing from the peak of the Ou–Guri hill. One can have a breathtaking view of the entire city on one side while watching the magnificent river, Brahmaputra, on the other.
You might also like to read: Wildlife experience in Assam
Go on a thrilling adventure with these Assam Tour Packages
Trending Blogs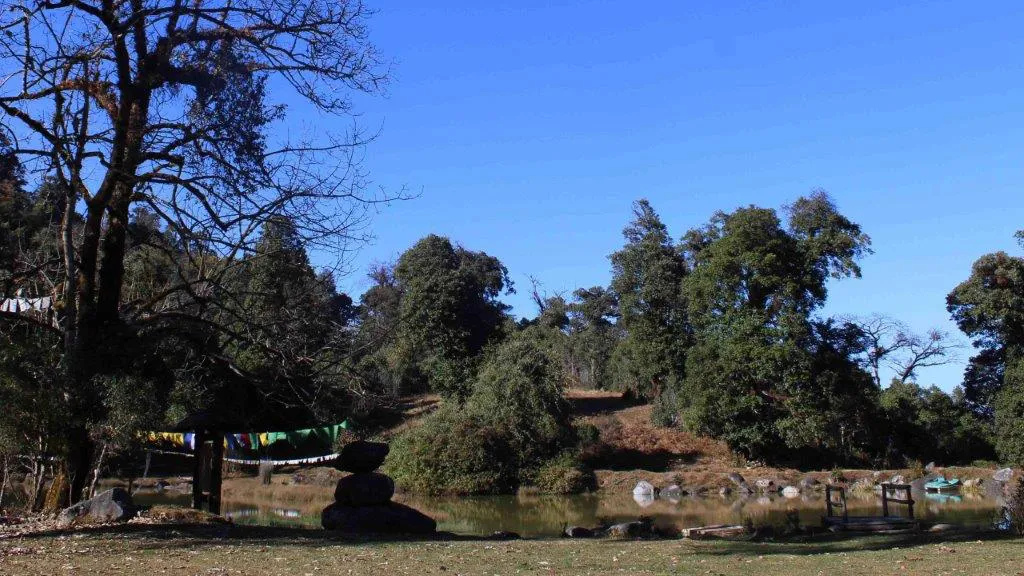 Travel Tips
Lampelri Royal Botanical Park: Your getaway en route to Punakha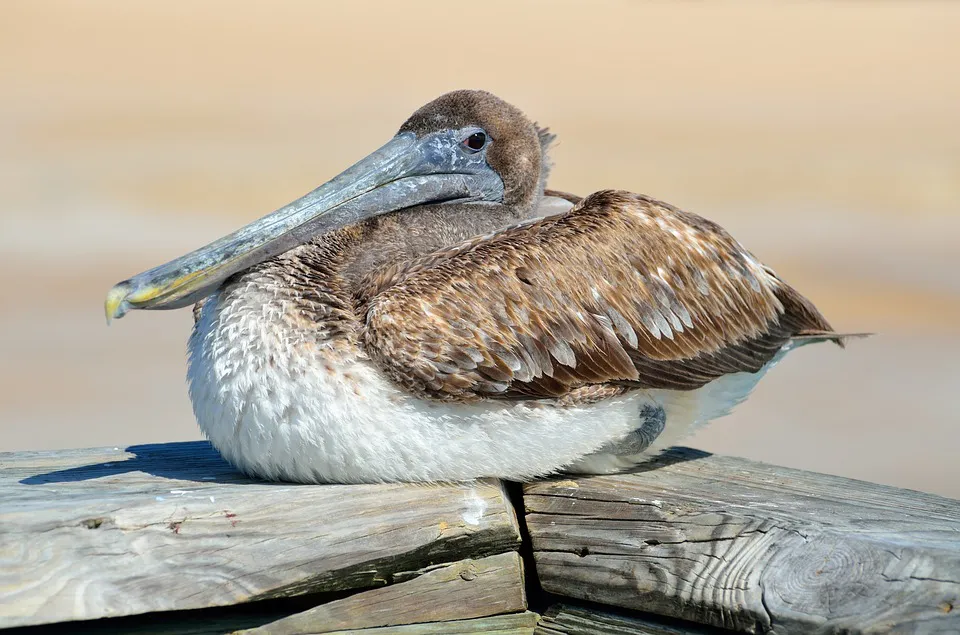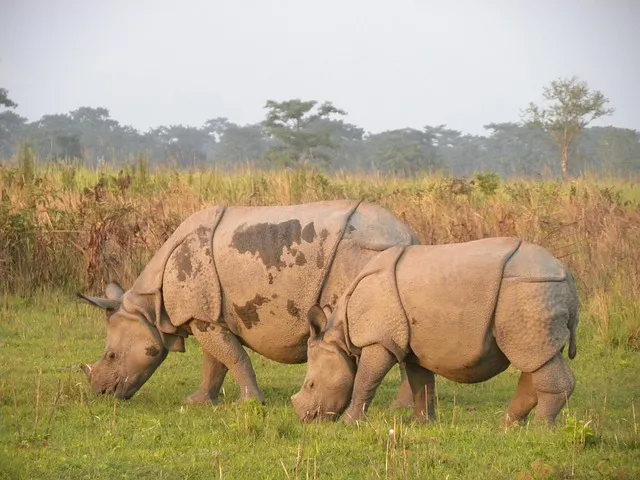 Latest Blogs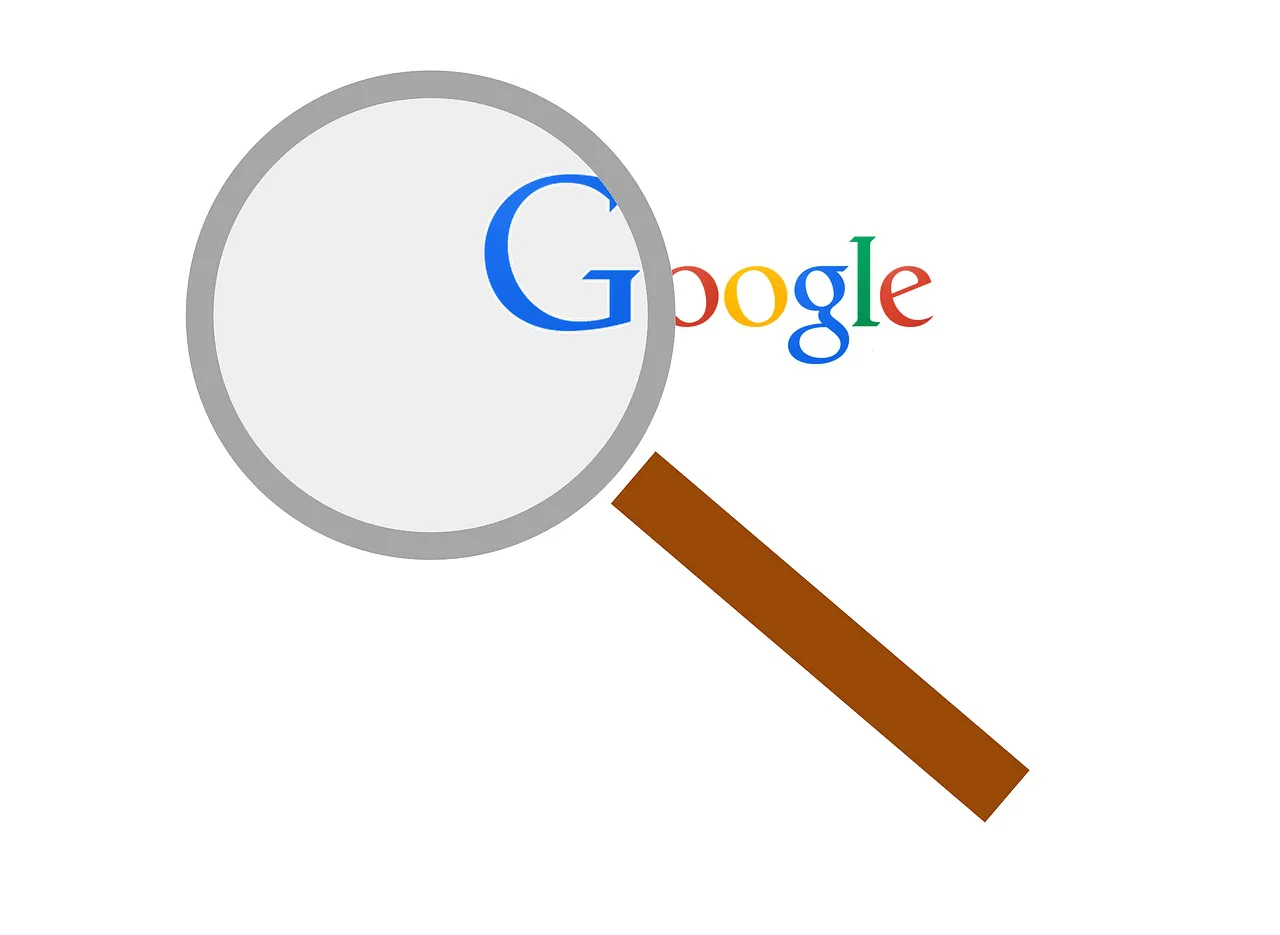 Travel Management System
Meta tag optimization results in high search engine ranking

Travel Management System
If You're Not Linking You're Losing Money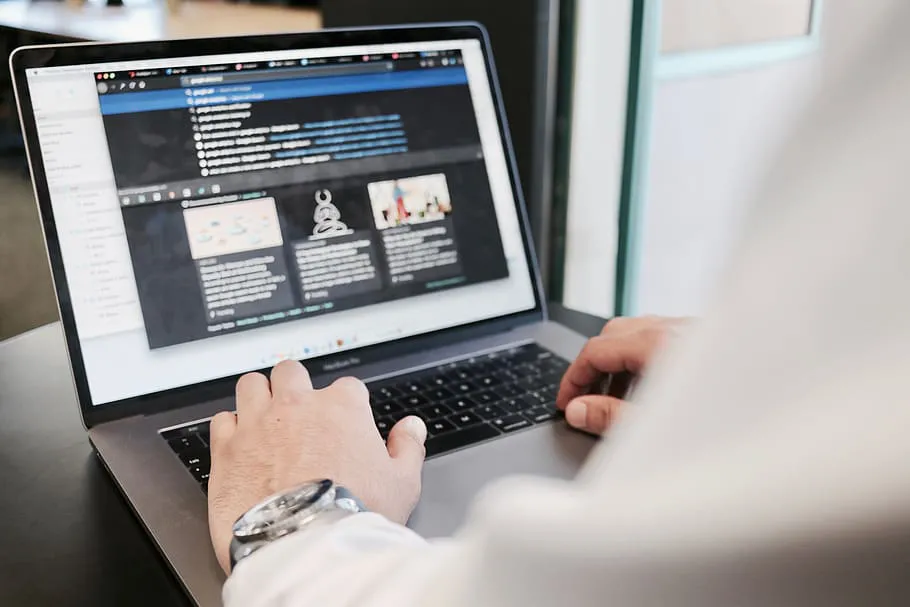 Travel Management System
Tips for Choosing a Digital Marketing Agency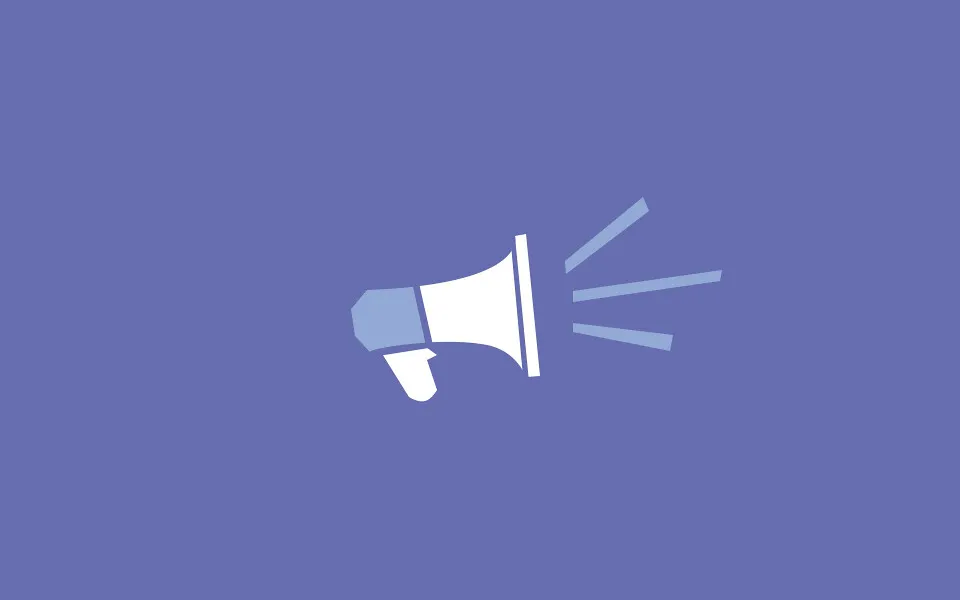 Travel Management System
Which Facebook Ad Course Is Right for You?