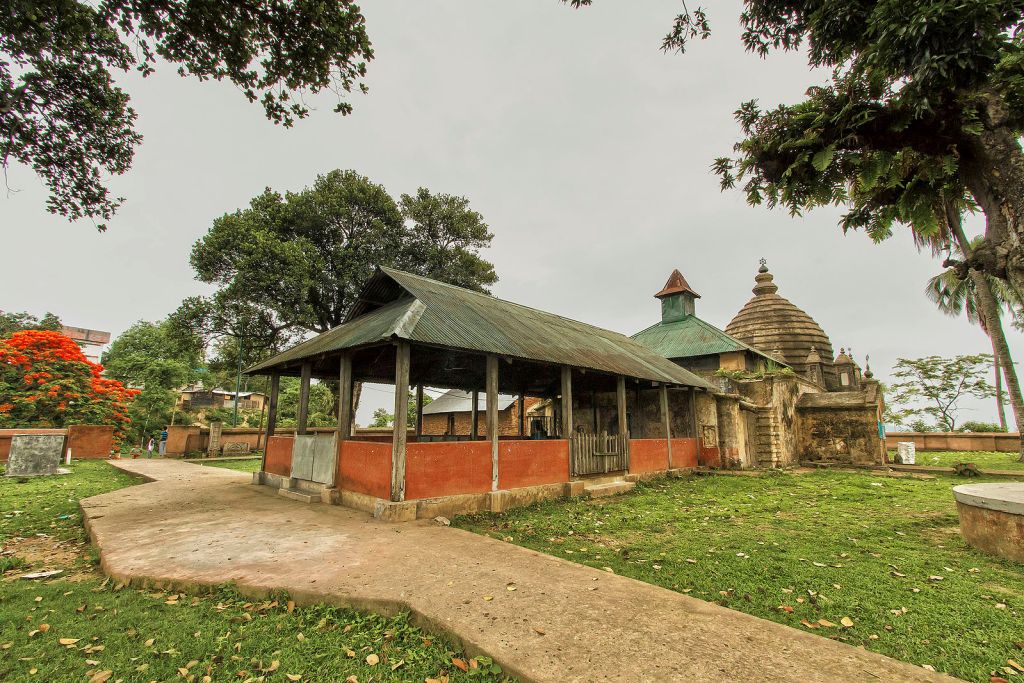 North Guwahati
Guwahati is a major port city of Assam and is situated on the south bank of the Brahmaputra. North Guwahati is a town area committee in Kamrup Rural district of Assam. It has many tourist attractions catering to both the young and the old. Most importantly, it is known for its historical significance.The ancient cities of Pragjyotihpura and Durjaya in North Guwahati were once the capitals of the ancient state of Kamarupa.
Historical background
North Guwahati, which was known as Durjaya, was once the capital of the ancient state of Kamarupa under the Pala dynasty between the period 900 to 1100 C.E. The capital was situated on the banks of the Brahmaputra and surrounded by a rampart and a strong palisade; hence, the name Durjaya. The city architecture consisted of many plastered turrets. It became the place for rest and leisure for many poets, religious preceptors, learned men, and wealthy merchants.
Historical marvels
North Guwahati is the perfect destination for history lovers. From ancient temples and fortifications to moats and bridges, North Guwahati brims with ancient splendour. There are two interesting temples on Aswakranta Hill. The upper temple contains the image of Vishnu lying on Ananta-Sajya. It is one of the finest specimens of sculptural skill in Kamarupa dating back to the 12th century.
The western part of the town is called Sil-Sako. It still contains a small stone-built bridge over a stream. The eastern part is known as Raja-duar (king's gate), where there once existed the king's palace.

A significant indicator that this was the capital city during the Pala dynasty is the finding of the second copper-plate of Dharma Pala in the village of Rangmahal, which is about two miles to the north of Raja-duar.
North Guwahati continued to be the capital from the time of Dharma Pala till about 1260 A.D. Thereafter, the seat of government was transferred to further west. The stone-slab inscription found on the hill in Raja-duar proves that it was the abode of Sri Chandra Bharati, a well-known Kamrupi poet of the sixteenth century.
Temples in North Guwahati, Assam
There are a lot of temples in North Guwahati that are worth visiting.
Dirgheshwari Temple is situated on Dirgheshwari hills and is dedicated to Goddess Durga. It is considered as a Shakti Peetha for Shakti worship.