Guwahati is the largest city in Assam. Situated on the Brahmaputra River, Guwahati is a port city and one of the fastest growing cities in the country. A famous pilgrimage site, it receives thousands of visitors every year, especially during Hindu festivals.
Seasons of Guwahati
Summer: April and May are the summer months. During daytime the temperature touches nearly 36⁰C. However, the nights are a bit bearable.
Monsoon: Monsoon lasts from June to September. Guwahati enjoys moderate climate during these months.
Winter: Winters start from November and last till the end of February. The minimum temperature stays around 10⁰C. This is the perfect time to visit Guwahati and see its attractions.
Pressure:
Humidity:
Wind:
Trending Blogs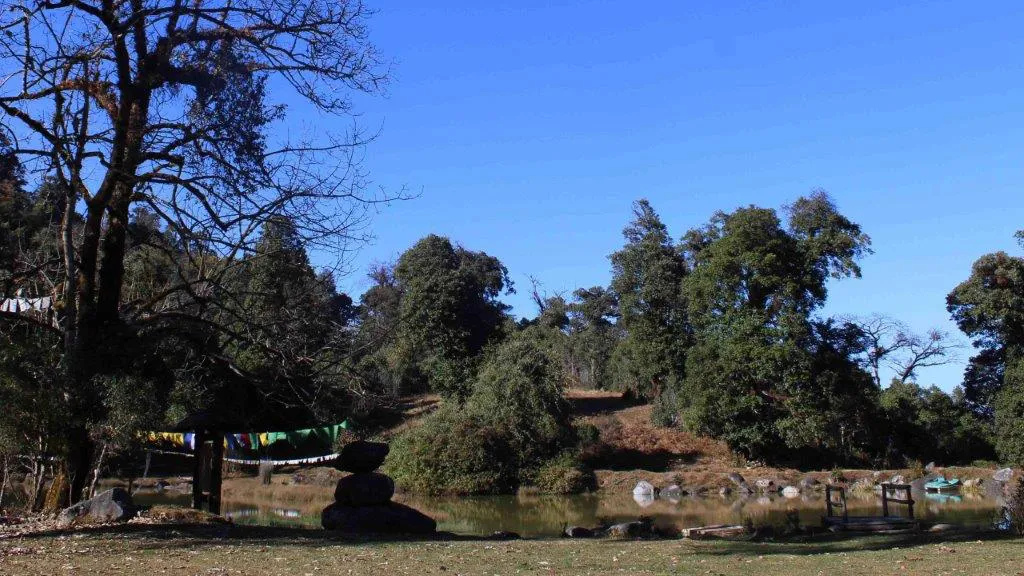 Travel Tips
Lampelri Royal Botanical Park: Your getaway en route to Punakha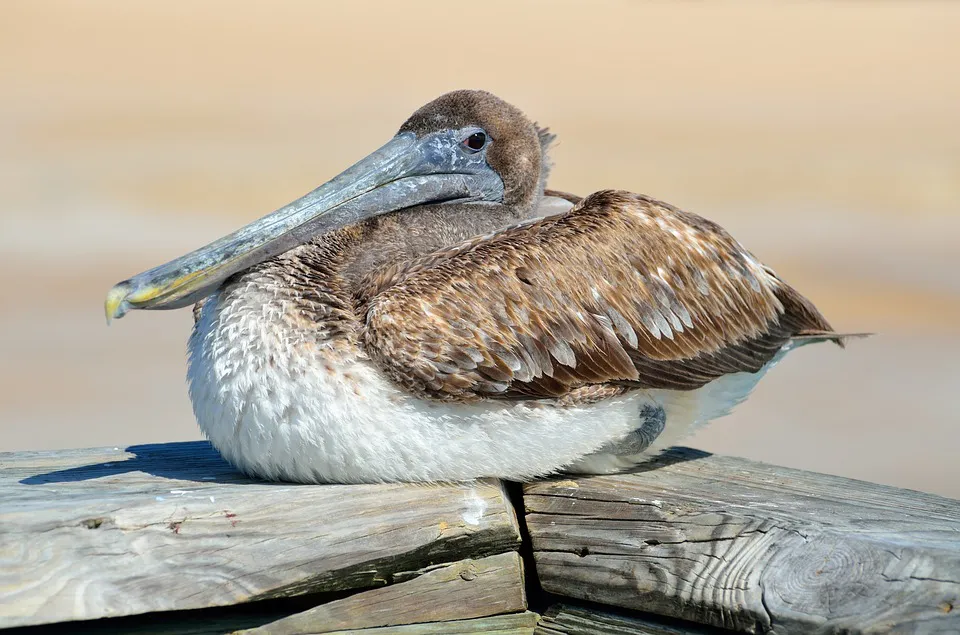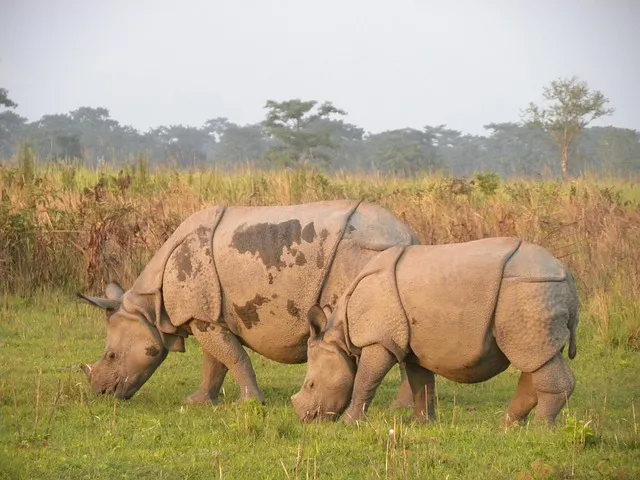 Latest Blogs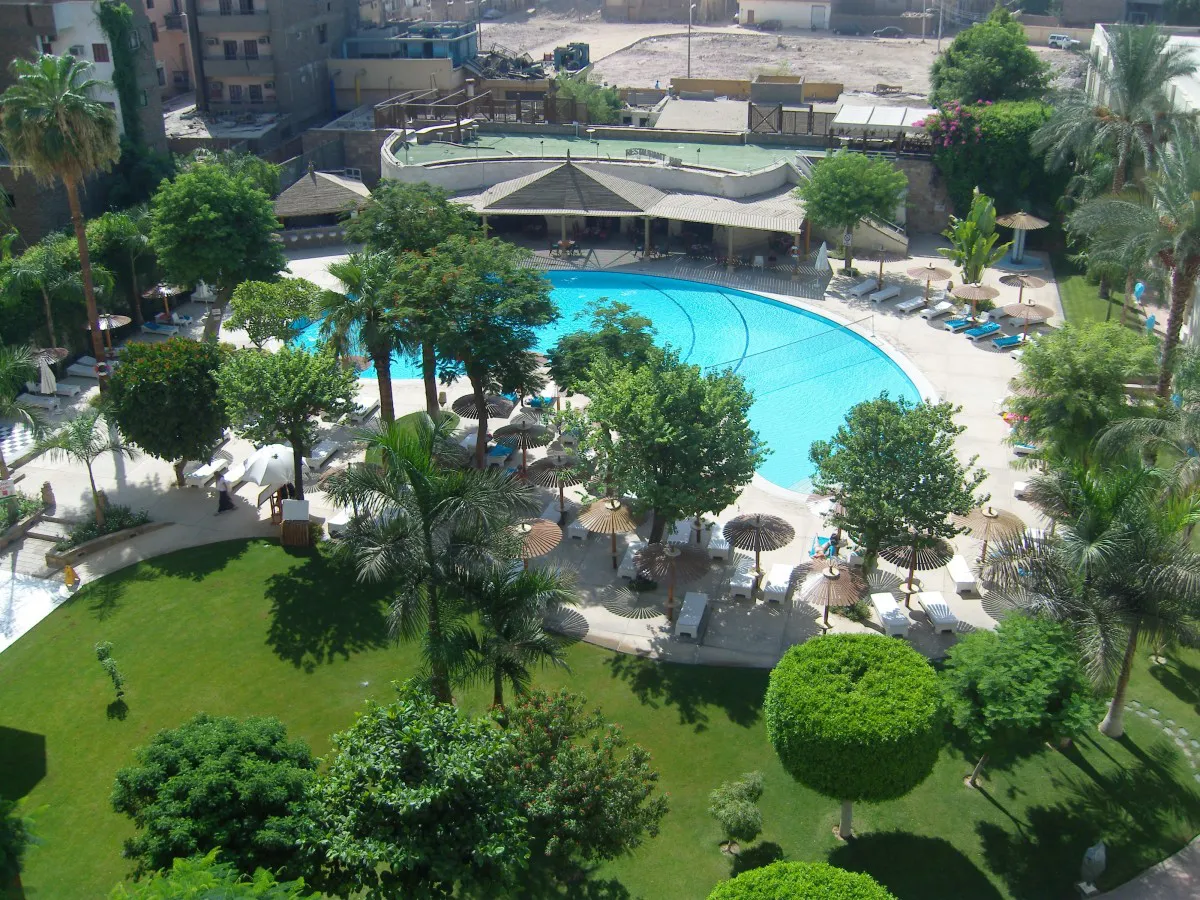 Travel Tips
Luxury All Inclusive Holidays At Affordable Rates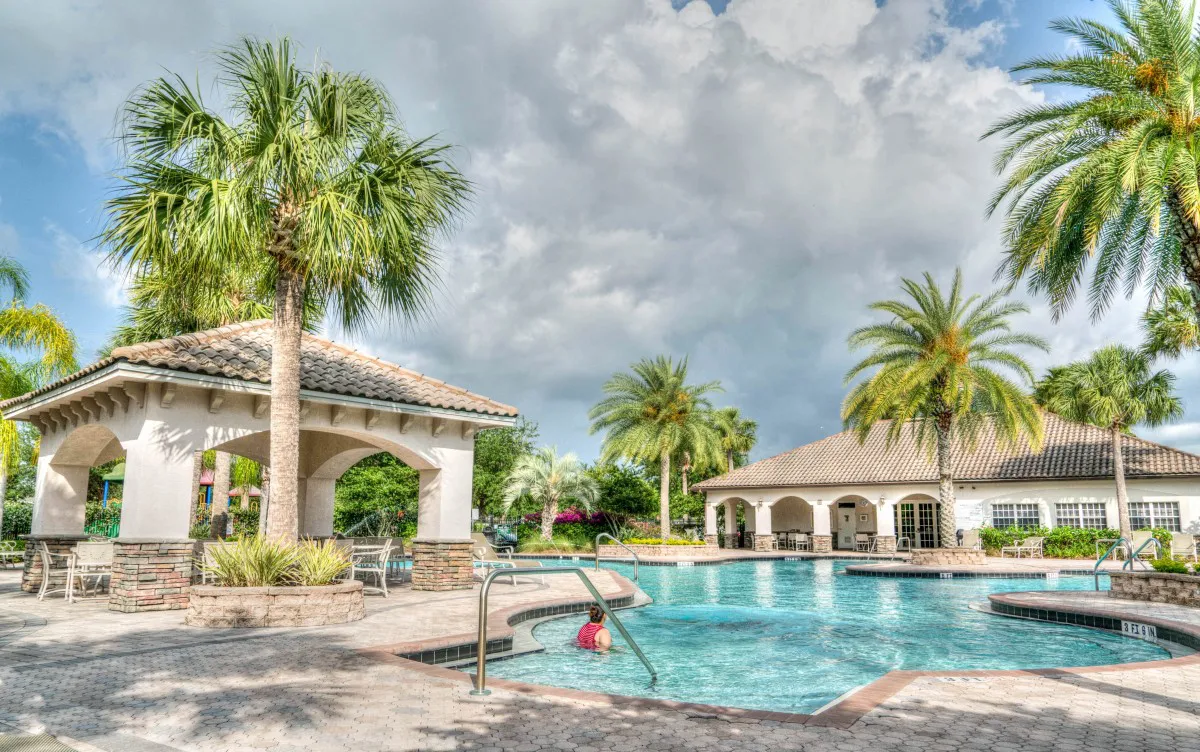 Travel Tips
Luxury All Inclusive Holidays For You And Your Family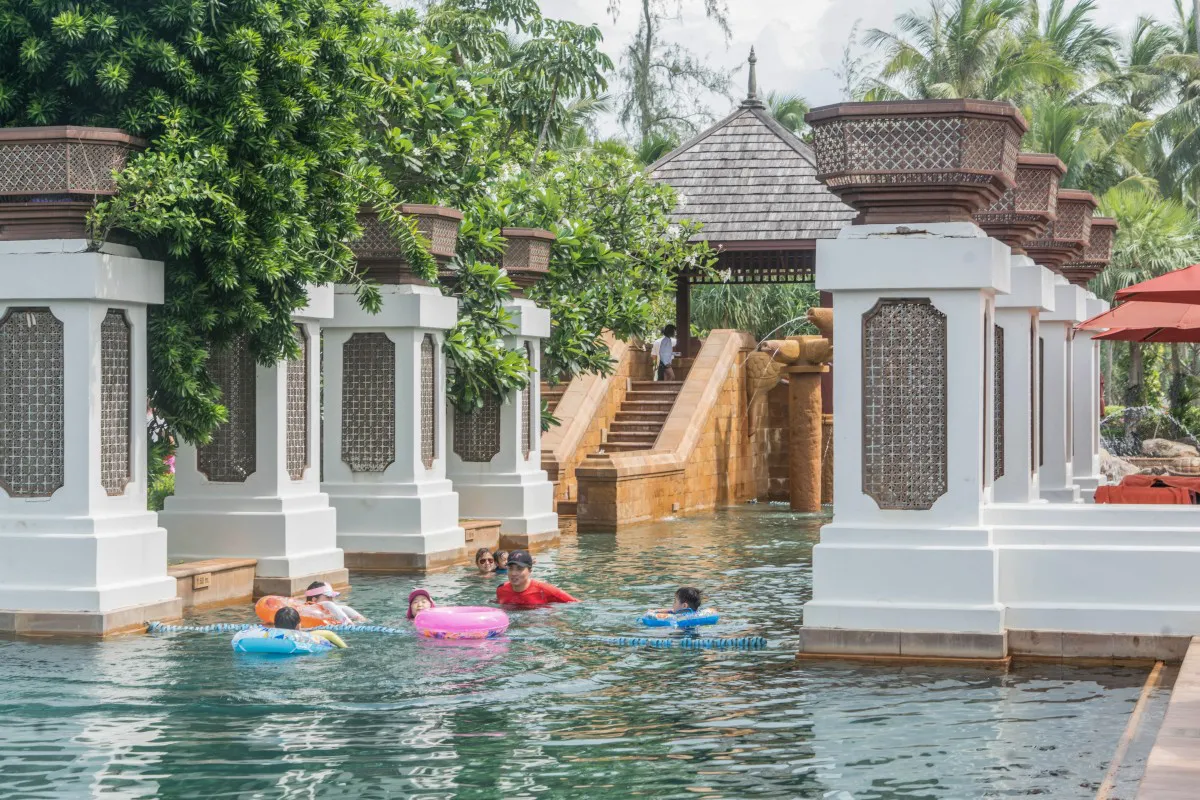 Travel Tips
Luxury Holidays For You And Your Entire Family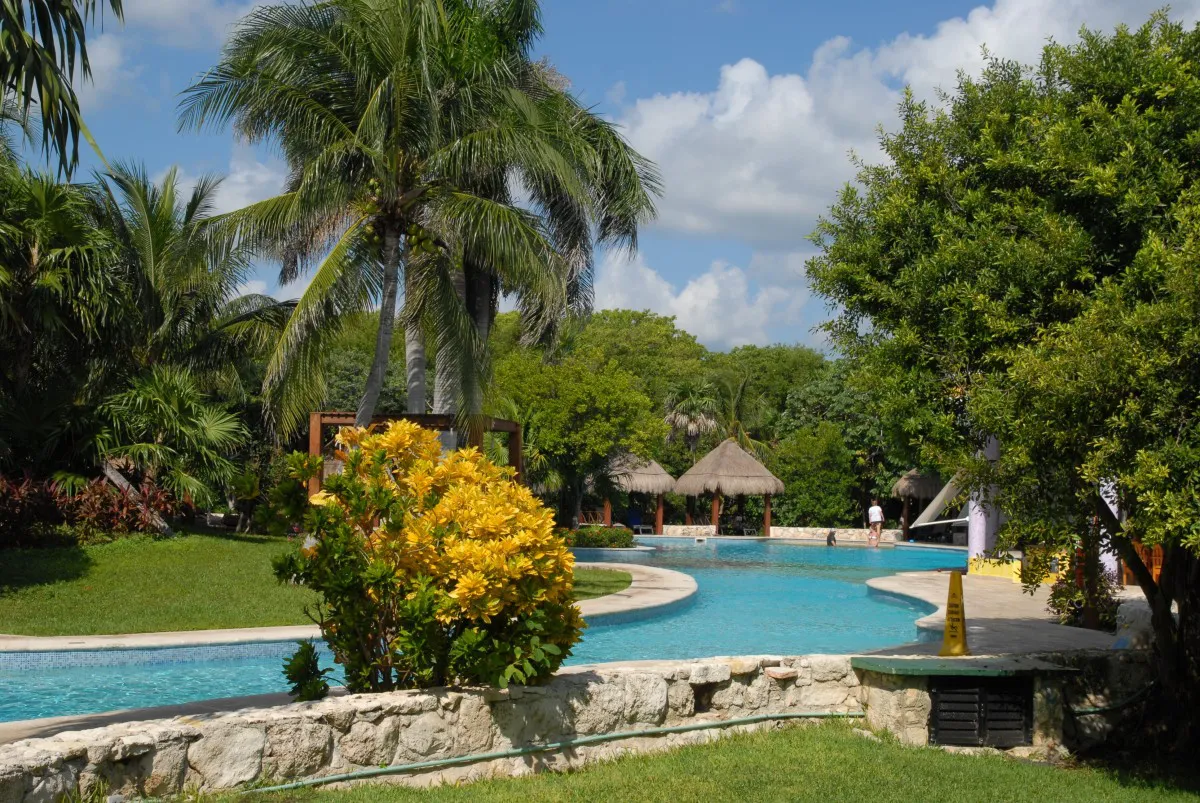 Travel Tips
For a great budget vacation go for cheap luxury holidays