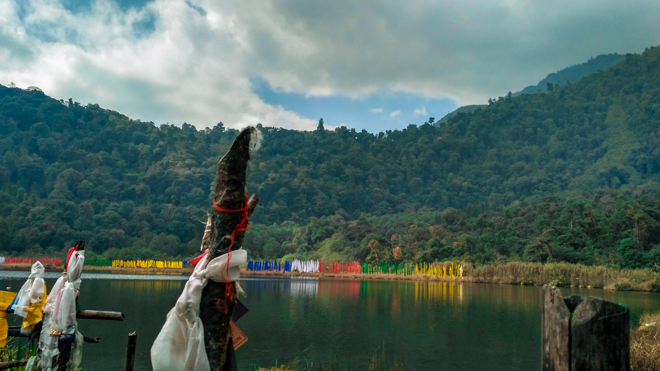 Khecheopalri Lake, situated in West Sikkim, is a sacred pilgrimage site for both Buddhists and Hindus. It is surrounded by dense woodlands, and if seen from one of the ridges, is believed to look like the footprint of either Buddha, the deity Tara, or the Hindu god Shiva. A unique feature of this lake is that no leaves can be seen floating on top the water as the birds pick them up. The lake is also considered as a wish-fulfilling lake, with many legends attached to it.

One such folklore that has been retold countless times around a kitchen fire and passed down from generation to generation goes like this.
Many years ago, the Bhutia community had settled around Khecheopalri Lake, also called Chho Lang by the local villagers. They had herds of cattle that grazed in the dense forests of Khecheopalri, with the cattle sheds located in a place called Jamphyang.
One day, a white ox came out of the lake; it was a holy ox that was sent by the lake goddess. Chho Lang can be translated as Chho 'lake' or Chho 'ox'. This white ox started to graze around the lake. When one of the herd owners noticed a foreign animal in his herd, he tried to locate its owner. Eventually, not knowing to whom it belonged, they decided to kill it for its meat.
When they finally slaughtered the ox, they were surprised to notice that instead of blood, a whitish milky discharge came out of it. Not thinking much of it, they washed it off, cooked the meat, and had a great feast. One night, the Bhutia cattle owner had a worrisome dream. He saw that his cattle sheds at Jamphyang had caught fire and all his herds of cows and goats had died. Soon after, he noticed that his cattle had started to die one by one due to strange ailments. In the same way, the Bhutia community also started to die. They were unaware that a curse had been afflicted upon them by the lake goddess. Gradually, the entire Bhutia community vanished from the Khechopalri village.
Till this day, we find mostly Lepcha settlements around Khecheopalri Lake and also some Bhutias who had married Lepchas and therefore survived the dreadful curse. The people around the lake therefore worship and consider the lake very holy and still fear the local deities of the lake.

Check out some amazing; Sikkim Tour Packages



Trending Blogs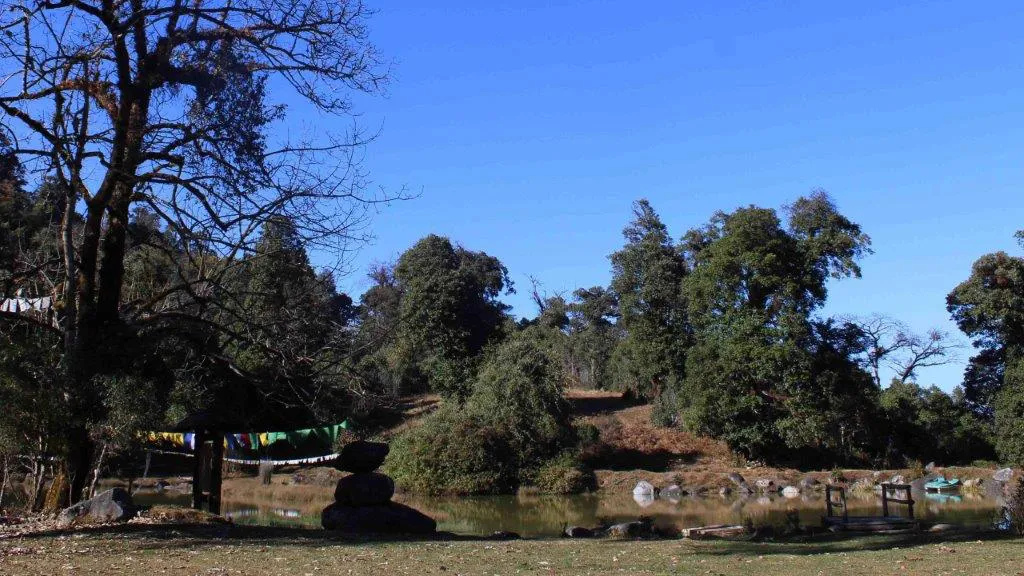 Travel Tips
Lampelri Royal Botanical Park: Your getaway en route to Punakha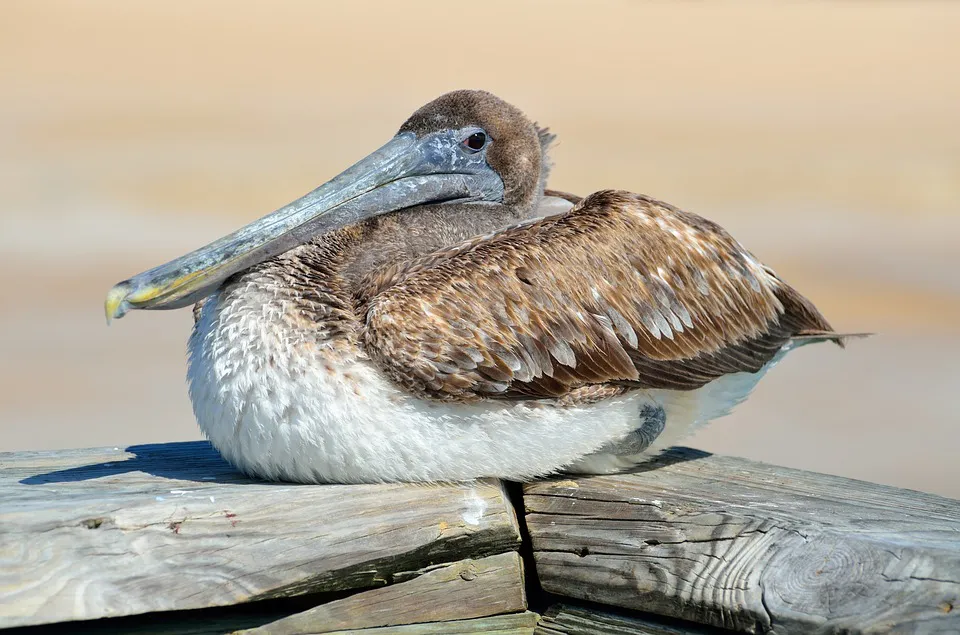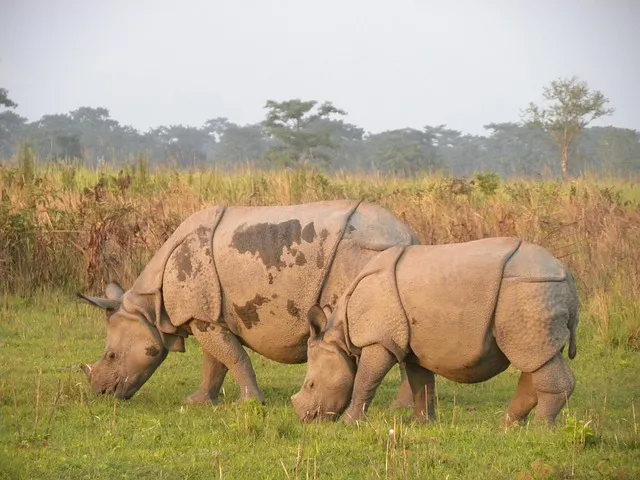 Latest Blogs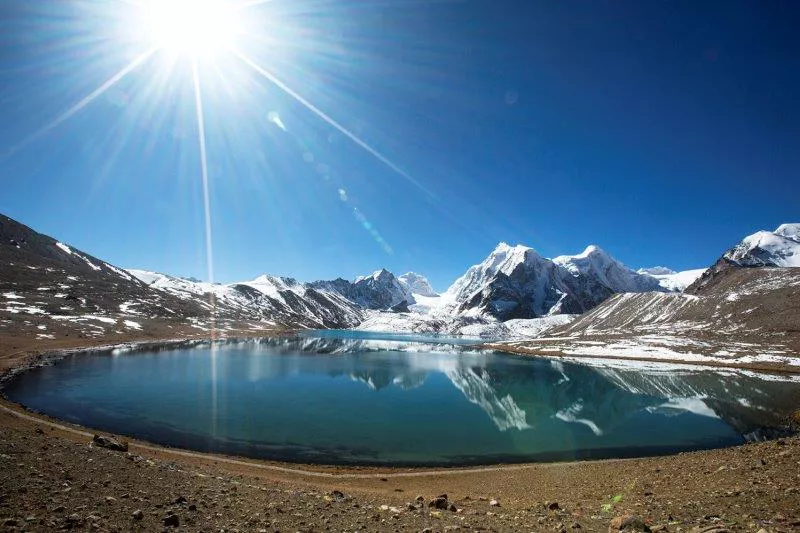 Nature
Find one of the highest altitude placed lake in the world: PHOTO ESSAY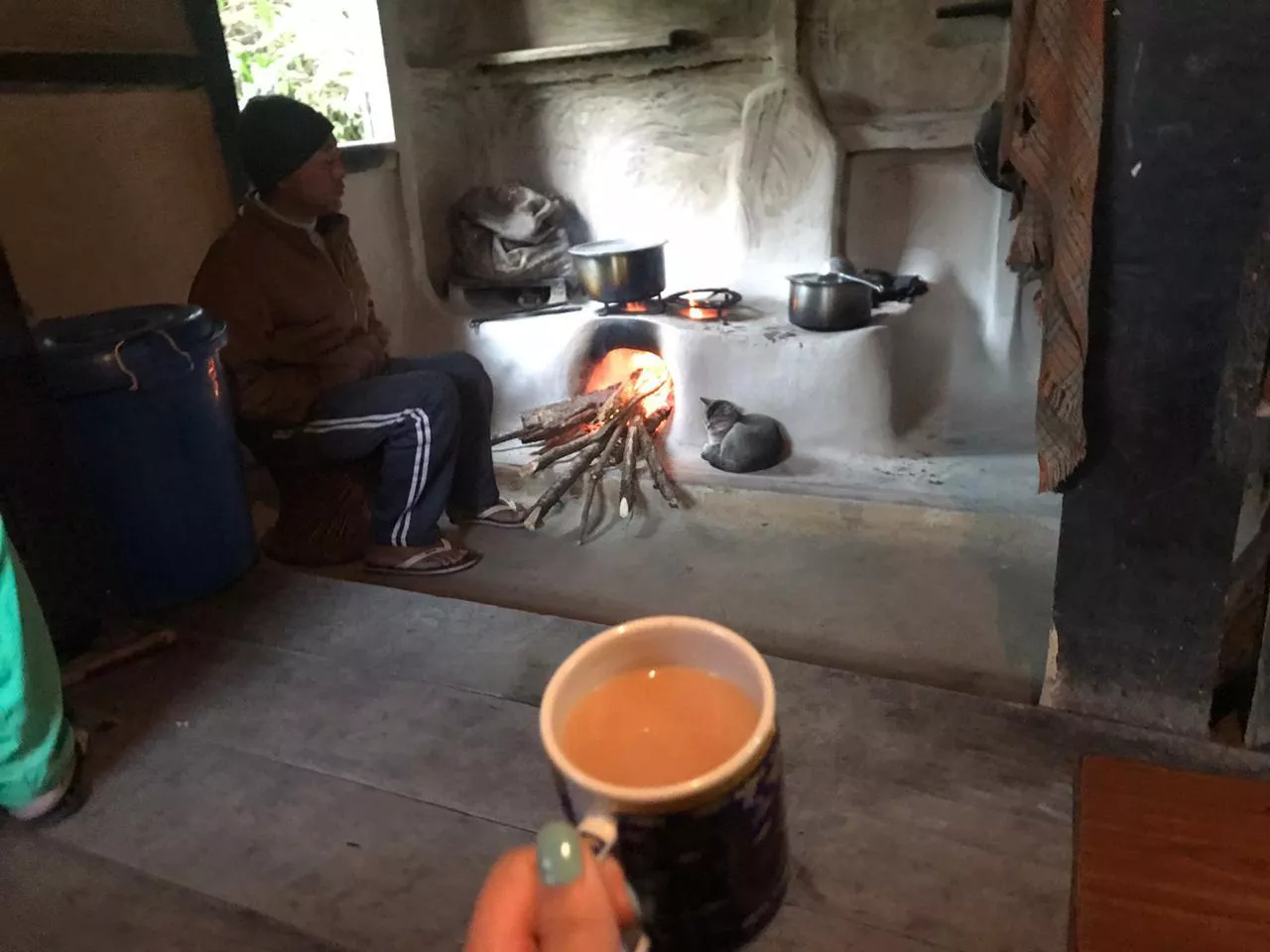 Nature
Fireplace in winter is way too cozy: PHOTO ESSAY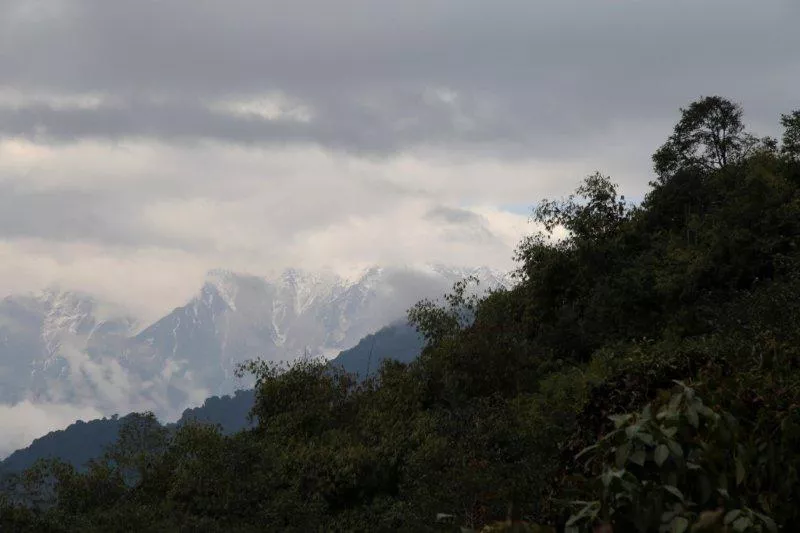 Nature
Winter skies from different locations: PHOTO ESSAY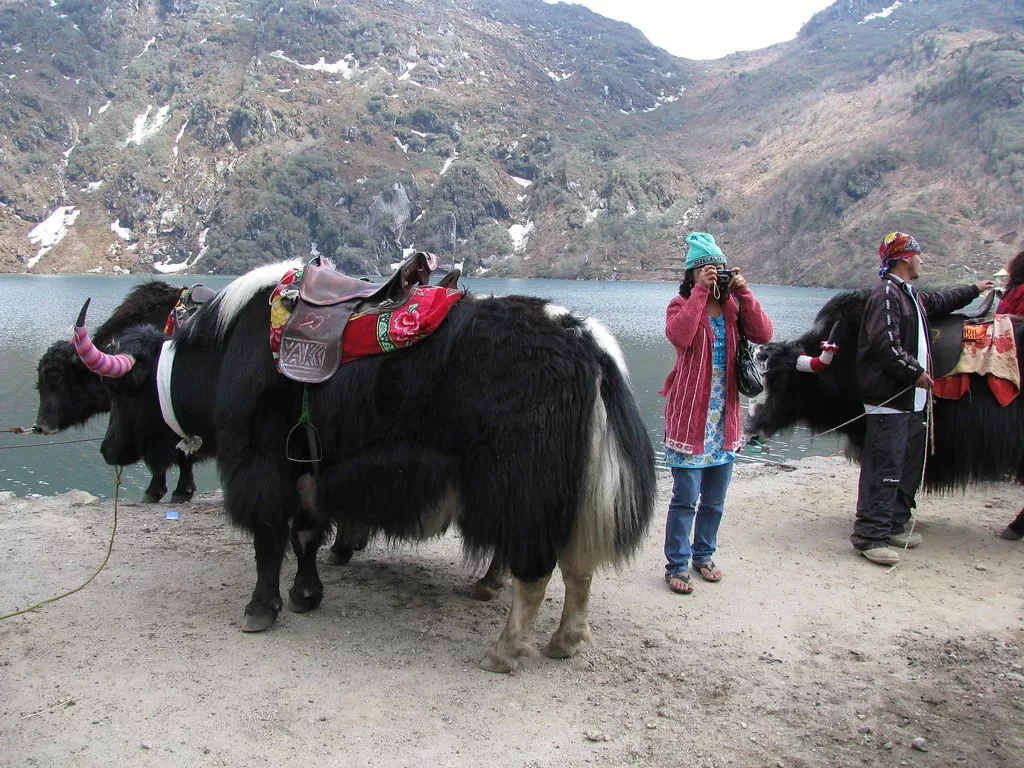 Travel Tips
What are the do's and don'ts for a tourist in Sikkim?