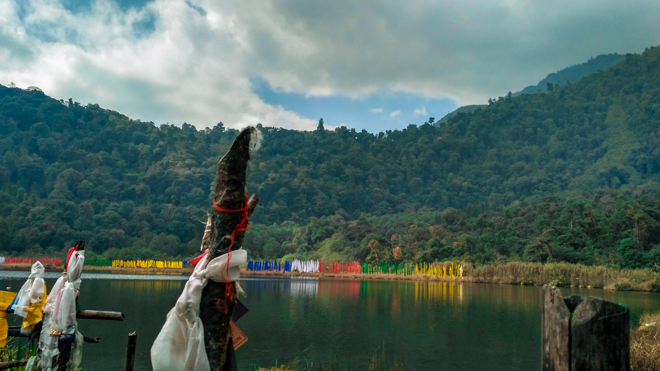 Khecheopalri Lake, situated in West Sikkim, is a sacred pilgrimage site for both Buddhists and Hindus. It is surrounded by dense woodlands, and if seen from one of the ridges, is believed to look like the footprint of either Buddha, the deity Tara, or the Hindu god Shiva. A unique feature of this lake is that no leaves can be seen floating on top the water as the birds pick them up. The lake is also considered as a wish-fulfilling lake, with many legends attached to it.

One such folklore that has been retold countless times around a kitchen fire and passed down from generation to generation goes like this.
Many years ago, the Bhutia community had settled around Khecheopalri Lake, also called Chho Lang by the local villagers. They had herds of cattle that grazed in the dense forests of Khecheopalri, with the cattle sheds located in a place called Jamphyang.
One day, a white ox came out of the lake; it was a holy ox that was sent by the lake goddess. Chho Lang can be translated as Chho 'lake' or Chho 'ox'. This white ox started to graze around the lake. When one of the herd owners noticed a foreign animal in his herd, he tried to locate its owner. Eventually, not knowing to whom it belonged, they decided to kill it for its meat.
When they finally slaughtered the ox, they were surprised to notice that instead of blood, a whitish milky discharge came out of it. Not thinking much of it, they washed it off, cooked the meat, and had a great feast. One night, the Bhutia cattle owner had a worrisome dream. He saw that his cattle sheds at Jamphyang had caught fire and all his herds of cows and goats had died. Soon after, he noticed that his cattle had started to die one by one due to strange ailments. In the same way, the Bhutia community also started to die. They were unaware that a curse had been afflicted upon them by the lake goddess. Gradually, the entire Bhutia community vanished from the Khechopalri village.
Till this day, we find mostly Lepcha settlements around Khecheopalri Lake and also some Bhutias who had married Lepchas and therefore survived the dreadful curse. The people around the lake therefore worship and consider the lake very holy and still fear the local deities of the lake.

Check out some amazing; Sikkim Tour Packages



Other Stories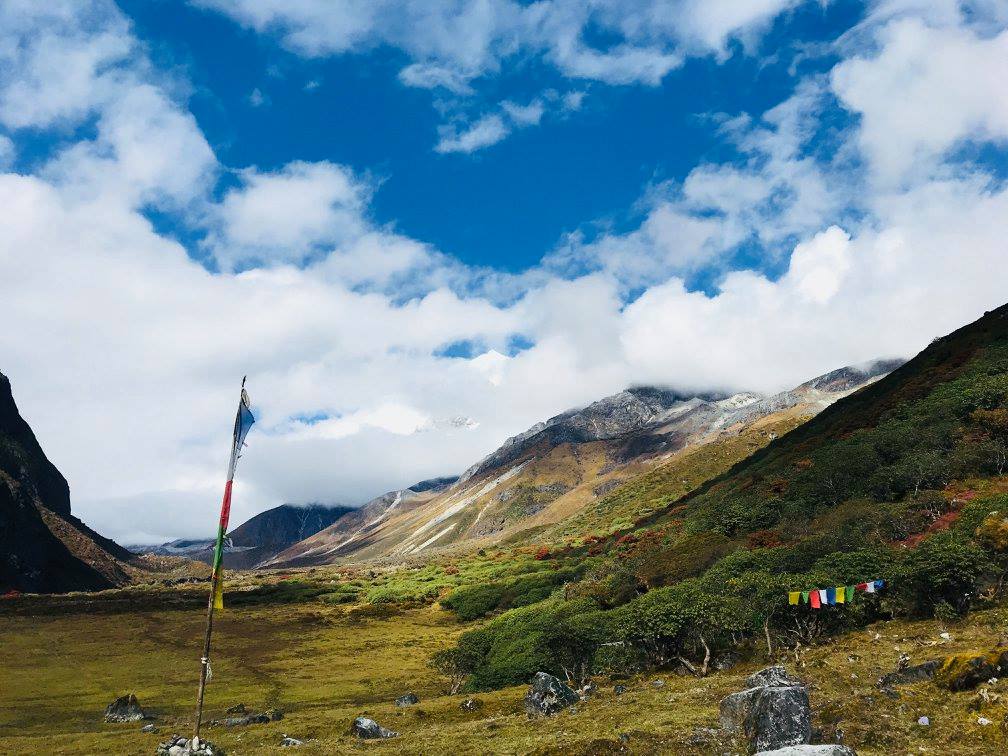 Nature
Everything you need to know about North East Honeymoon Packages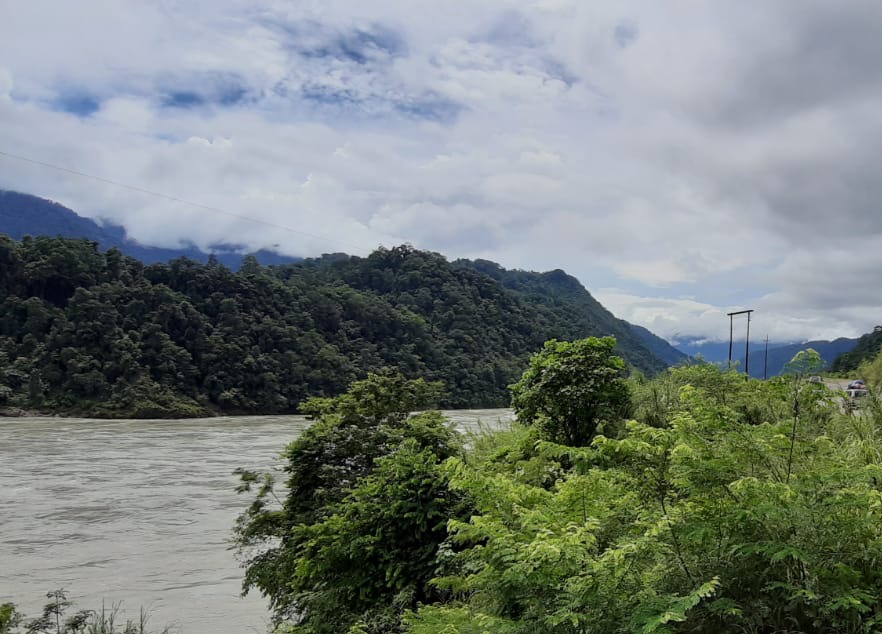 Travel Tips
5 least-explored instagrammable places of North East India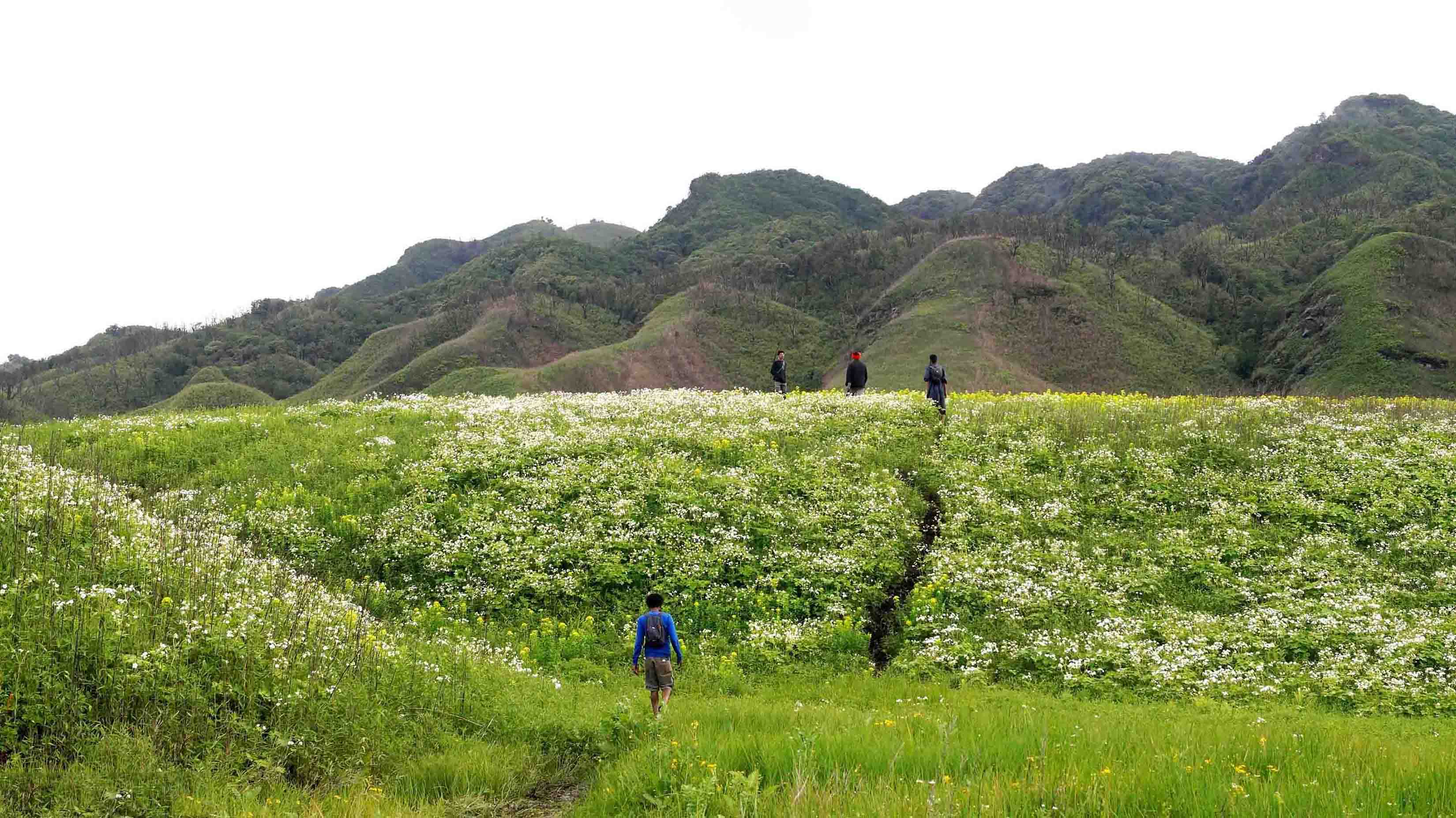 Travel Stories
THE COSMIC TALES OF 'DZÜKOU VALLEY' (Part II)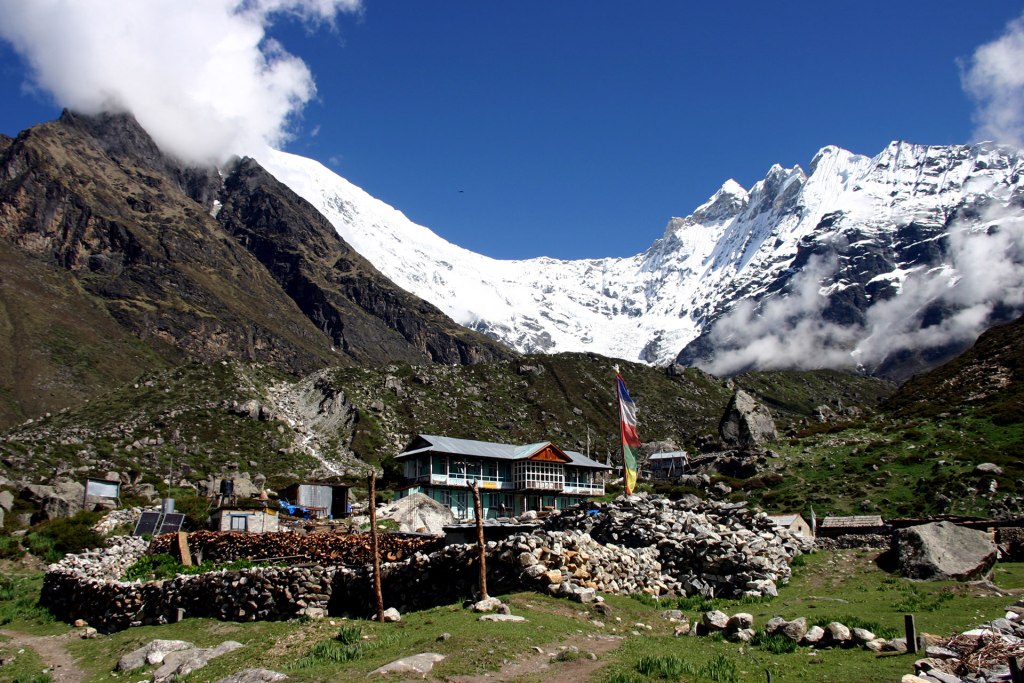 Nature
Nepal Sightseeing and Trekking Tour – Enjoying Nature with Tourgenie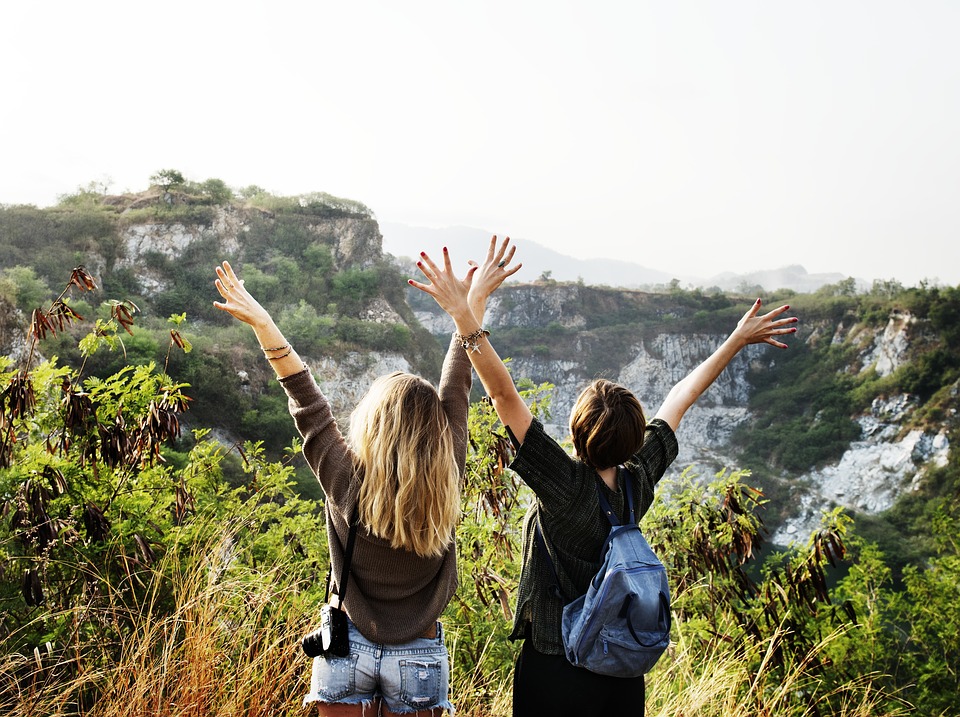 Travel Management System
Top 6 Travel Trends for 2019-20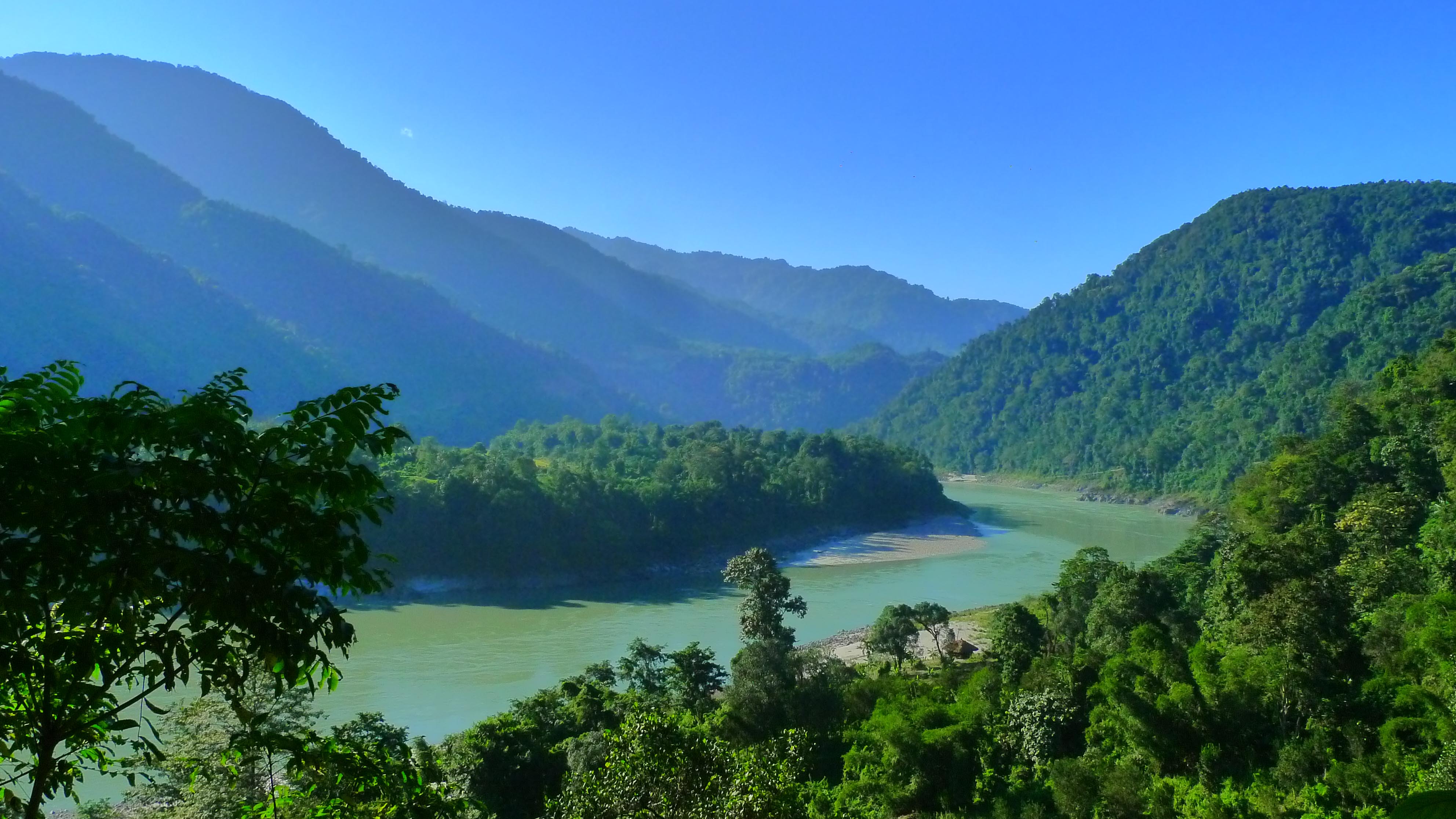 Travel Tips
Adventure Tours in India with Arunachal Pradesh Tourism Packages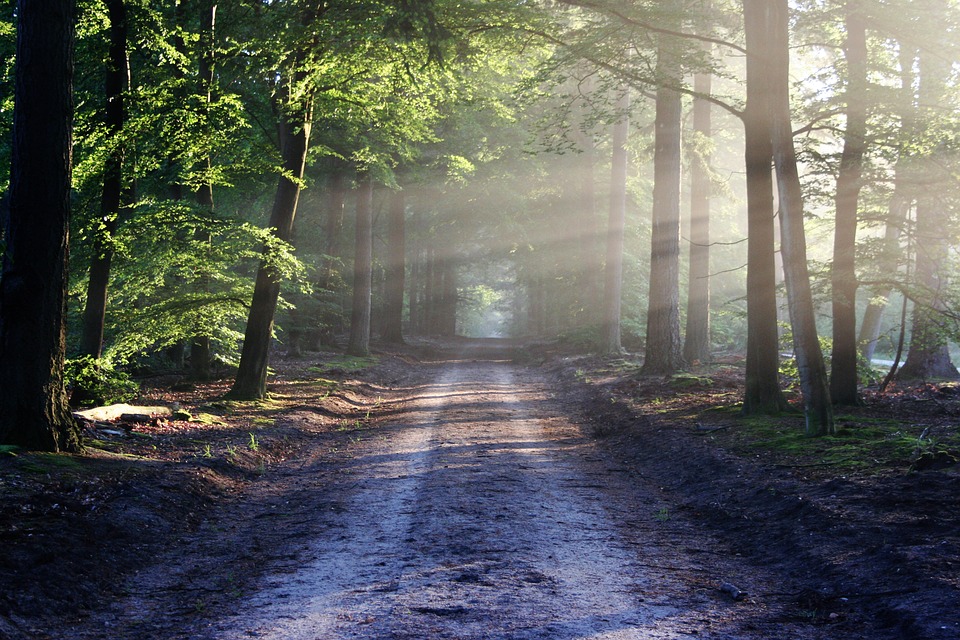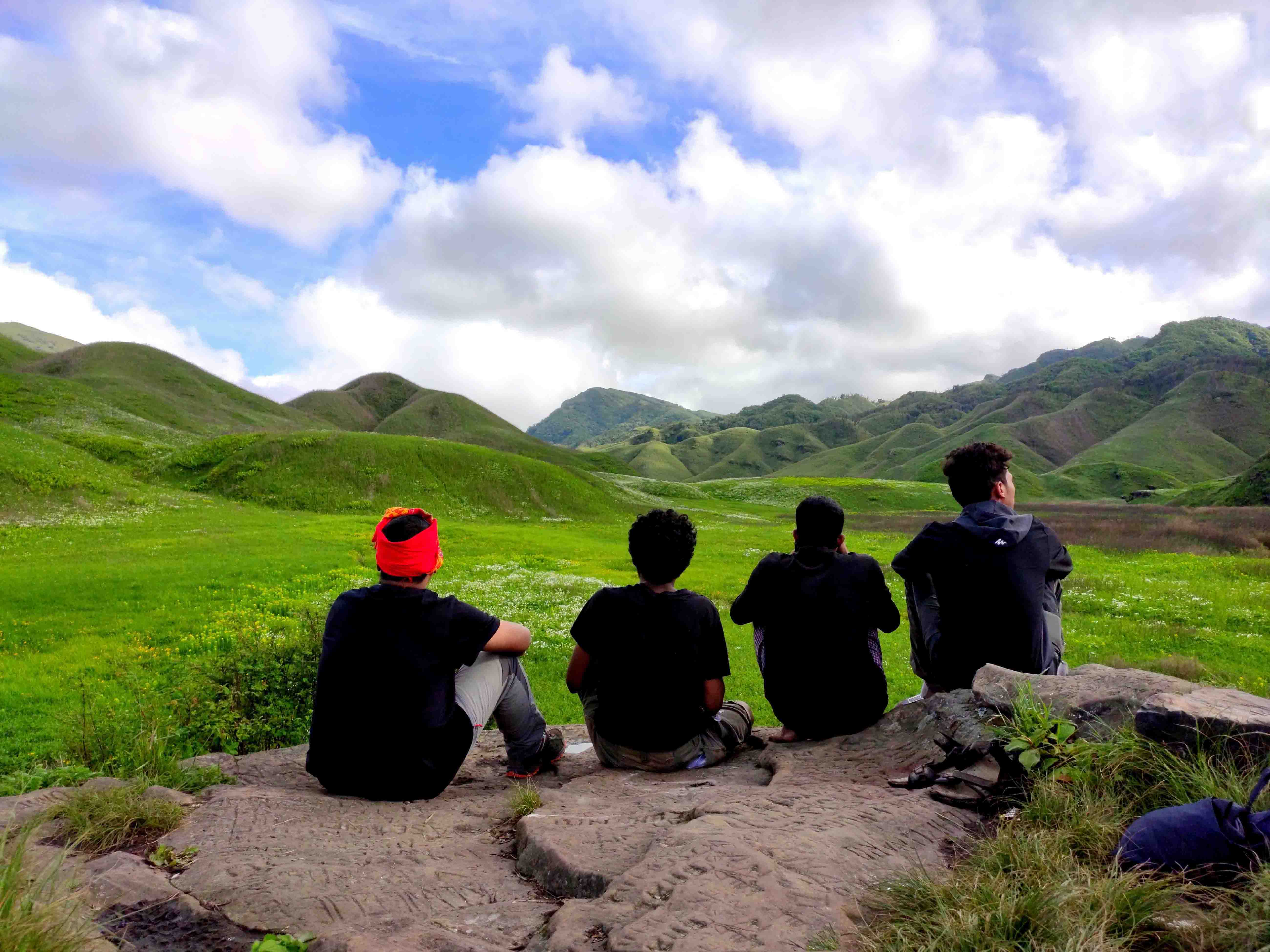 Travel Stories
Dzükou Valley: Four souls one paradise (Part I)
Travel Stories
A last-minute plan can give you a lifetime experience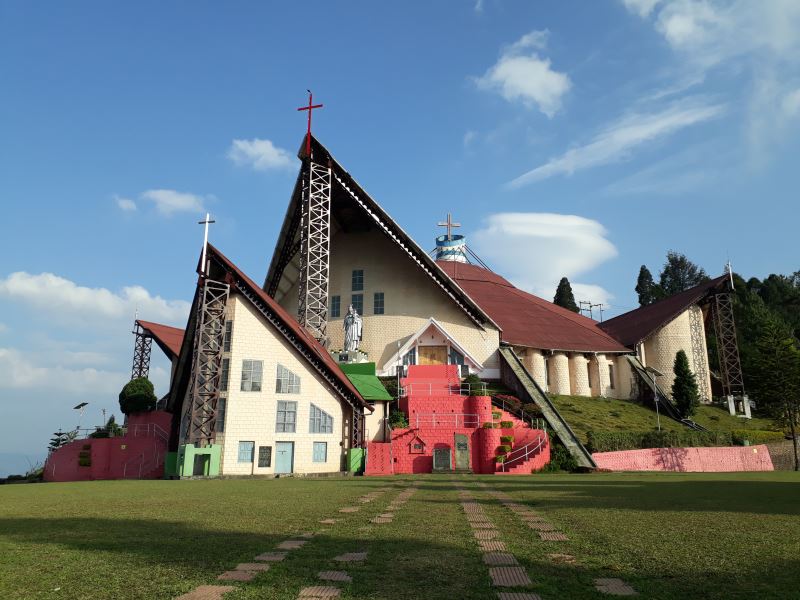 Travel Stories
A day in my life in Kohima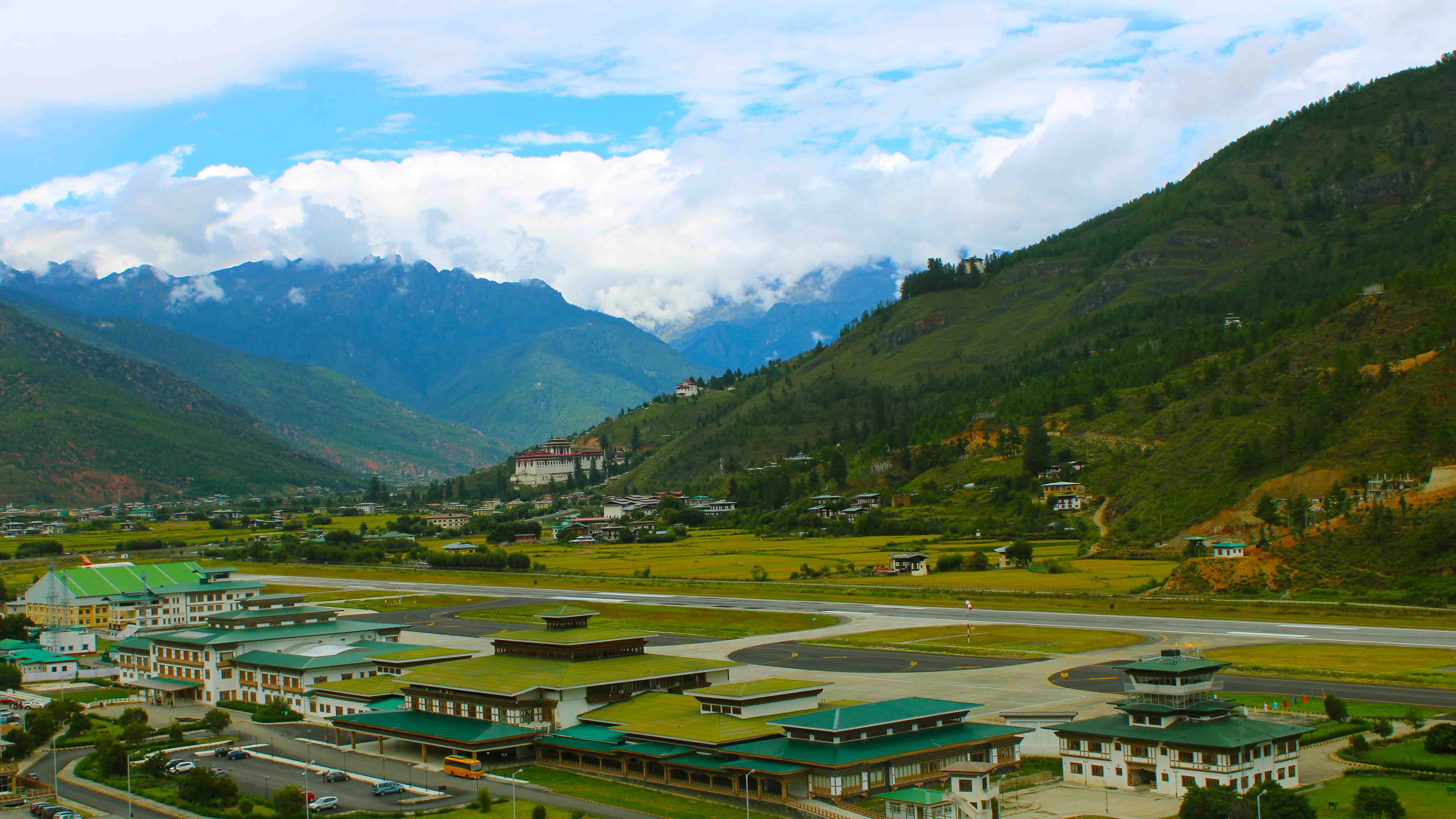 Culture
5 Best Travel Destinations in Paro, Bhutan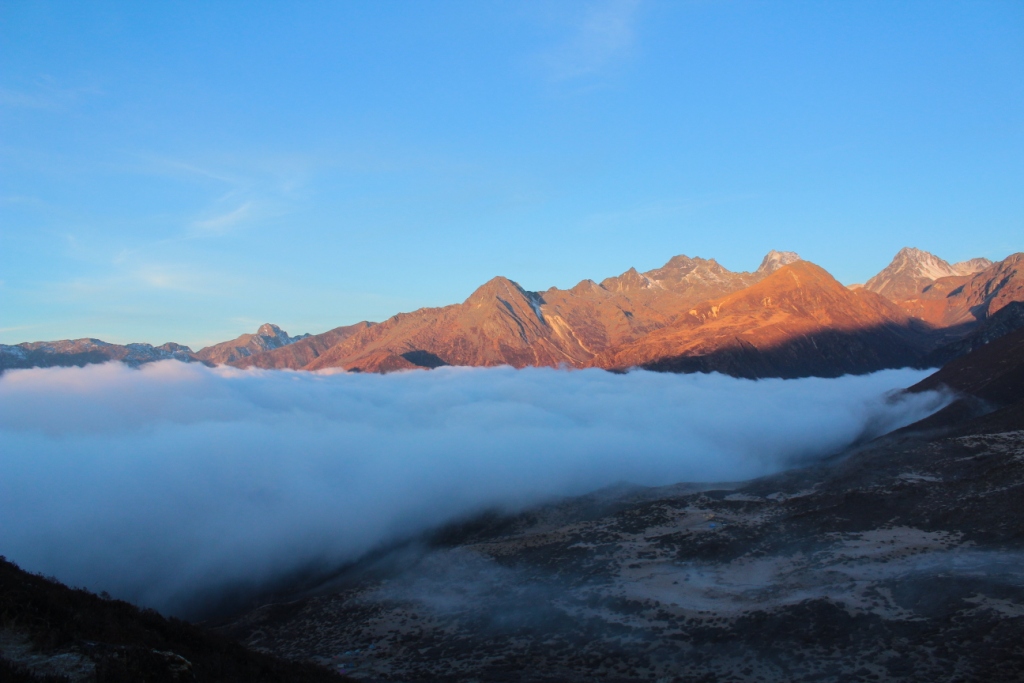 Nature
Northeast honeymoon packages: Best for adventure couples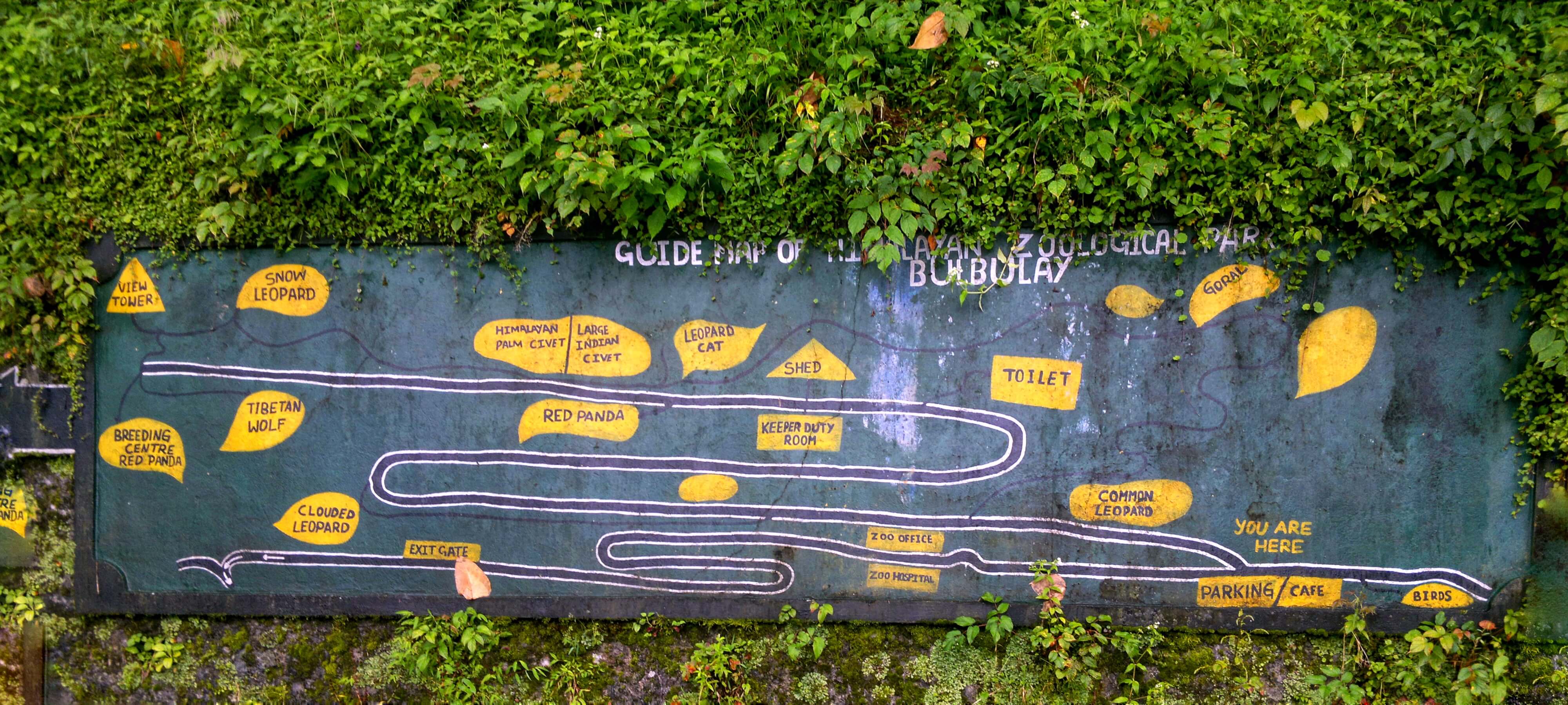 Travel Stories
Hiking towards Bulbulay Zoo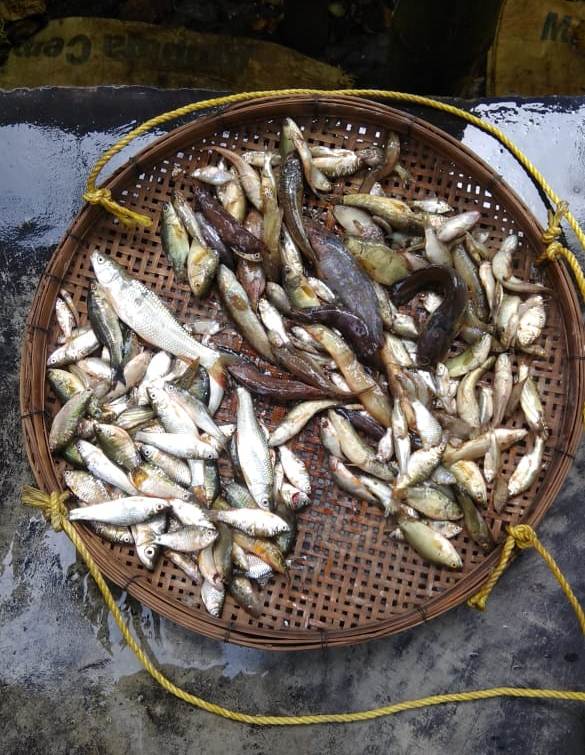 Nature
8 Awesome Spots for Fishing Enthusiasts in Northeast India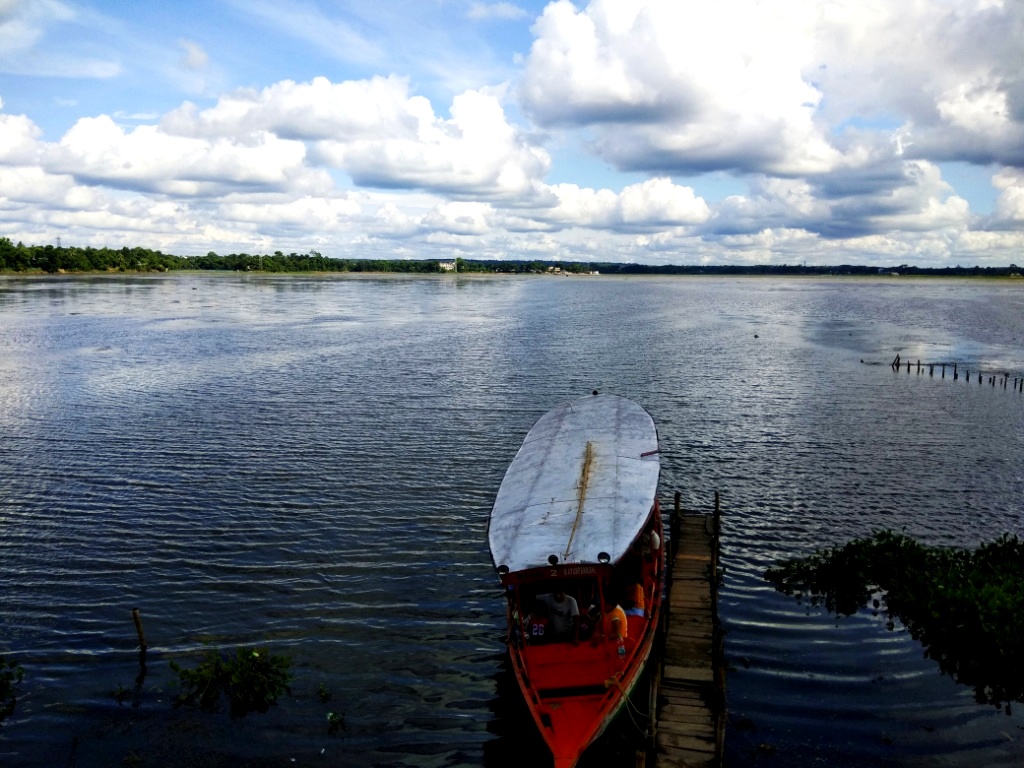 Travel Stories
Hidden Attractions of Tripura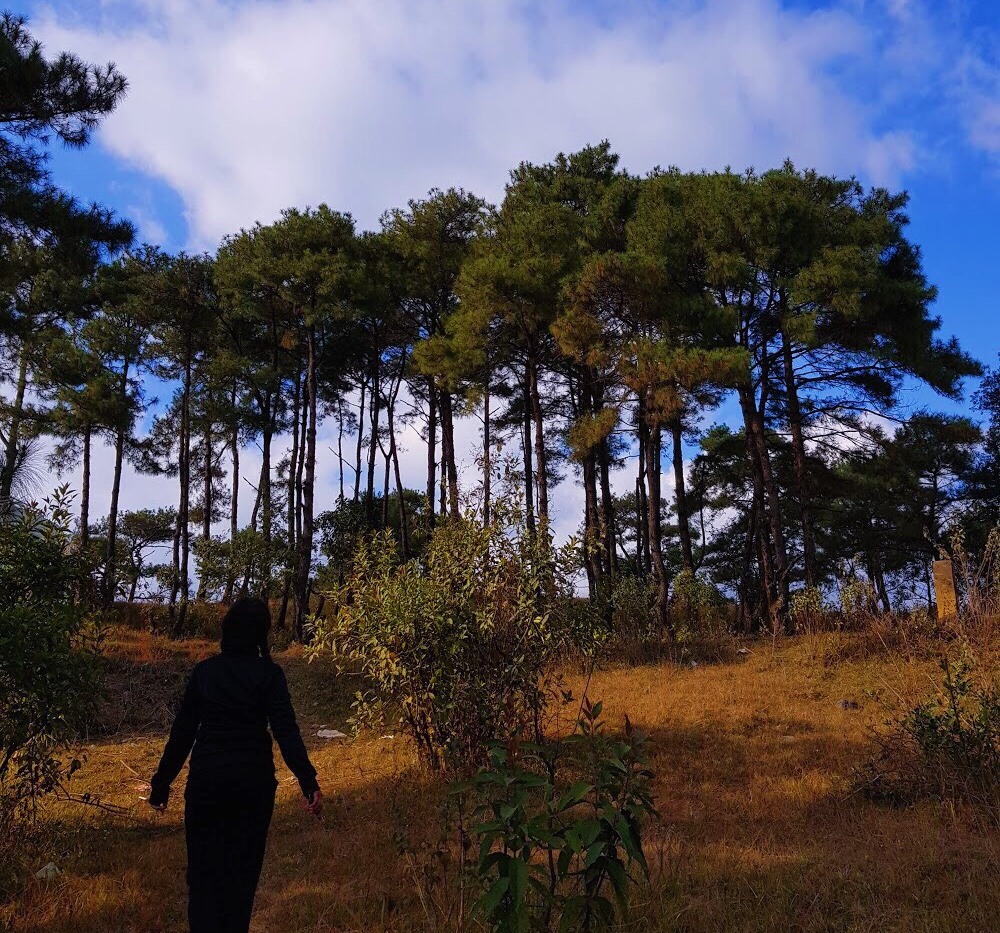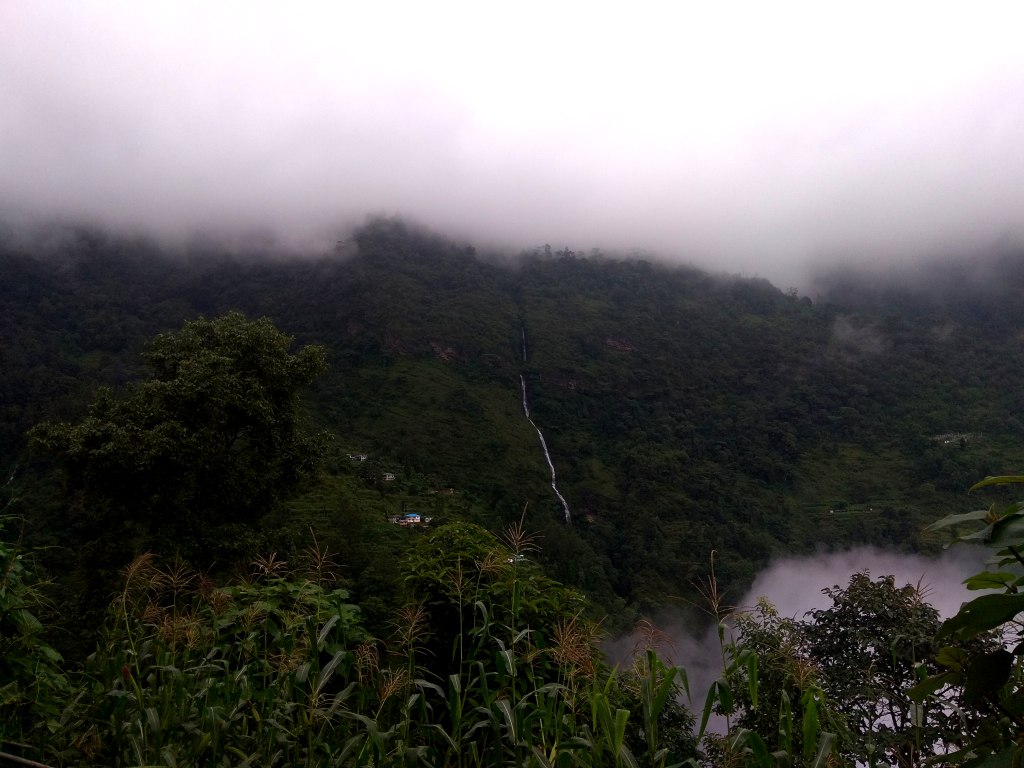 Travel Stories
Life on the foot of Tendong Hill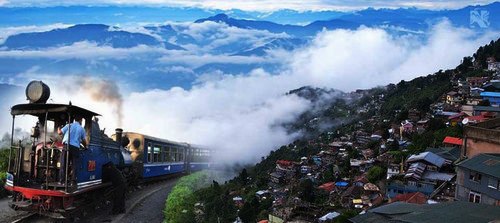 Culture
Sikkim-Darjeeling-Gangtok tour: Must-know facts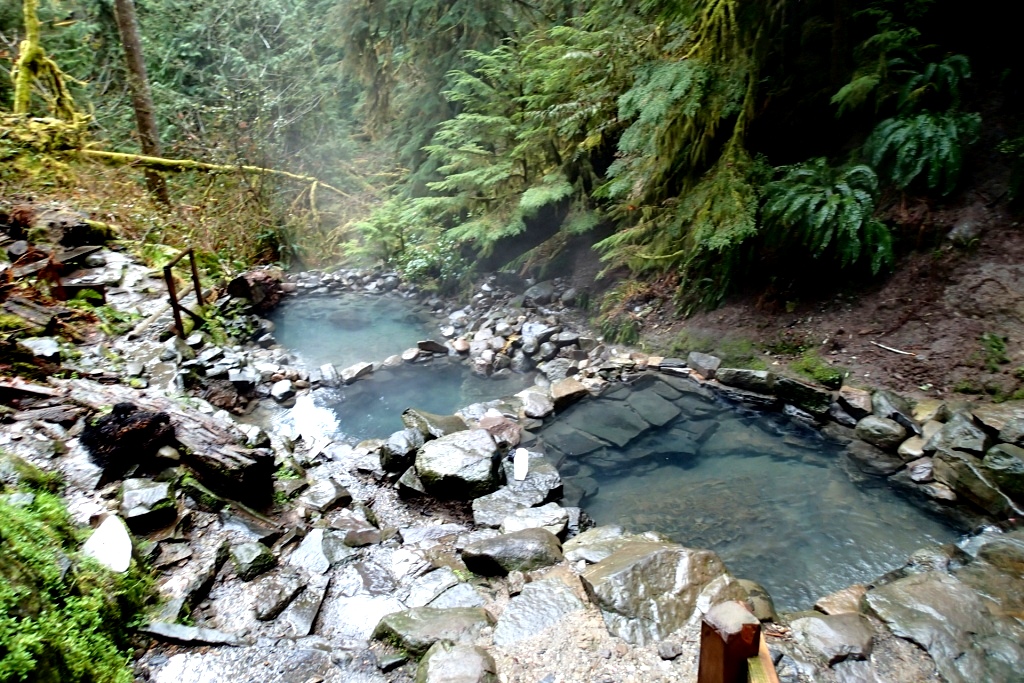 Nature
The Therapeutic Hot Springs of Sikkim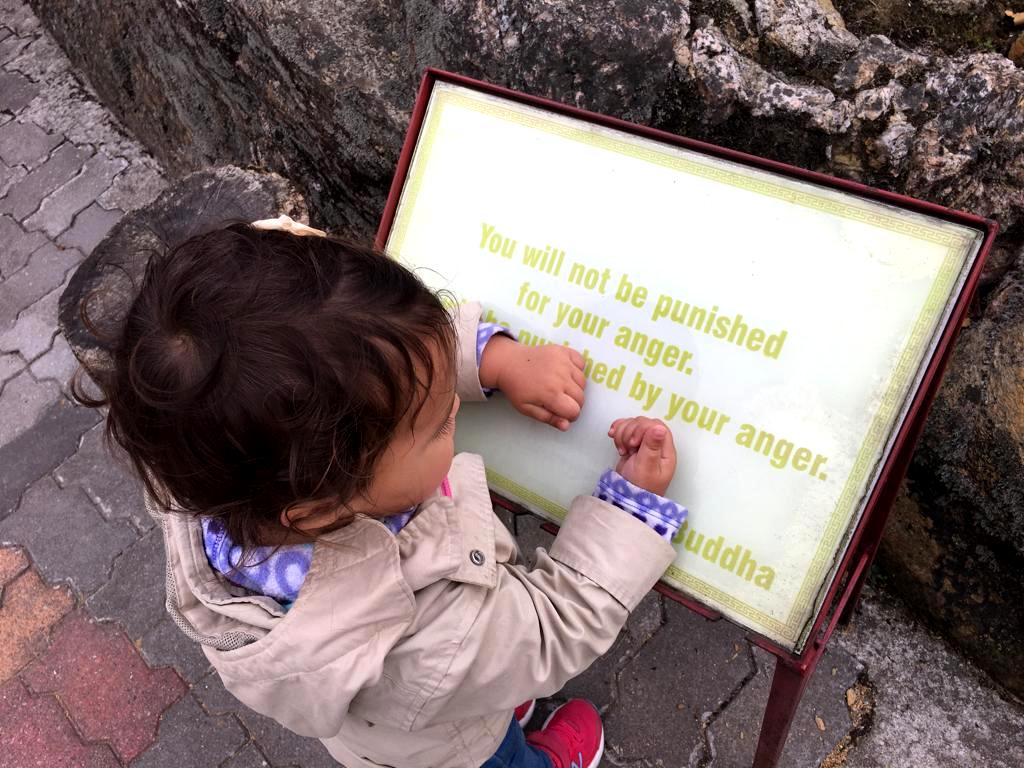 Travel Stories
PJ explores the West: How to travel in Sikkim with a toddler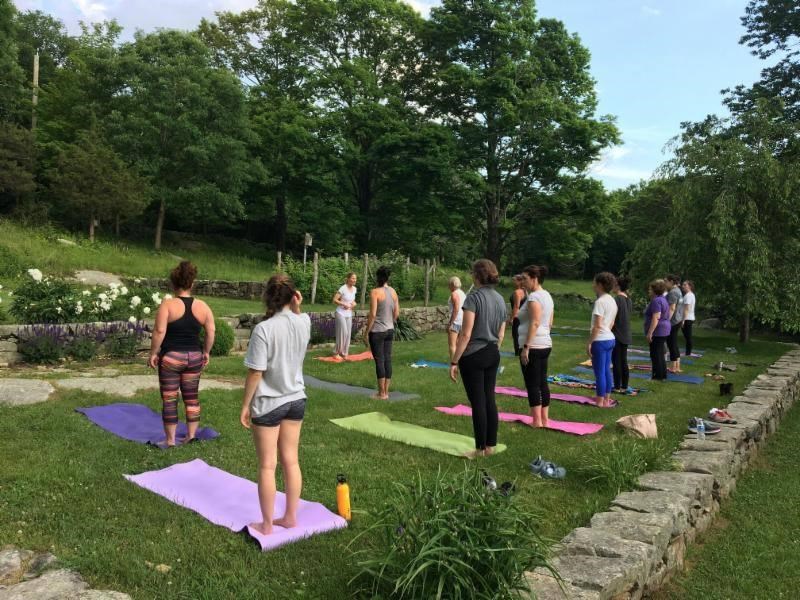 Culture
Discover Yourself through Yoga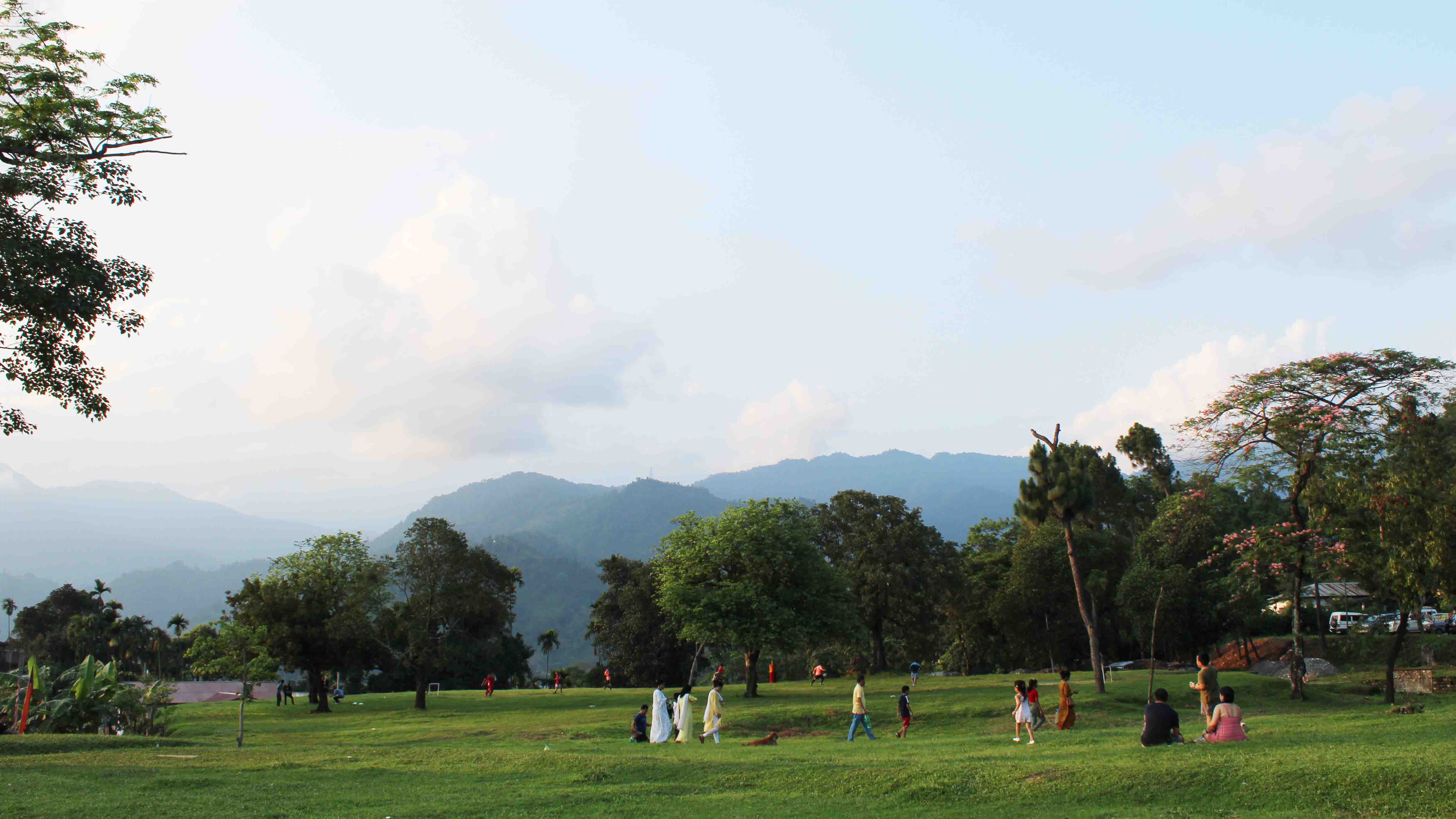 Culture
5 Reasons to Visit Kharbandi Gompa in Phuentsholing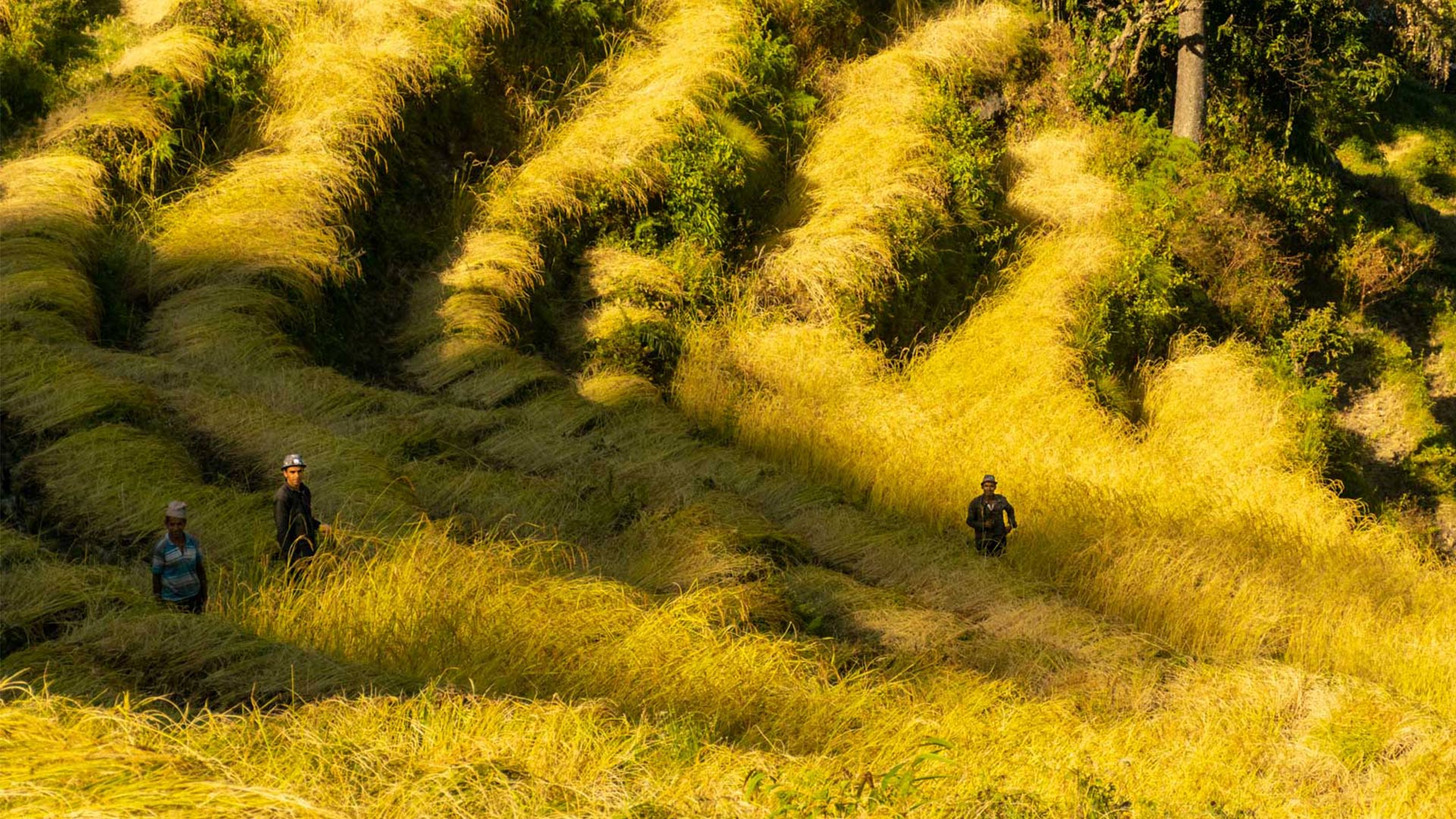 Nature
Footloose in the golden fields of Cheuribotey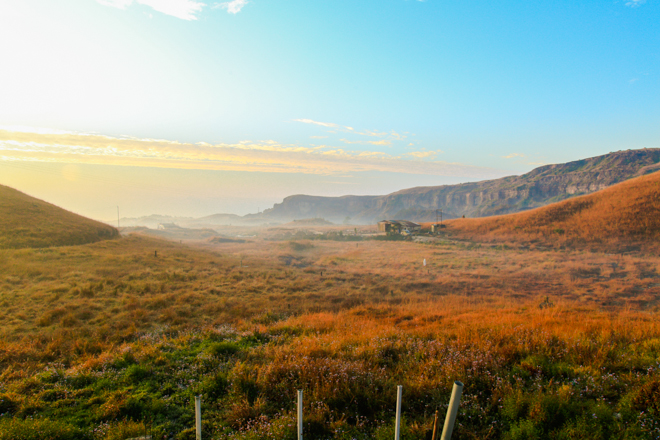 Travel Tips
Why Meghalaya should be an adventure enthusiast's next holiday destination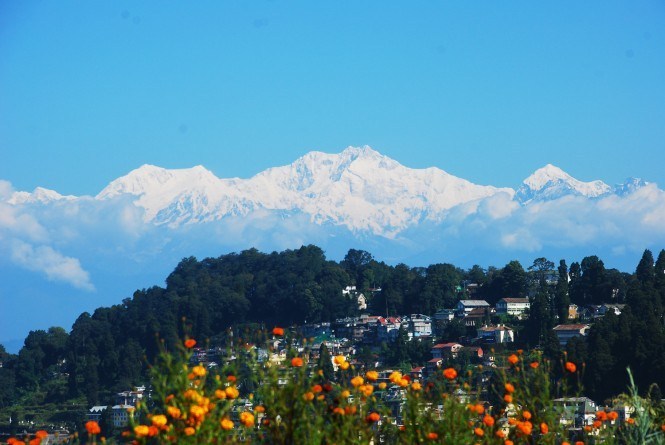 Nature
Highlights of the fascinating Darjeeling tour packages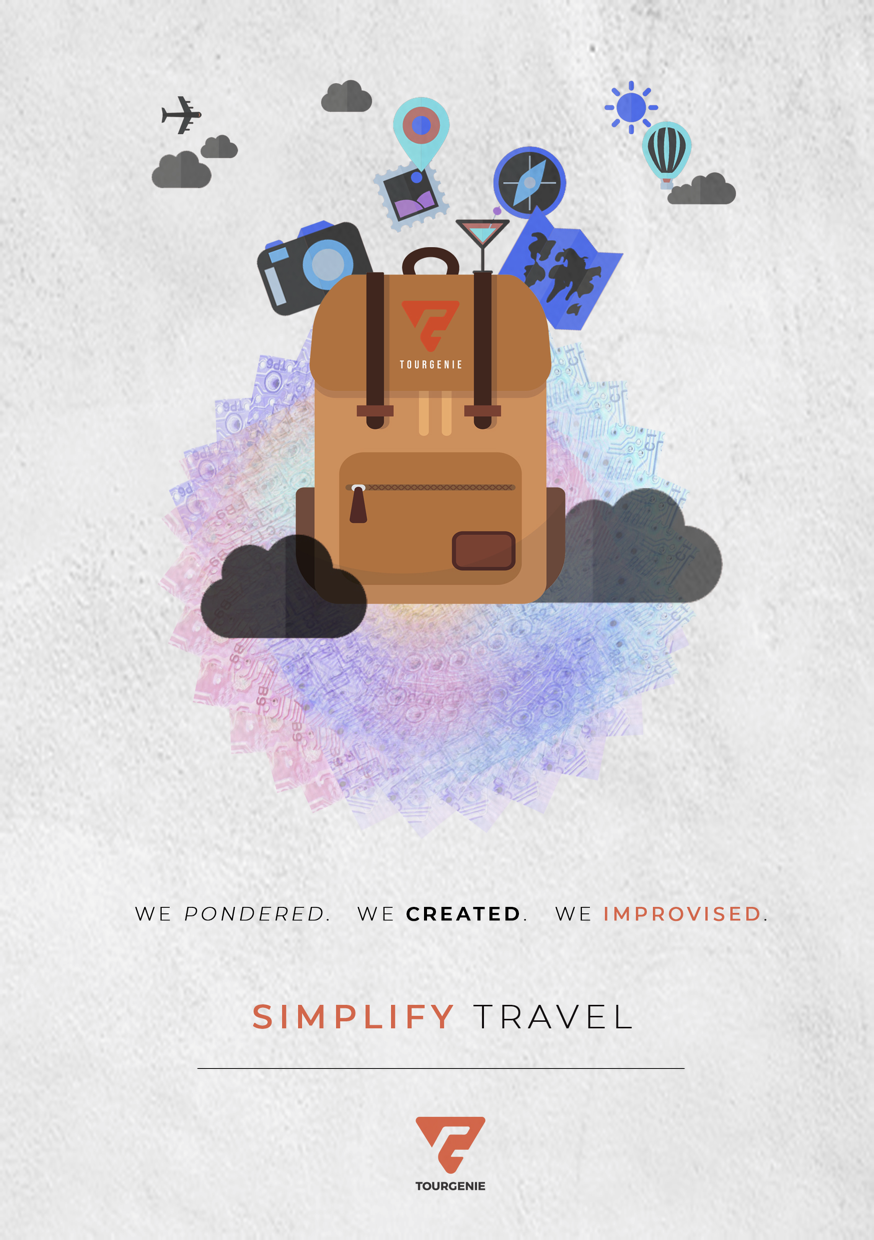 Travel Management System
Marketing for more Customers or Focusing on Conversions?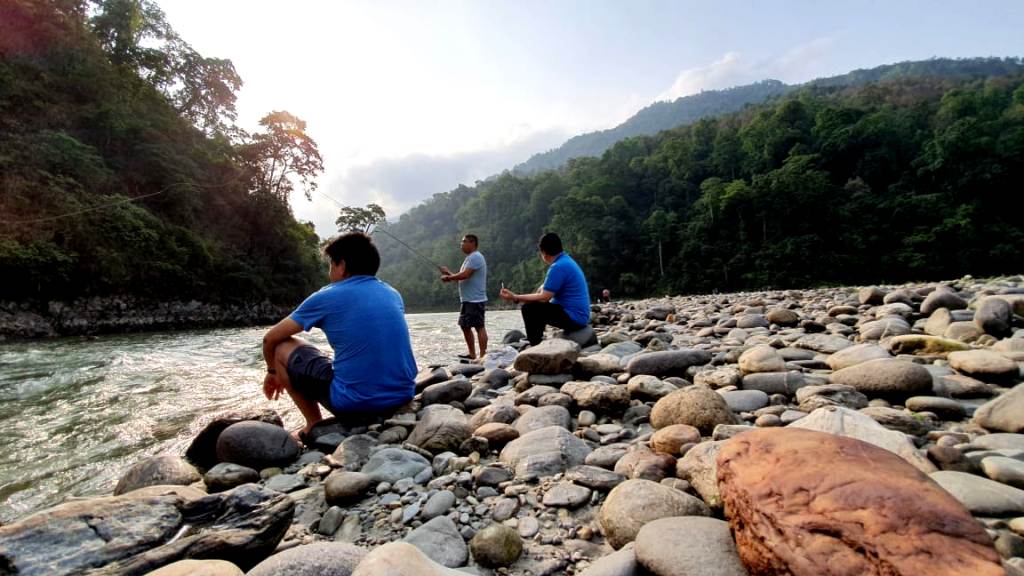 Travel Stories
Catch and release: Angling in Tribeni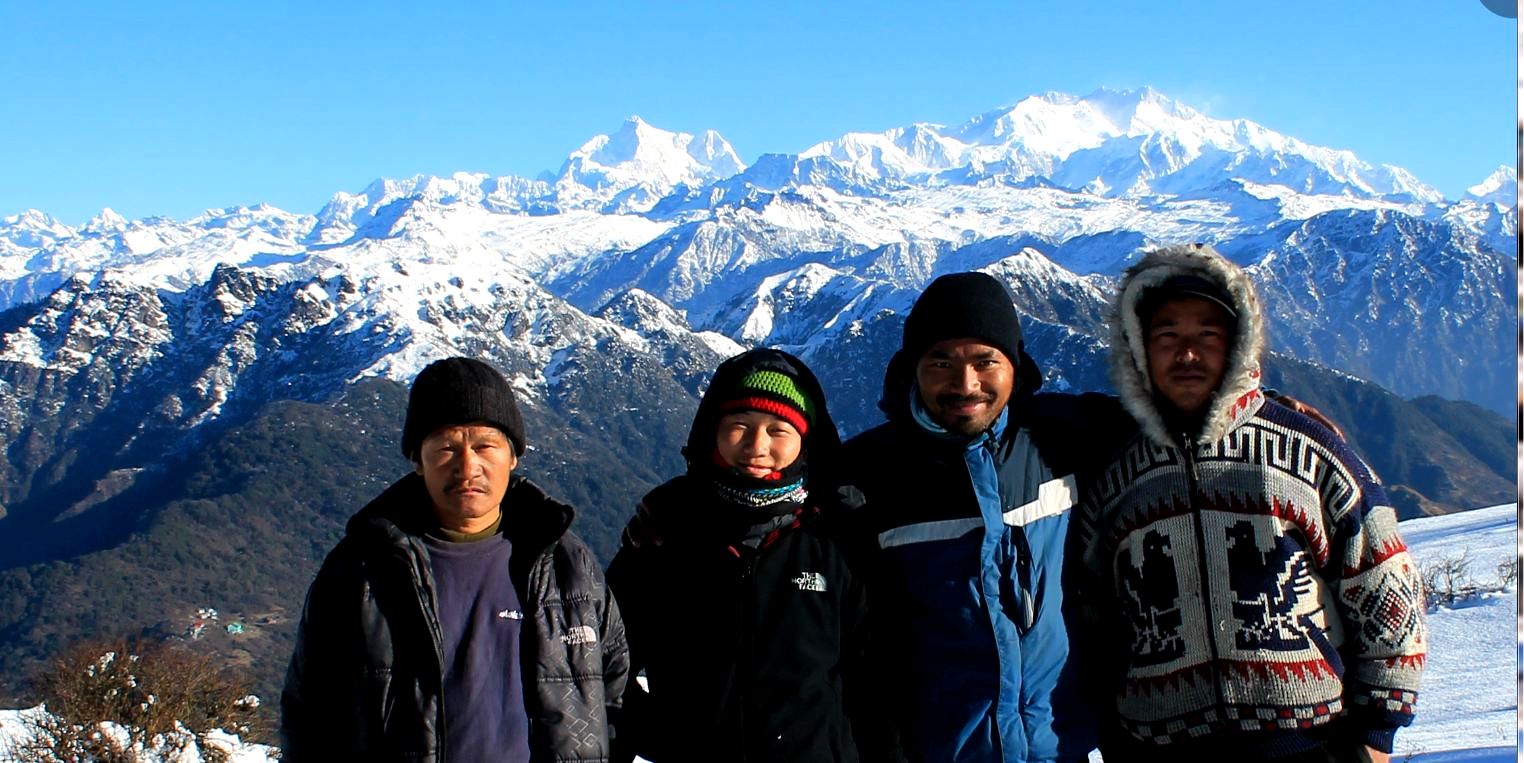 Travel Stories
Hike like a Sherpa: How to Conquer the Uttarey-Phoktey Dara Trek (Singalila Range)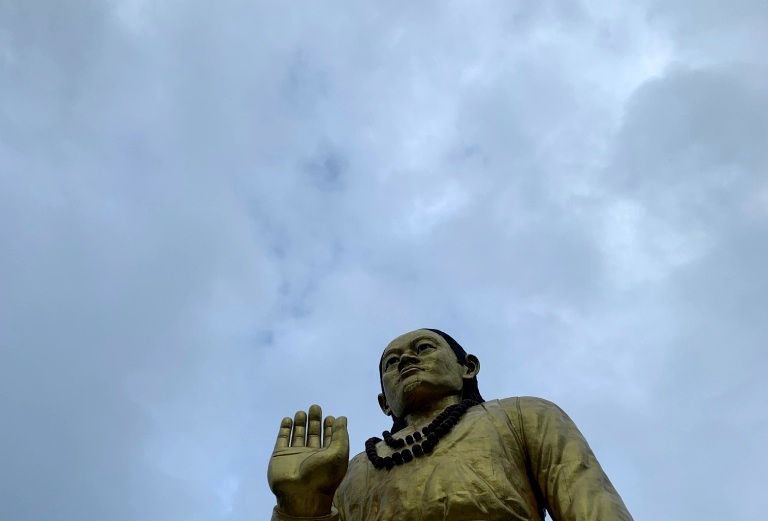 Travel Stories
THE SECOND AWAKENING LED BY SIRIJUNGA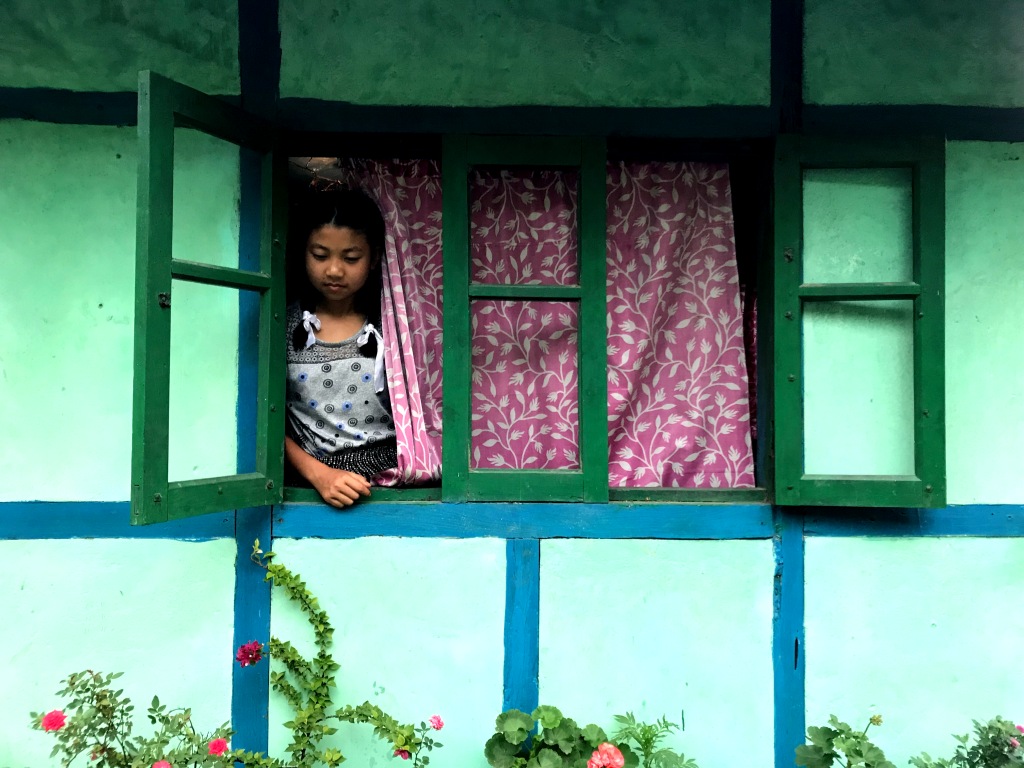 Travel Stories
Falling in love in Summer: My intimate love affair with Yangang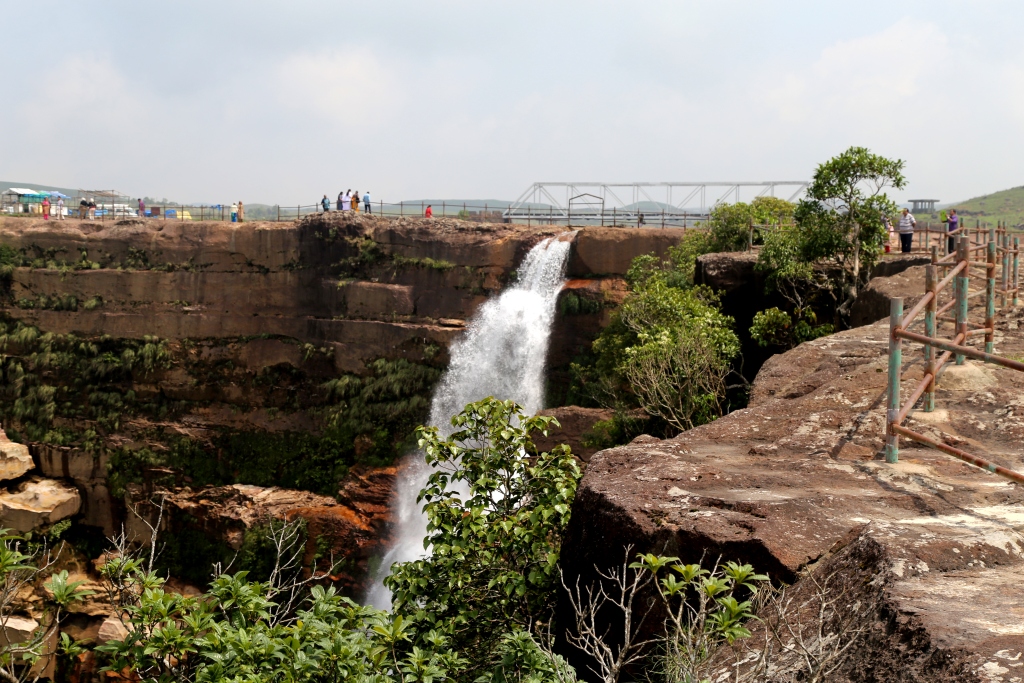 Travel Stories
Interesting tales behind Meghalaya's waterfalls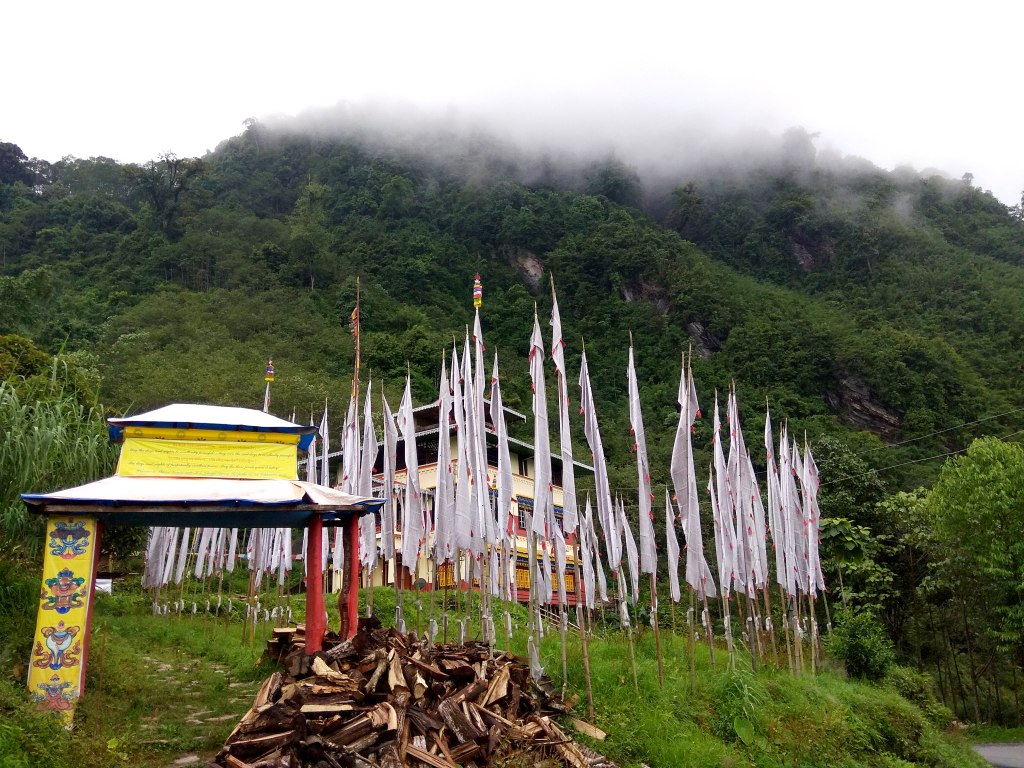 Travel Stories
7 cool things to do in Pelling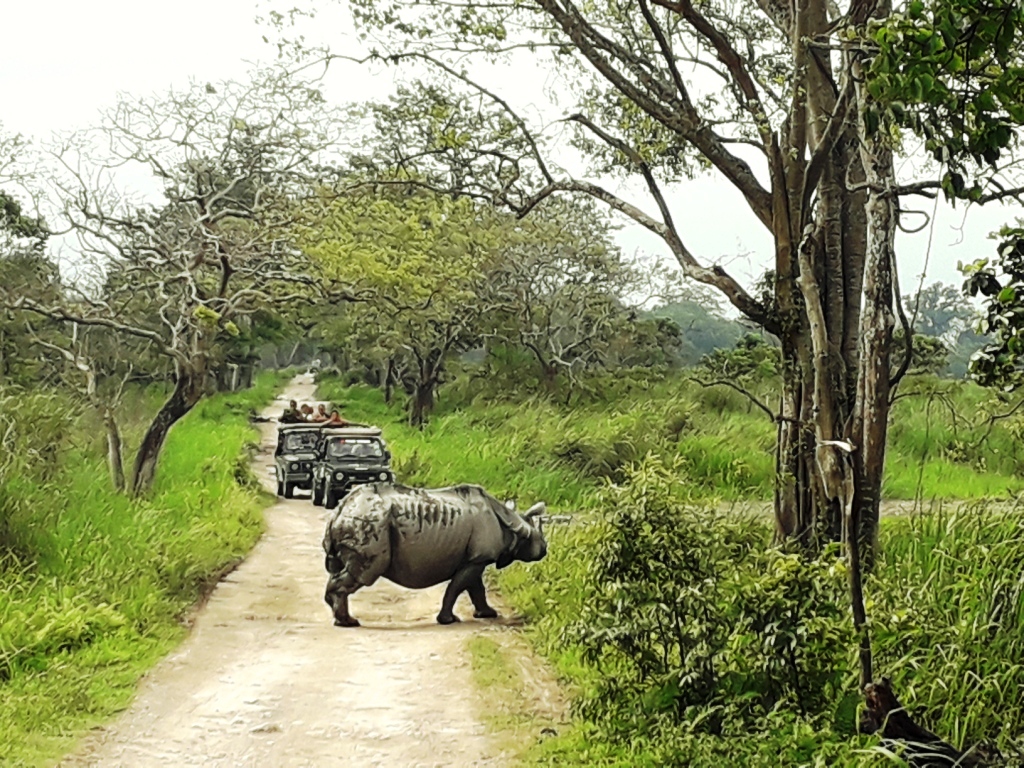 Nature
Explore the Beautiful Kaziranga Forest with Kaziranga-Majuli Fixed Departure Tours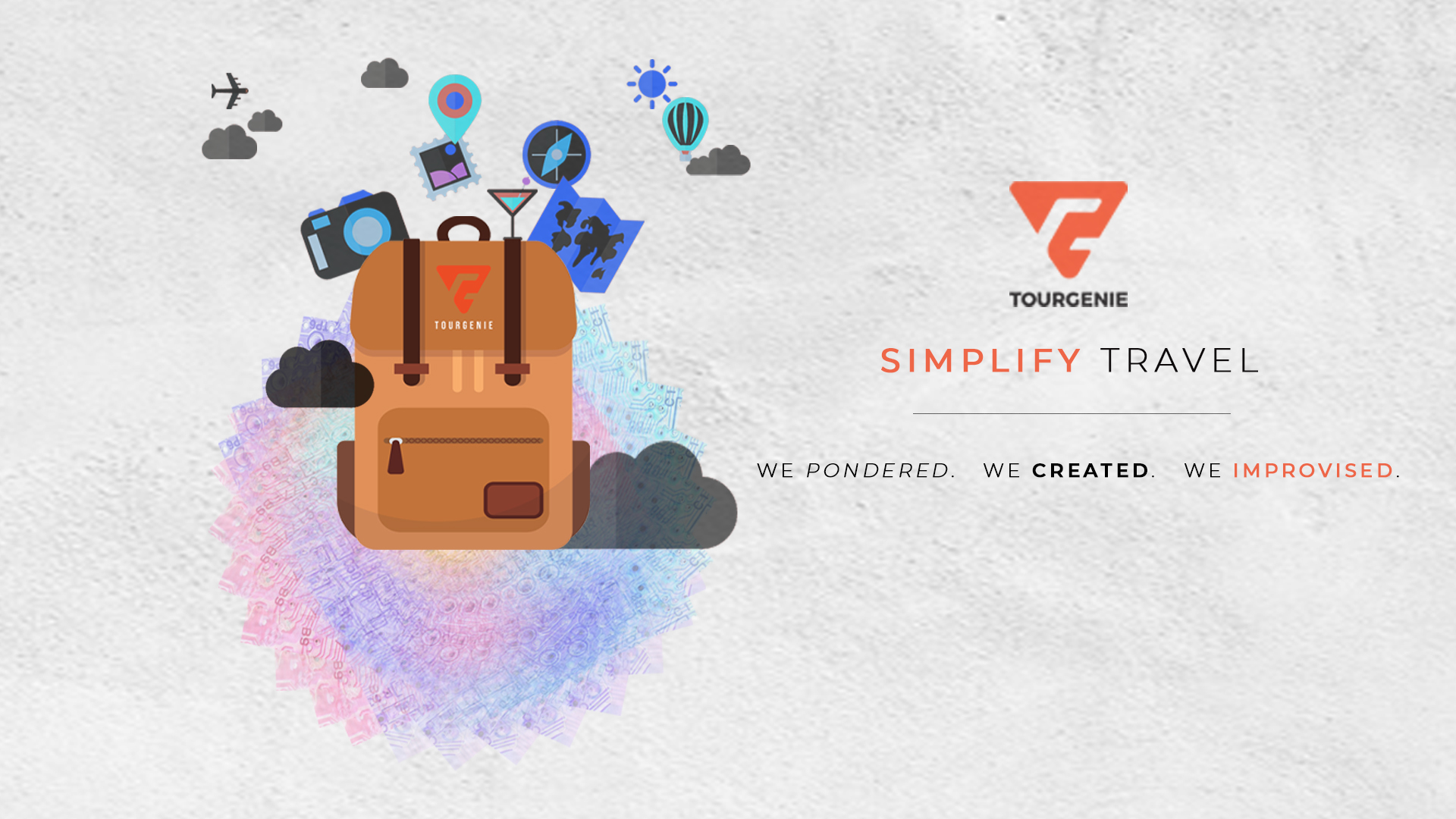 Travel Management System
TourGenie Travel Management System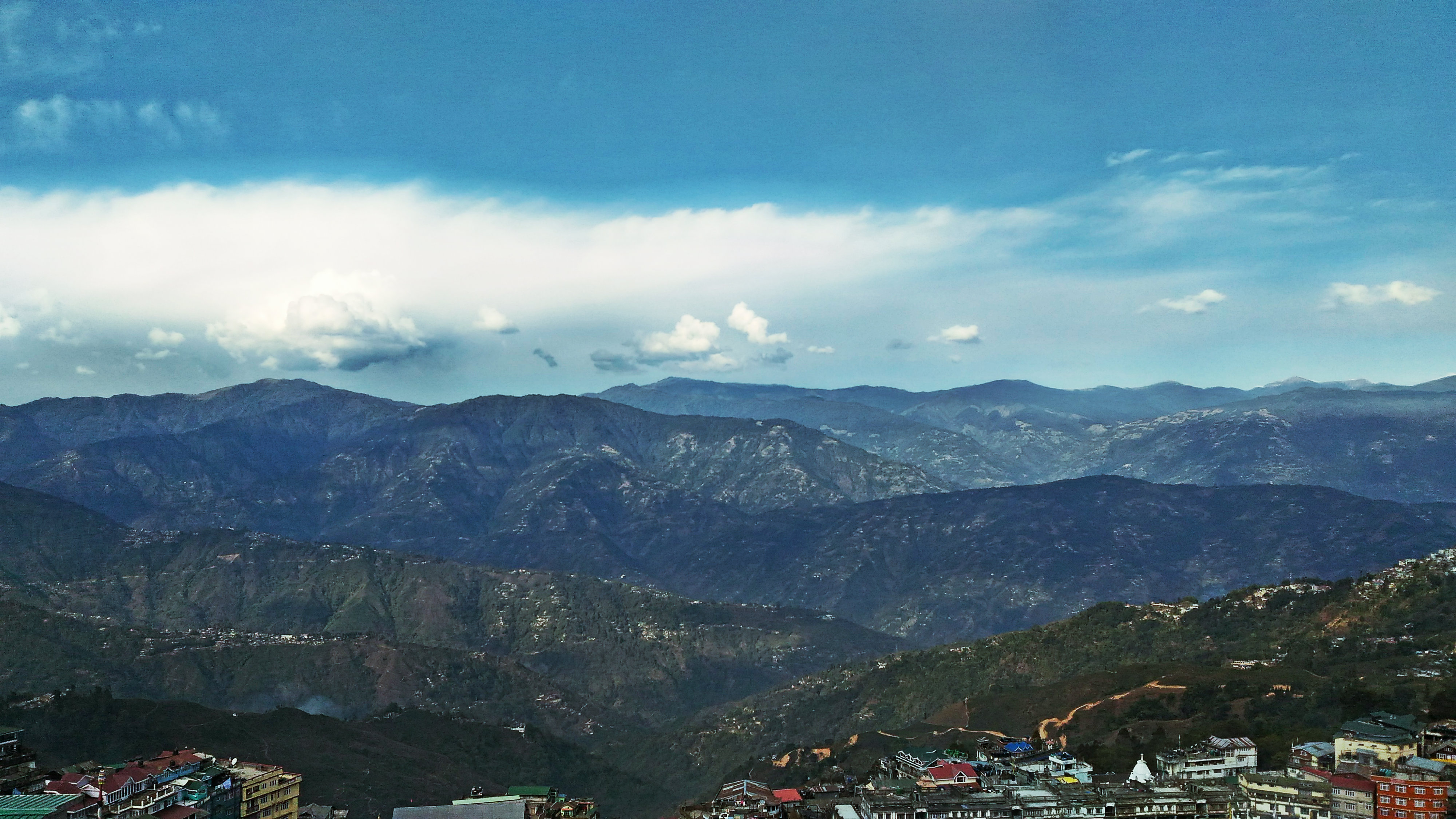 Travel Stories
Revisiting Darjeeling- A walk down memory lane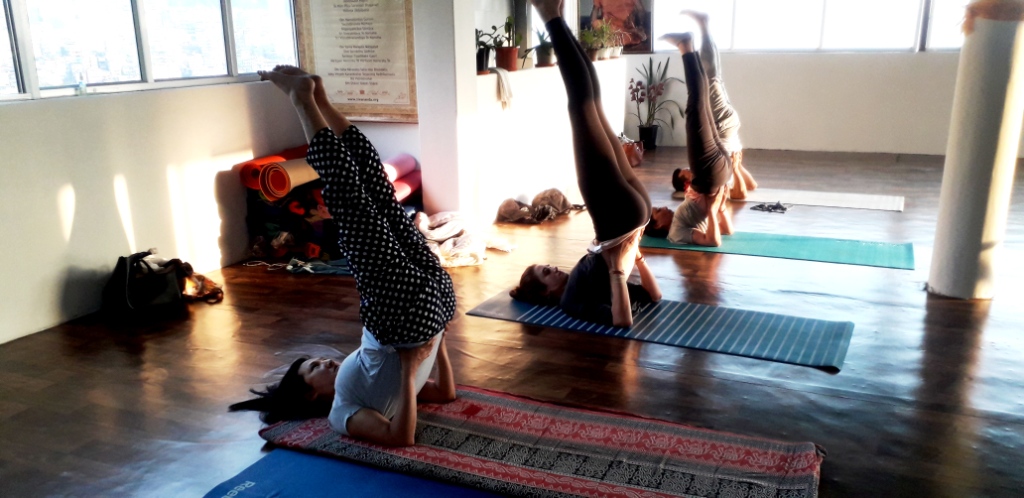 Culture
All you need to know about the Gangtok tour package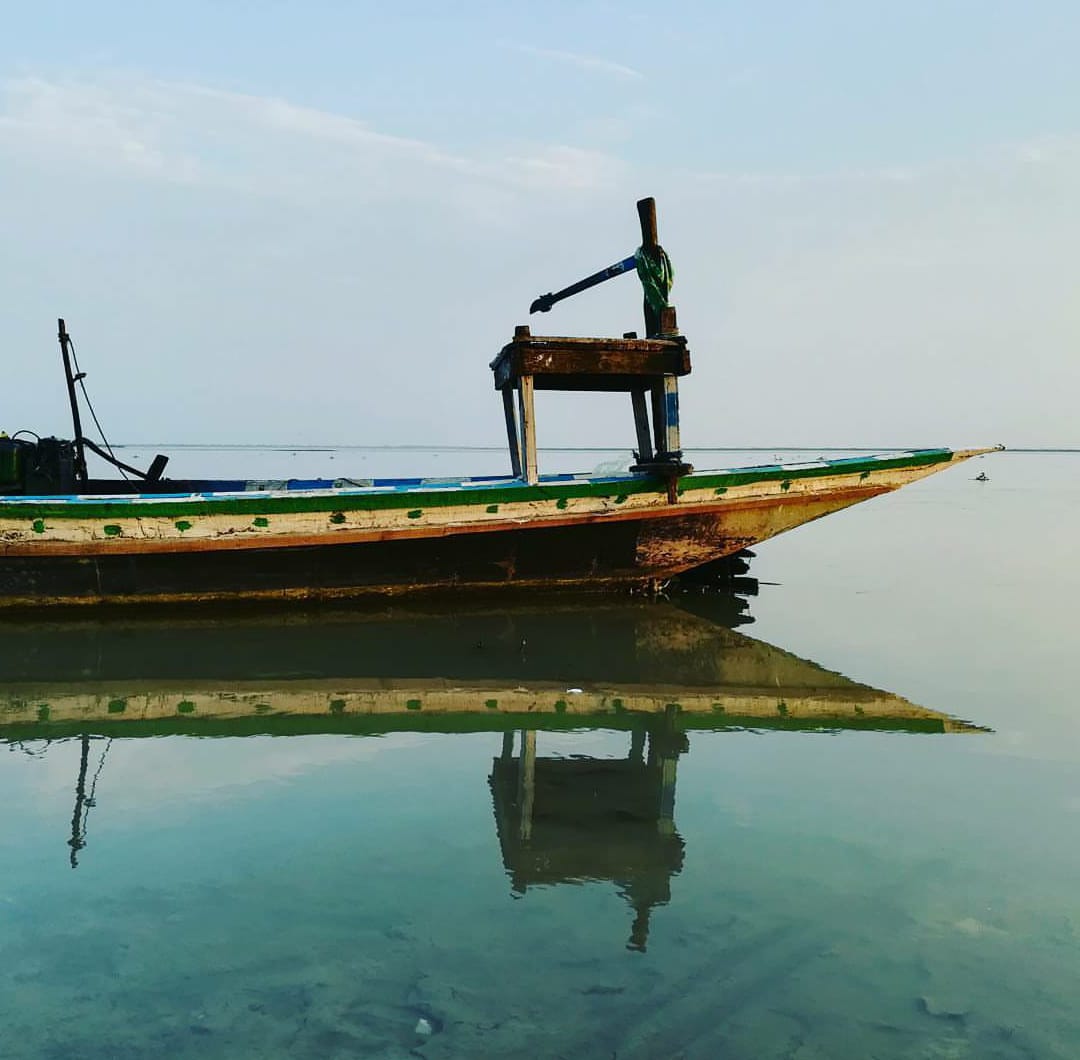 Culture
Tezpur-The city of eternal romance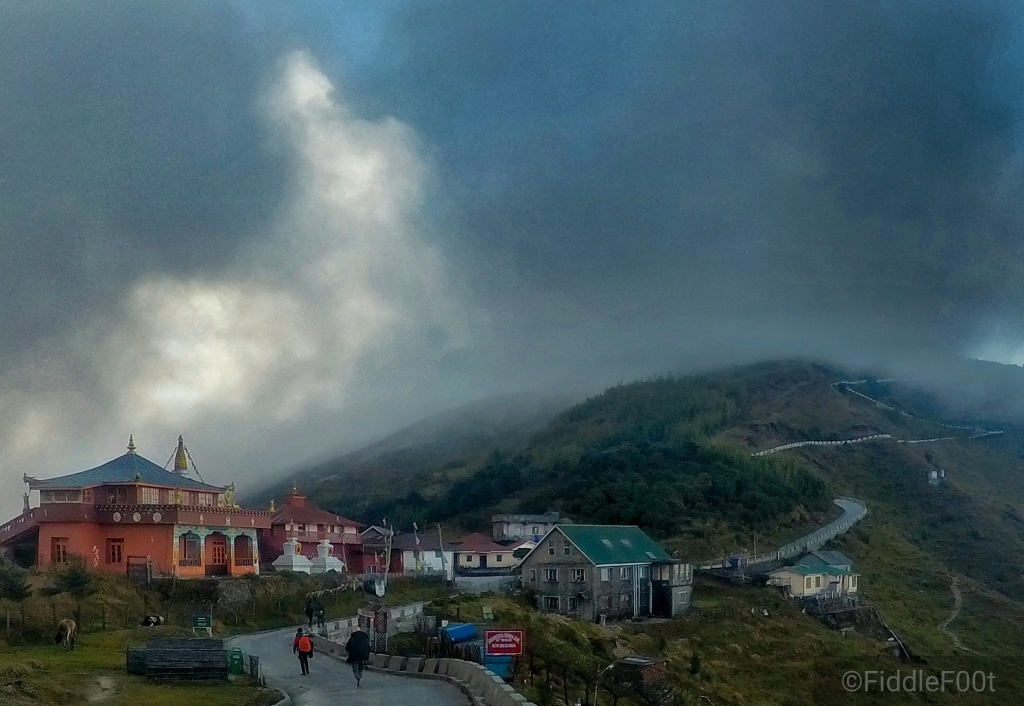 Adrenaline Rush
Sandakphu-Phalut Trek – The Journey Ahead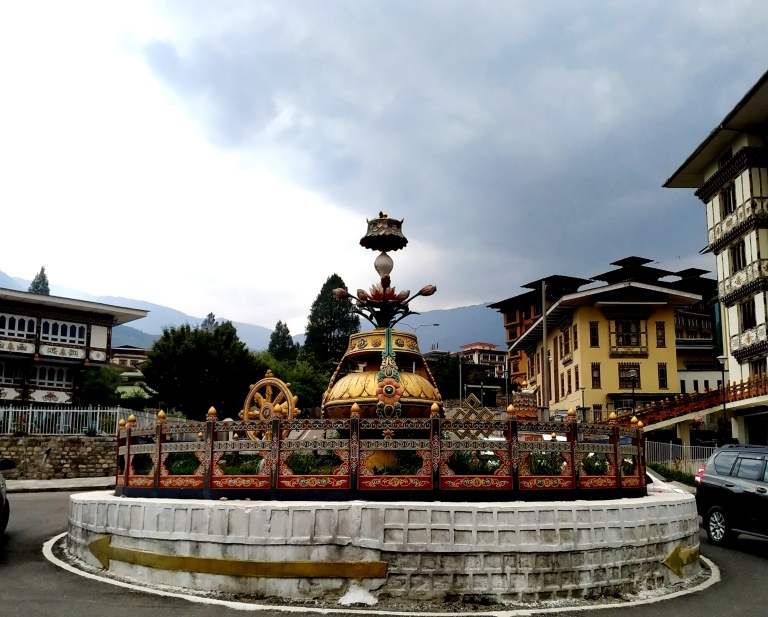 Travel Stories
5 more things to do in Thimphu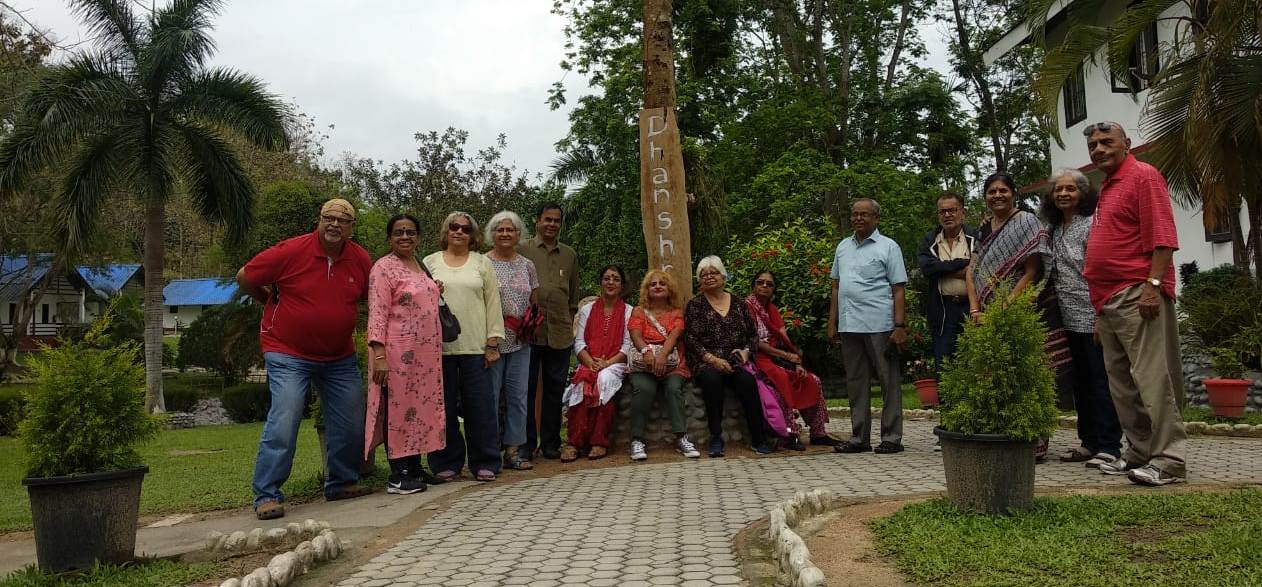 Travel Stories
Never too old to travel: Kaziranga & Sibsagar tour with senior citizens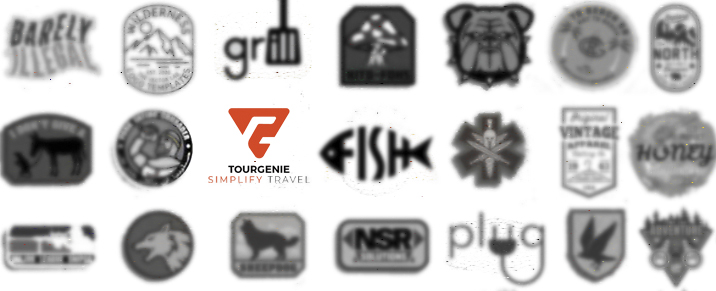 Travel Management System
The positive impact of a good company logo on your business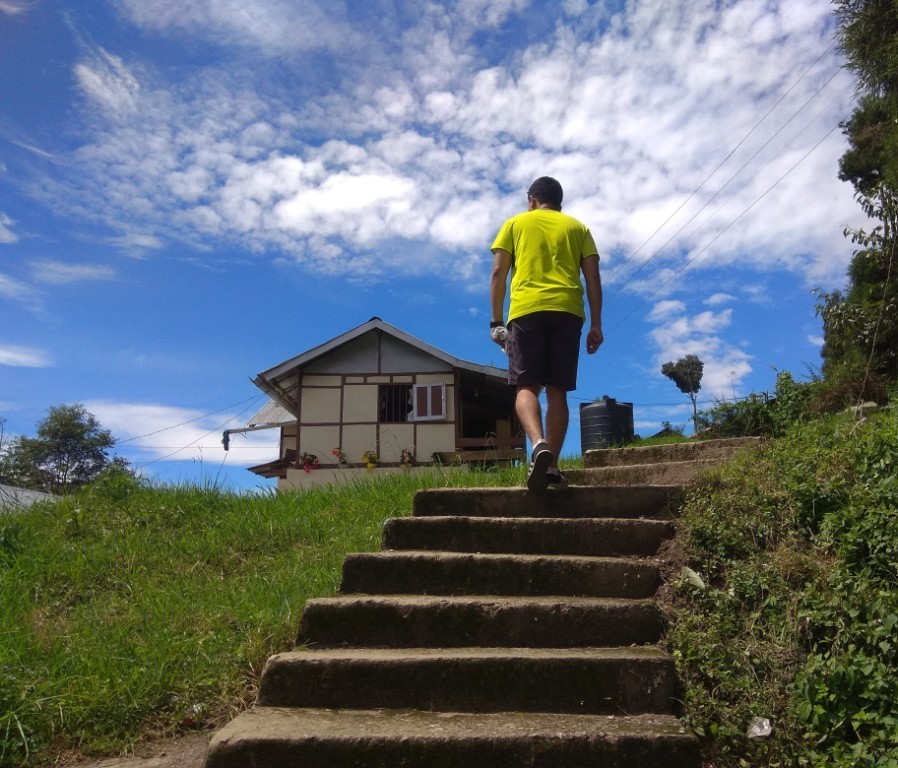 Nature
Allow Yourself to Wonder and to Wander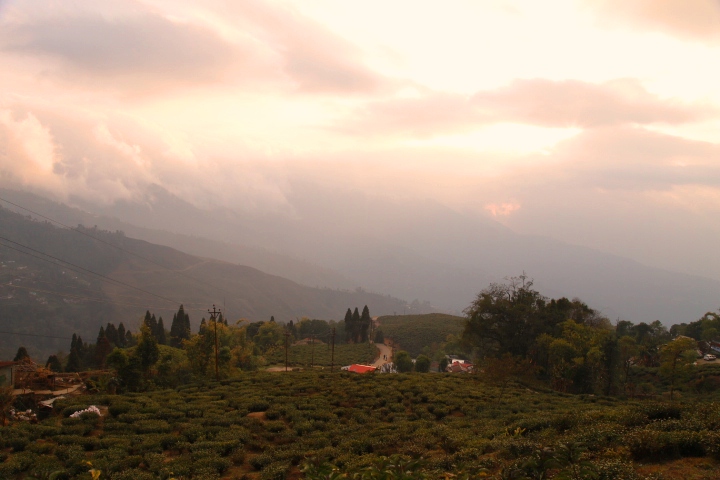 Nature
Discover a Charming Hill Town & it's Tea Gardens – Choose Darjeeling Tour Packages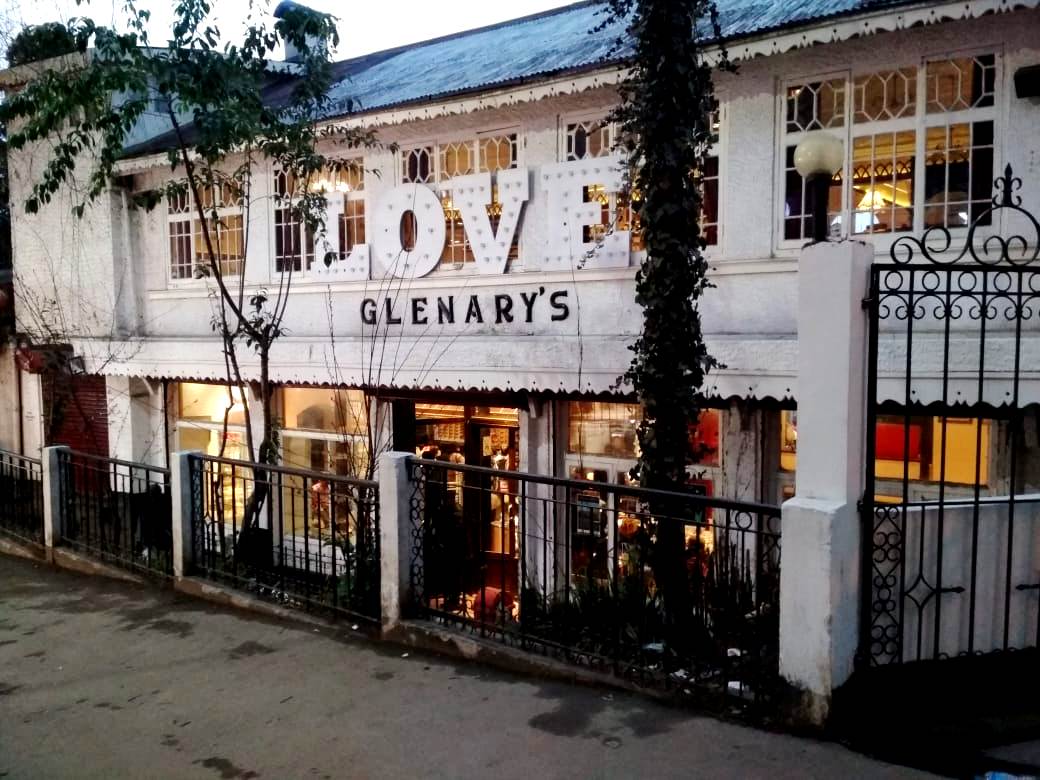 Nature
Avail North East Honeymoon Packages and Create A Memory of a Lifetime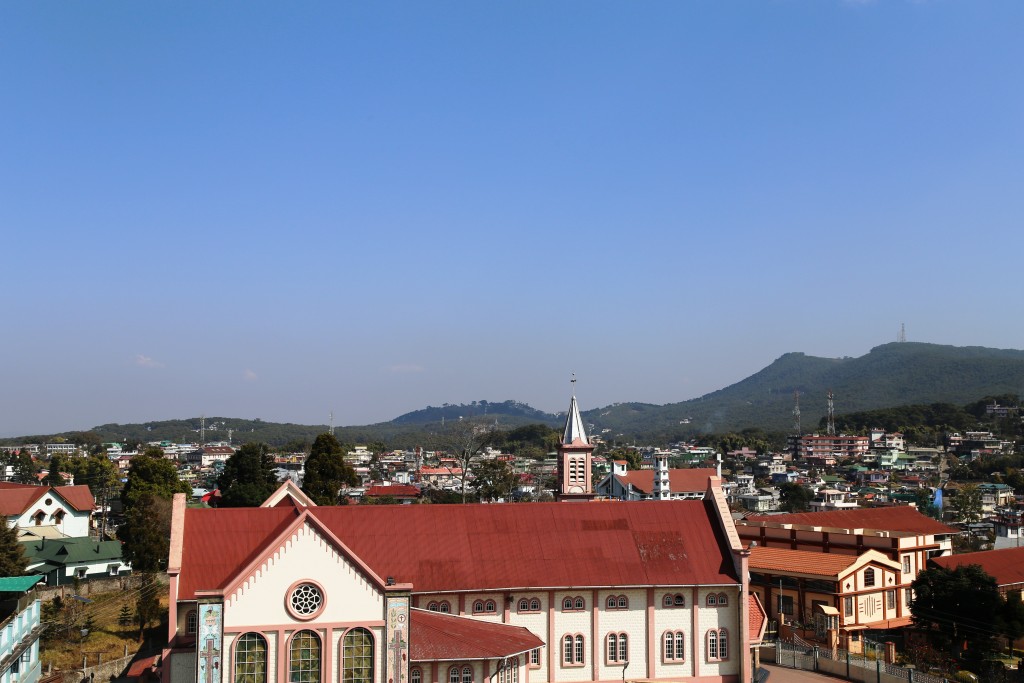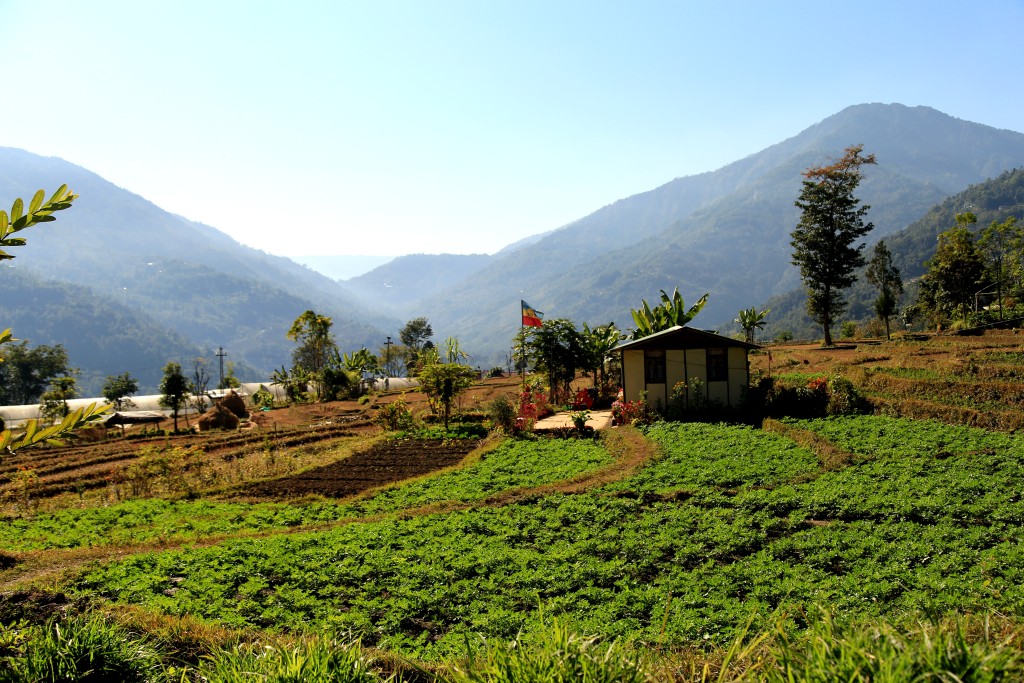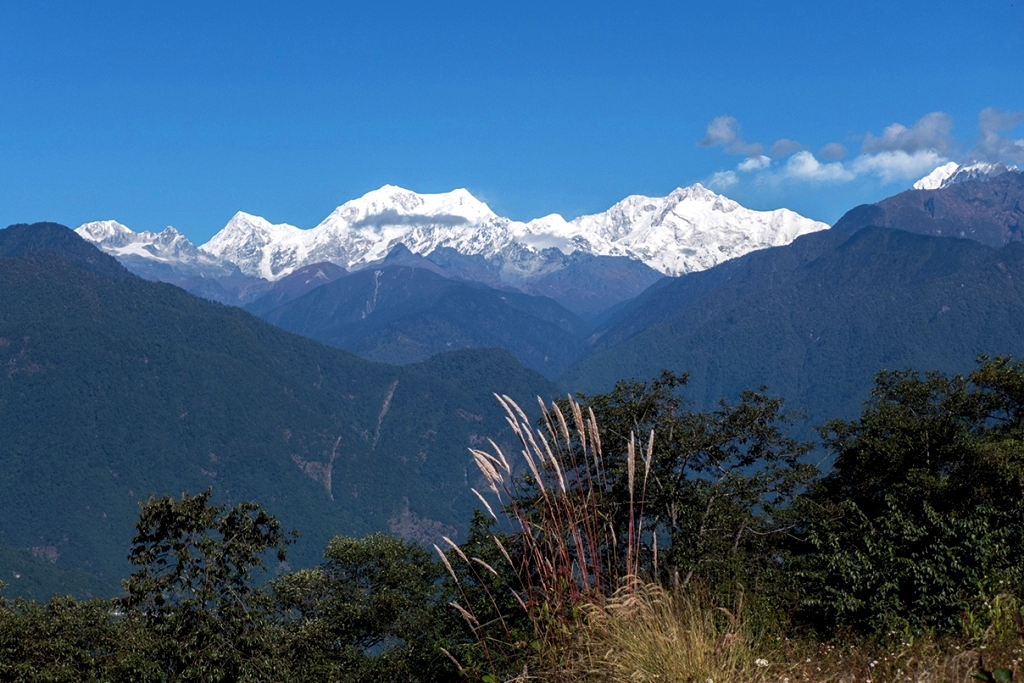 Nature
Darjeeling Gangtok Tour Package
Nature
Make learning fun with TourGenie's educational tours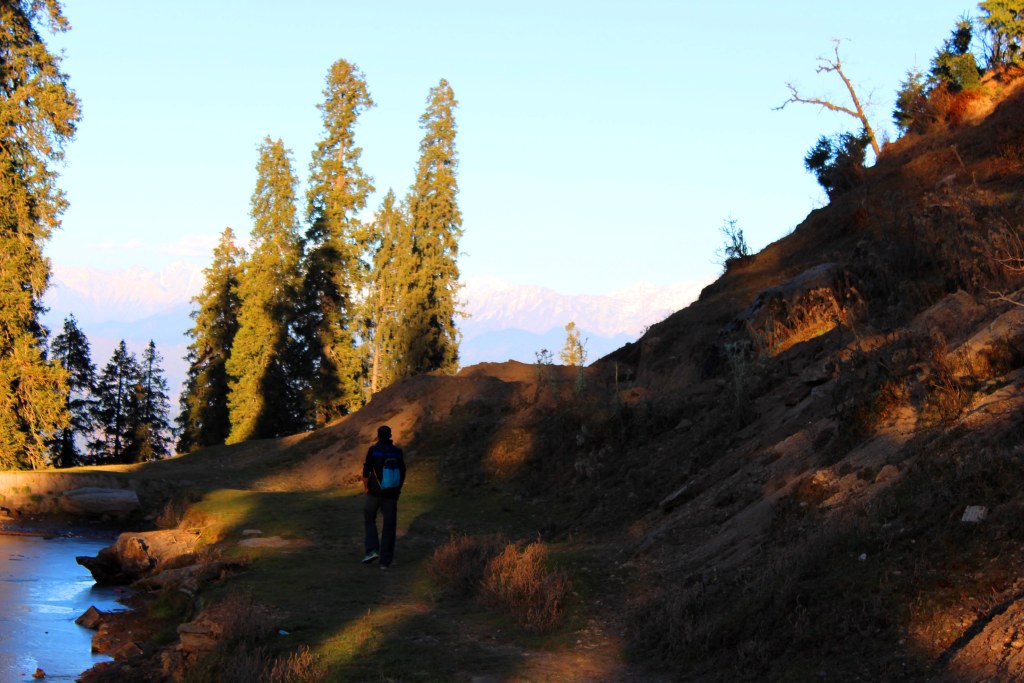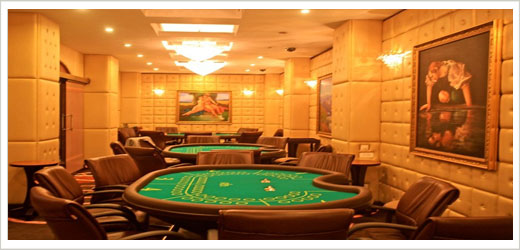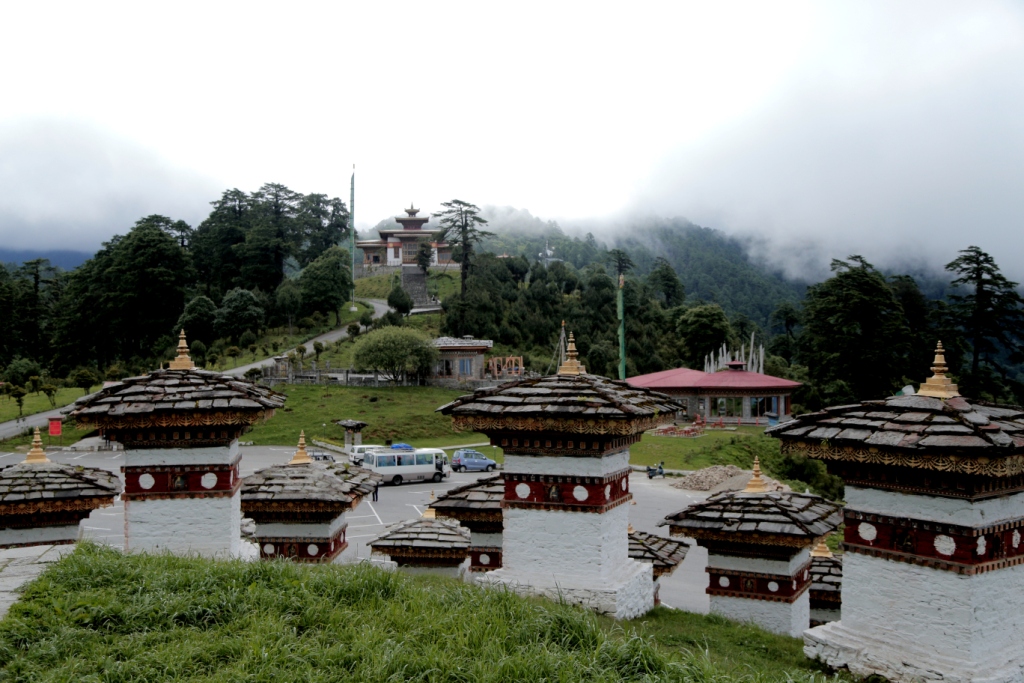 Nature
Explore Breaktaking Places for Your Honeymoon in Bhutan: TourGenie Tours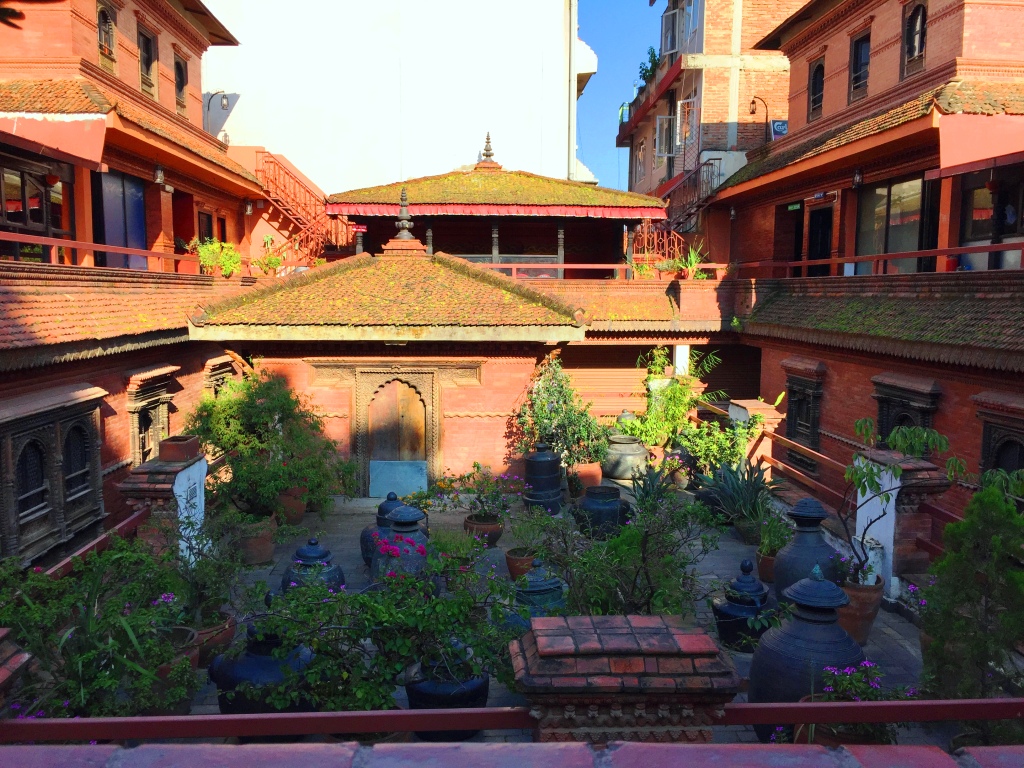 Nature
Experience Nepal Sightseeing Tour that Takes You through Different Pathways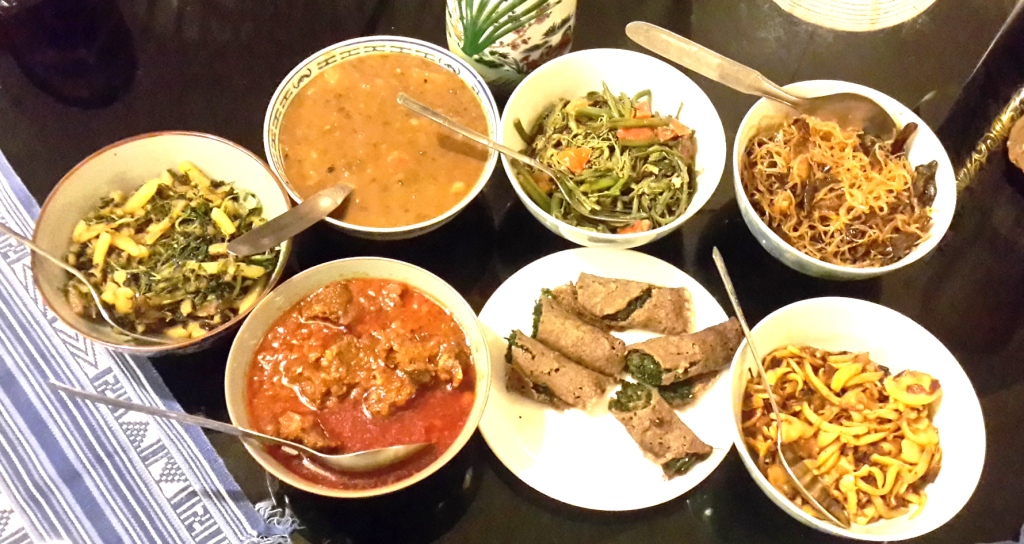 Culture
Local food and drinks of Dzongu people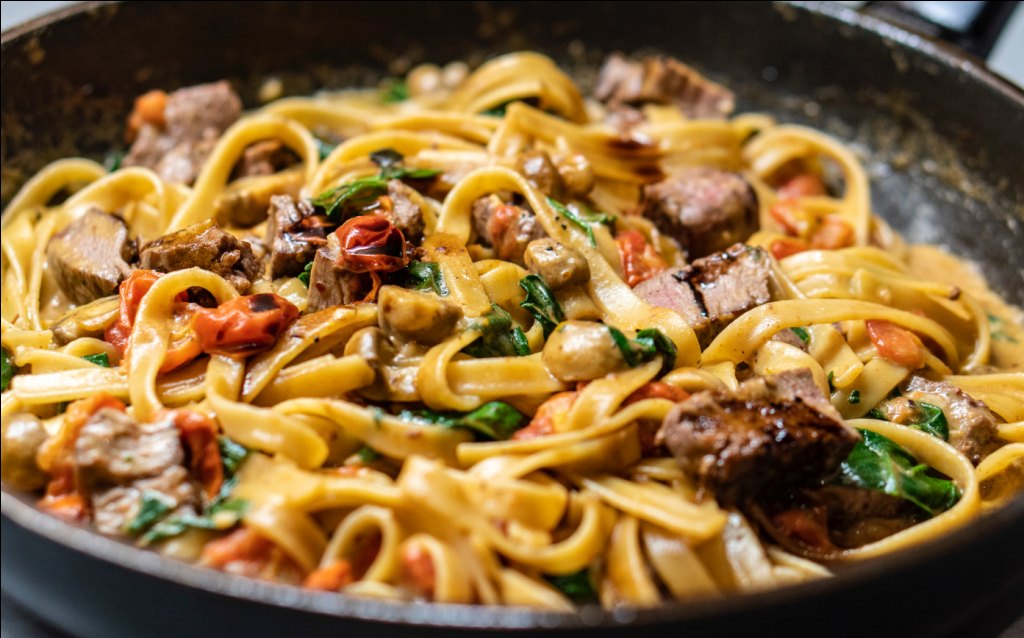 Nature
5 Foods I'm Positive You Shouldn't Miss Out in Gangtok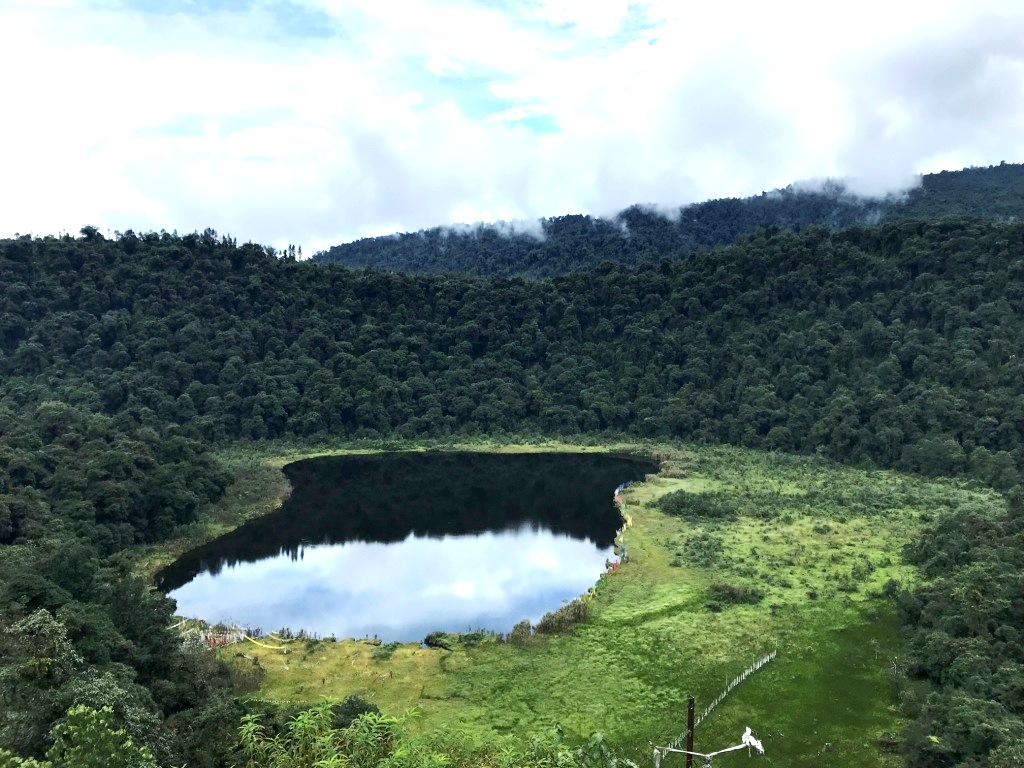 Travel Stories
Gyalshing to Khecheopalri :The calling of the lake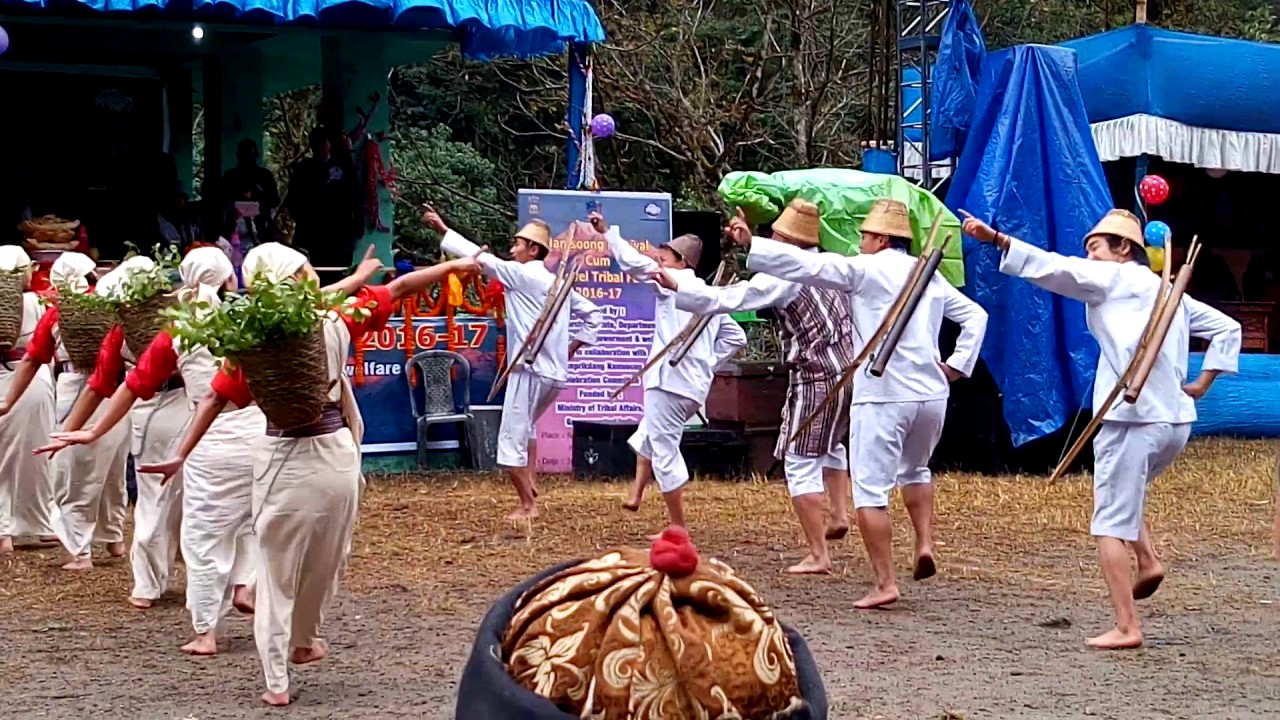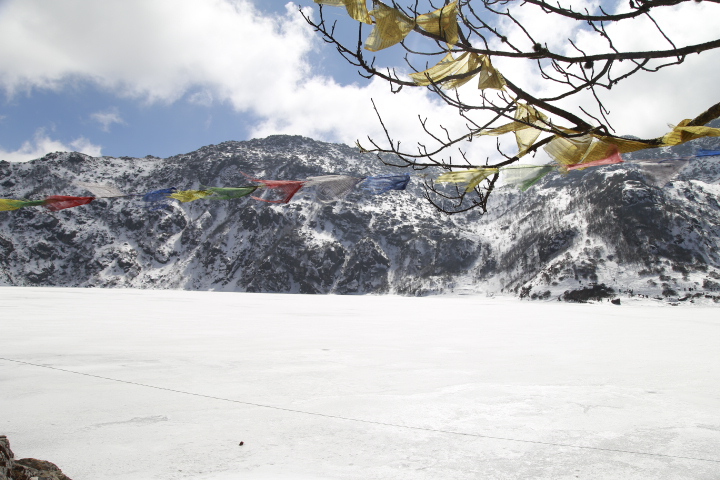 Travel Stories
Heading to 1°C: Tsomgo (Changu) Lake in a day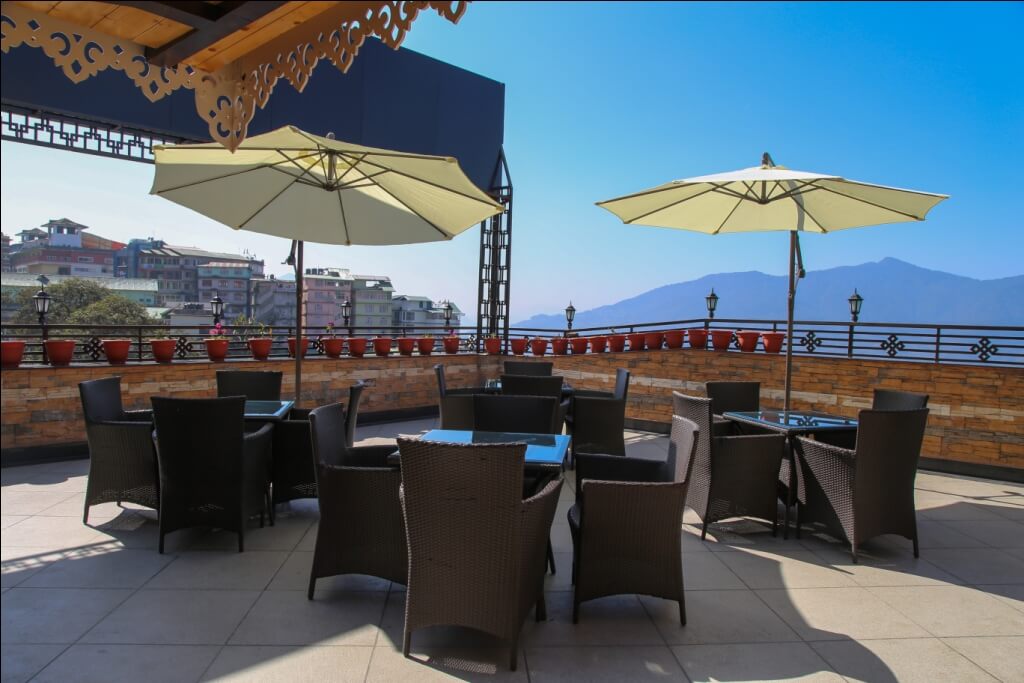 Nature
5 rooftop restaurants in Gangtok worth visiting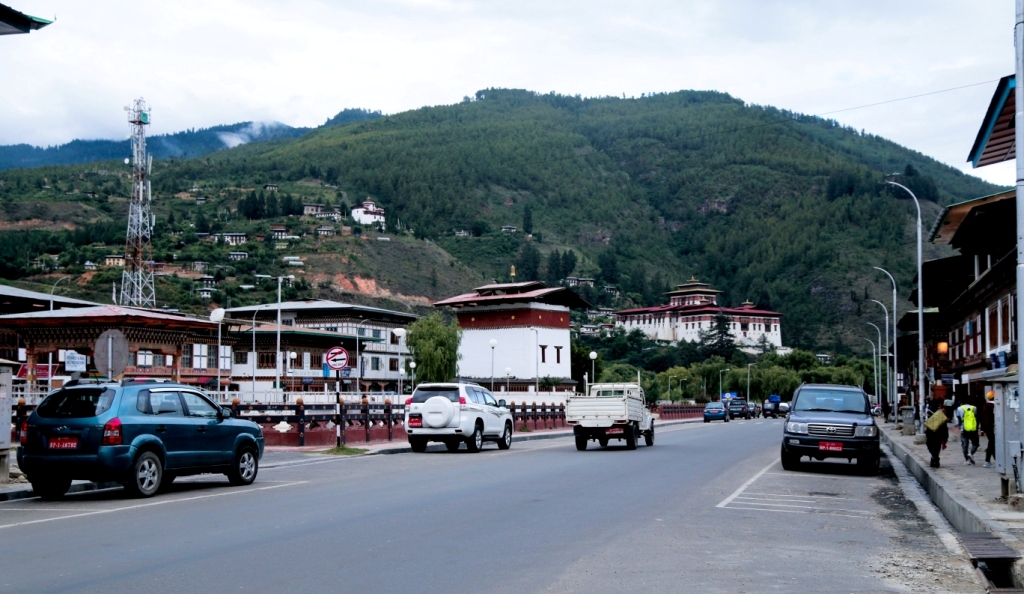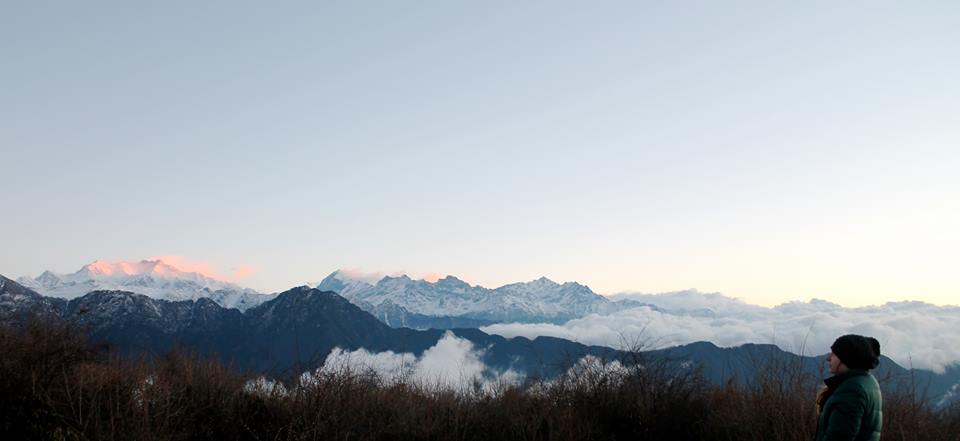 Nature
Fire on the Foothills of the Himalayas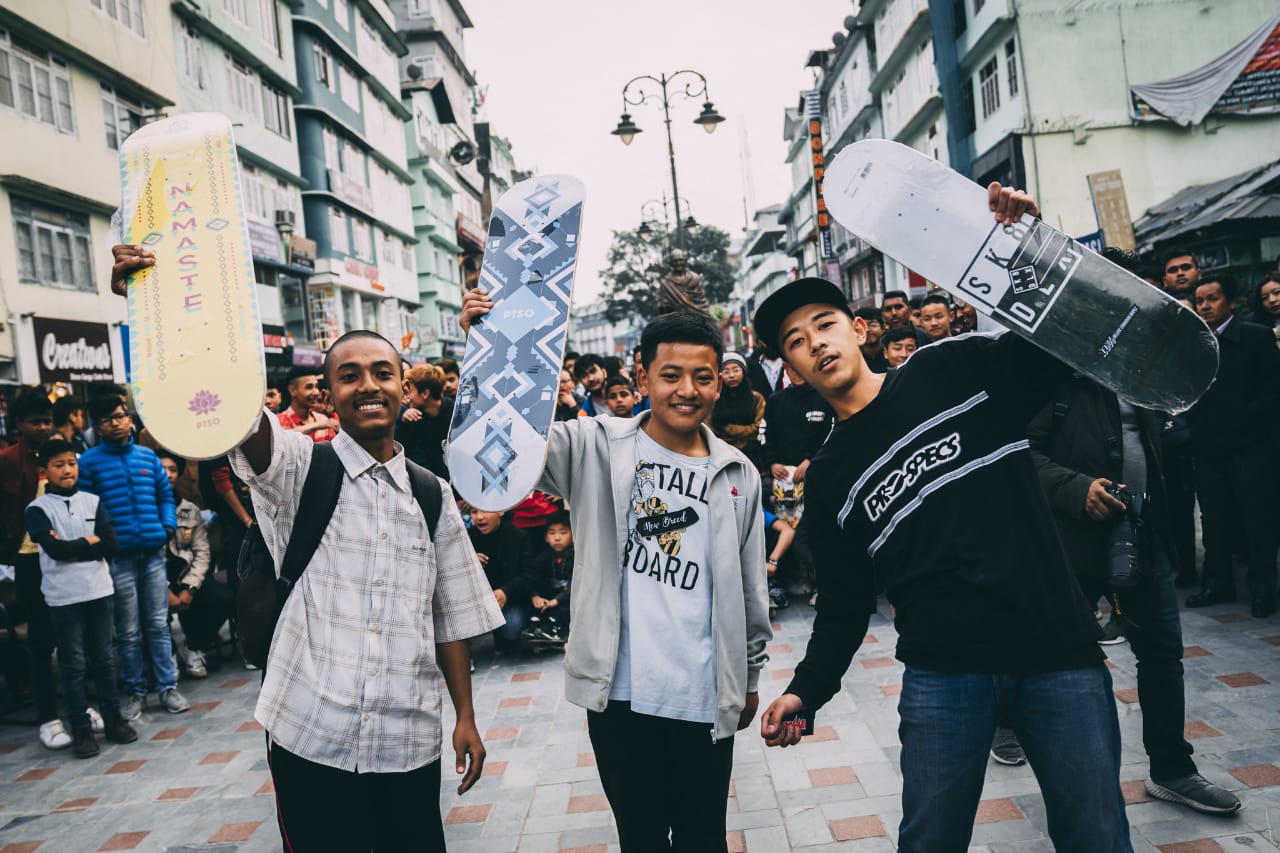 Culture
Skateboard scene in Gangtok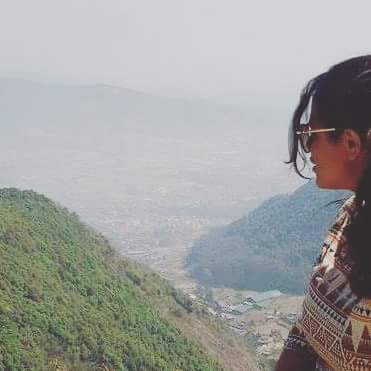 Nature
Connect to nature, yourself, and family in Chitlang, Nepal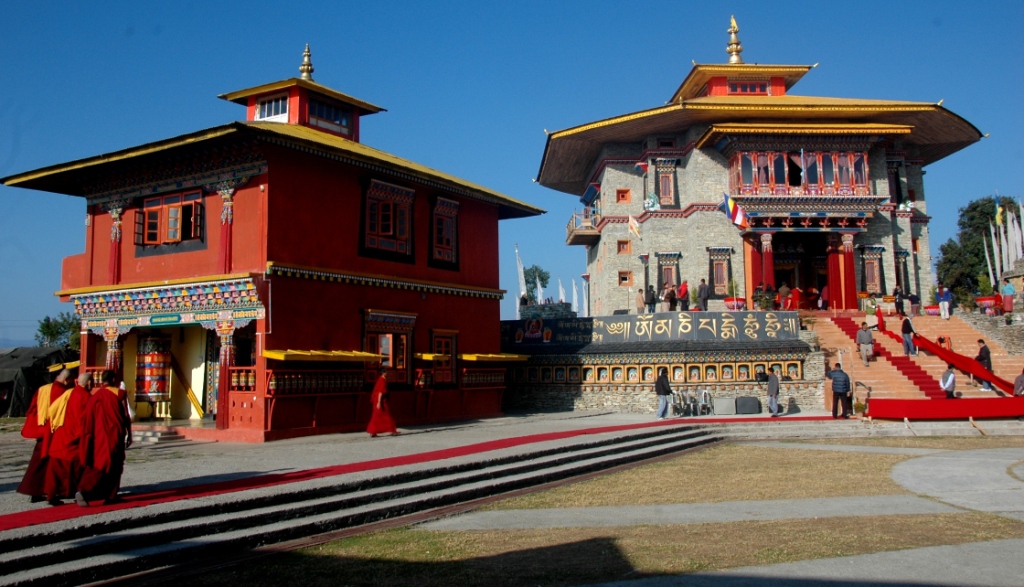 Nature
Quick guide to Buddhist symbols and what they mean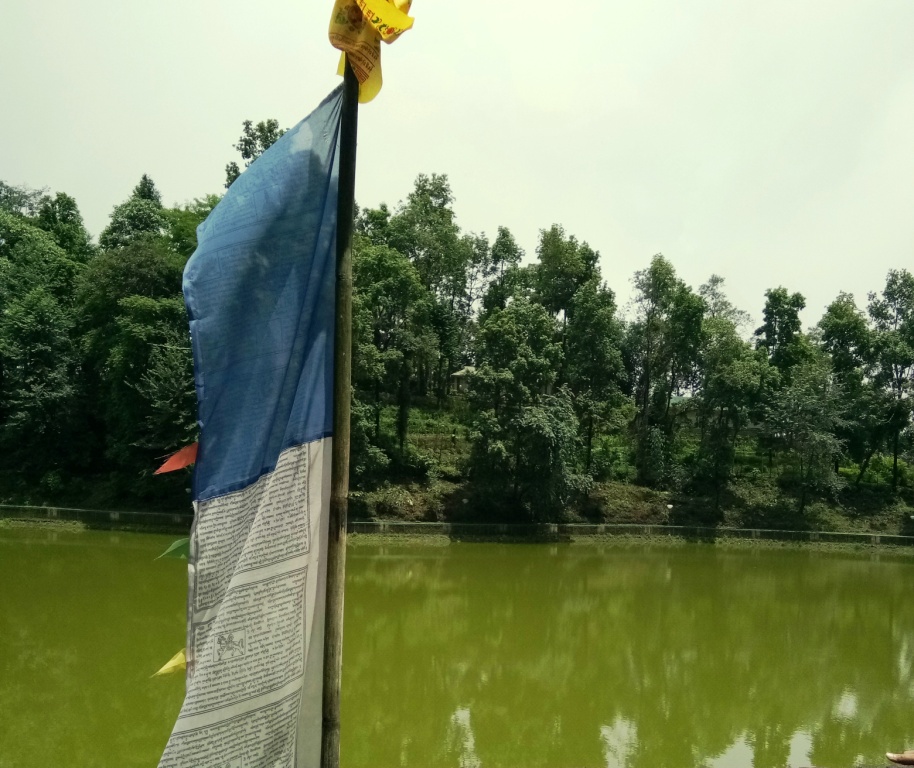 Nature
Lampokhari Lake: Green and serene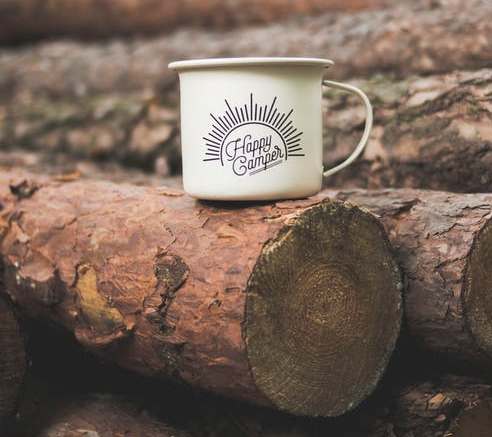 Nature
The bright side of camping in cold, dark winters
Nature
Hunters of Mad Honey: A Tale From Tangting Village, Nepal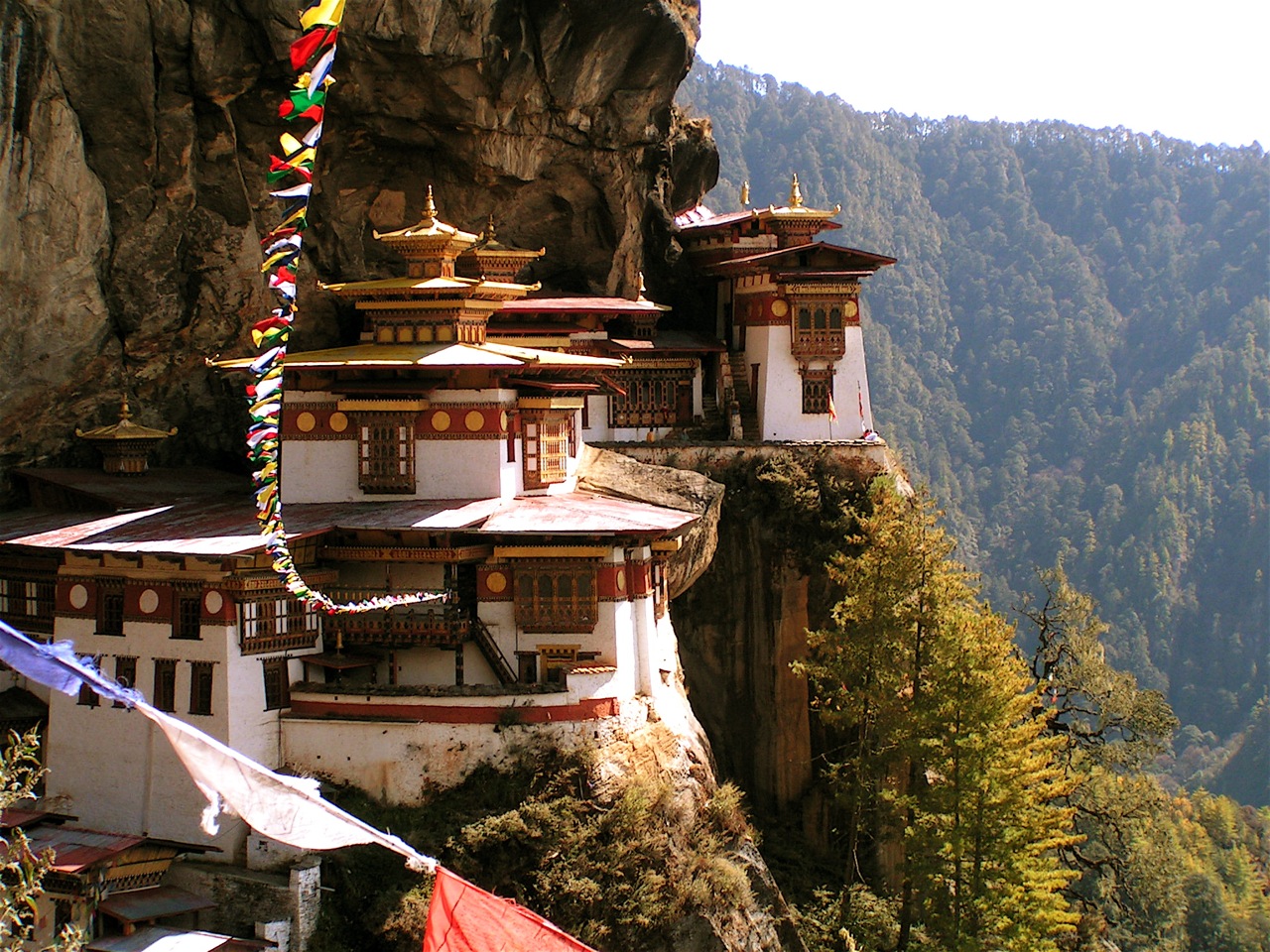 Nature
Tiger's Nest (Paro Taktshang): Must-visit Historical Site in Bhutan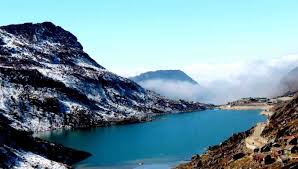 Nature
Benefits of Opting for Sikkim Darjeeling Gangtok Tour Package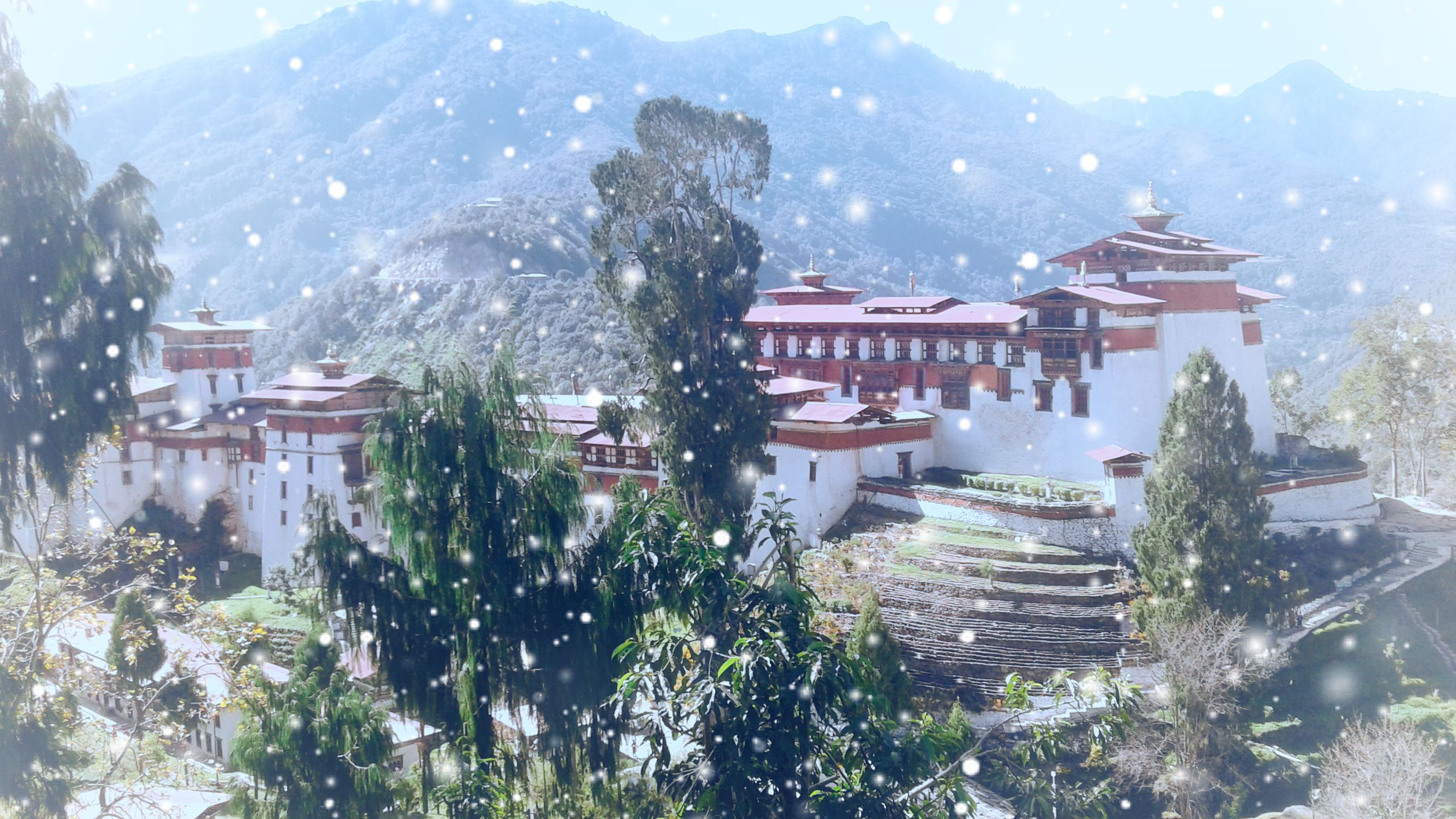 Nature
Mythical Lake- Buli Manmo Tsho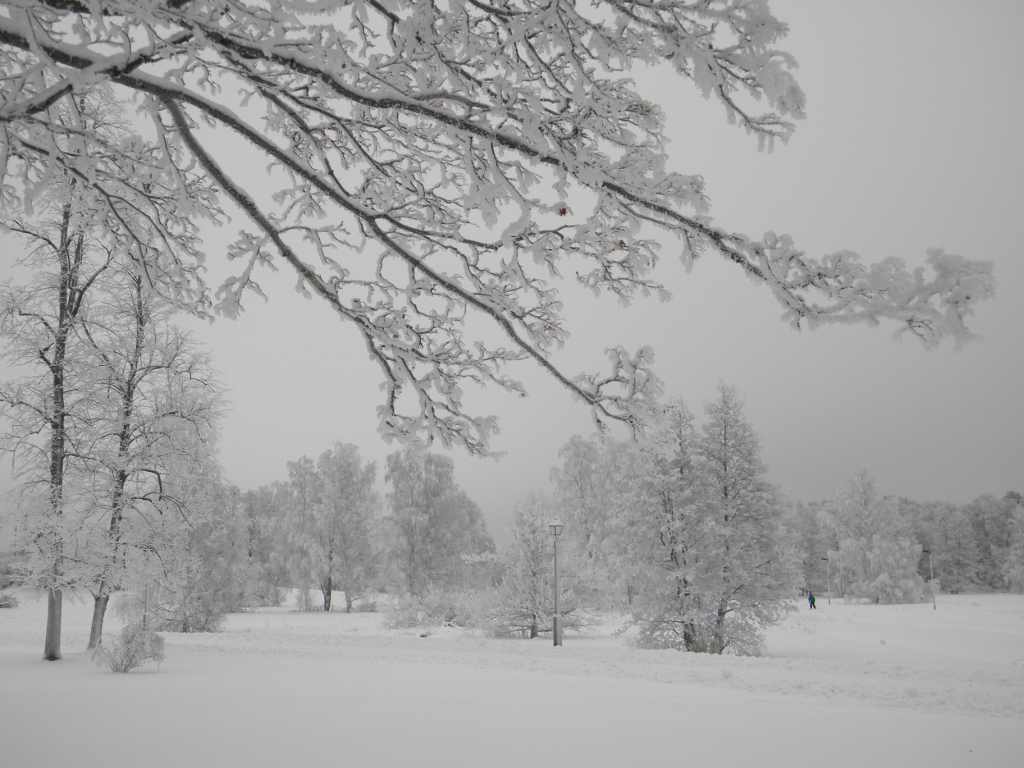 Nature
A Winter Wonderland: Sikkim in December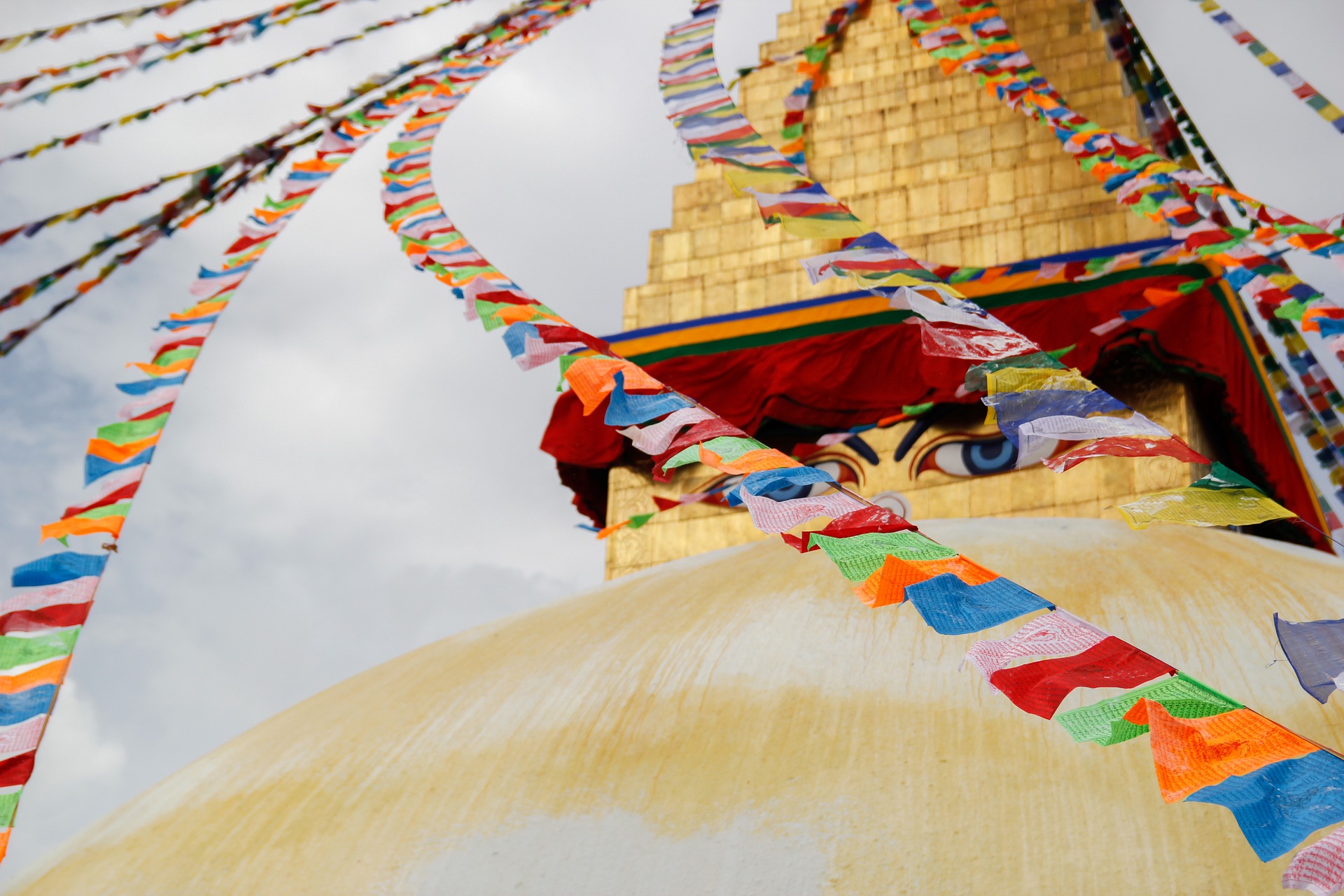 Nature
Get, Set, Explore Kathmandu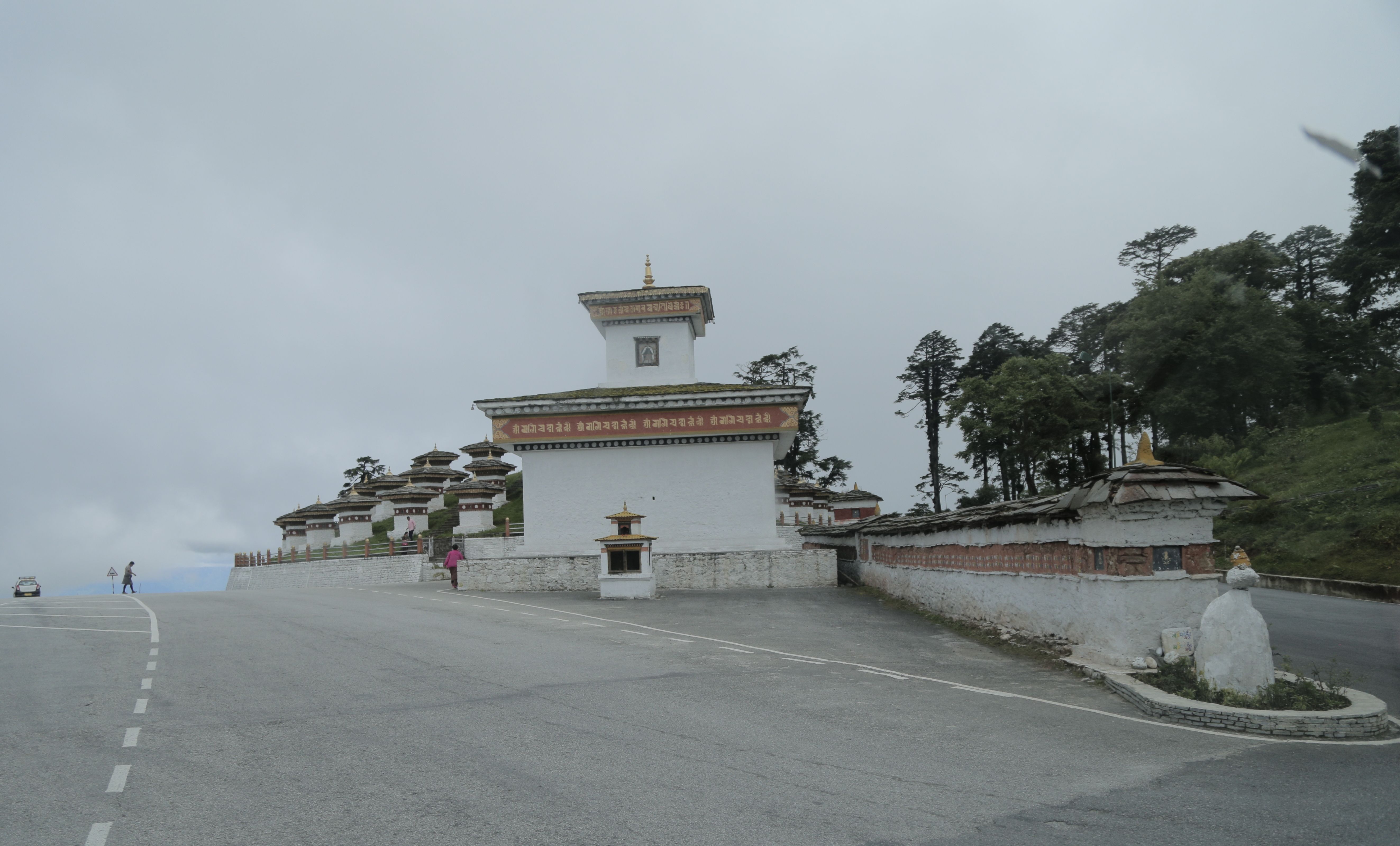 Nature
Winter Break in Bhutan: 7-day Itinerary for a Solo Traveller
Nature
Trip To Shillong With A Crazy Bunch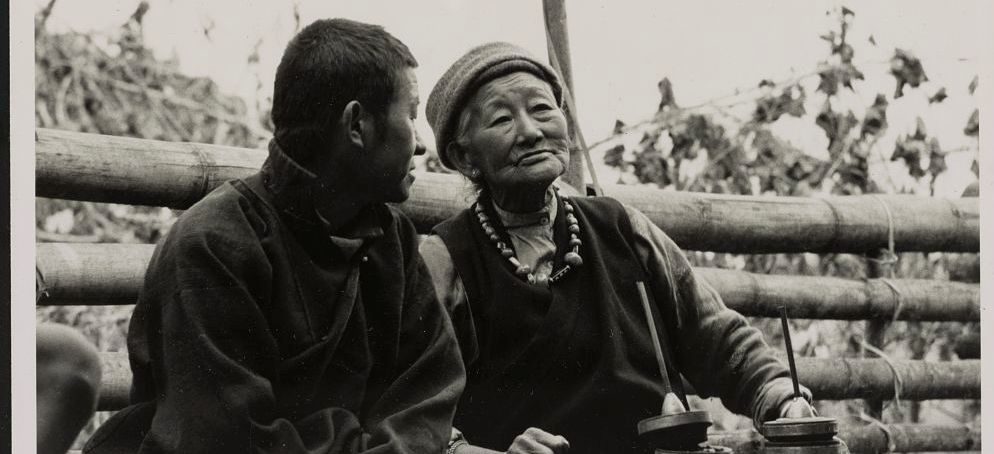 Nature
The Nature-Loving Bhutia Tribe of Sikkim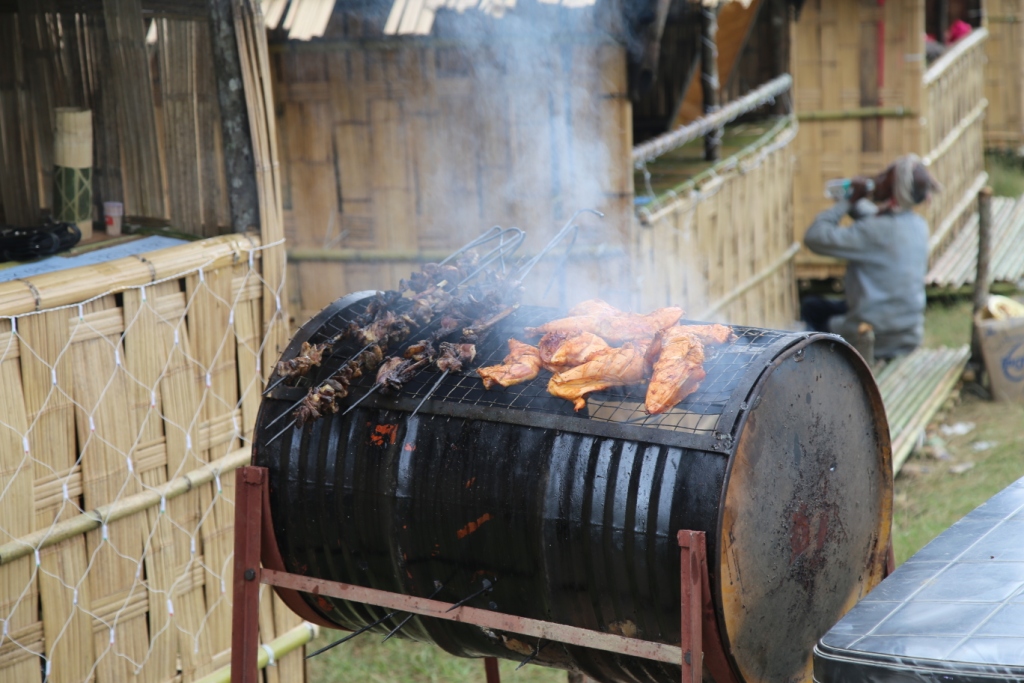 Nature
The Health 'Wise' Food of the Northeast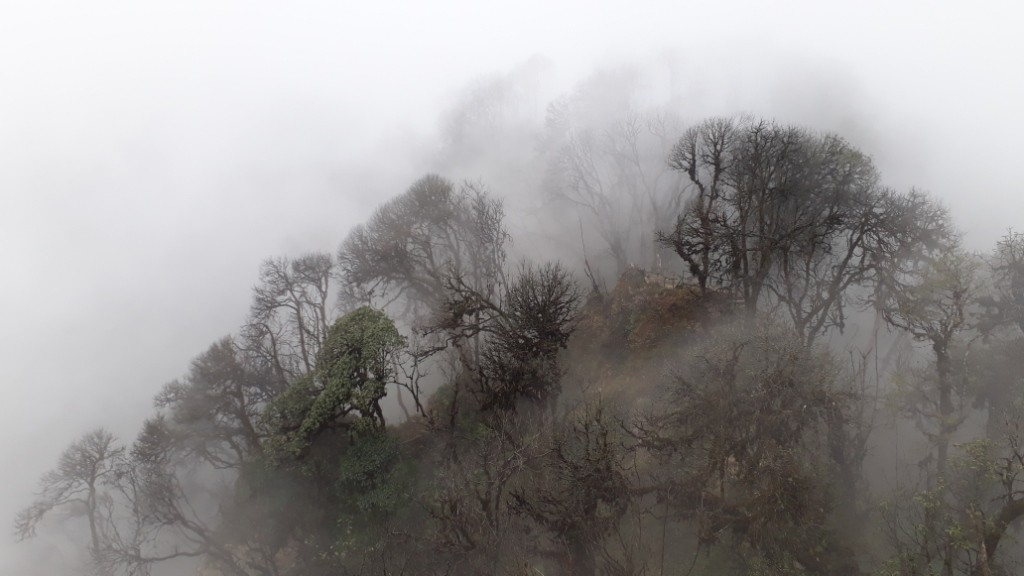 Nature
Why the Teenjurey Hike was Dreadfully Wonderful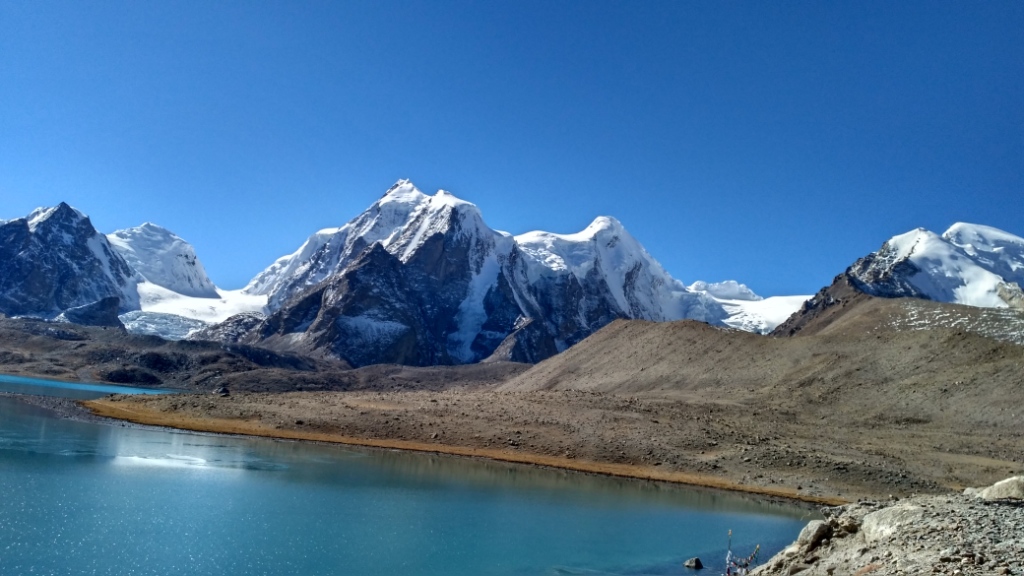 Nature
PARADISE IN SIKKIM- NORTH SIKKIM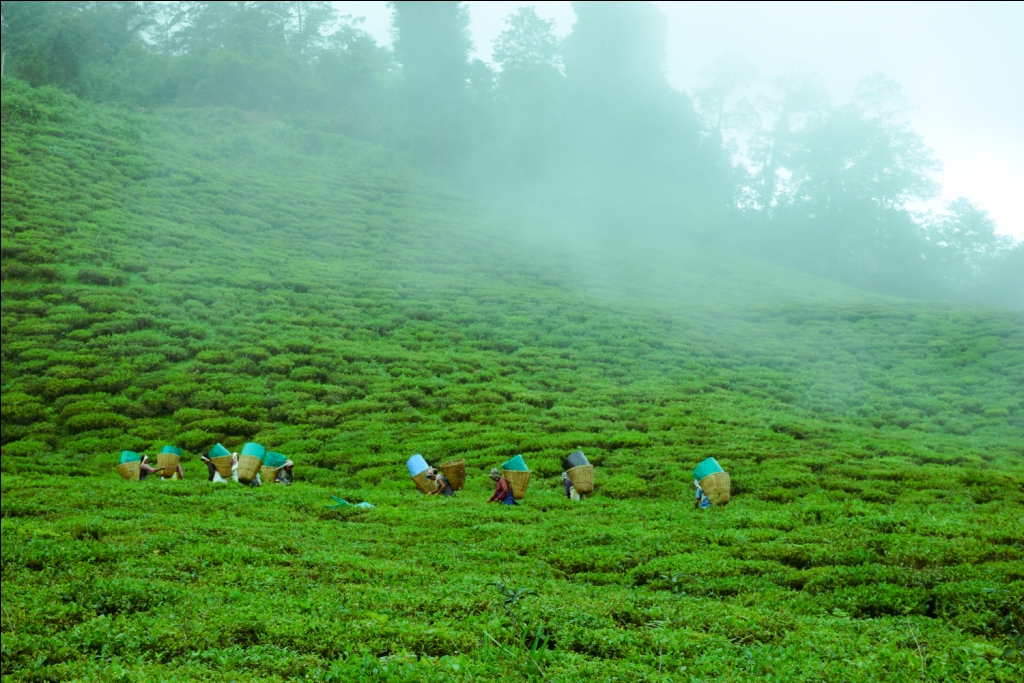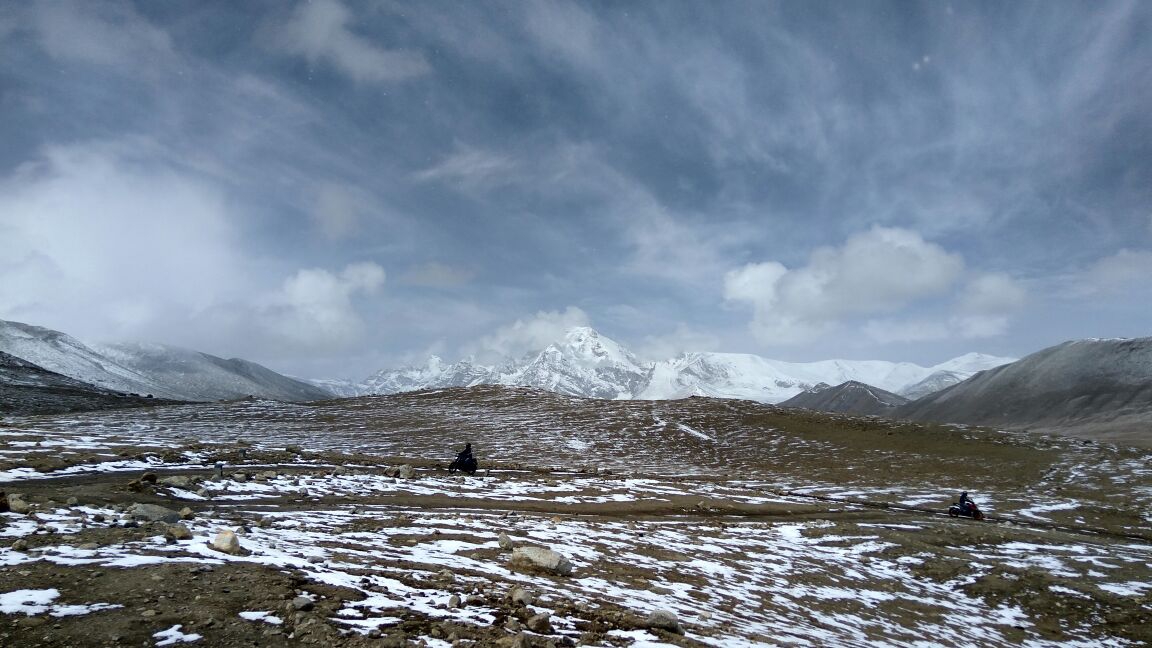 Nature
Bike Rush in Tranquil Sikkim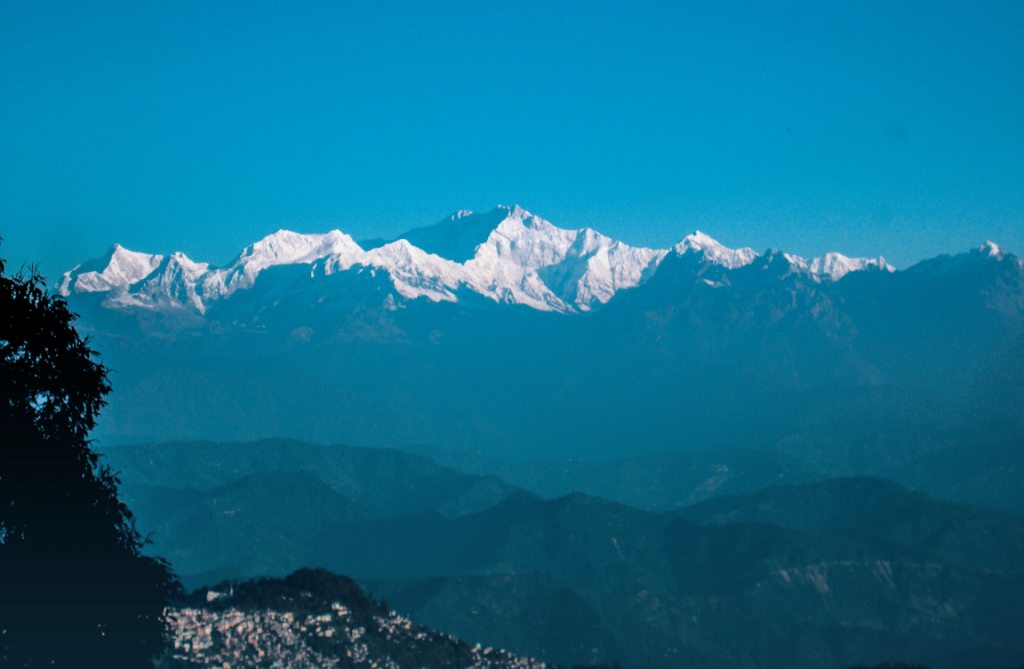 Travel Tips
5 reasons to visit Darjeeling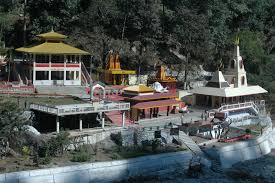 Nature
Why Choosing Northeast Honeymoon Packages is the Best Idea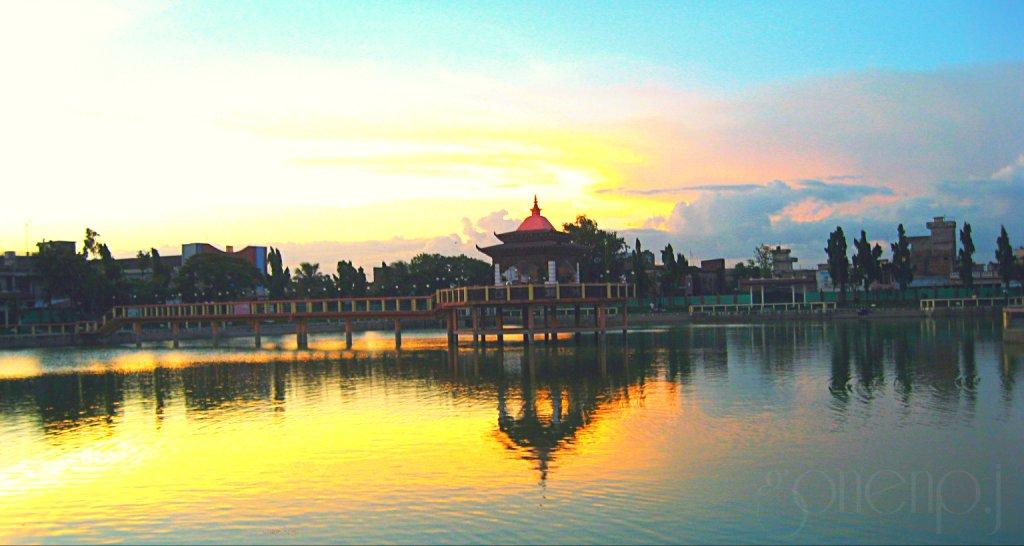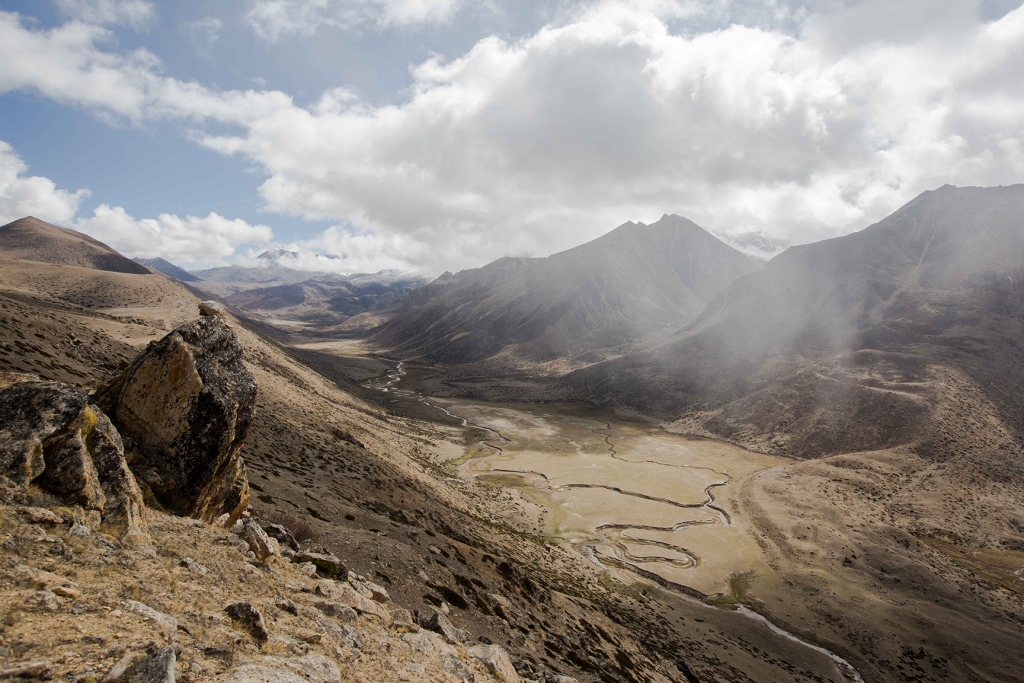 Nature
Sikkim: The Land of Unbeaten Paths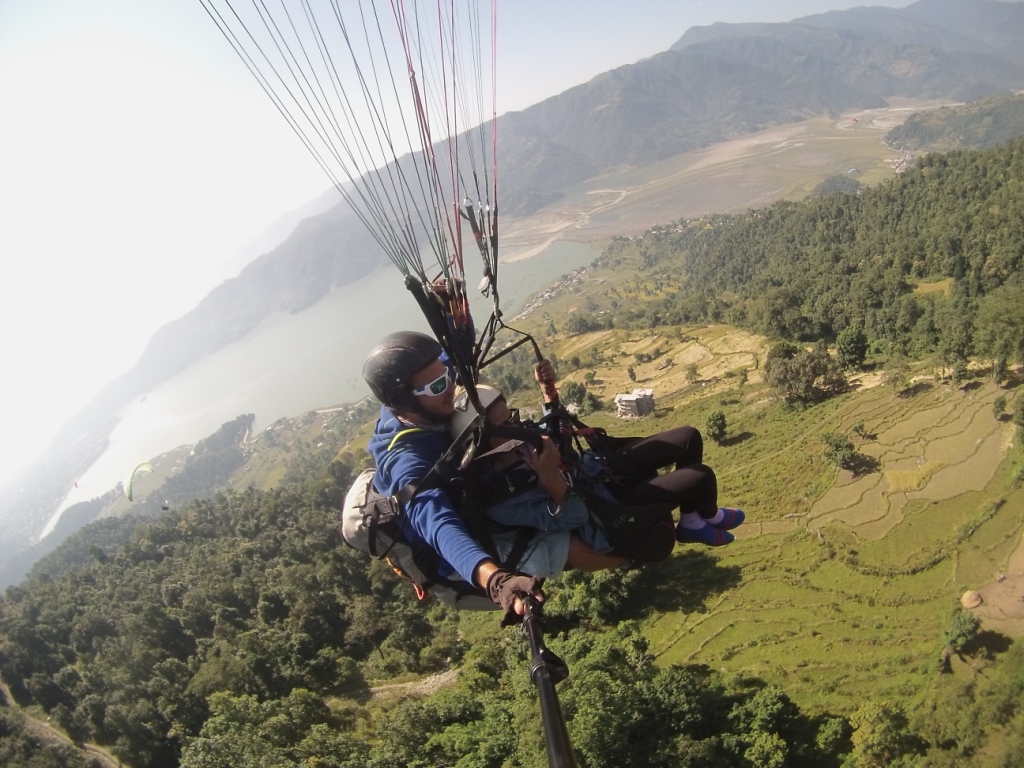 Nature
Are you an adrenaline junkie? Rush to Nepal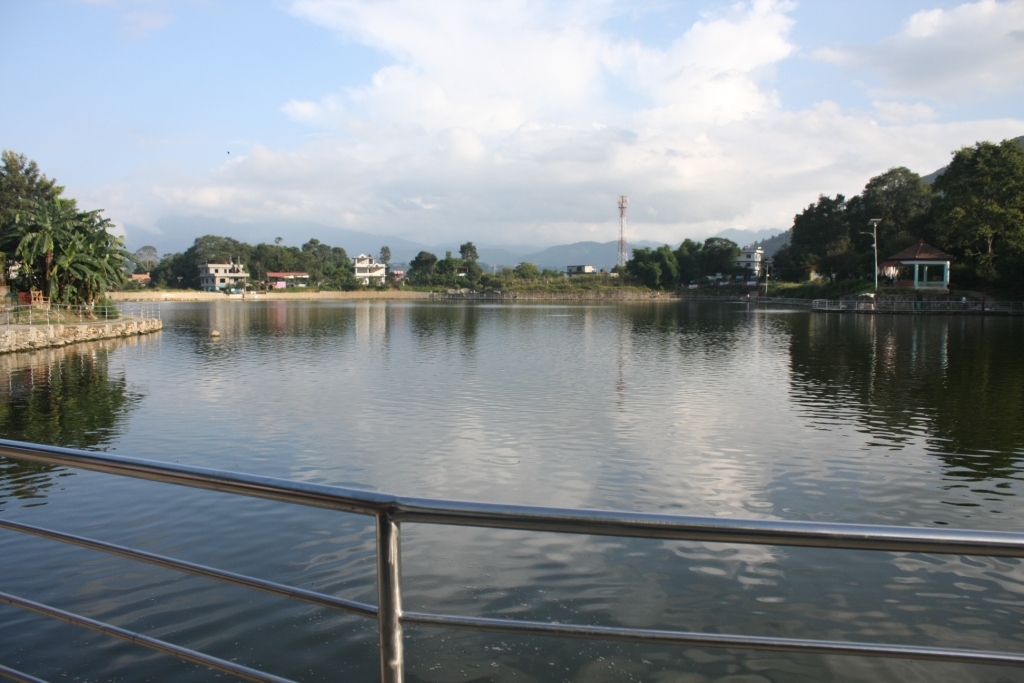 Nature
Taudaha Lake: A Sinister Beauty in Kathmandu
Culture
A Closer Look At The Traditional Fishing Methods In Majuli

Nature
A day's hike to Shivapuri Peak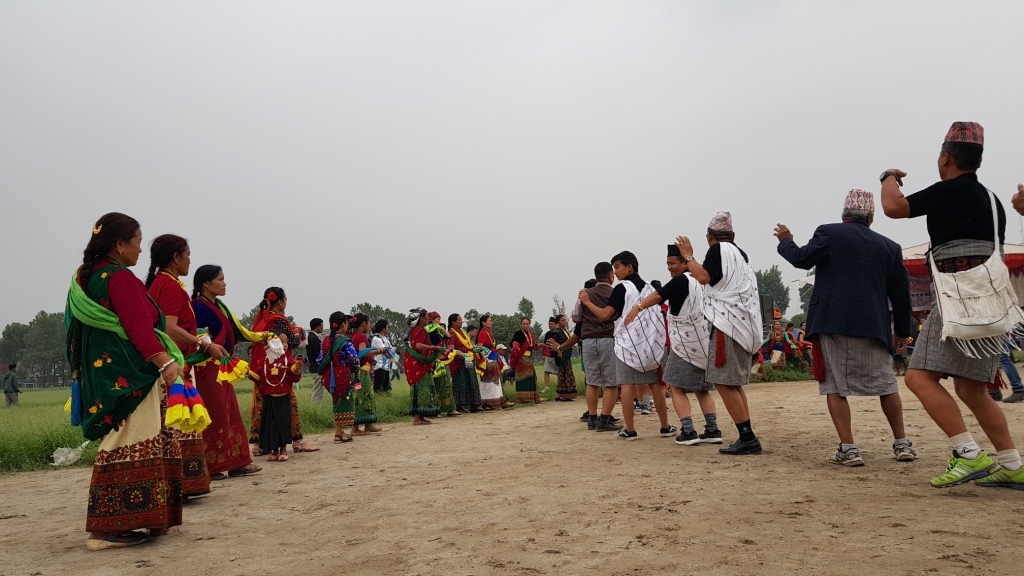 Nature
Bhume Parwa: a festival to thank Mother Nature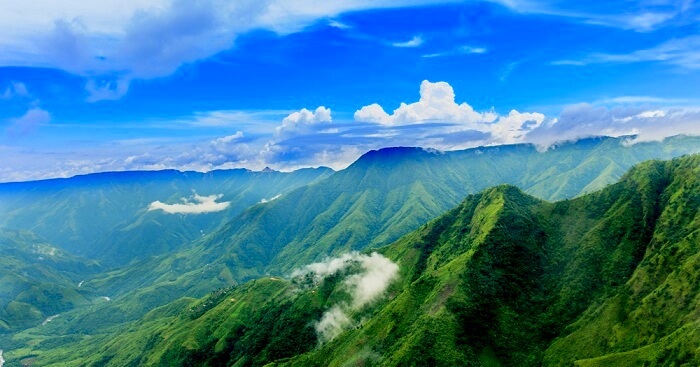 Nature
Meghalaya: A Fresh Perspective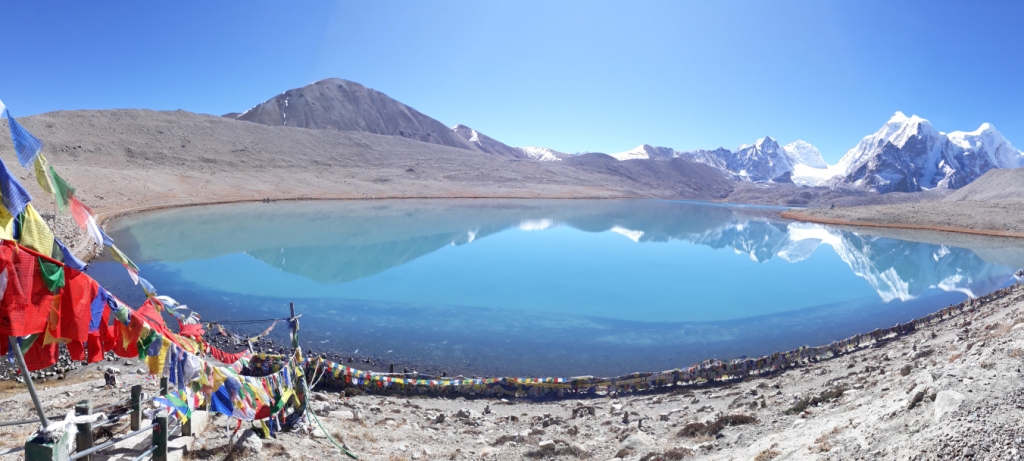 Travel Stories
Gurudongmar Lake: a breathtaking beauty both literally and metaphorically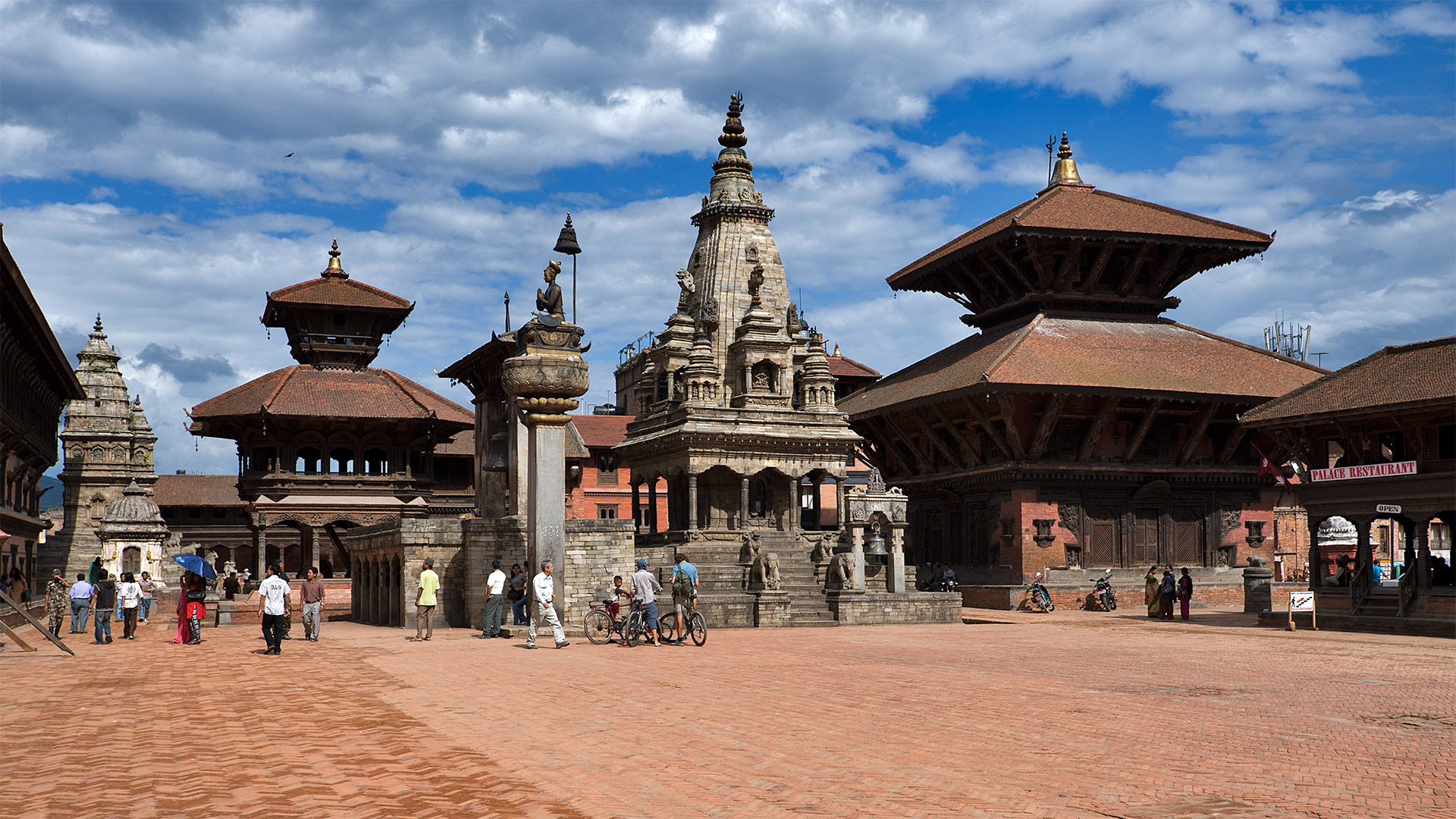 Travel Stories
Love Letter to the Streets of Bhaktapur, Nepal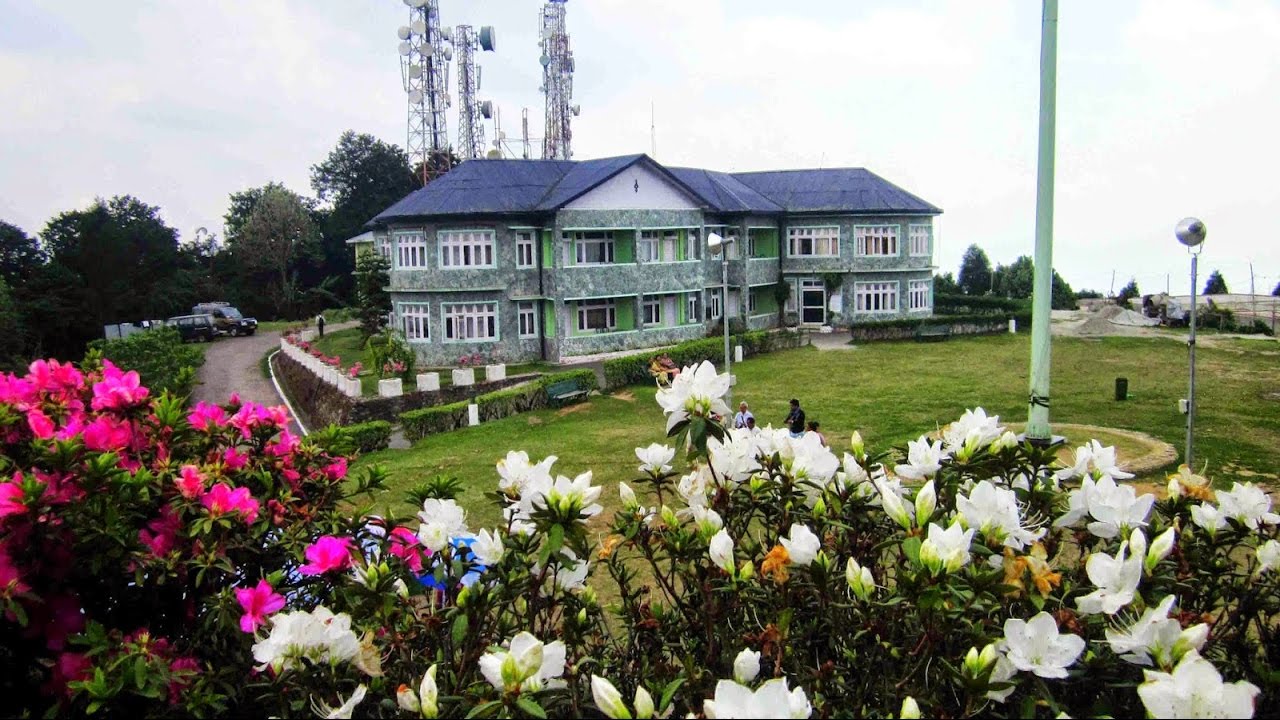 Nature
Kalimpong- An Idyllic Place For Nature Lovers and Peace Seekers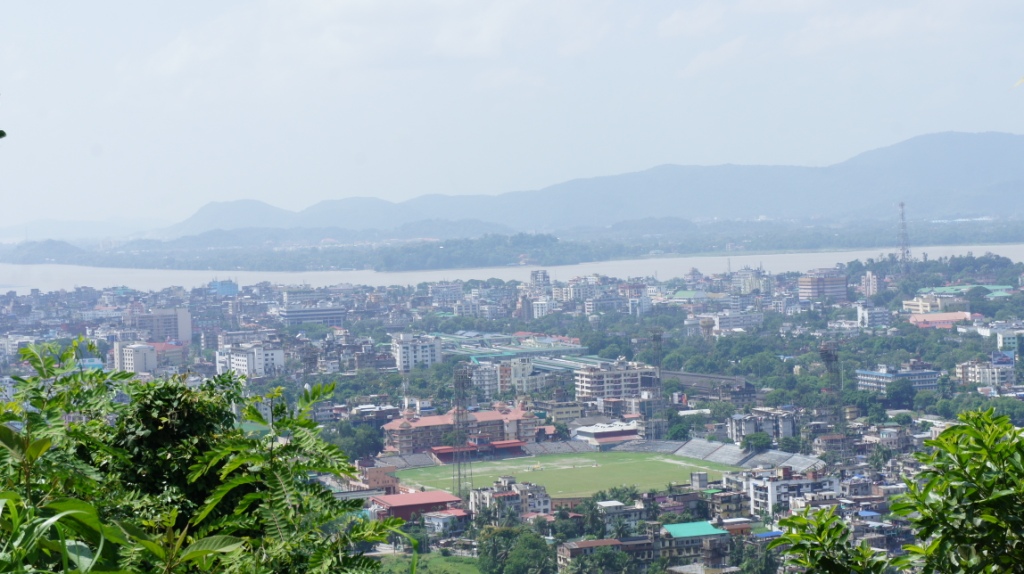 Nature
Guwahati: The City of Temples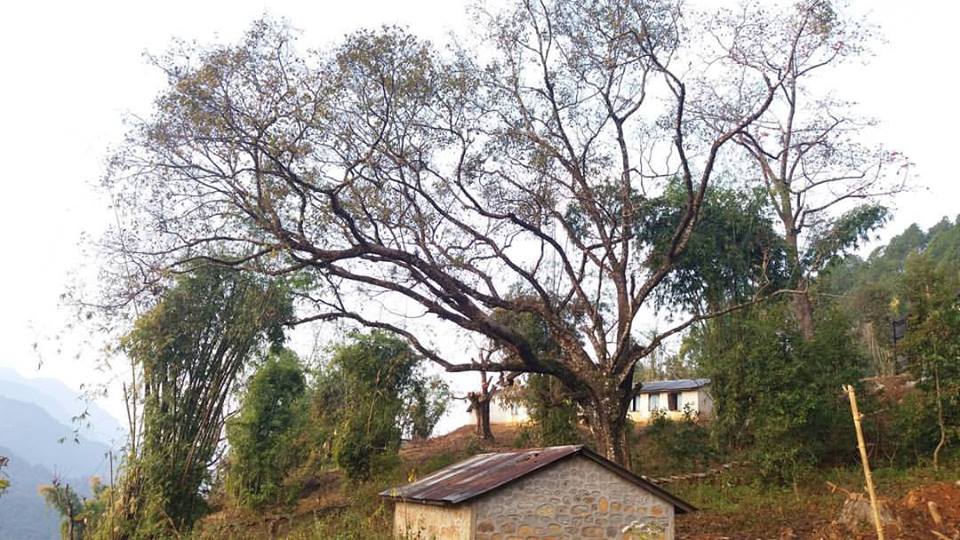 Nature
An Offbeat Trip to Parbat, Nepal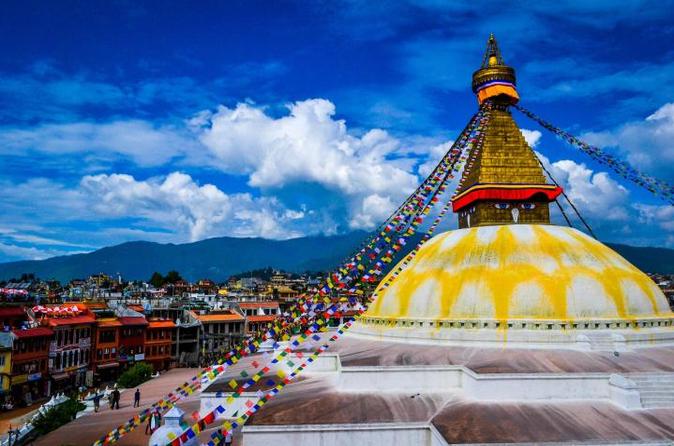 Nature
Boudhanath Stupa, Nepal: Bliss Amidst the Chaos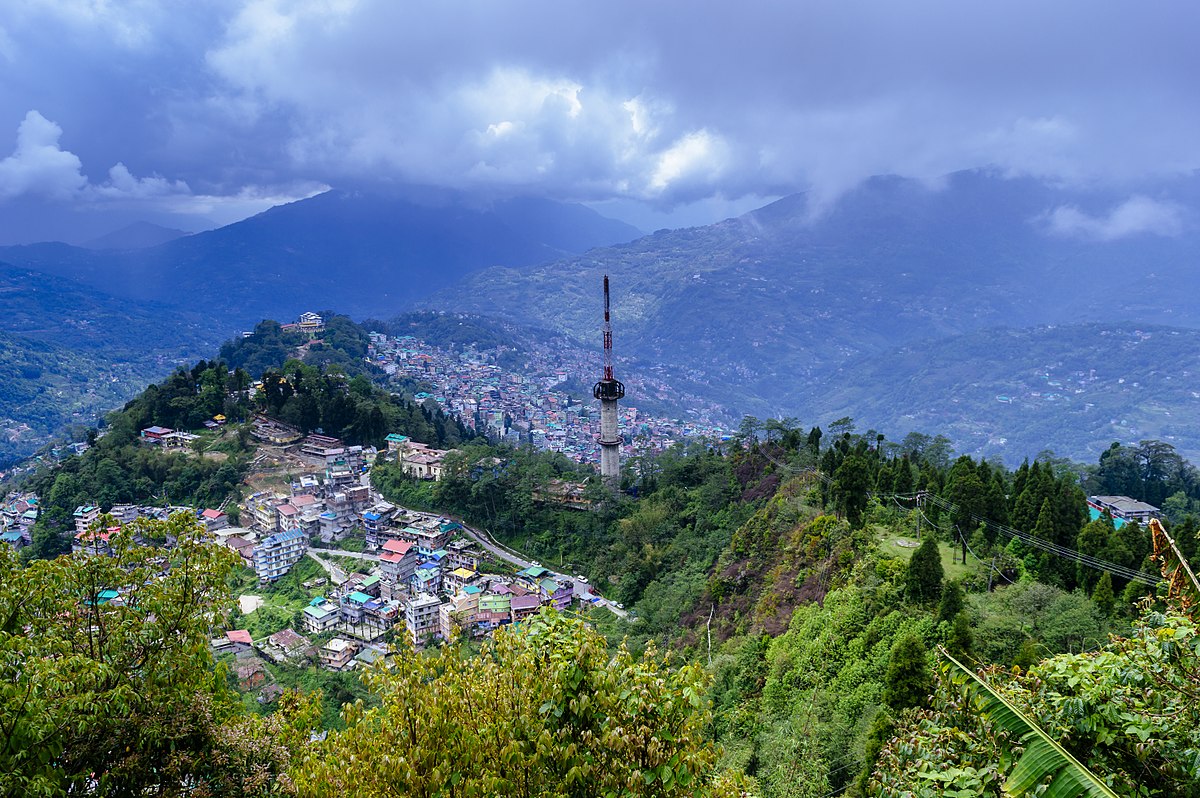 Nature
Sikkim: A land unique on its own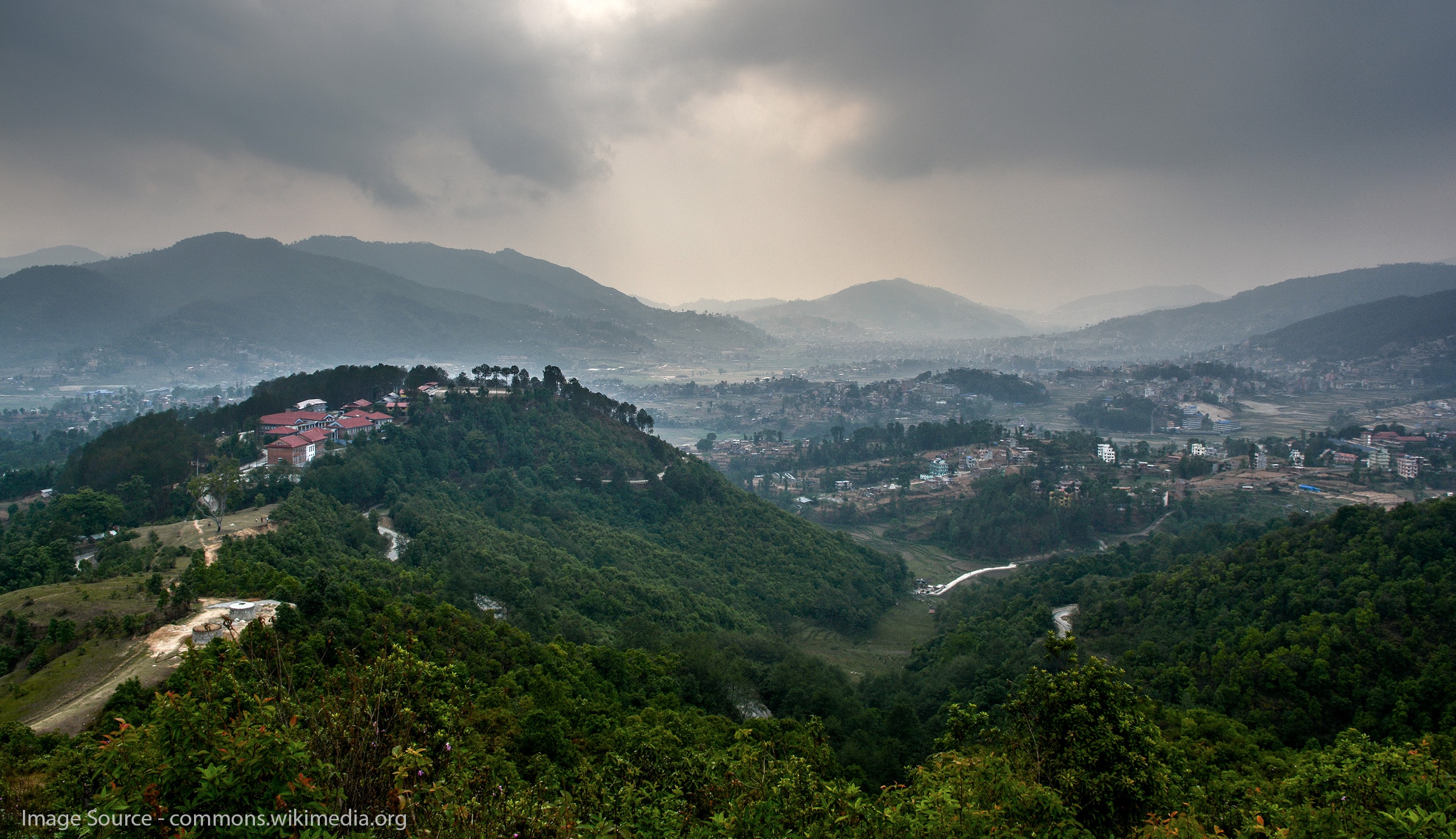 Nature
5 Things Unique to Kathmandu Valley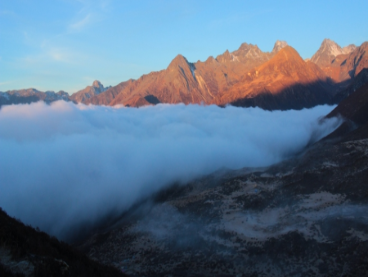 Nature
Get an Insight of the Tradition and Culture of Sikkim With Sikkim Tour Packages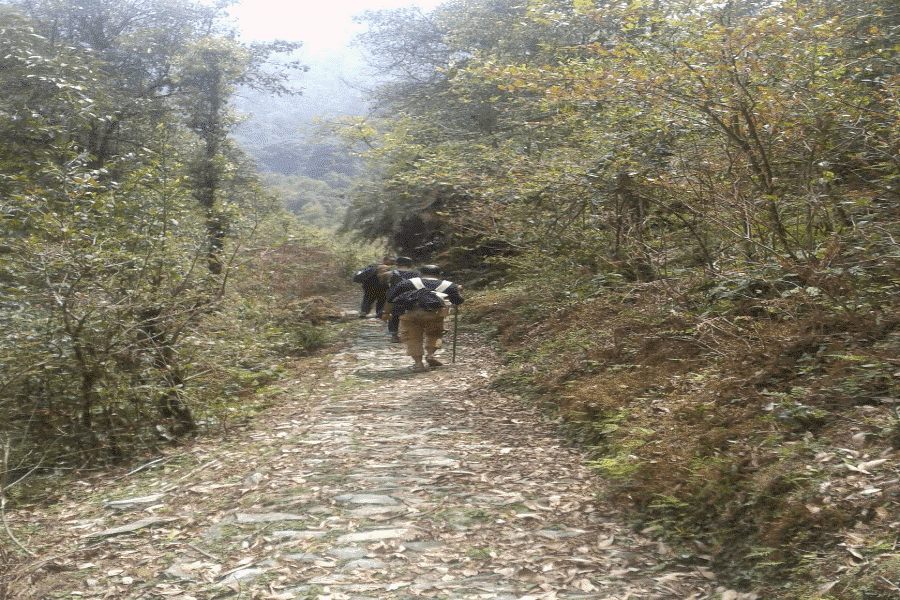 Nature
Explore the Adventurous Aspects of Sikkim with Trekking in Sikkim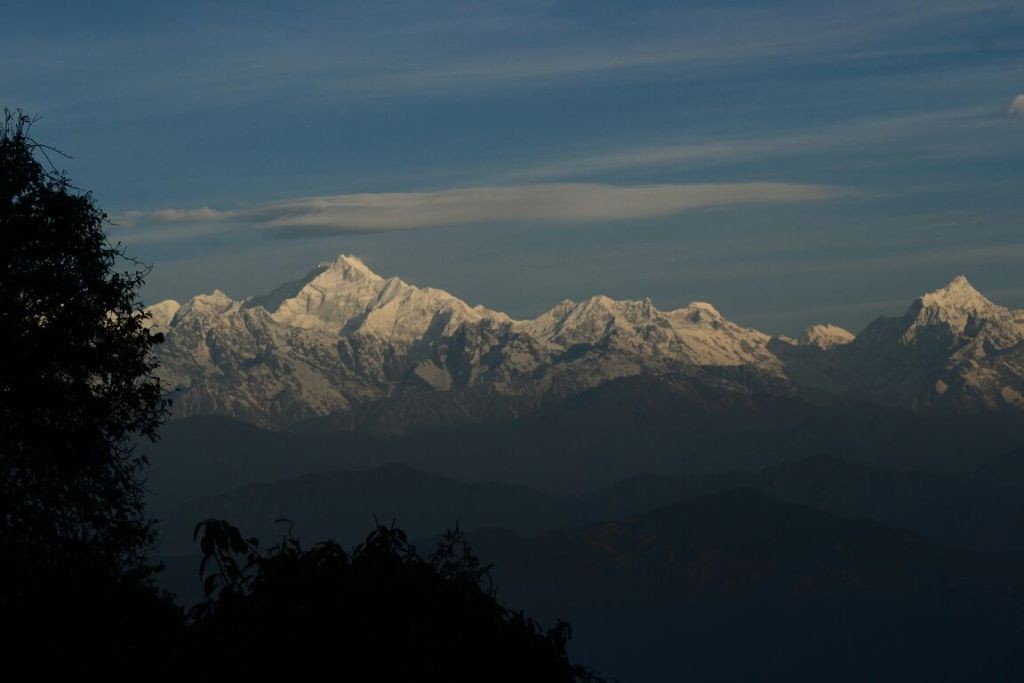 Nature
Discover Places to Visit in the Magical Land of Sikkim with the Sikkim Darjeeling Gangtok Tour Package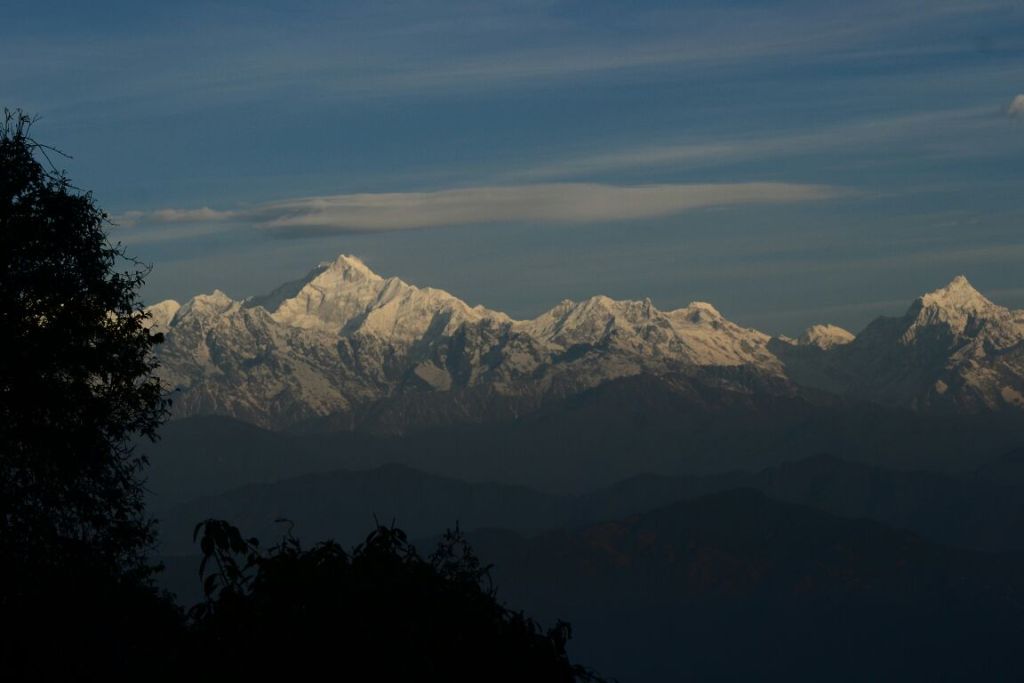 Nature
Sikkim Darjeeling Gangtok Tour Packages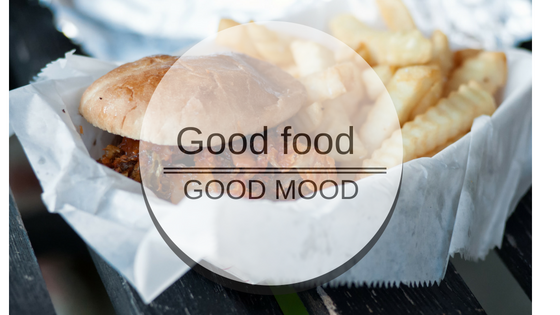 Nature
Hit These Restaurants On Your Next Visit To Gangtok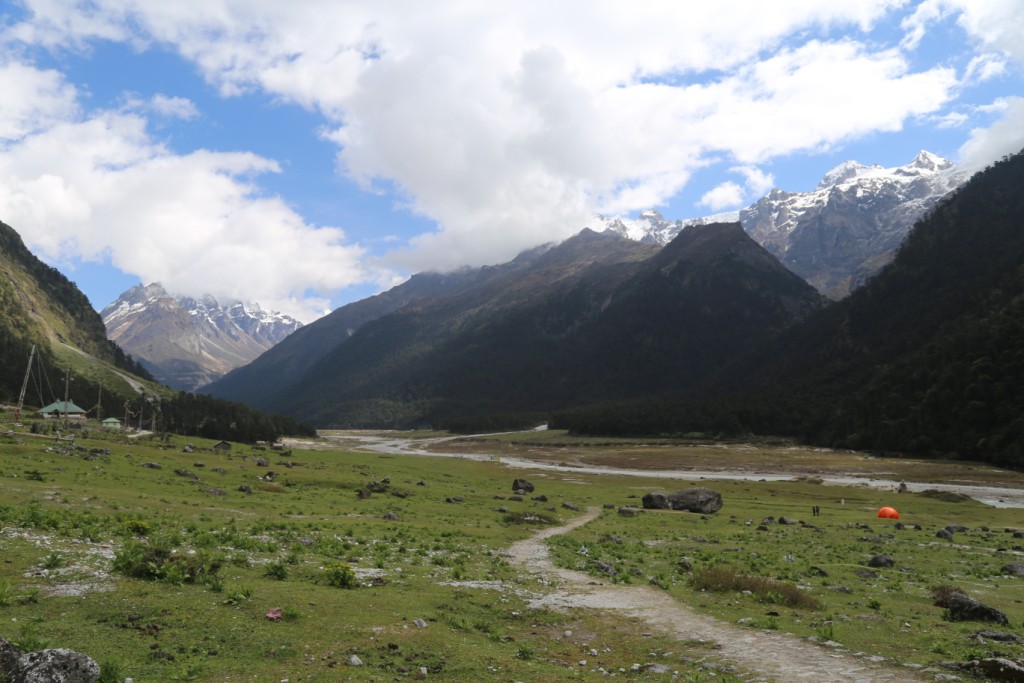 Travel Tips
Visit Breath-Stopping Places That One Should Never Miss In The Sikkim-Darjeeling-Gangtok Tour Package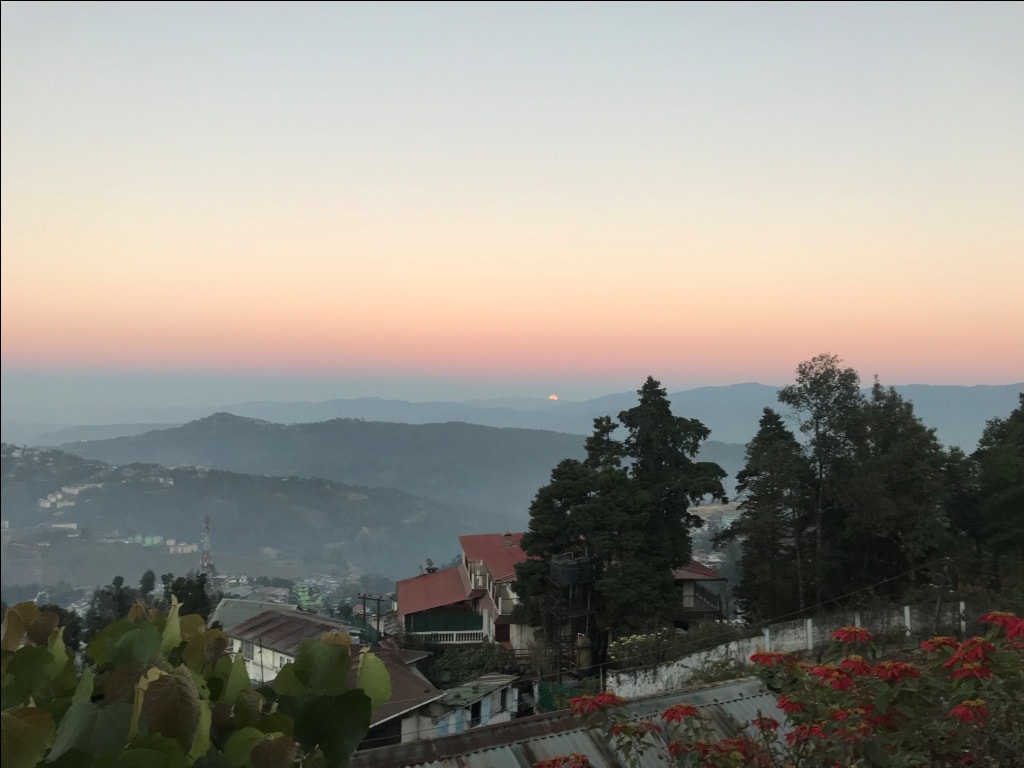 Travel Stories
Rediscovering Myself In Nagaland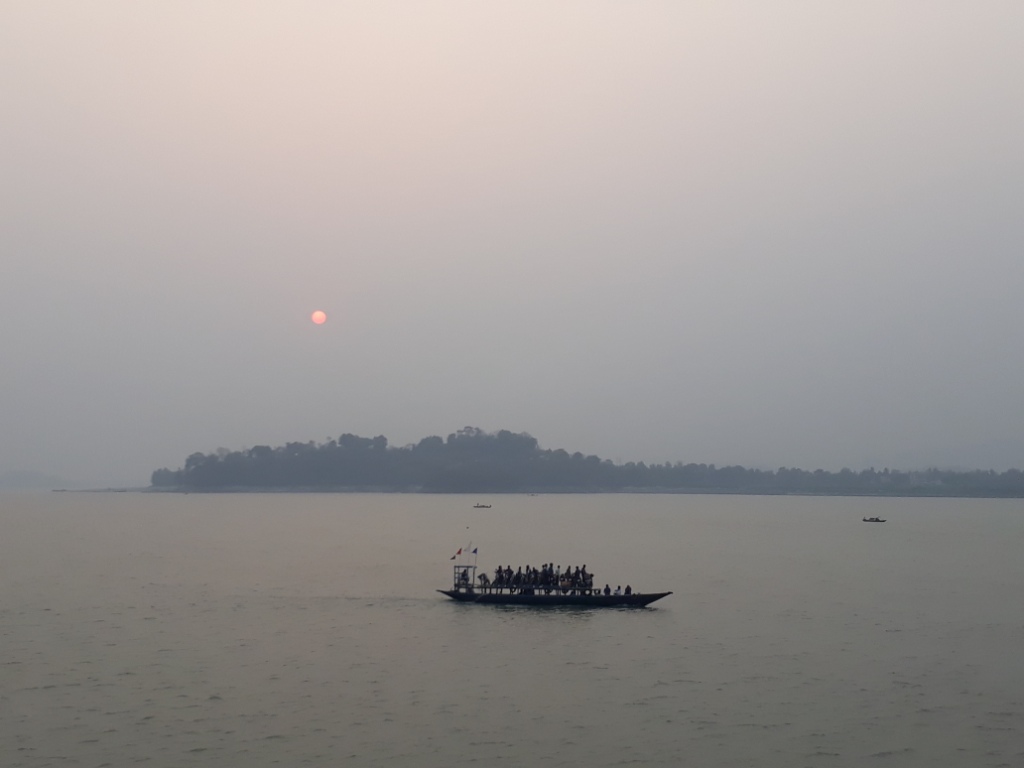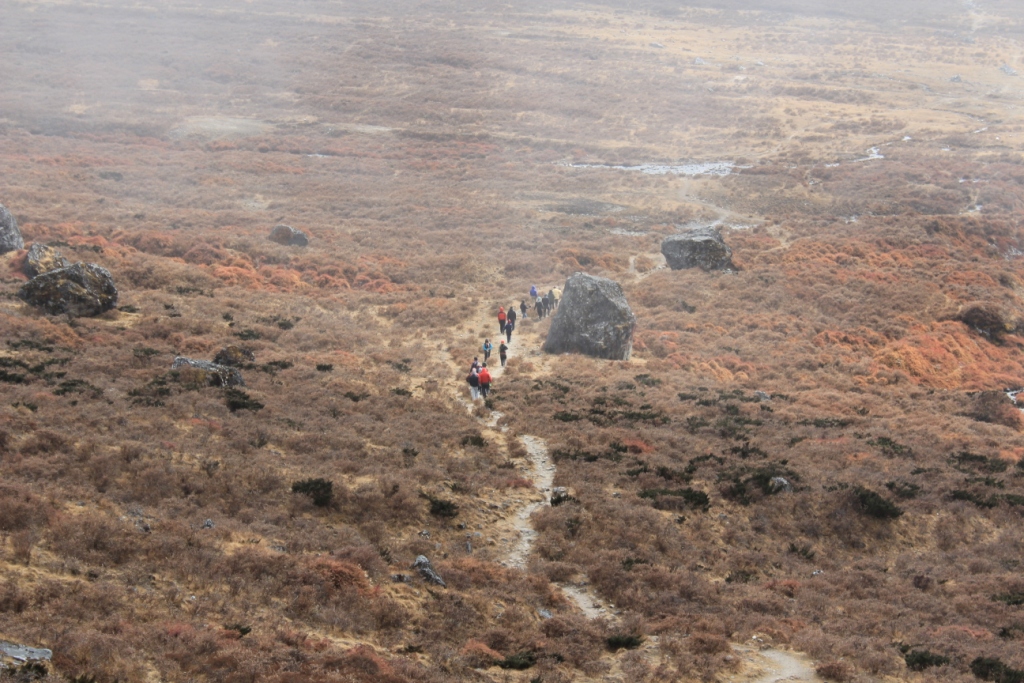 Adrenaline Rush
Get Ultimate Trekking Experience With Sikkim Tour Packages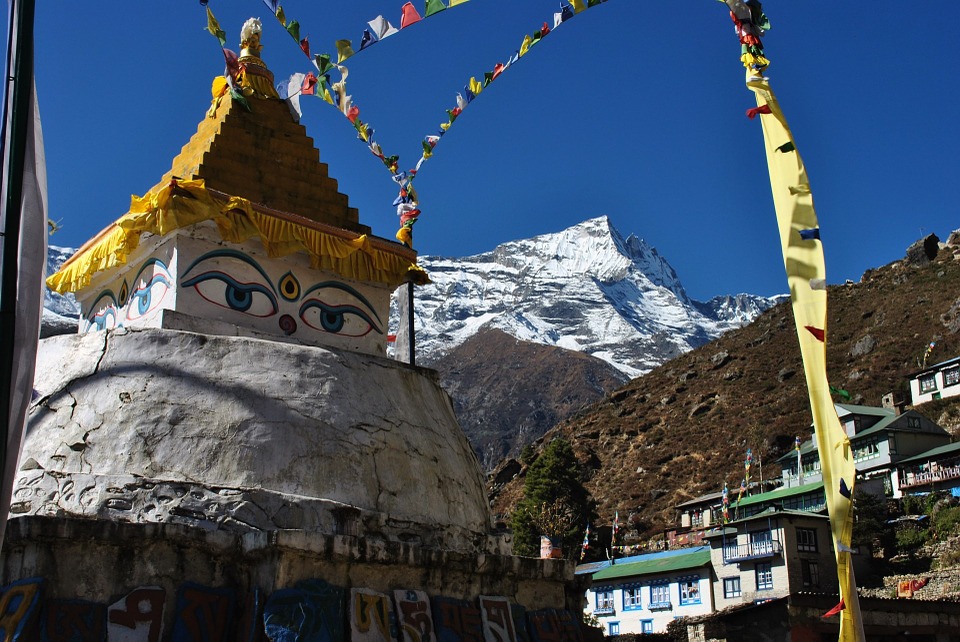 Travel Tips
Nepal Sightseeing-Know The Best Ways To Explore Scenic Views Of Nepal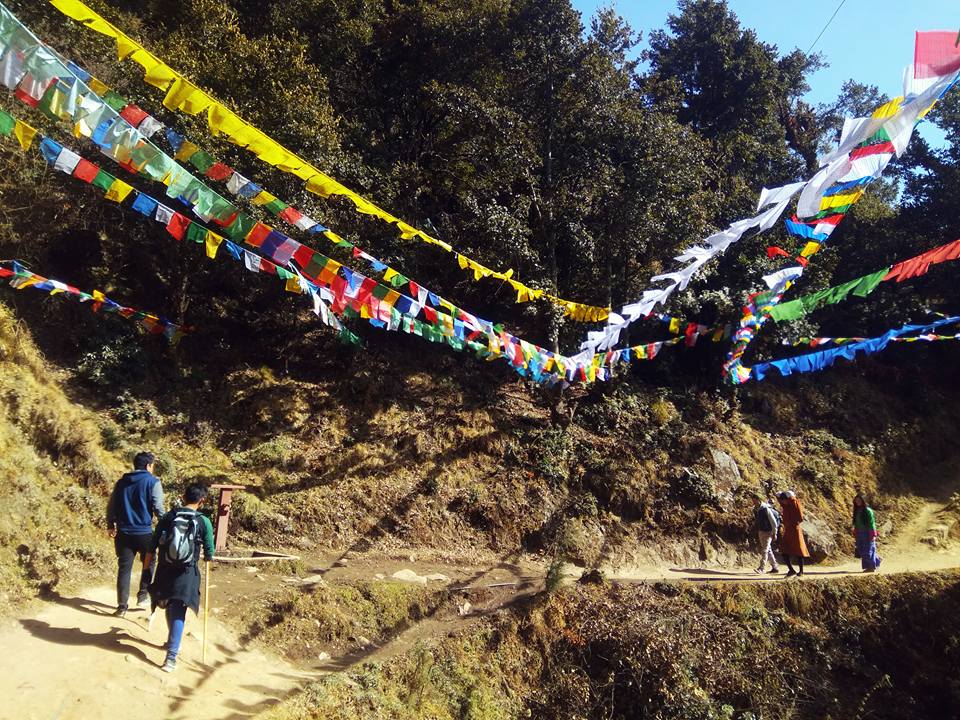 Nature
Bhutan Tour Plan-Explore The Hidden Paradise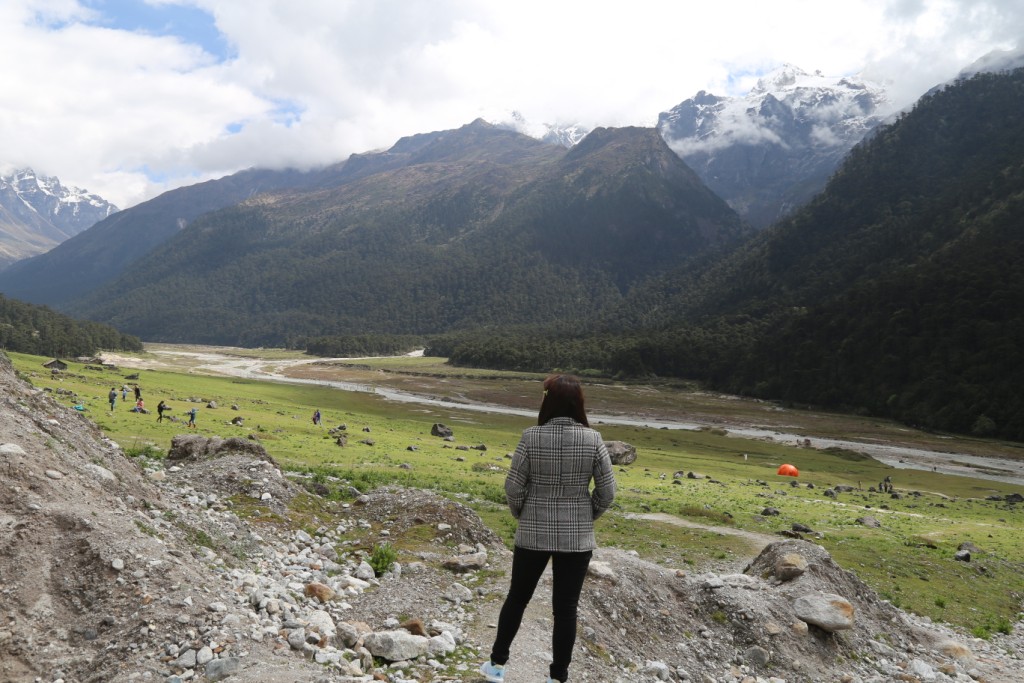 Nature
How To Choose The Best Sikkim Tour Package?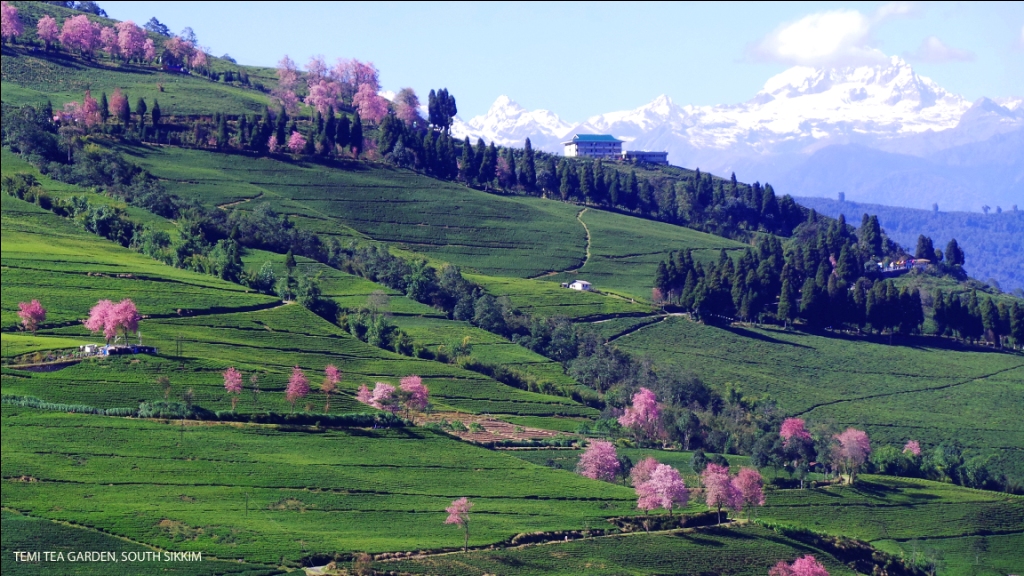 Nature
A Frog in My Garden Was a Knock Of Spring Time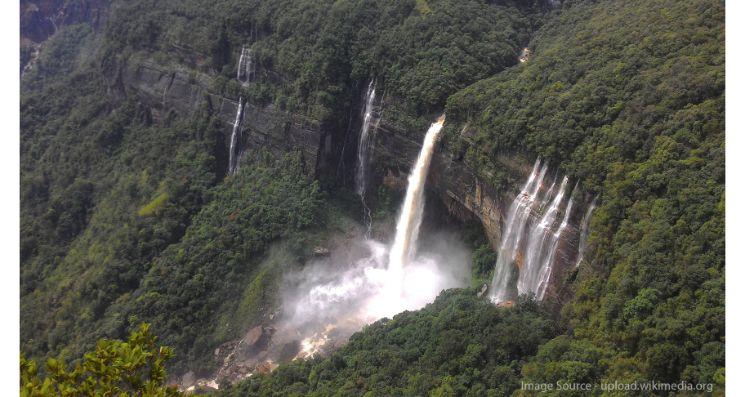 Adrenaline Rush
Explore The Beauty Of Northeast India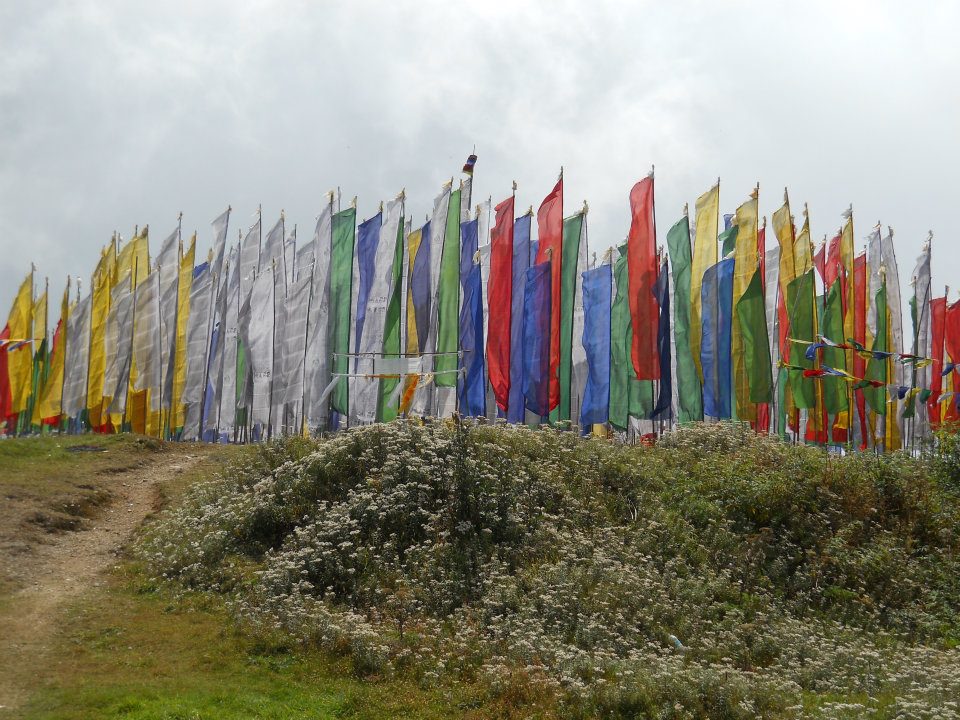 Travel Tips
Interesting Facts On Nepal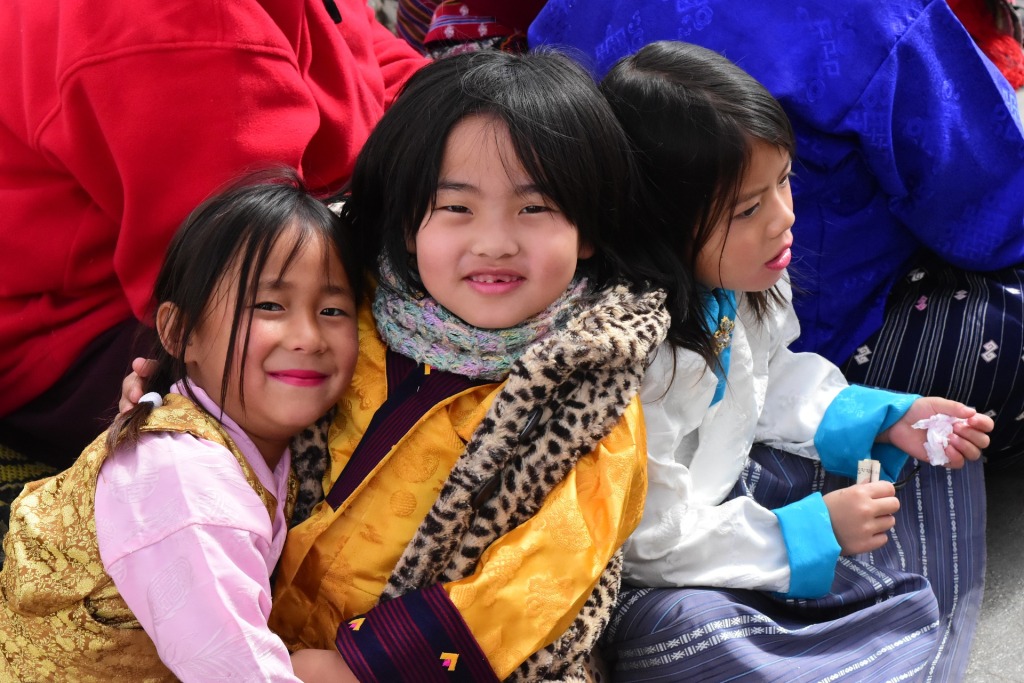 Culture
The Happiness Meter: Bhutan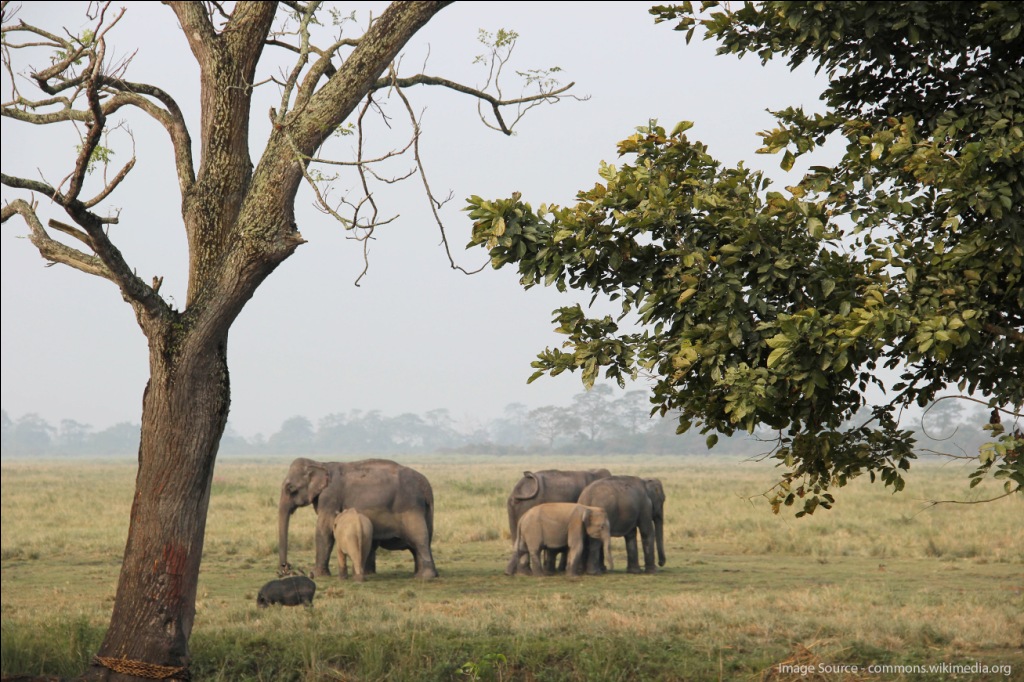 Nature
Wildlife Experience In Assam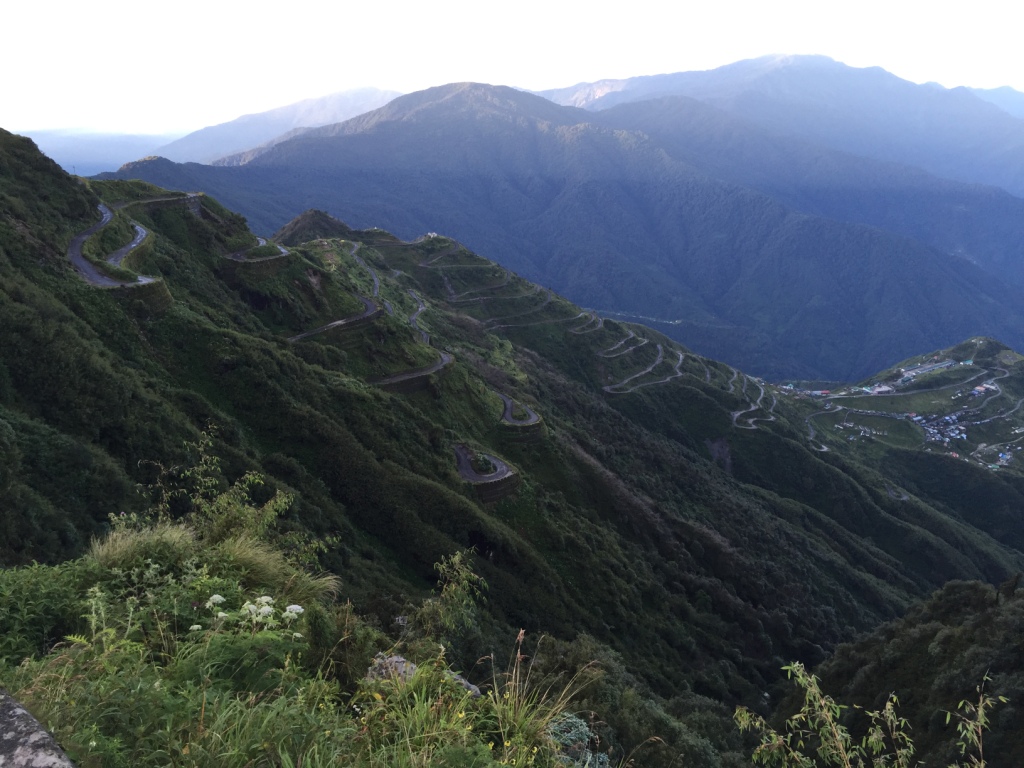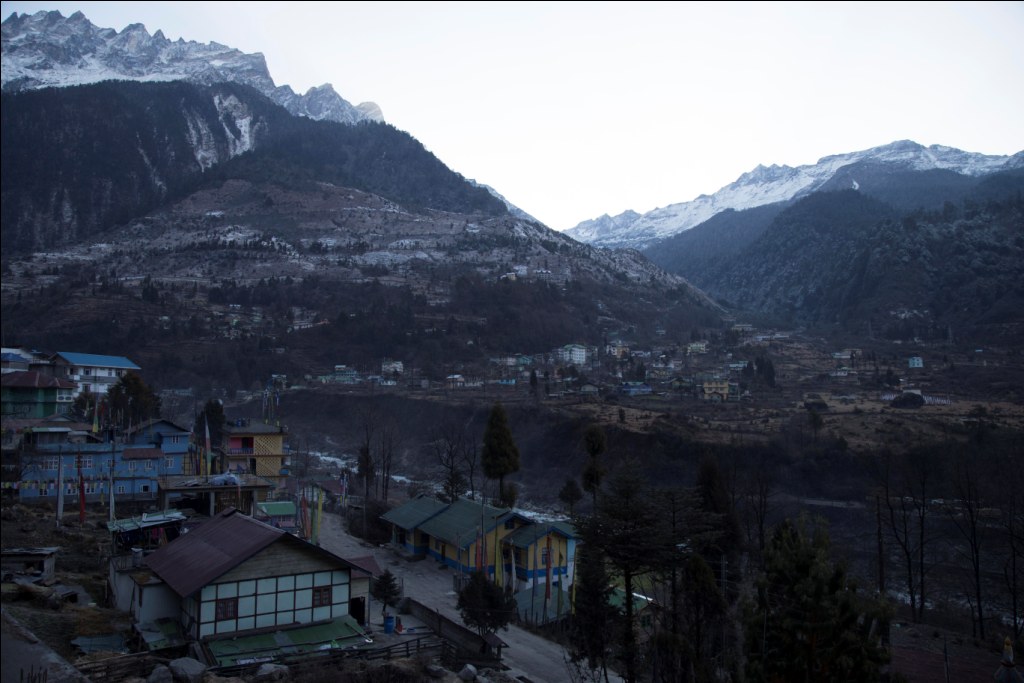 Nature
Lachung: The Picturesque Village Of Sikkim