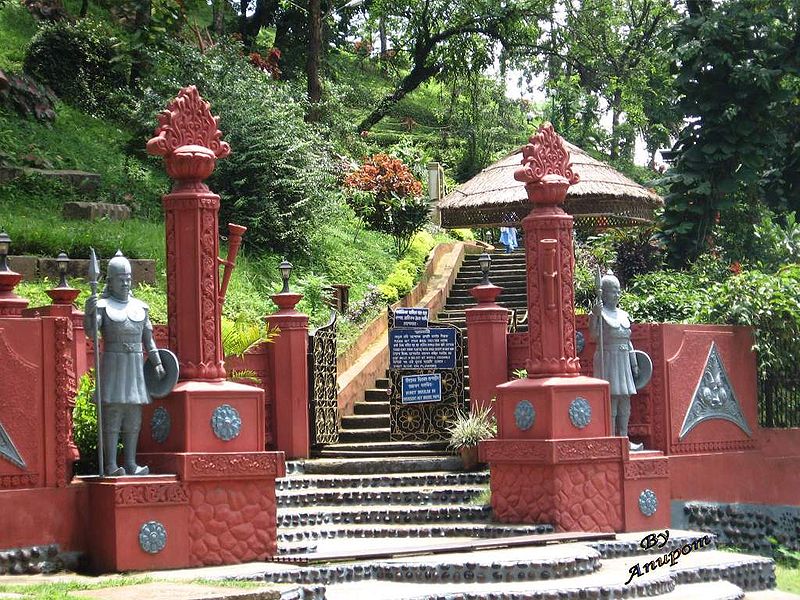 Pilgrimages(Spiritual Spots )
It has been said that because of Assam's heavenly beauty, Gods of different religions has made it their home. In the process, the state has become a spiritual destination for Hindus, Sikh, Muslims, Buddhists, and Christians. People can visit a number of important temples, mosques and other shrines in and around Guwahati, as well as in places like Majuli, Barpeta, Sivasagar, Jorhat and Tezpur.
One of the holiest and important Hindu pilgrimages is known to be Kamakhya temple. Kamakhya temple is an ancient Shakti Peeth perched on Nilachal Hill in the western part of Guwahati. It is the central temple in a complex devoted to the ten Mahavidyas. Kamakhya is supposed to be the vital Hindu pilgrimage for liberation and a significant destination for Tantric worshippers. A vulva-shaped depression, representing creation, represents the Mother Goddess here.
Above another hill (Chitrachal) in Guwahati is Navagraha or the temple of nine planets, where myth suggest, Brahma created the stars and nine planets. The other key pilgrimages in the city are Ugratara temple, where the navel of Sati is said to have fallen, Sukreswar on the banks of the Brahmaputra, Basisthashram, said to have been where the Hindu sage Vashisht resided. Devoted to Lord Vishnu, we can find Janardan Devalaya which is situated within the complex. To the east of Sukreswar is Umananda temple, on a hillock in the Brahmaputra. The hillock can be accessed by country boats and is named Bhasmachal (Peacock Island), where Shiva is known to have turned Kamdev, the god of love, to ashes for disturbing his meditation.
Across the Brahmaputra, in North Guwahati, are Ashwakranta temple that has footprints of Vishnu in his avatar as a tortoise, the 11th century star-shaped Manikarneswar temple dedicated to Lord Shiva, the 18th century Dirgheswari temple dedicated to Durga the Rudreswar temple and the Krishna temple of Doul Govinda. The Auni-ati Satra a famous vashnavite monastery also attracts a lot of devotees throughout the year, while Kanai Borosi-bowa is a 12th century rock inscription on the banks of the Brahmaputra.
Another prime pilgrimage is Mahamaya temple at Bogoribari near Dhubri town in western Assam. These Shakti spots are complimented by an array of temples dedicated to Lord Shiva, such as Bhairabkunda on the border with Bhutan, Shivadol in Sivasagar and the offbeat Tilinga temple (Tinsukia district) where one ties tiny bells on a banyan tree for wishes to come true.
That Assam is a confluence of religions is best exemplified by Hajo, a town 32km northwest of Guwahati. The Hayagrib-Madhav temple on Monikut hill here is sacred for both Hindus and Buddhists. While Hindus worship Lord Vishnu in his Narasimha avatar, Buddhists believe the temple was where Lord Buddha attained Nirvana. In Hajo too is Poa-Mecca, a mosque Muslims believe ensures one-fourth the salvation of a Haj pilgrimage. It was built by Ghiasuddin Aulia from Baghdad, said to be the first to preach Islam in Assam. No less sacred is Azan Fakir's Dargah at Dikhowmukh in Sivasagar district and Bura Masjid in Guwahati.
Buddhist votive stupas of 300 AD vintage, cut out of granite on a hill named Suryapahar in Goalpara district, point to Assam having been a hotbed of Buddhism. Suryapahar also sports Hindu and Jain relics, underscoring the coexistence of different religious beliefs.
Christian missionaries played a major role in promoting the Assamese language but Christianity prospered more in Assam's sister states. Though it comprises of Christ Church, Guwahati serves more as a transit point for devout Christians on their way to heritage churches in Shillong. The city falls on the Buddhist circuit too, hosting monks and followers visiting Tawang Monastery in Arunachal Pradesh.
For Sikhs across the globe, a major pilgrimage is the Gurdwara Sri Guru Tegh Bahadur Sahib or Damdama Sahib in Dhubri town. It is said that Guru Nanak visited Assam in 1505 and met saint-reformer Srimanta Sankardeva. The gurdwara was built by the ninth Guru Tegh Bahadur to commemorate that visit. The Sikh Temple at Fancybazar in Guwahati is a major Sikh pilgrimage.
But Assam's tourist spiritual center-pieces are Vaishnavite monasteries or Satras, the hub of which is Batadrava, the birthplace of Sankardeva in Nagaon district 140km east of Guwahati. The other major Satras include Barpeta, Satrasal, Dhekiakhowa and Athkhelia. The island of Majuli has numerous Satras which is the main attractions for the tourist.
Photo credit: Dhrubazaan photography and Prasoonpadhye
Trending Blogs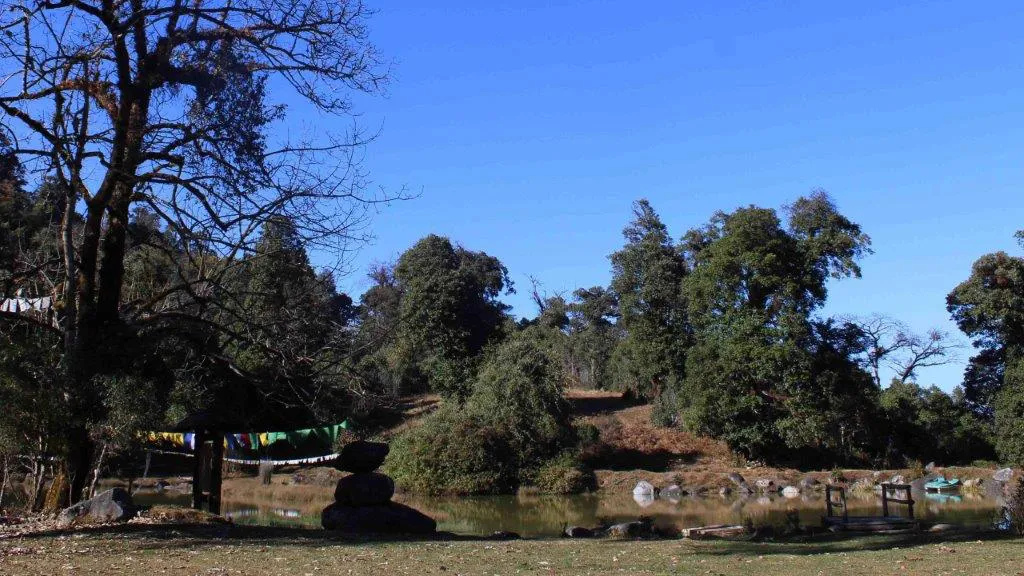 Travel Tips
Lampelri Royal Botanical Park: Your getaway en route to Punakha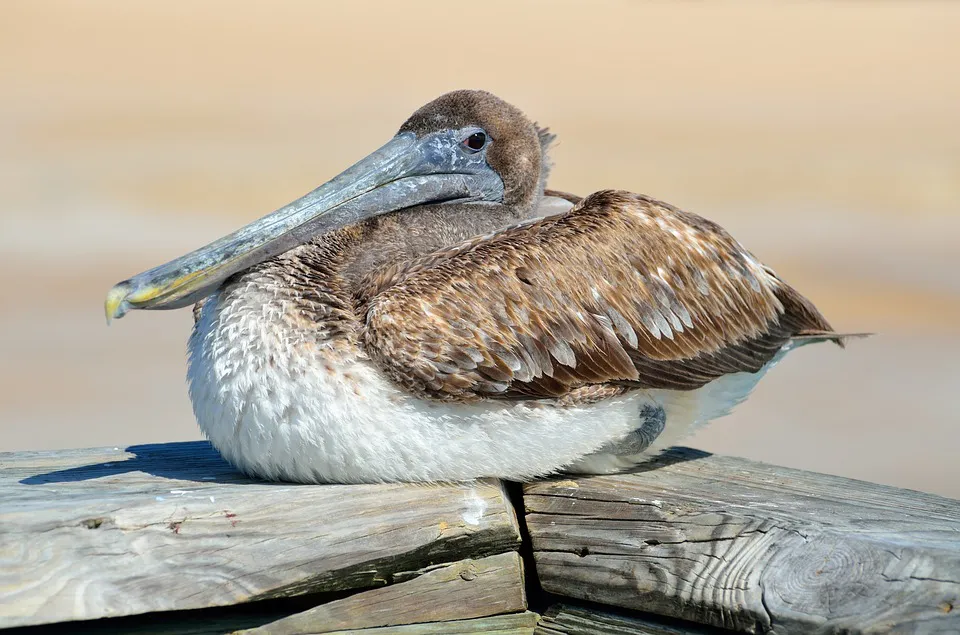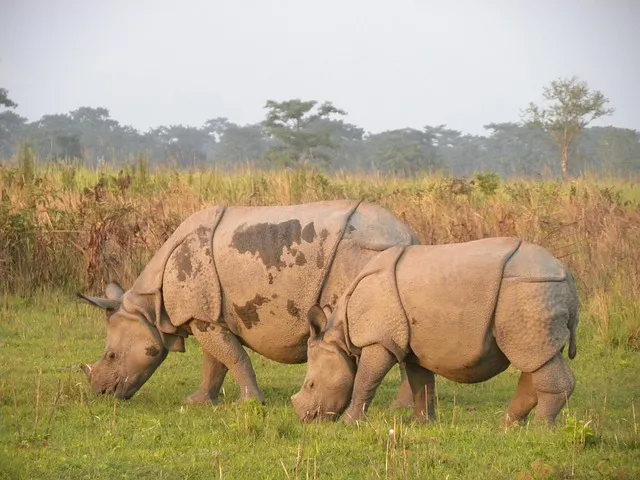 Latest Blogs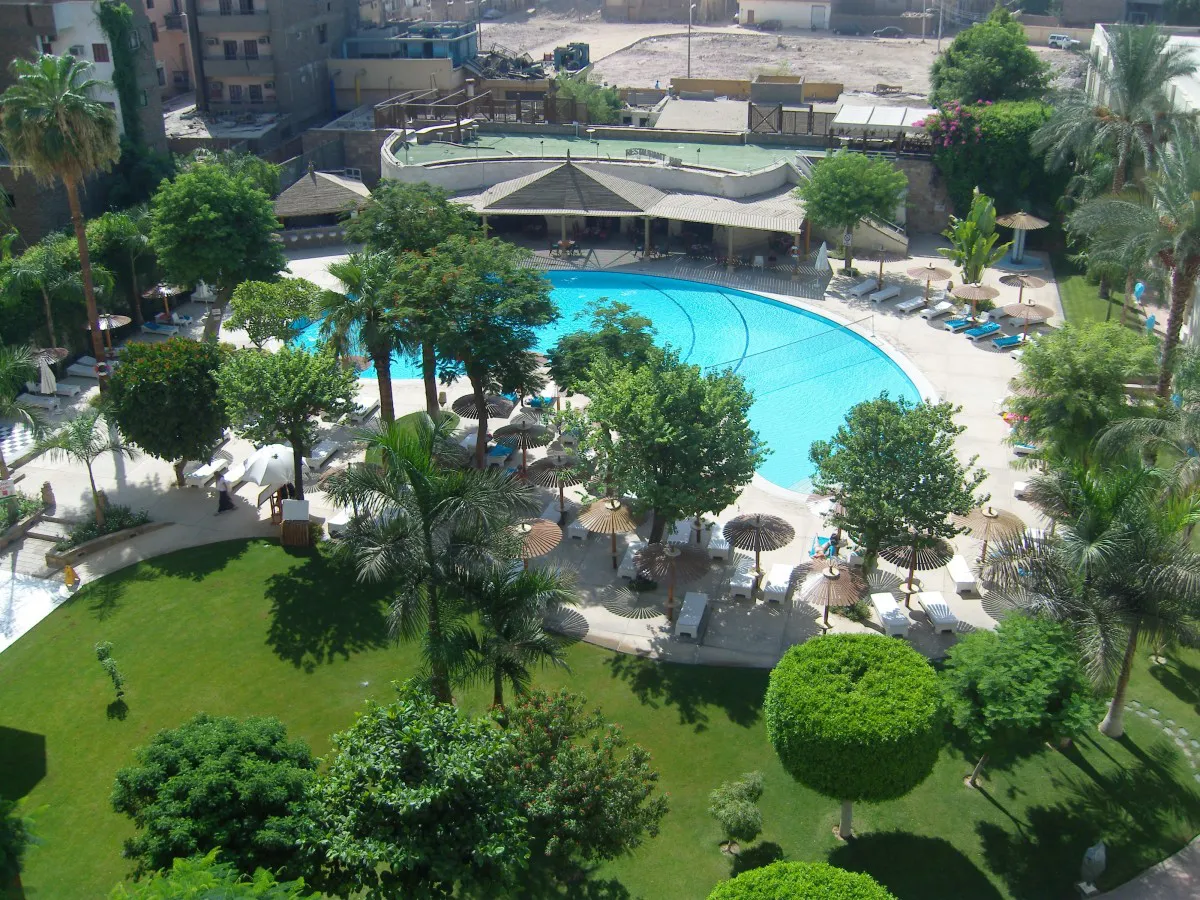 Travel Tips
Luxury All Inclusive Holidays At Affordable Rates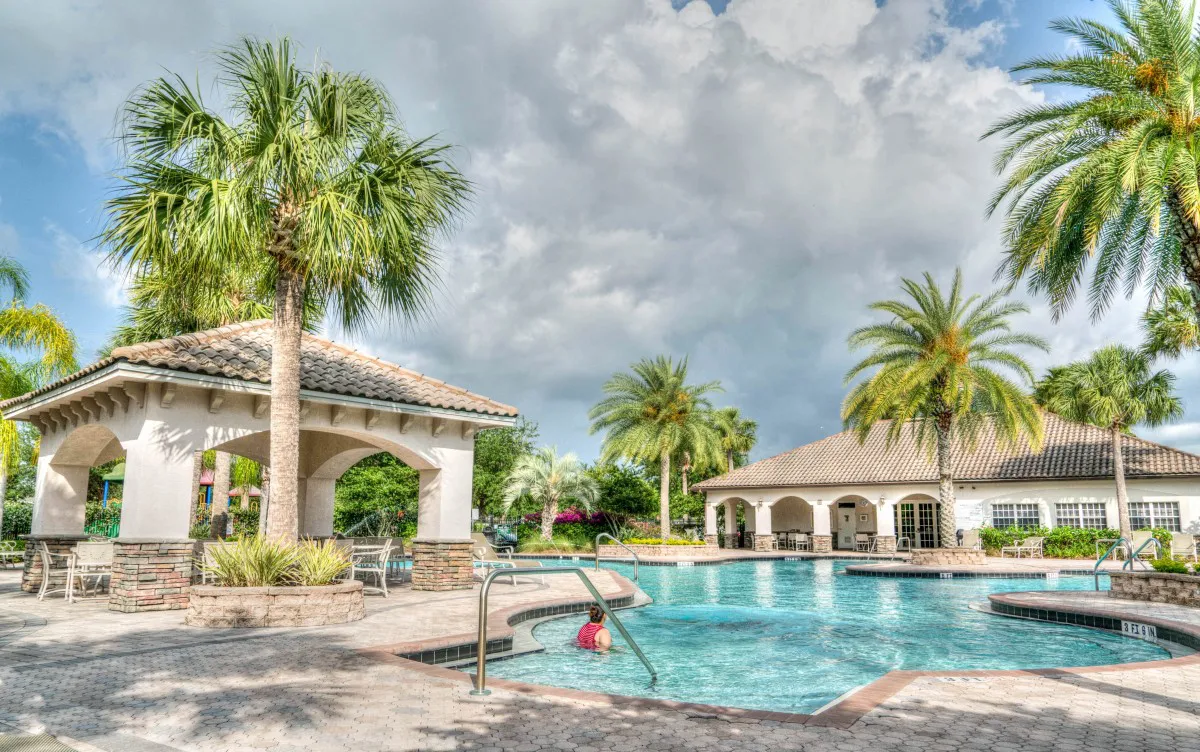 Travel Tips
Luxury All Inclusive Holidays For You And Your Family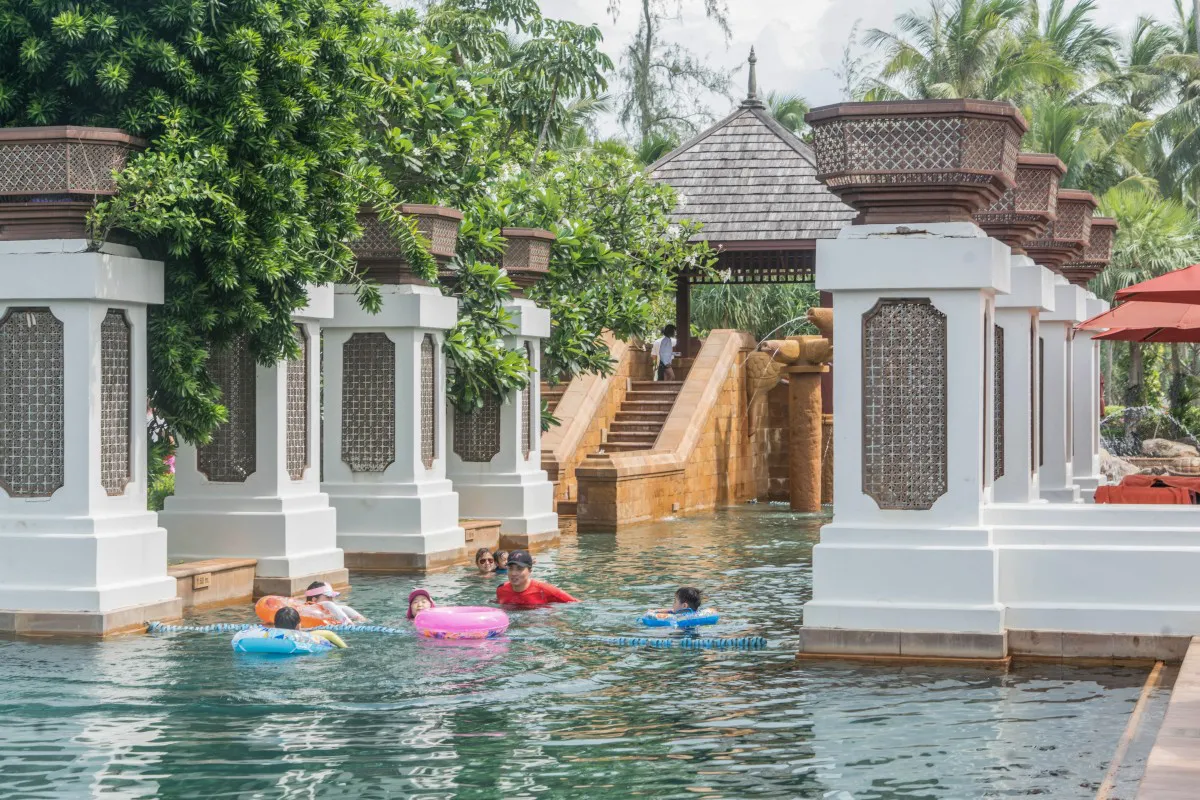 Travel Tips
Luxury Holidays For You And Your Entire Family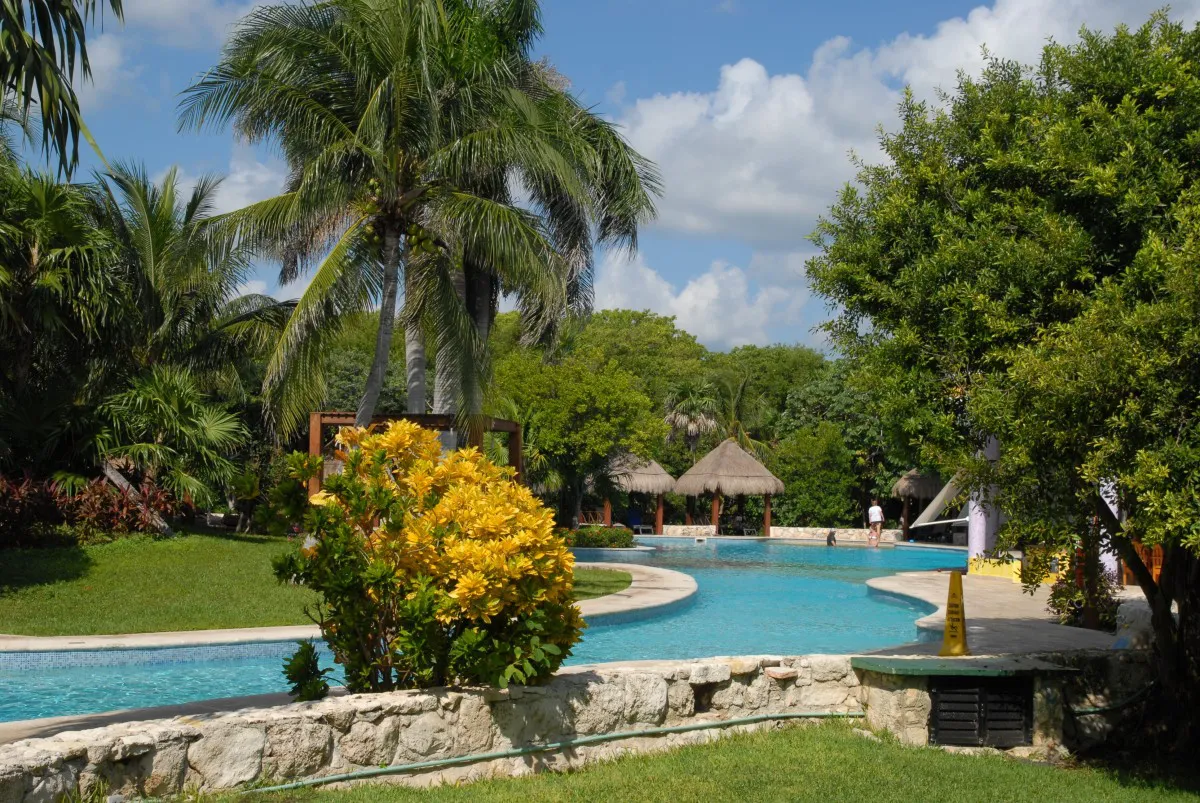 Travel Tips
For a great budget vacation go for cheap luxury holidays