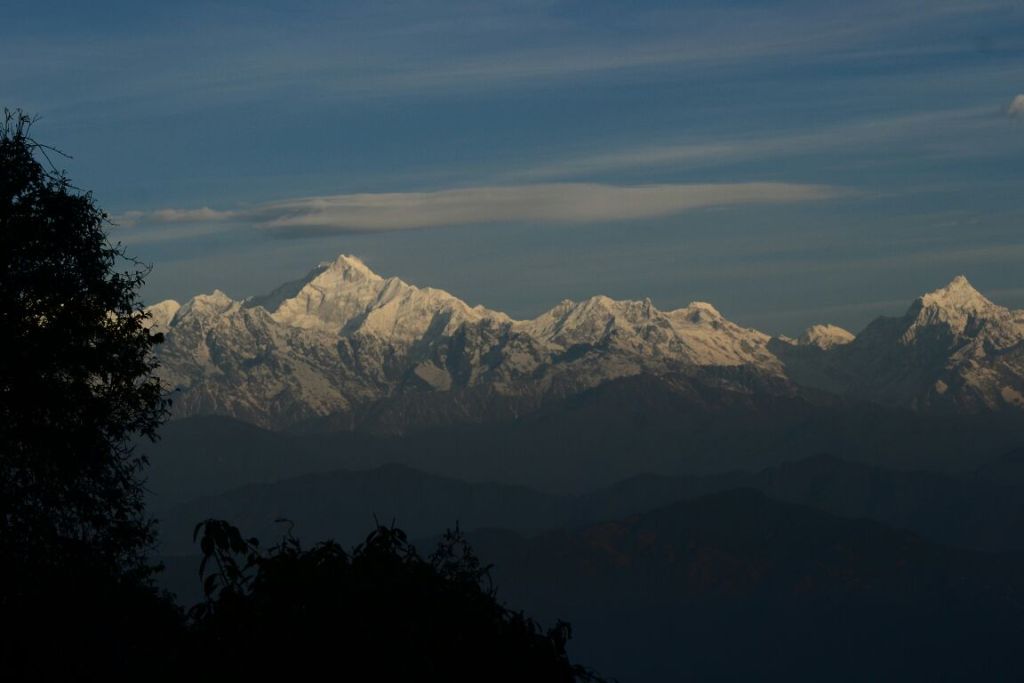 We've always wished to spend our vacation in a soothing place, haven't we? To go to a place where the weather is just perfect? Perfect ambiance, perfect food, and a perfect holiday, that's all we wish for, but then reality strikes! The major dream crusher and excitement killer: 'THE BUDGET'. Will we never be able to see the mountains then? Or feel the peaceful breeze around us?
Wait! Is it necessary to spend a lot to see the mountains? Well, the simple answer is "no." Given the fact that we live in a country blessed with such beautiful hill stations like Sikkim and Darjeeling, we can always go on a budget-friendly tour.
The "Queen of Hills", Darjeeling, has a lot to offer. Among all the others, Darjeeling as we all know is a hill station famous for its tea, toy train, view of the sunrise from Tiger Hill, the monasteries, and the mesmerising view of the mountains. So when you plan a tour to Darjeeling, make sure you don't forget all these things. That's not all. Darjeeling is much more than just these things. If you are someone who likes to add a little thrill to your tour, you can also visit the Himalayan Mountaineering Institute where you will definitely be inspired to climb some of the highest mountain peaks in the world. The next thing to remember is to ride on the ropeway to get an overview of this beautiful hill station. If you want to get an amazing panoramic view of the mountains then Batasia Loop is the place for you. Oh! and the most important thing, don't forget to do some shopping while you stay there.
The next stop is Sikkim, also known as "Nye-mae-el", meaning paradise. Sikkim is a land that will surely leave you awestruck with its beauty and the welcoming nature of the local people. Sikkim offers an arena for both offbeat and leisure tours, so it doesn't really matter if you're the adventurous type or someone who just likes to sit back and relax. There are many things that can be done in Sikkim during your stay. If you are someone who loves to get an adrenaline rush then you're at the right place. You can opt for the Goecha La trek, river rafting, mountain biking, and paragliding. There are other activities too like bird watching, cable car riding, sightseeing of the amazing places, and of course shopping in Gangtok.
When you visit Sikkim, be sure to not miss out on Gangtok, the state capital. Out of all the places, you'd probably find Gangtok to be the liveliest and most captivating, especially if you're a lover of night life. Gangtok not only offers different sightseeing places but the town also offers many cool places where you can enjoy your local meals. Throughout your tour to all these places and activities, I would personally suggest you to taste the local drink, Tongba, which is just like Feni of Goa. So you can have the best of both worlds in this small state, which is small but scintillating.

Am I asking too much from a single tour? Well…maybe! But you should surely not miss out on any of these places mentioned above. Actually what you can do to make the most out of your tour is to let TourGenie be your guide. With them, you can get through all these places and activities without missing out on even a single one and without any fuss. You can choose your package from a wide variety of price ranges which would be your complete package of happiness and simply simplify your travel.

Benefits of Opting for Sikkim Darjeeling Gangtok Tour Package
Vacations are supposed to be exciting and enjoyable, so why should you subject yourself to the stress of planning your own trip? It's better to choose a Sikkim Darjeeling tour package so you can leave everything in the hands of experts and simply relax. That said, it's important to make sure that you are buying from a reputable travel booking site so you can be confident that your trip will be safe, secure, and memorable.
Various destinations for adventurers, nature lovers, and culture enthusiasts
A well-planned Sikkim Darjeeling Gangtok tour package lets you explore the most popular region and municipalities of Northeast India in an efficient manner. These places have so many exciting and interesting tourist spots for everyone. Culture enthusiasts will surely like learning about the Ghoom Monastery, which is a place built to honor Maiterya Buddha. Here, you can find handwritten Buddhist manuscripts. Meanwhile, nature and adventure lovers will surely have a great time atTenzing Rock in Darjeeling.
Exciting and relaxing activities
Whatever type of traveler you are, a Sikkim Darjeeling Gangtok tour package is for you. Do you love adrenaline-pumping activities? Try rafting in Teesta River or paragliding in Gangtok. Want to admire the Himalayas up close? Then include a 1-day trekking tour in your itinerary. This tour package also offers activities for someone who just wants to relax. These include visiting nature spots like Tsomgo Lake, exploring Japanese temples, and learning how to make organic tea in Temi Village.
Best value for money
You may be wondering—isn't a Sikkim Darjeeling Gangtok tour package expensive? The answer is no. In fact, tour packages can give you the best value for money. You can find reputable travel booking sites that offer various packages around these areas tailored to your interests and liking. Their packages often have themes such as adventures, leisure, and culture. Tying up with them will get you the most out of your time and money.
Other Stories
Travel Stories
A last-minute plan can give you a lifetime experience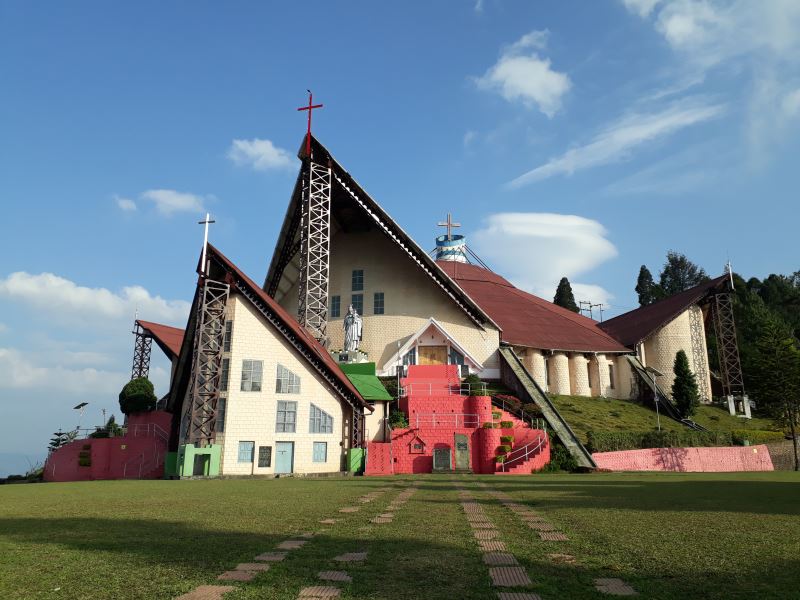 Travel Stories
A day in my life in Kohima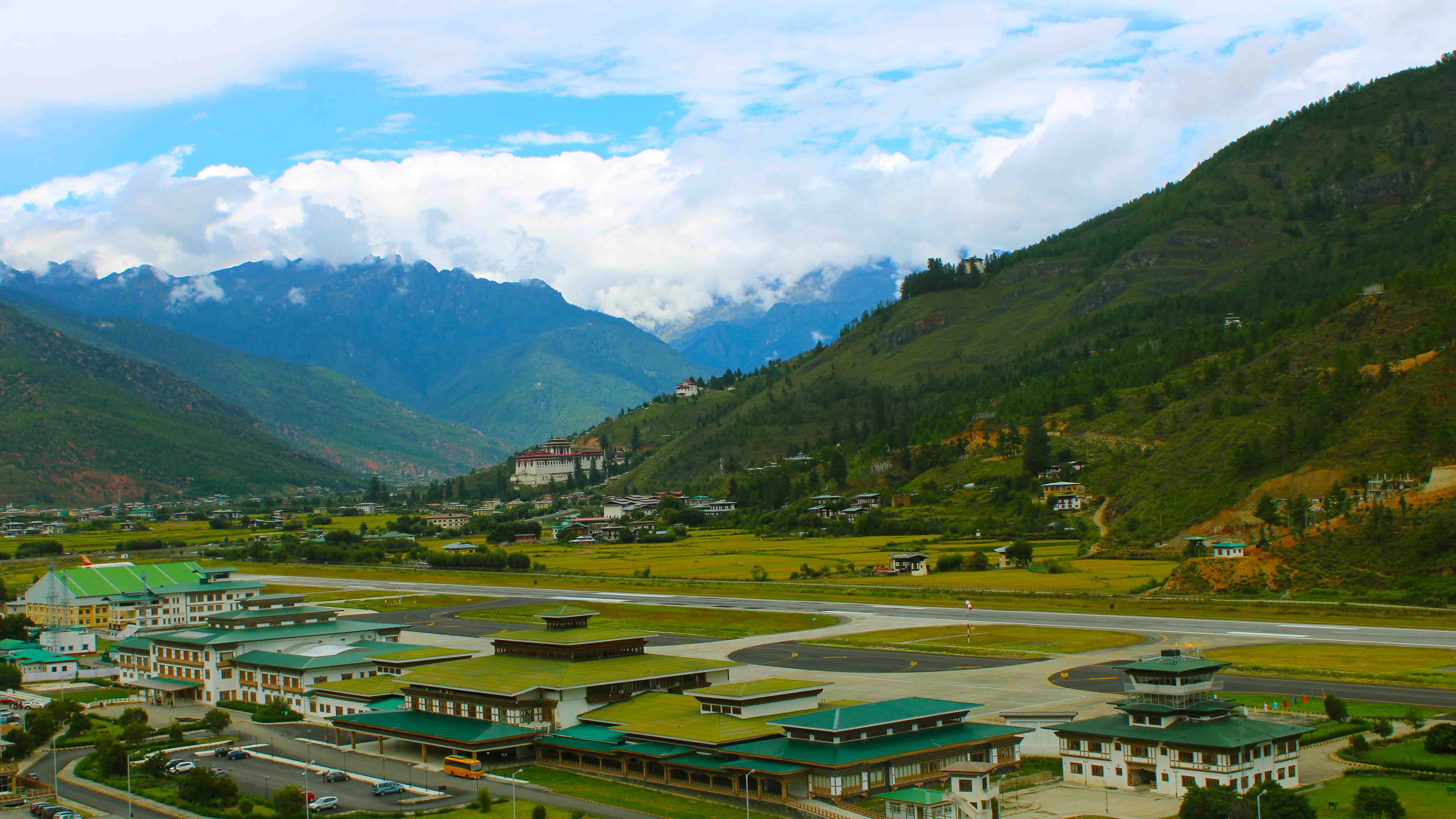 Culture
5 Best Travel Destinations in Paro, Bhutan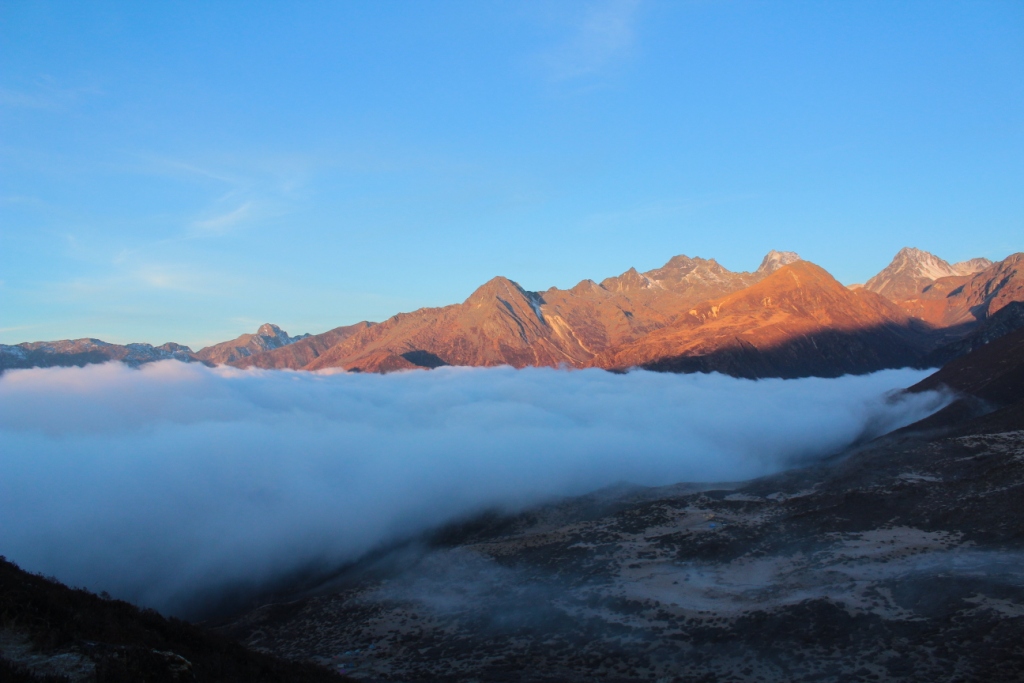 Nature
Northeast honeymoon packages: Best for adventure couples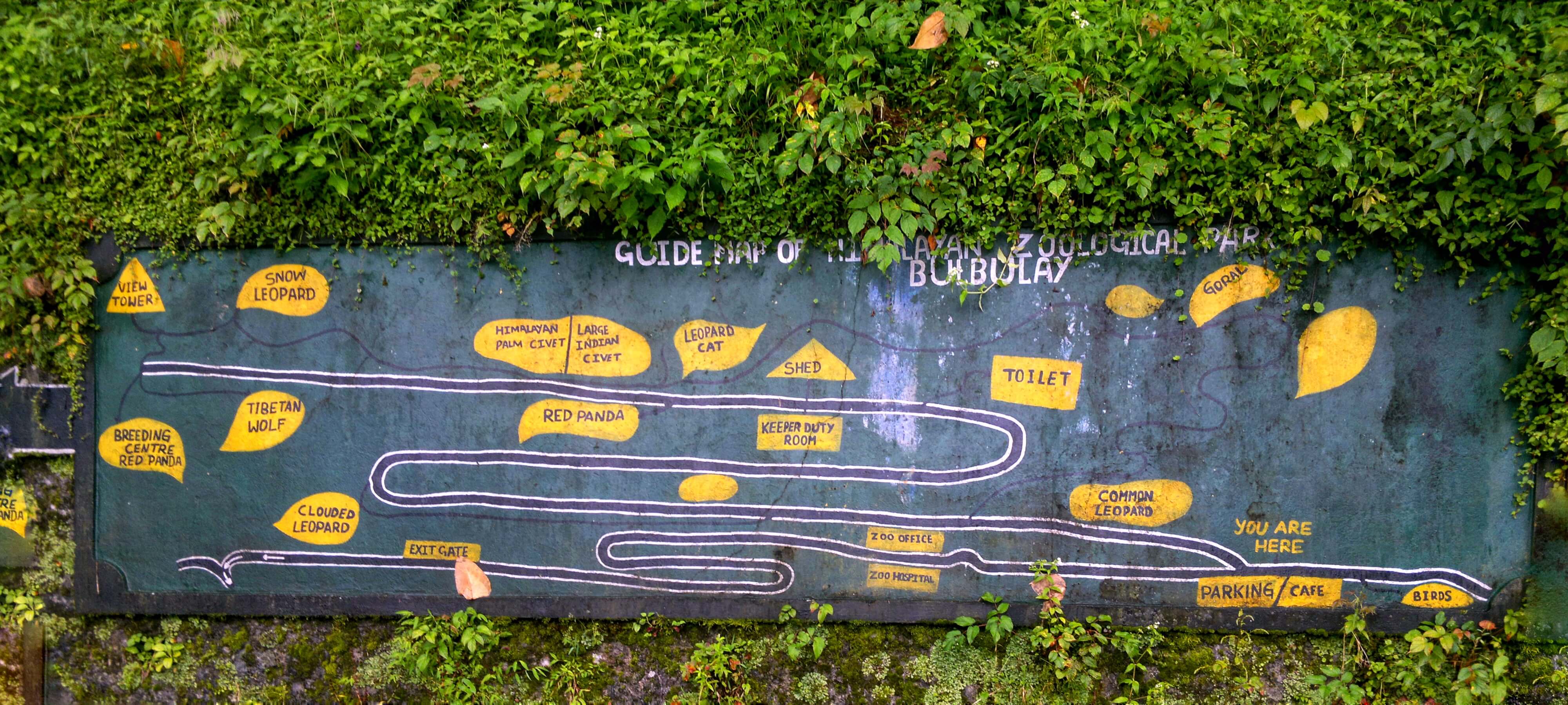 Travel Stories
Hiking towards Bulbulay Zoo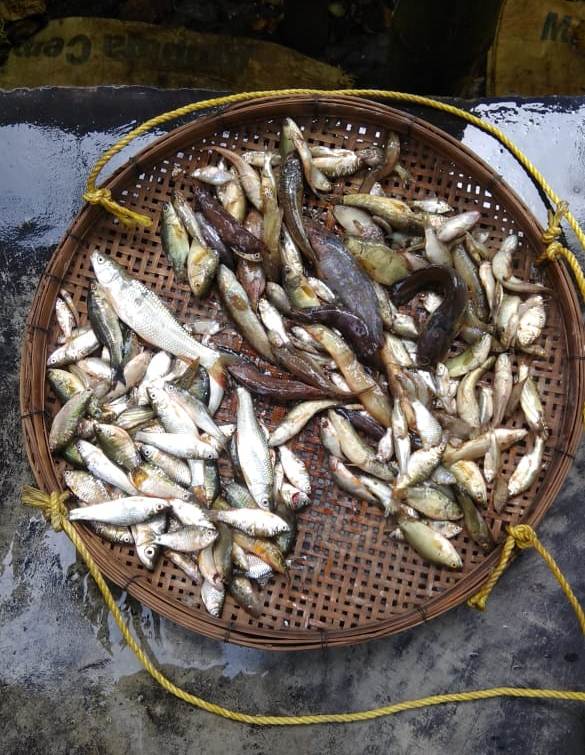 Nature
8 Awesome Spots for Fishing Enthusiasts in Northeast India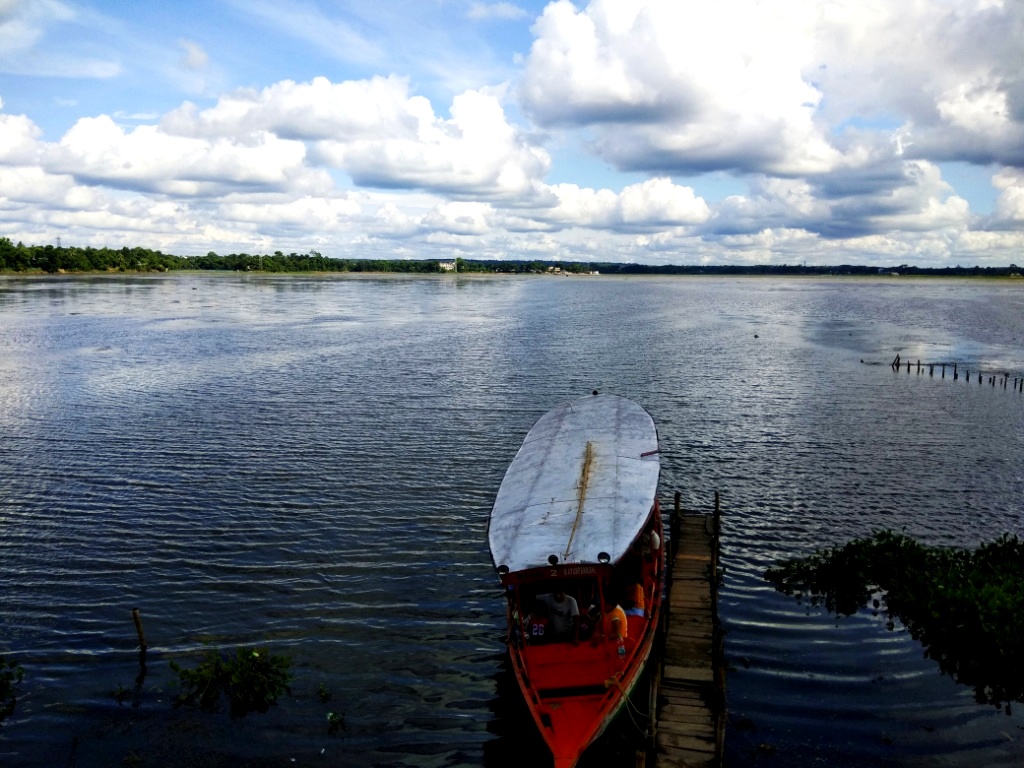 Travel Stories
Hidden Attractions of Tripura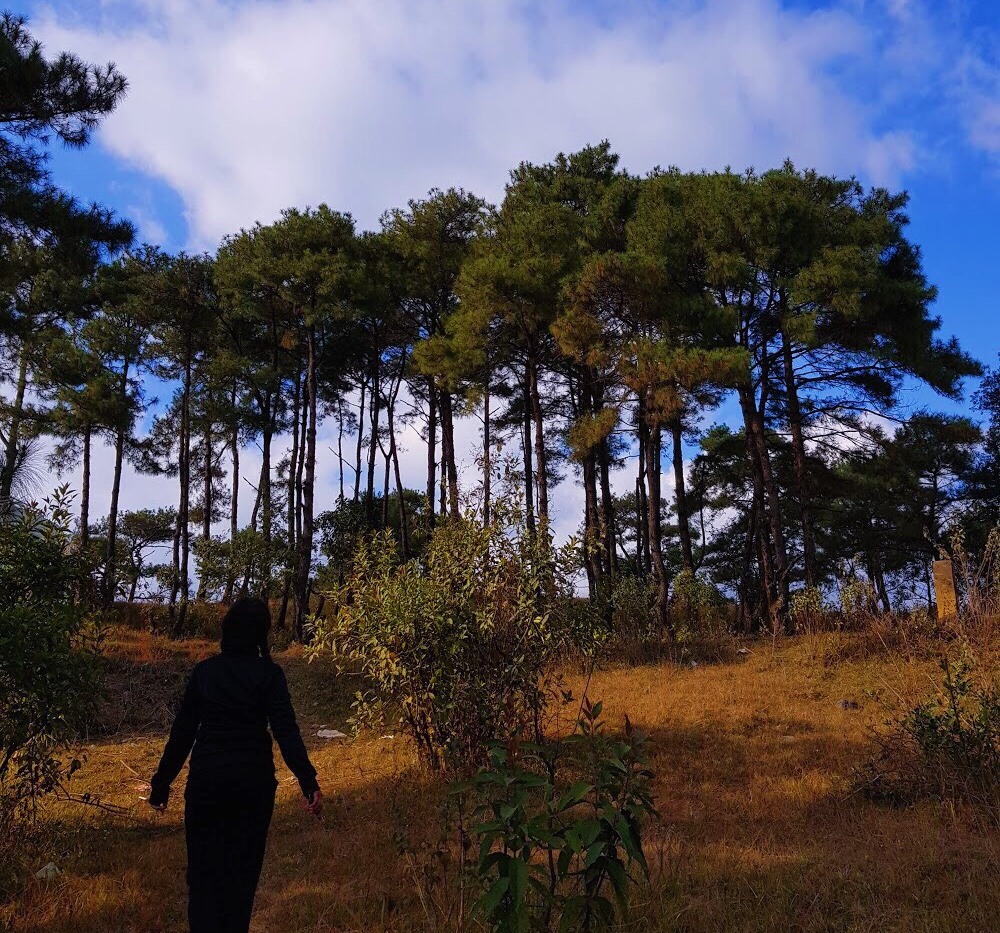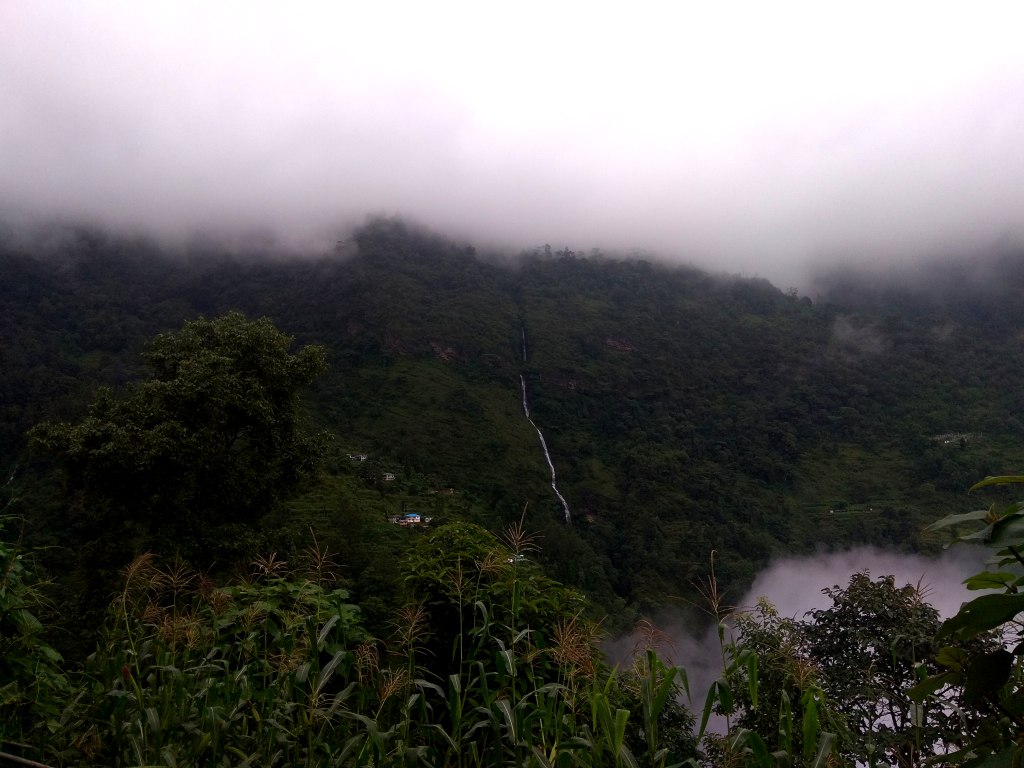 Travel Stories
Life on the foot of Tendong Hill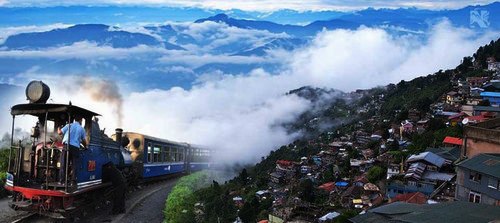 Culture
Sikkim-Darjeeling-Gangtok tour: Must-know facts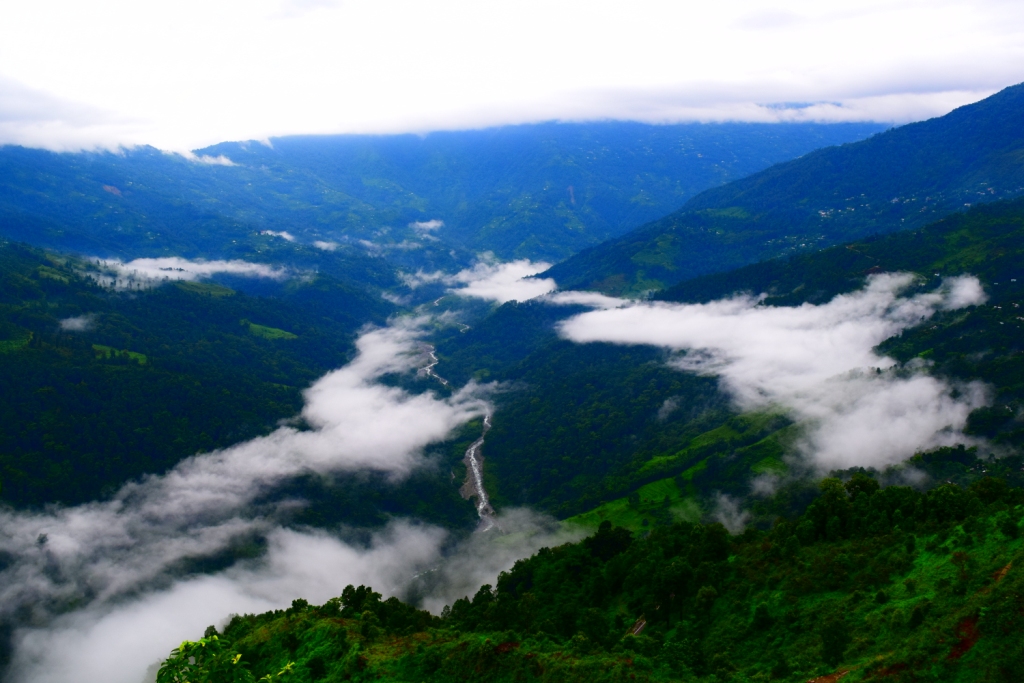 Adrenaline Rush
Northeast honeymoon packages: Best for adventure couples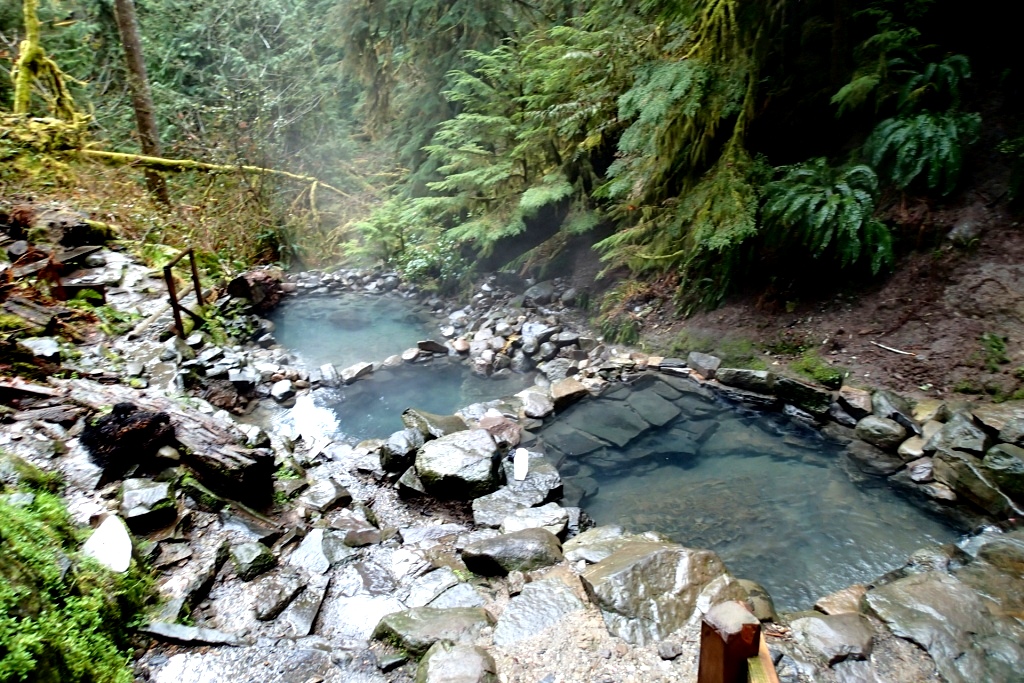 Nature
The Therapeutic Hot Springs of Sikkim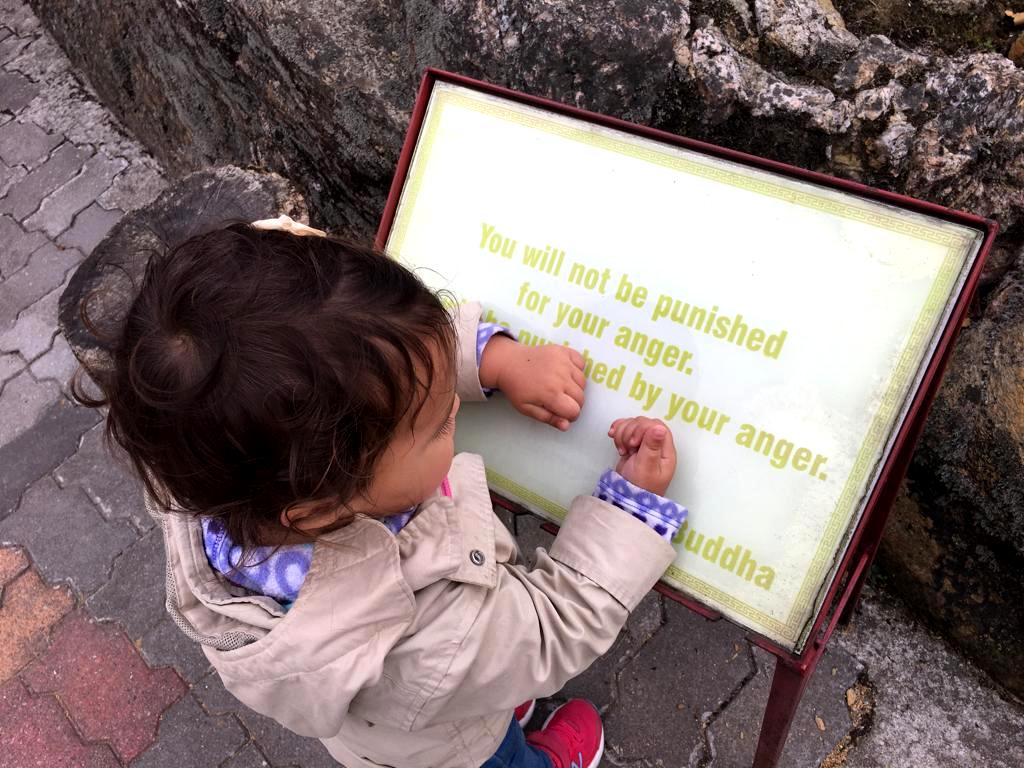 Travel Stories
PJ explores the West: How to travel in Sikkim with a toddler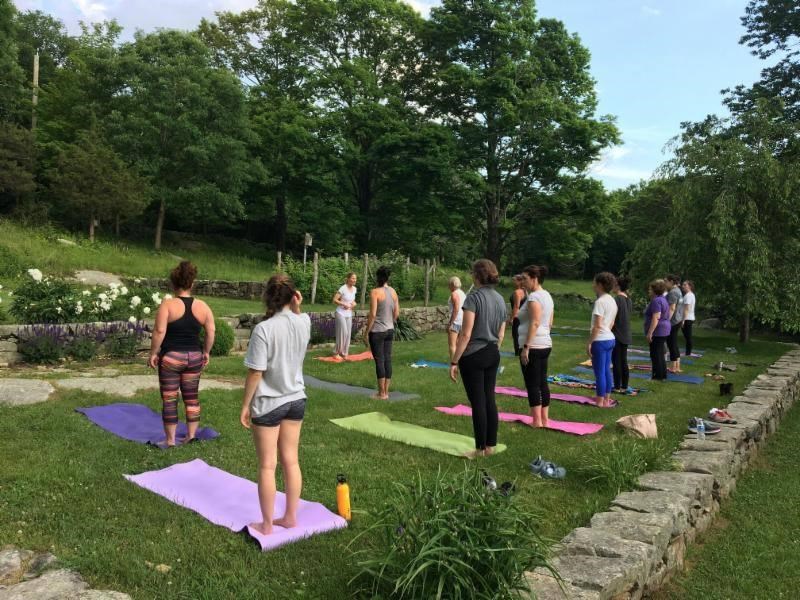 Culture
Discover Yourself through Yoga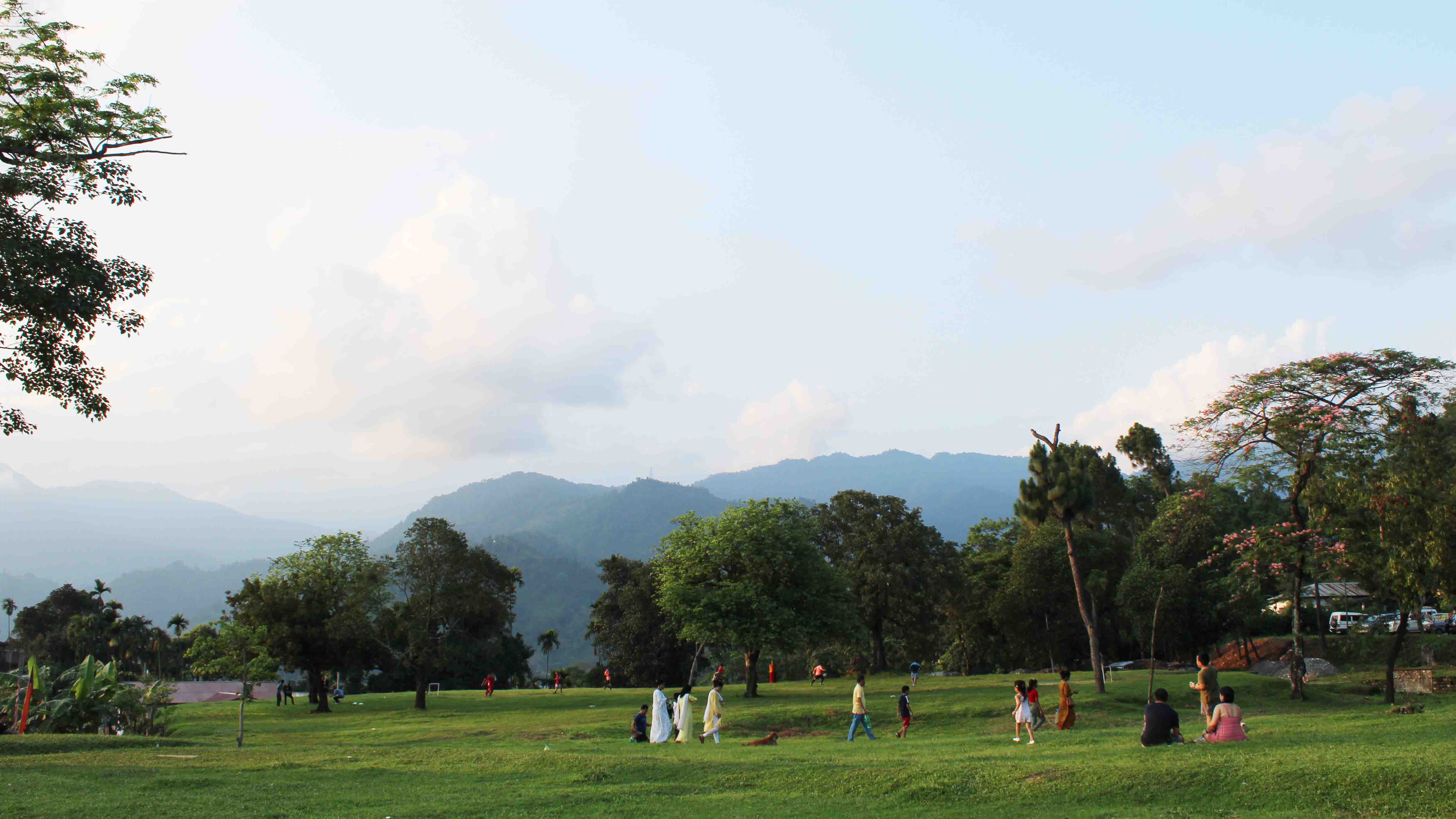 Culture
5 Reasons to Visit Kharbandi Gompa in Phuentsholing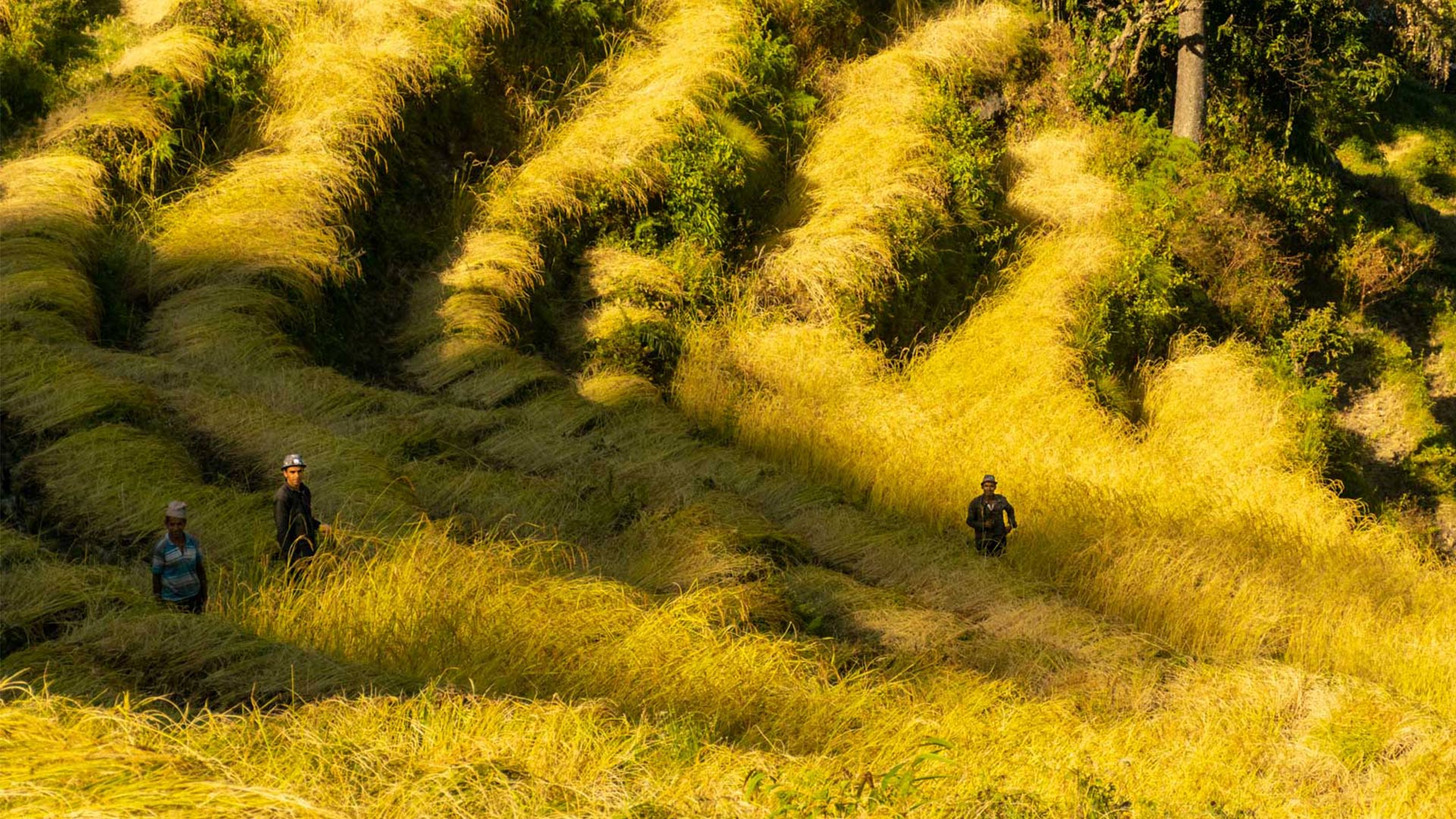 Nature
Footloose in the golden fields of Cheuribotey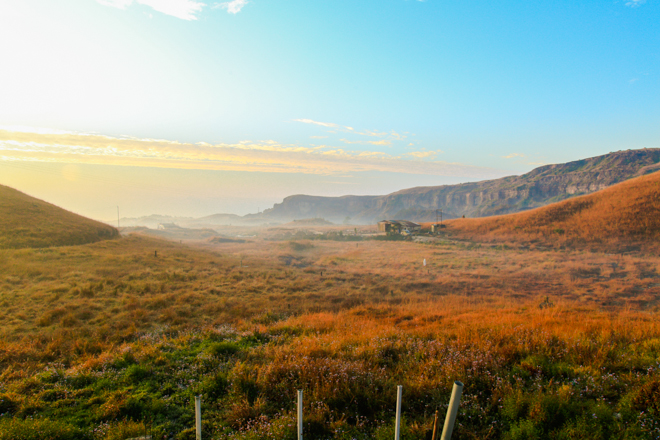 Travel Tips
Why Meghalaya should be an adventure enthusiast's next holiday destination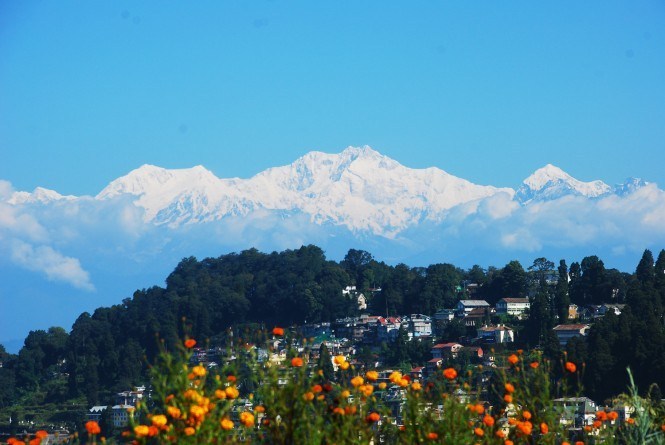 Nature
Highlights of the fascinating Darjeeling tour packages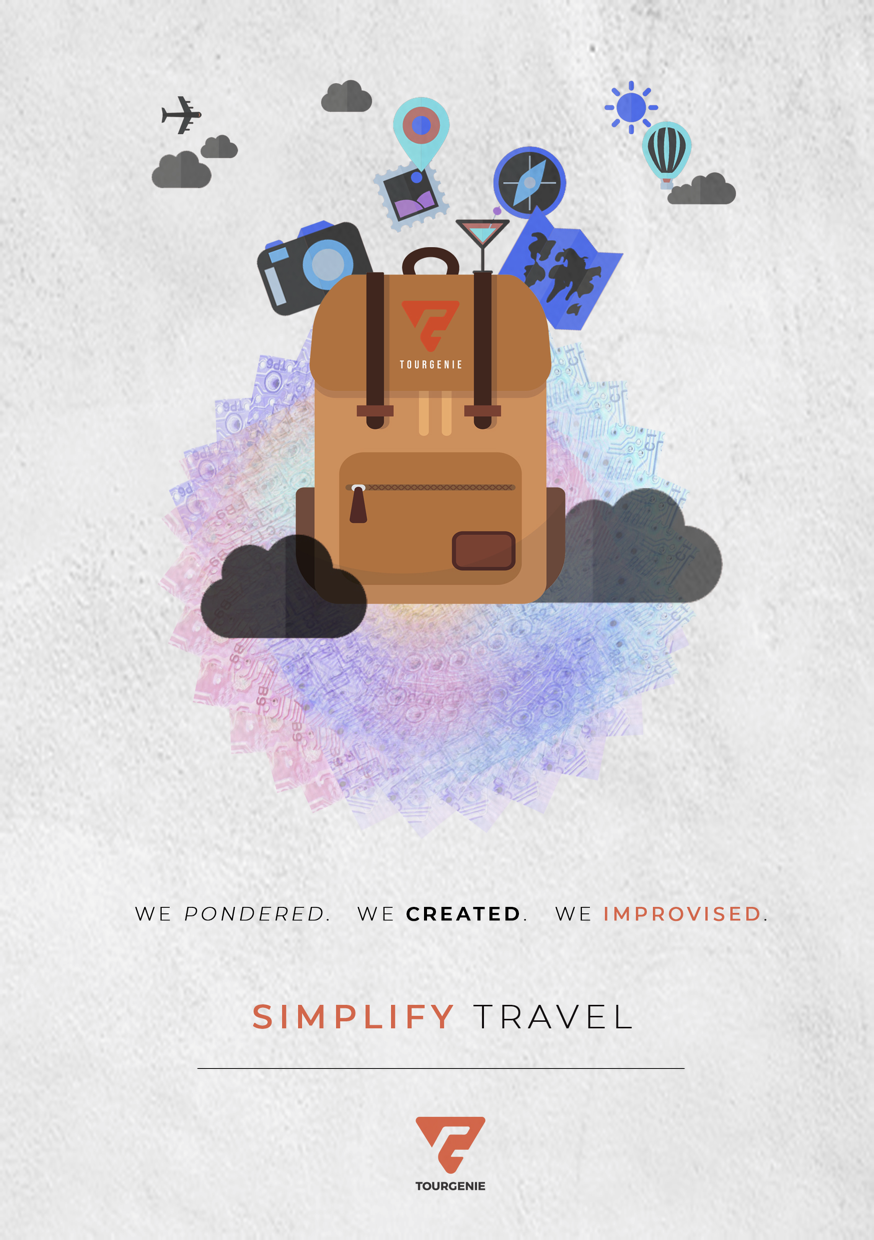 Travel Management System
Marketing for more Customers or Focusing on Conversions?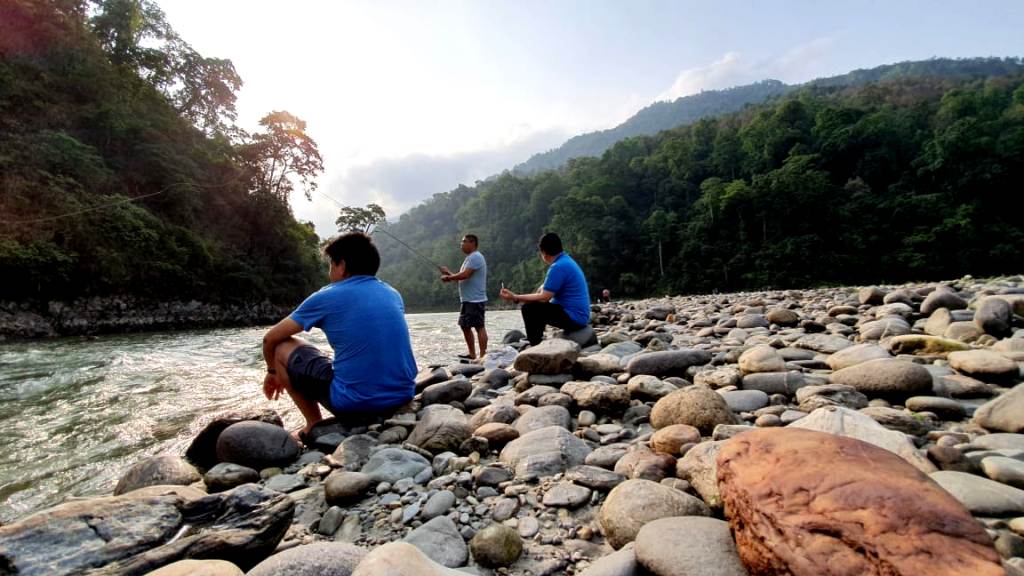 Travel Stories
Catch and release: Angling in Tribeni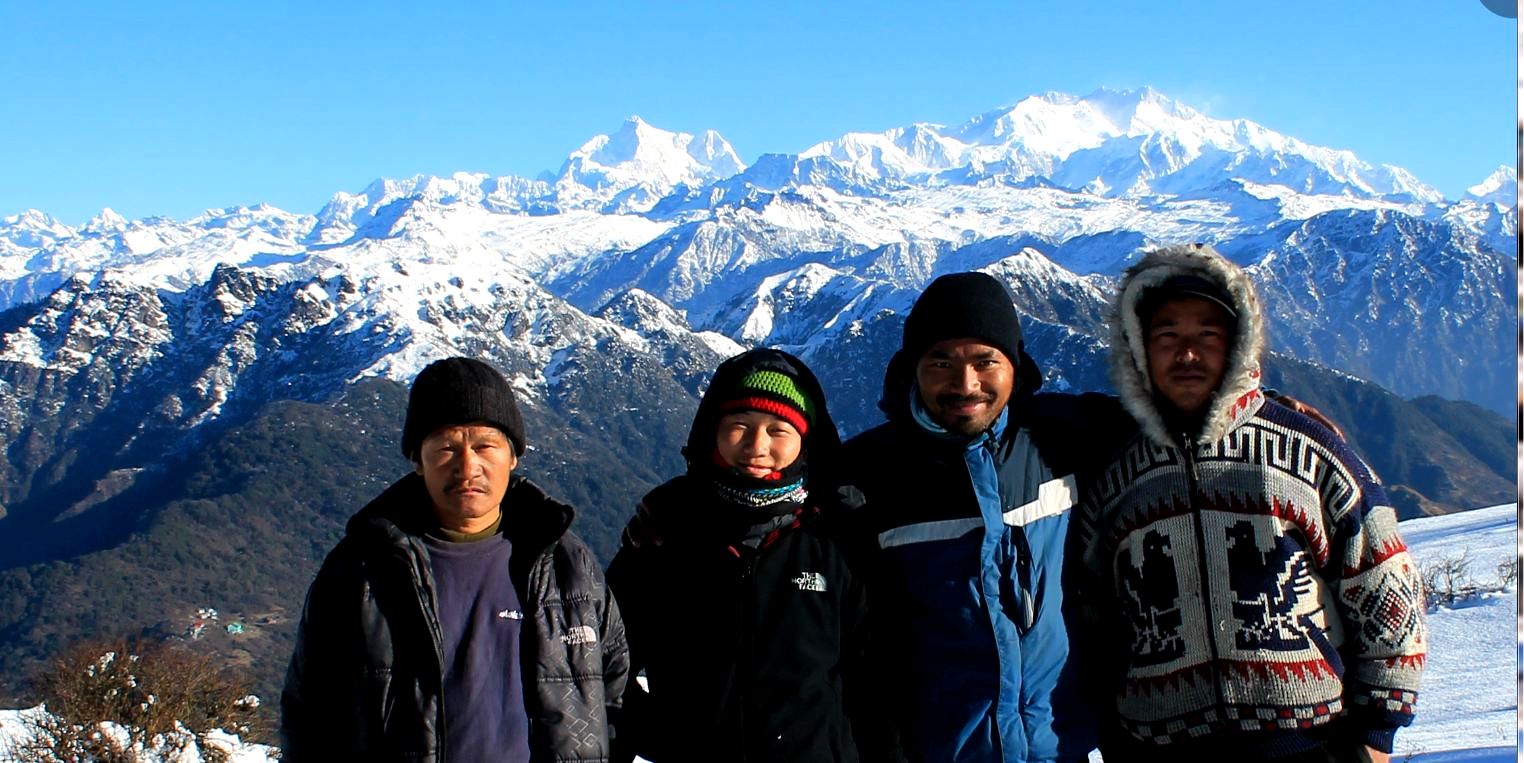 Travel Stories
Hike like a Sherpa: How to Conquer the Uttarey-Phoktey Dara Trek (Singalila Range)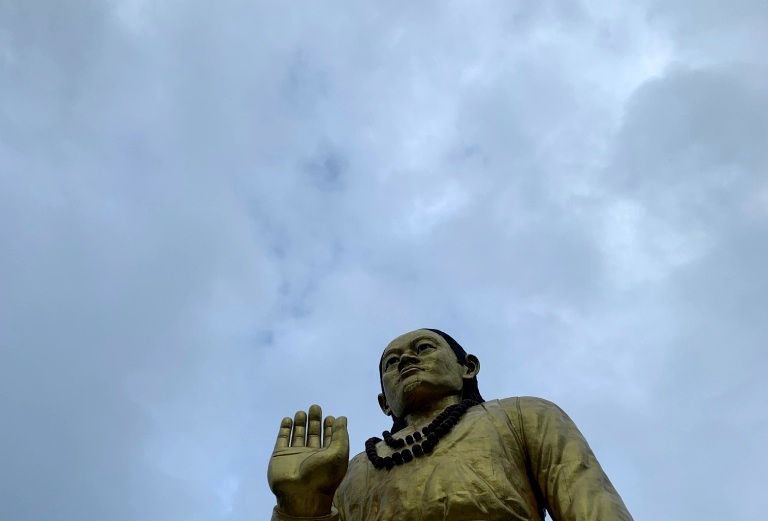 Travel Stories
THE SECOND AWAKENING LED BY SIRIJUNGA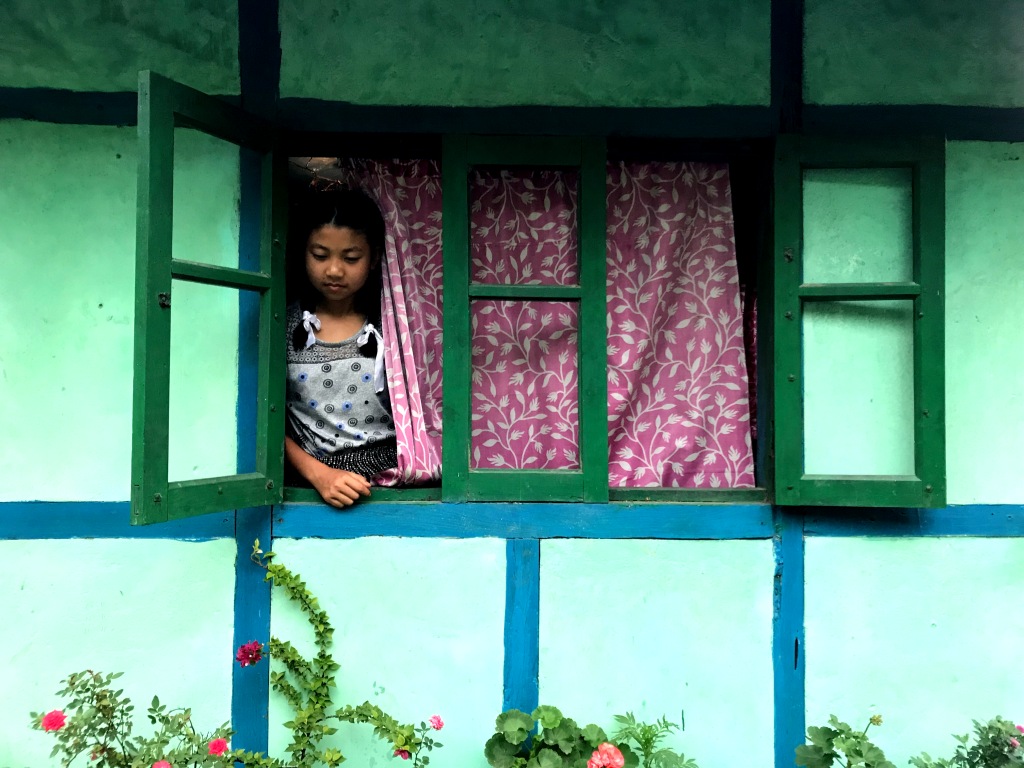 Travel Stories
Falling in love in Summer: My intimate love affair with Yangang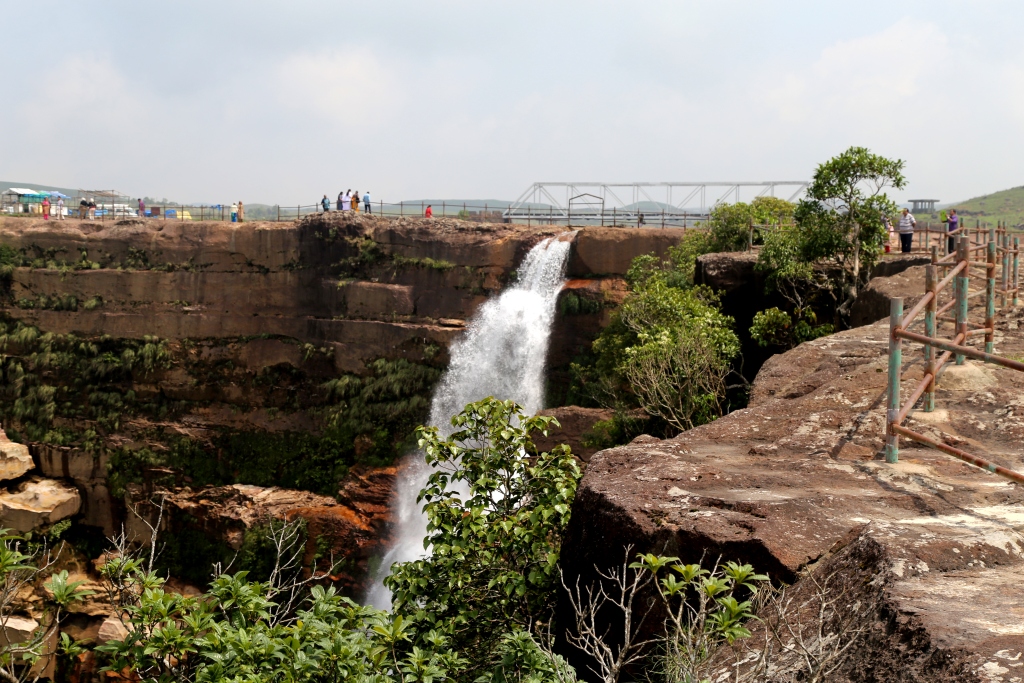 Travel Stories
Interesting tales behind Meghalaya's waterfalls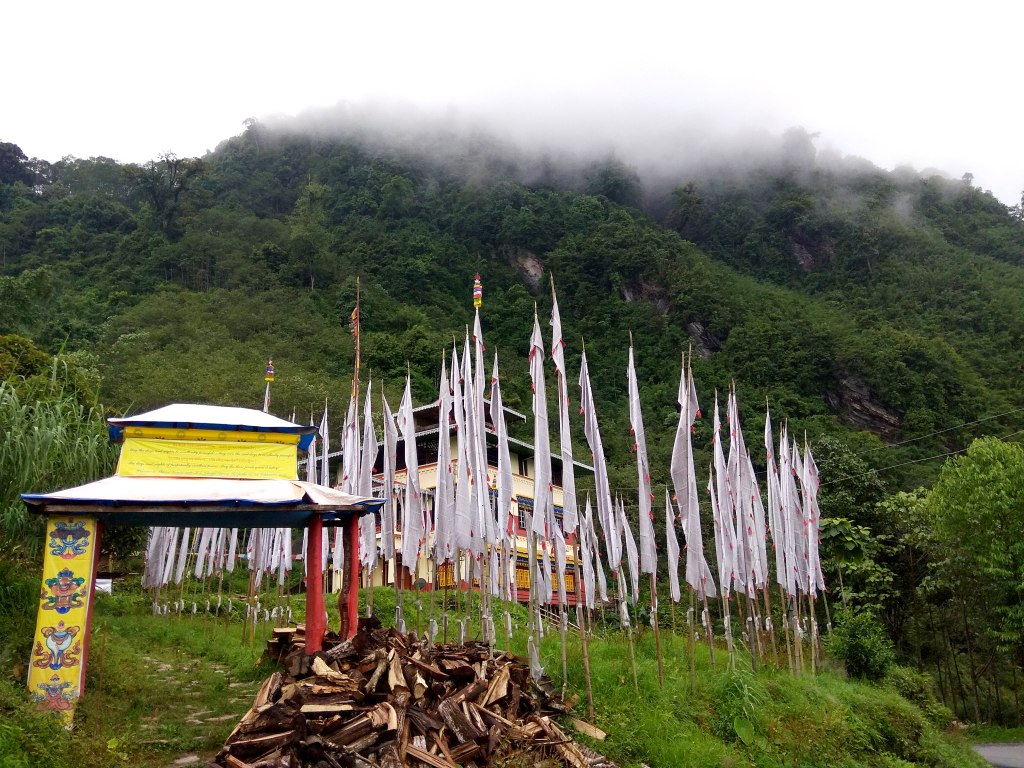 Travel Stories
7 cool things to do in Pelling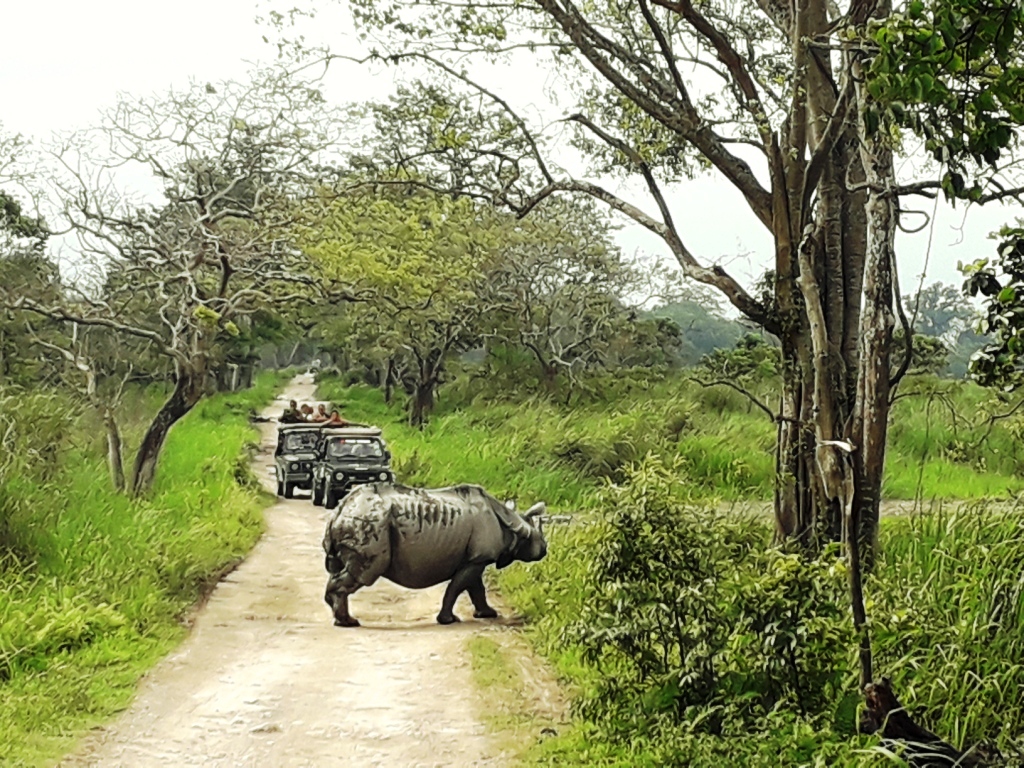 Nature
Explore the Beautiful Kaziranga Forest with Kaziranga-Majuli Fixed Departure Tours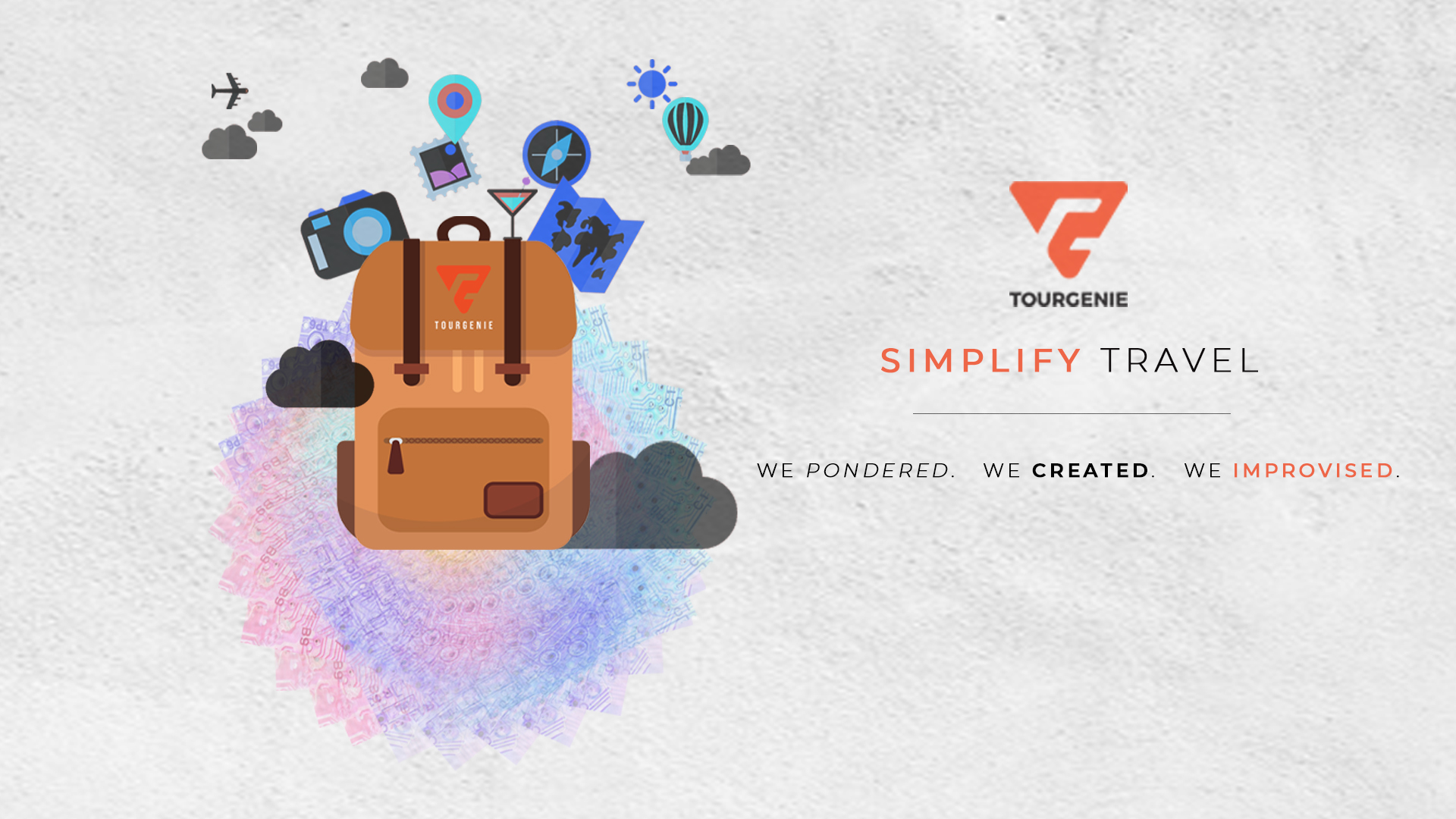 Travel Management System
TourGenie Travel Management System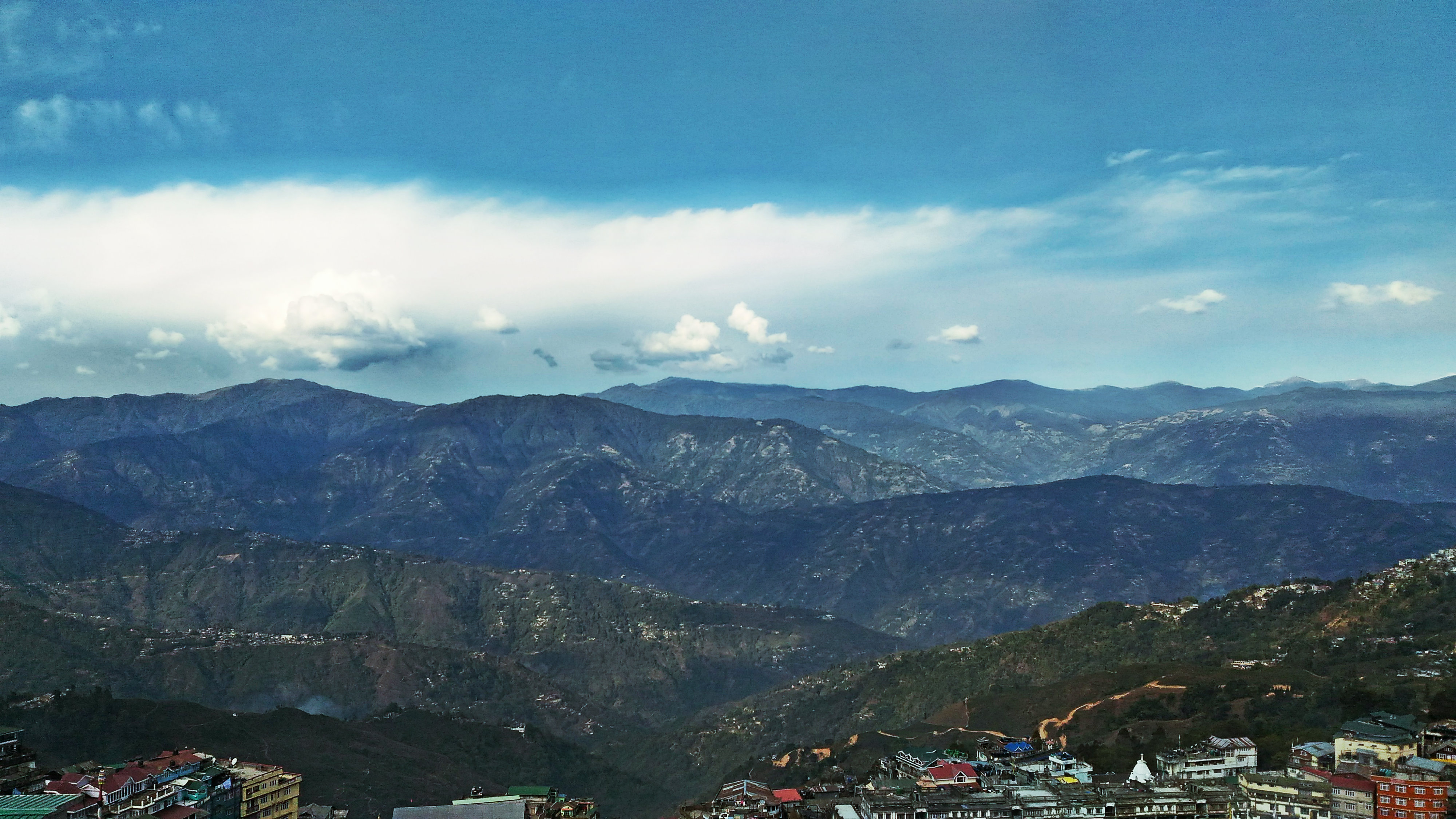 Travel Stories
Revisiting Darjeeling- A walk down memory lane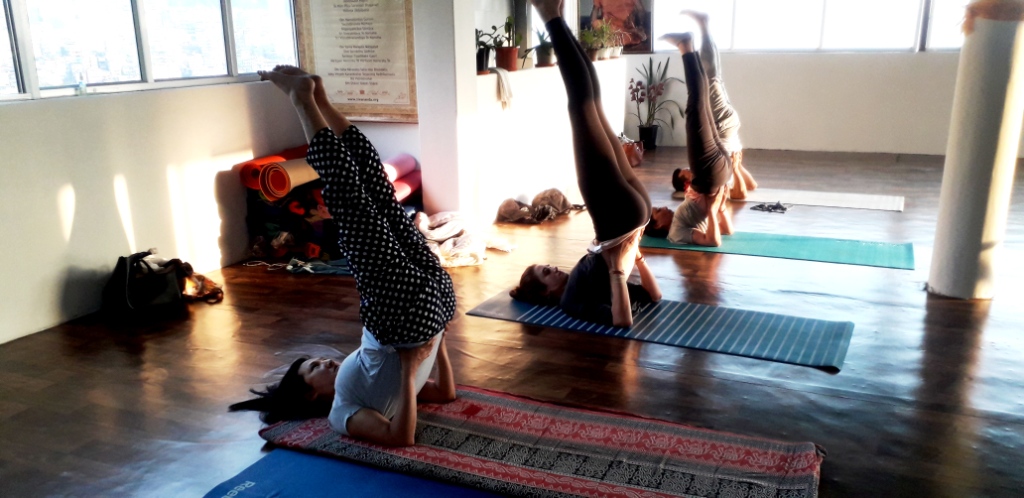 Culture
All you need to know about the Gangtok tour package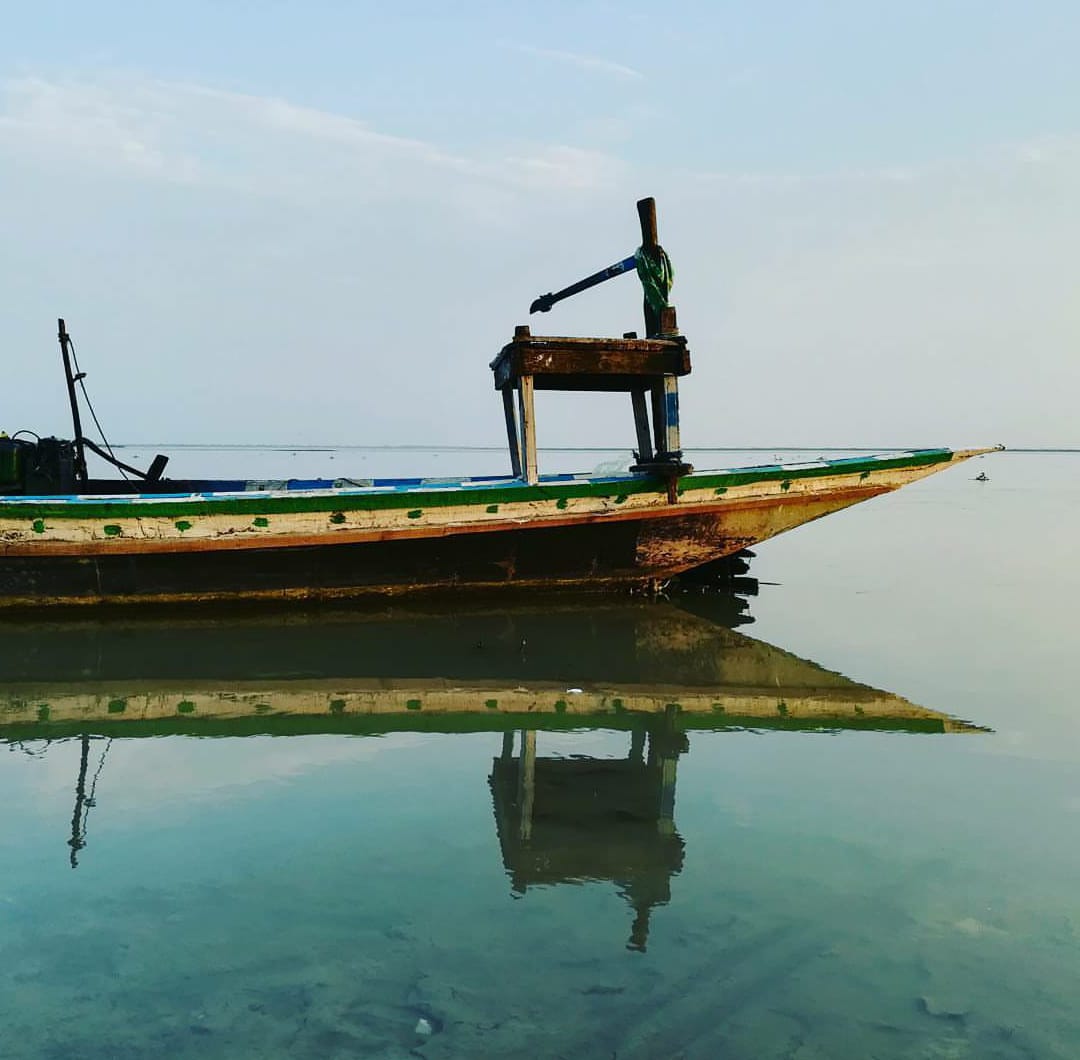 Culture
Tezpur-The city of eternal romance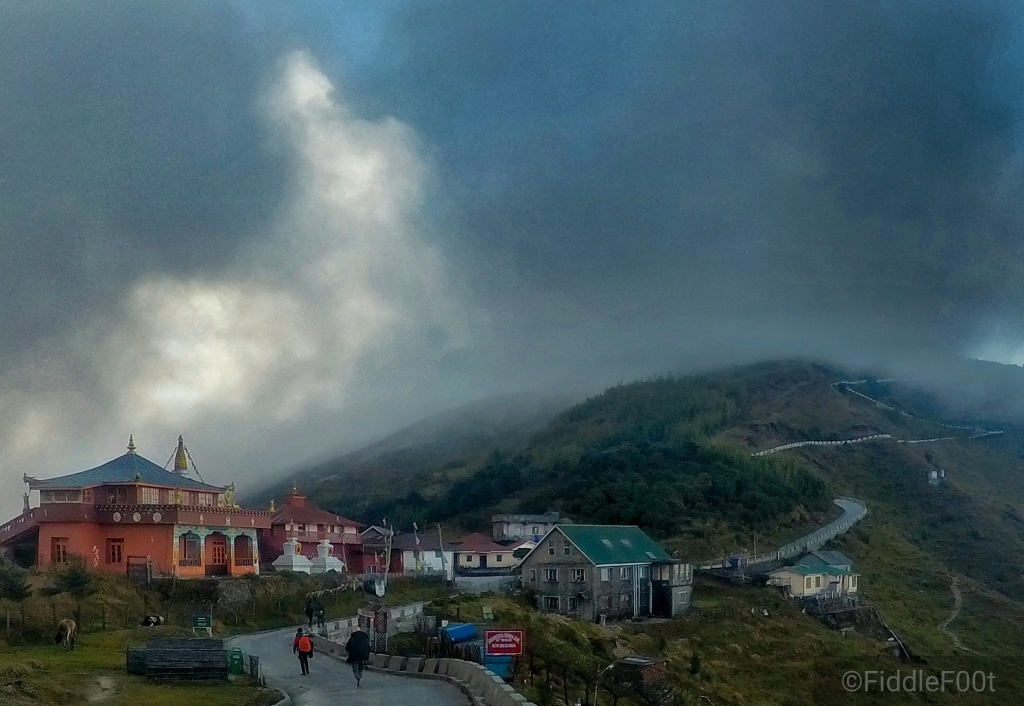 Adrenaline Rush
Sandakphu-Phalut Trek – The Journey Ahead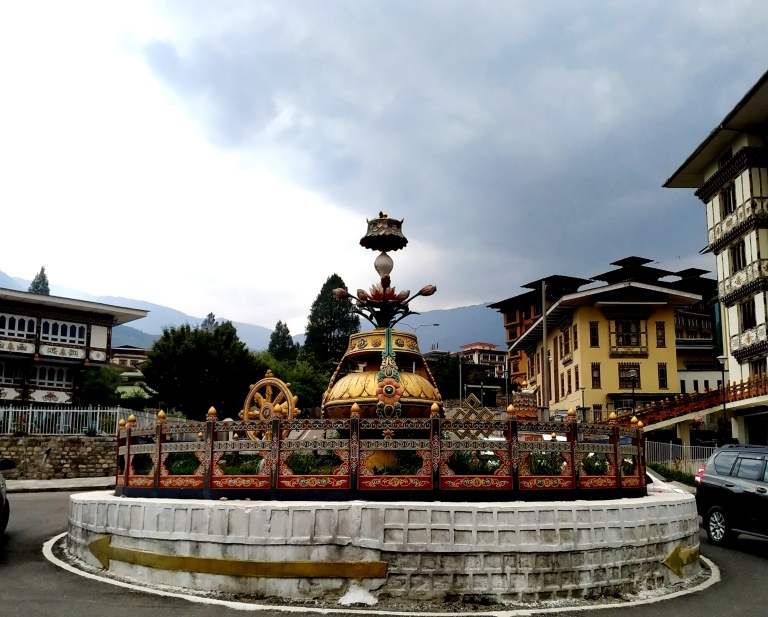 Travel Stories
5 more things to do in Thimphu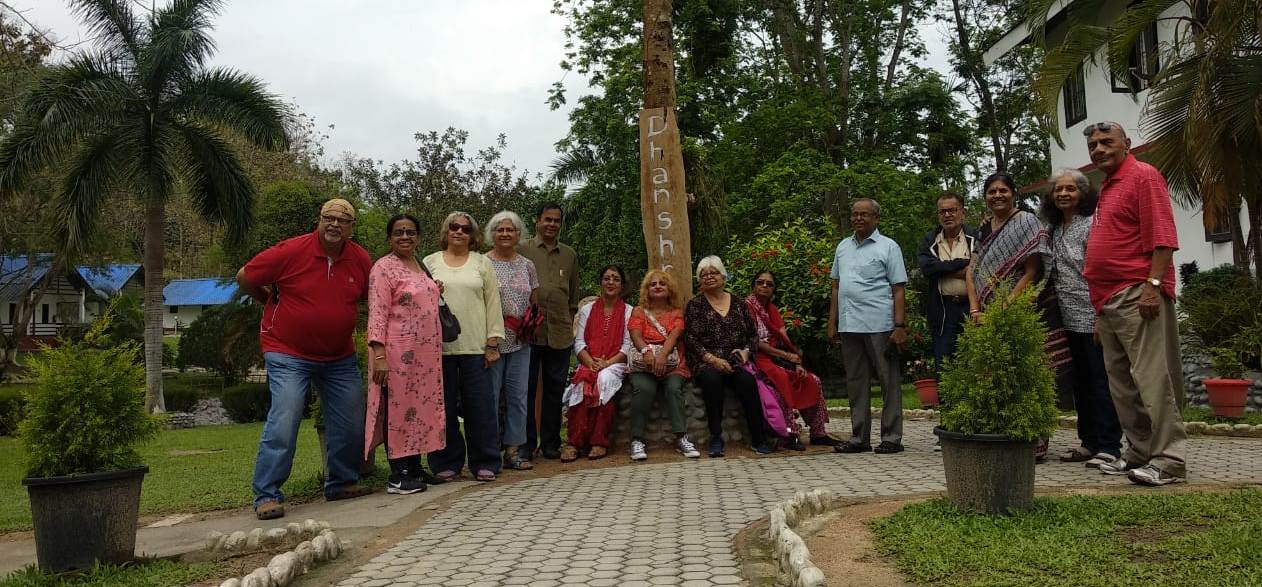 Travel Stories
Never too old to travel: Kaziranga & Sibsagar tour with senior citizens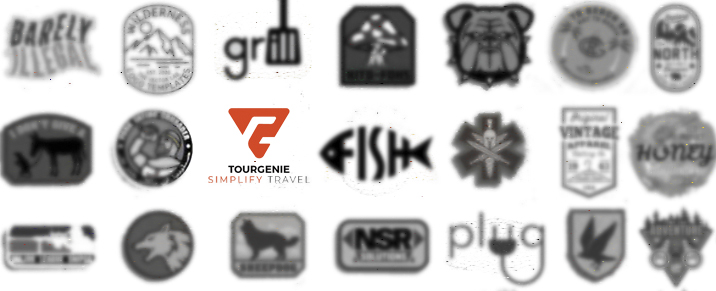 Travel Management System
The positive impact of a good company logo on your business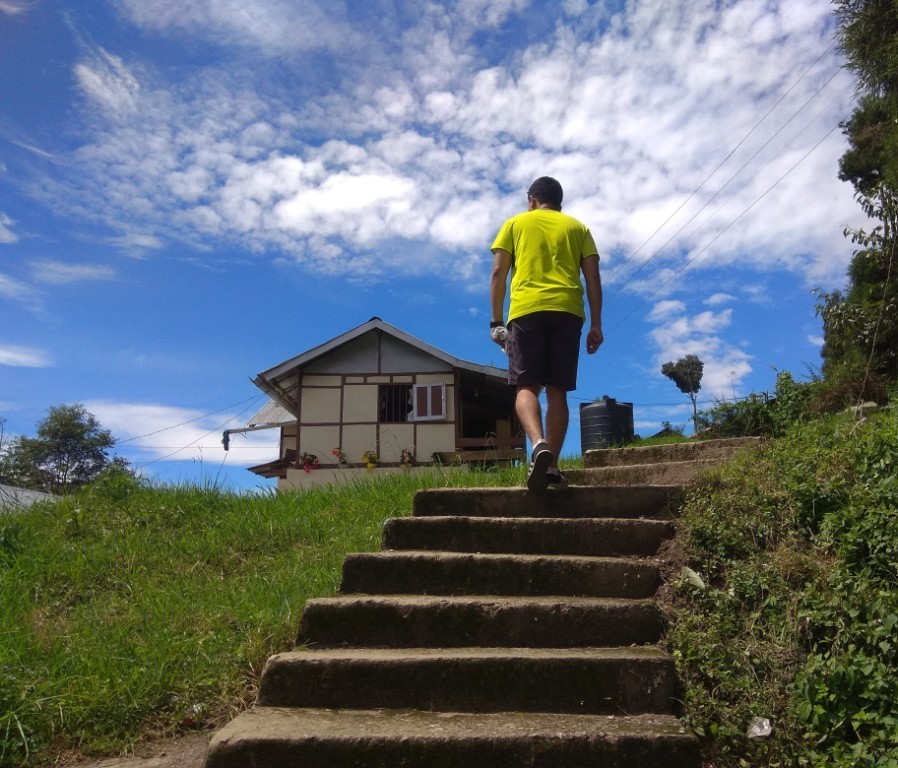 Nature
Allow Yourself to Wonder and to Wander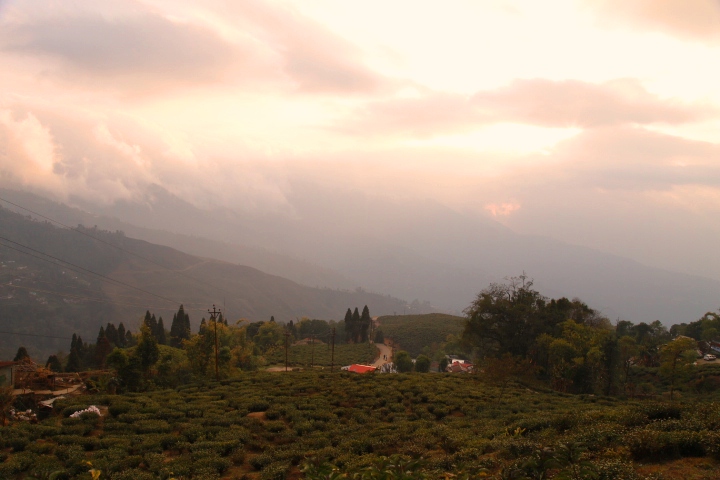 Nature
Discover a Charming Hill Town & it's Tea Gardens – Choose Darjeeling Tour Packages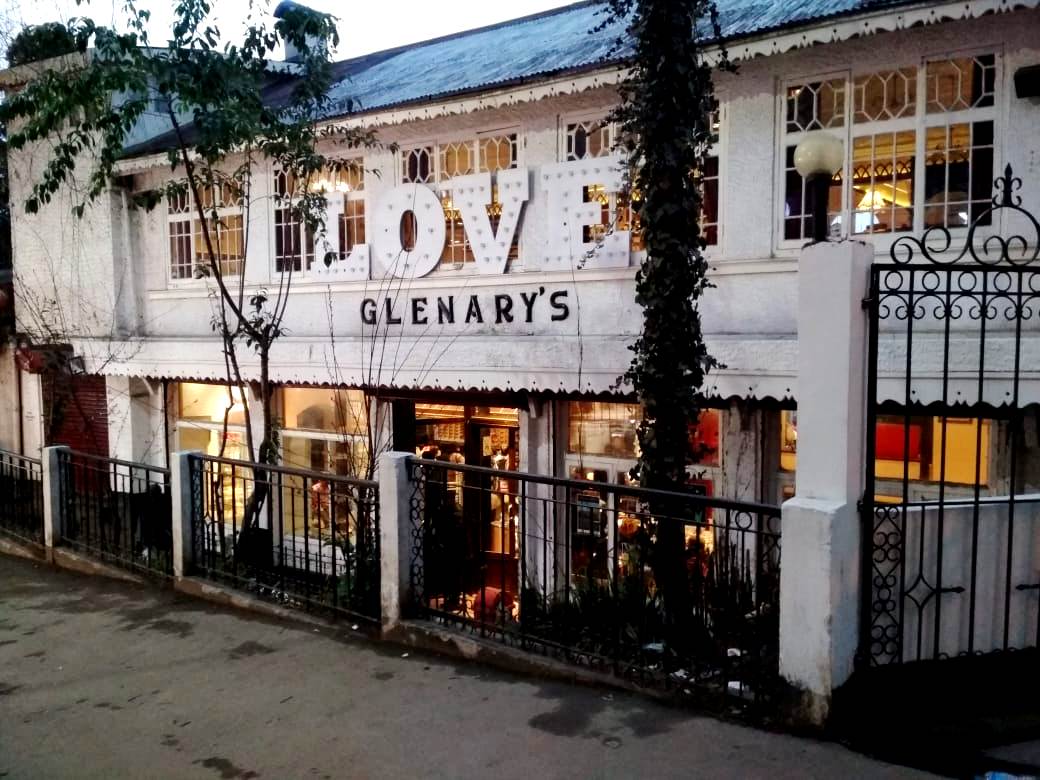 Nature
Avail North East Honeymoon Packages and Create A Memory of a Lifetime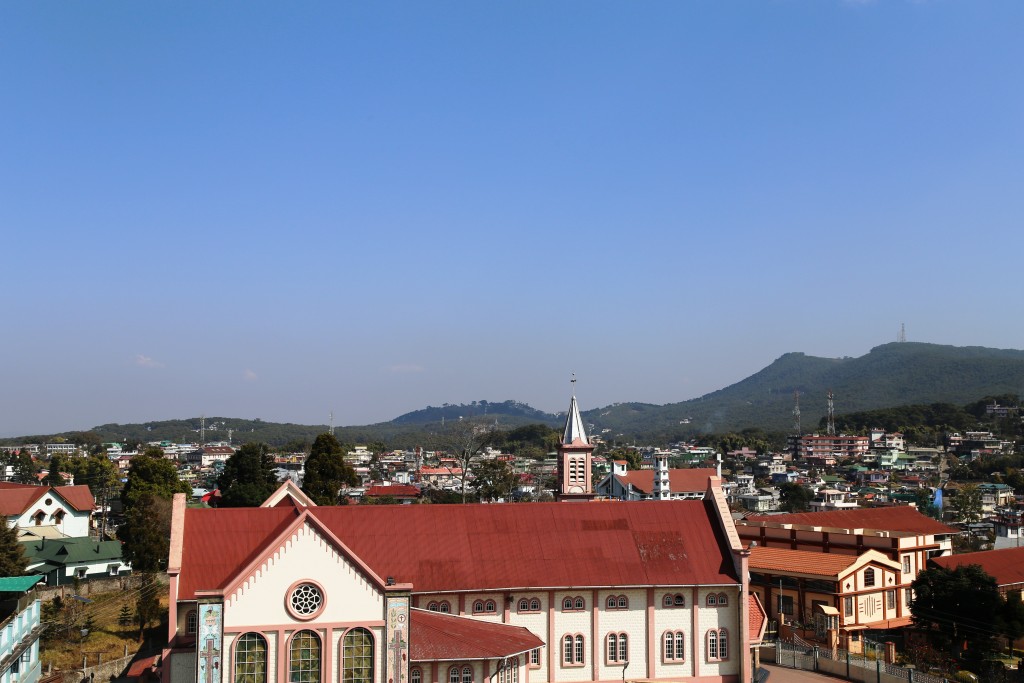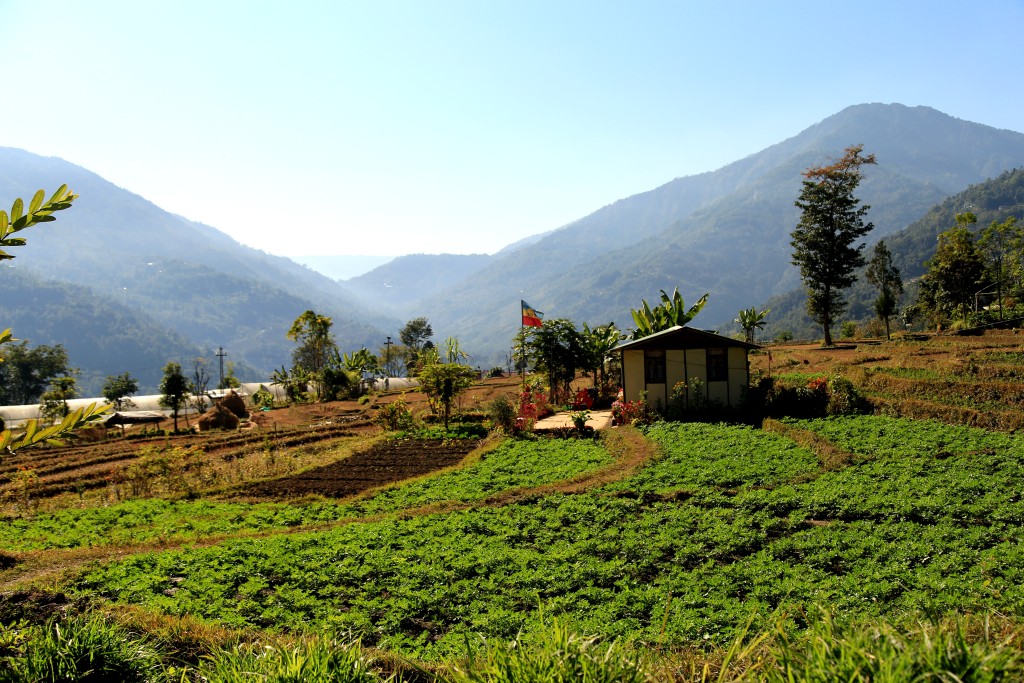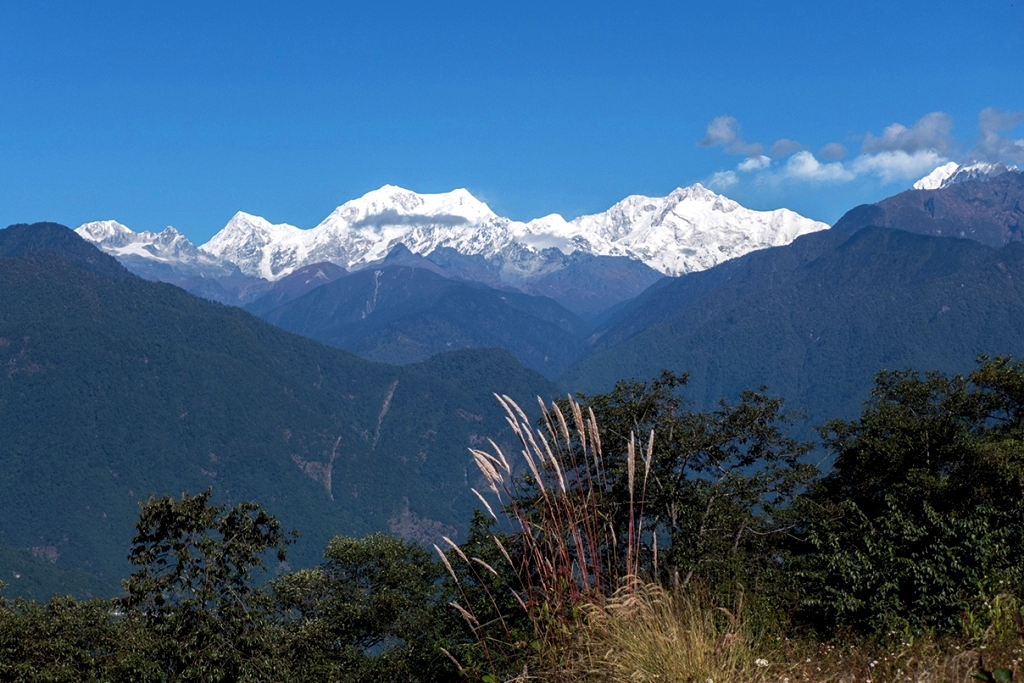 Nature
Darjeeling Gangtok Tour Package
Nature
Make learning fun with TourGenie's educational tours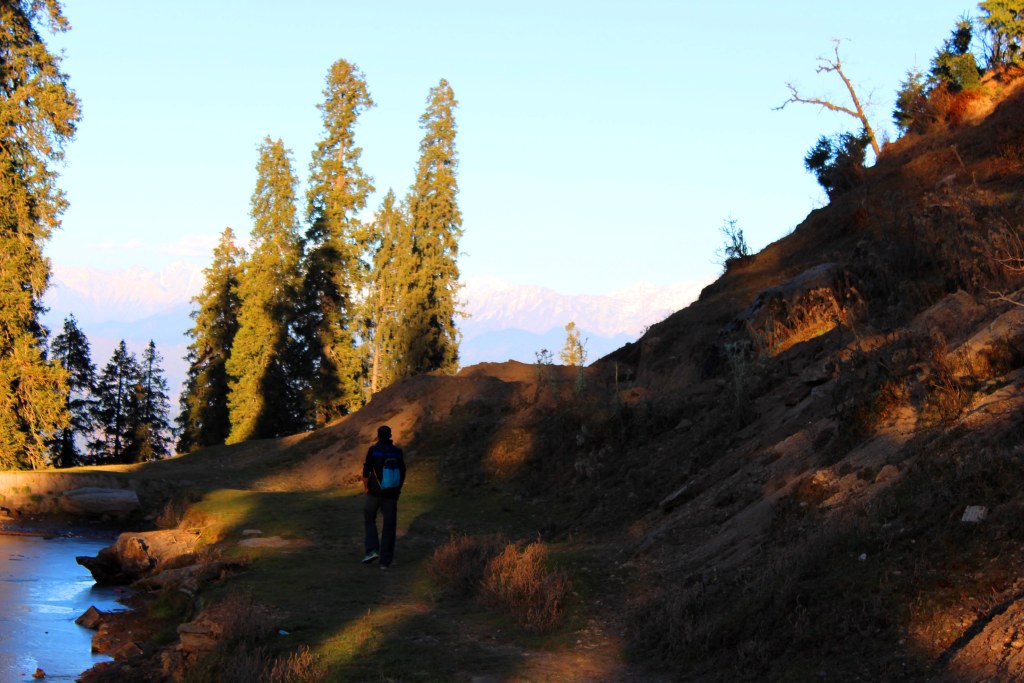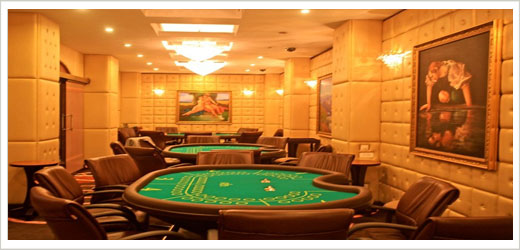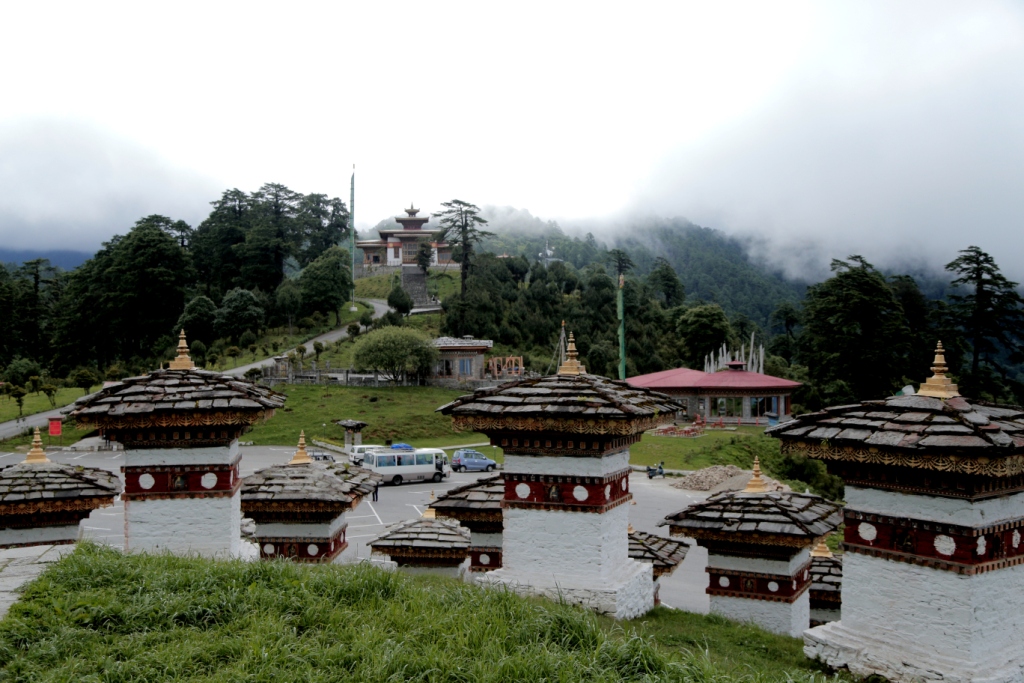 Nature
Explore Breaktaking Places for Your Honeymoon in Bhutan: TourGenie Tours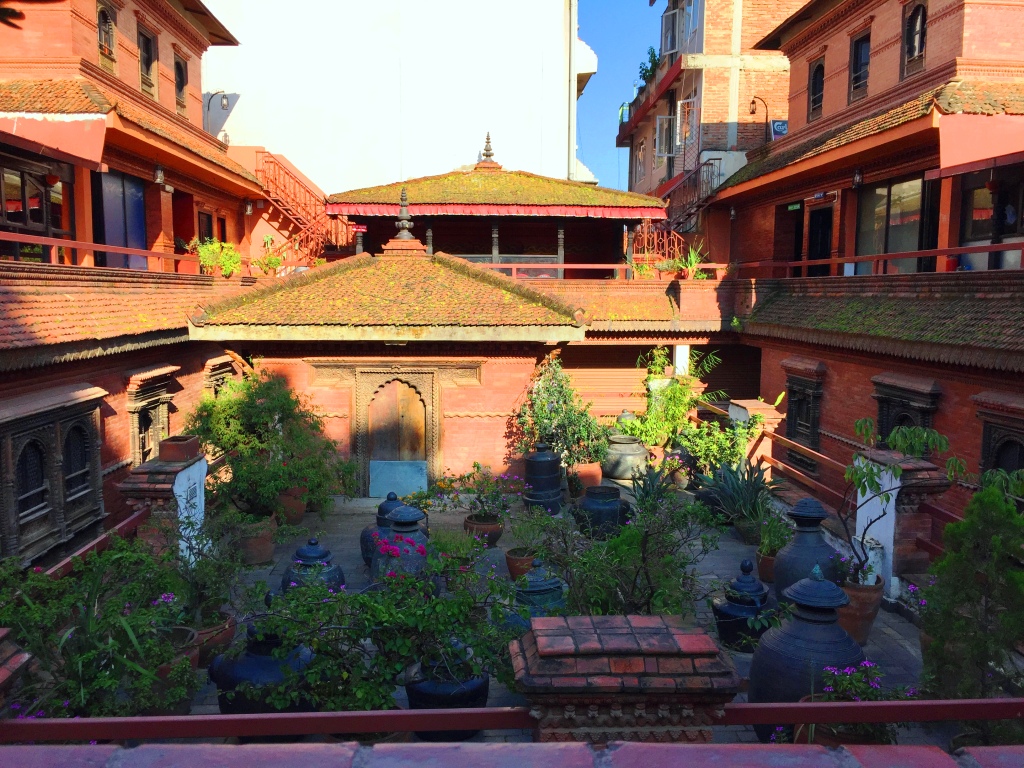 Nature
Experience Nepal Sightseeing Tour that Takes You through Different Pathways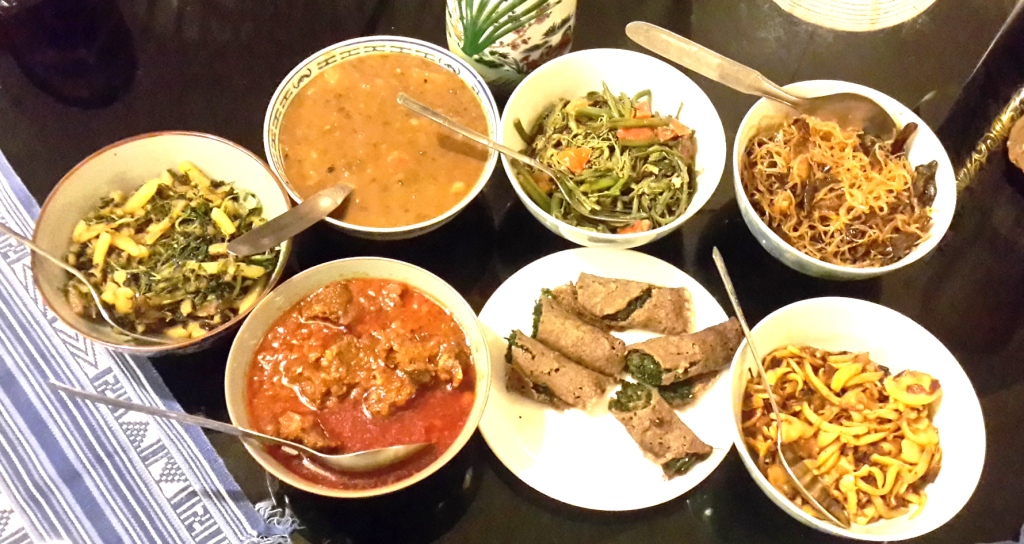 Culture
Local food and drinks of Dzongu people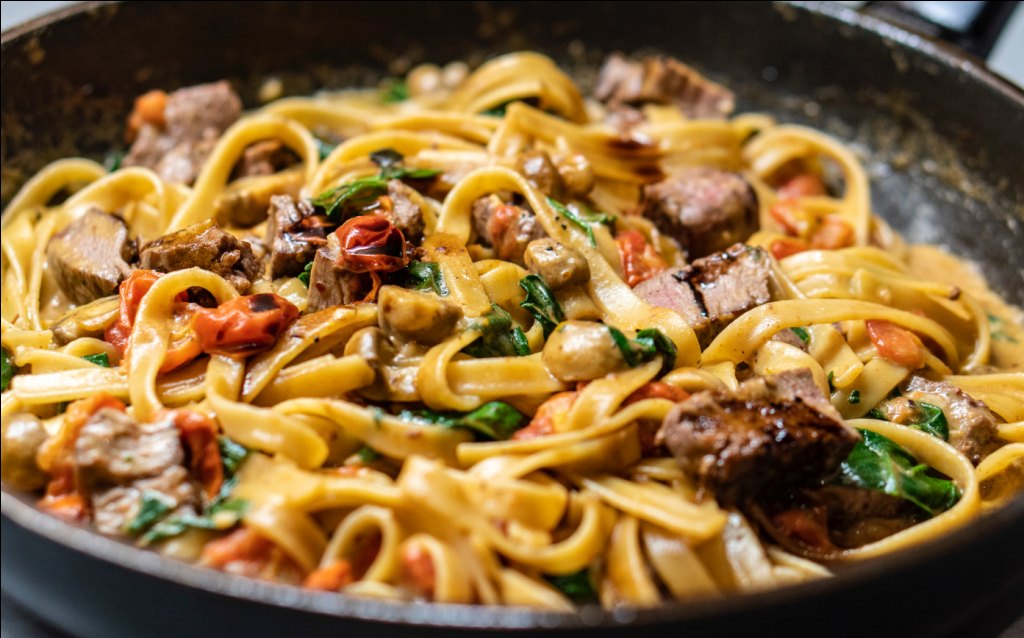 Nature
5 Foods I'm Positive You Shouldn't Miss Out in Gangtok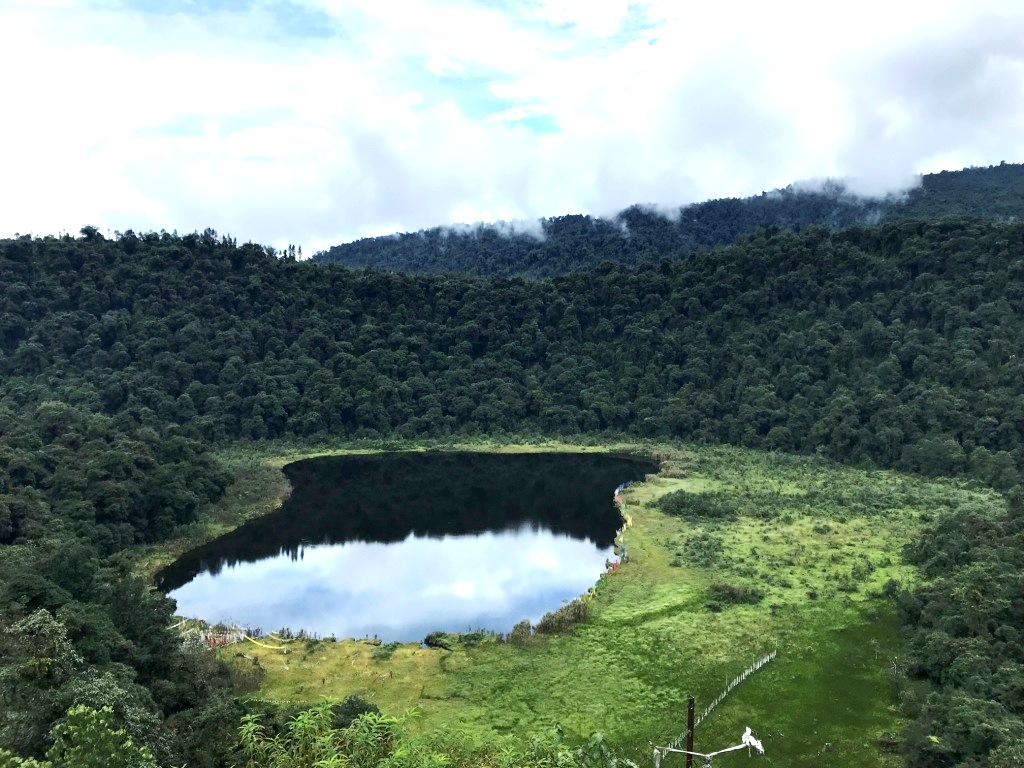 Travel Stories
Gyalshing to Khecheopalri :The calling of the lake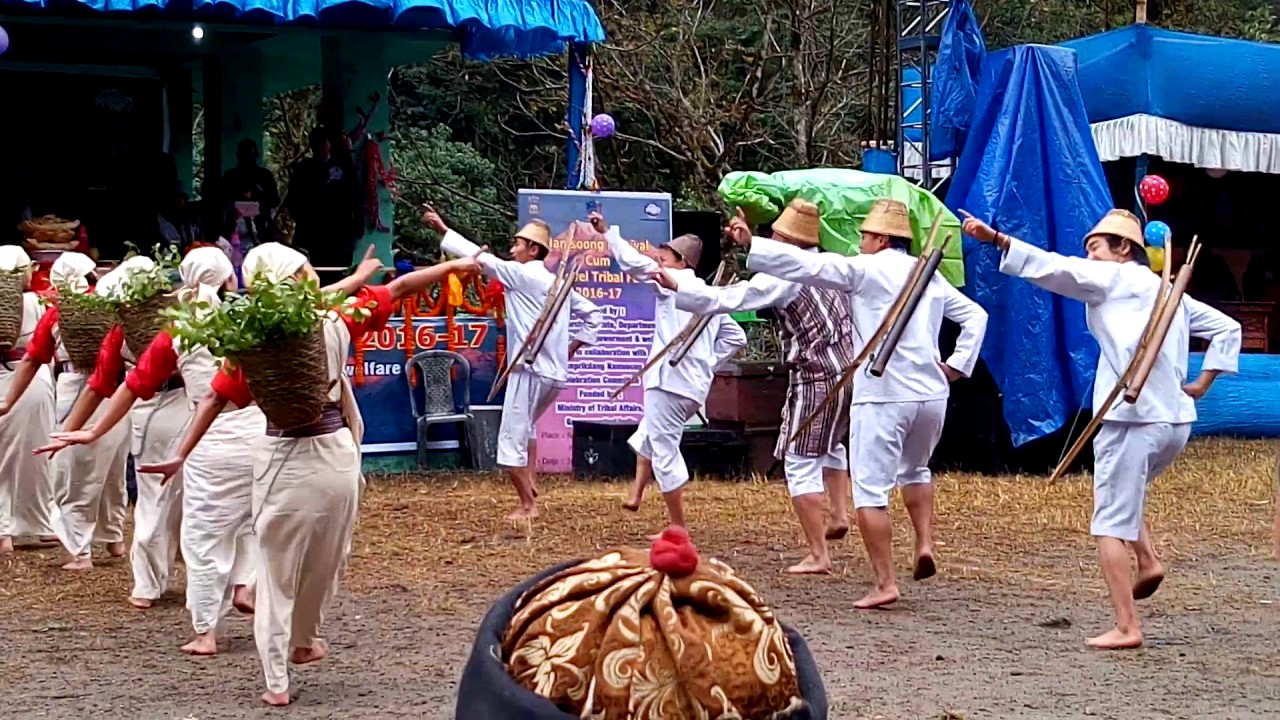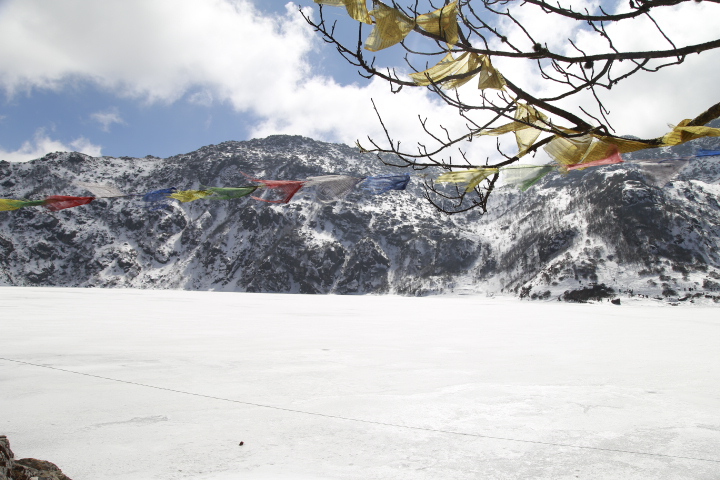 Travel Stories
Heading to 1°C: Tsomgo (Changu) Lake in a day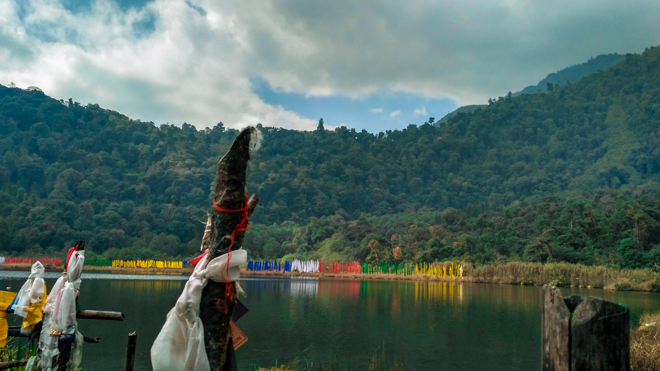 Culture
Story of Chho Lang and the curse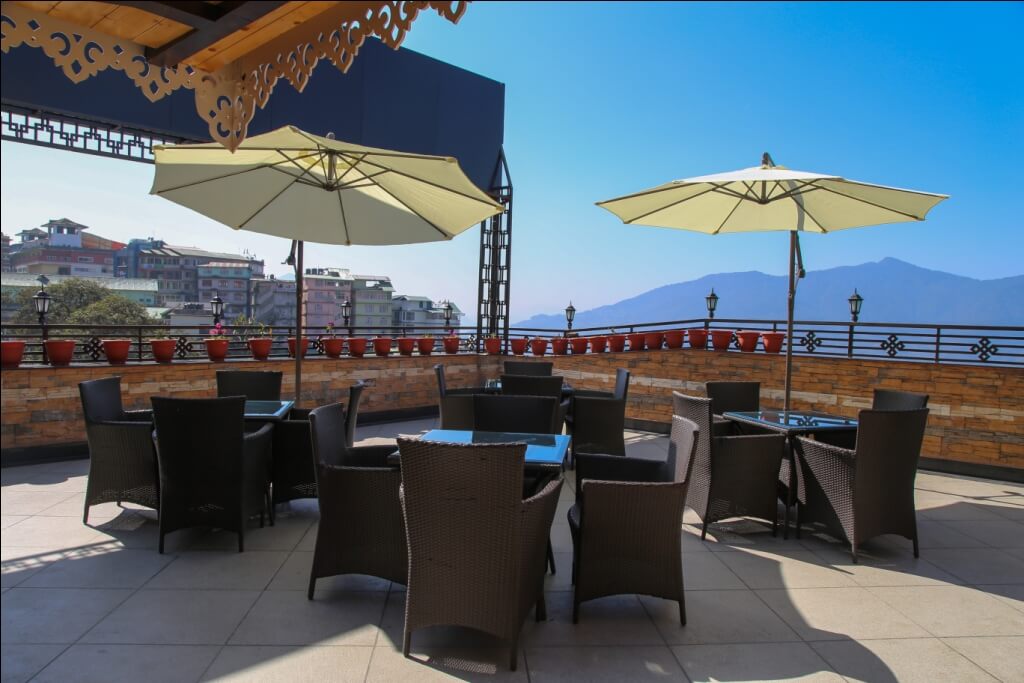 Nature
5 rooftop restaurants in Gangtok worth visiting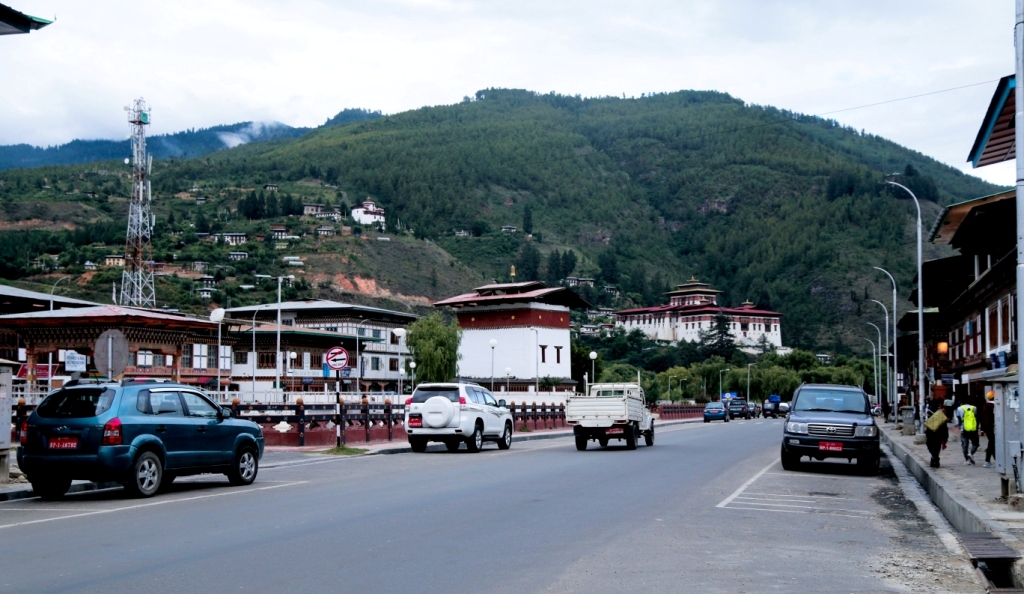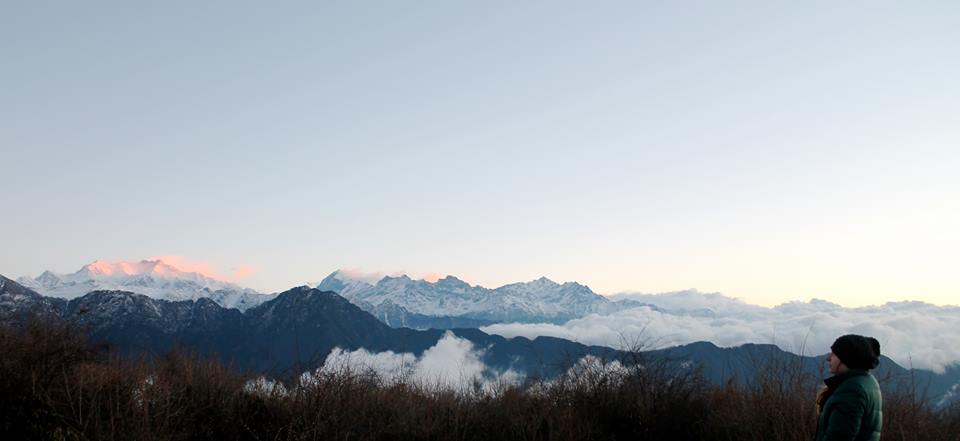 Nature
Fire on the Foothills of the Himalayas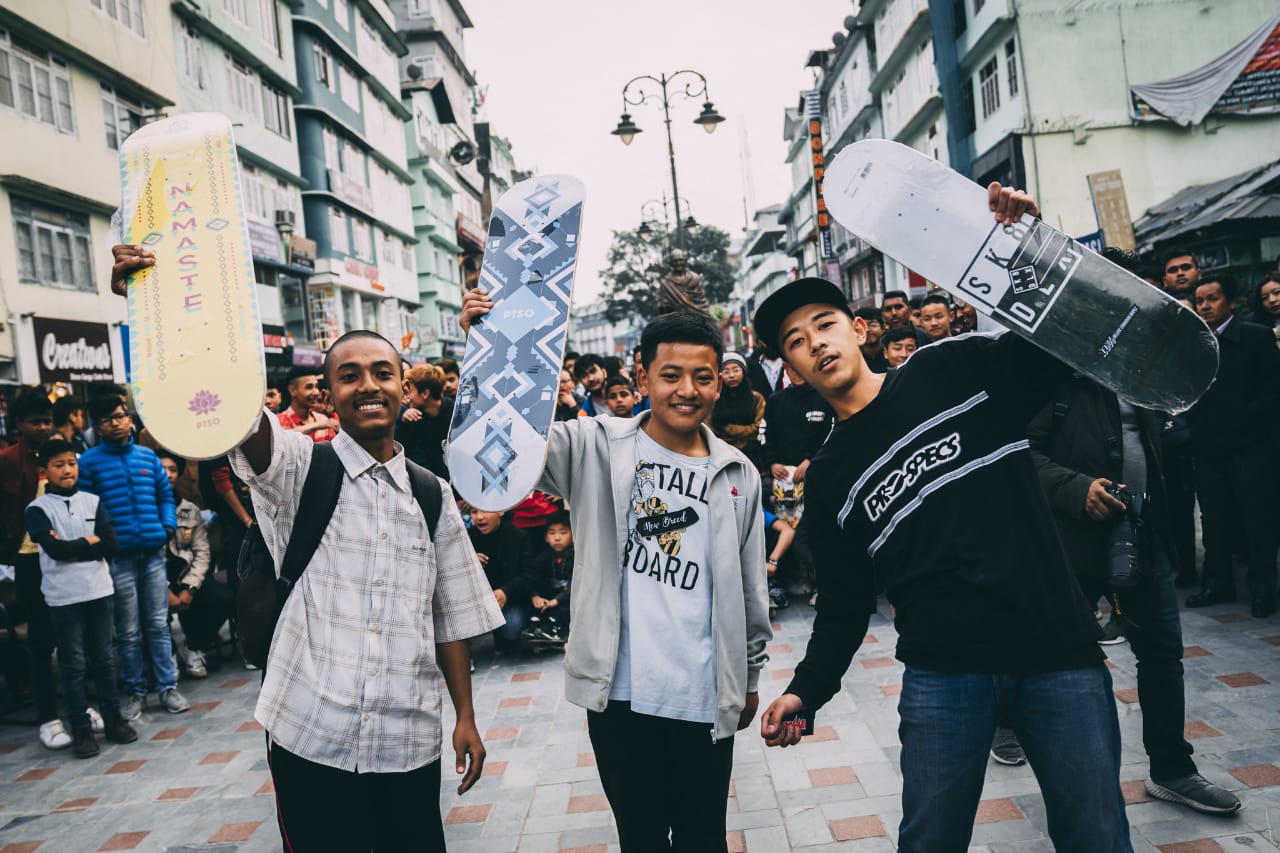 Culture
Skateboard scene in Gangtok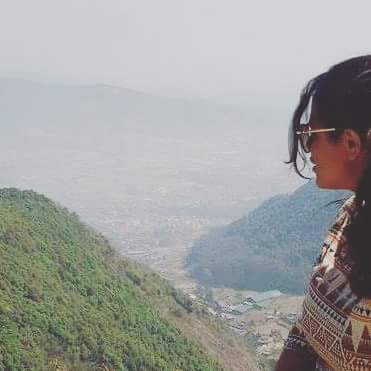 Nature
Connect to nature, yourself, and family in Chitlang, Nepal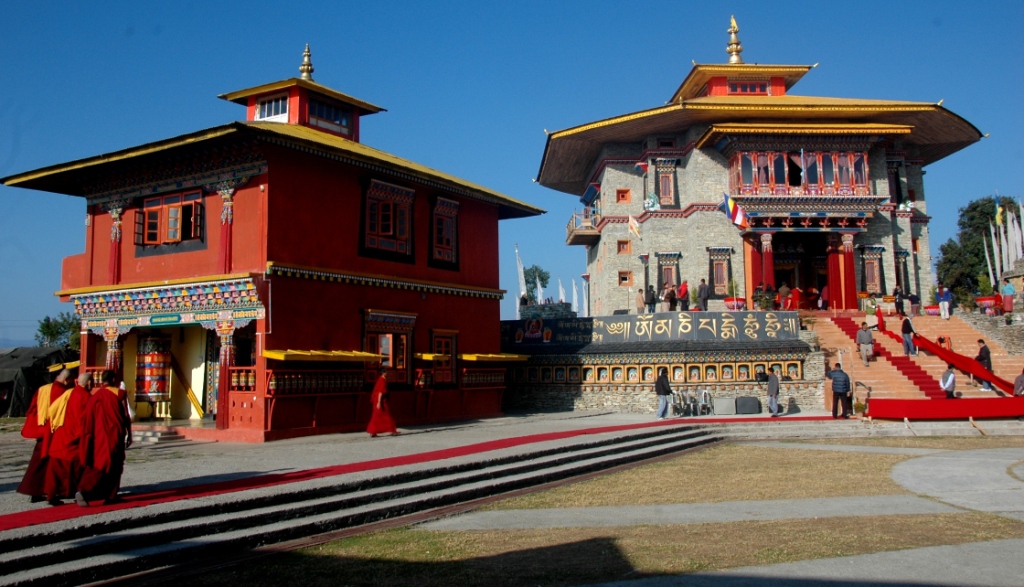 Nature
Quick guide to Buddhist symbols and what they mean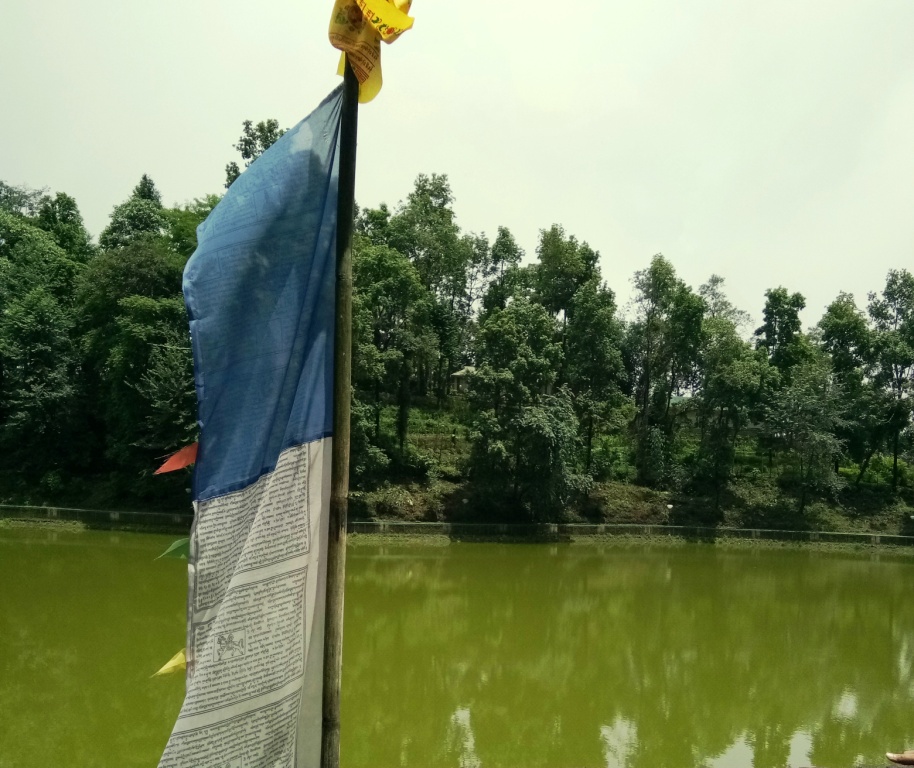 Nature
Lampokhari Lake: Green and serene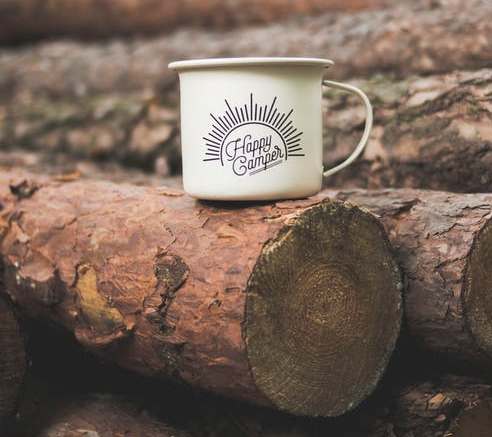 Nature
The bright side of camping in cold, dark winters
Nature
Hunters of Mad Honey: A Tale From Tangting Village, Nepal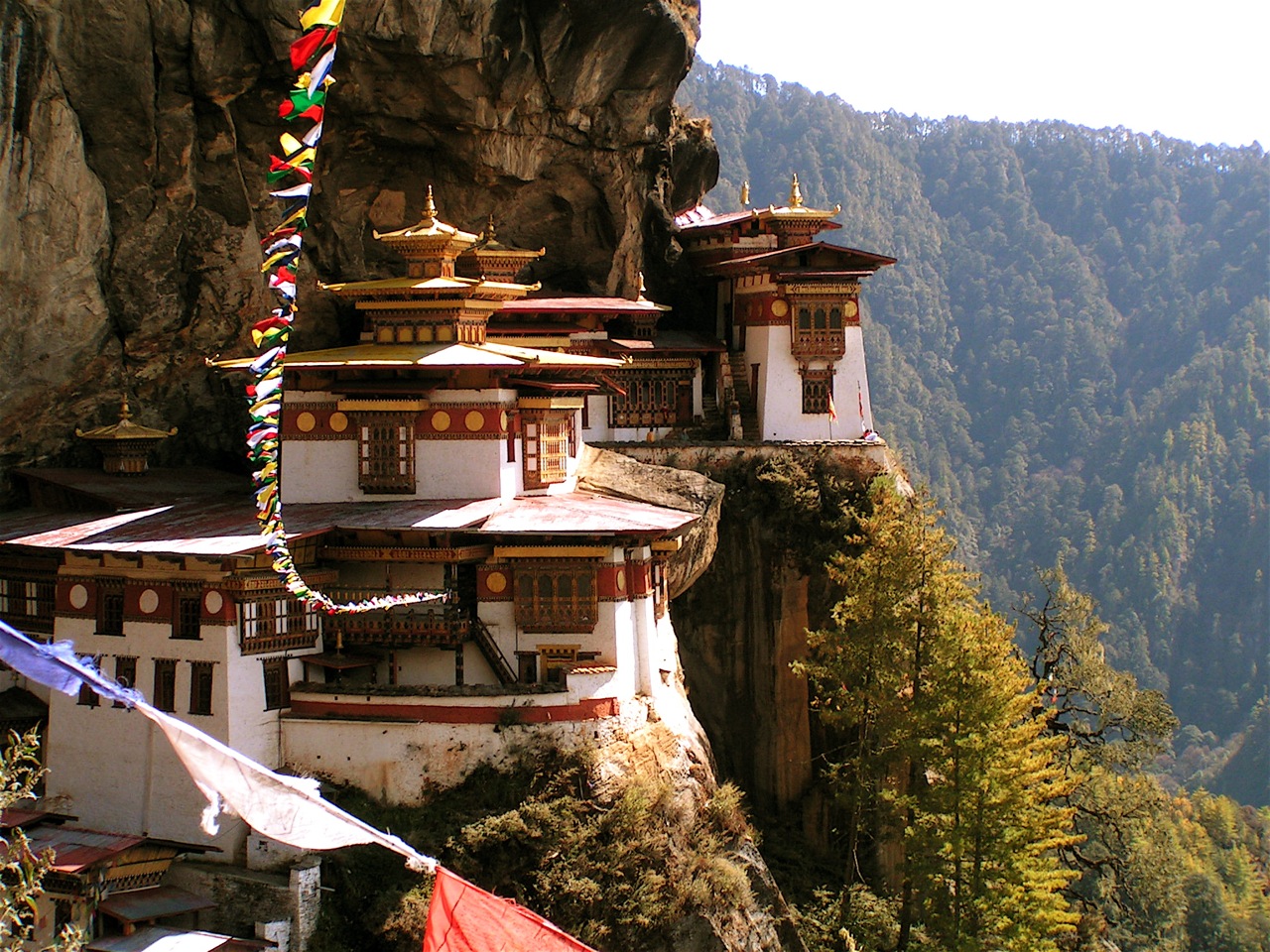 Nature
Tiger's Nest (Paro Taktshang): Must-visit Historical Site in Bhutan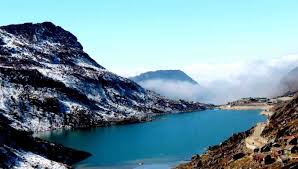 Nature
Benefits of Opting for Sikkim Darjeeling Gangtok Tour Package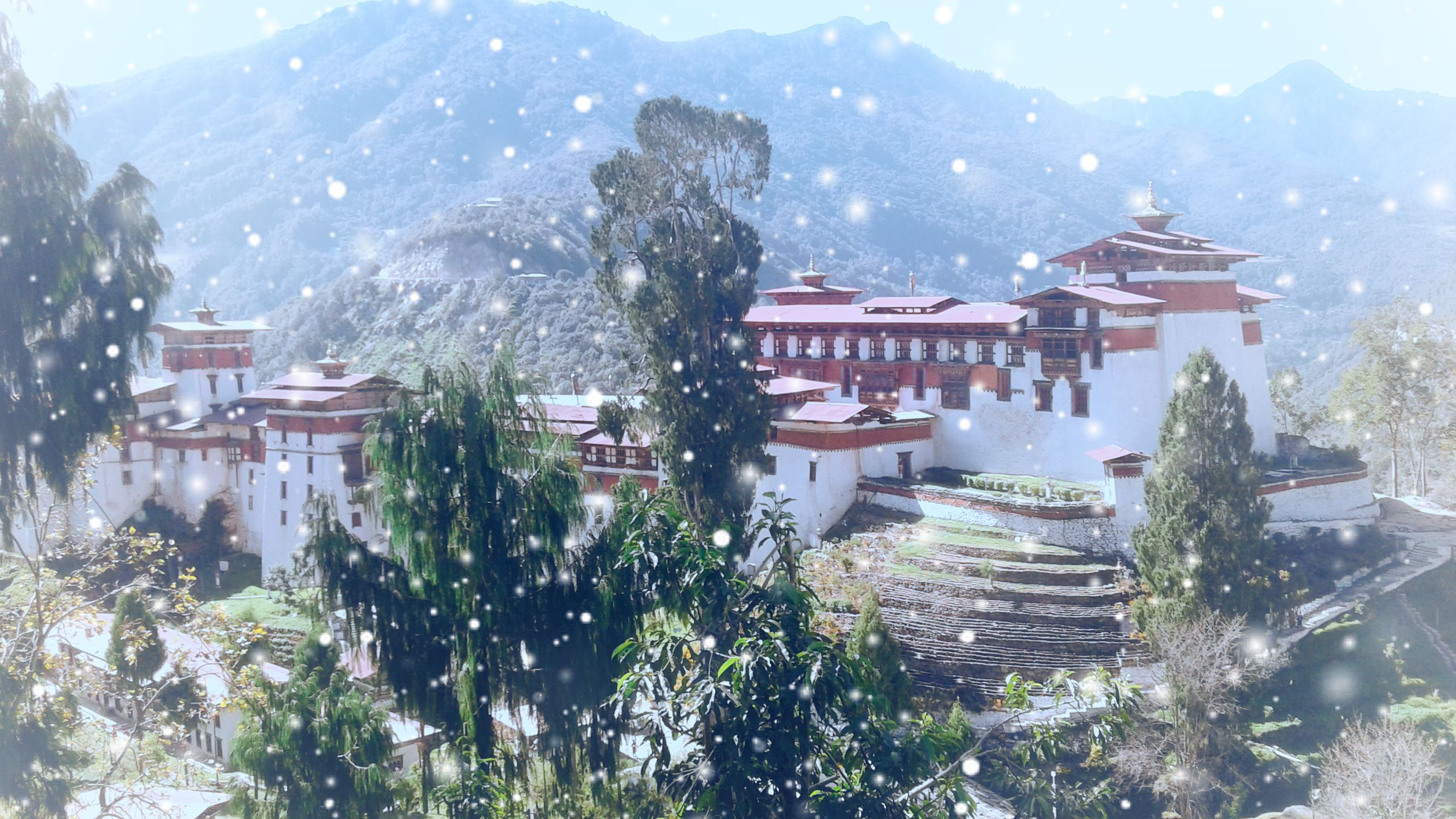 Nature
Mythical Lake- Buli Manmo Tsho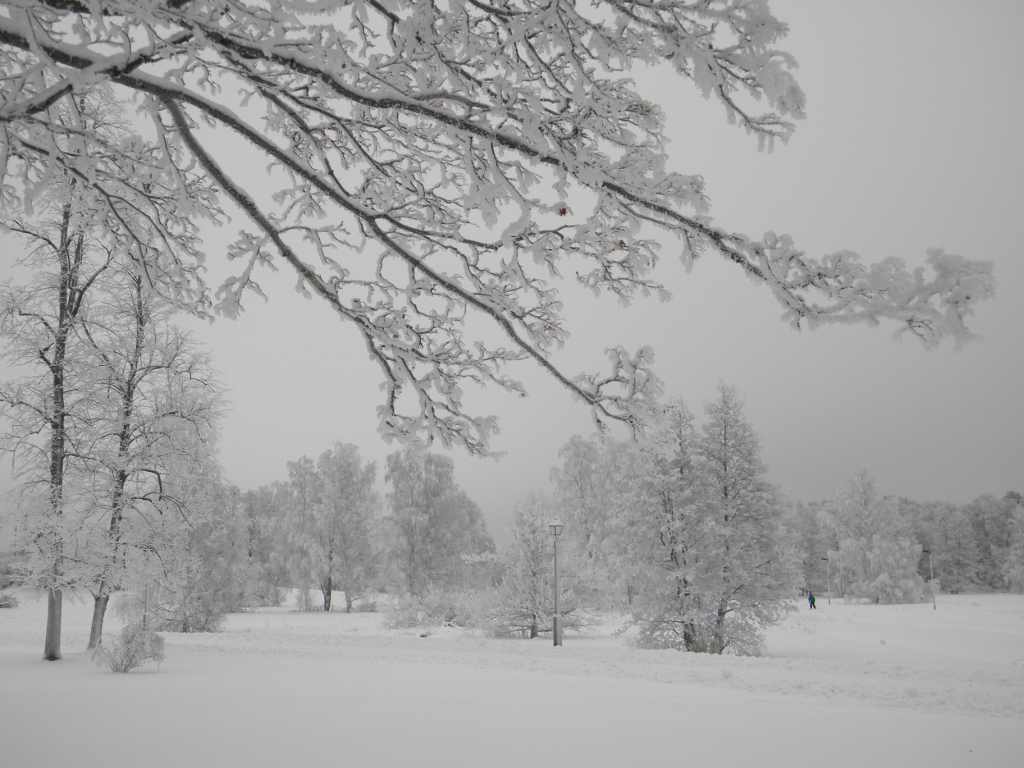 Nature
A Winter Wonderland: Sikkim in December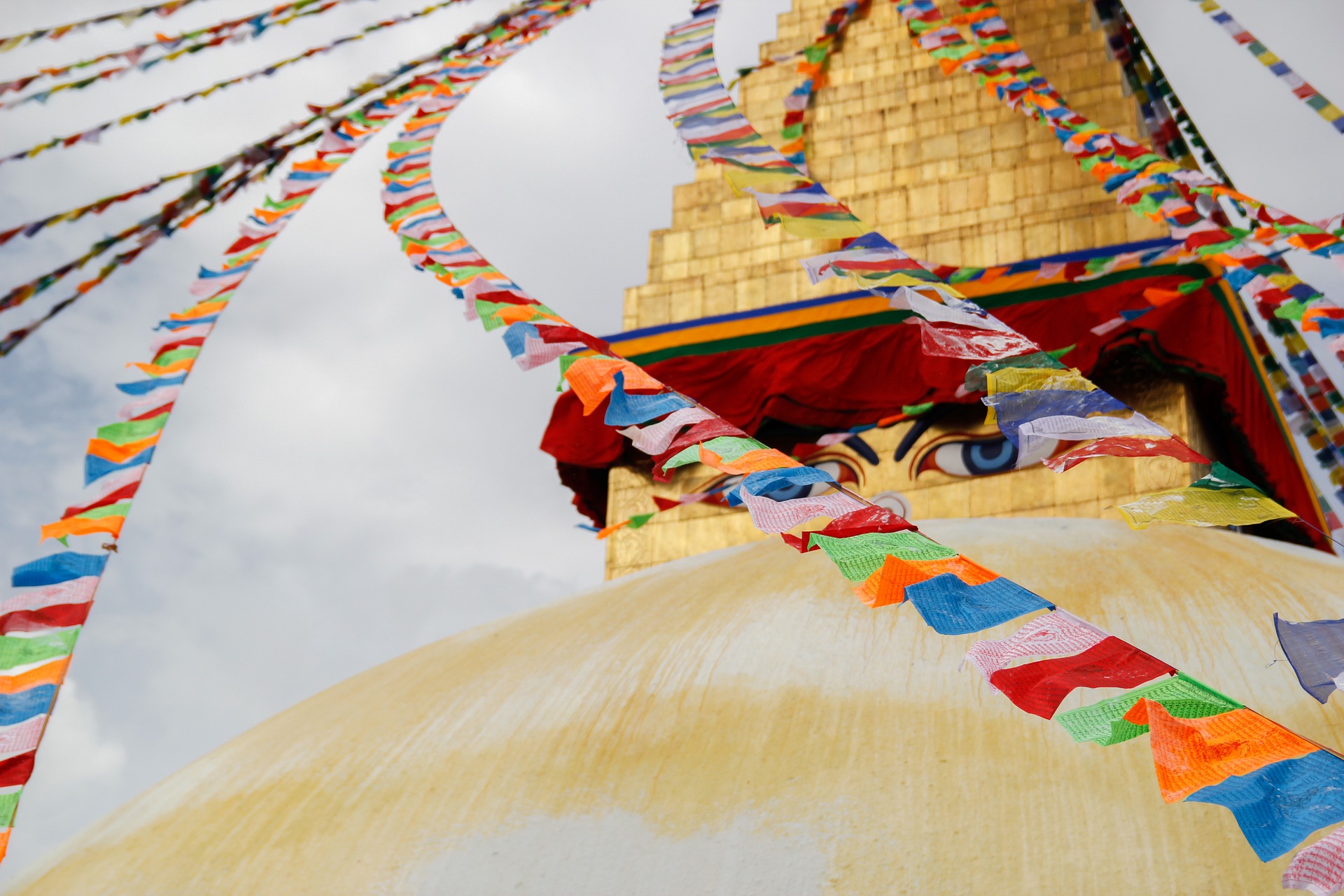 Nature
Get, Set, Explore Kathmandu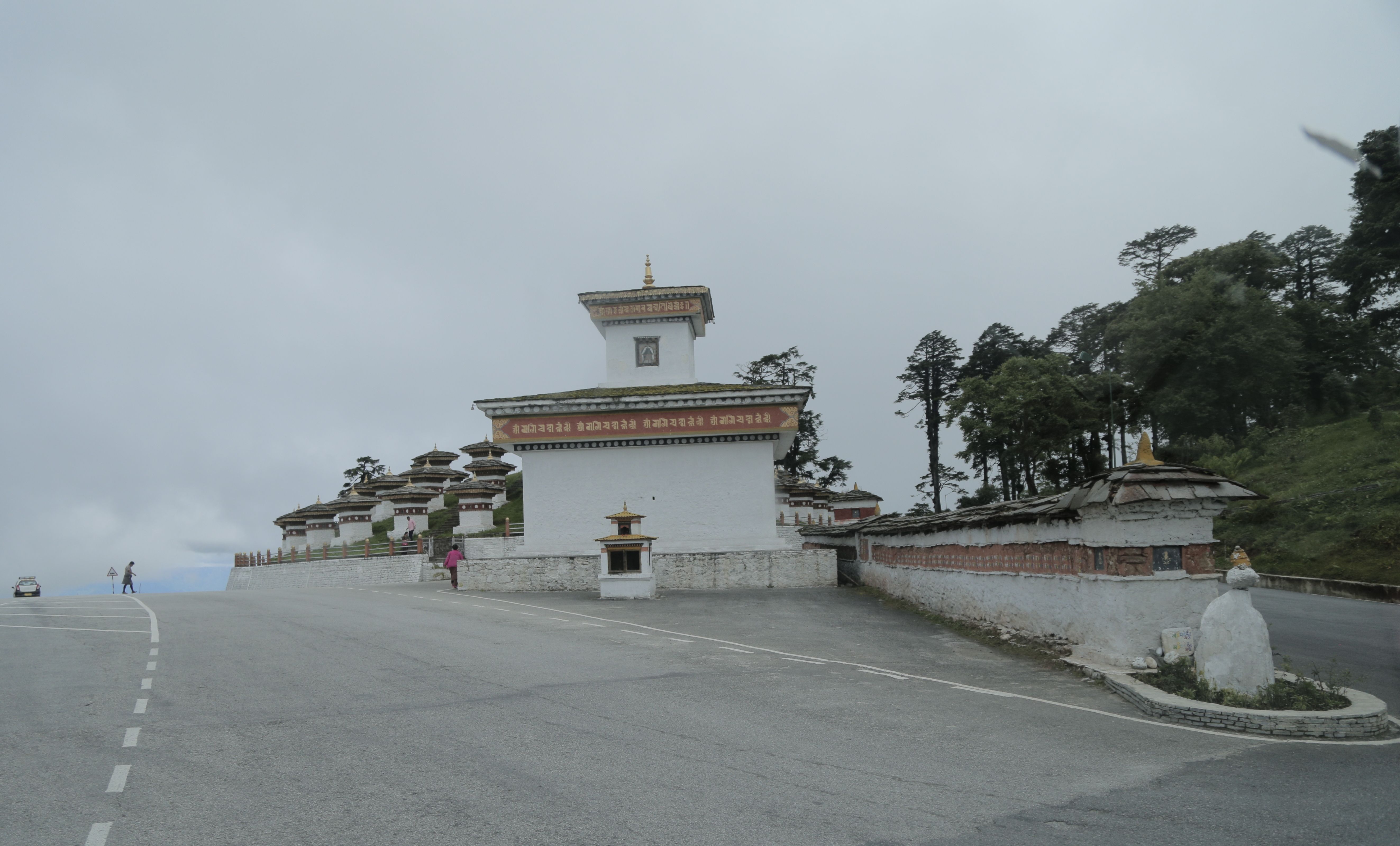 Nature
Winter Break in Bhutan: 7-day Itinerary for a Solo Traveller
Nature
Trip To Shillong With A Crazy Bunch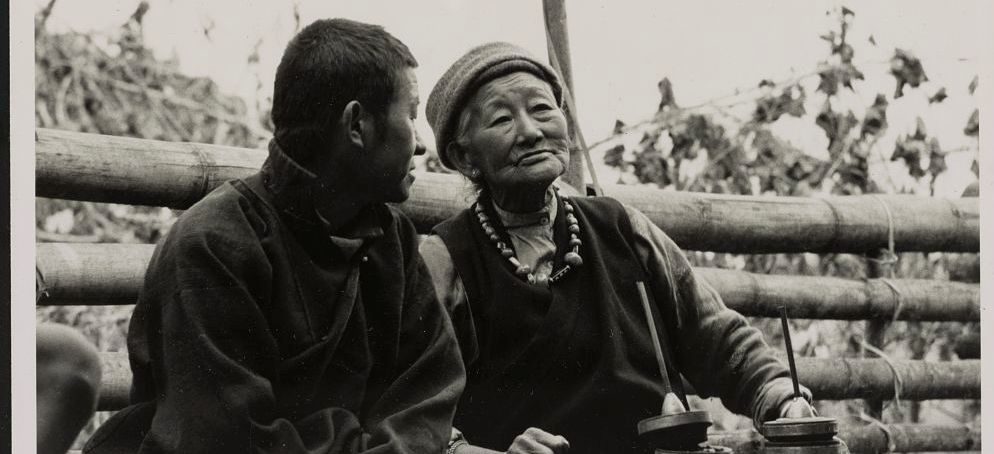 Nature
The Nature-Loving Bhutia Tribe of Sikkim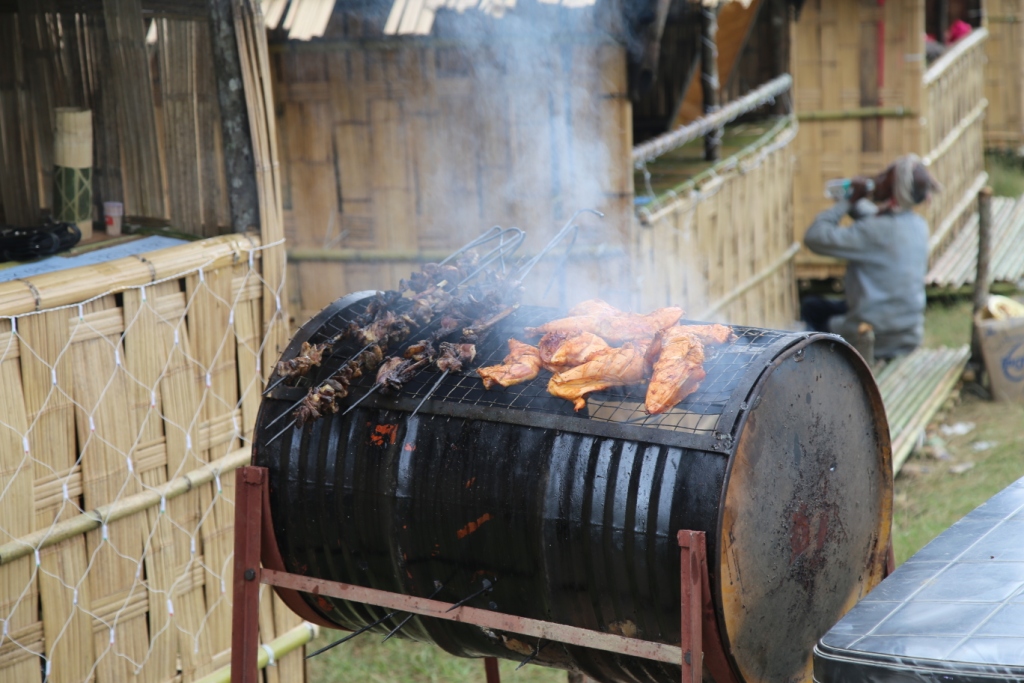 Nature
The Health 'Wise' Food of the Northeast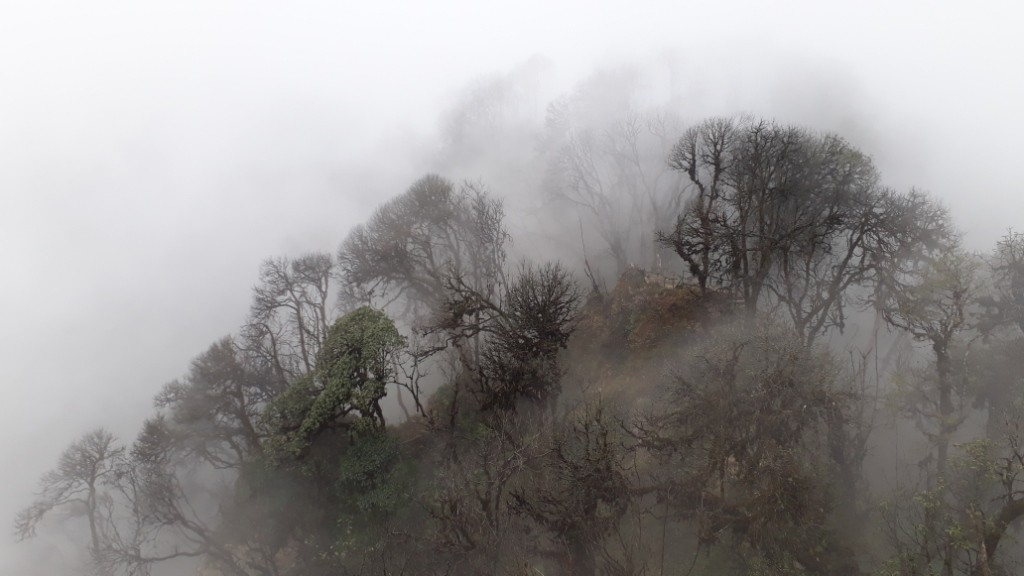 Nature
Why the Teenjurey Hike was Dreadfully Wonderful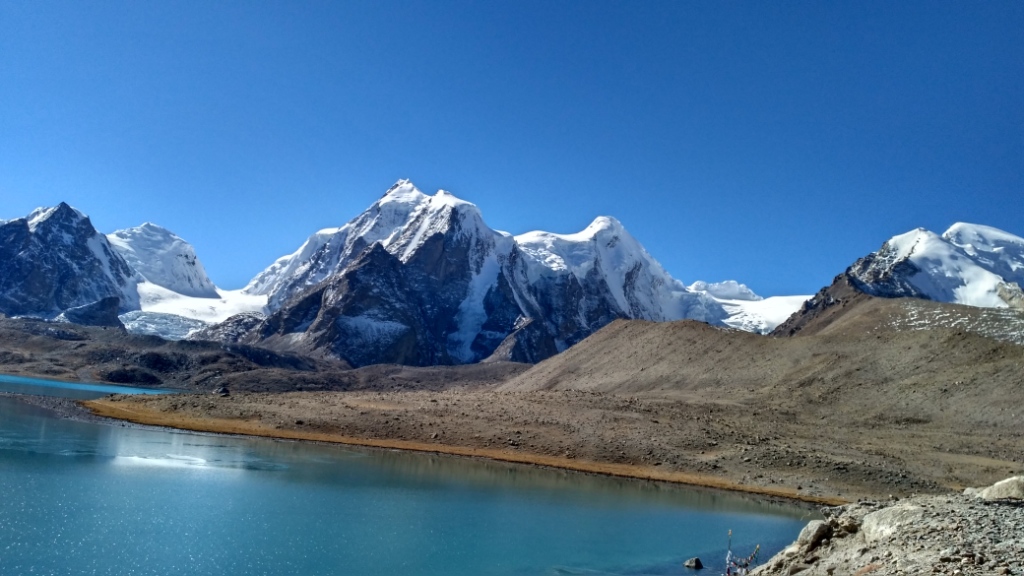 Nature
PARADISE IN SIKKIM- NORTH SIKKIM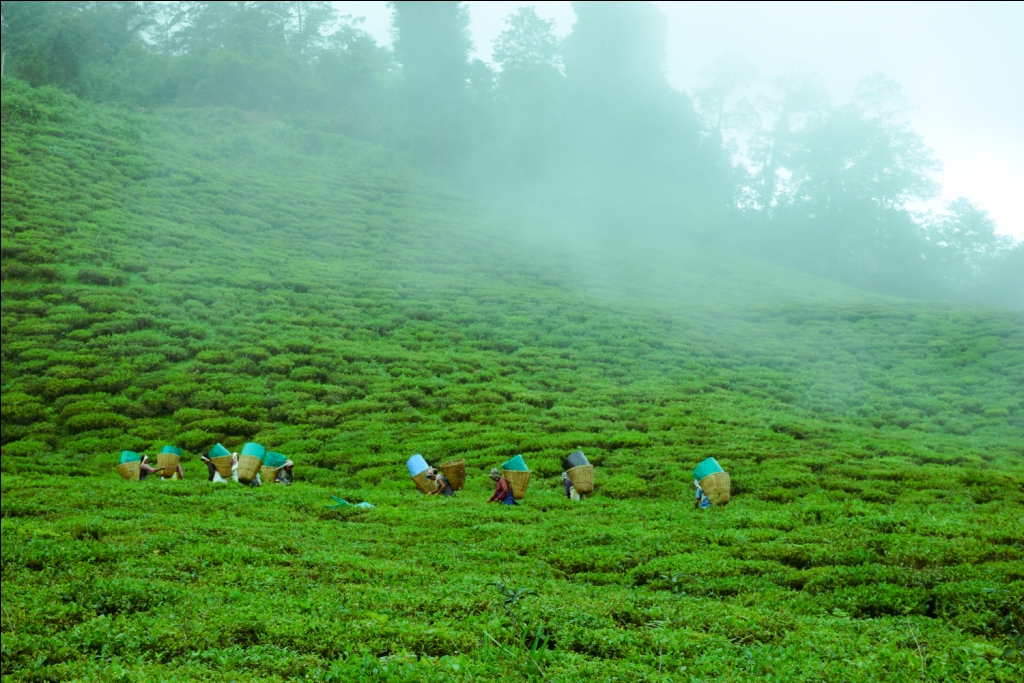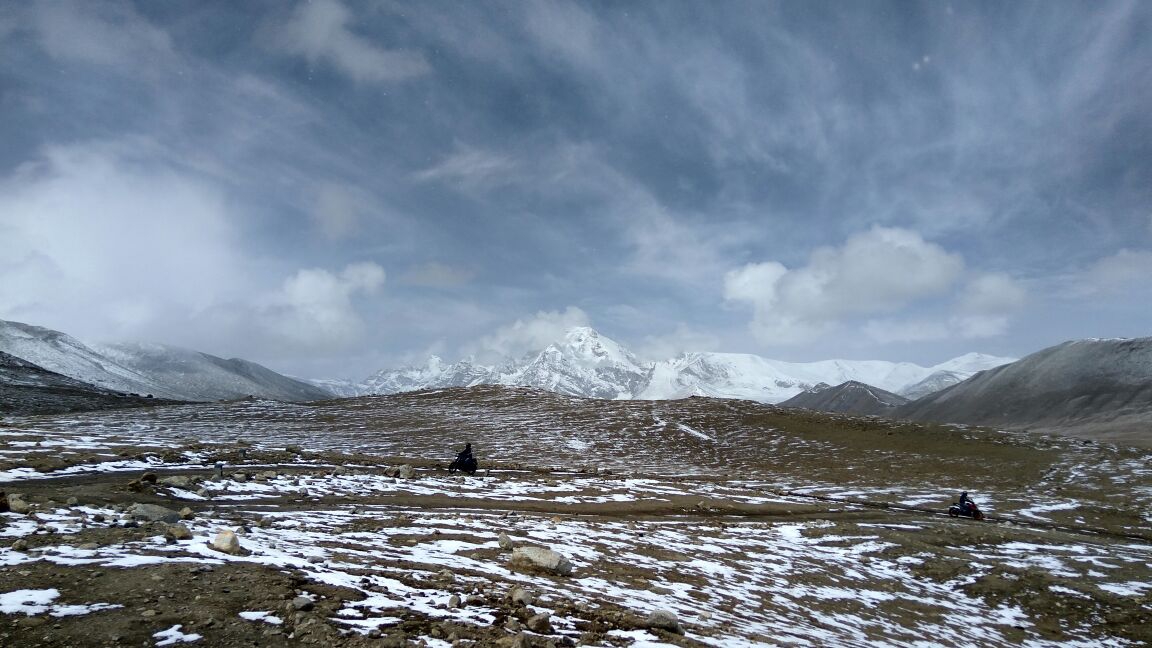 Nature
Bike Rush in Tranquil Sikkim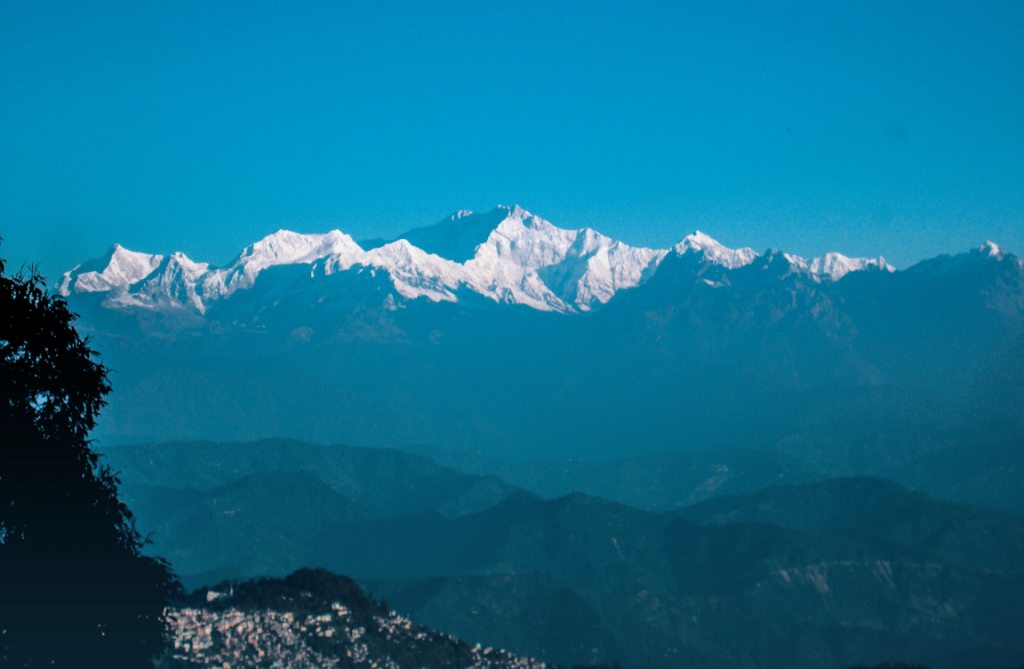 Travel Tips
5 reasons to visit Darjeeling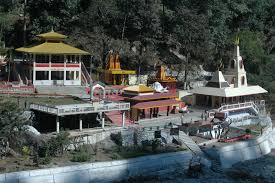 Nature
Why Choosing Northeast Honeymoon Packages is the Best Idea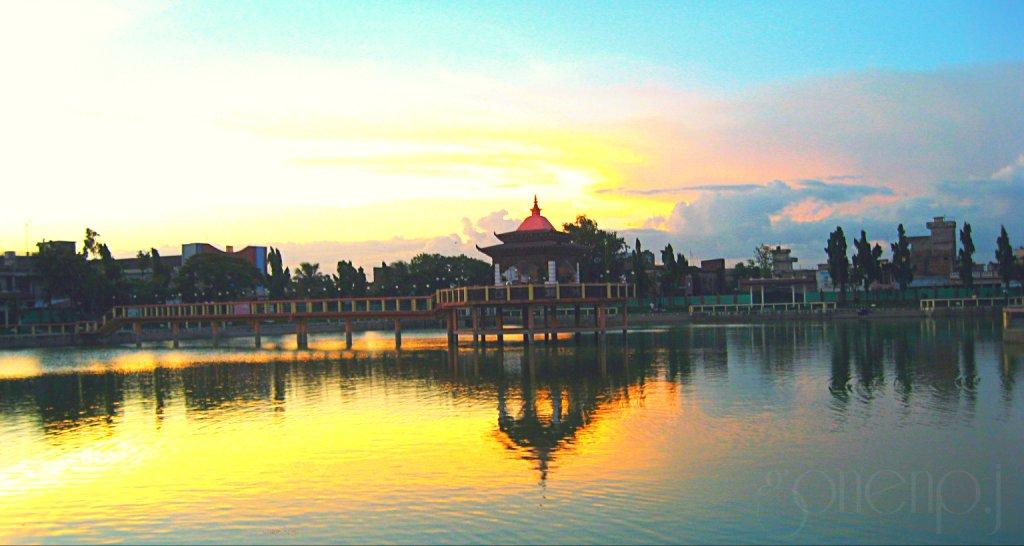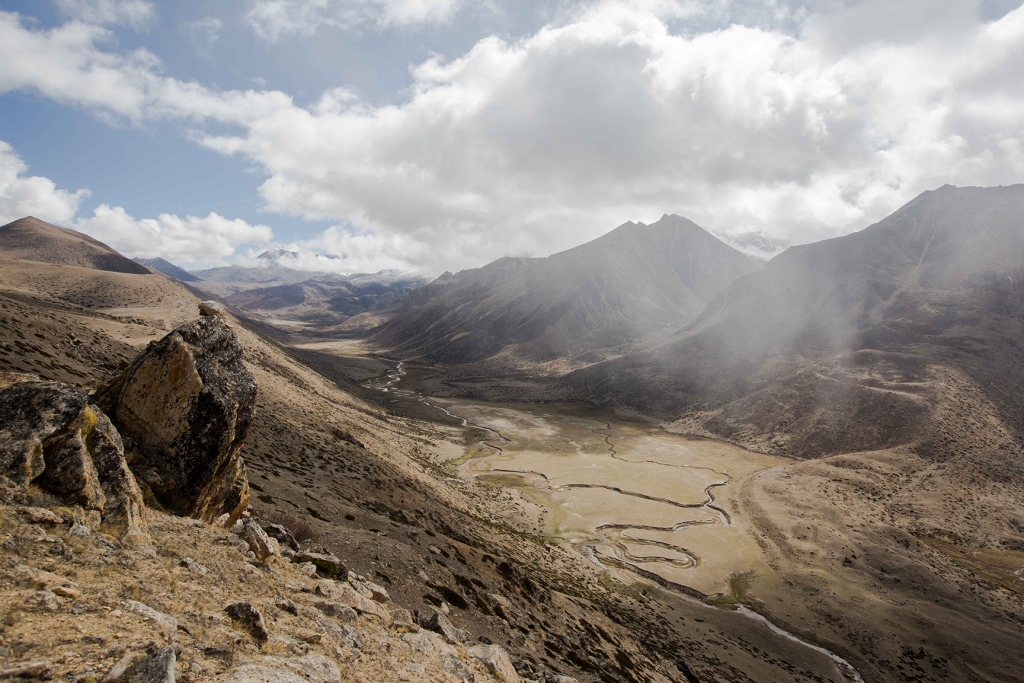 Nature
Sikkim: The Land of Unbeaten Paths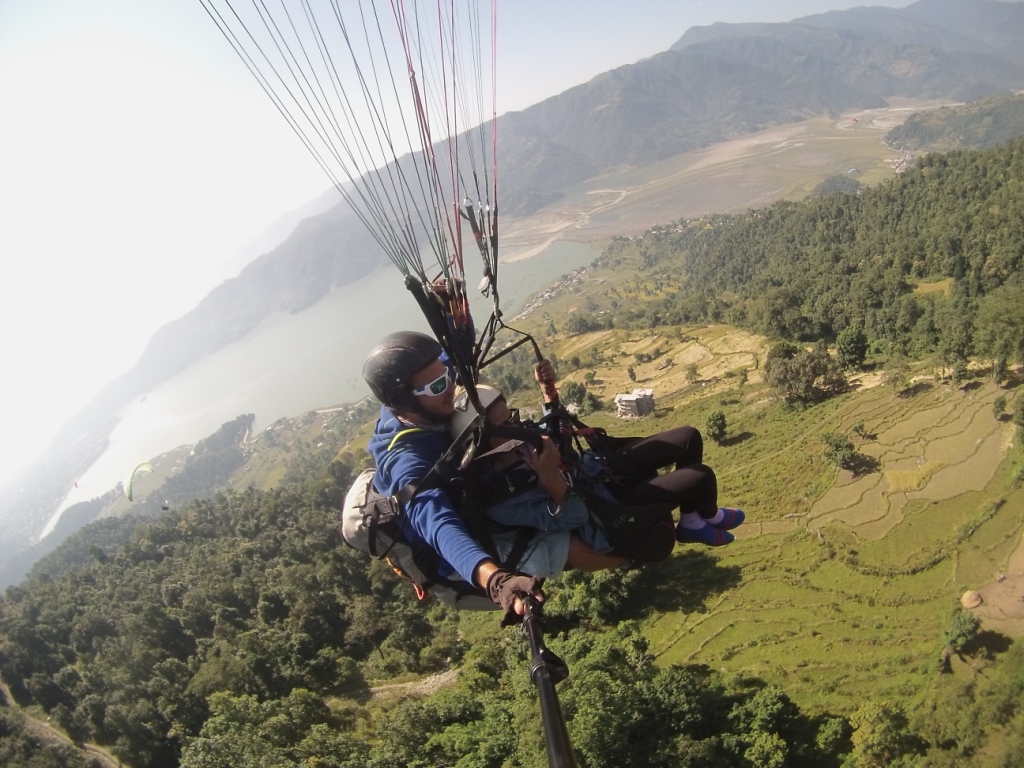 Nature
Are you an adrenaline junkie? Rush to Nepal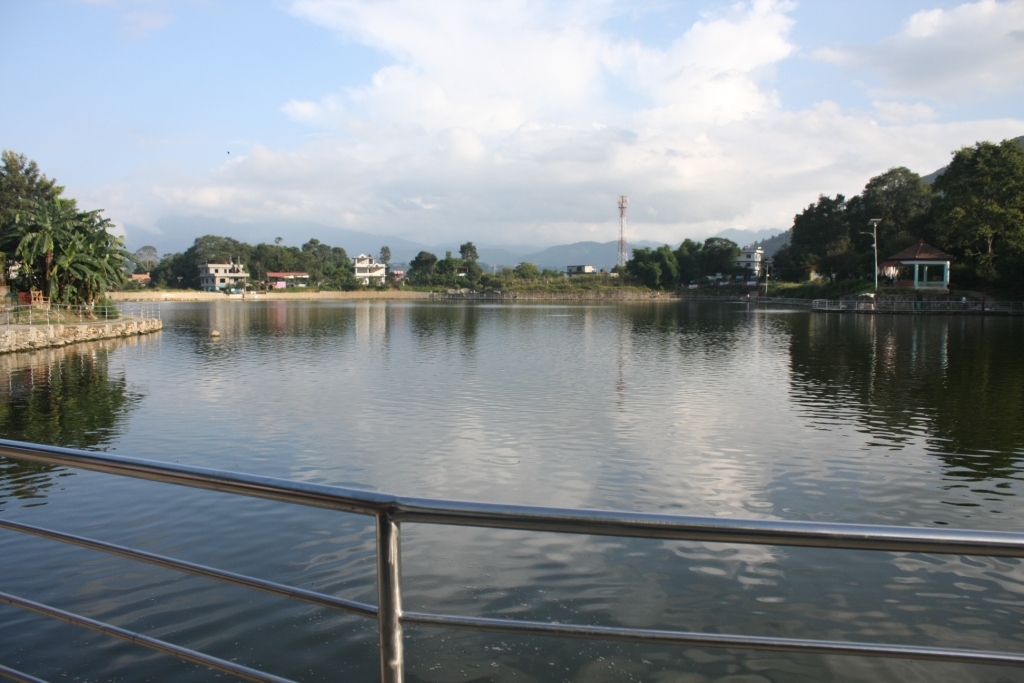 Nature
Taudaha Lake: A Sinister Beauty in Kathmandu
Culture
A Closer Look At The Traditional Fishing Methods In Majuli

Nature
A day's hike to Shivapuri Peak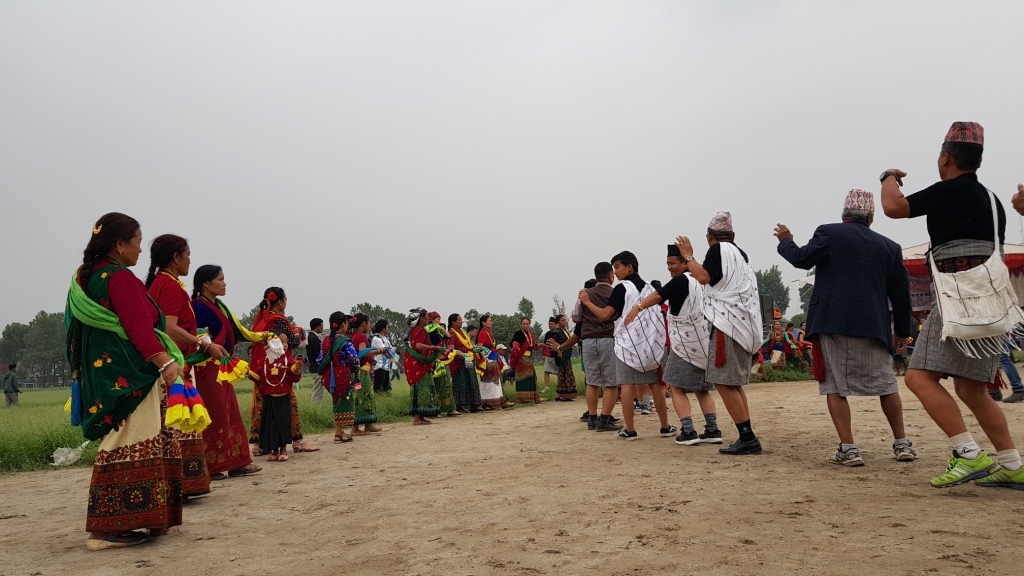 Nature
Bhume Parwa: a festival to thank Mother Nature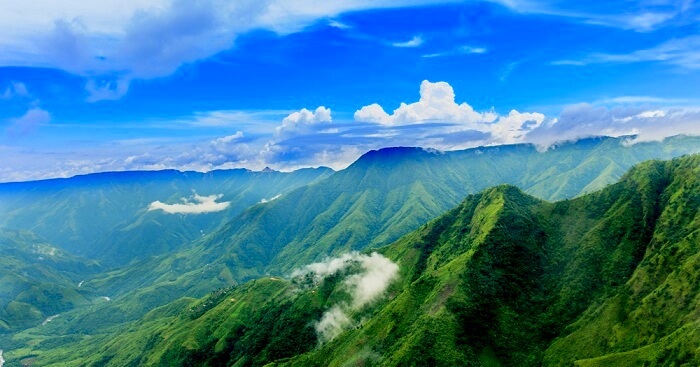 Nature
Meghalaya: A Fresh Perspective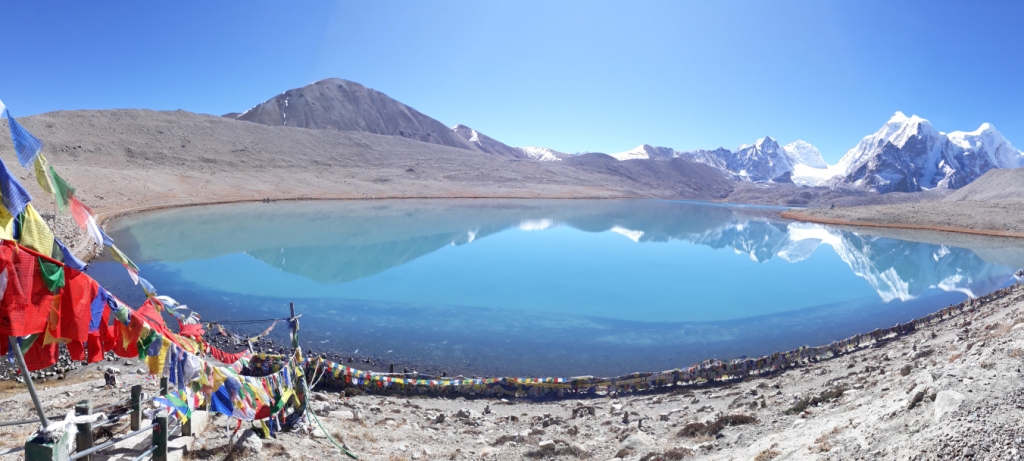 Travel Stories
Gurudongmar Lake: a breathtaking beauty both literally and metaphorically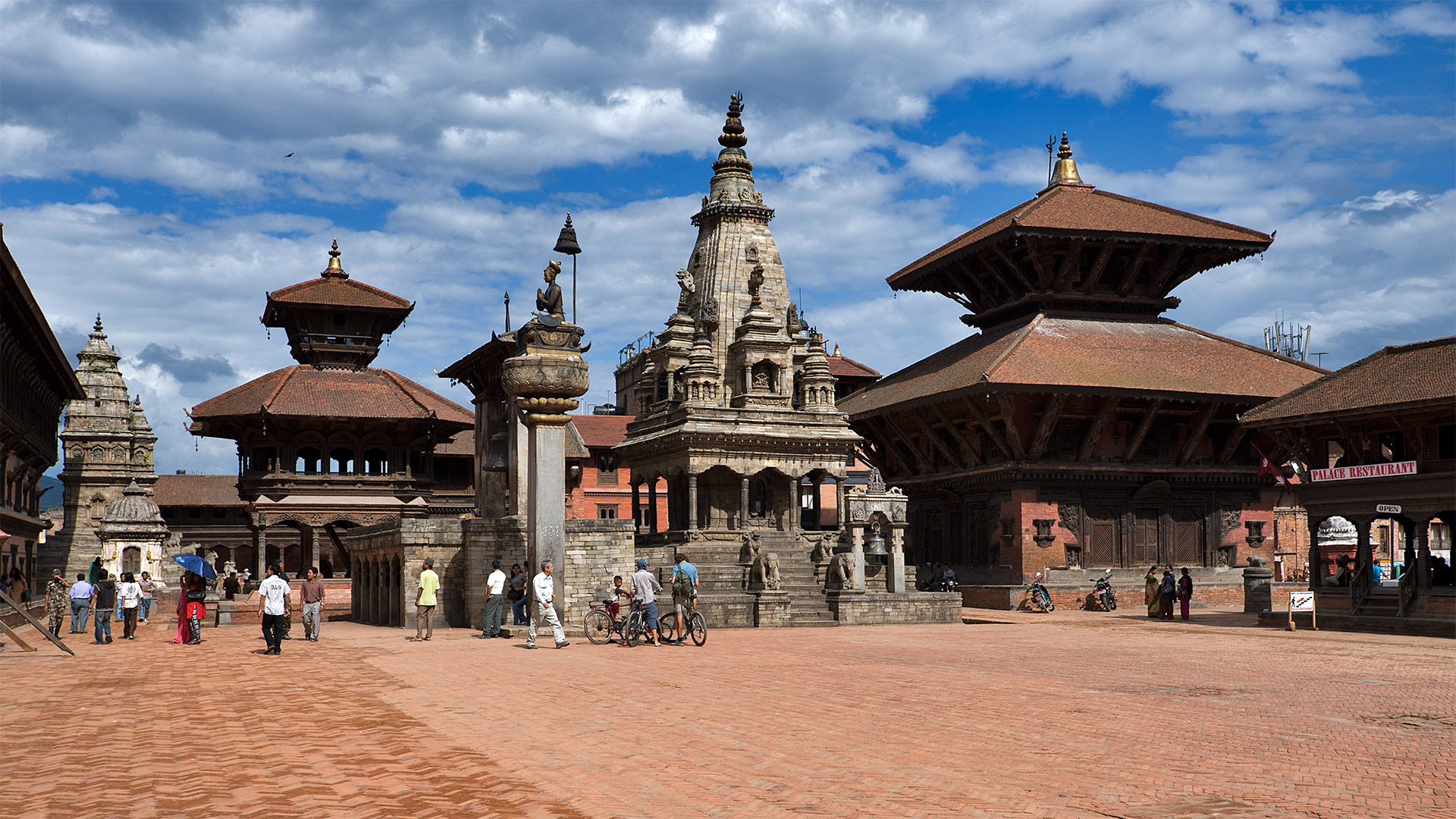 Travel Stories
Love Letter to the Streets of Bhaktapur, Nepal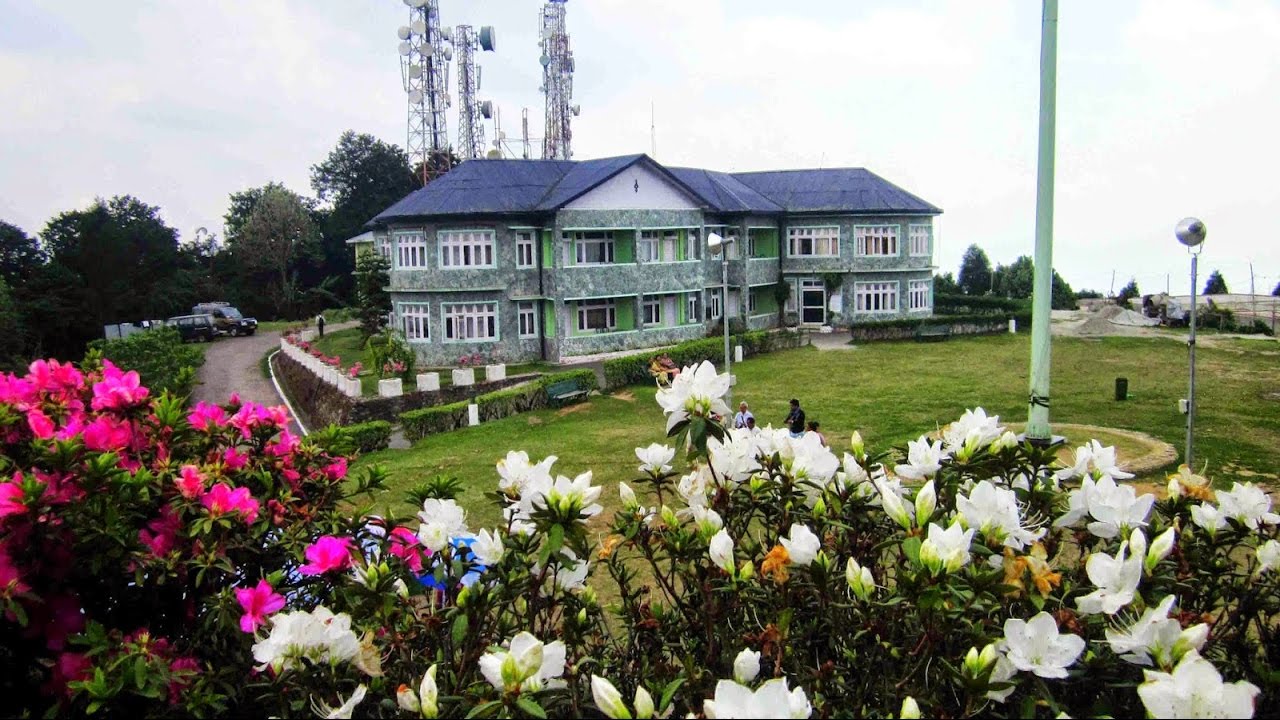 Nature
Kalimpong- An Idyllic Place For Nature Lovers and Peace Seekers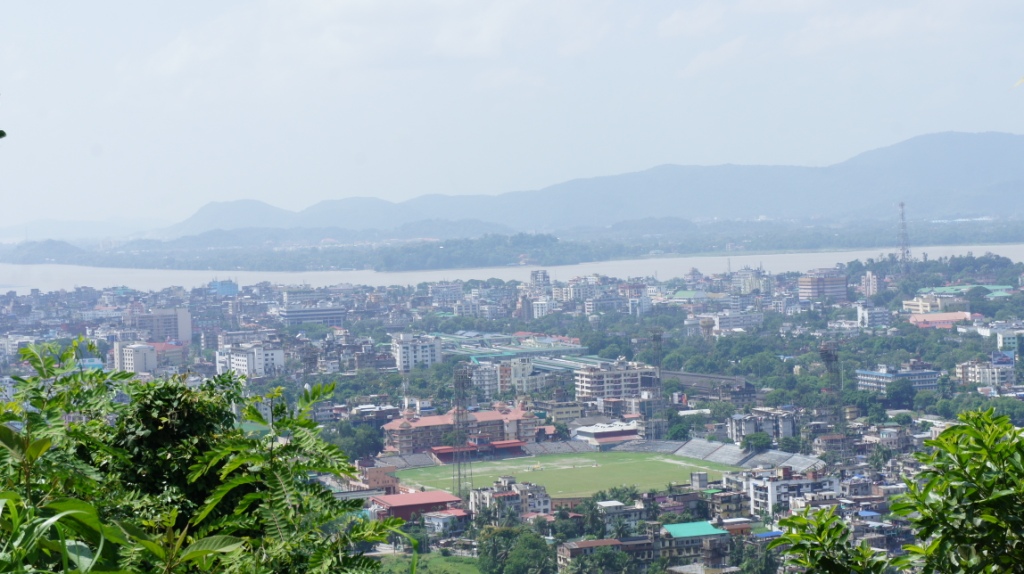 Nature
Guwahati: The City of Temples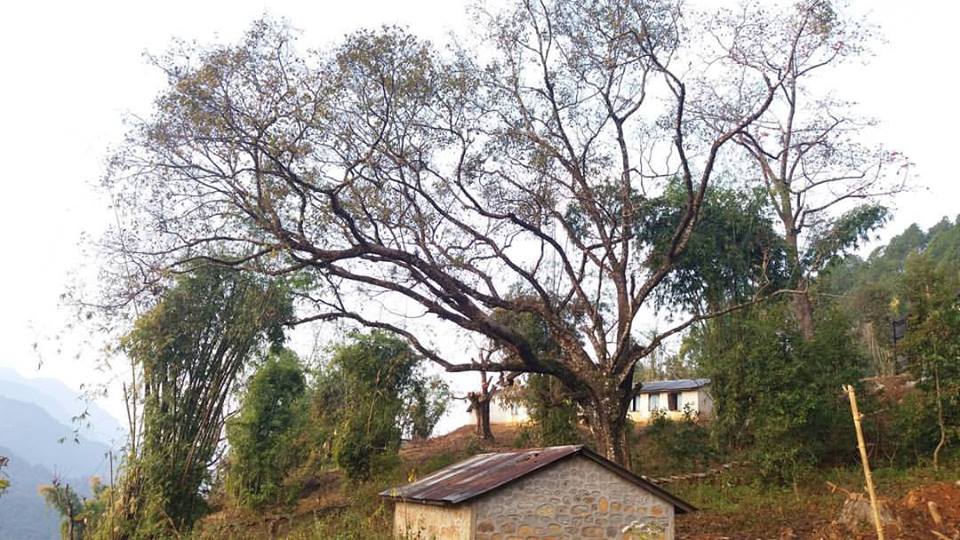 Nature
An Offbeat Trip to Parbat, Nepal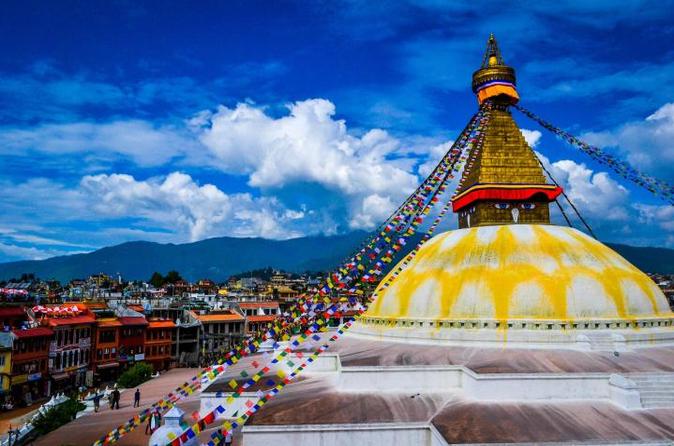 Nature
Boudhanath Stupa, Nepal: Bliss Amidst the Chaos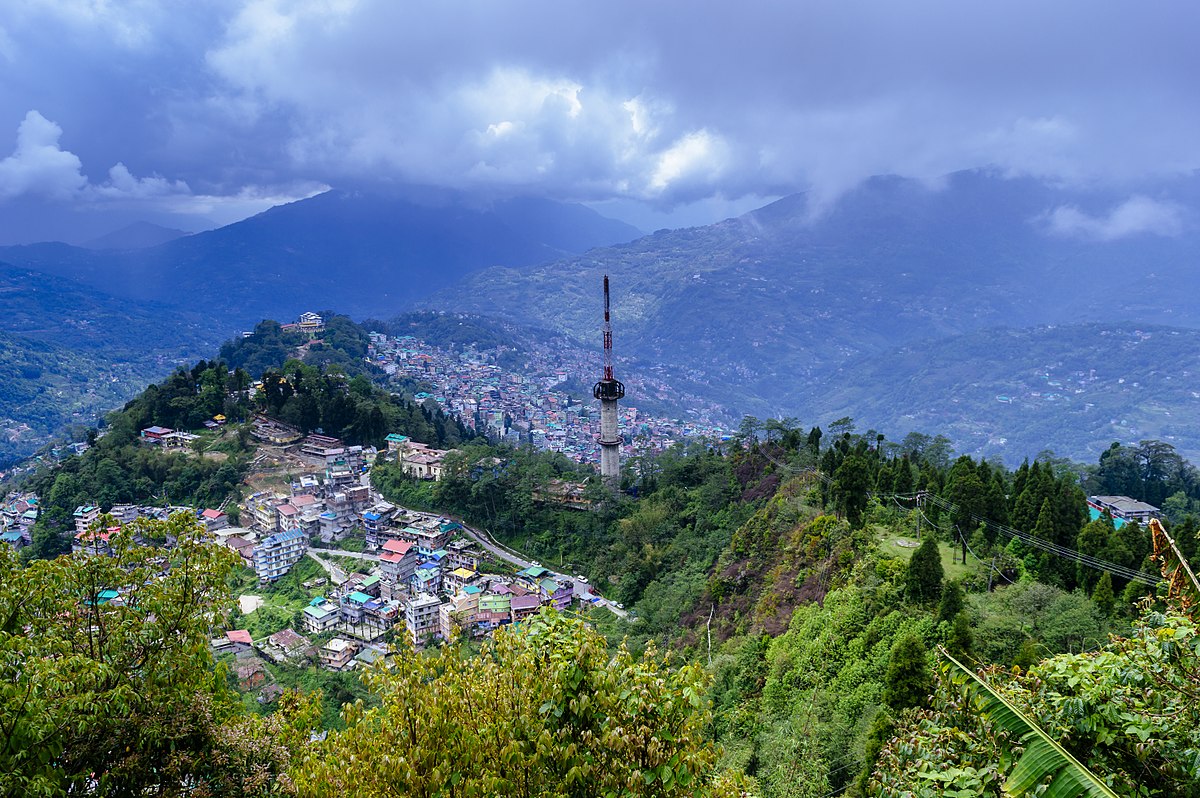 Nature
Sikkim: A land unique on its own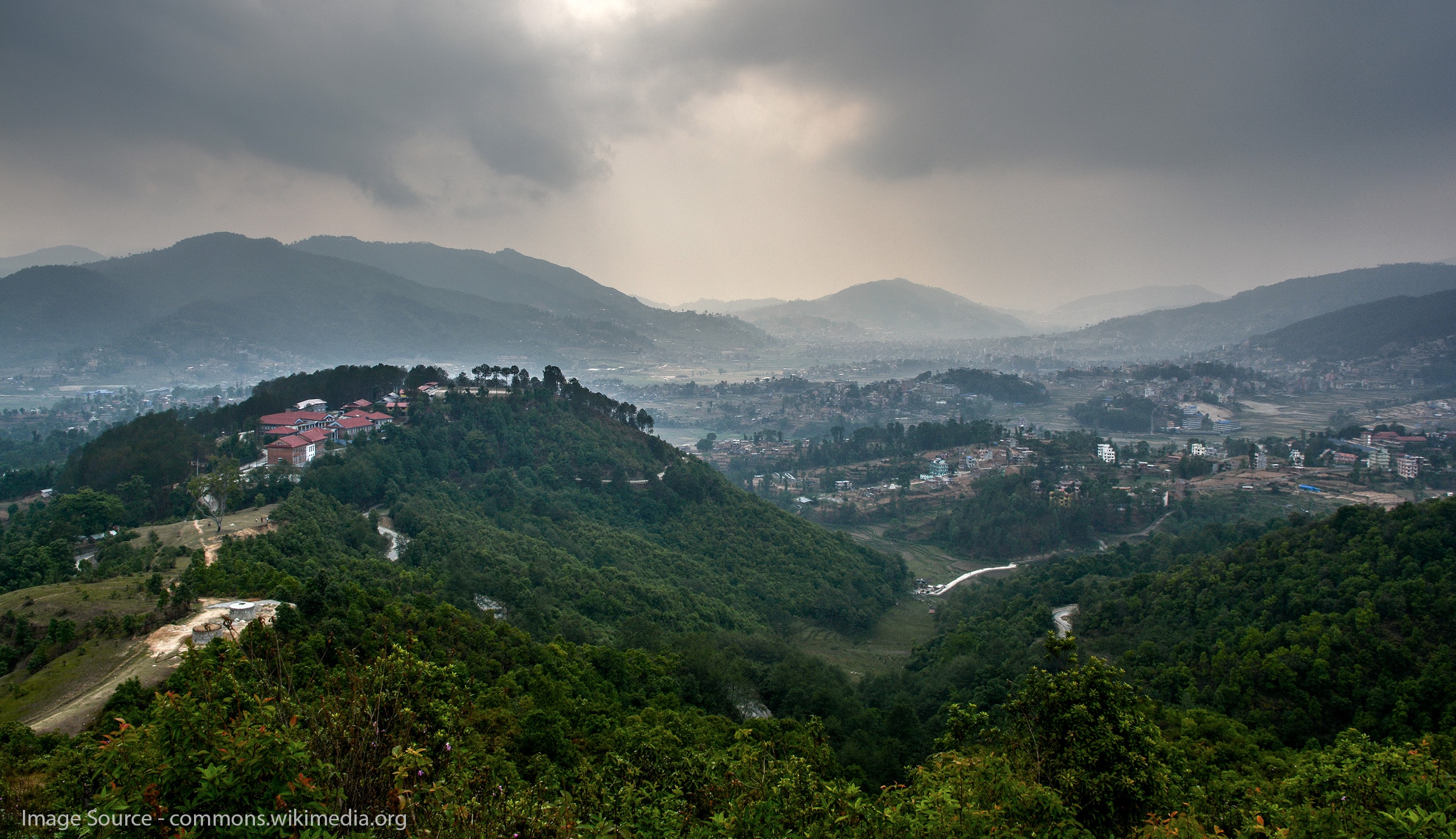 Nature
5 Things Unique to Kathmandu Valley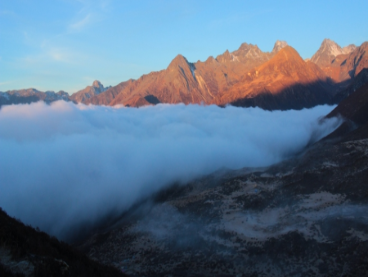 Nature
Get an Insight of the Tradition and Culture of Sikkim With Sikkim Tour Packages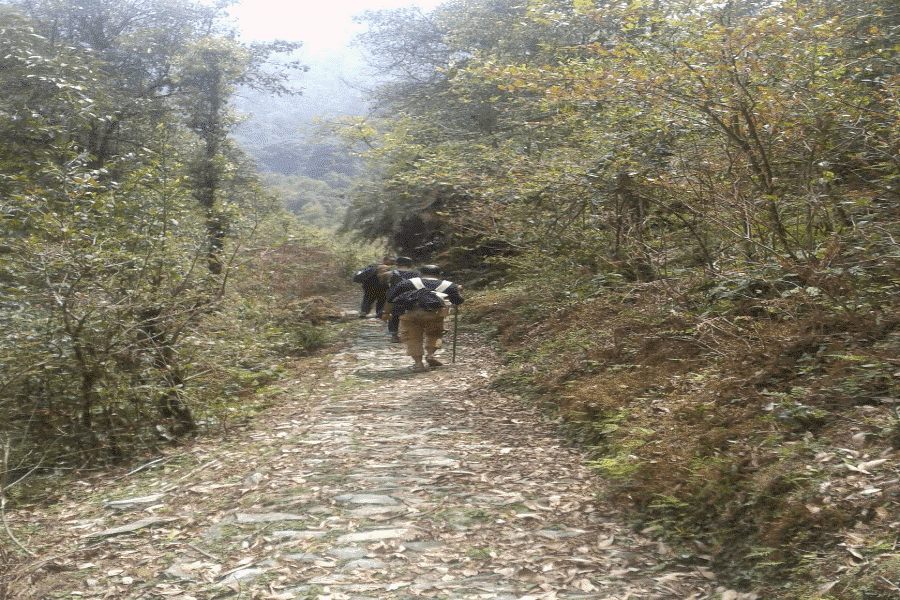 Nature
Explore the Adventurous Aspects of Sikkim with Trekking in Sikkim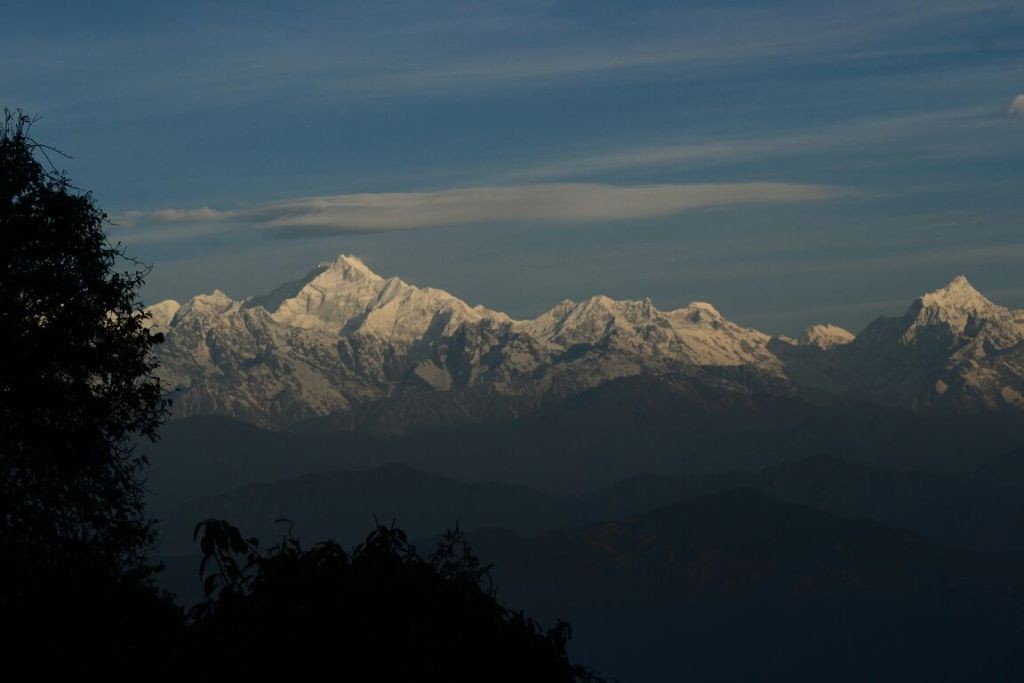 Nature
Discover Places to Visit in the Magical Land of Sikkim with the Sikkim Darjeeling Gangtok Tour Package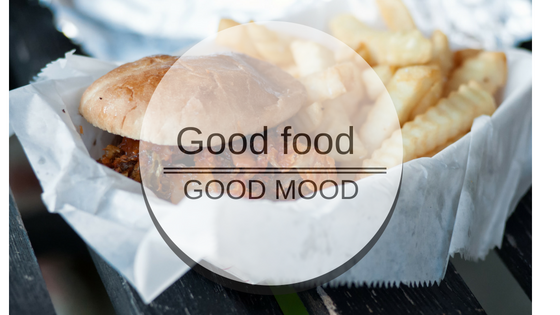 Nature
Hit These Restaurants On Your Next Visit To Gangtok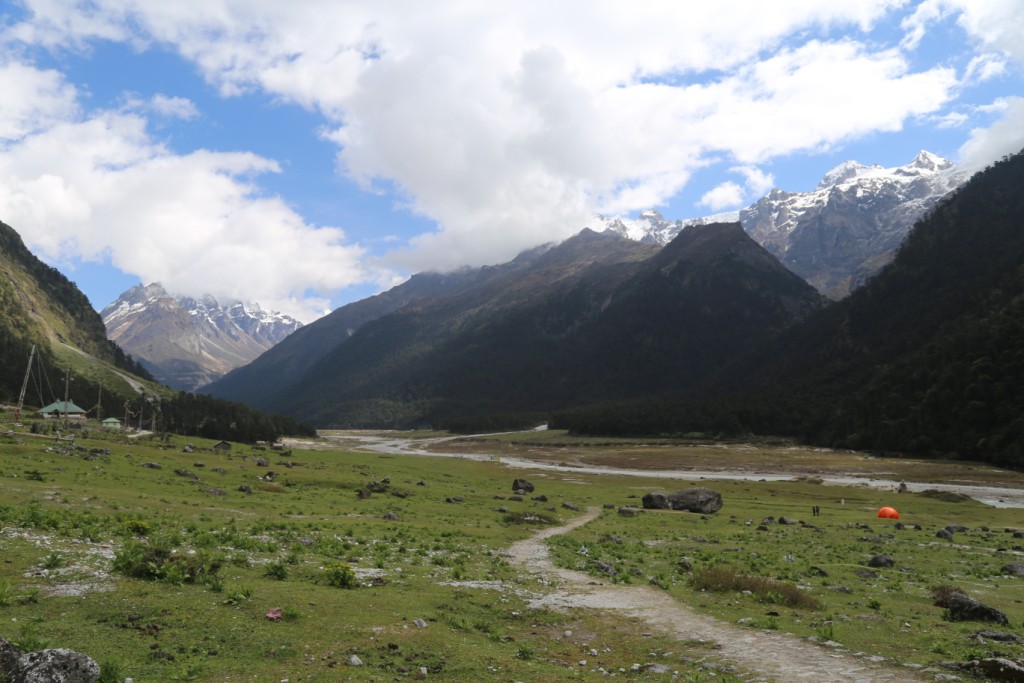 Travel Tips
Visit Breath-Stopping Places That One Should Never Miss In The Sikkim-Darjeeling-Gangtok Tour Package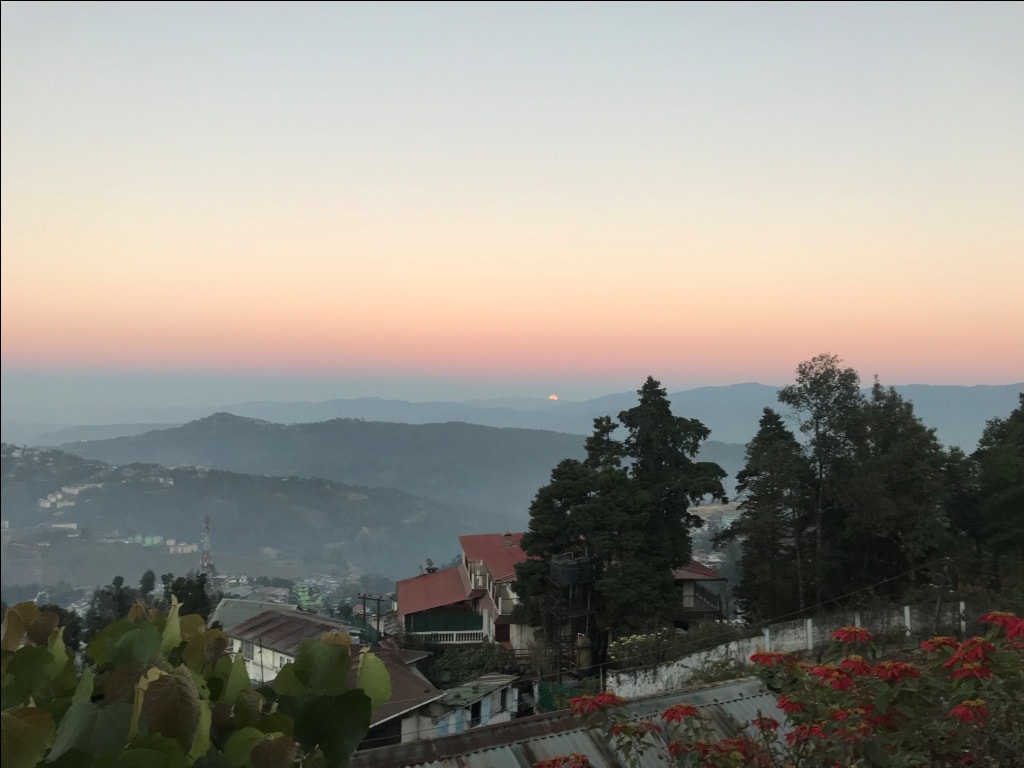 Travel Stories
Rediscovering Myself In Nagaland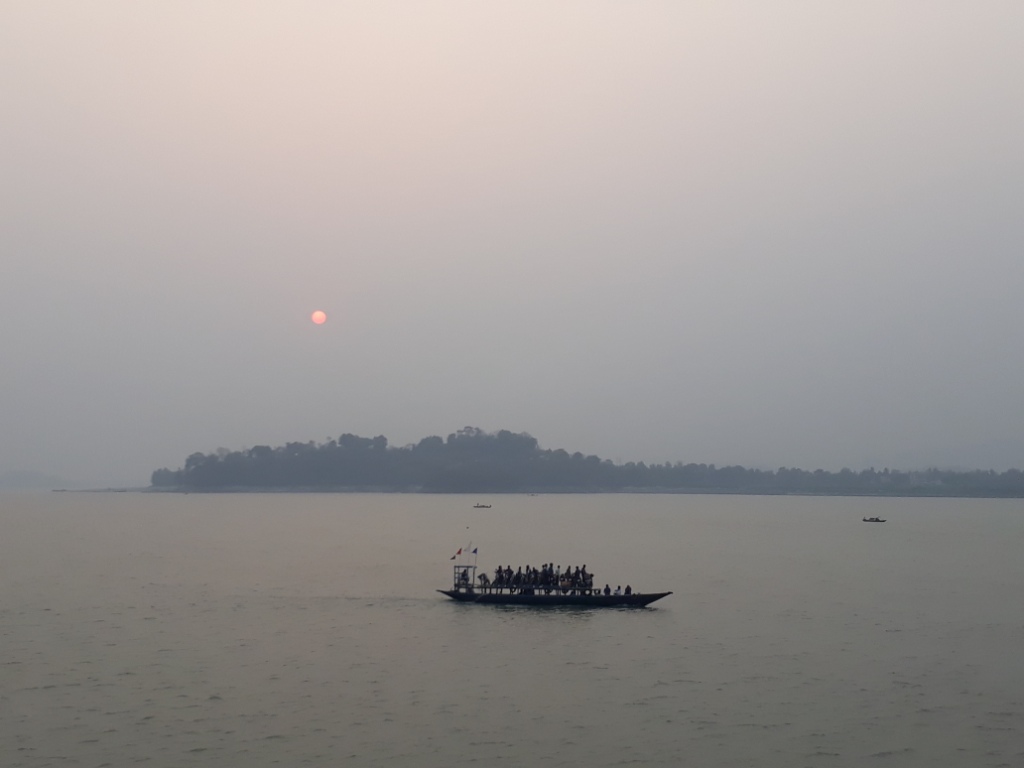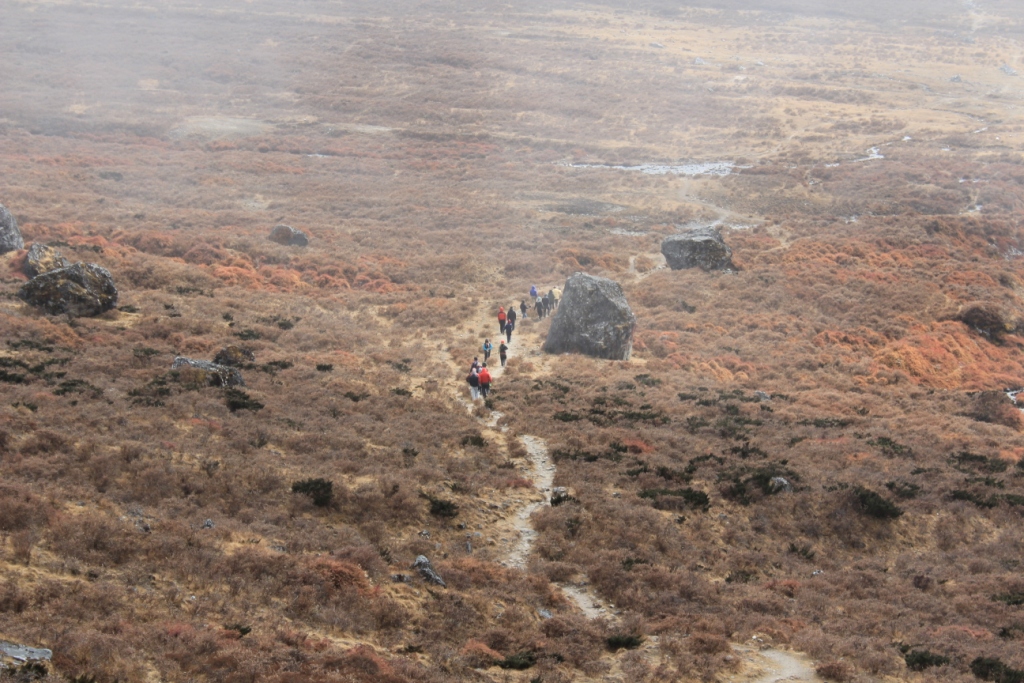 Adrenaline Rush
Get Ultimate Trekking Experience With Sikkim Tour Packages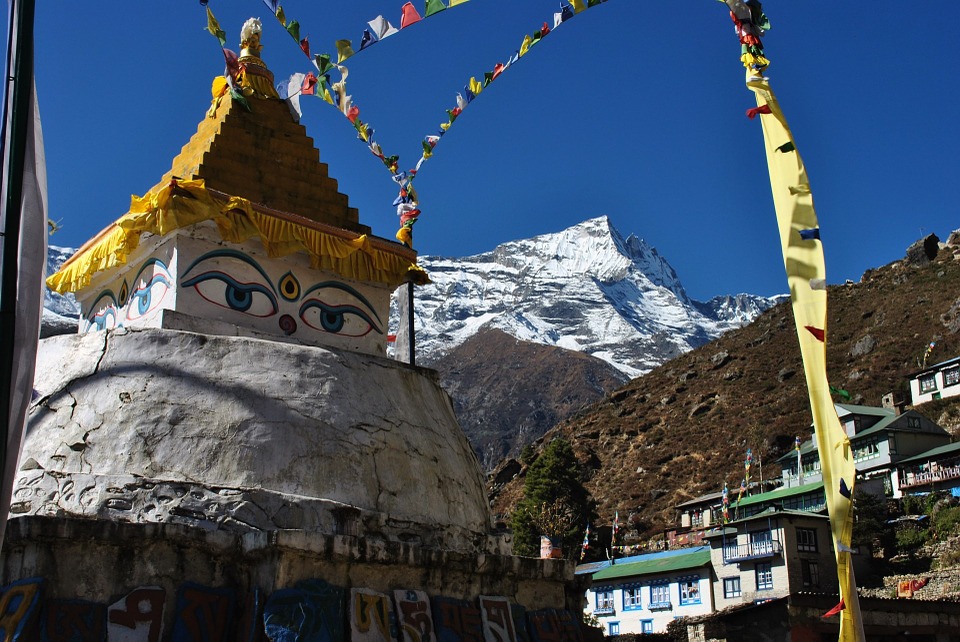 Travel Tips
Nepal Sightseeing-Know The Best Ways To Explore Scenic Views Of Nepal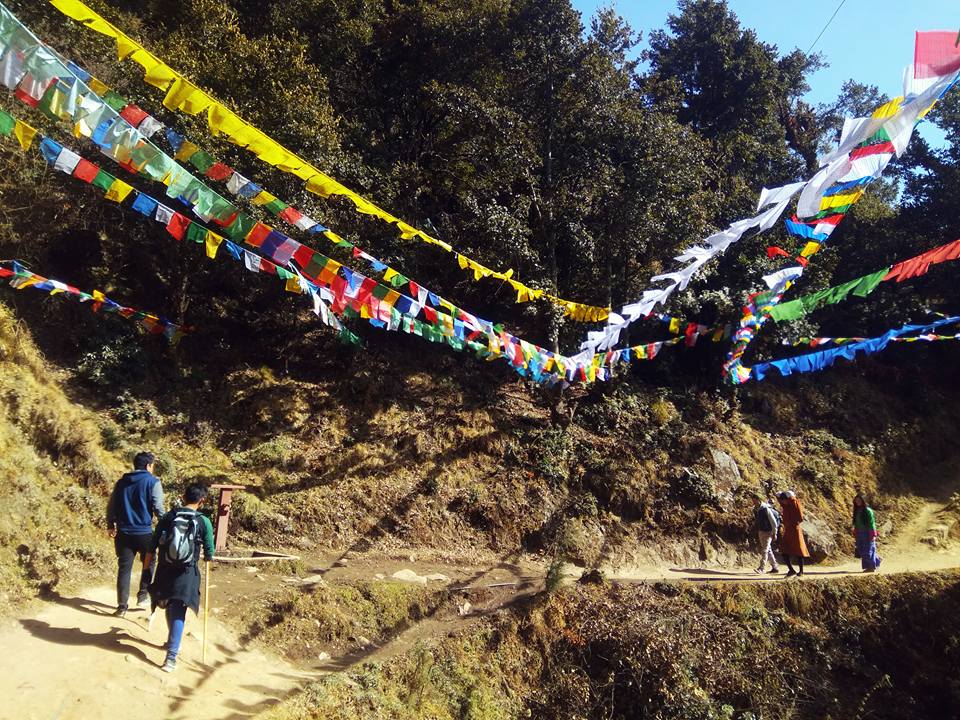 Nature
Bhutan Tour Plan-Explore The Hidden Paradise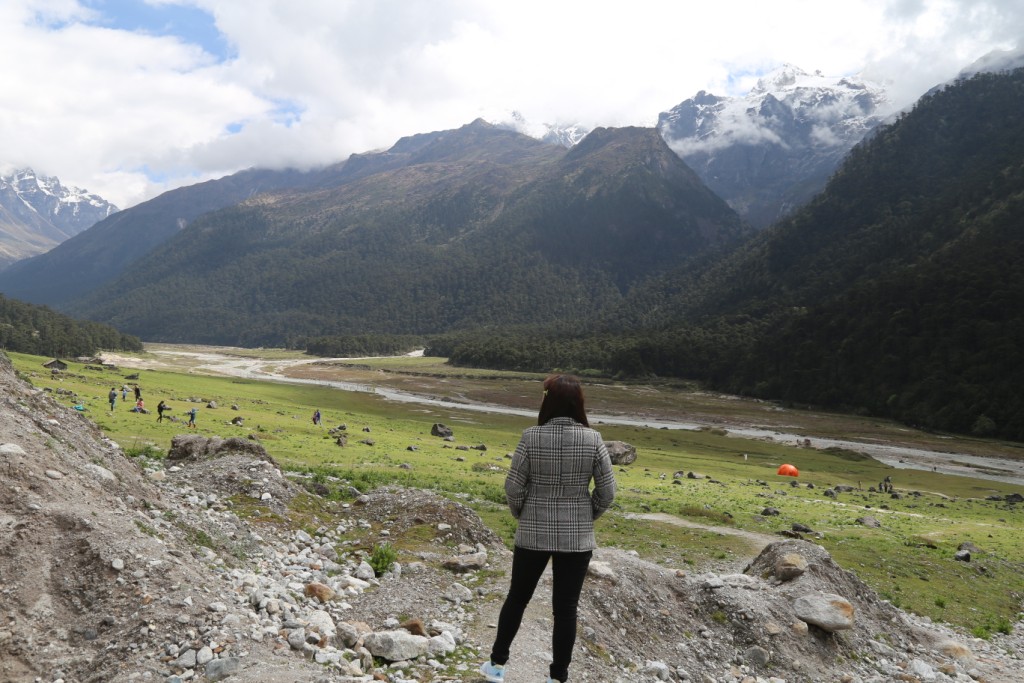 Nature
How To Choose The Best Sikkim Tour Package?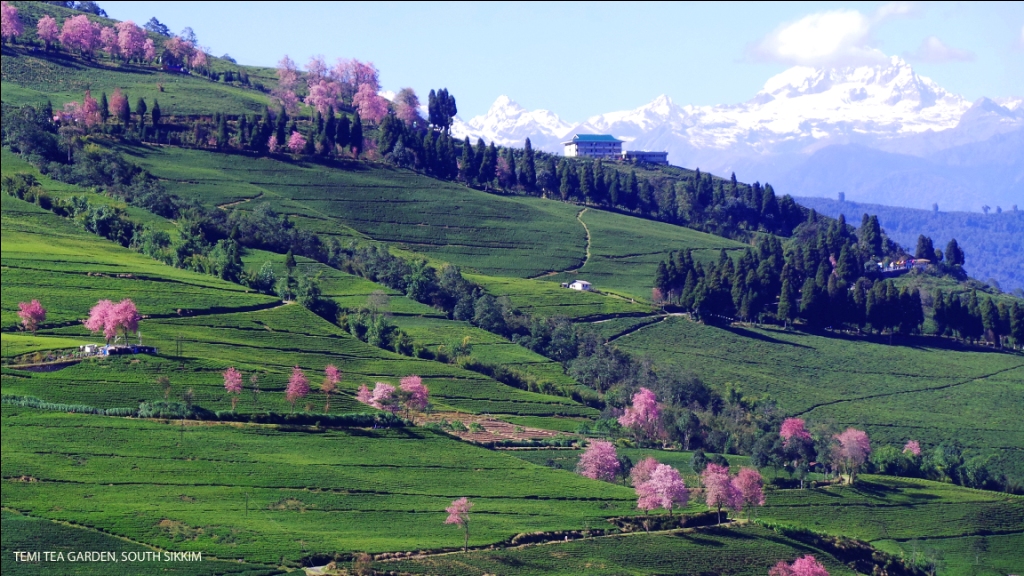 Nature
A Frog in My Garden Was a Knock Of Spring Time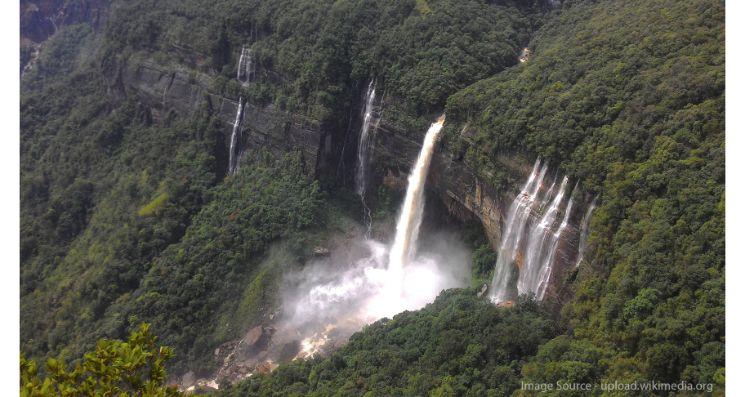 Adrenaline Rush
Explore The Beauty Of Northeast India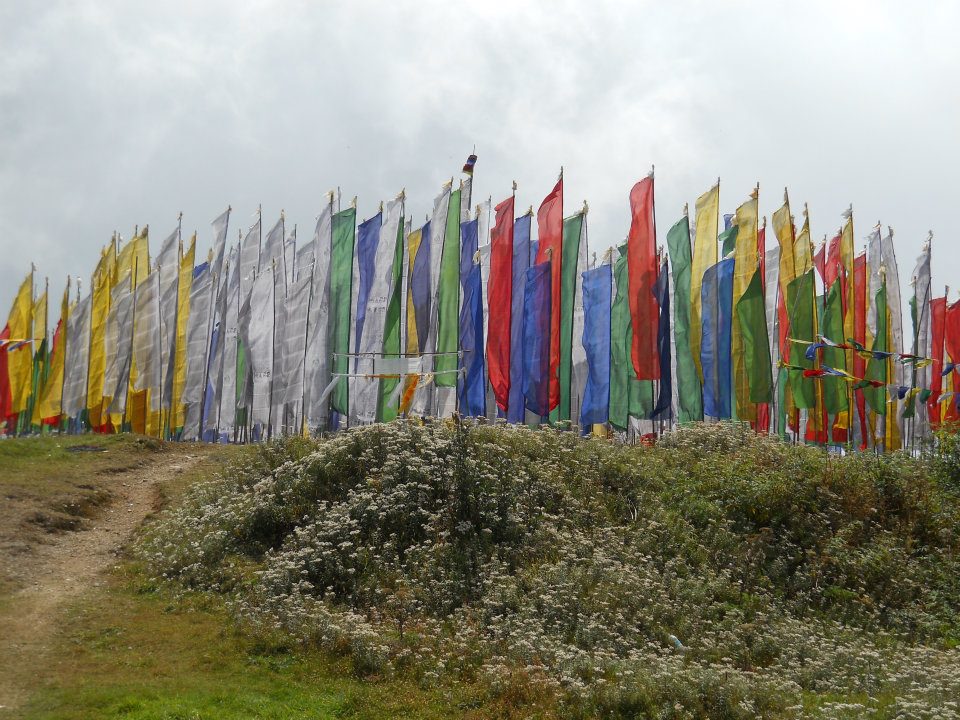 Travel Tips
Interesting Facts On Nepal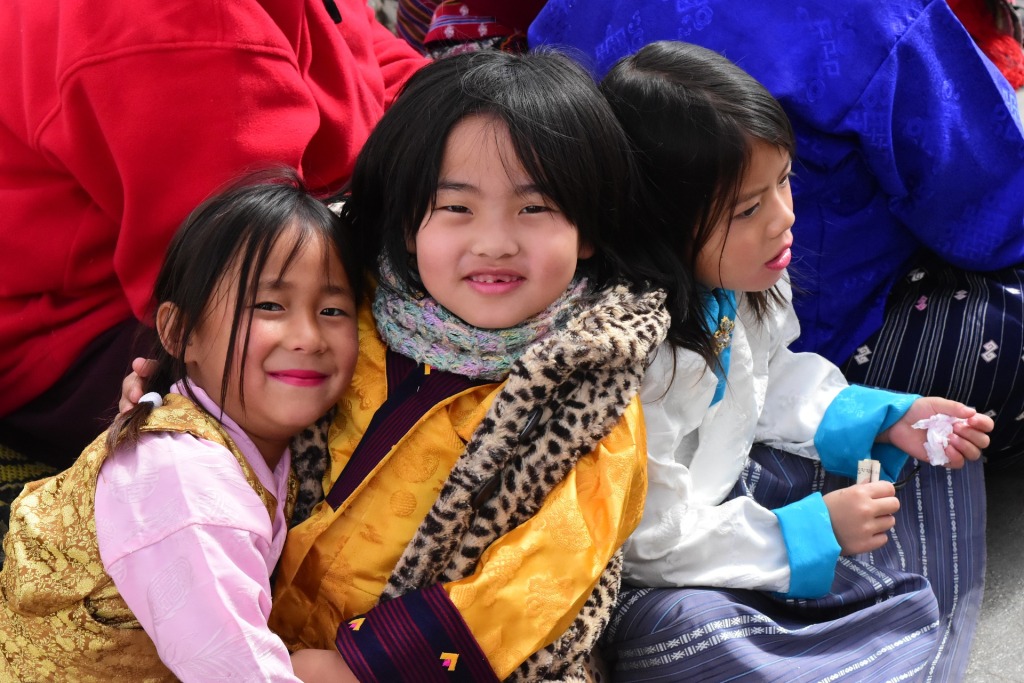 Culture
The Happiness Meter: Bhutan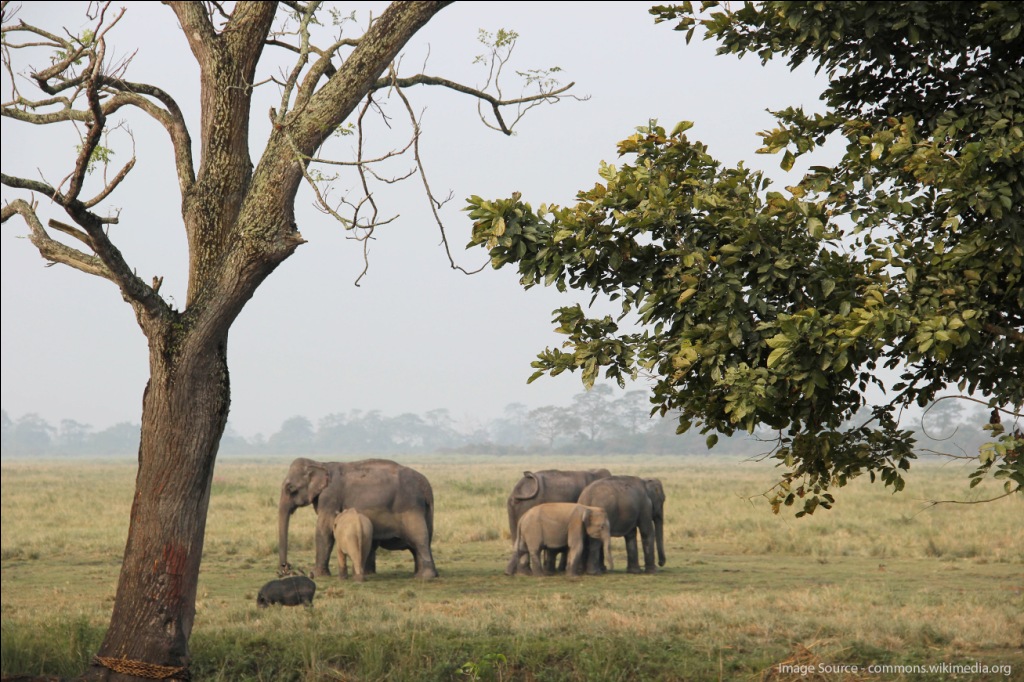 Nature
Wildlife Experience In Assam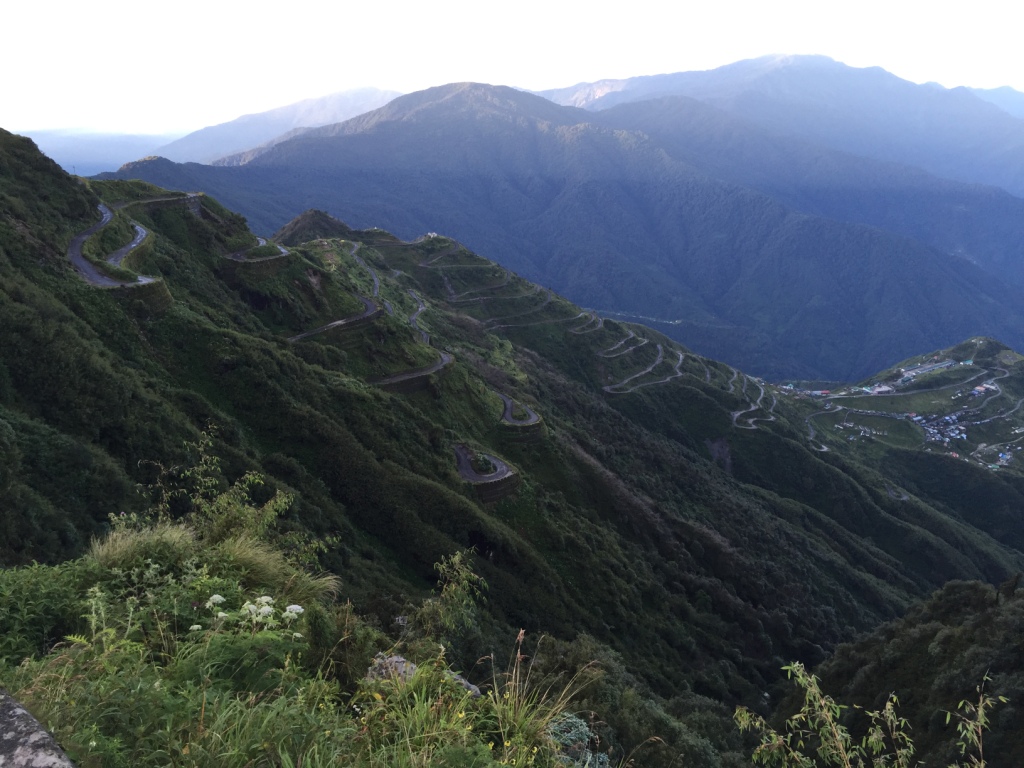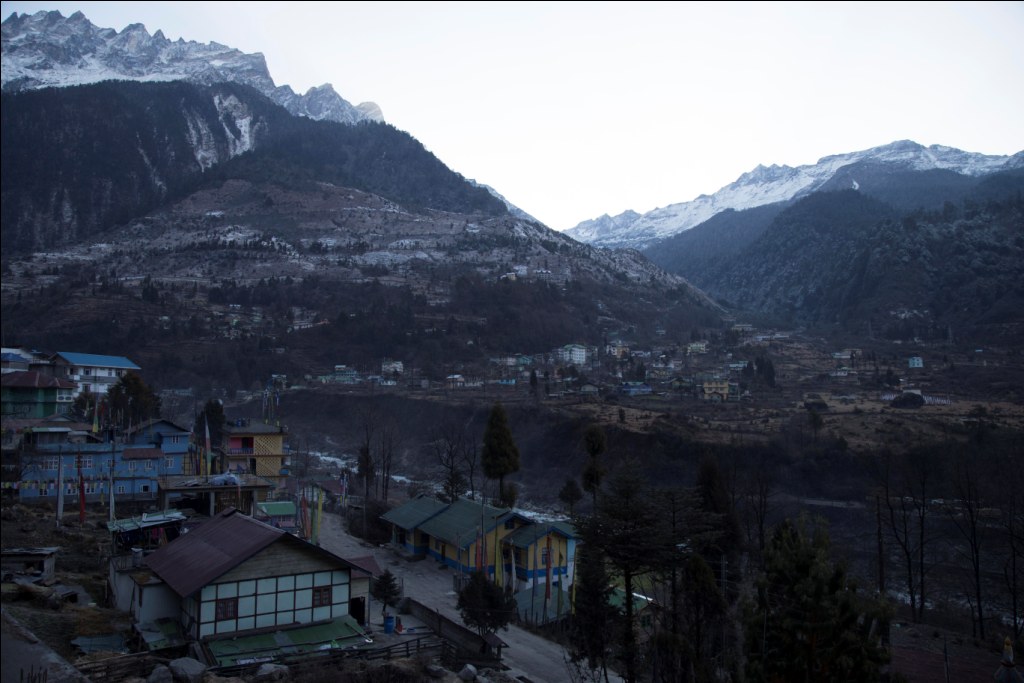 Nature
Lachung: The Picturesque Village Of Sikkim