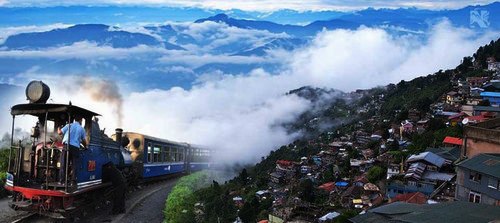 Sikkim-Darjeeling-Gangtok tour: Must-know facts
An ultimate traveler goal for visitors to Northeast India is covering the Sikkim, Darjeeling, Gangtok triad, which sits on the foothills of the Himalayan range. Any self-respecting traveler simply cannot afford to miss a trip to at least one of these majestic places, and we tell you exactly why:
Planning a trip to this corner of the Himalayas has never been easier because these places are often bundled together as a Sikkim Darjeeling Gangtok tour package. Tours to these regions explore the most delightful attractions that Northeast India can offer—ones that feel as if you've gone to different places across the globe with just a trip around these three states.
Perfect for families, couples, and adventure seekers, Sikkim, Darjeeling, Gangtok tour package deals are many things rolled into one, allowing every type of traveler to enjoy what the regions are all about in more ways than what a typical tour bundle offers.
Another major appeal of this Northeastern India triad is the unique climate that these places enjoy, creating energizing outdoor activities for all kinds of adventure-seekers. Planning your tour to these areas is best between the months of March and June, when summer temperatures range from 15°C to 25°C, which create the best conditions for different adventurous experiences. Just the same, many travelers choose to travel off-season to take advantage of much cheaper Sikkim, Darjeeling, Gangtok tour package deals to avoid the crowds.
Arranging a tour with trusted providers is the best way to maximize your visit to the region, especially when it is your first time traveling to this well kept and adventure-packed North East Indian region.
A point to remember is Sikkim doesn't have a railway station or an airplane terminal. Nevertheless, it is well connected to West Bengal, which makes the state just as accessible.
Trending Blogs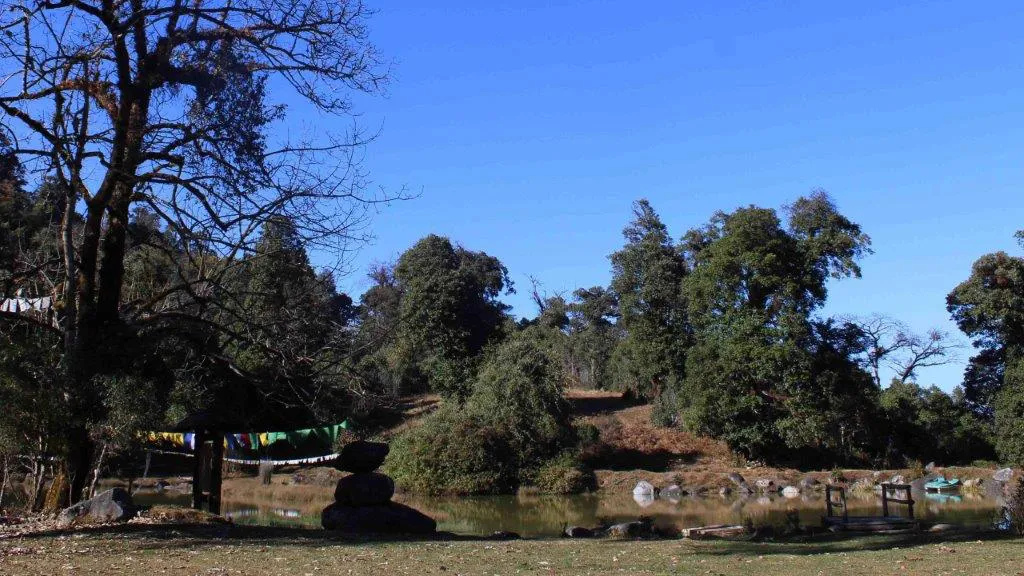 Travel Tips
Lampelri Royal Botanical Park: Your getaway en route to Punakha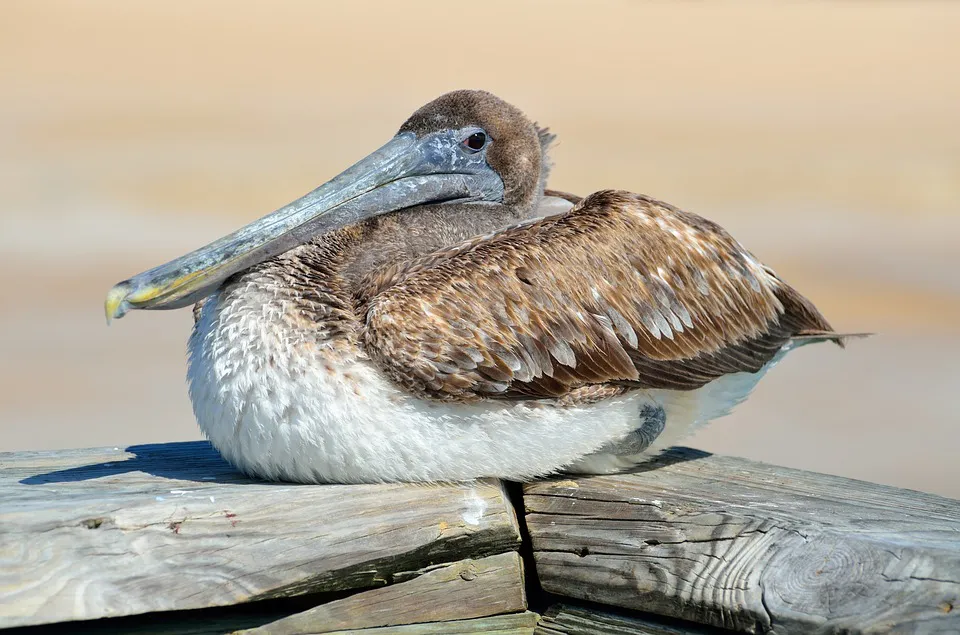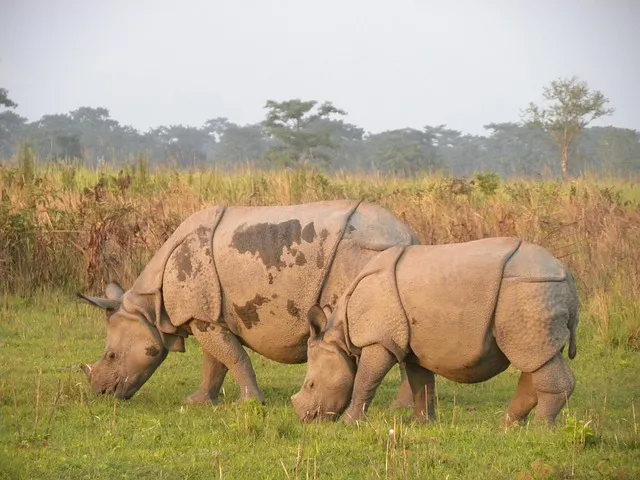 Latest Blogs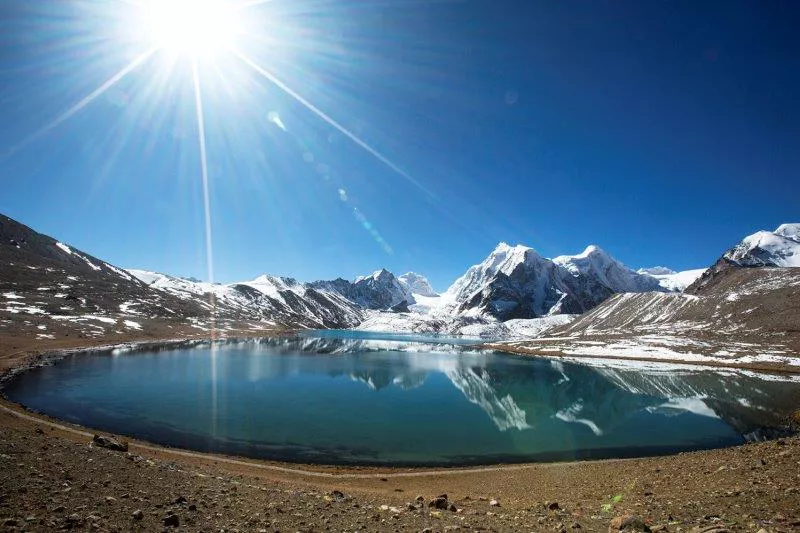 Nature
Find one of the highest altitude placed lake in the world: PHOTO ESSAY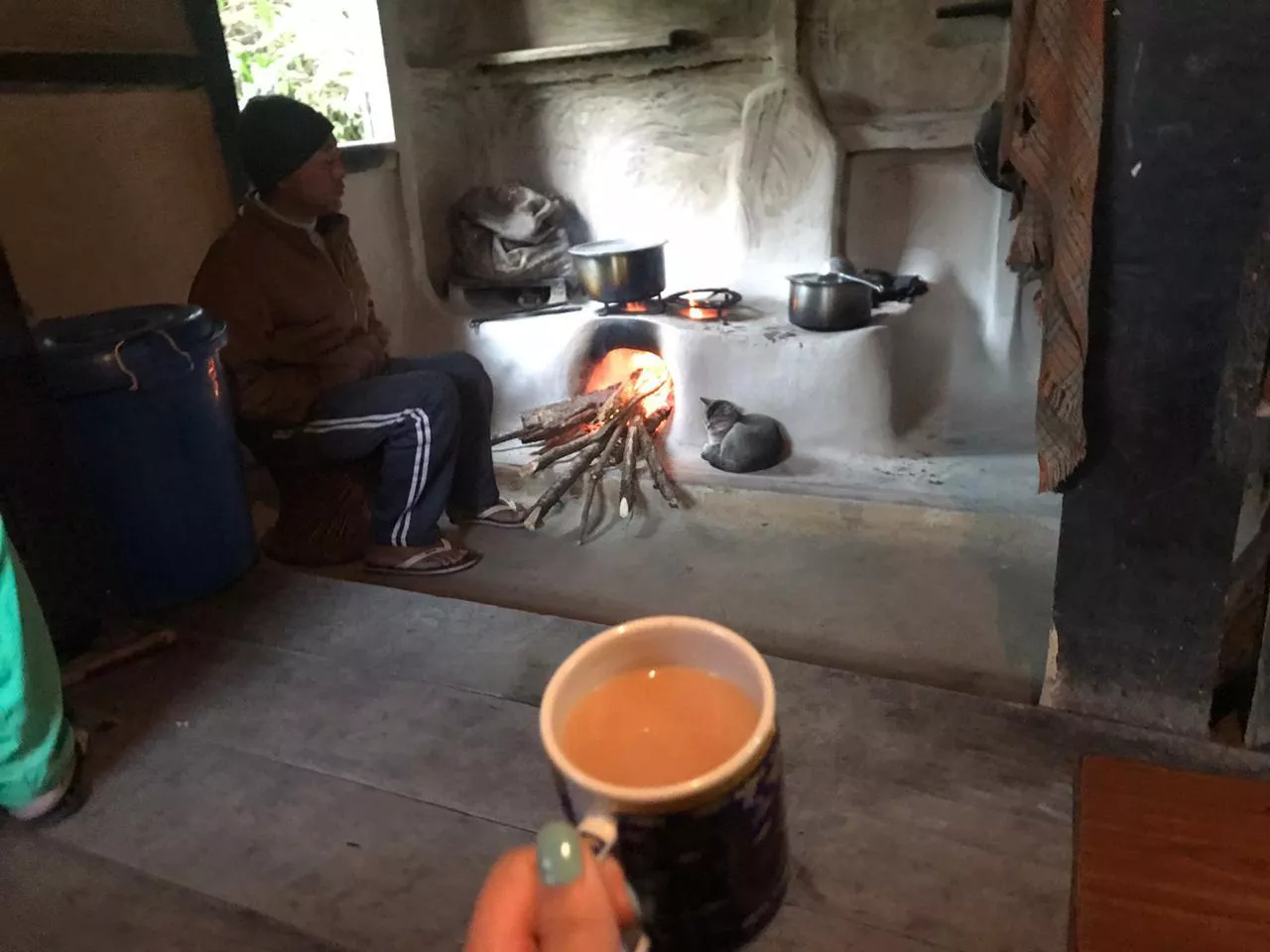 Nature
Fireplace in winter is way too cozy: PHOTO ESSAY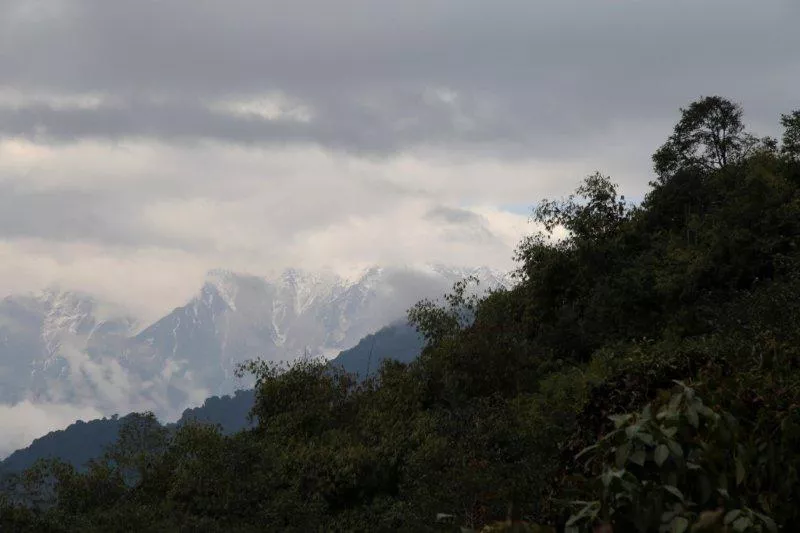 Nature
Winter skies from different locations: PHOTO ESSAY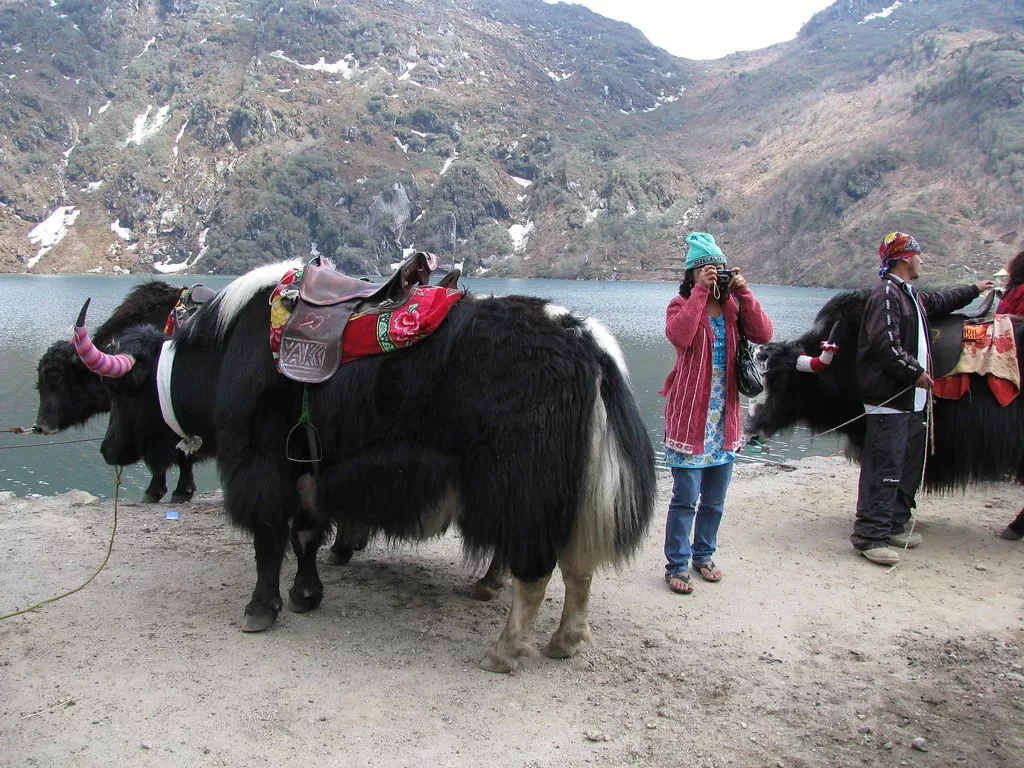 Travel Tips
What are the do's and don'ts for a tourist in Sikkim?