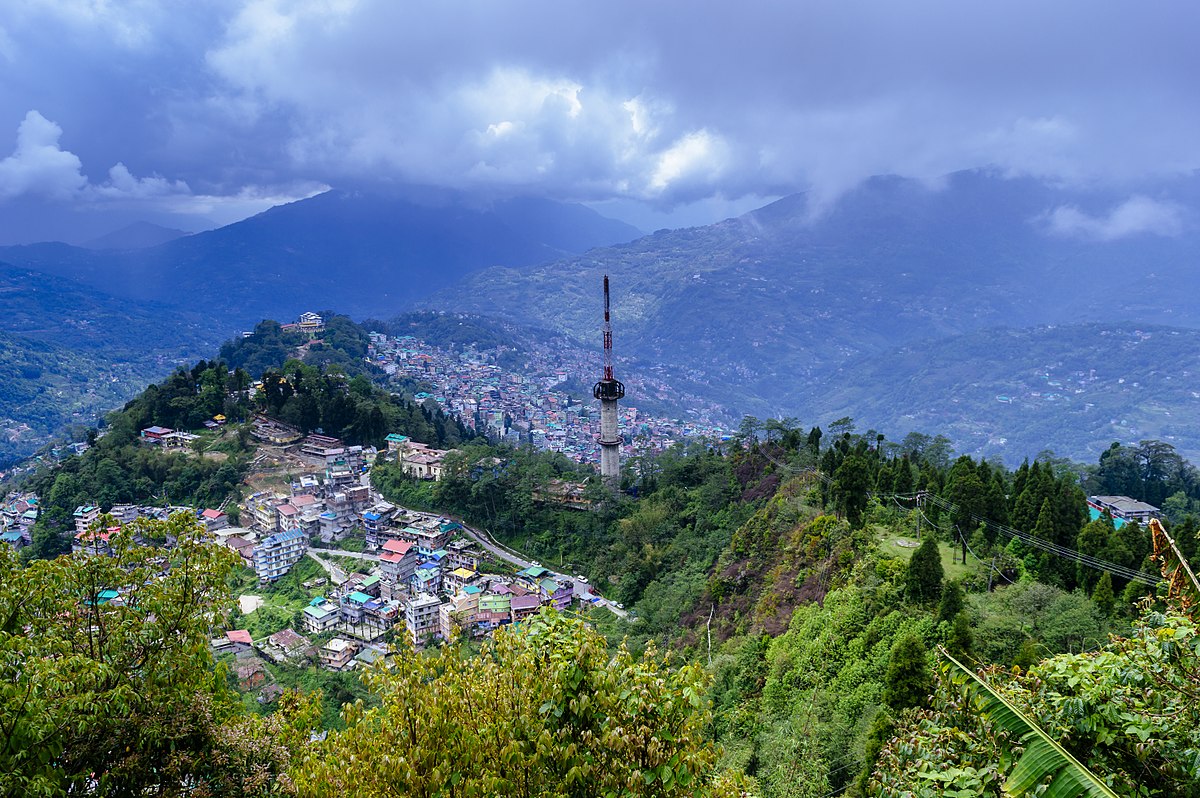 Sikkim is a small state in northeast India having diverse flora, fauna, and climate. Sikkim majorly attracts tourists because of its geographical, religious, cultural, and social features, which are quite a few. Here are 5 things out of the many that are unique to Sikkim: 
Sikkim is considered an organic state, and it's the only state in India to attain this title. The mission to convert Sikkim into an organic state was initiated back in 2003 by the chief minister of Sikkim, Shri Pawan Kumar Chamling.  For this mission, large numbers of lands in Sikkim were converted into certified organic farms. While mentioning about organic cultivation, it would be unfair to not mention about the crops that Sikkim majorly produces; these are cardamom, ginger, turmeric, wheat, millet, and paddy maize. Sikkim being an organic state has inspired other states to also go organic.  
The suspension bridge is situated a few kilometers away from Uttarey. It is one of the most popular tourist spots in West Sikkim. The bridge is the highest bridge in Sikkim and the second highest bridge in Asia.  The bridge is 650 ft long, 12 ft wide, and its cable height is 700 ft. The Singshore Bridge was built by connecting two hills. Fun and adventurous activities like bungee jumping are also arranged on this bridge. The view from the bridge is breathtaking, surrounded by hills and waterfalls.
The month of January is all about the festive feels because of Maghe Sankranti, which is celebrated in a glorious manner. It is one of the important festivals celebrated by the Nepali community. The Maghe Mela in Jorethang is without a doubt the biggest fete (mela) in Sikkim. People from all over the region come to enjoy the carnival. Some of them participate in pujas and take a ritual bath.  They believe that after taking this holy bath, all their sins are washed away.  The "Van Tarul" tika is smeared on the foreheads and eaten also raw.