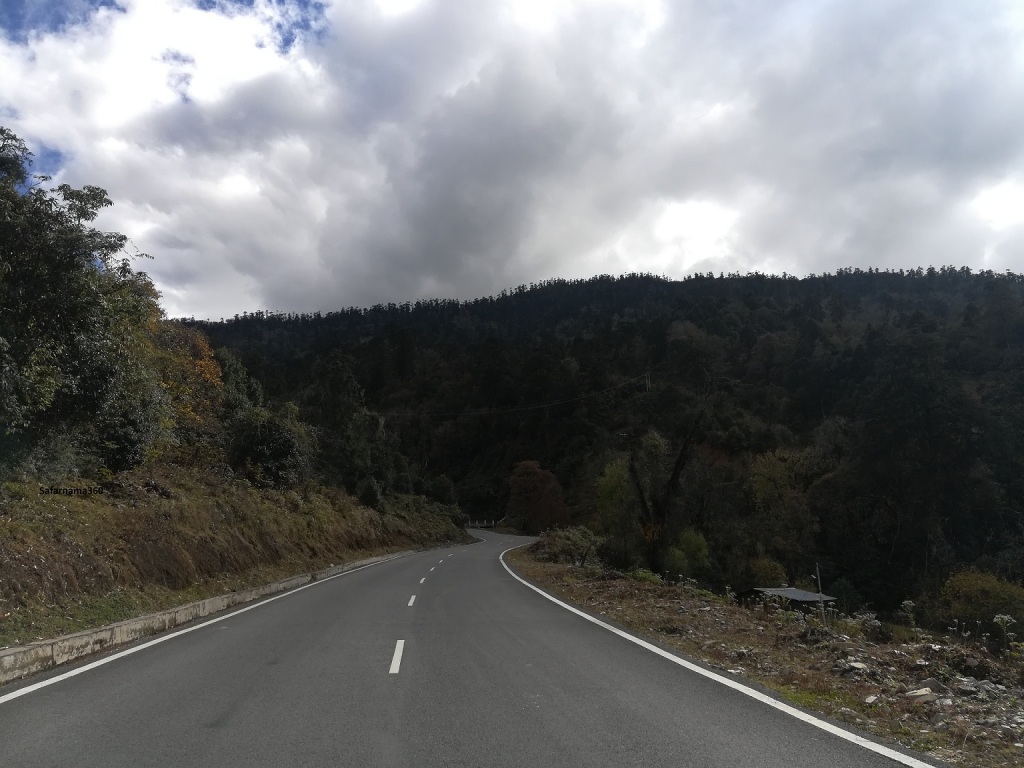 Either by air or road, the entry into Bhutan is stunning. If you love taking trips in your personal car, then Bhutan is a great place to visit. Driving your own car allows you to enjoy Bhutan's beautiful landscapes at a leisurely pace.
Road conditions
Being a hilly region, the roads throughout the country are curvy, rough, and steep. Most of the roads are very narrow, with the valley on one side. Inexperienced drivers need to be extremely careful while driving on such routes. Luckily, the highways are in better condition and can be easily used to commute from one town to another.
Bhutan is mainly connected via passes or "La" such as Trumshingla Pass, Dochula Pass etc, which provide extremely beautiful scenic views. The most significant highway in Bhutan is the Lateral Road or East-West Corridor, which connects Phuentsholing with Trashigang and passes along the major cities of Paro, Thimphu, and Punakha.
Rules and permits
To take your car into Bhutan you need to get a 14-day permit at the Regional Transport Office in Phuentsholing border. Paperwork will have to be done through a tour operator, for which they will charge a nominal fee of BTN 200.
Drivers need a valid ID proof (passport or voter ID card) and a driver's license. To be on the safe side, it is advisable to carry all the documents related to the car such as RC etc.
To drive to Paro and Thimphu, you will have to take another permit from the Immigration Office of Royal Government of Bhutan at Phuentsholing. For every other town, a 'special area permit' from the RGoB Immigration Office located in Thimphu has to be taken.
Fuel prices
The fuel prices are slightly lower than that in India. Fuel pumps can be found in the major towns such as Paro and Phuentsholing. However, in remote areas such as Lhuentse and Mongar, you might have to search for the petrol pump.
Traffic rules
The traffic rules are no different there, except that they are more strictly enforced. Interestingly, there are no traffic lights in Bhutan.
The best time to visit Bhutan is during the spring months of March-May when the weather is pleasant and the flowers are in full bloom.
Trending Blogs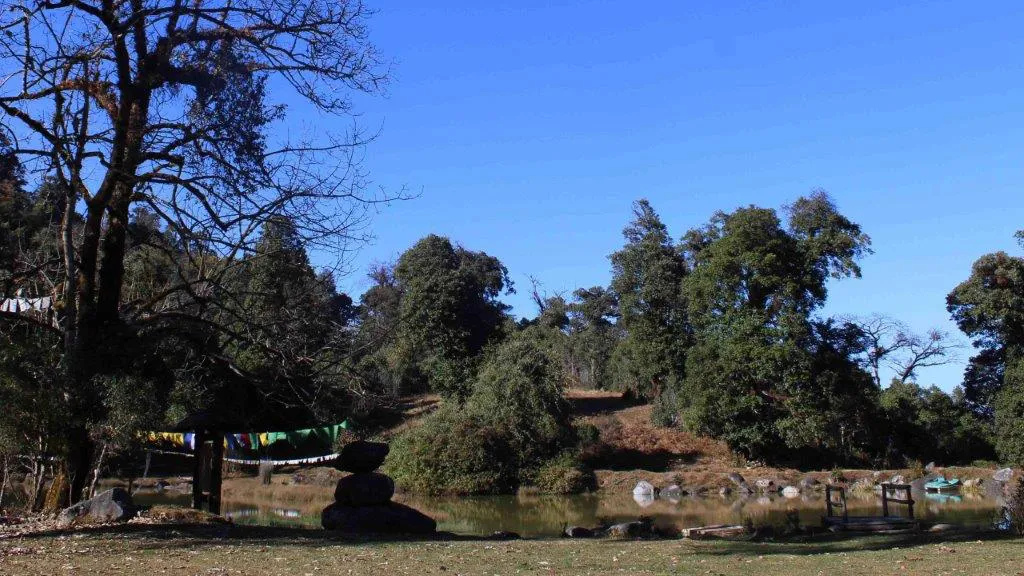 Travel Tips
Lampelri Royal Botanical Park: Your getaway en route to Punakha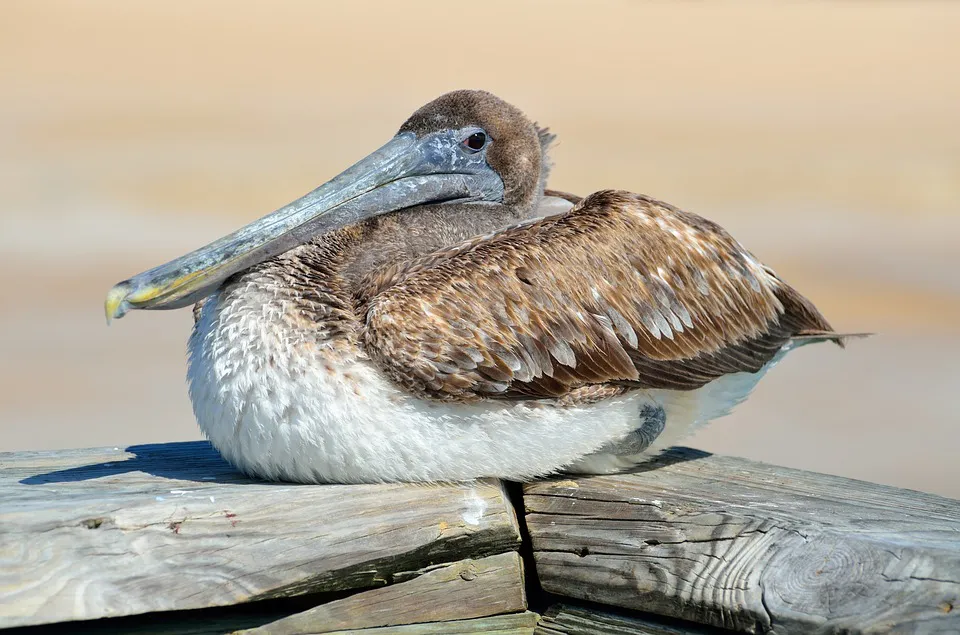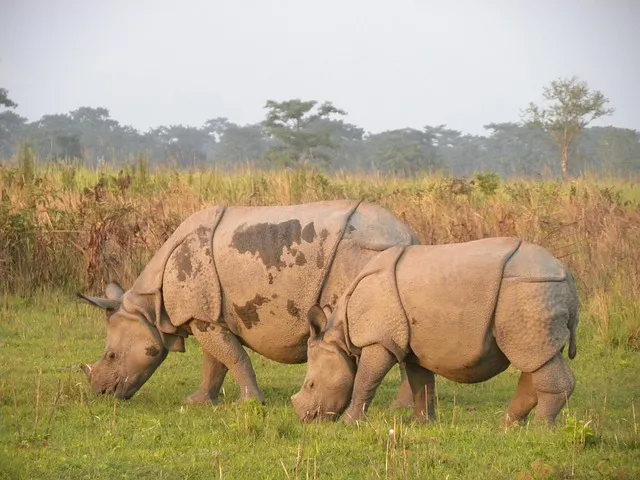 Latest Blogs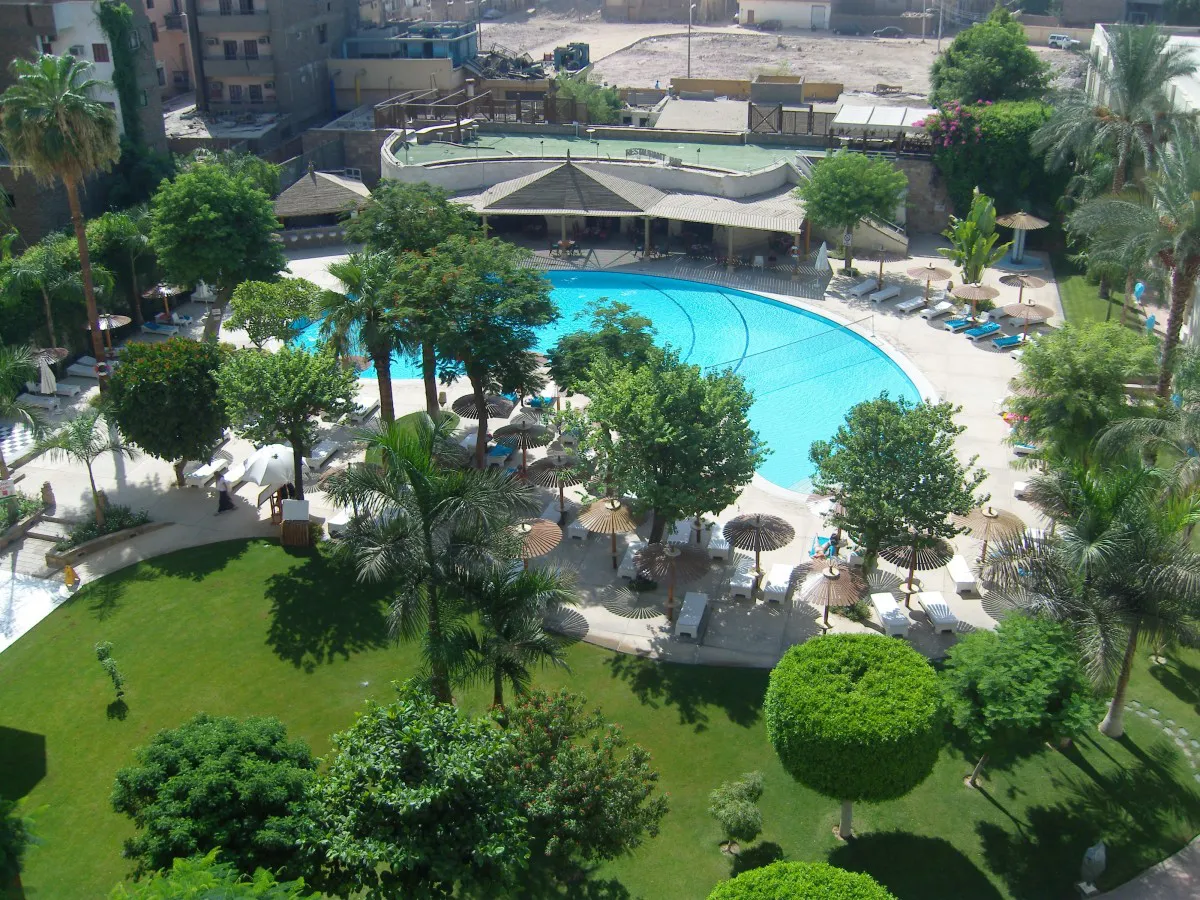 Travel Tips
Luxury All Inclusive Holidays At Affordable Rates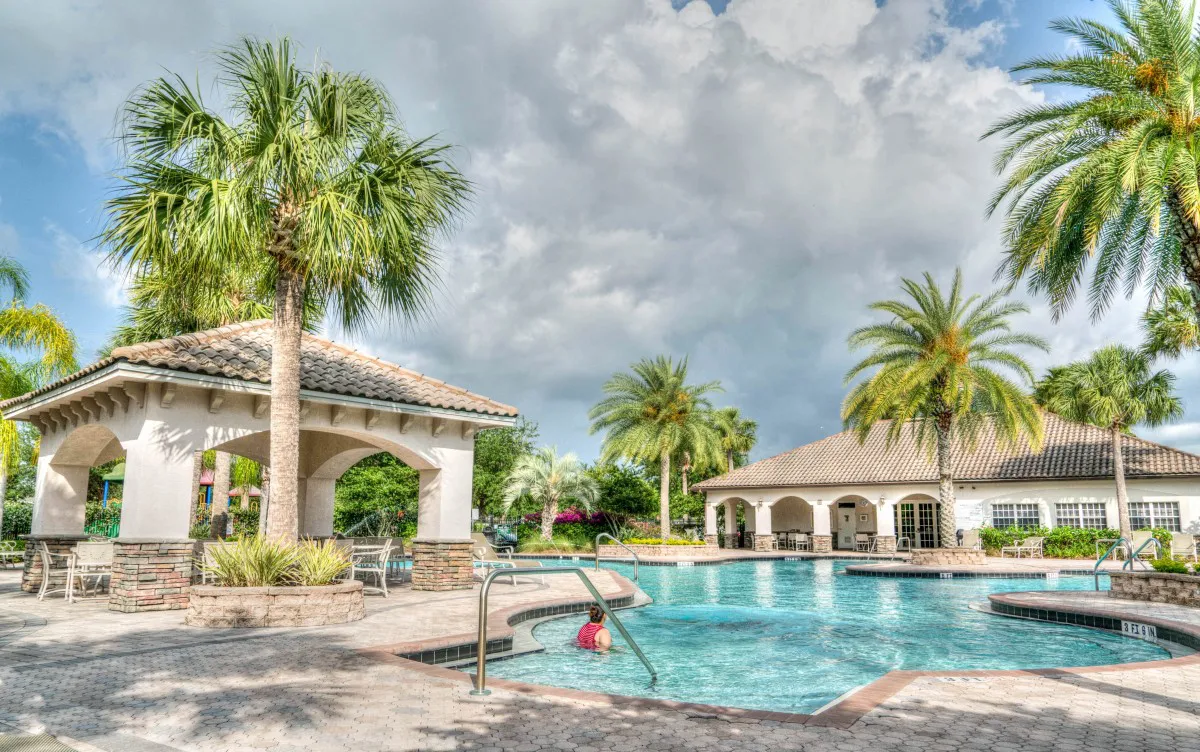 Travel Tips
Luxury All Inclusive Holidays For You And Your Family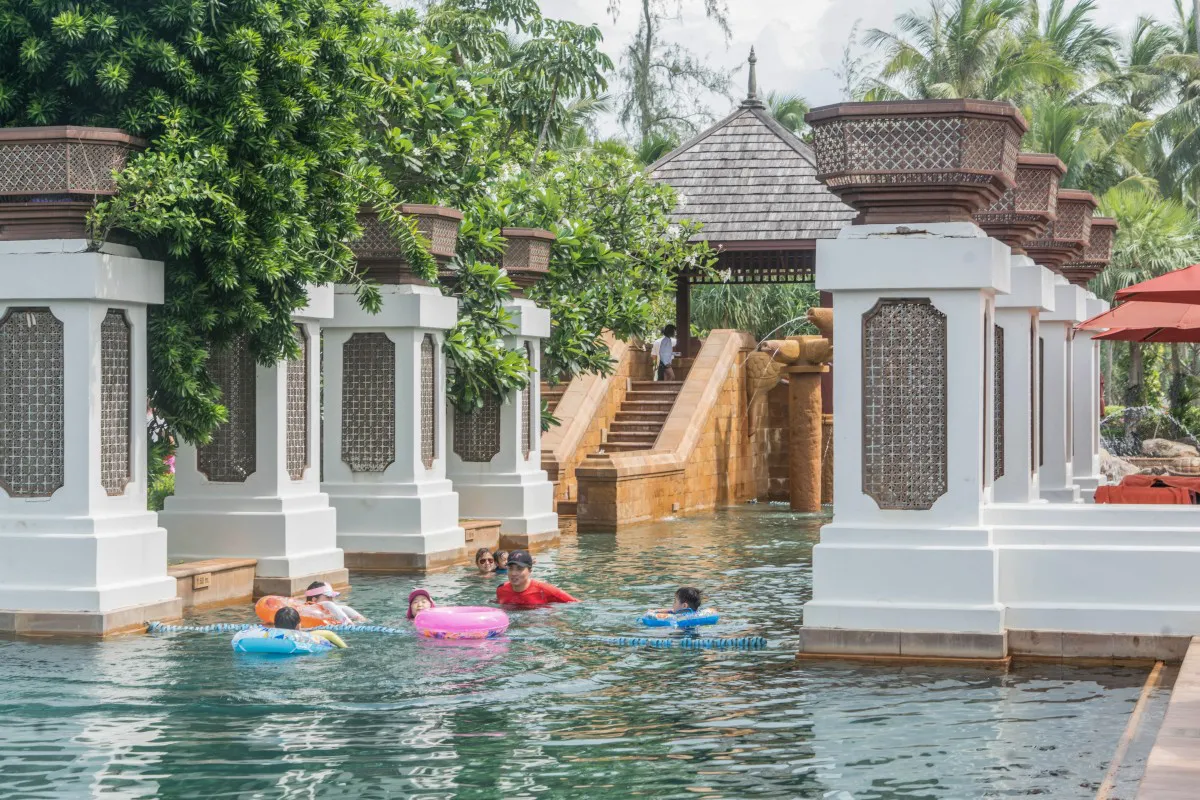 Travel Tips
Luxury Holidays For You And Your Entire Family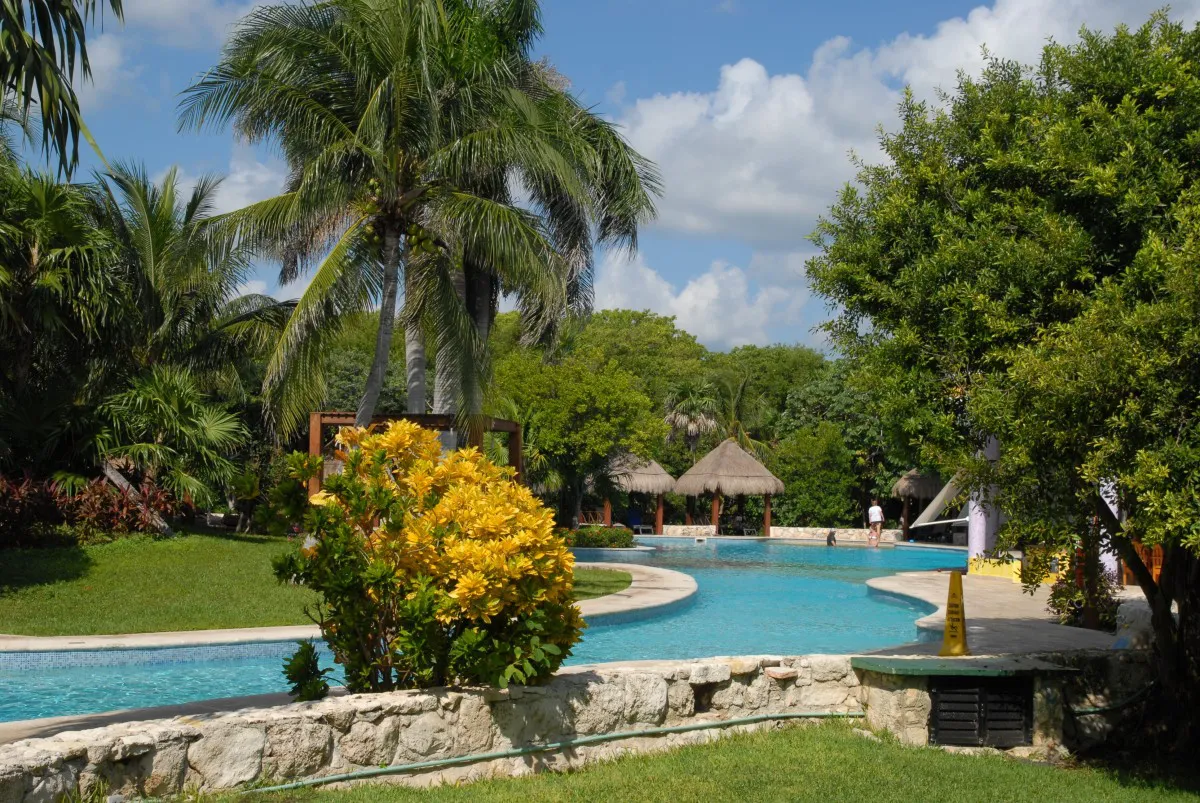 Travel Tips
For a great budget vacation go for cheap luxury holidays