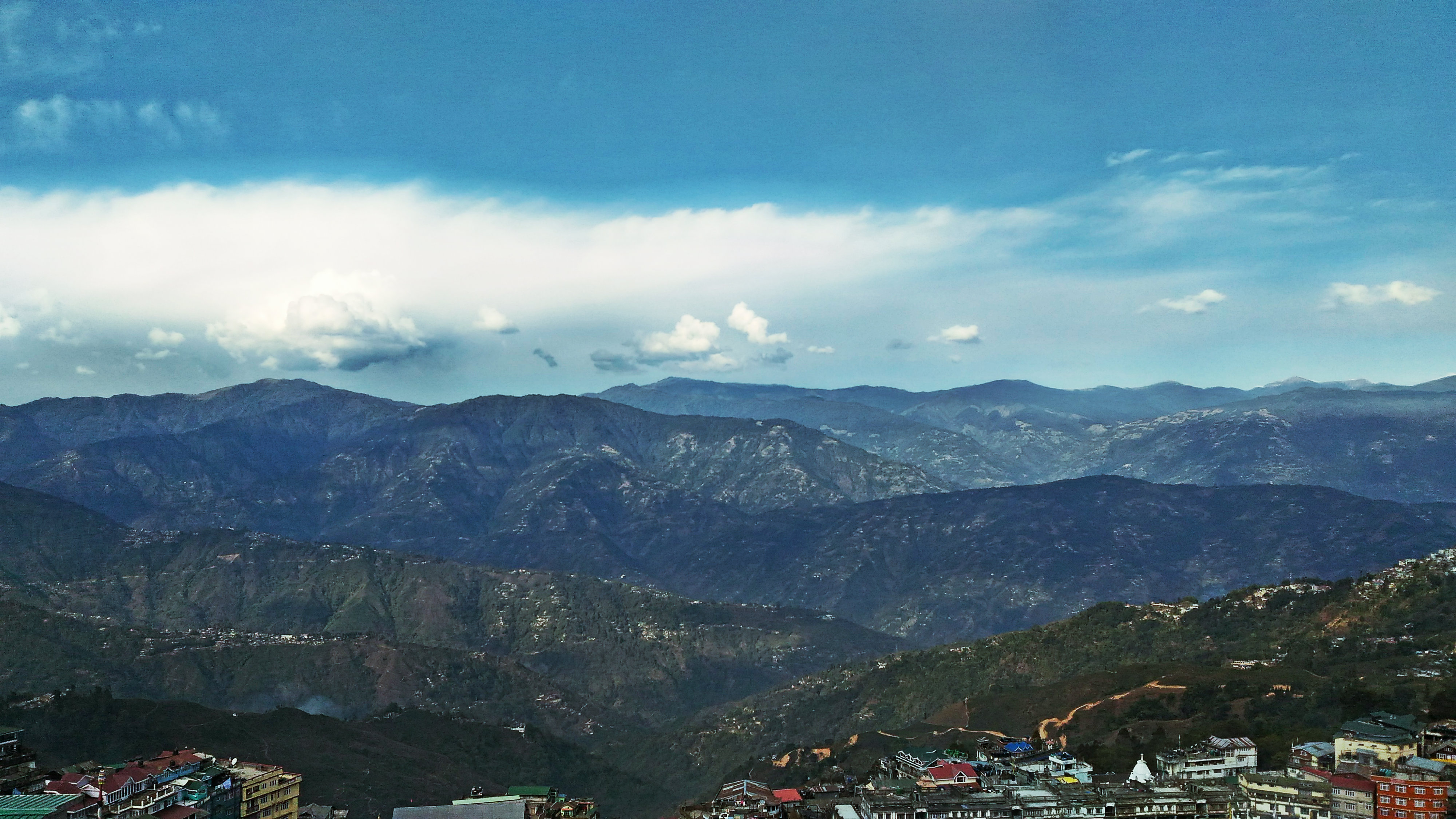 My brother and I visited Darjeeling when we were too young to even remember the details of the trip. Apart from the early 4am ride, the ice-creams at Chowrasta with scoops containing flavours of our choice (we couldn't choose our own flavours in Gangtok then), and somewhat blurry pictures of St. Andrews Church, I don't remember much about the trip. But I do remember one thing- I was fascinated with the place and so was my brother. We had wanted to visit Darjeeling again since that day itself [Read: 5 reason to visit Darjeeling].
We got the chance to revisit Darjeeling again after 7 long years when my uncle decided to take us to his wife's place. We would be staying for 3 days.
The route from Gangtok (Sikkim) to Darjeeling goes through Ranipool, Singtam, Rangpo, Melli, Ghoom, and finally reaches Darjeeling.
We had our lunch at Rangpo, which serves as the border between Sikkim and West Bengal.
The entire journey from Rangpo to Darjeeling was extremely scenic, the views getting better as we neared Darjeeling. 
Day 1: Roaming around Chowrasta/the Mall
Since we had started early, we reached Darjeeling in the afternoon. We spent the afternoon sitting on one of the benches at Chowrasta and watching the hustle and bustle of people against the peaceful backdrop of floating clouds and beautiful hills. Young people were busy within their groups while the middle-aged could be seen taking a rest on the benches. Local guys were offering horse rides to tourists and shops were busy with their evening crowd. I liked the fact that four-wheelers weren't allowed in Chowrasta. If you had two-wheelers, you were supposed to get off from your vehicle and walk it through the stretch of road/area that marked Chowrasta. This made Chowrasta much less crowded and an interesting place to sit and enjoy some evening tea [Read: The champagne of teas].
After drinking our tea, we went to the Observatory Hill and watched the entire area from above. The view was interesting. One could stay up there for hours and still not get bored.
We then visited the famous Oxford Book Store, and as I had started watching Game of Thrones just recently, I was drawn to the volumes of "The Song of Ice and Fire" by George R.R Martin.
After our bookstore visit, we were getting ready to explore the food joints and market. Just then, we saw people started gathering in large numbers in front of what was known as 'Hawa Ghar' where a program was about to start. We too rushed through and secured our position in the second line. 
Local artists sang and danced on the stage, and as we jumped around with the beats, I felt that it was Darjeeling's way of welcoming us. It was a welcome unlike any other.
Exhausted, we went directly to our uncle's place and crashed after a fulfilling dinner.
Day 2: Early morning walk to Chowrasta and a visit to the zoo
We started our day with an early morning walk to Chowrasta. Pigeons, lots of them, could be seen all around Chowrasta. Middle-aged people and old jolly uncles could be seen wearing joggers and walking as they talked merrily with their companions. We took a side road and came across parks, beautiful resorts, Loreto College, St. Andrew's Church, and many other attractive structures.
There are prominent art, music, and animal welfare societies in Darjeeling, which was evident from the banners stuck on the walls.
In the afternoon, we visited the Padmaja Naidu Zoological Garden. Located at an elevation of 7000 ft, it is the highest zoological garden in India. Exploring the zoo was a treat to our eyes, and we enjoyed the view of a wide range of animals like snow leopard, Tibetan wolf, red panda, tiger, and bears, among other rare animals. We also visited the Himalayan Mountaineering Institute located within the zoo premises.
After an eventful day at the zoo we roamed around the nearby places and tried out food joints in Chowrasta market and clicked some pictures outside the exemplary Gorkha Hall.
Day 3: Random hiking around villages and shopping at Chowrasta Market
It was the last day of our trip and we spent it leisurely roaming around the villages nearby our uncle's place. The trail was extremely scenic and every time we felt a bit tired we would sit down on the trail and watch the mountains in front of us. Some peaceful moments with the mountains, some laughter, and some water would effortlessly enliven us and we would continue our hike forward.
We came across some villages with scarcely distributed houses. The houses were small with cow sheds outside. We didn't see many villagers as they might have been busy with their daily chores. 
After walking for about 3 hours, we had lunch and returned back. We were too tired to go anywhere else so we rested and went shopping at Chowrasta market at the evening.
Chowrasta Market buzzed with local people busily marching in the streets. There were shops from where you could buy souvenirs, gifts, clothing, trekking gears, among others. We went through some shops frantically looking for that one particular shop we had heard so much about.
When we finally found the shop we were looking for, slightly off from the main market, we were elated. 
After all, we had never seen something like that in Gangtok- "A complete shop for Music Band's merchandise."
We had shops that sold music band's clothing and accessories in Gangtok but the range of products were vast and higher here. Overjoyed, we bought what we could with the limited amount of pocket money that we had. (This was before online shopping became popular in Gangtok.)
We headed back and rested well for the next day's journey.
Day 4: Back to Gangtok
We left Darjeeling at noon and throughout the journey I couldn't help but feel a void in my heart. Darjeeling, in such a short span was able to win an unreplaceable place in my heart.
I'll visit again, I thought. And why not? After all we still haven't seen a lot of must-visit places of Darjeeling and haven't tried activities worth doing there (not even the Toy Train). We travelled more like a local person and less like a tourist. But maybe that's the reason why we felt so connected to the place and didn't feel like leaving.
So, we still have a lot of things to get out of Darjeeling. And that surely is a valid reason to visit this magical place again, right?
Until next time...
Other Stories
Travel Stories
A last-minute plan can give you a lifetime experience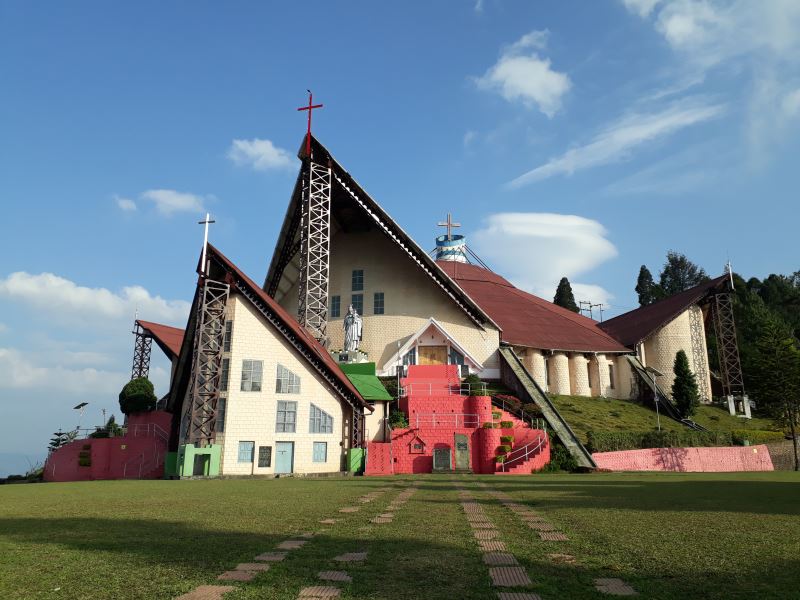 Travel Stories
A day in my life in Kohima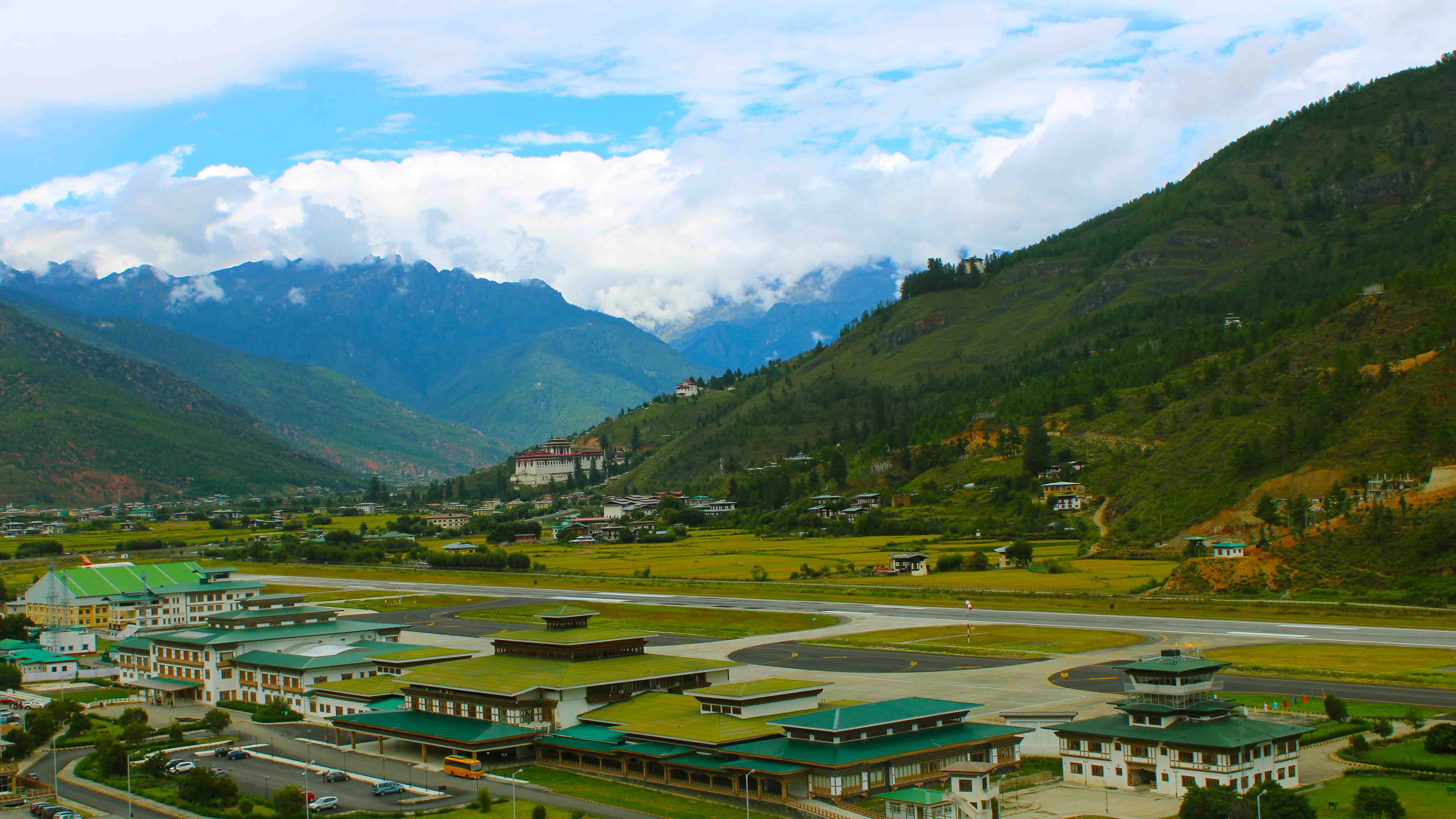 Culture
5 Best Travel Destinations in Paro, Bhutan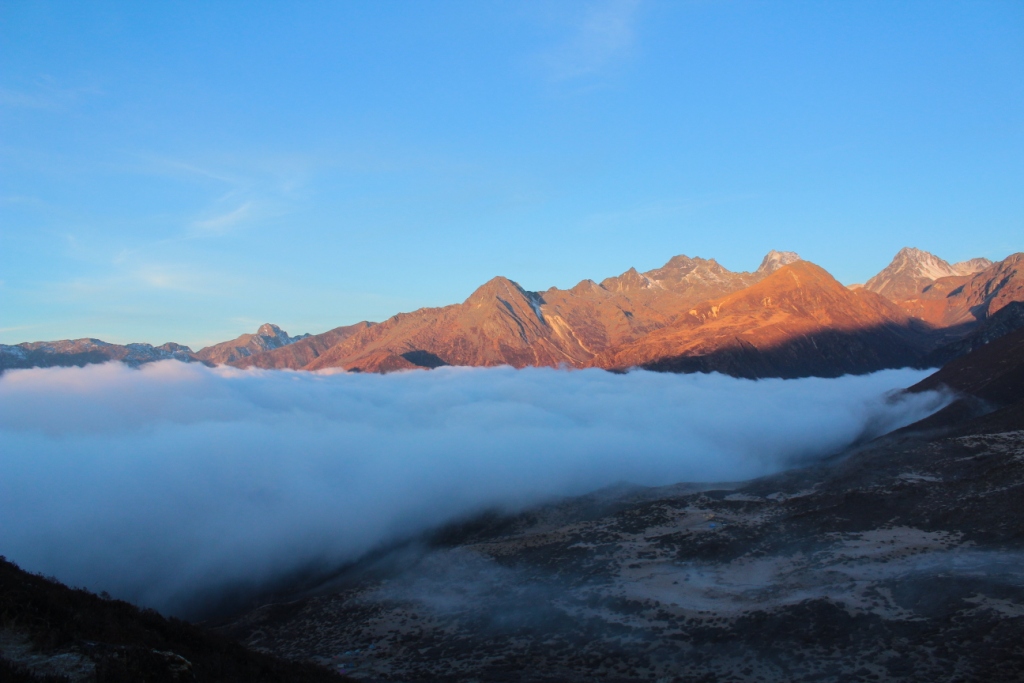 Nature
Northeast honeymoon packages: Best for adventure couples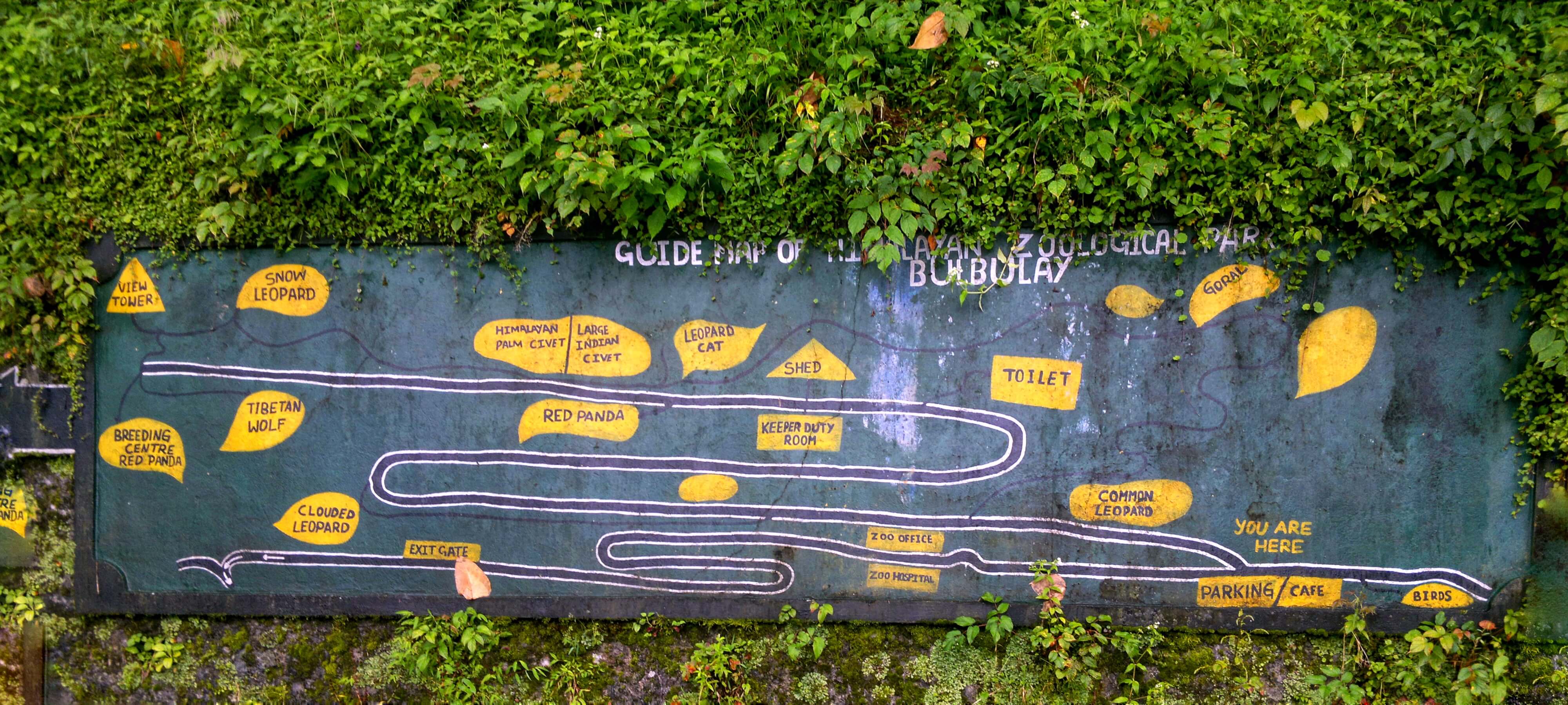 Travel Stories
Hiking towards Bulbulay Zoo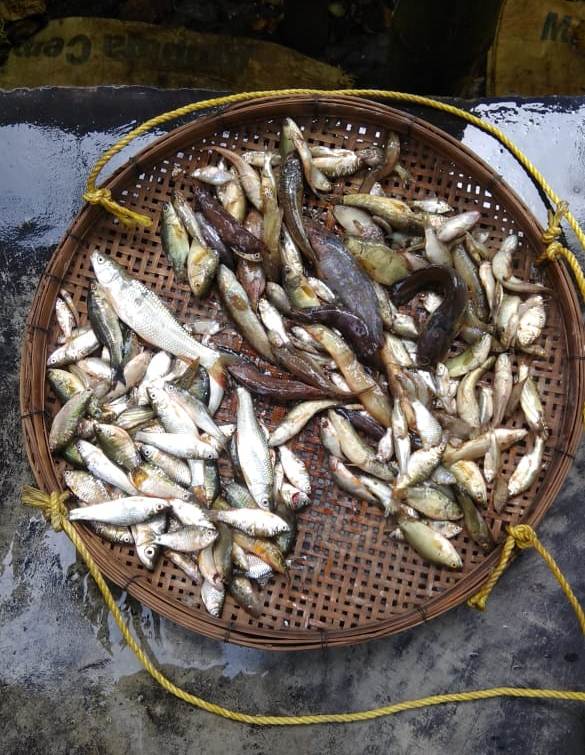 Nature
8 Awesome Spots for Fishing Enthusiasts in Northeast India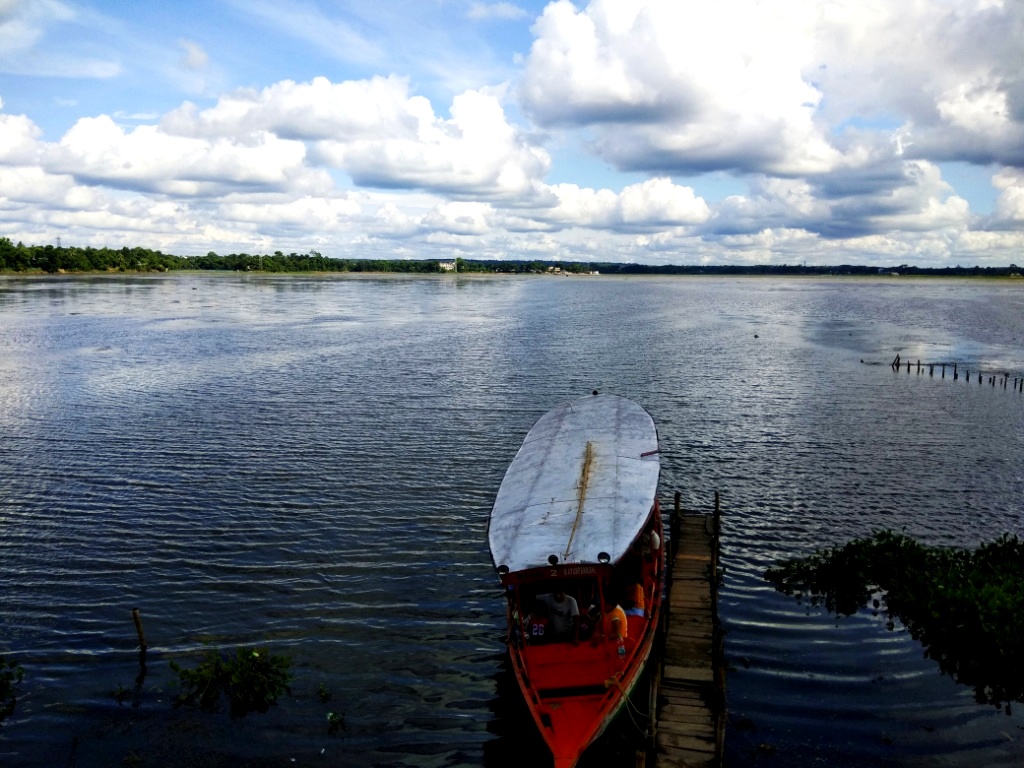 Travel Stories
Hidden Attractions of Tripura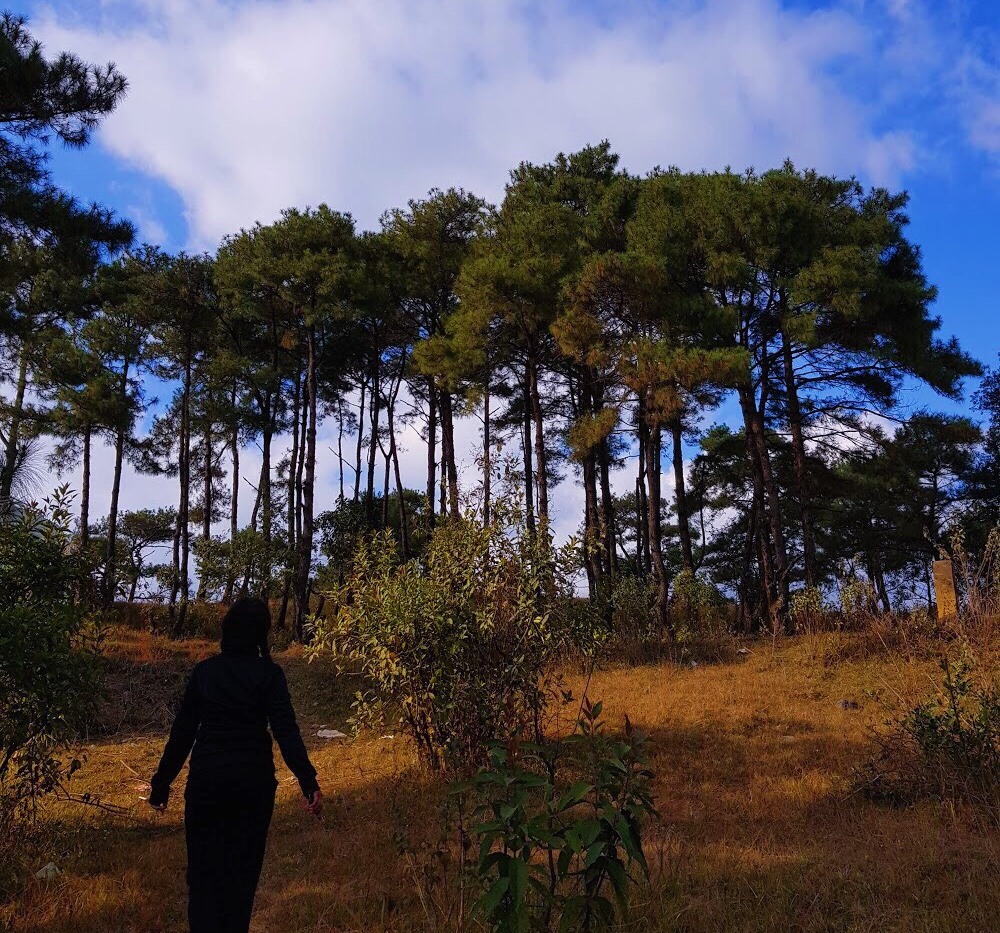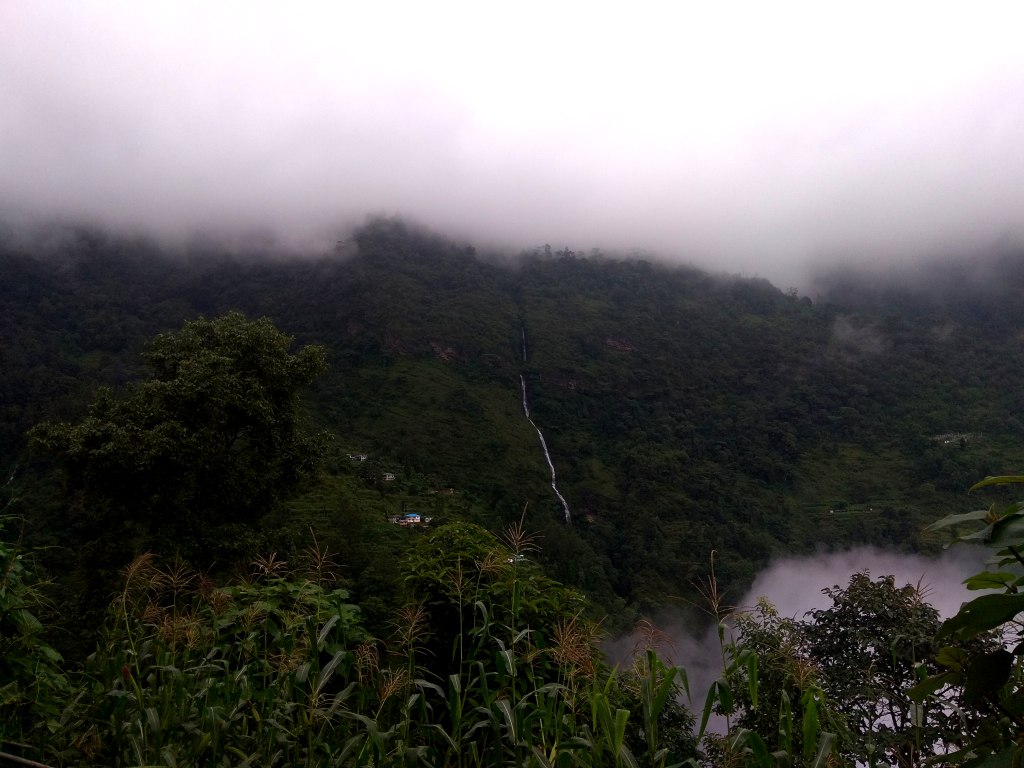 Travel Stories
Life on the foot of Tendong Hill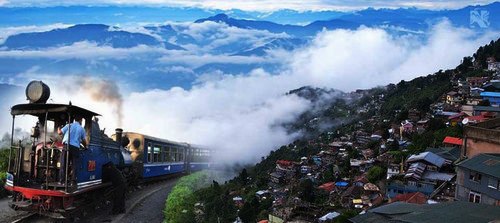 Culture
Sikkim-Darjeeling-Gangtok tour: Must-know facts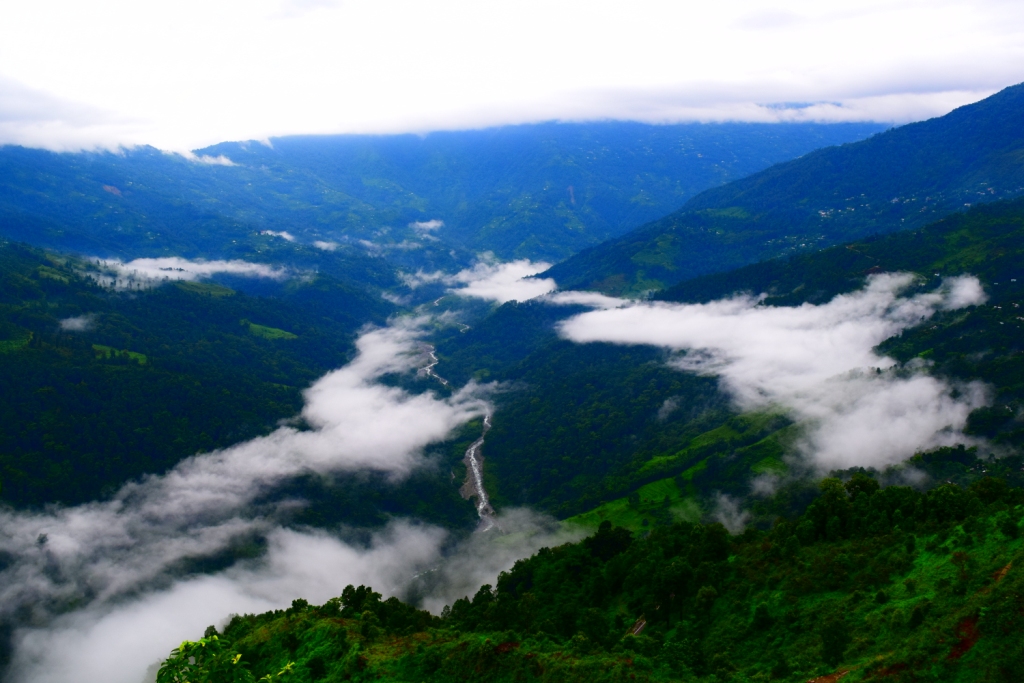 Adrenaline Rush
Northeast honeymoon packages: Best for adventure couples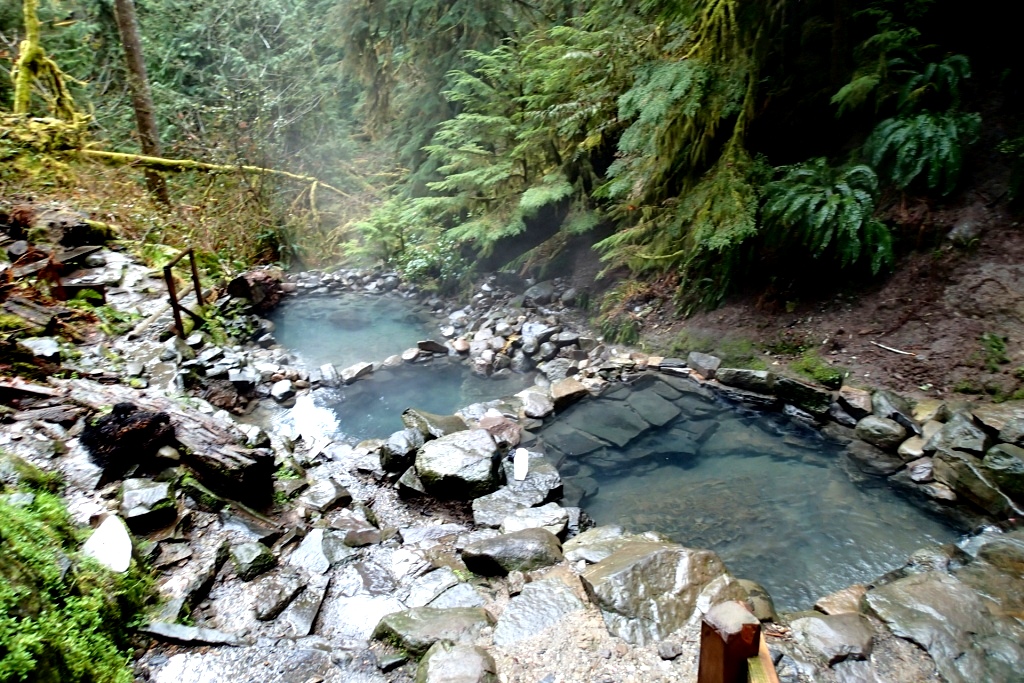 Nature
The Therapeutic Hot Springs of Sikkim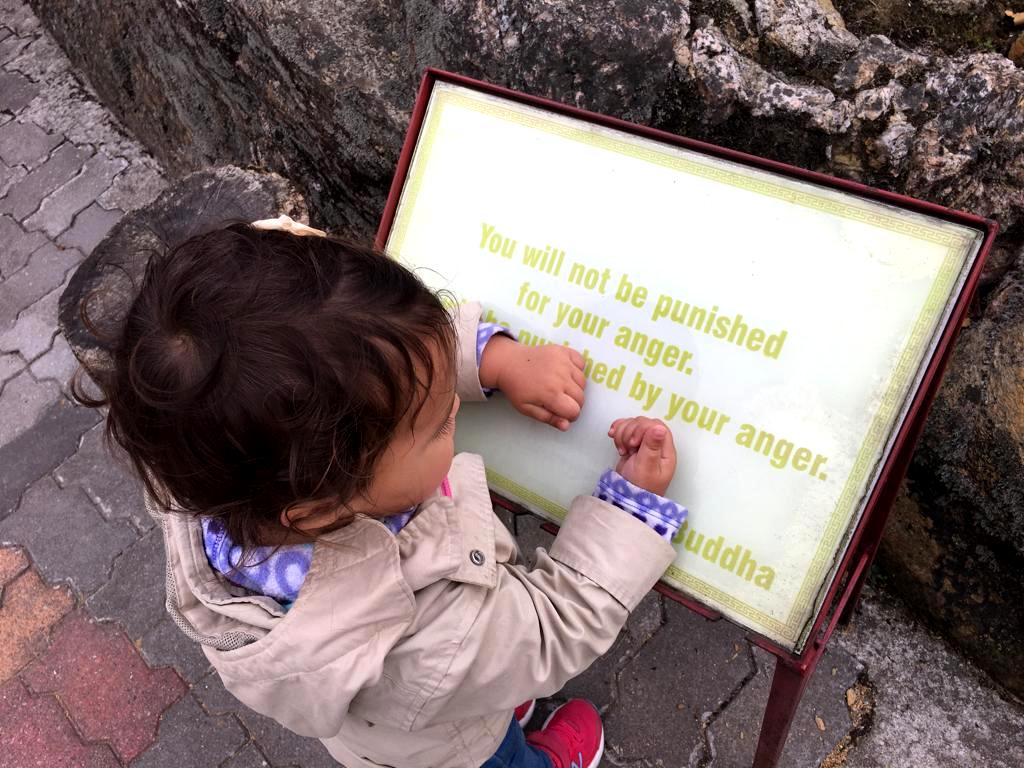 Travel Stories
PJ explores the West: How to travel in Sikkim with a toddler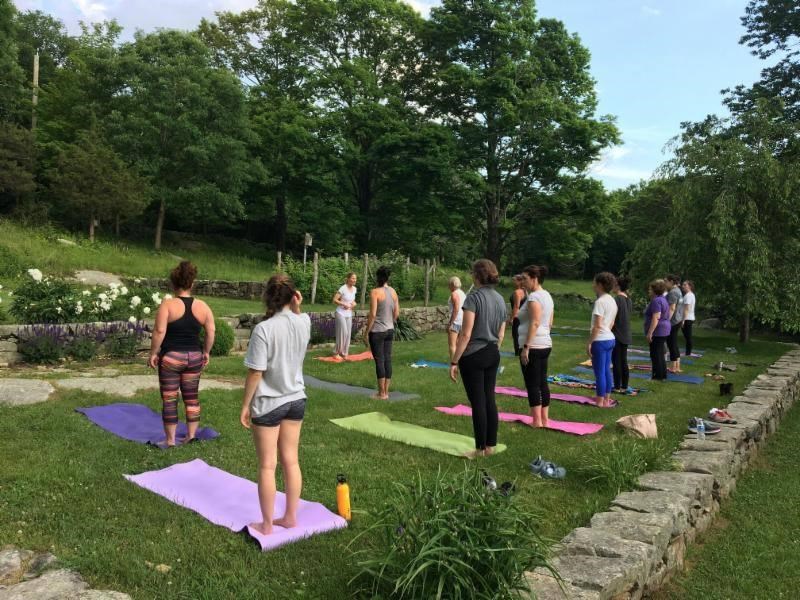 Culture
Discover Yourself through Yoga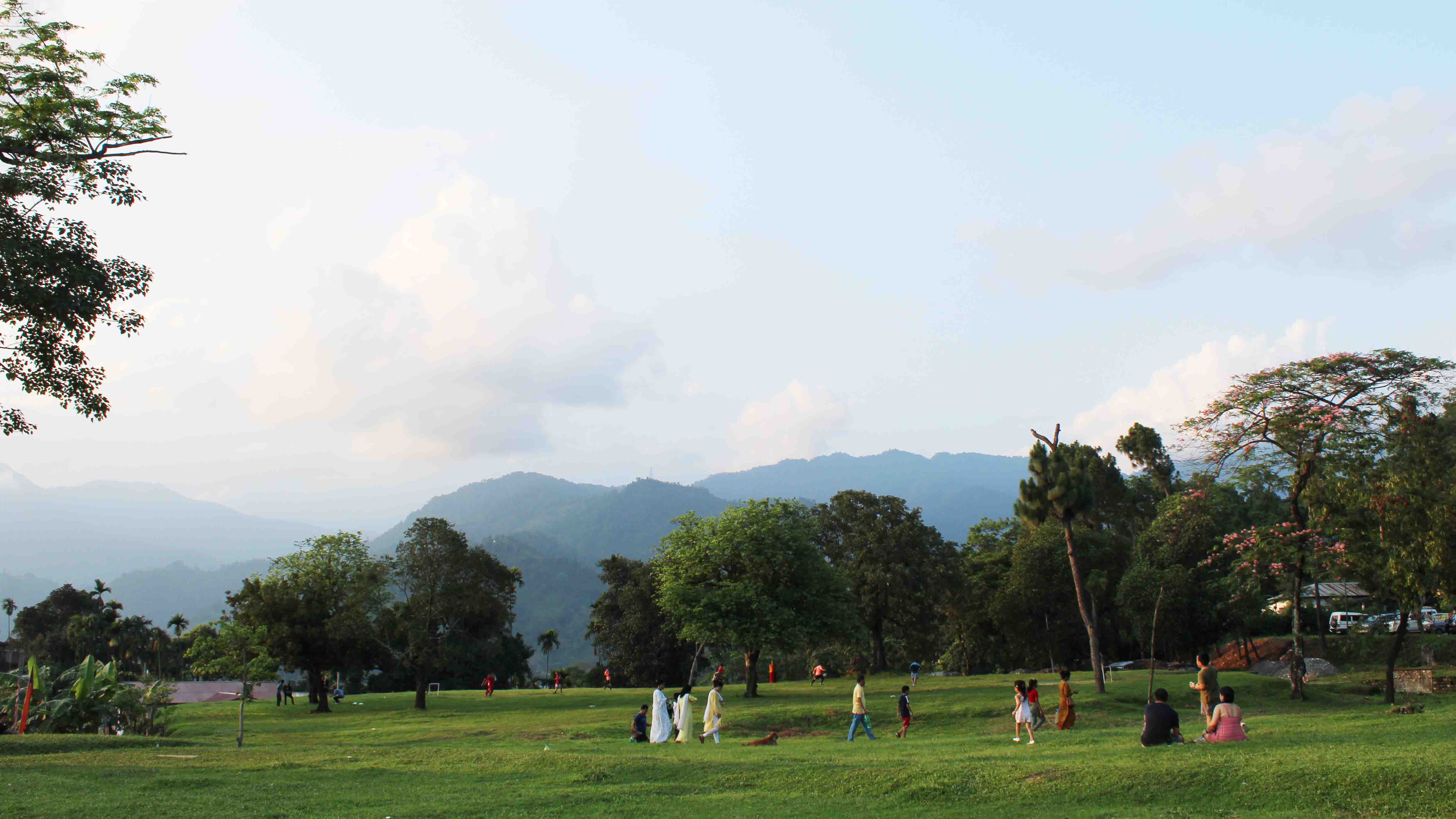 Culture
5 Reasons to Visit Kharbandi Gompa in Phuentsholing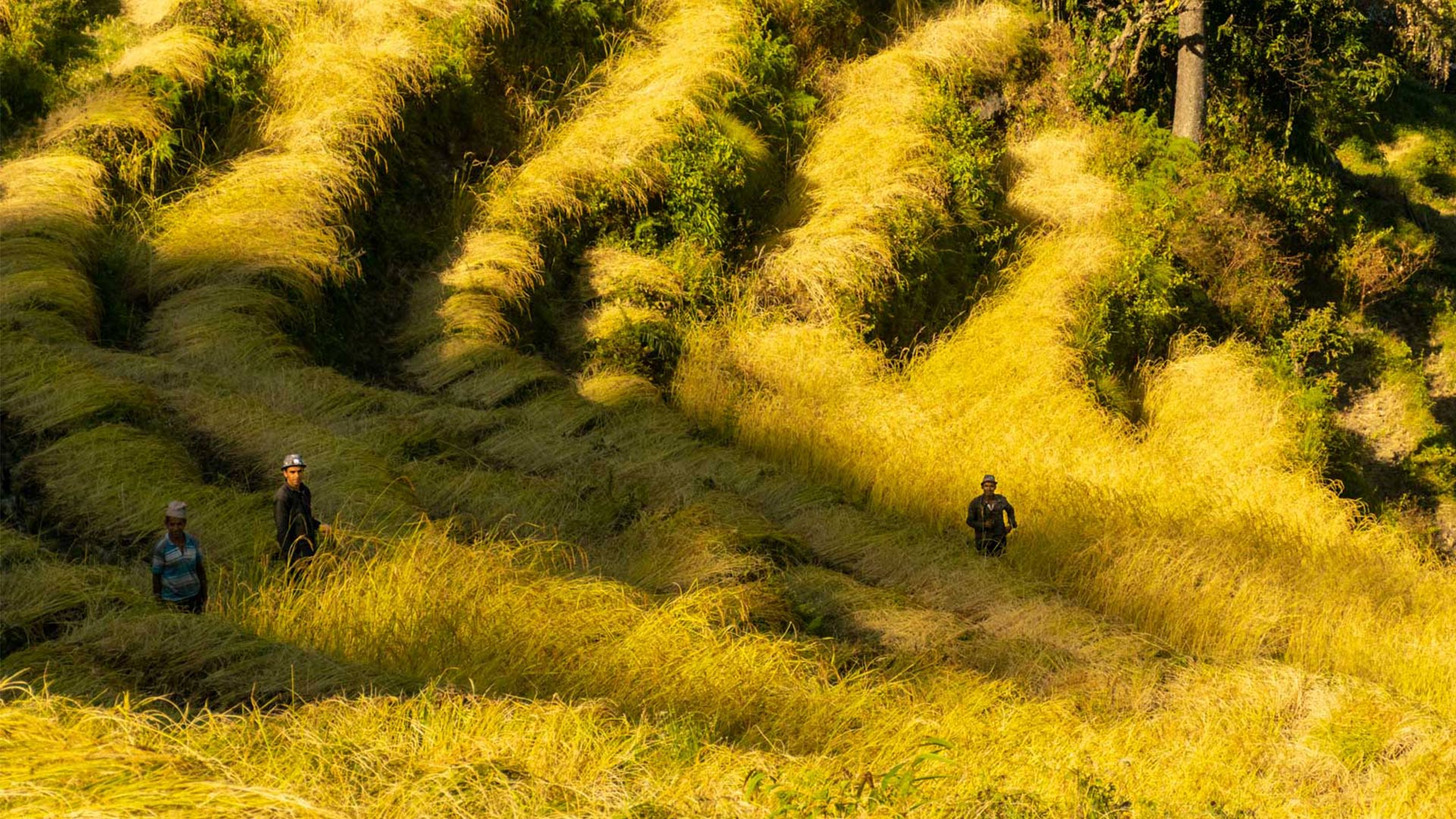 Nature
Footloose in the golden fields of Cheuribotey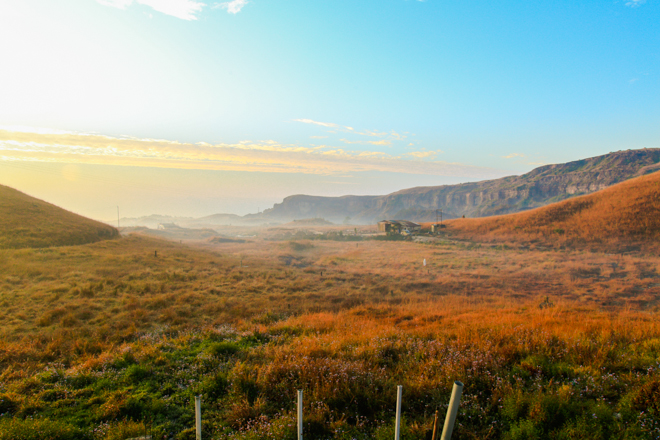 Travel Tips
Why Meghalaya should be an adventure enthusiast's next holiday destination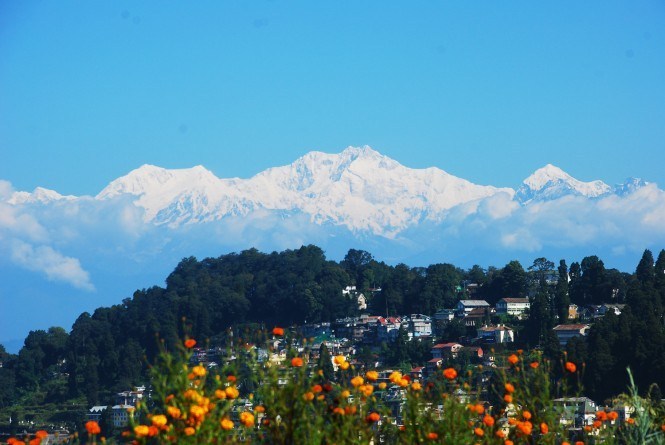 Nature
Highlights of the fascinating Darjeeling tour packages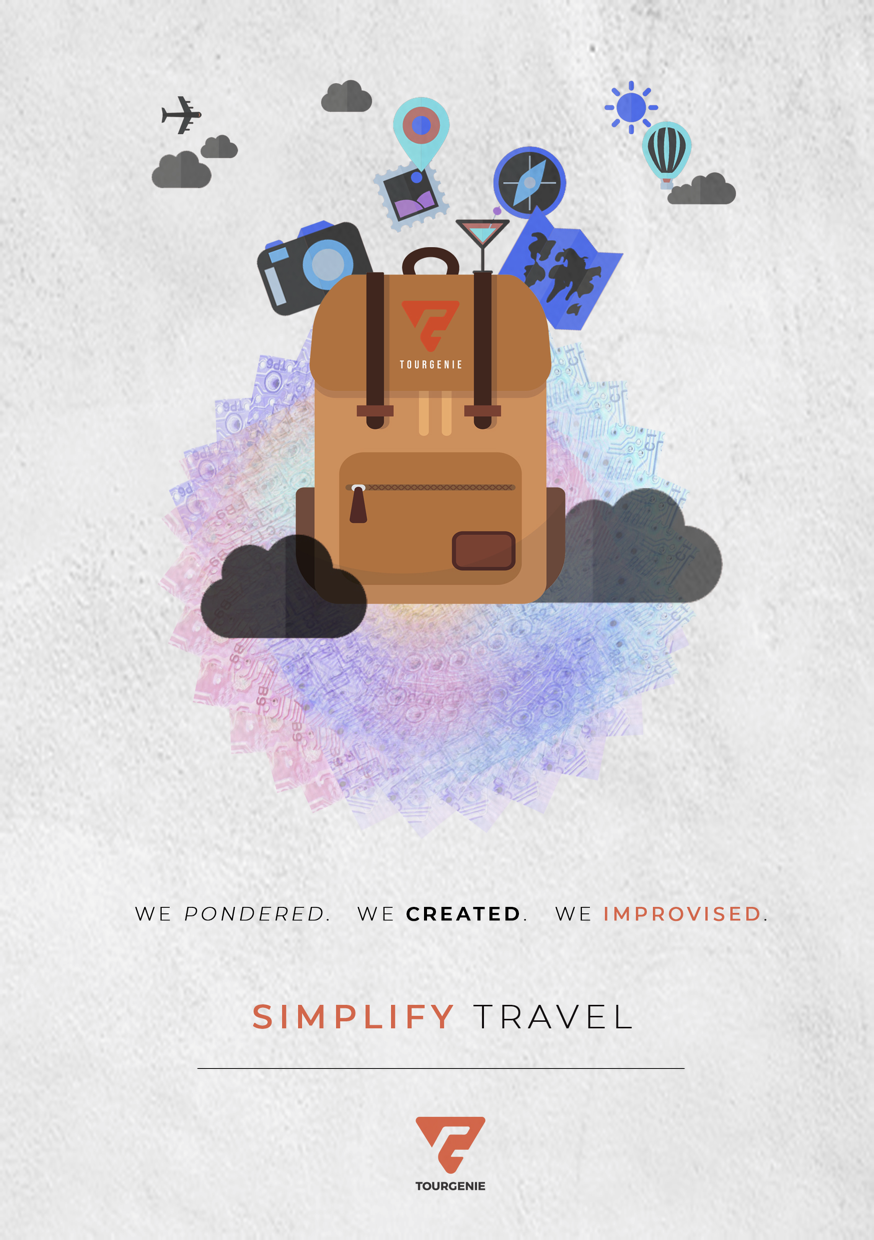 Travel Management System
Marketing for more Customers or Focusing on Conversions?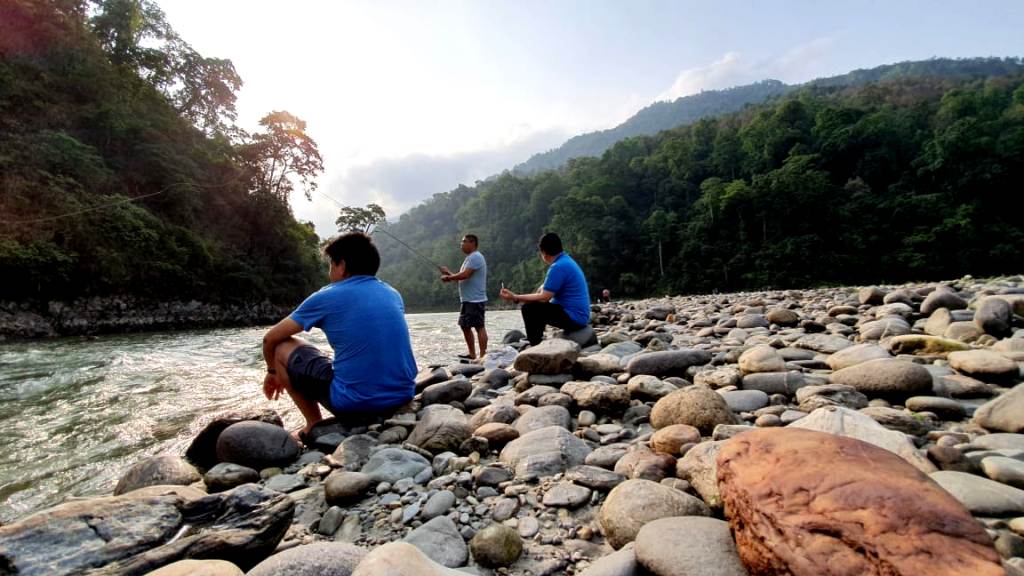 Travel Stories
Catch and release: Angling in Tribeni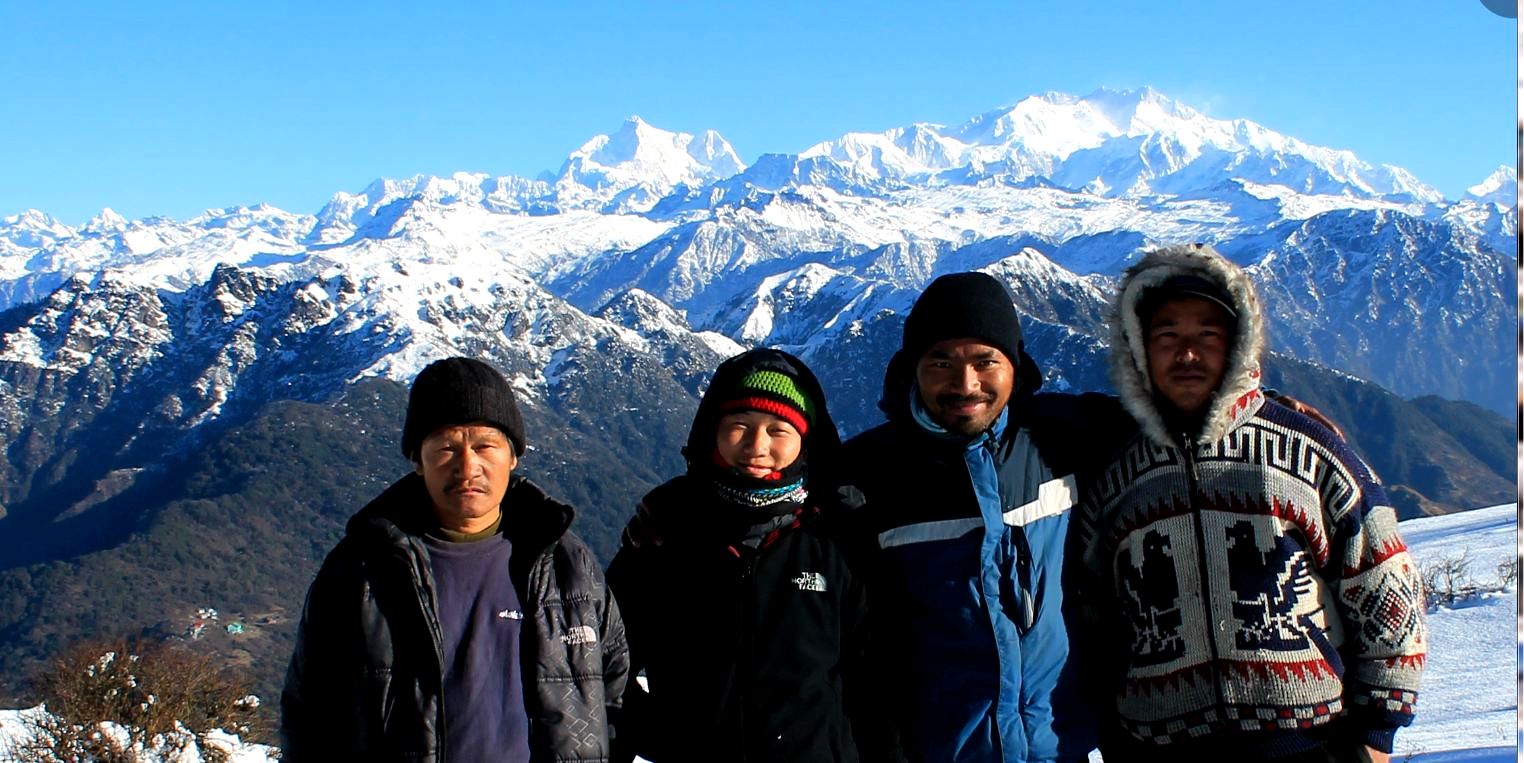 Travel Stories
Hike like a Sherpa: How to Conquer the Uttarey-Phoktey Dara Trek (Singalila Range)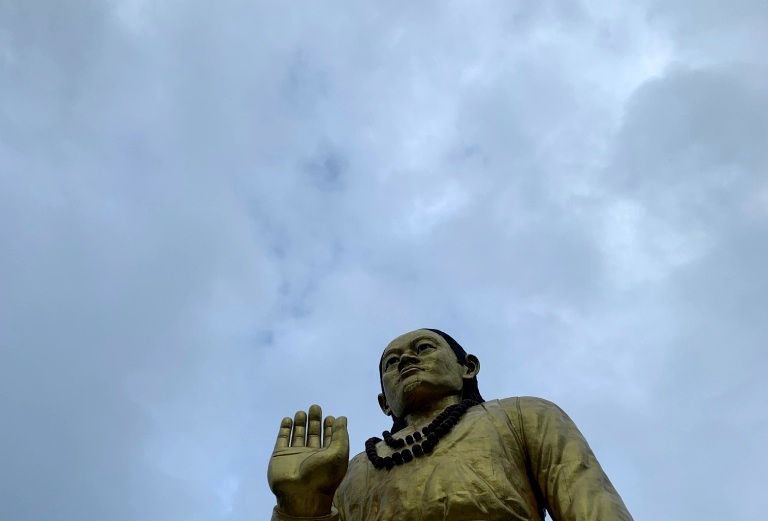 Travel Stories
THE SECOND AWAKENING LED BY SIRIJUNGA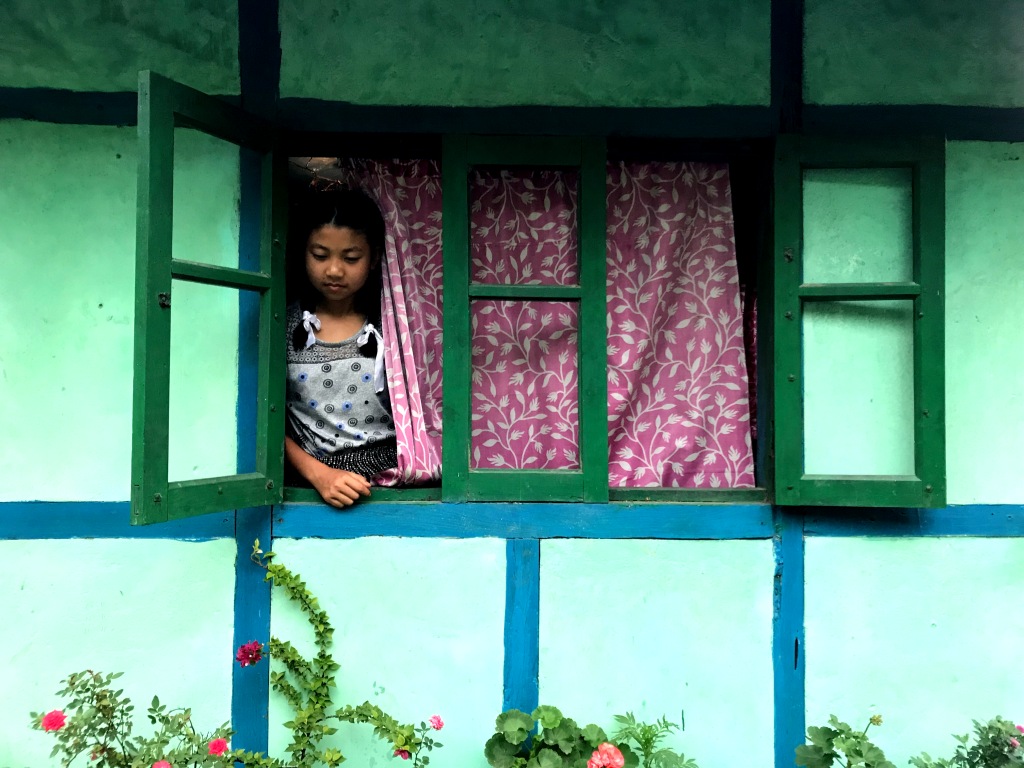 Travel Stories
Falling in love in Summer: My intimate love affair with Yangang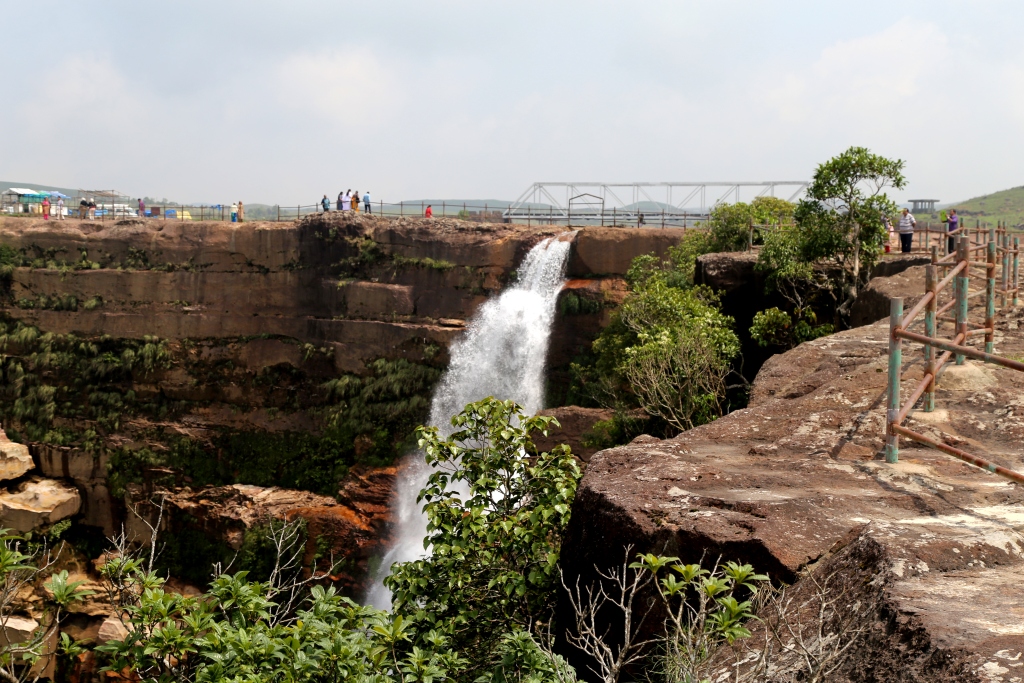 Travel Stories
Interesting tales behind Meghalaya's waterfalls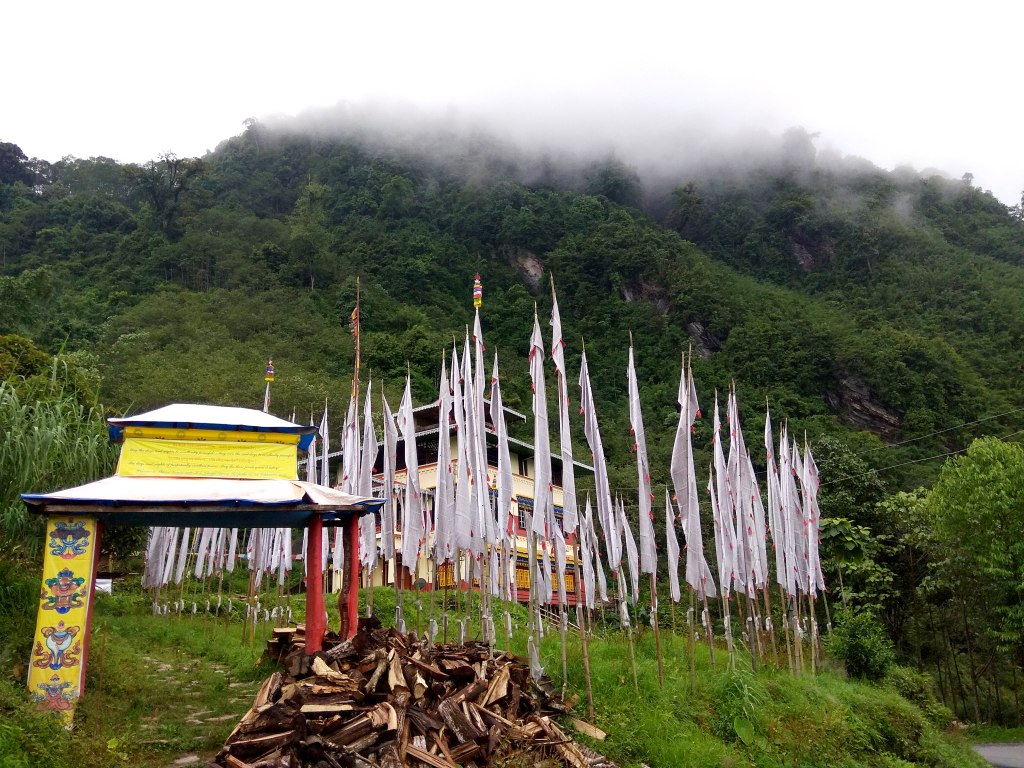 Travel Stories
7 cool things to do in Pelling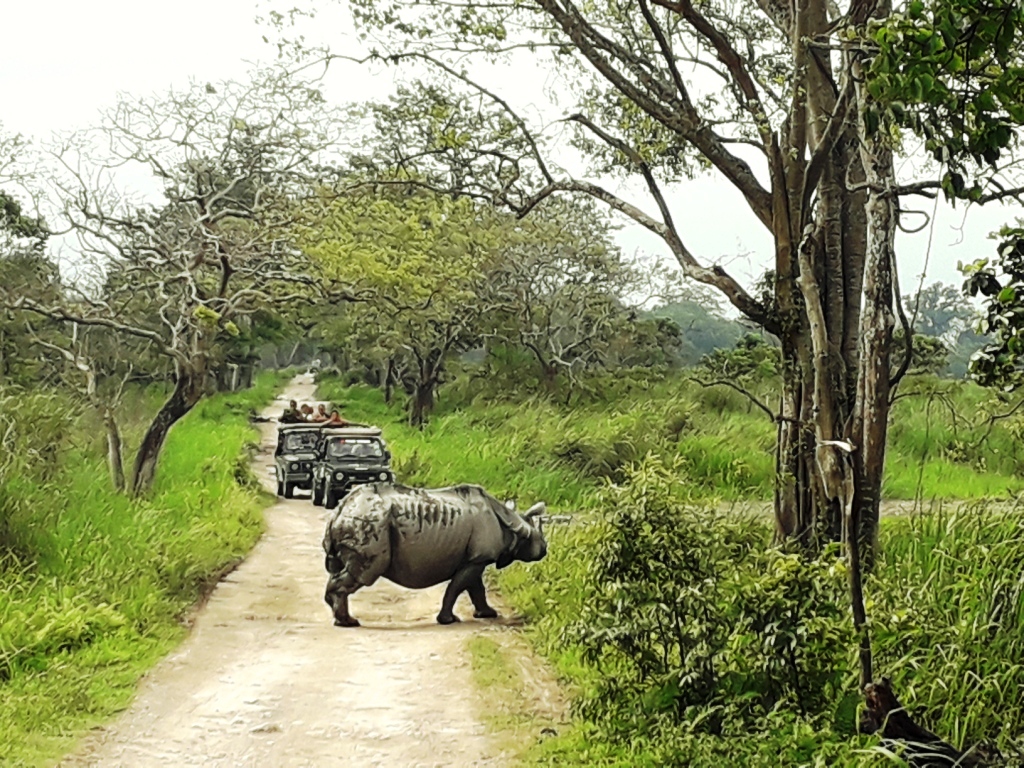 Nature
Explore the Beautiful Kaziranga Forest with Kaziranga-Majuli Fixed Departure Tours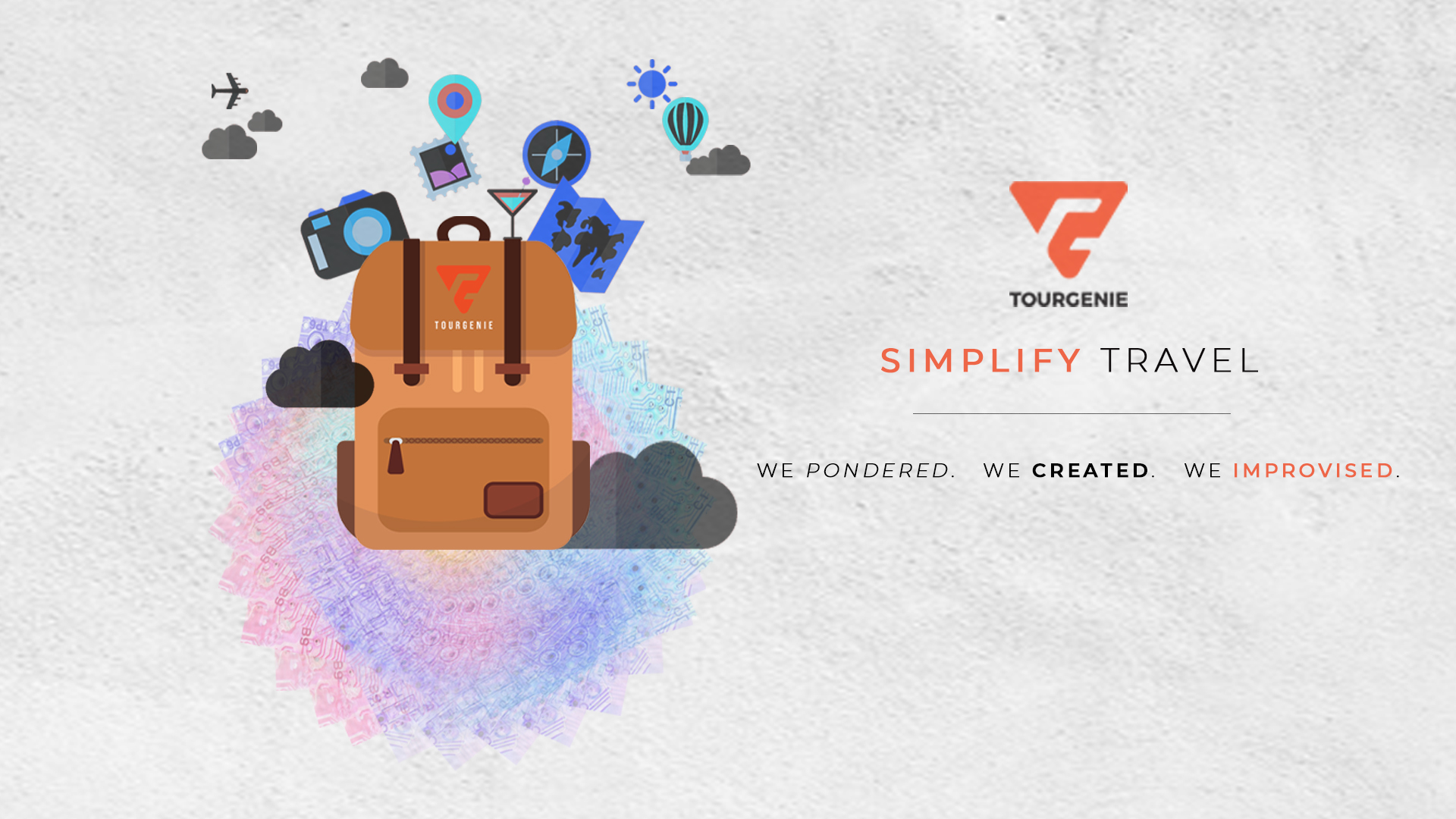 Travel Management System
TourGenie Travel Management System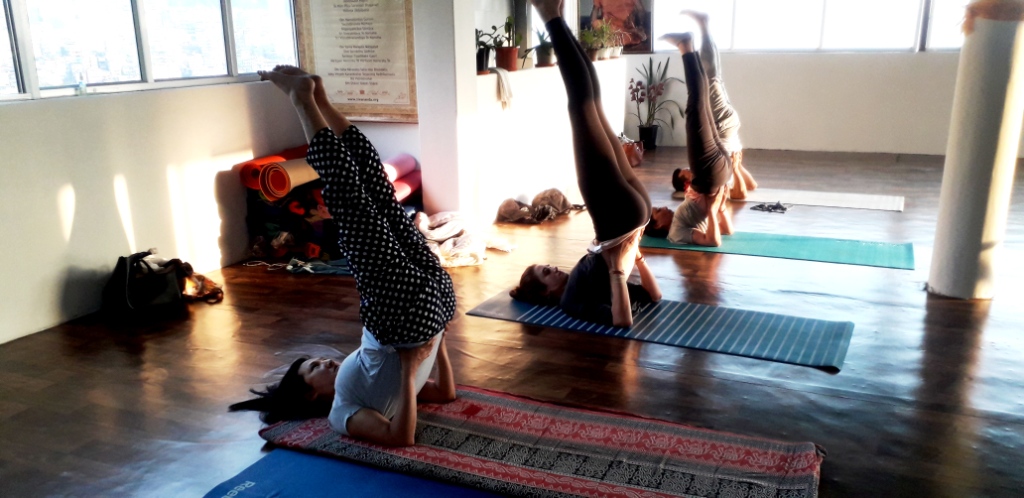 Culture
All you need to know about the Gangtok tour package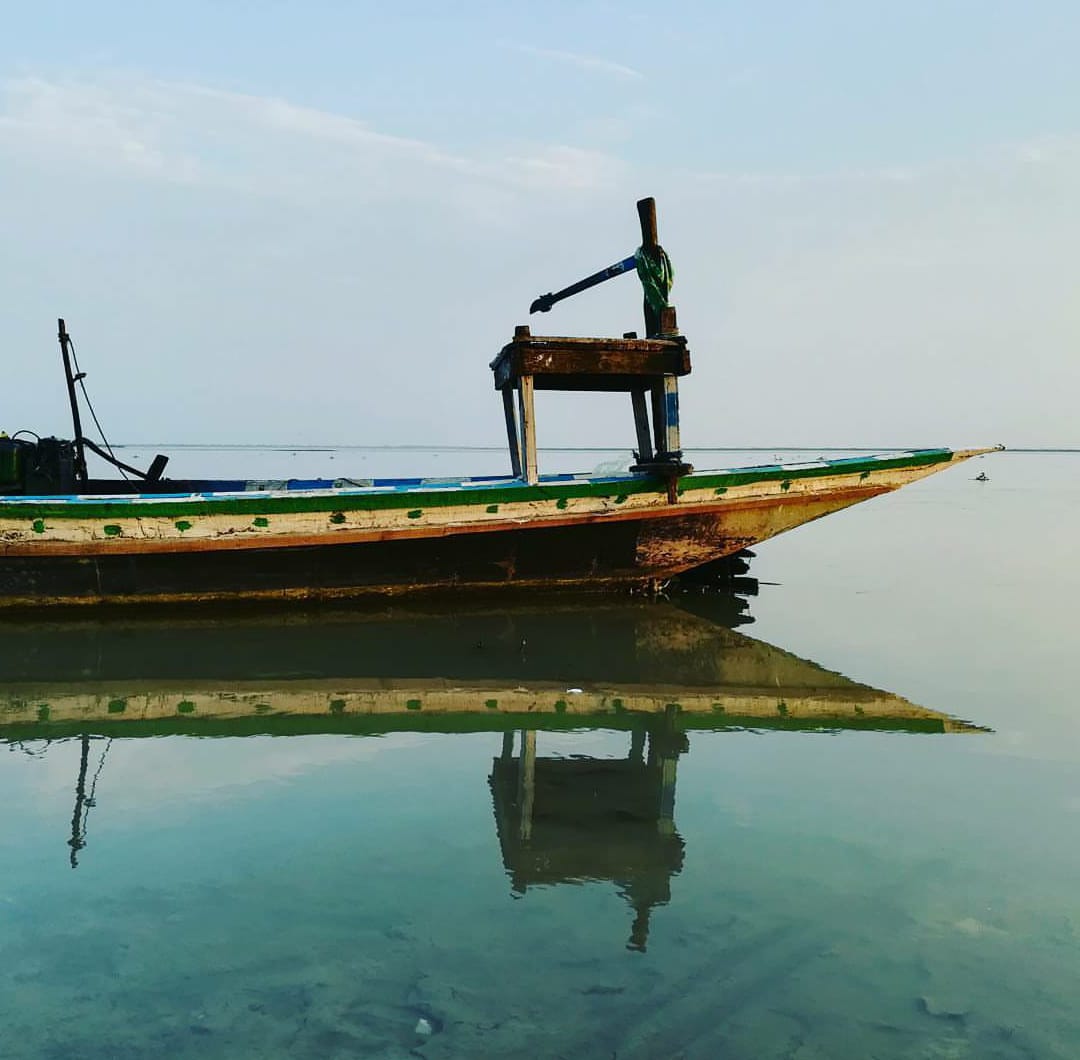 Culture
Tezpur-The city of eternal romance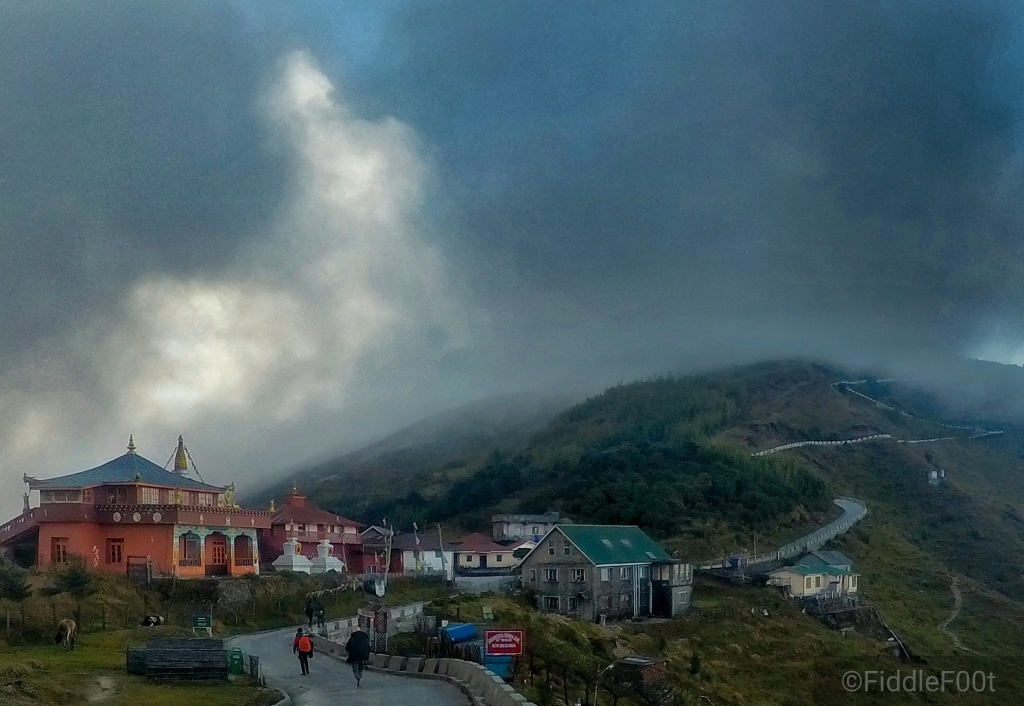 Adrenaline Rush
Sandakphu-Phalut Trek – The Journey Ahead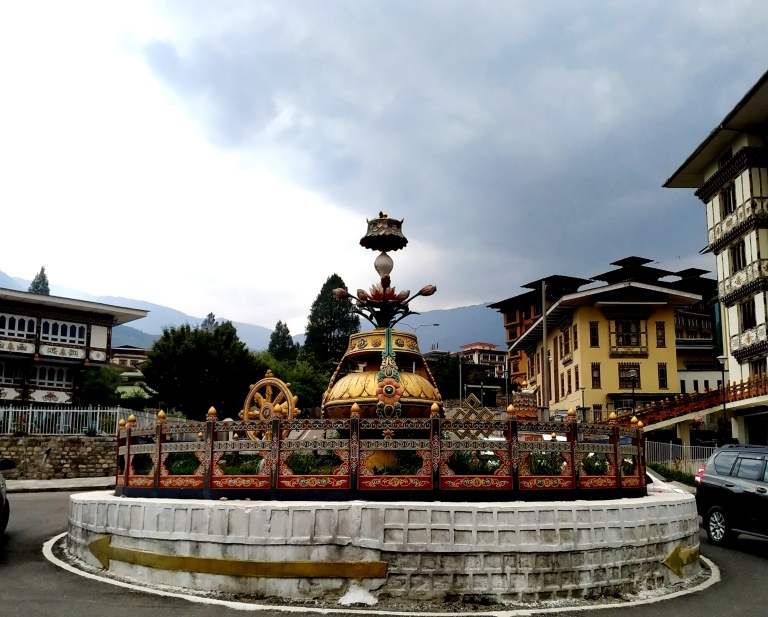 Travel Stories
5 more things to do in Thimphu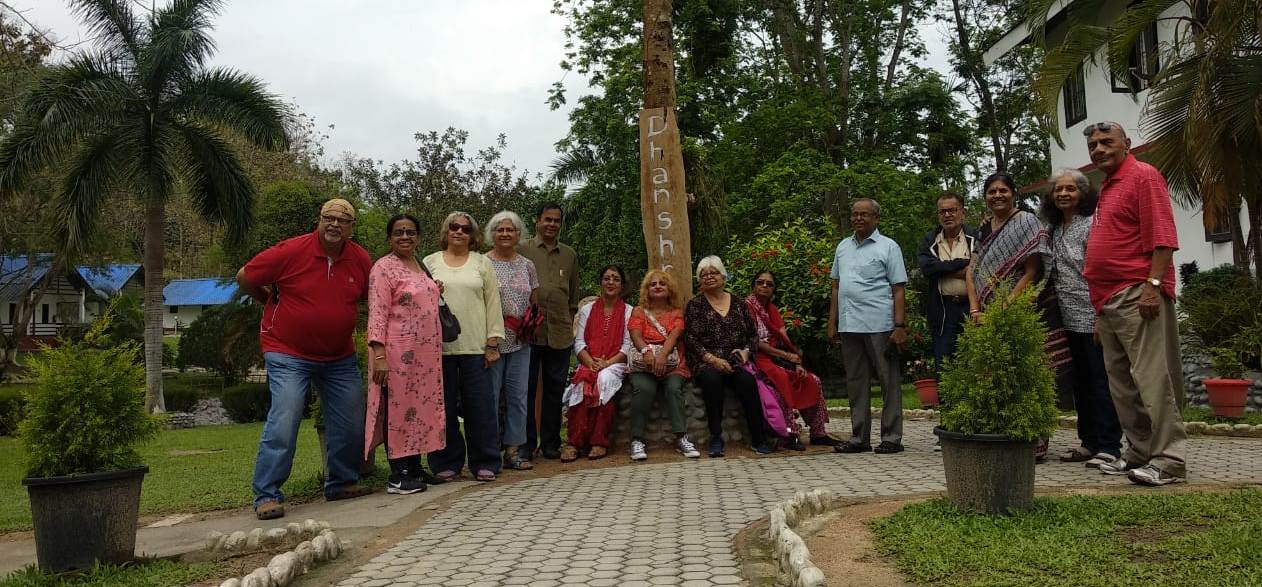 Travel Stories
Never too old to travel: Kaziranga & Sibsagar tour with senior citizens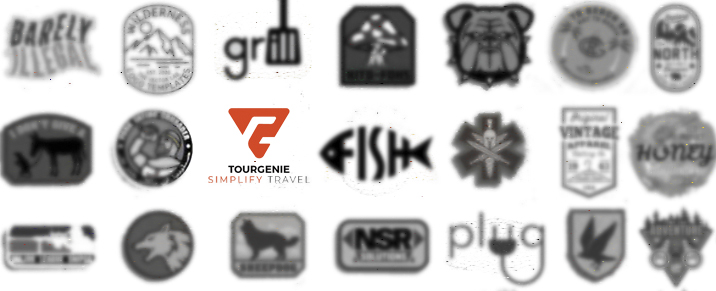 Travel Management System
The positive impact of a good company logo on your business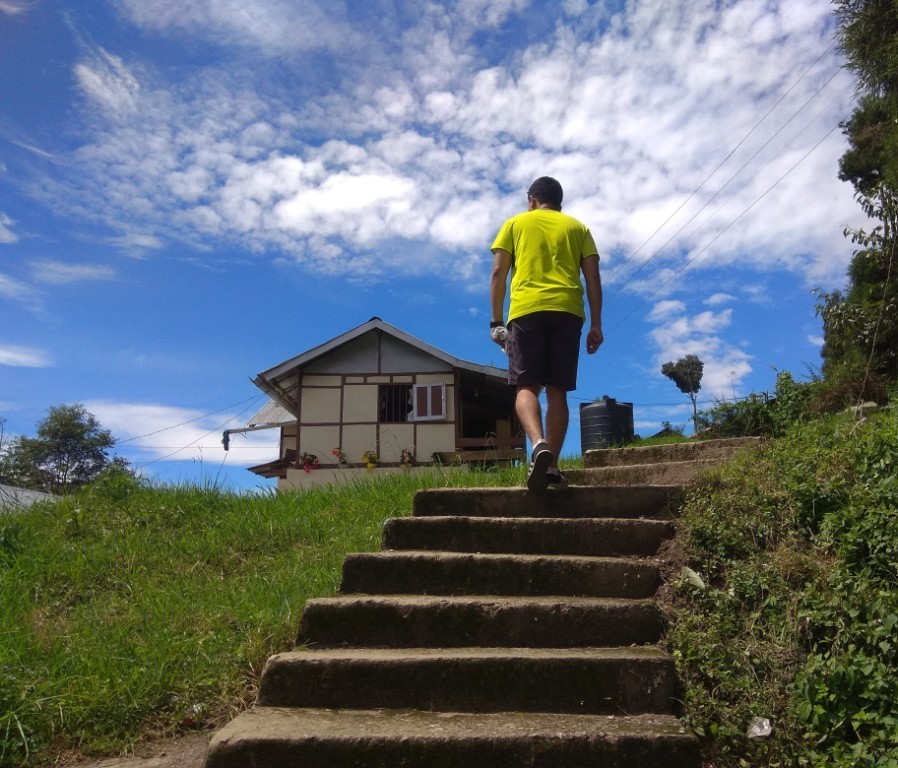 Nature
Allow Yourself to Wonder and to Wander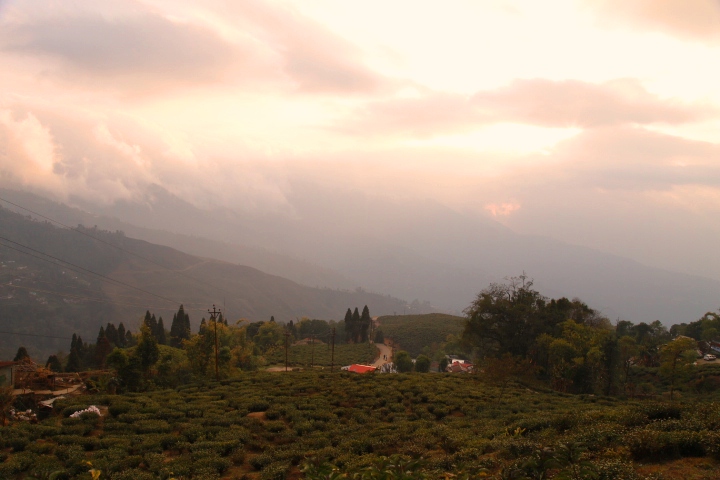 Nature
Discover a Charming Hill Town & it's Tea Gardens – Choose Darjeeling Tour Packages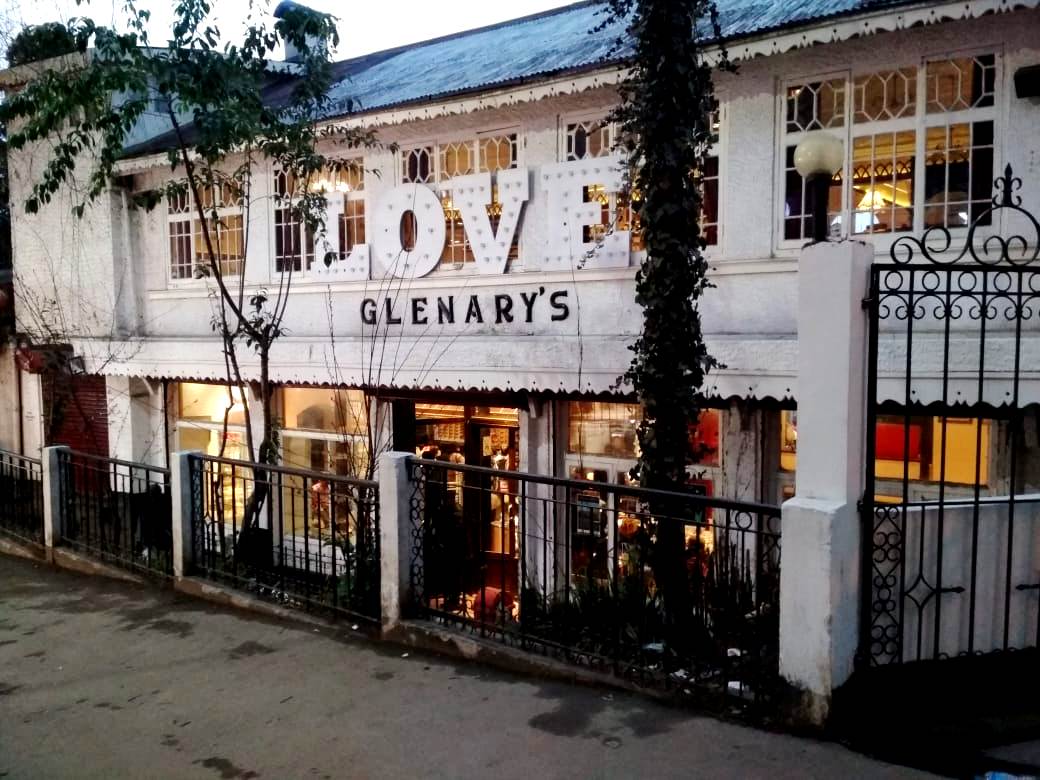 Nature
Avail North East Honeymoon Packages and Create A Memory of a Lifetime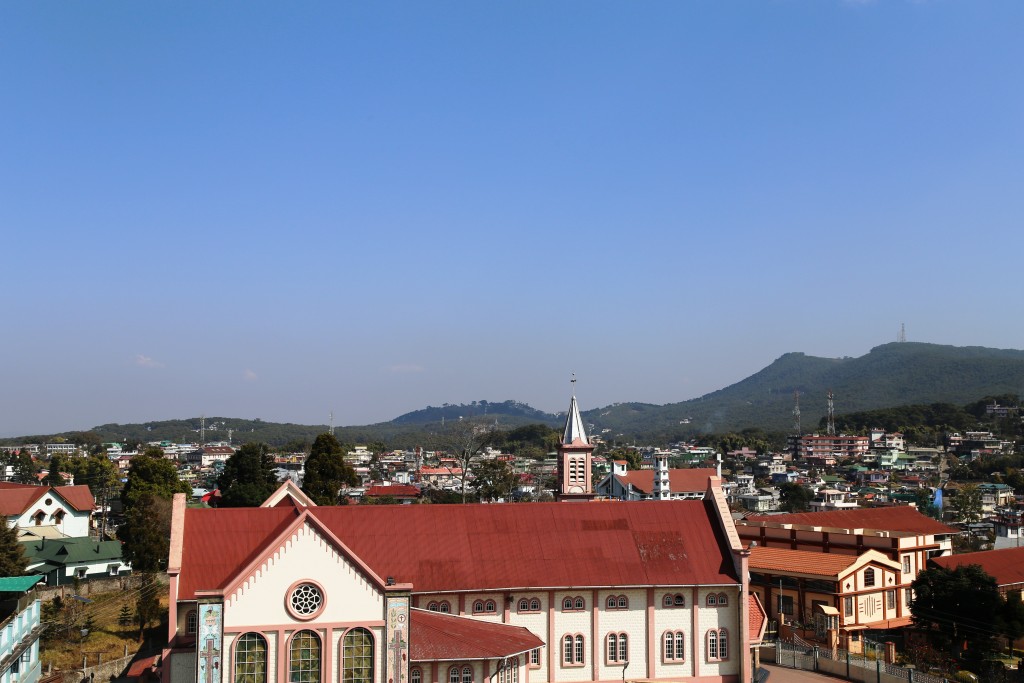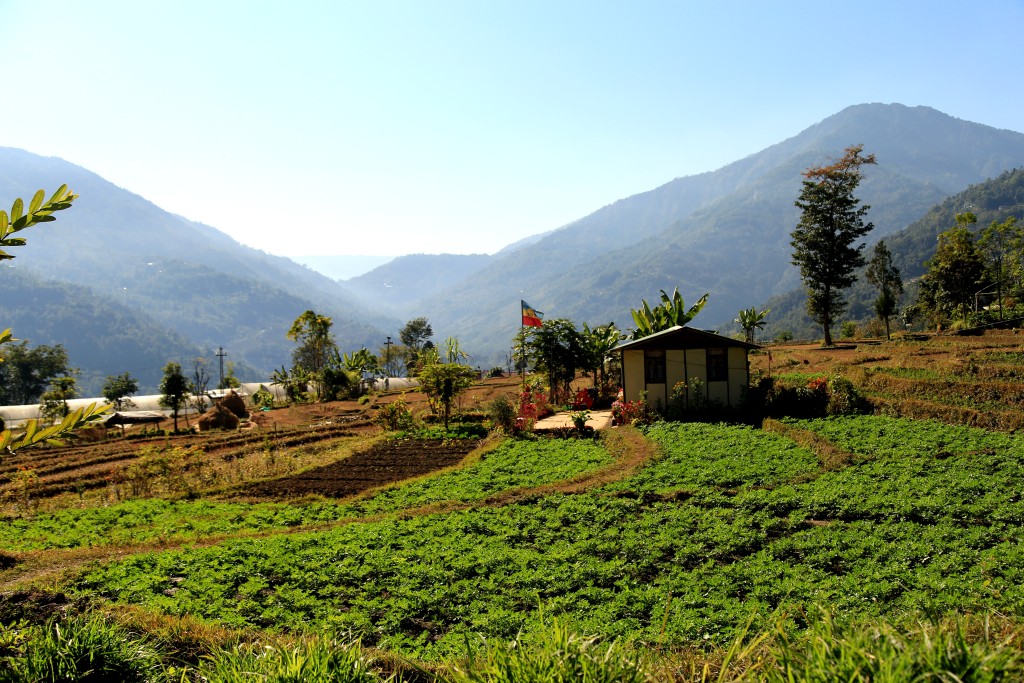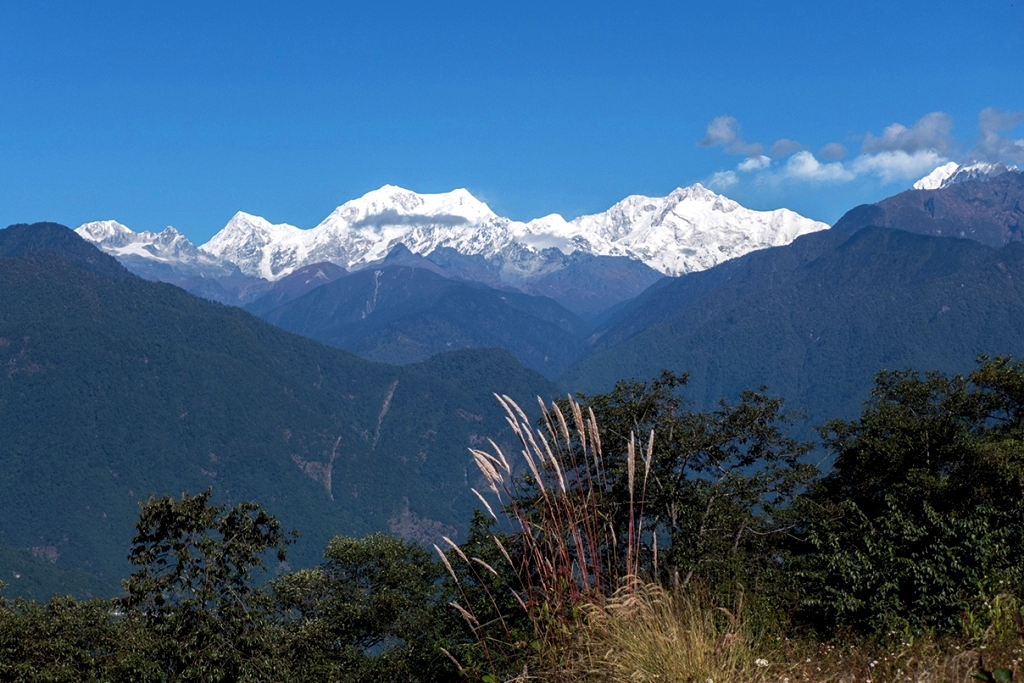 Nature
Darjeeling Gangtok Tour Package
Nature
Make learning fun with TourGenie's educational tours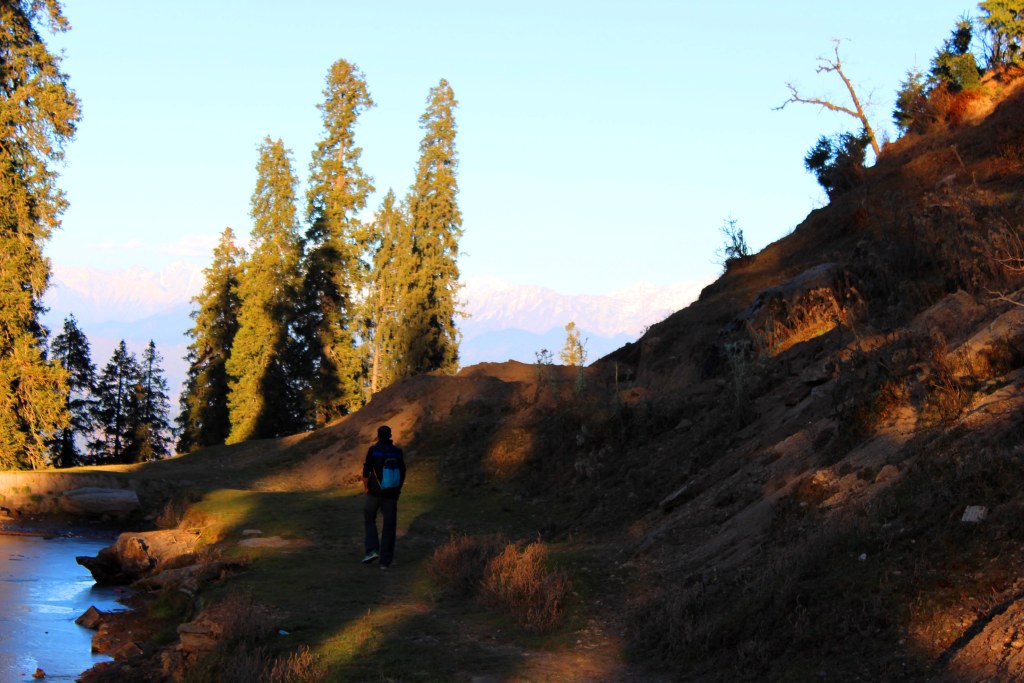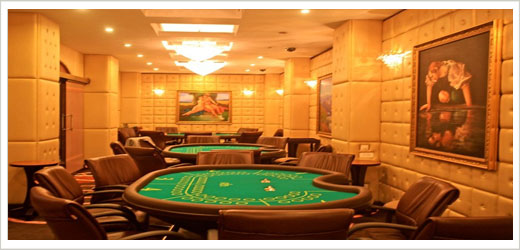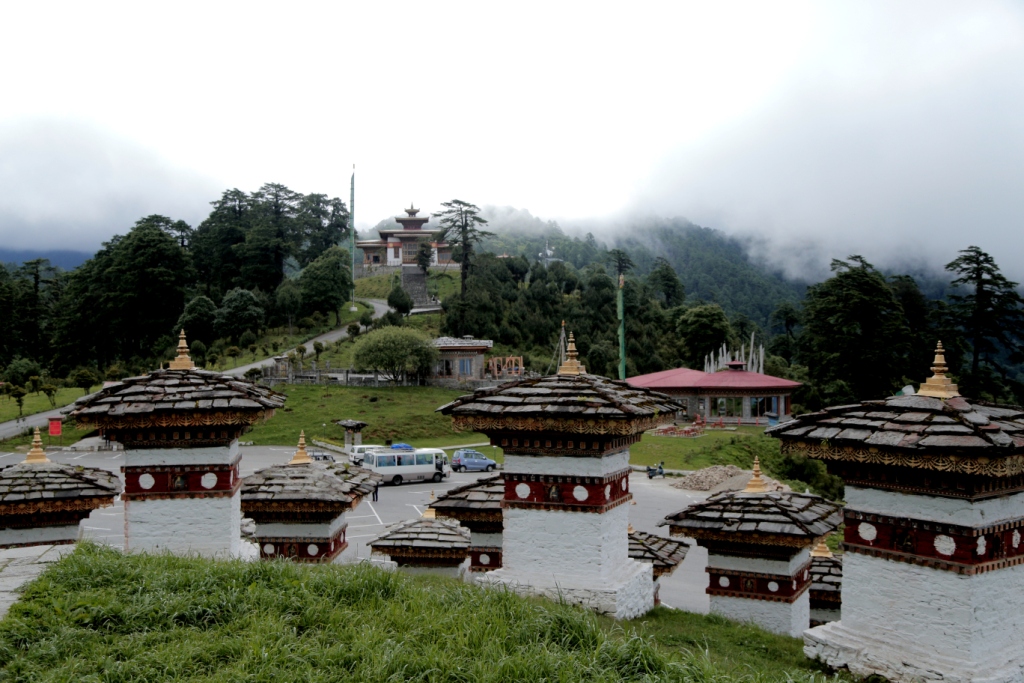 Nature
Explore Breaktaking Places for Your Honeymoon in Bhutan: TourGenie Tours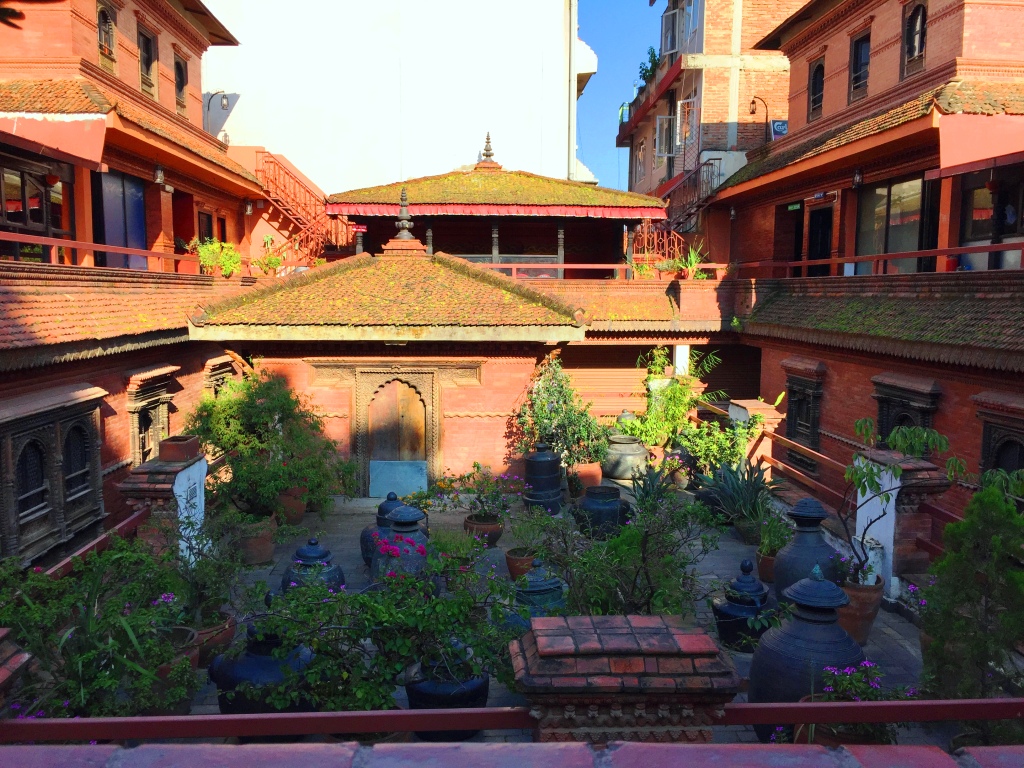 Nature
Experience Nepal Sightseeing Tour that Takes You through Different Pathways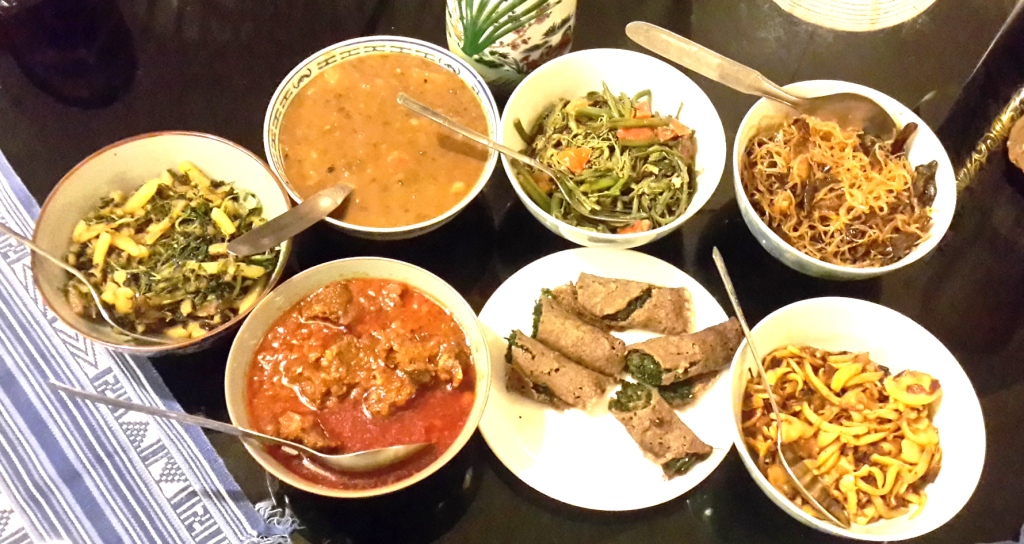 Culture
Local food and drinks of Dzongu people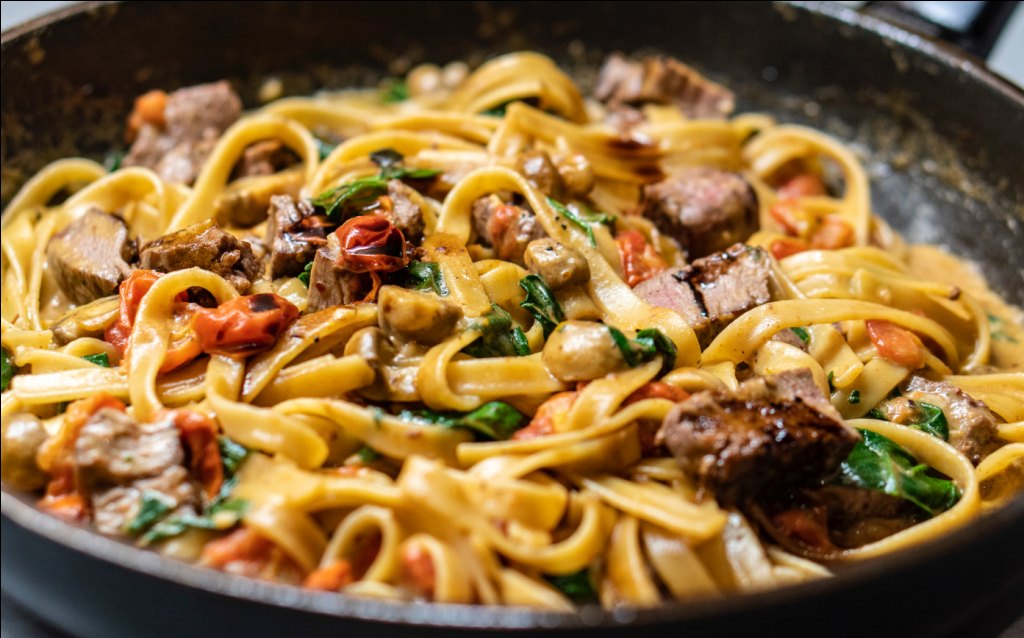 Nature
5 Foods I'm Positive You Shouldn't Miss Out in Gangtok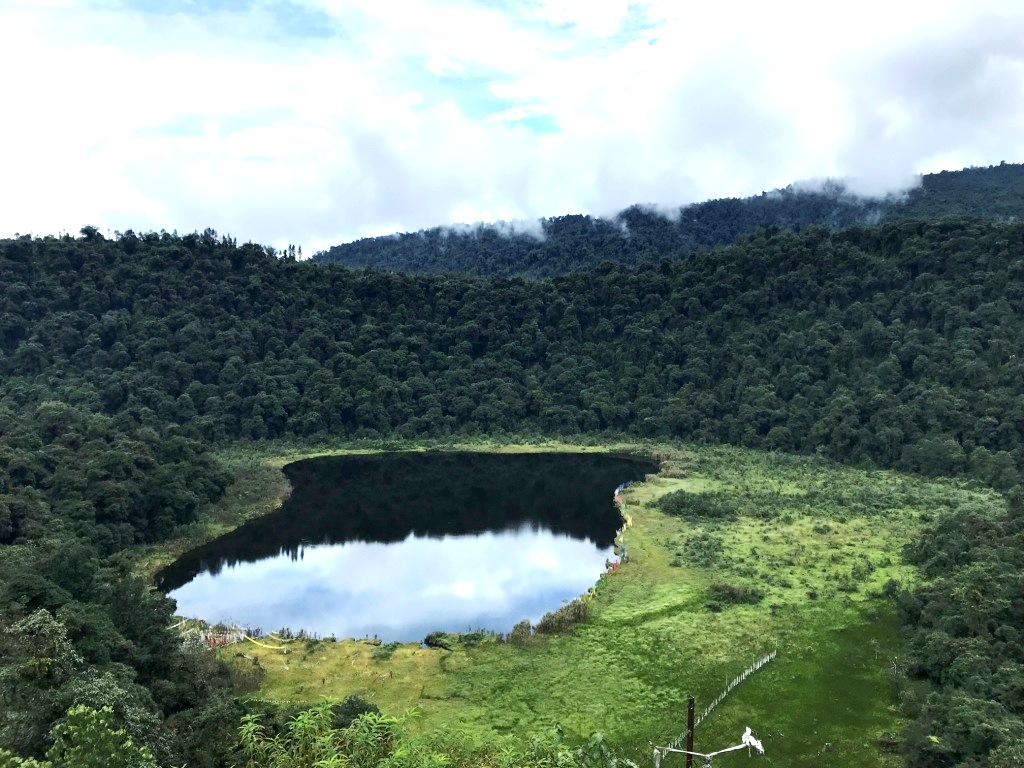 Travel Stories
Gyalshing to Khecheopalri :The calling of the lake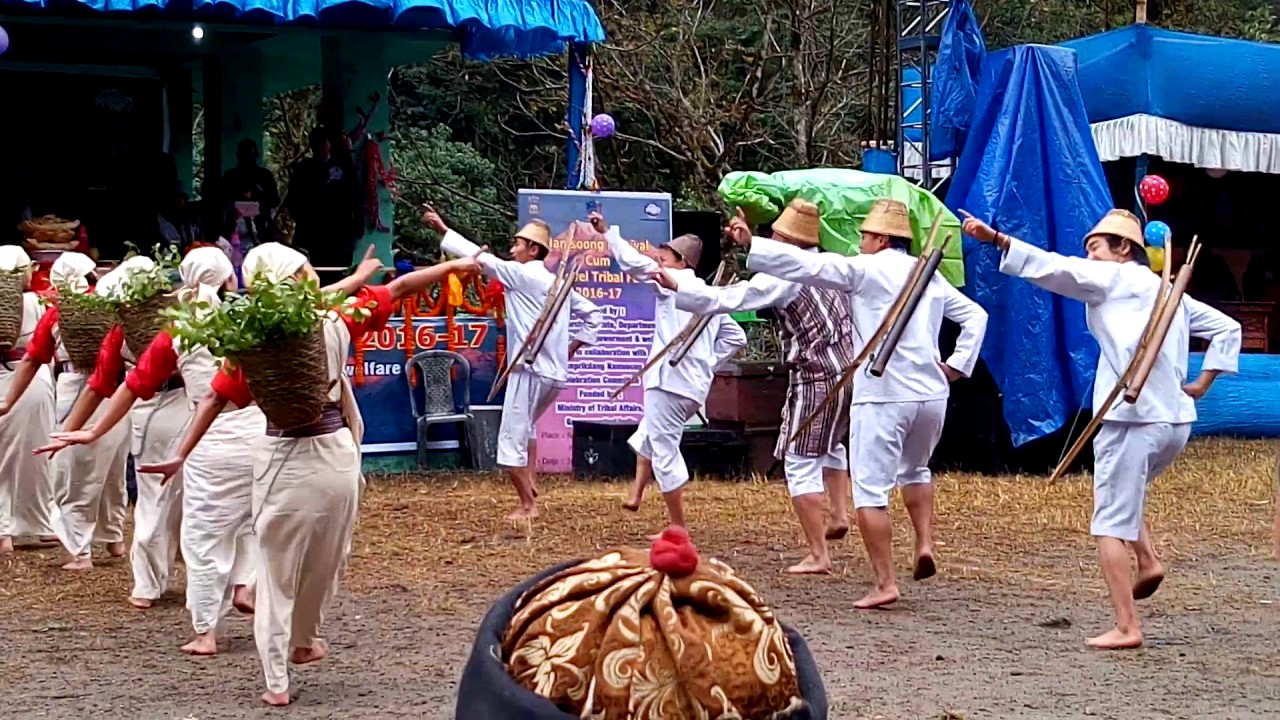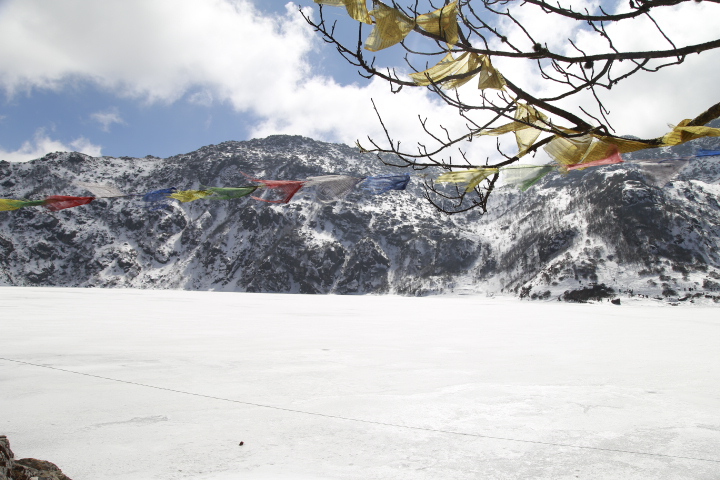 Travel Stories
Heading to 1°C: Tsomgo (Changu) Lake in a day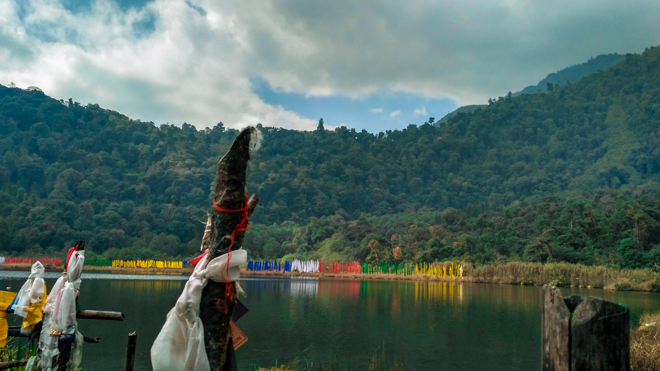 Culture
Story of Chho Lang and the curse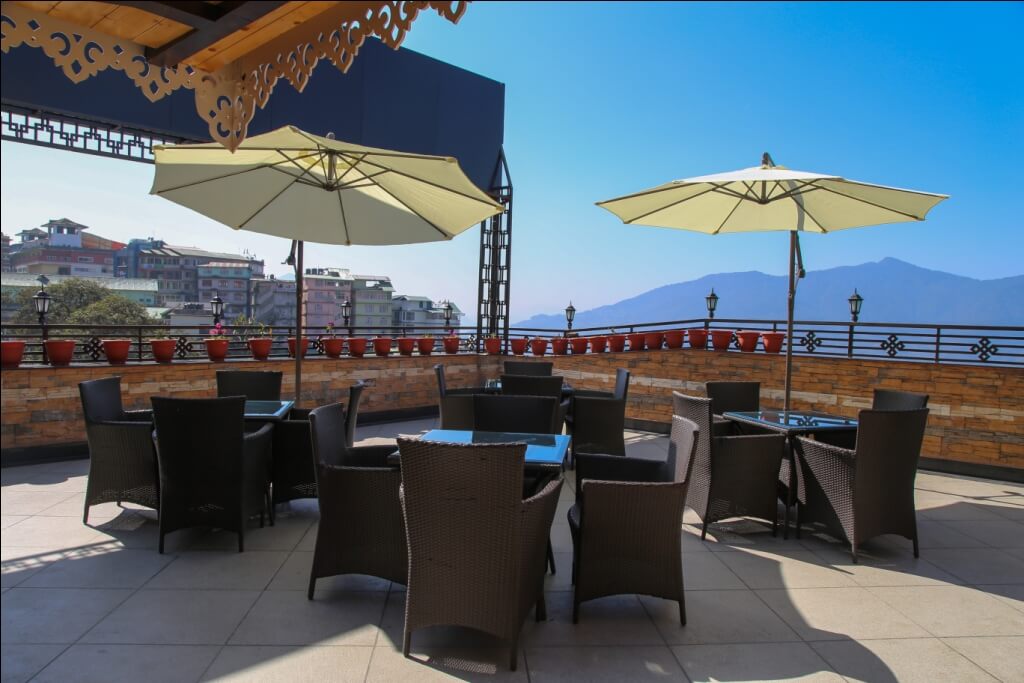 Nature
5 rooftop restaurants in Gangtok worth visiting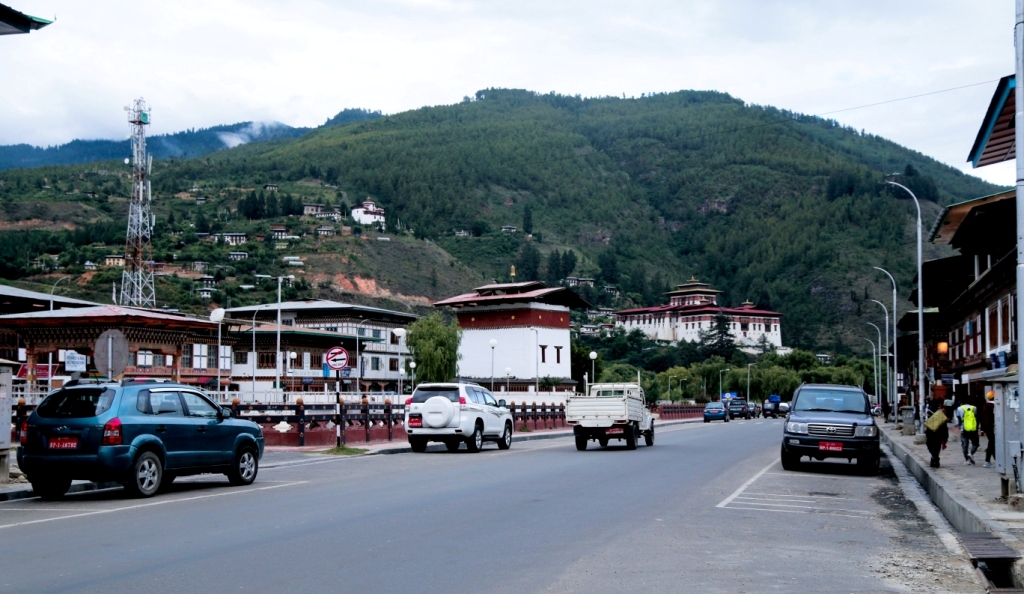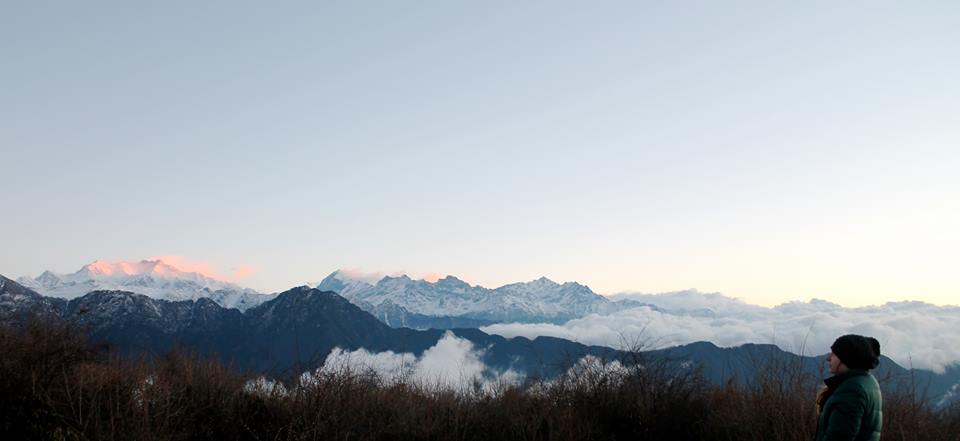 Nature
Fire on the Foothills of the Himalayas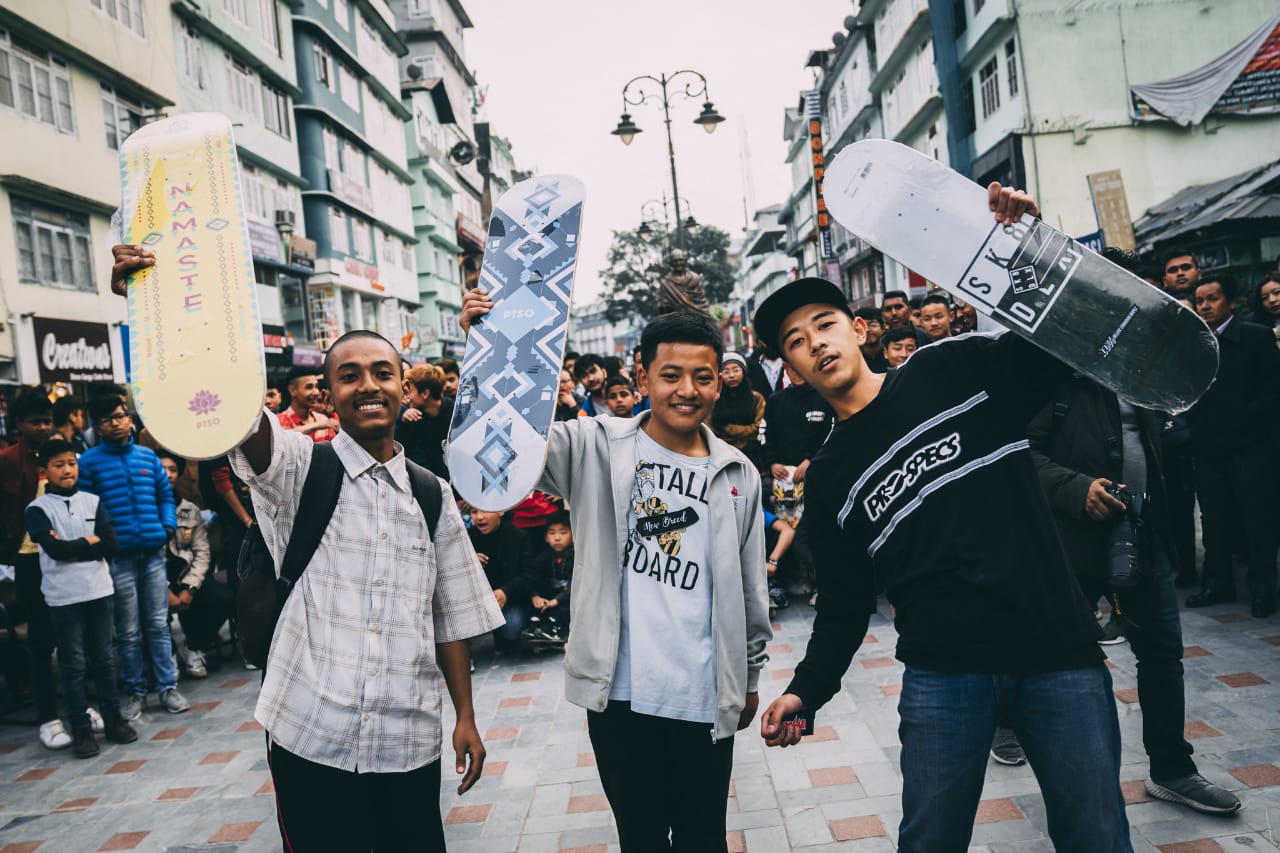 Culture
Skateboard scene in Gangtok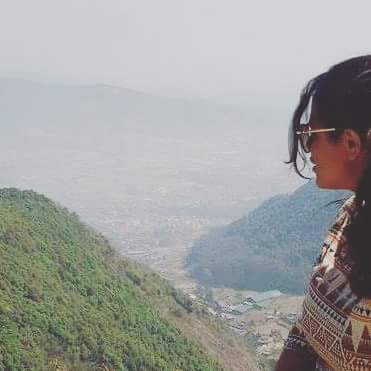 Nature
Connect to nature, yourself, and family in Chitlang, Nepal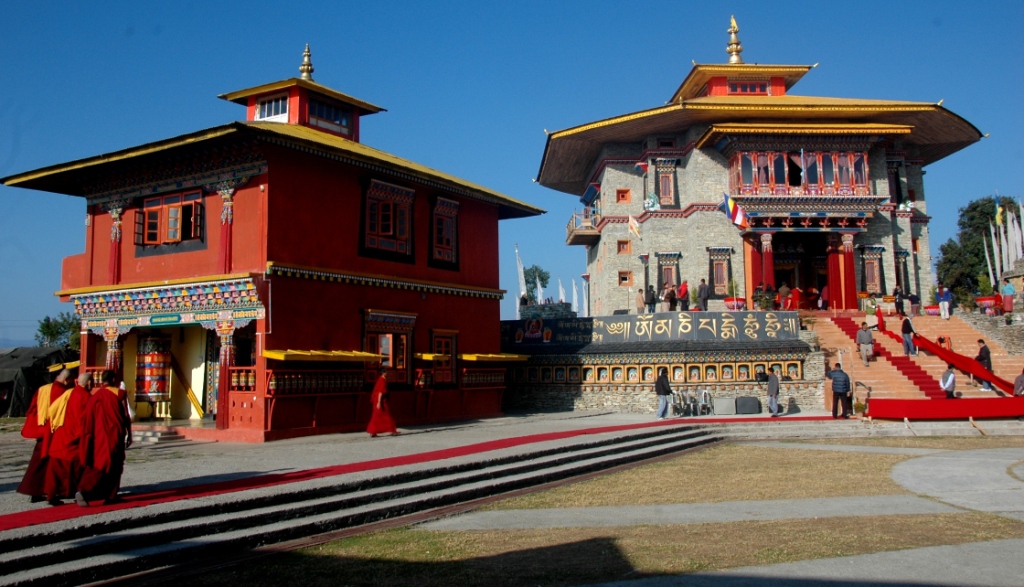 Nature
Quick guide to Buddhist symbols and what they mean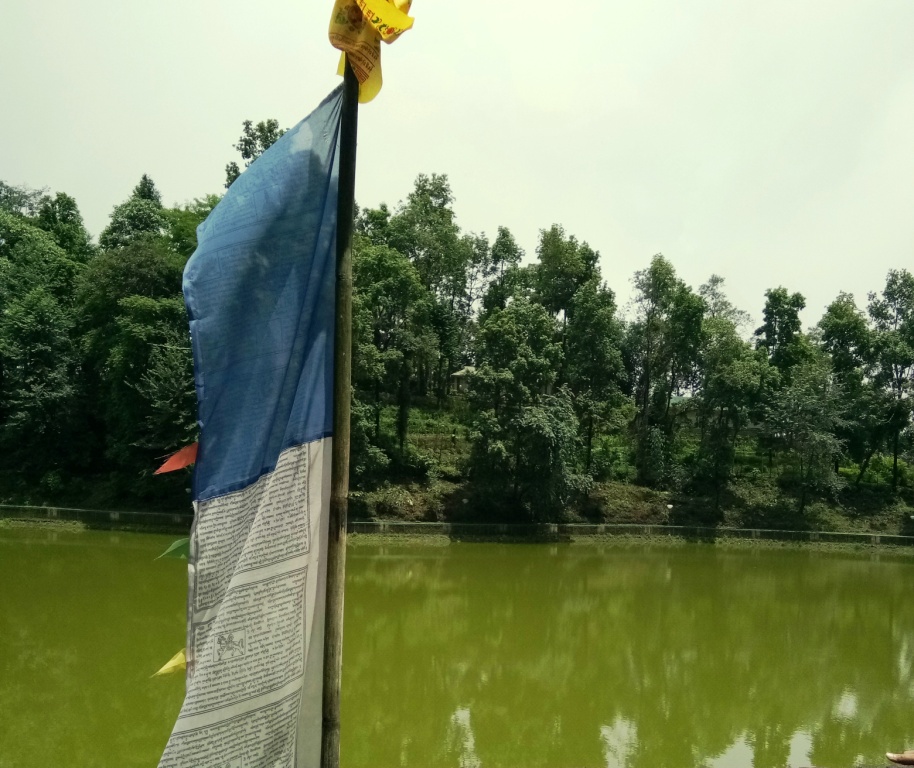 Nature
Lampokhari Lake: Green and serene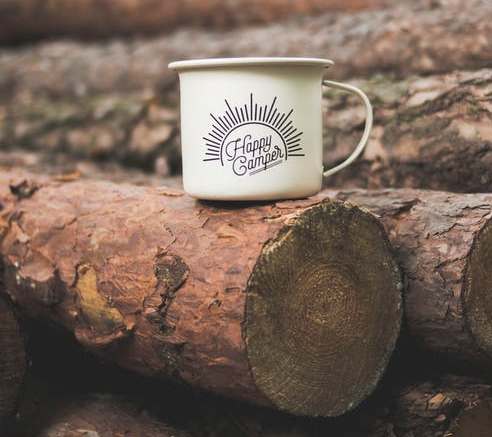 Nature
The bright side of camping in cold, dark winters
Nature
Hunters of Mad Honey: A Tale From Tangting Village, Nepal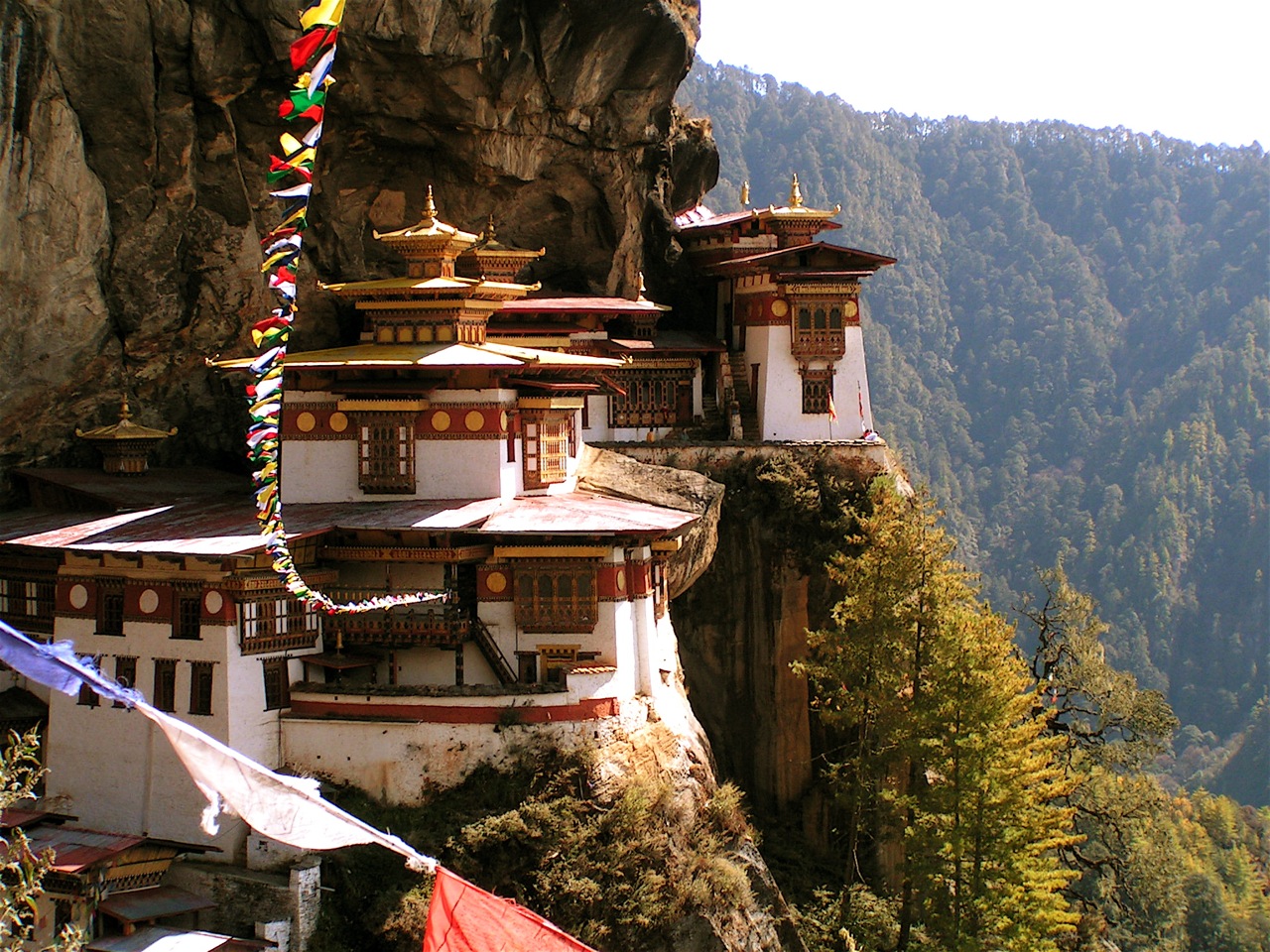 Nature
Tiger's Nest (Paro Taktshang): Must-visit Historical Site in Bhutan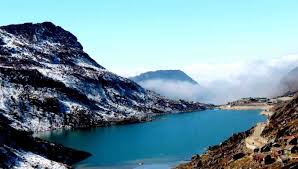 Nature
Benefits of Opting for Sikkim Darjeeling Gangtok Tour Package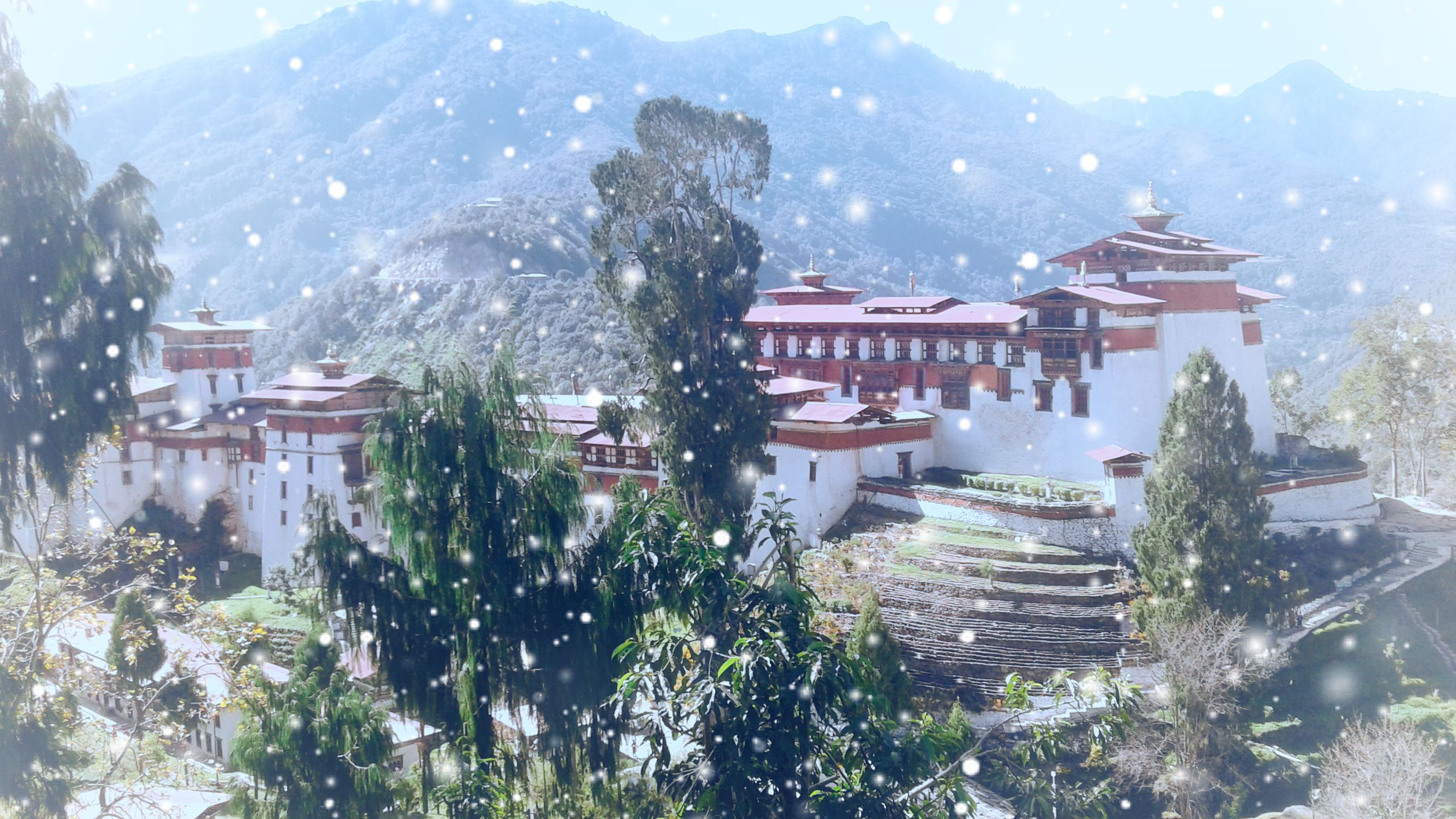 Nature
Mythical Lake- Buli Manmo Tsho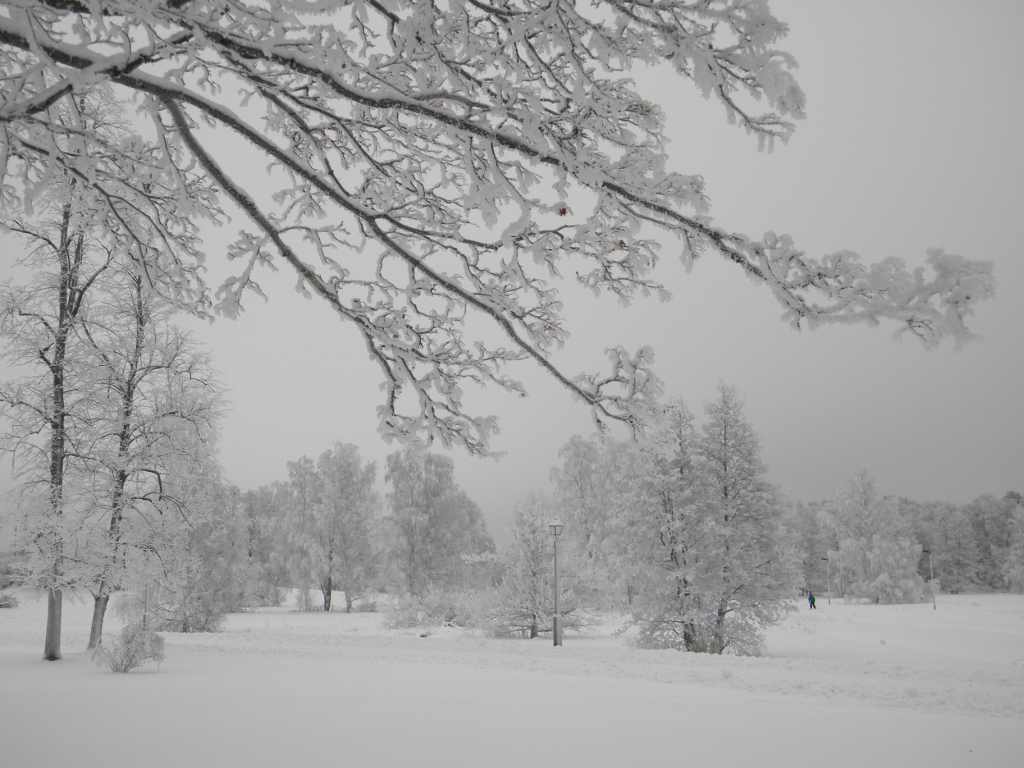 Nature
A Winter Wonderland: Sikkim in December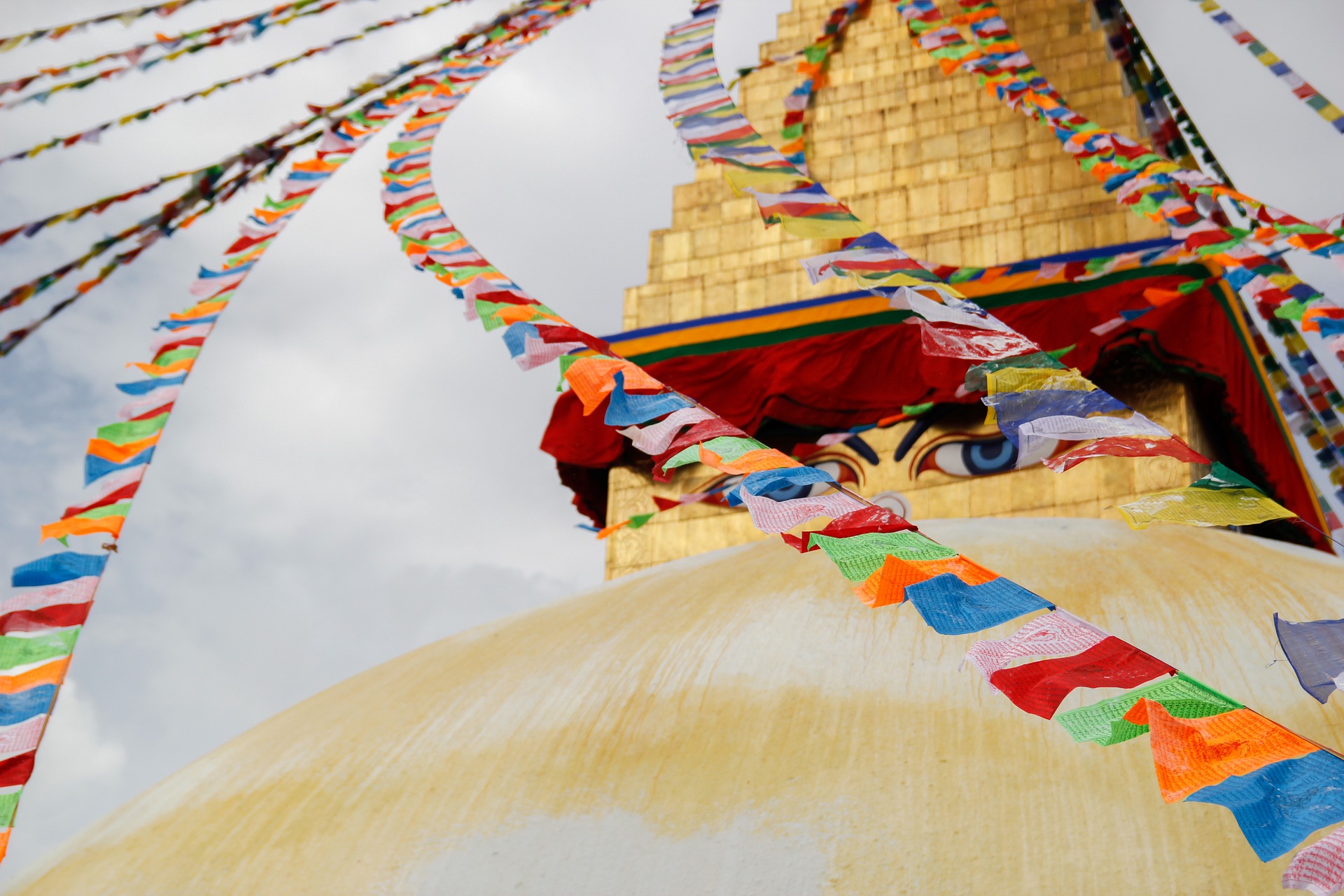 Nature
Get, Set, Explore Kathmandu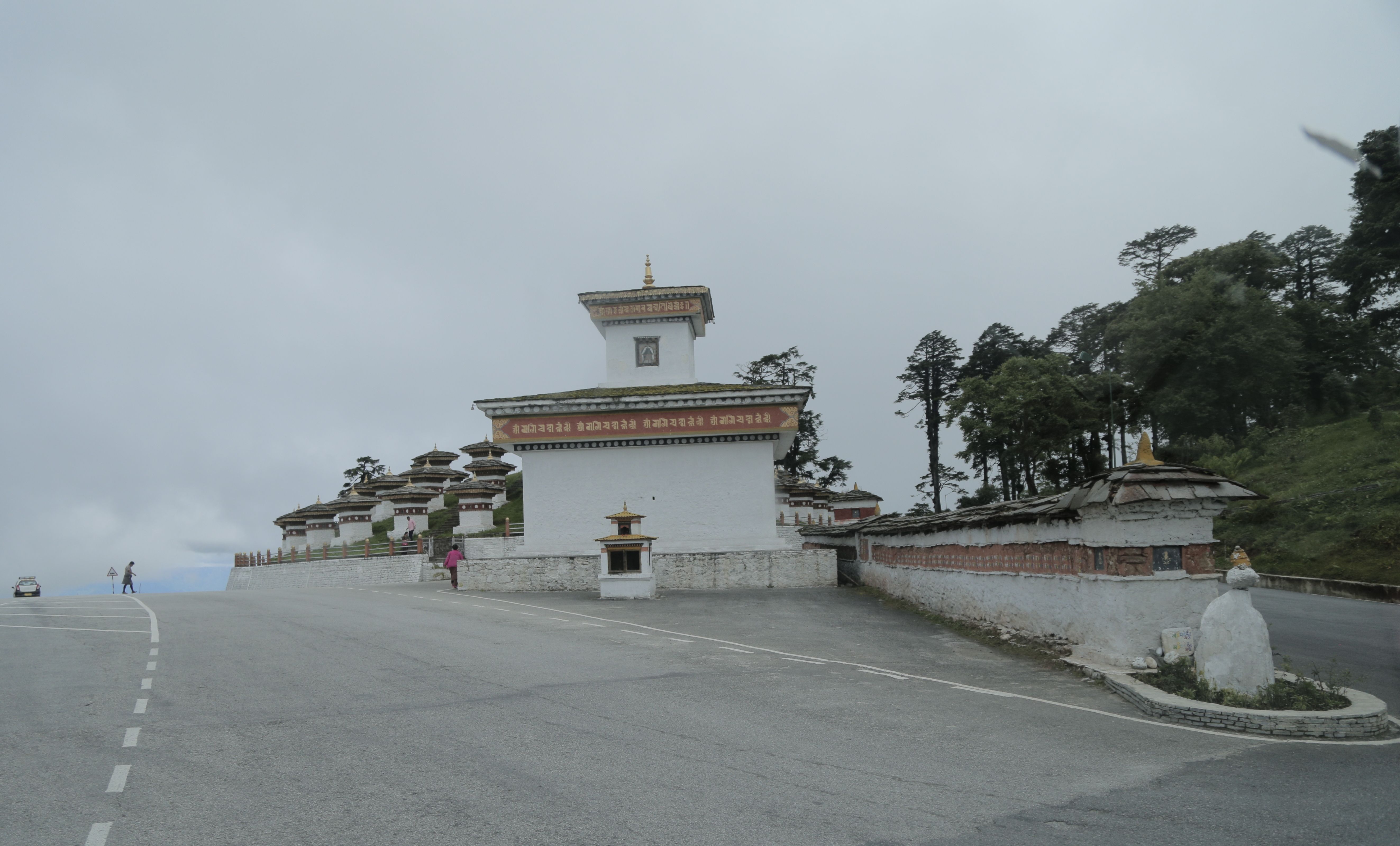 Nature
Winter Break in Bhutan: 7-day Itinerary for a Solo Traveller
Nature
Trip To Shillong With A Crazy Bunch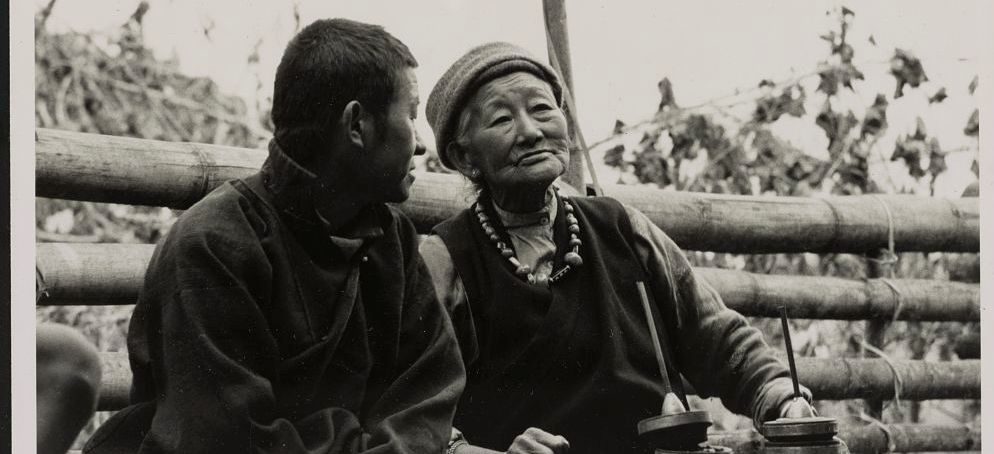 Nature
The Nature-Loving Bhutia Tribe of Sikkim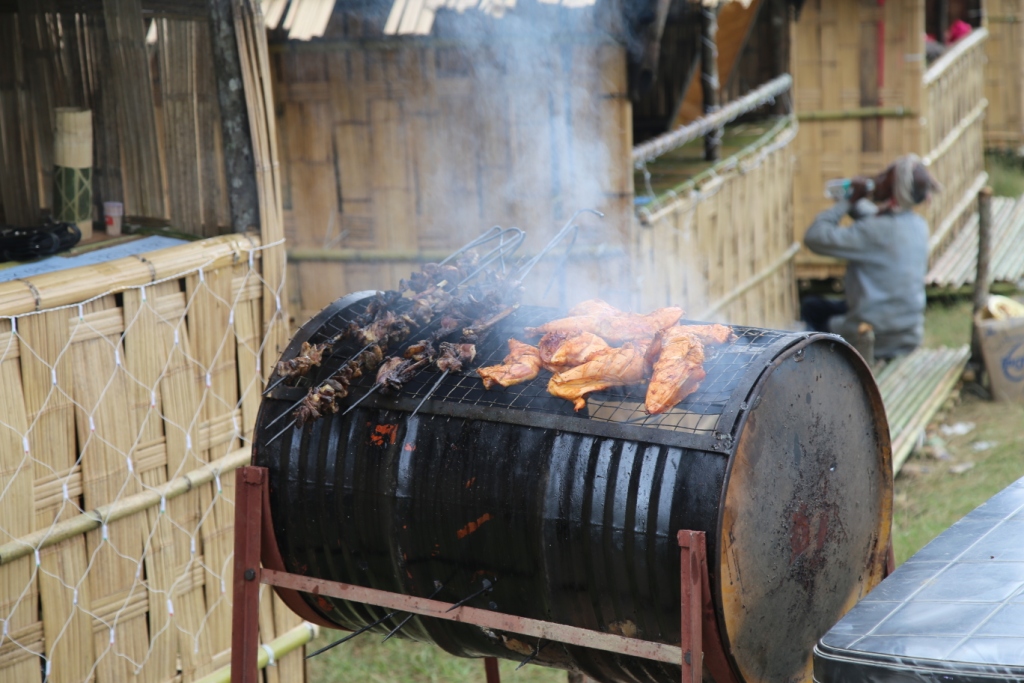 Nature
The Health 'Wise' Food of the Northeast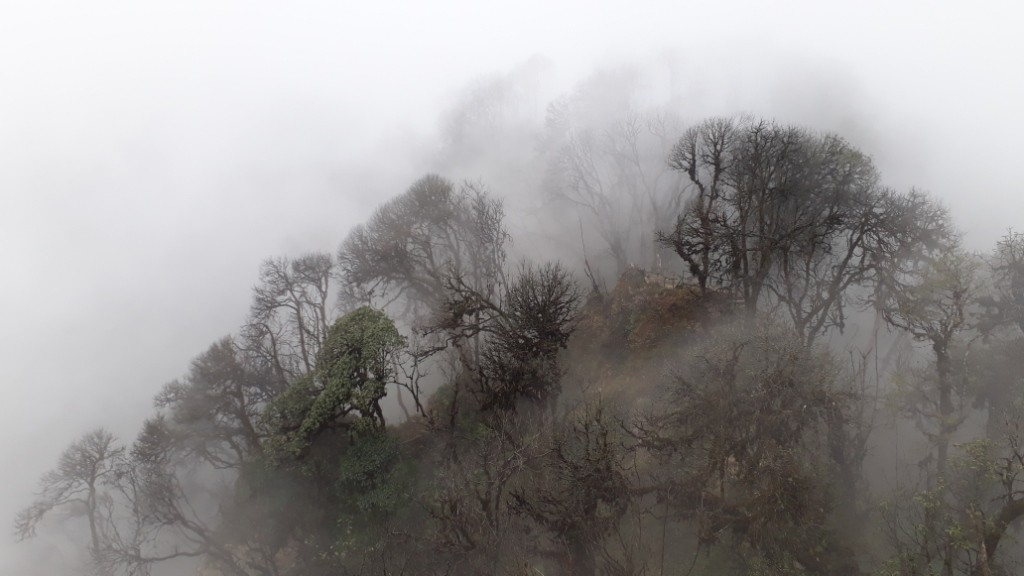 Nature
Why the Teenjurey Hike was Dreadfully Wonderful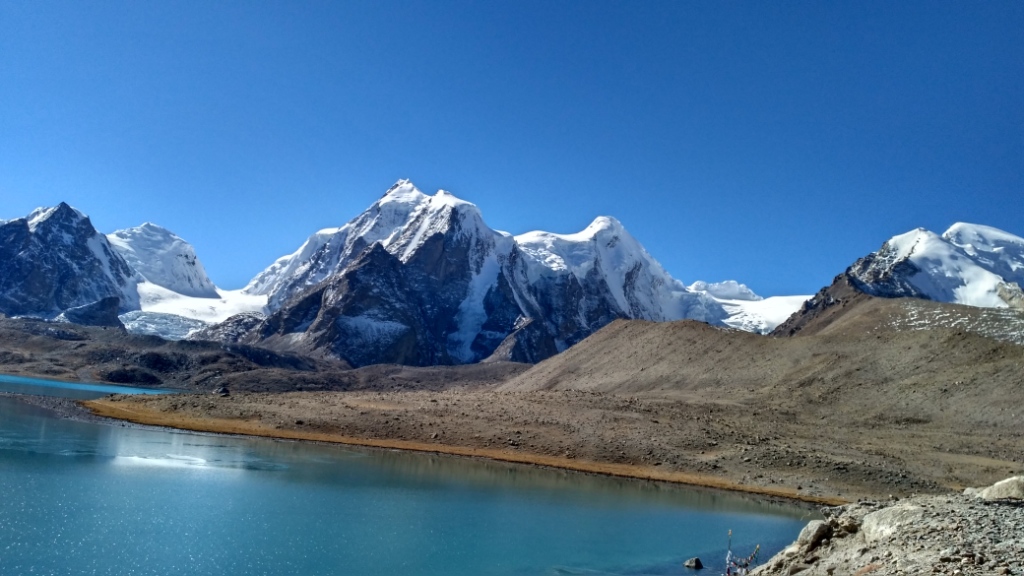 Nature
PARADISE IN SIKKIM- NORTH SIKKIM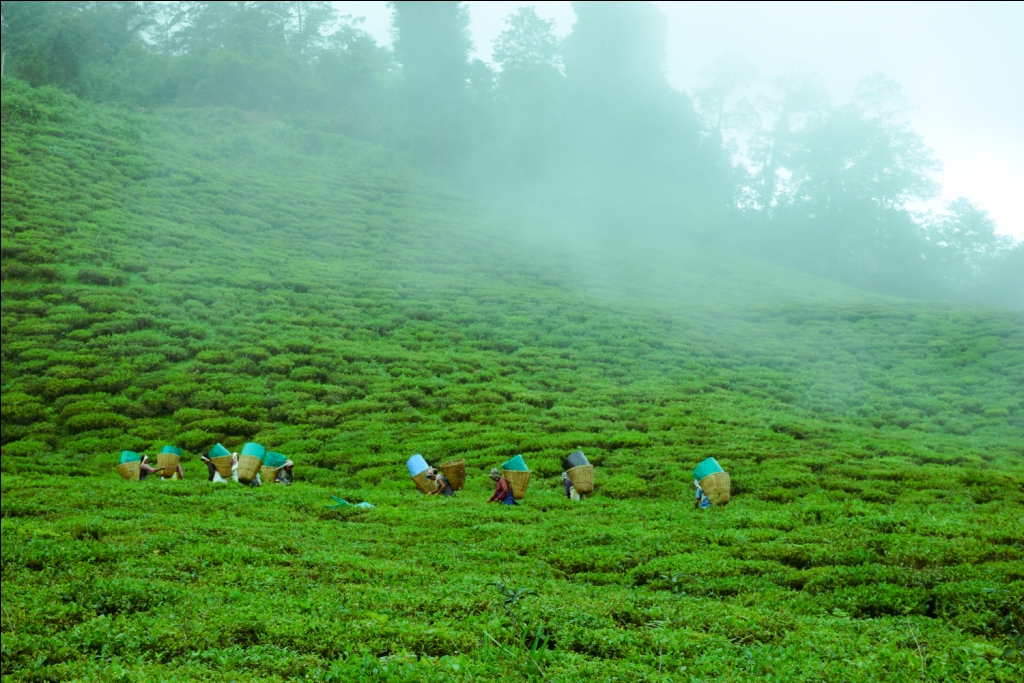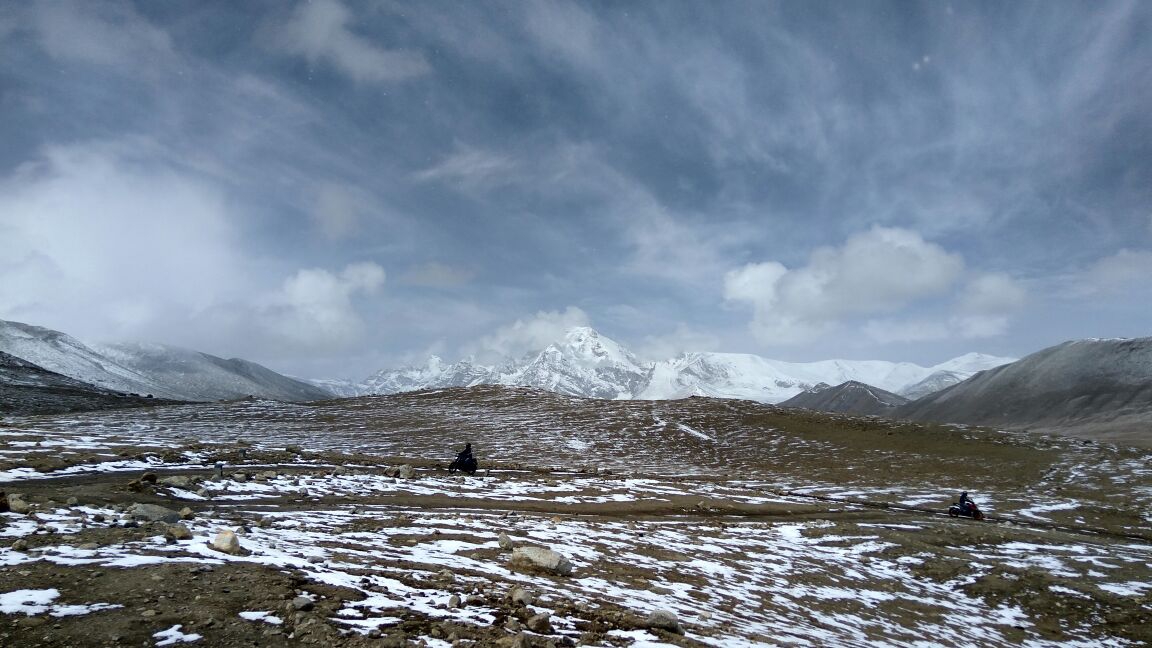 Nature
Bike Rush in Tranquil Sikkim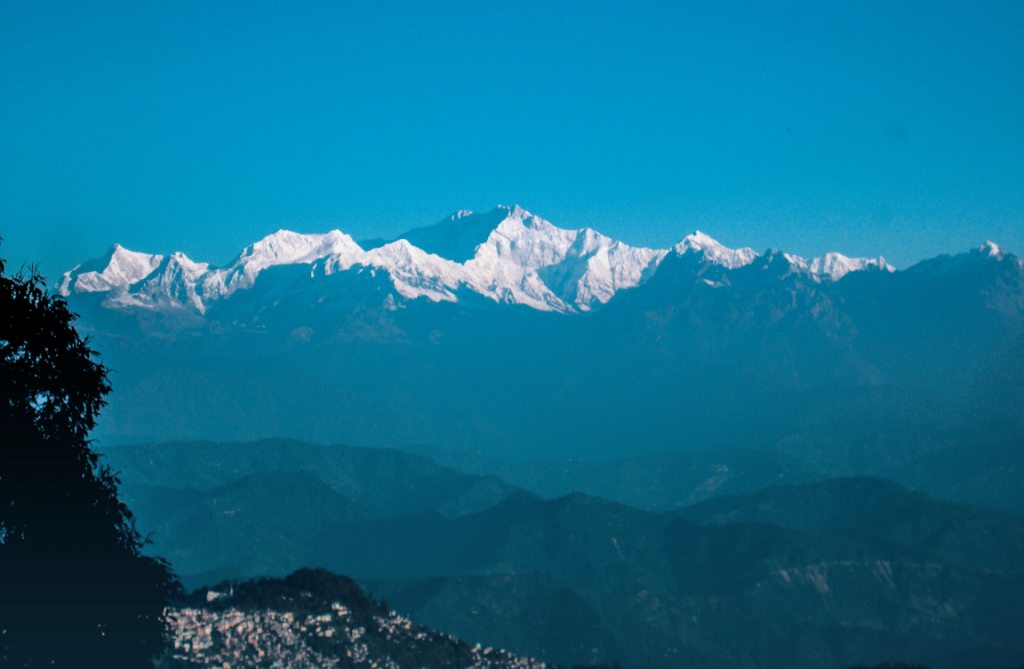 Travel Tips
5 reasons to visit Darjeeling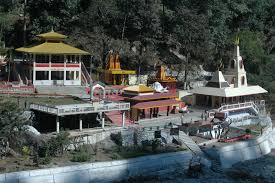 Nature
Why Choosing Northeast Honeymoon Packages is the Best Idea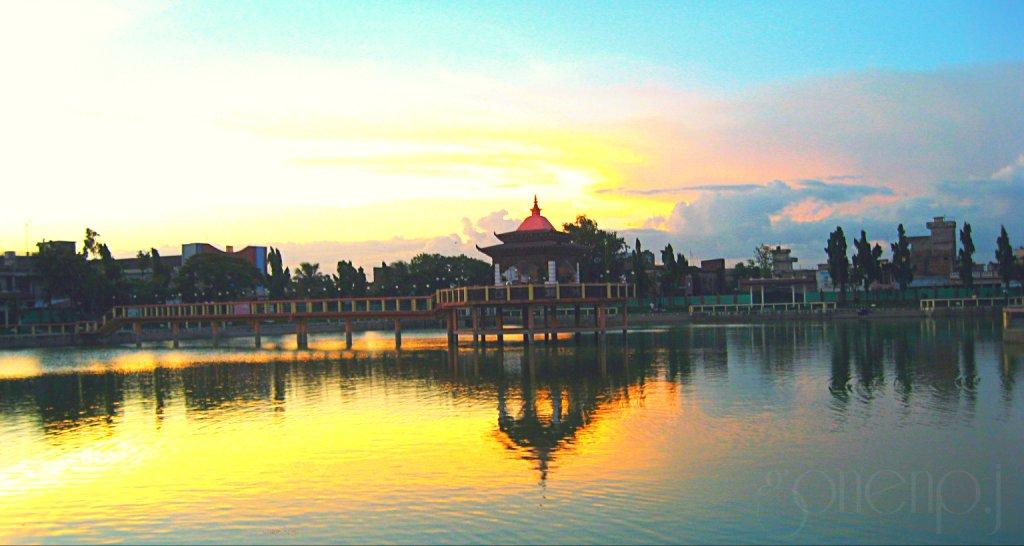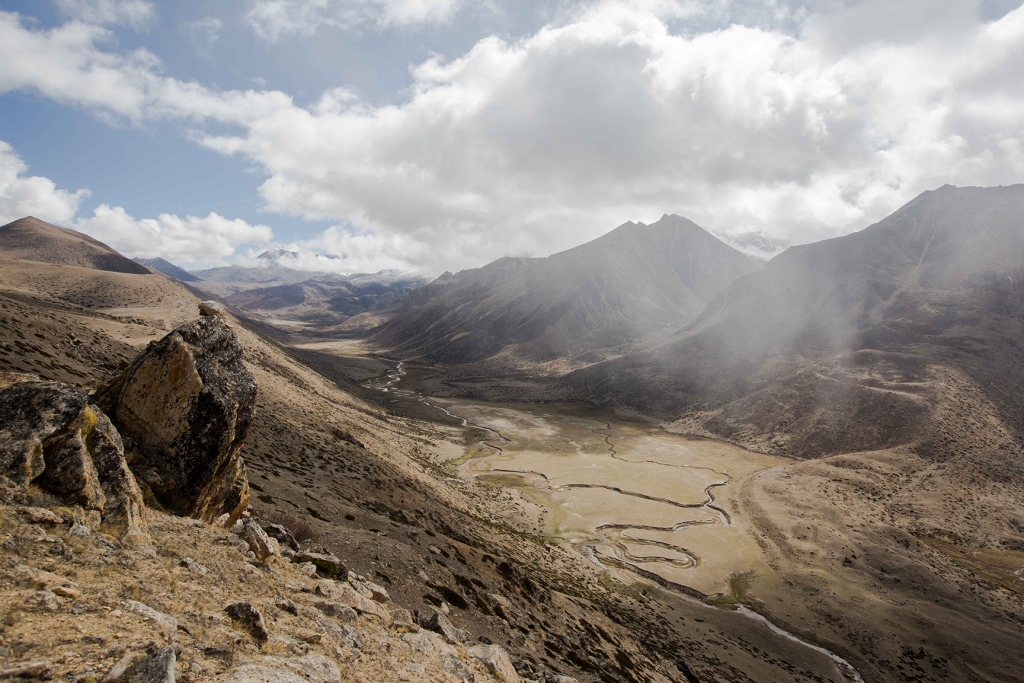 Nature
Sikkim: The Land of Unbeaten Paths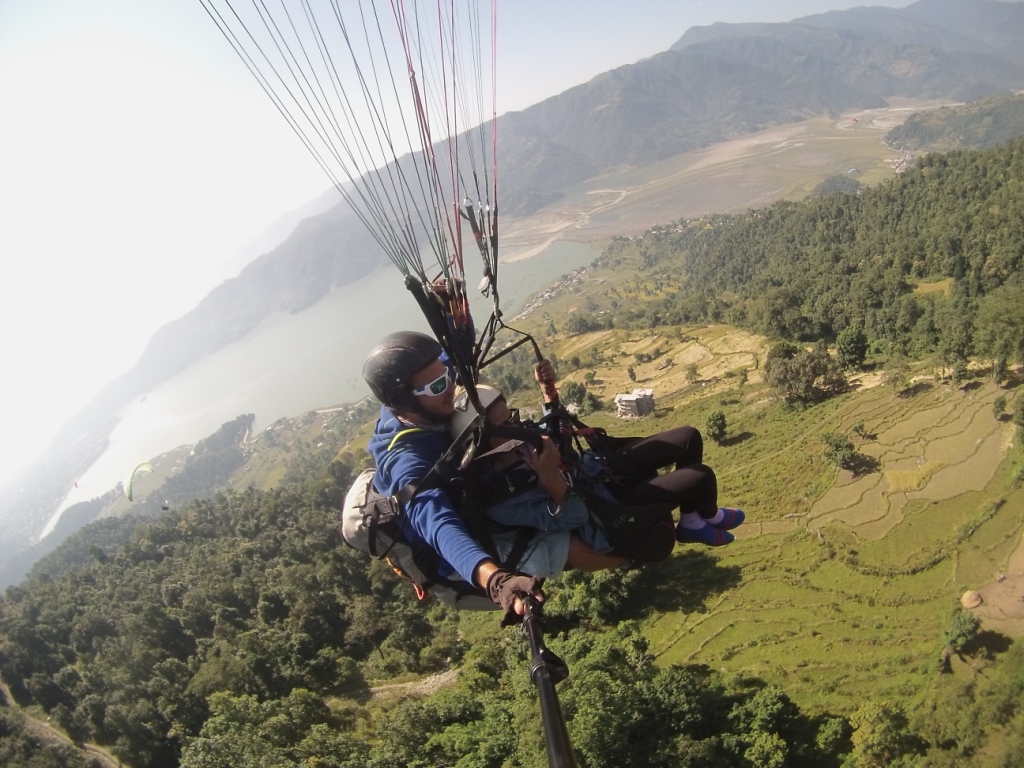 Nature
Are you an adrenaline junkie? Rush to Nepal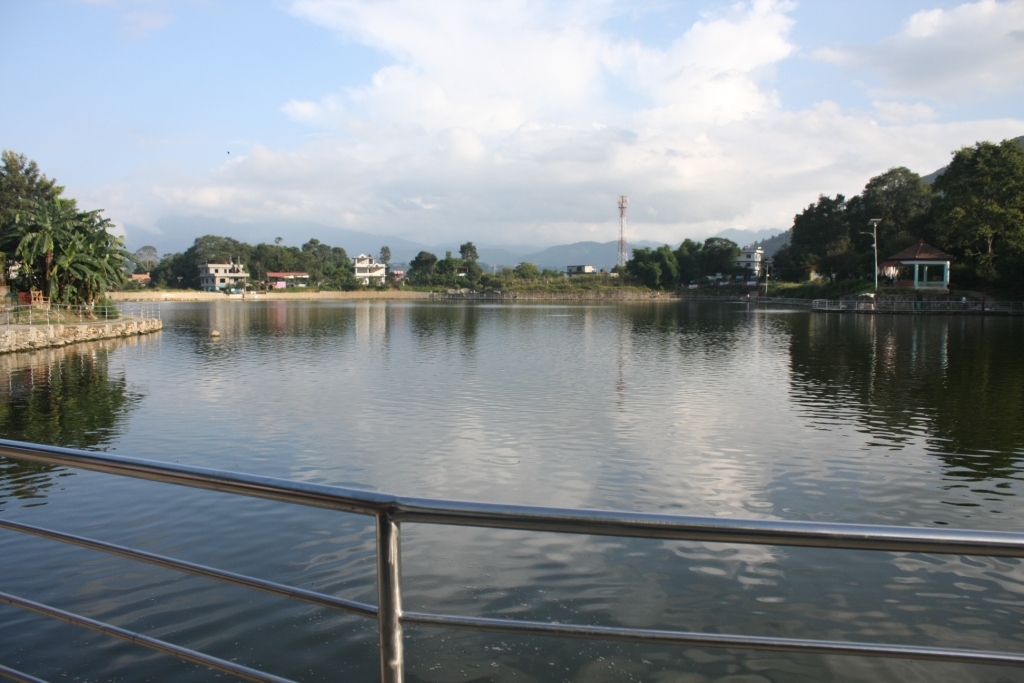 Nature
Taudaha Lake: A Sinister Beauty in Kathmandu
Culture
A Closer Look At The Traditional Fishing Methods In Majuli

Nature
A day's hike to Shivapuri Peak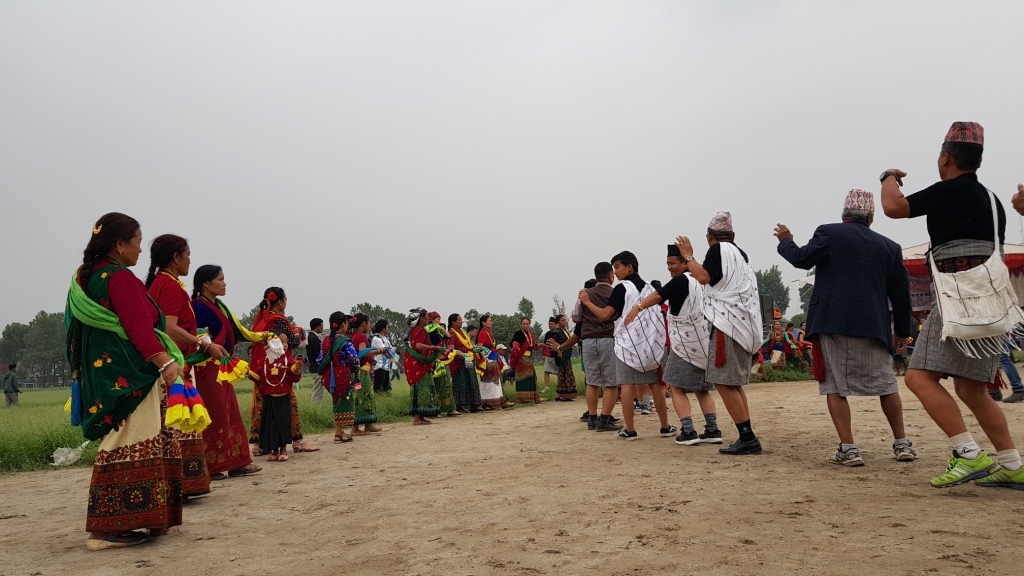 Nature
Bhume Parwa: a festival to thank Mother Nature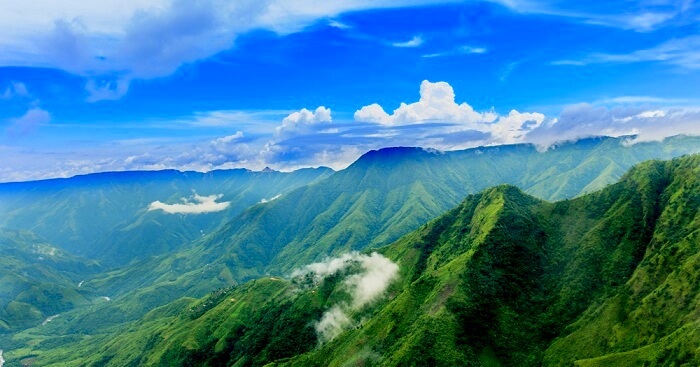 Nature
Meghalaya: A Fresh Perspective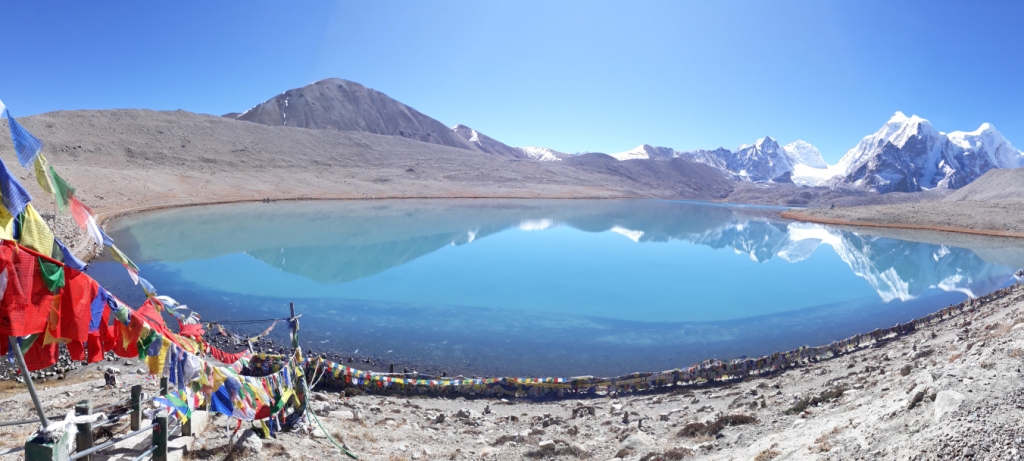 Travel Stories
Gurudongmar Lake: a breathtaking beauty both literally and metaphorically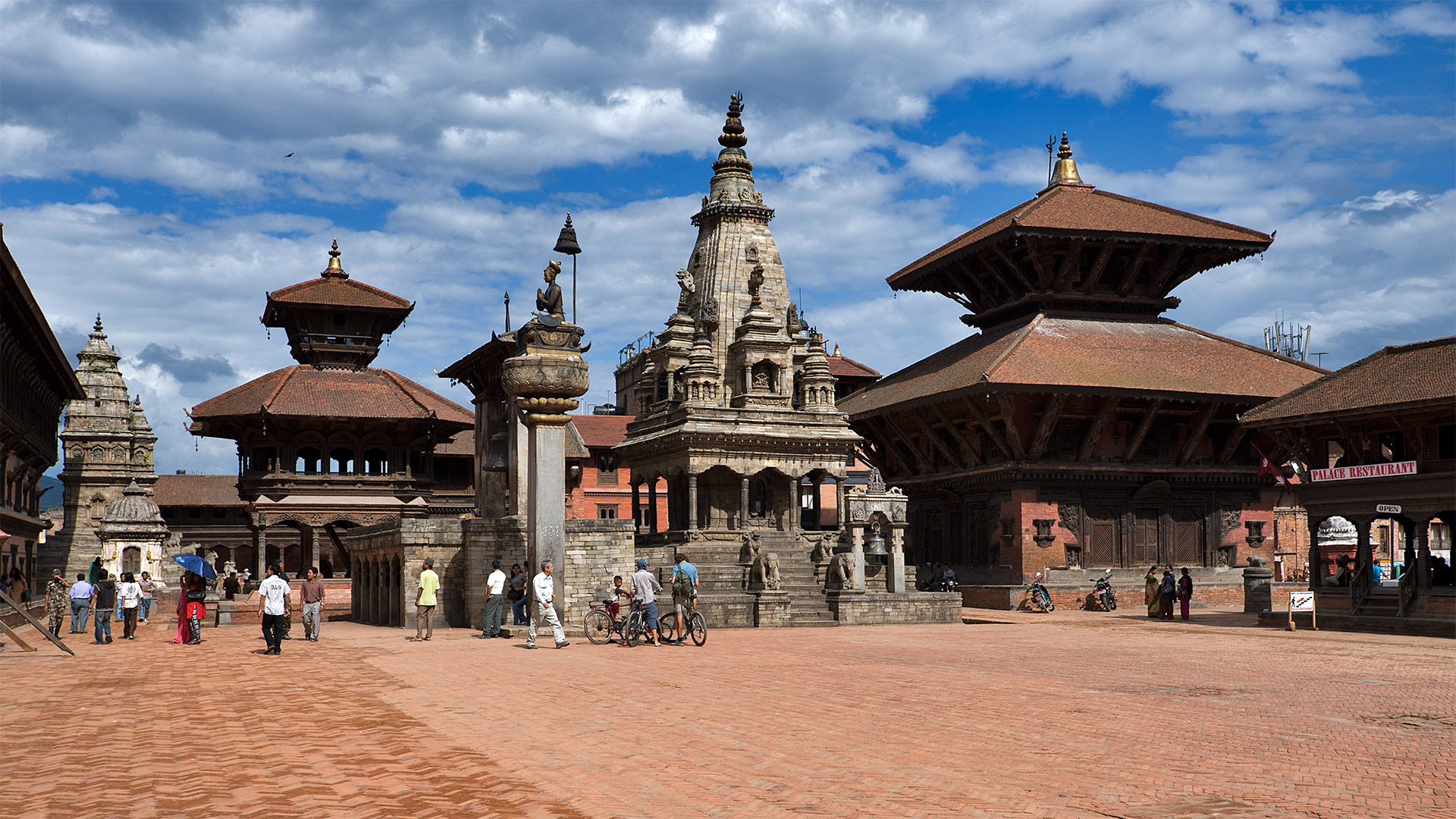 Travel Stories
Love Letter to the Streets of Bhaktapur, Nepal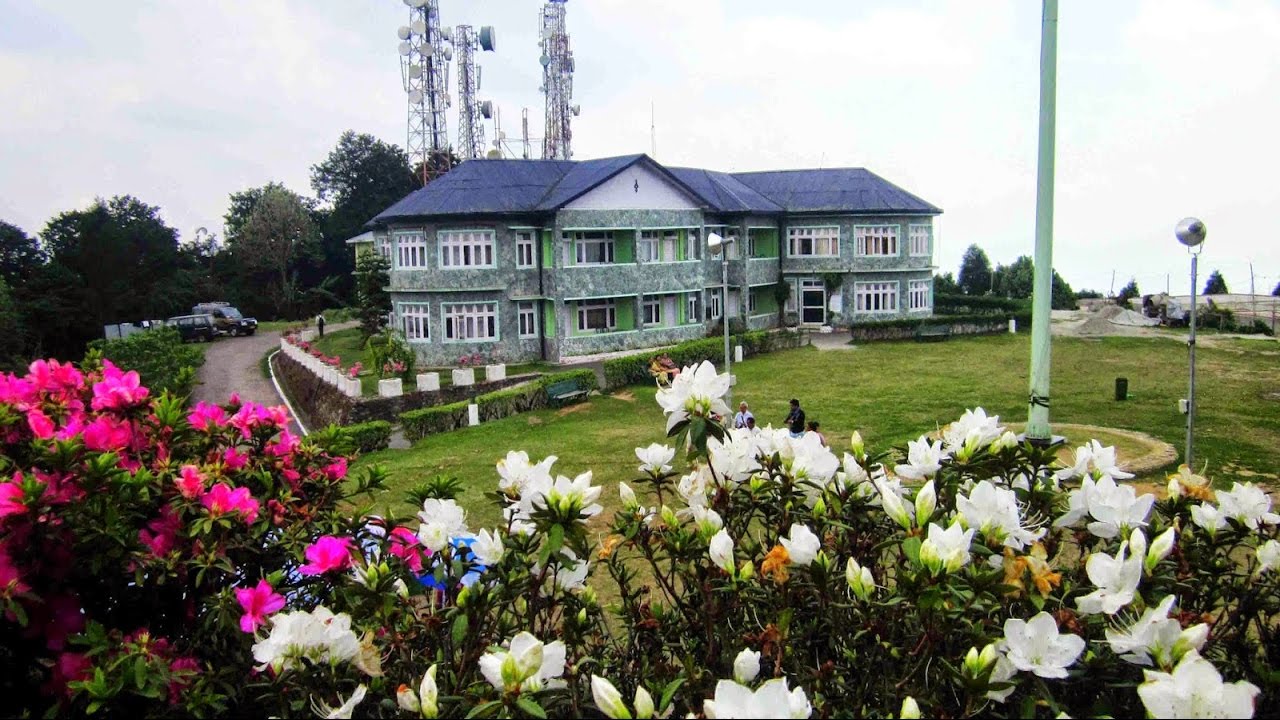 Nature
Kalimpong- An Idyllic Place For Nature Lovers and Peace Seekers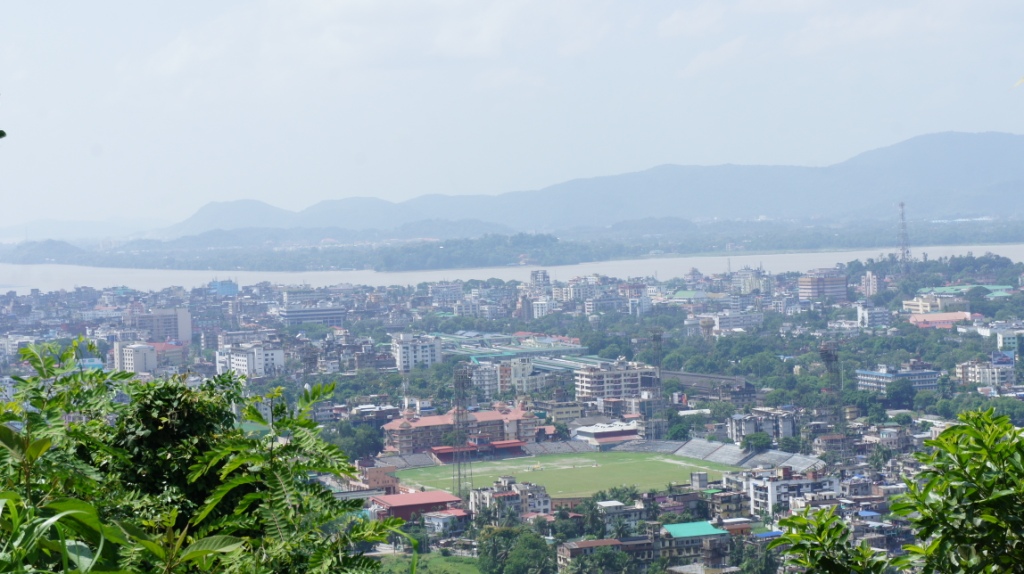 Nature
Guwahati: The City of Temples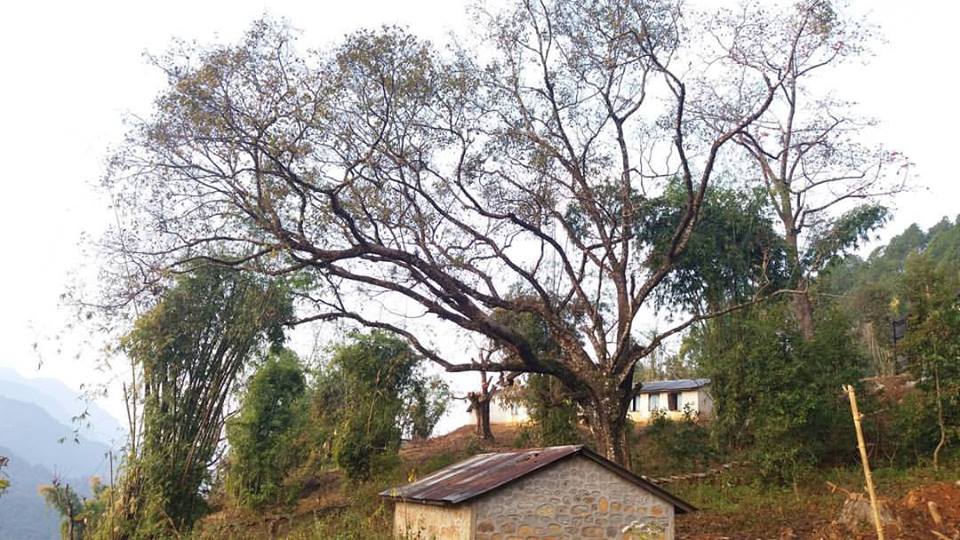 Nature
An Offbeat Trip to Parbat, Nepal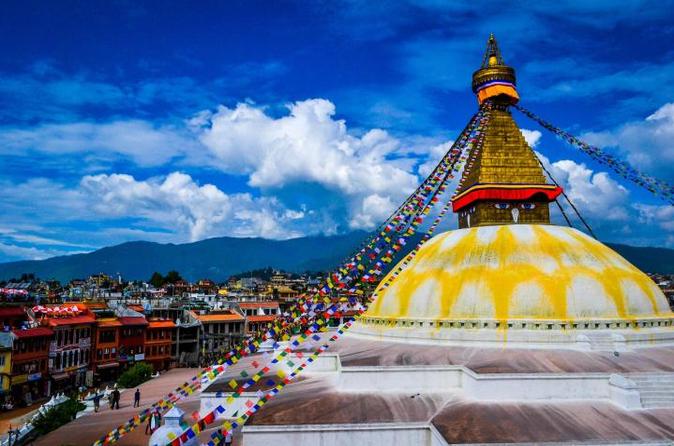 Nature
Boudhanath Stupa, Nepal: Bliss Amidst the Chaos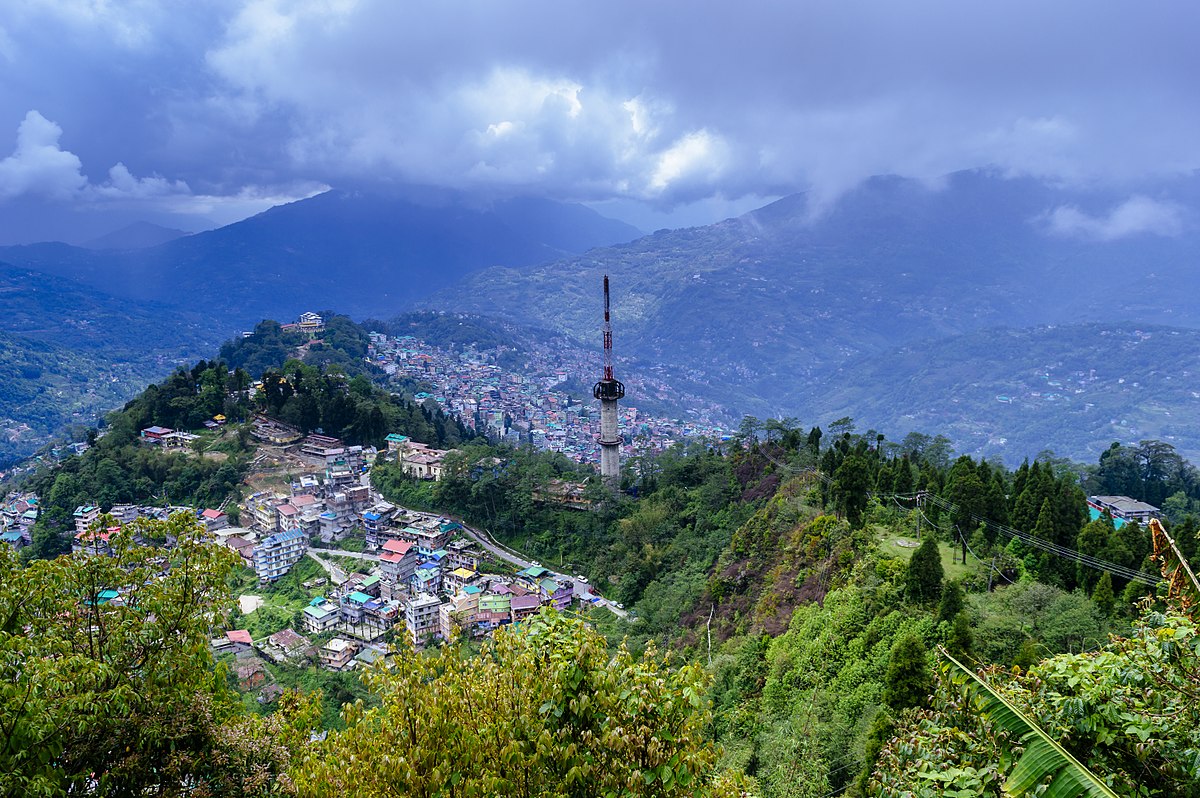 Nature
Sikkim: A land unique on its own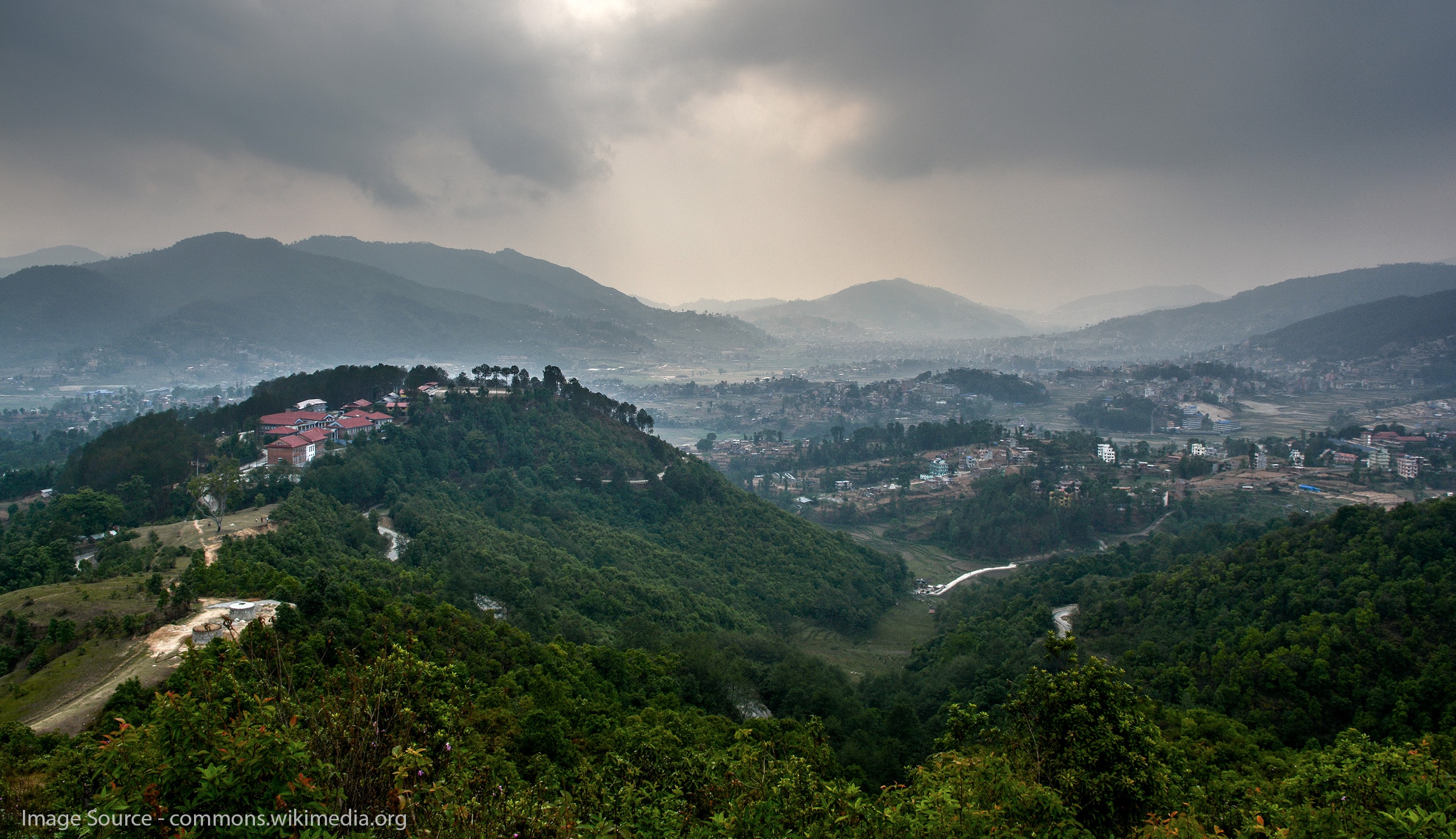 Nature
5 Things Unique to Kathmandu Valley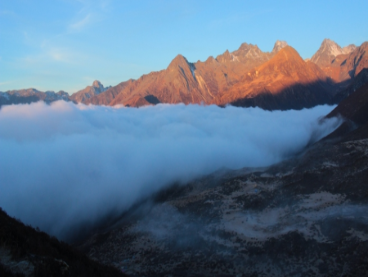 Nature
Get an Insight of the Tradition and Culture of Sikkim With Sikkim Tour Packages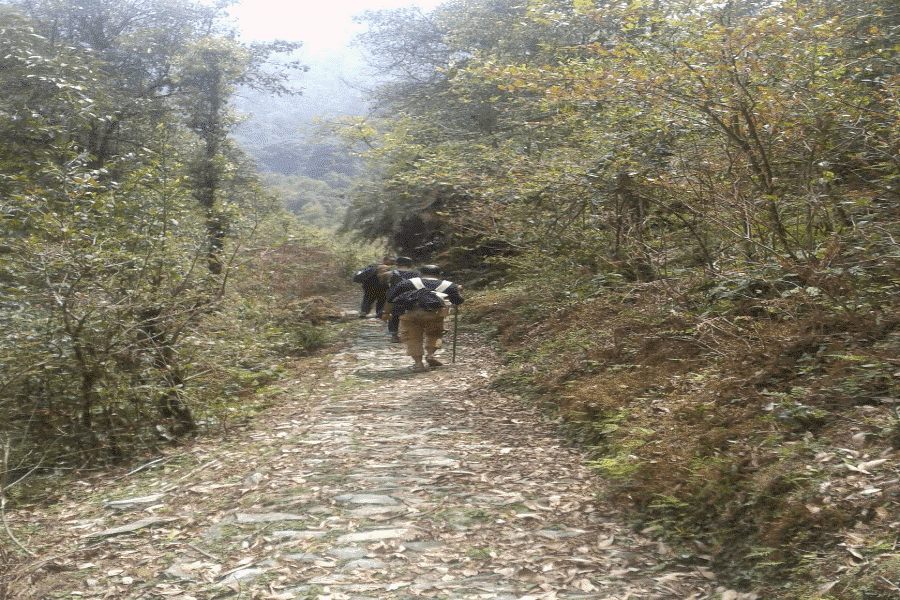 Nature
Explore the Adventurous Aspects of Sikkim with Trekking in Sikkim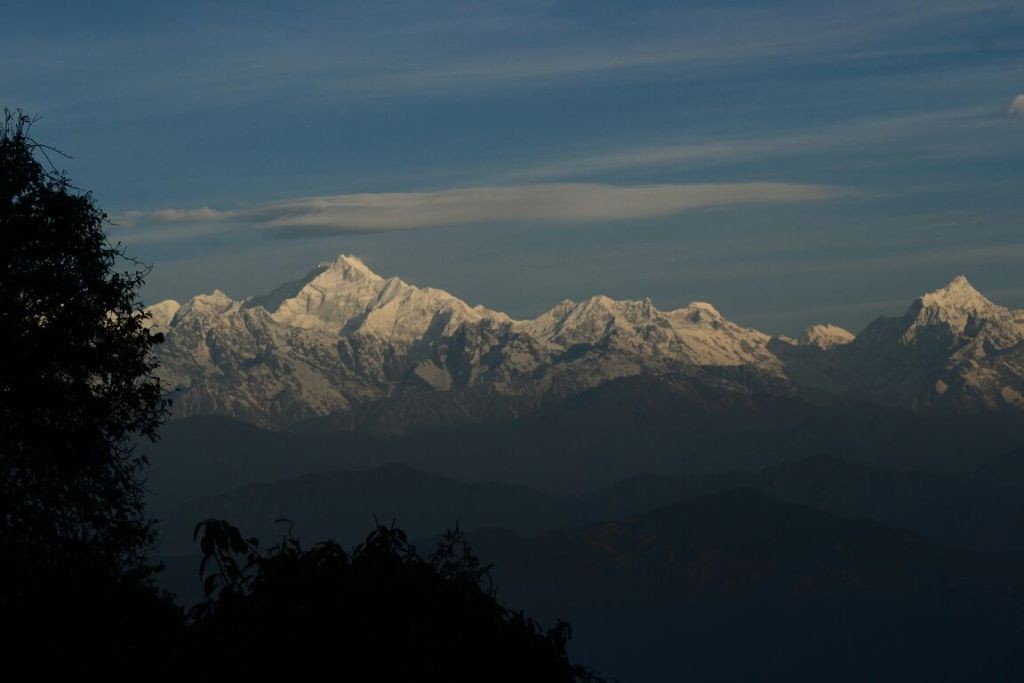 Nature
Discover Places to Visit in the Magical Land of Sikkim with the Sikkim Darjeeling Gangtok Tour Package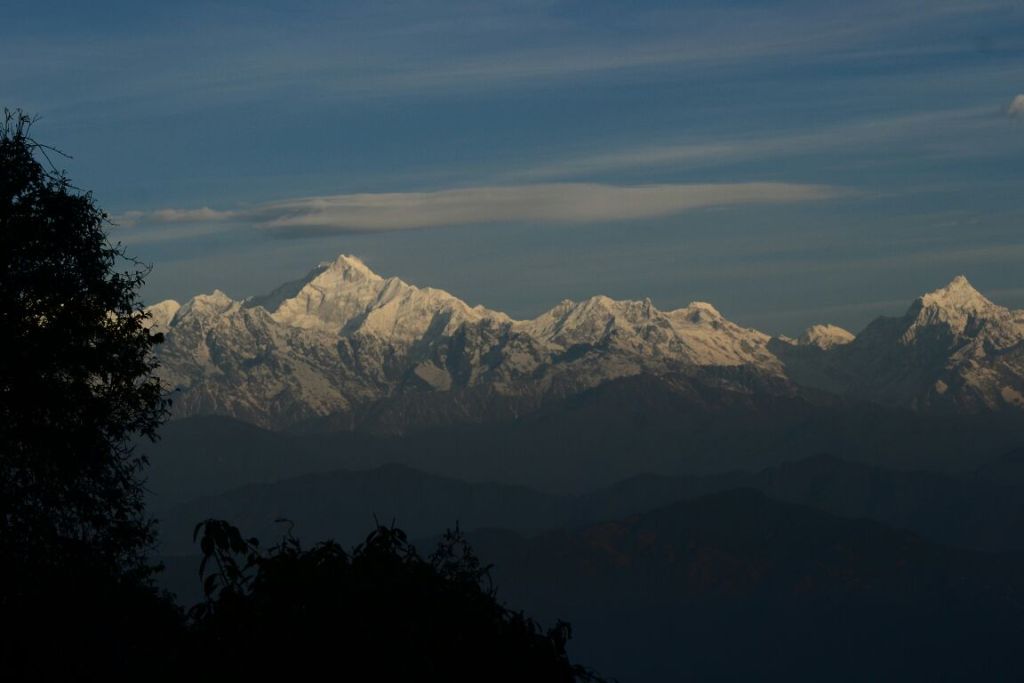 Nature
Sikkim Darjeeling Gangtok Tour Packages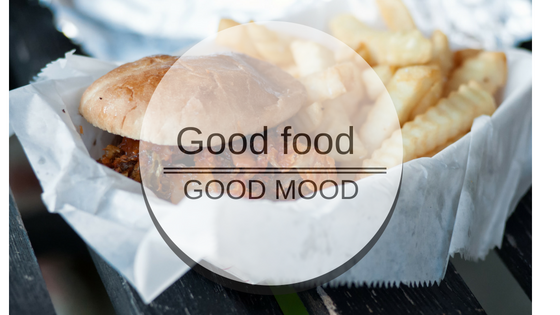 Nature
Hit These Restaurants On Your Next Visit To Gangtok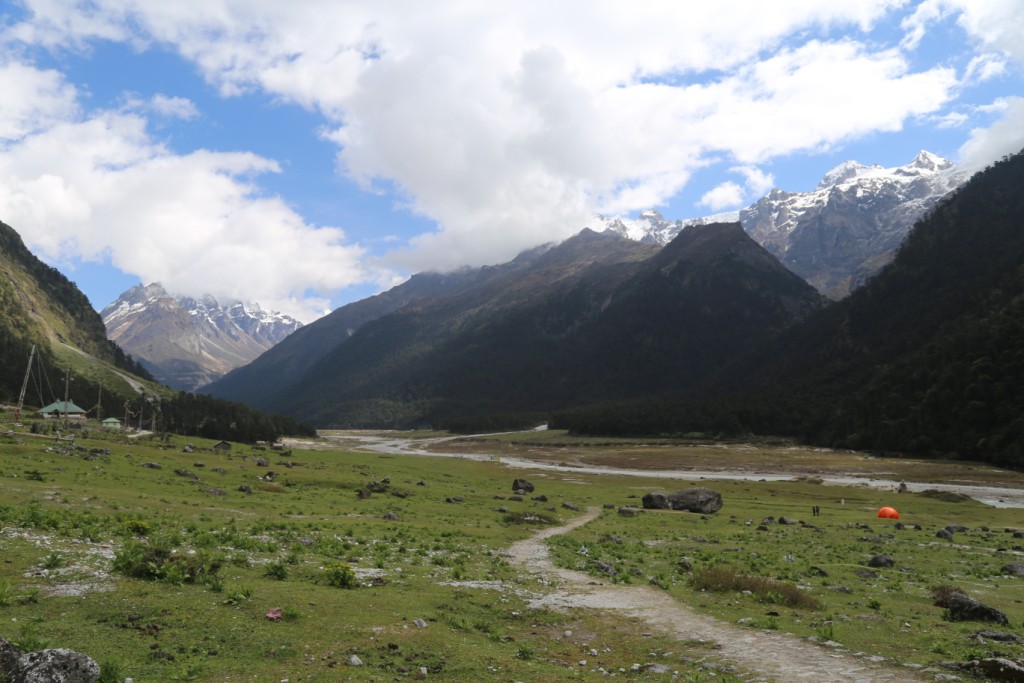 Travel Tips
Visit Breath-Stopping Places That One Should Never Miss In The Sikkim-Darjeeling-Gangtok Tour Package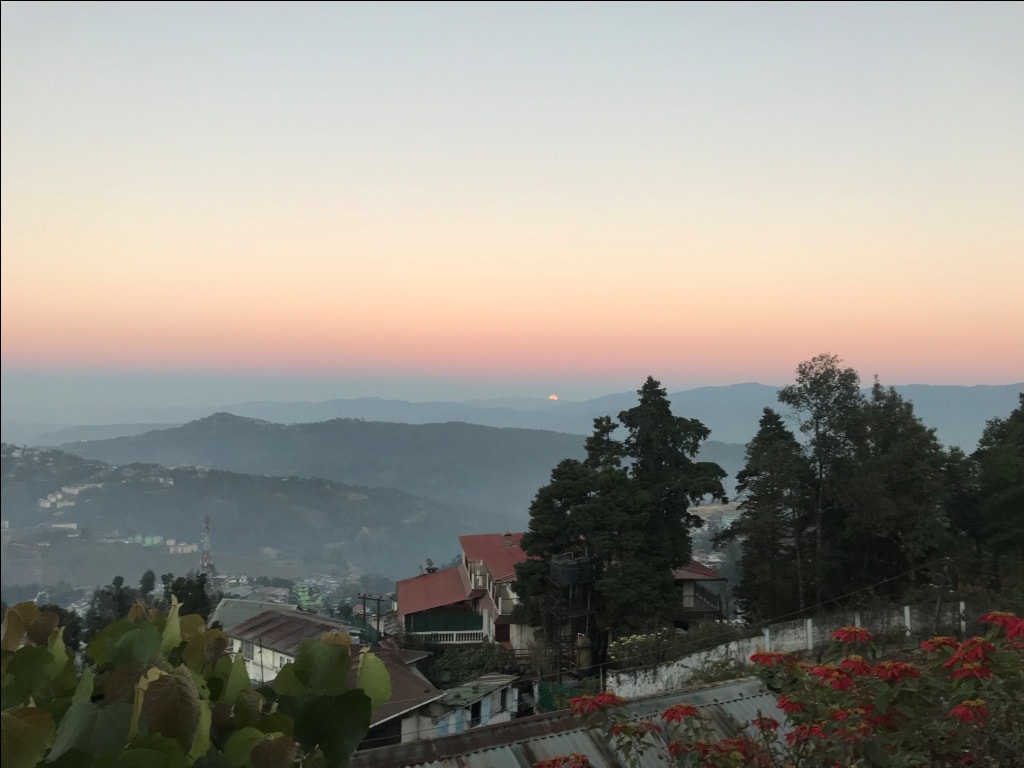 Travel Stories
Rediscovering Myself In Nagaland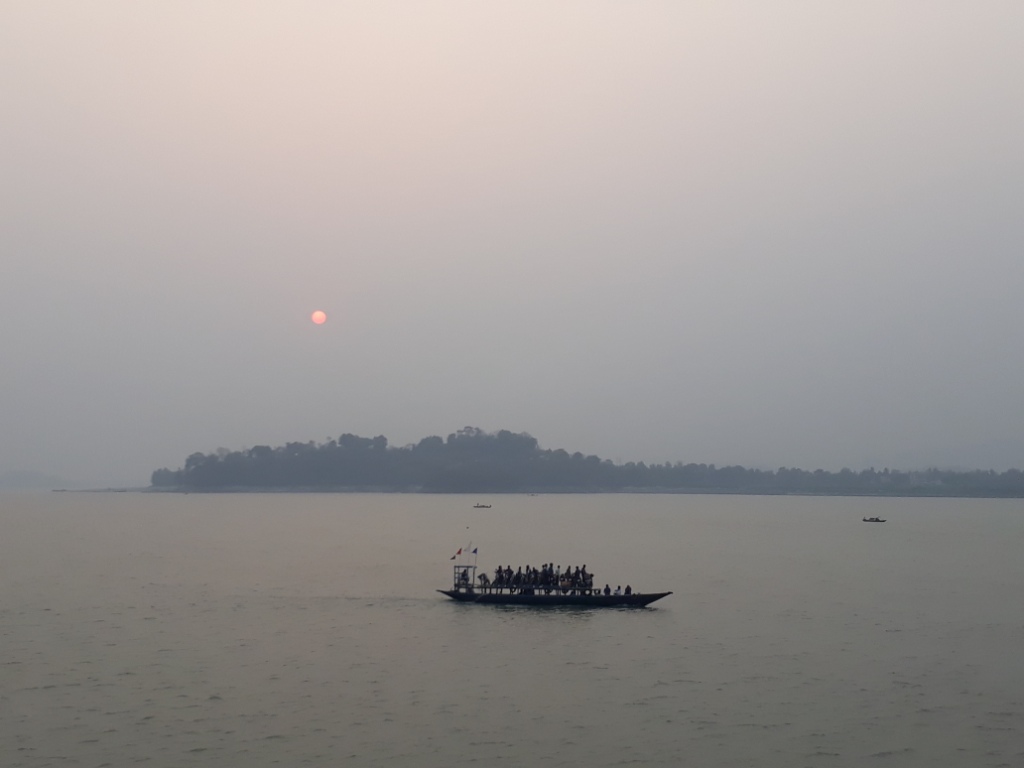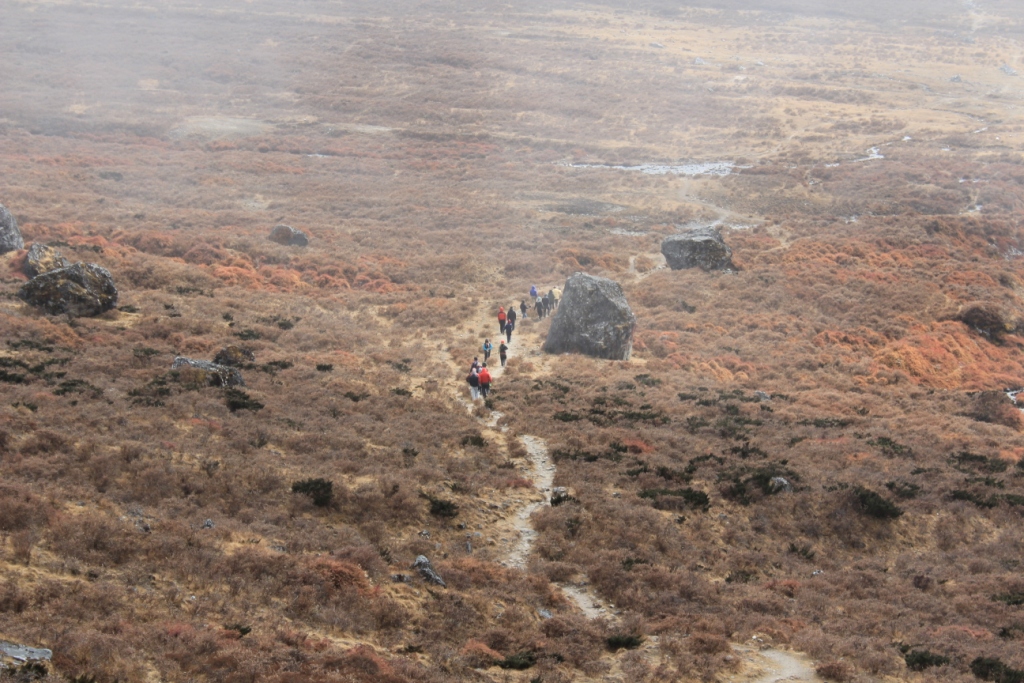 Adrenaline Rush
Get Ultimate Trekking Experience With Sikkim Tour Packages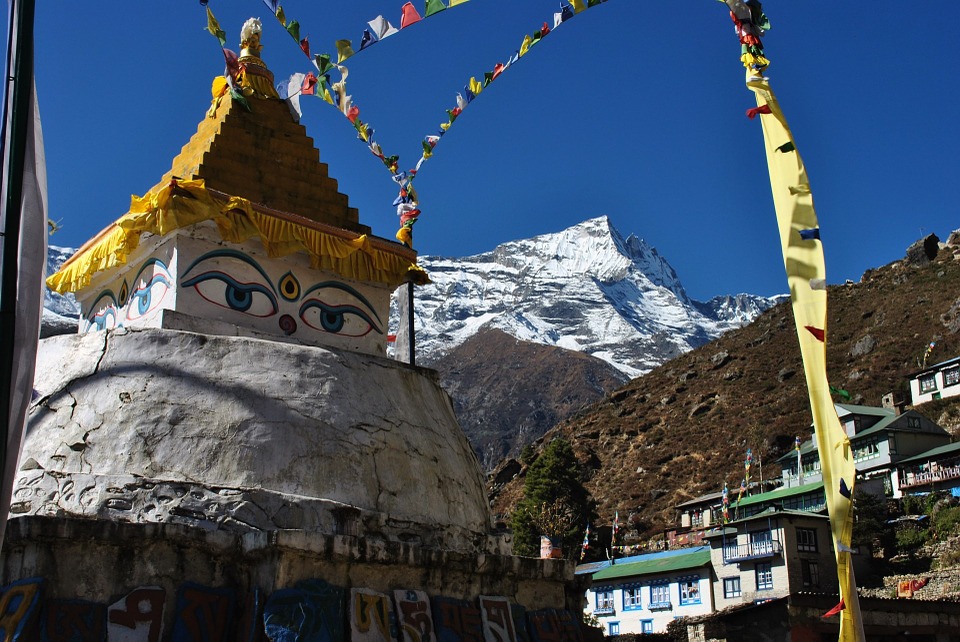 Travel Tips
Nepal Sightseeing-Know The Best Ways To Explore Scenic Views Of Nepal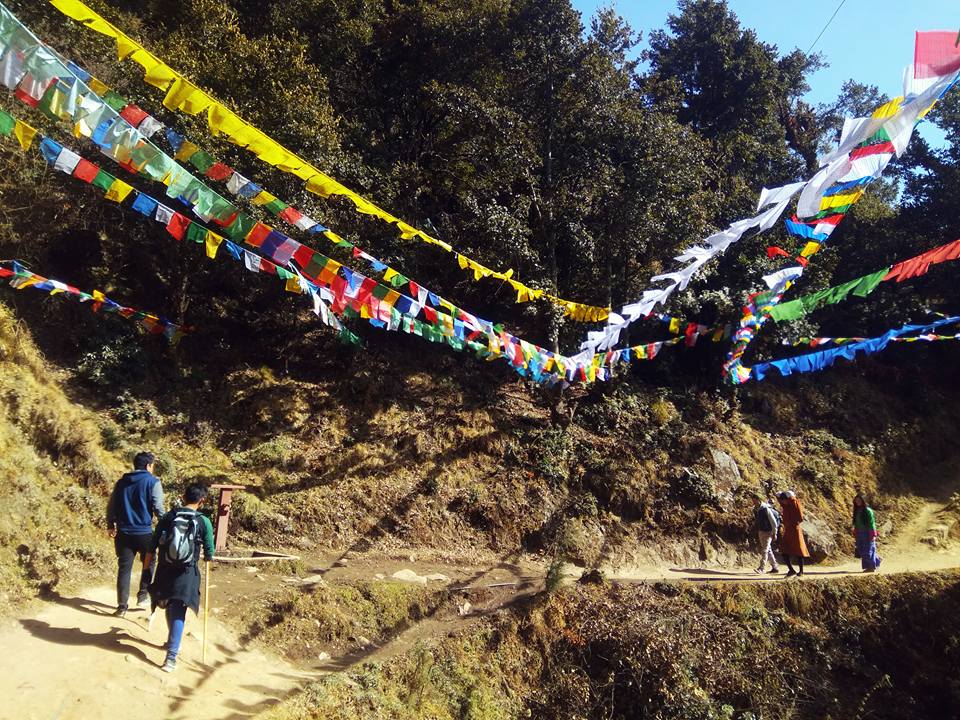 Nature
Bhutan Tour Plan-Explore The Hidden Paradise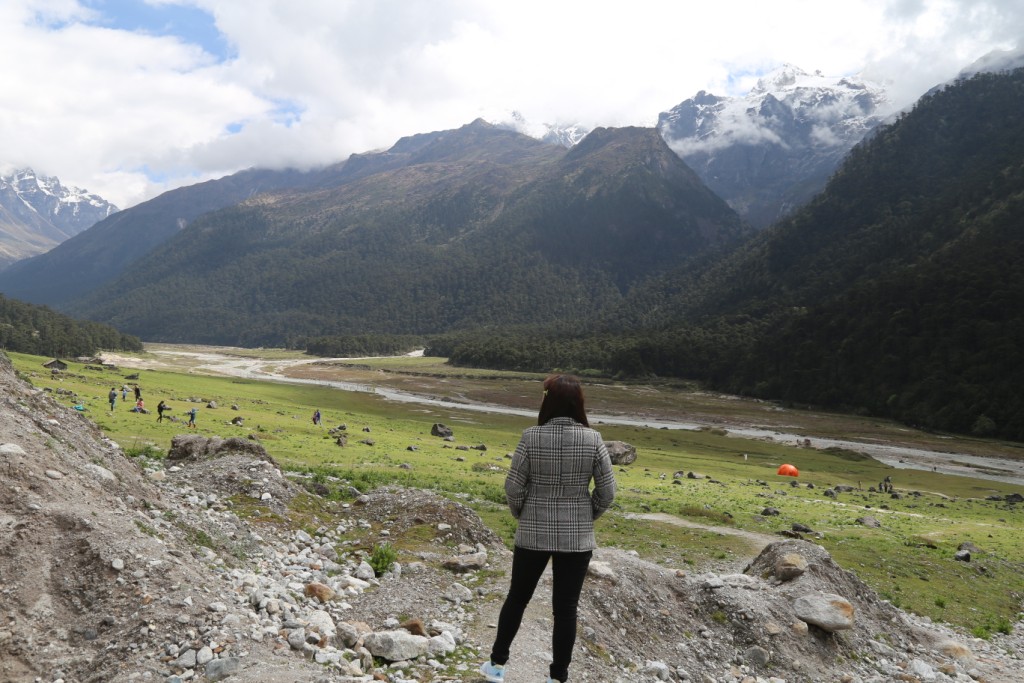 Nature
How To Choose The Best Sikkim Tour Package?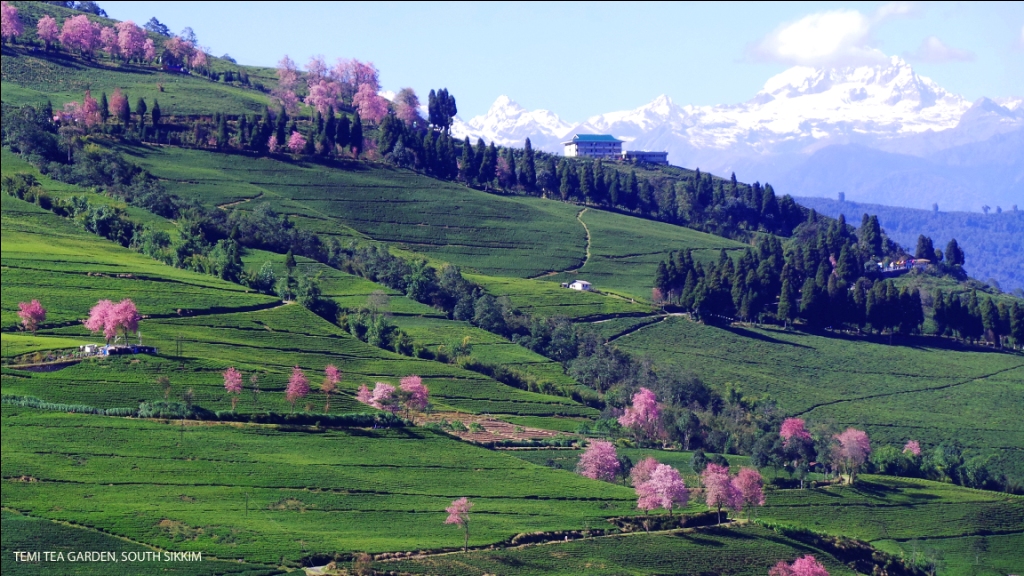 Nature
A Frog in My Garden Was a Knock Of Spring Time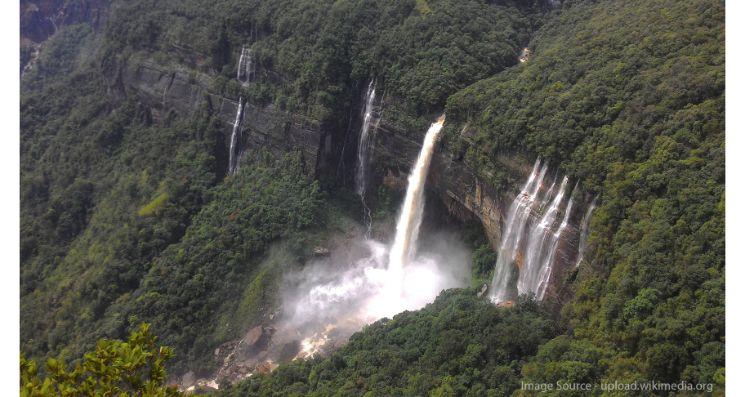 Adrenaline Rush
Explore The Beauty Of Northeast India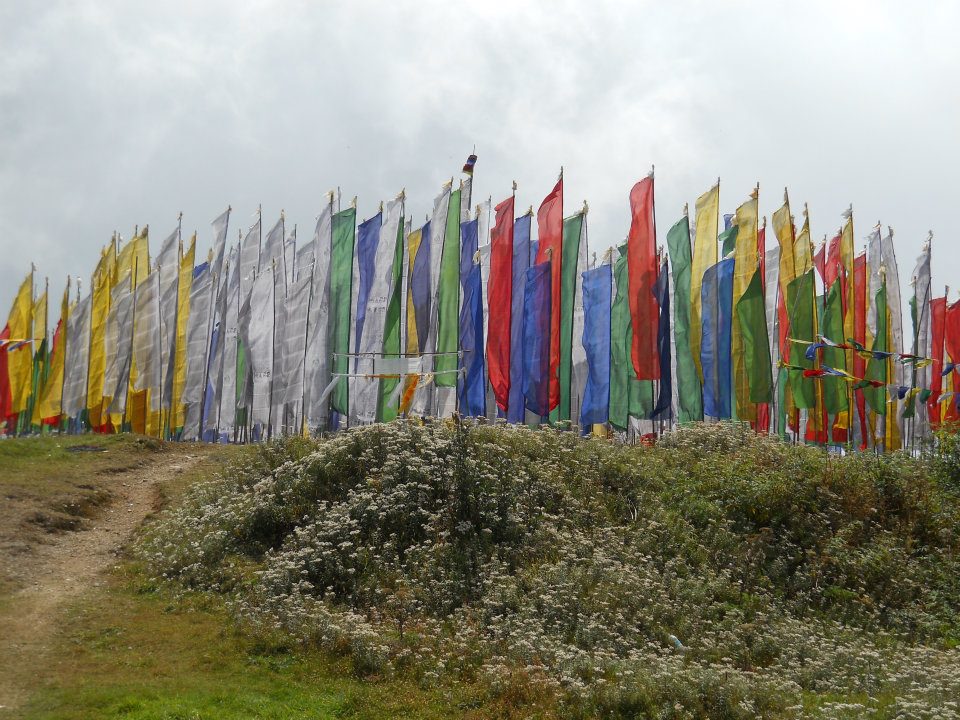 Travel Tips
Interesting Facts On Nepal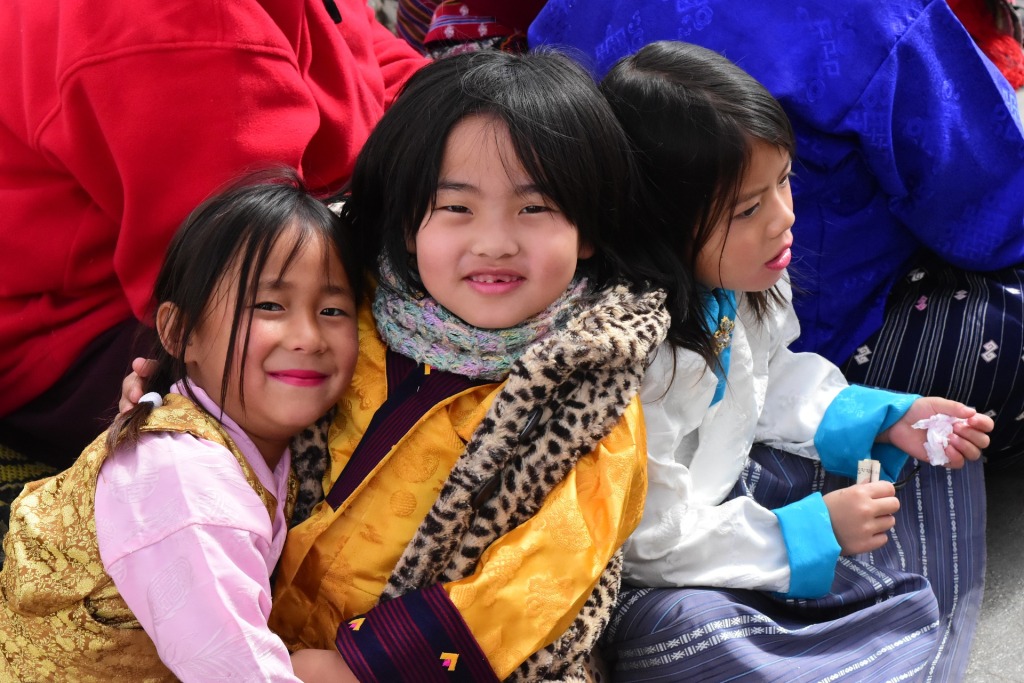 Culture
The Happiness Meter: Bhutan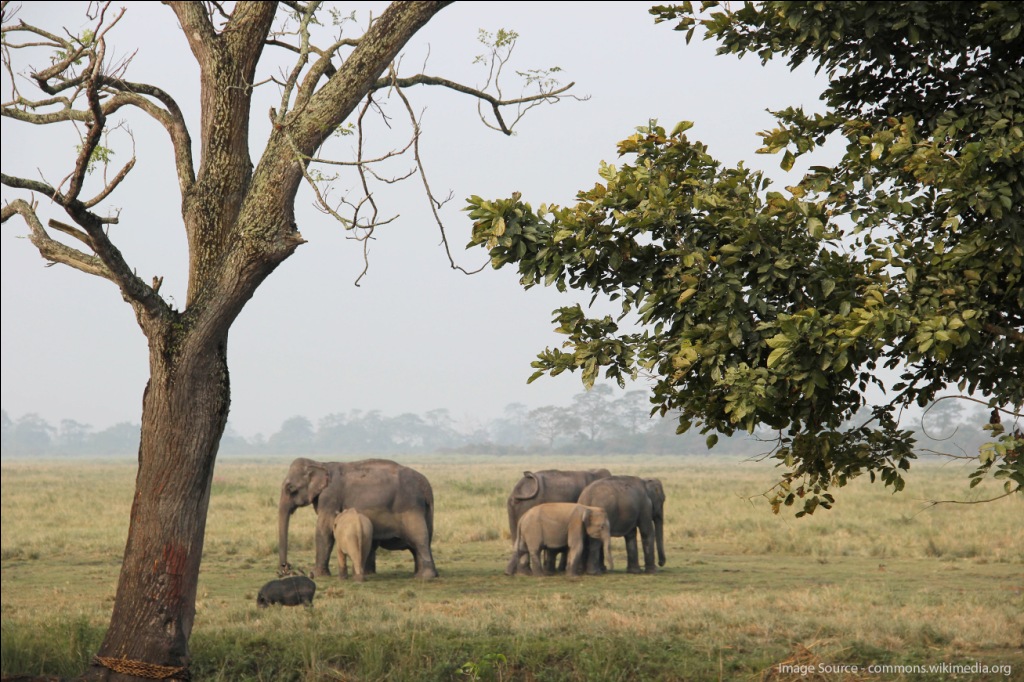 Nature
Wildlife Experience In Assam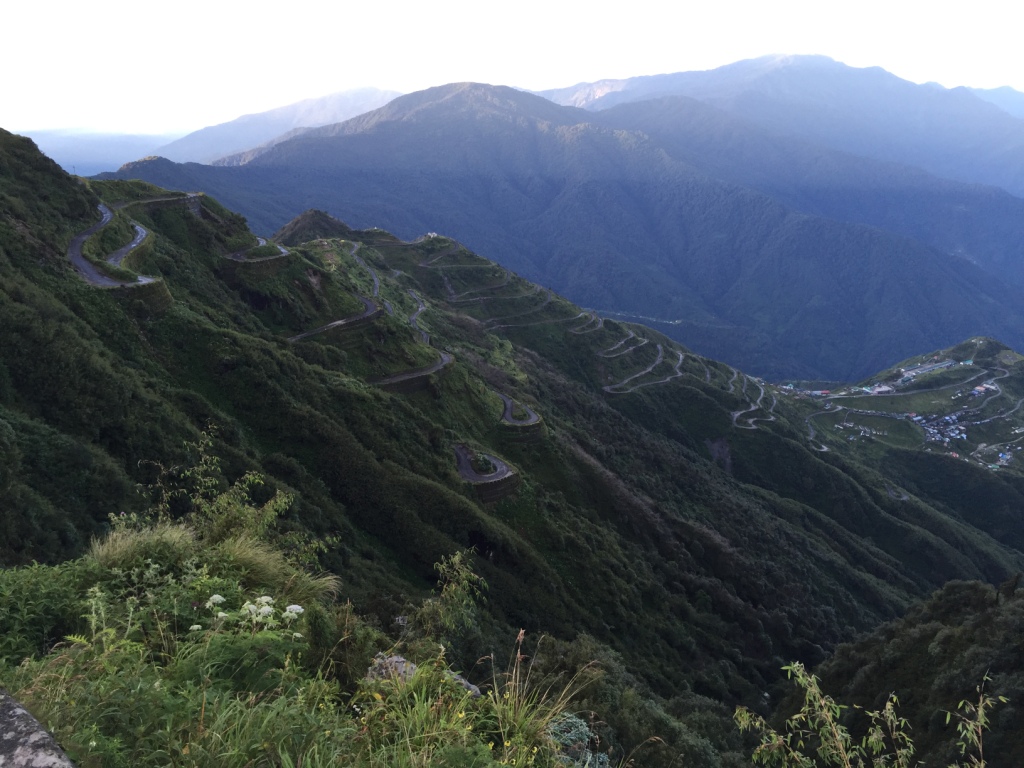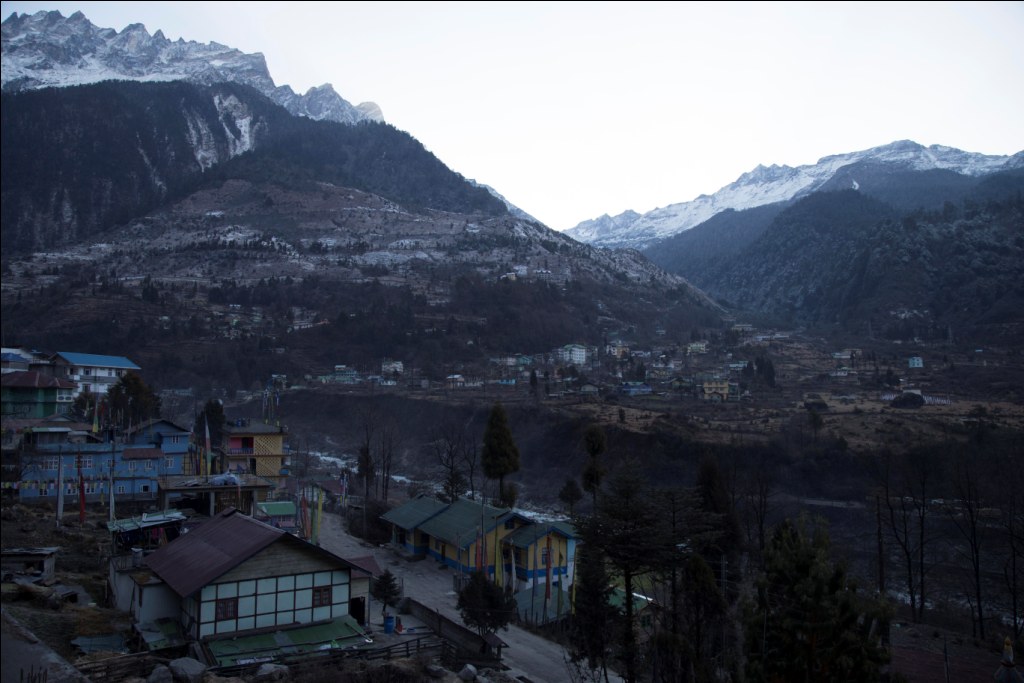 Nature
Lachung: The Picturesque Village Of Sikkim